Ready to present a more polished look to your clients or the world?
Why not invest in a professional photography session or a more sophisticated head shot, to boost your social media and website presence. My breezy magazine-like photographs of you can transform your social media and website presence, giving you a more personal, polished and friendly impactful photography portfolio.
Your first impression to that new client or Facebook friend needs to be more glamorous and show your confident with your place in the world.
Any why not do this on your next trip to Paris, France? Where else can you find a more glamorous, charming or stimulating city in Europe then Paris?
I work with entrepreneurs, professional clients and private couples on a daily basis here in Paris. Let me and my team of English speaking professionals guide you through your Personal Branding Experience in Paris, in style.
We will organize everything for your session date, the Hair and Make-up styling, the luxe transportation, the snacking and bubbly… even the rental of couture gowns and accessories (if you want to invest a little extra and wear some amazing couture in Paris!)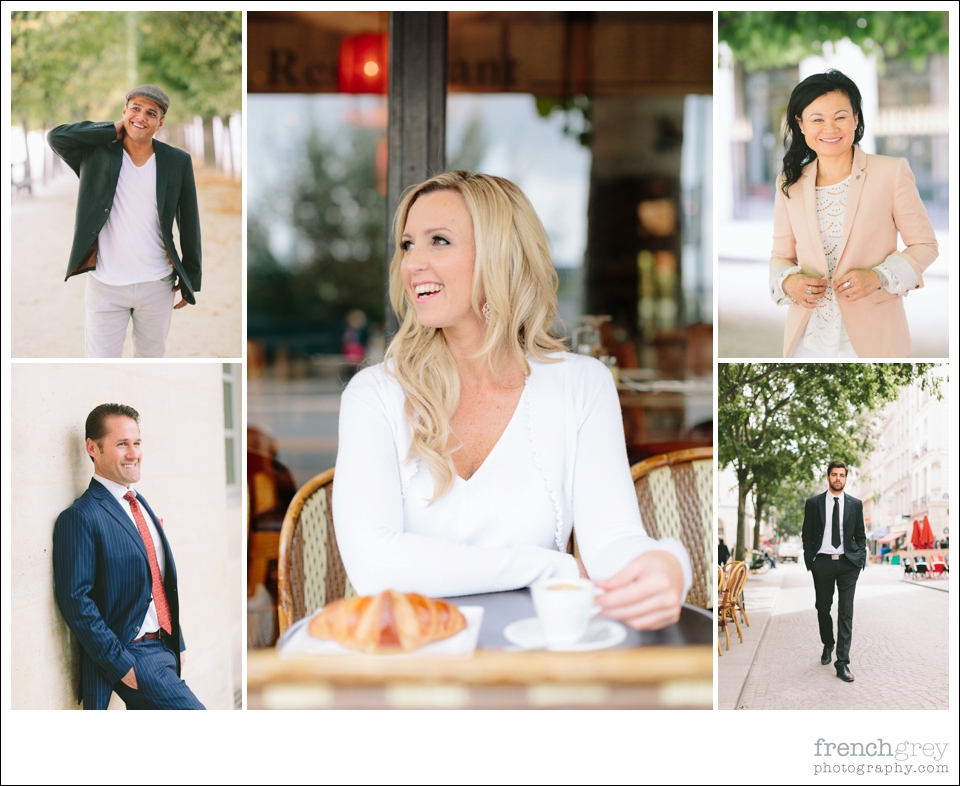 What's included in a Personal Branding Photography experience in Paris with French Grey Photography:

Personal Branding Photography: GLAMOUR Experience in Paris €3500
A phone call or Skype session to plan and design your personal Self Branding Photography Experience
5-6 unique looks and locations
Personal styling and clothing direction
Location scouting
Access to a curated selection of props
Coaching around how to look and feel your best in front of the camera
All transportation, and rehydration included
Your own professional Makeup & Hair Artist for the session
100+ color-perfected images ready for your blog, website or social media with full reproduction rights
6 photofinished "money shots" in high resolution and social media friendly resolution with full reproduction rights
Recommendation for how best to use your personal Portrait Brand Photographs

Personal Branding Photography: IMPACT Experience in Paris €2500
A phone call or Skype session to plan and design your Self Branding Photography Experience
3 unique looks and locations
Personal styling and clothing direction
Location scouting
Access to a curated selection of props
Coaching around how to look and feel your best in front of the camera
All transportation, and rehydration included
Your own professional Makeup & Hair Artist for the session
75+ color-perfected images ready for your blog, website or social media with full reproduction rights
4 photofinished "money shots" in high resolution and social media friendly resolution with full reproduction rights
Recommendation for how best to use your Personal Brand Photographs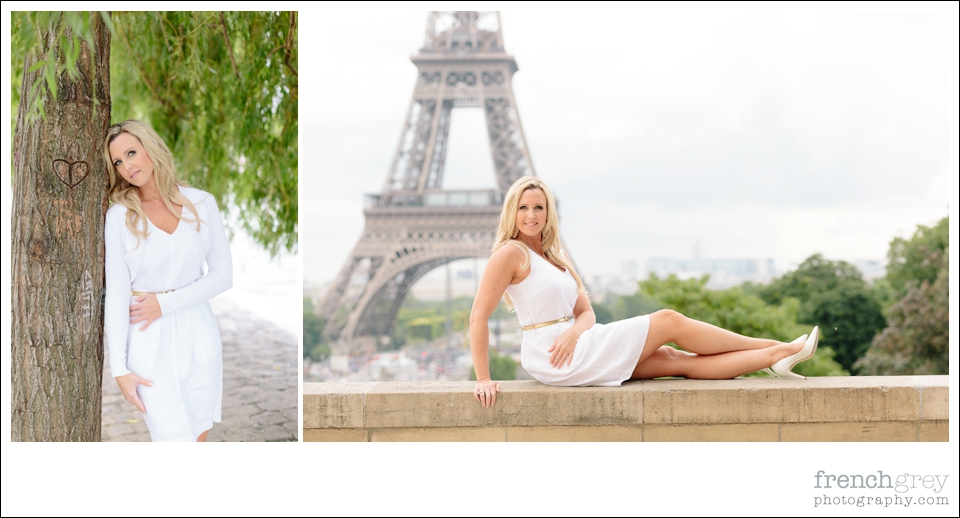 Personal Branding Photography: FOLLOW-ME Experience in Paris €800
A phone call or Skype session to discuss your goals for the Self Branding Photography
1 look- 1 iconic Parisian location
Access to a curated selection of props
Coaching around how to look and feel your best in front of the camera
Your own professional Makeup & Hair Artist for the session
30+ color-perfected images ready for your blog, website or social media with full reproduction rights
3 photofinished "money shots" in high resolution and social media friendly resolution with full reproduction rights
Recommendation for how best to use your Personal Brand Photographs