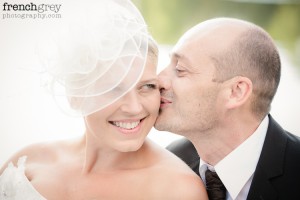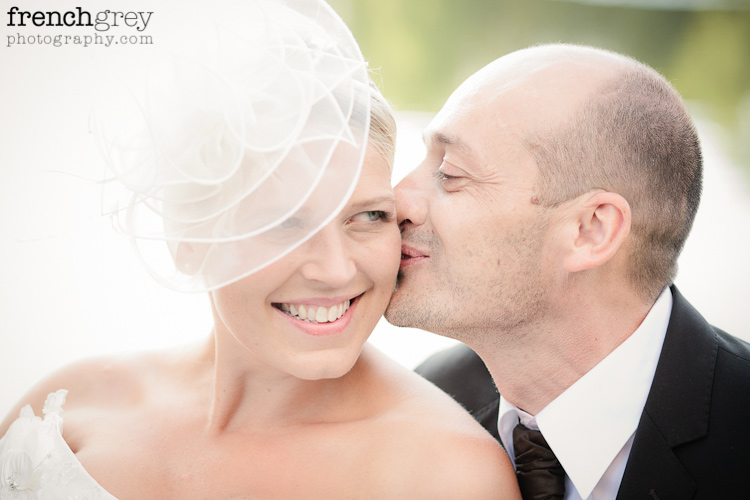 Alice + Fred
Hi Brian, thanks so much for sending this through, we love it!!!
I can't thank you enough for everything you've done for us – and we FEEL like you're our friend! We felt so comfortable having you there on the day and Fred made me laugh so much with his efforts to remember his Paris training. You were so brilliant and so unobtrusive, and you coped exceptionally well with Fred's crazy paparazzi family!
Alice x
Carine + Pierre
Bonjour Brian!
We really want to thank you for our wonderful photographs. This morning we we transported back to our wedding day, and it is such a great feeling! You really captured all the emotions of this special day.
We made the right choice at the Mariage au Carroussel du Louvres. We knew you were talented and we also really appreciate your kindness.
Thank you so much for those memories that will stay with us for the rest of our lives.
Adrianne + Olivier
Hello Brian,
Thank you for this wonderful memory of our wedding, it's beautiful! You really captured the atmosphere of the day, thank you very much!
We are really glad we have met you and that we asked you to be our wedding photographer!
Once more, Brian, THANK YOU for the amazing job you did for us. The pictures you made really are special and beautiful.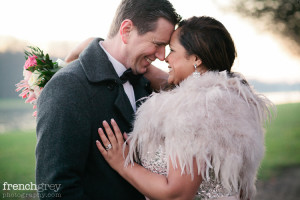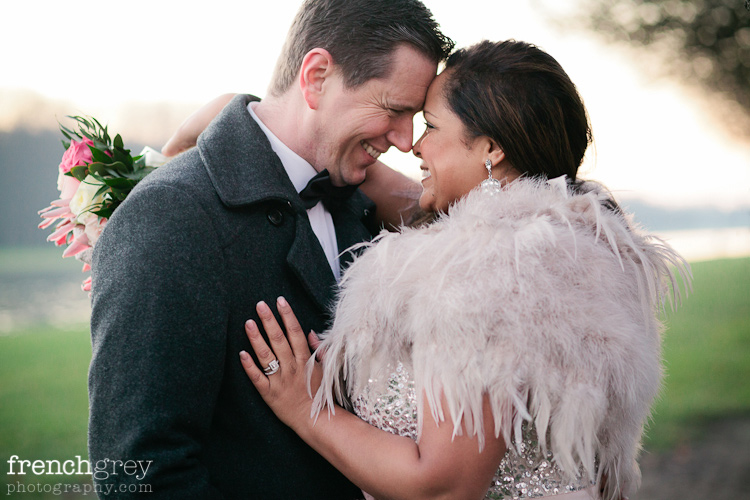 Sanchia + John
Hi Brian!
It was such good timing when you sent the link to the photos because we were with the whole family over Christmas and so everyone went nuts about getting to finally see pictures!! They are just gorgeous Brian… so stunning!!! The colours are amazing!! I am aching like mad to see the other pics, since everything happened so fast it is so nice to re-live the memories you captured. I haven't seen another wedding like it yet! Cool!
Everyone looked just FAB!
Thank YOU so much!!! You were SO awesome you fit right in just like one of the friends. We all loved you so much!!!
We talked a lot about you over dinner, and how cool you were, it's like we all have known you for ages!!
Keep up the good work.
Big Hugs from Sweden
Kaede + Joey
Brian, it has been a few weeks, and I still can not stop looking at our photos! Joey and I are very much in love with them!
I just wanted to say again, thank you! You were amazing to work with, and thank you so much for getting them finished so quickly, it was a very nice surprise 🙂
We are hoping/dreaming that we can afford to fly you to Cabo for the wedding!
Hoping that the new year is treating you and yours well!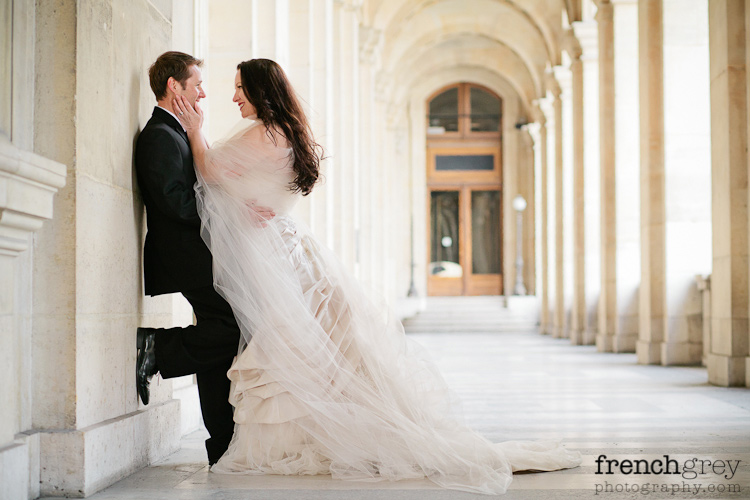 Stephanie + Dennis
Bonjour Brian!
Wow, just wow. You went above and beyond in making the day wonderfully fun and relaxing despite the cold and we had an absolute blast. We were so excited to get your sneak peek and are so pleased with it, you captured "us" in a totally different way than we've ever been captured before and it's truly magical. It's so exciting to see our photo up on your blog among your other works of art, we are both giddy!
Dennis and I talked about it and we really feel that you capture something that is very unique and we are so happy that we found you. Your talent, background and artistic eye are amazing. You have a great personality and make the process fun and enjoyable and that comes through in the photos. I knew there must be something special about you when I saw how comfortable and happy your subjects seemed in front of the camera and we both felt it in person during the shoot.
Thanks so much for doing what you do. This has been the best anniversary present ever.