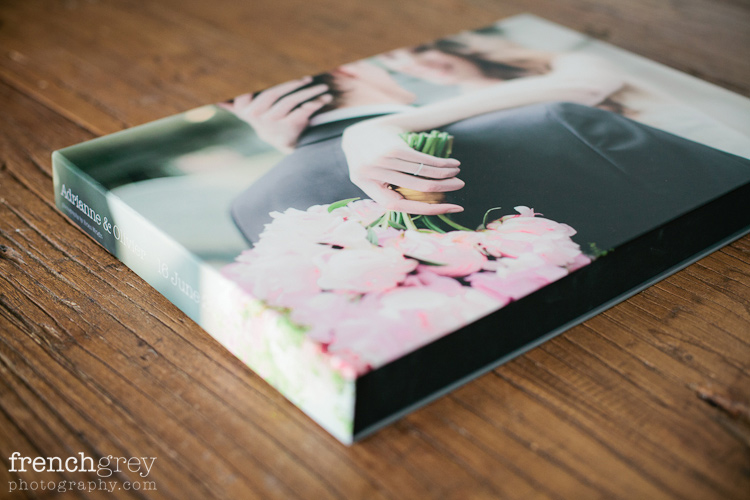 I proudly offer beautiful fine art books that will tell your friends and family the story of your wedding day or elopement in France.
They are stunning luxurious storybooks to be enjoyed for generations to come and should sit proudly on your coffee table in your home.
These beautifully crafted books not only look superb, but also visually tell the story of your wedding day in a modern and sophisticated style. My clients rave when they receive their album and how much it helps them to relive the moments of that special day. I can create and album for you the couple, or as a thank-you gift to all those special people whom helped make your wedding day a reality, such as your parents and or your best friends!
The seamless bound books are printed in Japan and are only available to professional photographers. The books are showcased in a deluxe presentation box that includes a plush felt lining with a DVD placeholder, because with all of my wedding packages you will receive the high resolution images on DVD. Both the presentation box and the book are finished in a laminate matte paper.
These large format books really need to be seen in person to appreciate how good they look and feel! if we can't meet up in person in Paris then I'll happily showcase you my fine art album via SKYPE and hopefully you'll fall in love with the storybooks which I offer to compliment your wedding photographs.
These large format professionally printed books are available in two sizes, 39 cm x 25 cm (15″ x 10″) and 29cm x 22 cm (11″ x 8″).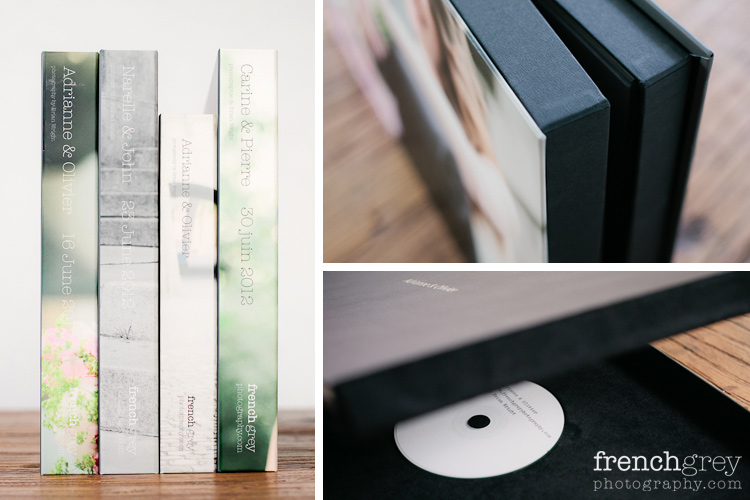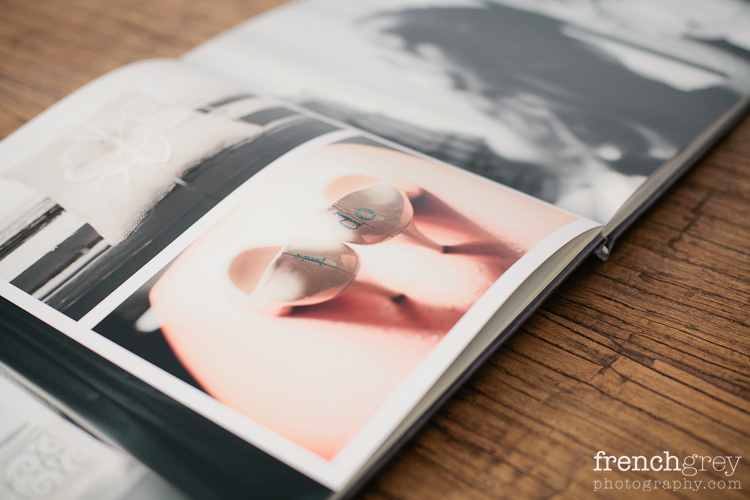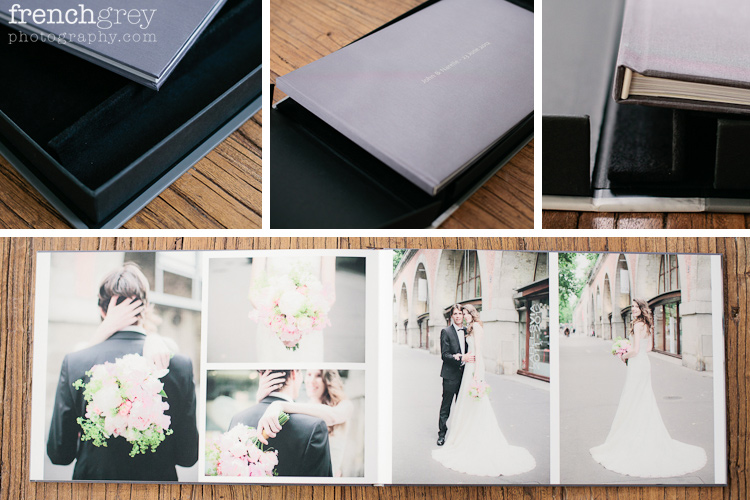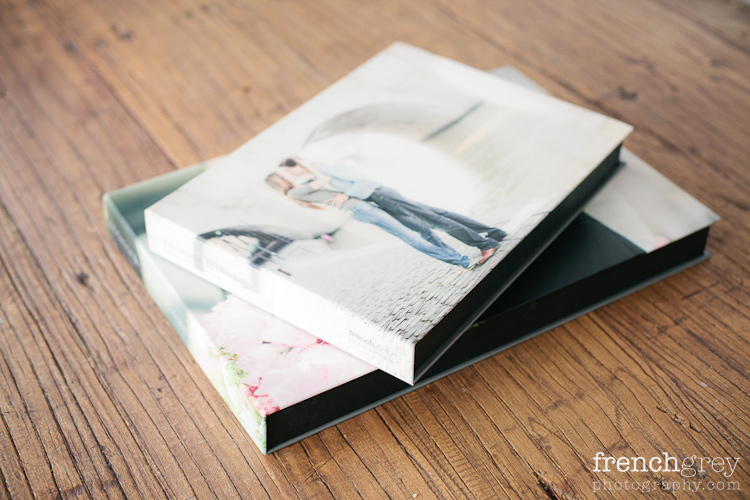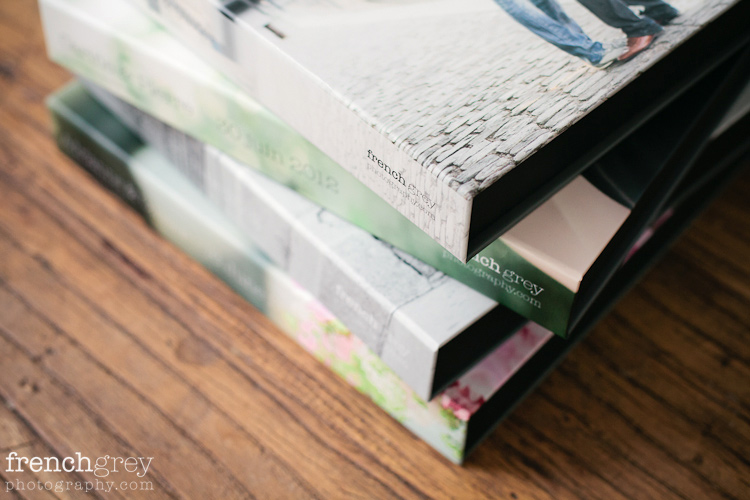 Extra copies, in the large or medium size, can be ordered and are a perfect gift for the parents and family of the bride and groom. For more details and options please send me a note and we can discuss your needs.