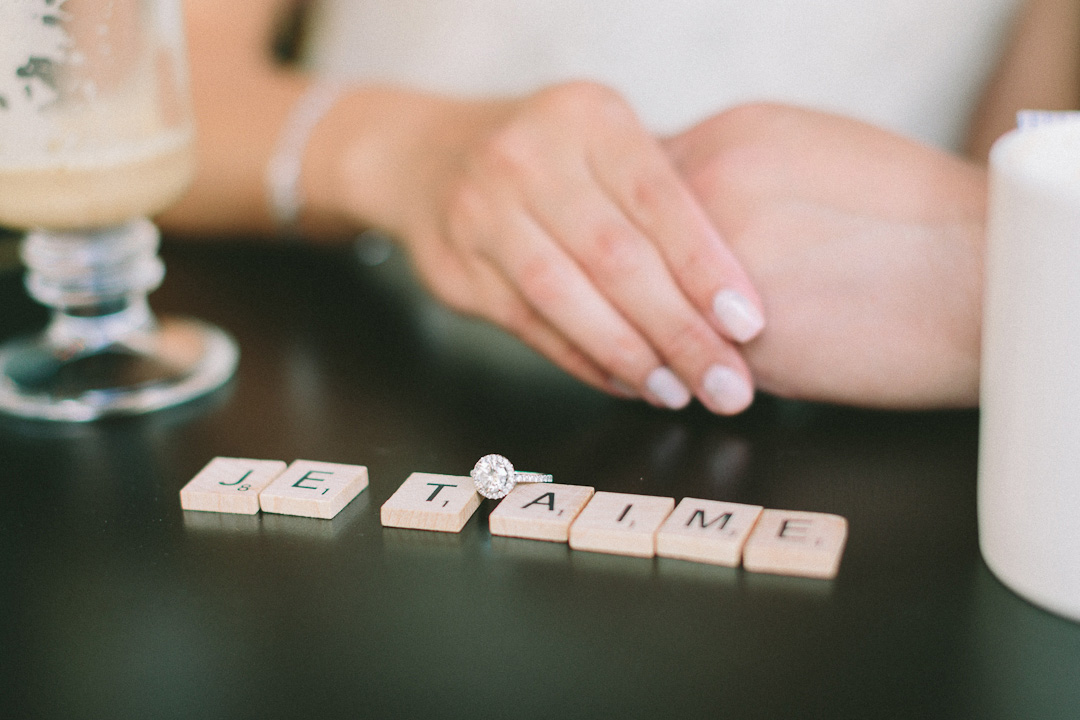 I'm now taking bookings for 2017 and 2018.
Send me a note to contact me for further information, or just to say bonjour!
You can also send an email directly to me at brian@frenchgreyphotography.com or feel free to call me on +33 (0)6 45 53 82 97
I will normally get back to you within 24 hours.