As a father of two beautiful children, I always love capturing this amazing moment in a couples lives!
It's the expectation, and excitement of soon having that newborn baby in your arms, that makes capturing this part of their lives so important too! And seeing how proud David and Kara are during their Paris maternity shoot, makes me love what I do!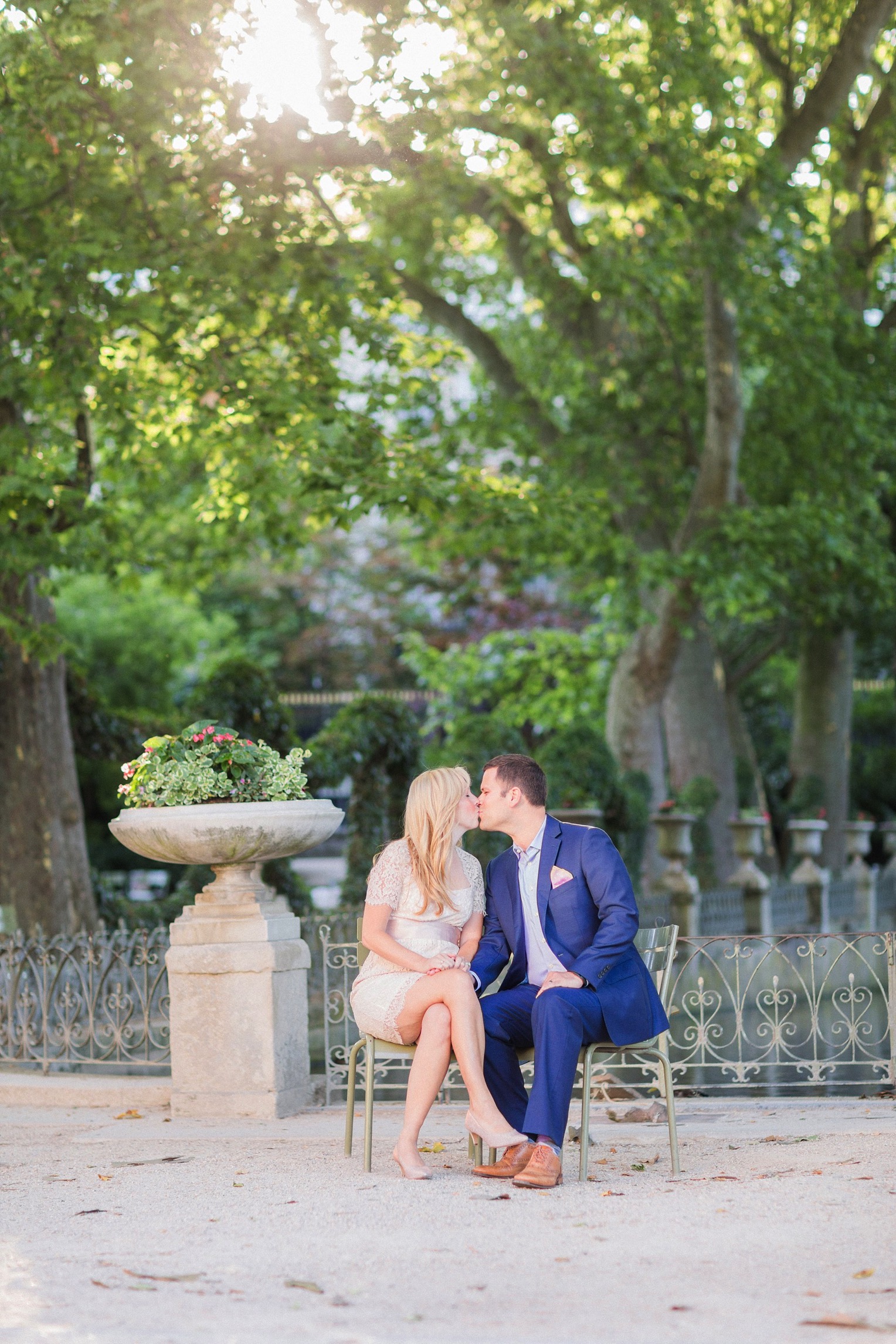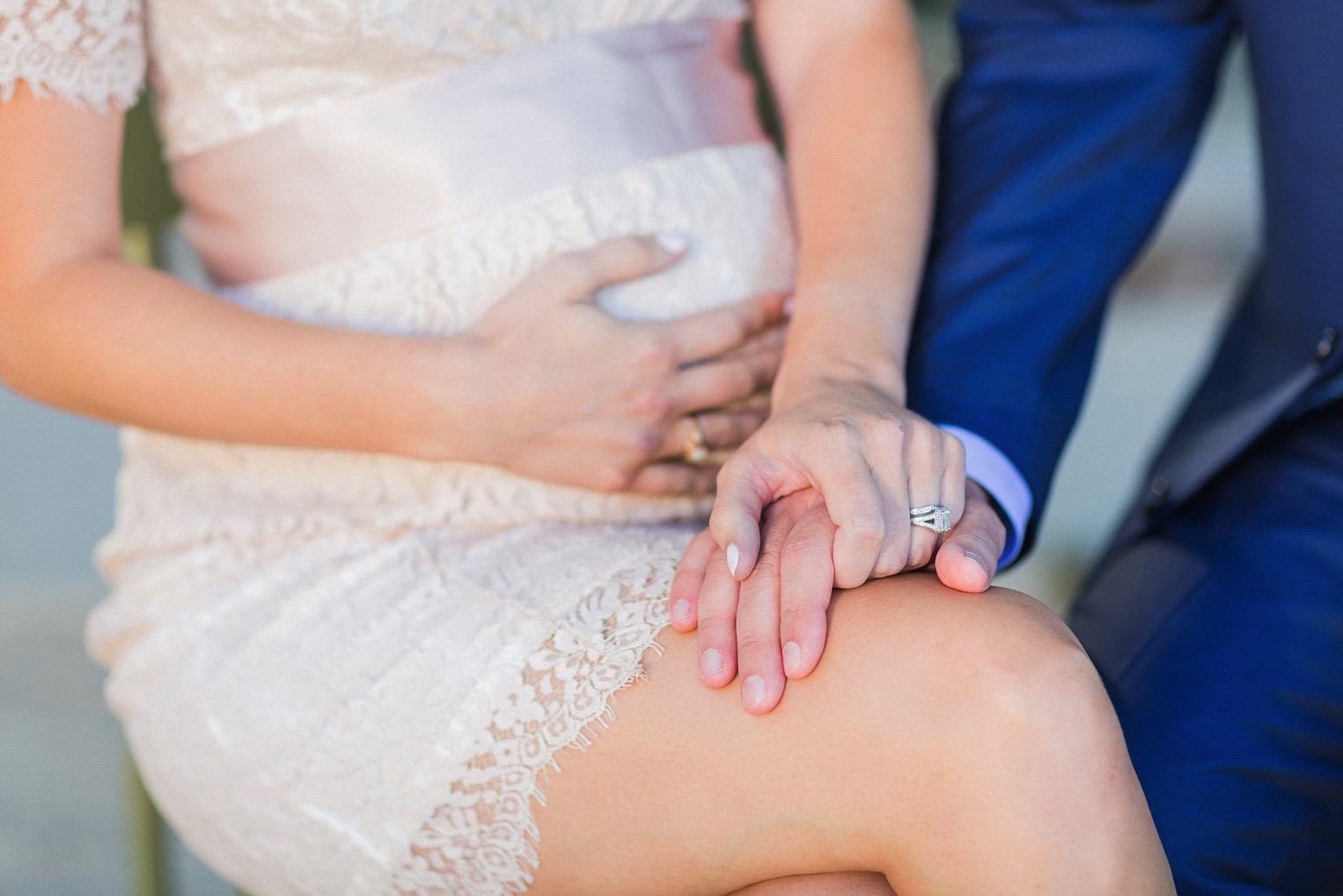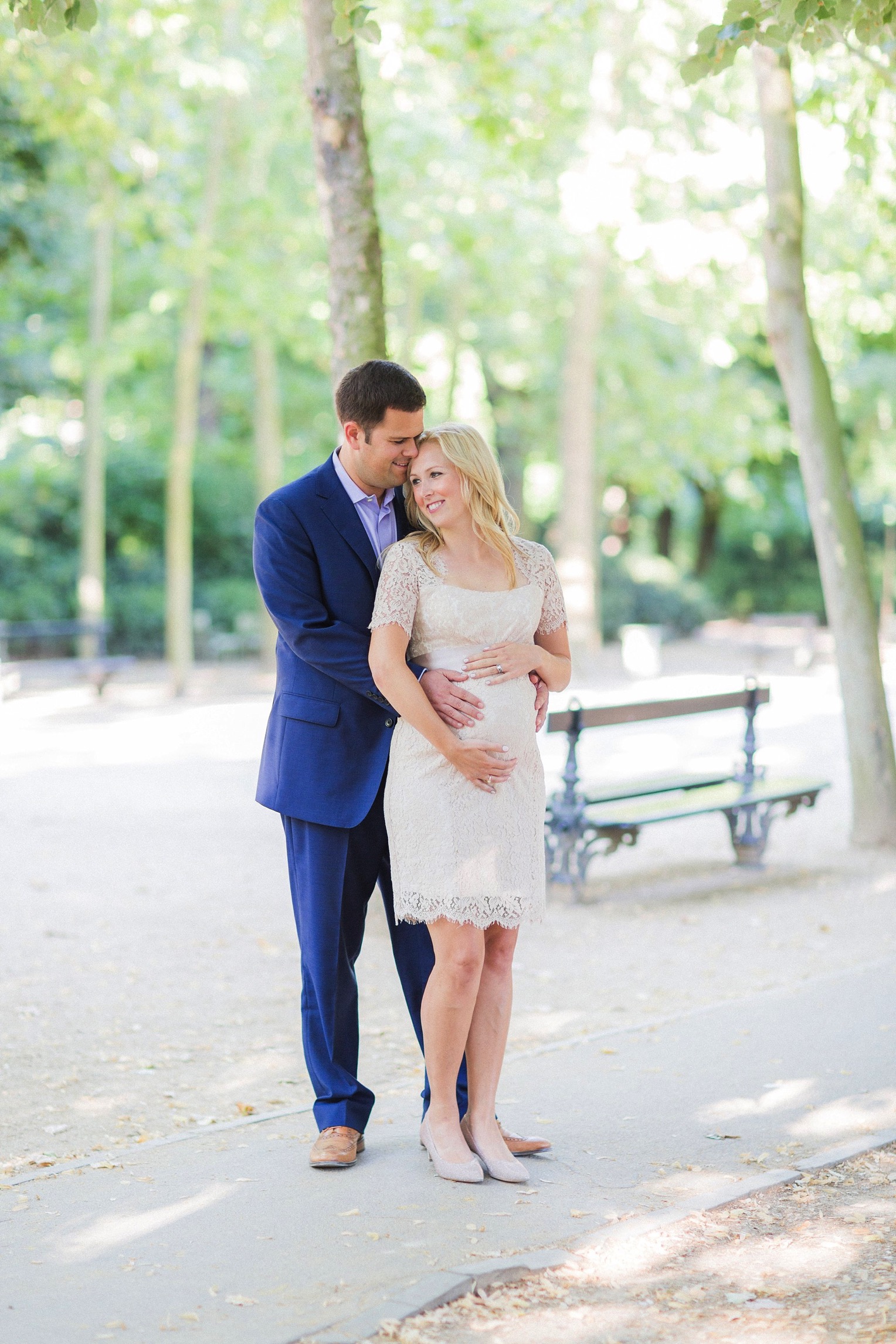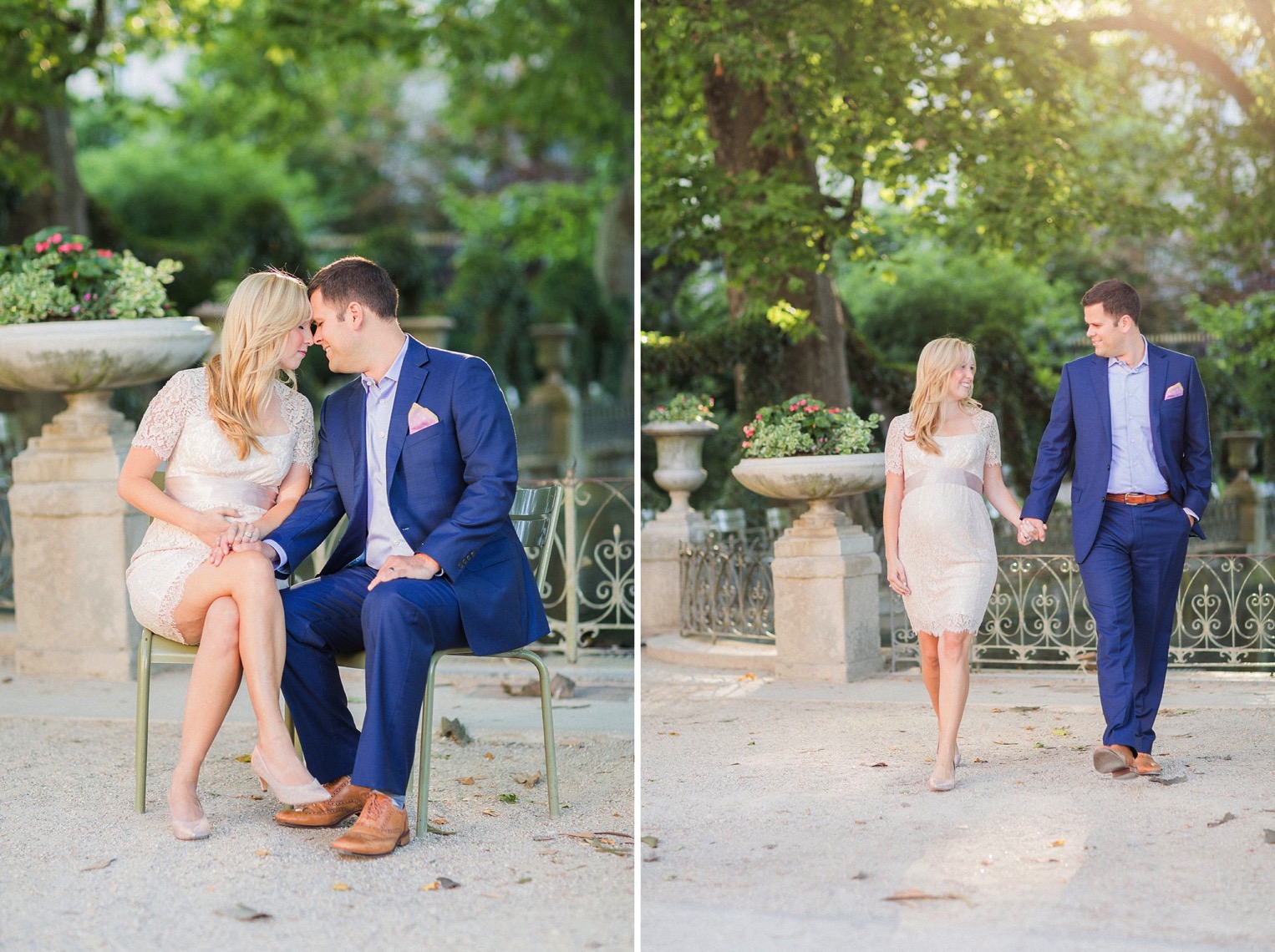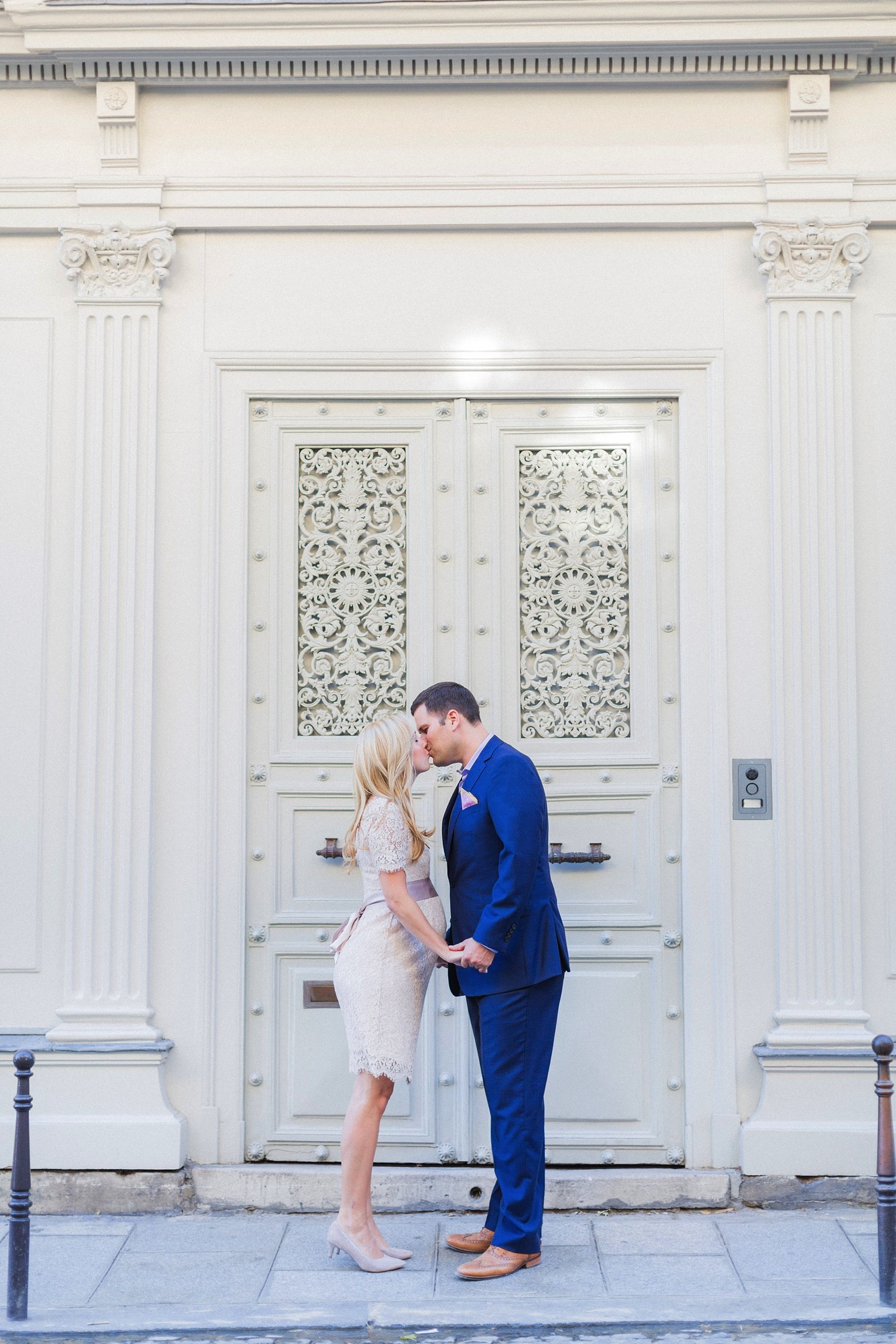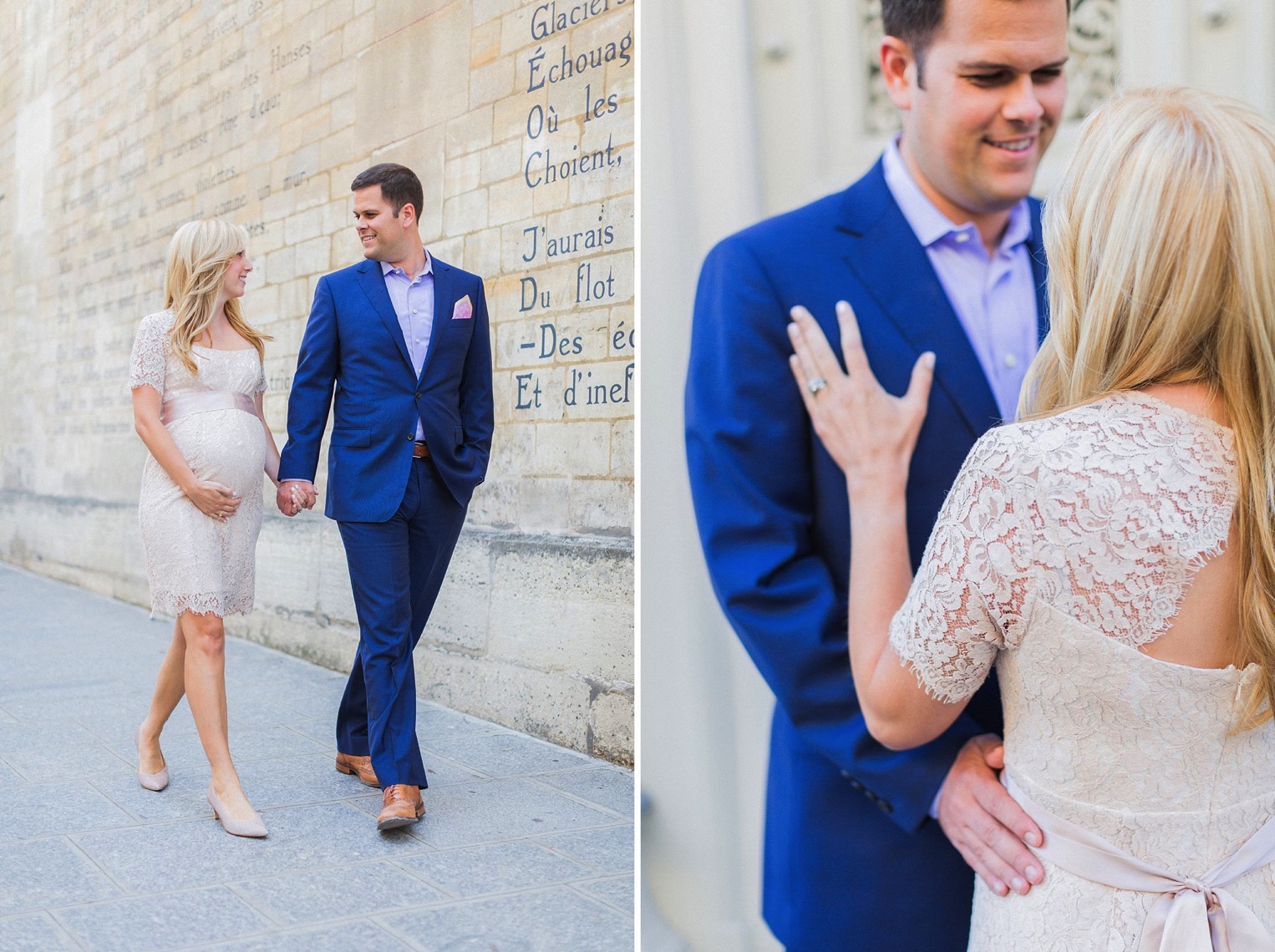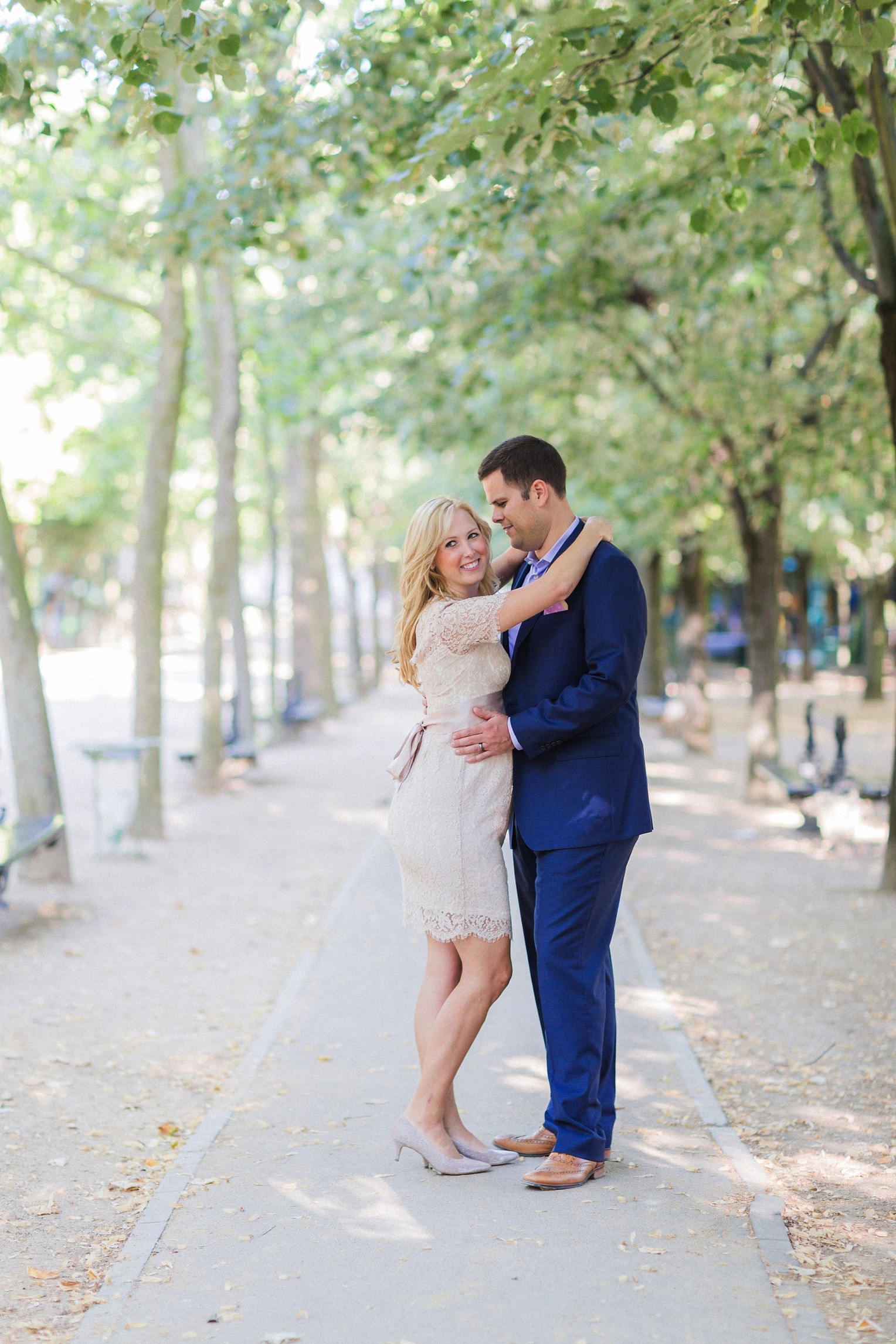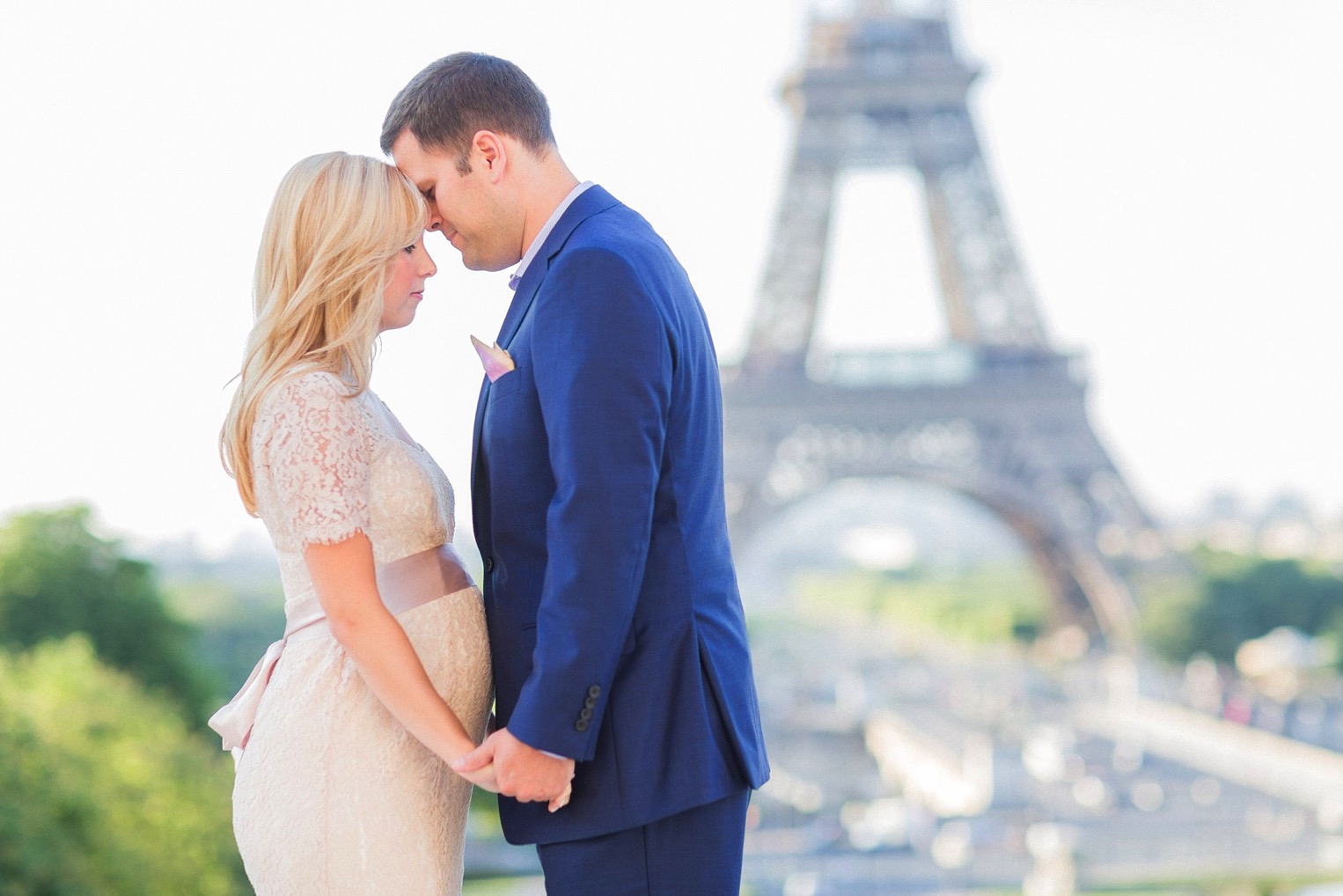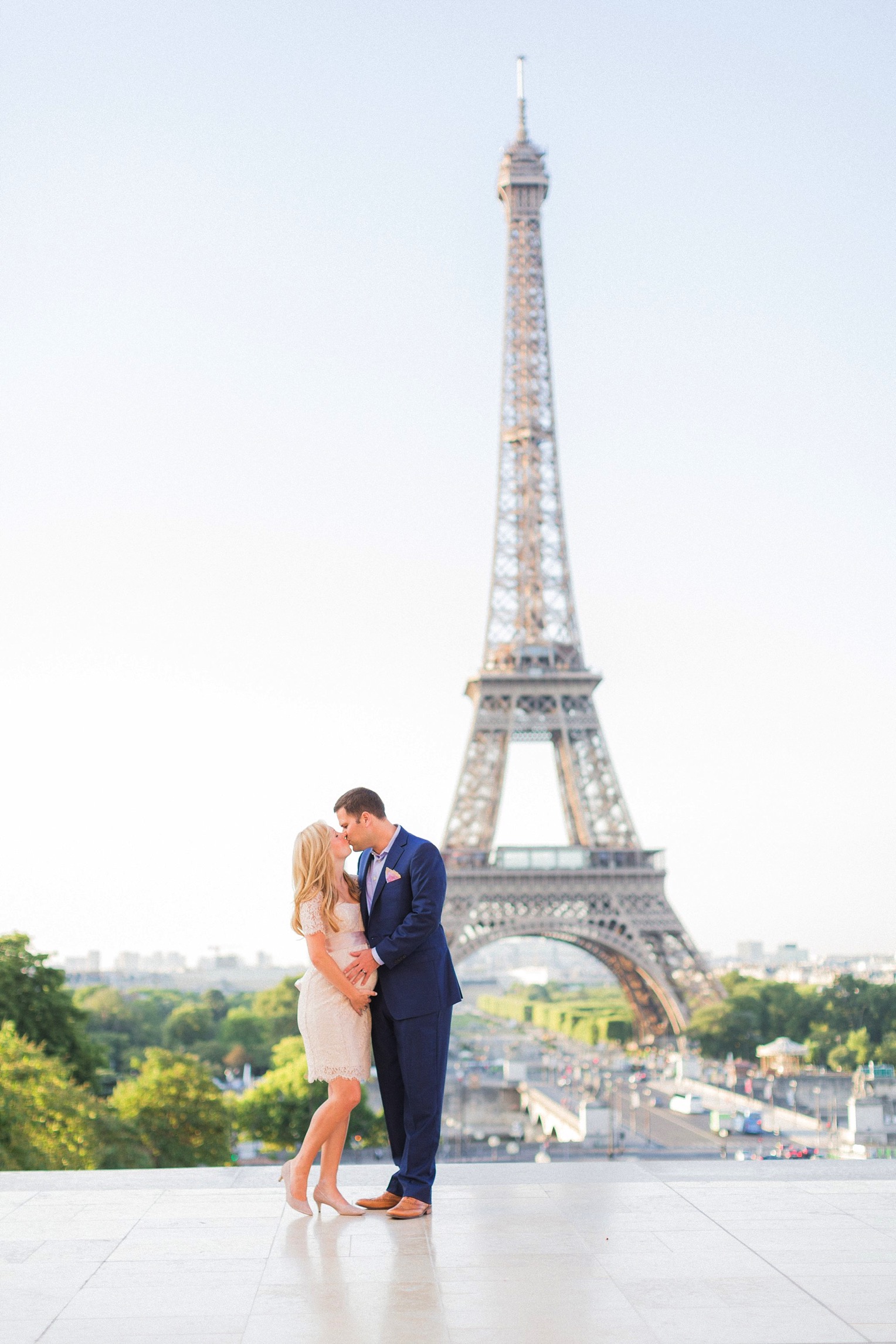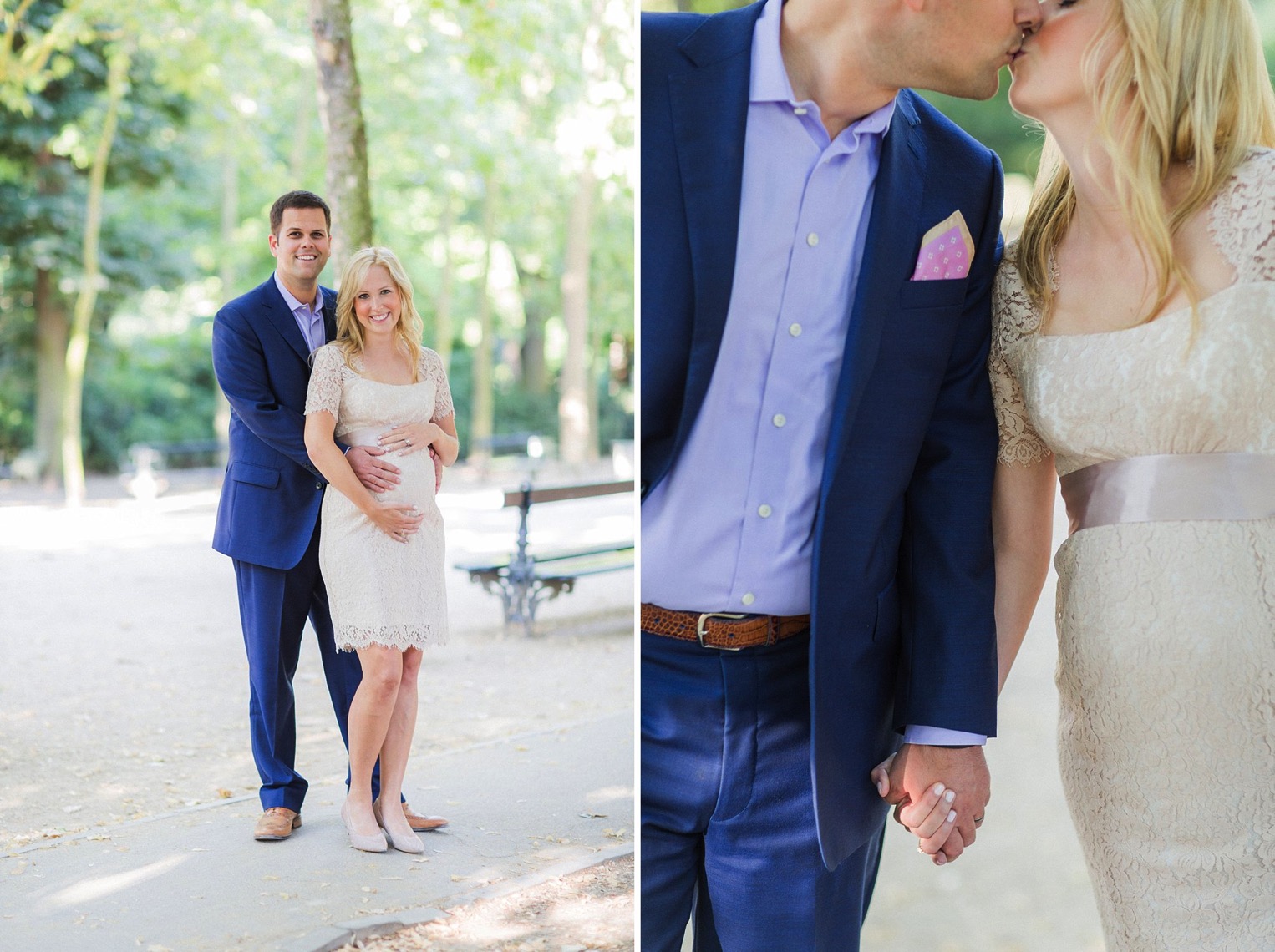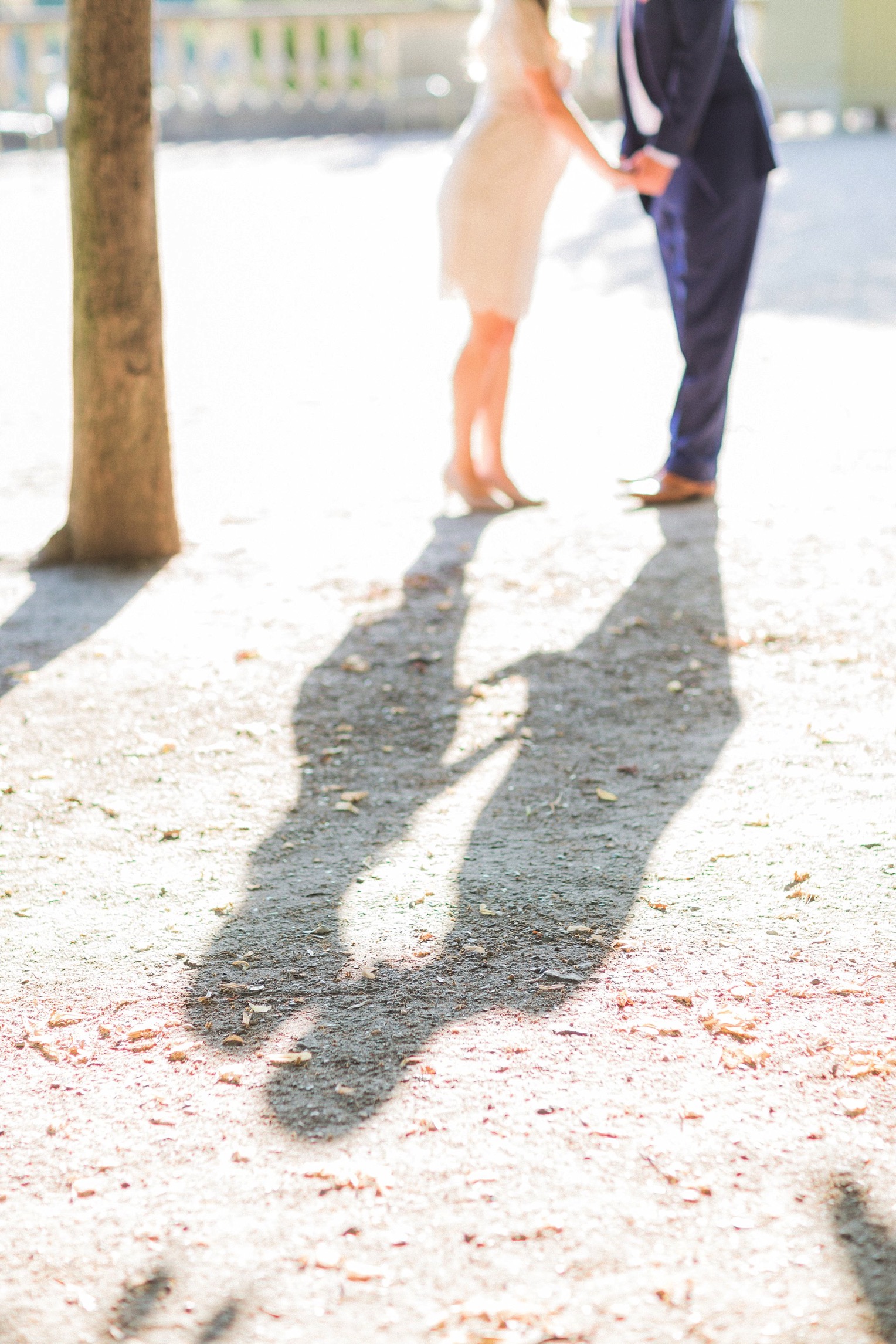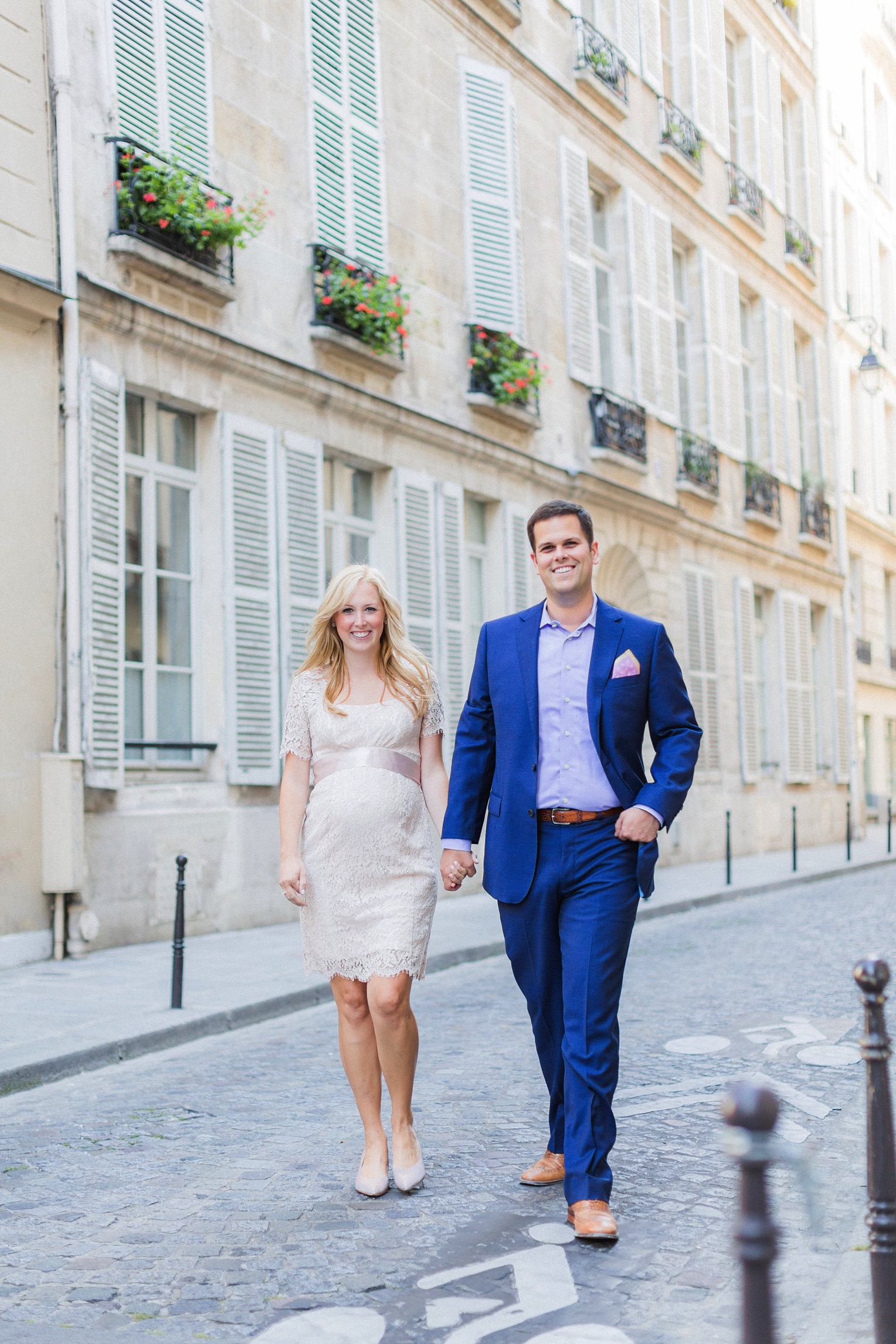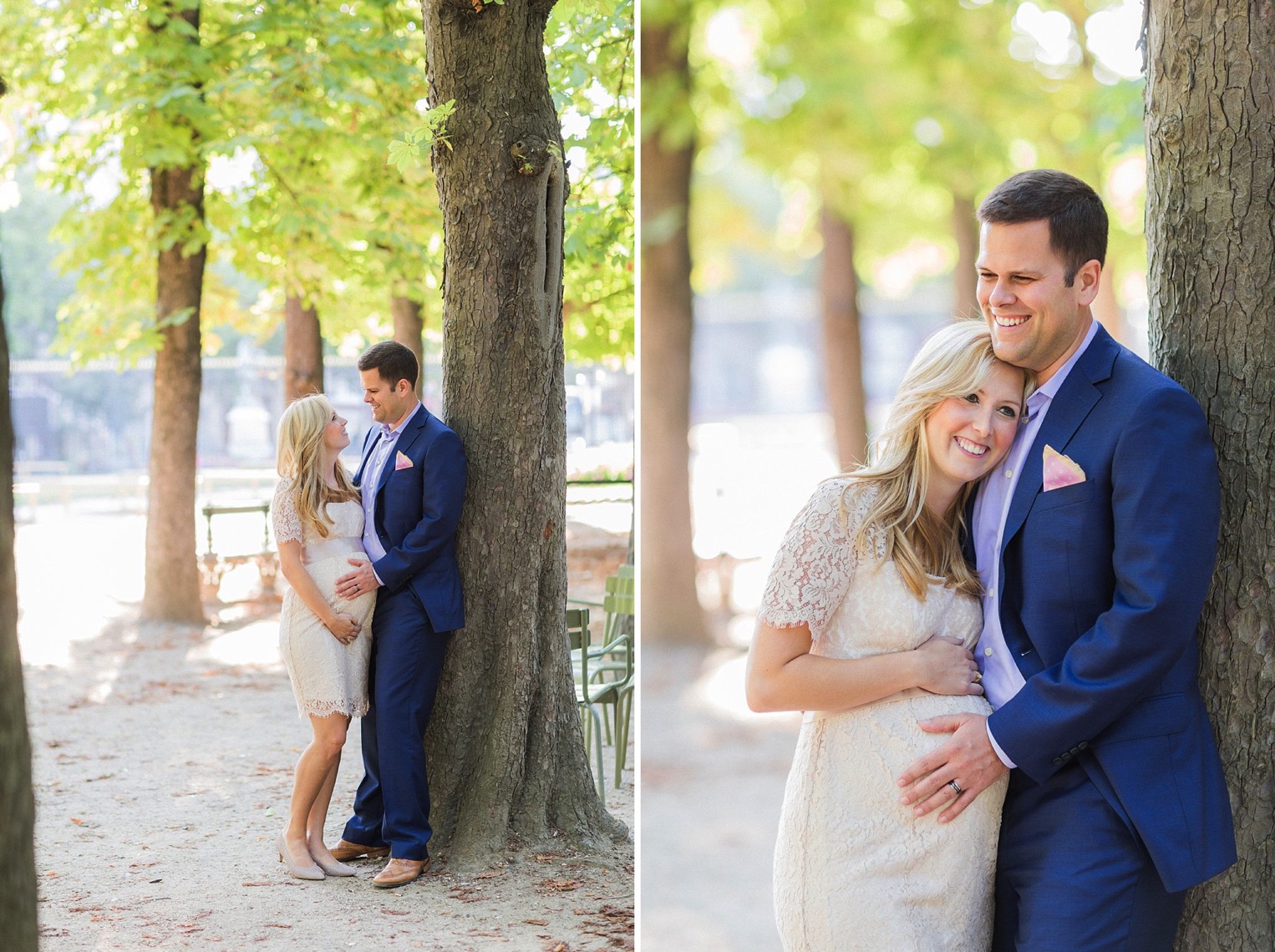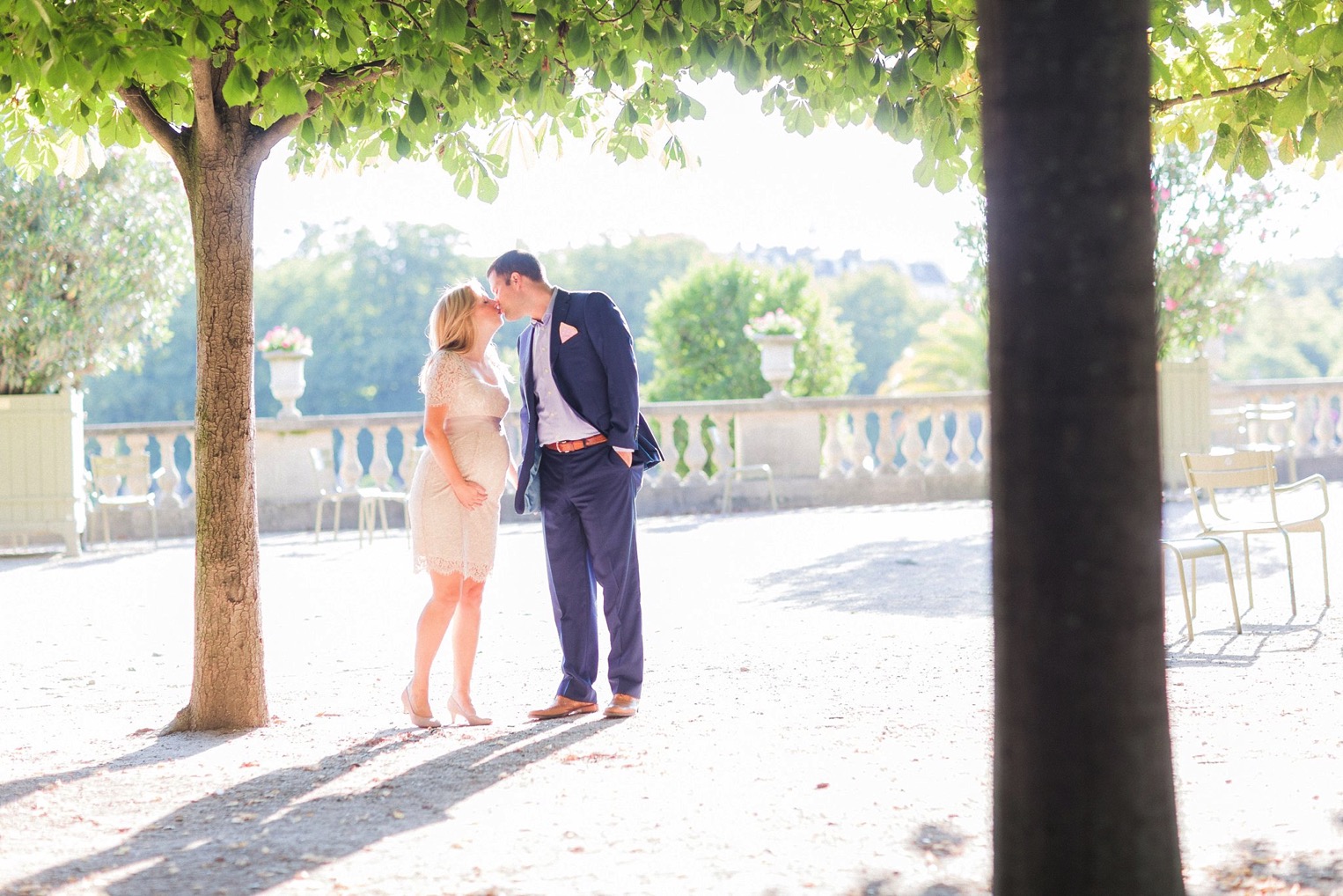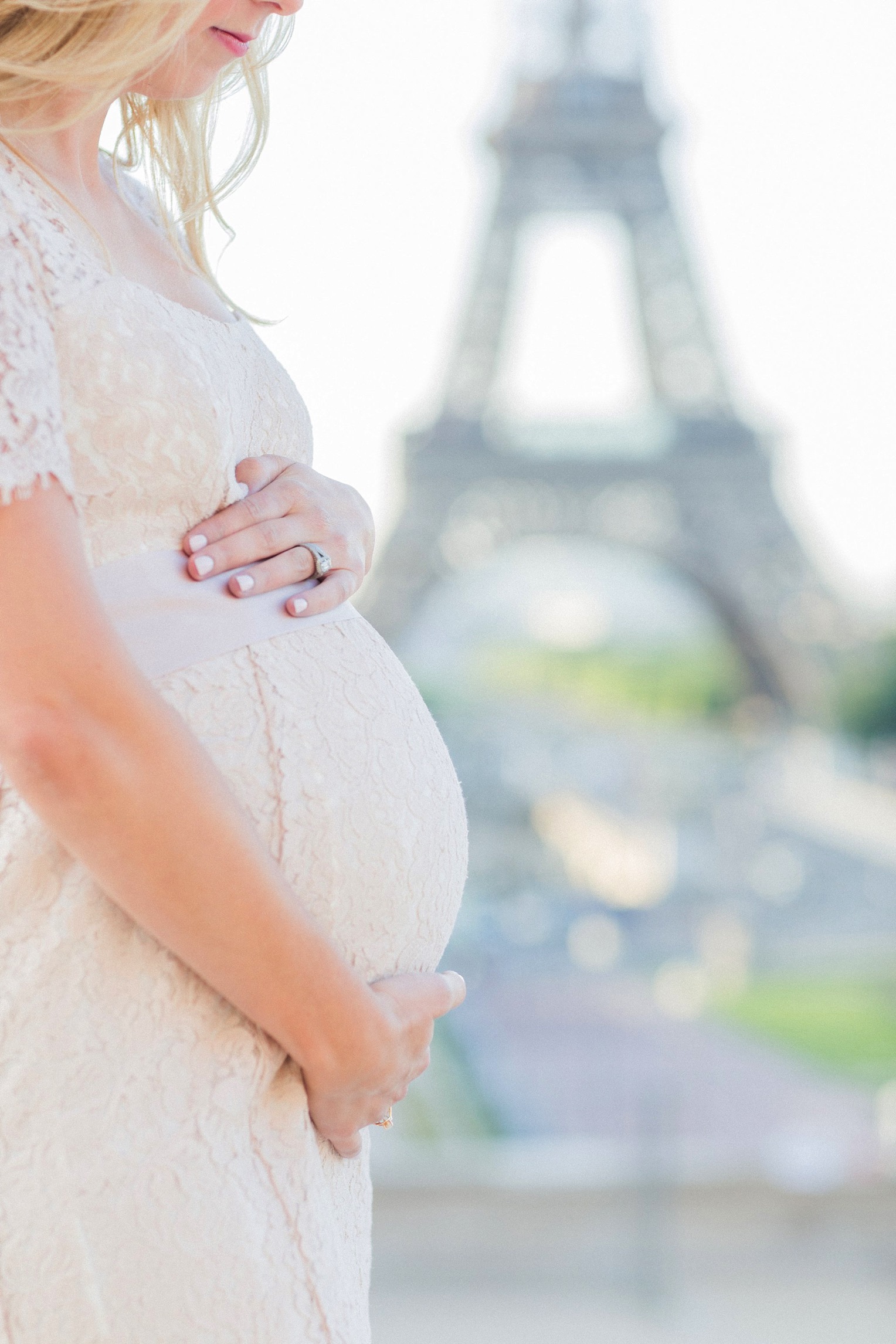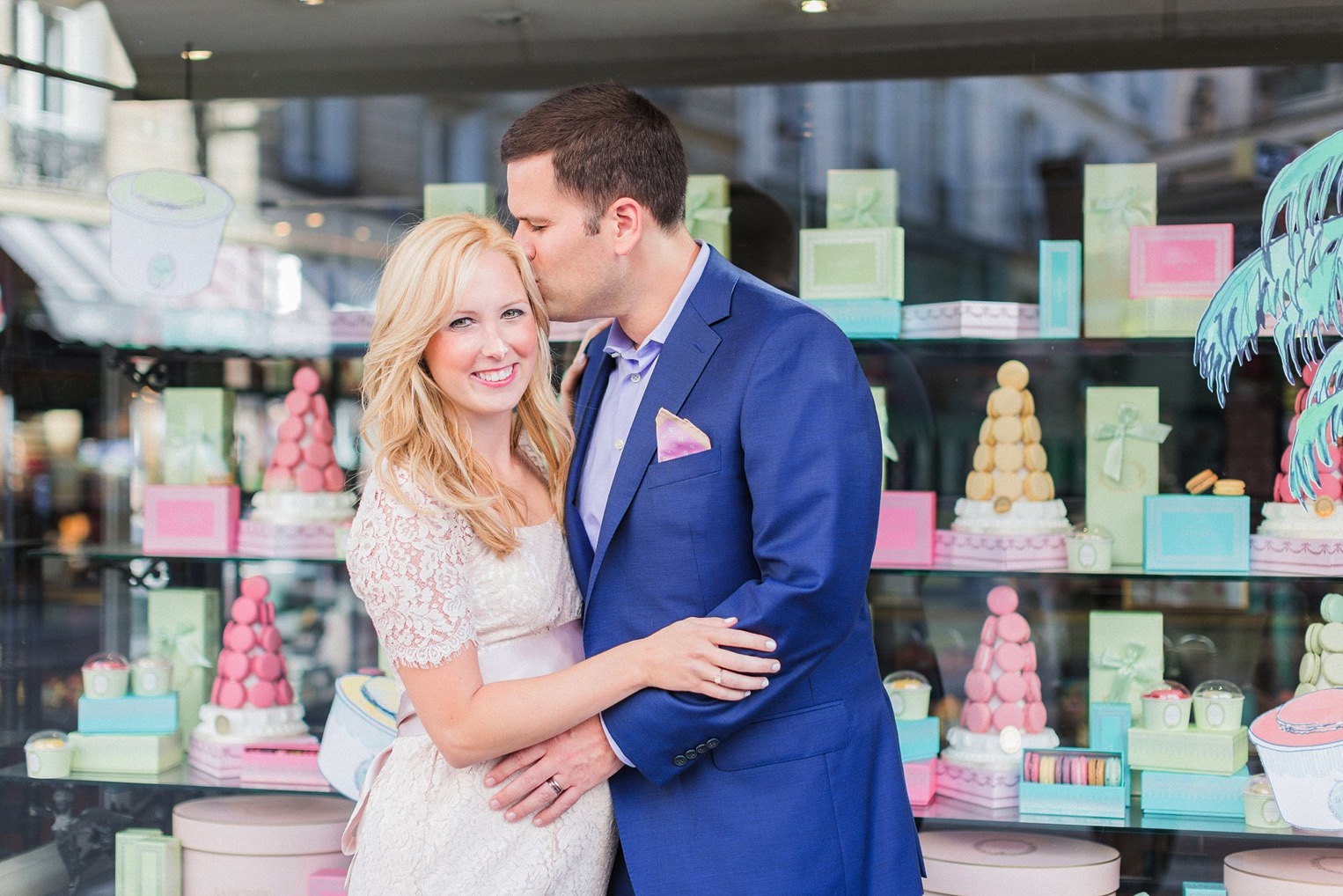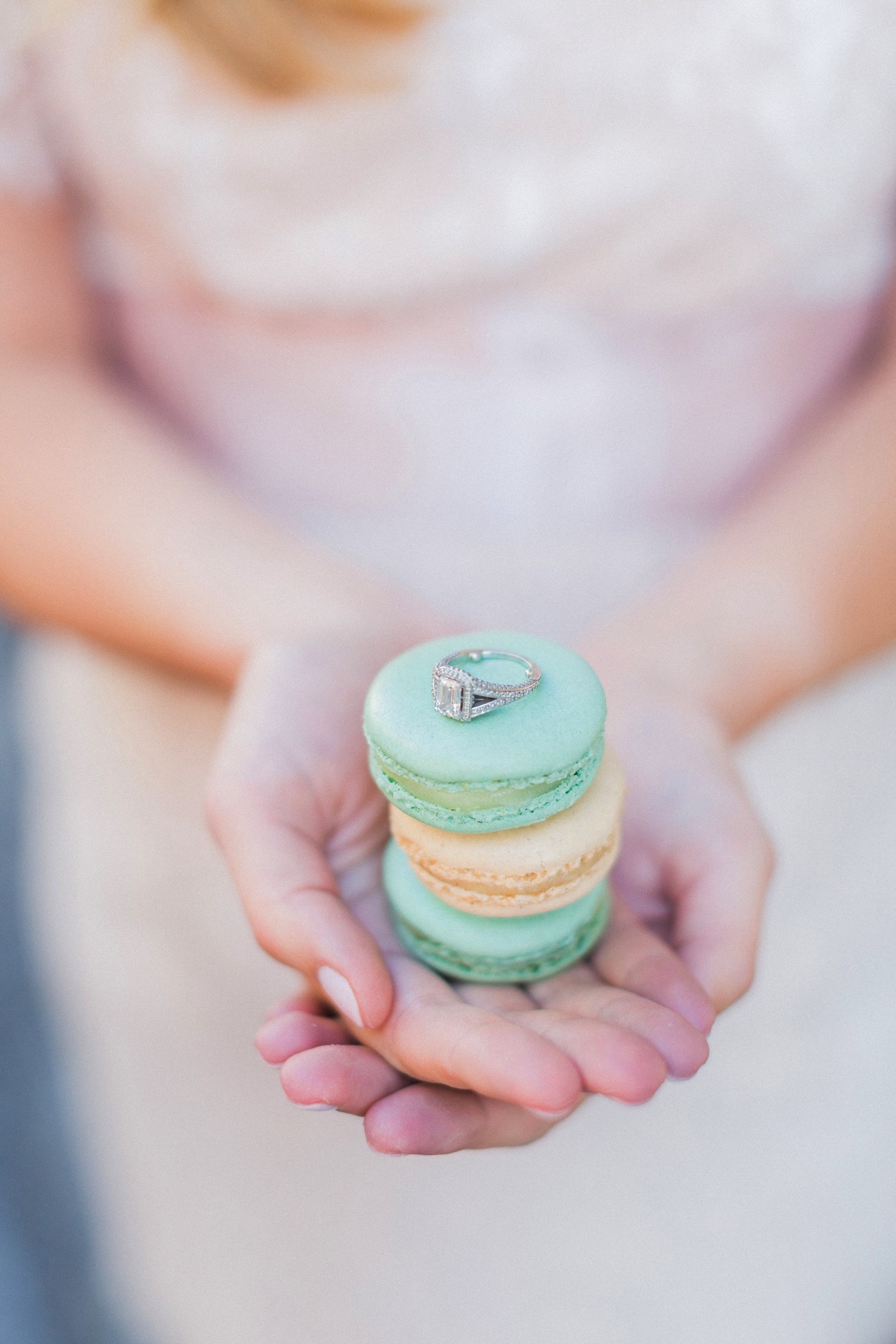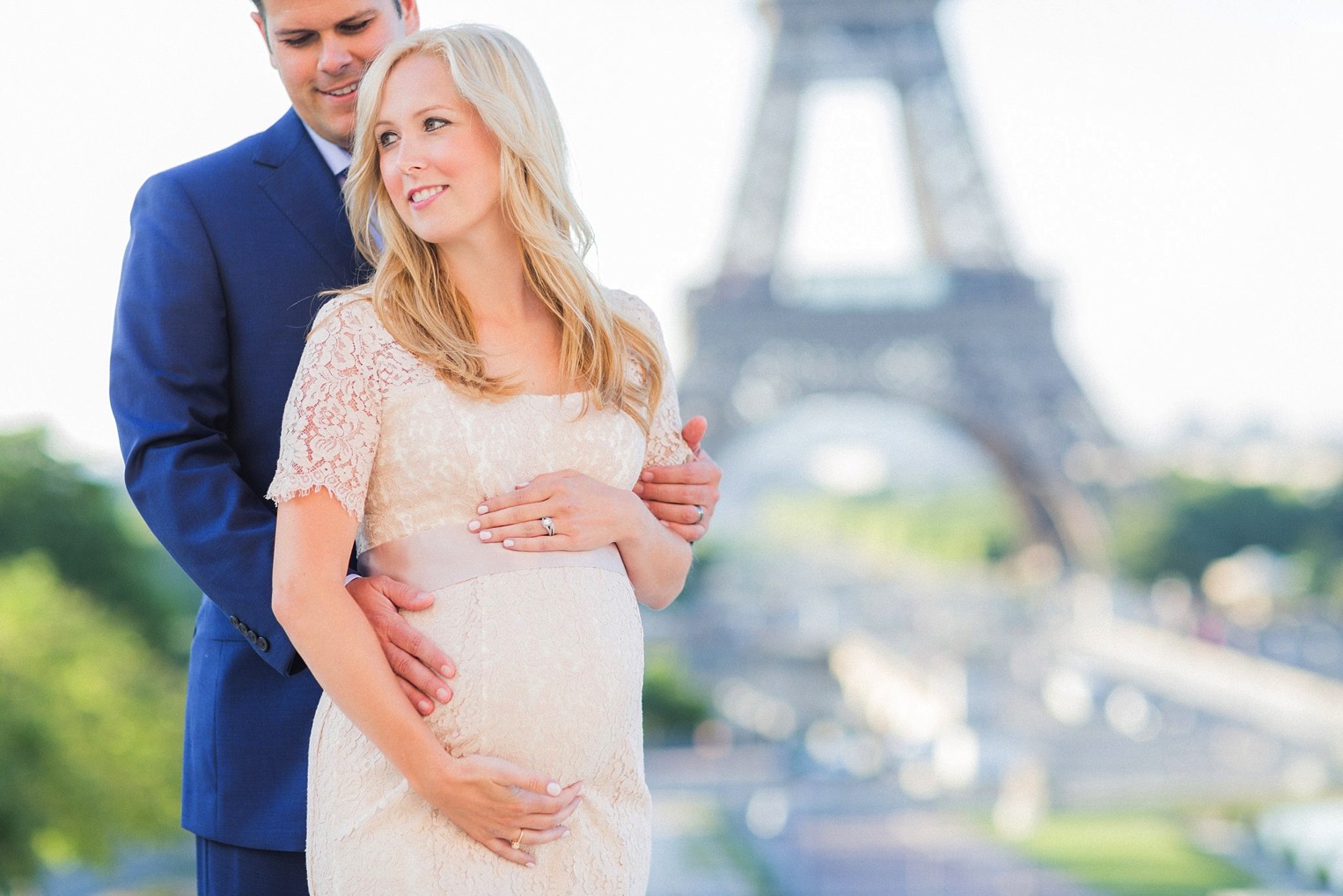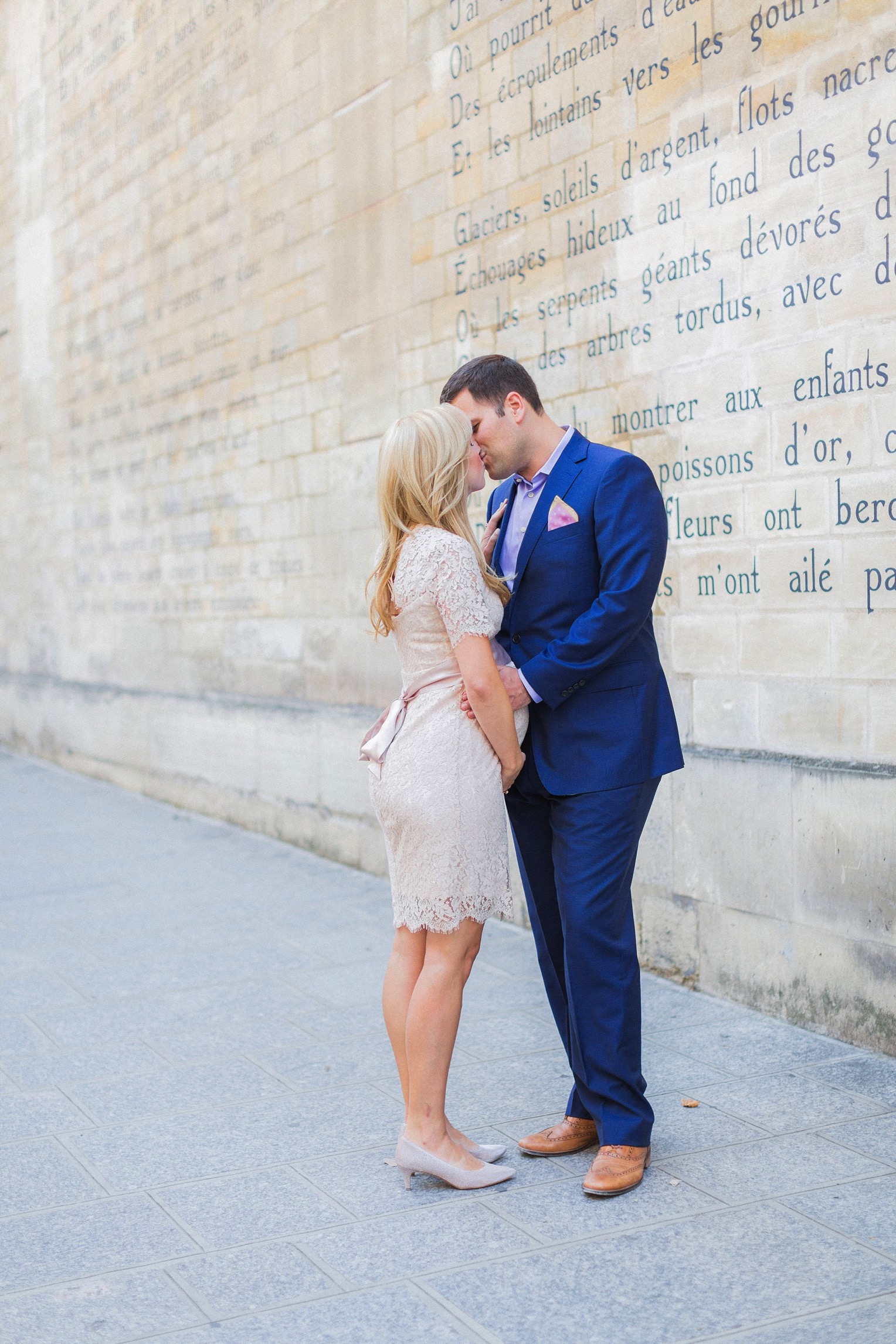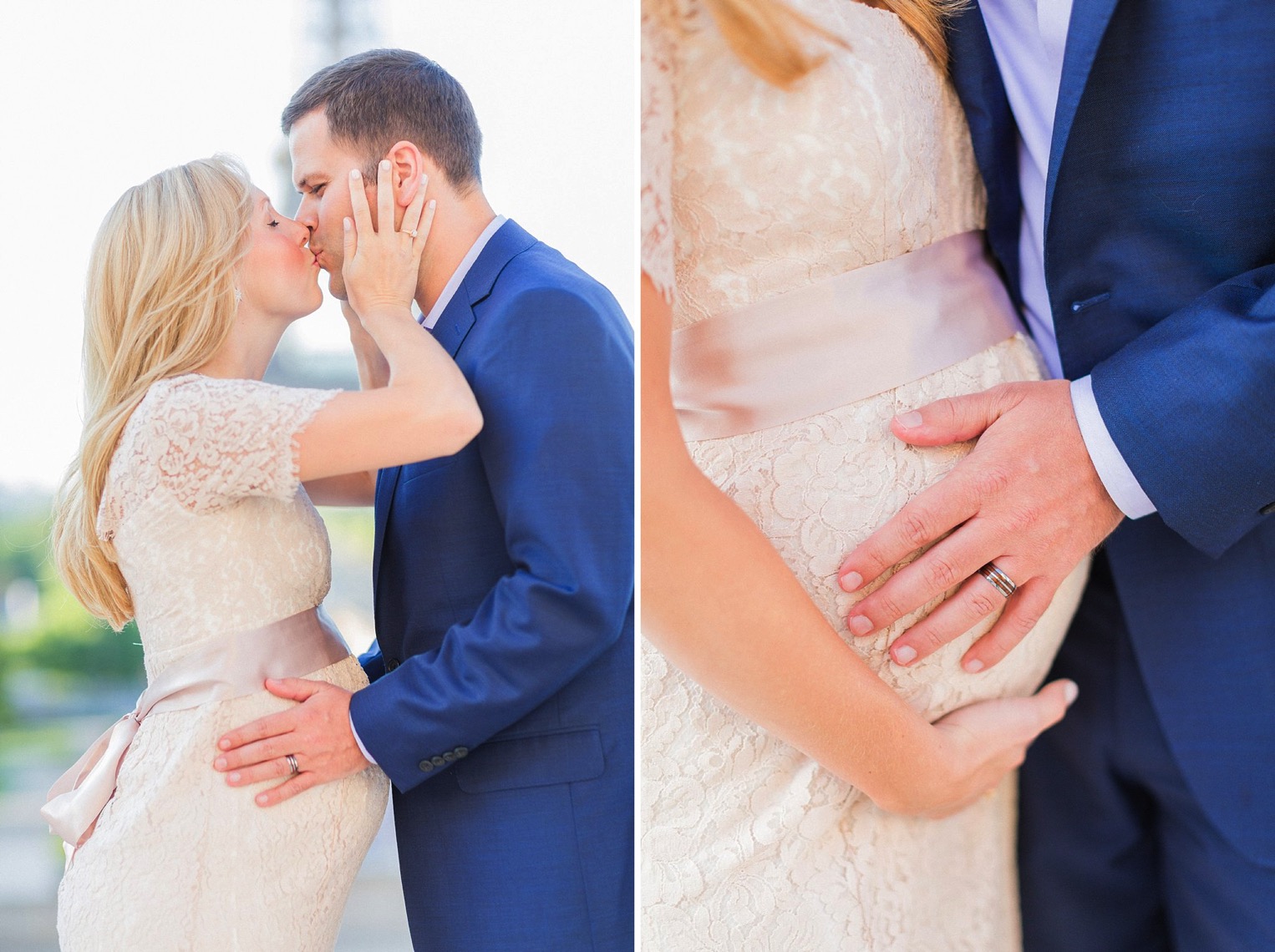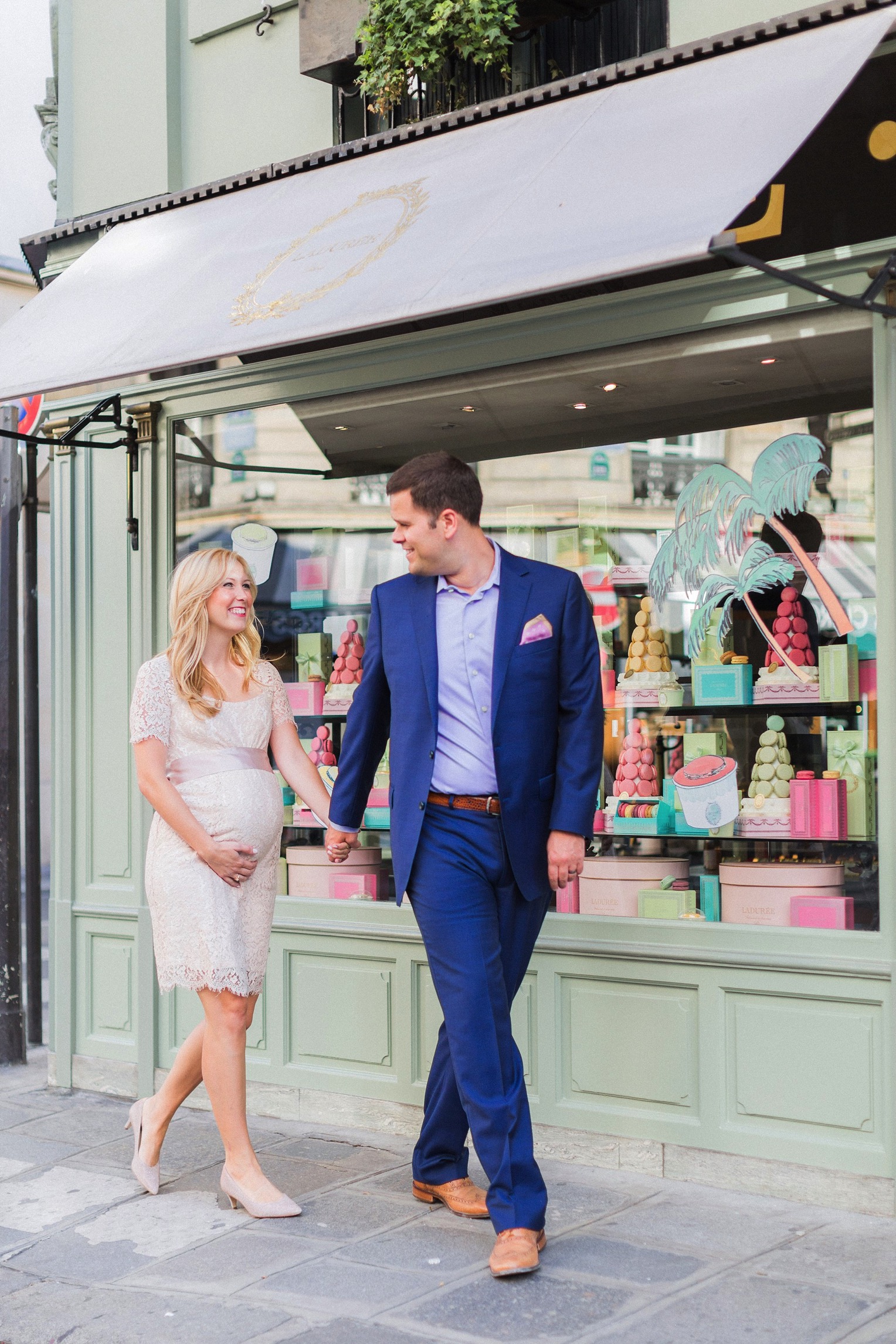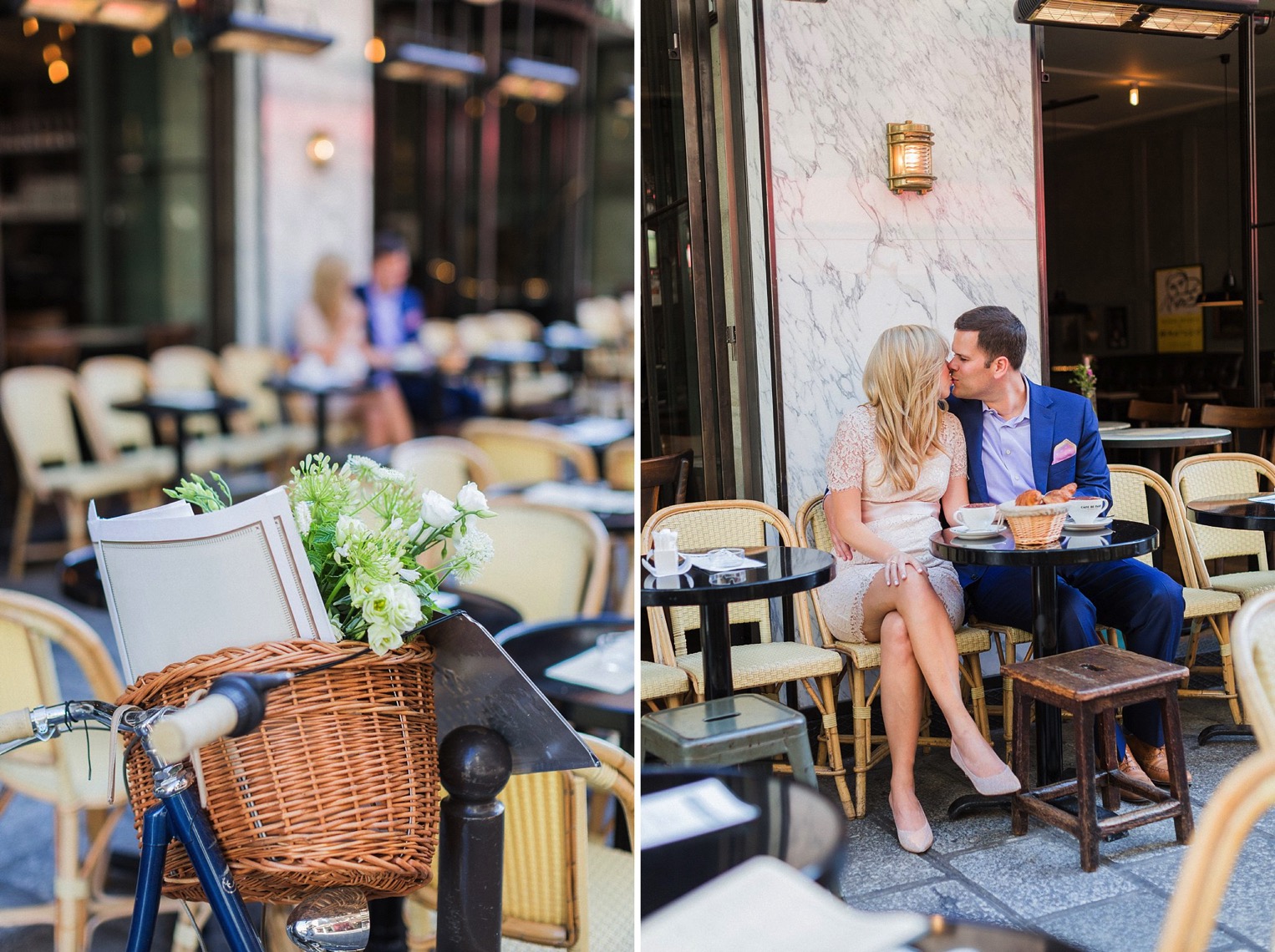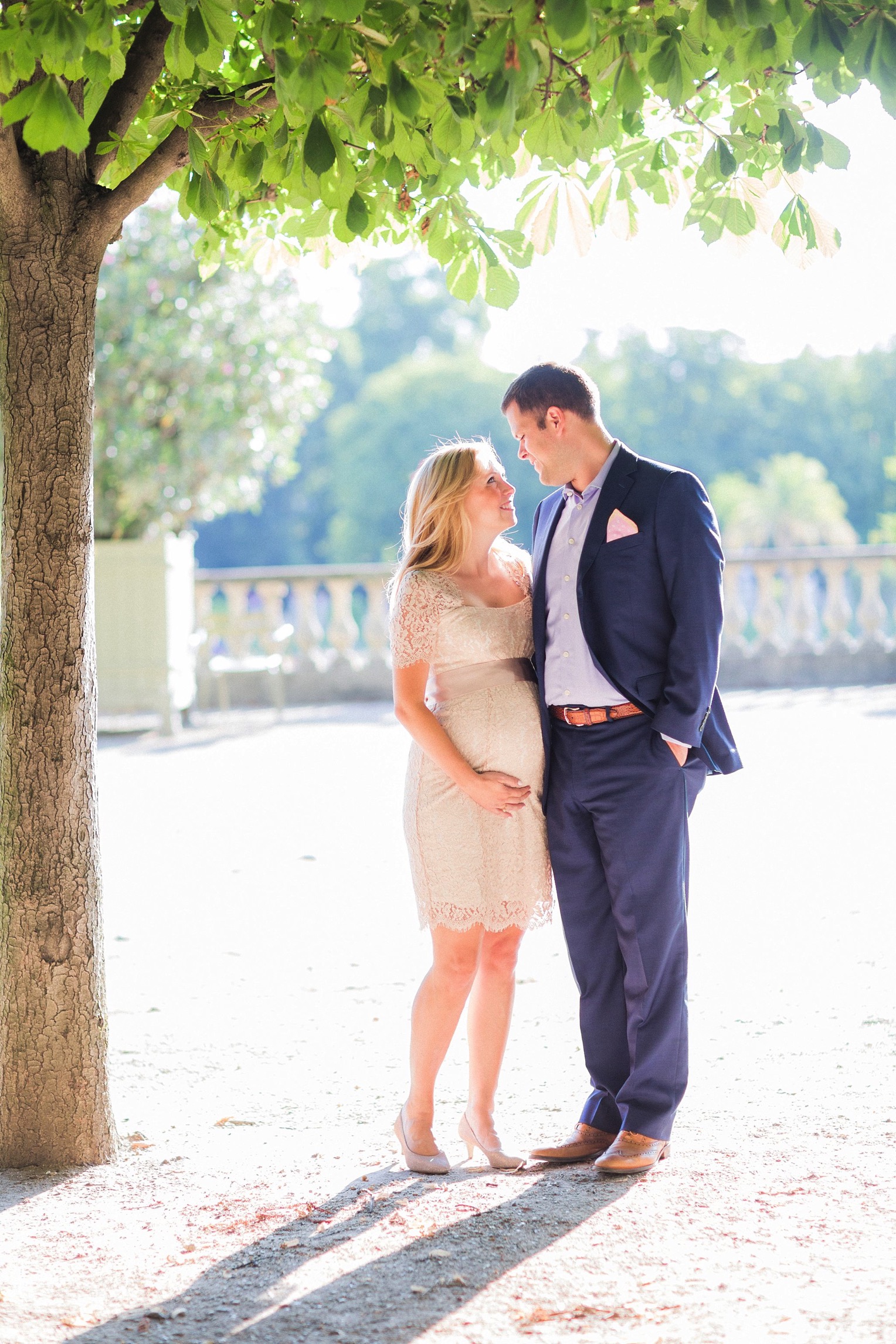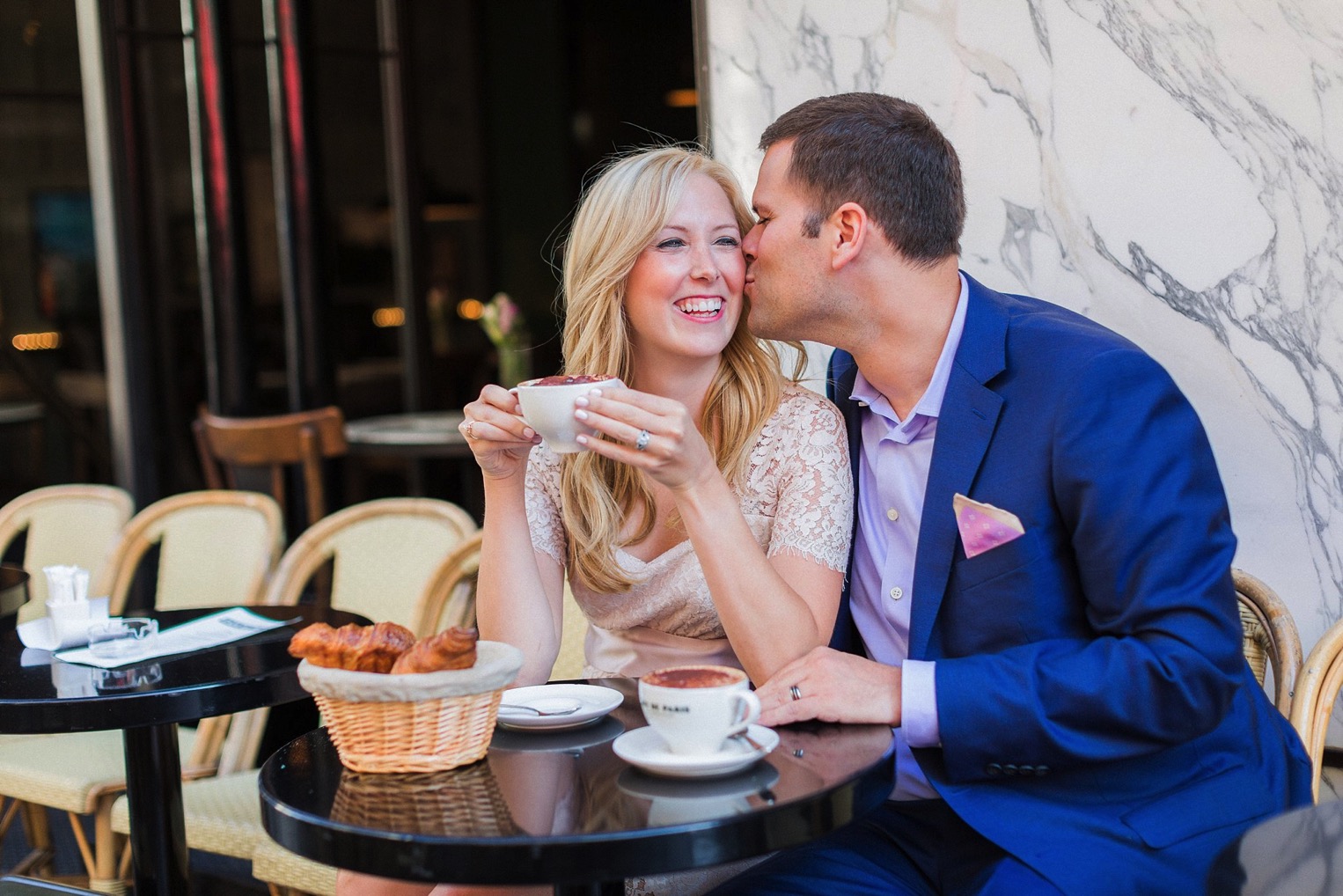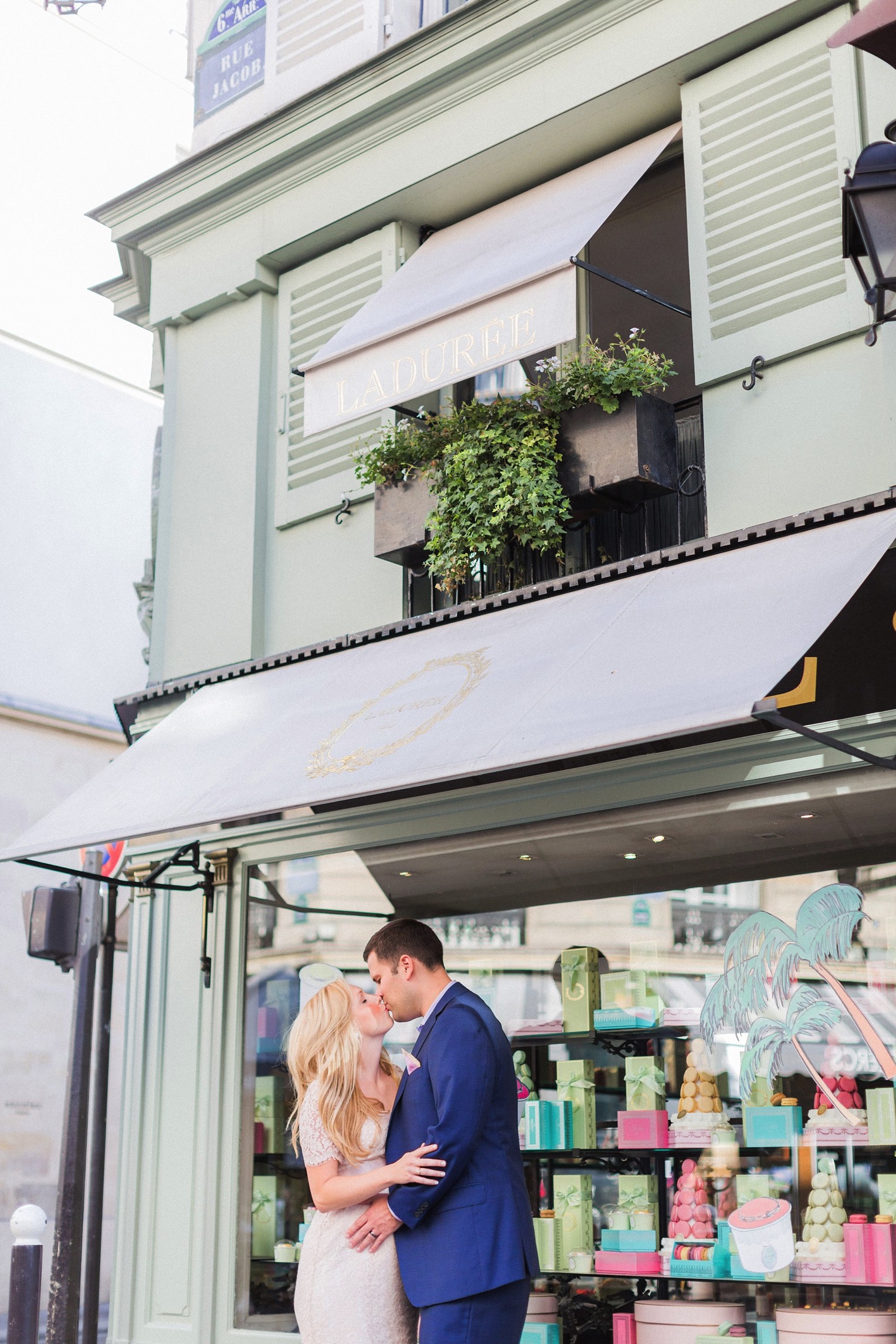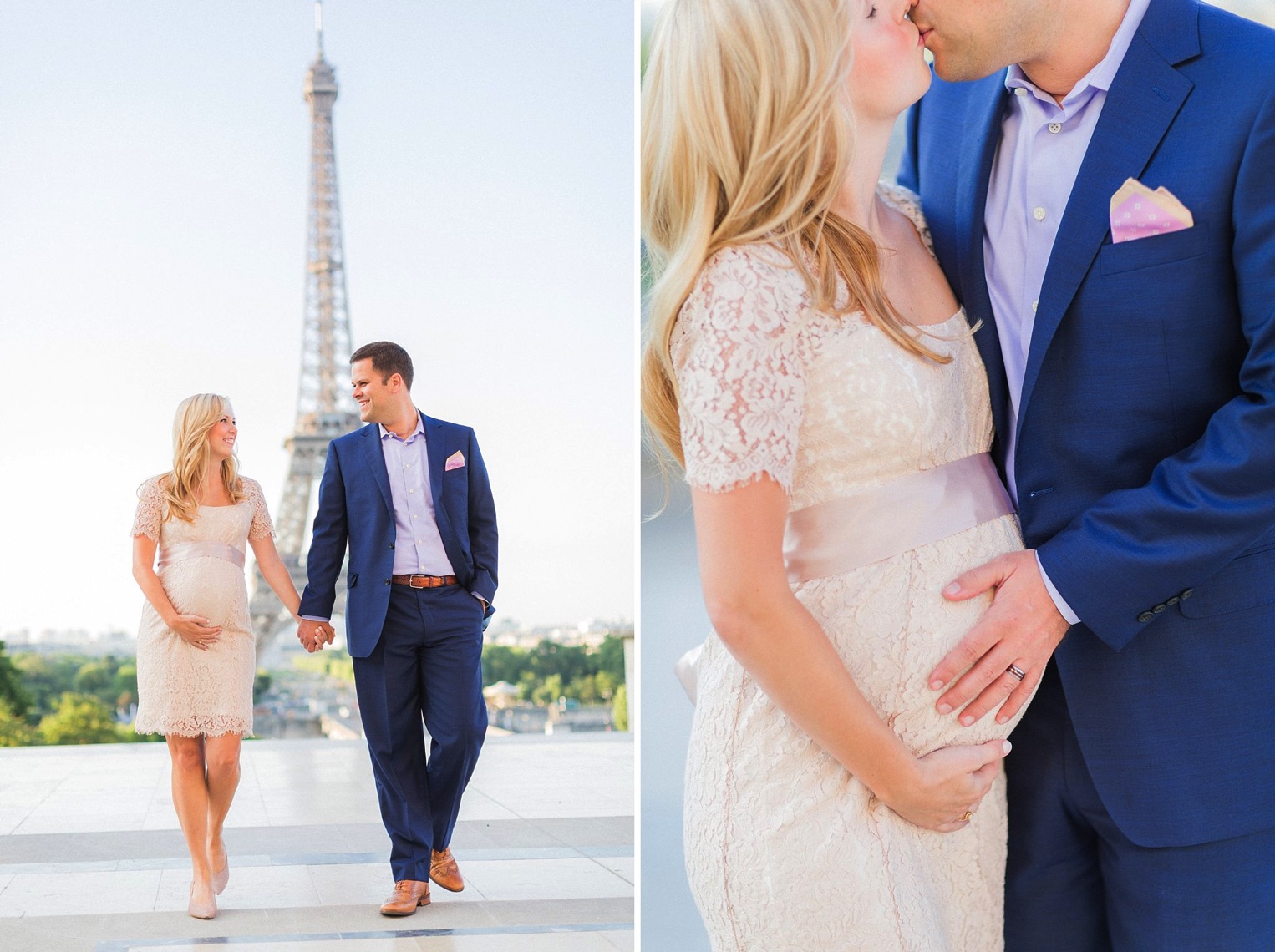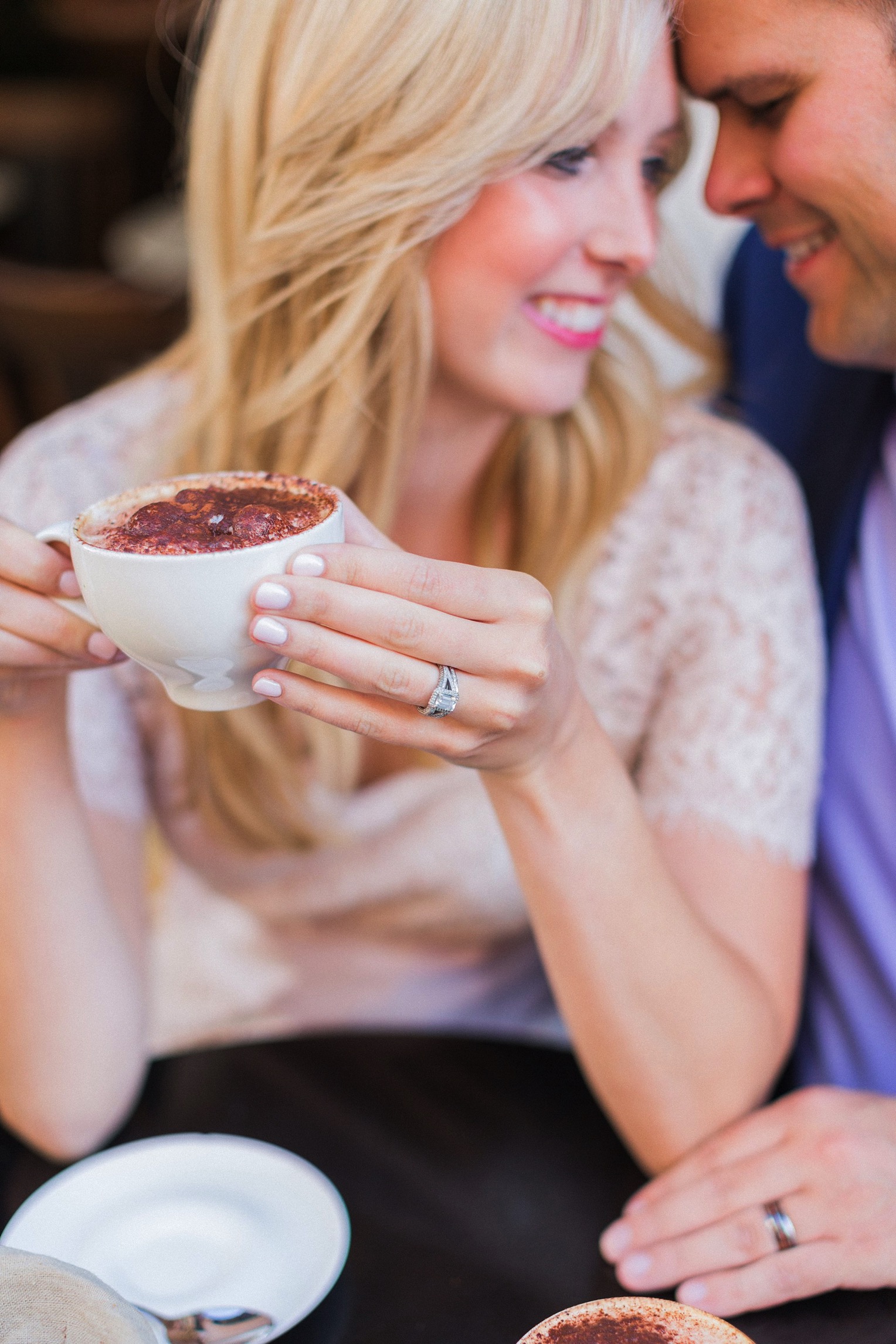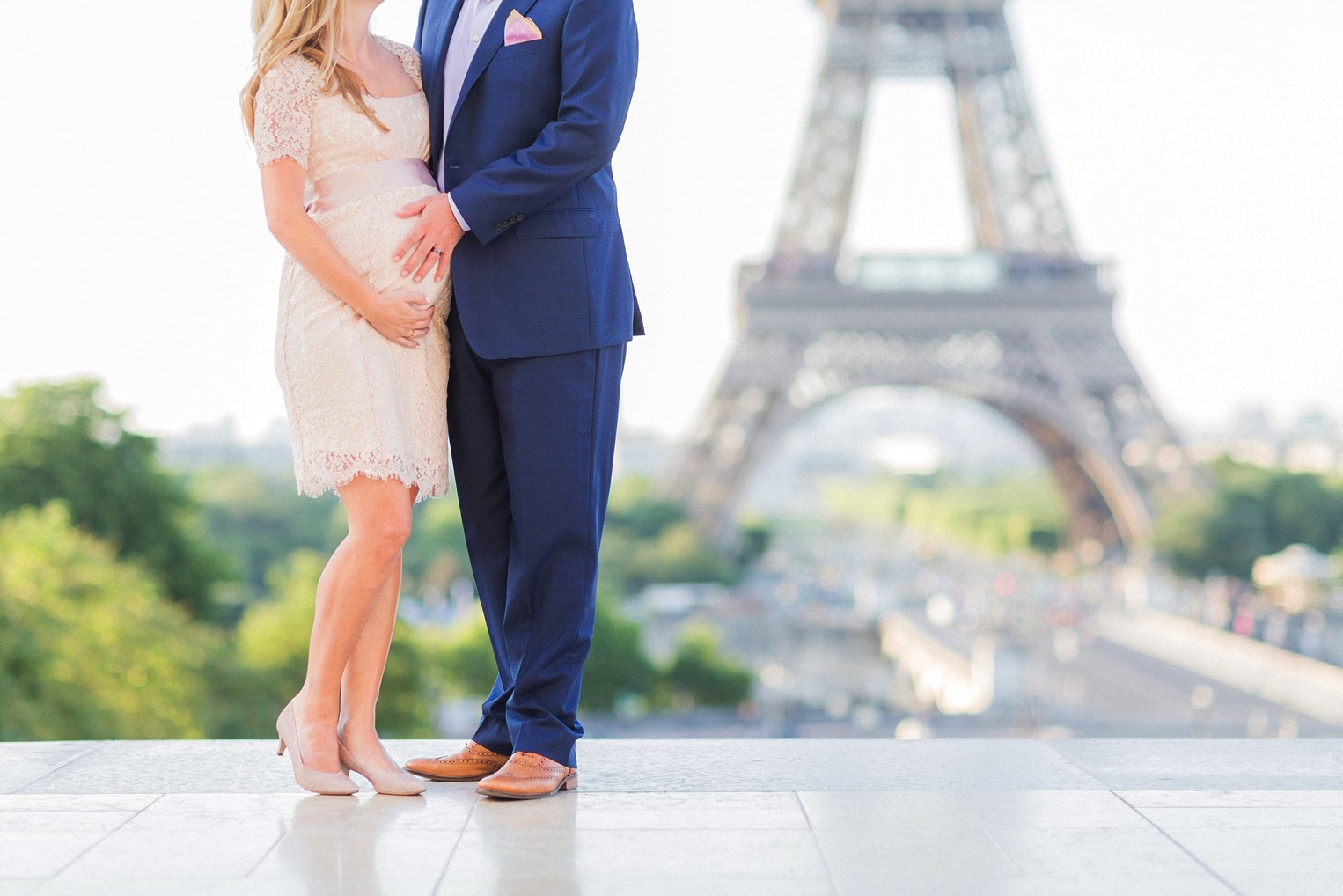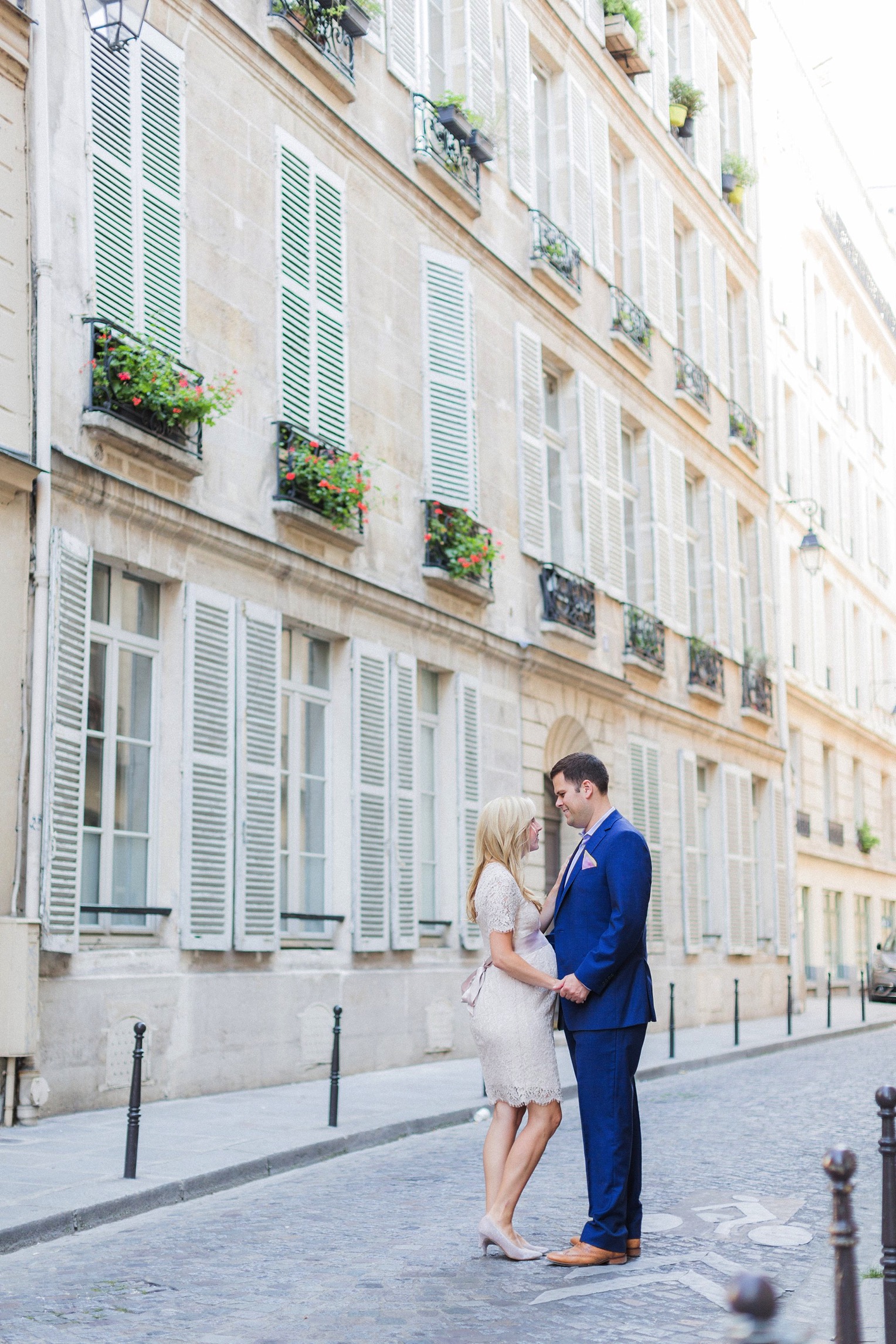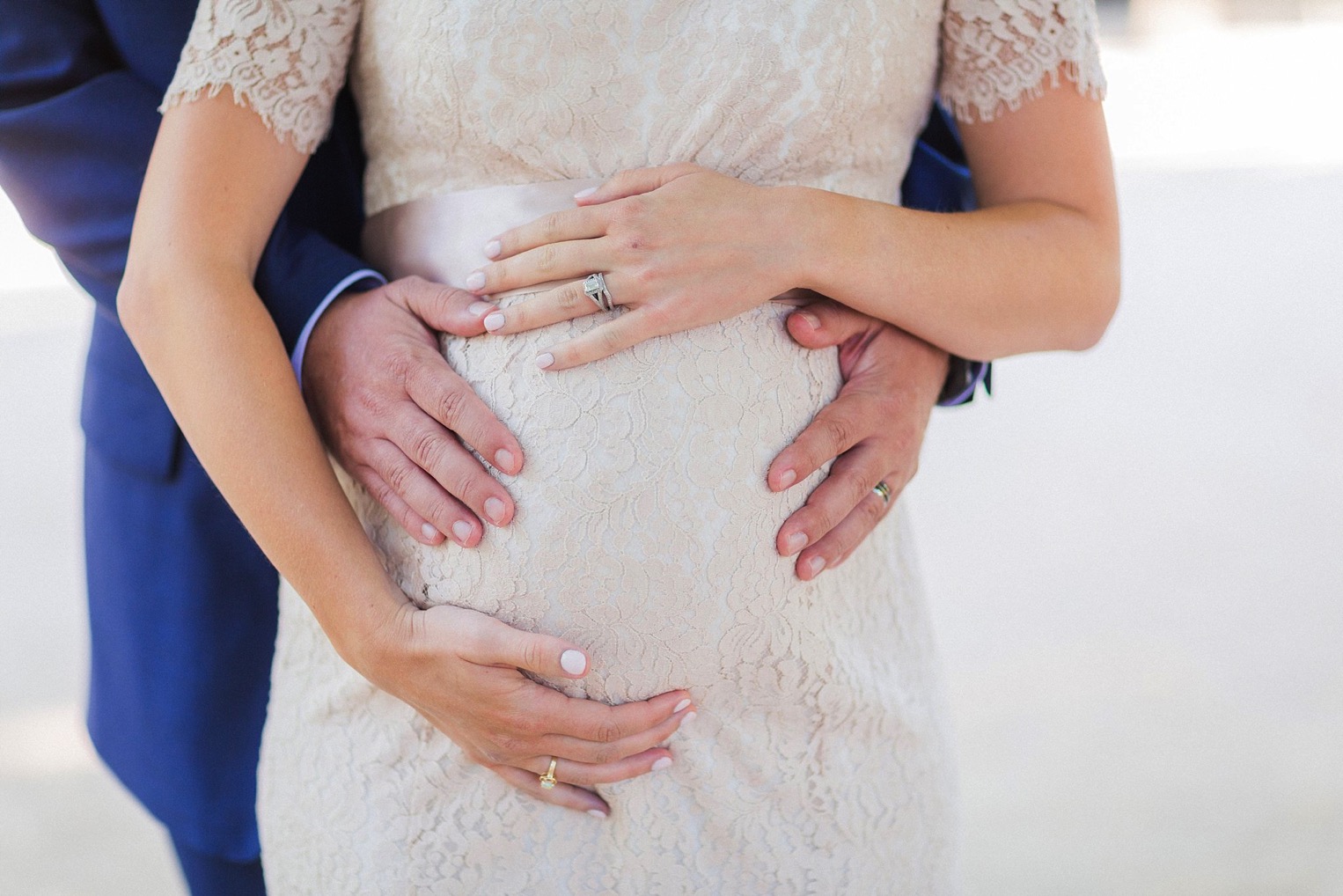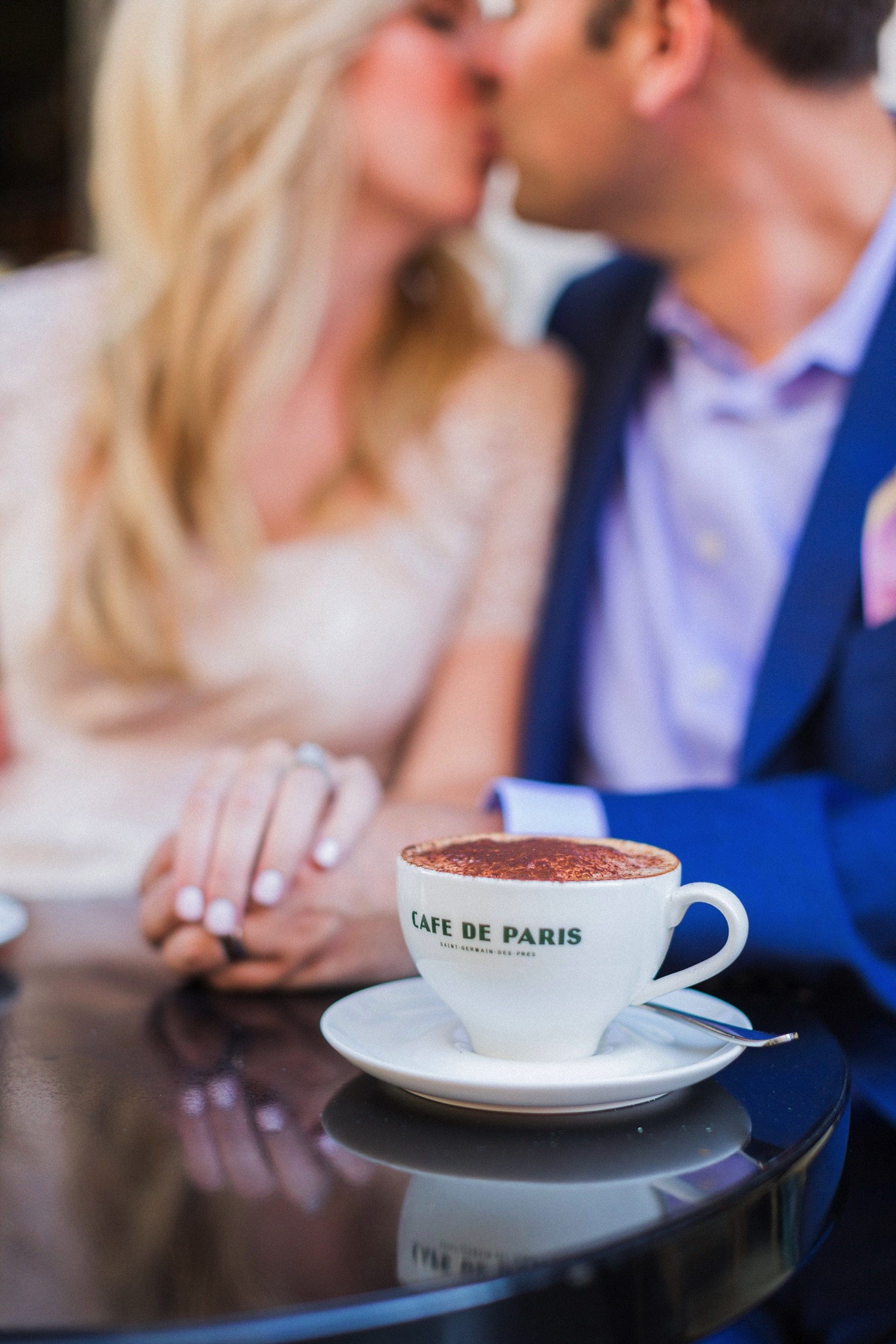 You can also see Emily Gemma's (the blogger from The Sweetest Thing own maternity shoot I did in Paris here!