It was an honour to capture fellow South African Lucian propose to his girlfriend during their travels to Paris.
Lucian and I had a great plan to make sure she had no idea he was going to propose – and it worked! She was completely taken by surprise, and of course she said "yes!".
We spent most of the session around the Eiffel Tower, and then finished at a romantic Parisian café. A perfect morning!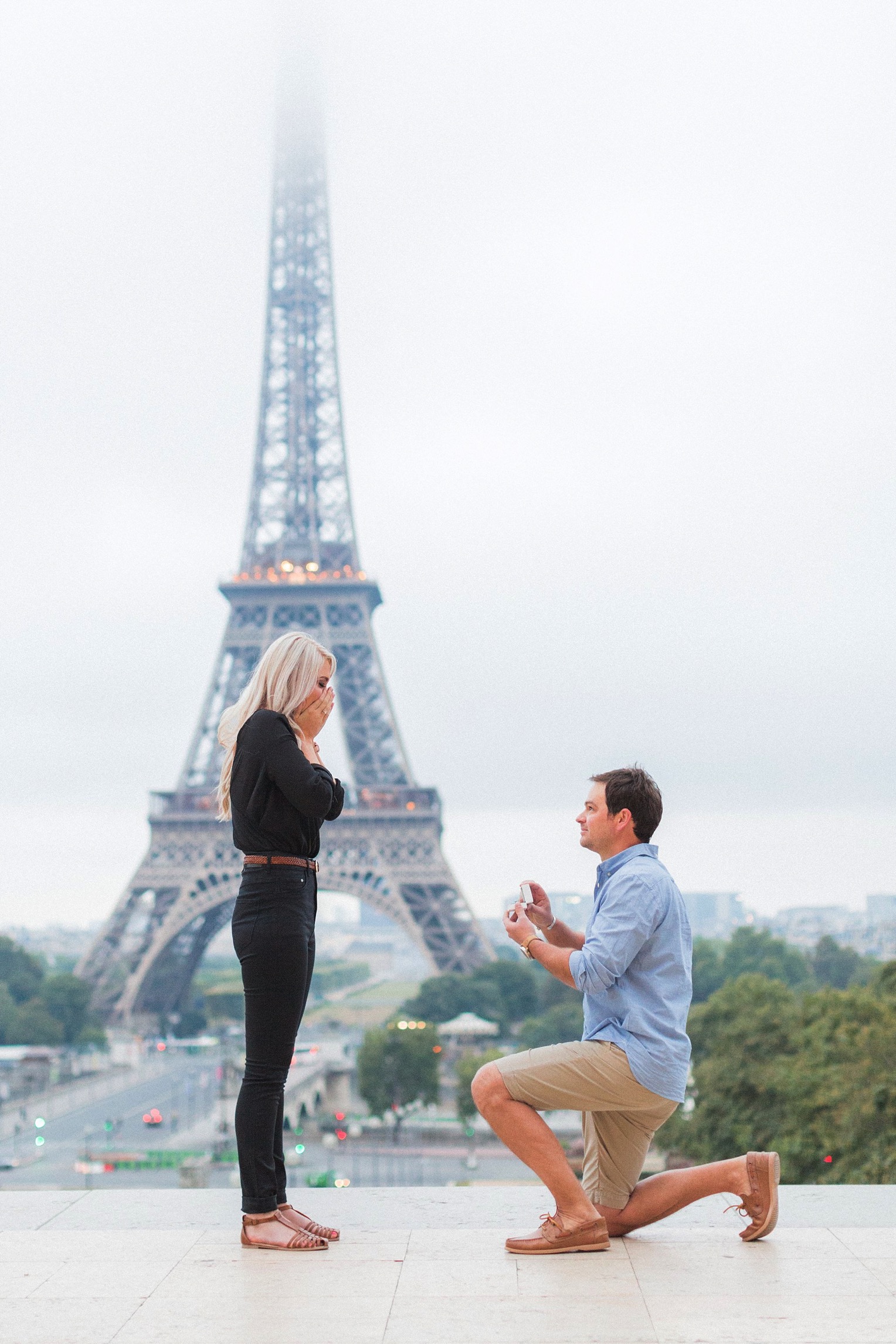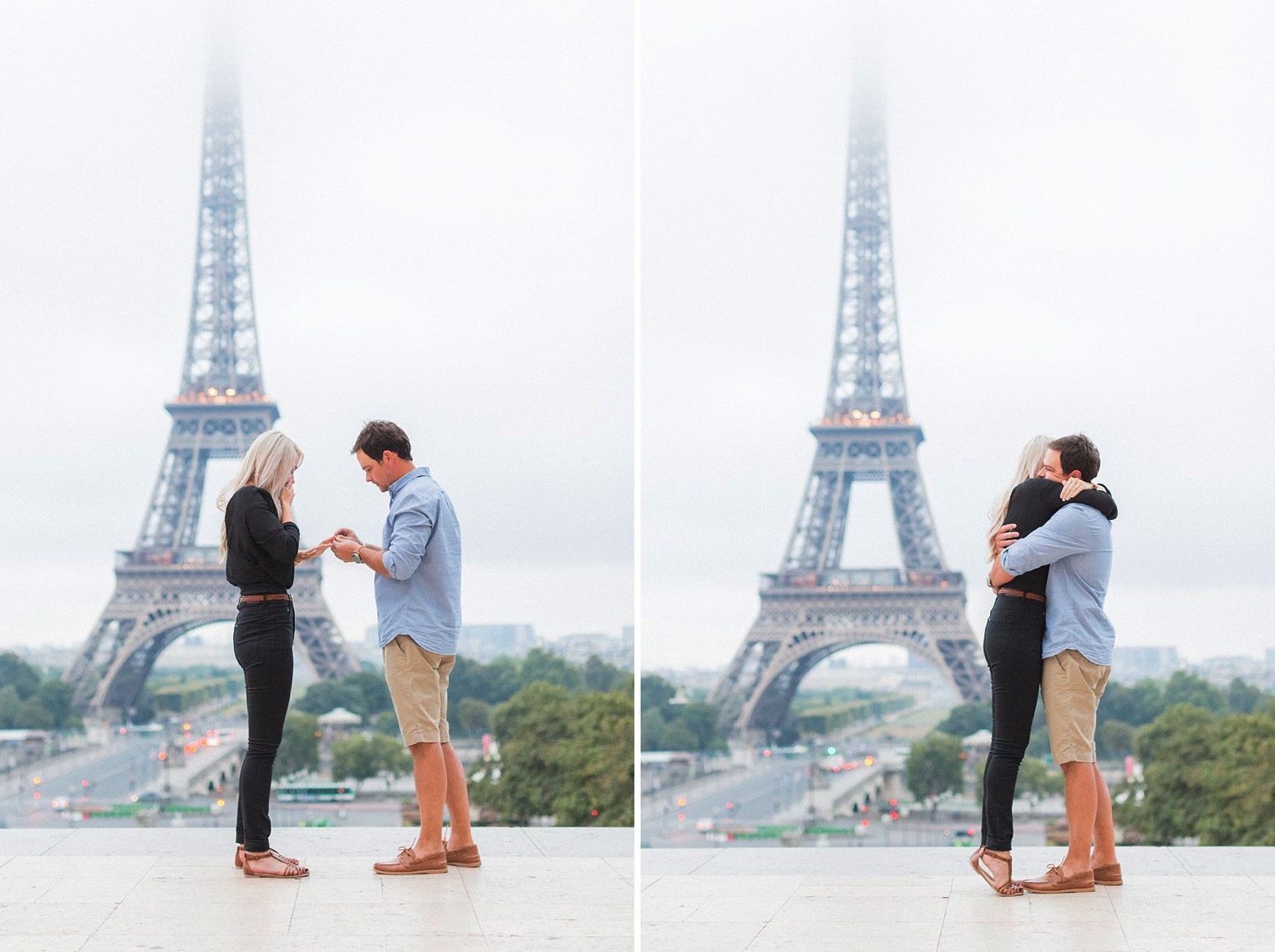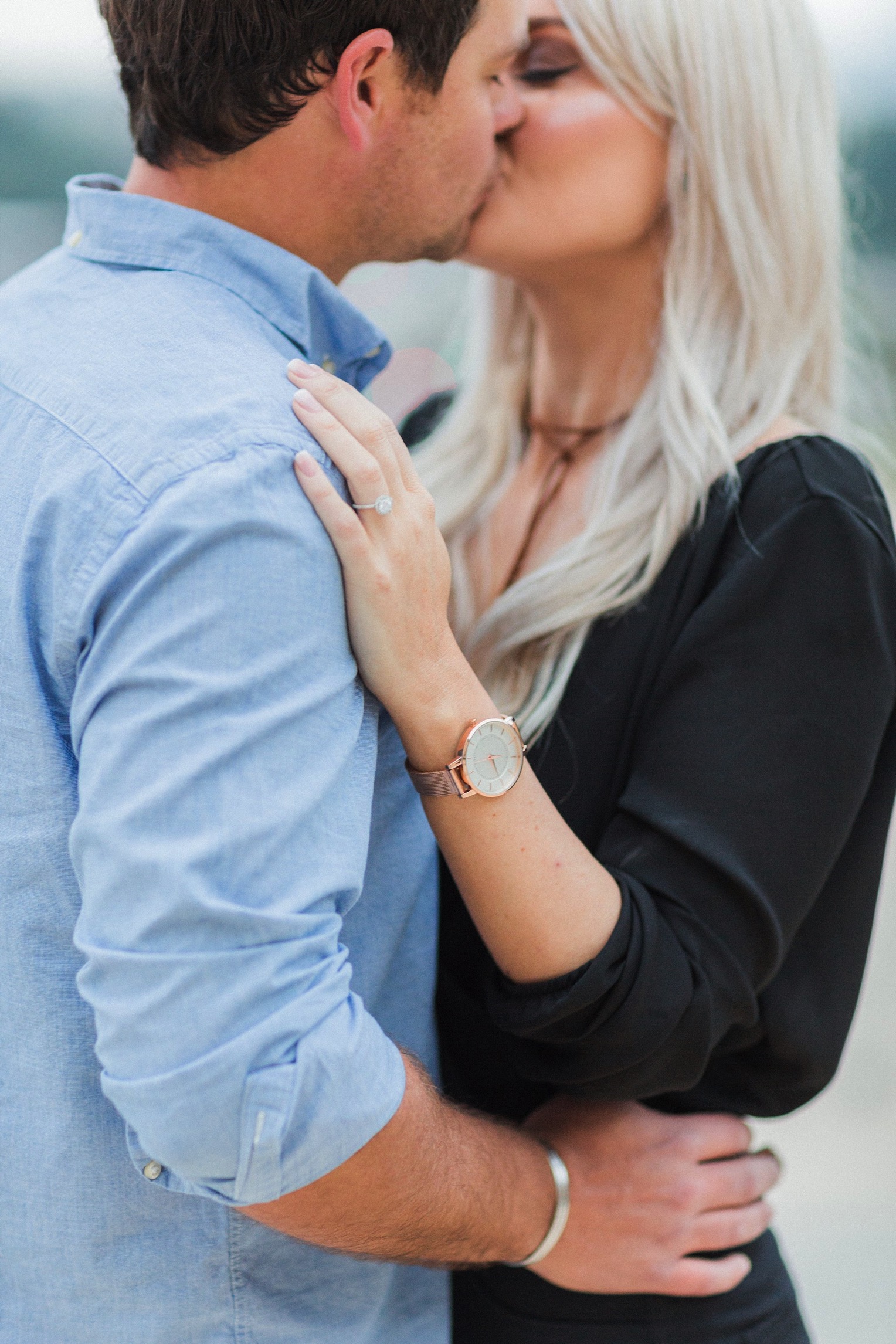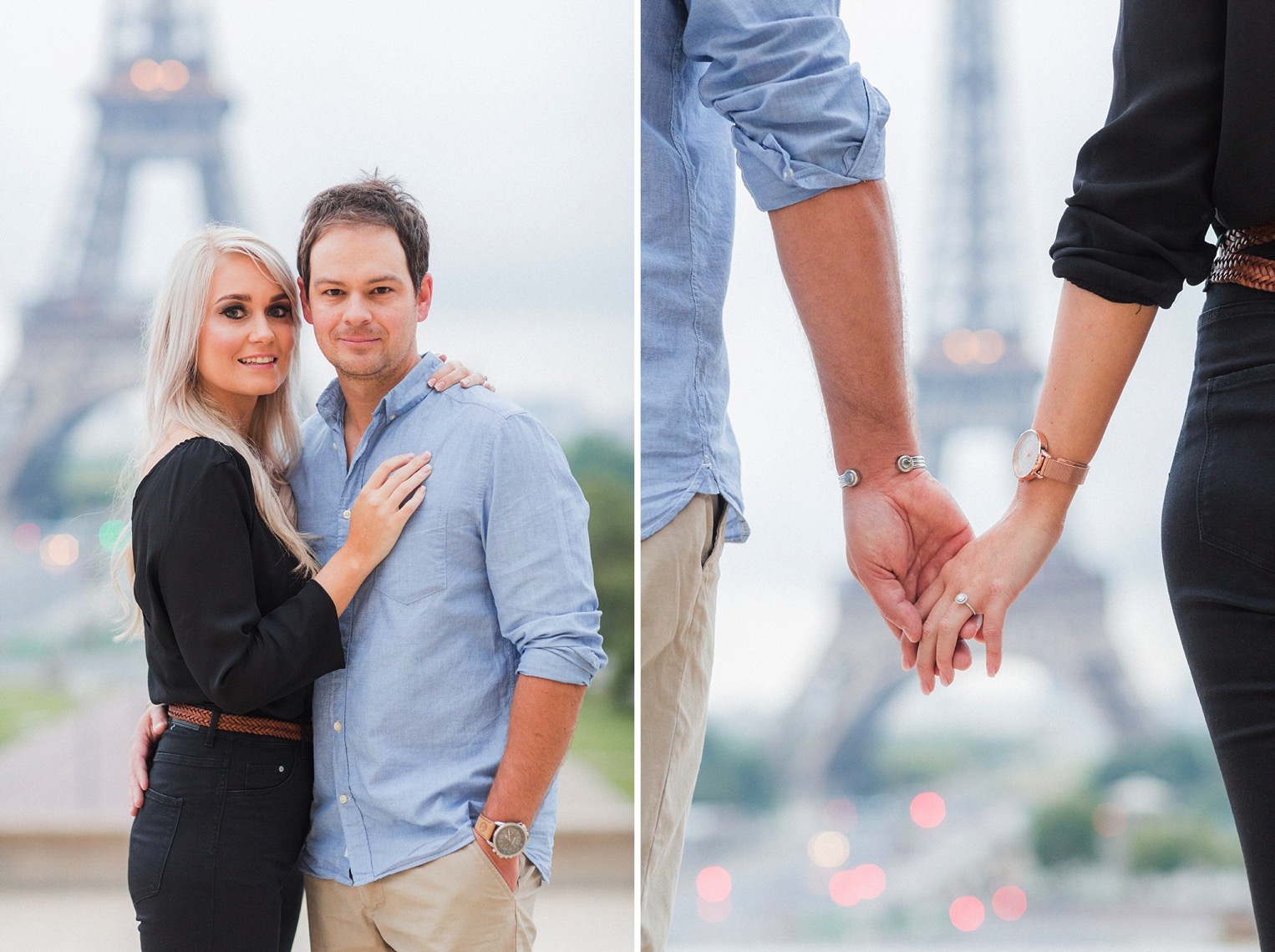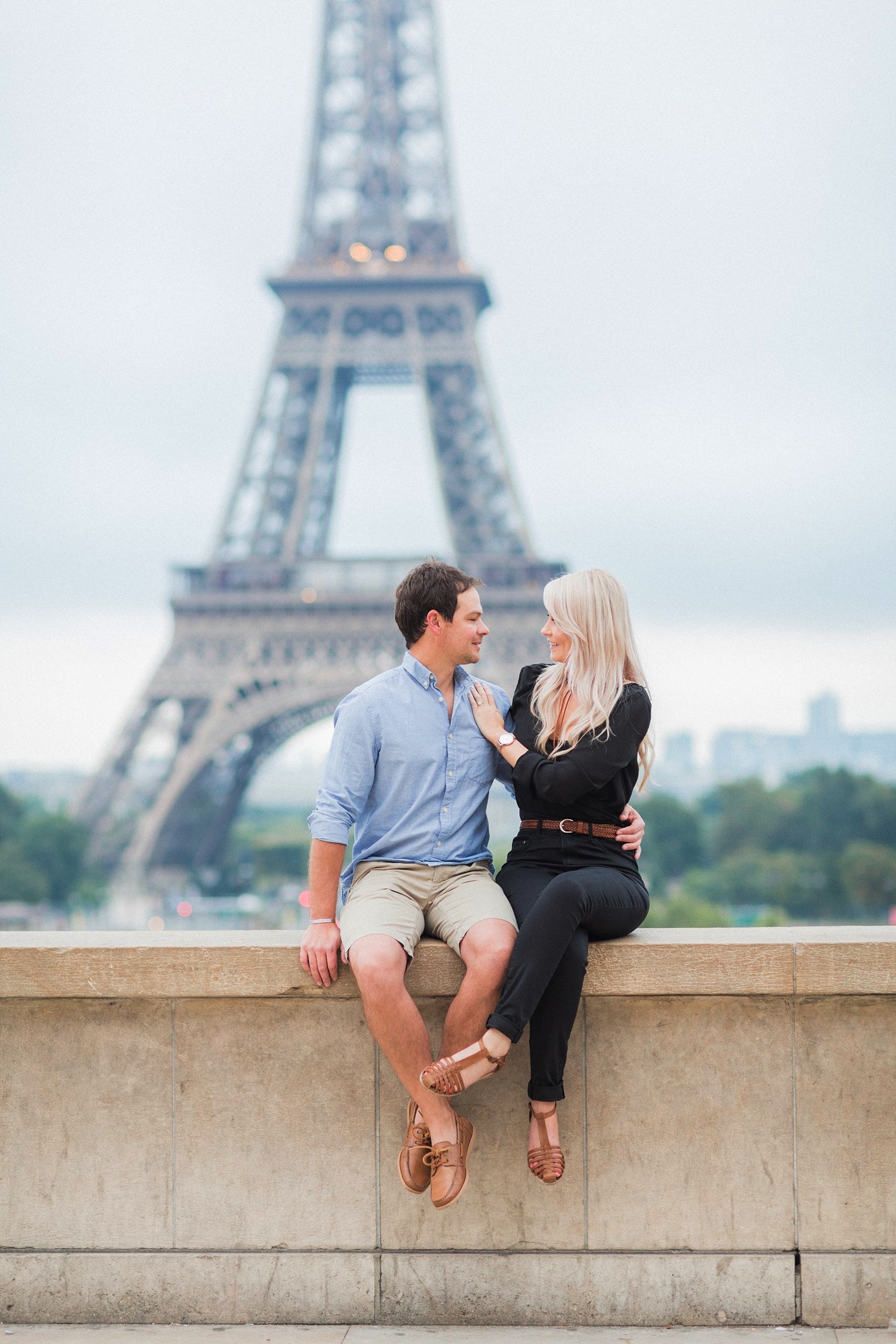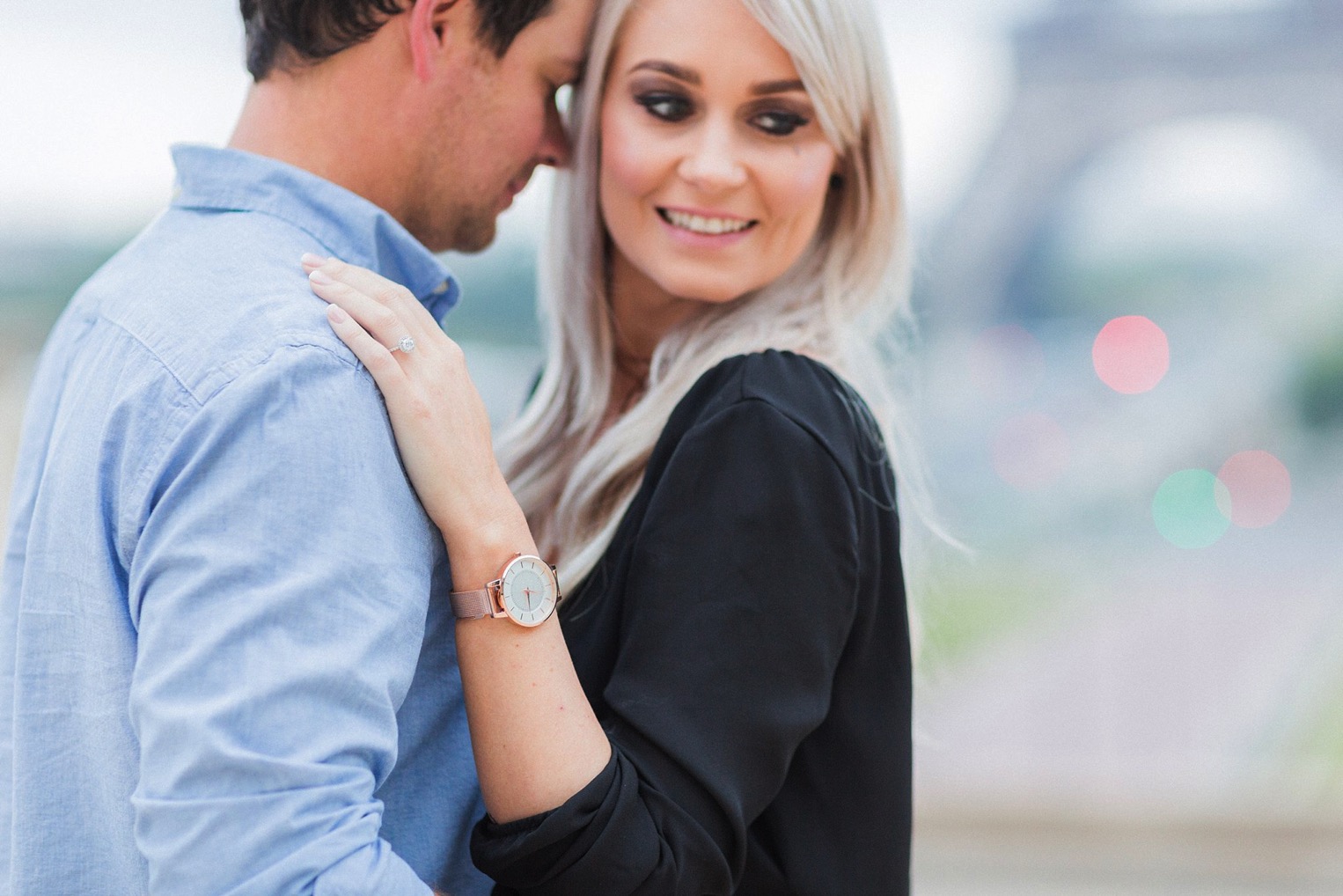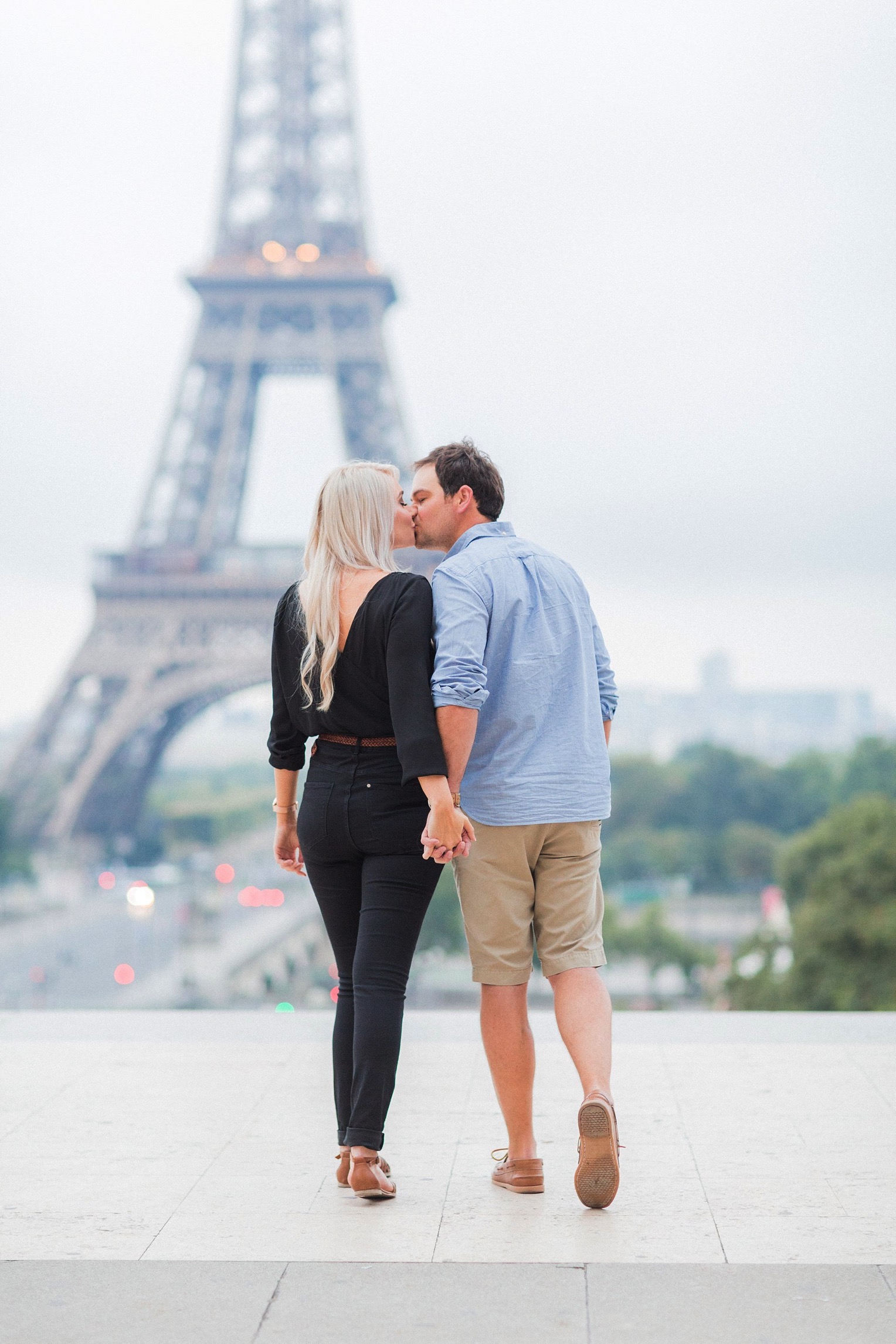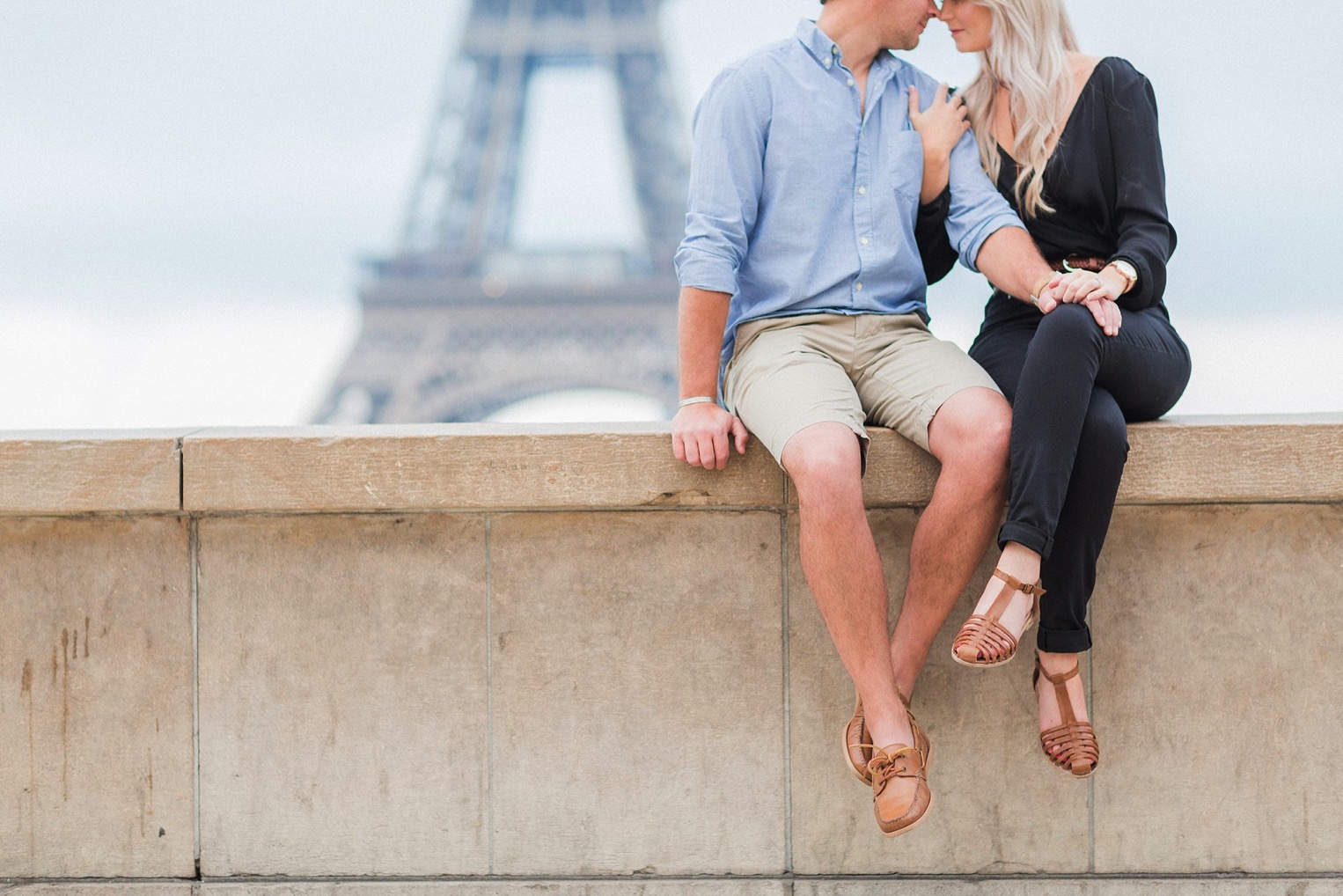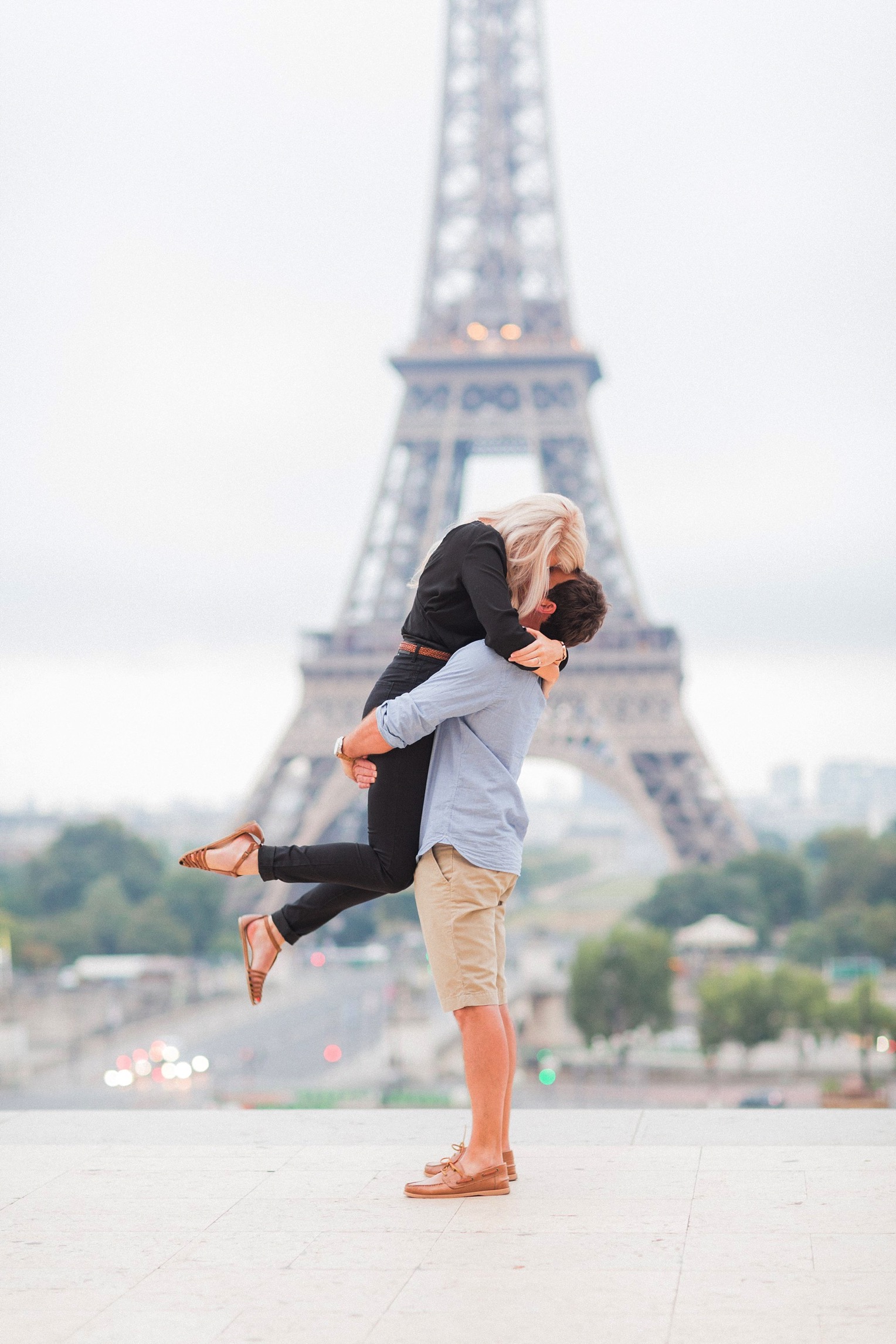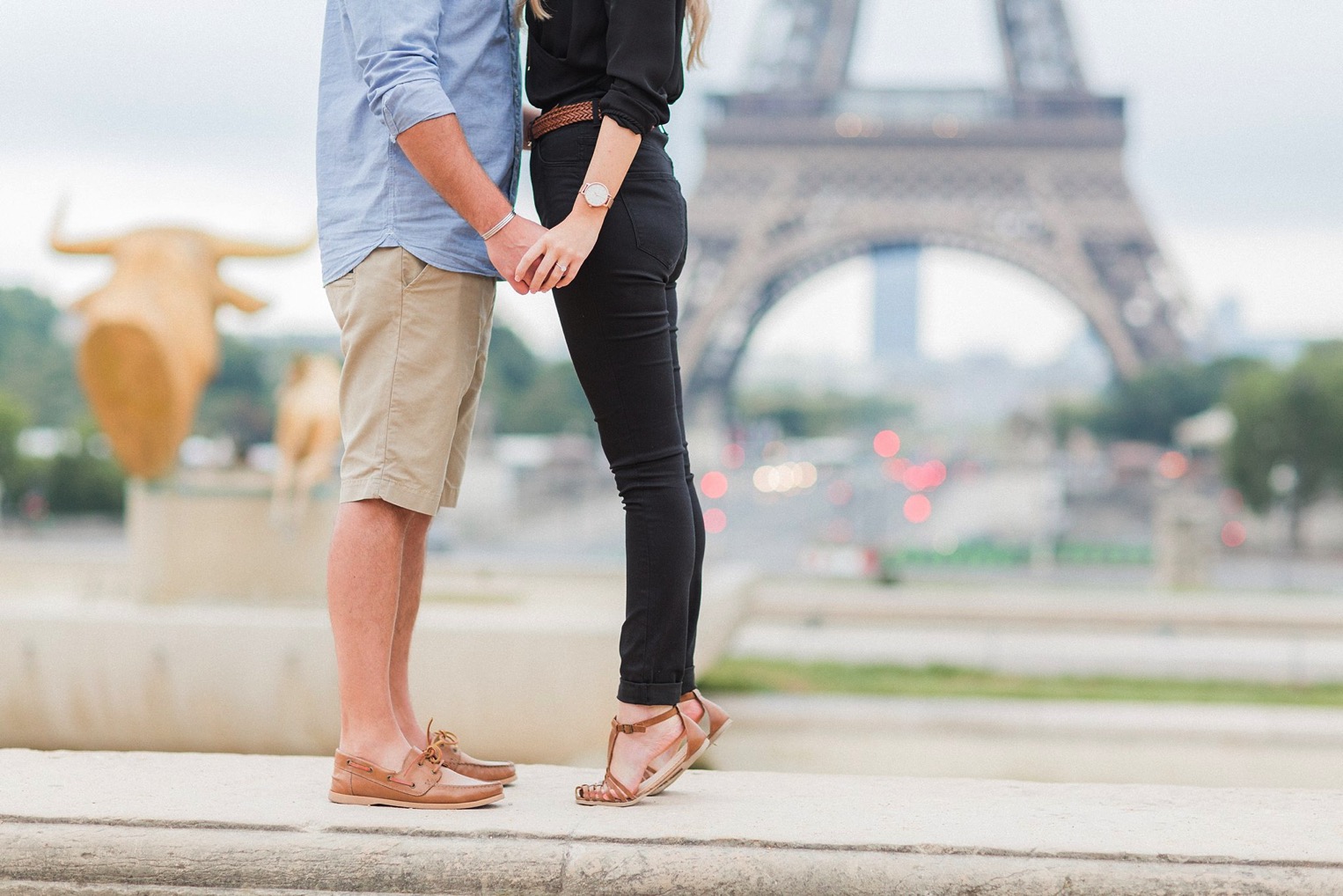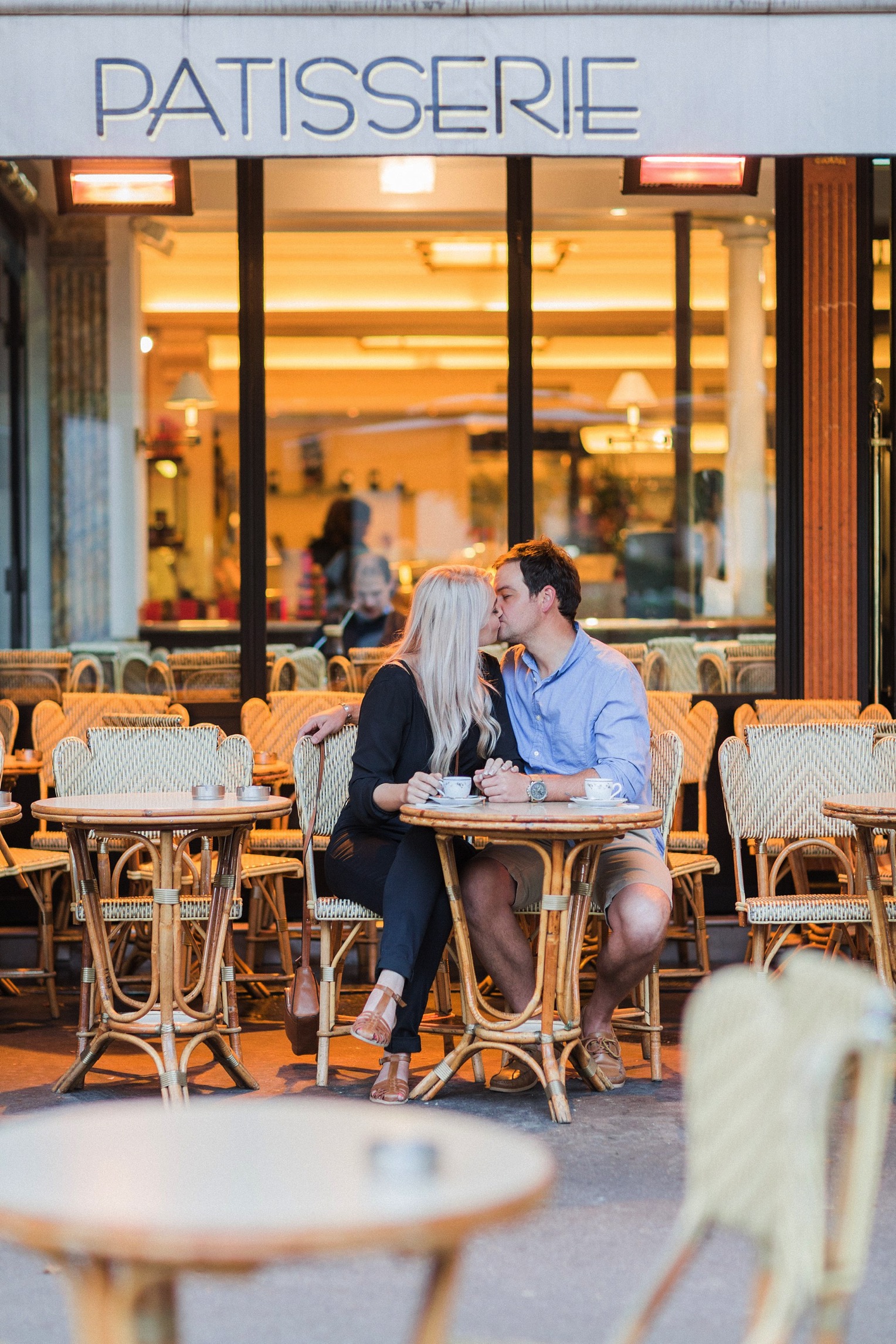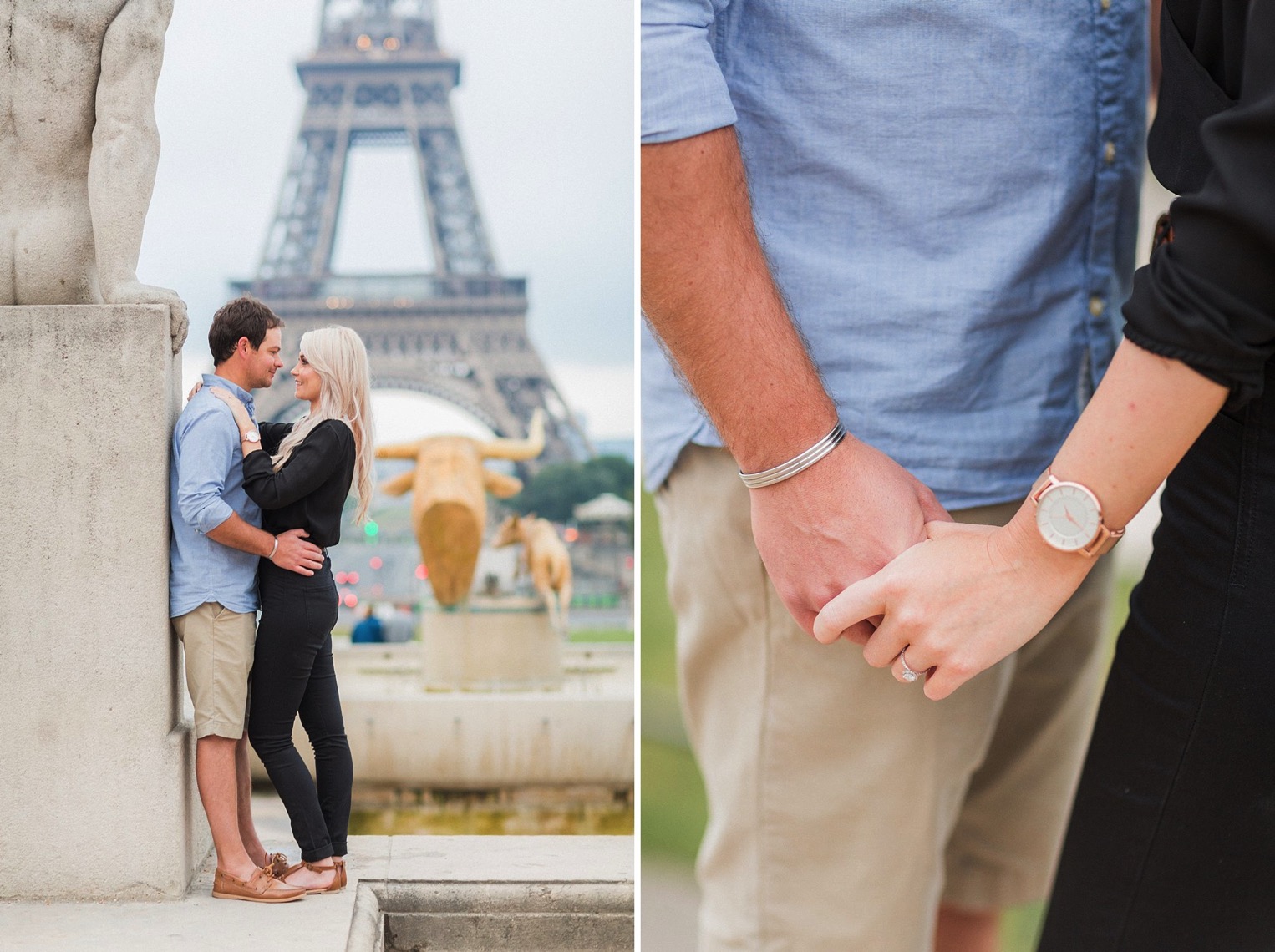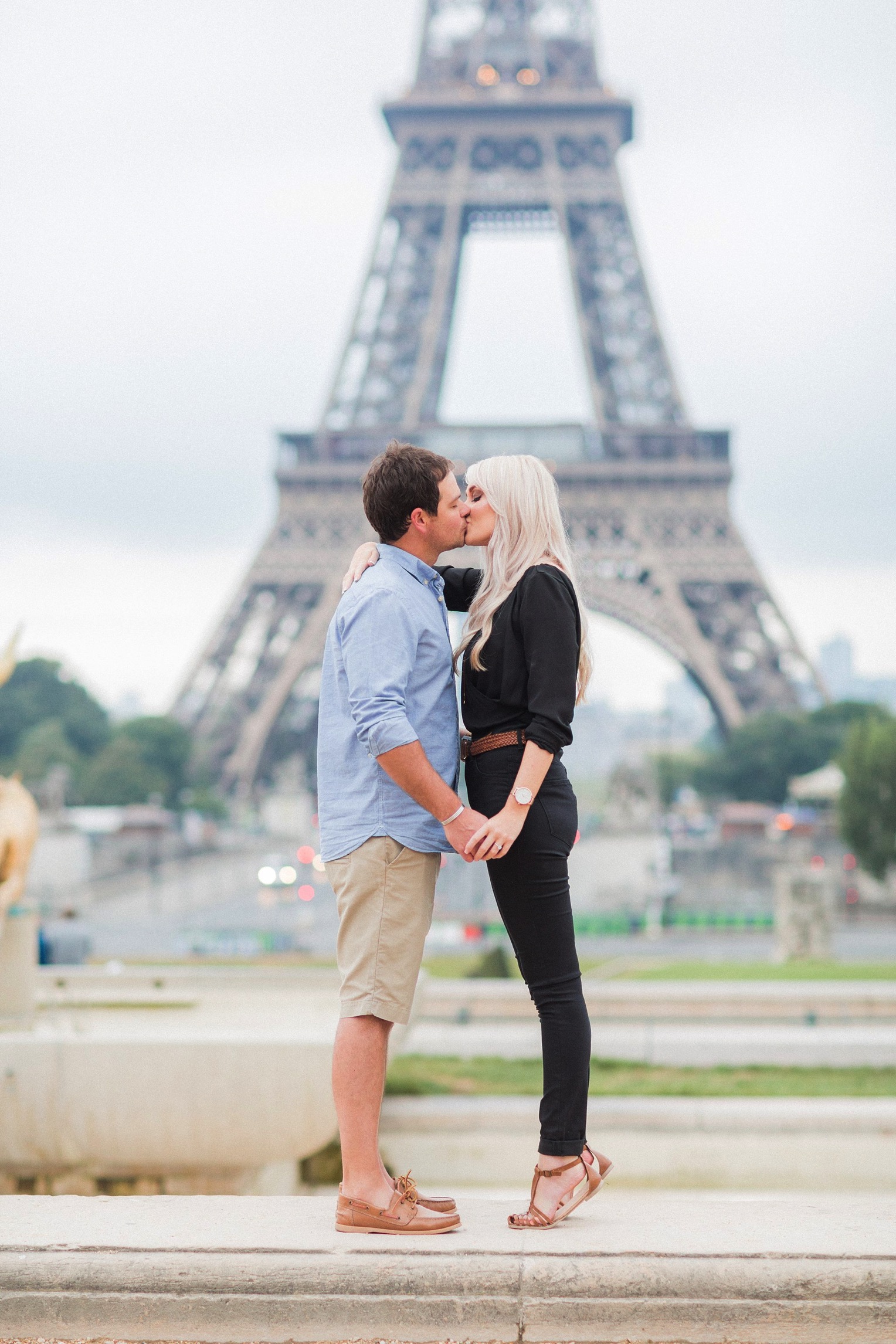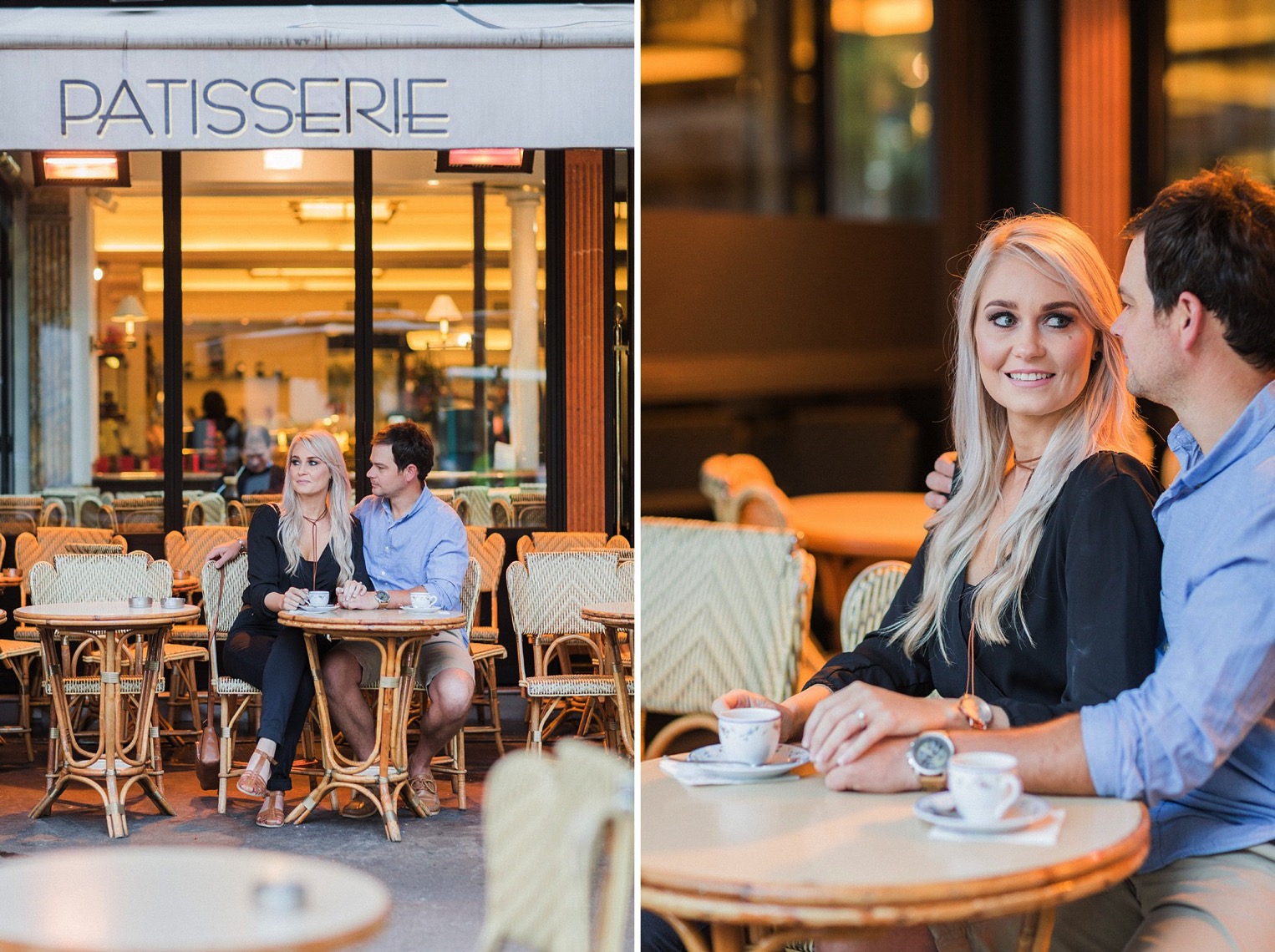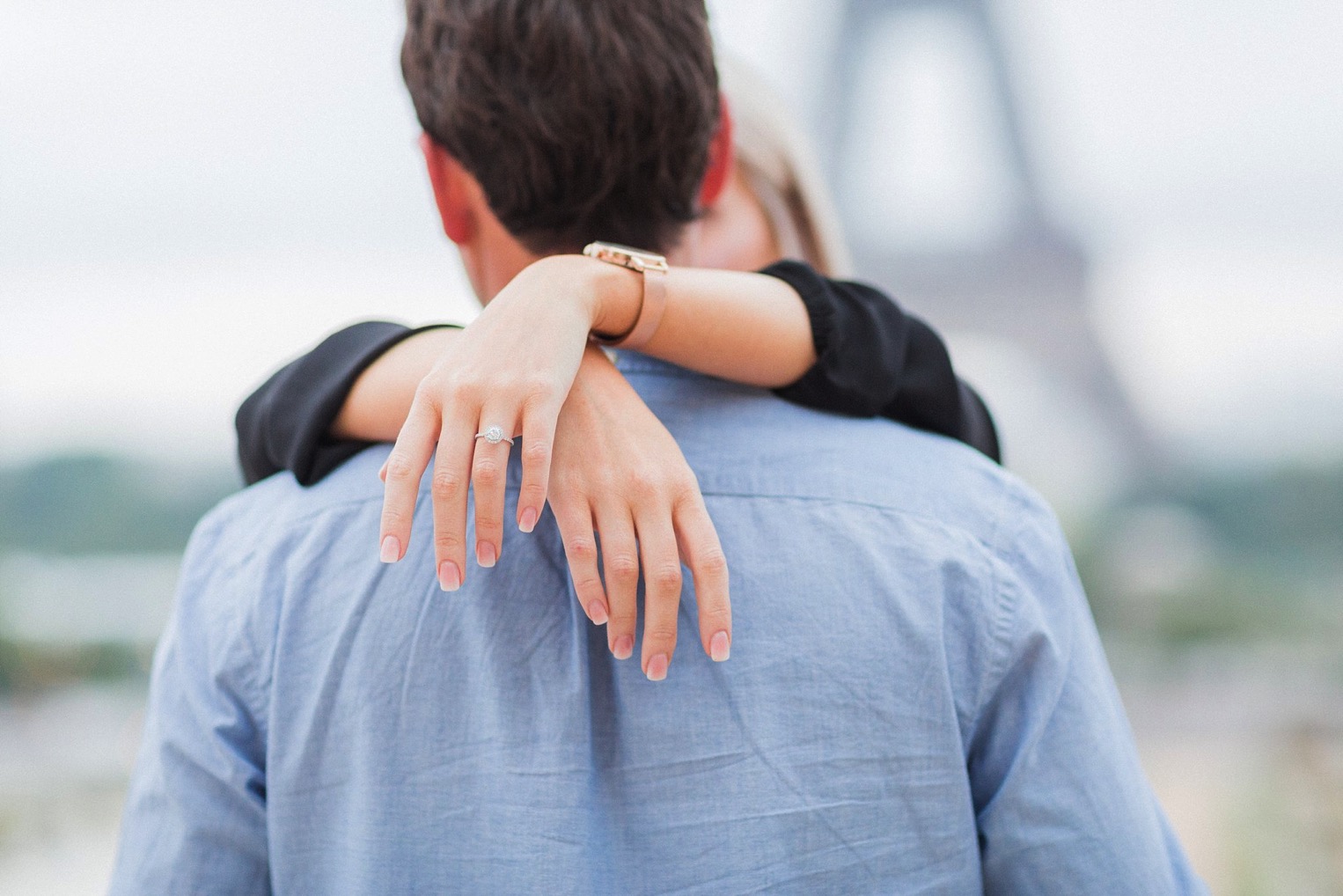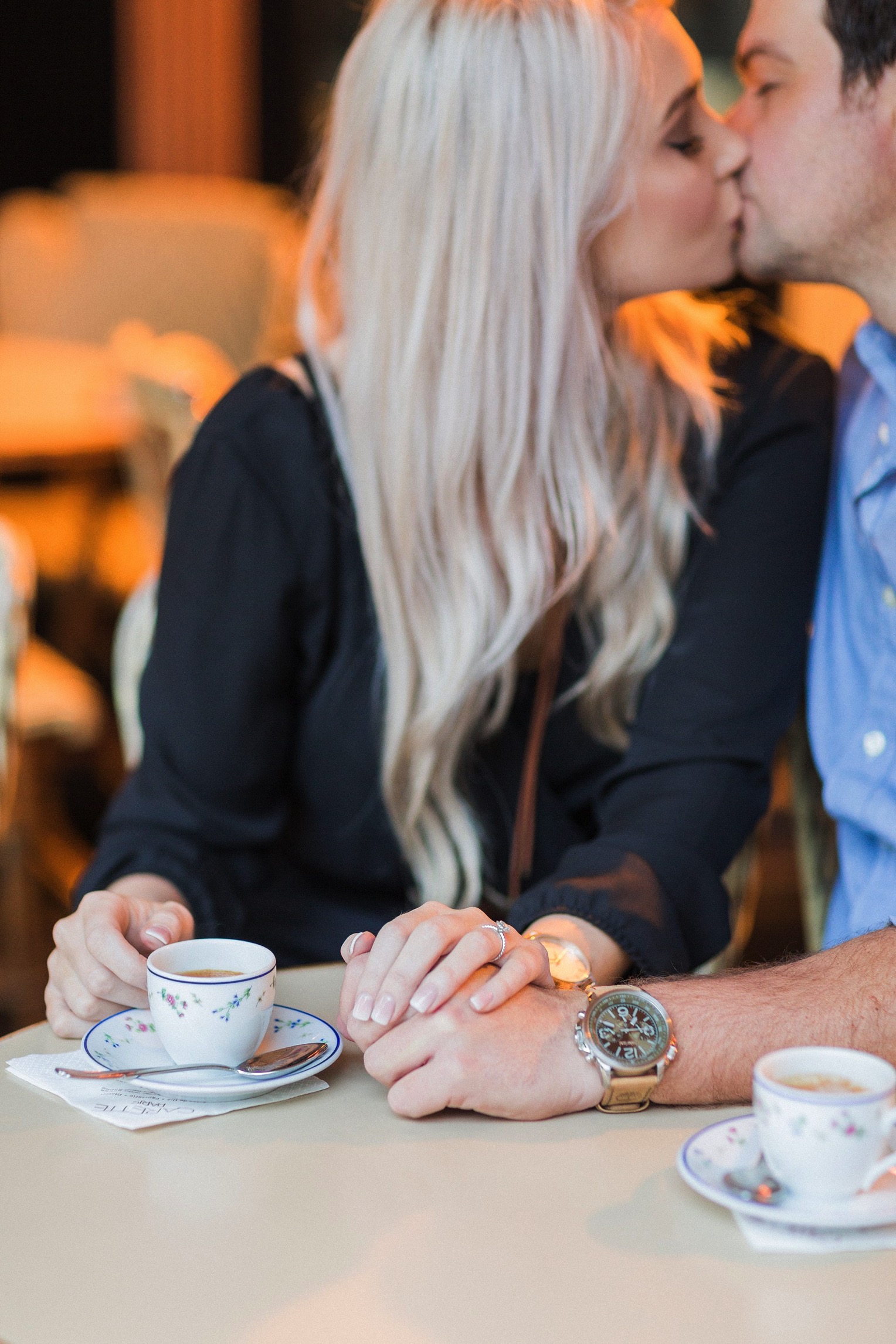 You can see another successful surprise proposal here!