Michelle and Tim decided to fly to Paris from America so that they could have the romantic elopement that they've always dreamed of!

With the help of French Grey Events organising their day, from flowers to hair and make-up, they could make this dream a reality!
There is something very special about being able to capture this kind of moment and event in a couple's lives.
It's a real privilege to be a part of something that their closest friends and family won't even be able to witness; so it's even more important that they have these images to remember this incredible moment for years to come. This is their elopement in Paris: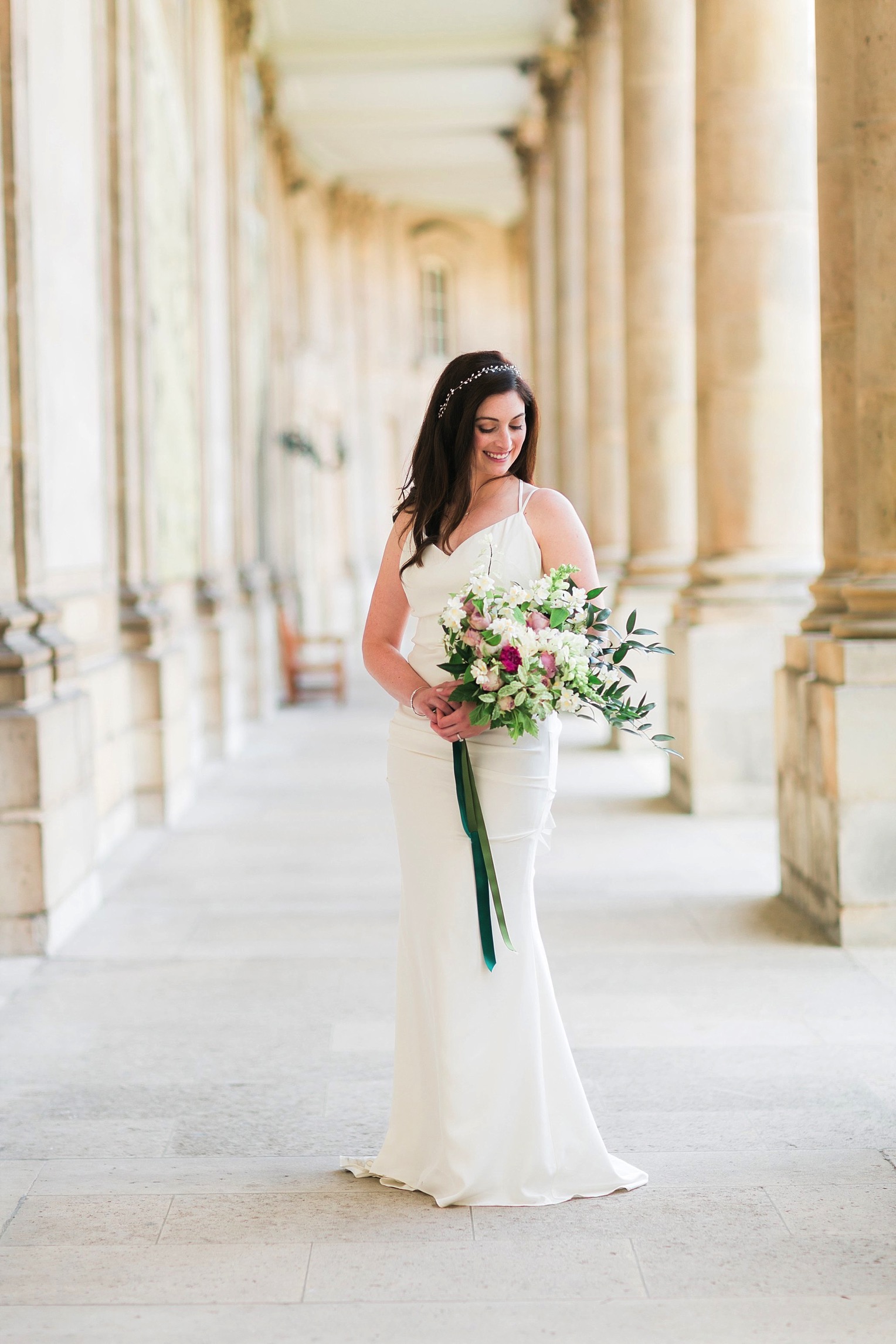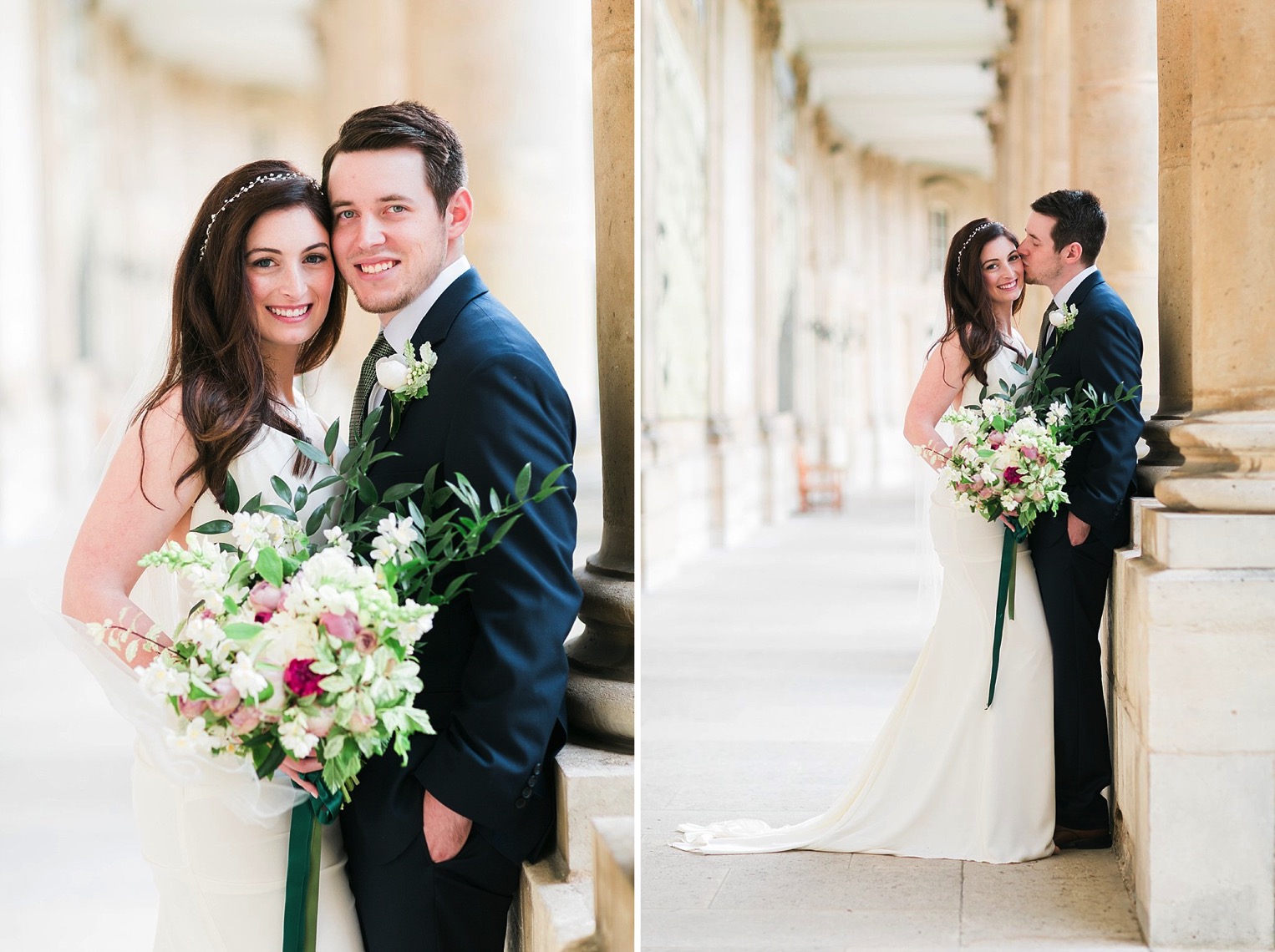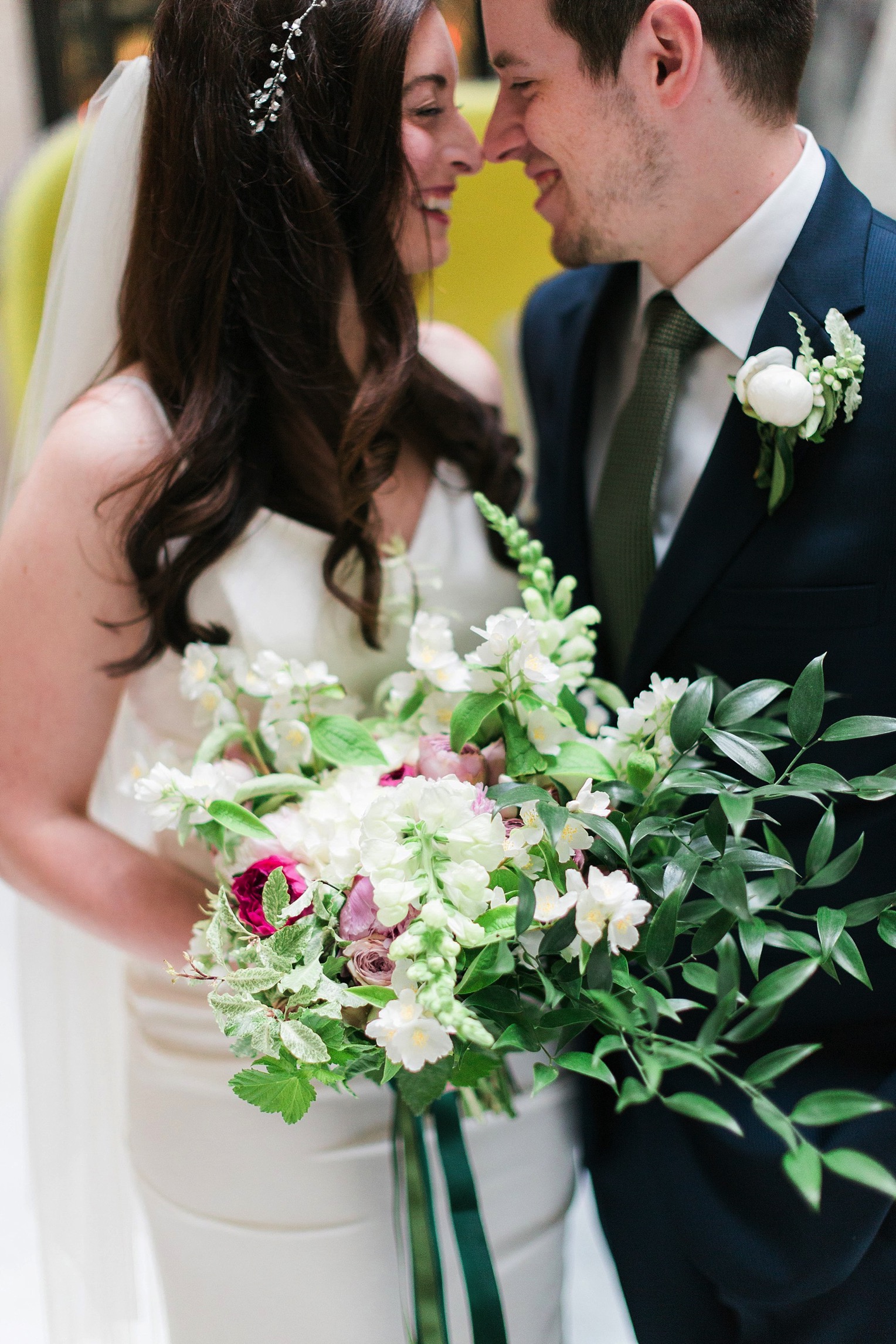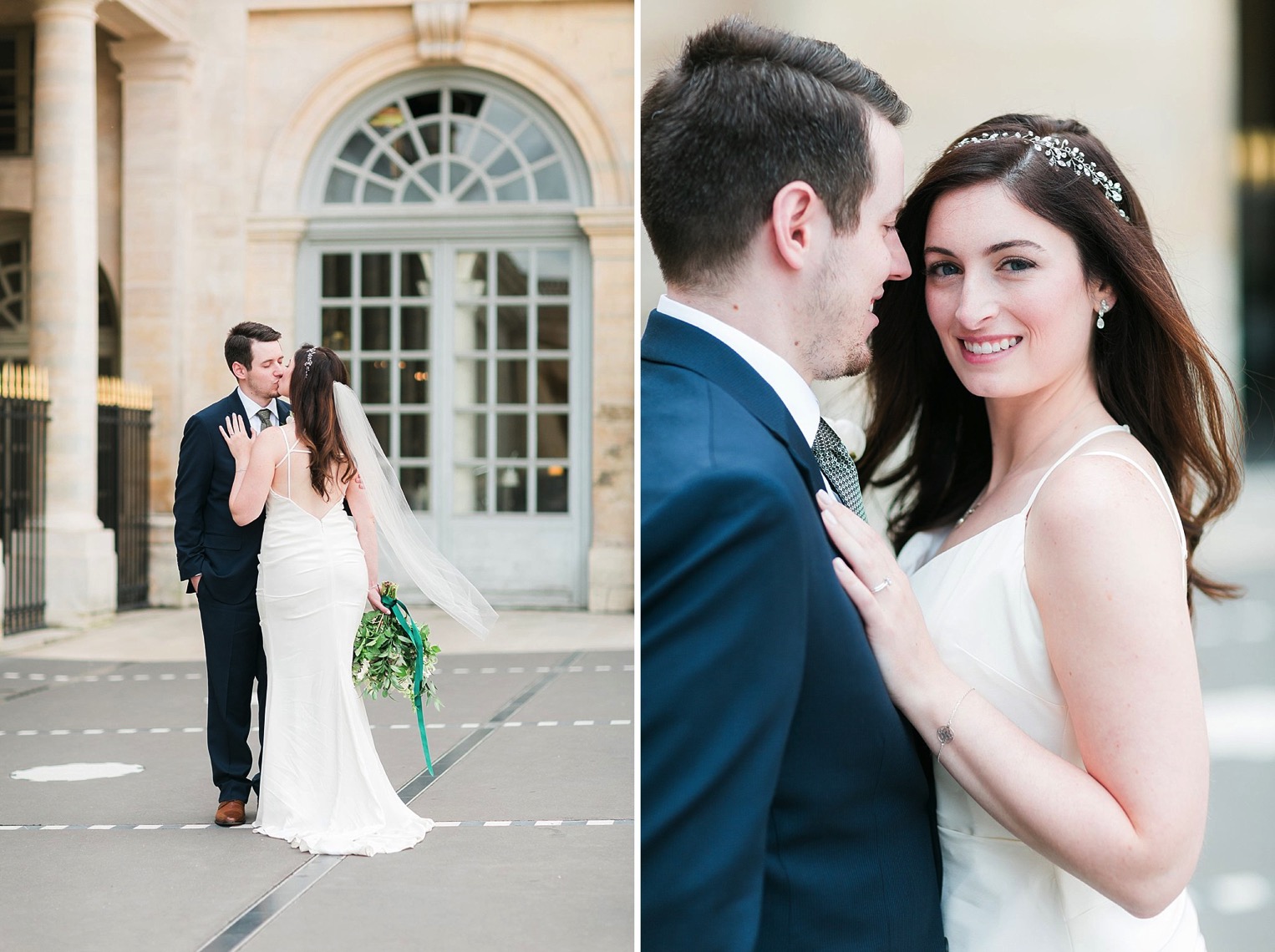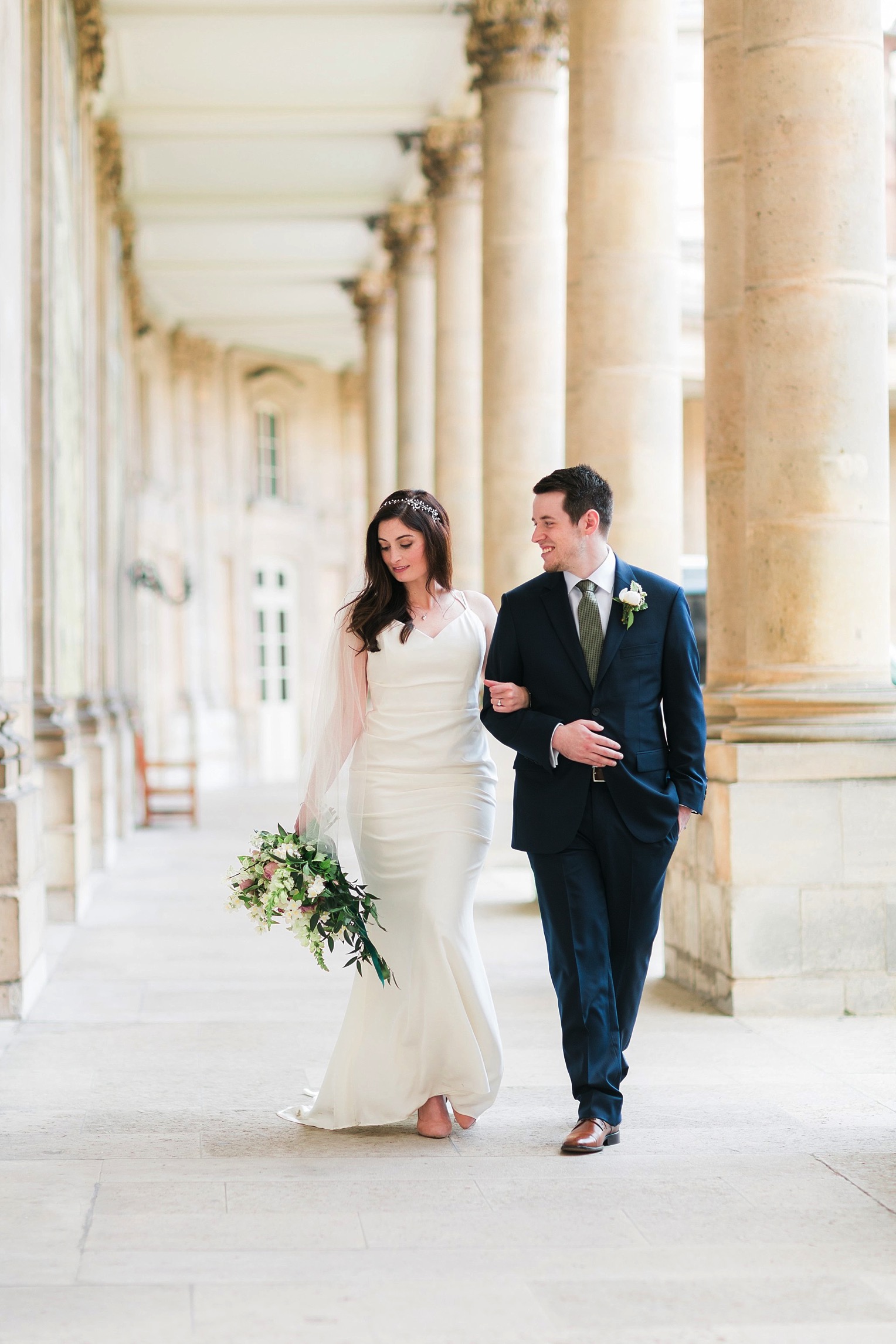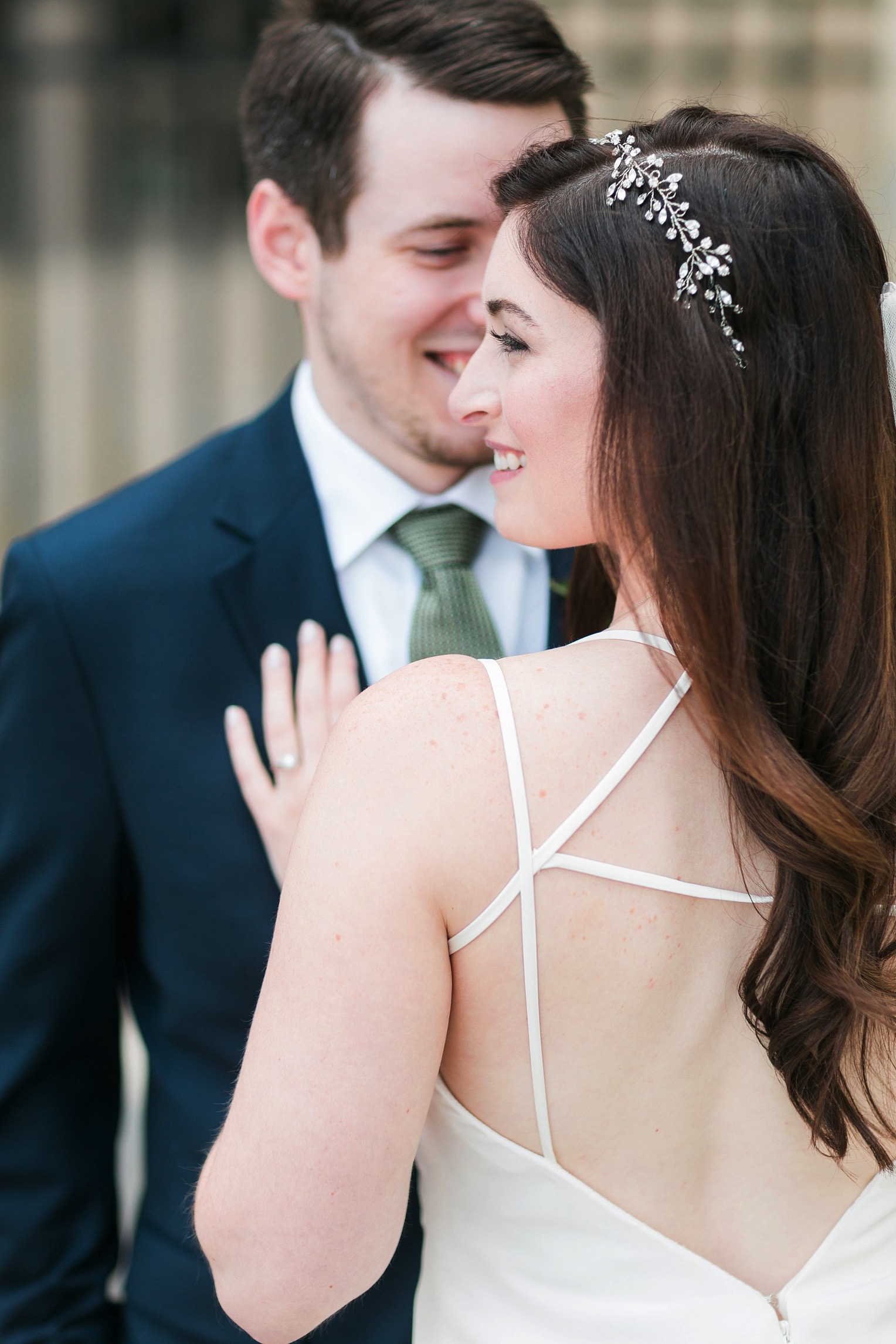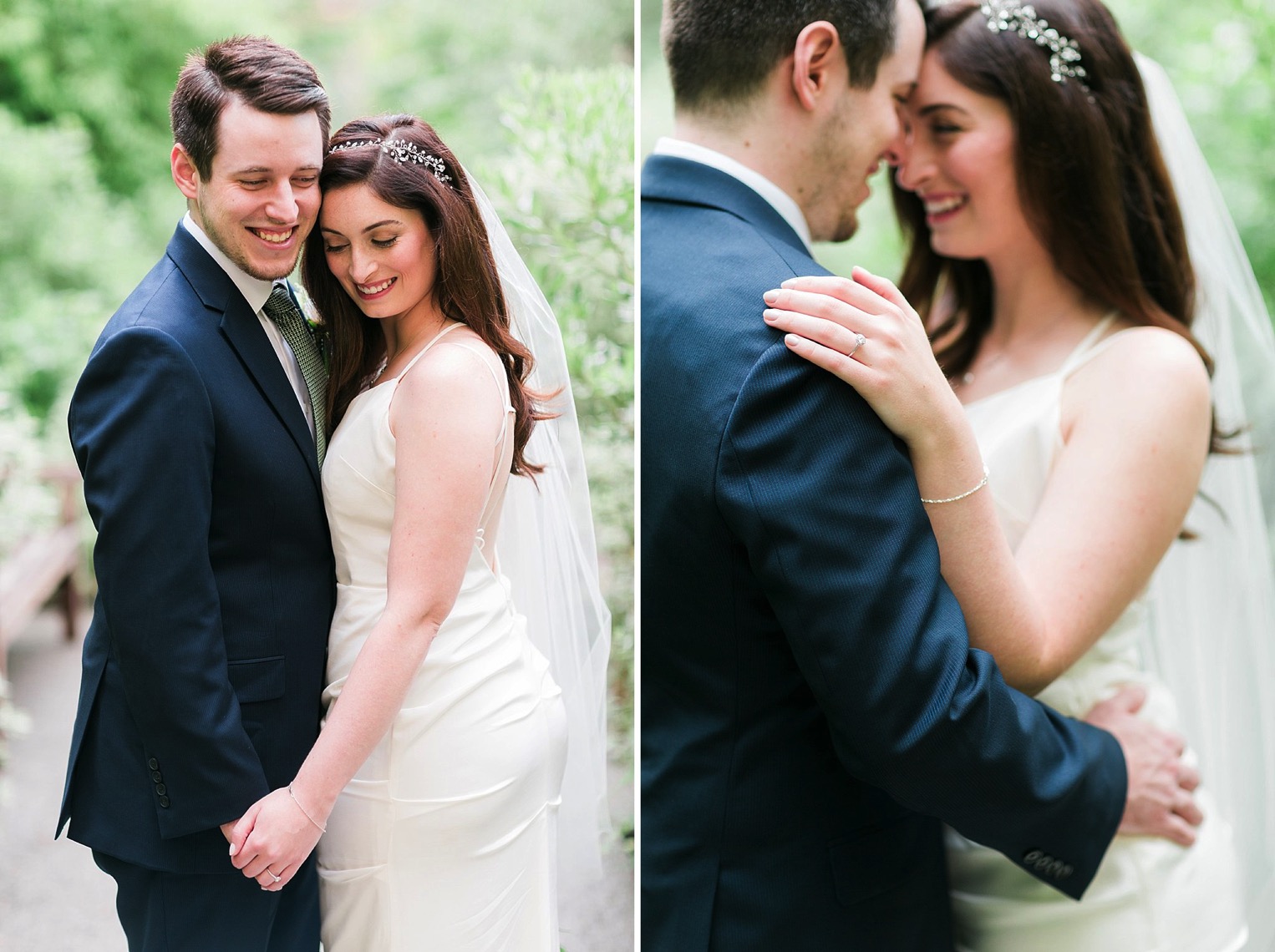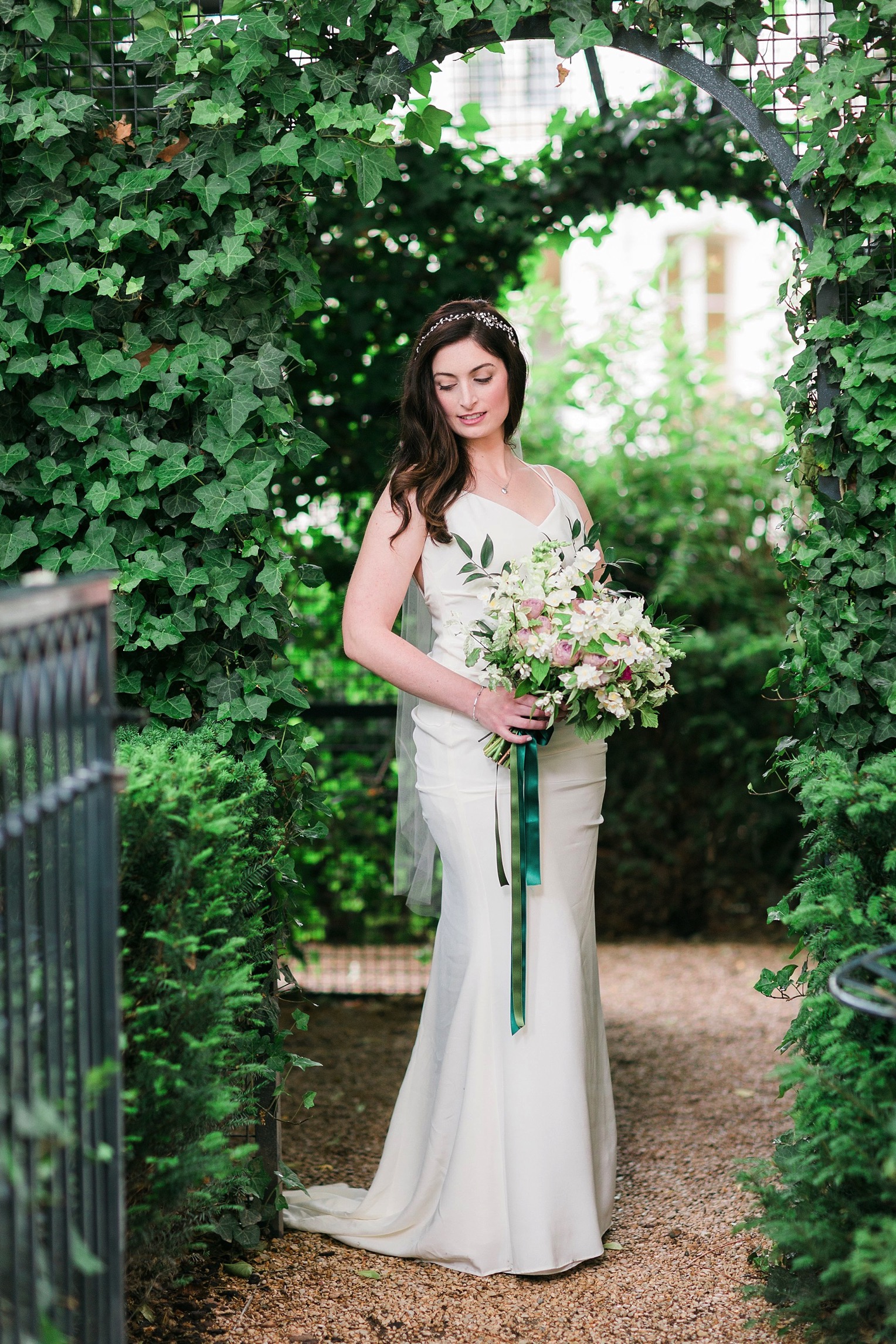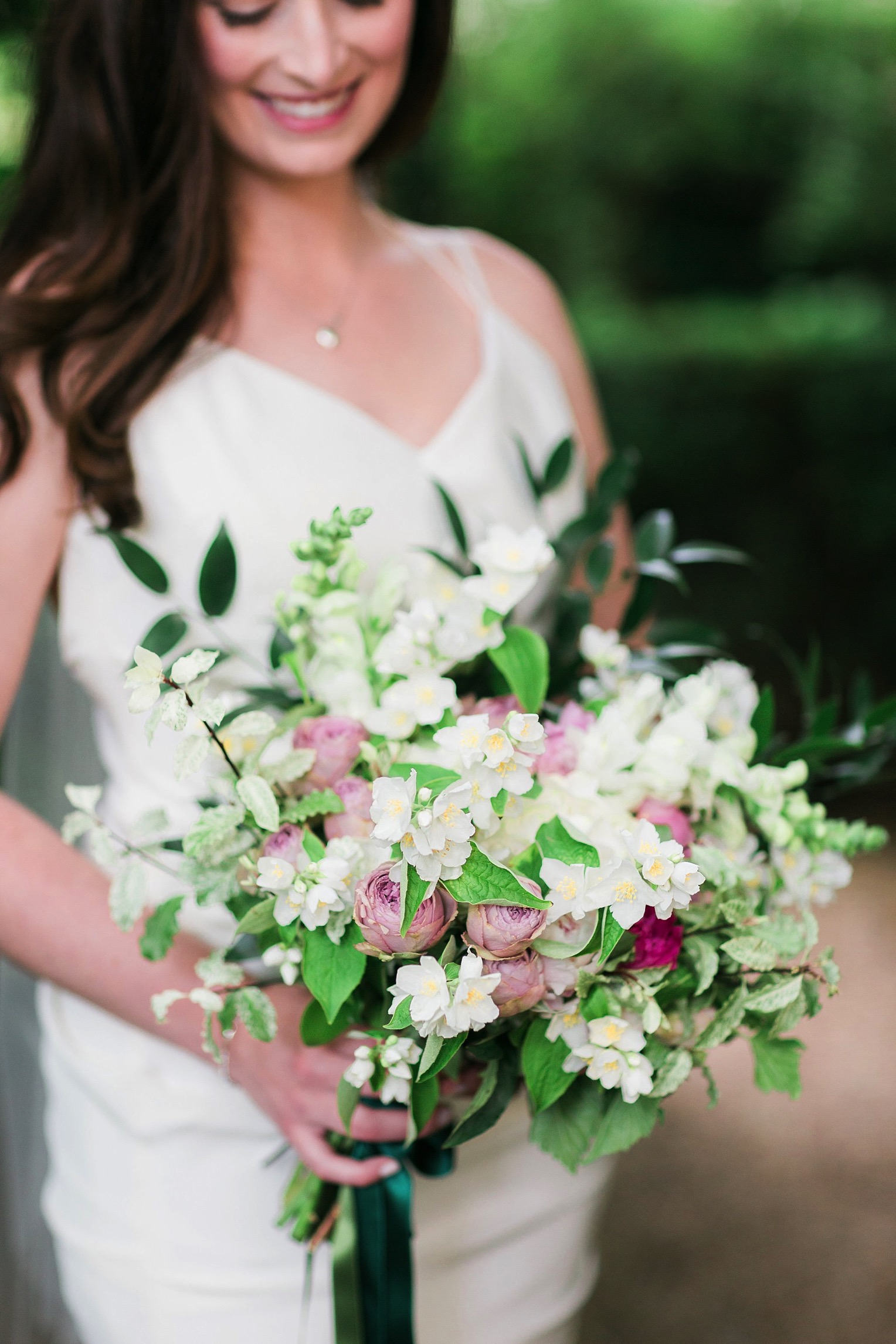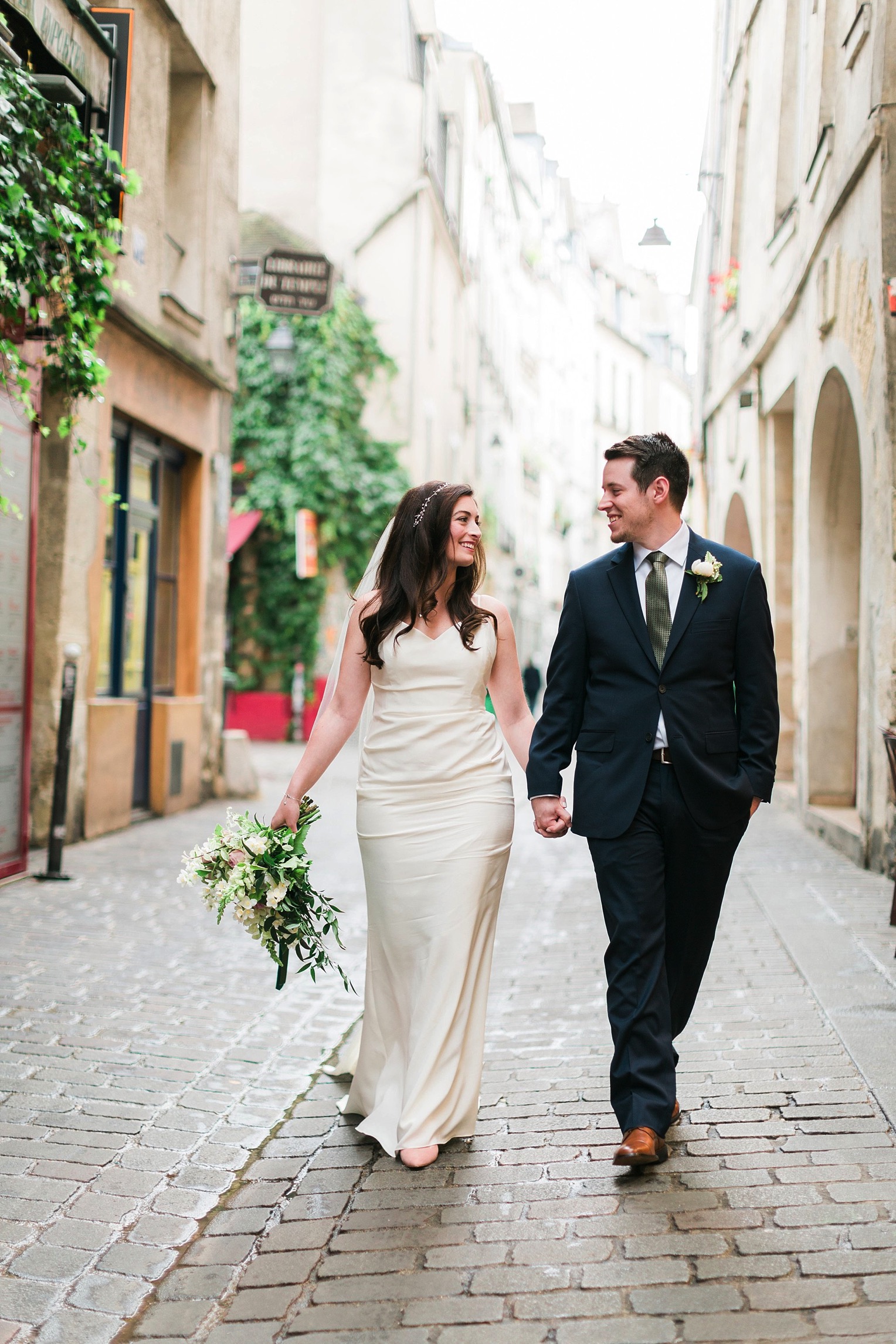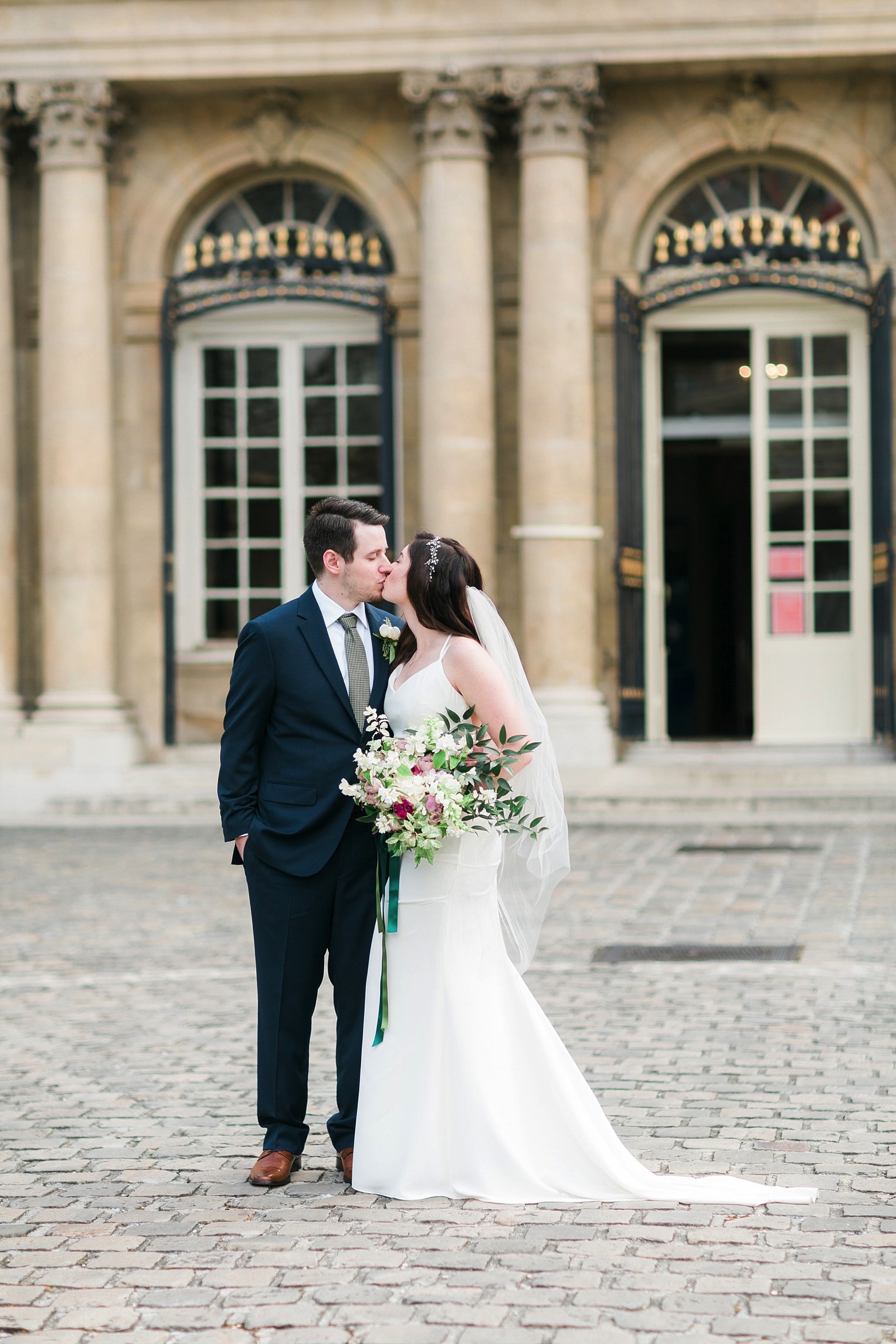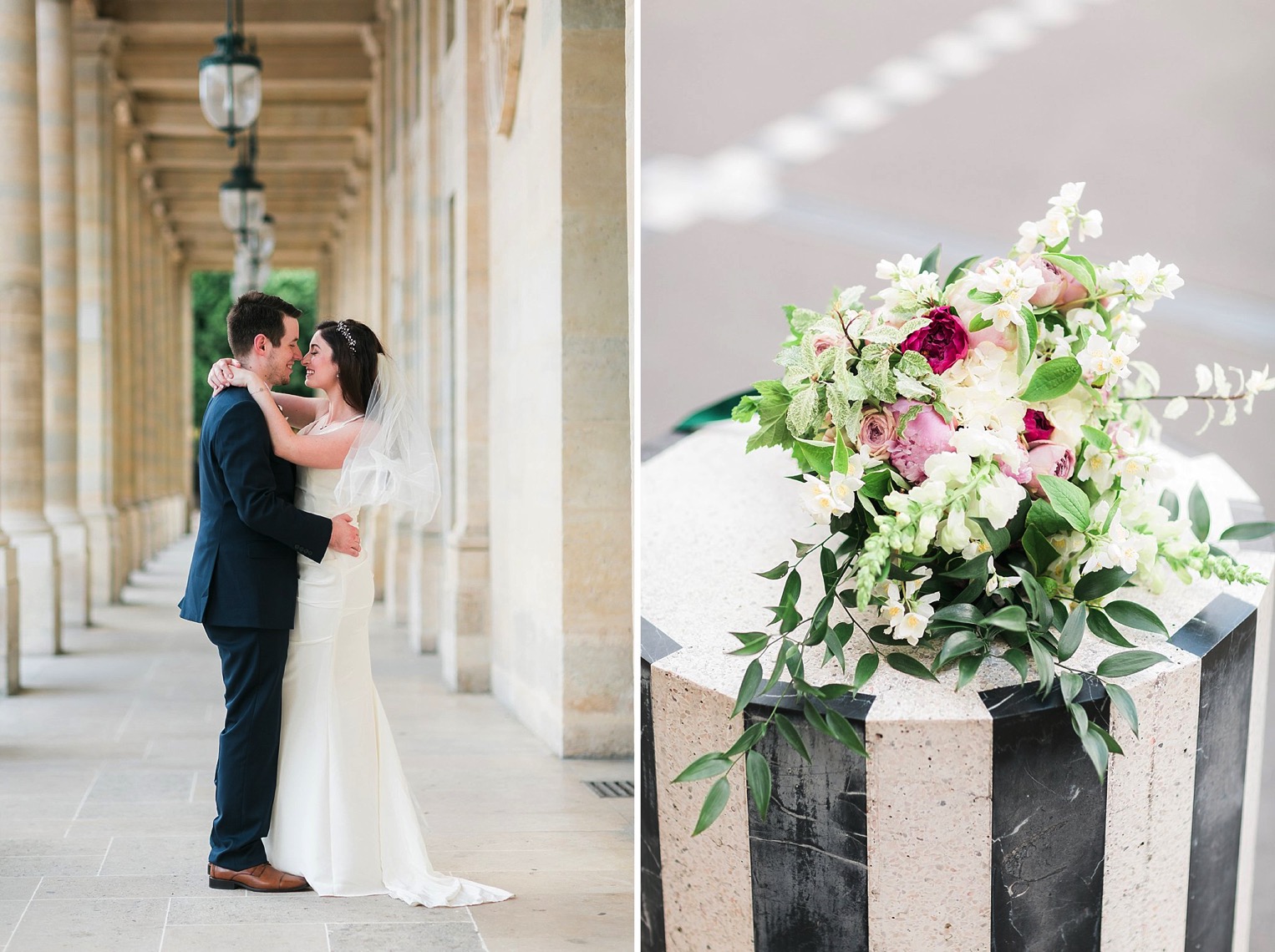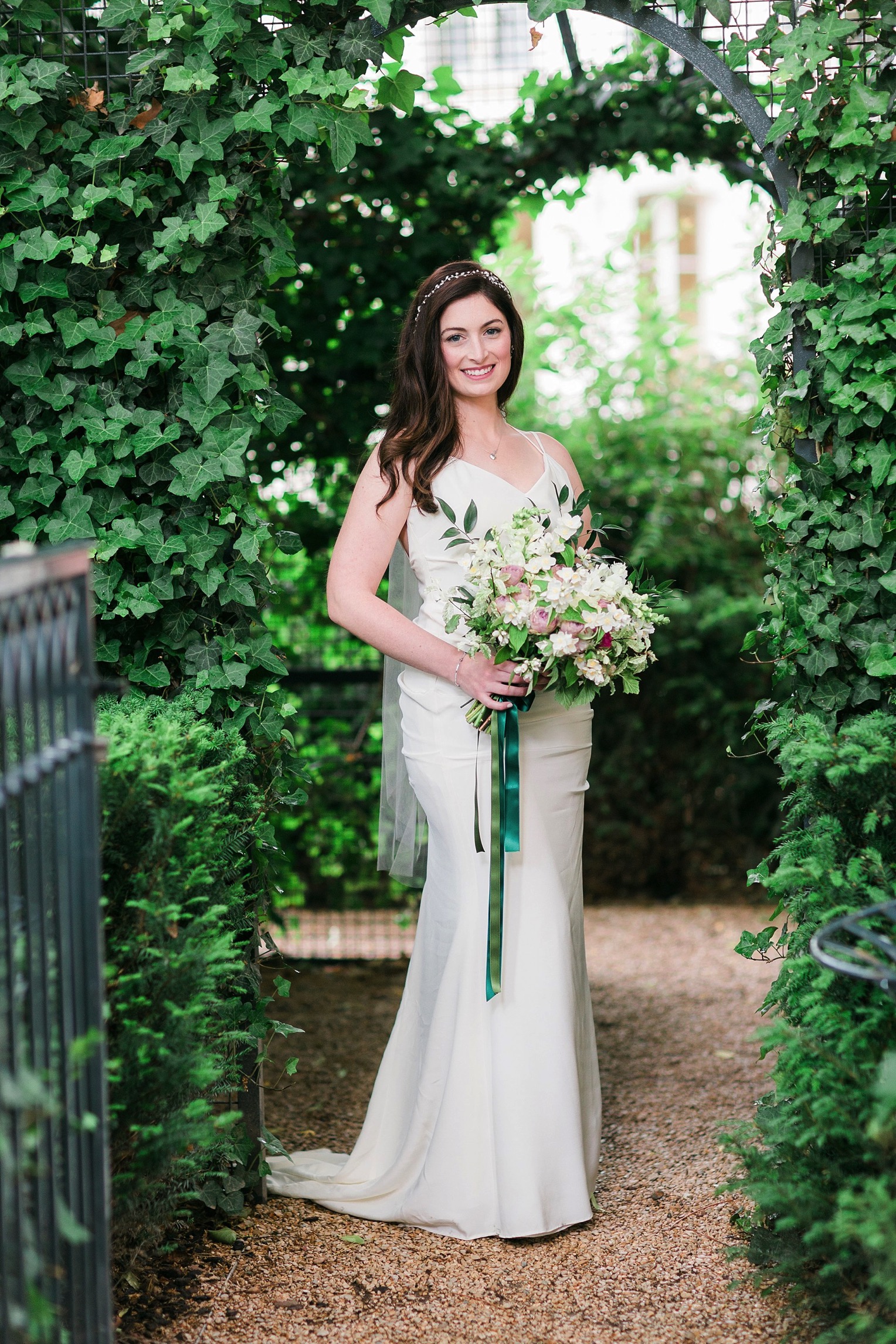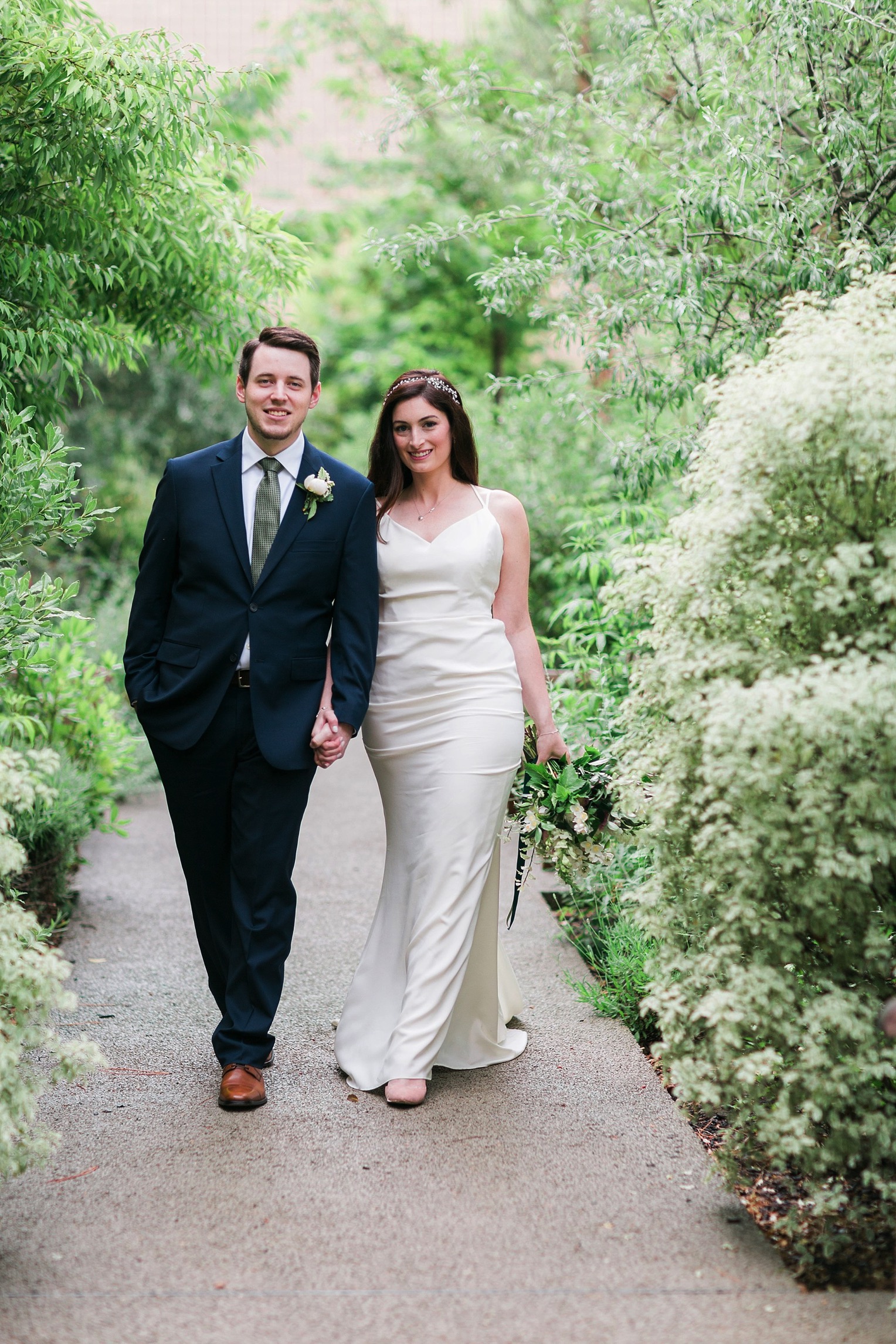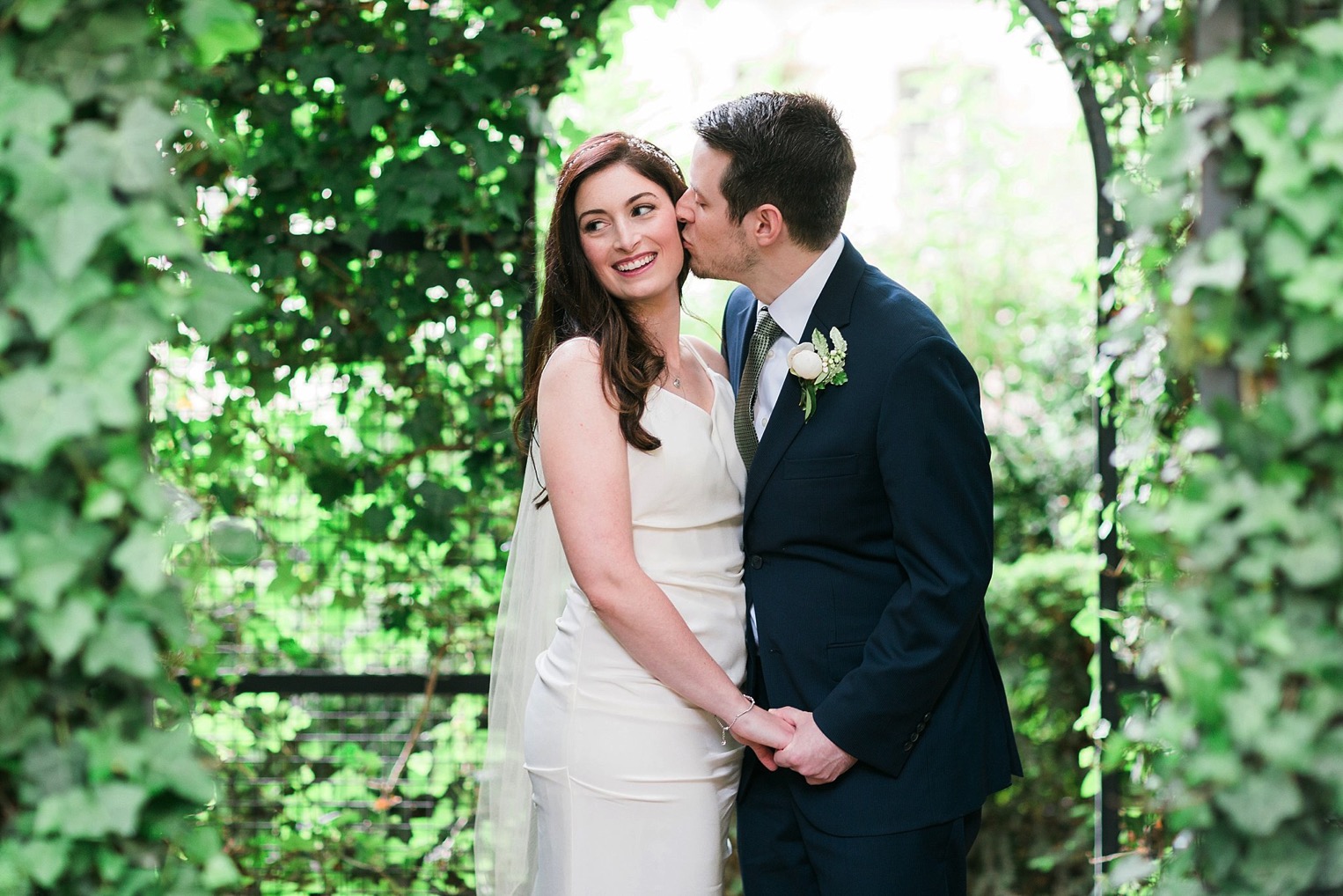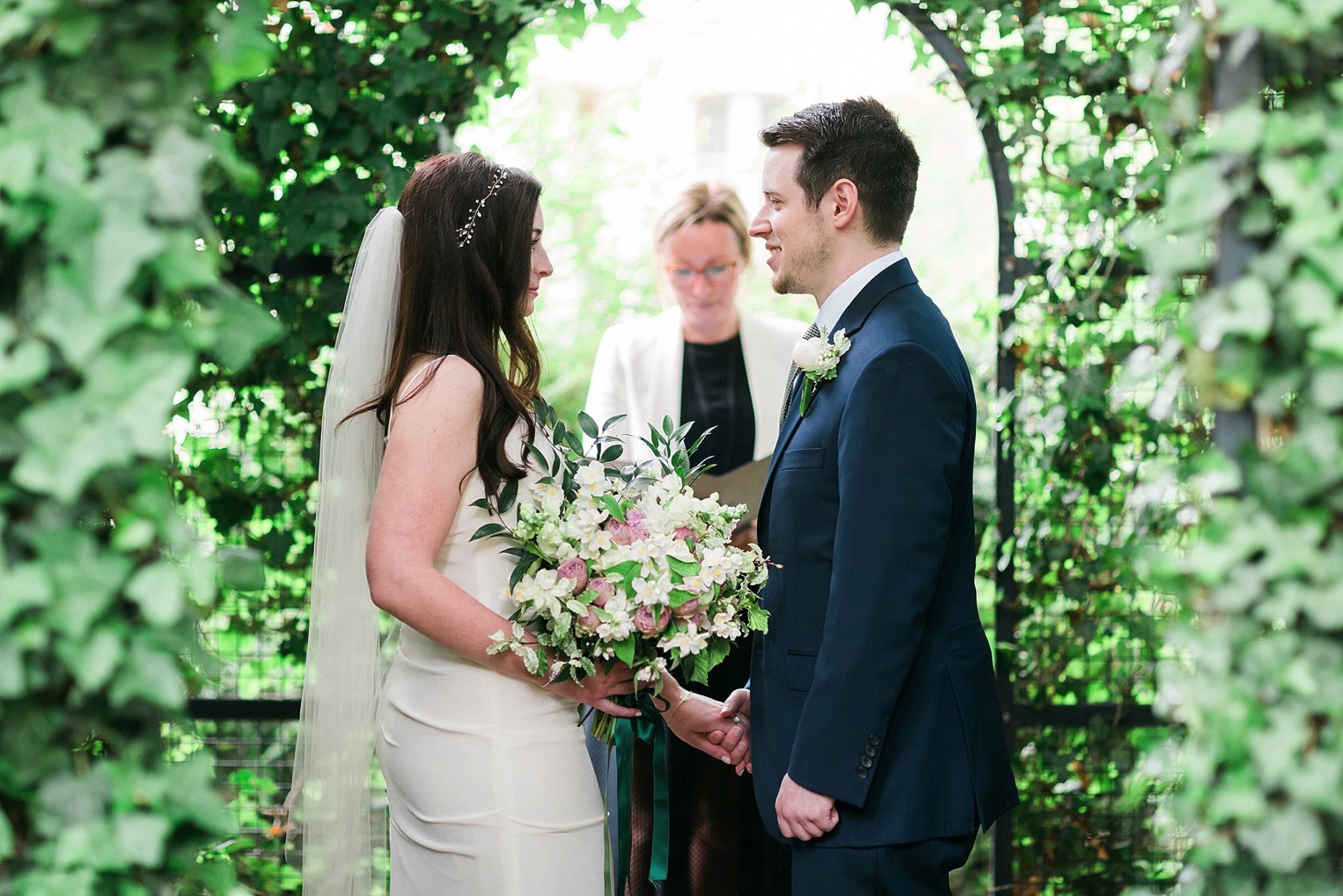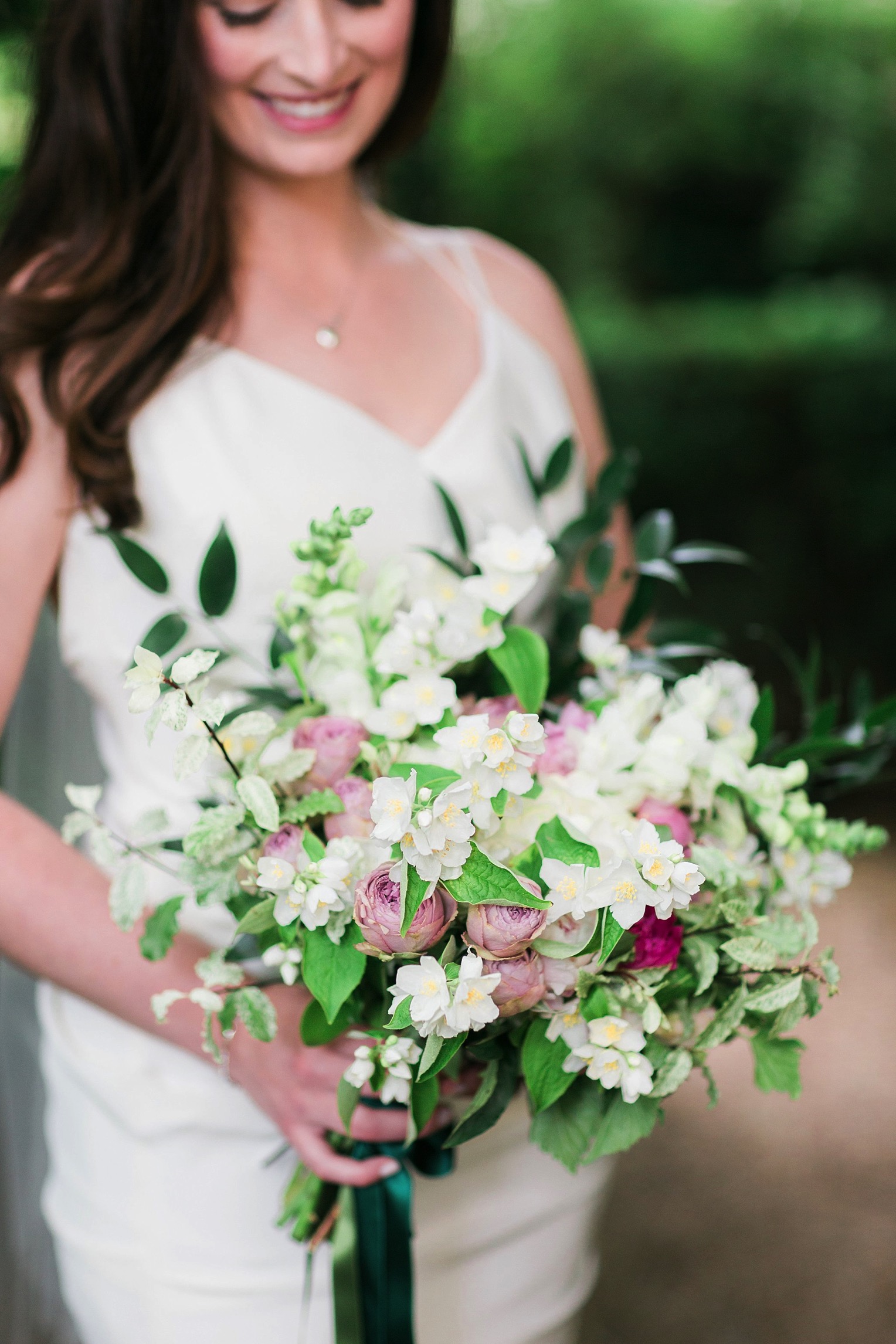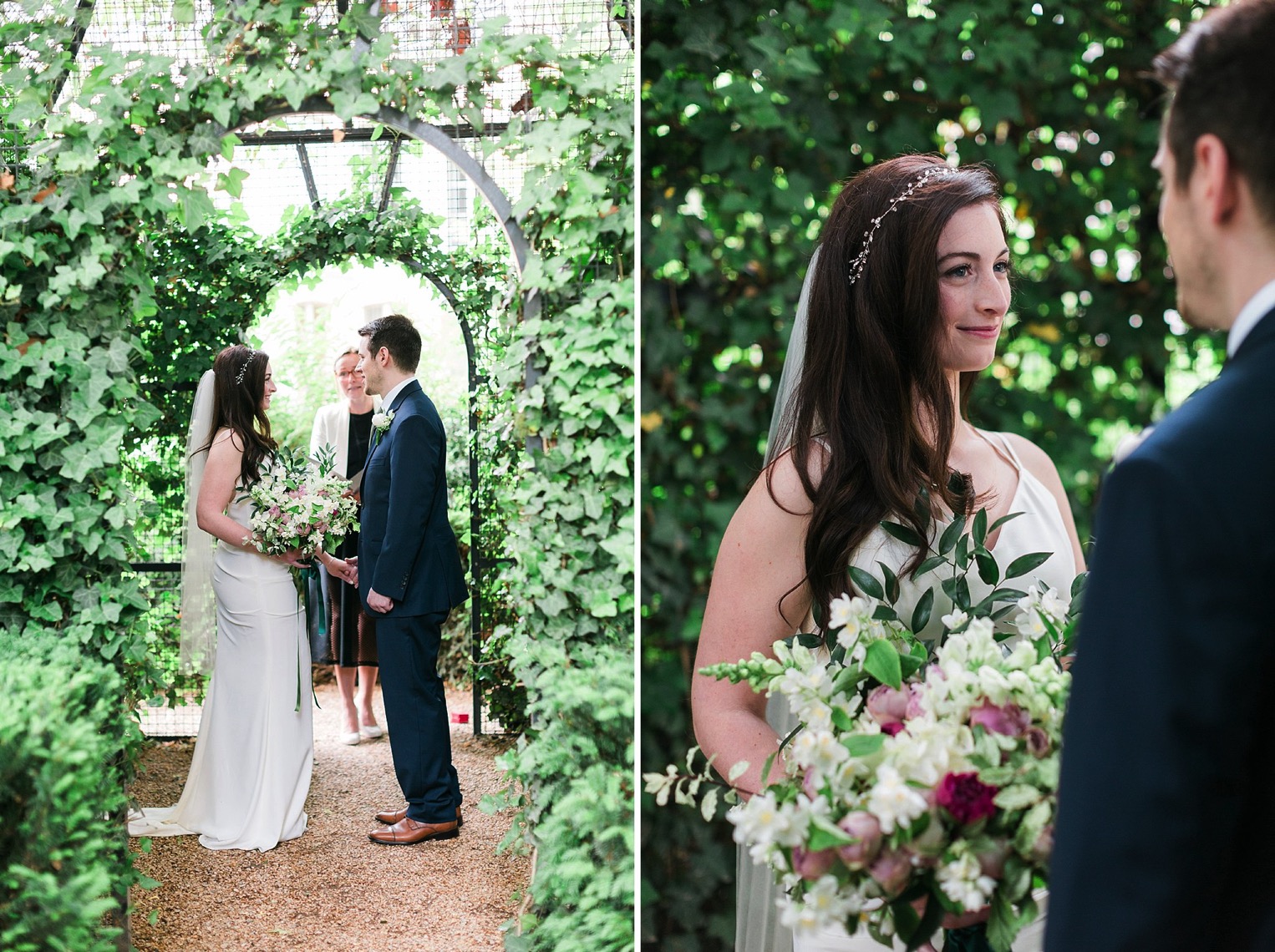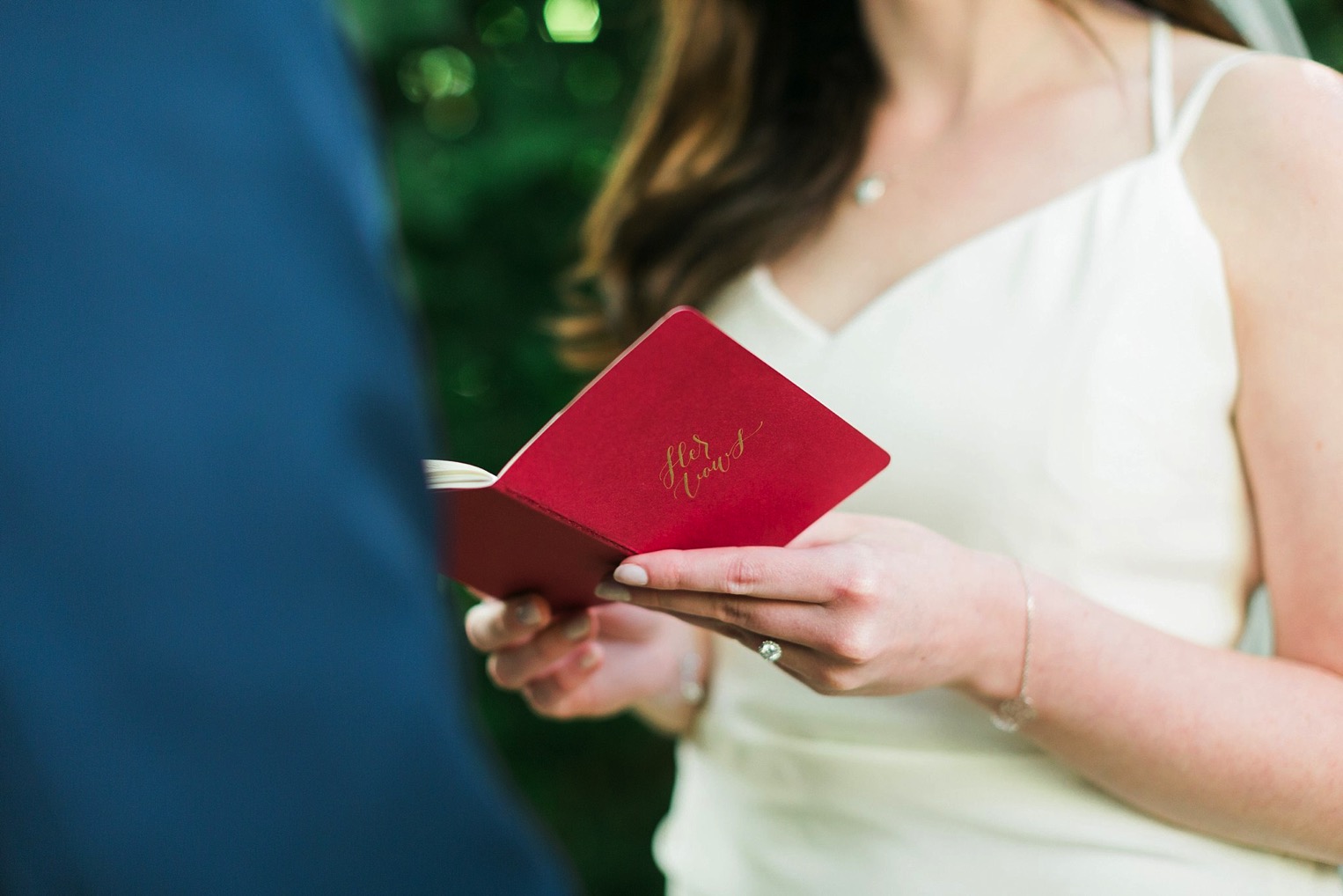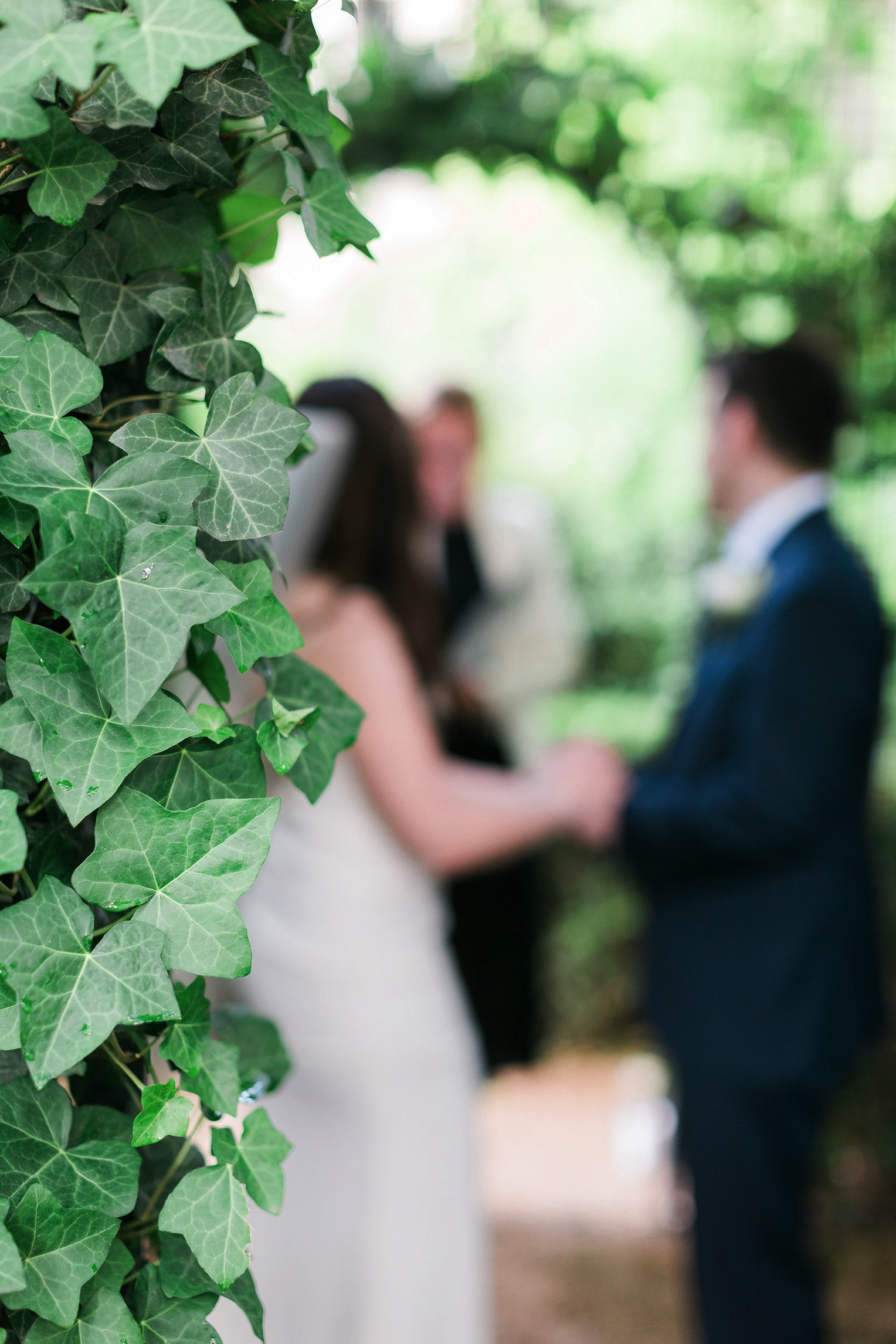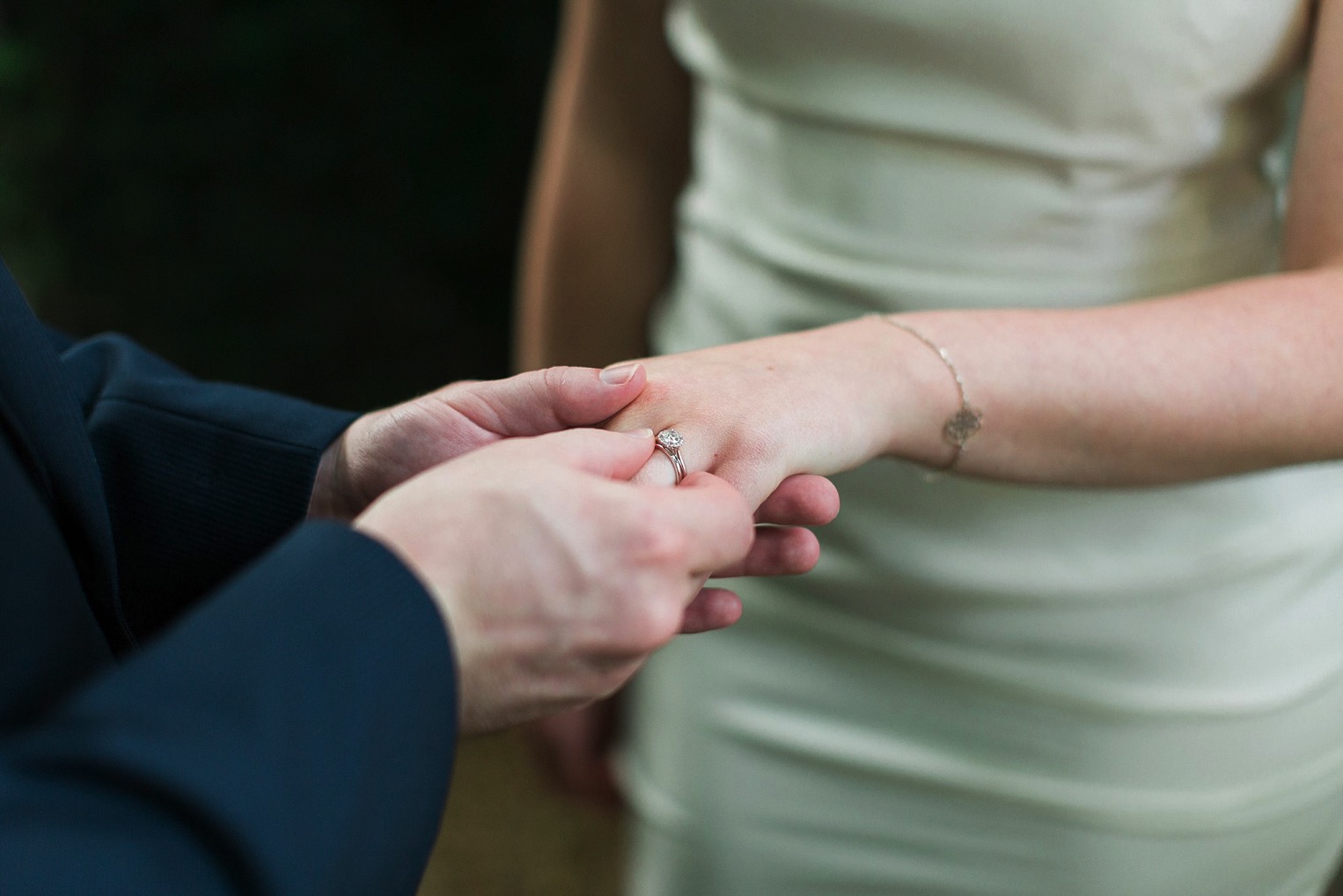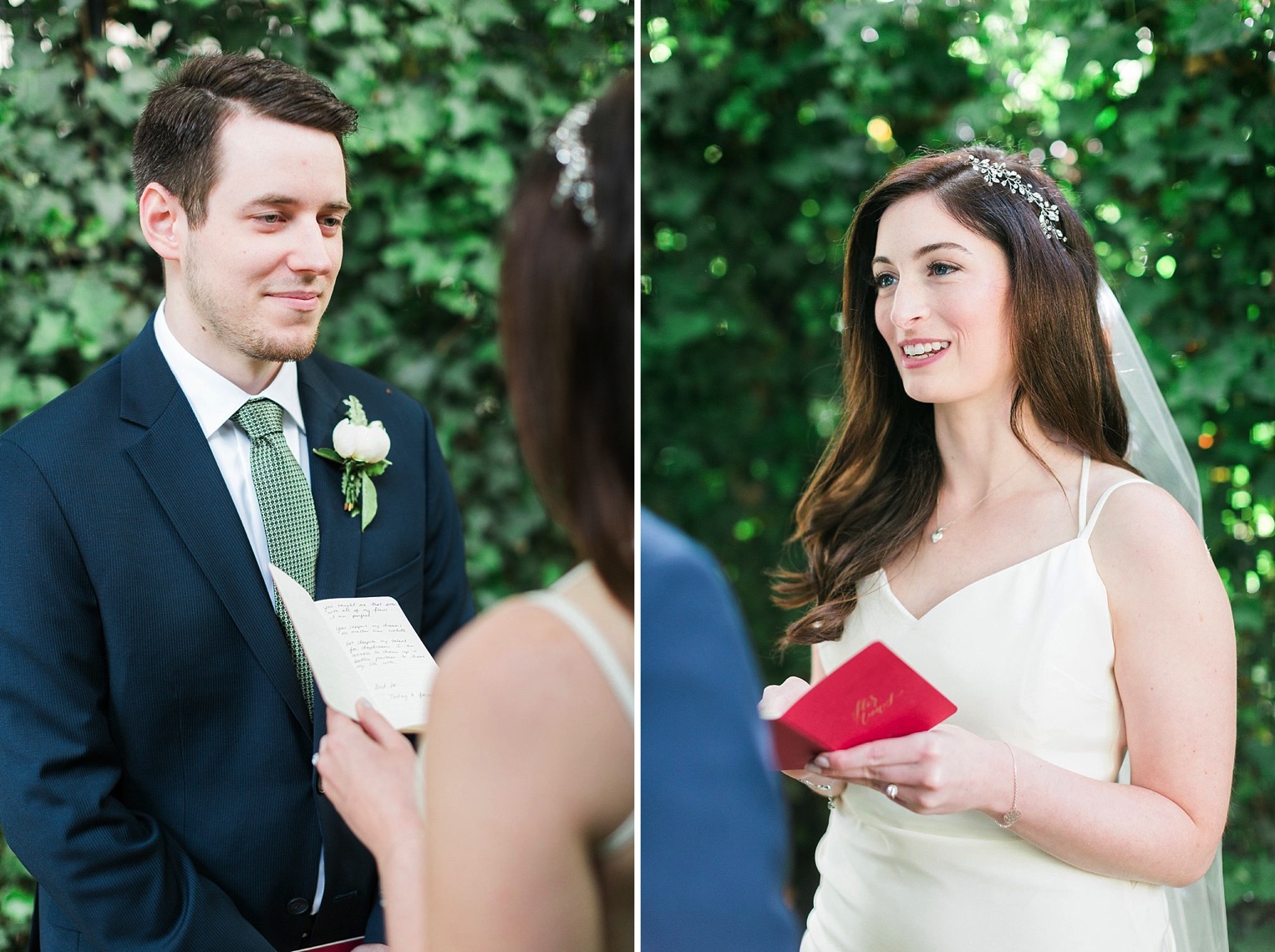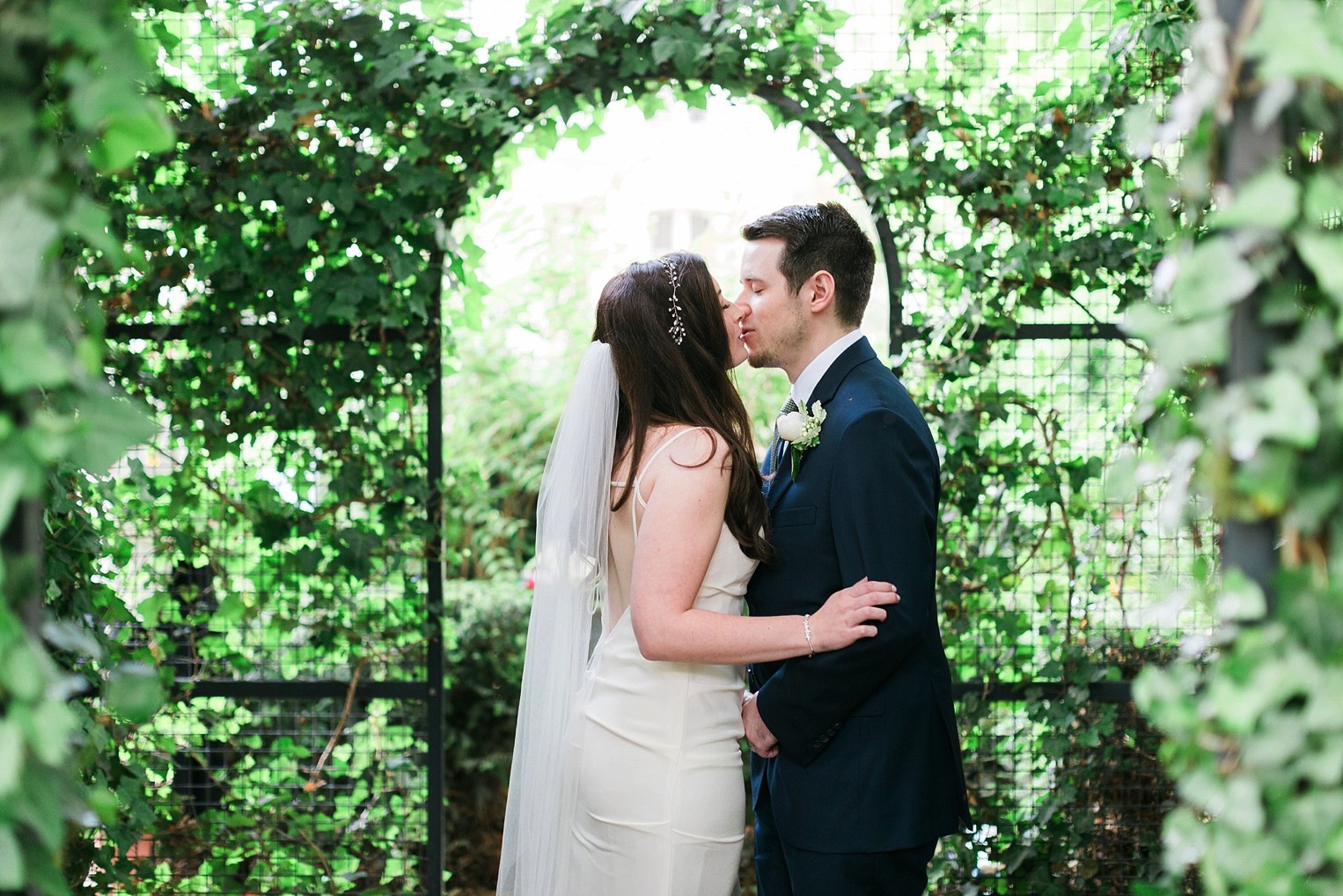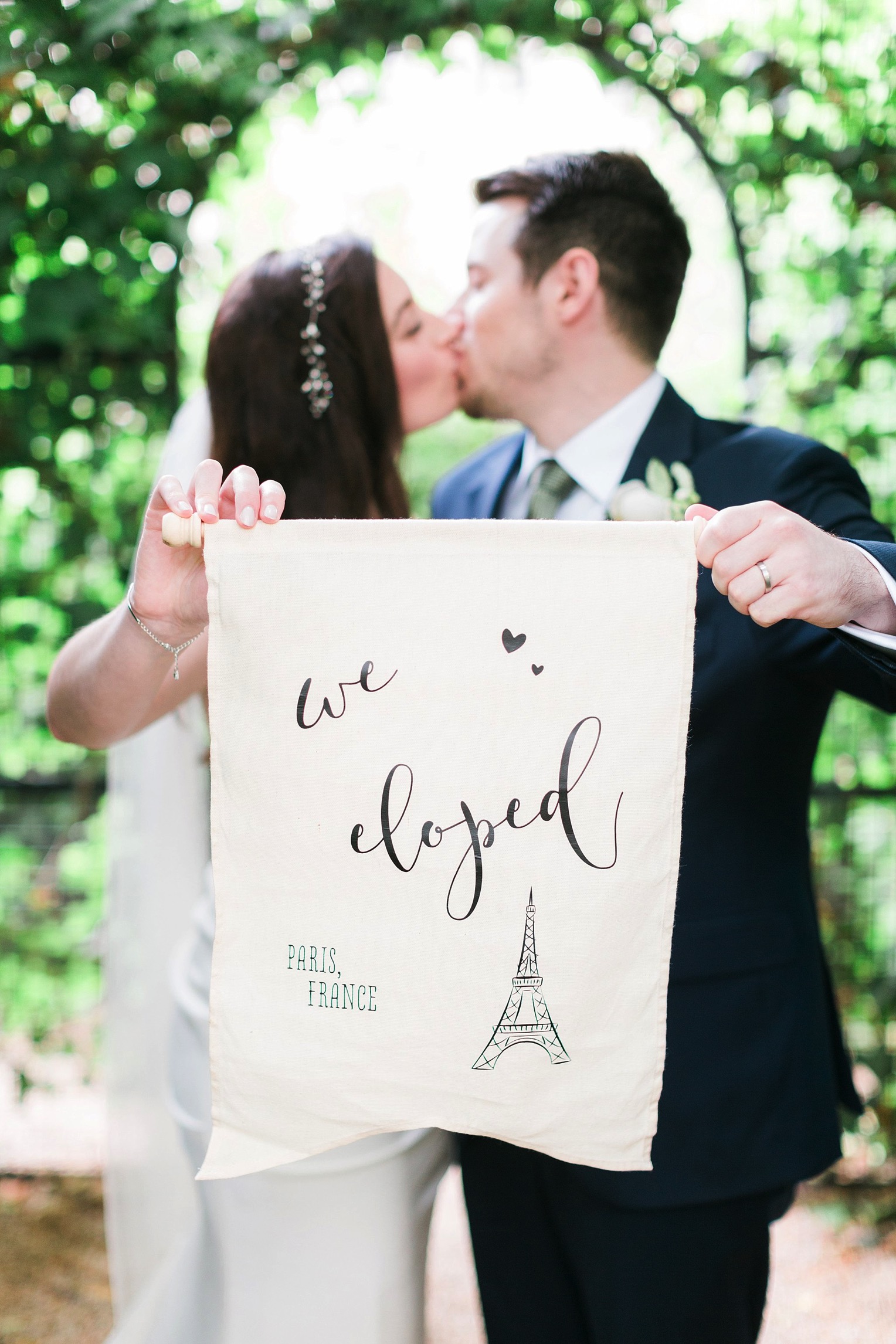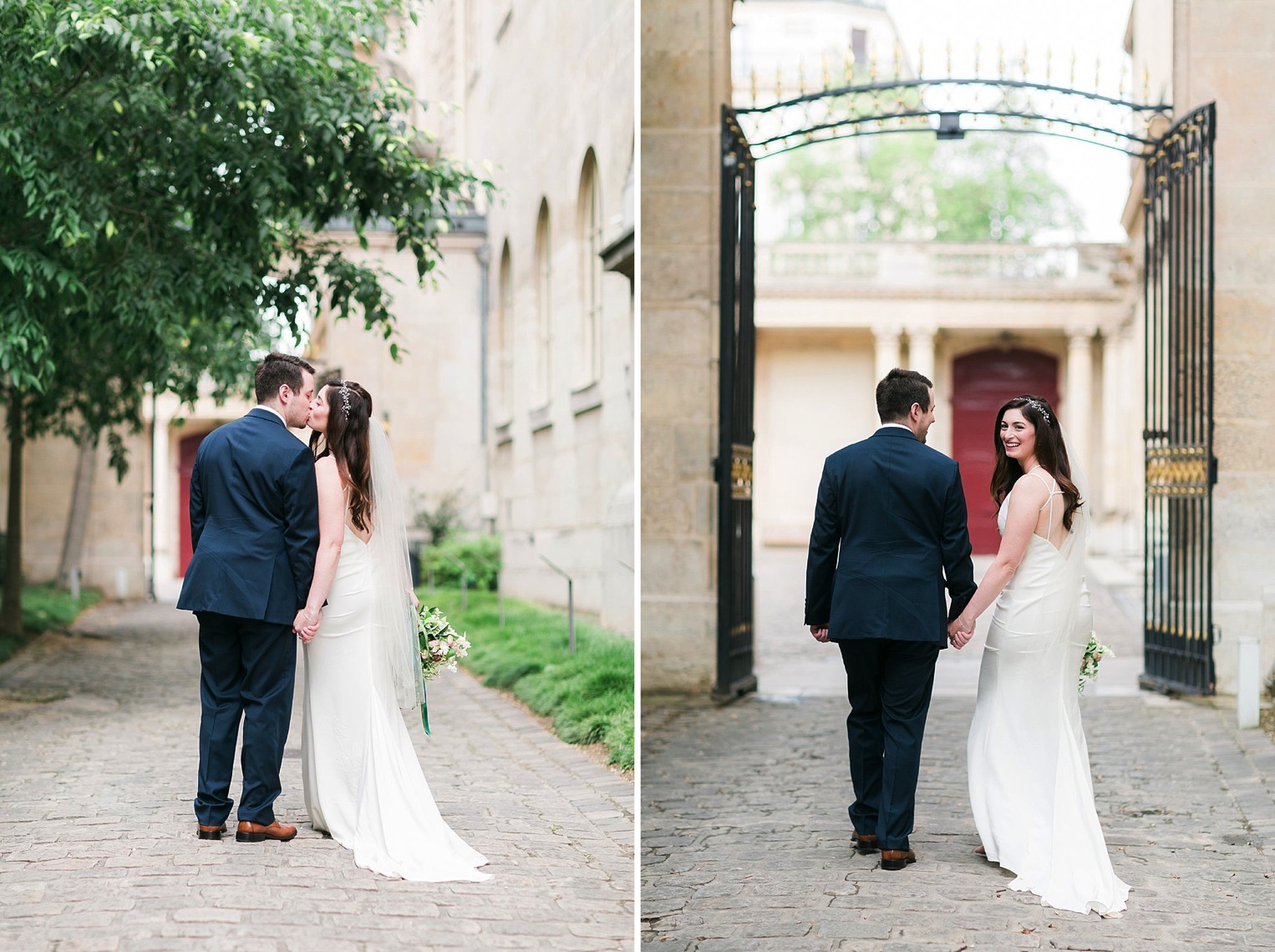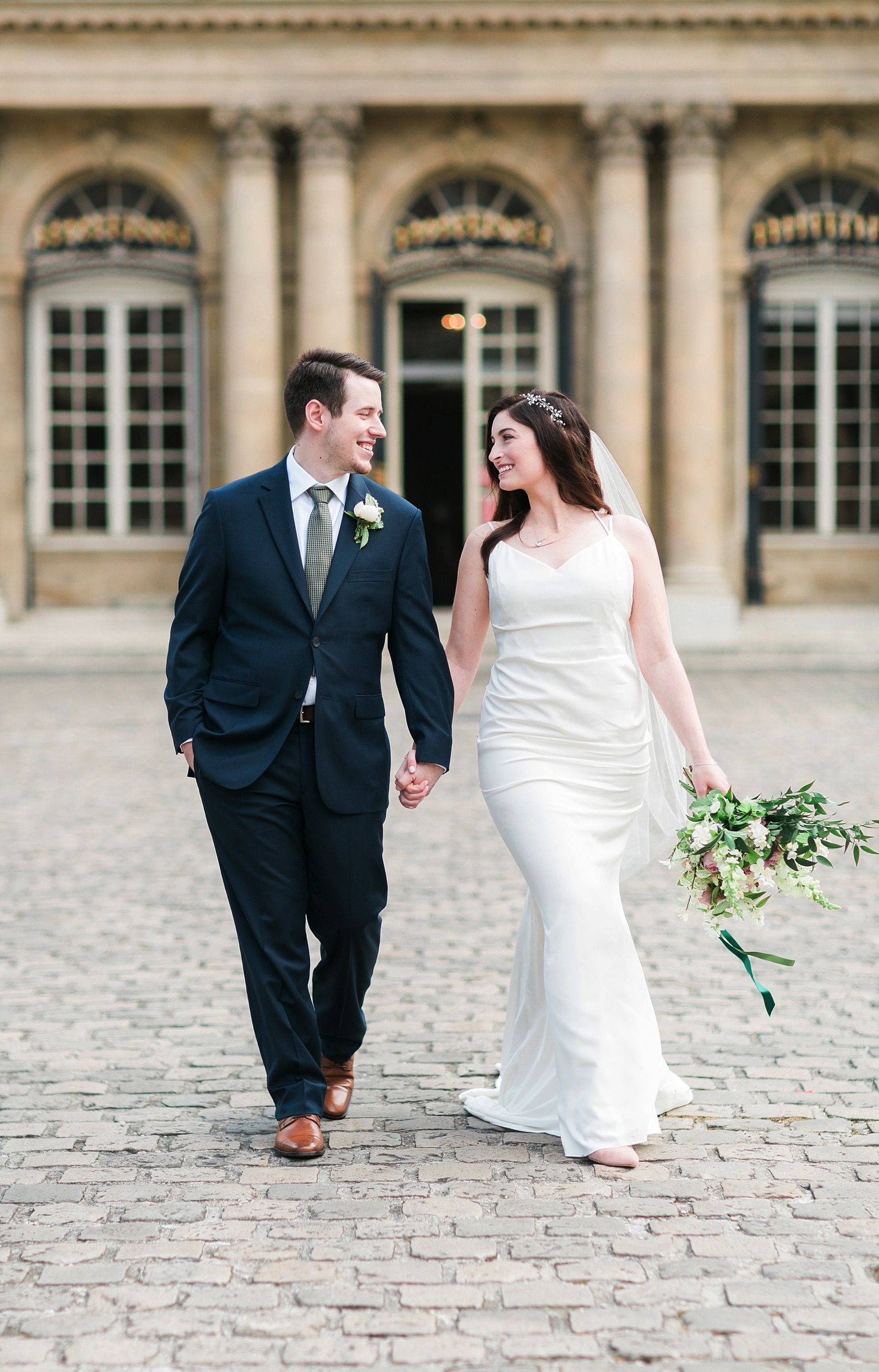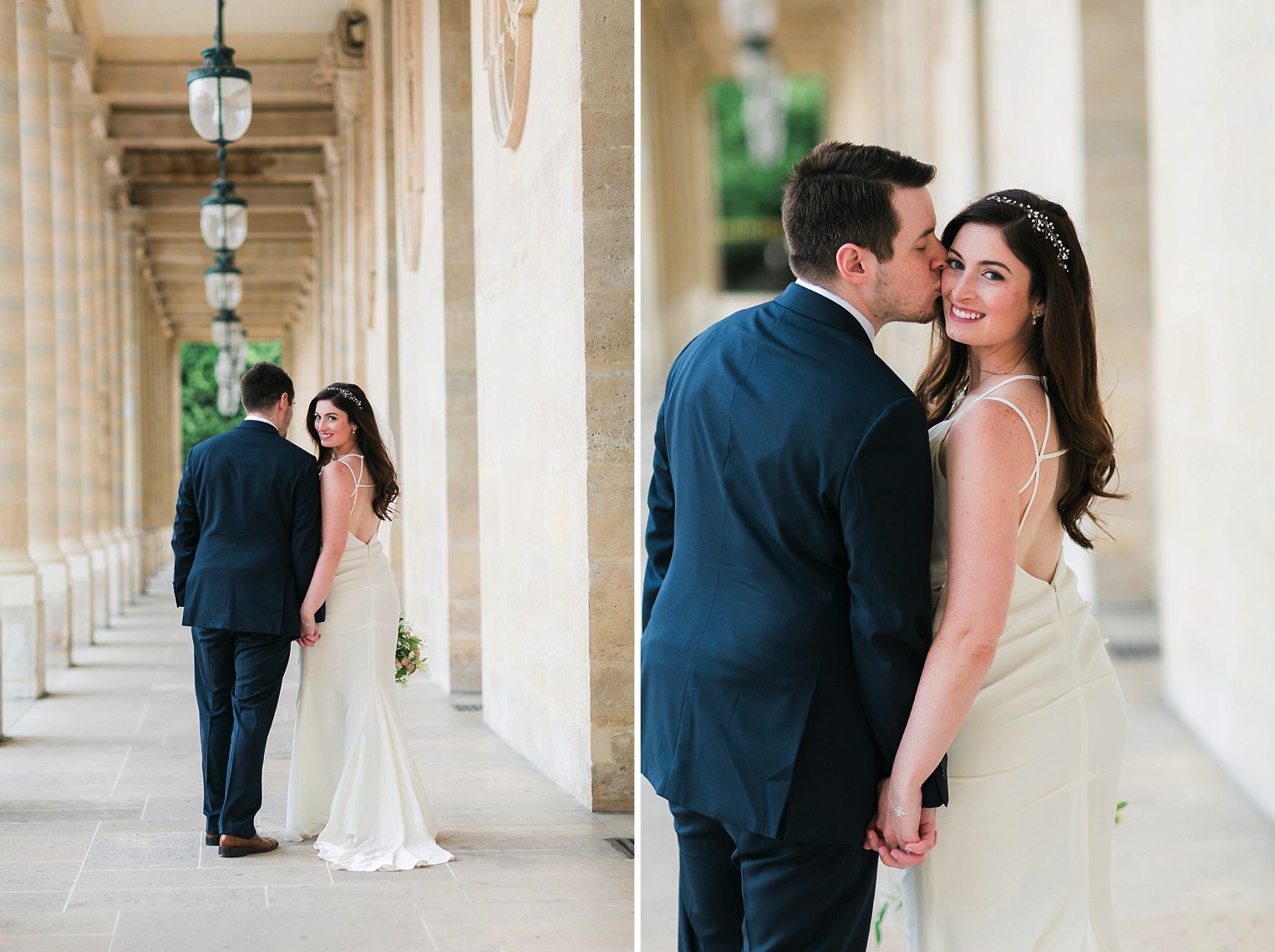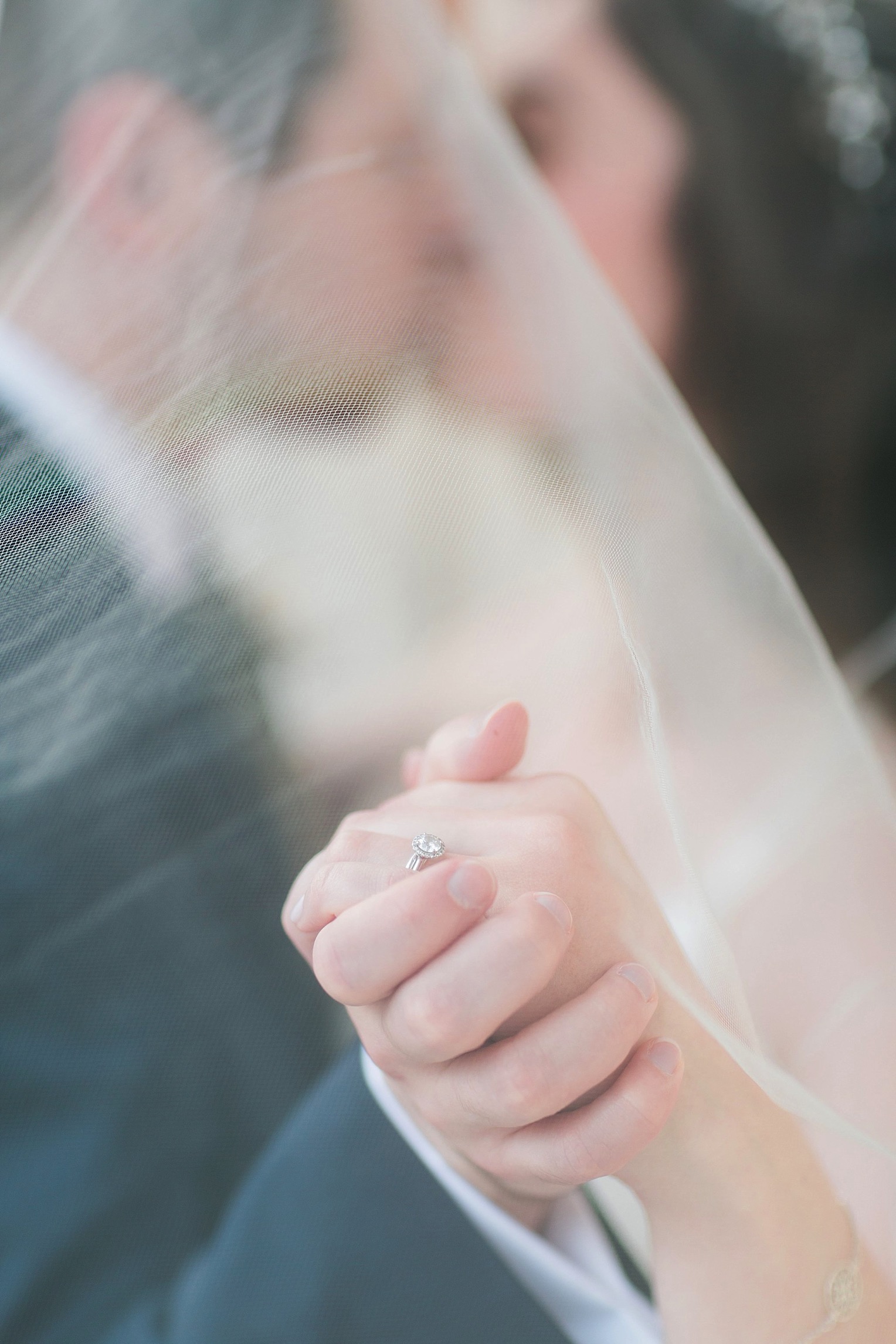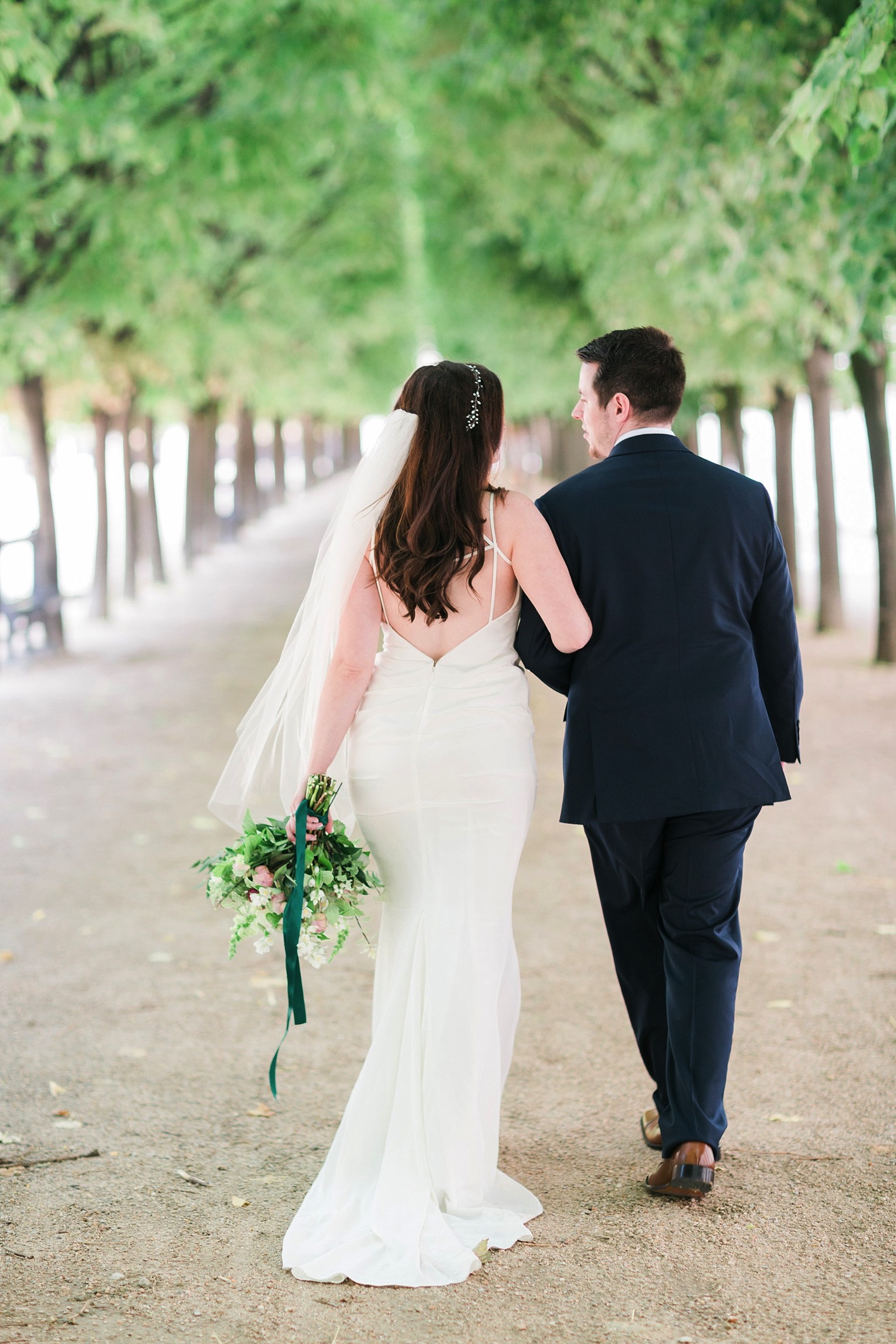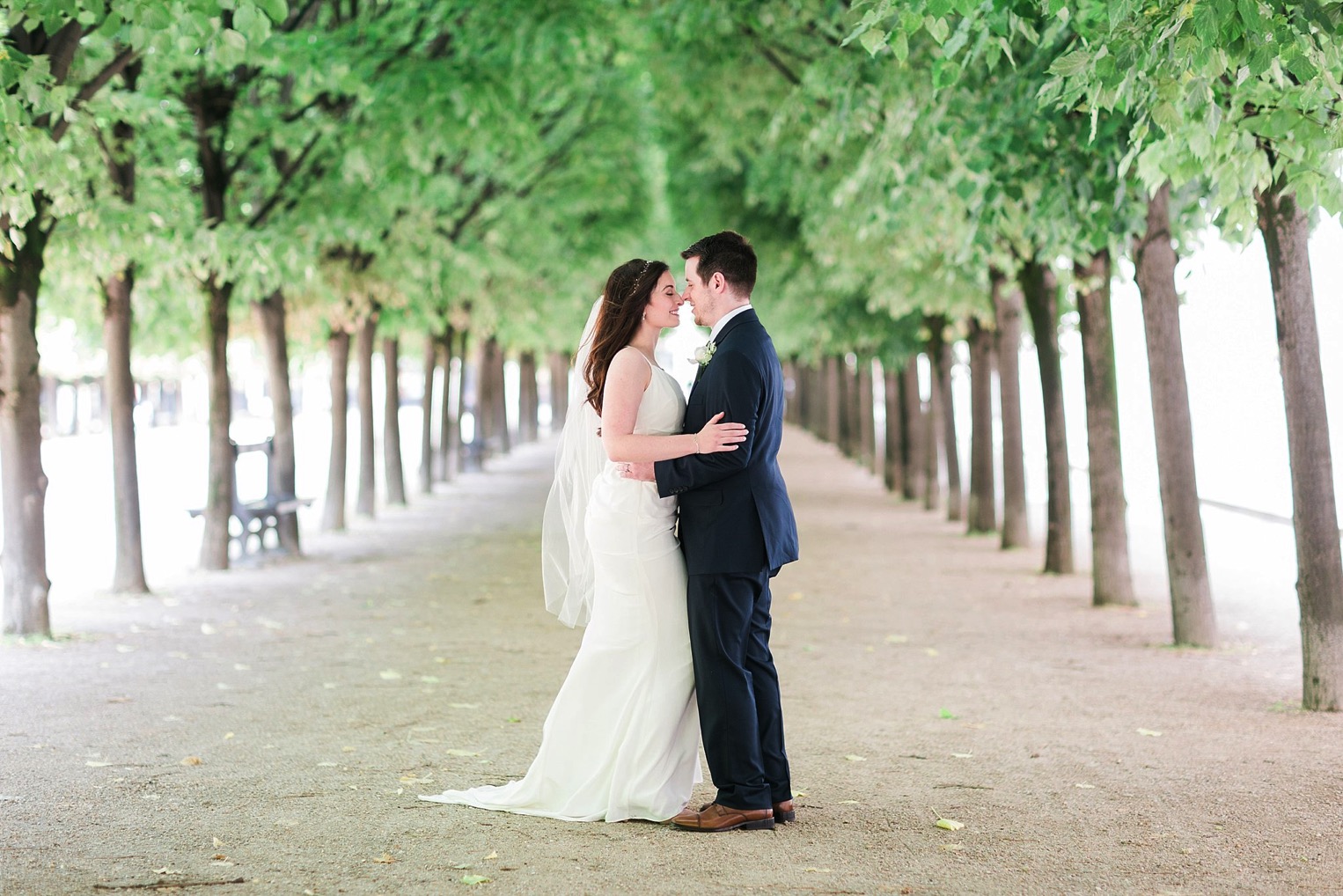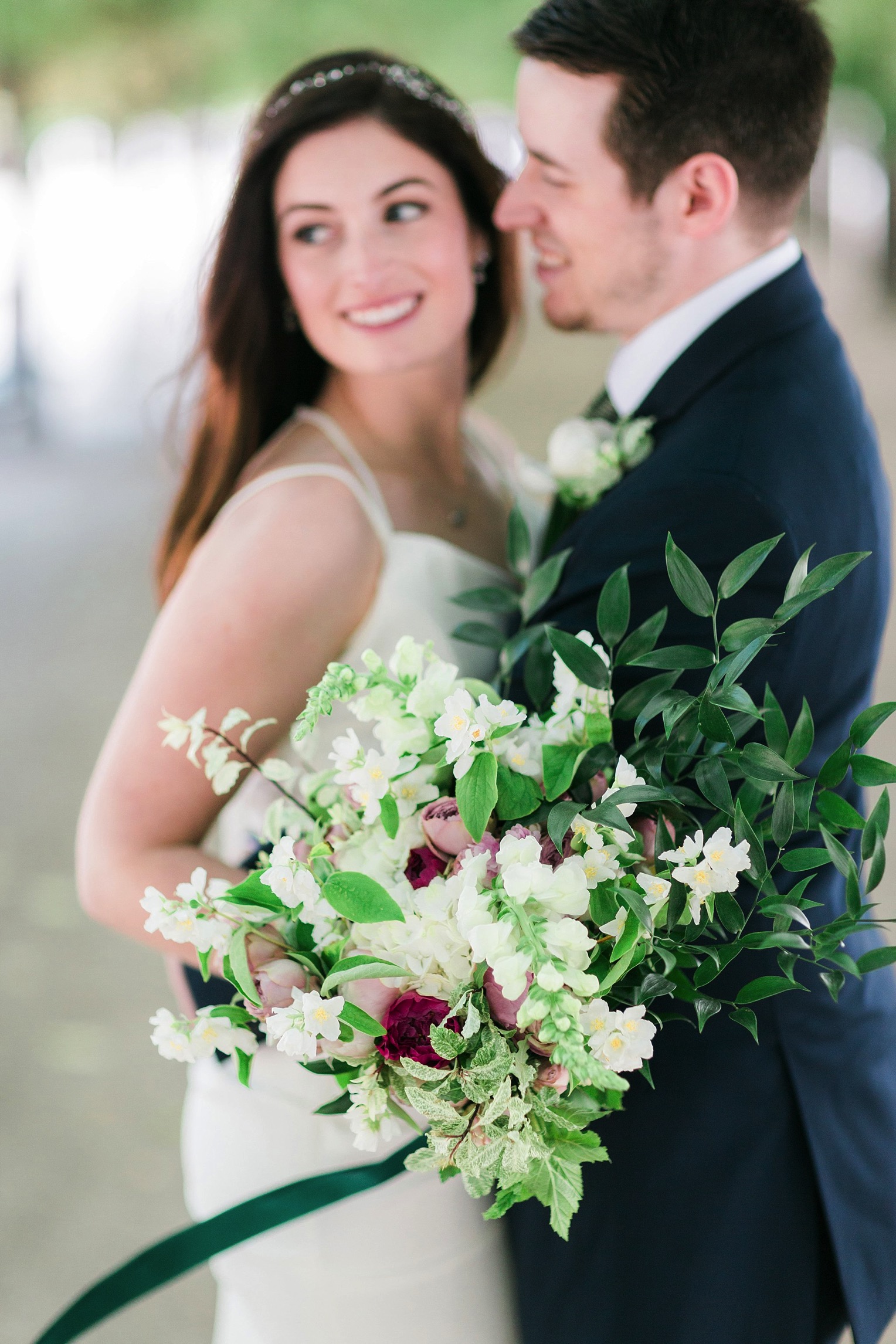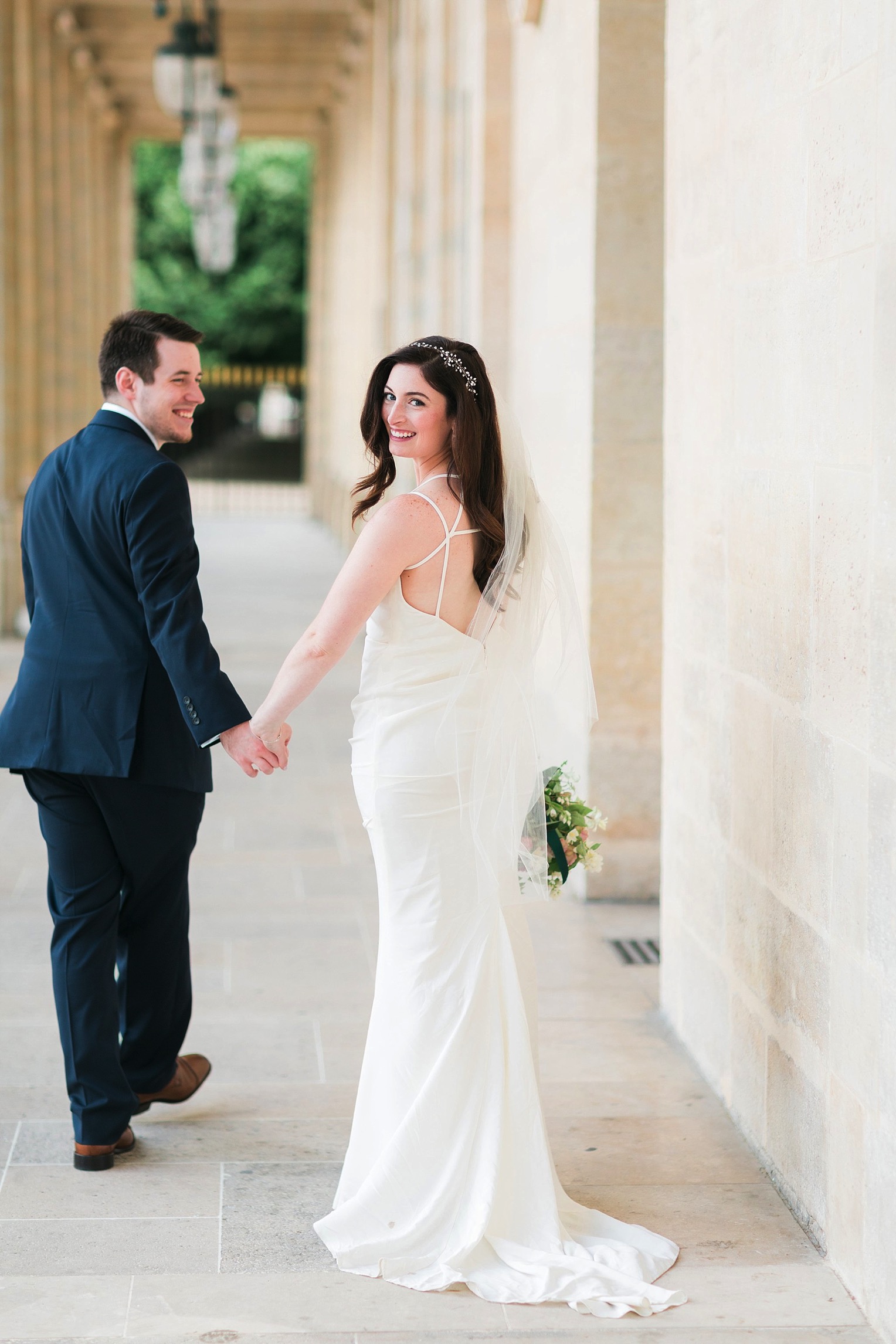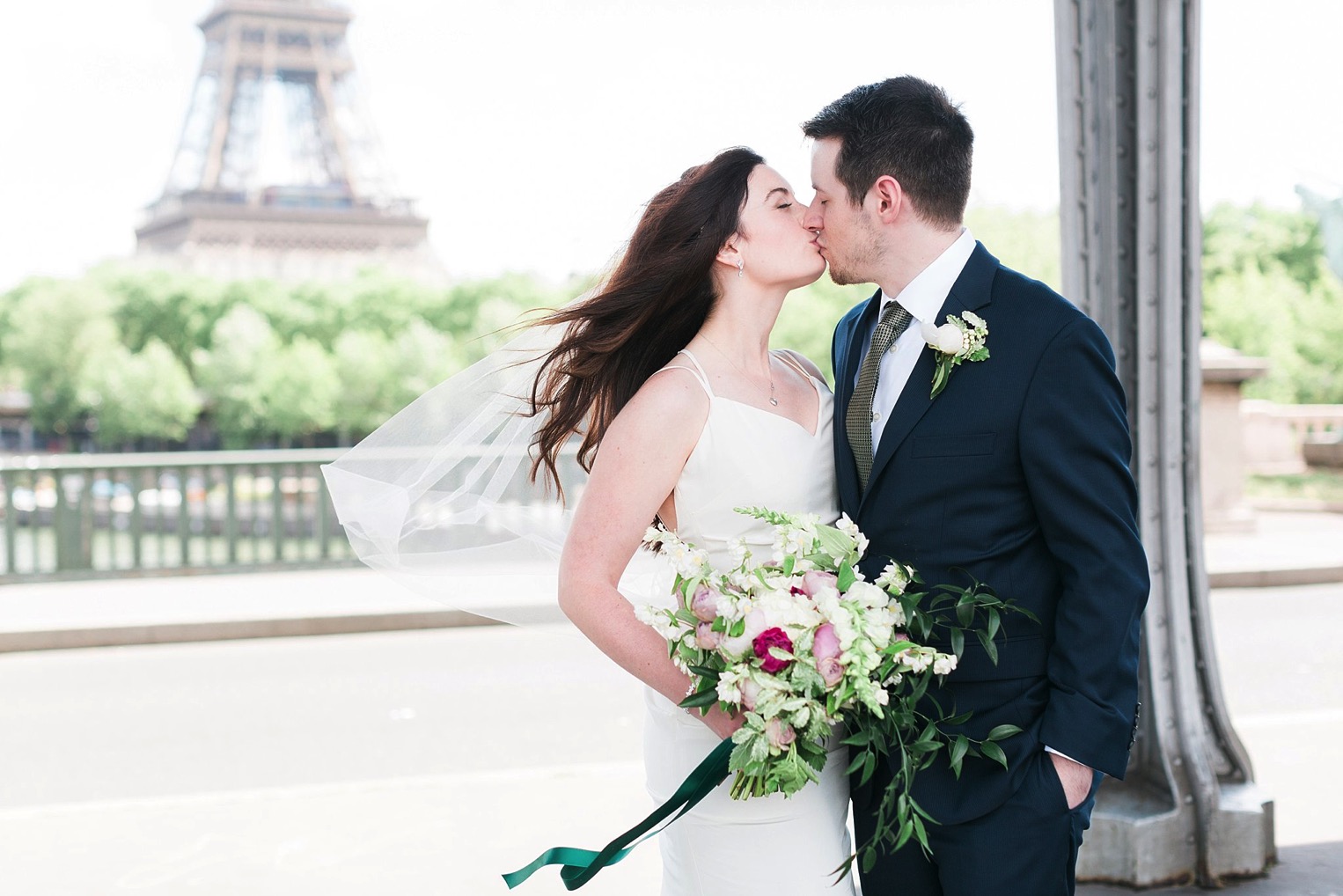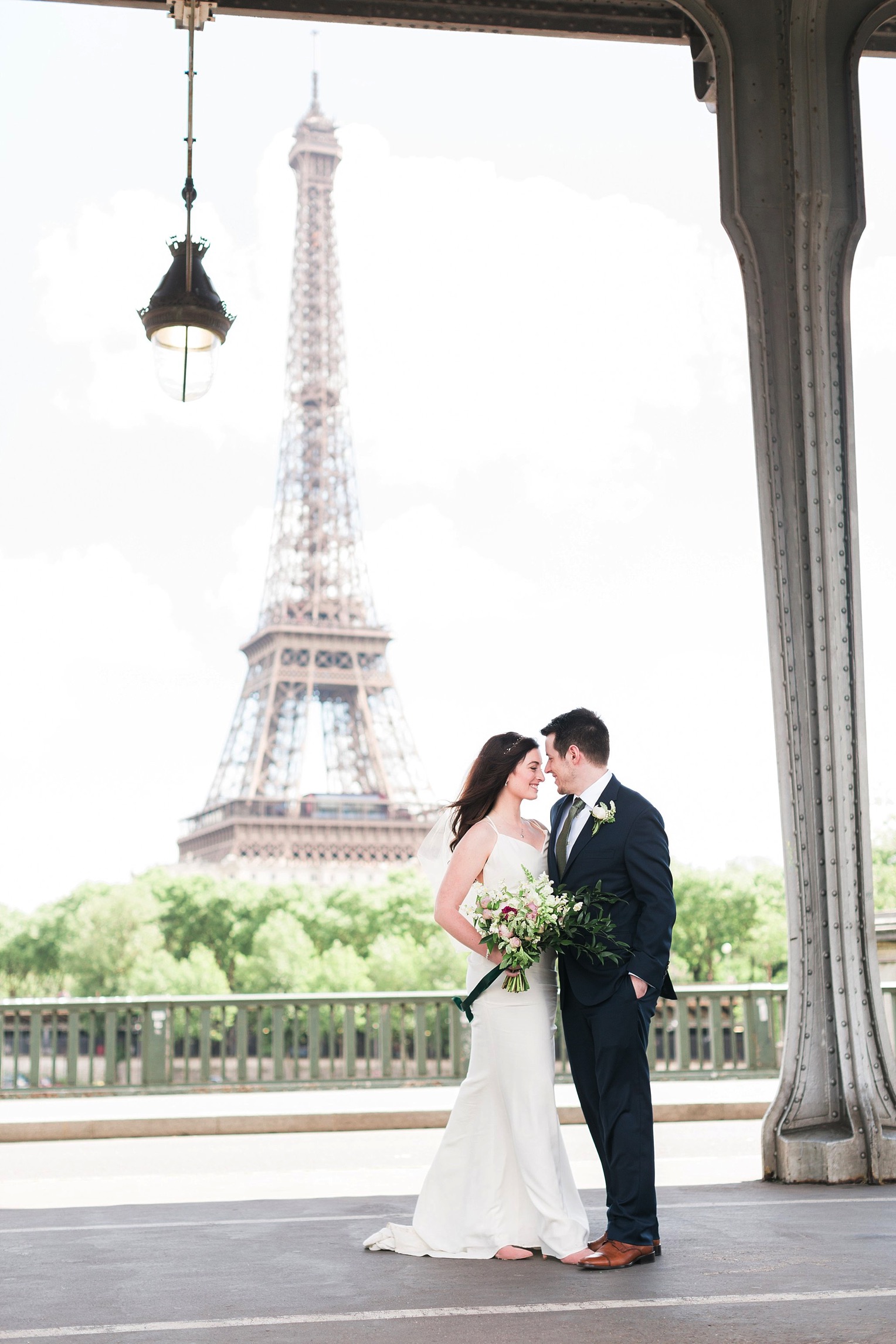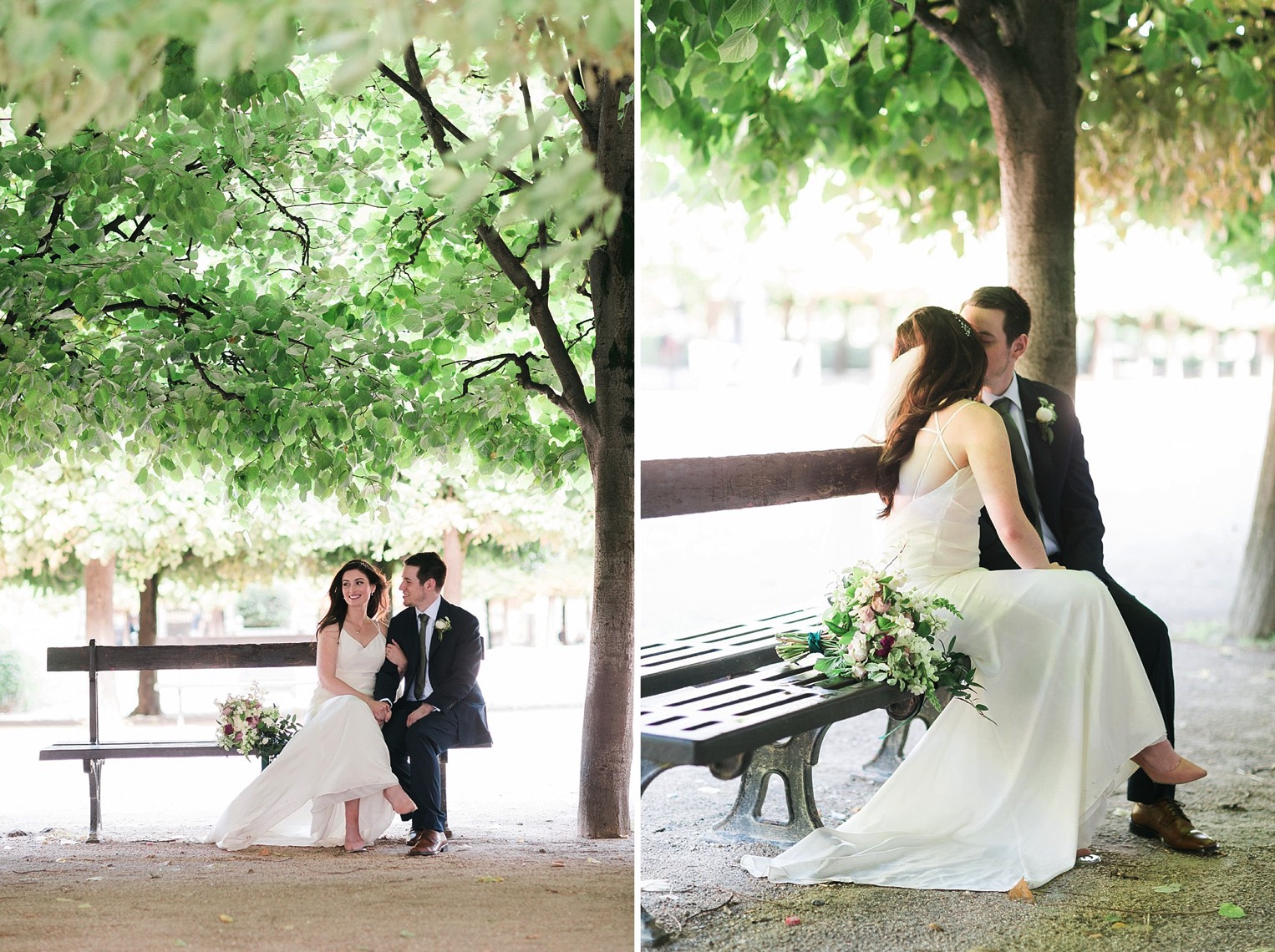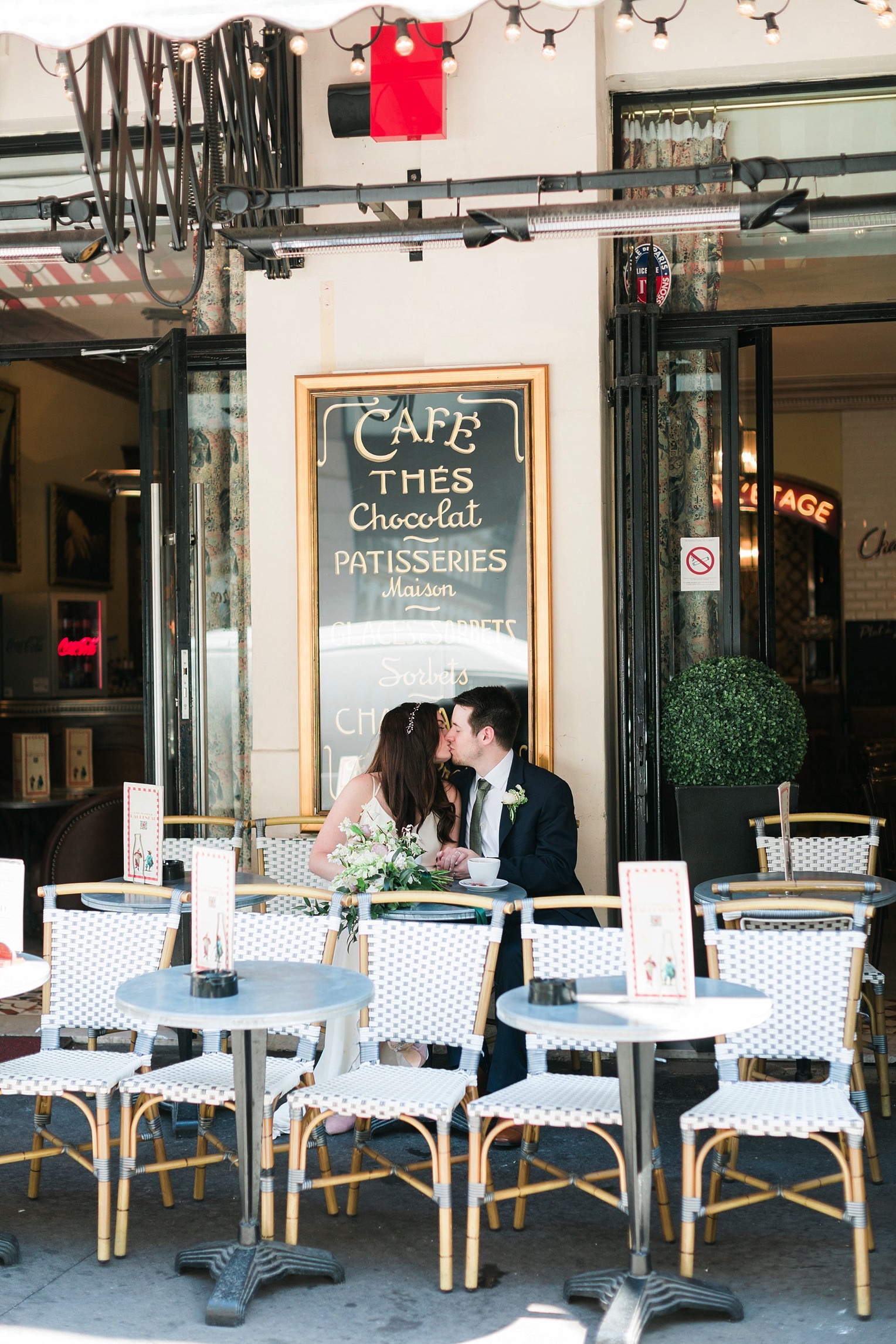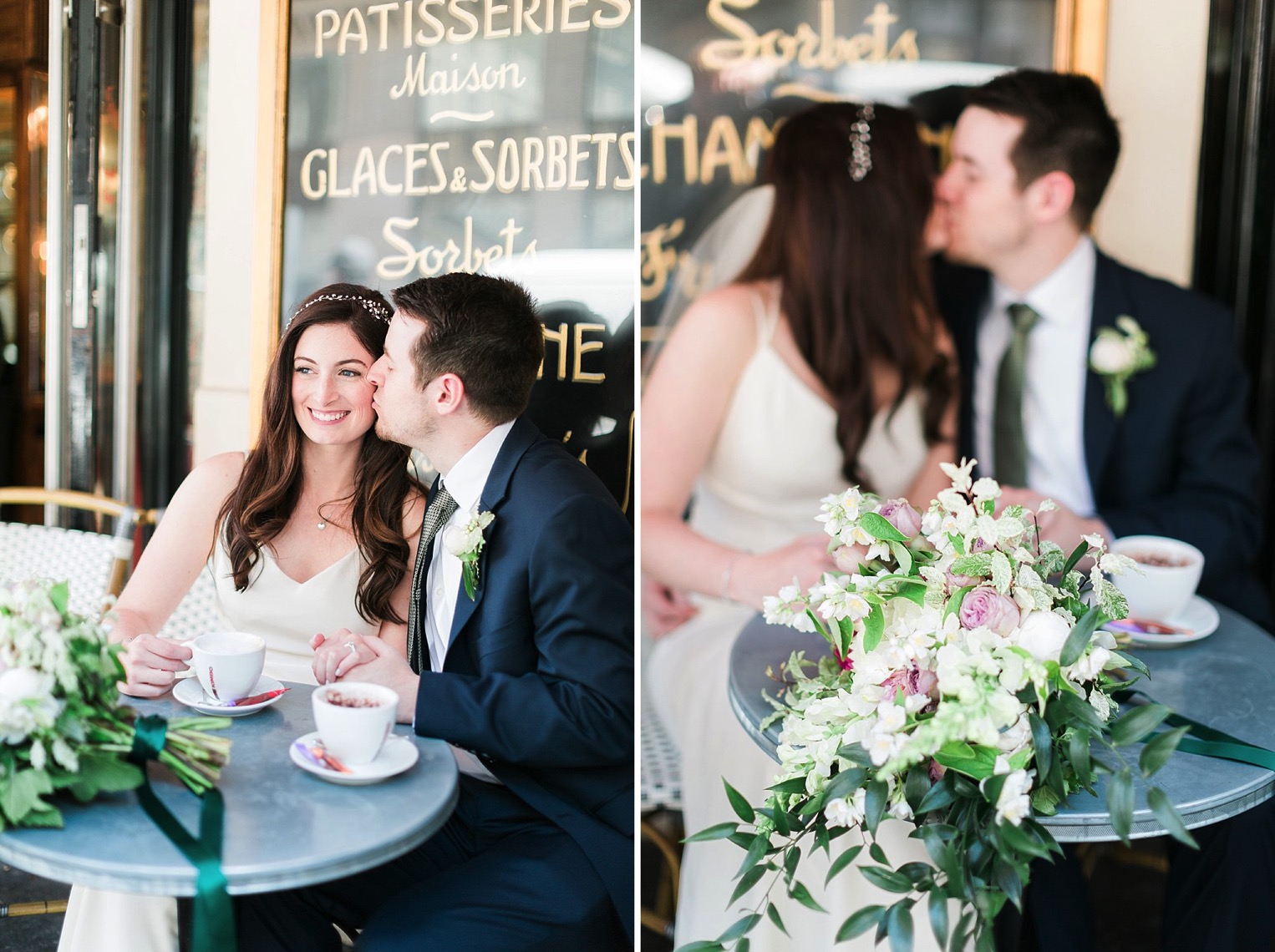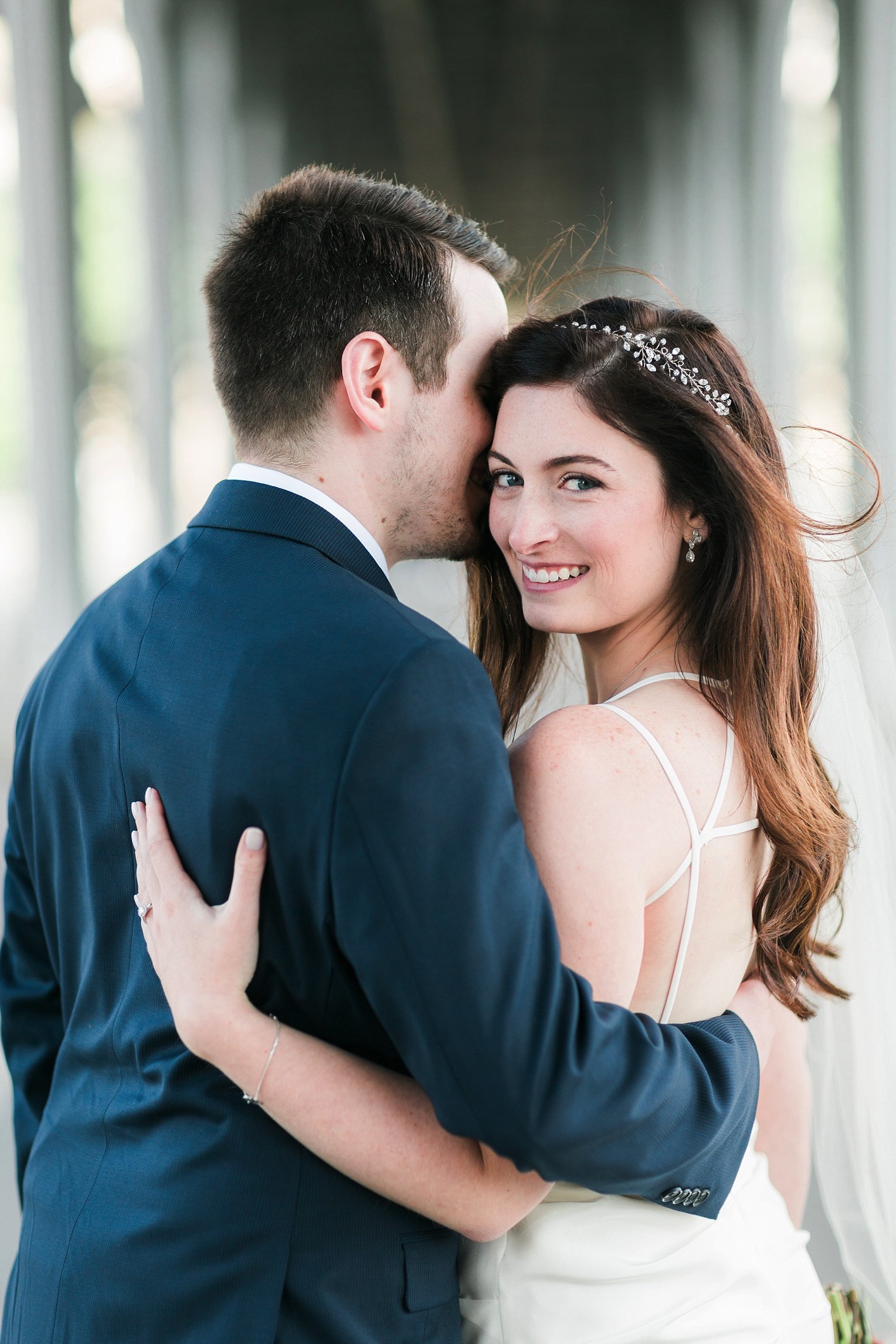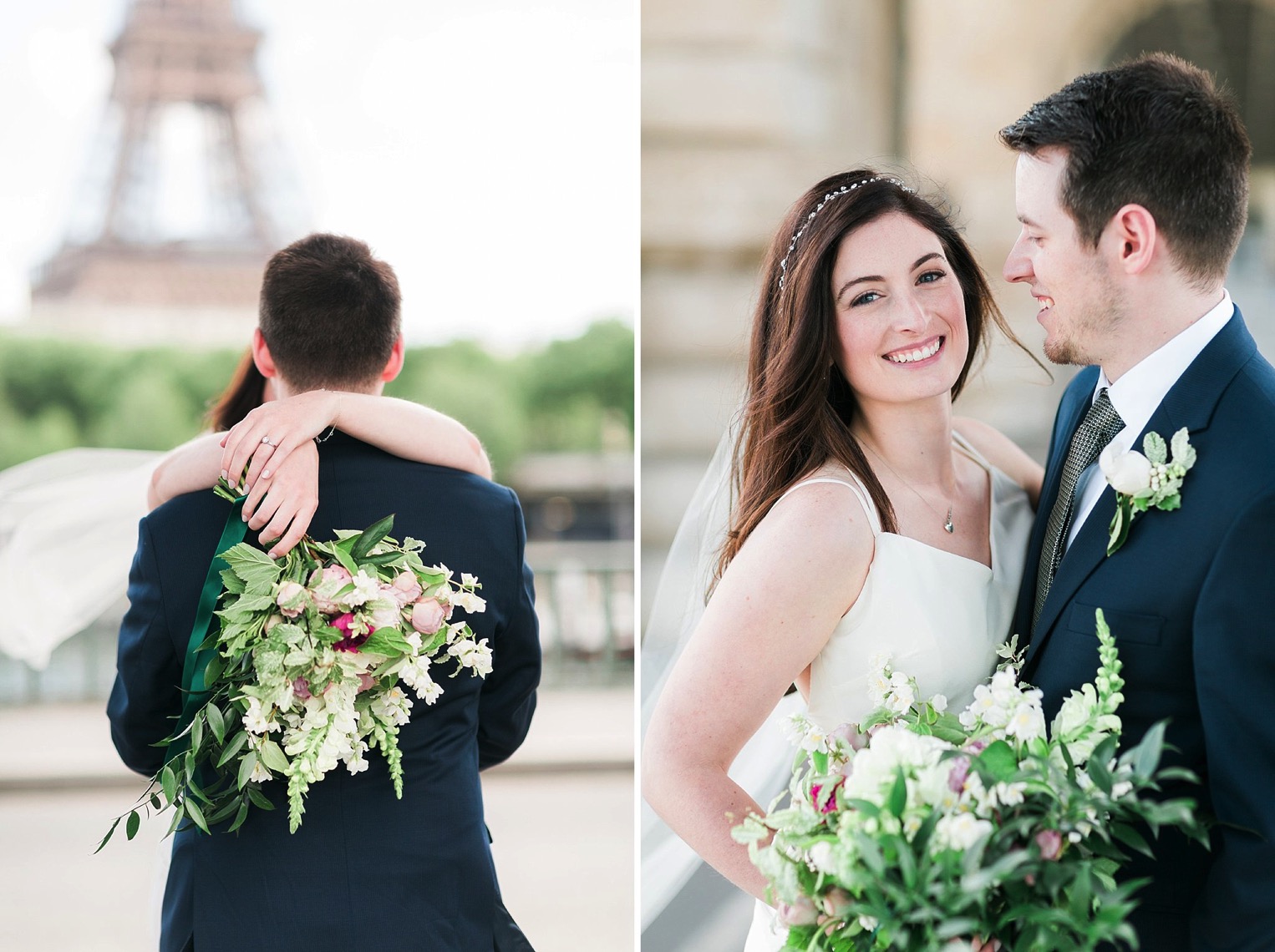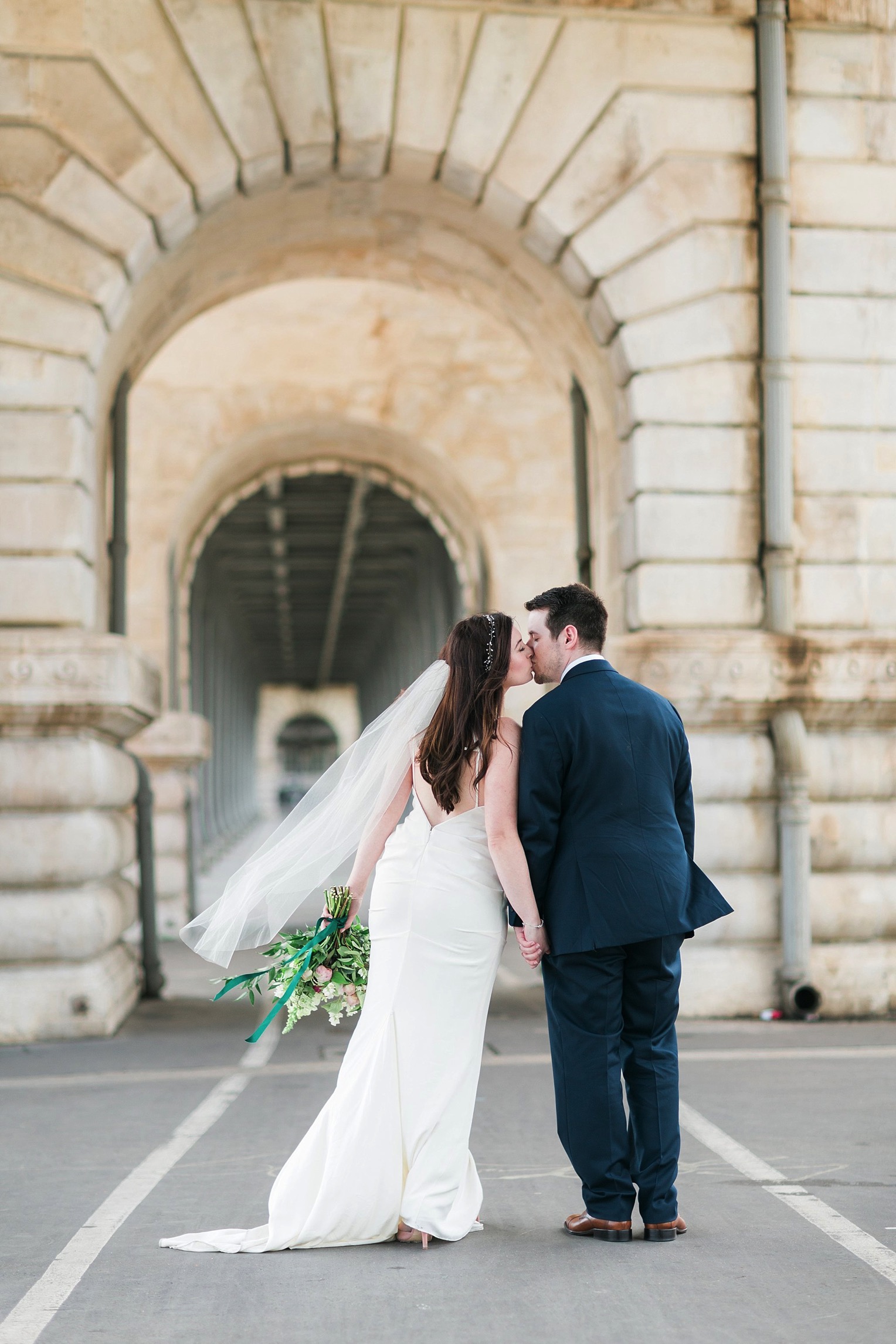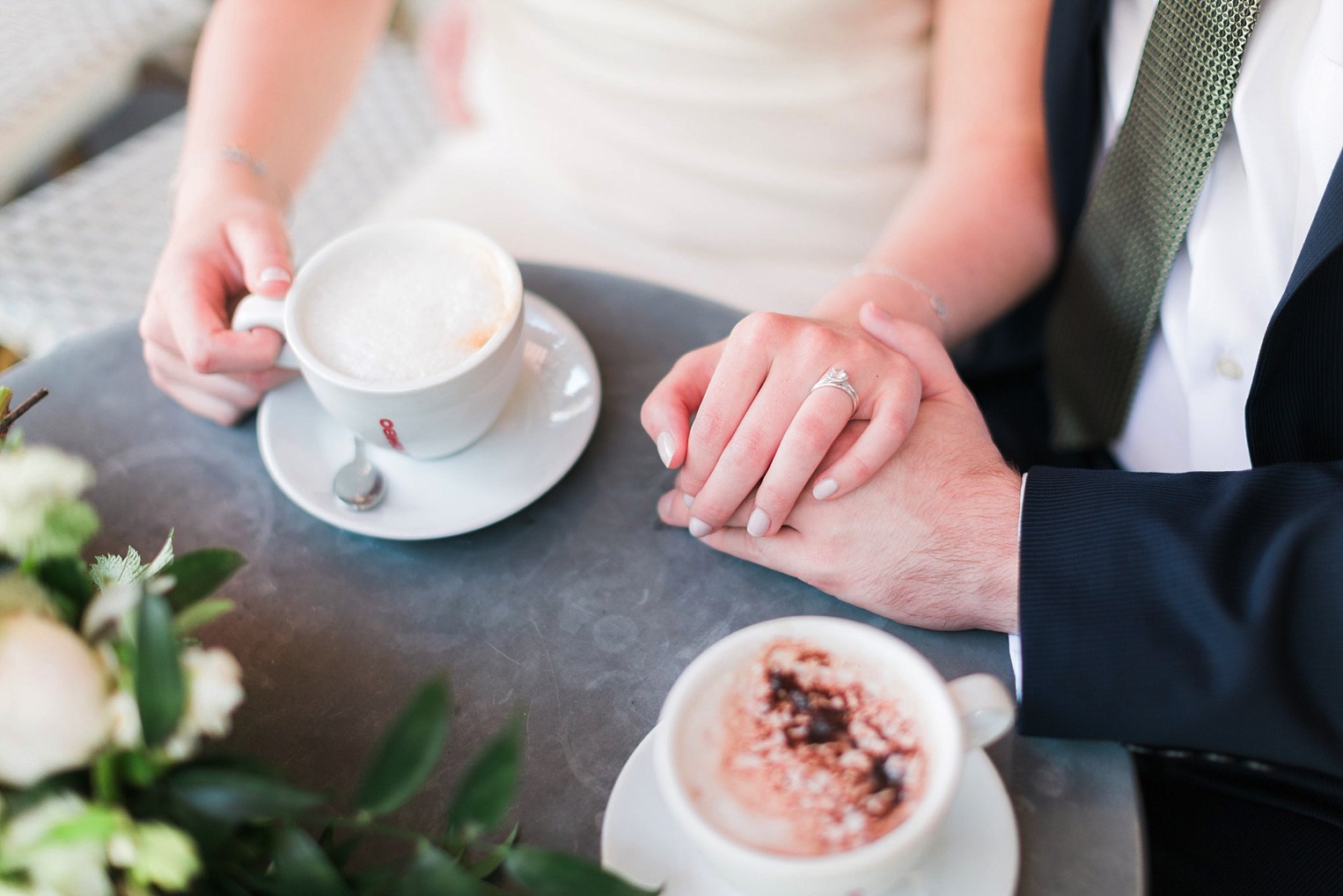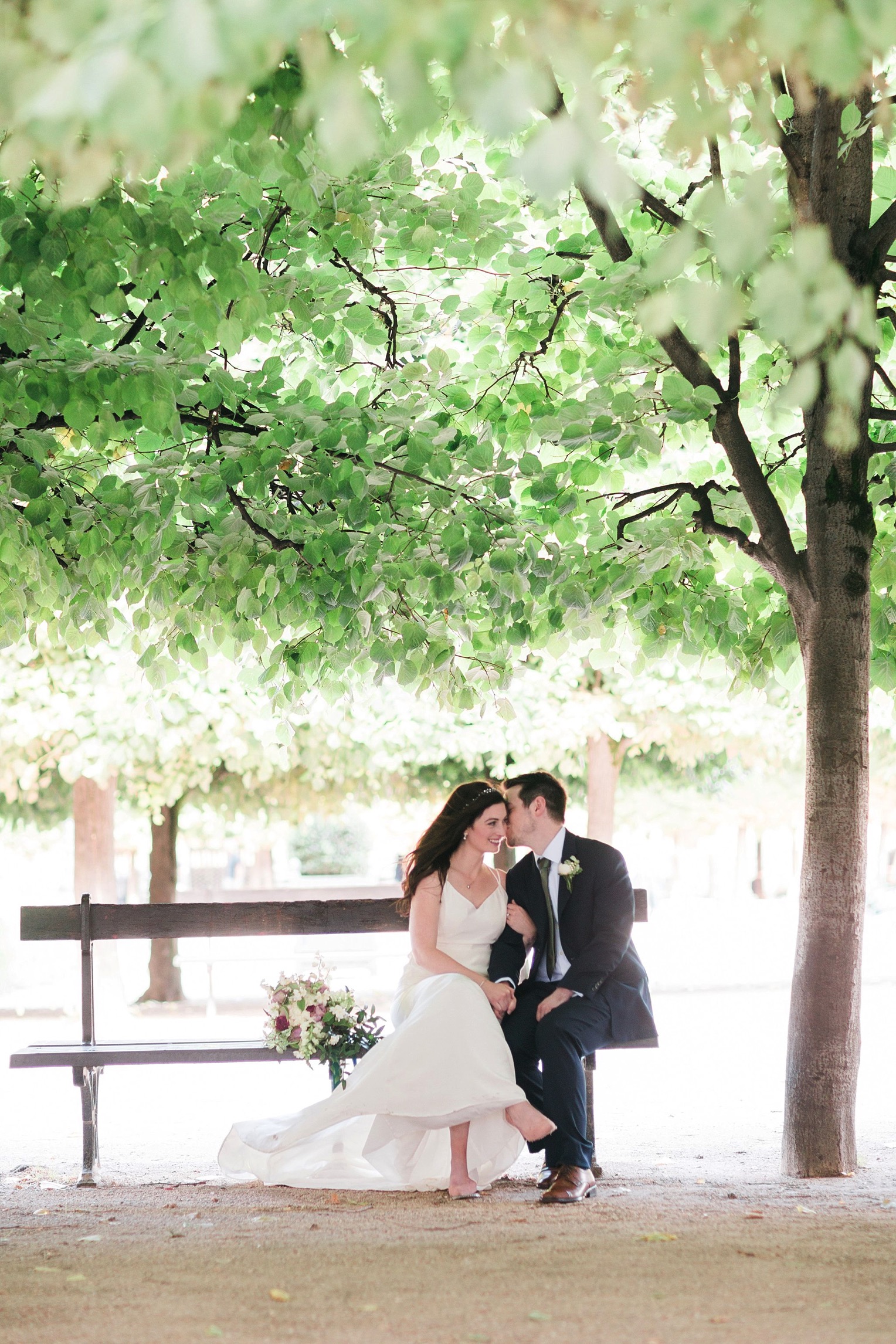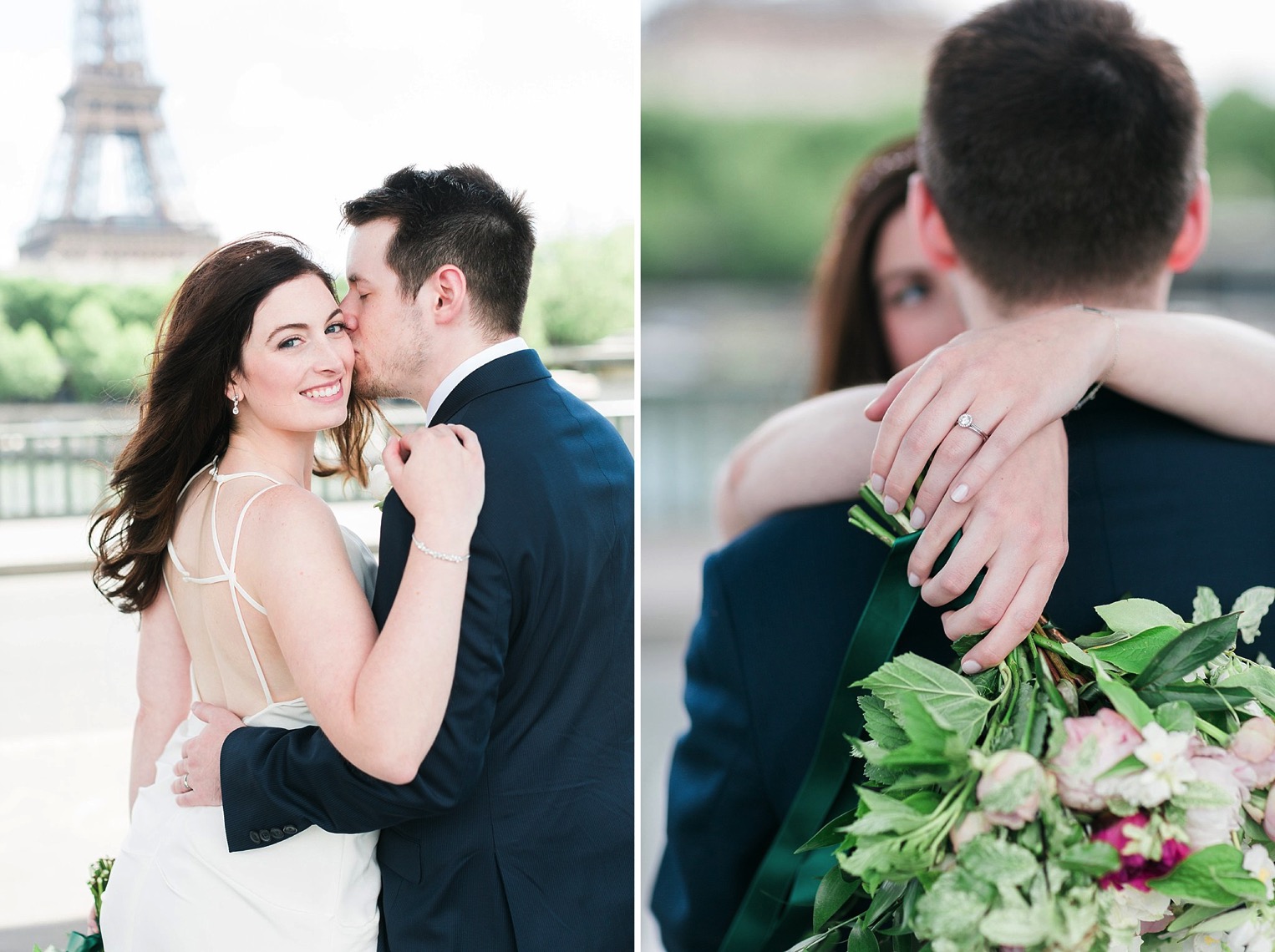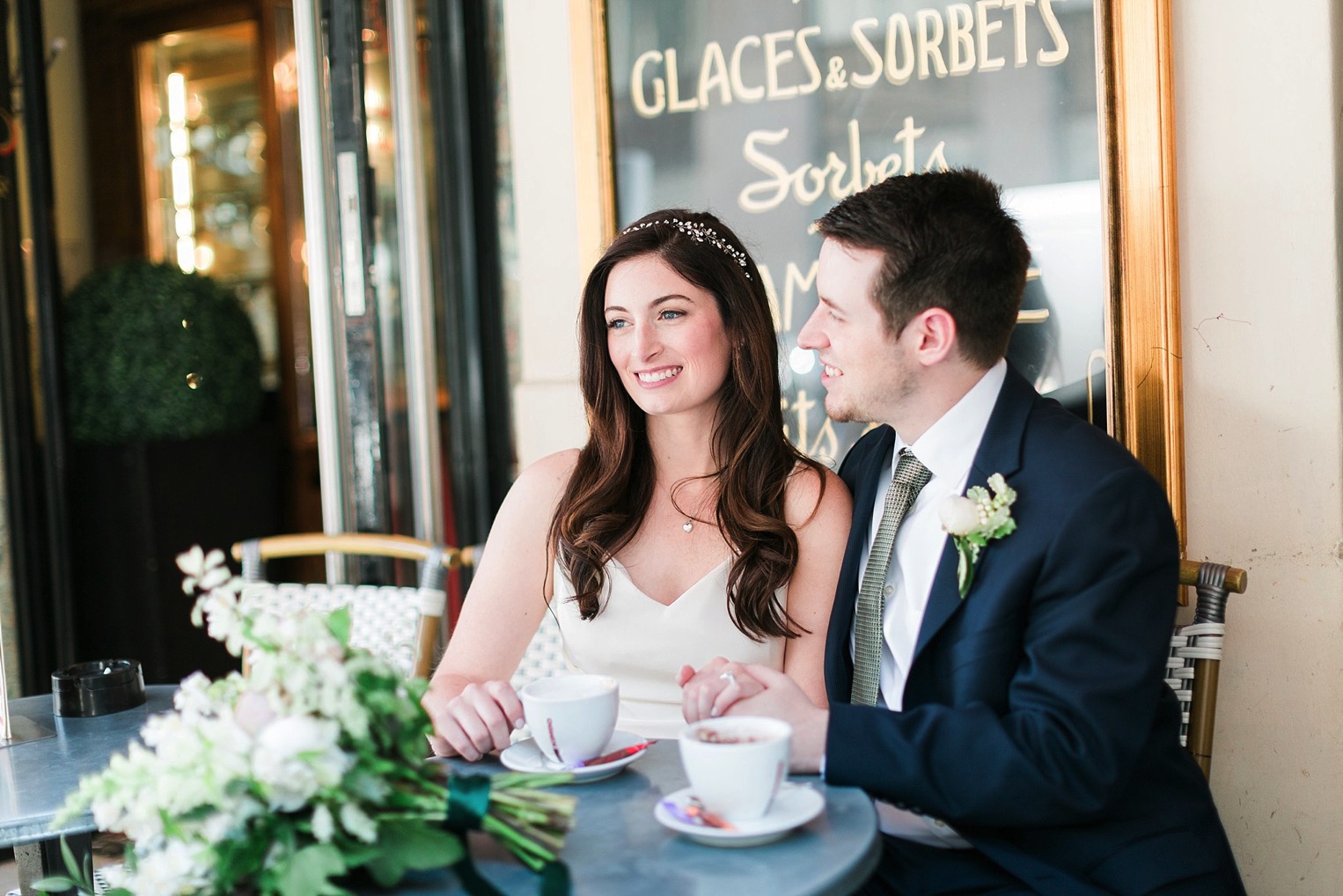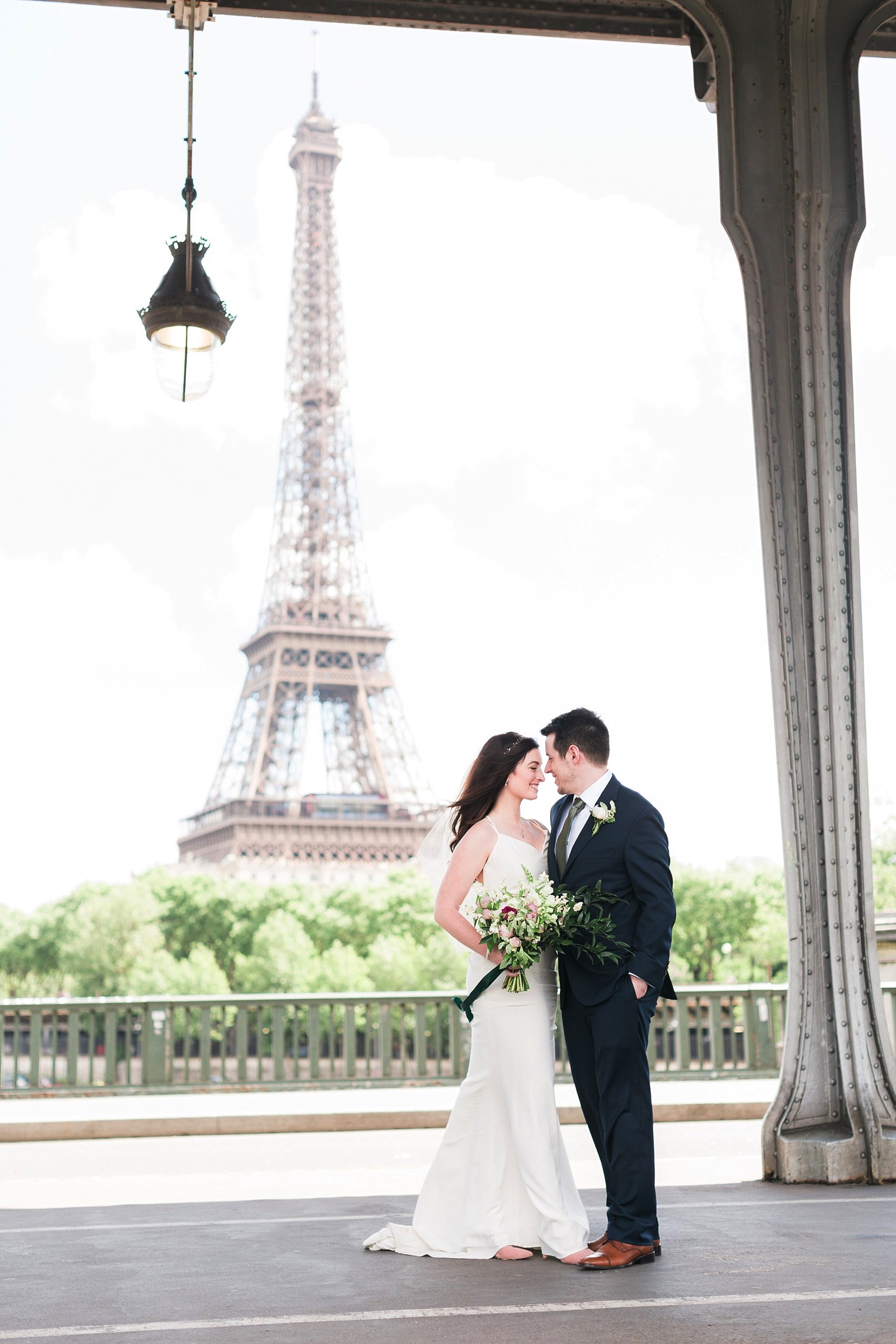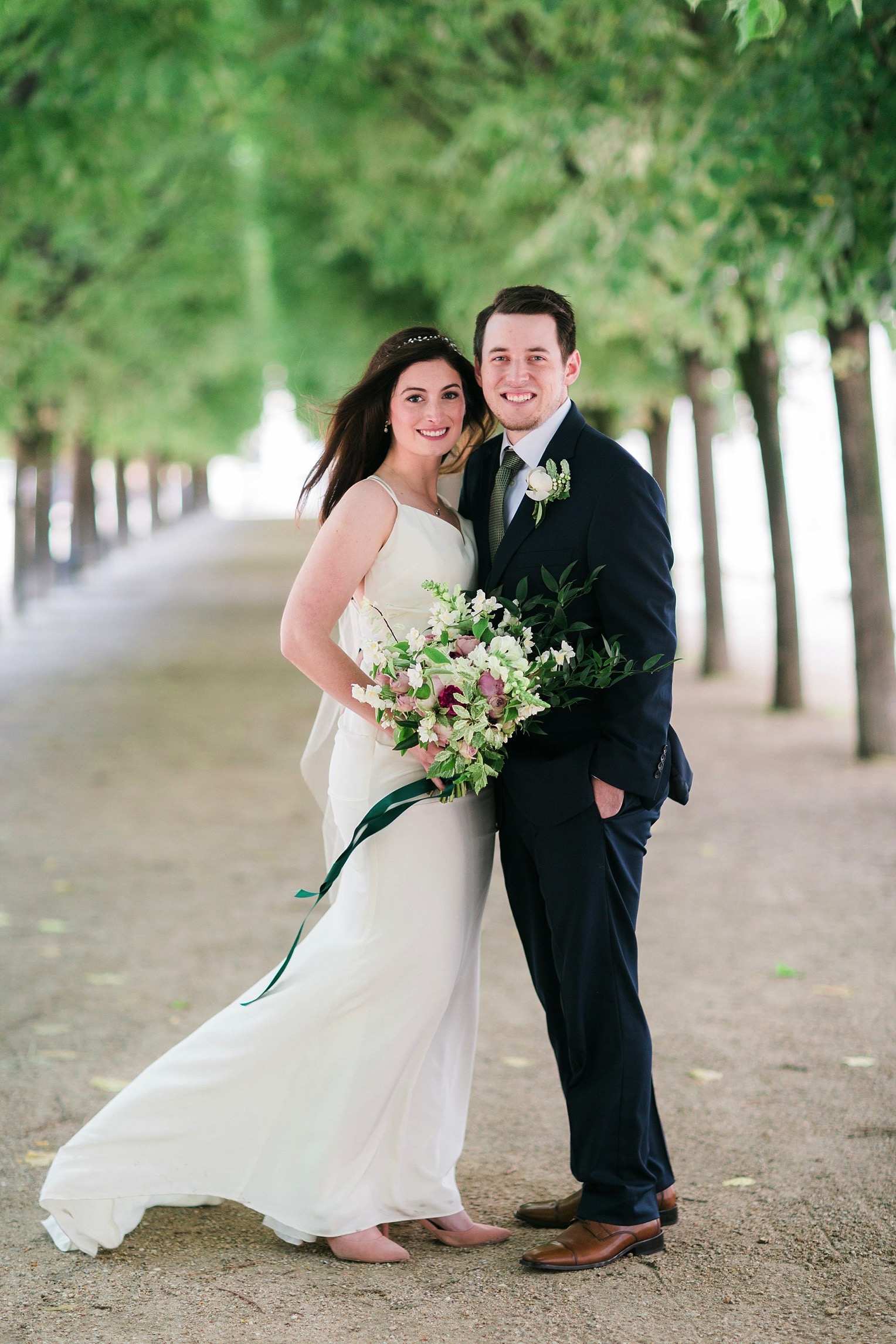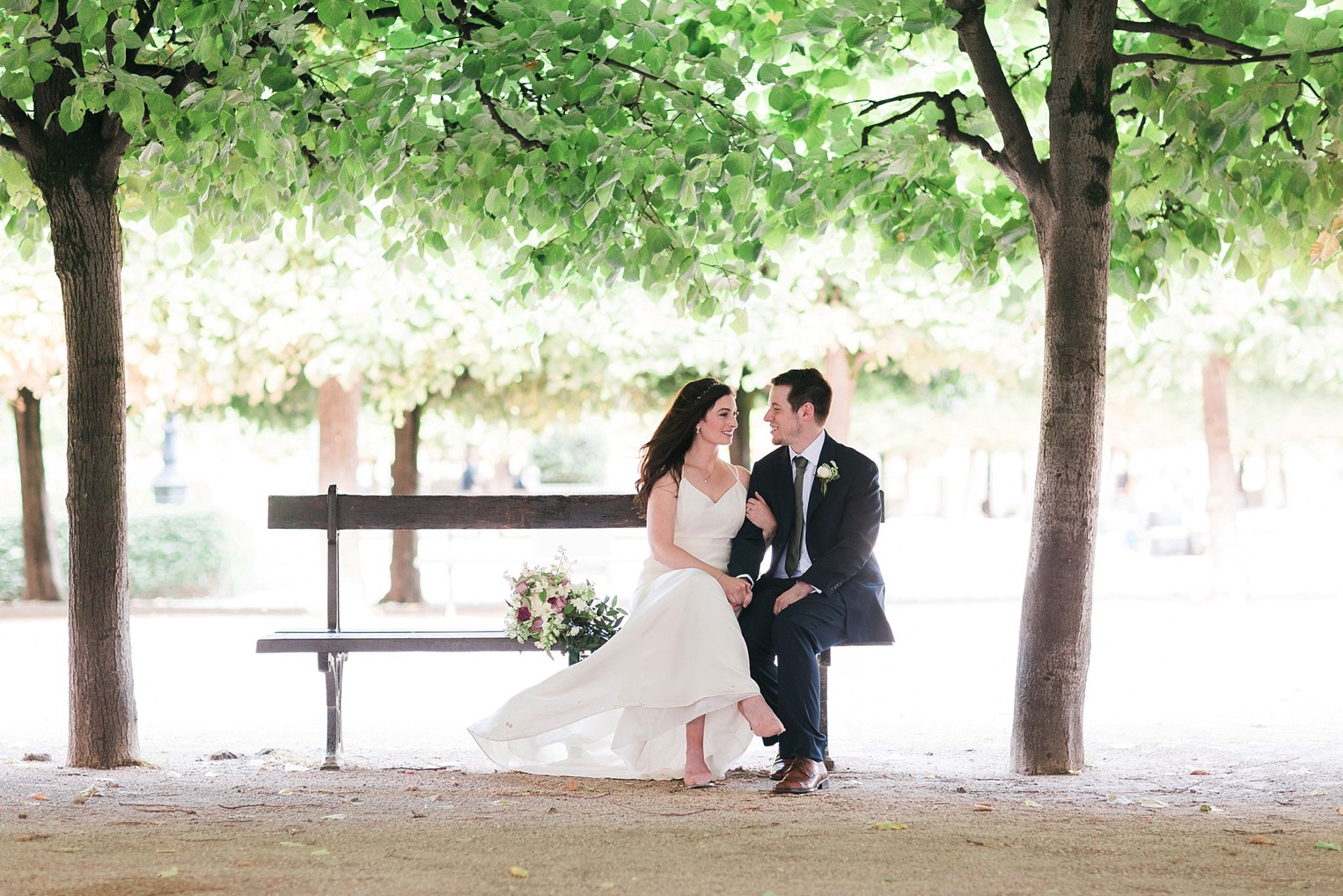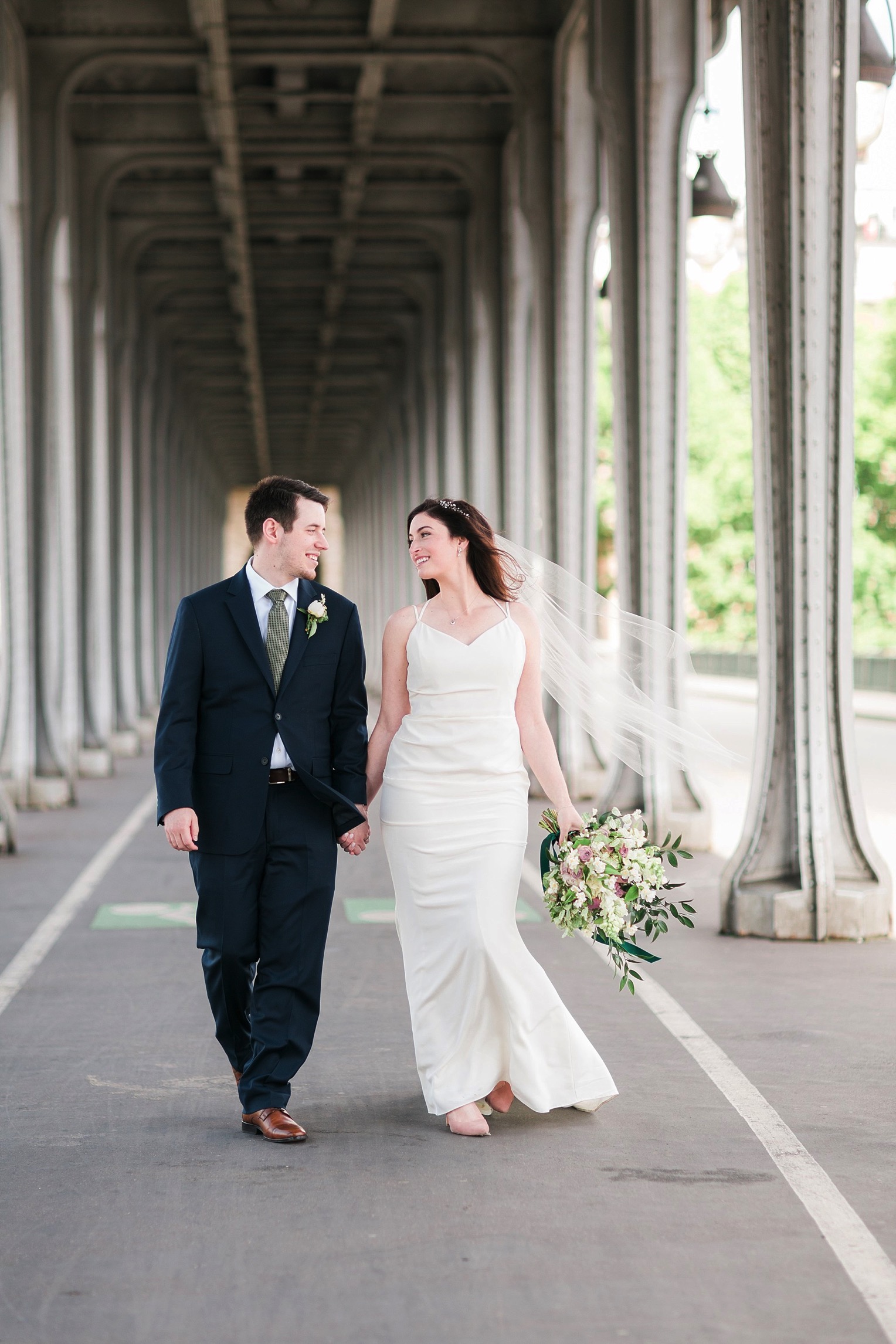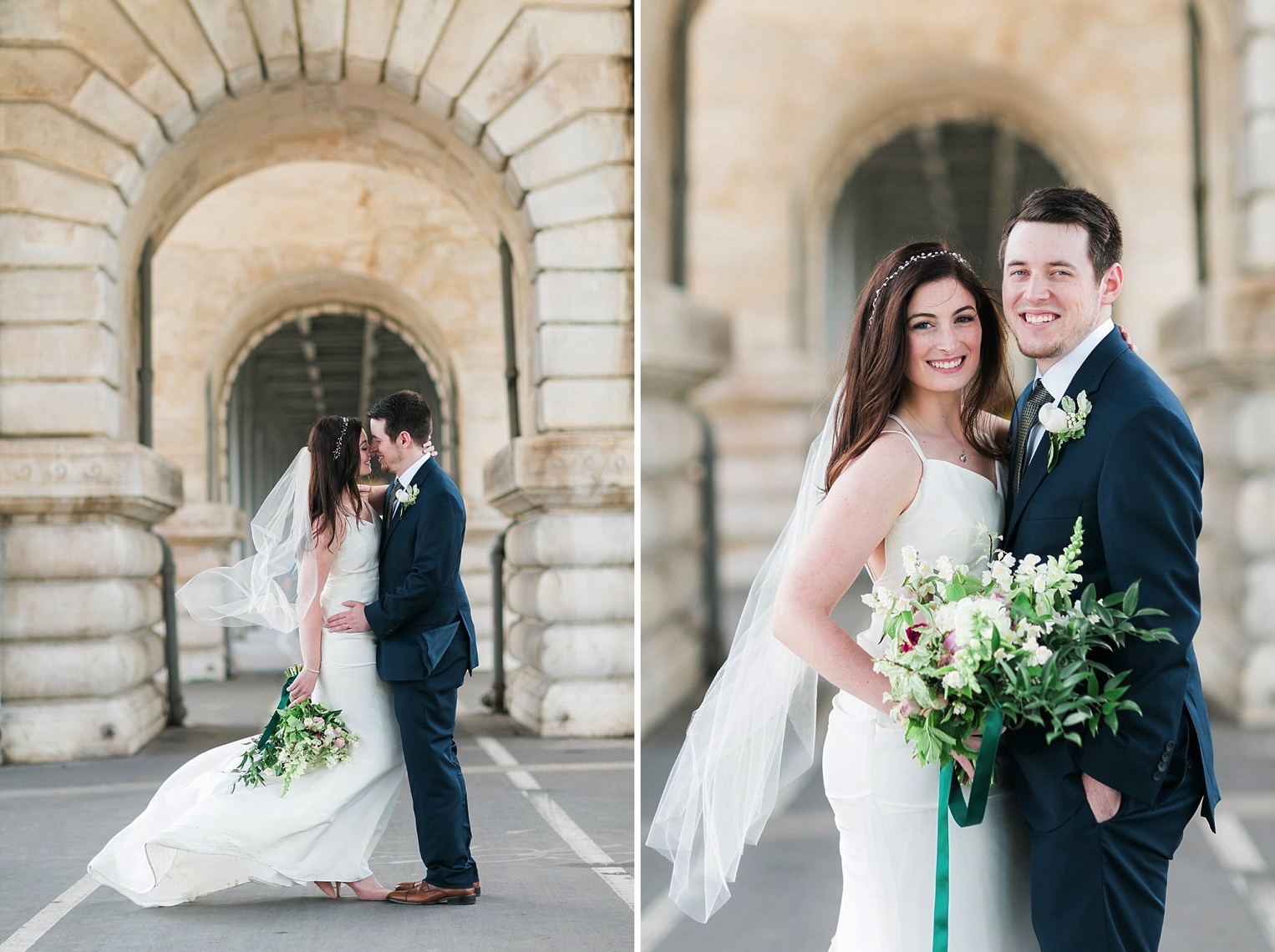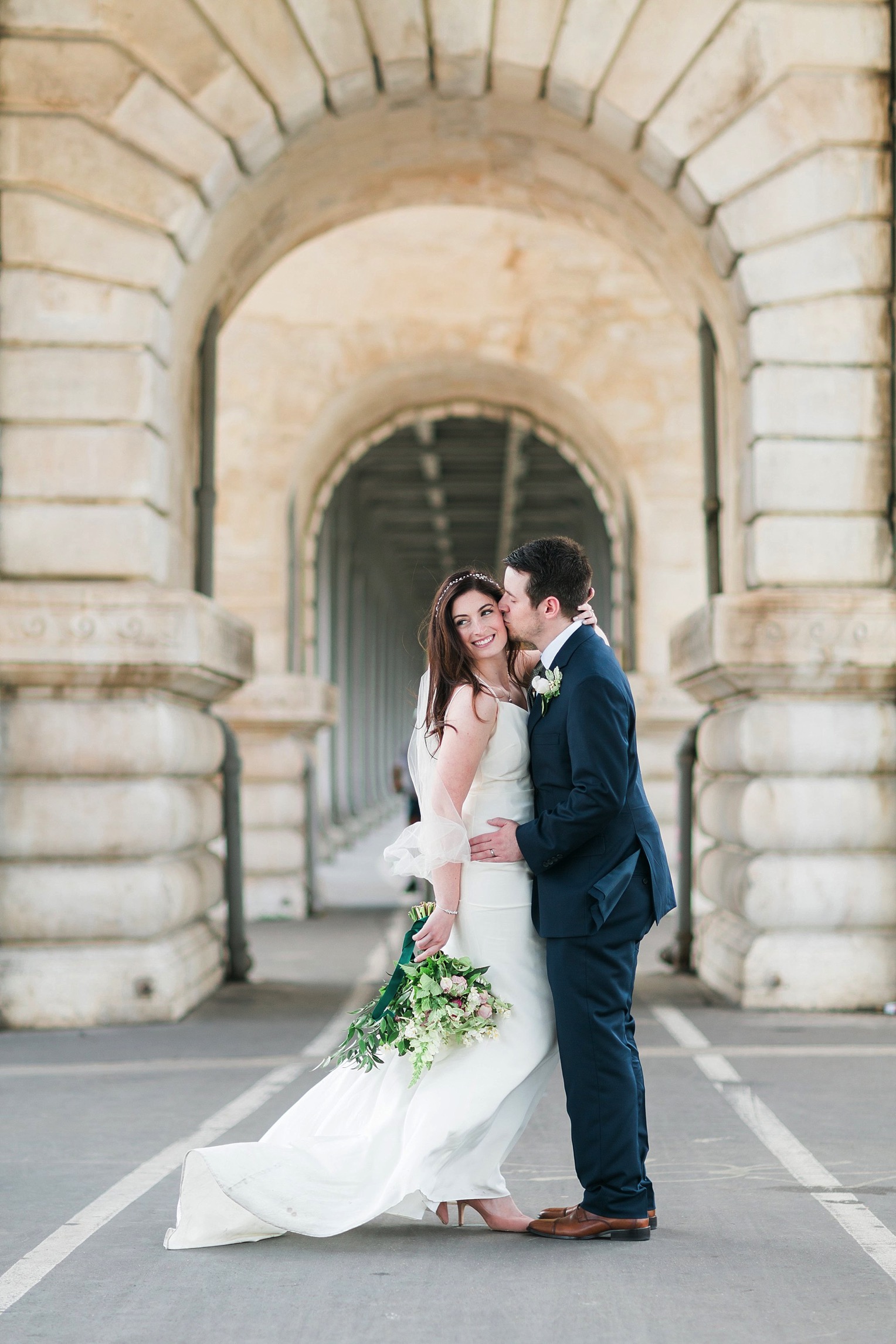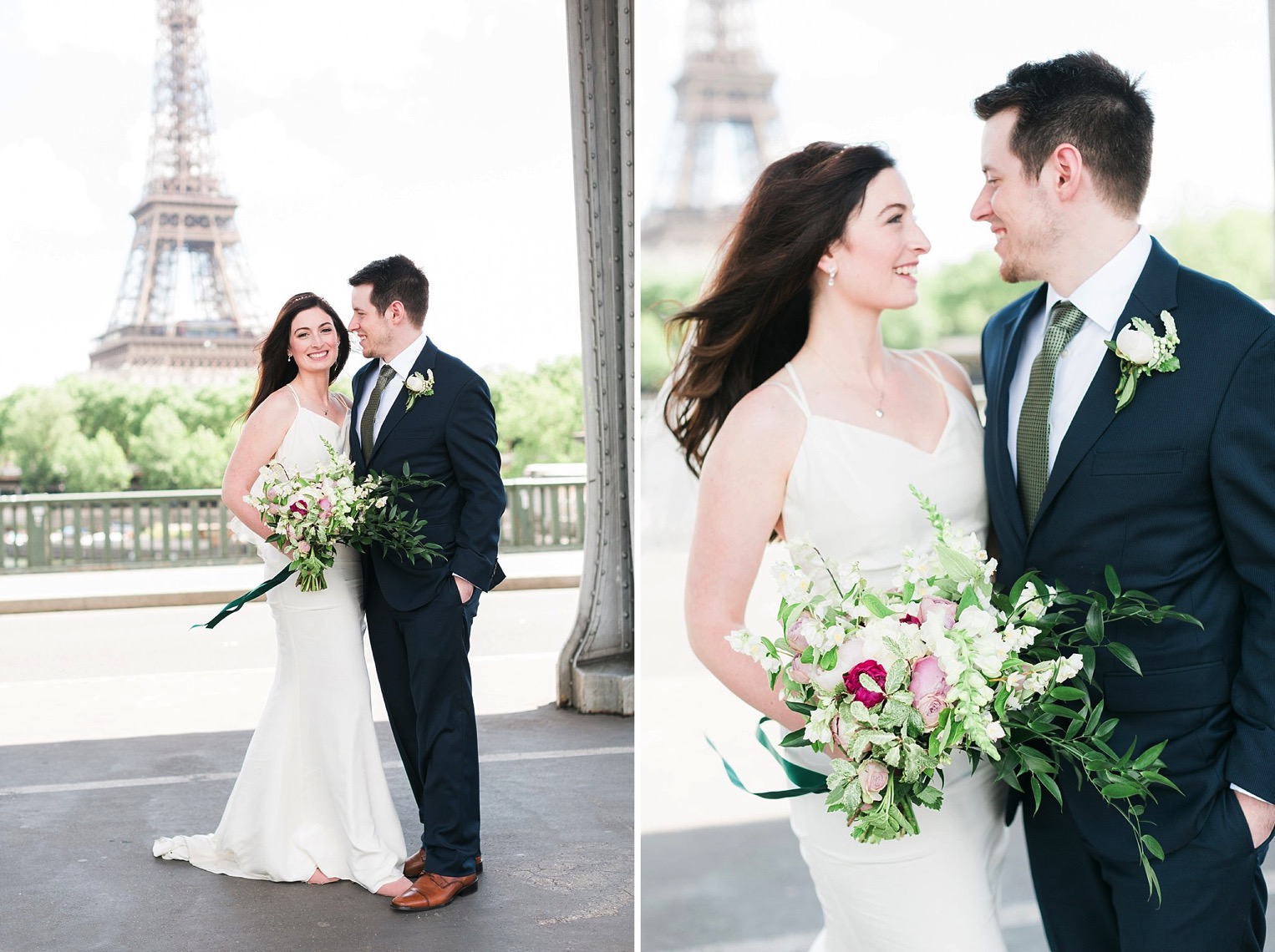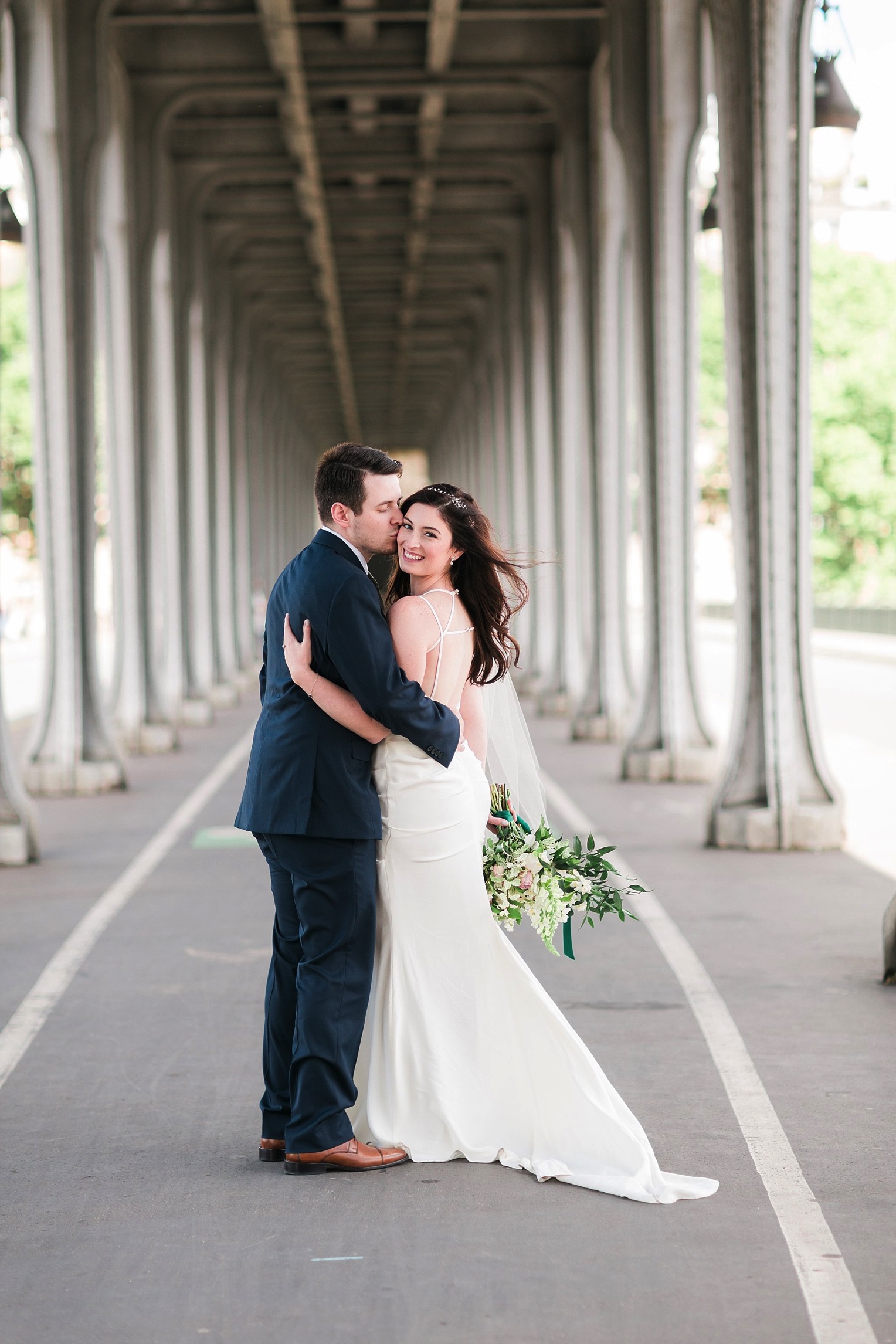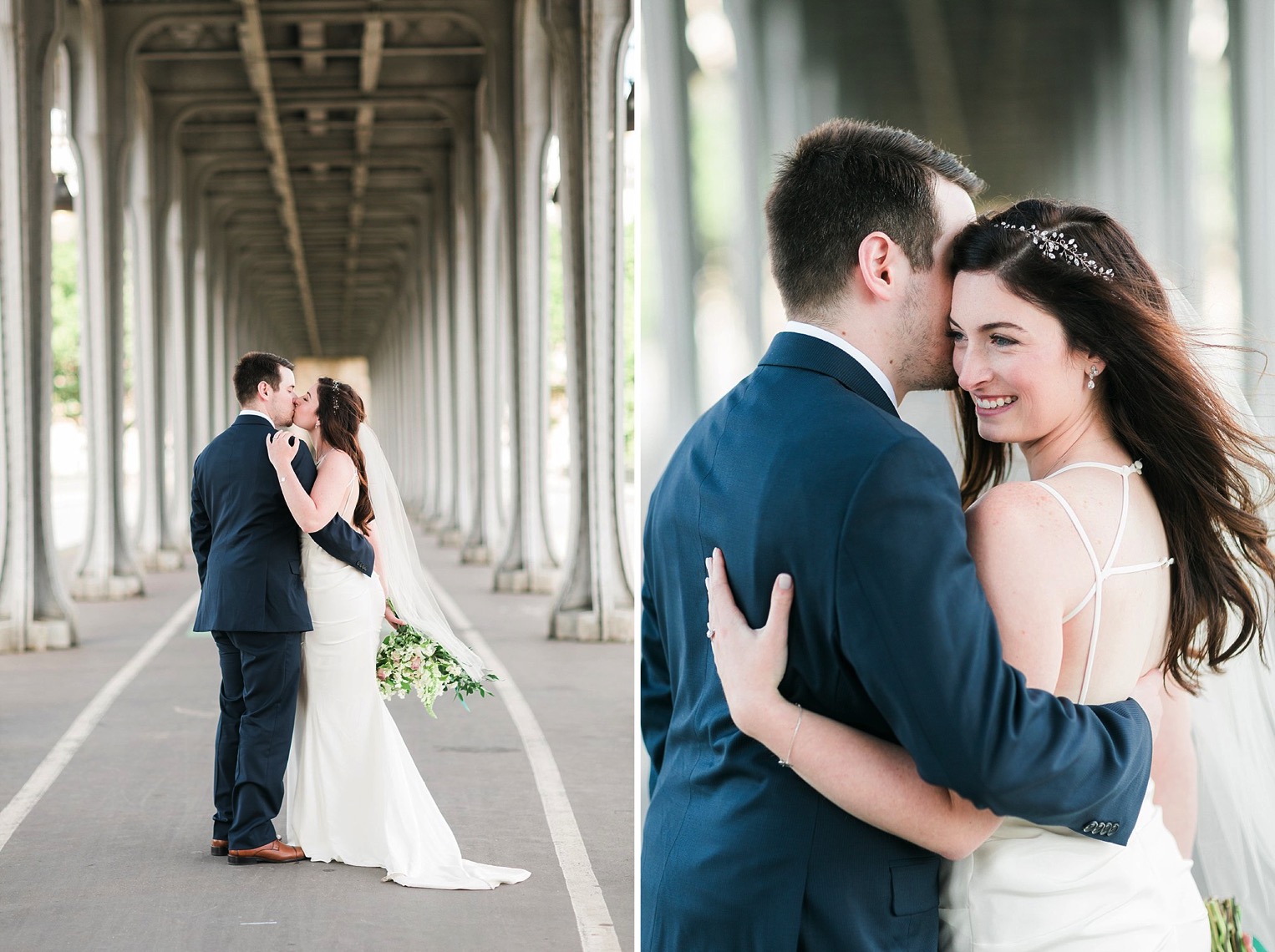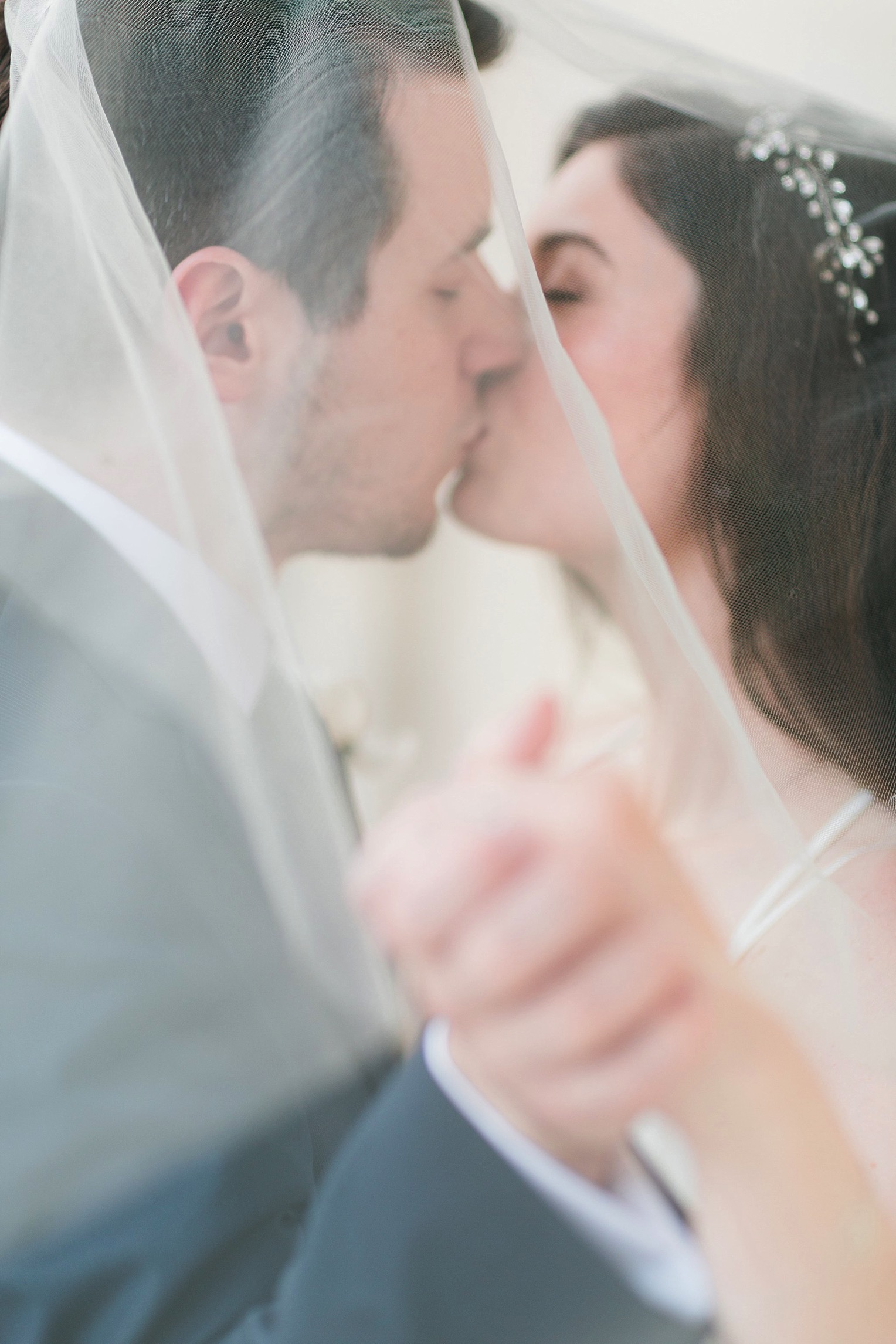 You can see another elopement in Paris that I photographed here!