I love to travel, and I've always loved Oxford, so Rebecca and Ollie's wedding day was one I was looking forward to, but I did not imagine how much extra effort they'd put into their amazing day!
From the incredible venue (which is probably the same size of a small town out in the Oxford countryside!) to the amazing vendors, every detail was taken care of! Being an English wedding, there was of course some English weather to work with, but this did not damper the celebrations and their incredible day at the SOHO Farmhouse!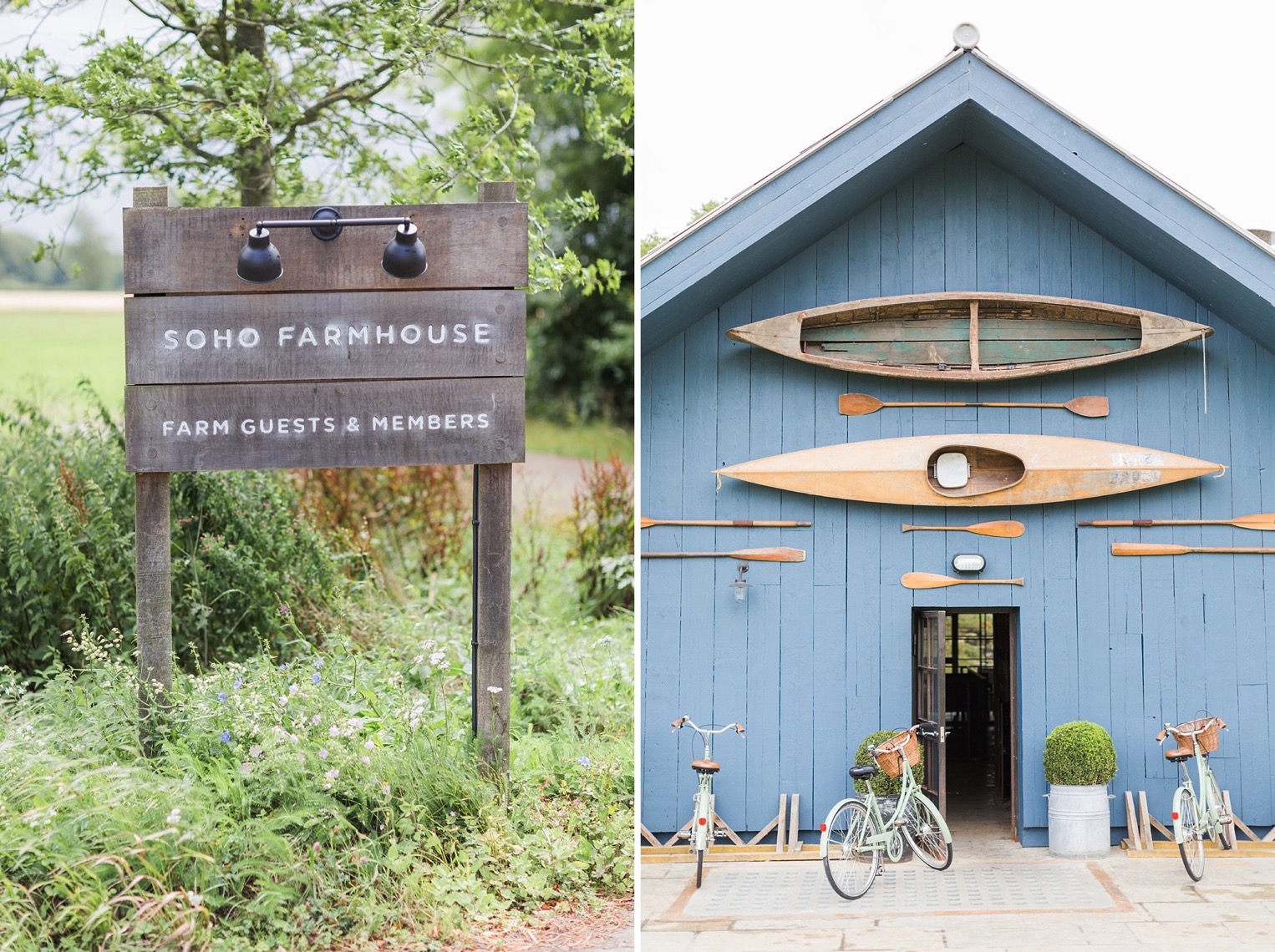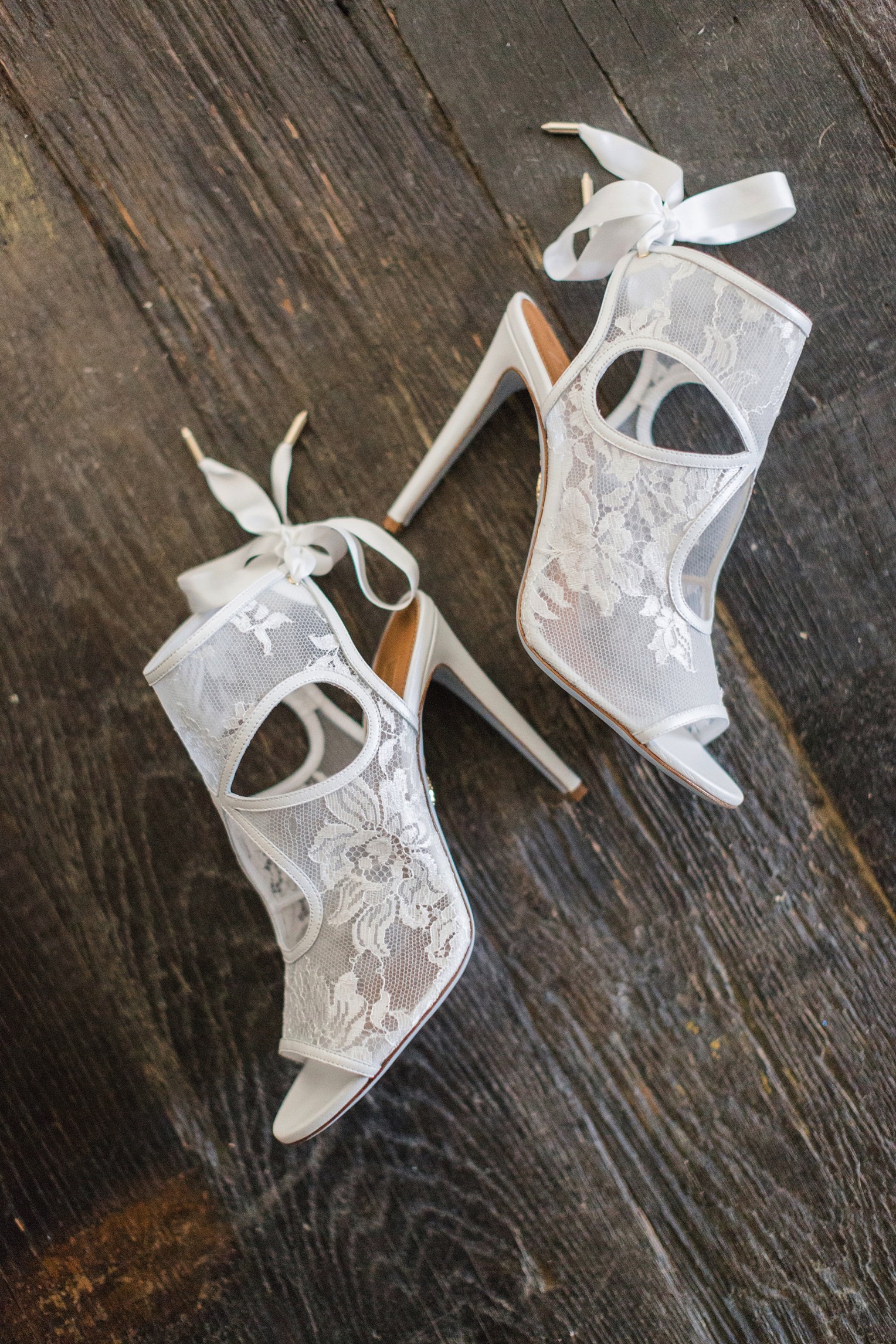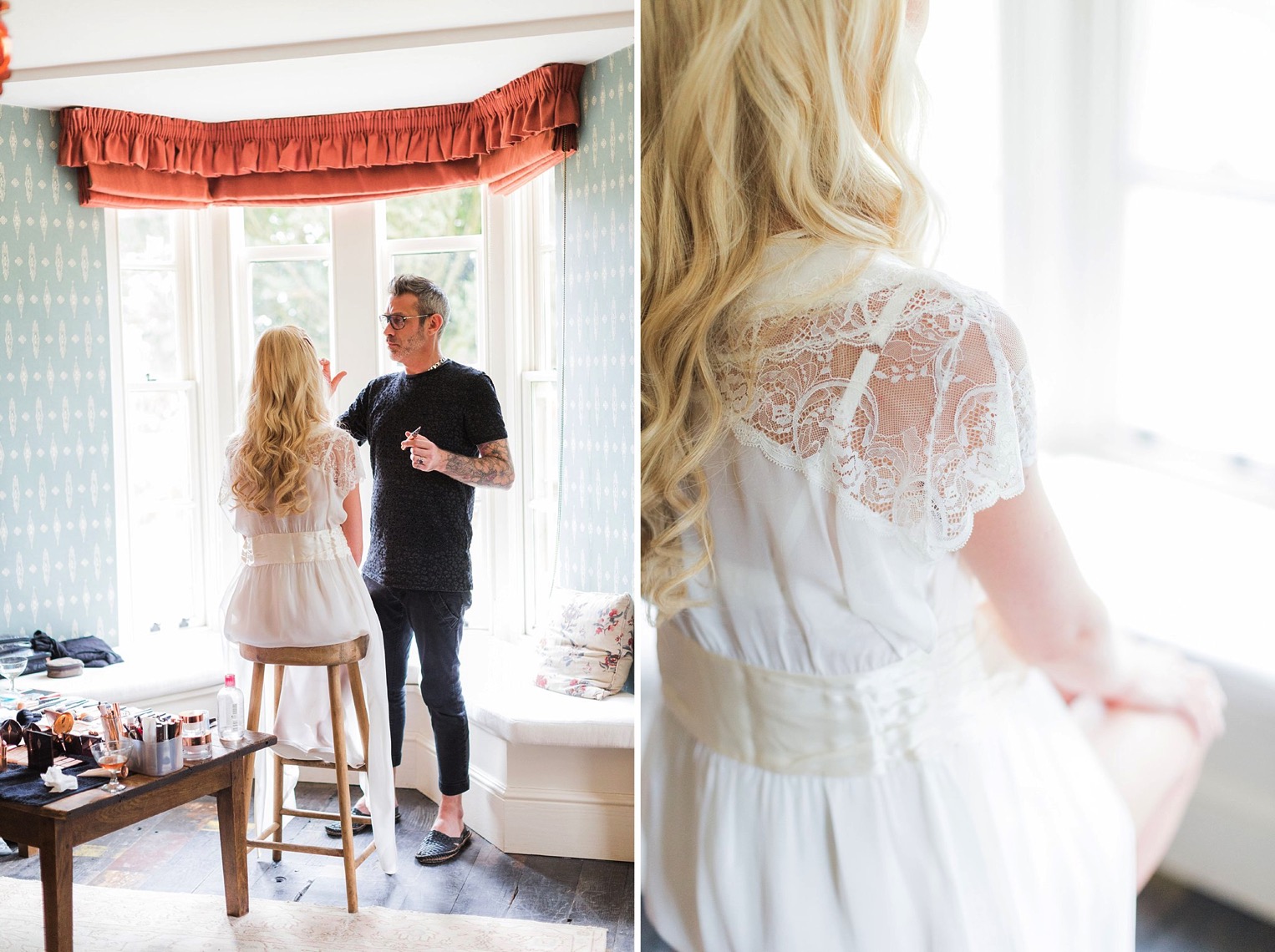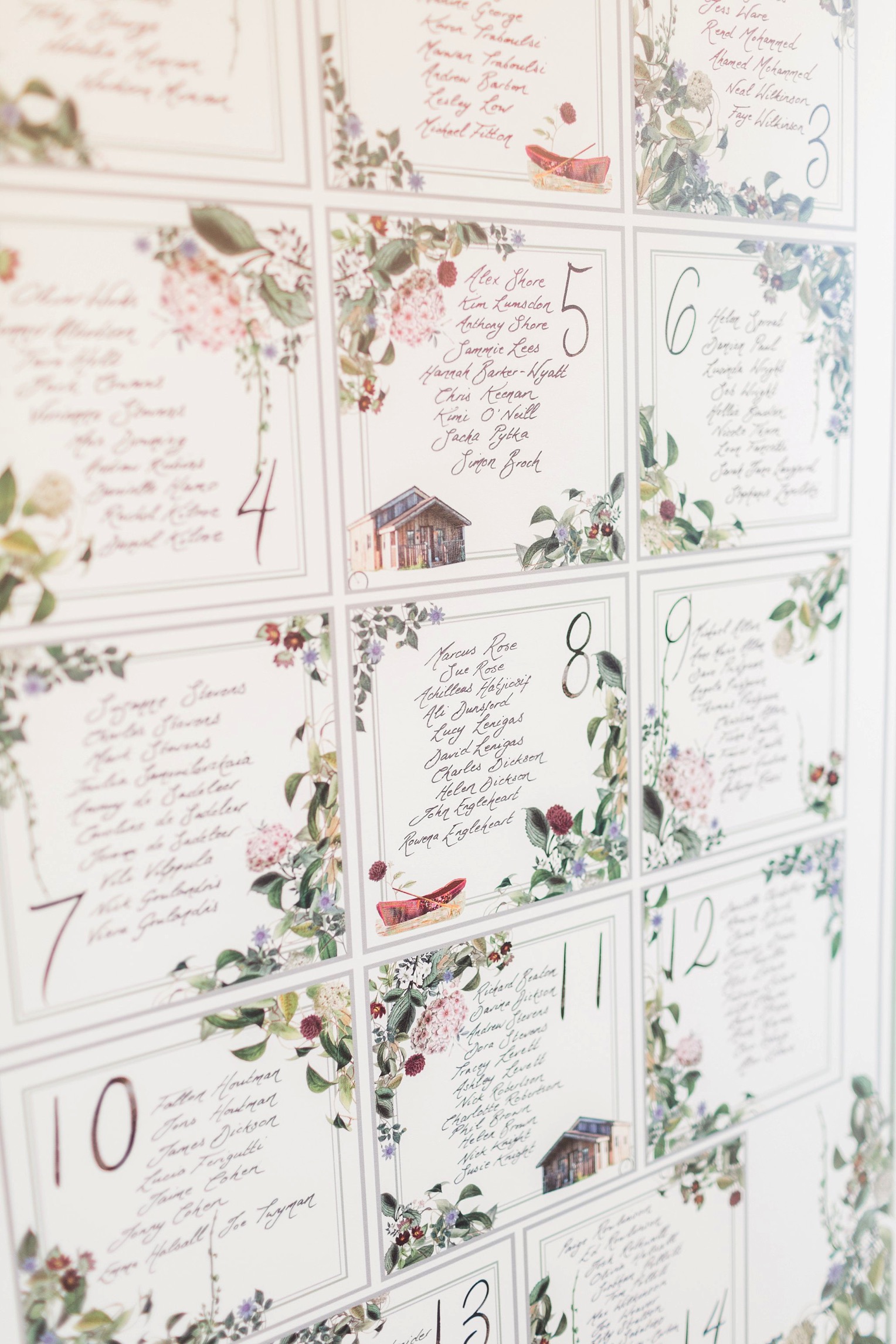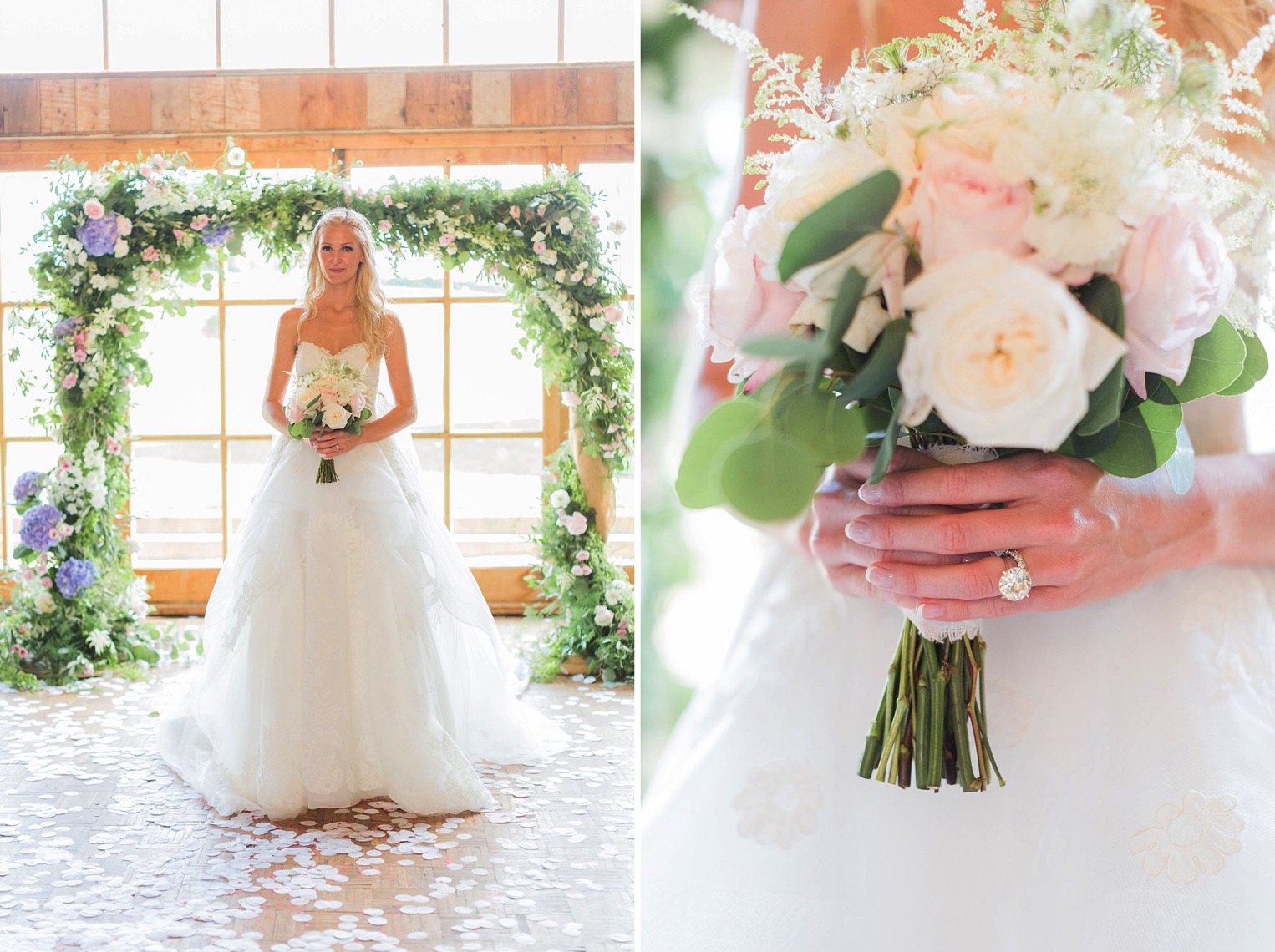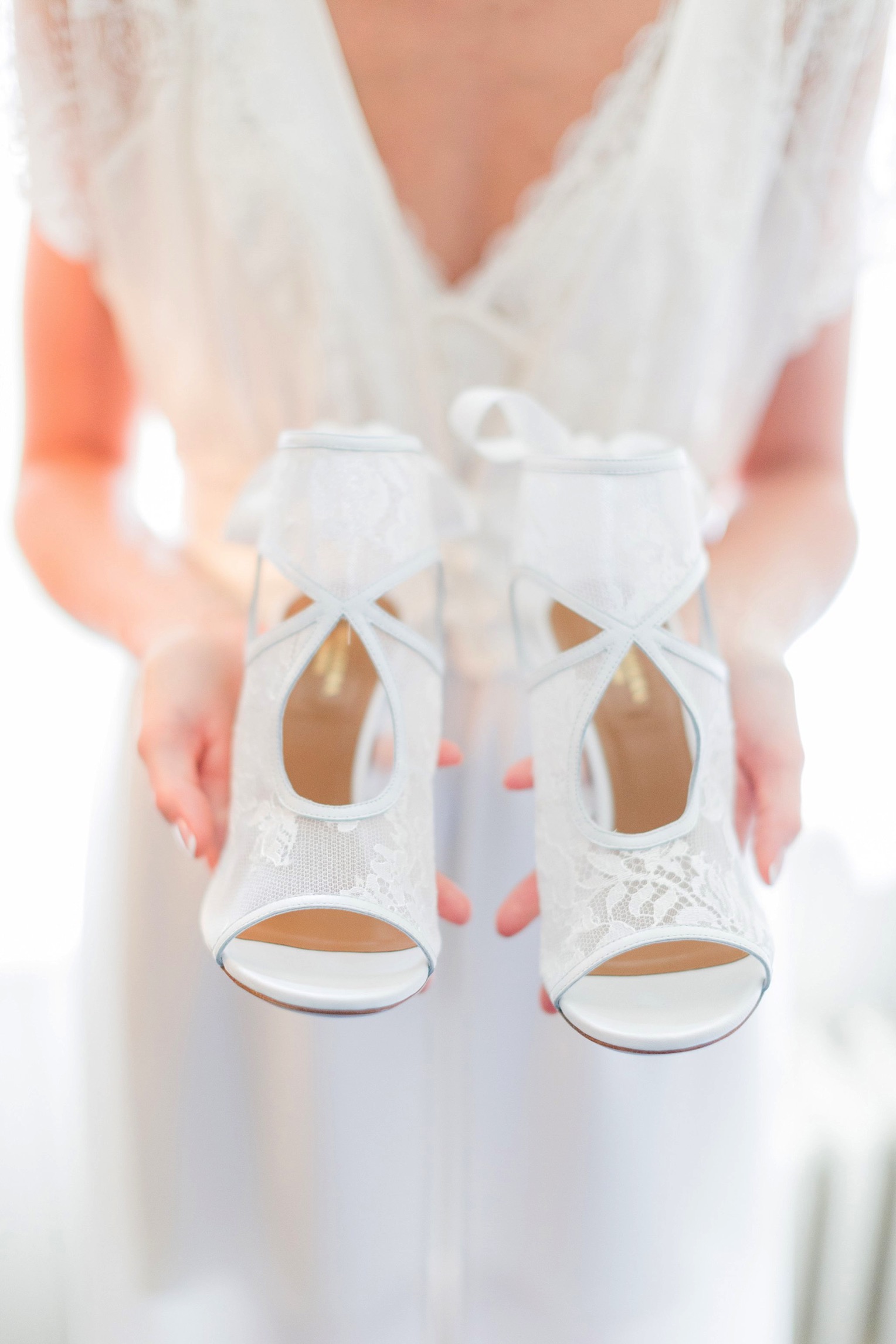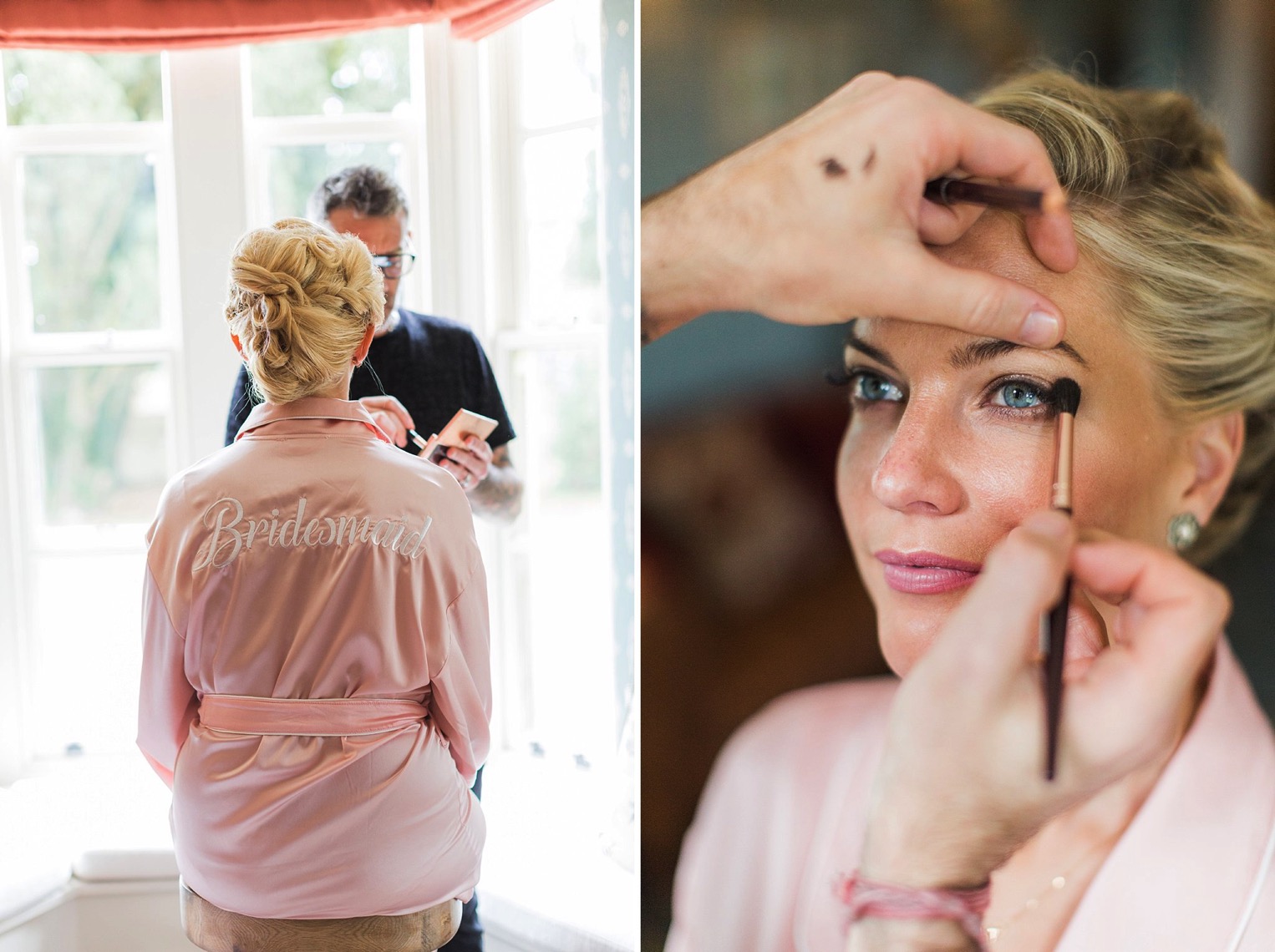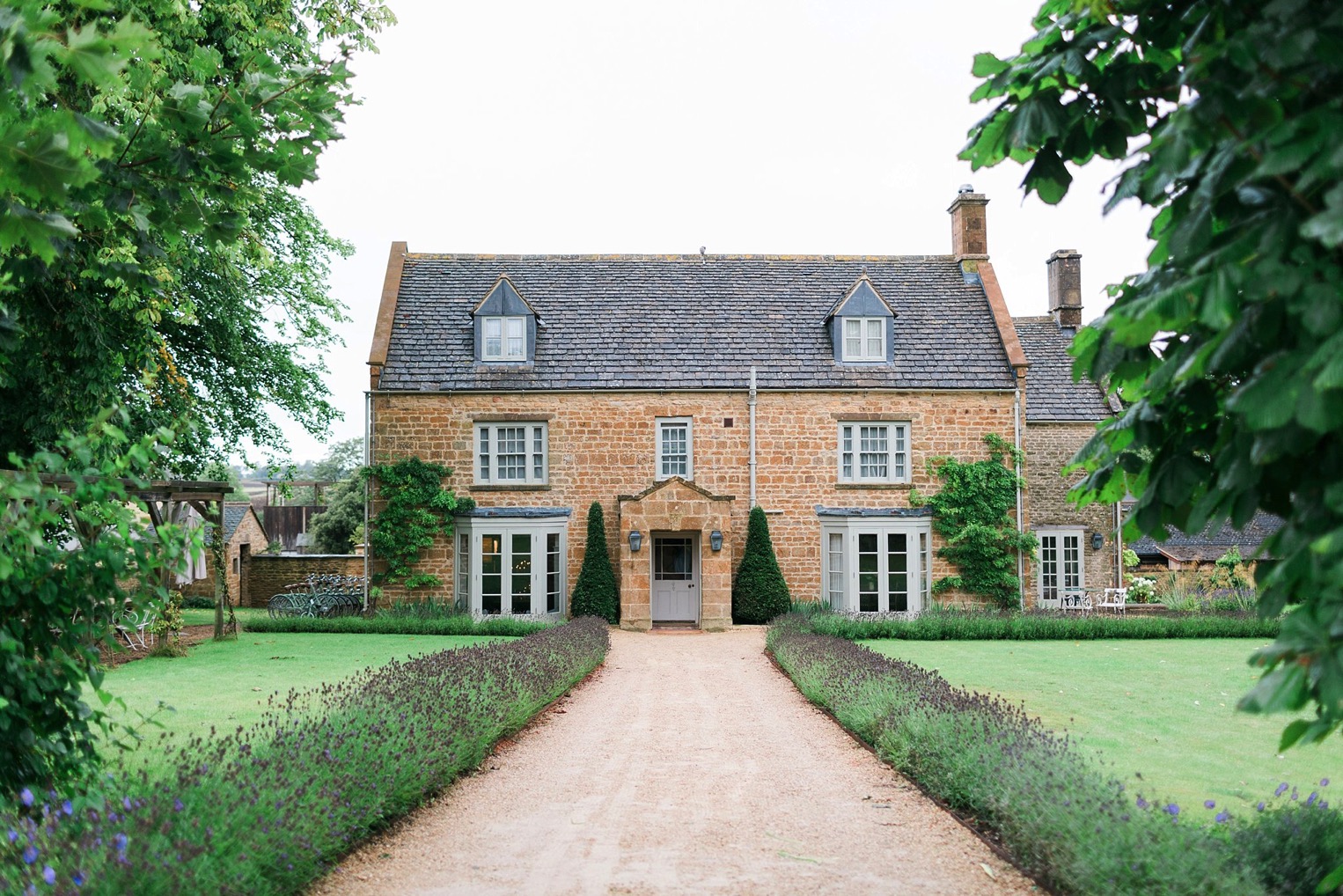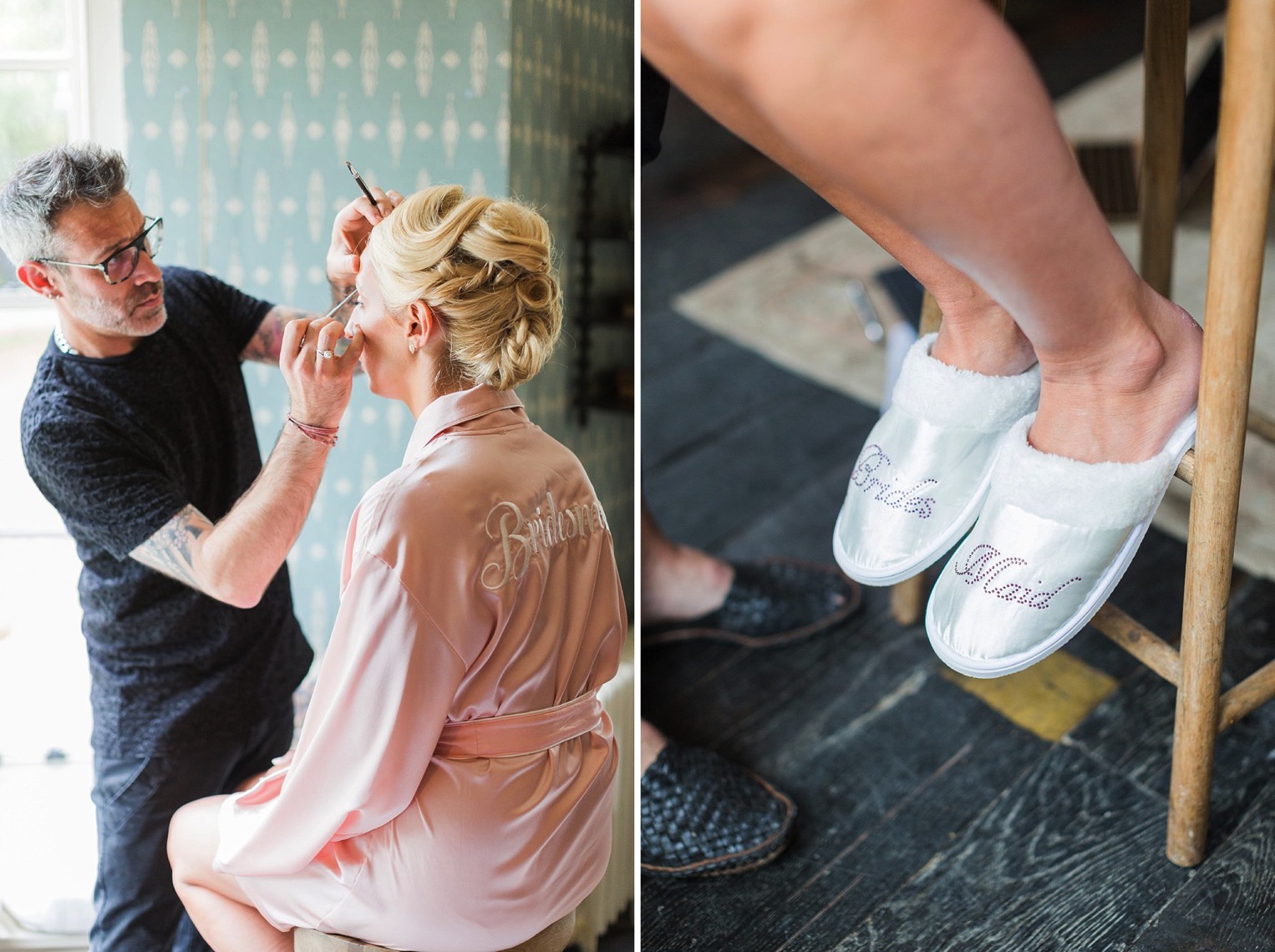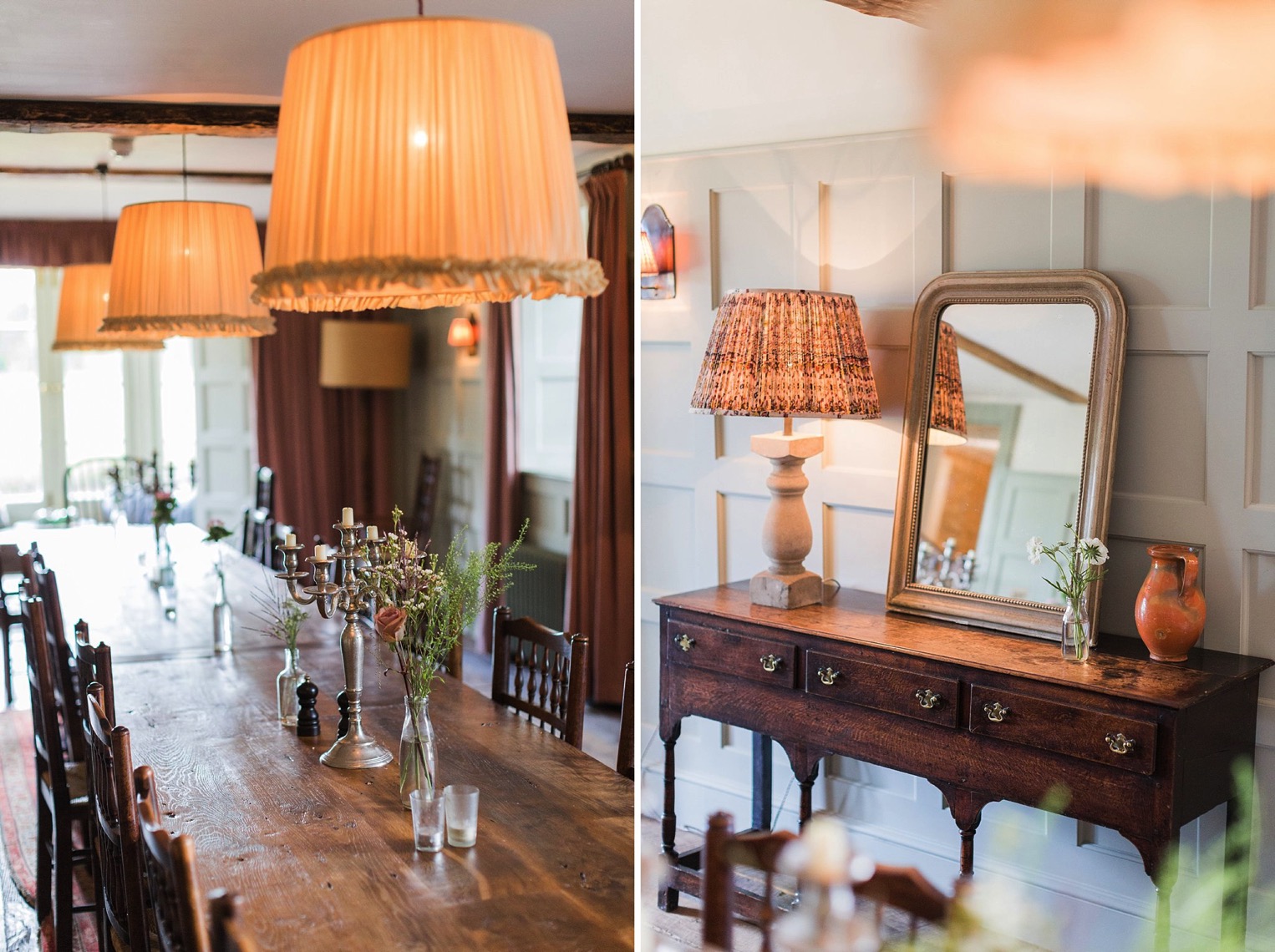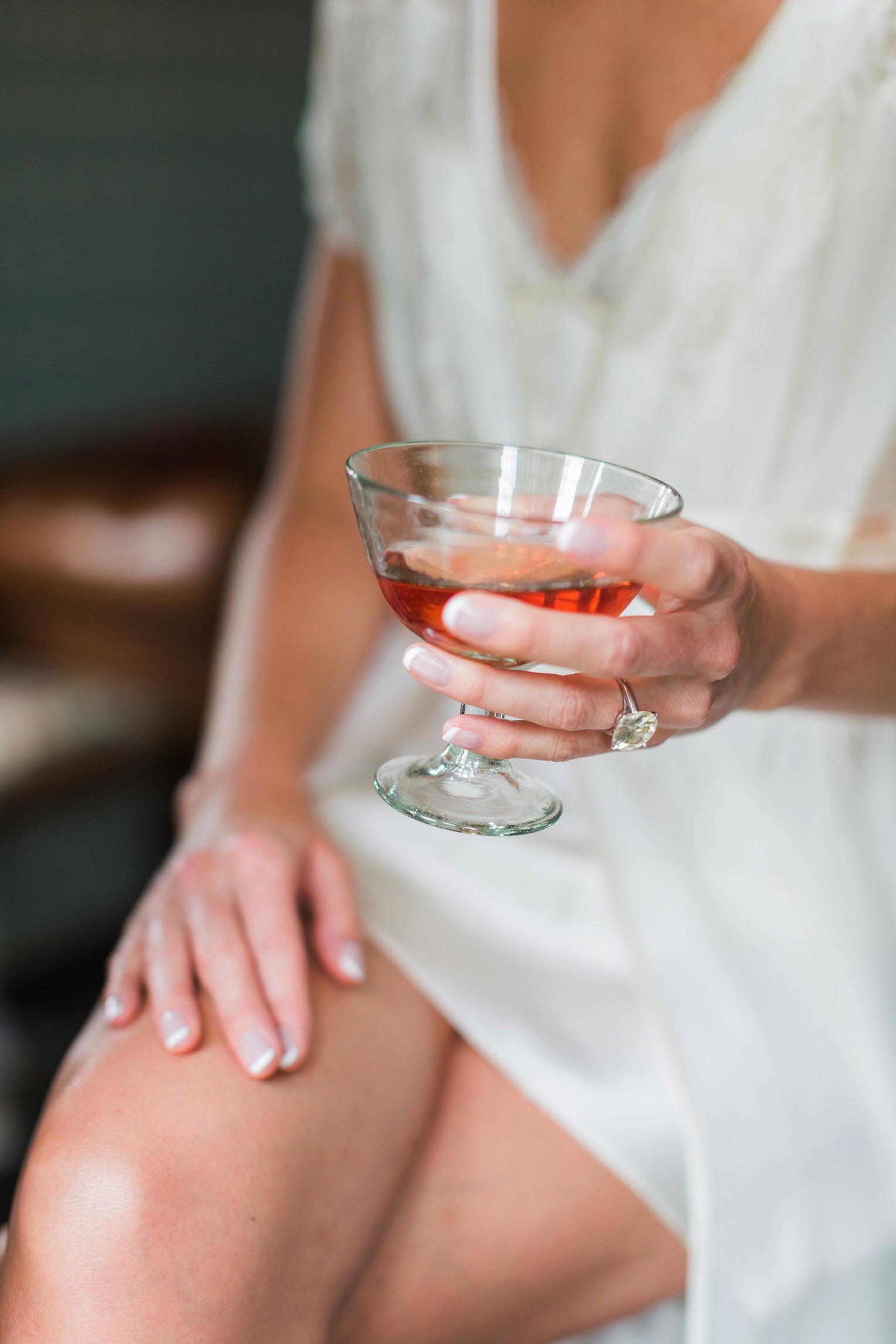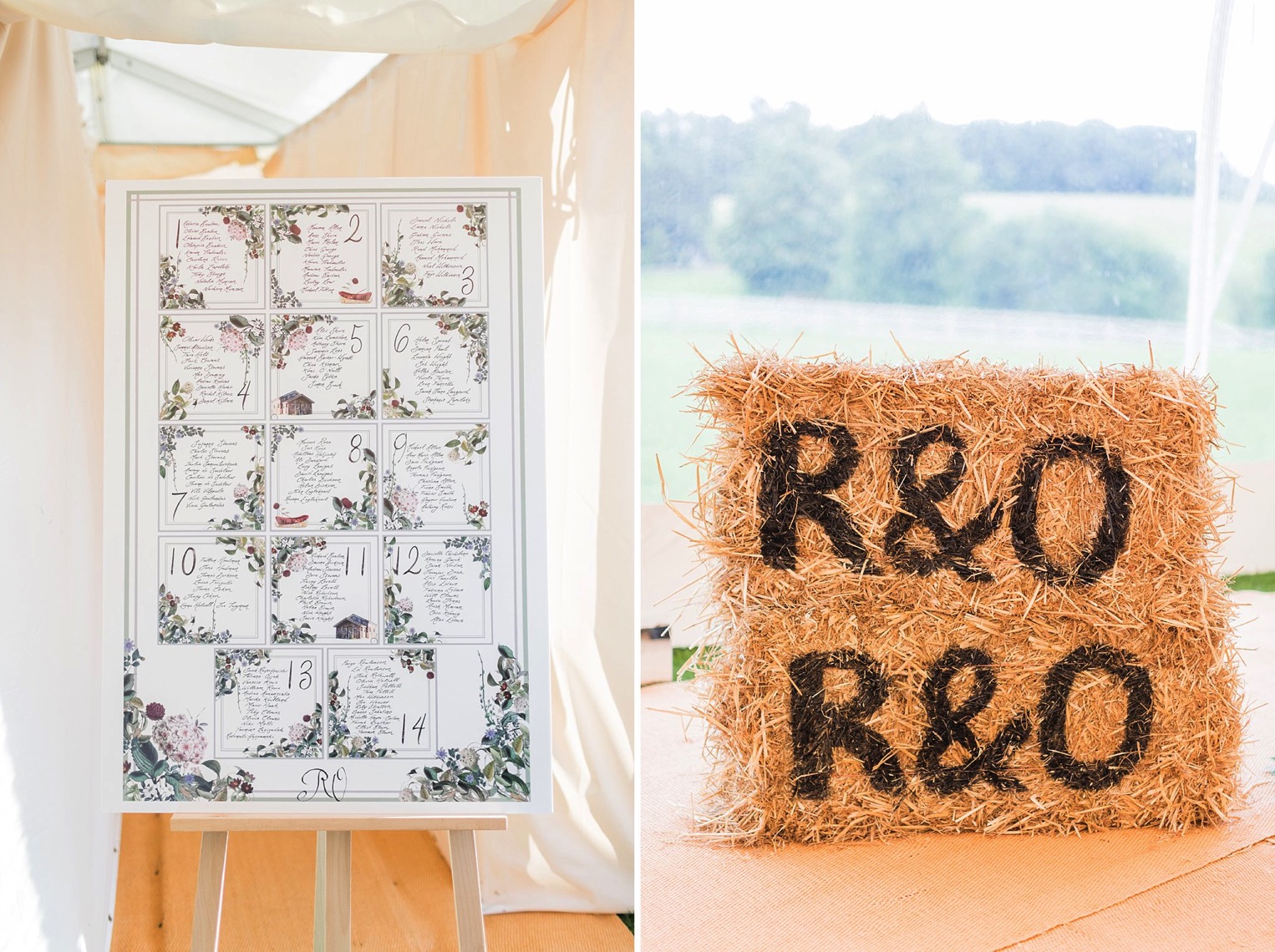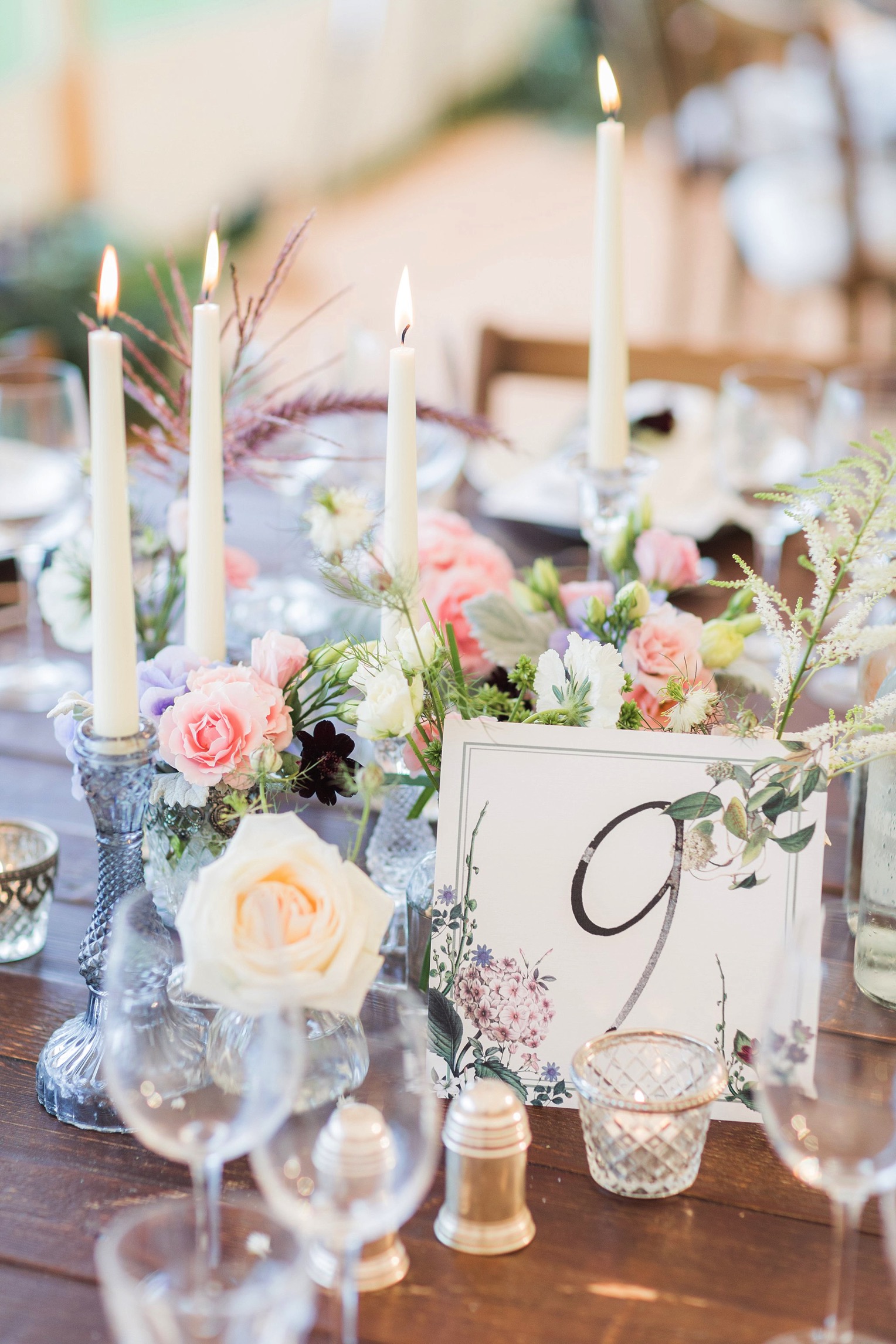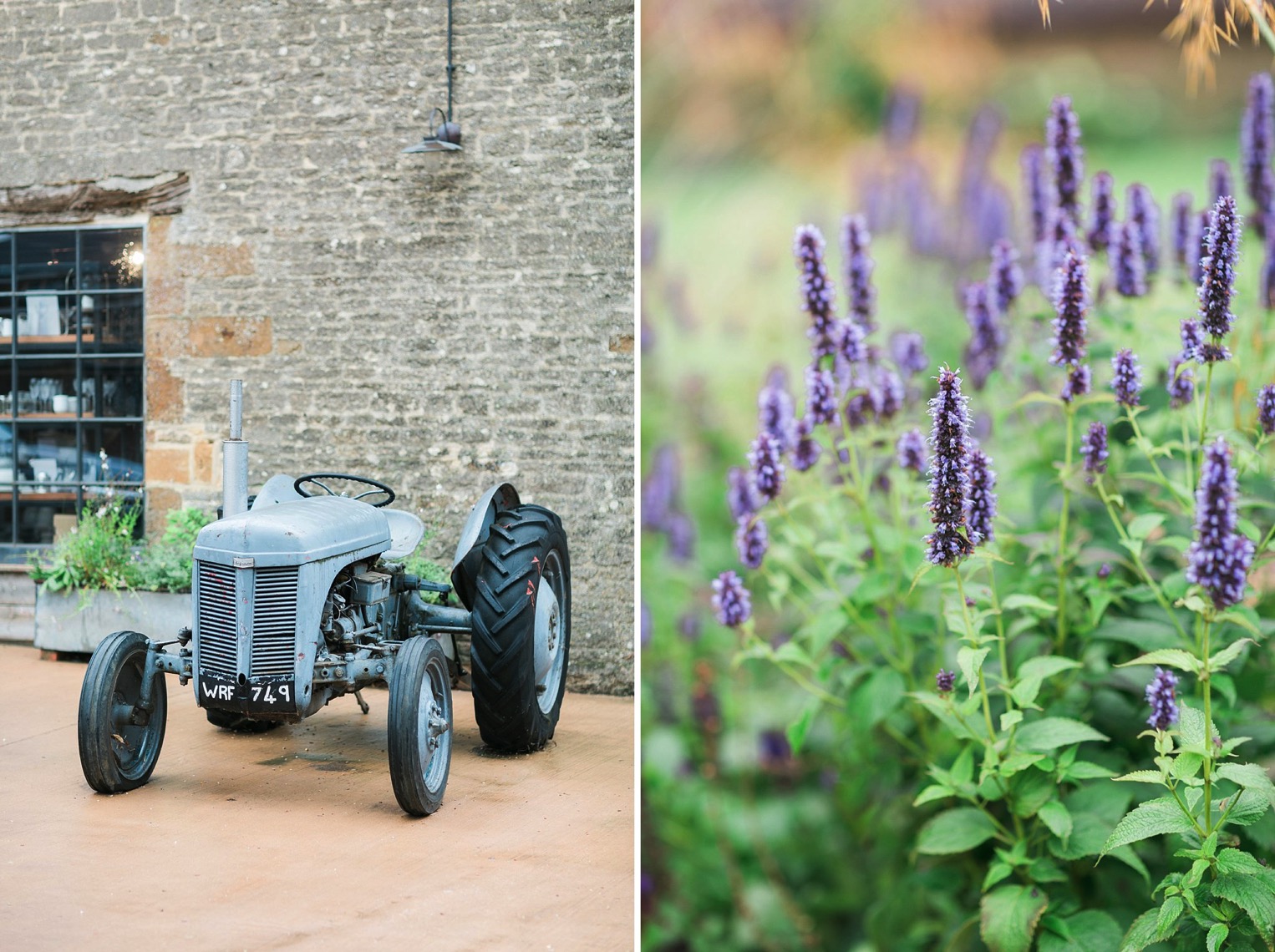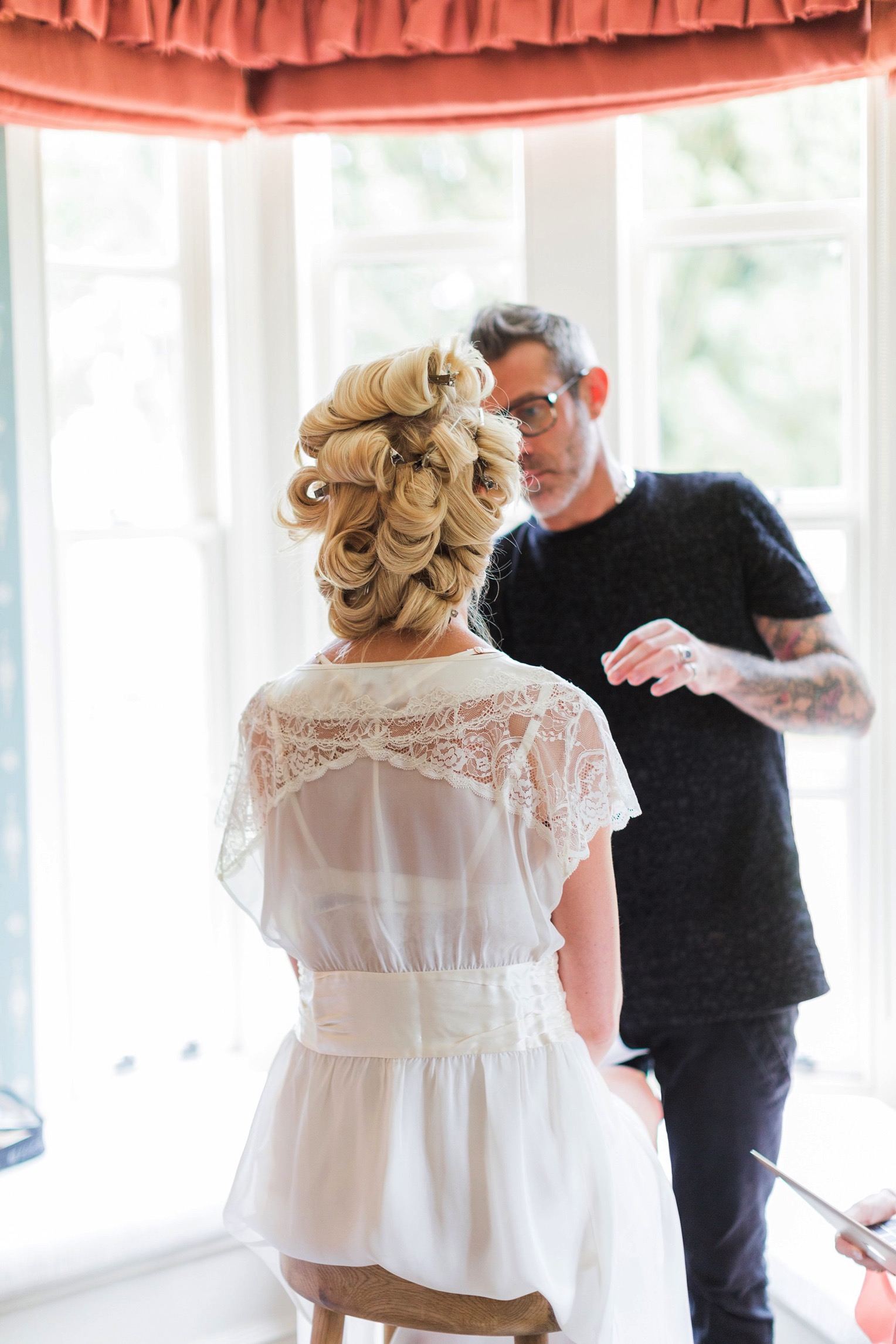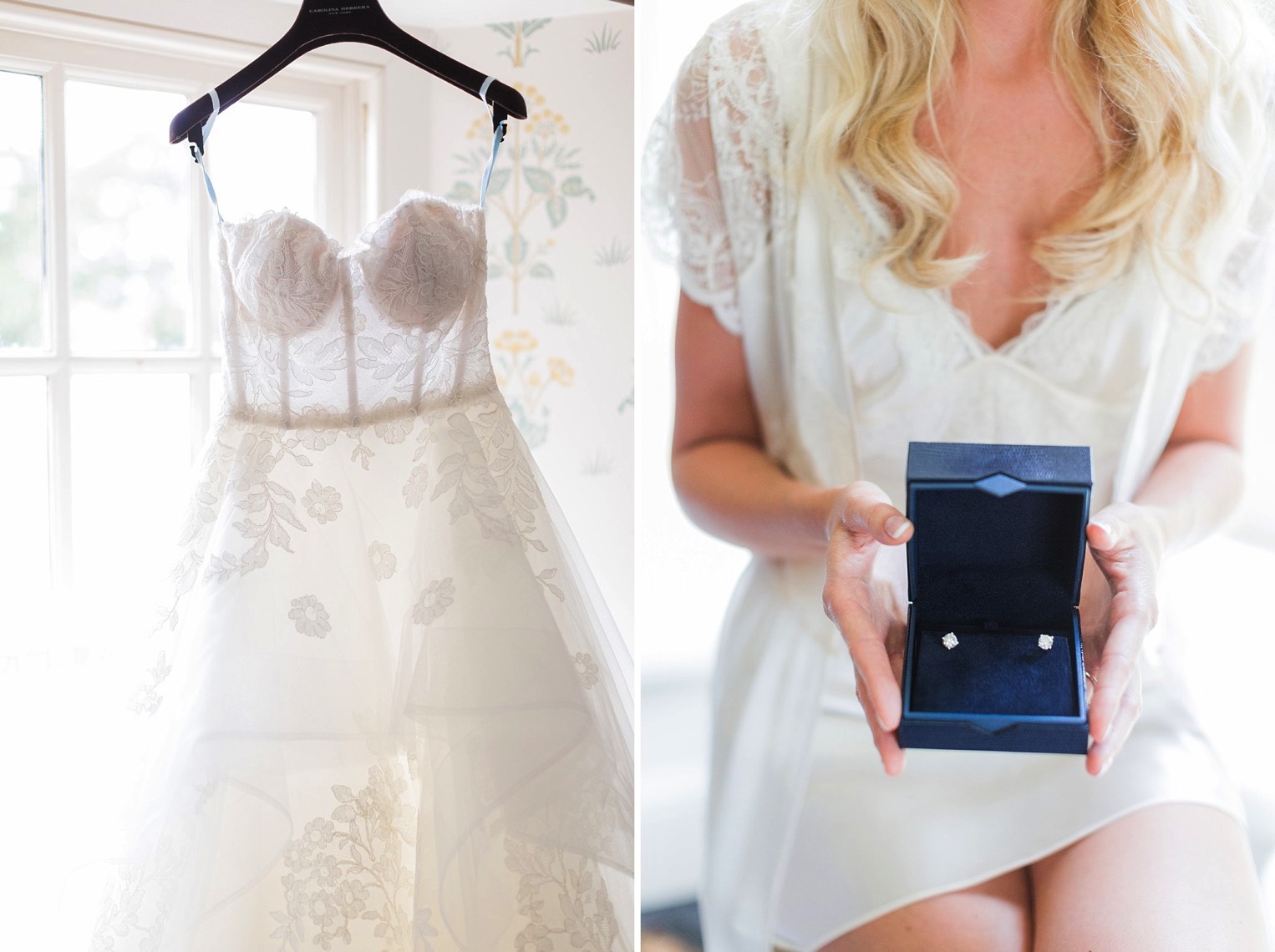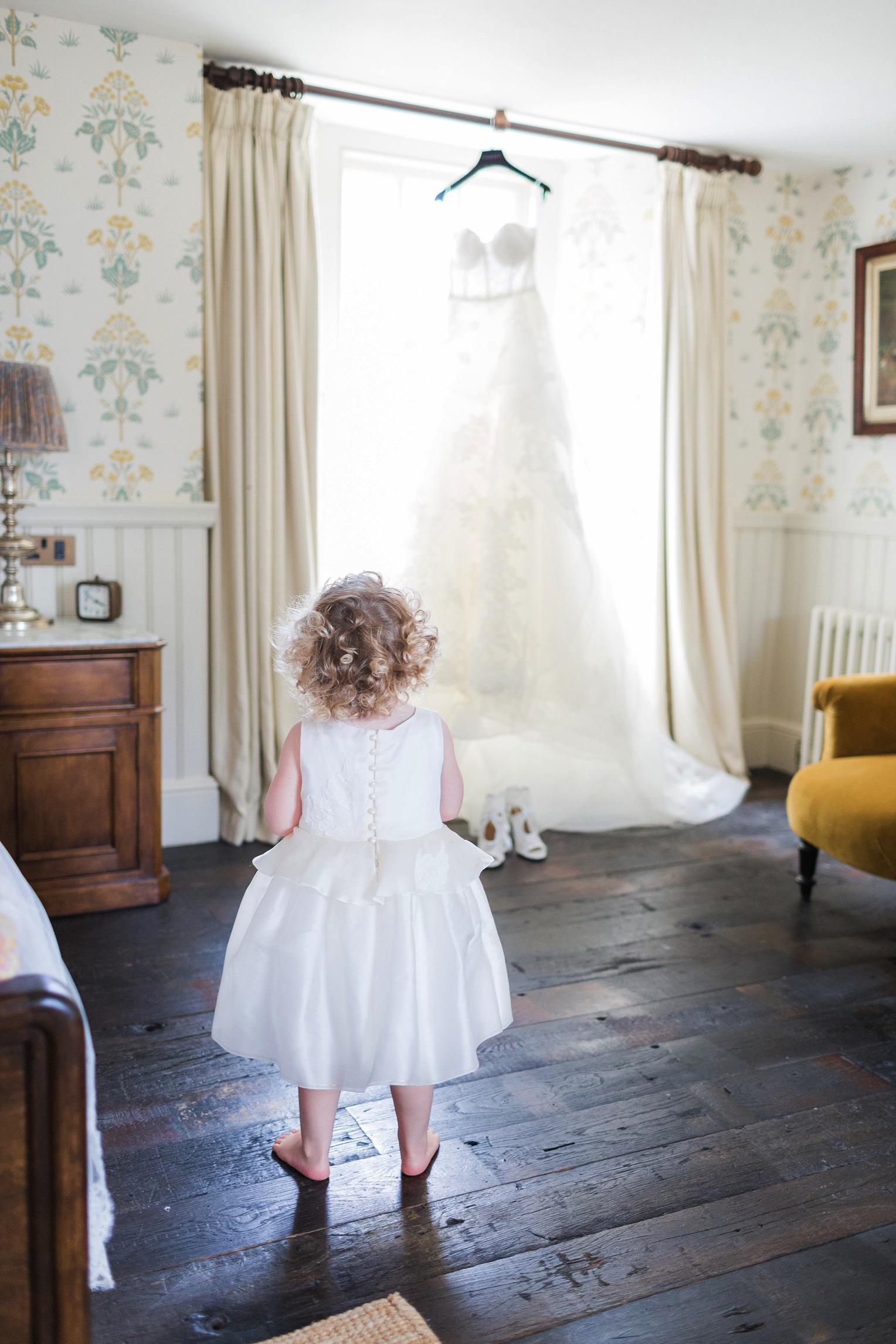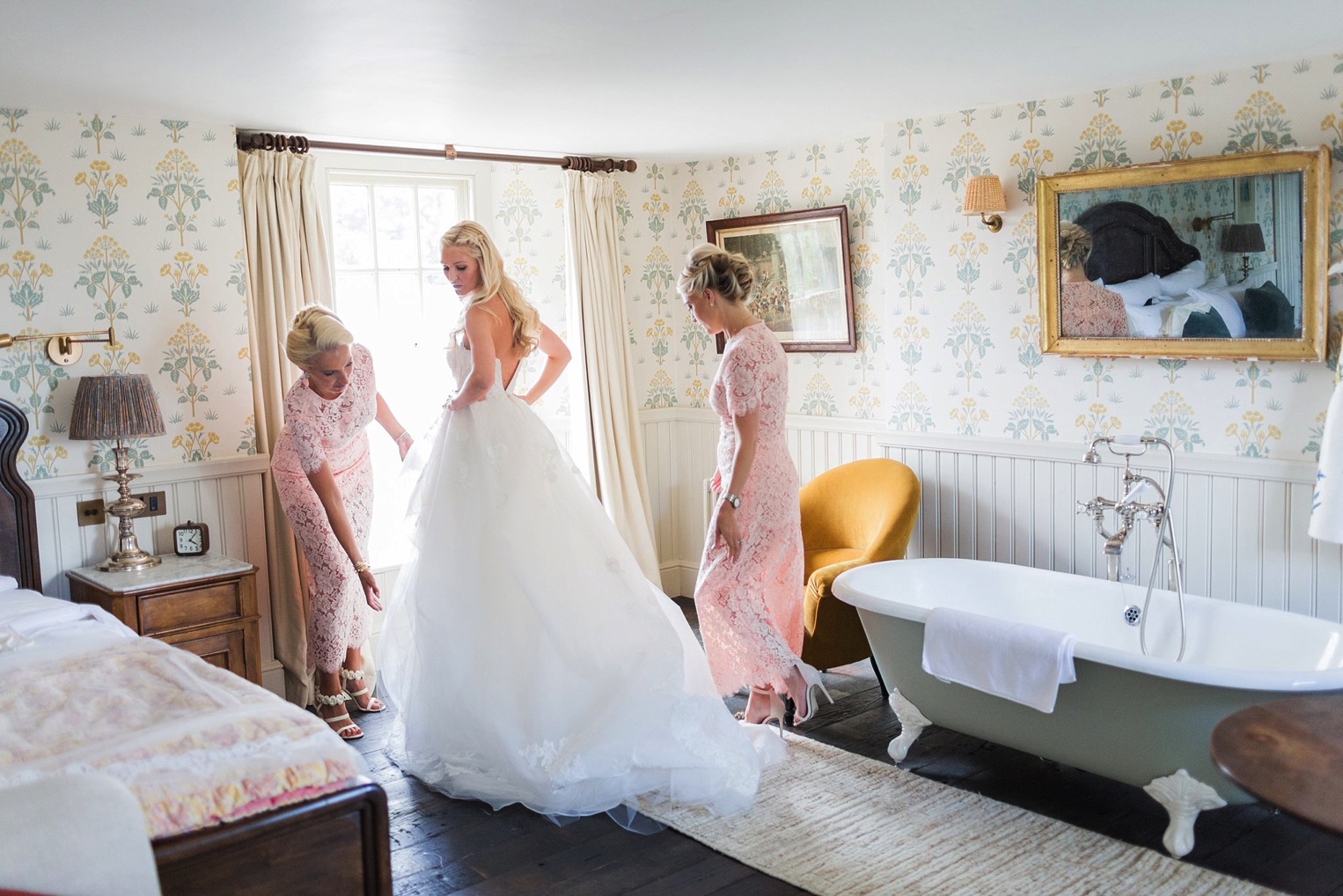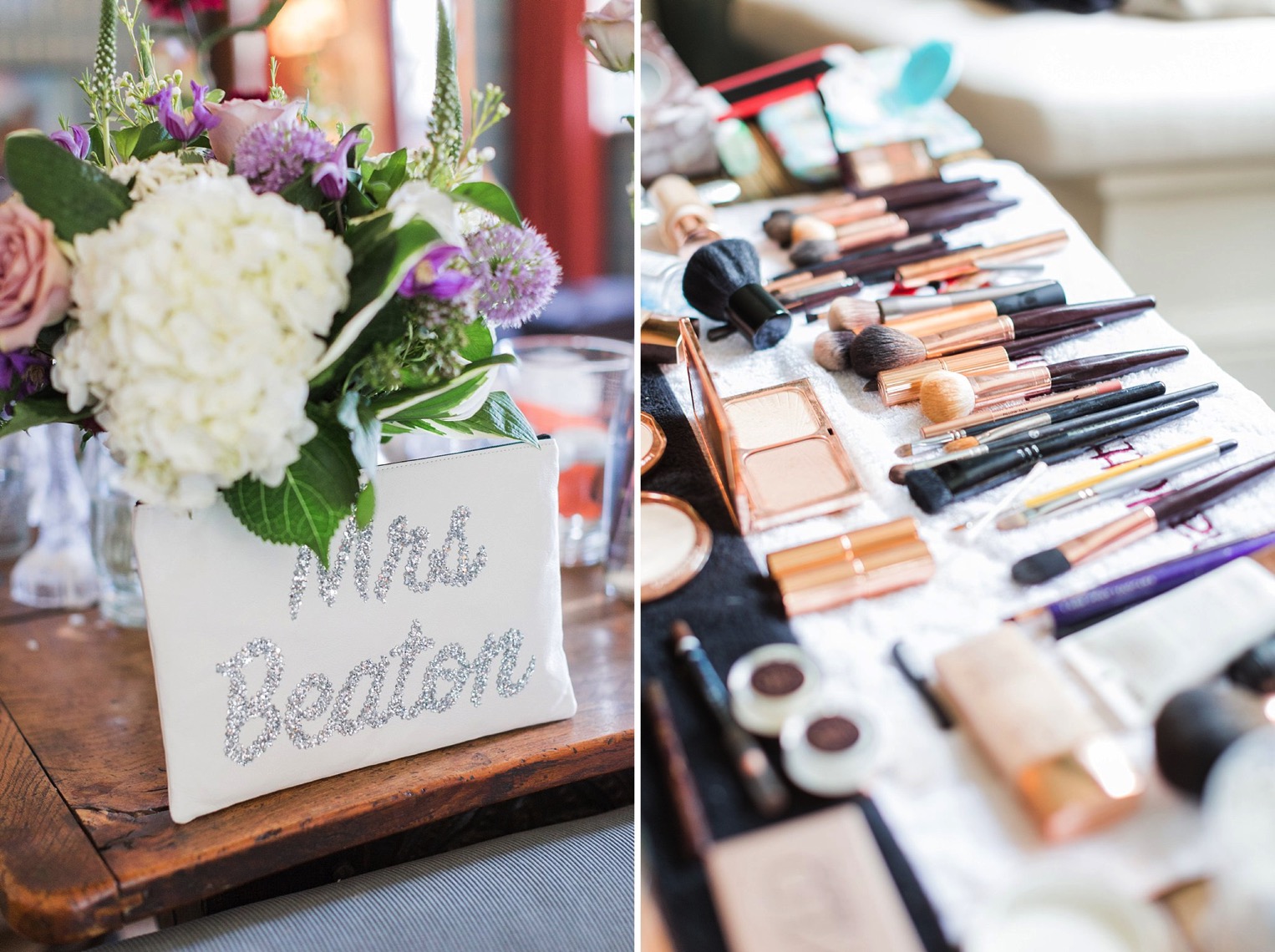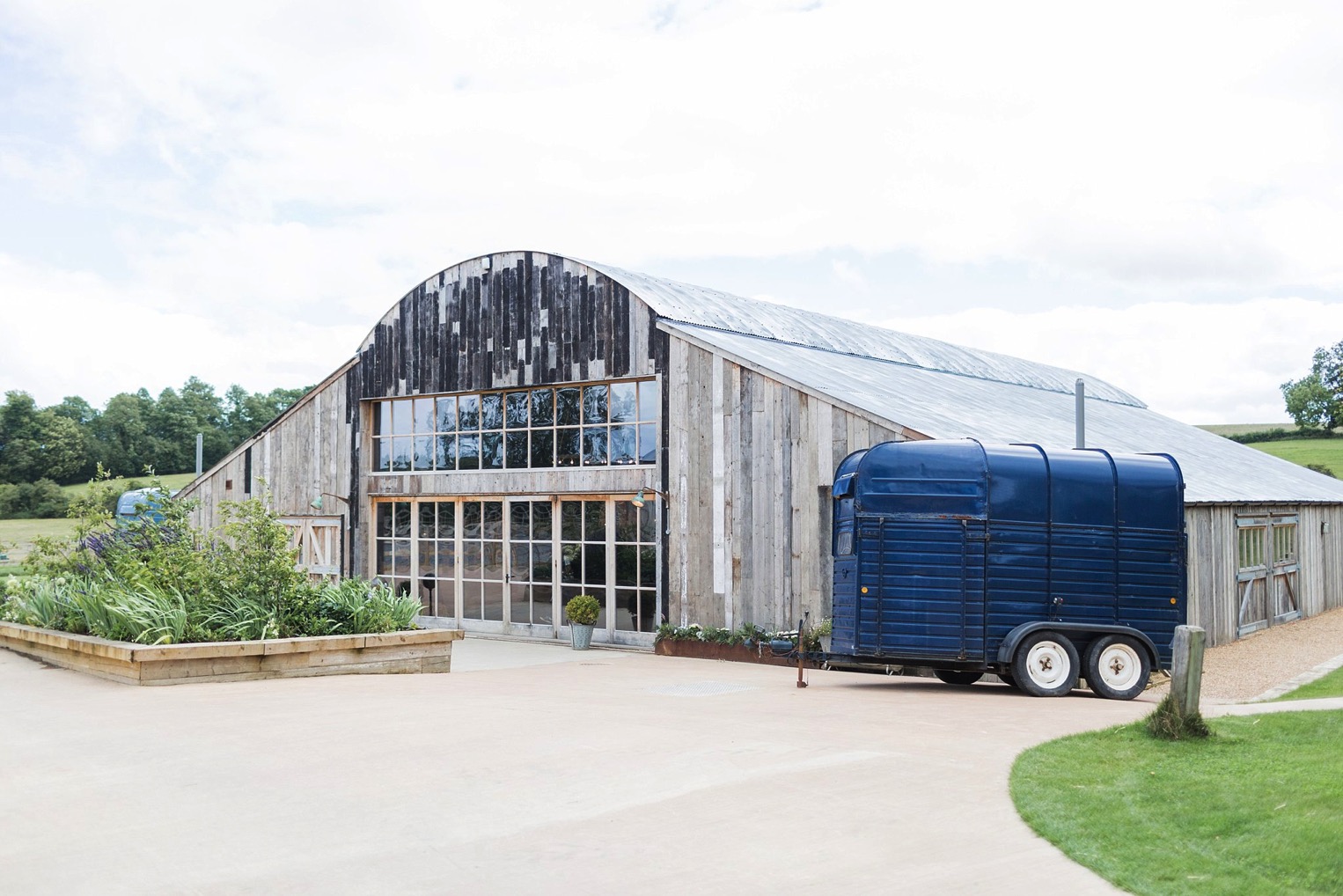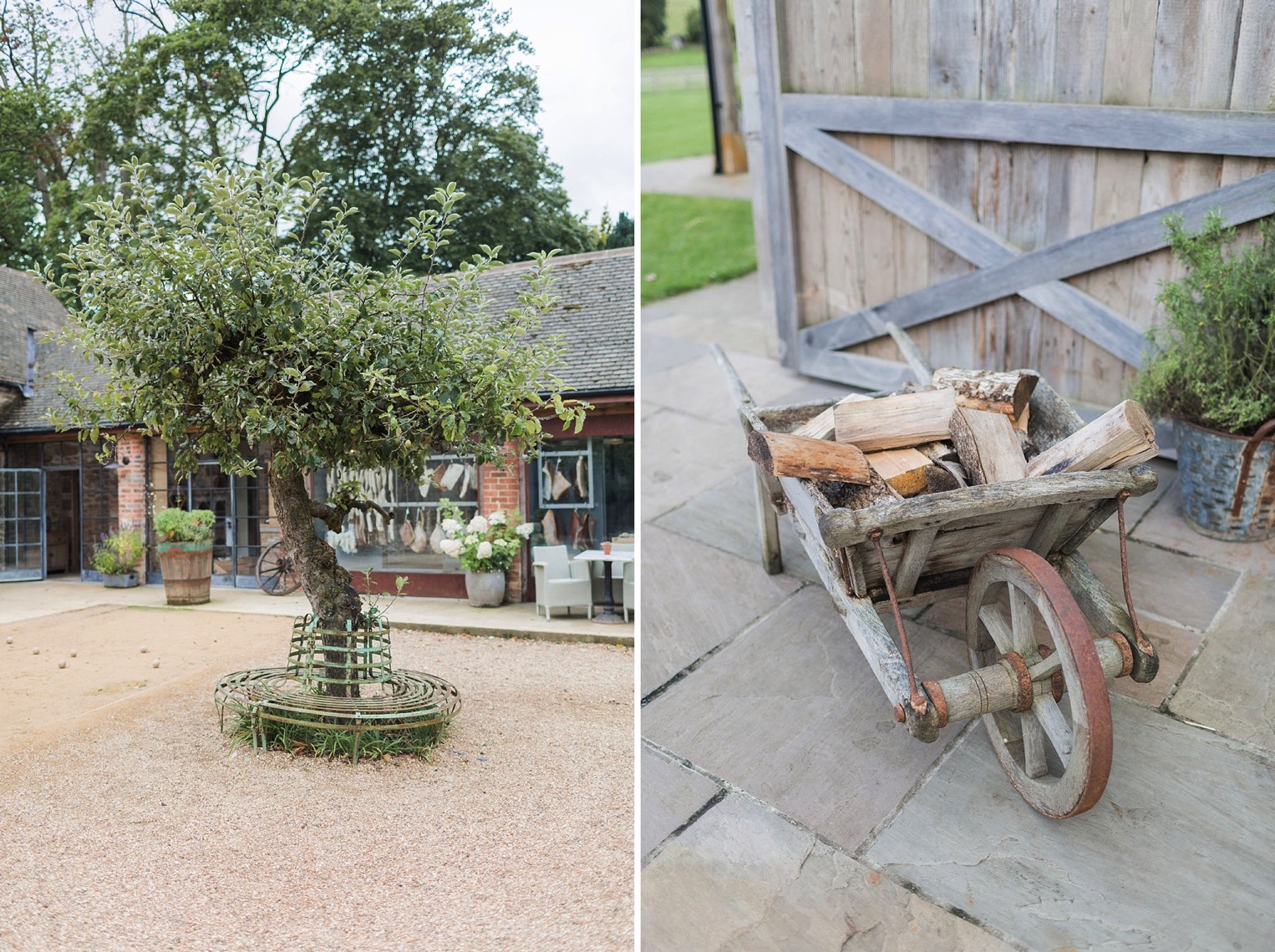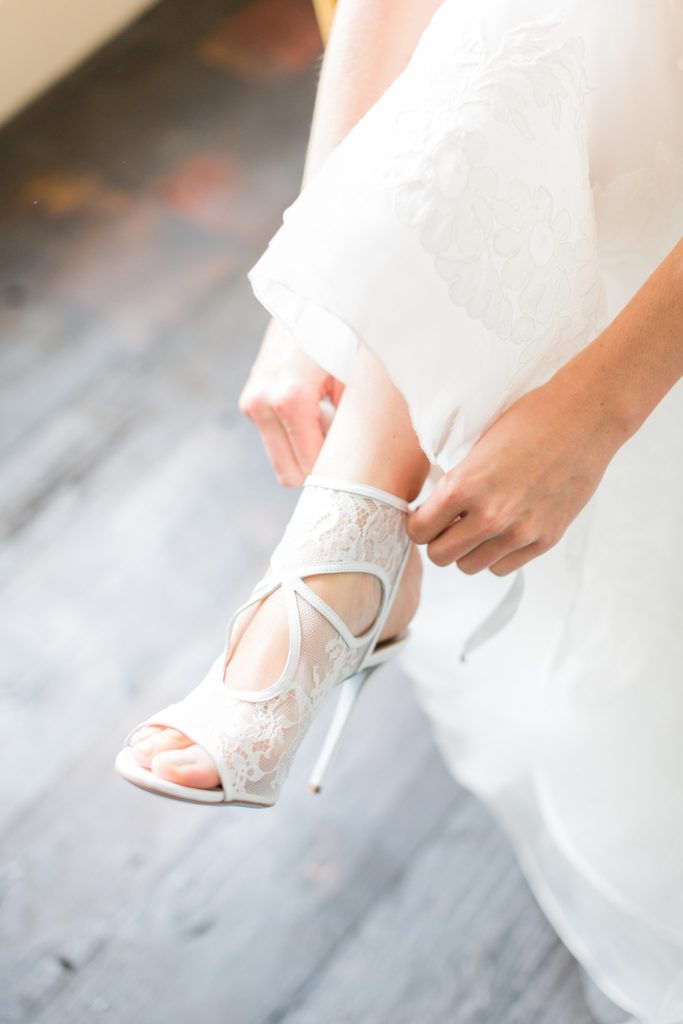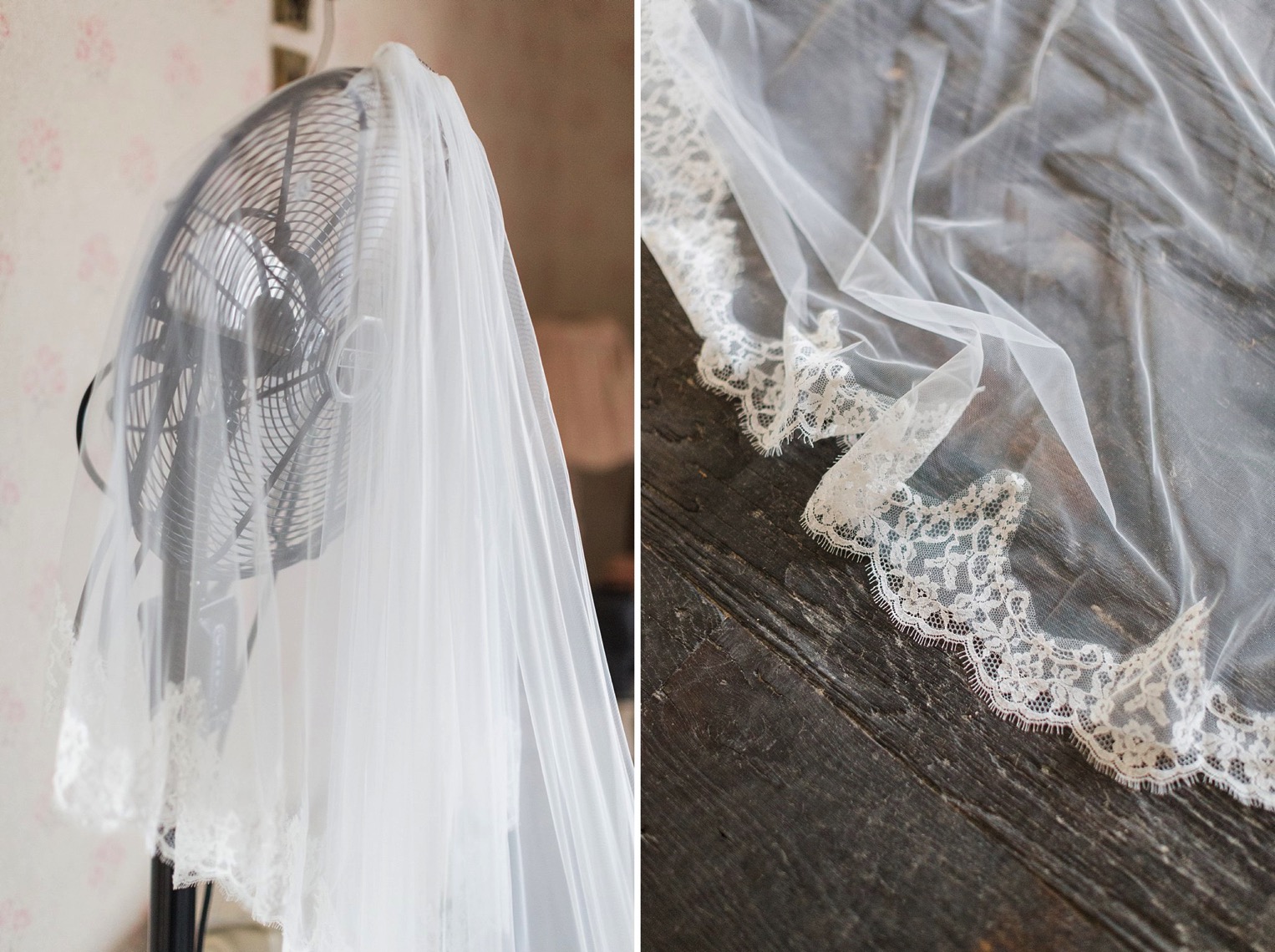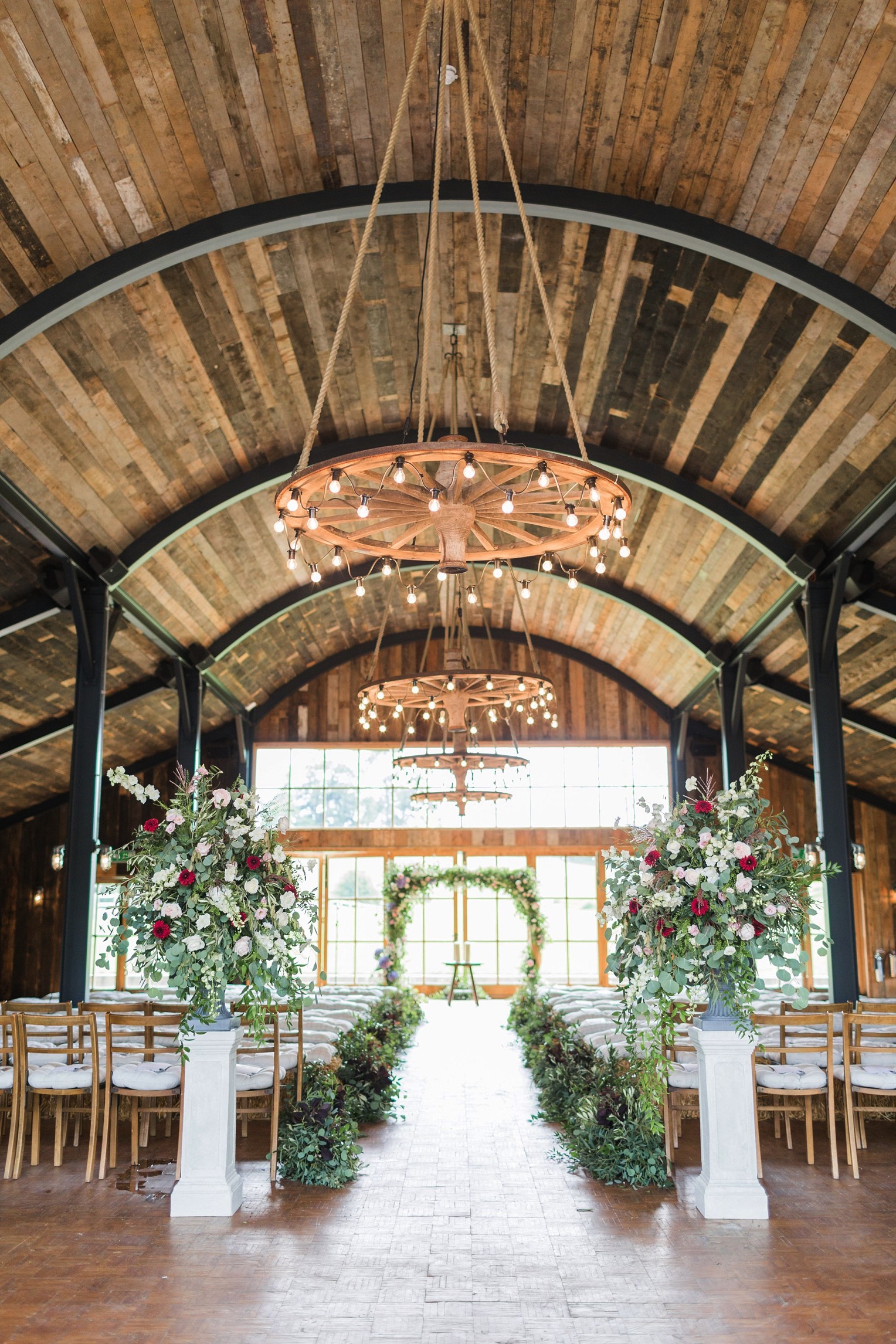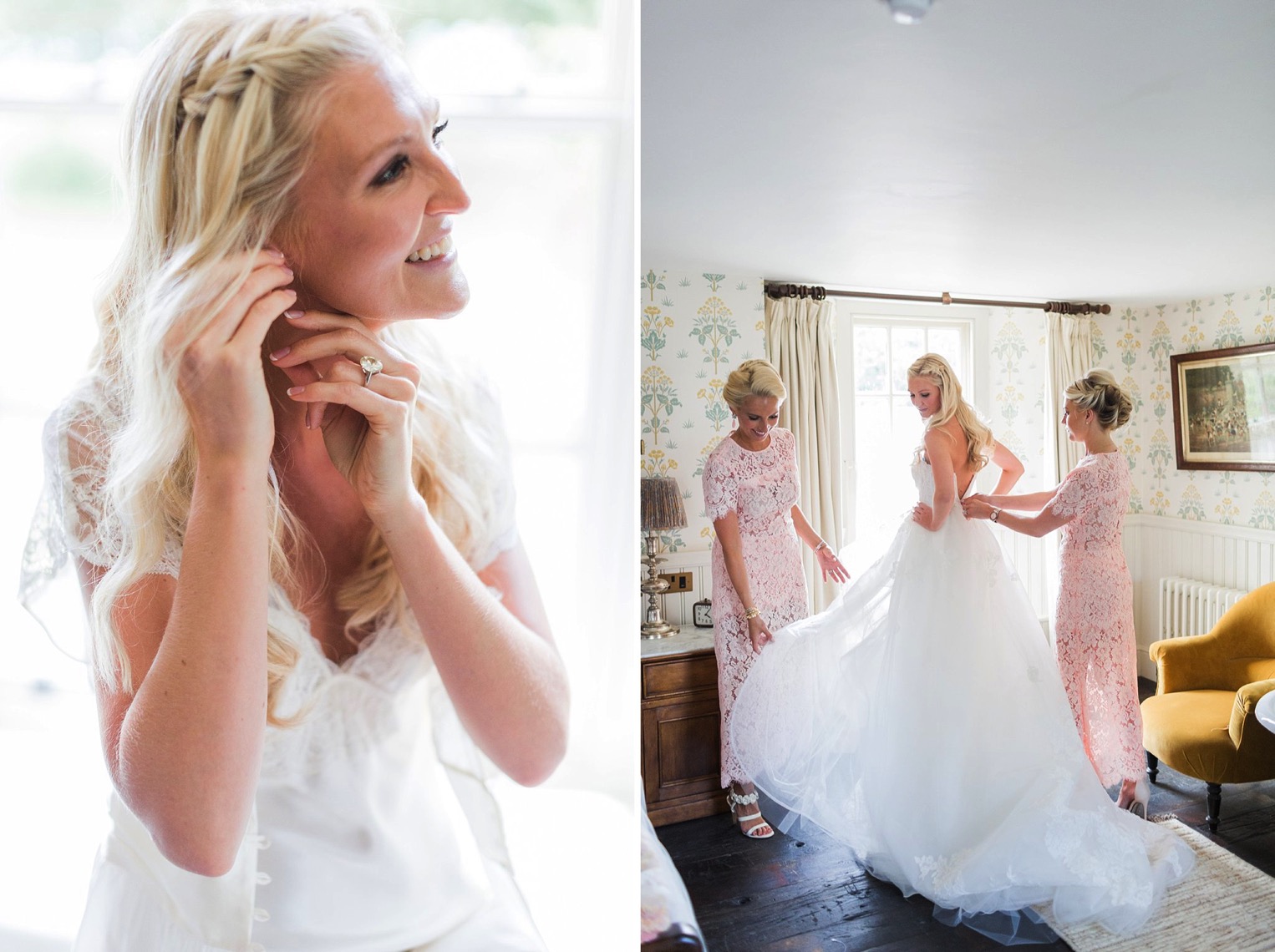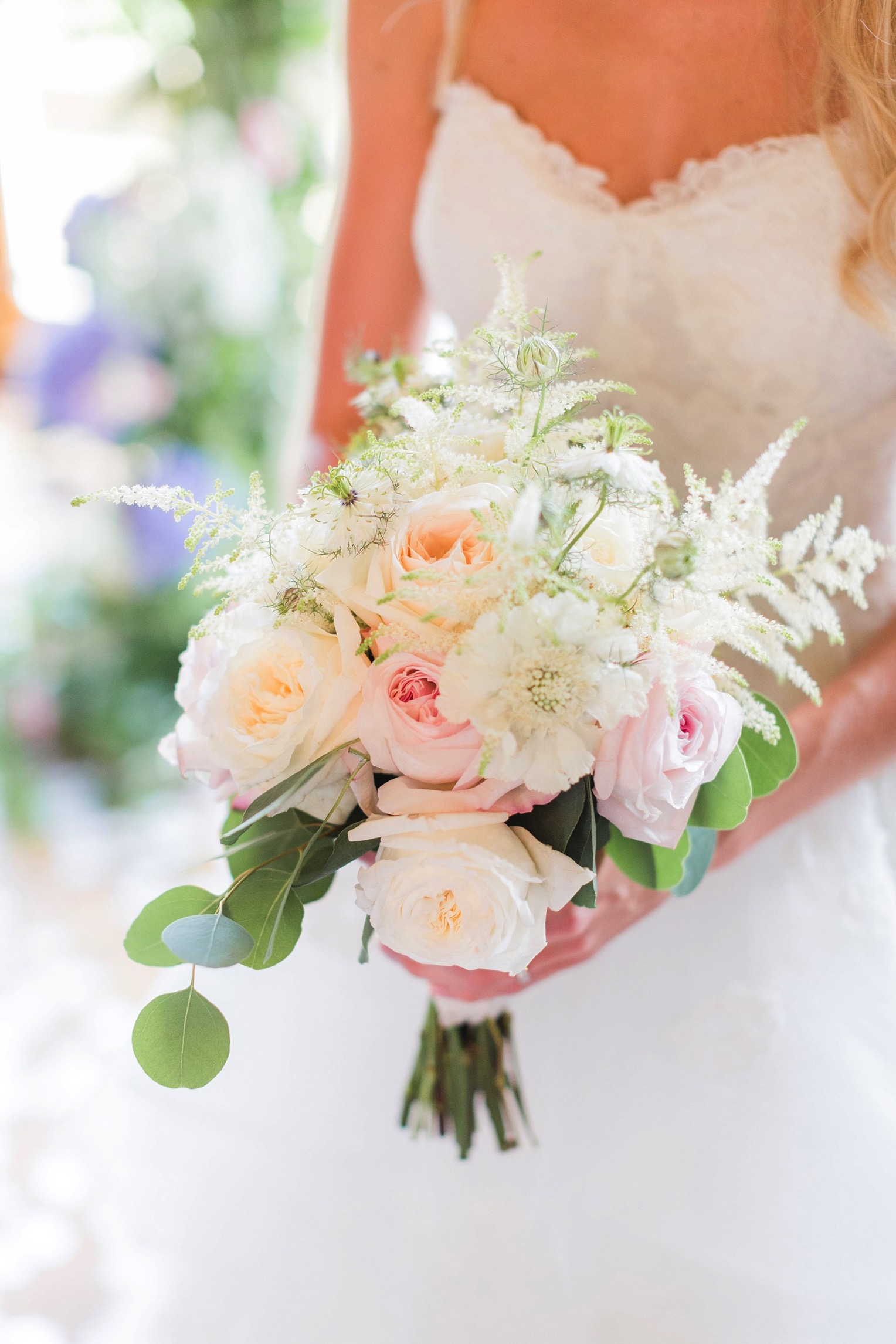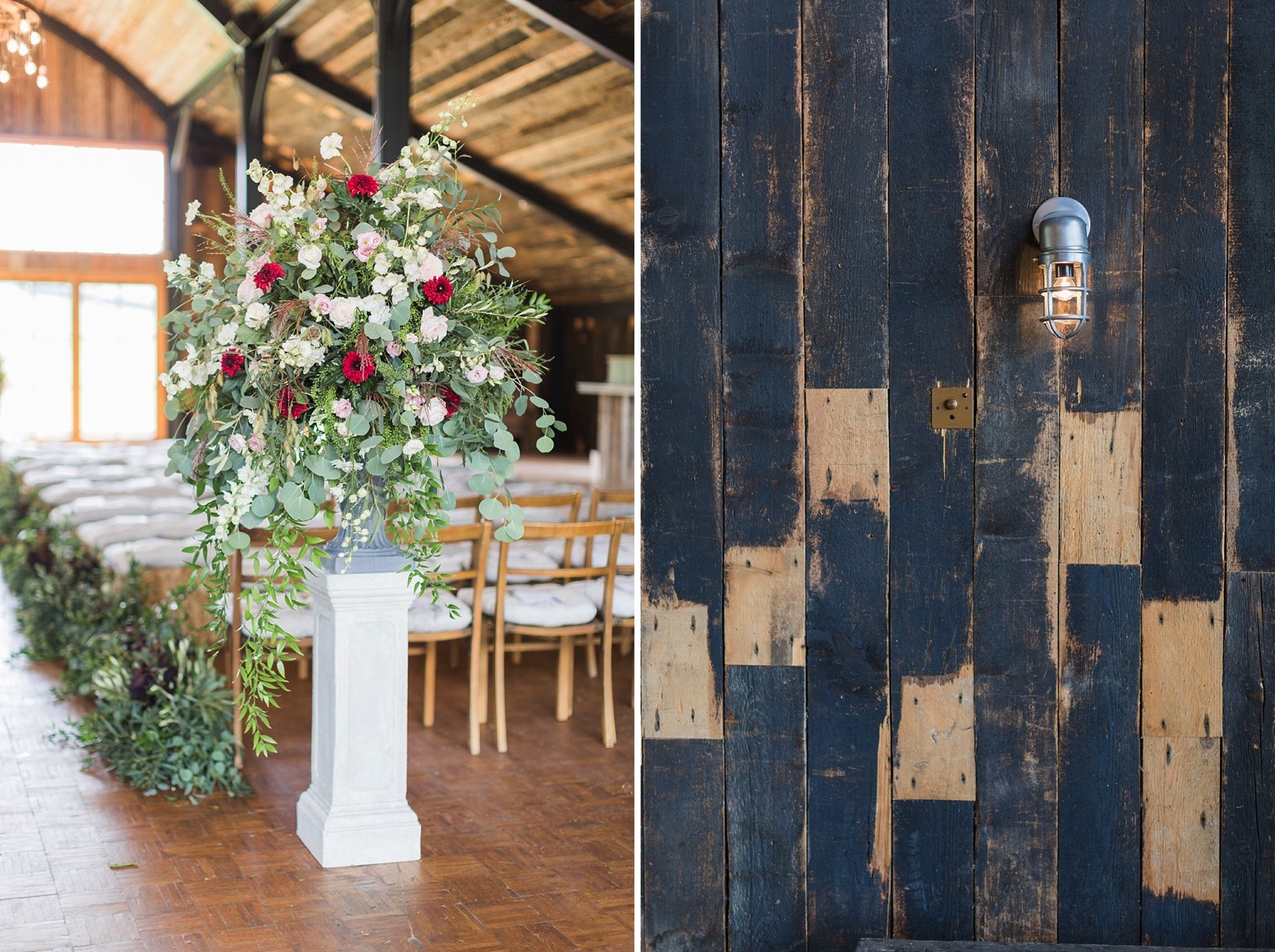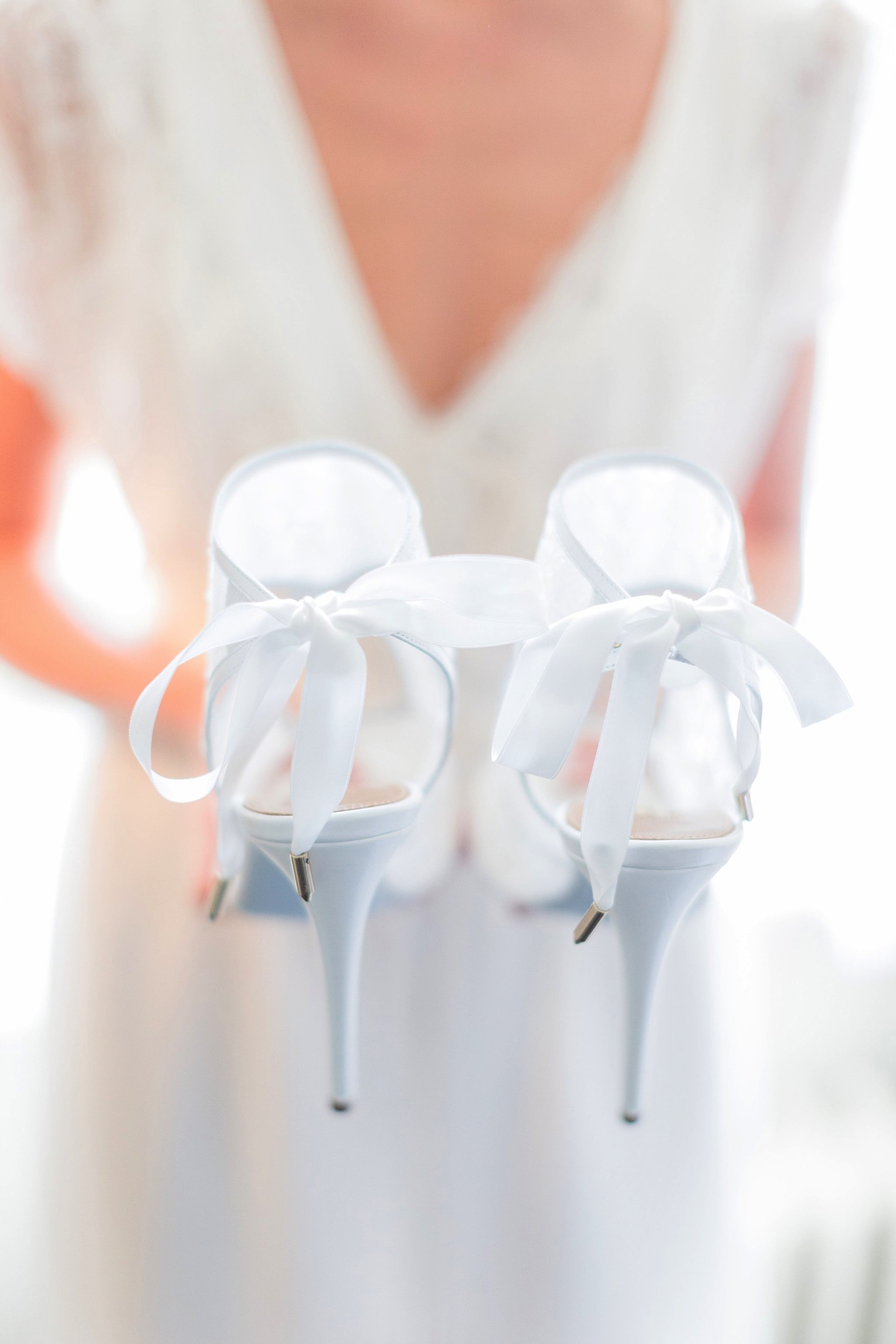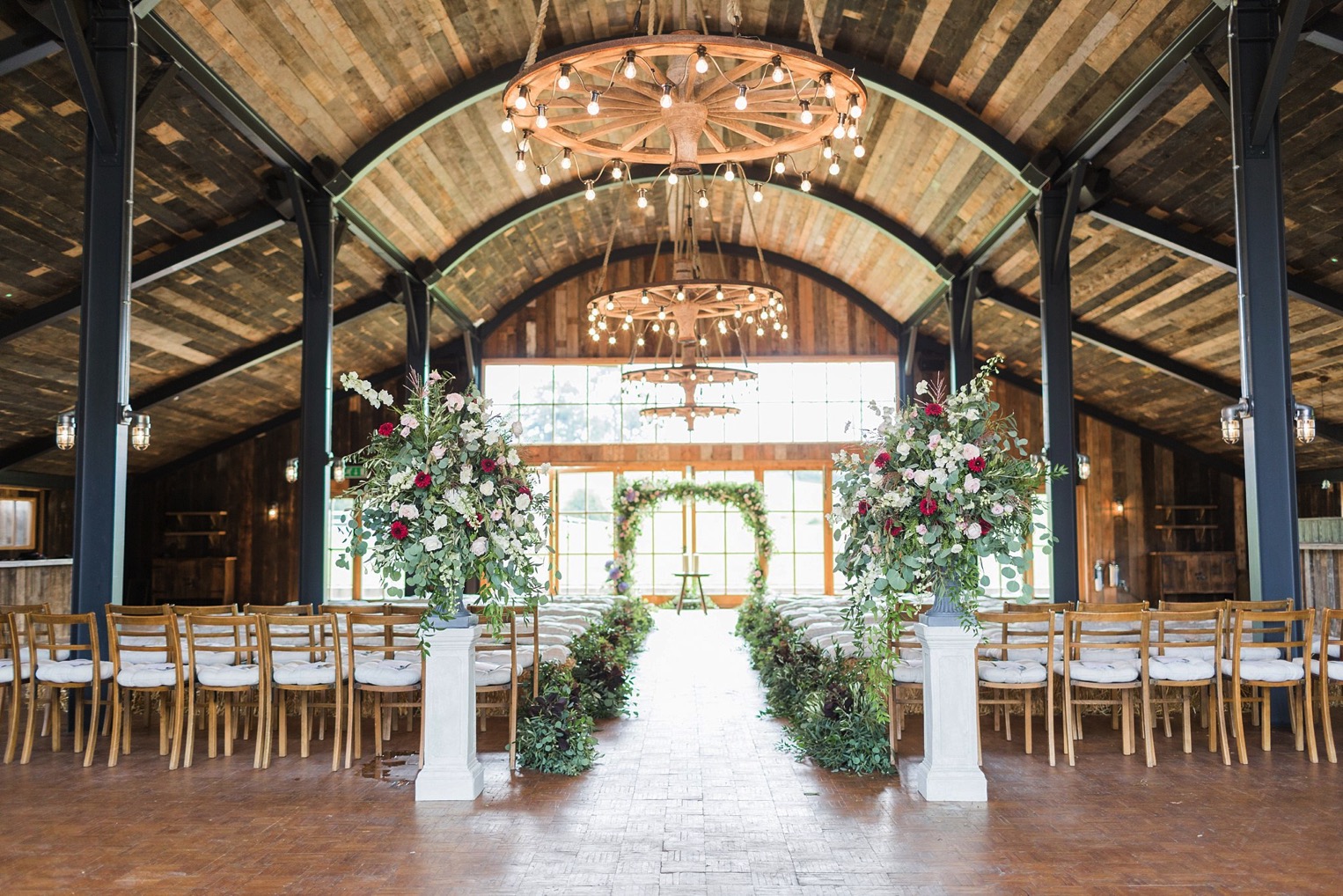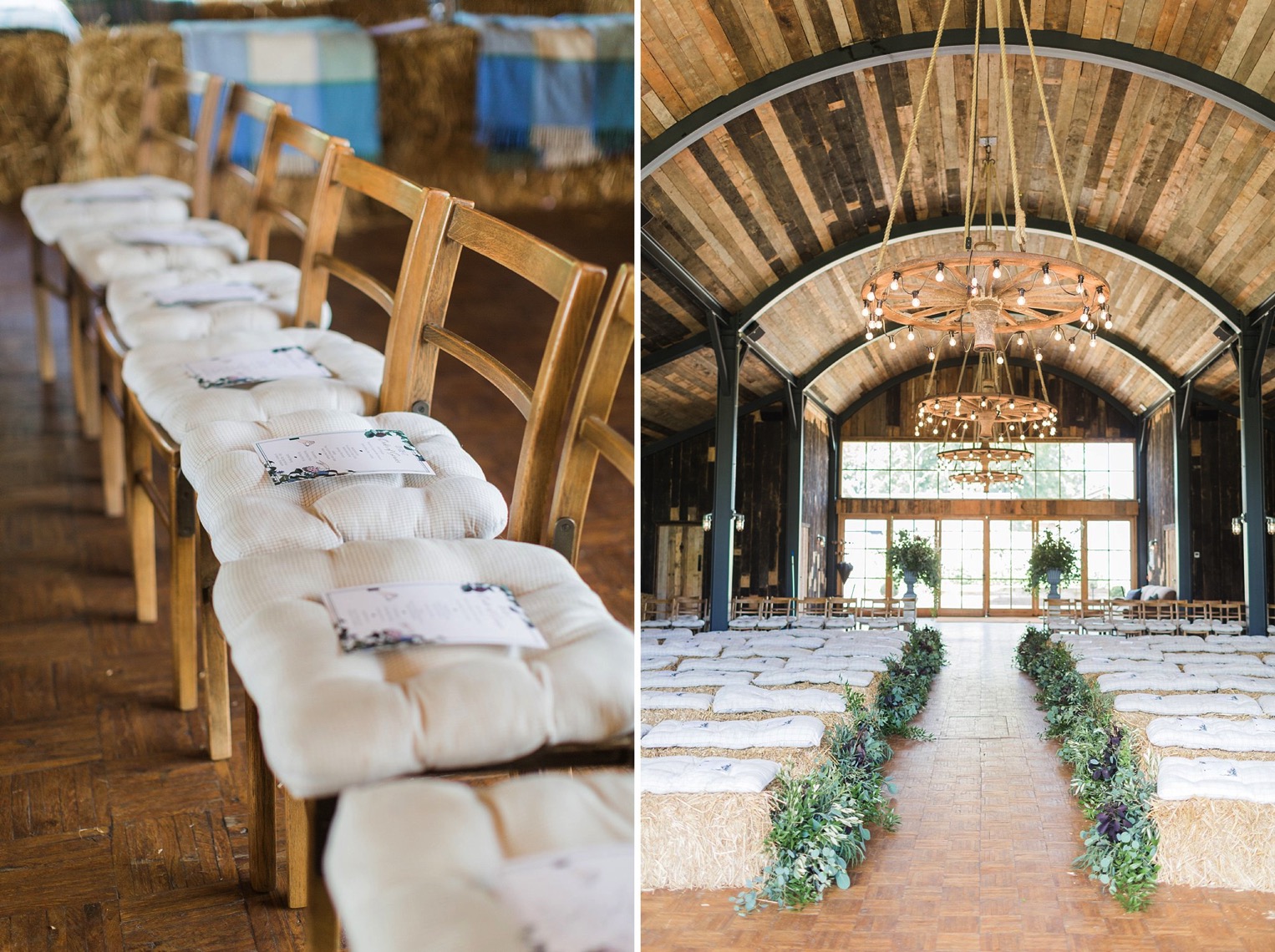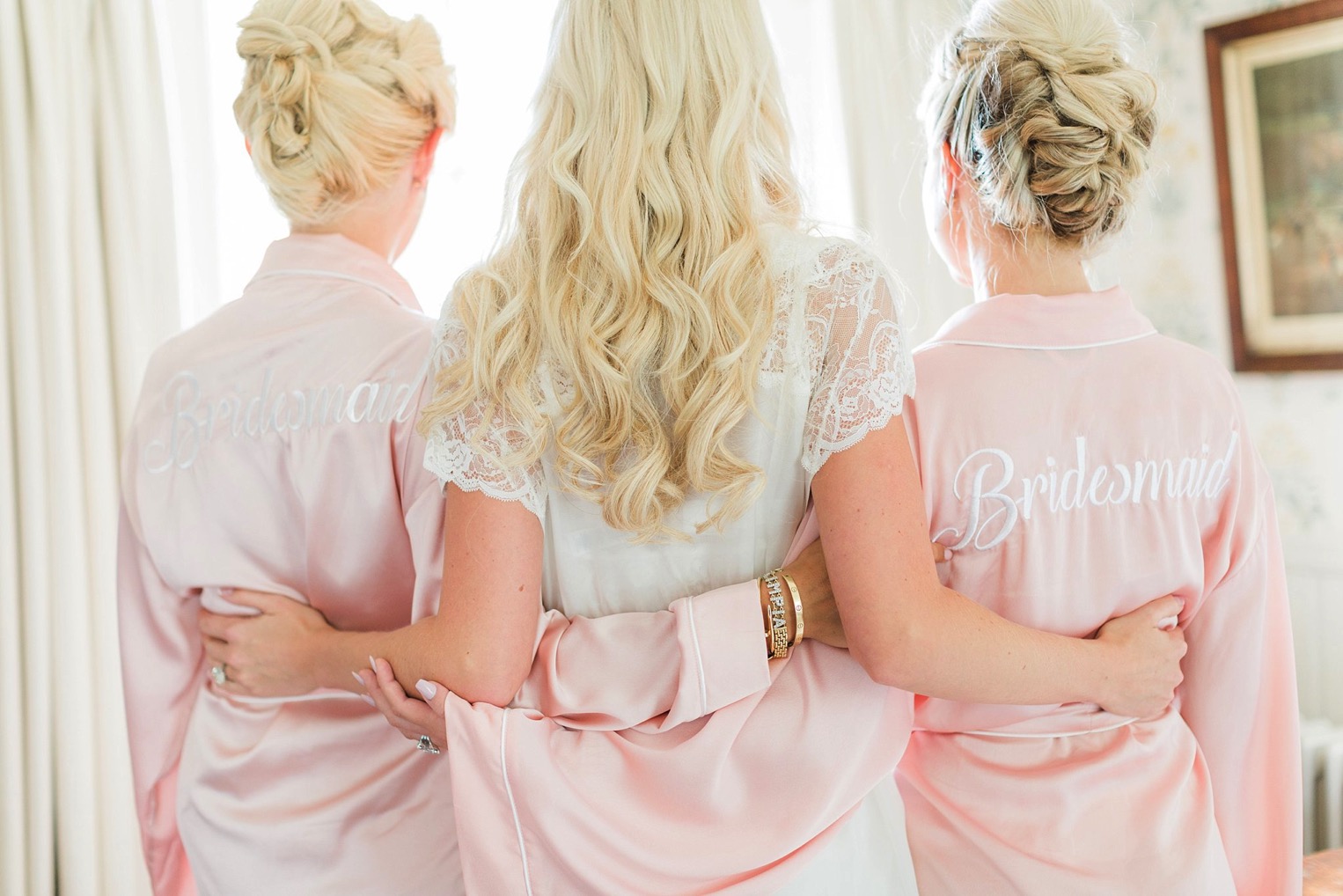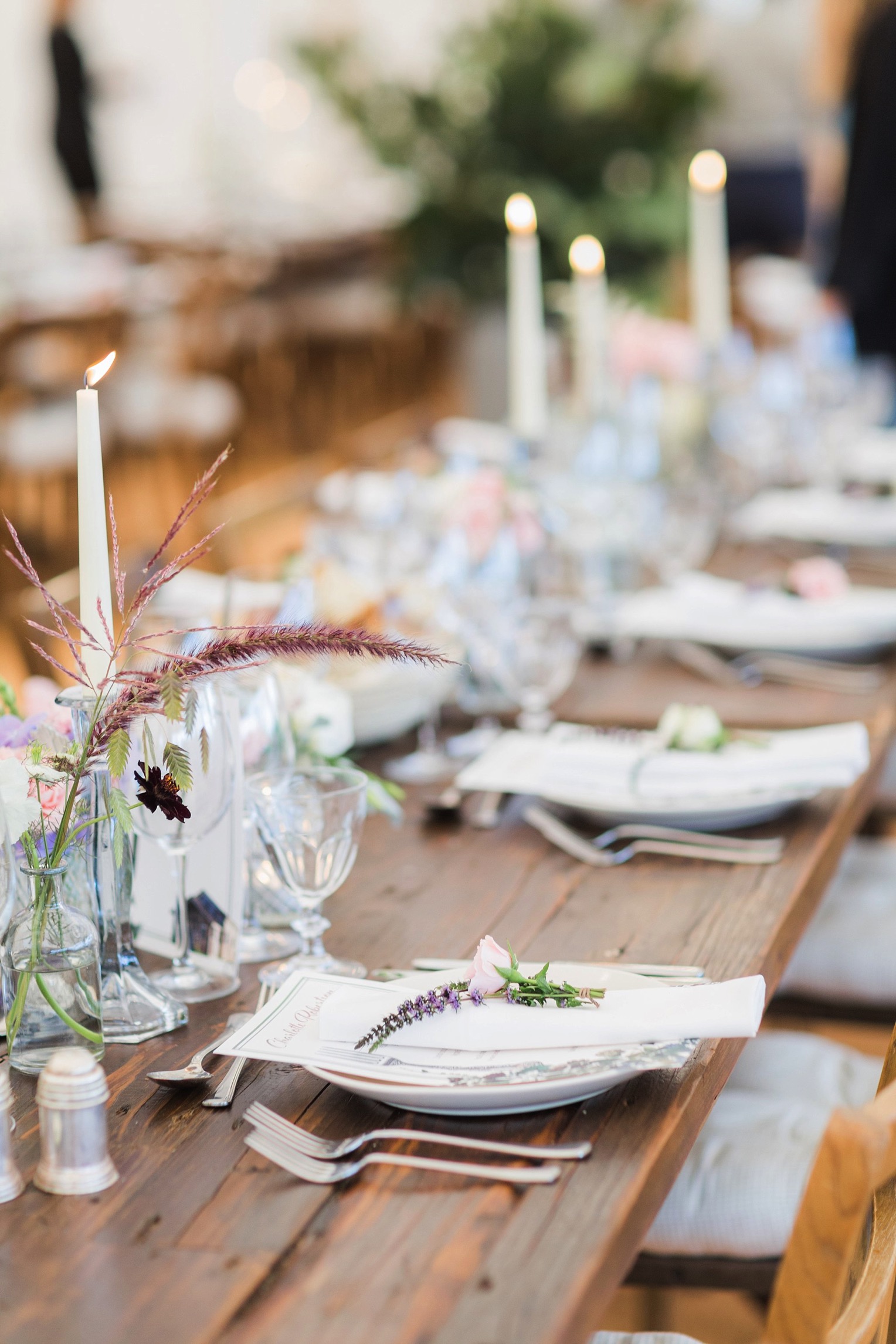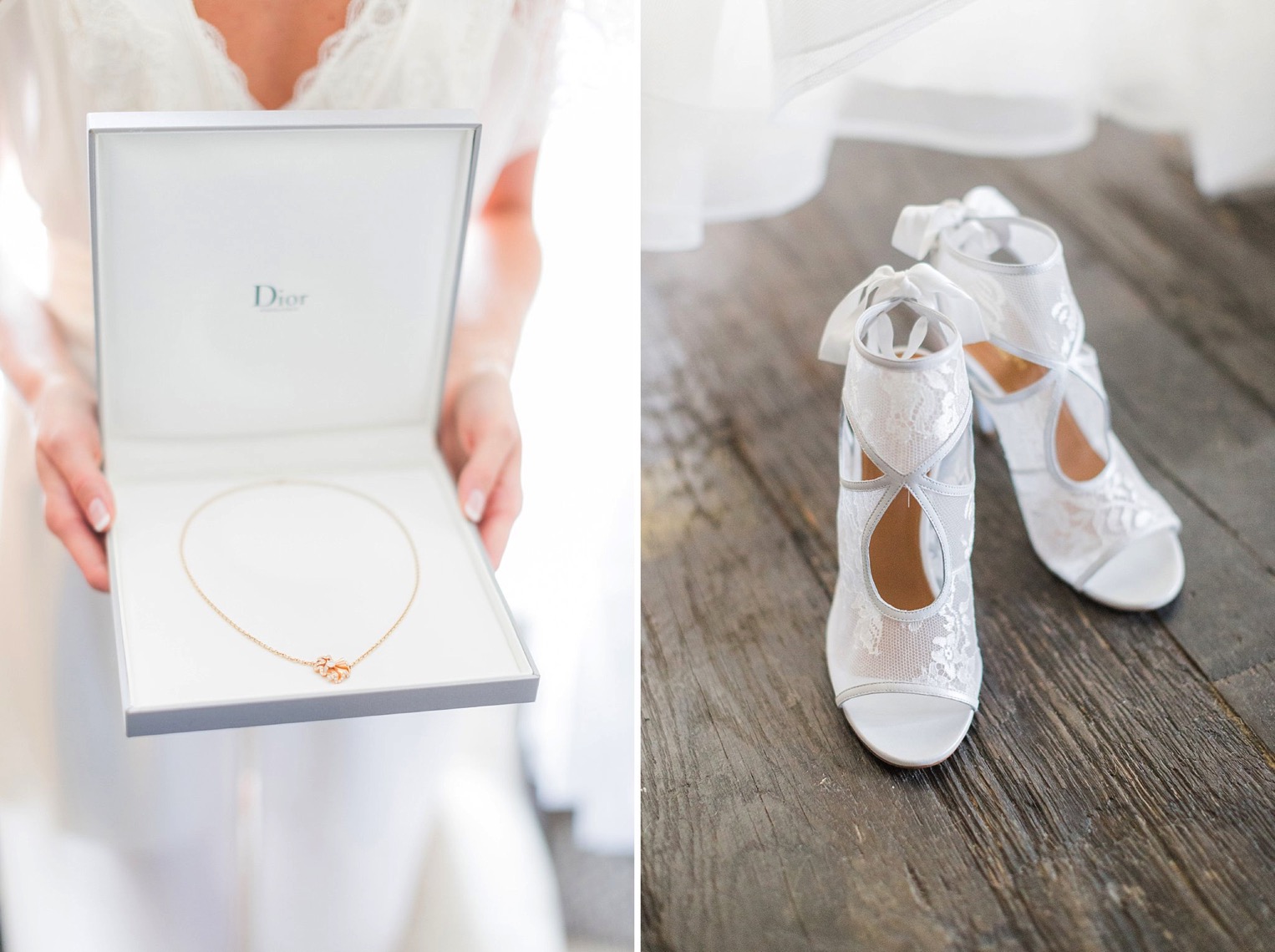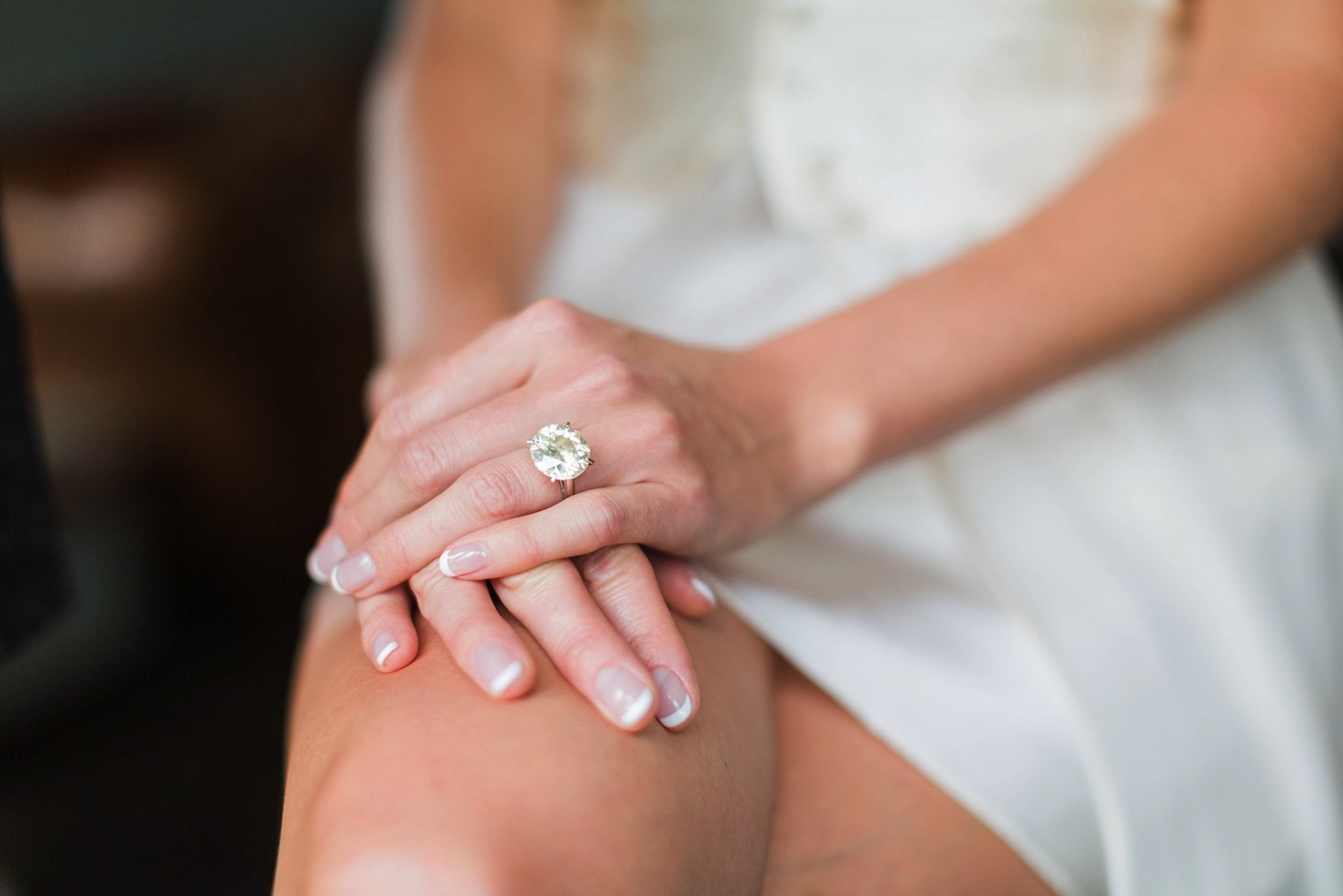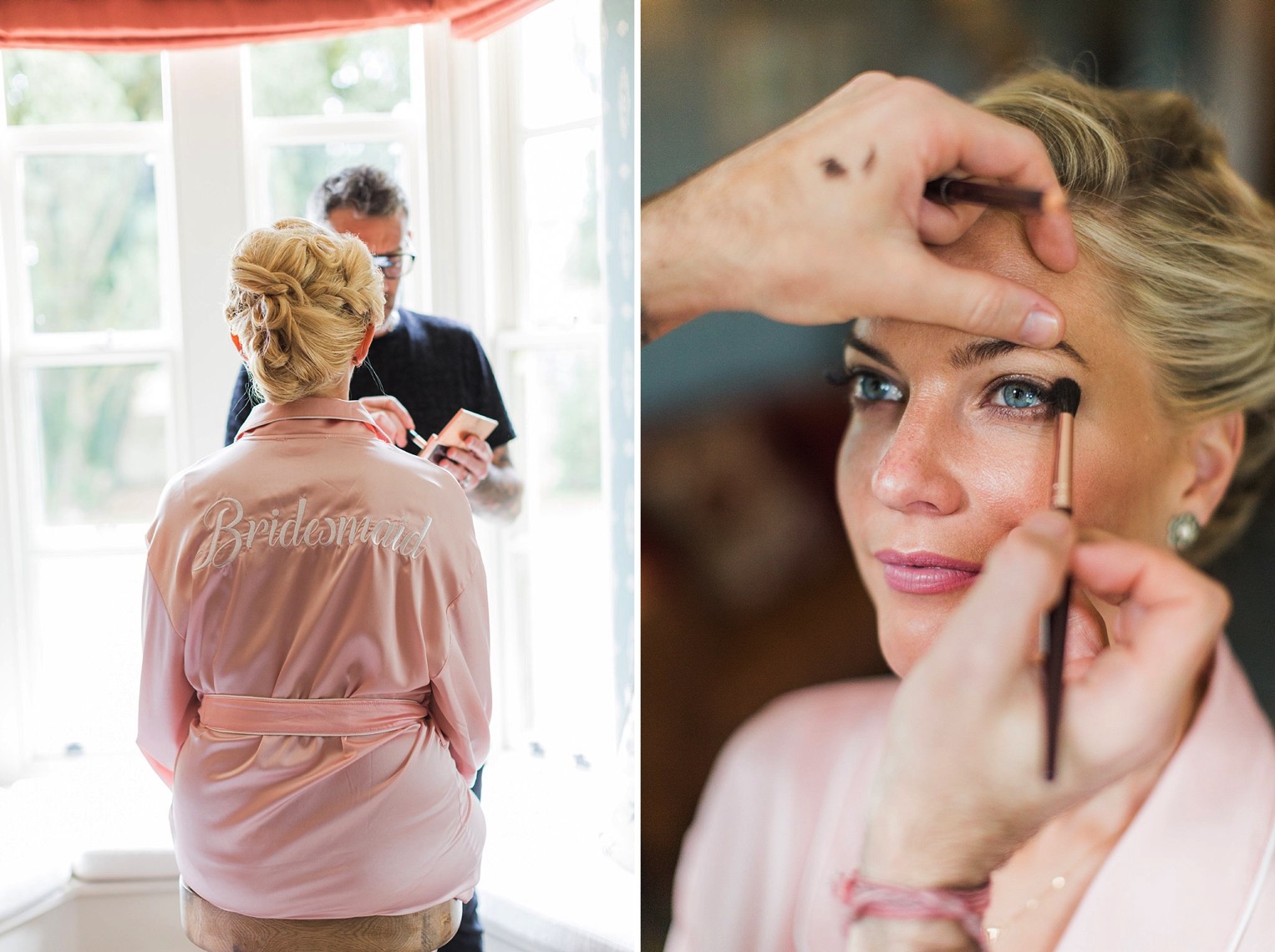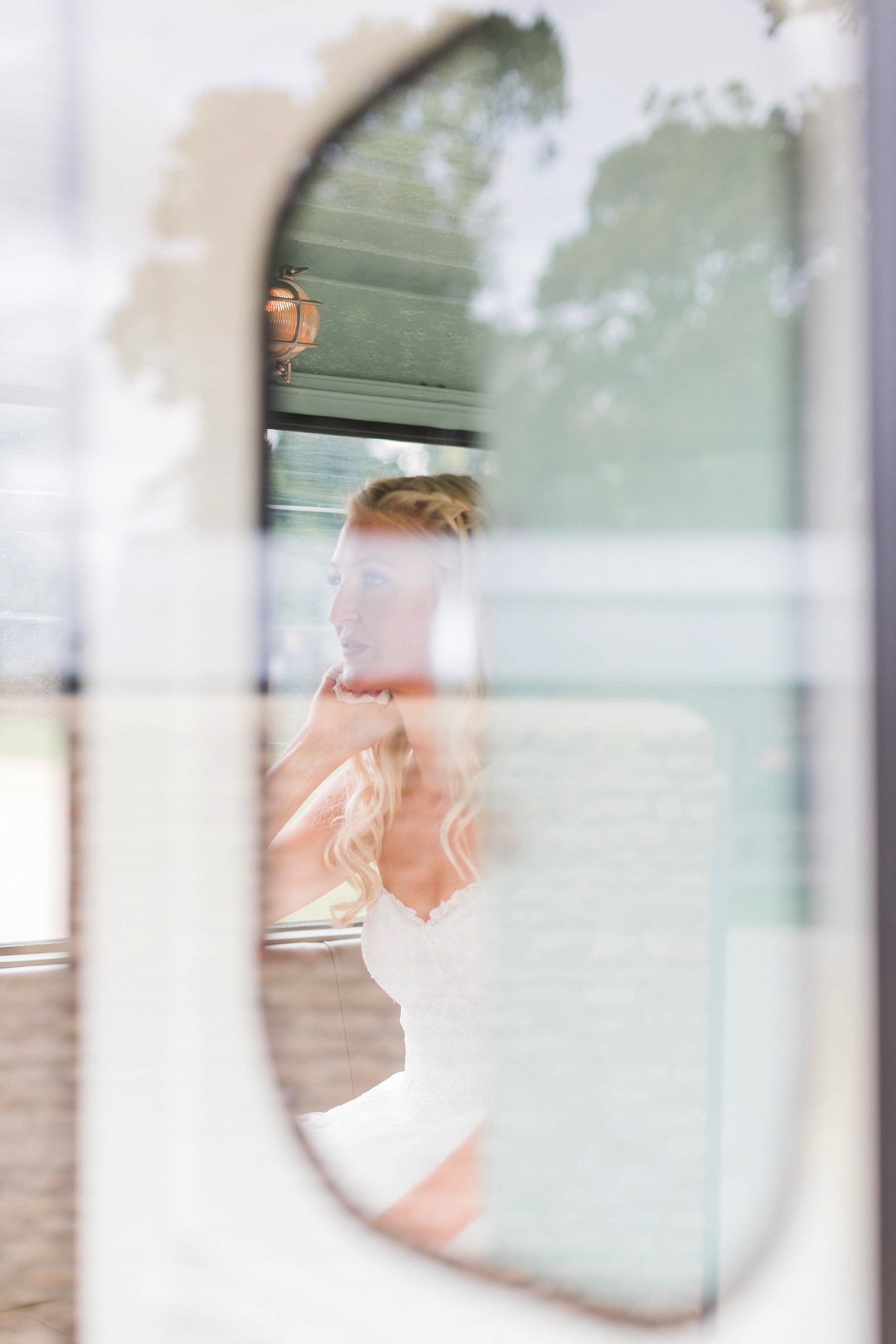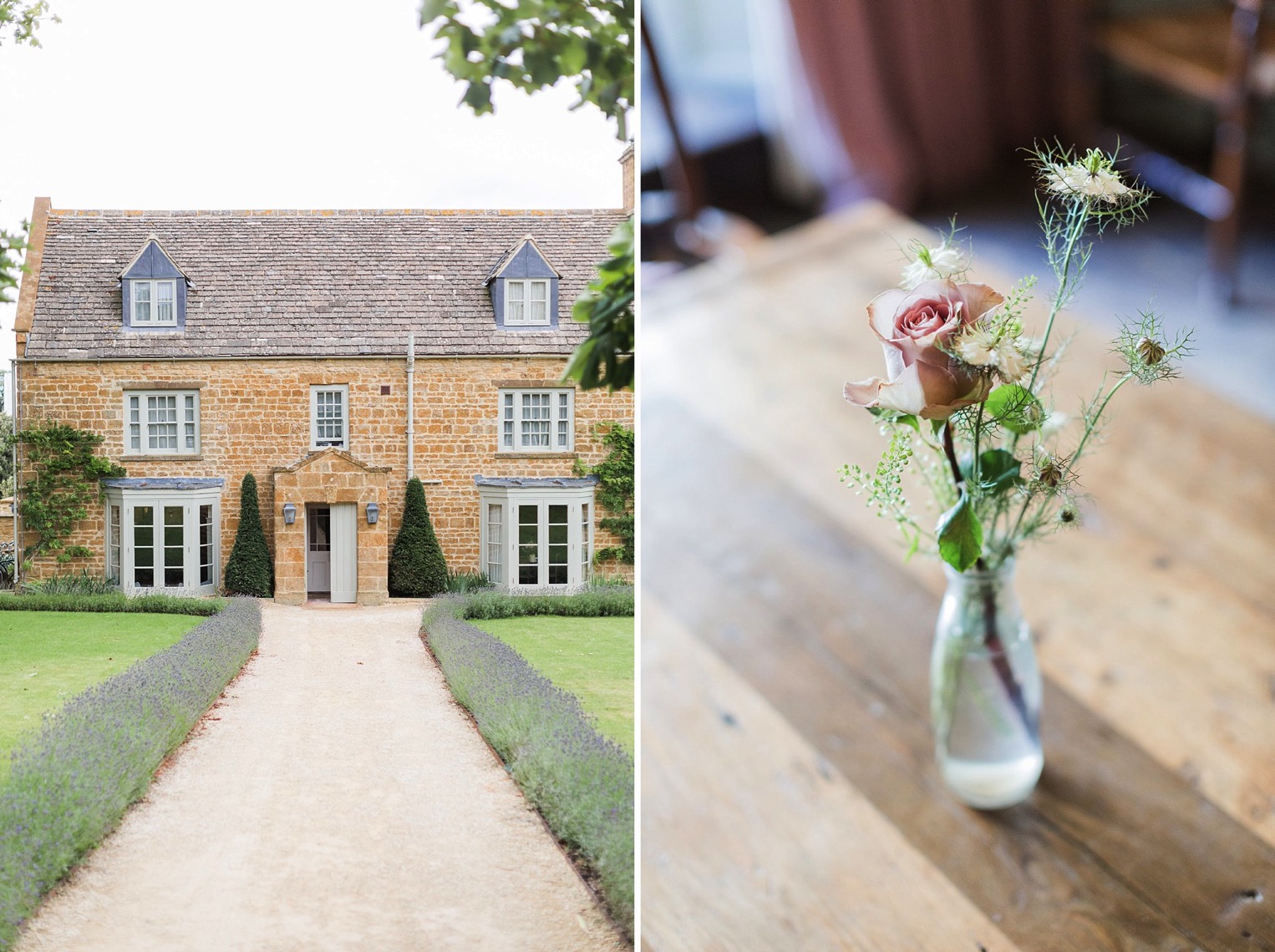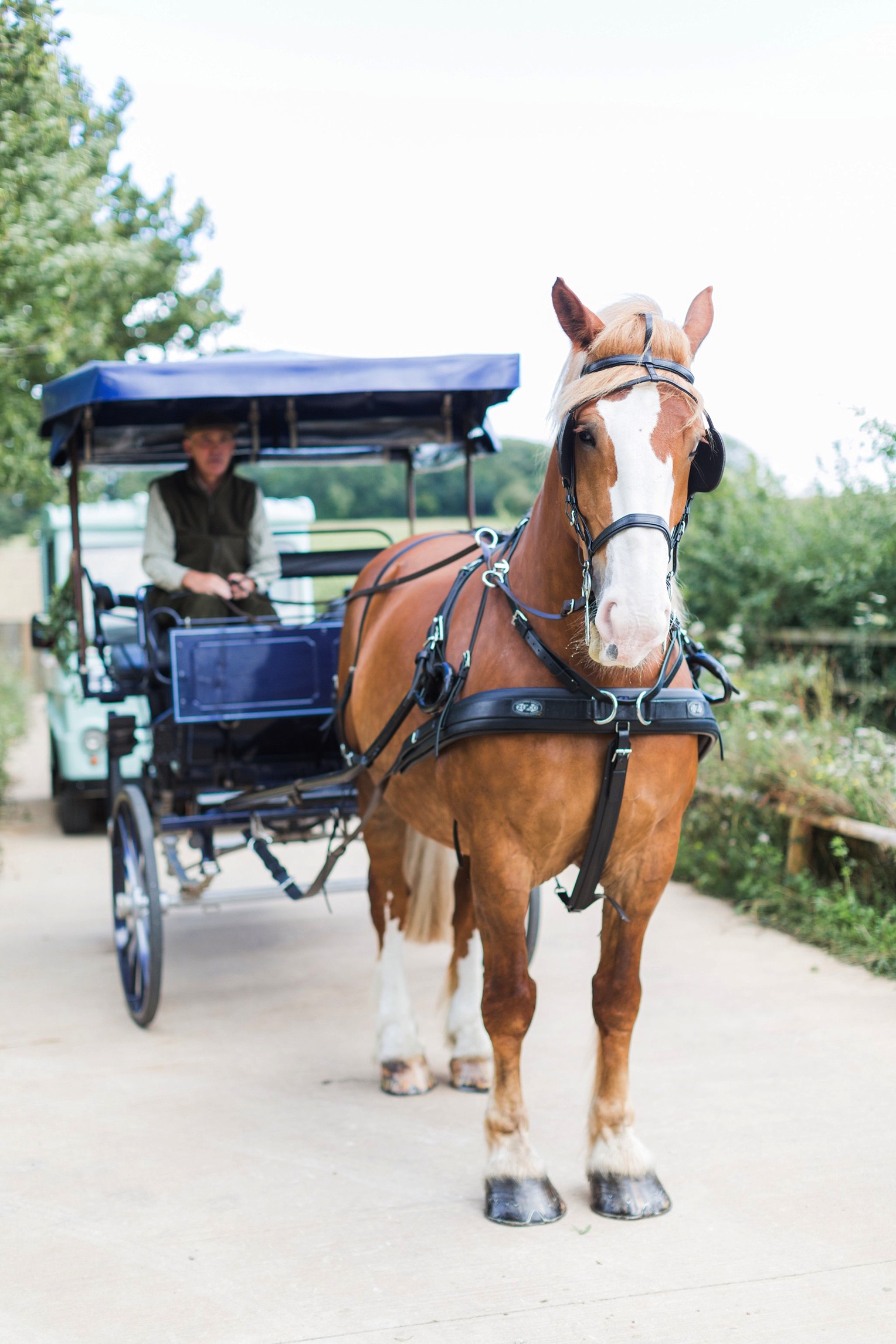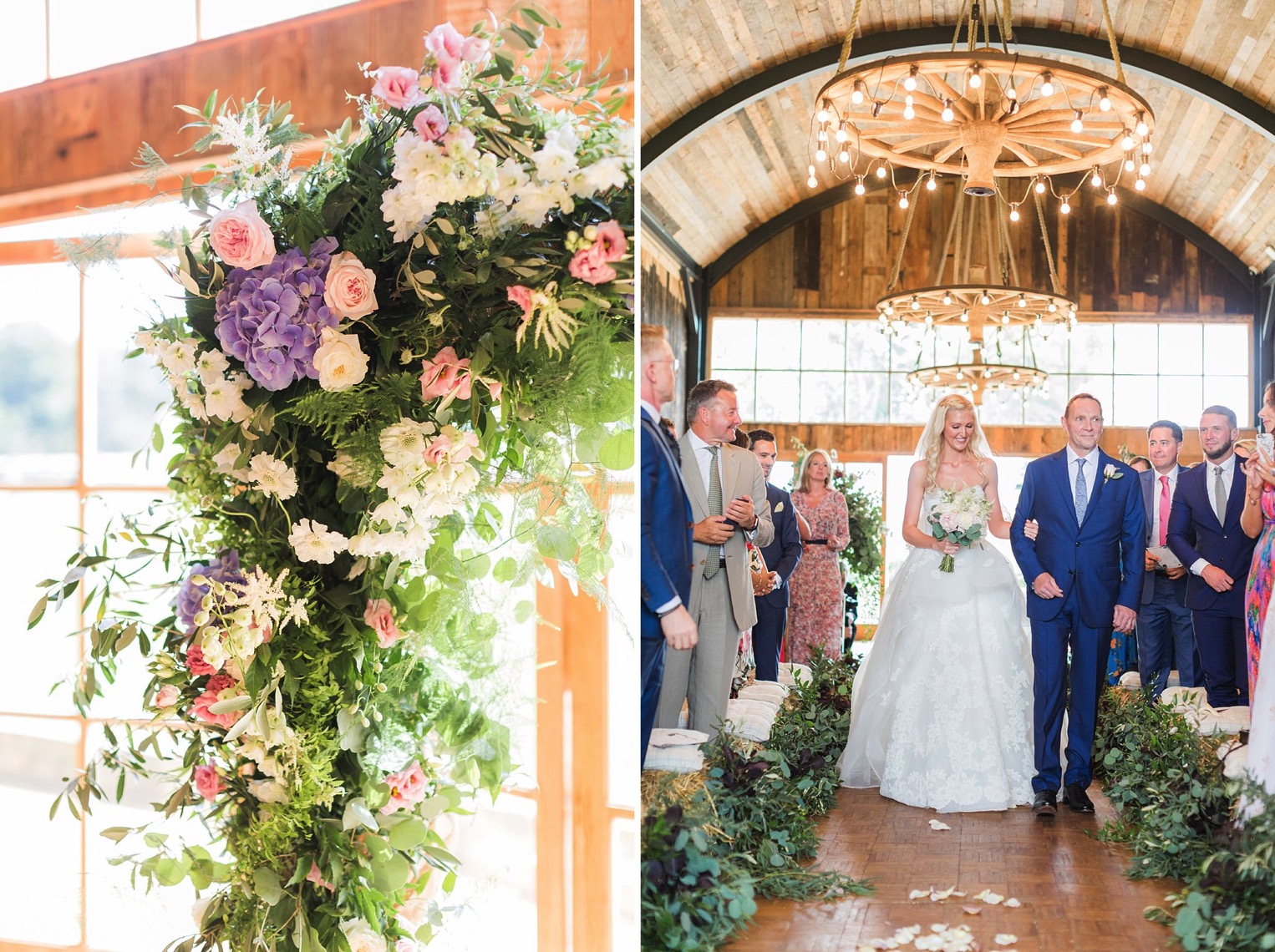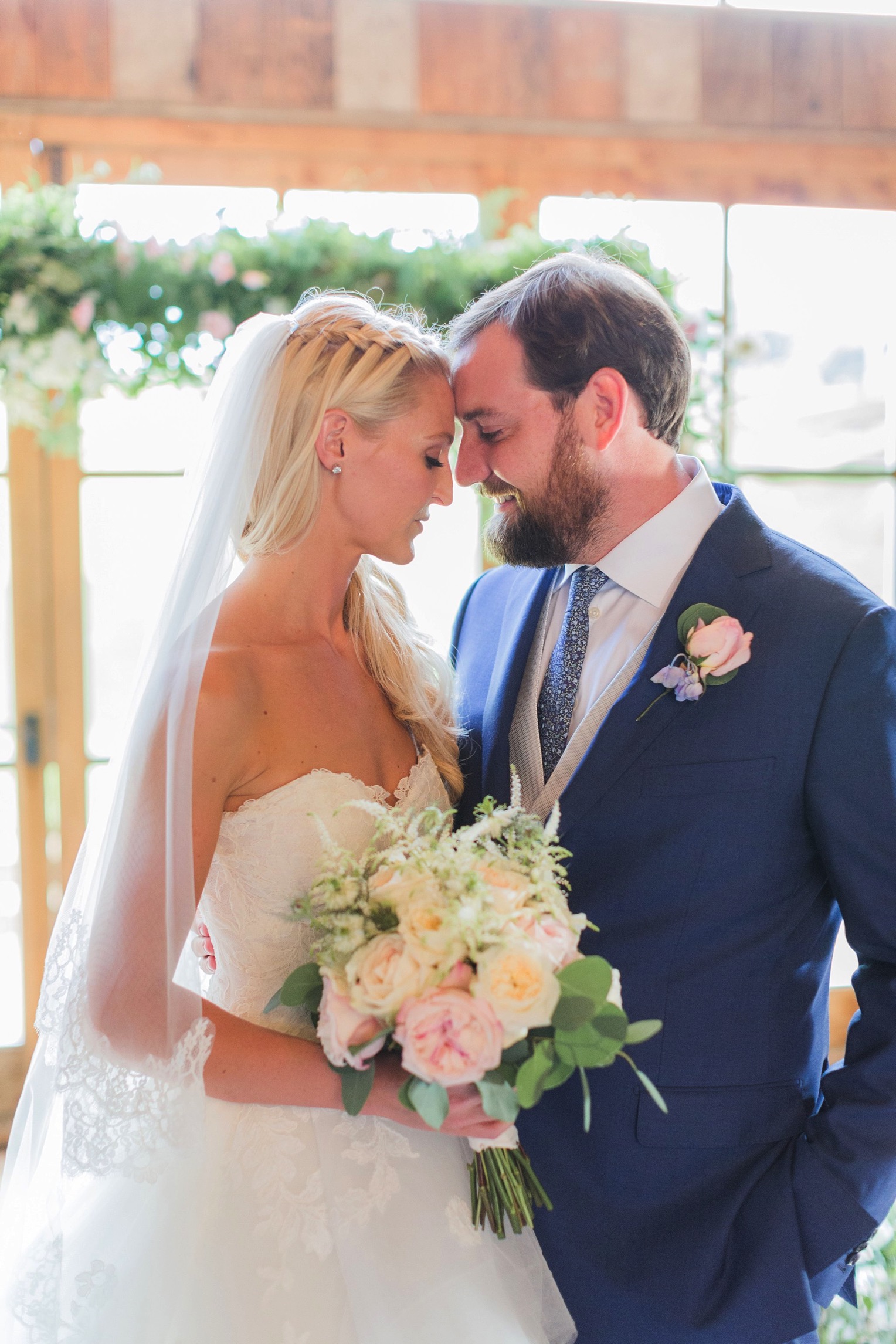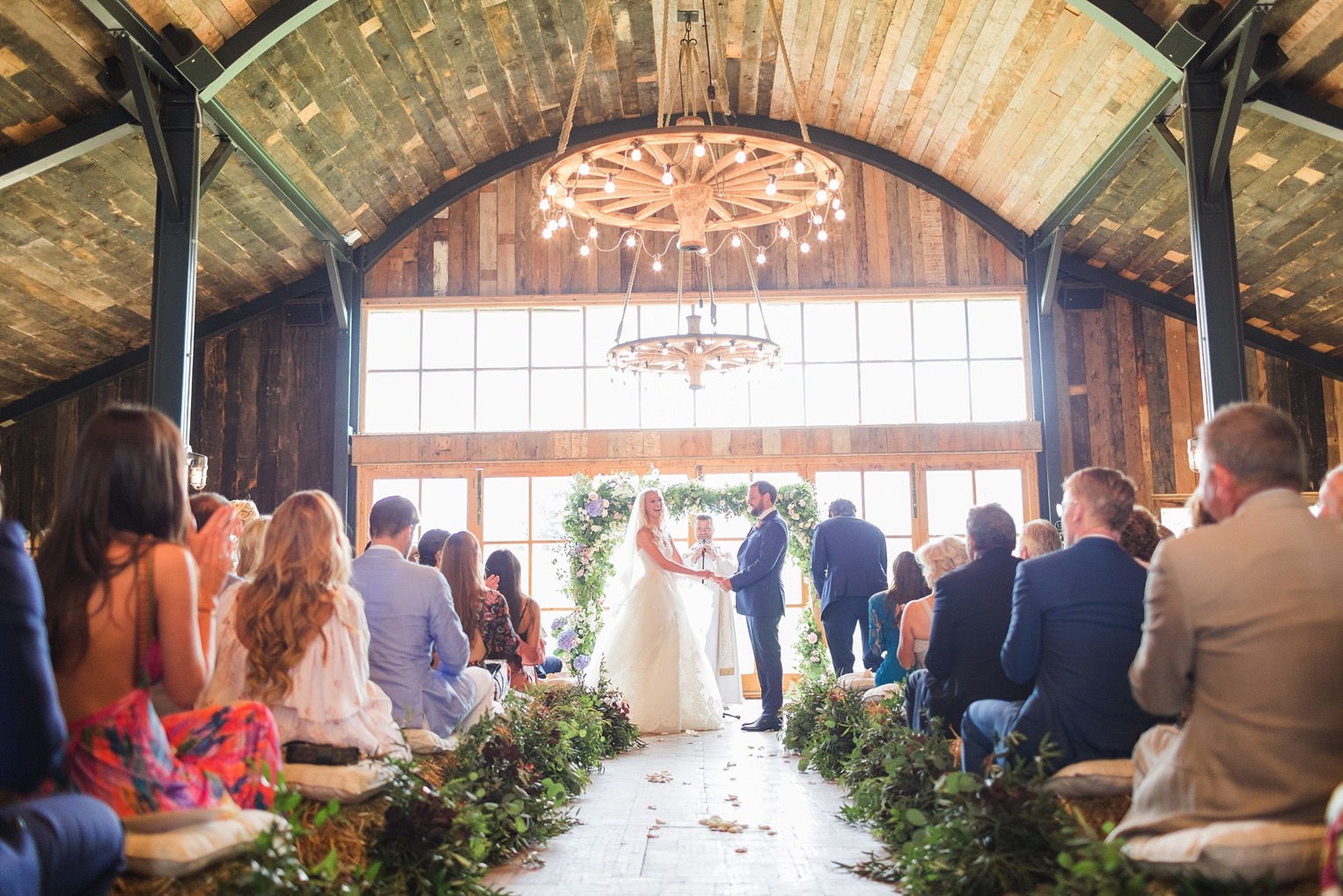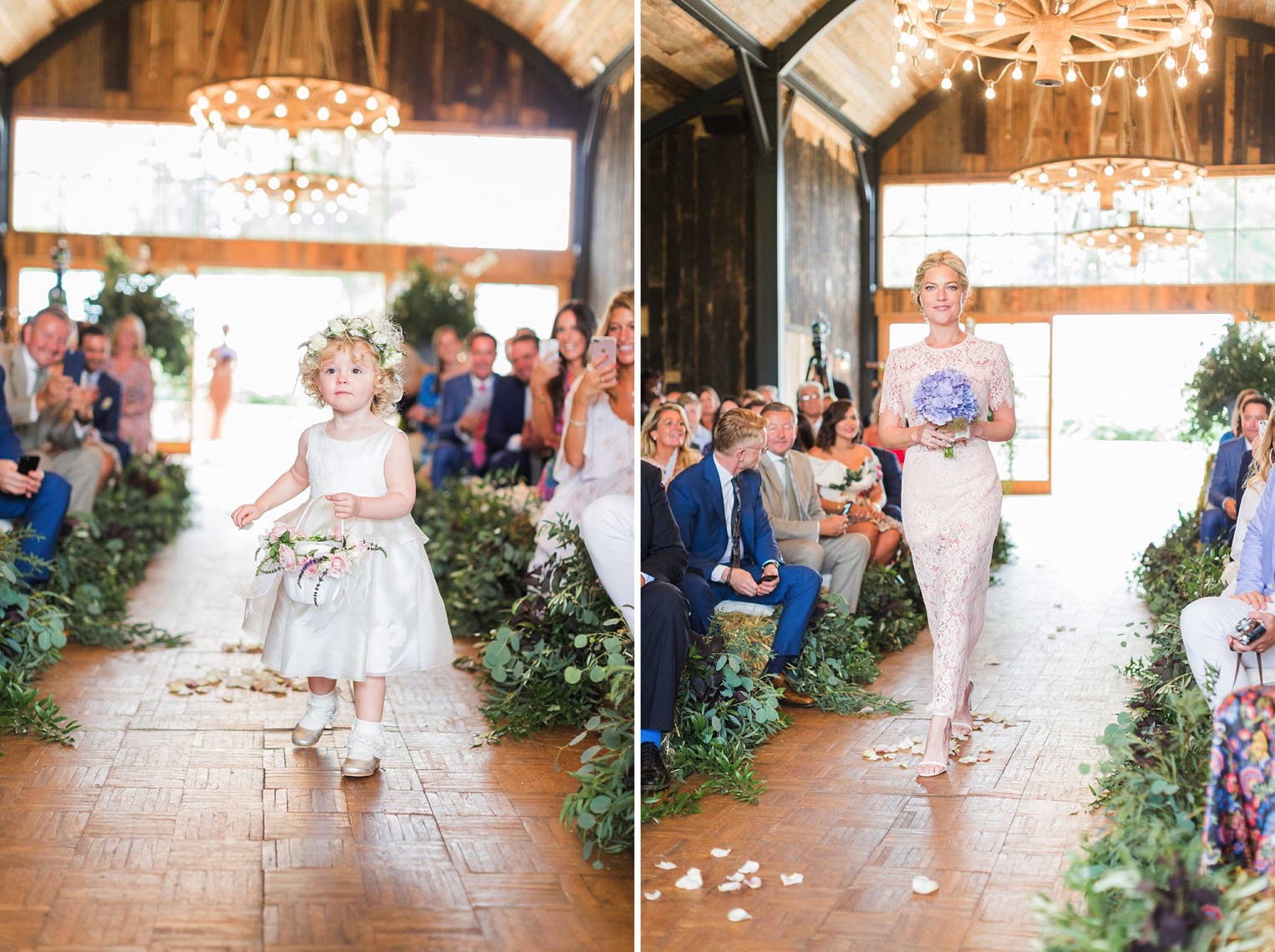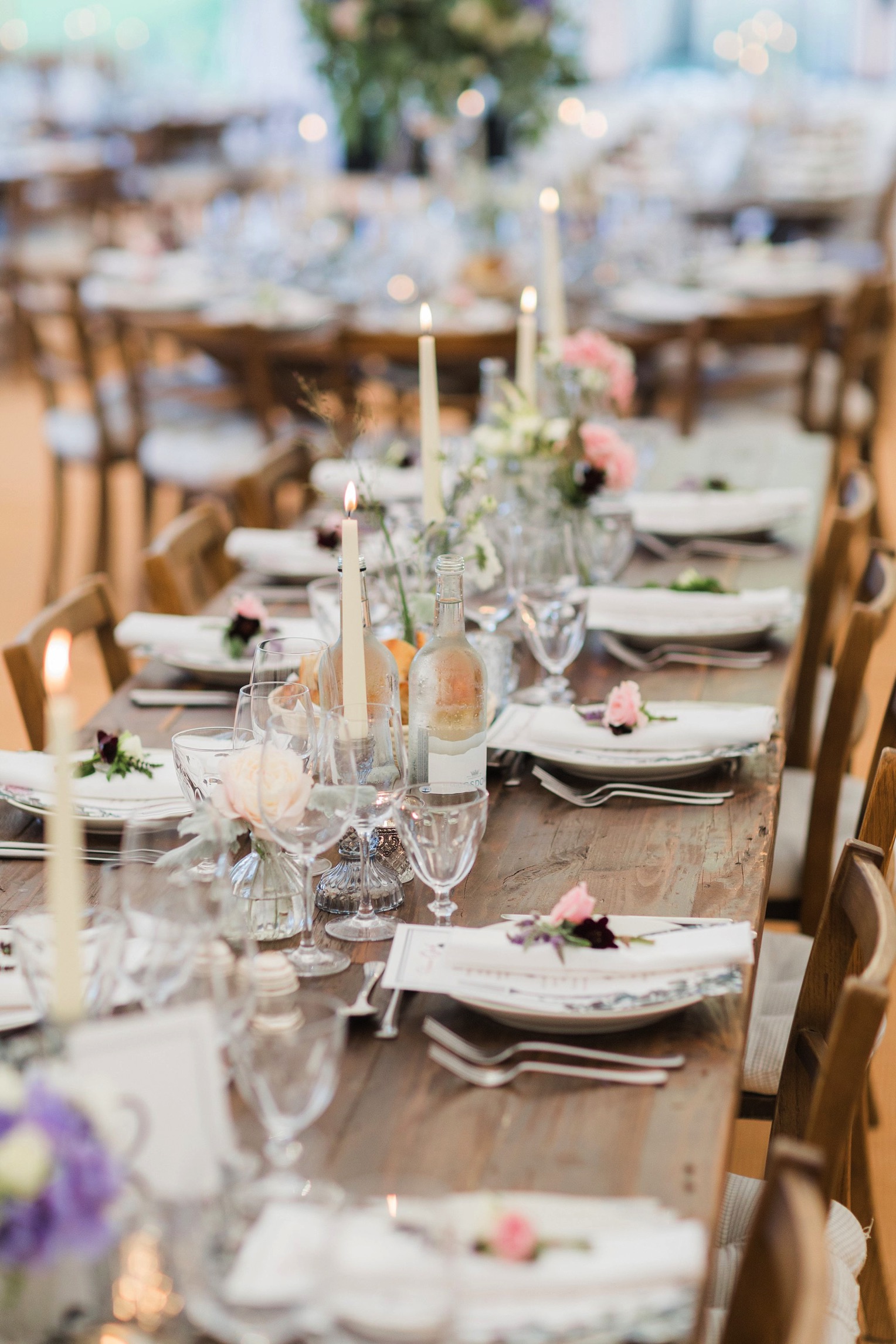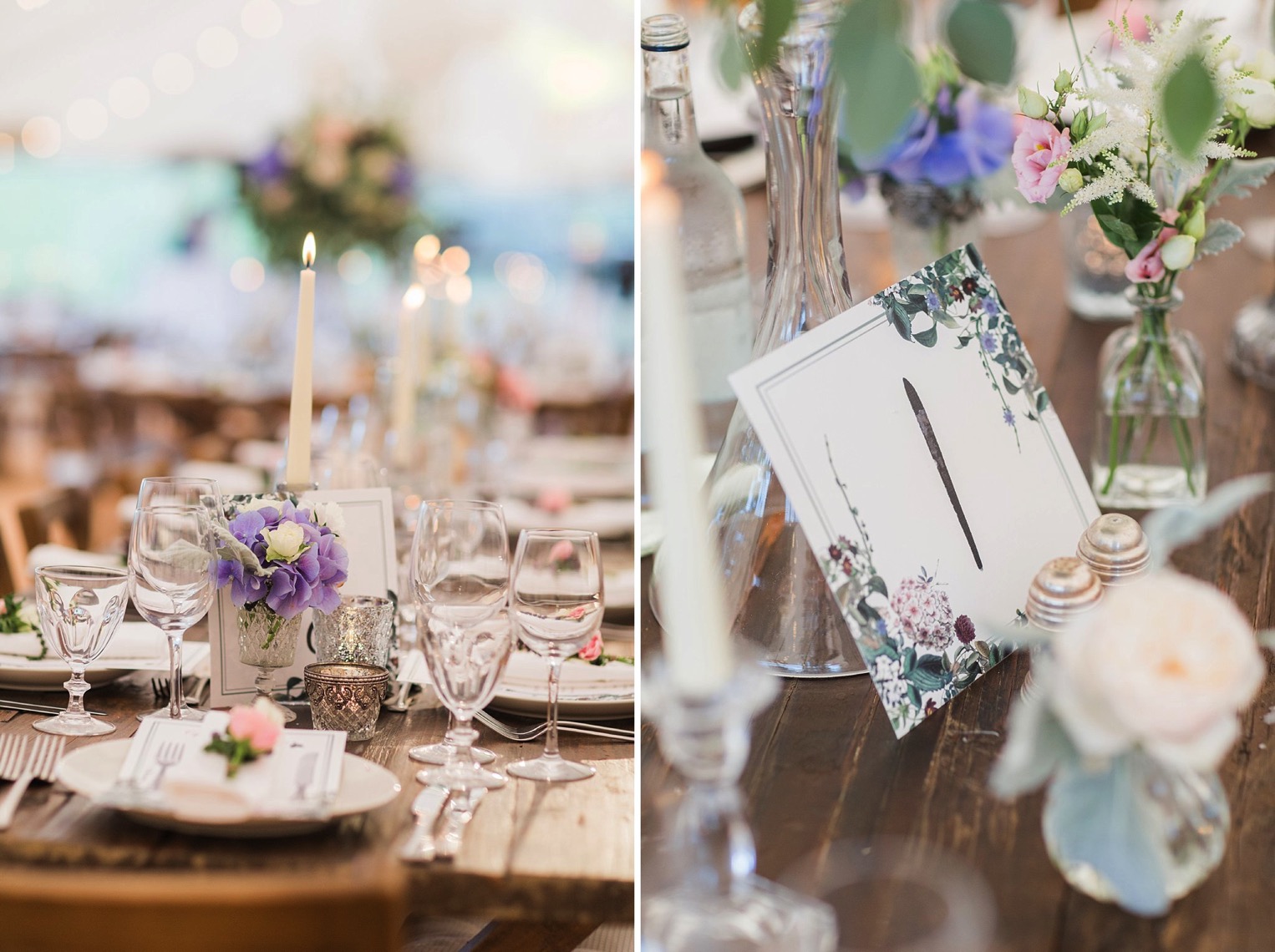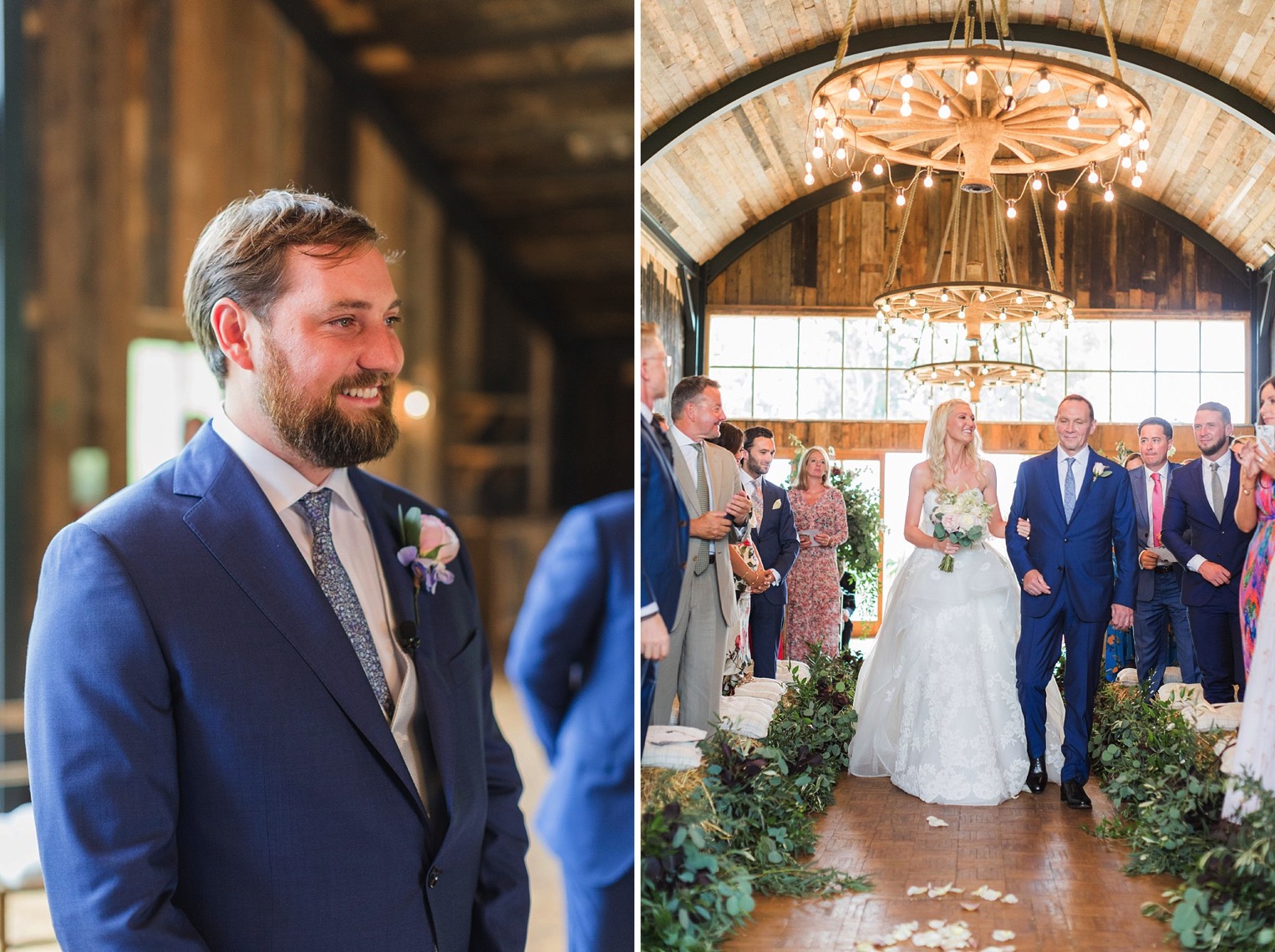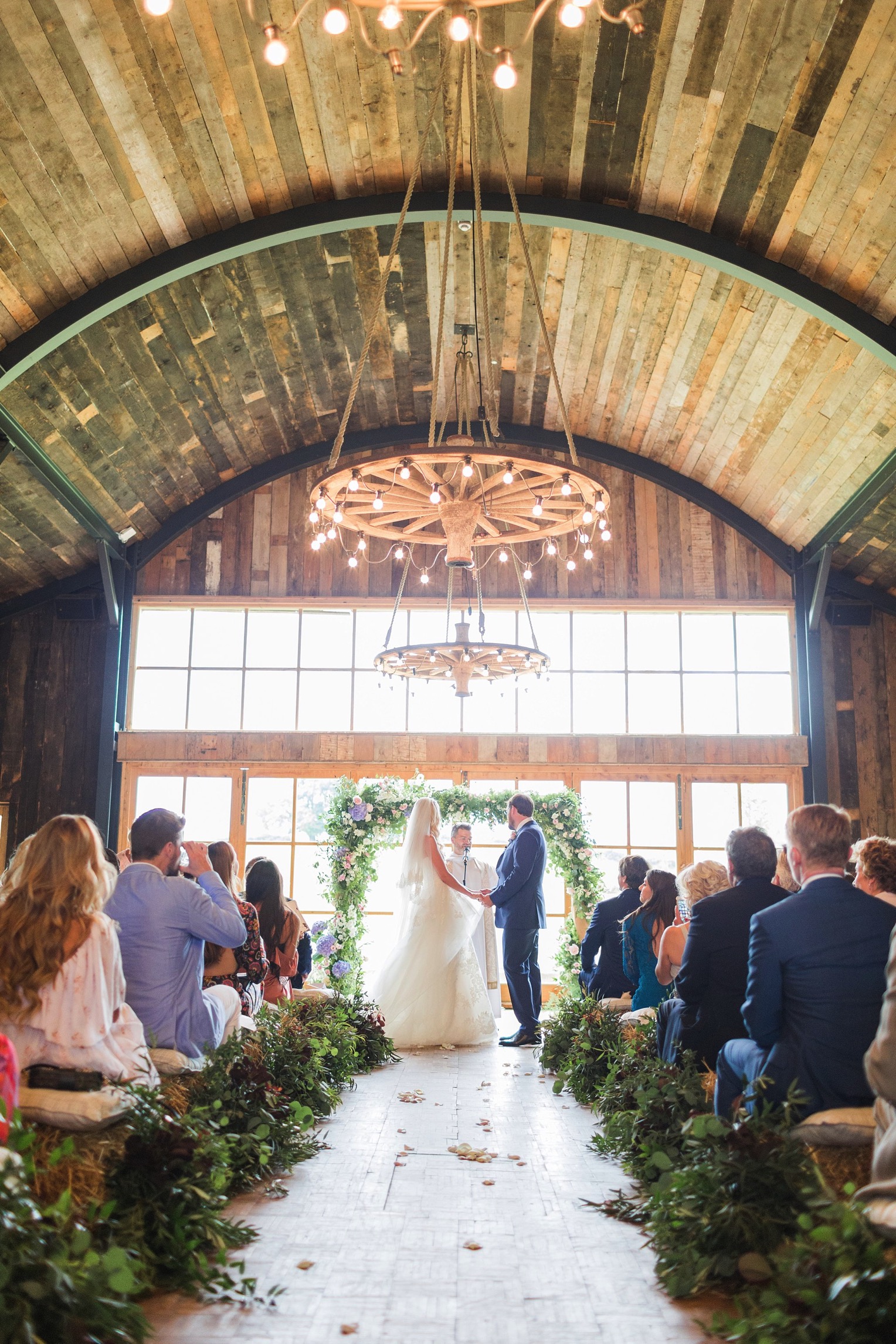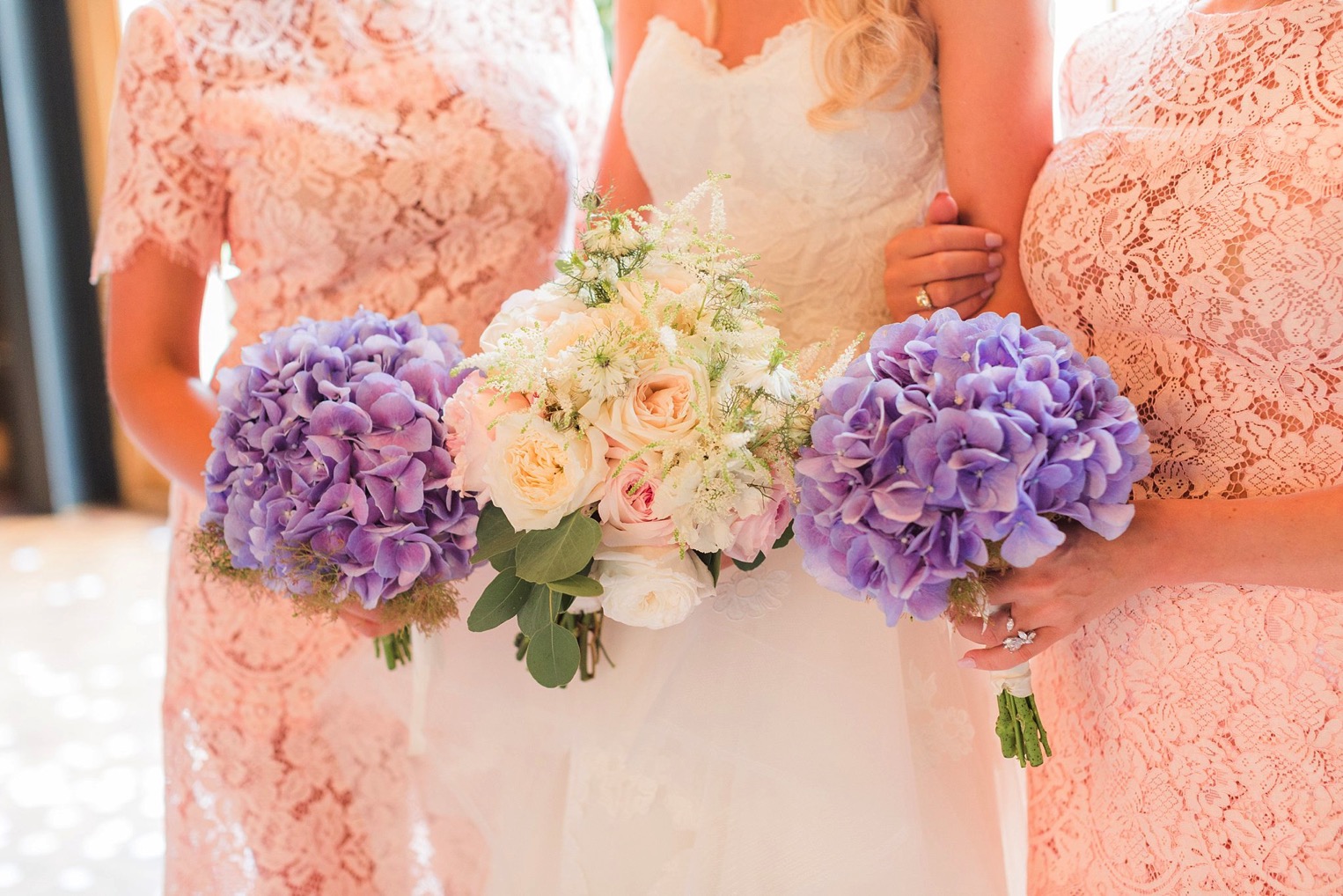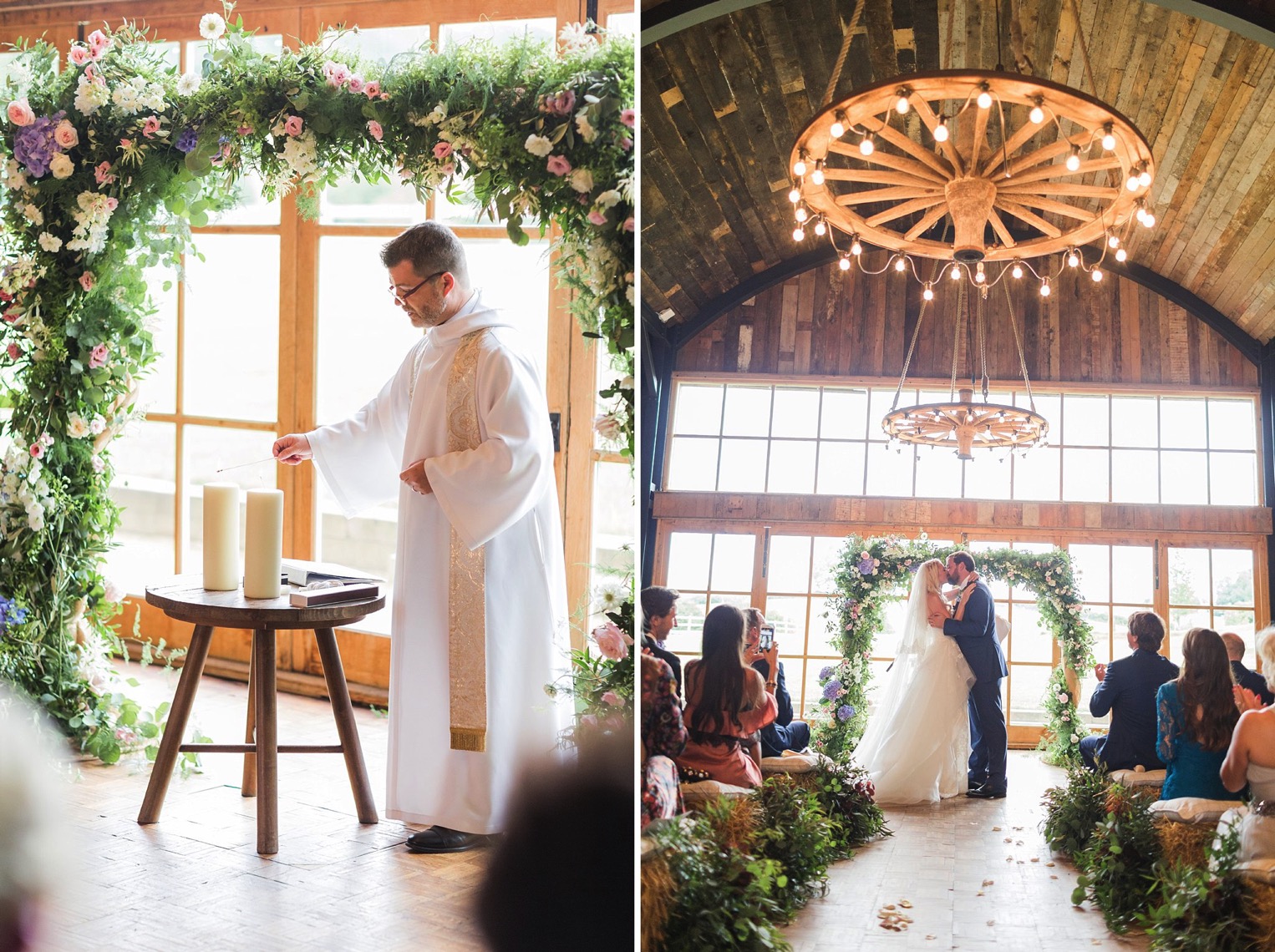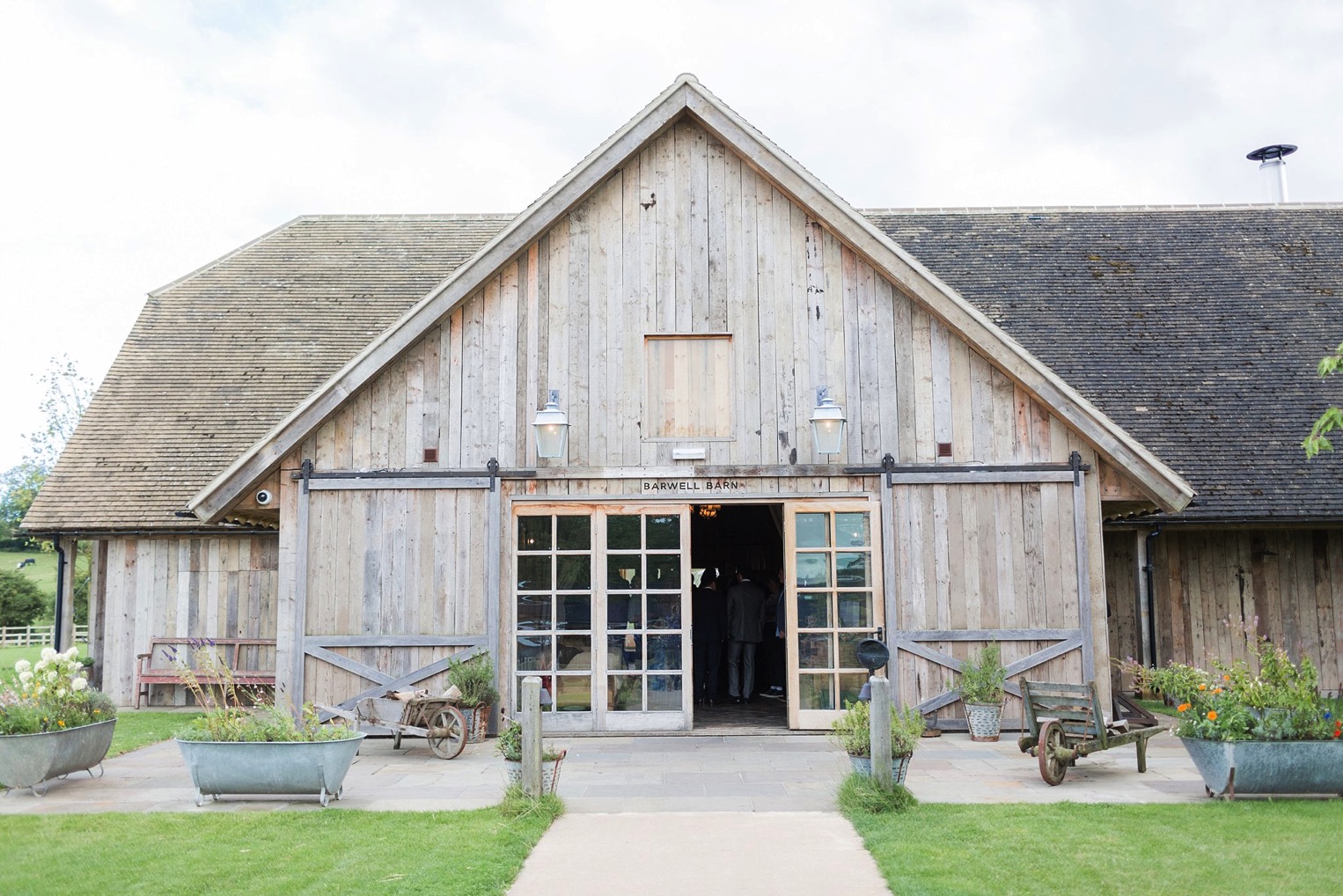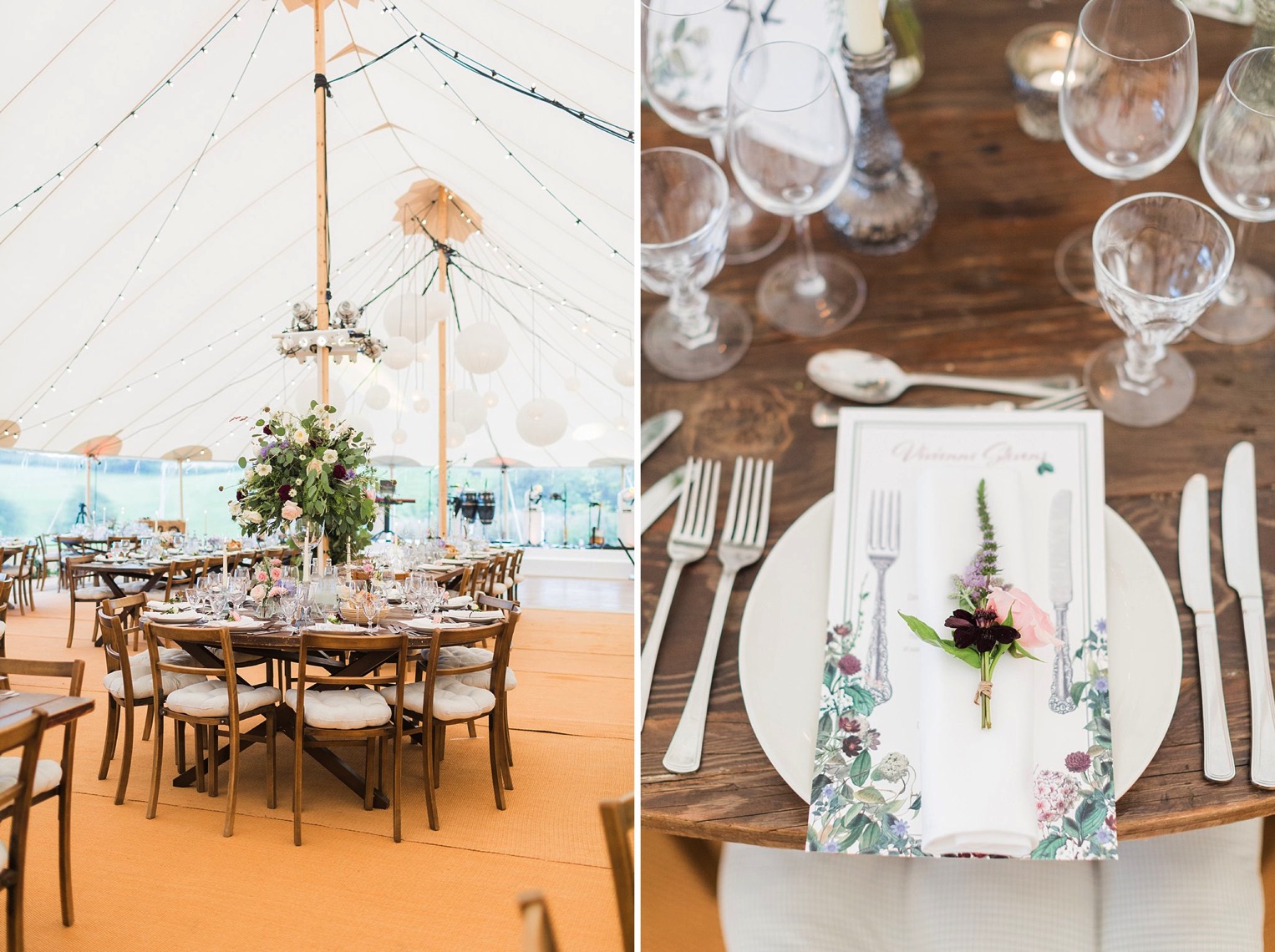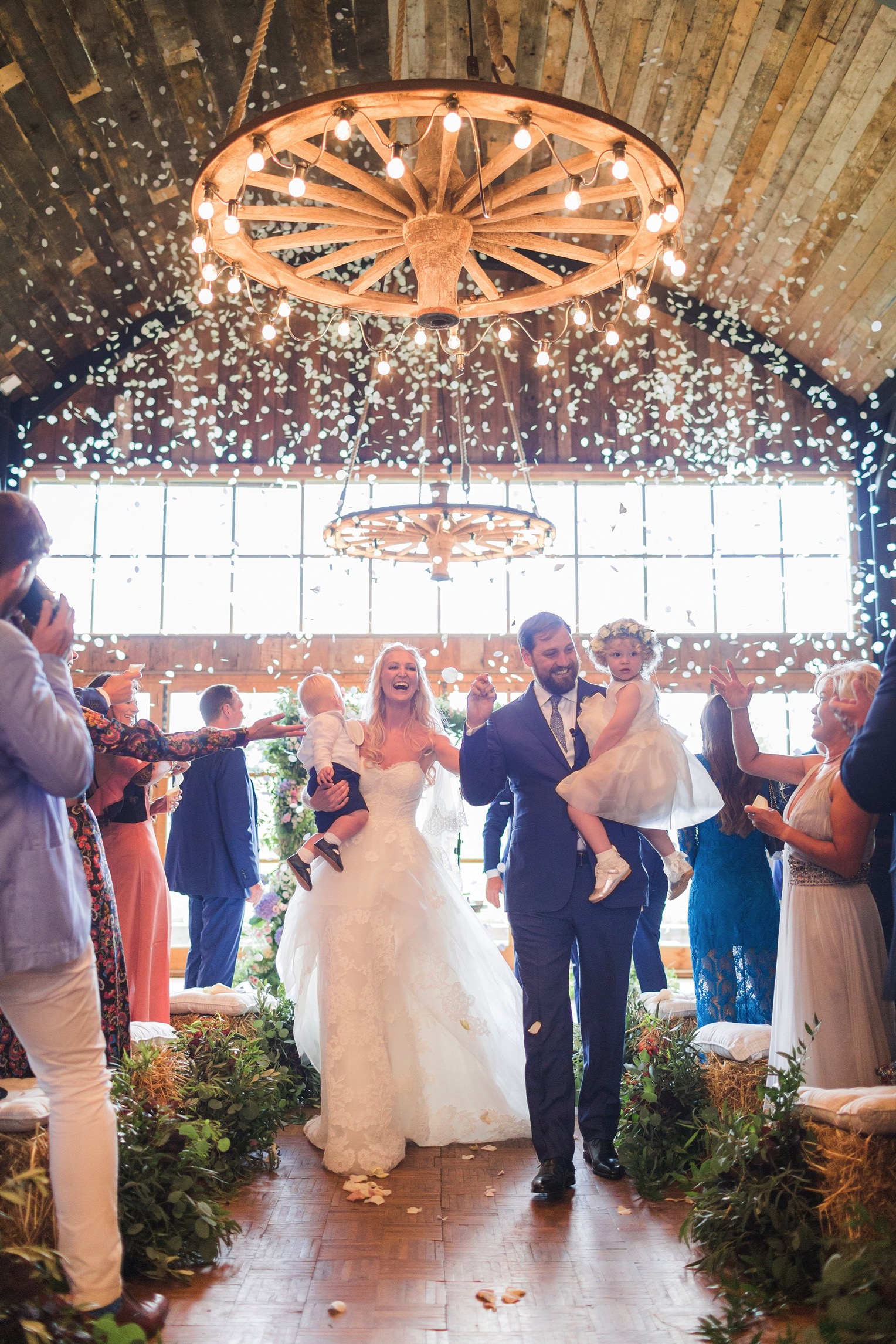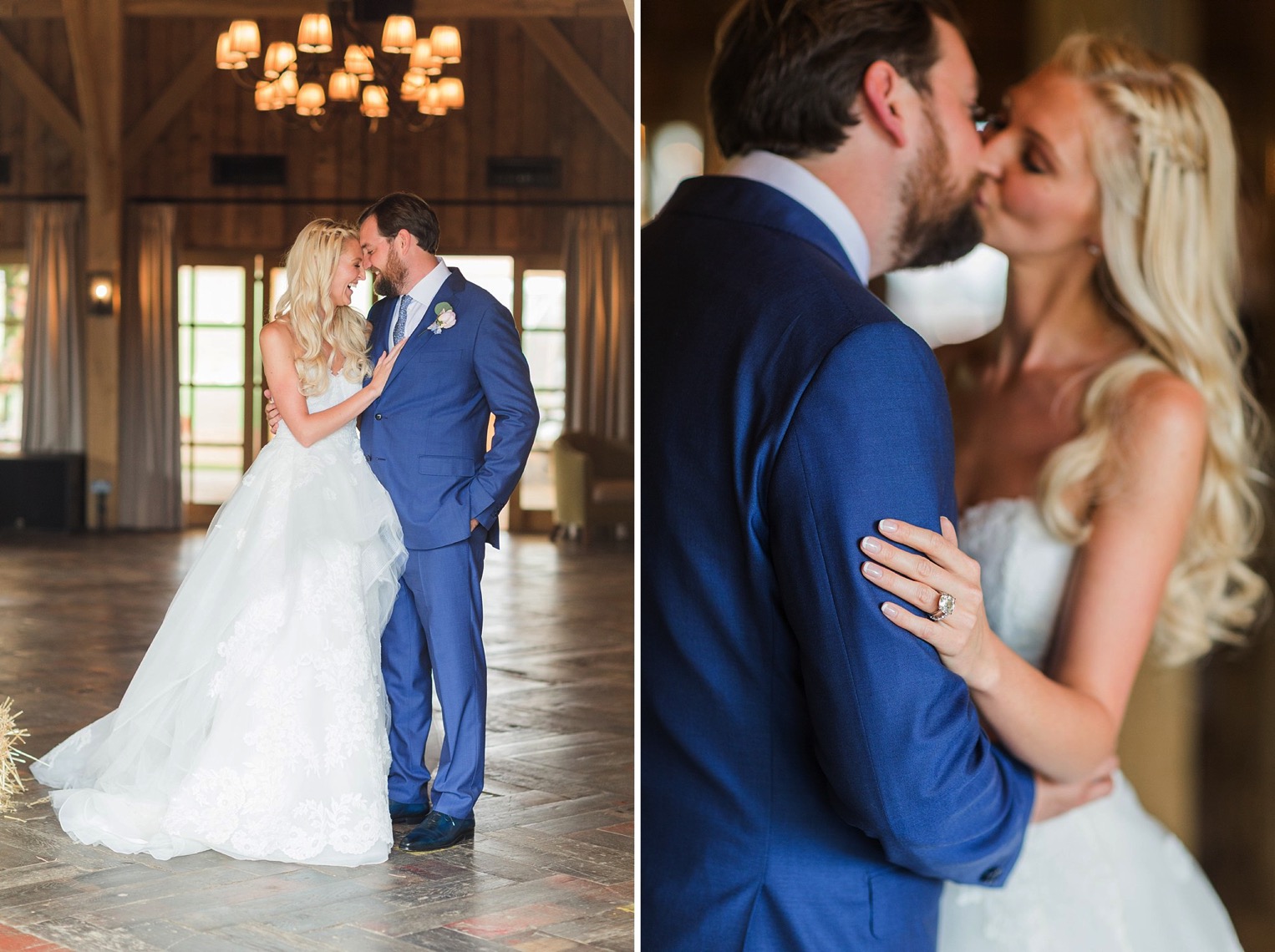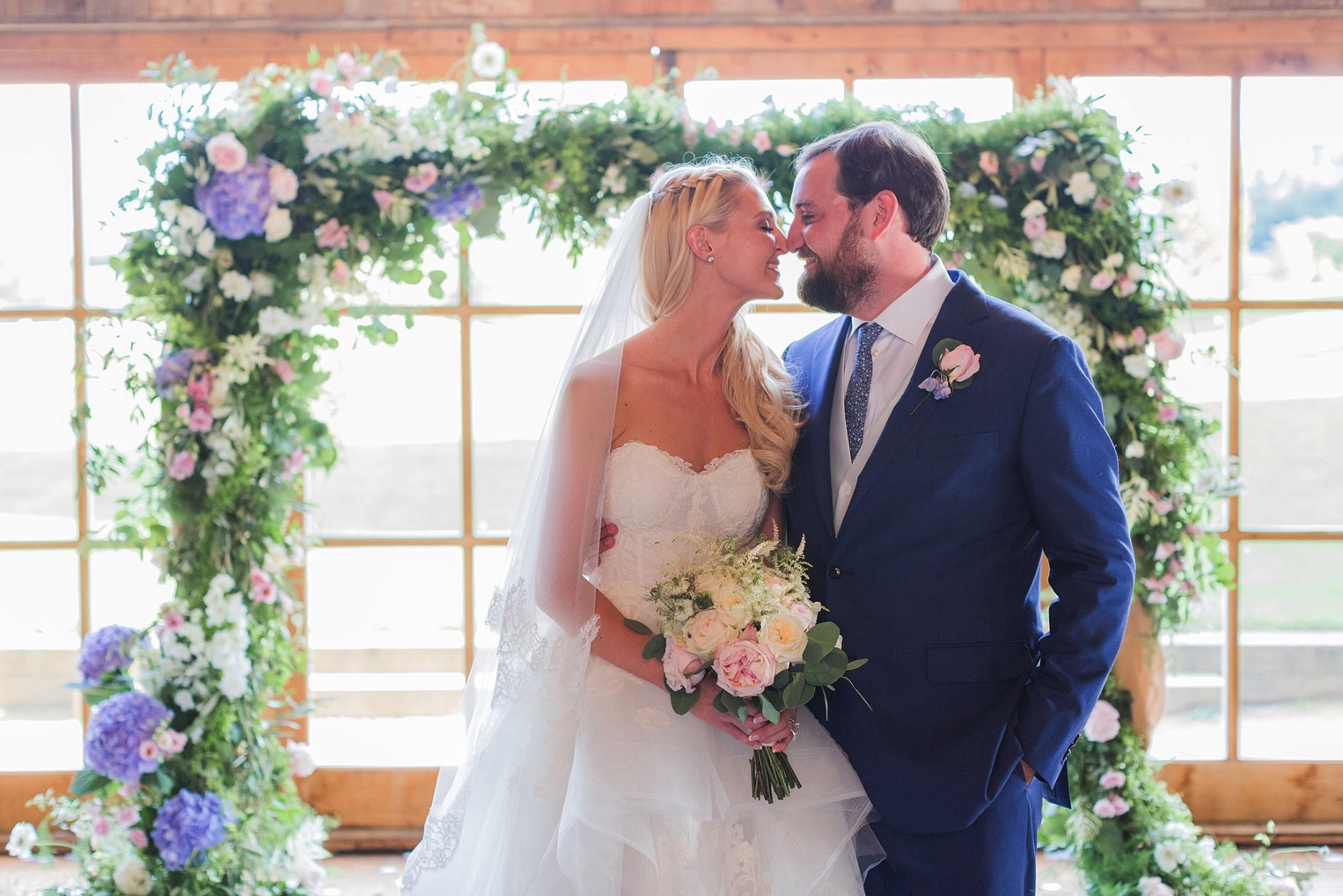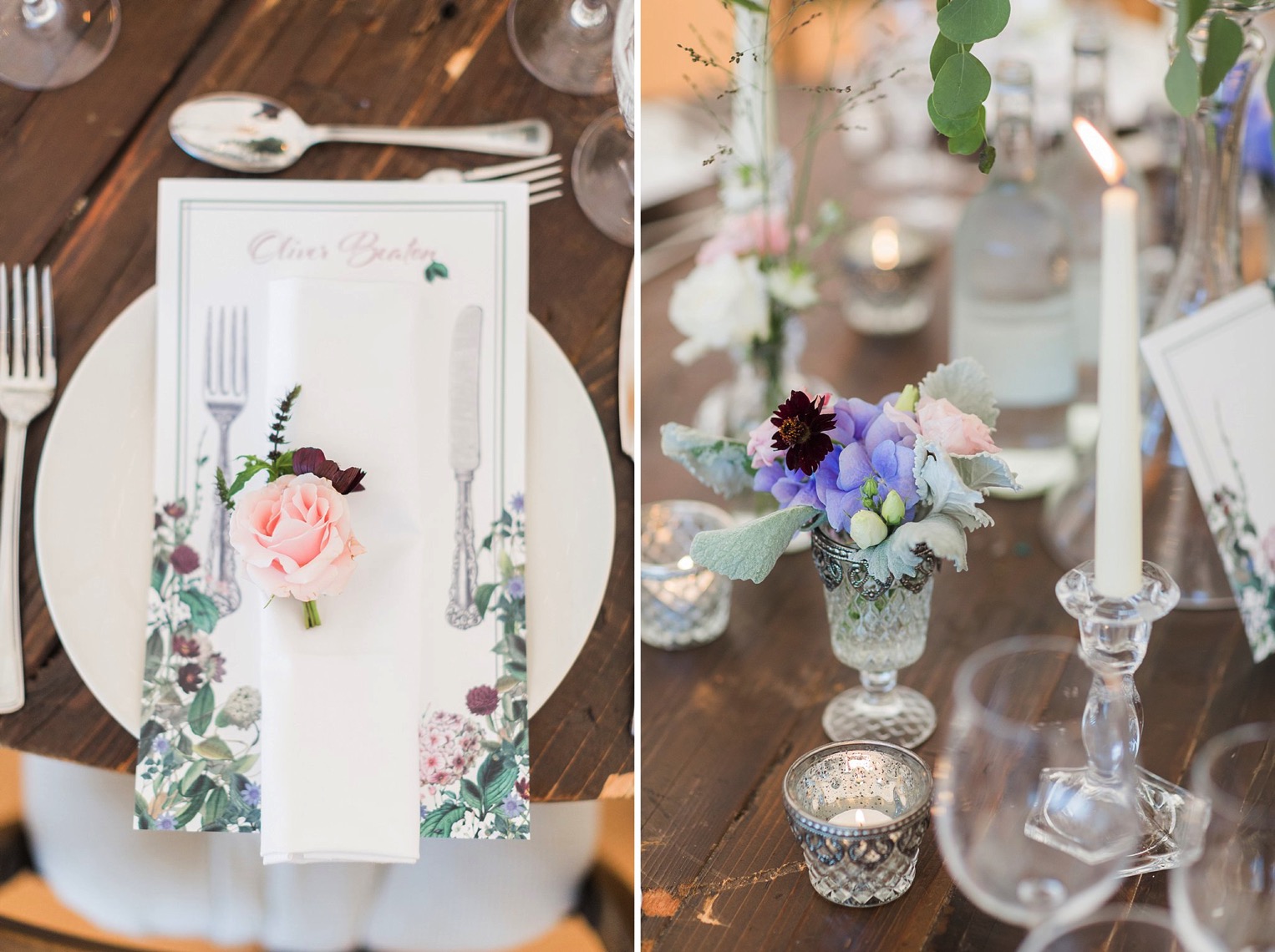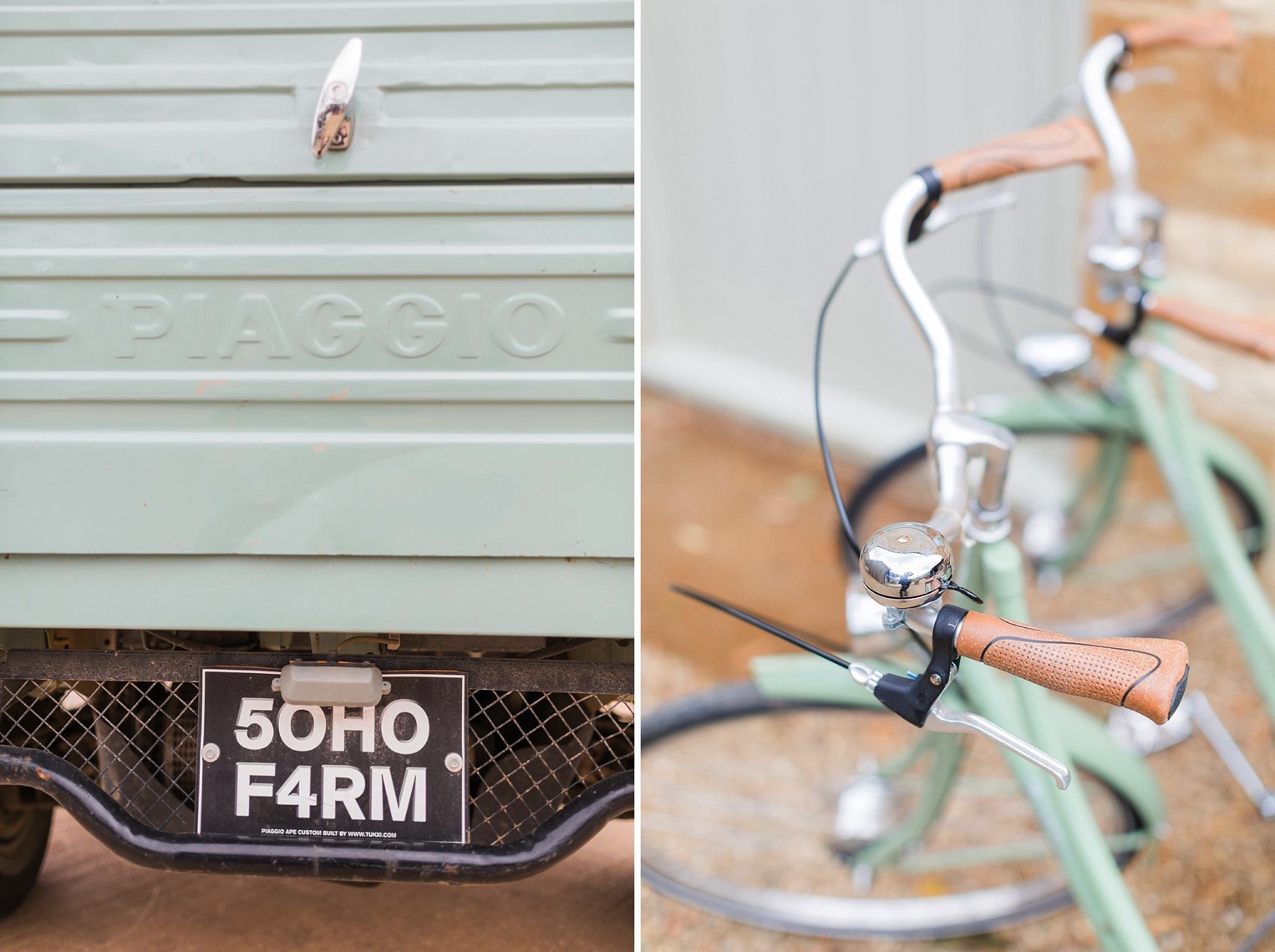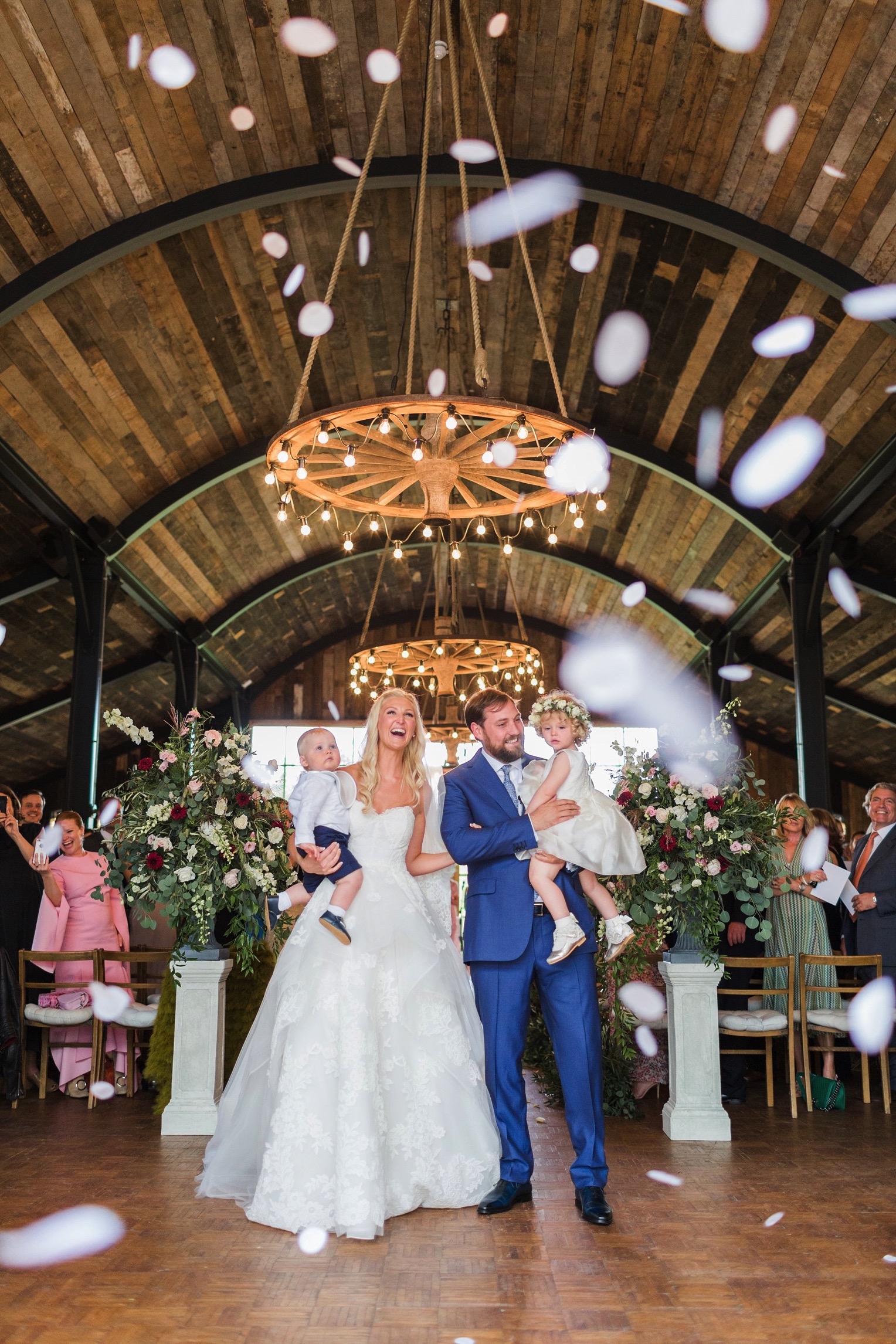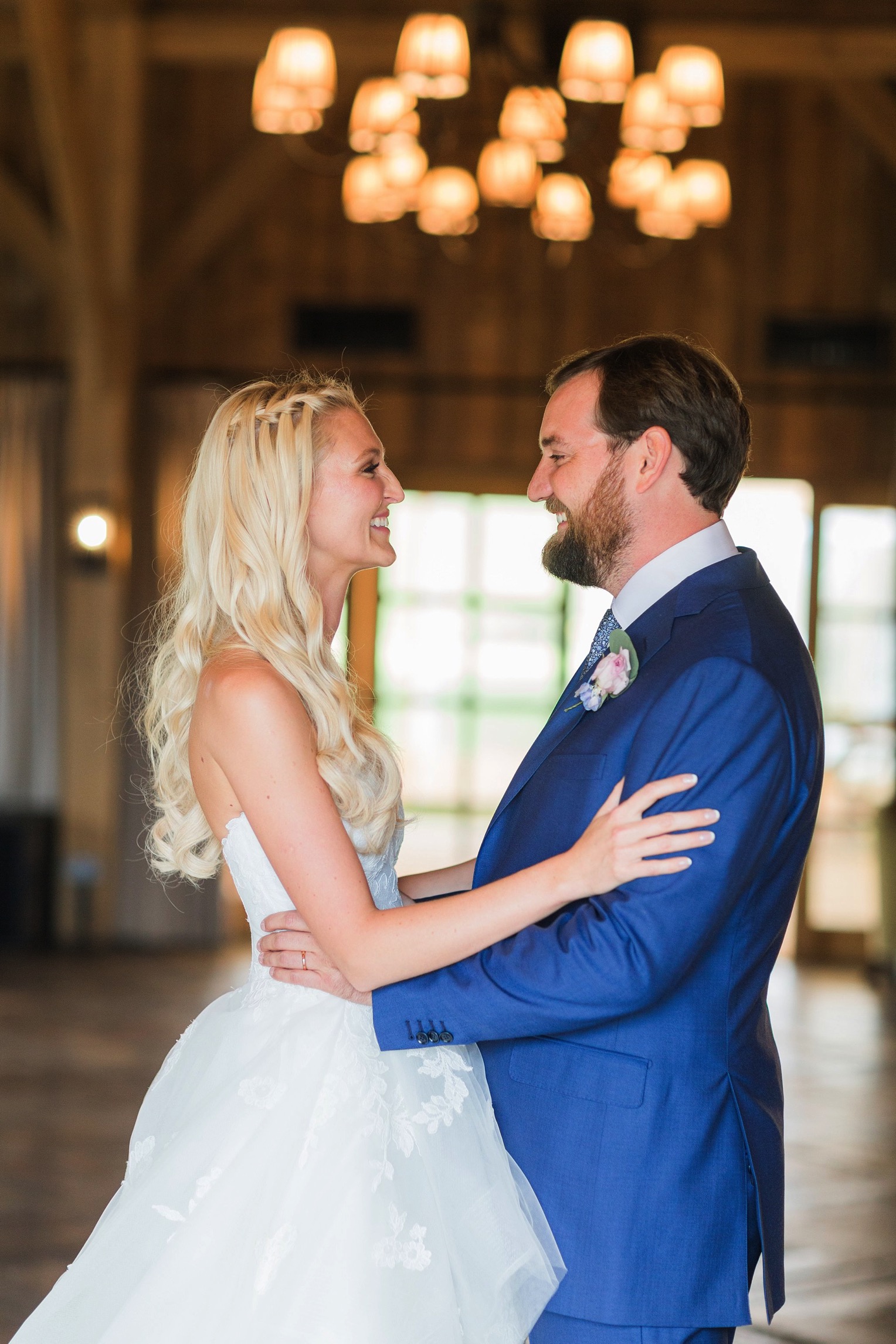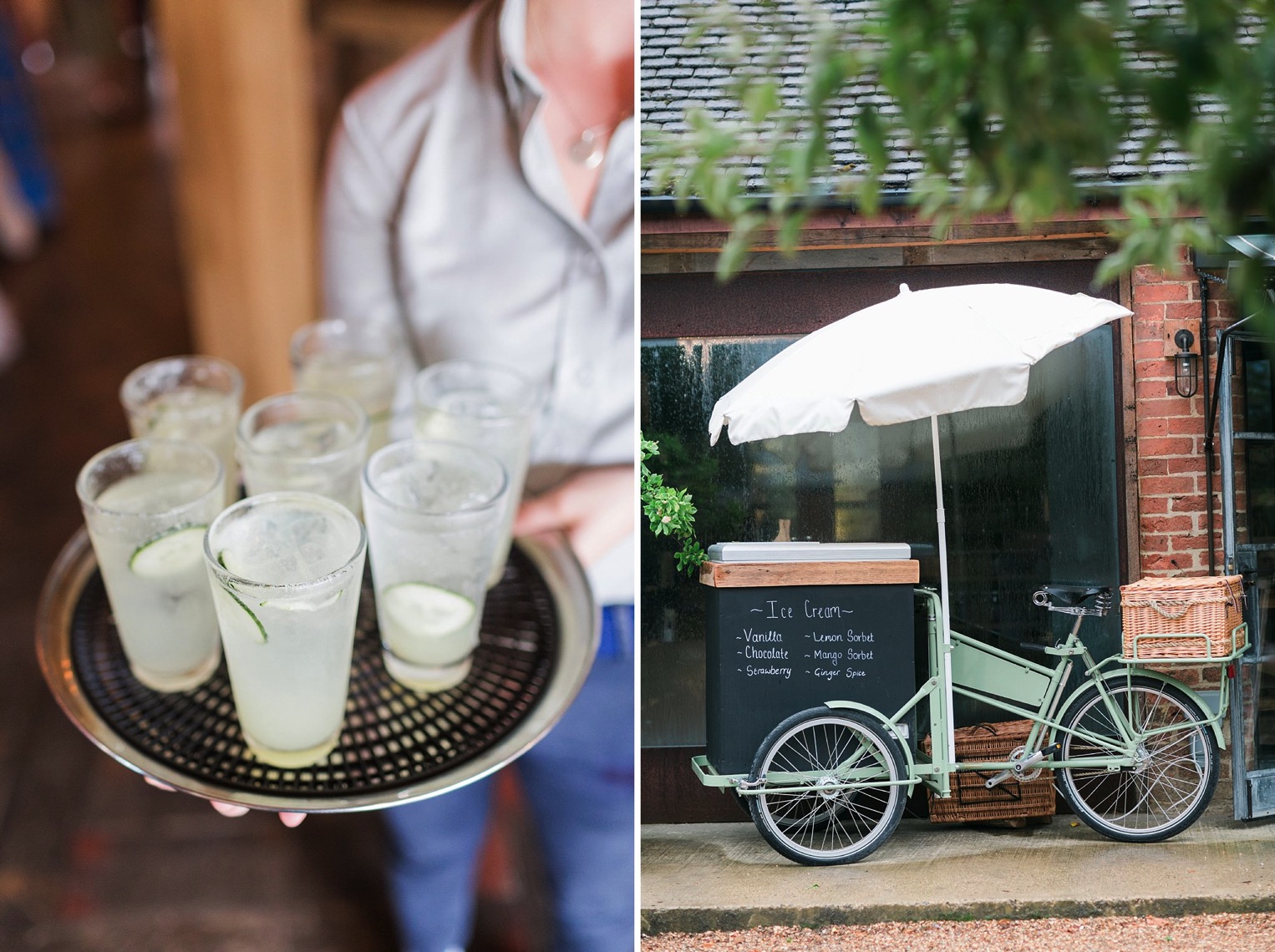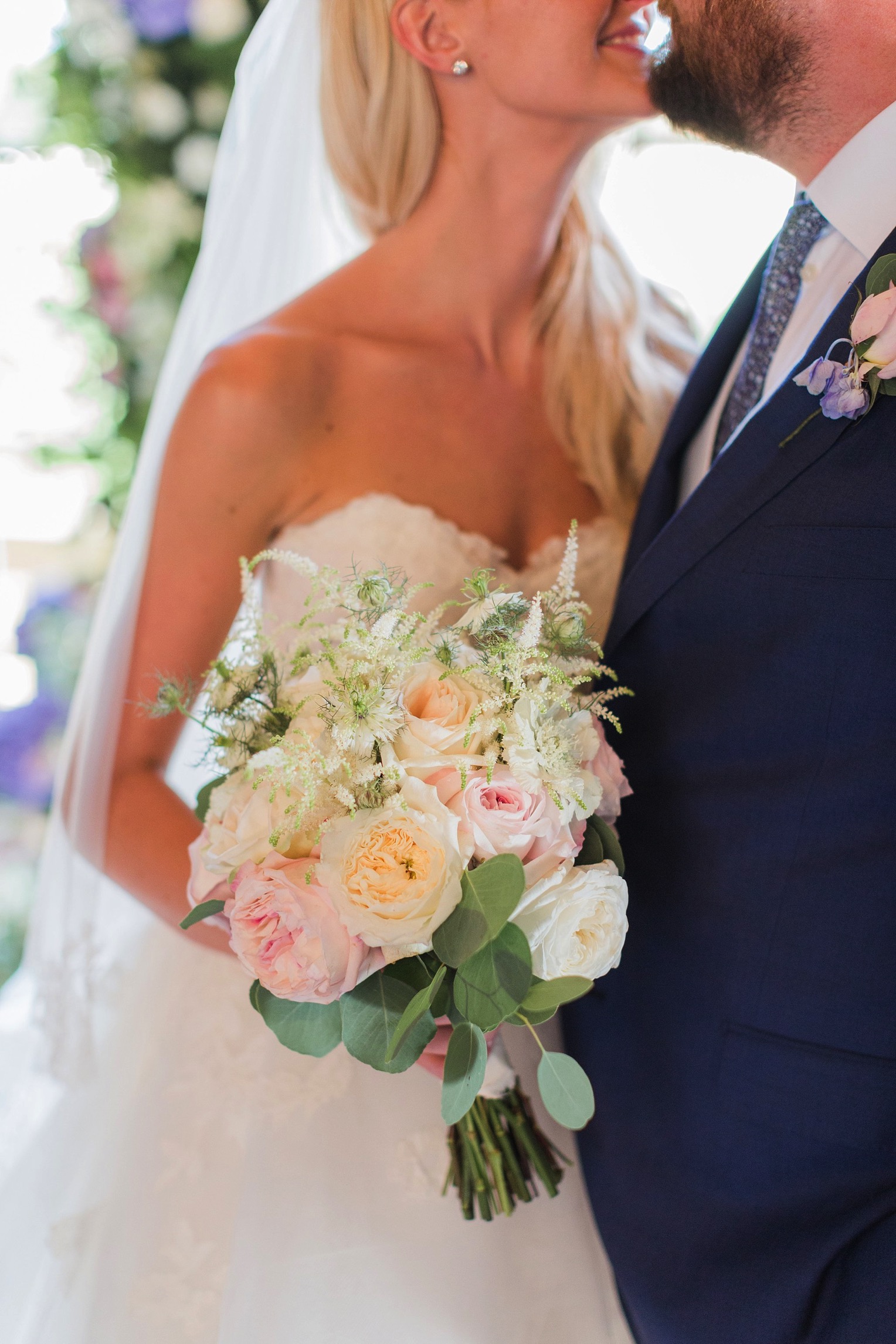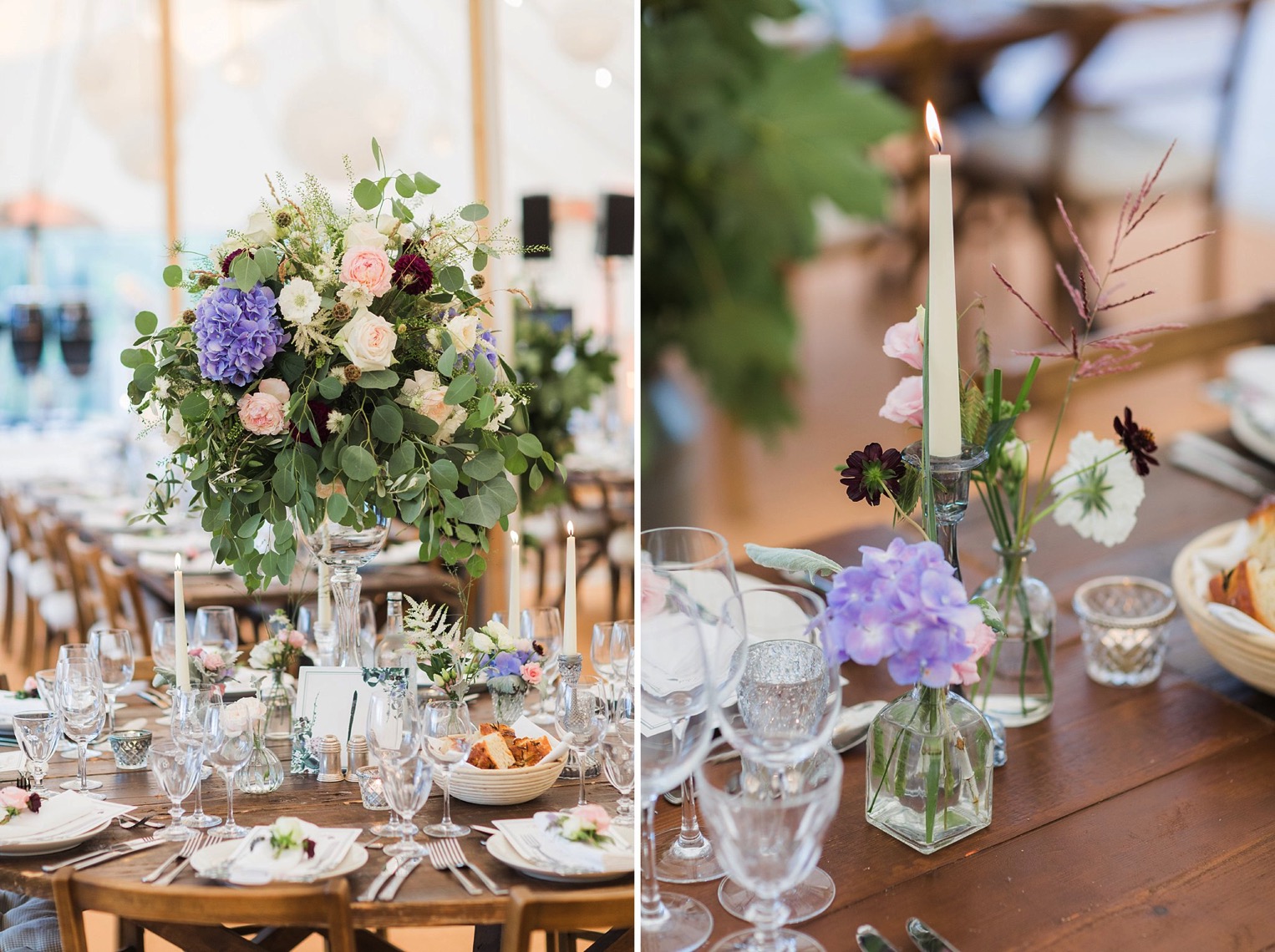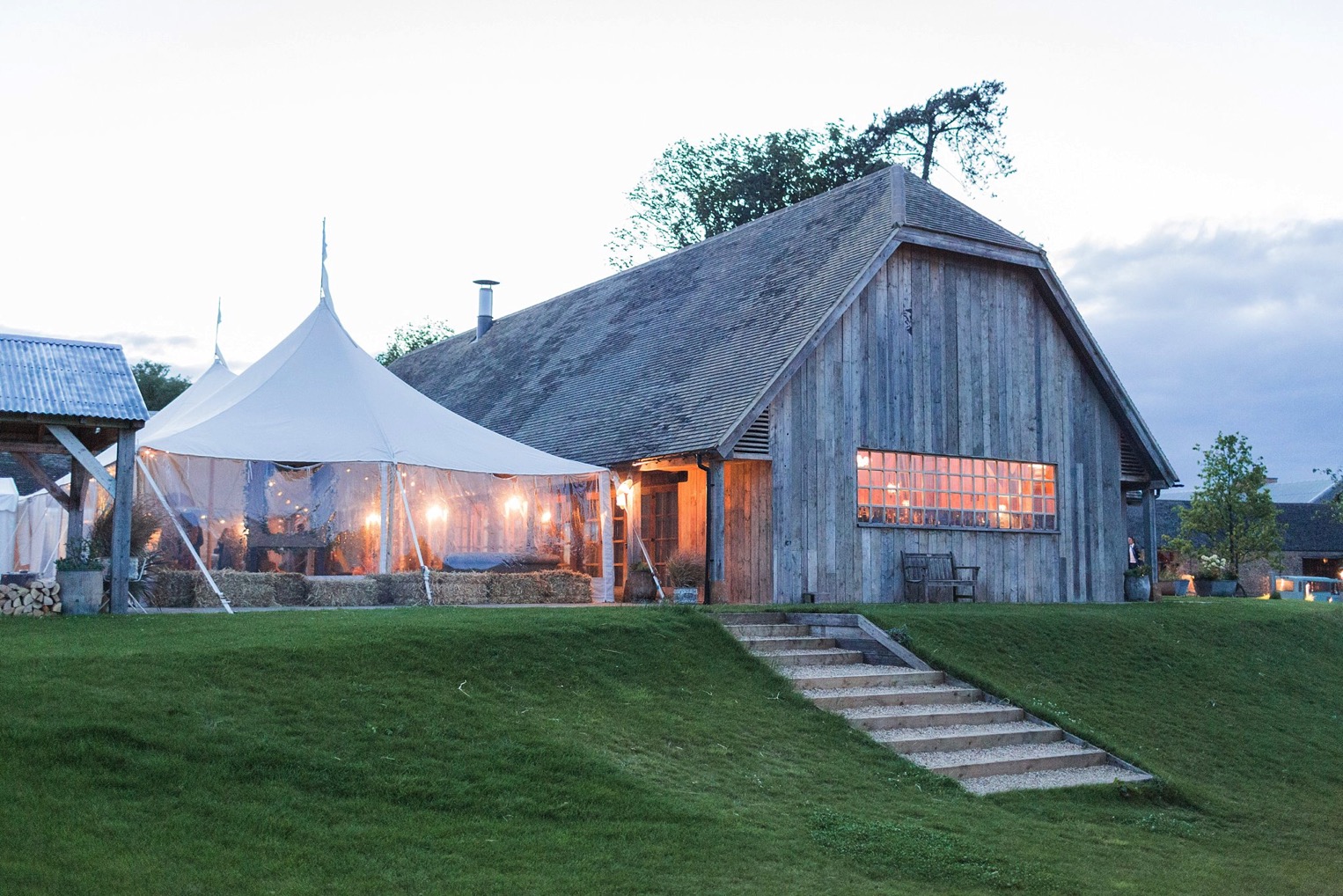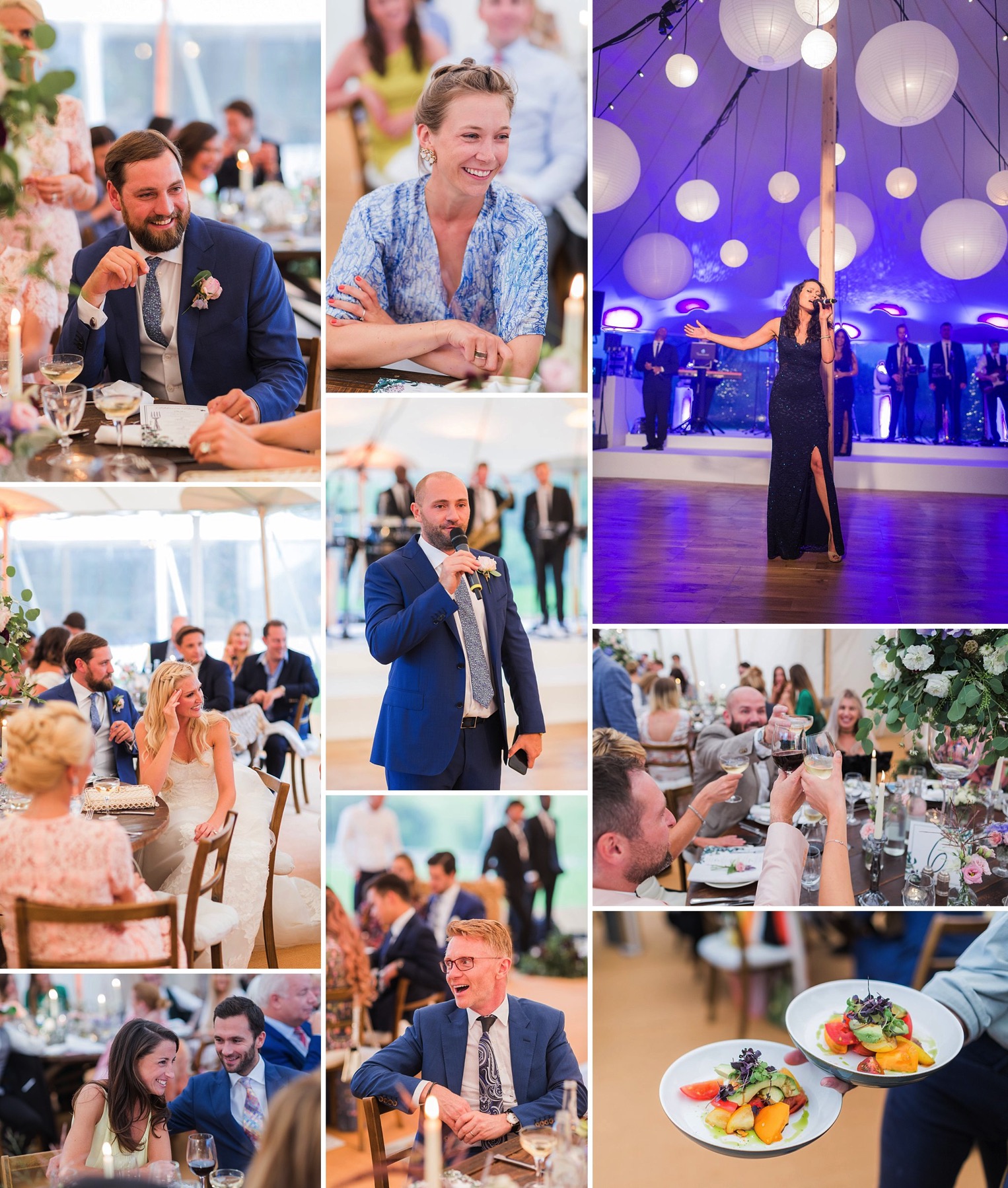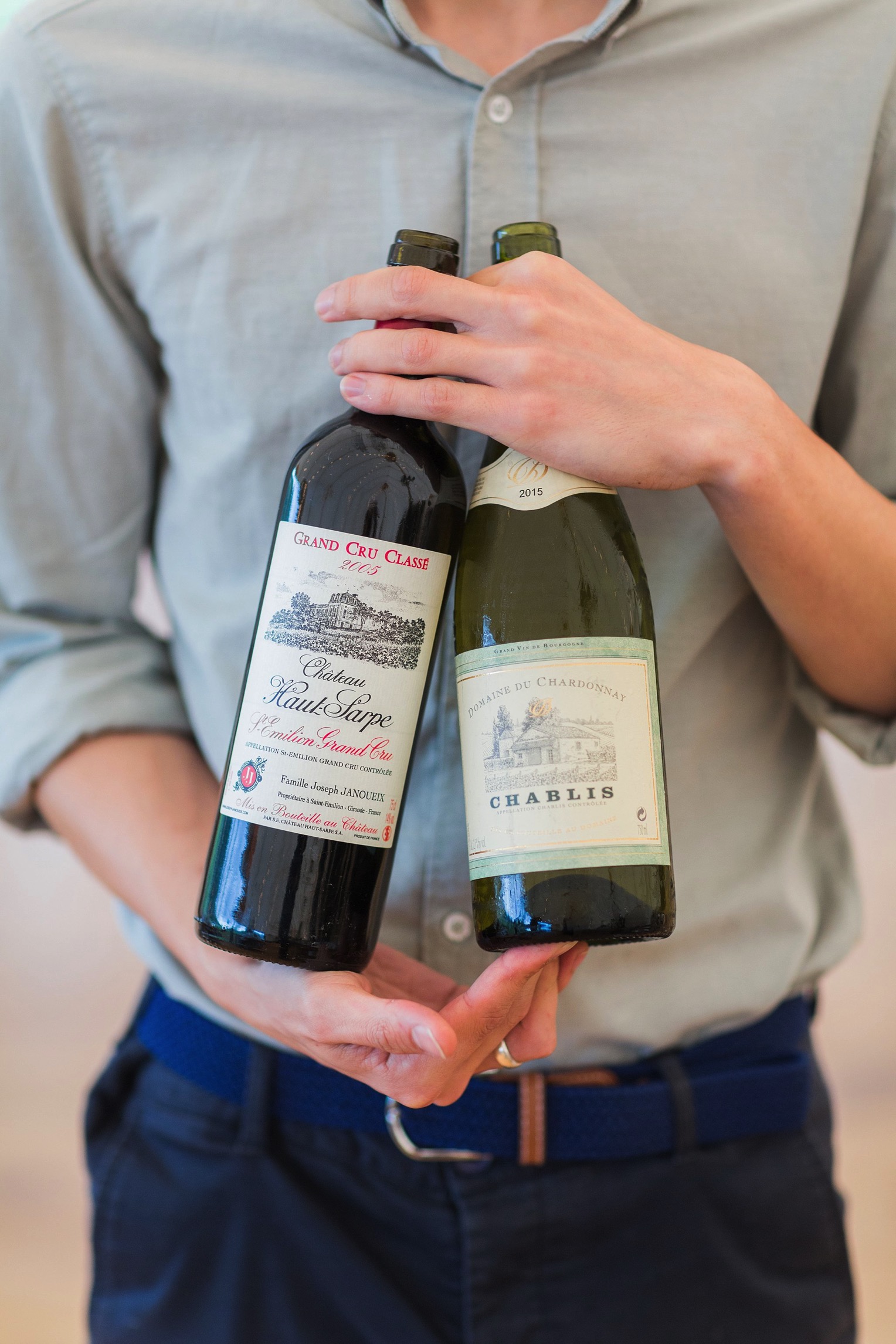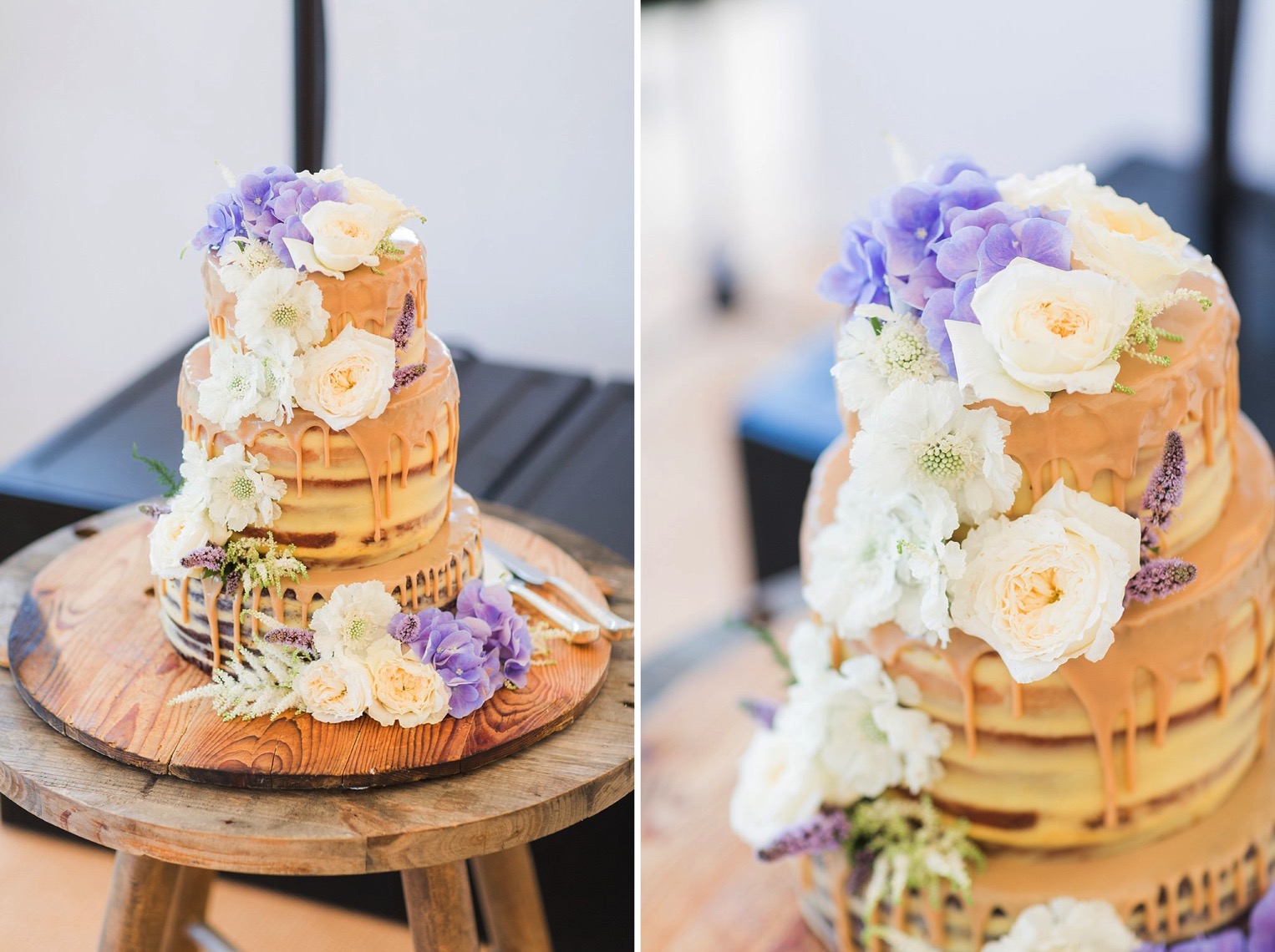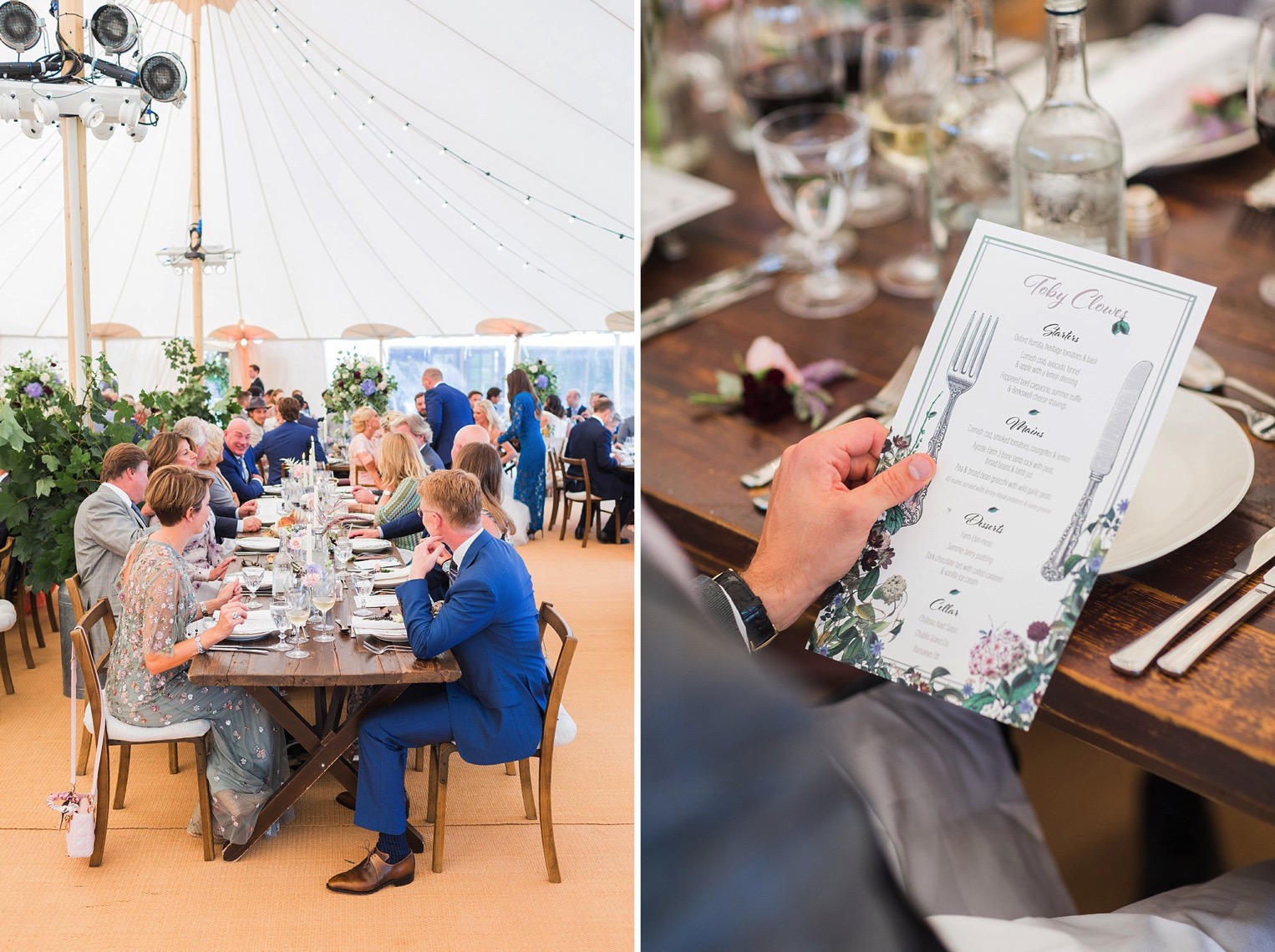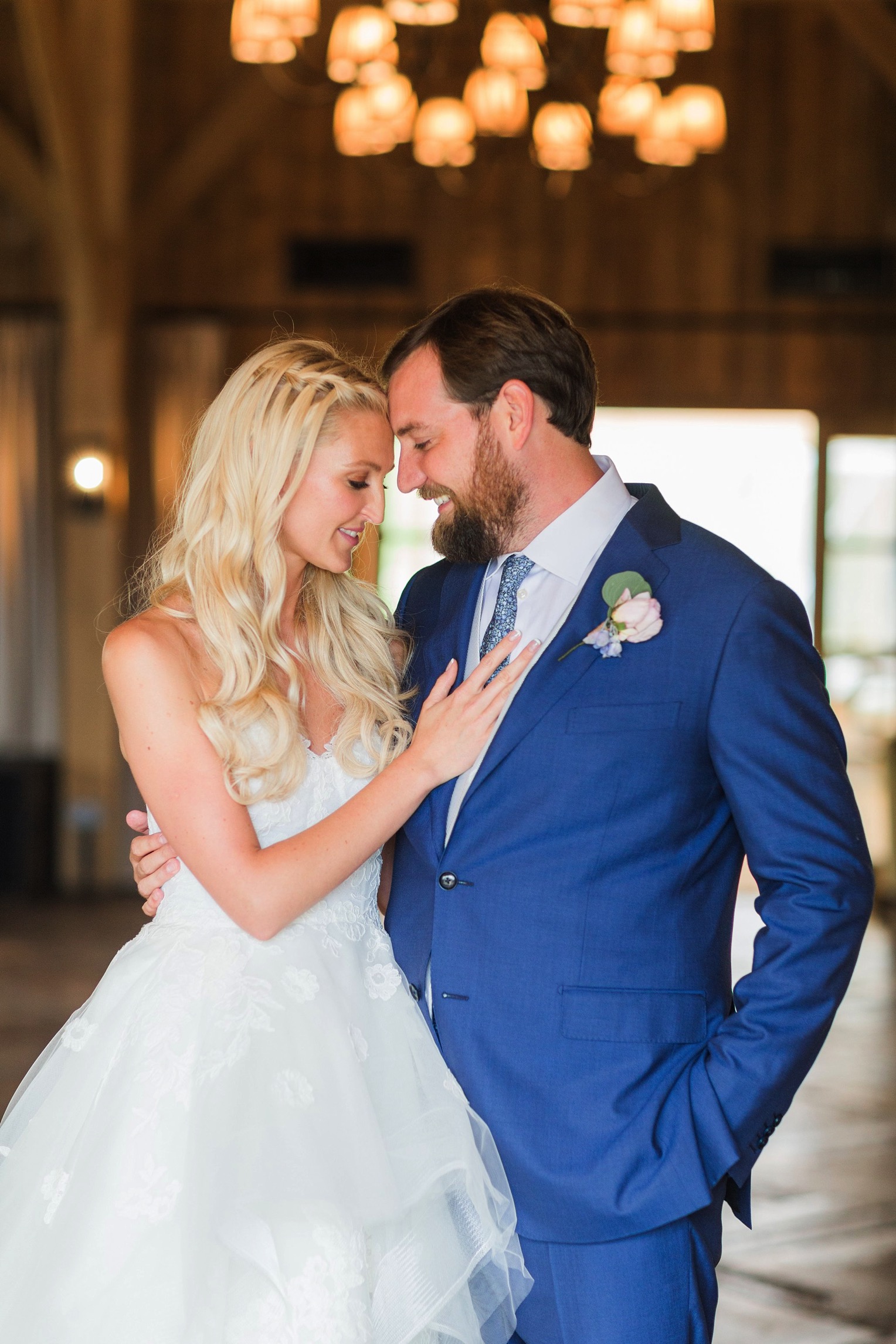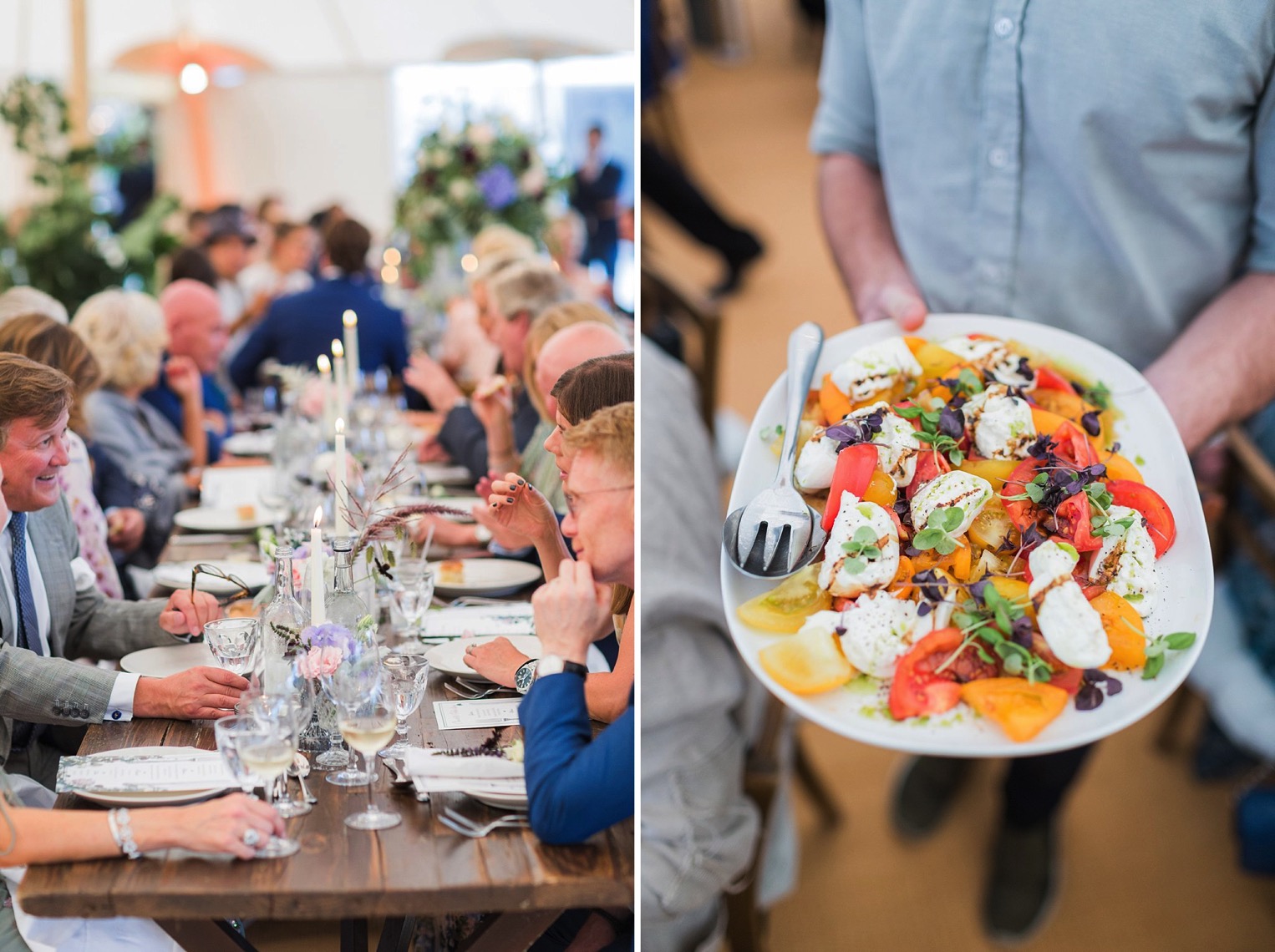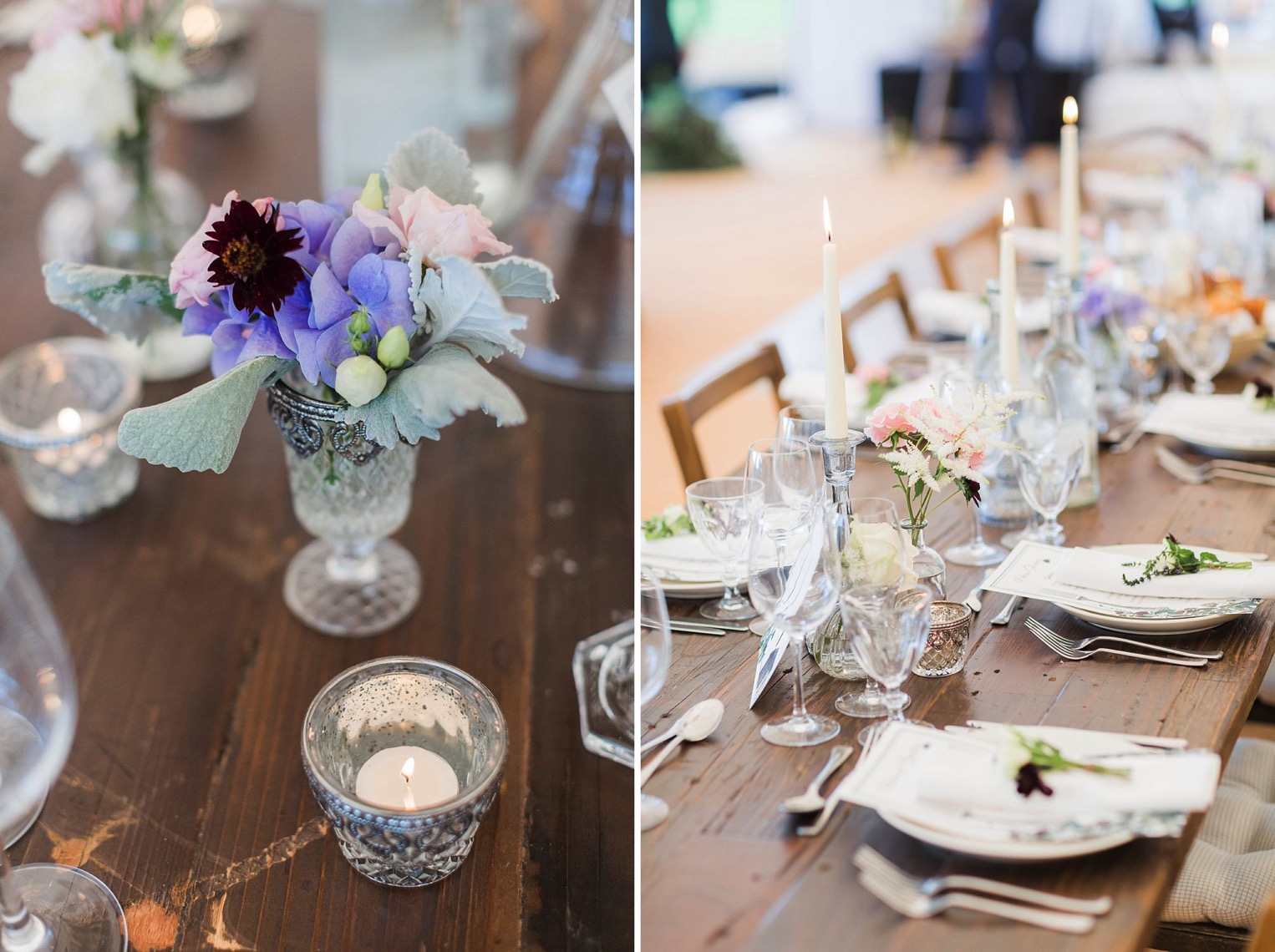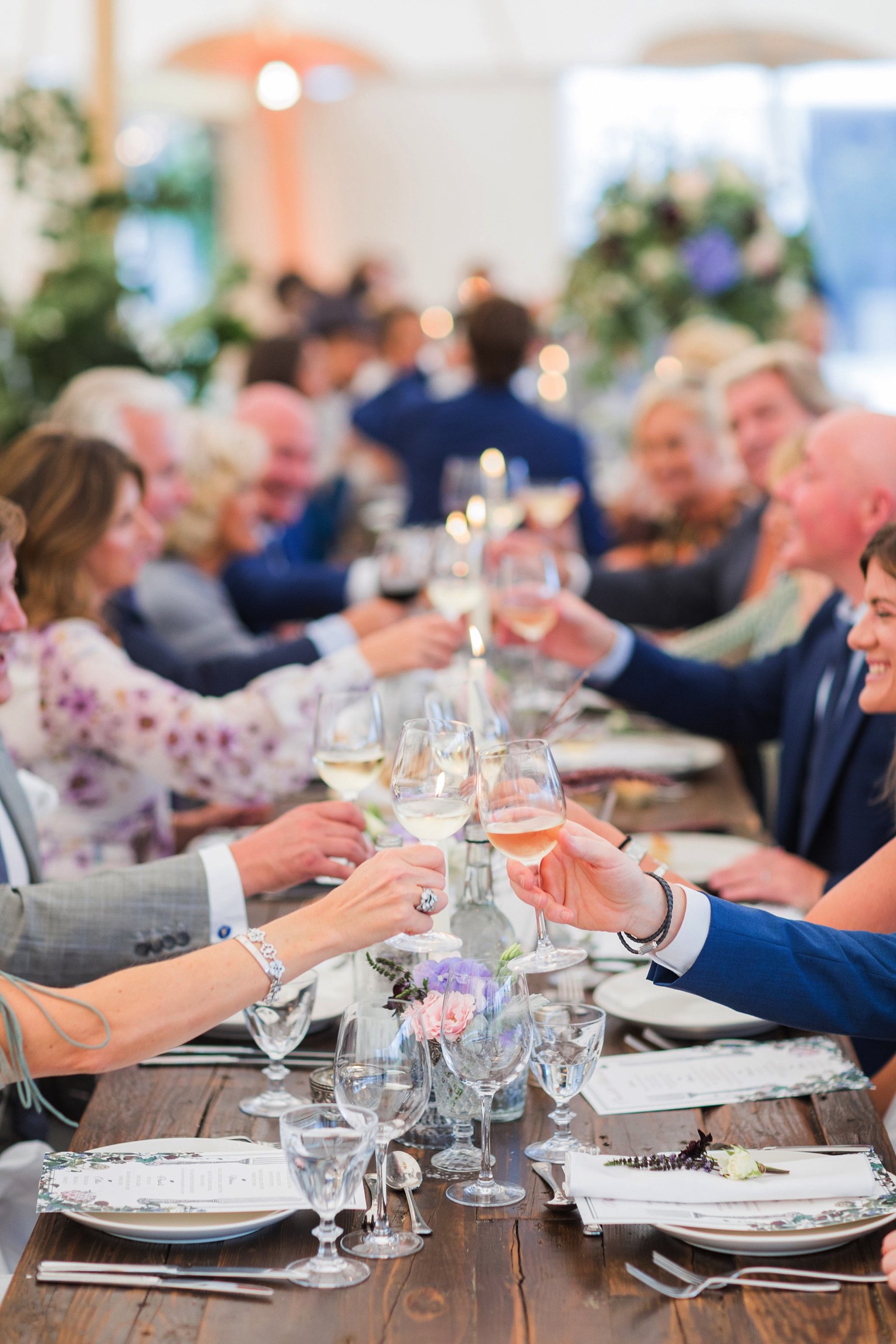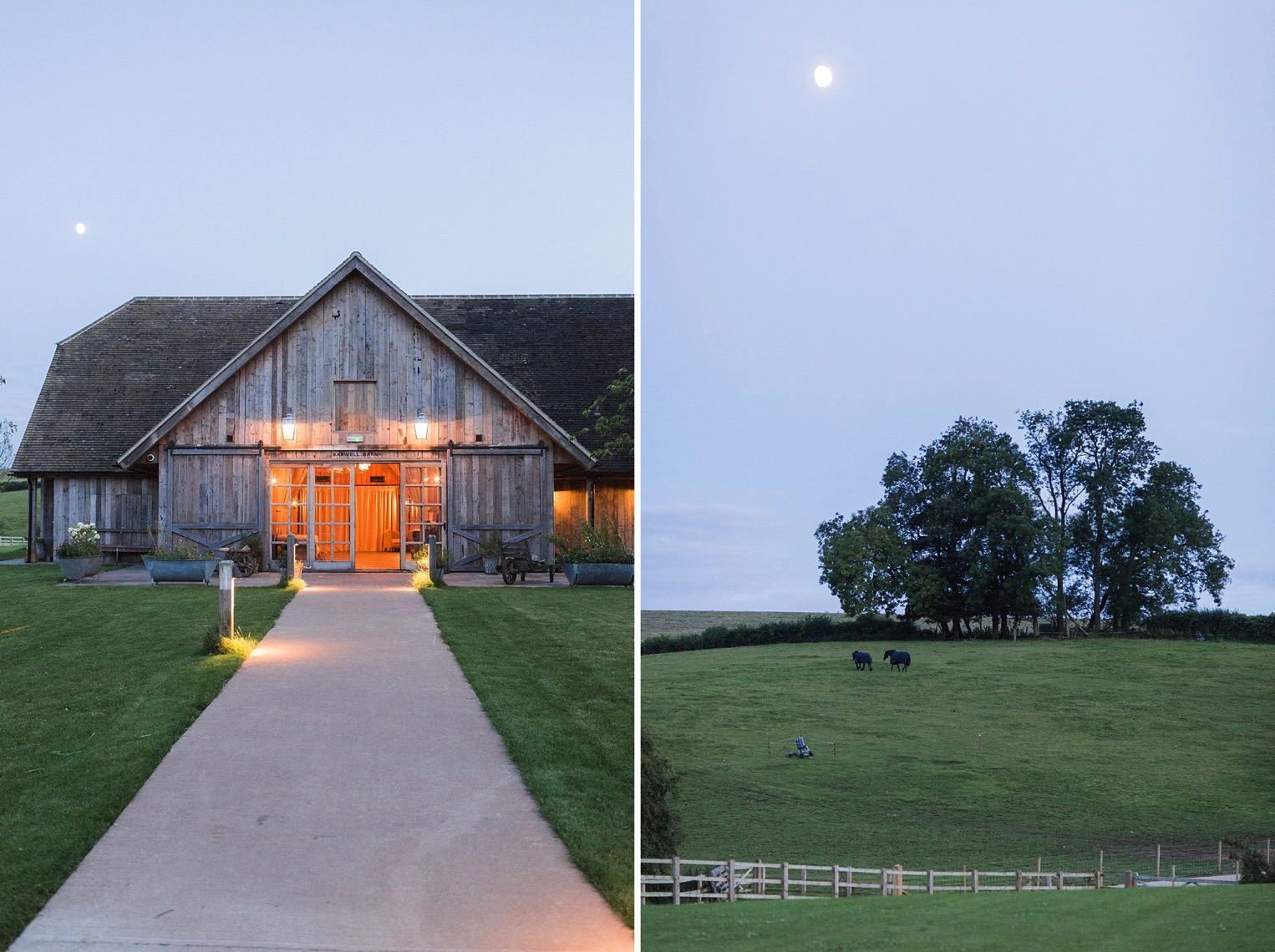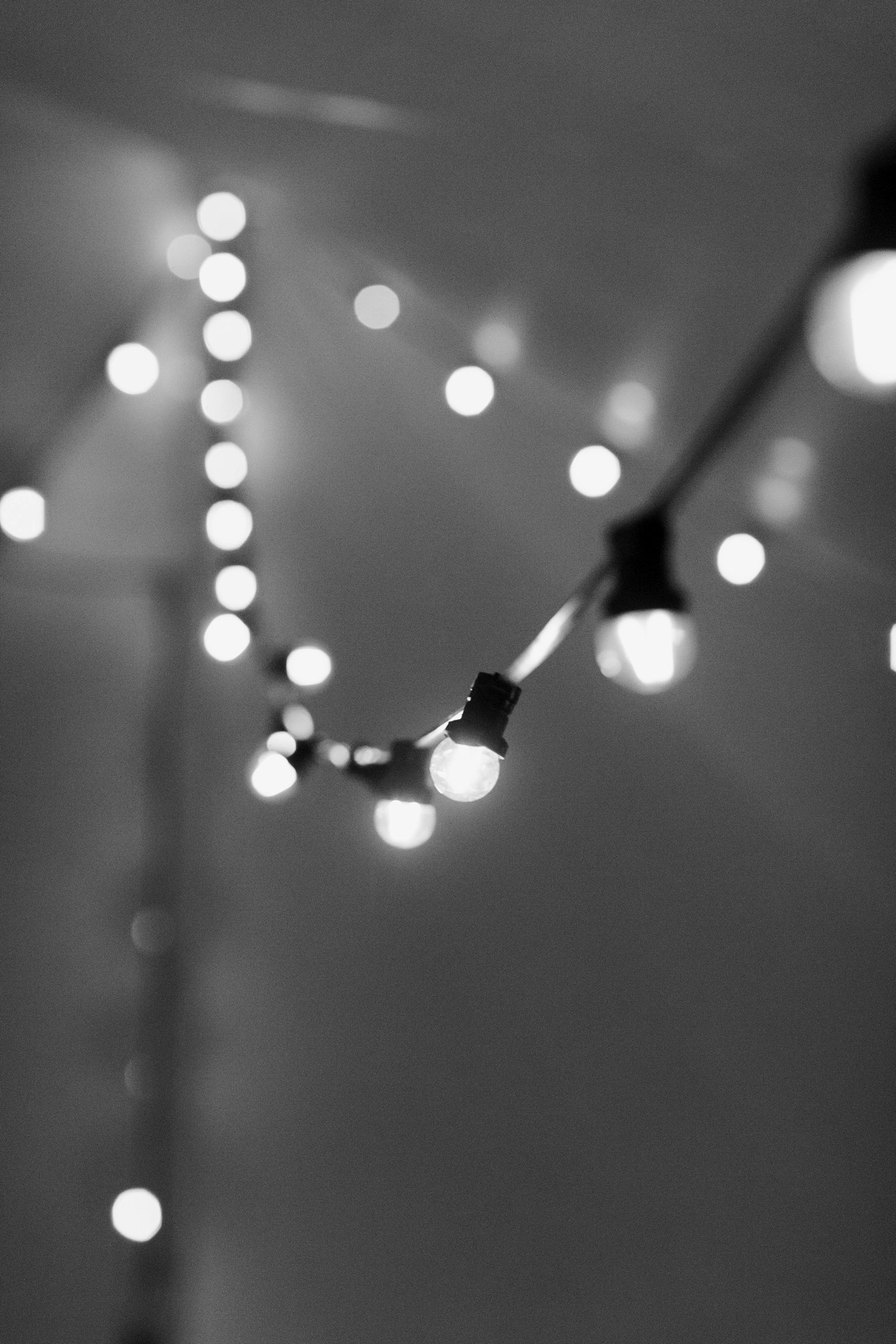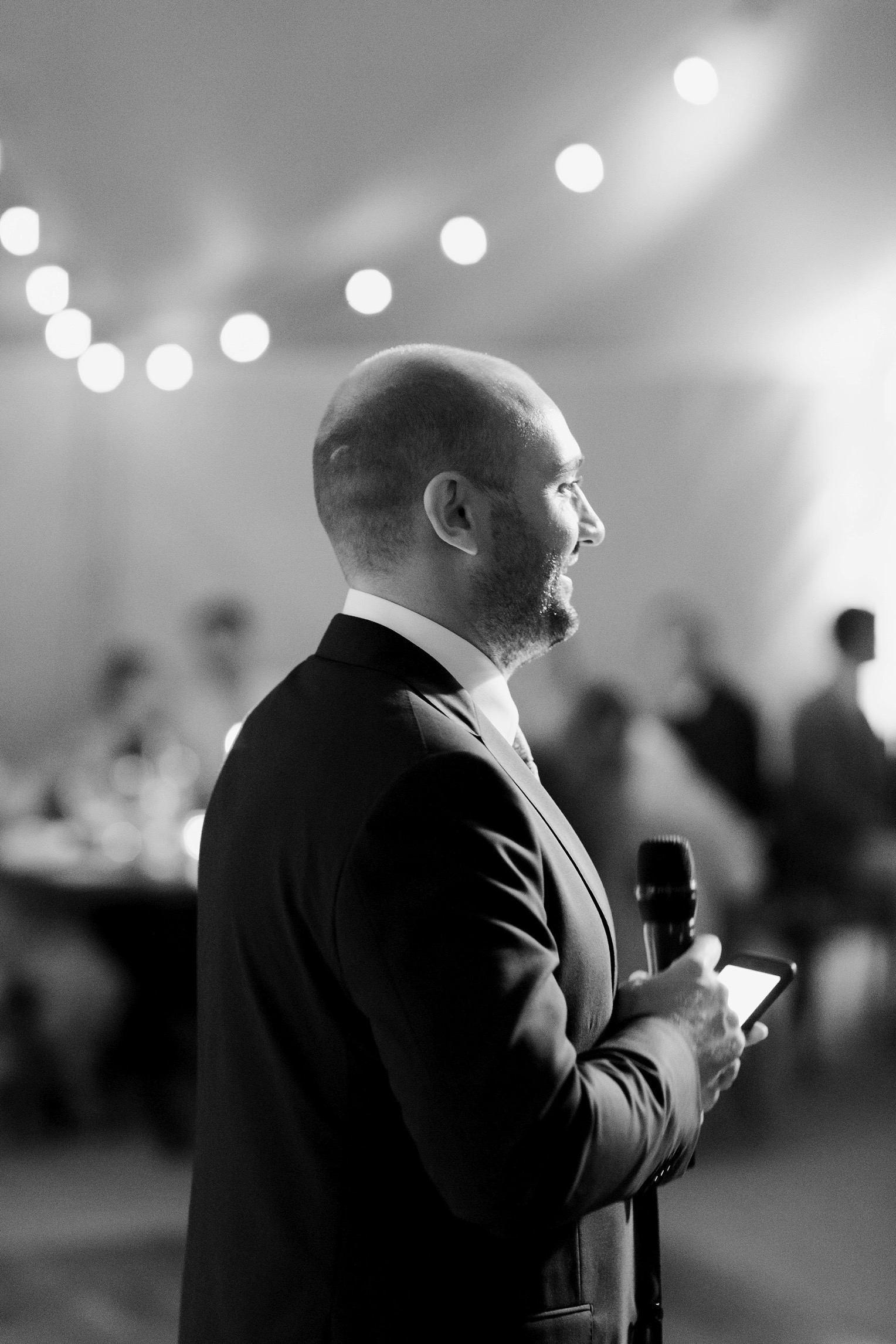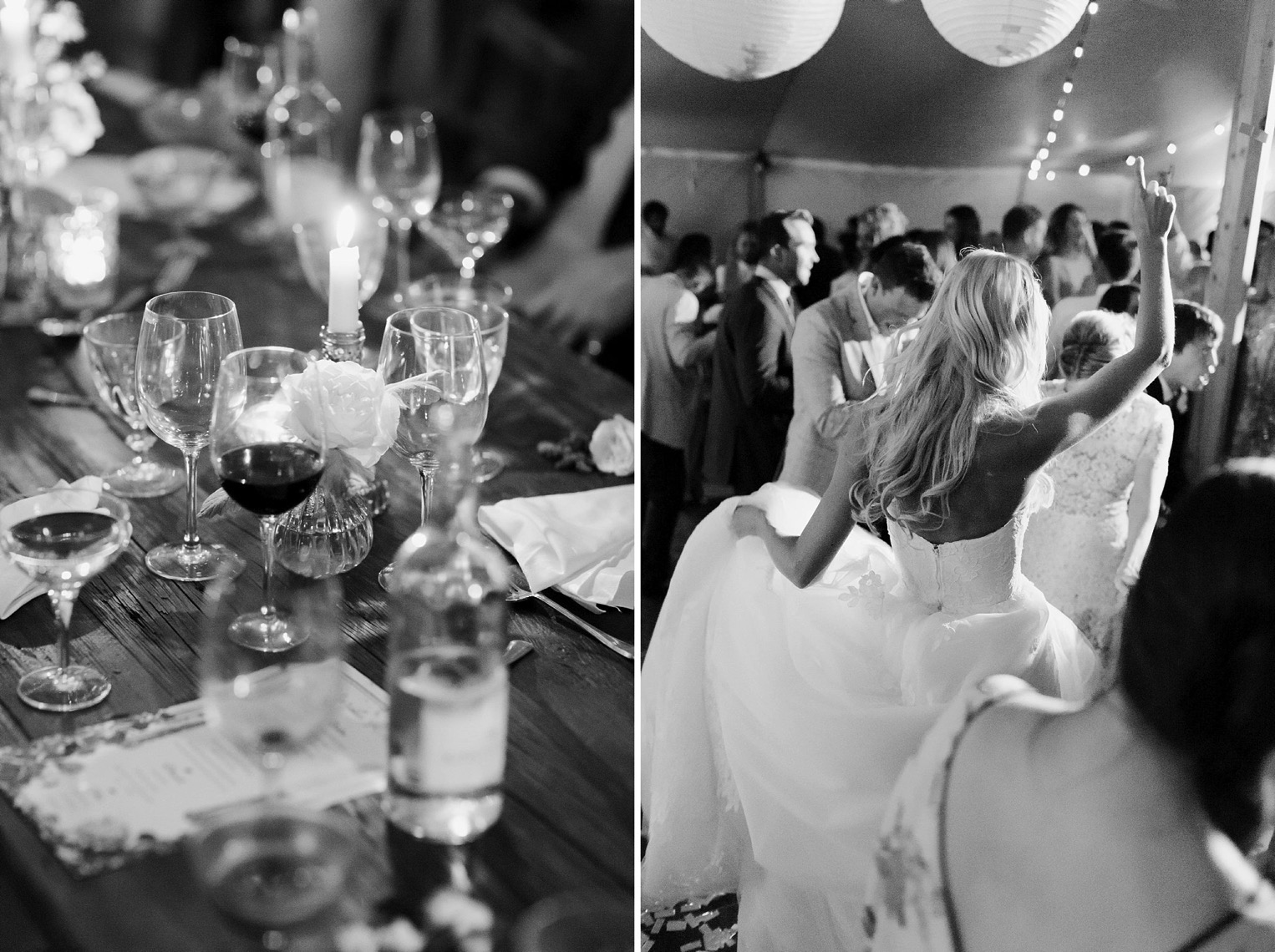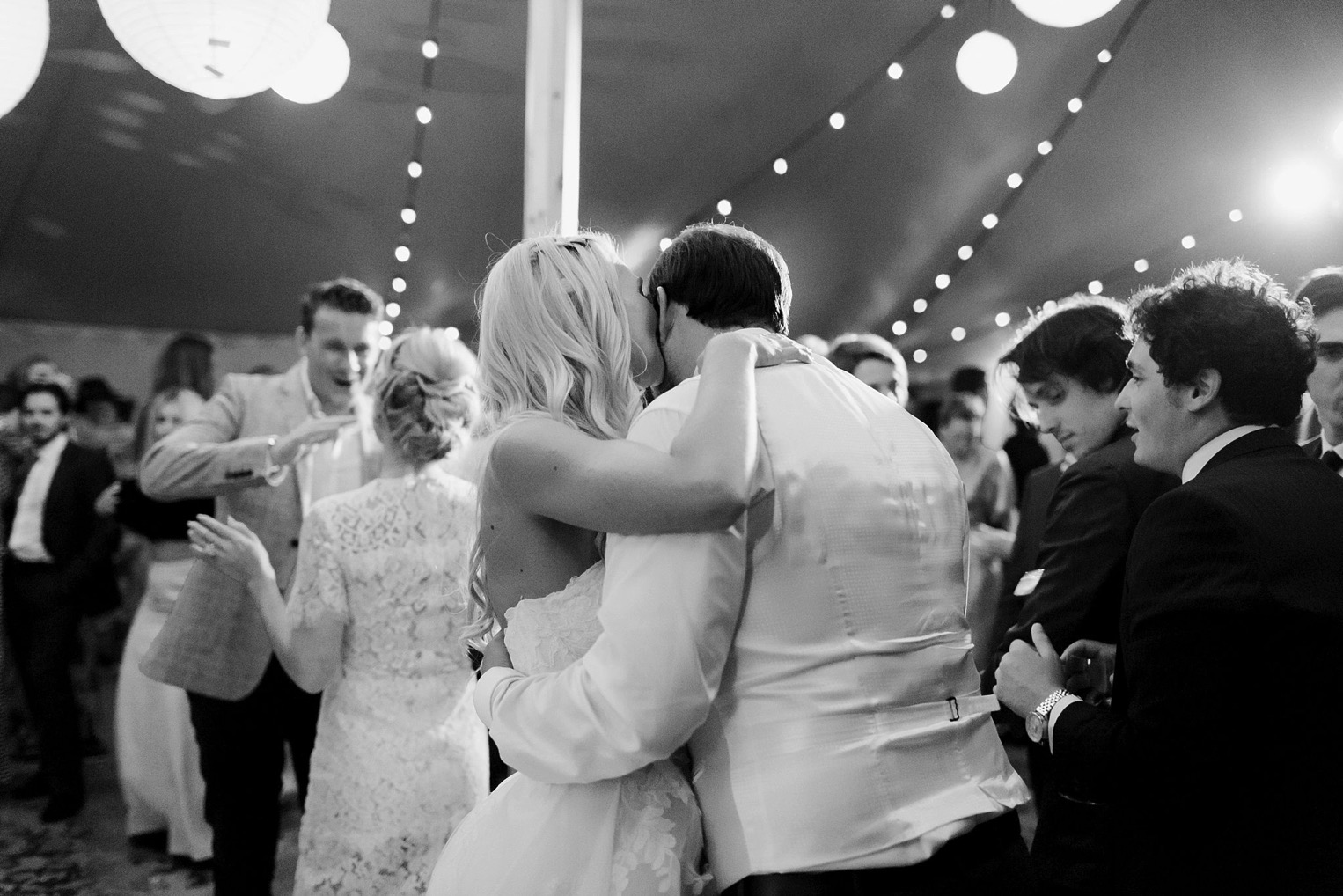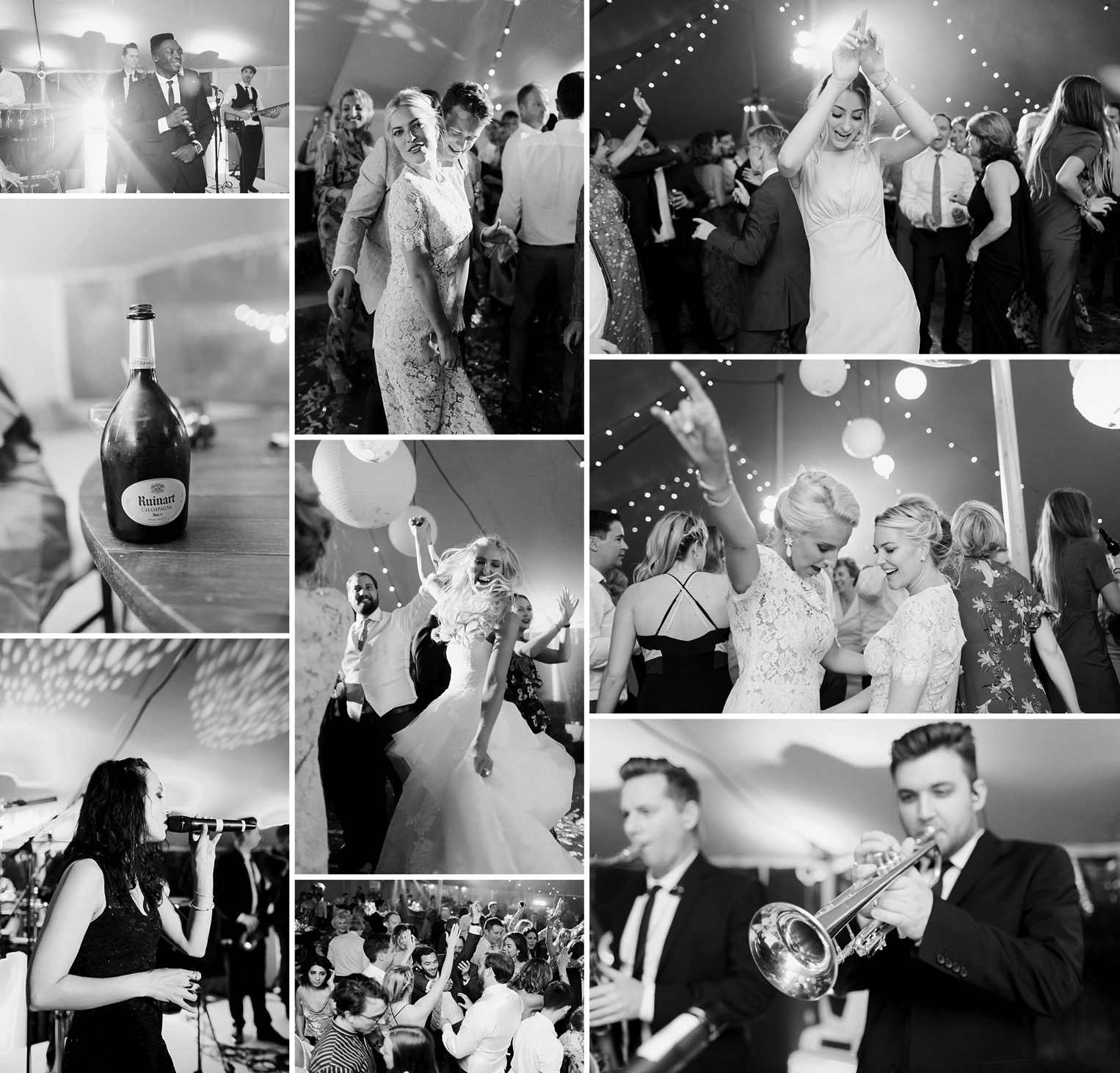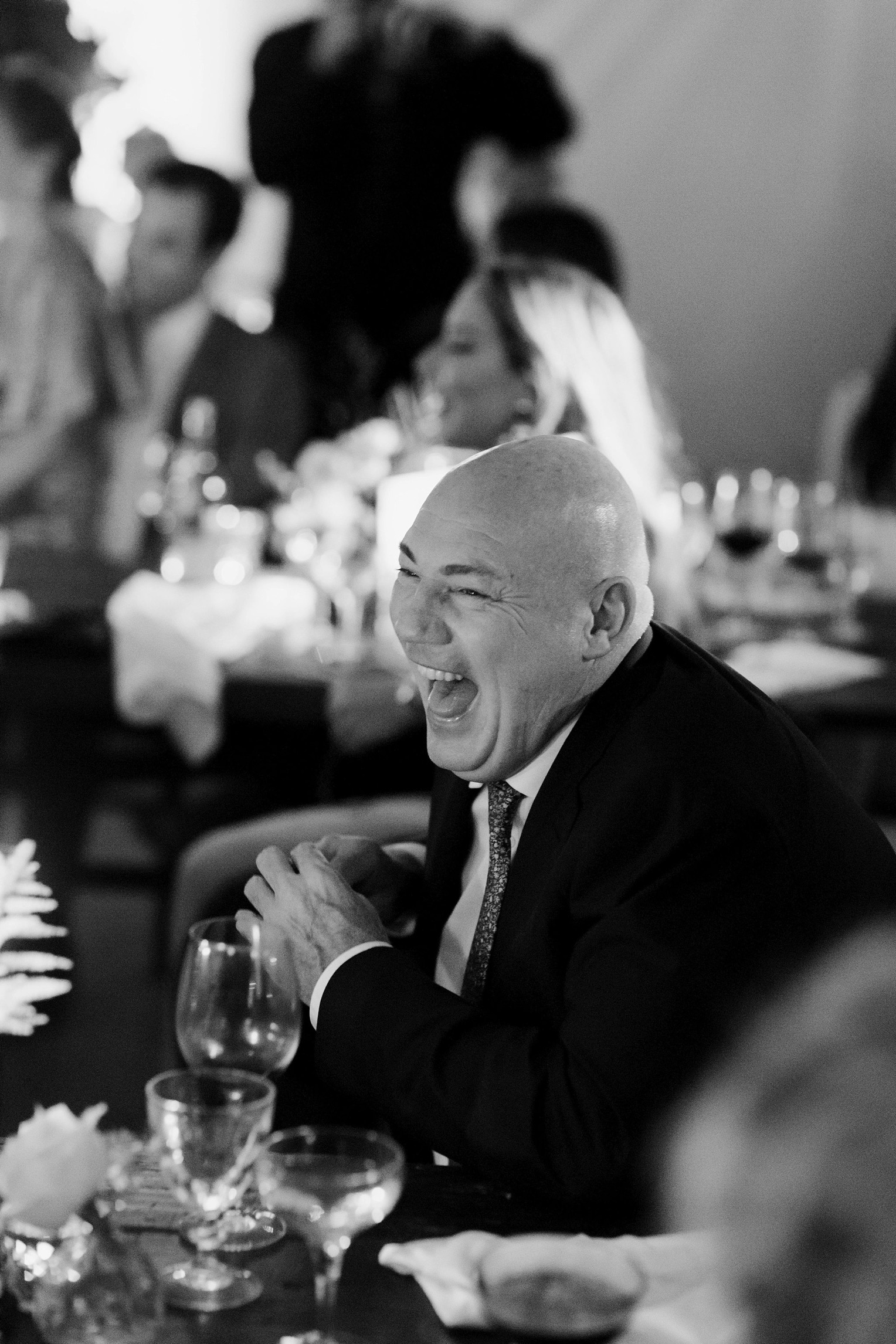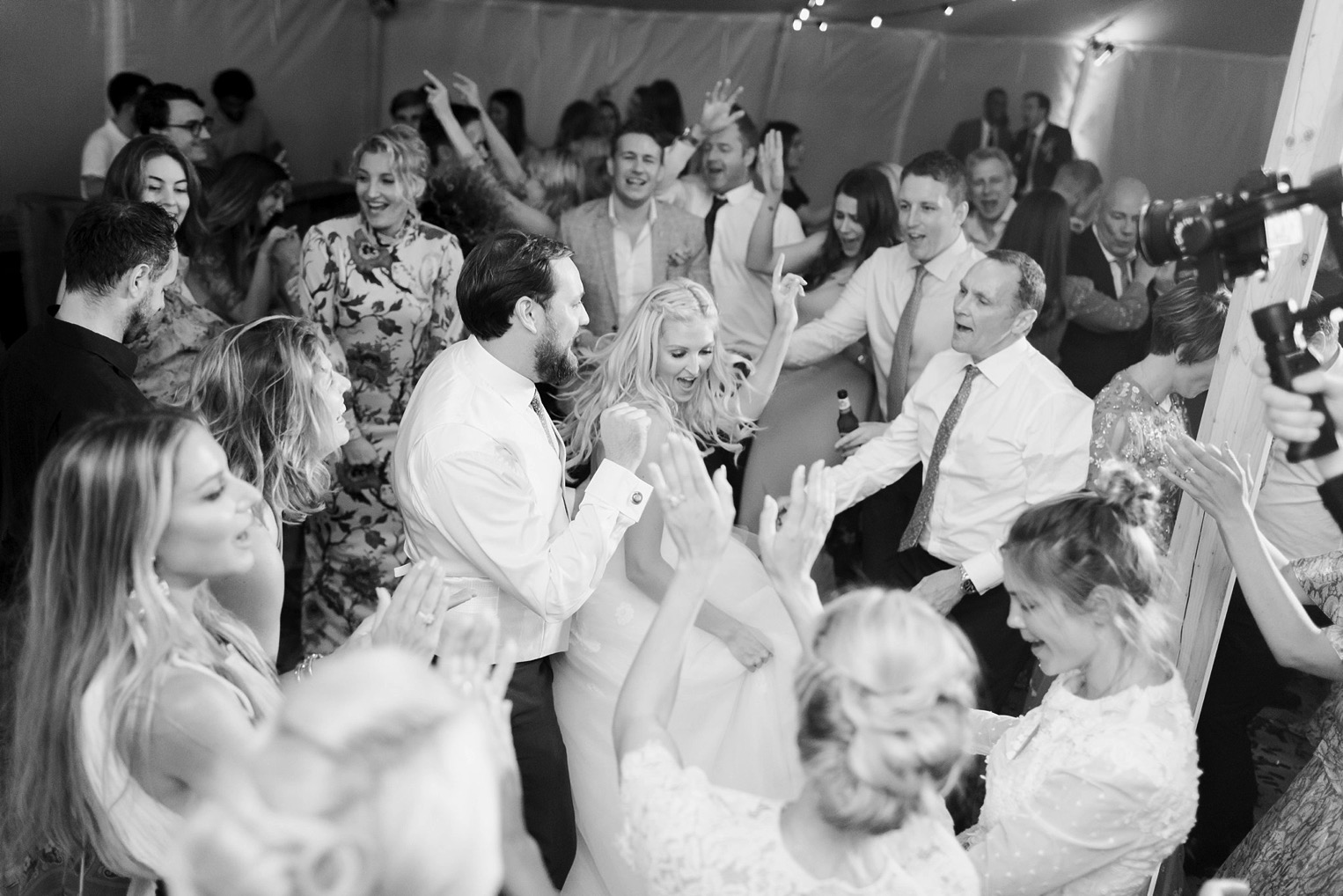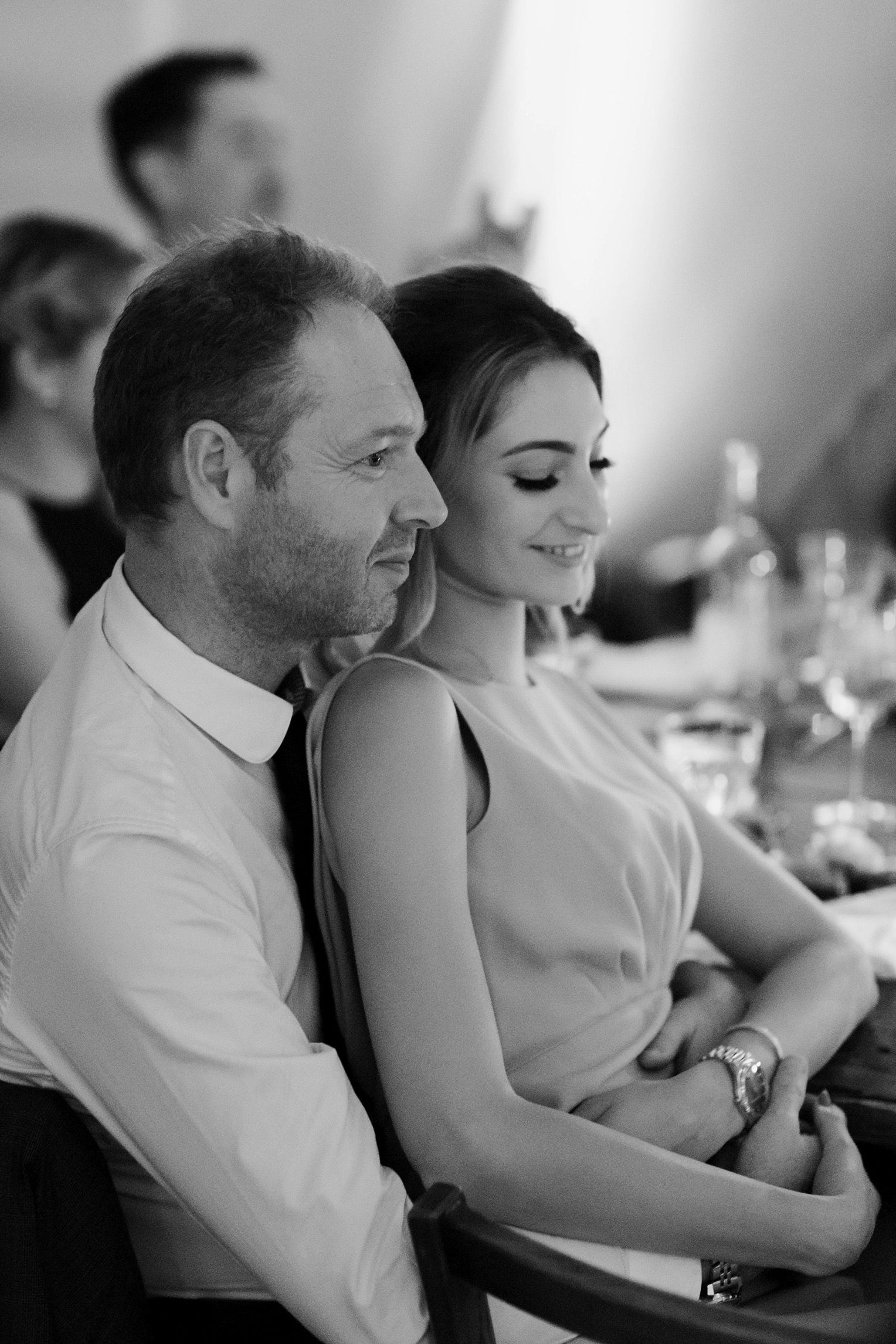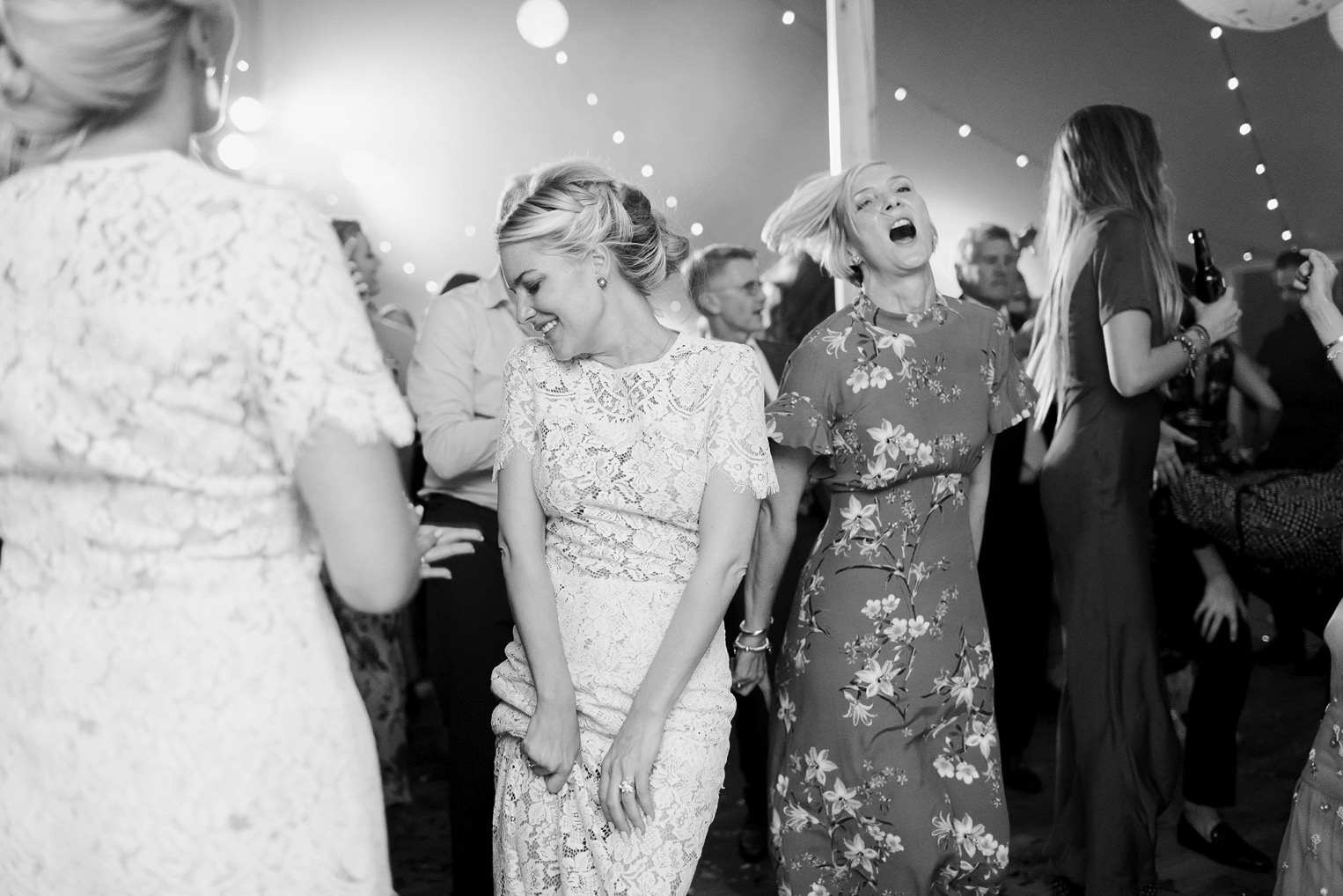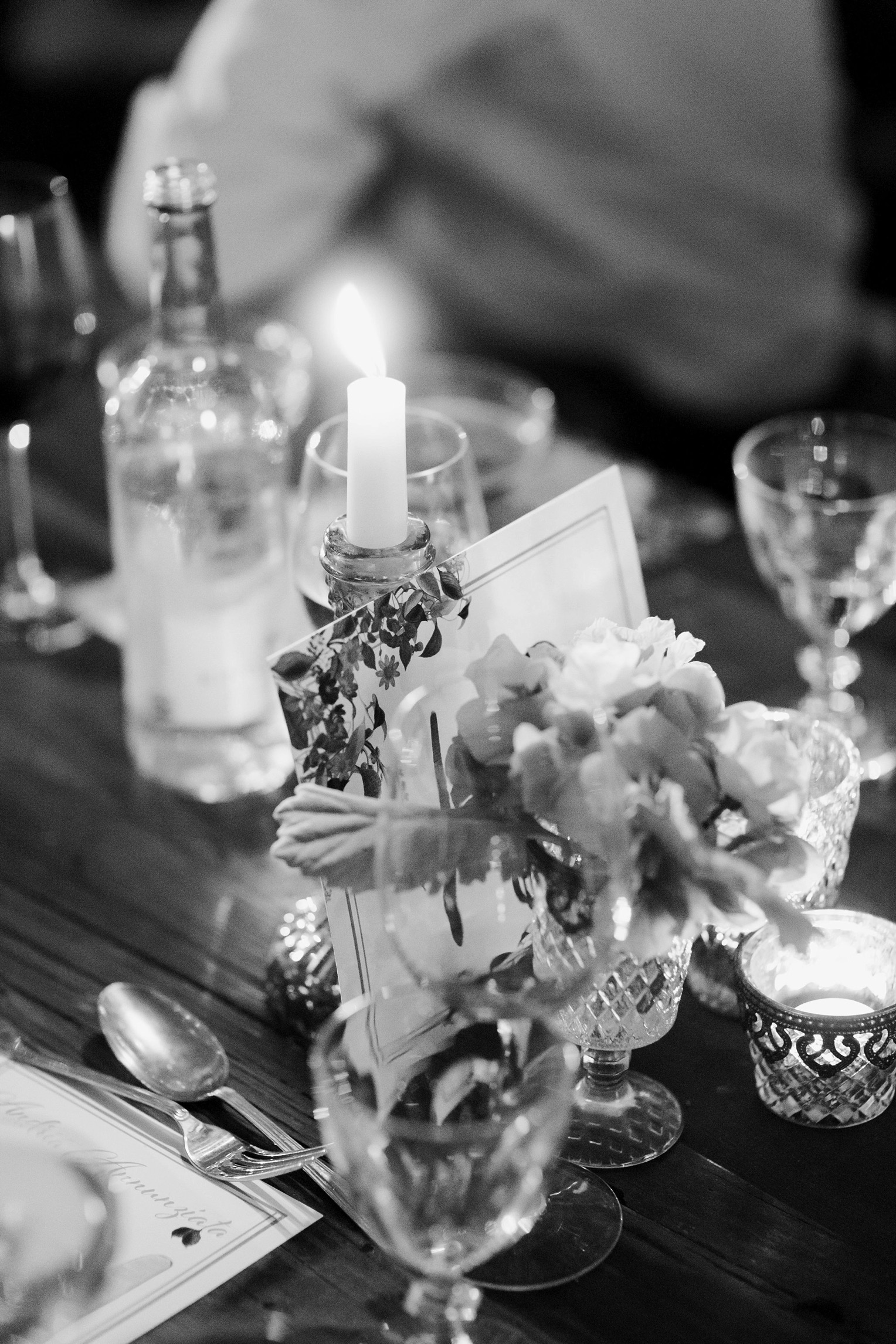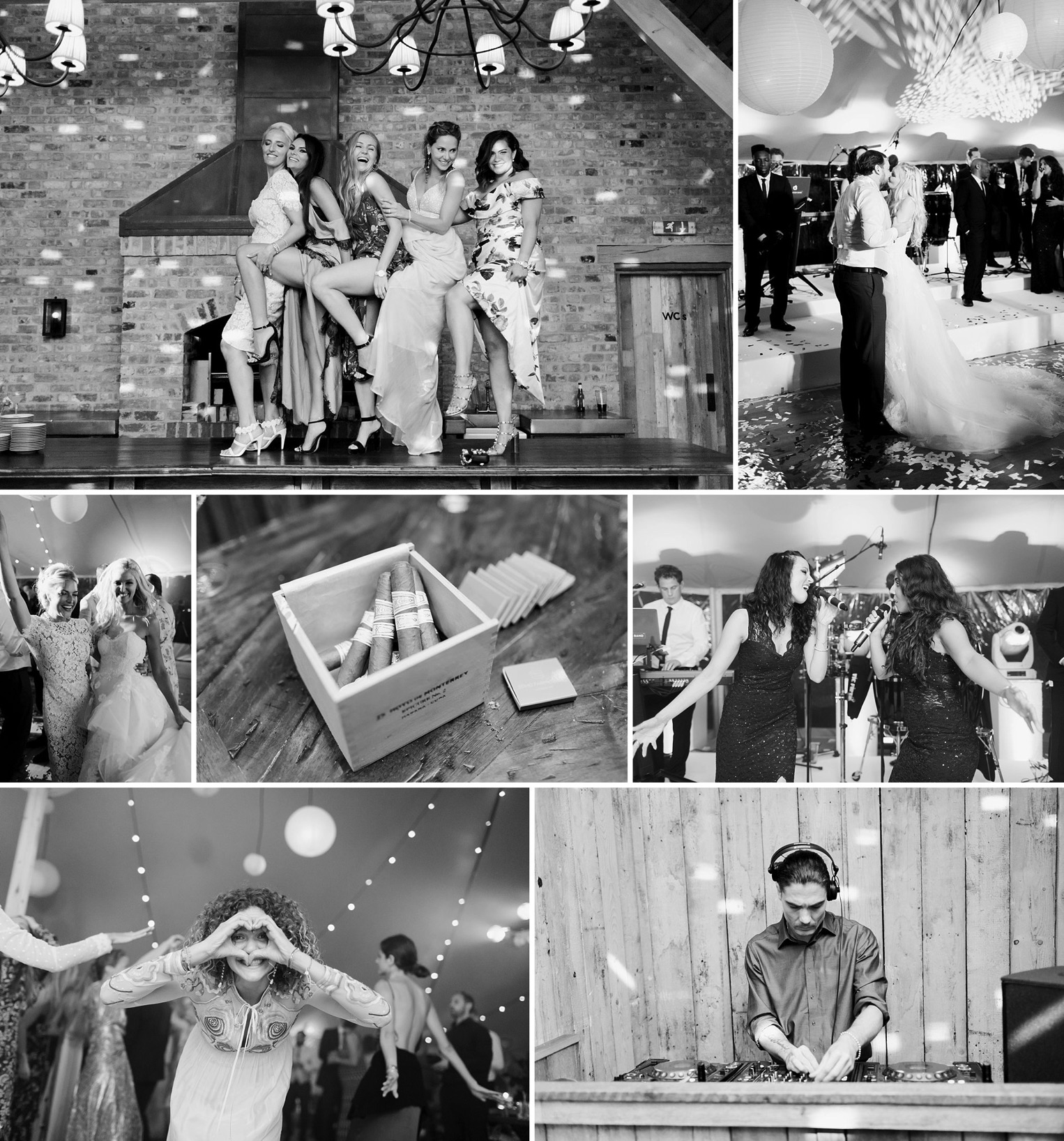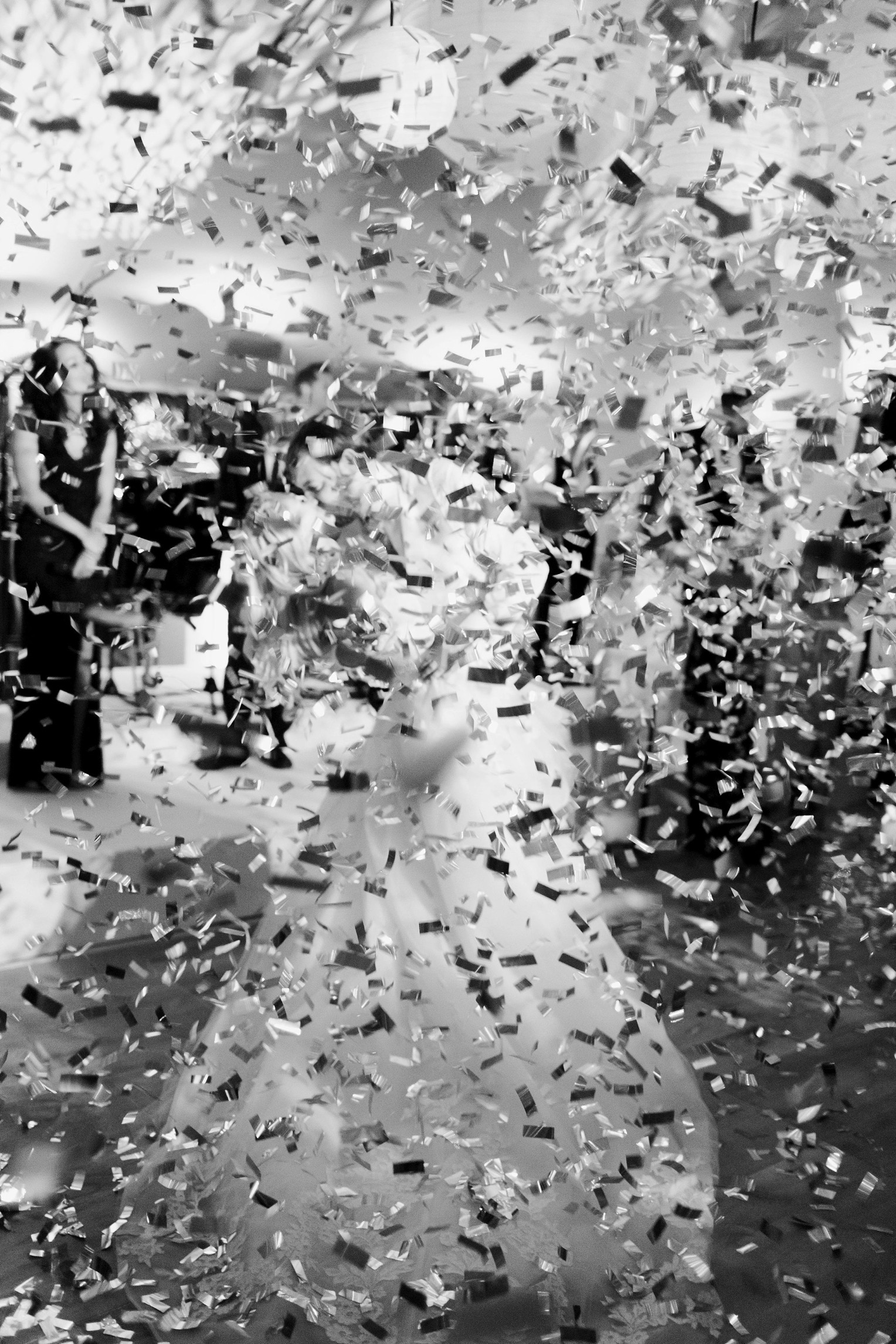 VENDORS:
Venue: SOHO Farmhouse
Shoes: Aquazzura
Ceremony and Band Music: Sensation Band
Make-Up: Oliver Simpson
DJ: Wedding Smashers Stationary: Stephanie Fishwick Videography: At Motion
You cal also another stunning wedding day at a French Chateau here!