After two months of glorious sunny weather in France it decided to rain the day before Beth and Steven's wedding. Everyone kept an eye on the skies that evening. But they needn't have worried as the sun returned and completed the bride and groom's fantastic french wedding.

Beth and Steven met each other in France and it was befitting that they returned once more, but this time to leave as husband and wife.
They had a beautiful wedding in a small 11th century chapel followed by a sunny reception at a magnificent Chateau in Saint-Martin-de-Cenilly. The Chateau was complete with fireplaces in every room and its own lake, and provided a breathtaking setting to capture their day.
Thank you Beth and Steven for having me there.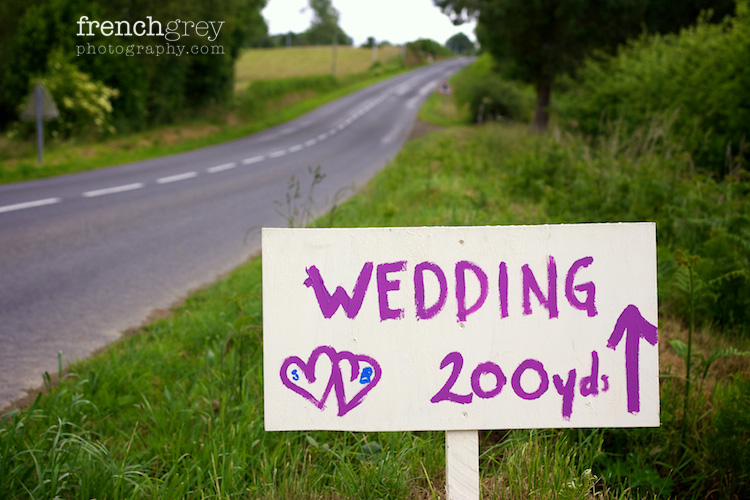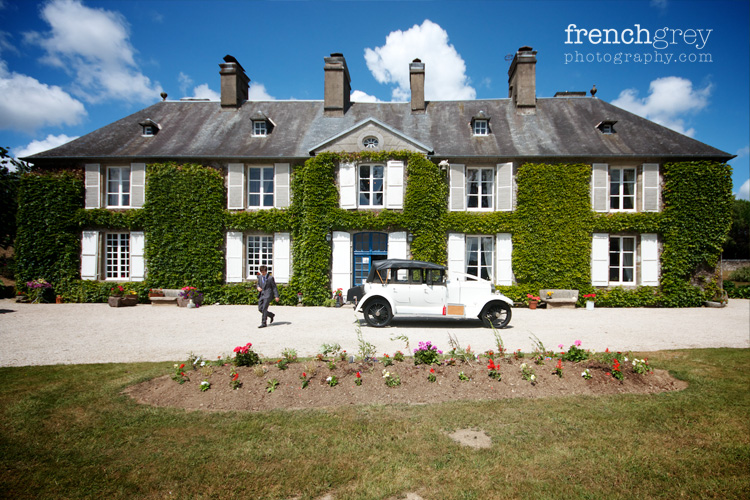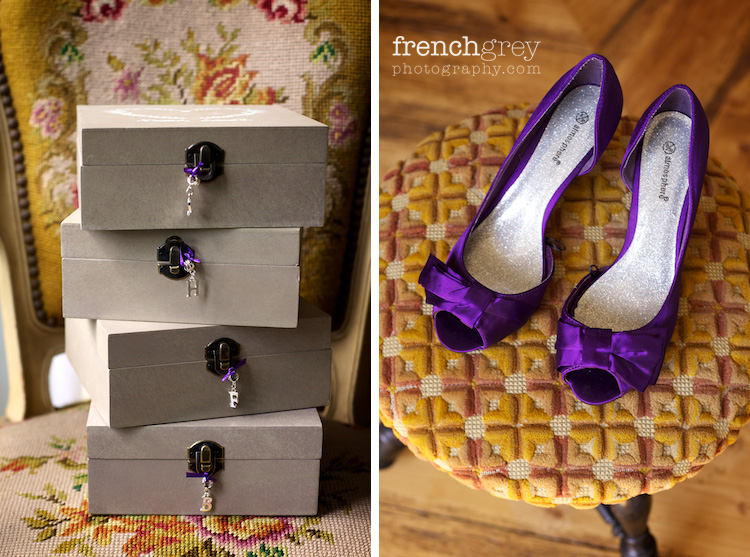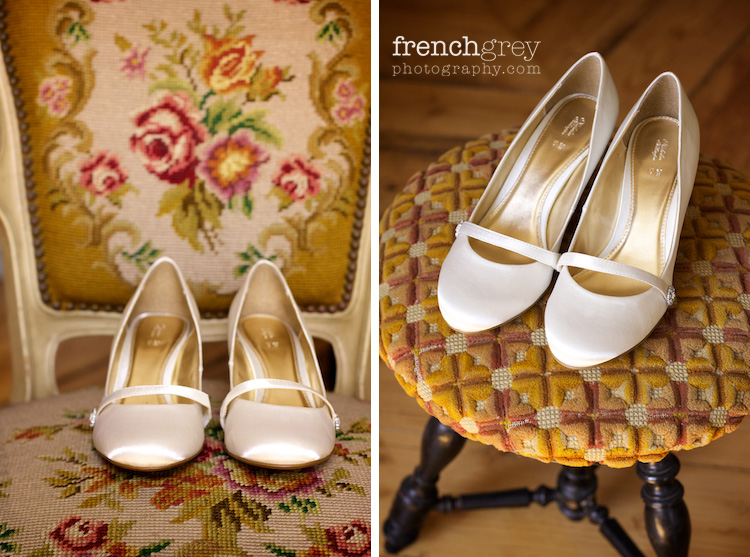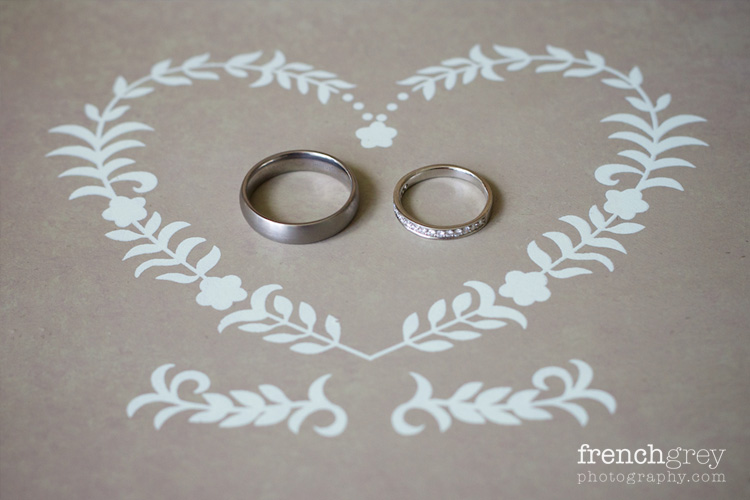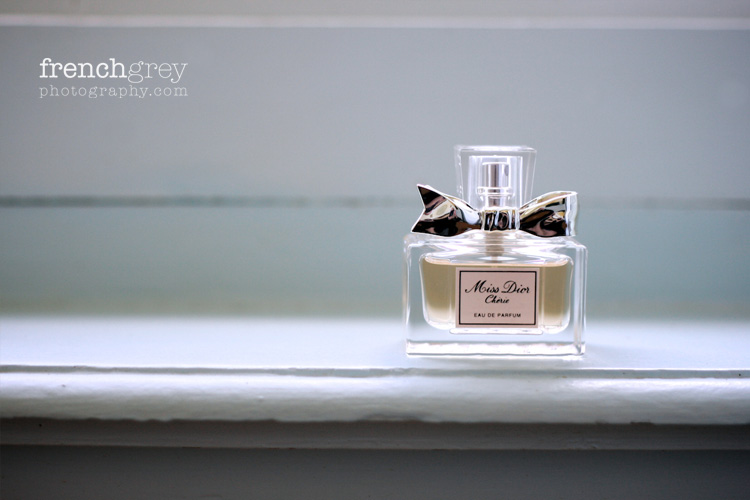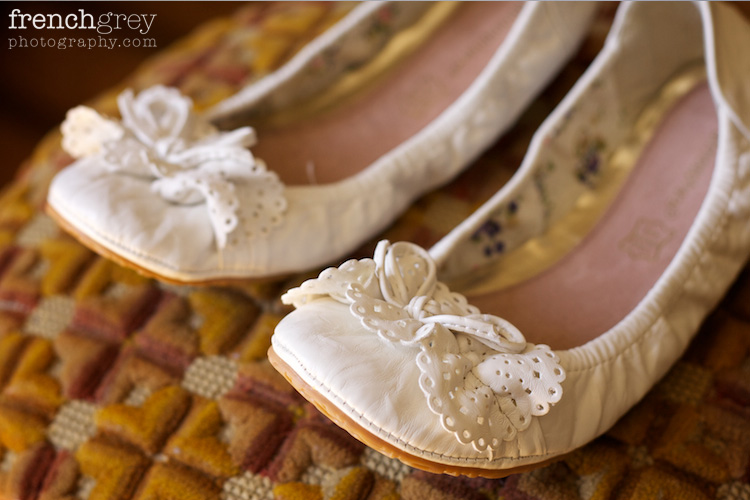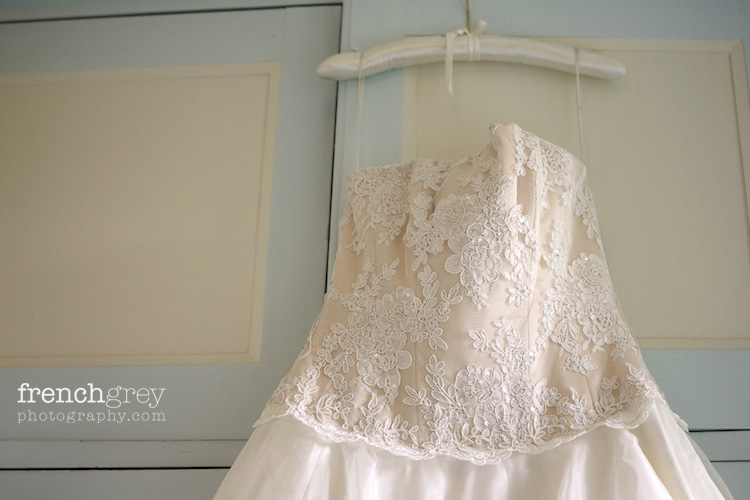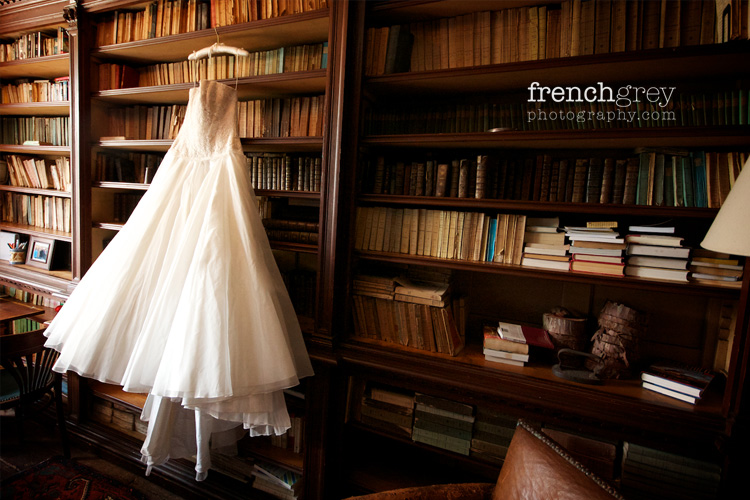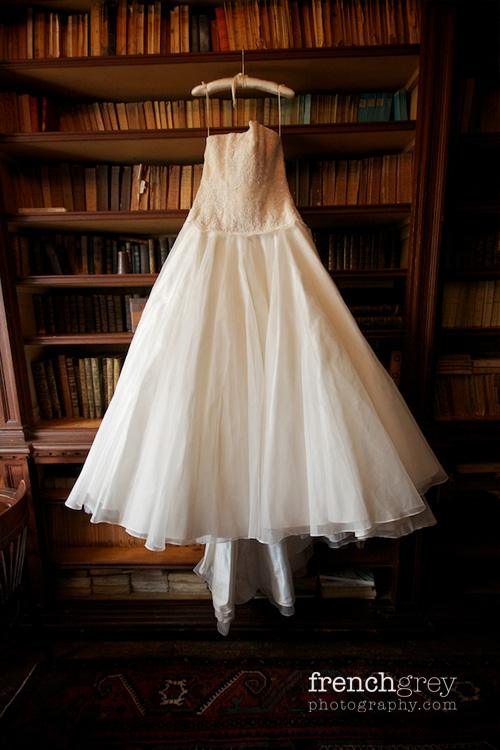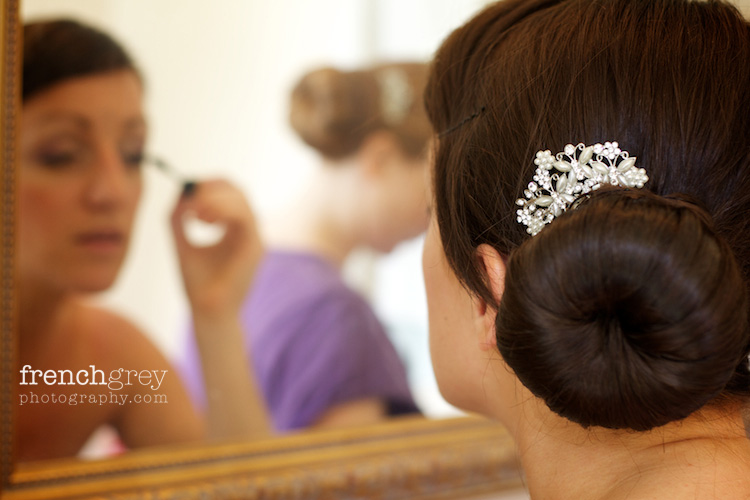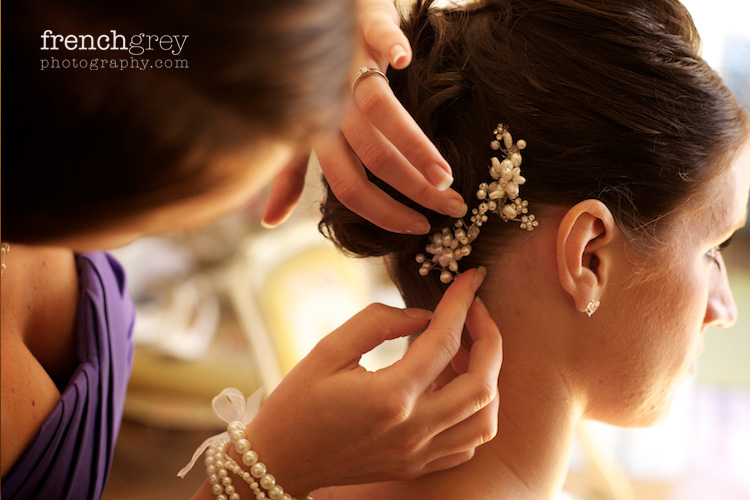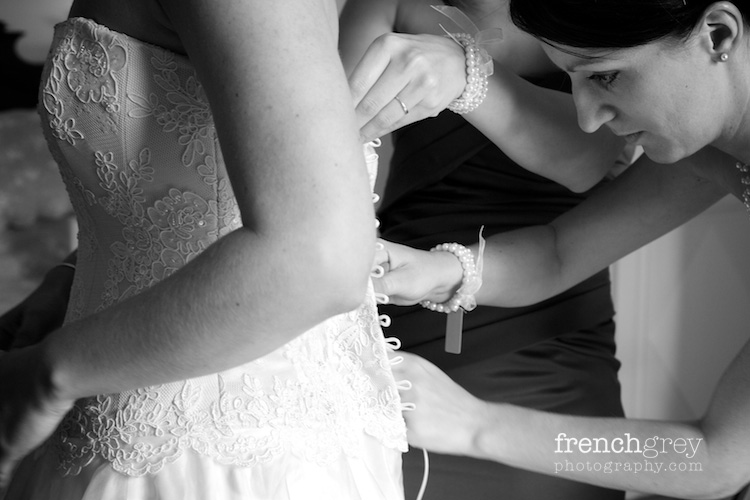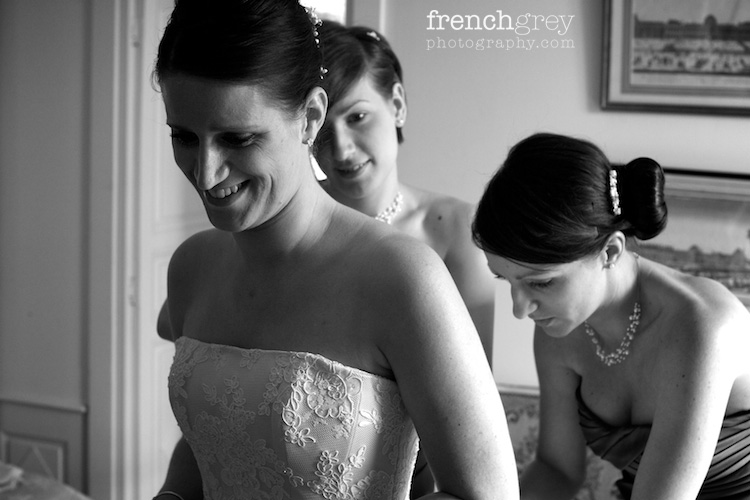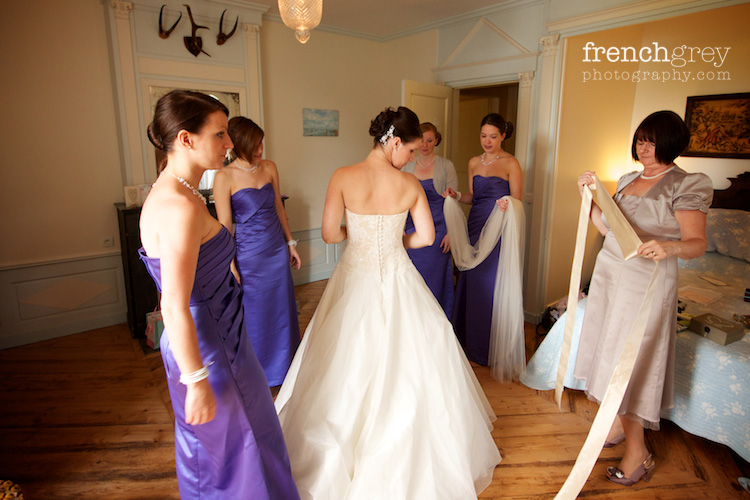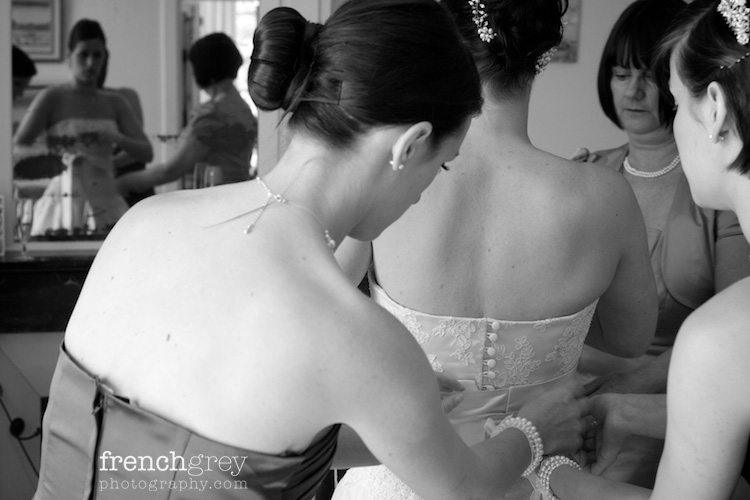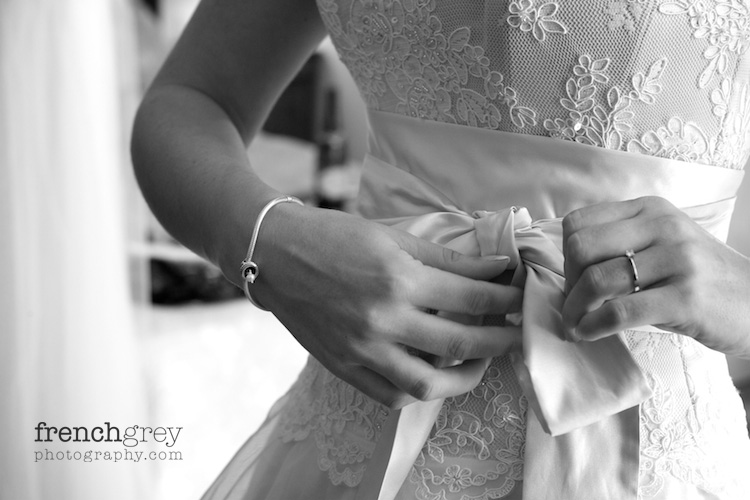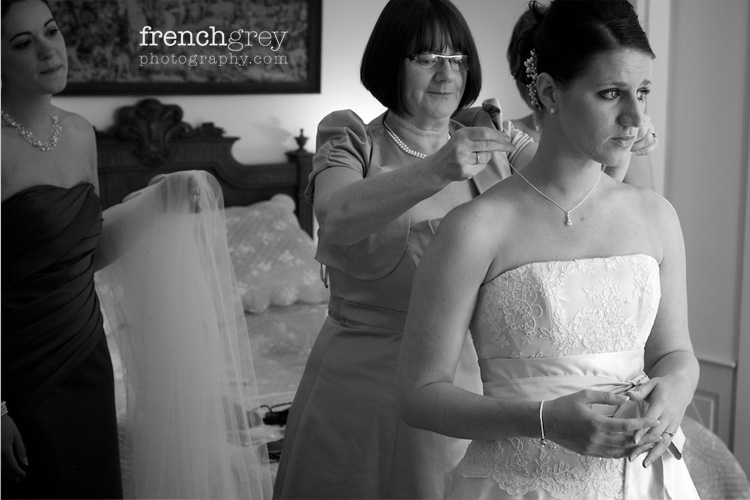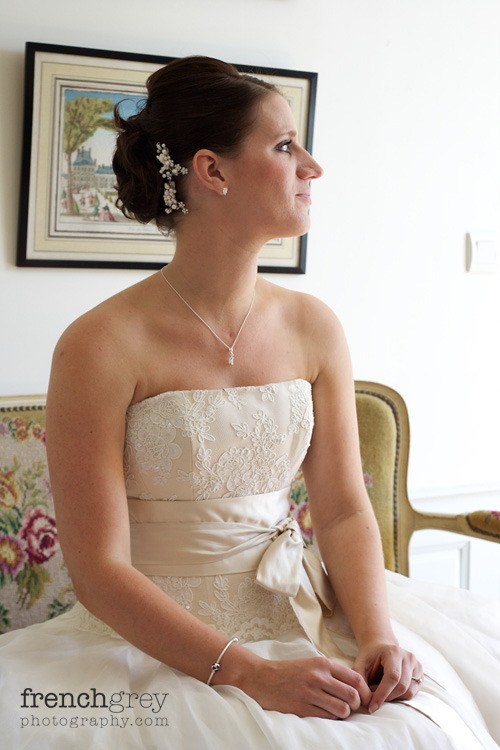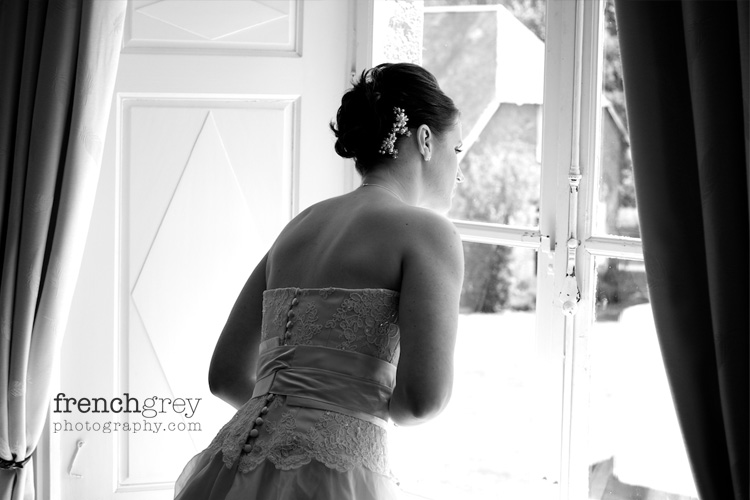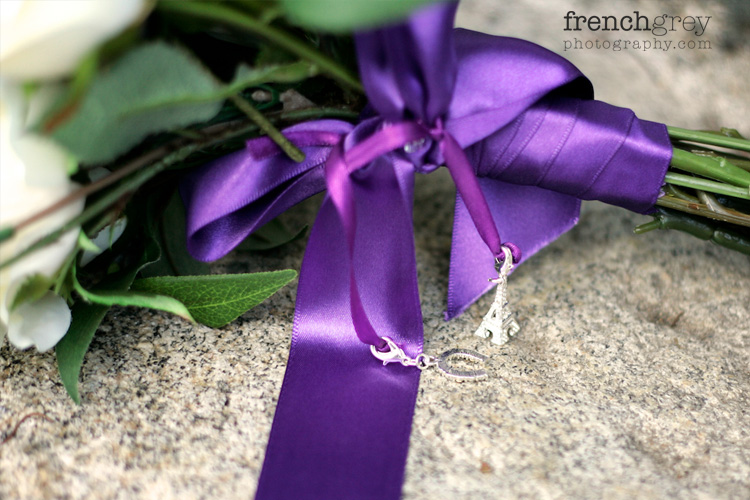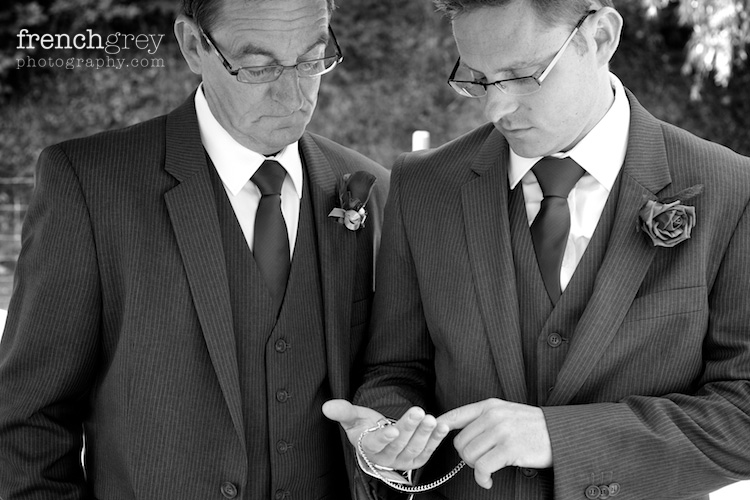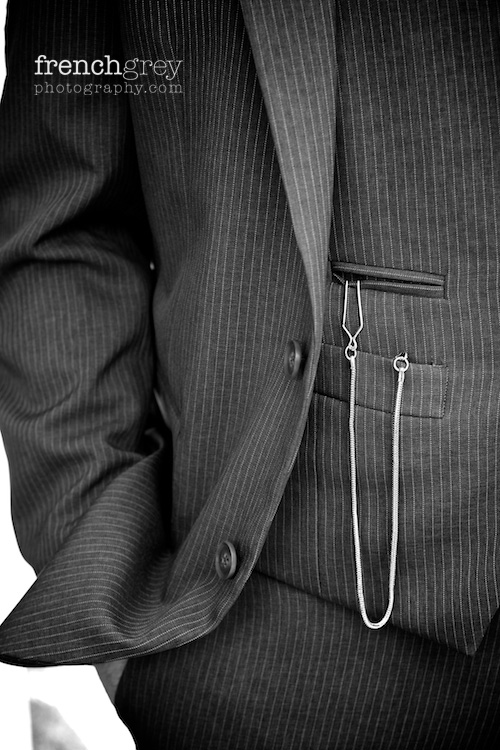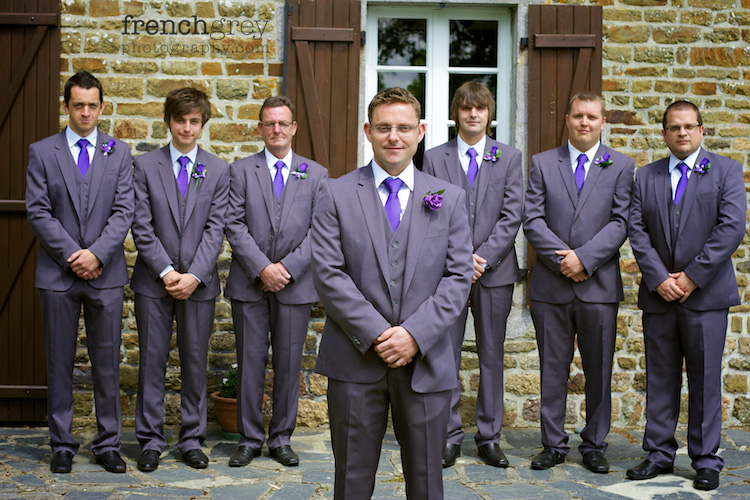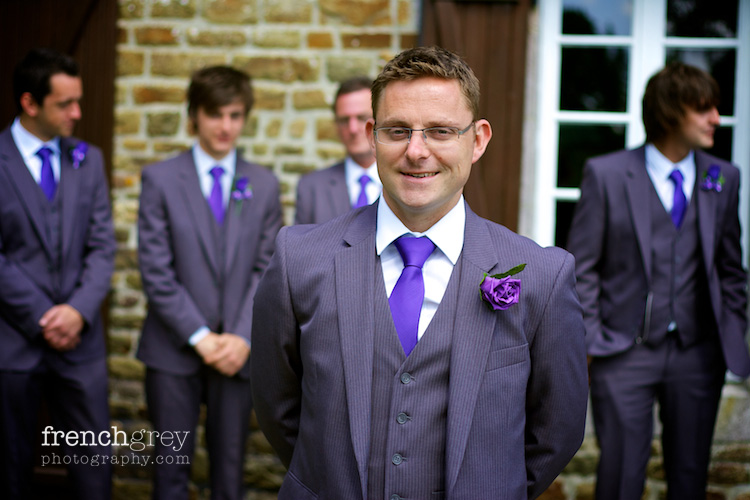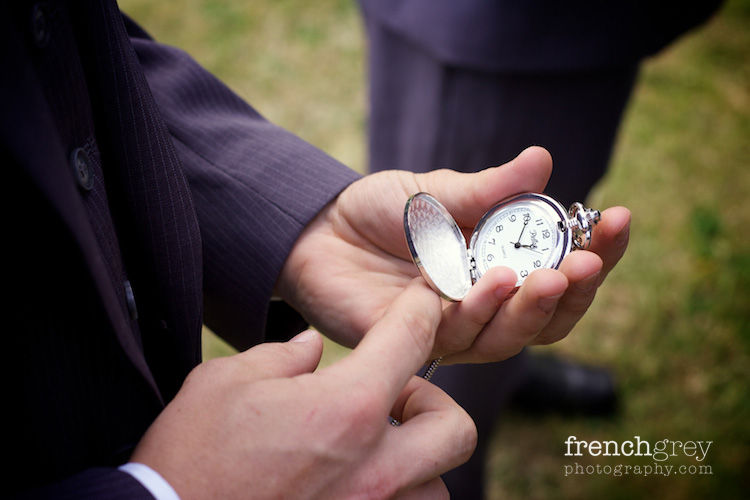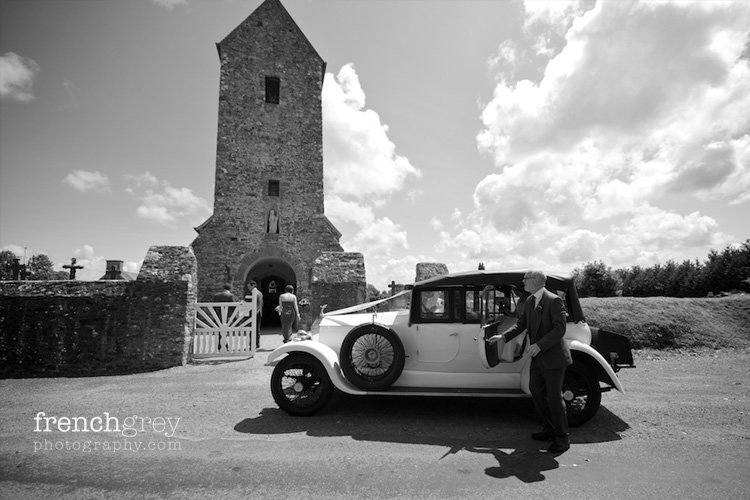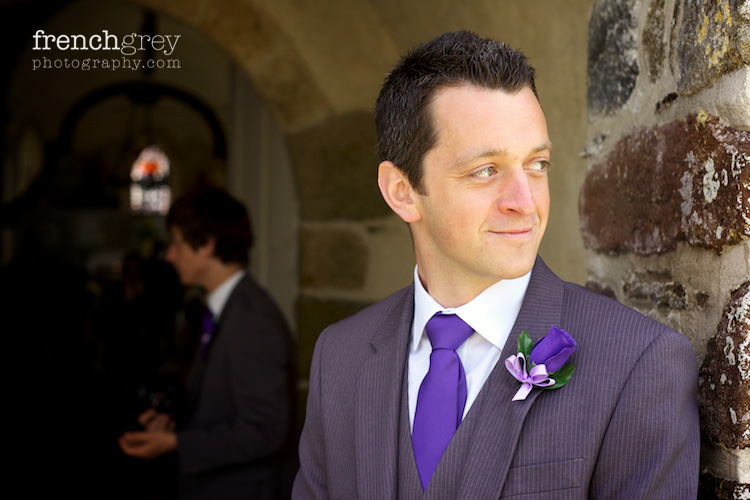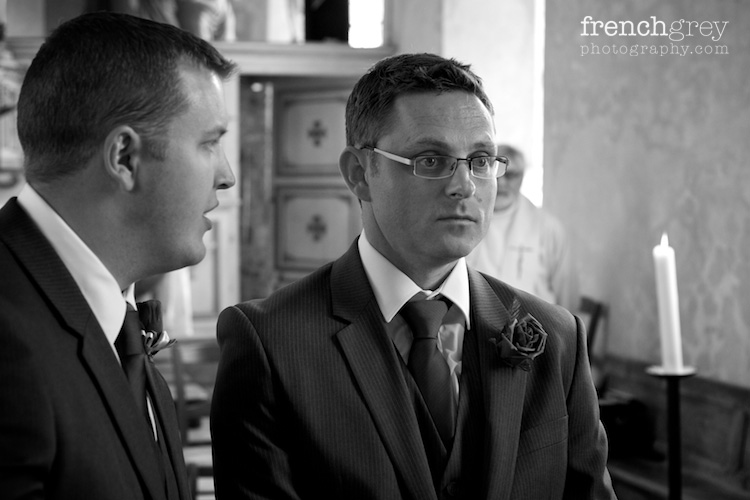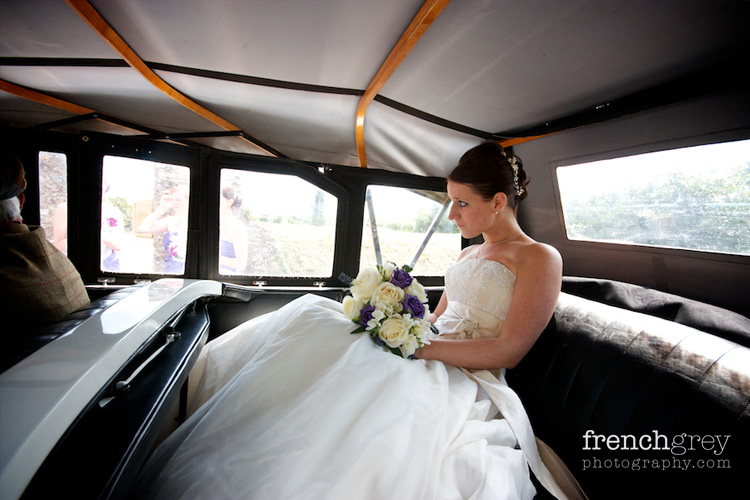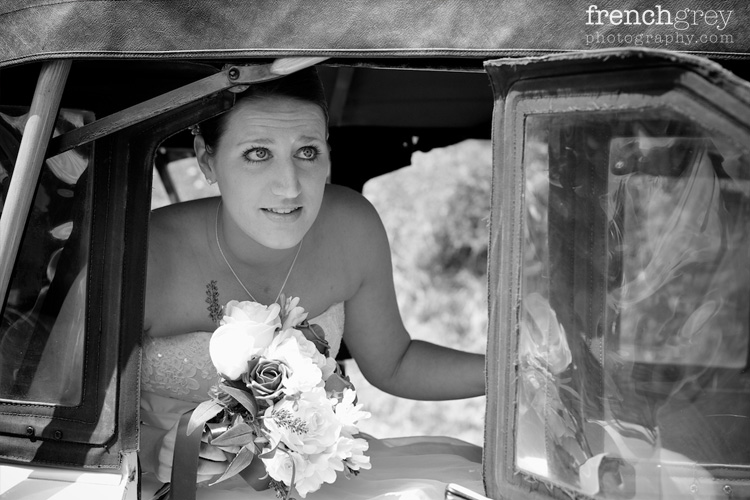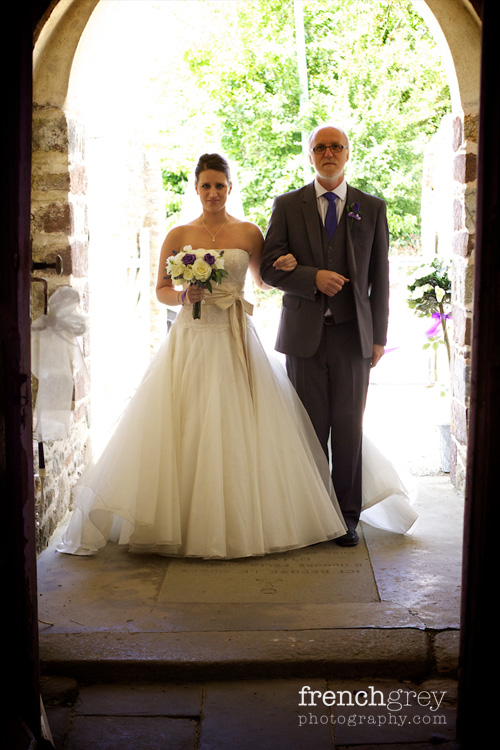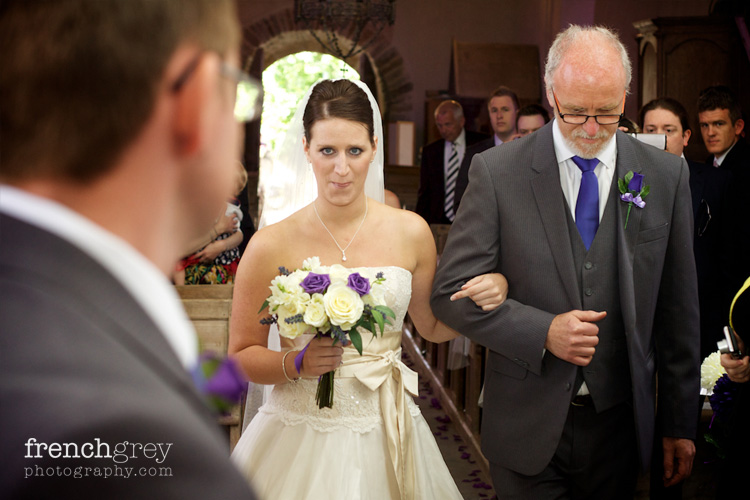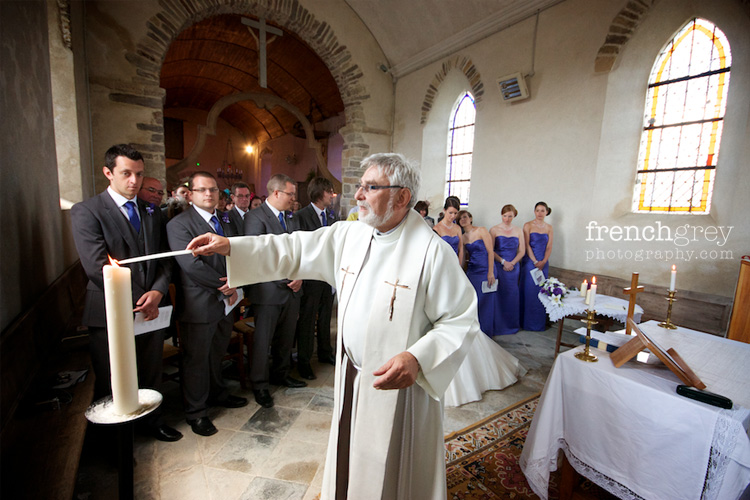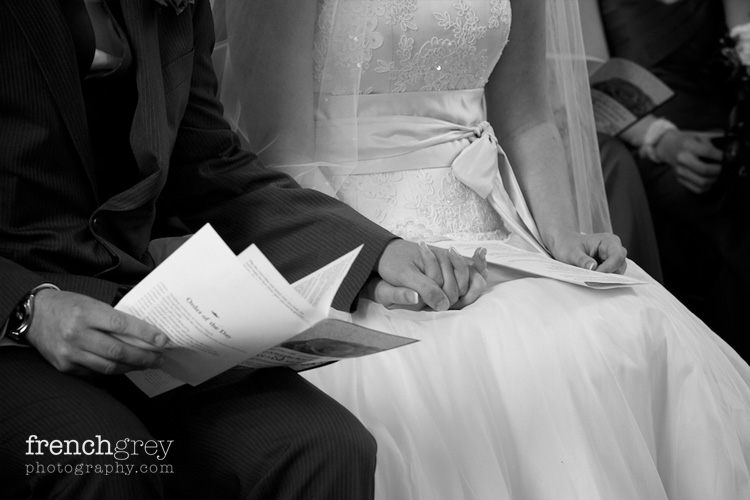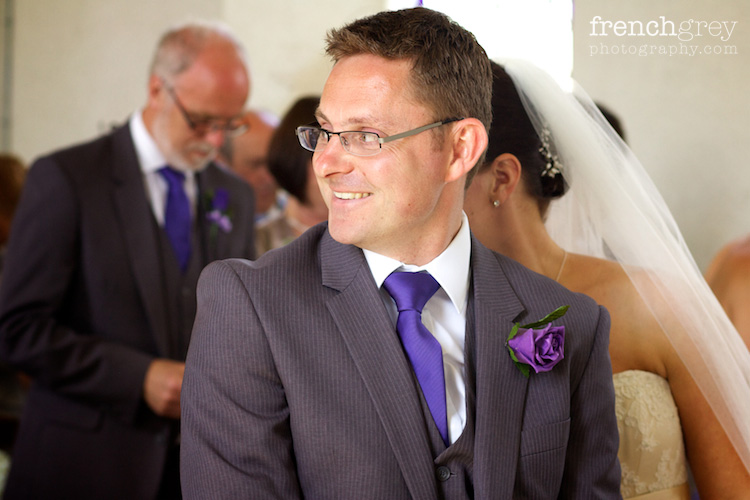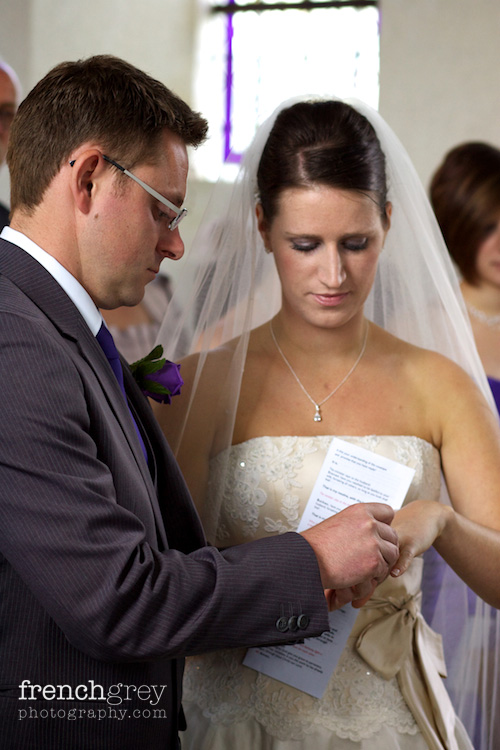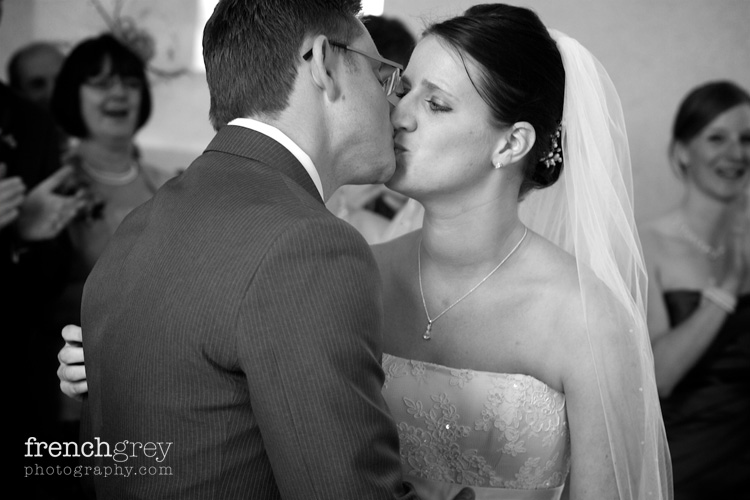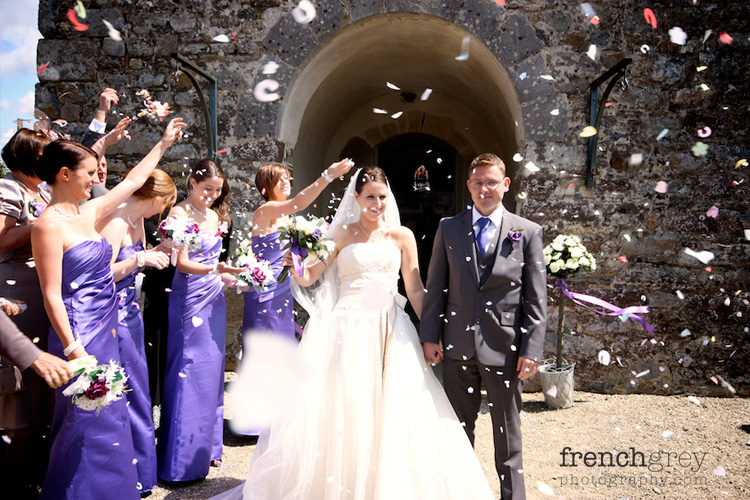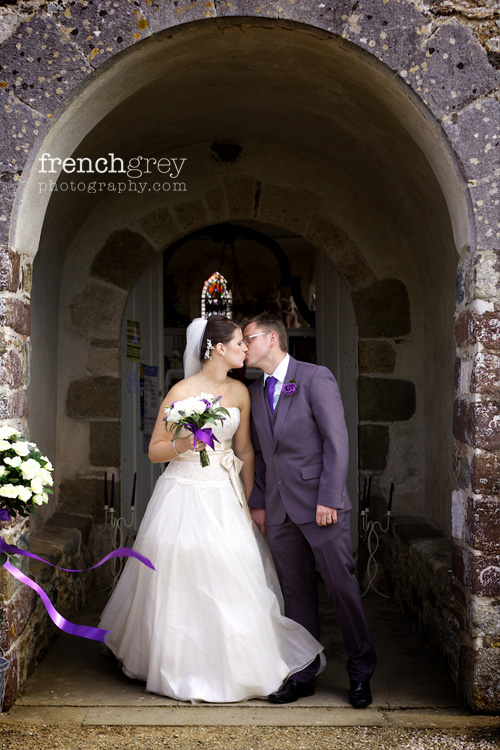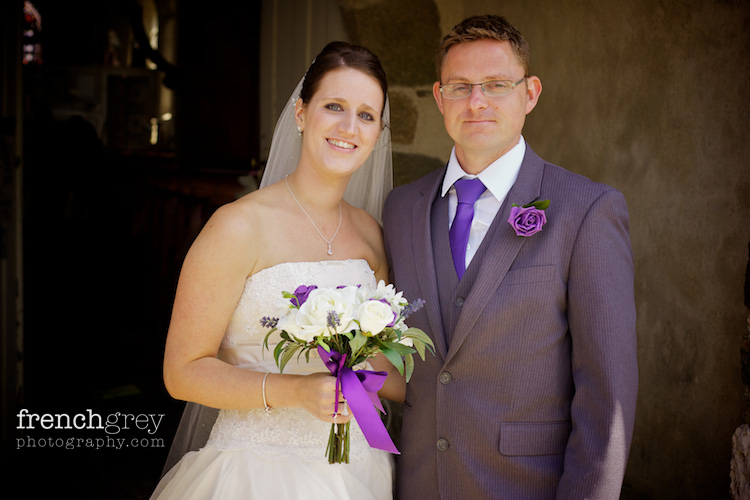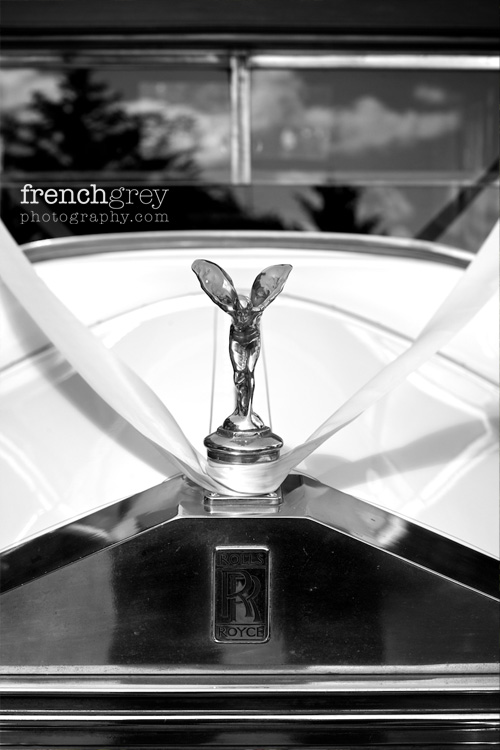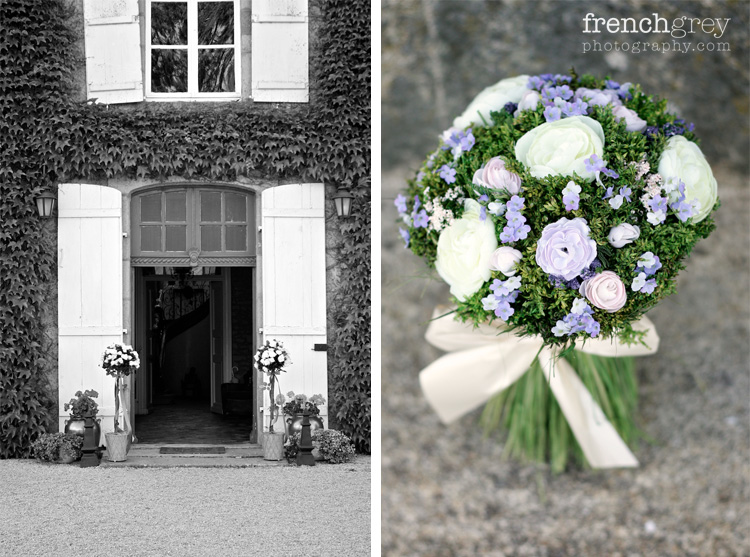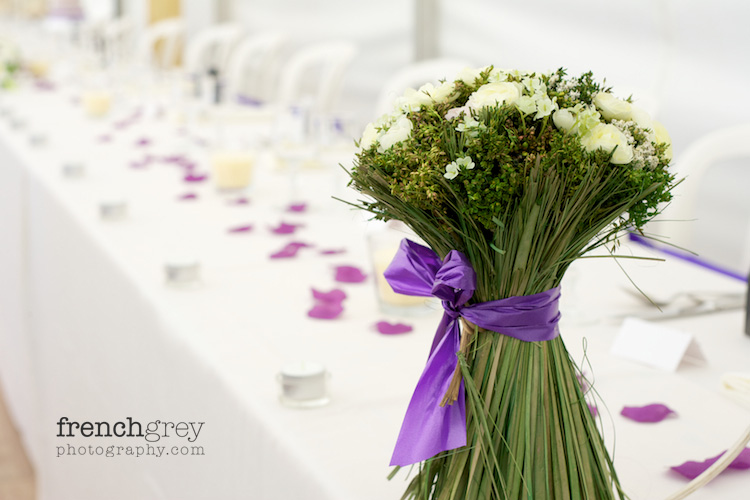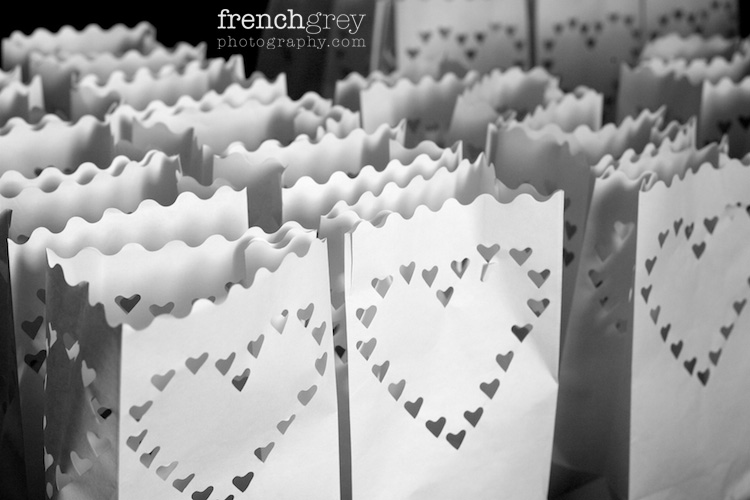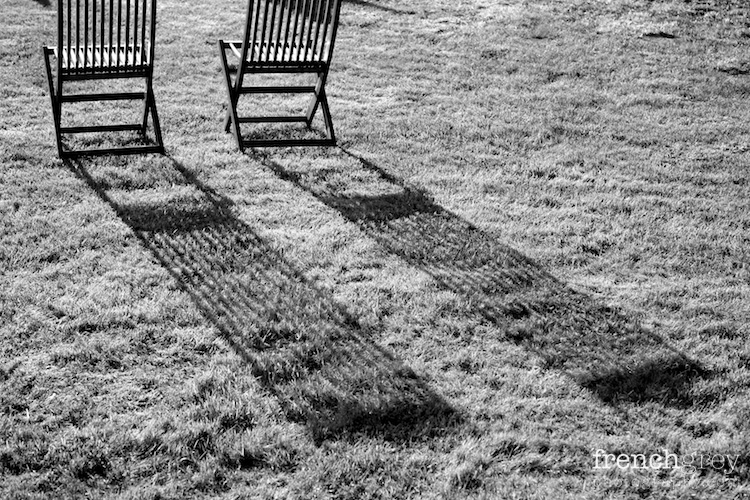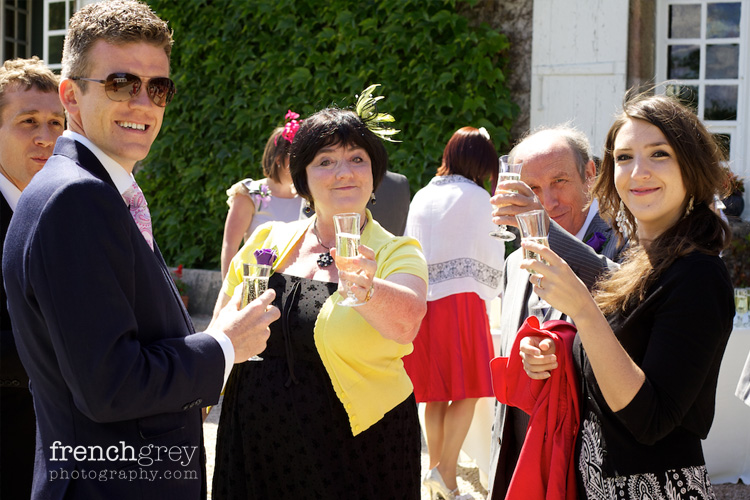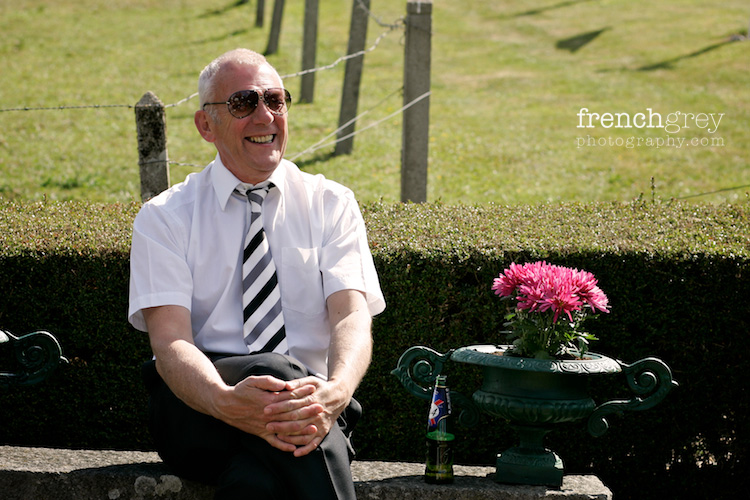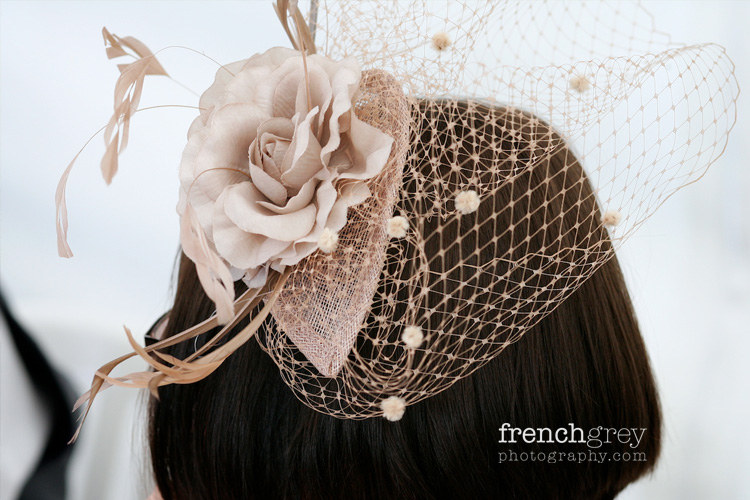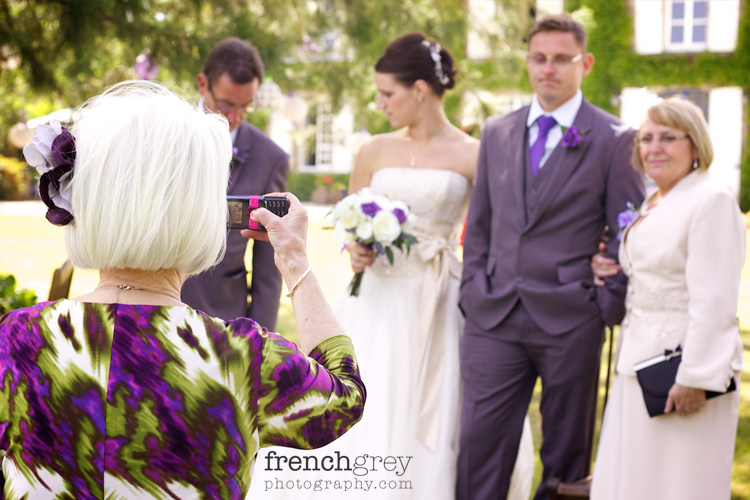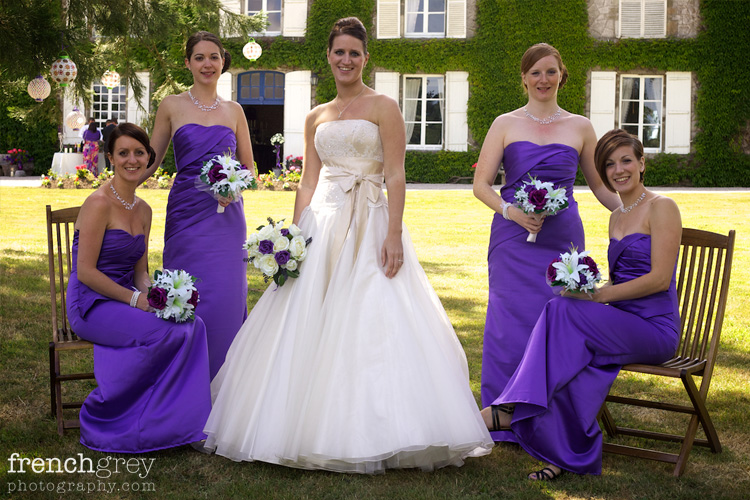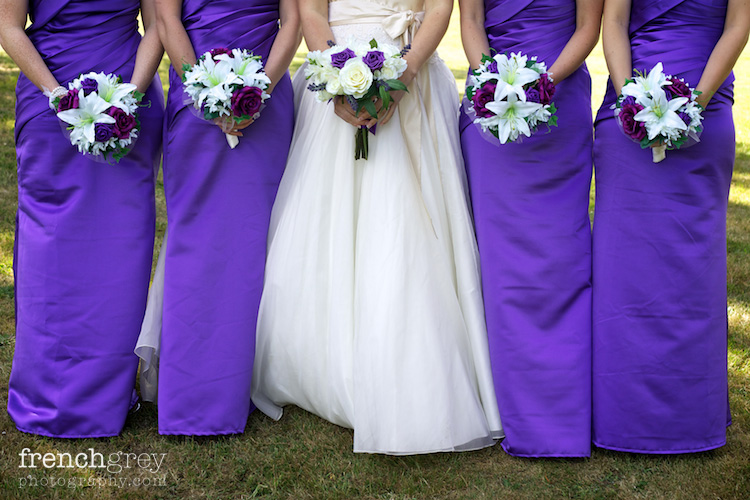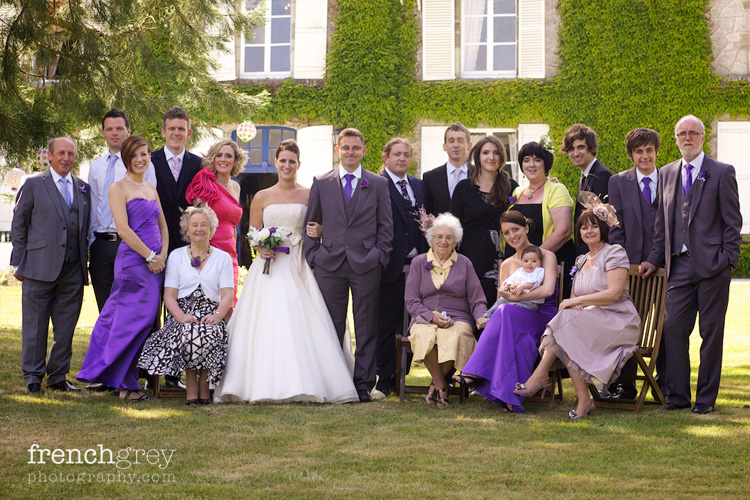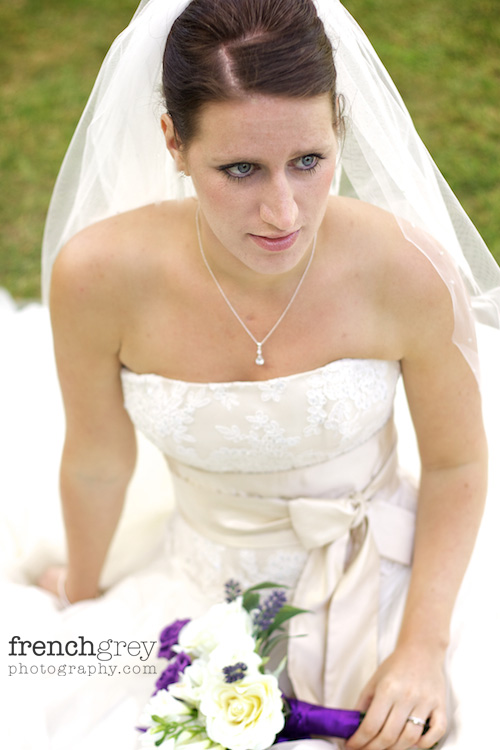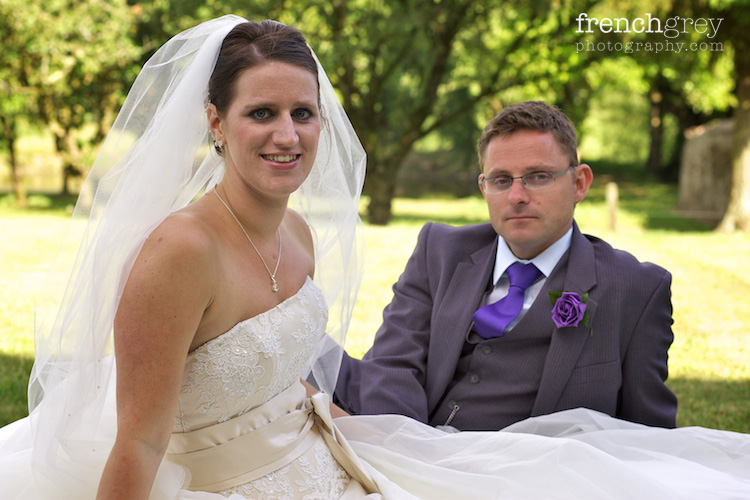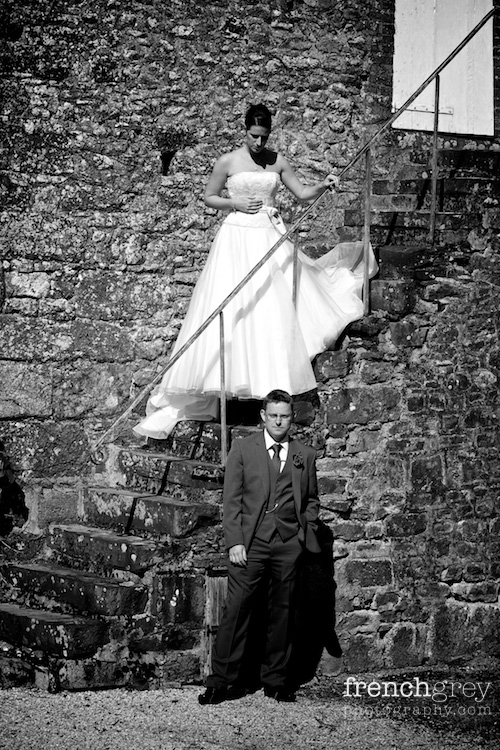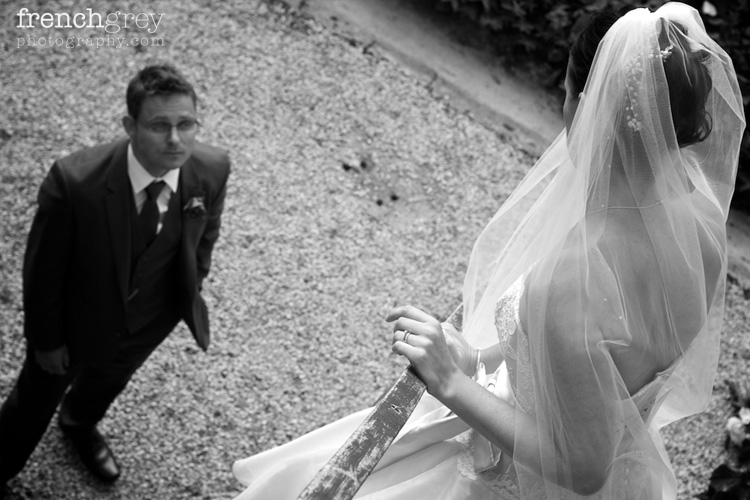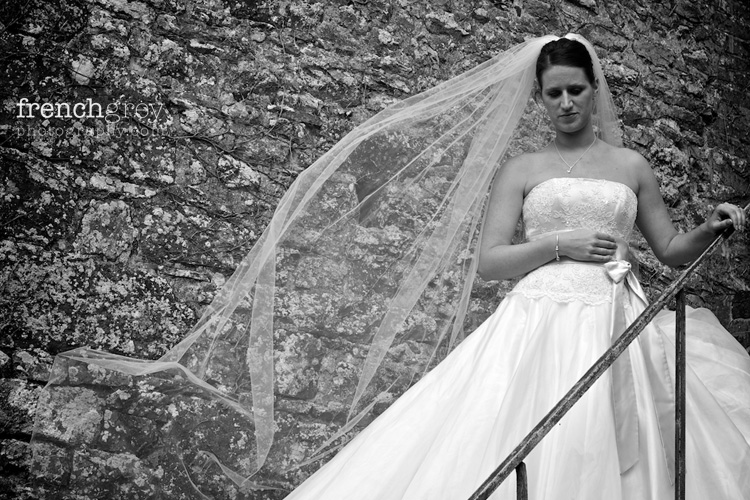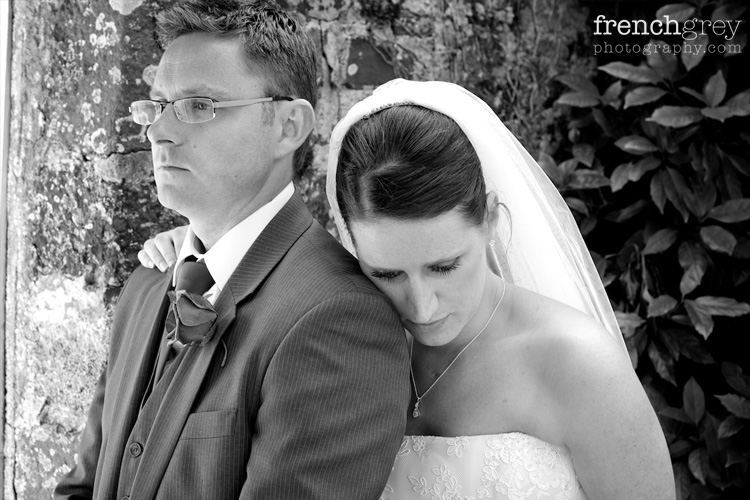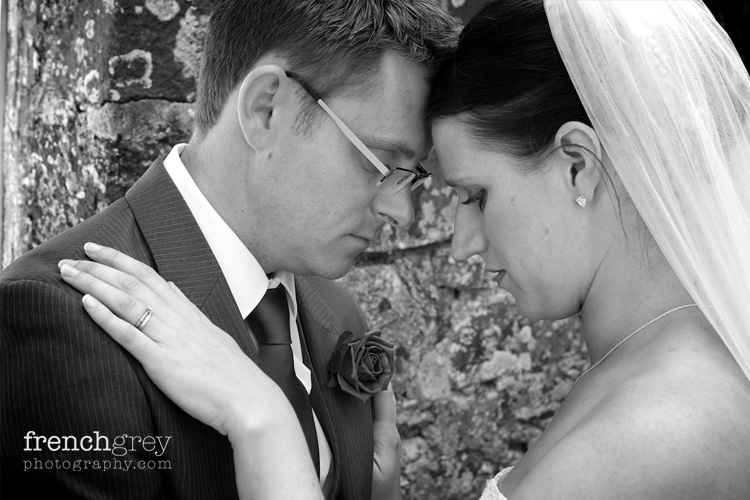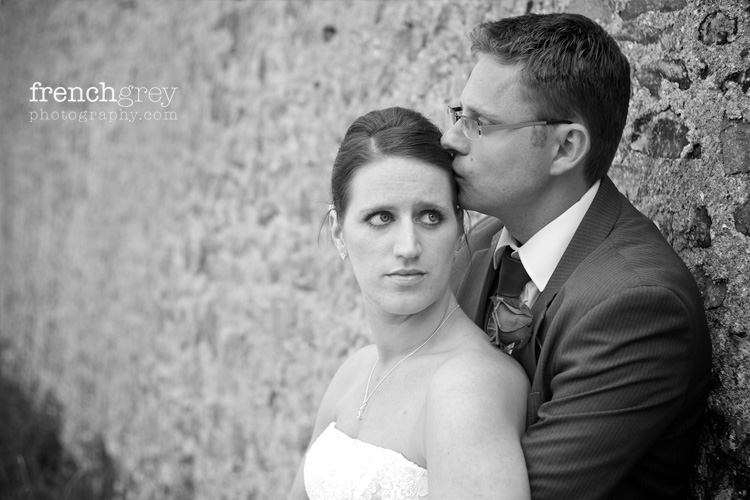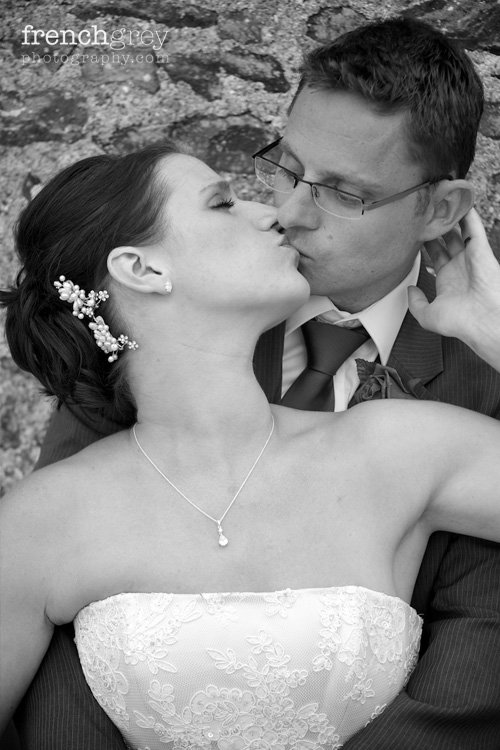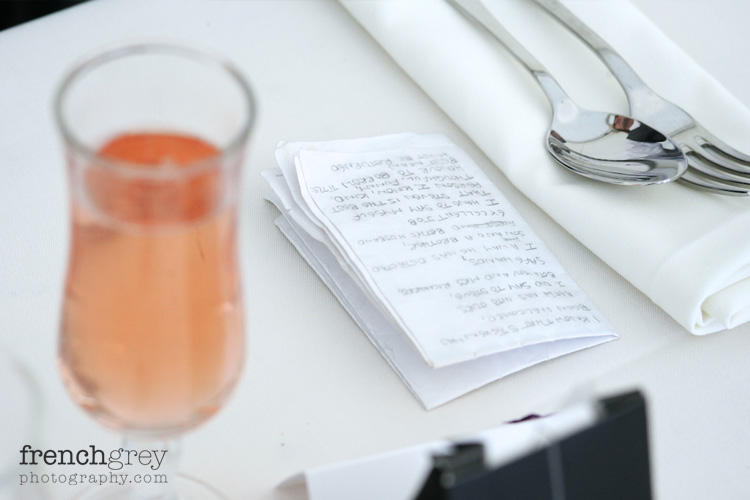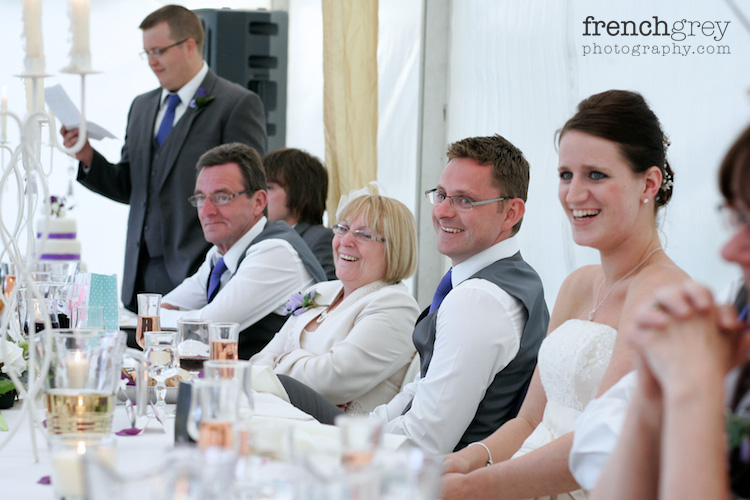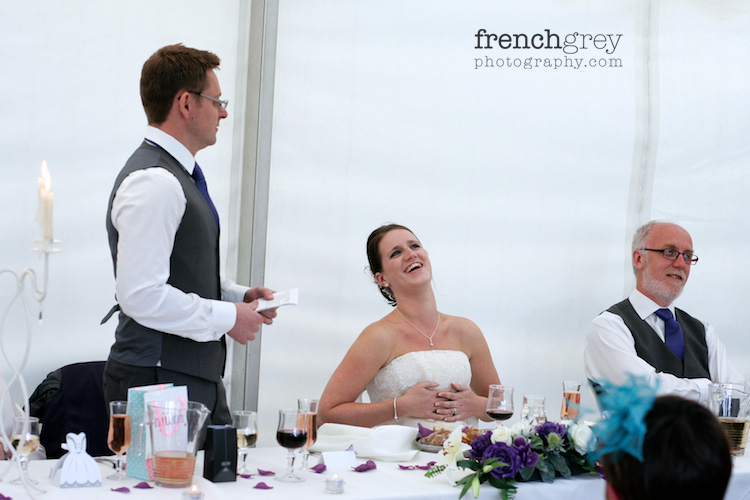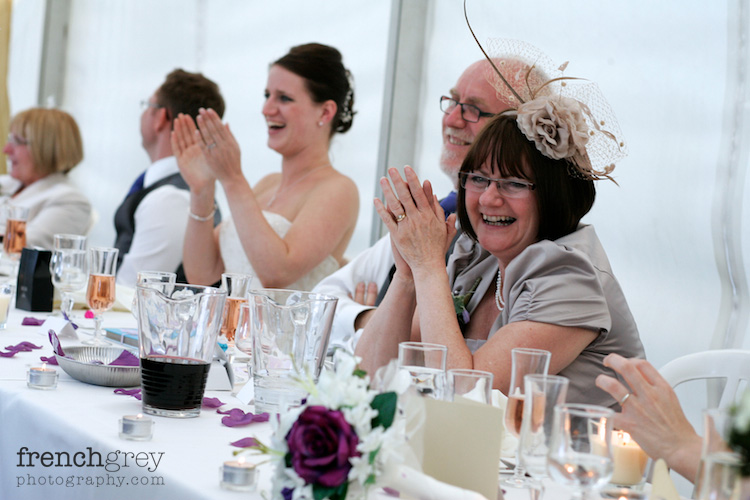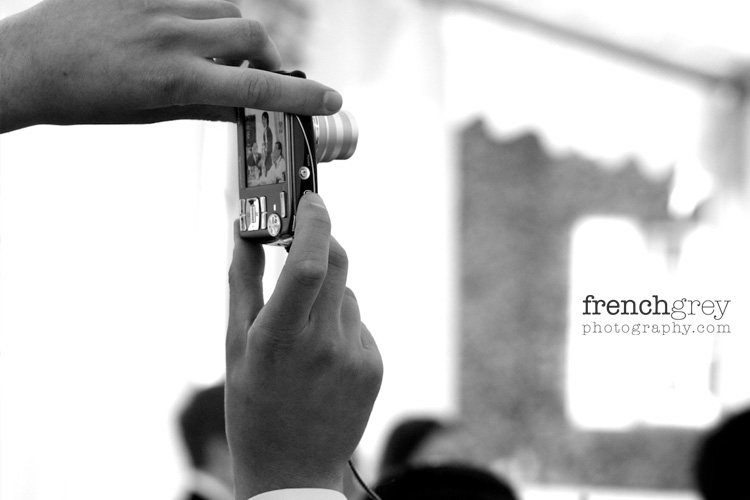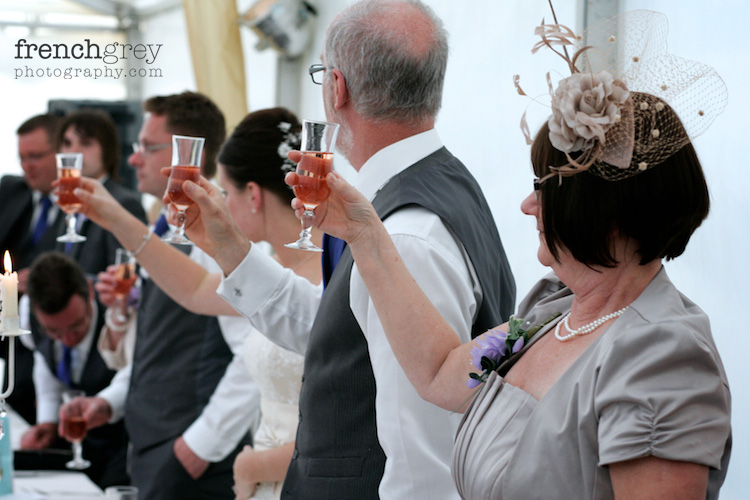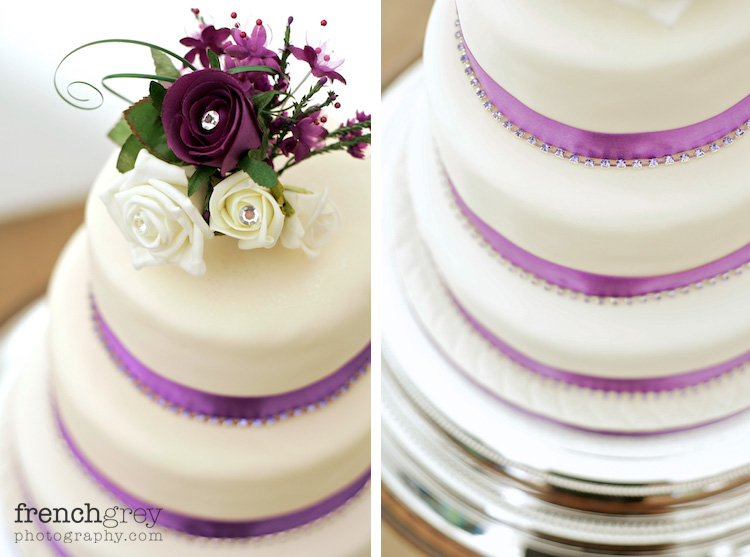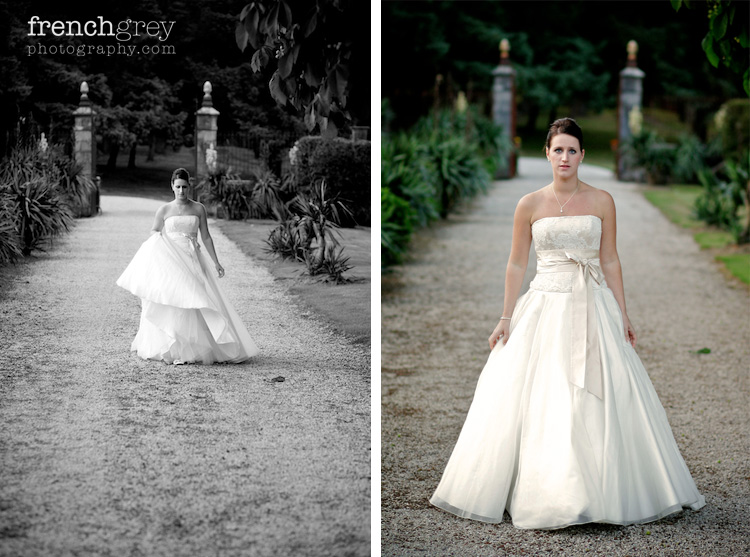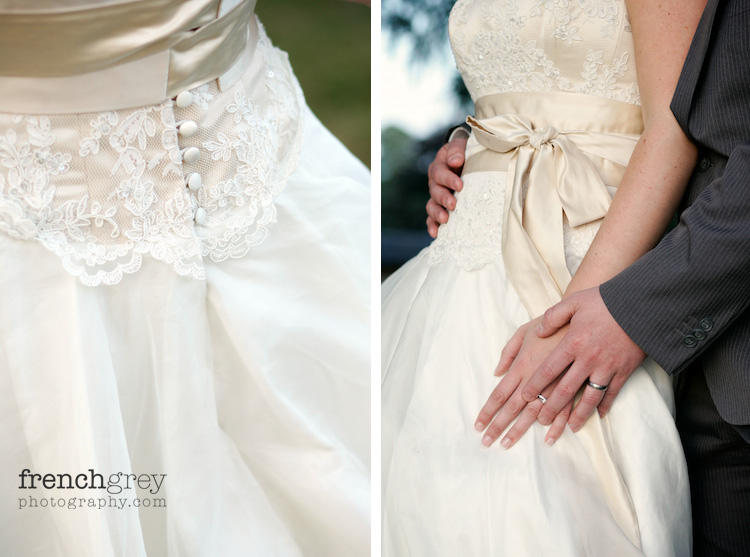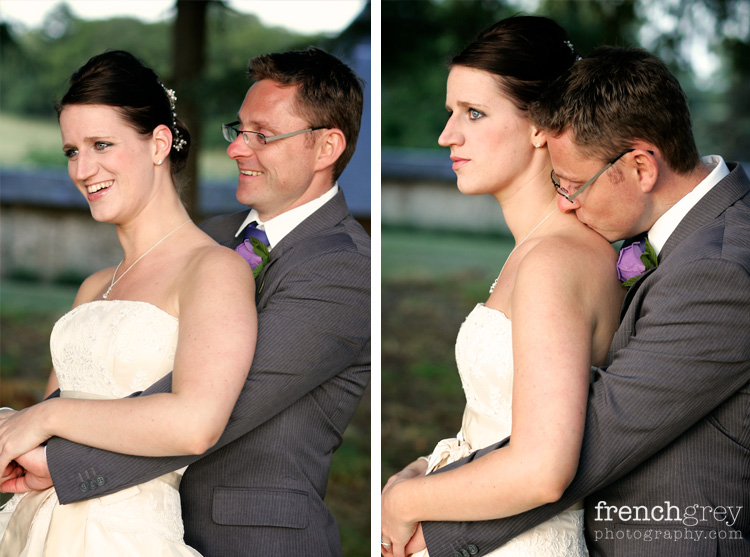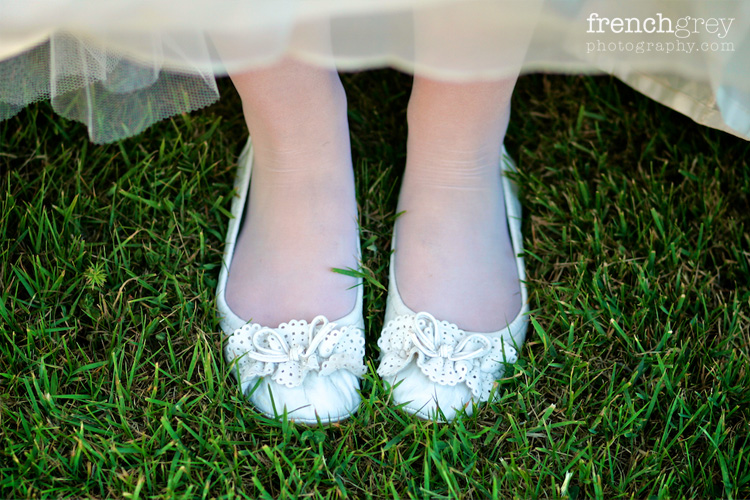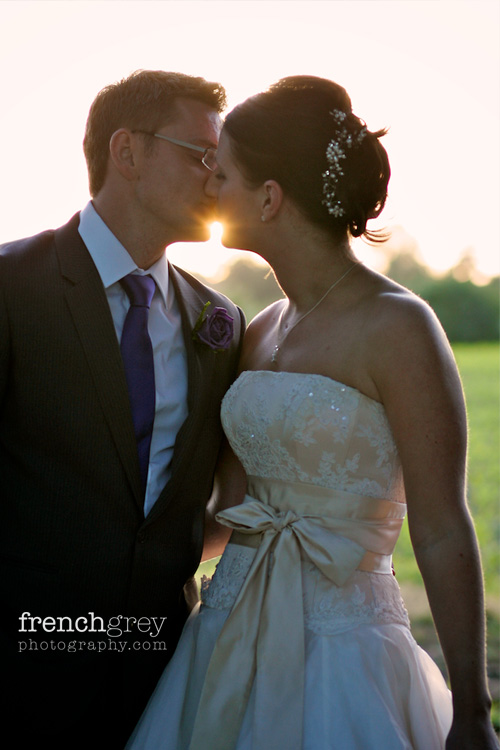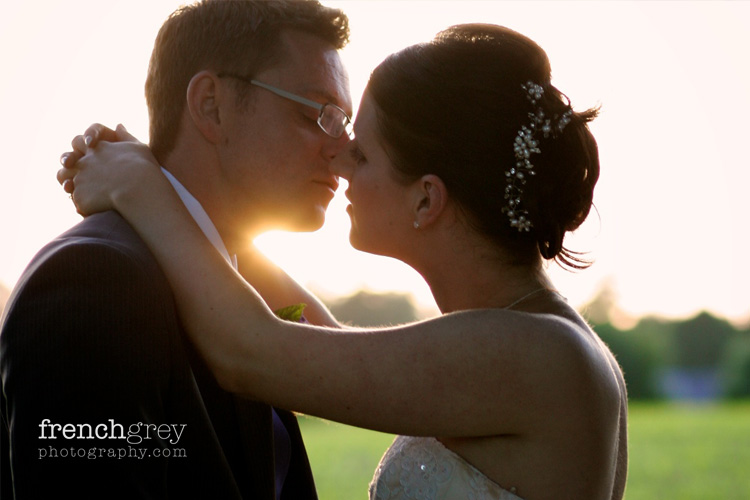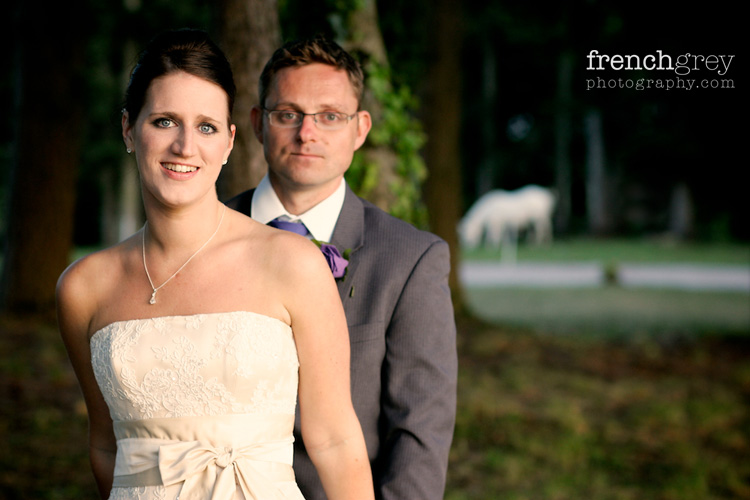 Details:
Venue: Kelly Corbett's Chateau in St Martin de Cenilly, Manche, Normandy
Catering: Nicky and Patrick Hilyer, owners of the Restaurant du Délice in Gavray
Church: Reverend Peter Hales, L'Homeel Gratot
Chateau Bed & Breakfast: Peter Gibson and Jan Rhodenbaugh who own the beautiful chateau La Conterie
Wedding entertainment: John Lodge