The stunning apartment of Fiona, in the west of Paris, was the the backdrop for this fun morning boudoir session with our Swedish blonde!
A gift for her boyfriend, Fiona wanted some classic images to surprise him with this Christmas!
I'm sure he'll love these alluring images of his blonde girl, in all her natural beauty.
Launching soon my dedicated to boudoir only photography website!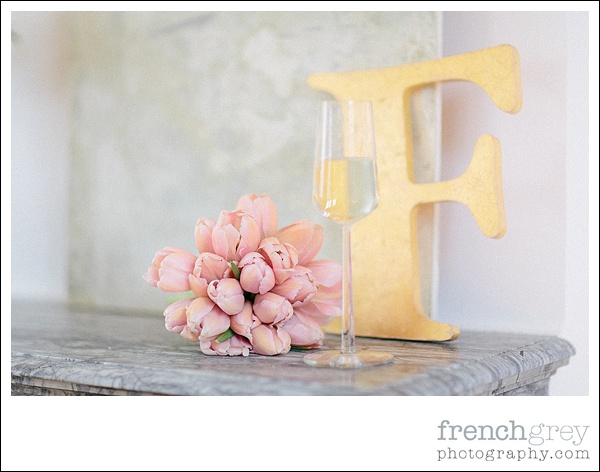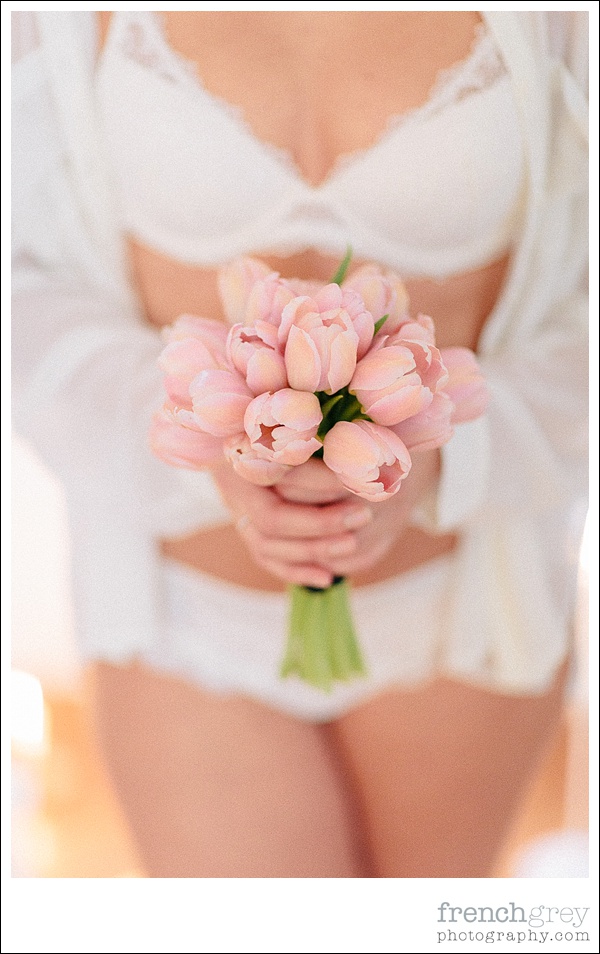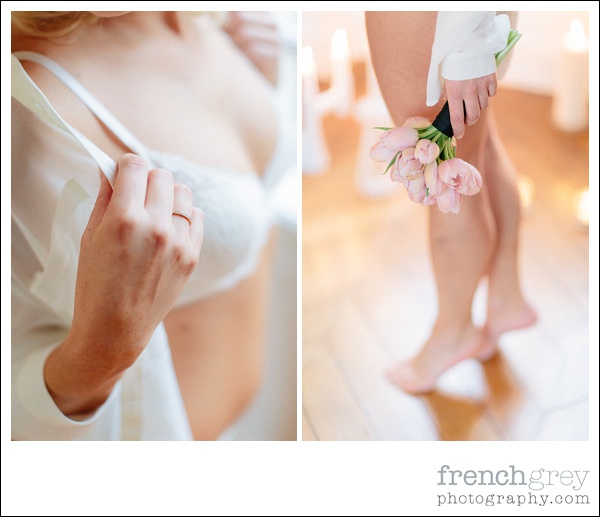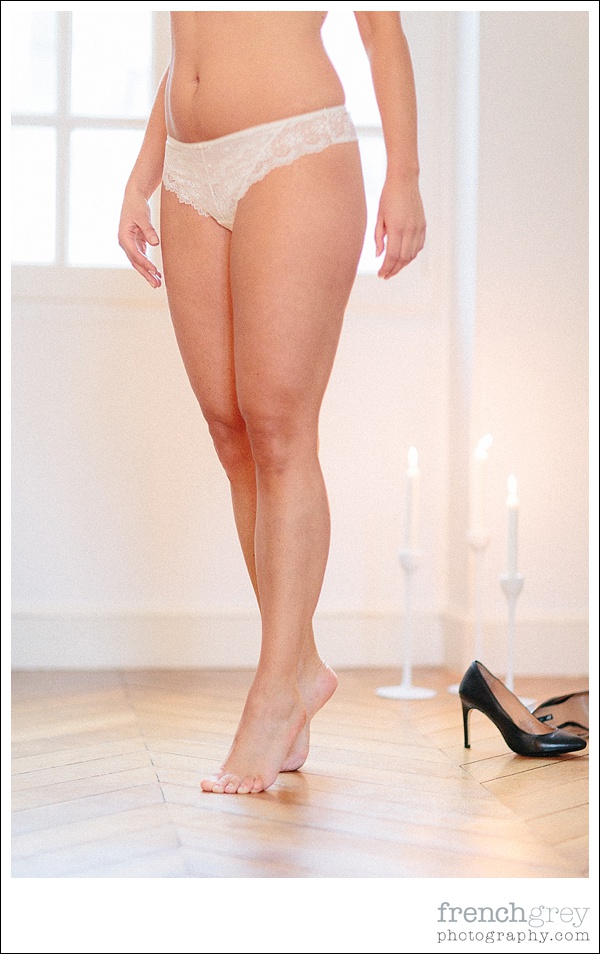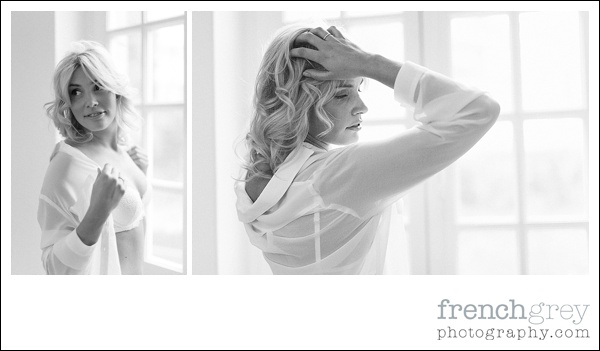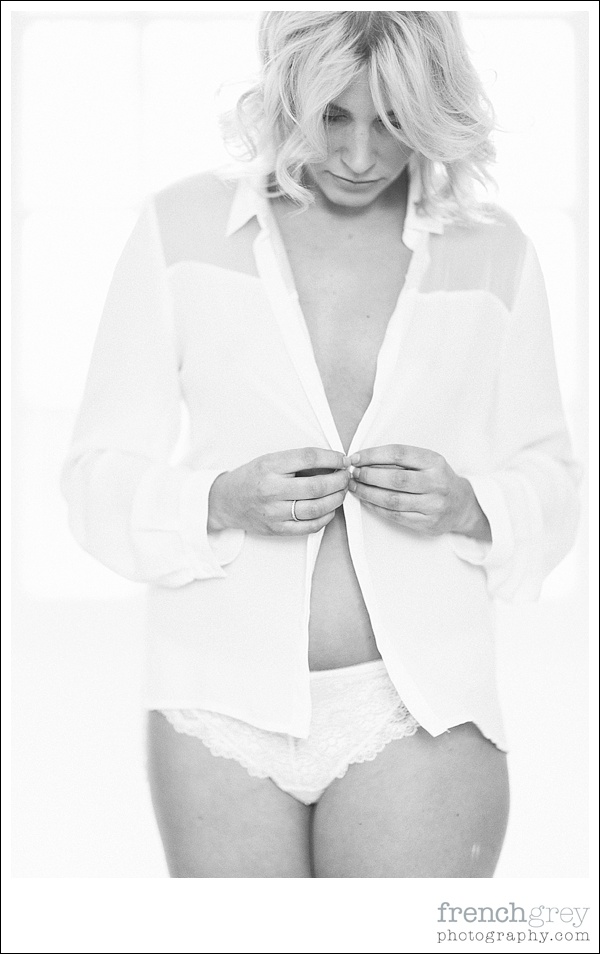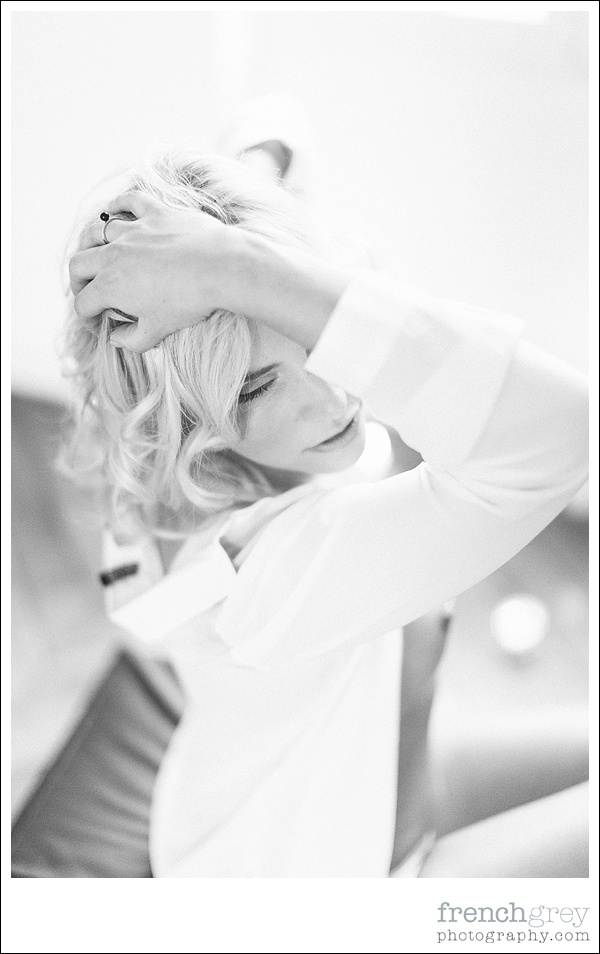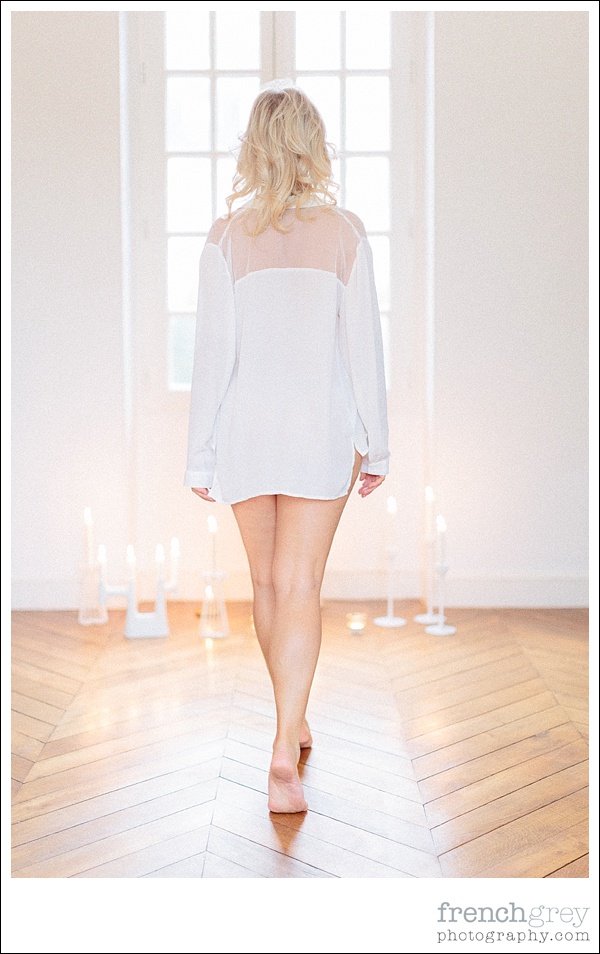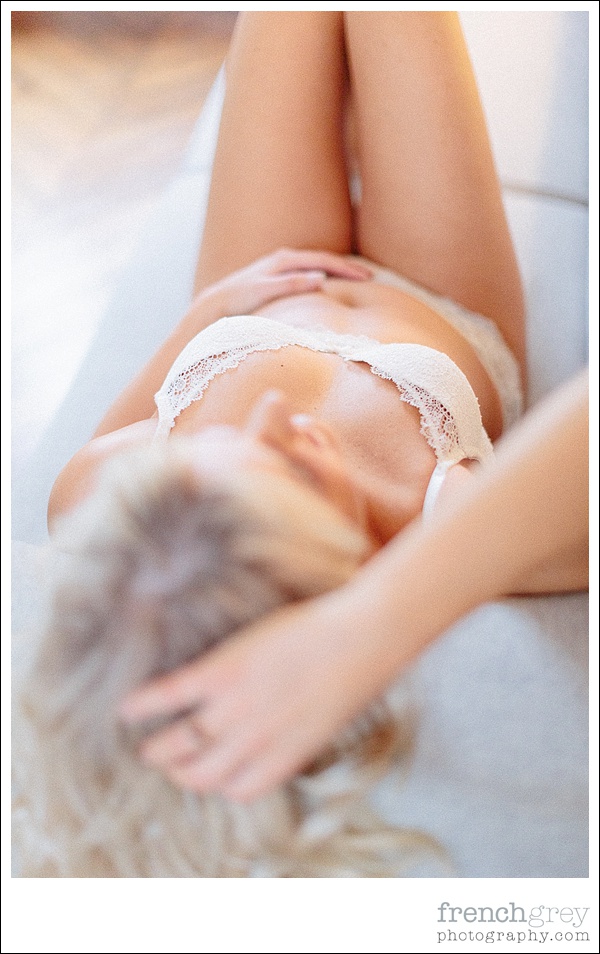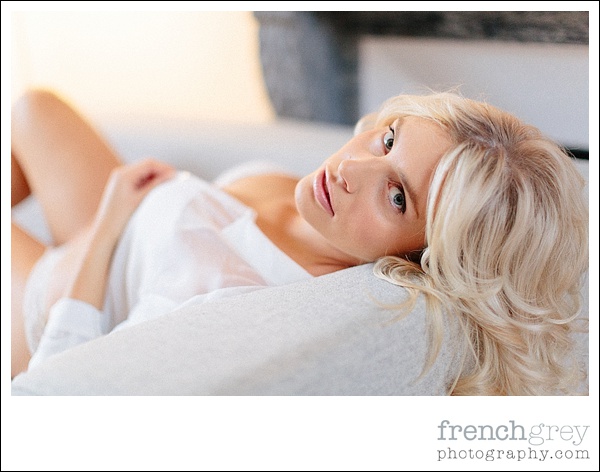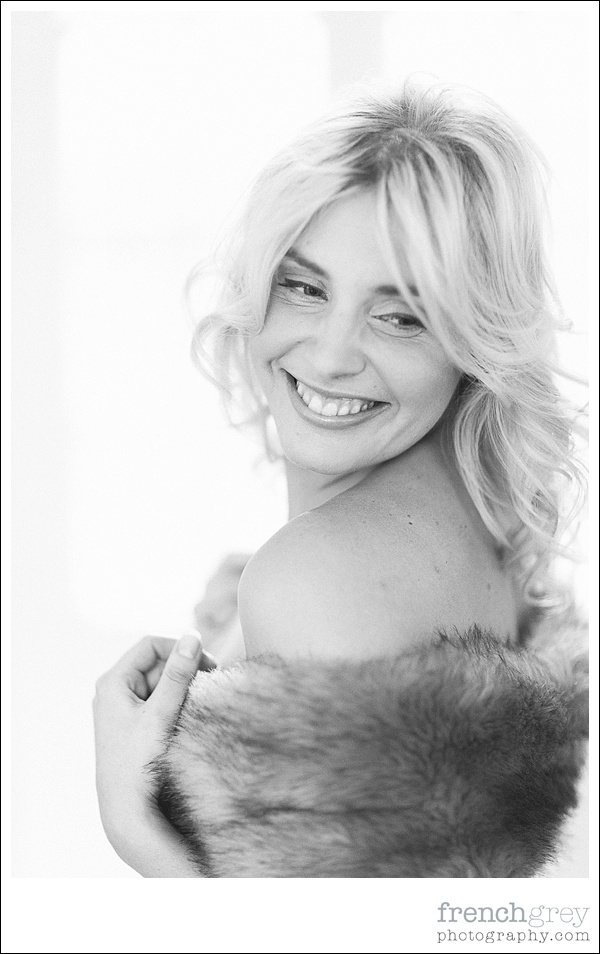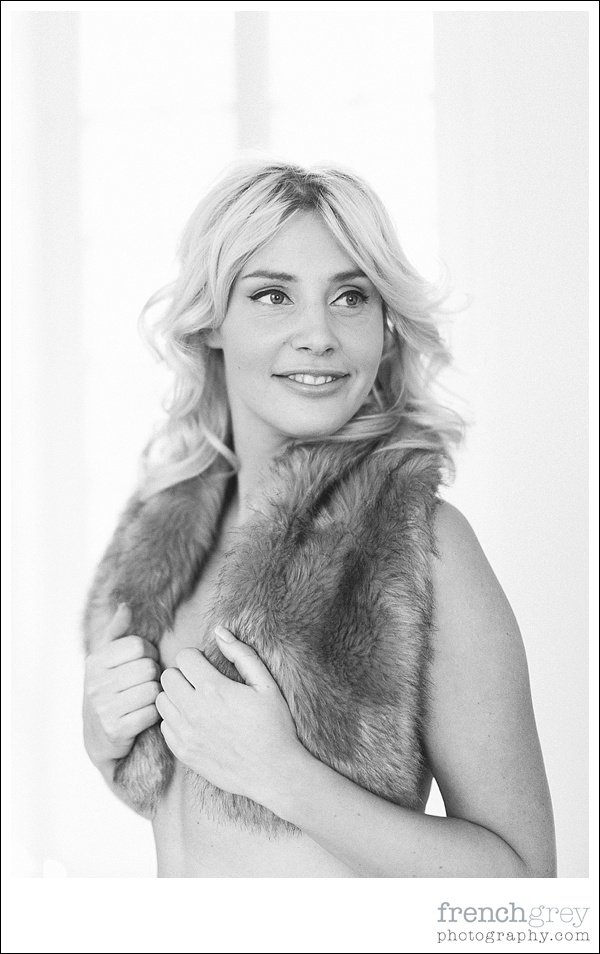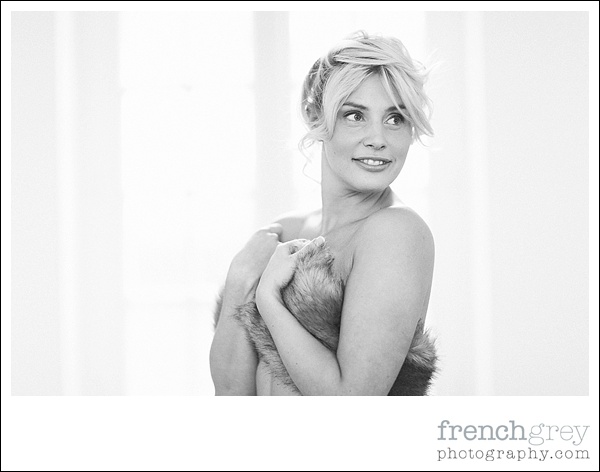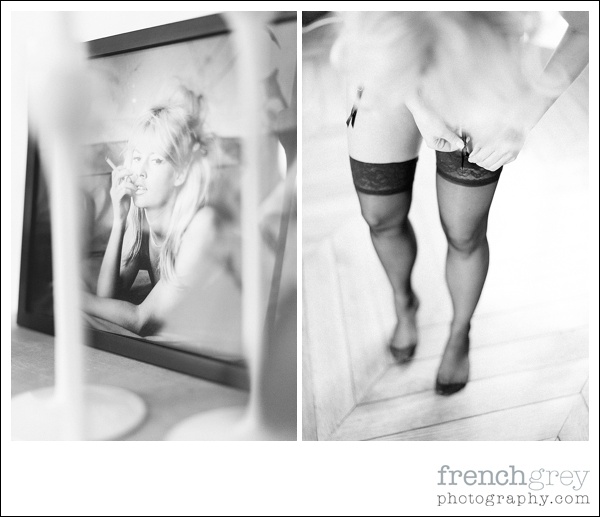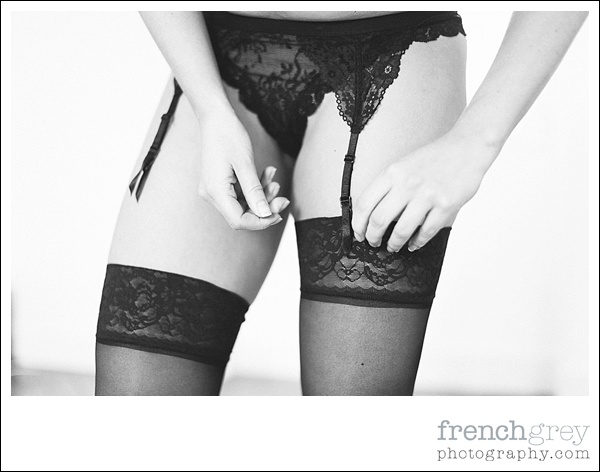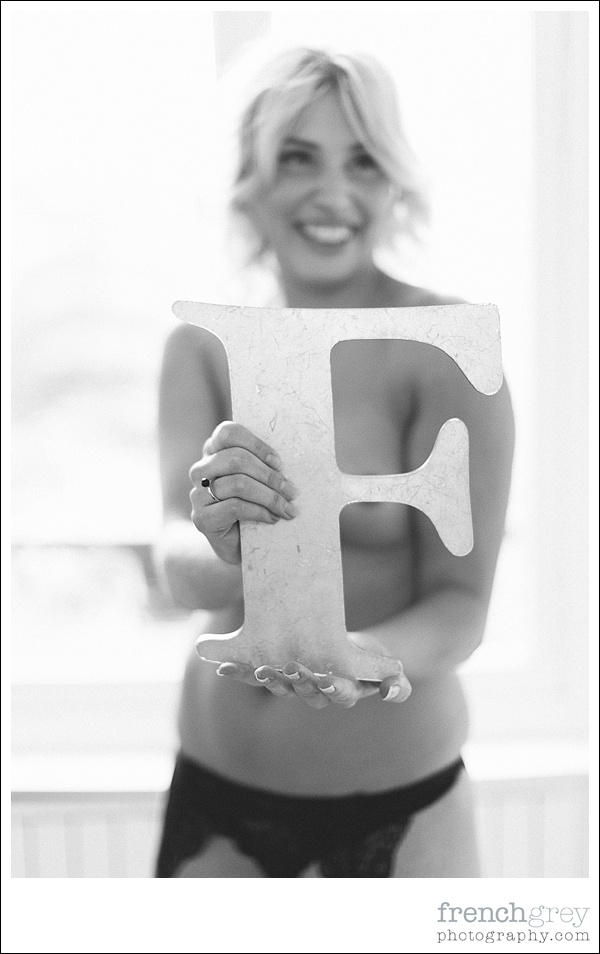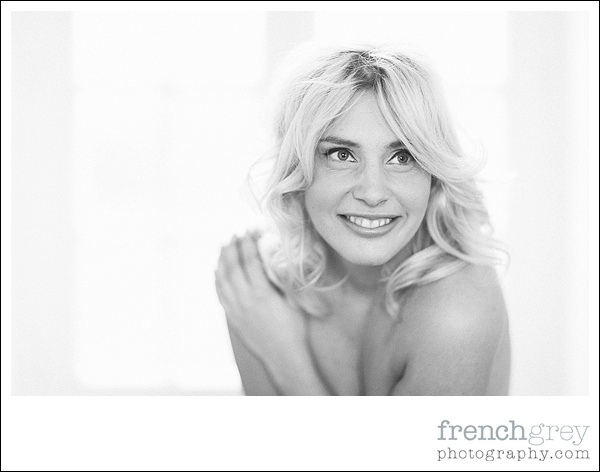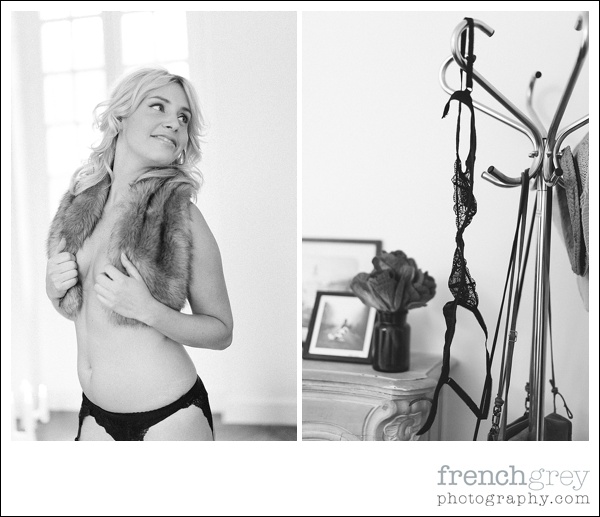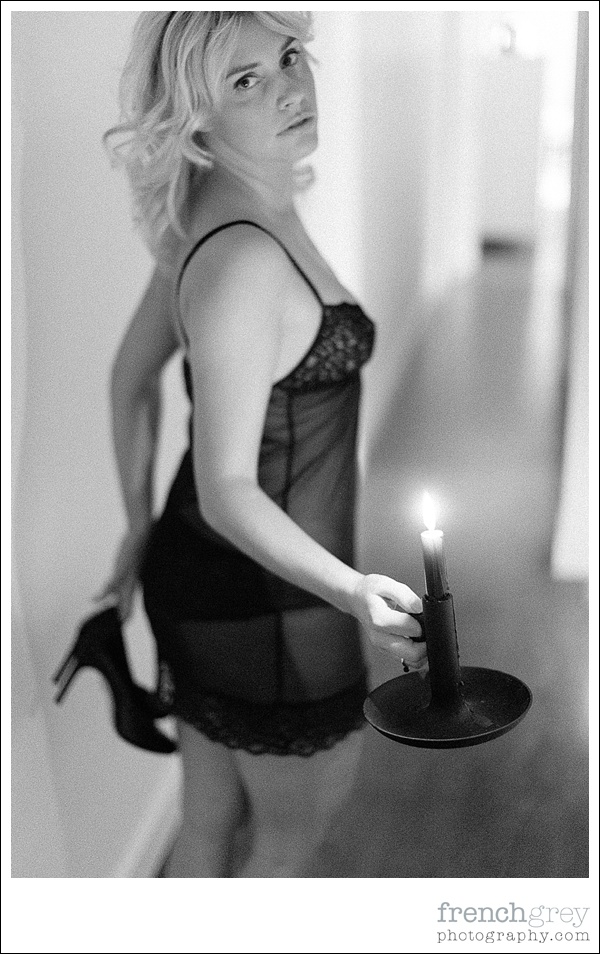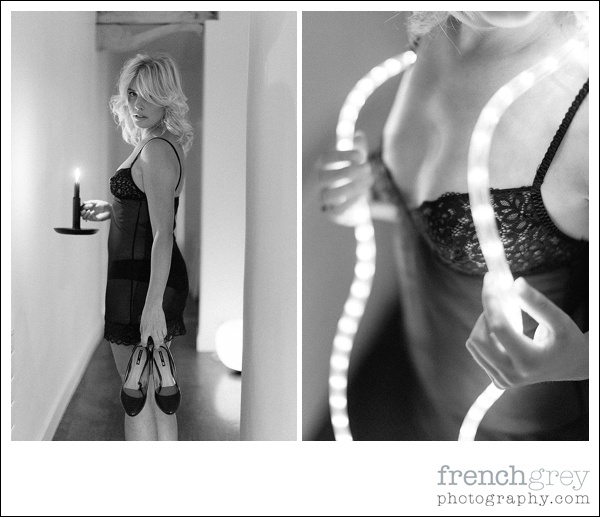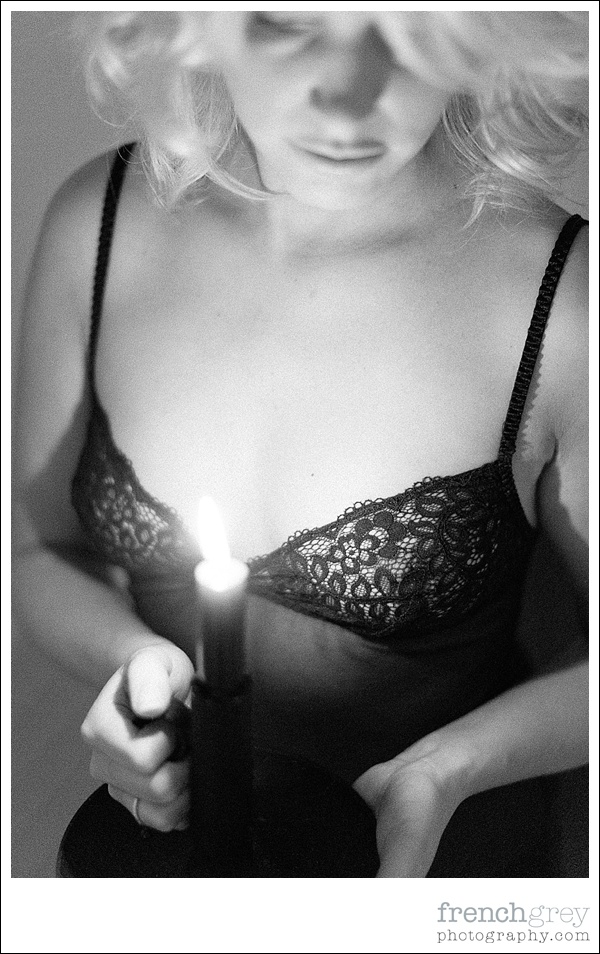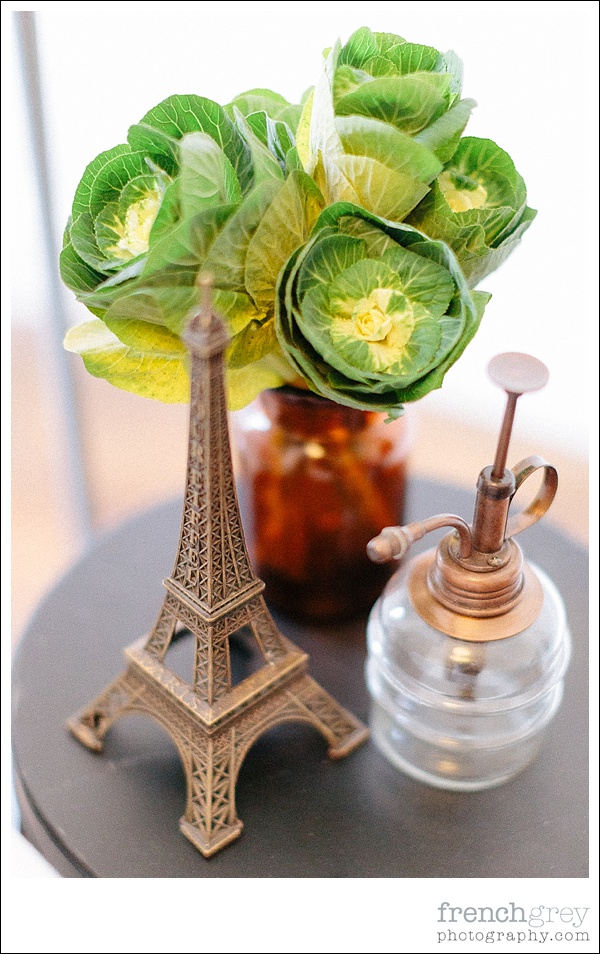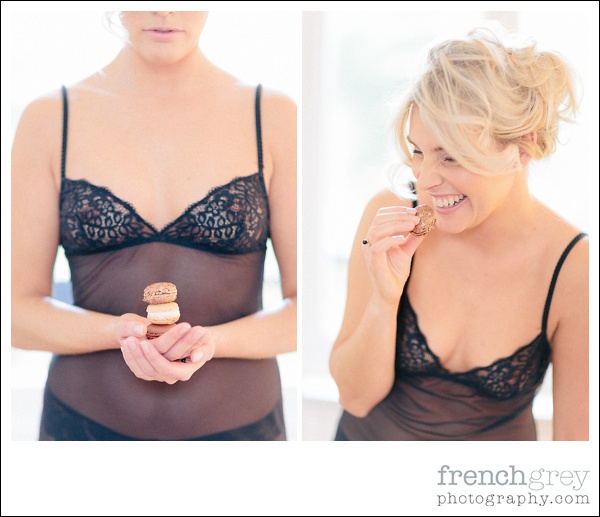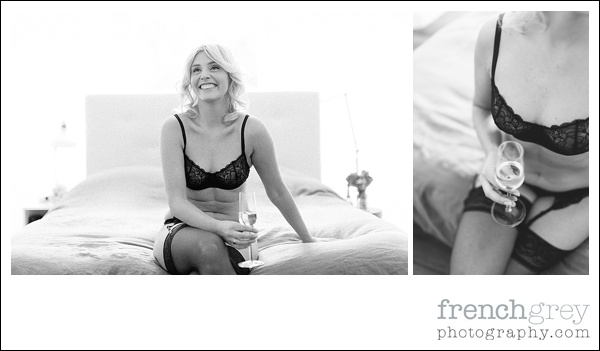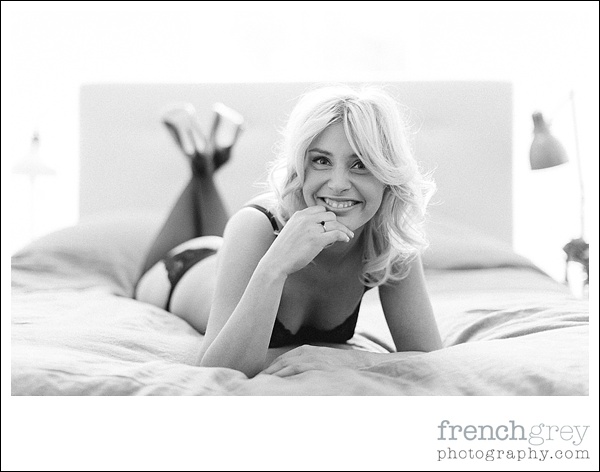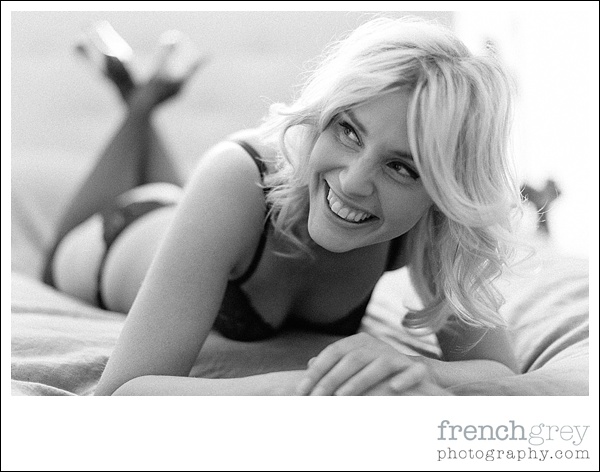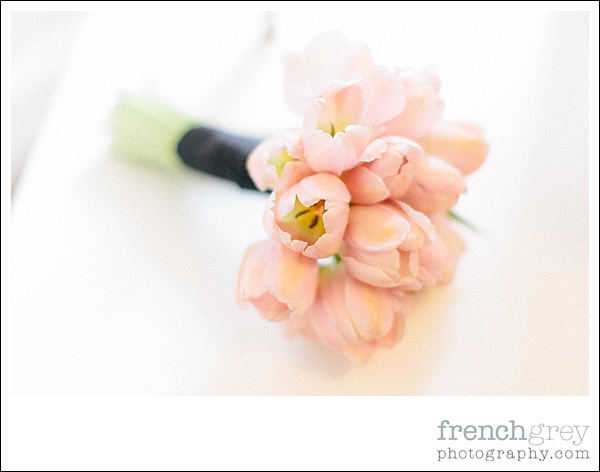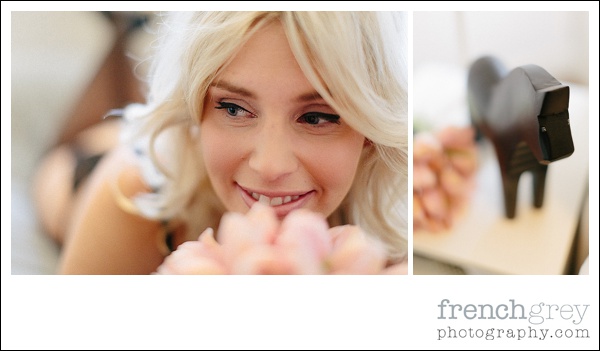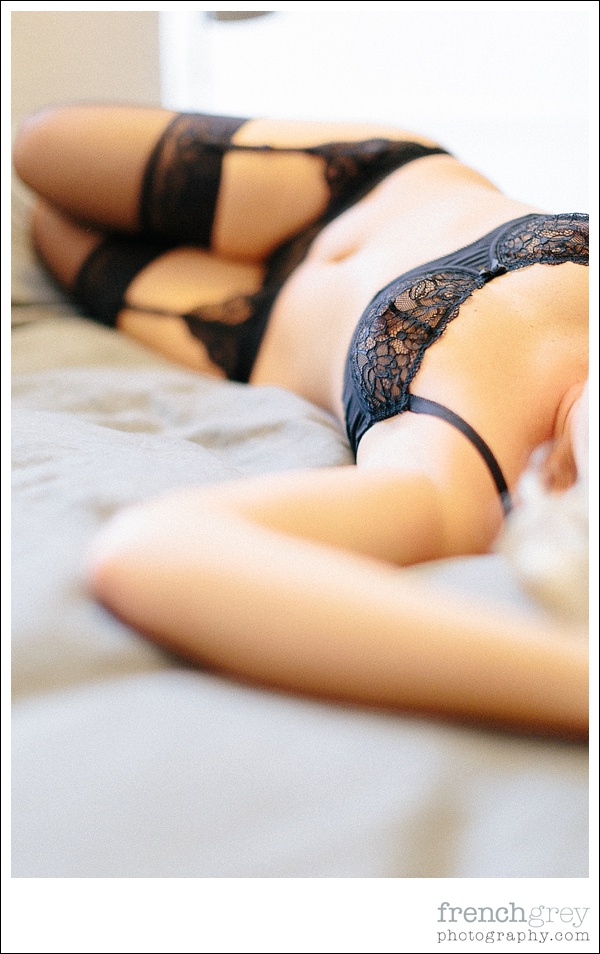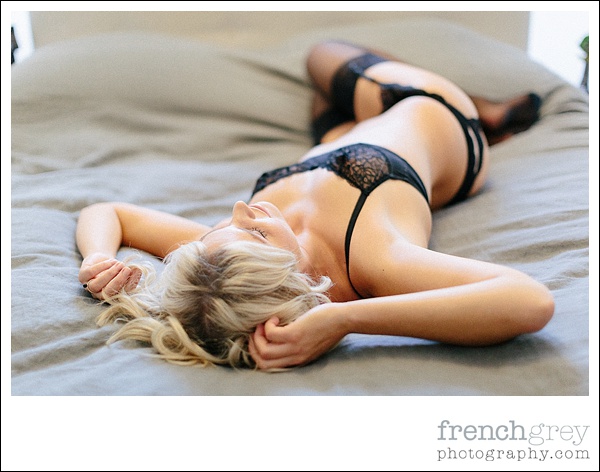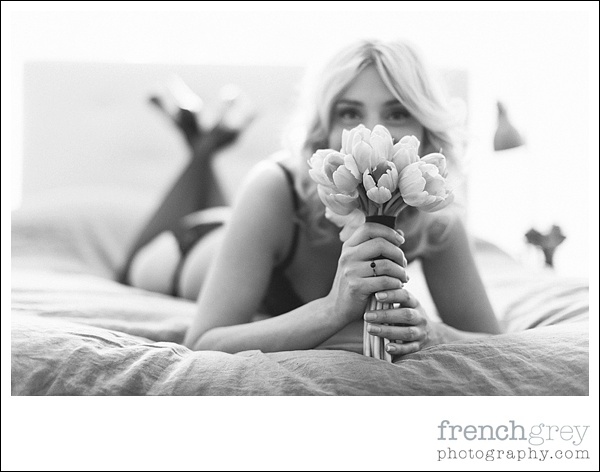 Thank you to:
Hair: Ciara Coiffure
Make-up: Charles Gillman Cosmetics