I'm proud to share with you today Kelli and Patrick's beautiful late summer wedding in the gardens of Notre Dame in Paris!
Kelli put in so much thought into the small details of the day, from the custom invites and vintage Citroen to the personalised his and her vow books! Every moment of the day was executed perfectly by Kelli and her family and friends to pull of one of the most joyful and memorable weddings that I've photographed this year! I wish you both all the best in your new life as husband and wife and I hope that all future couples find inspiration and happiness from the images below, Enjoy!
This elopement has been featured here on Fly Away Bride!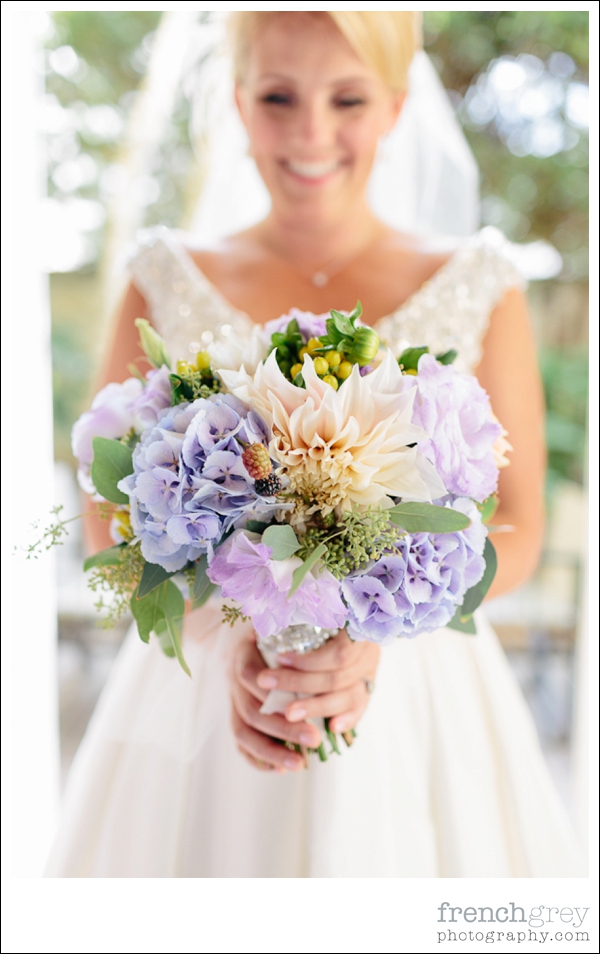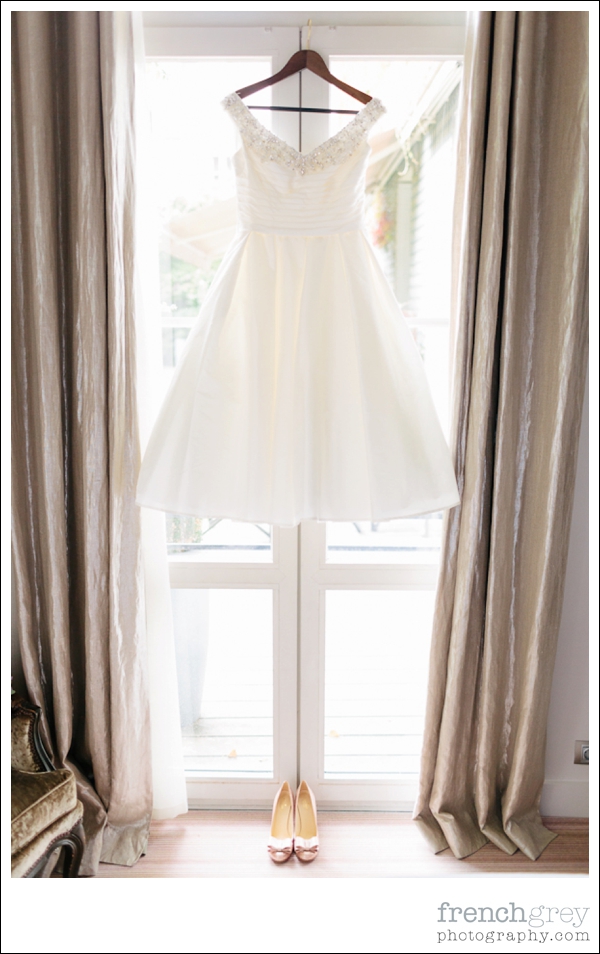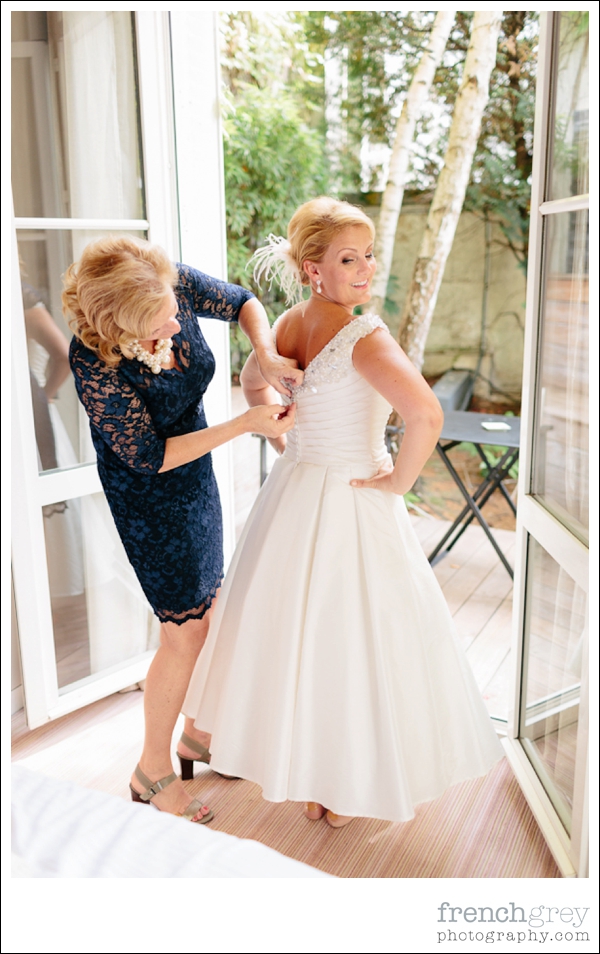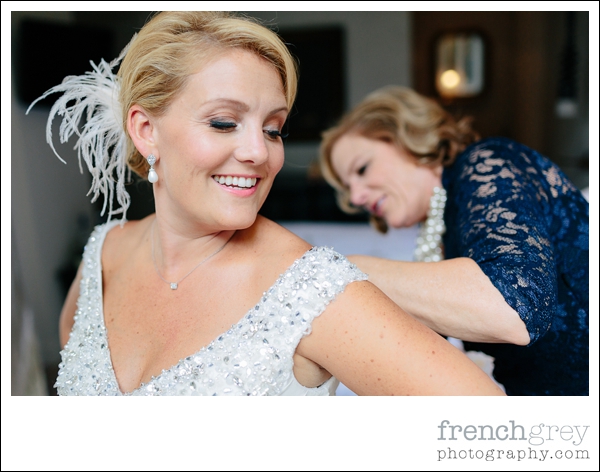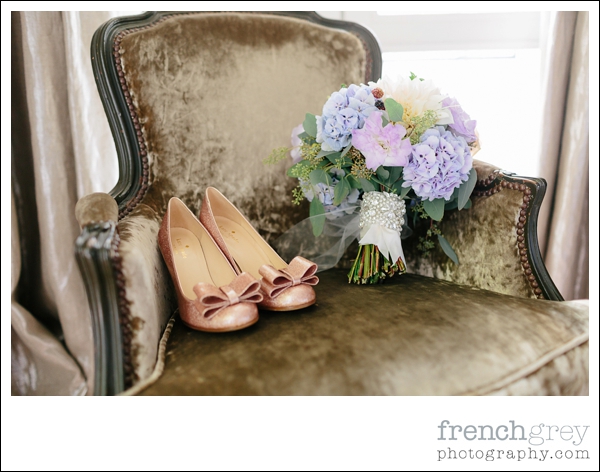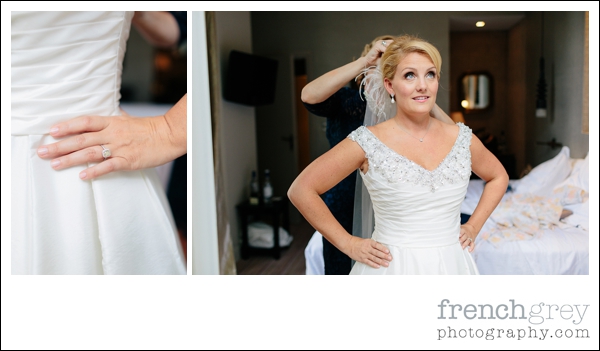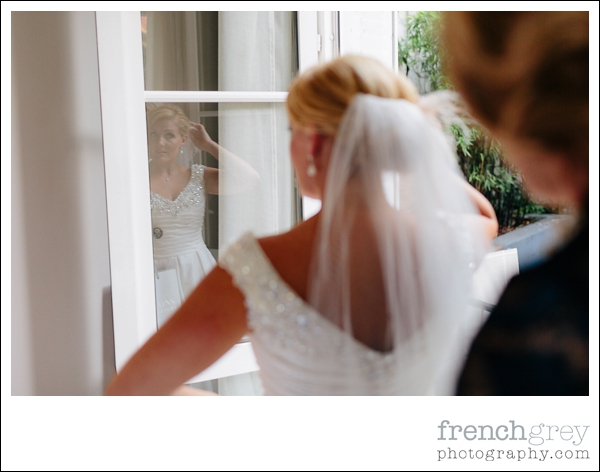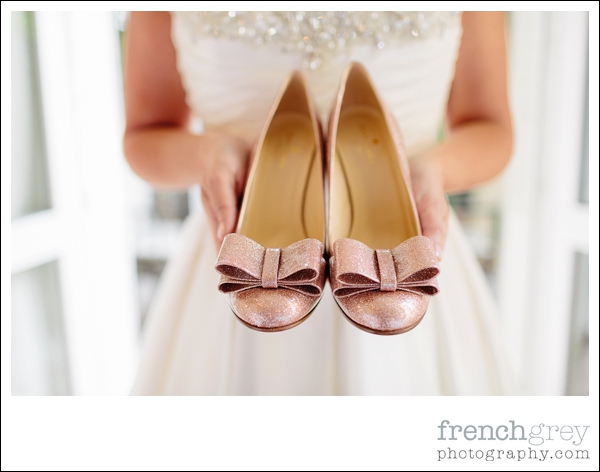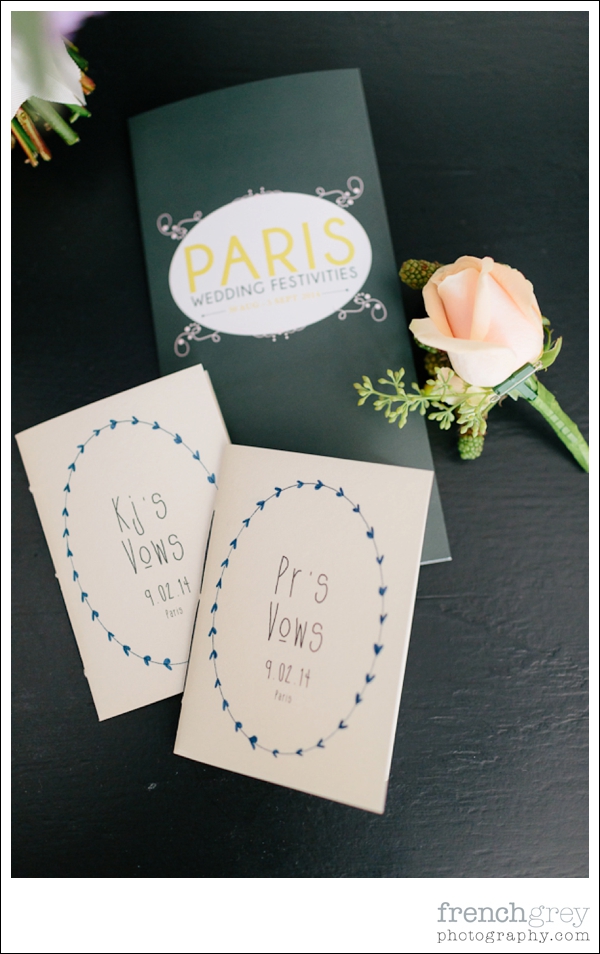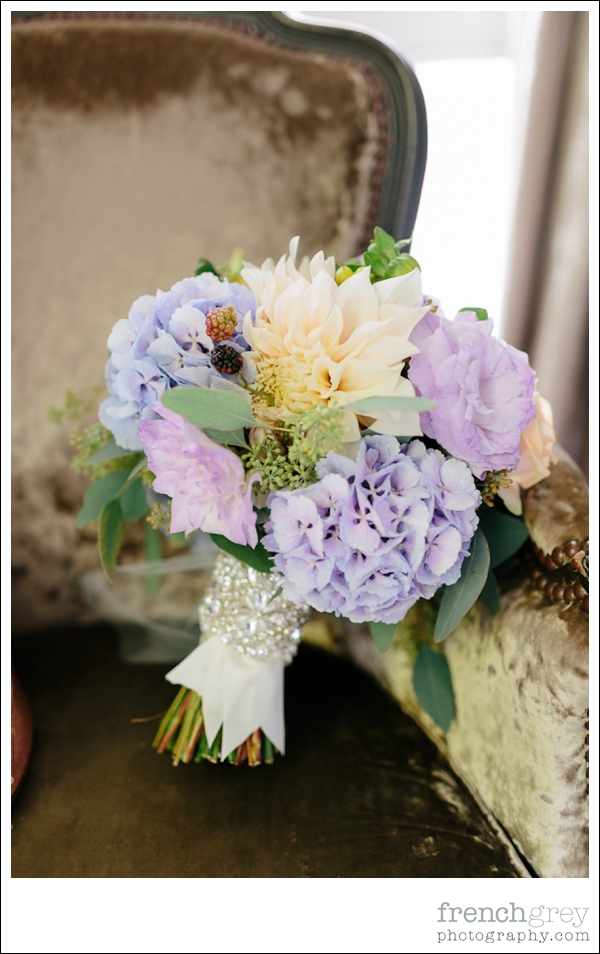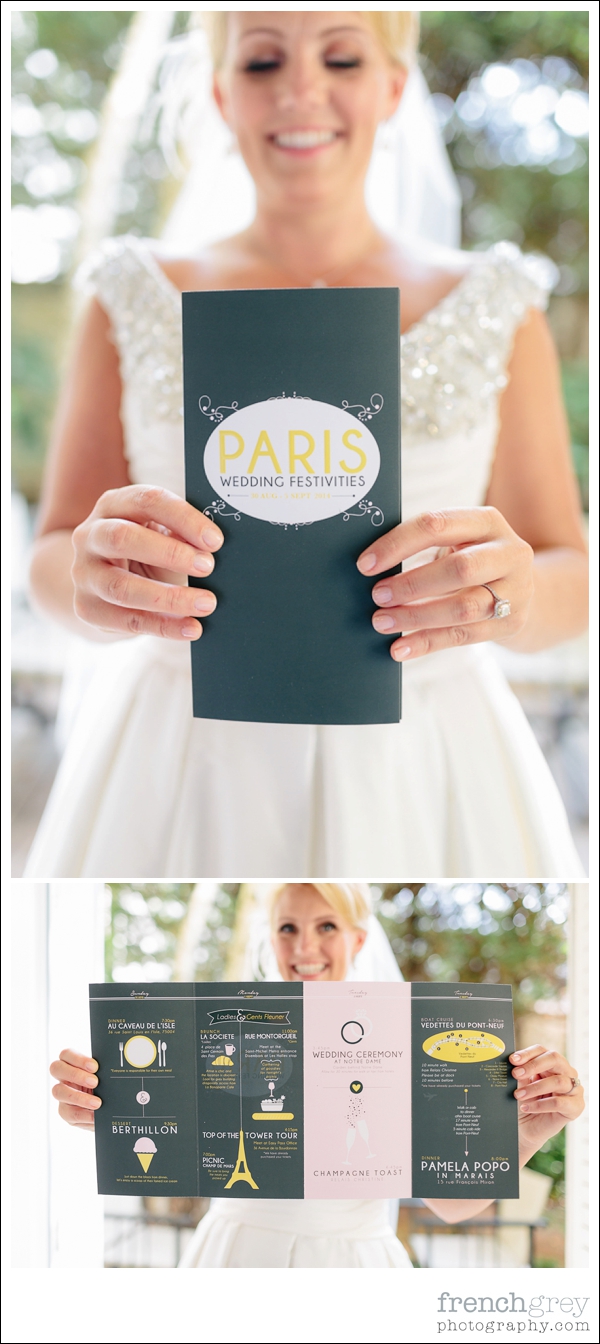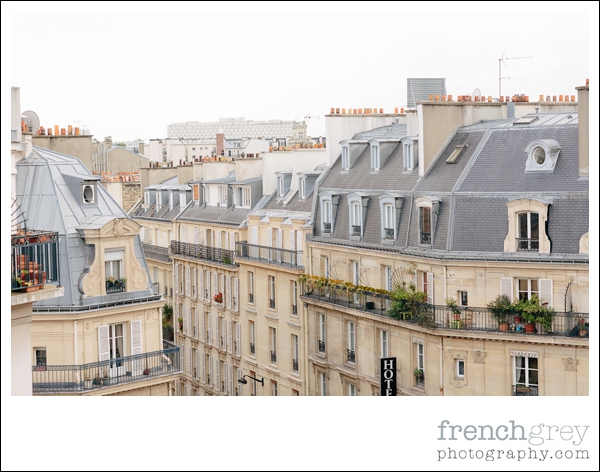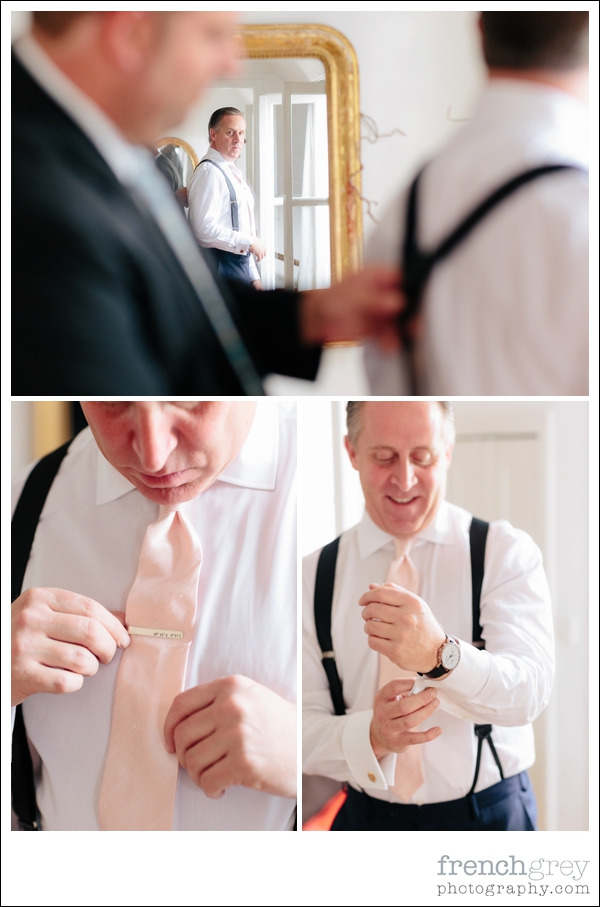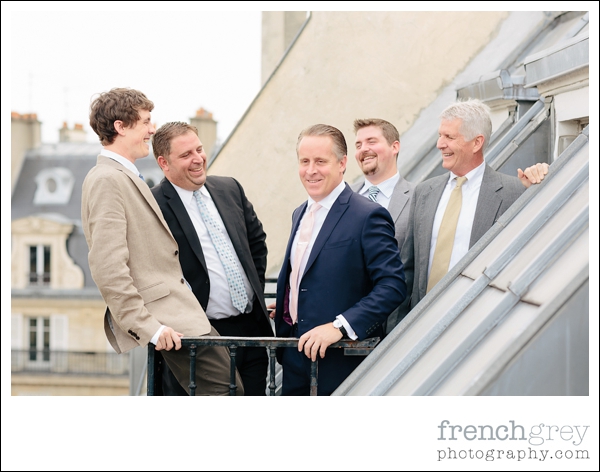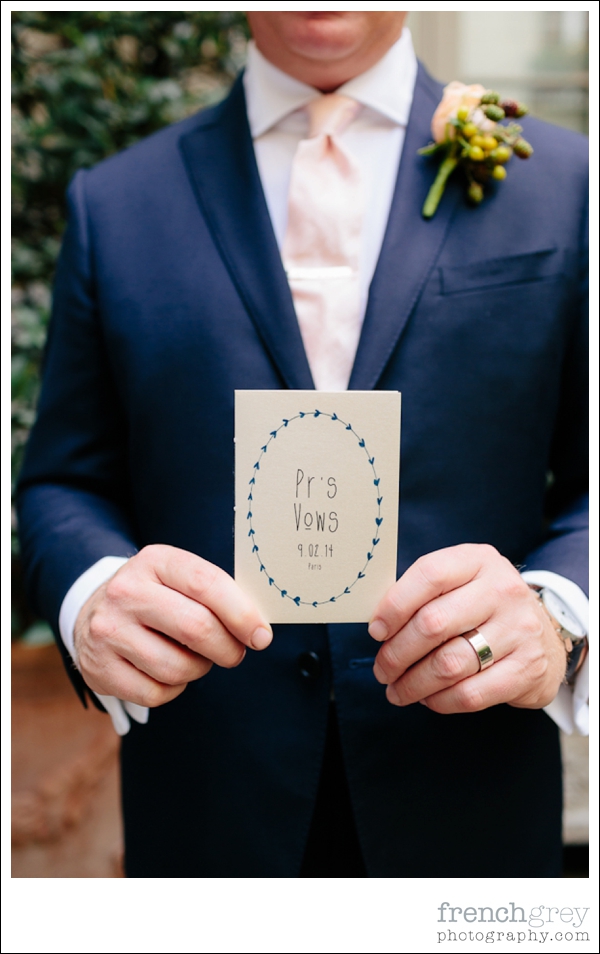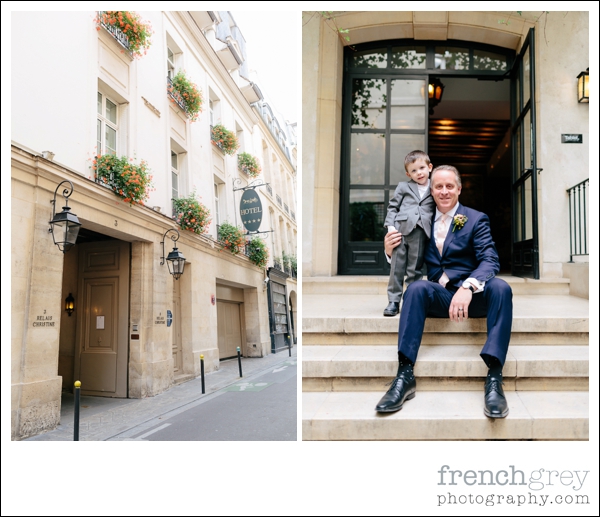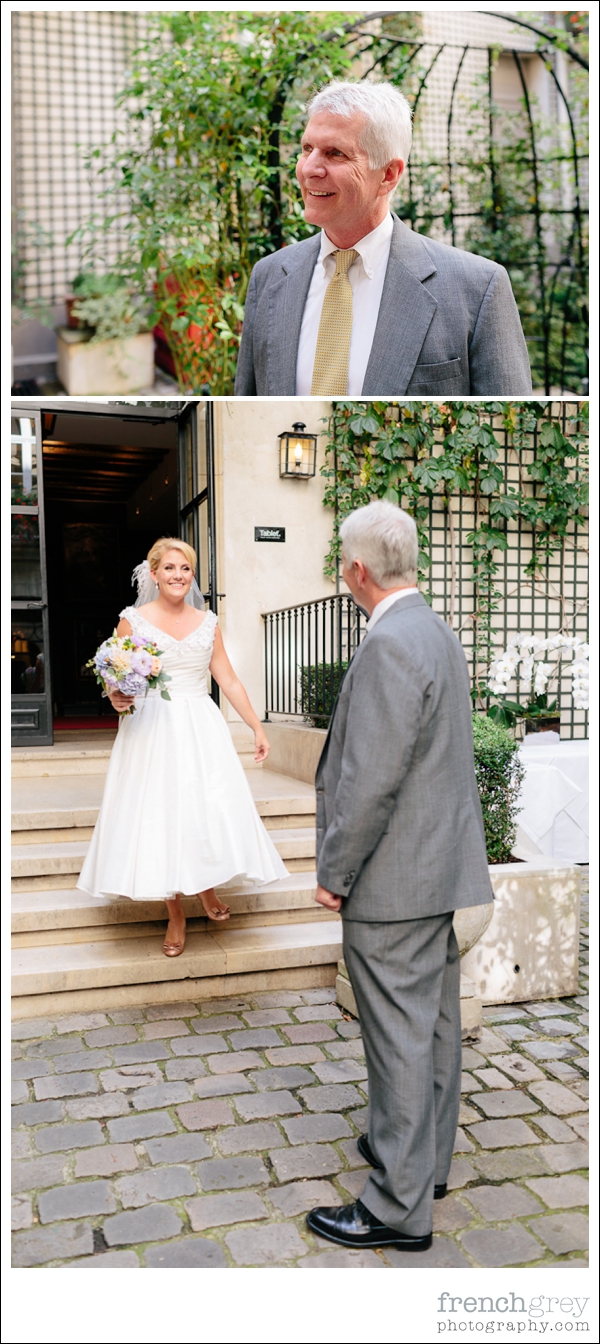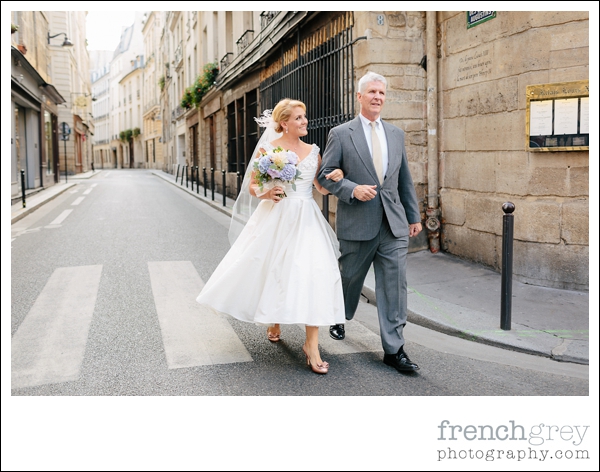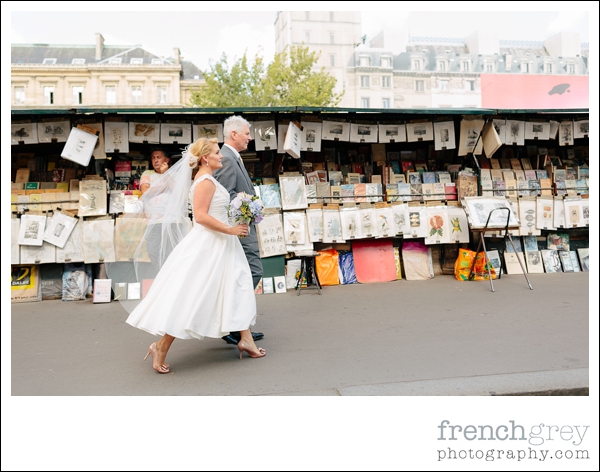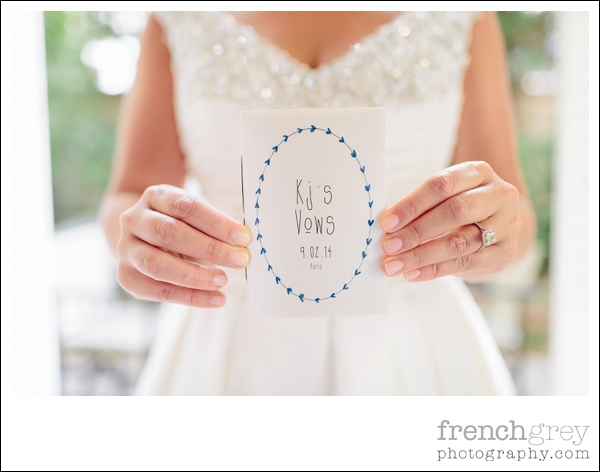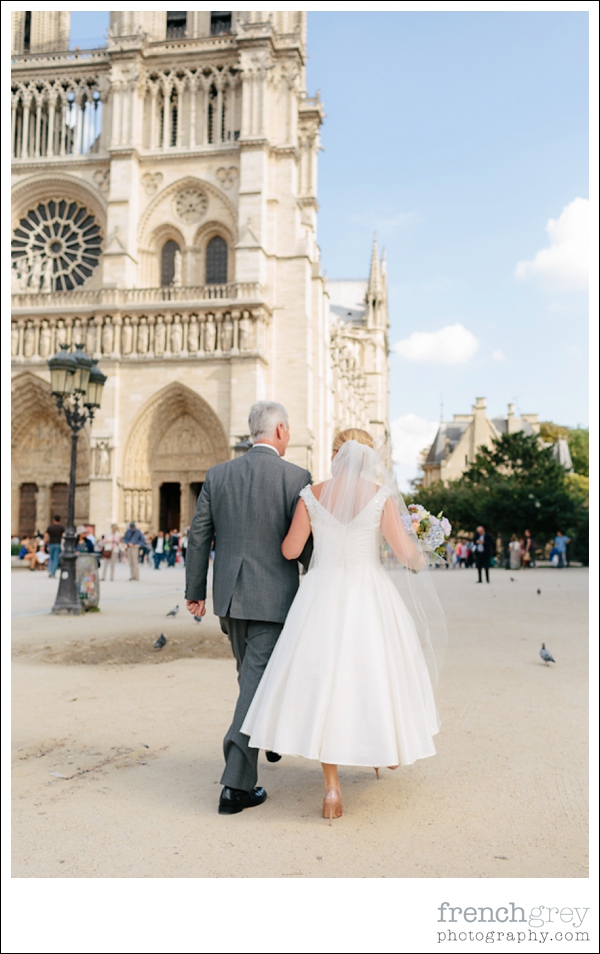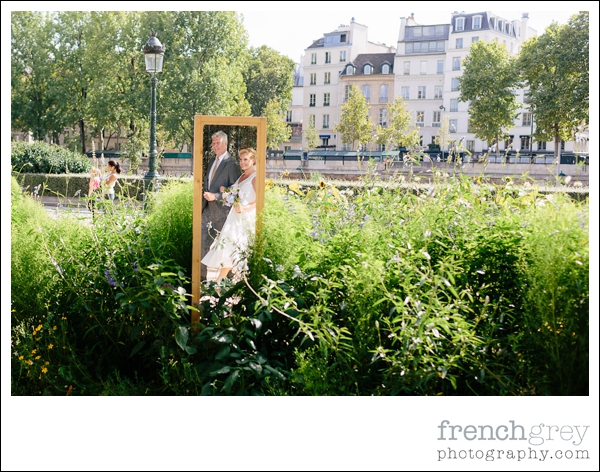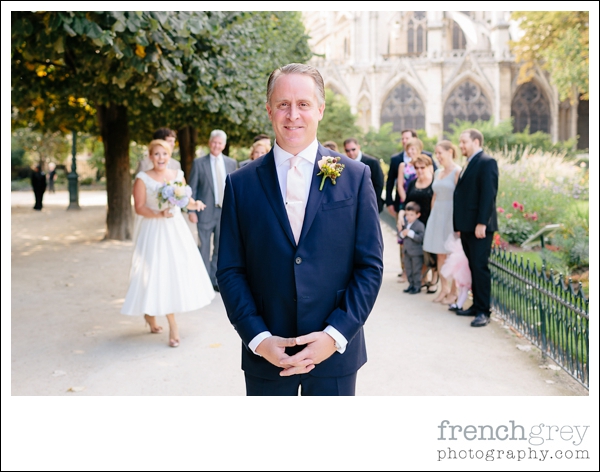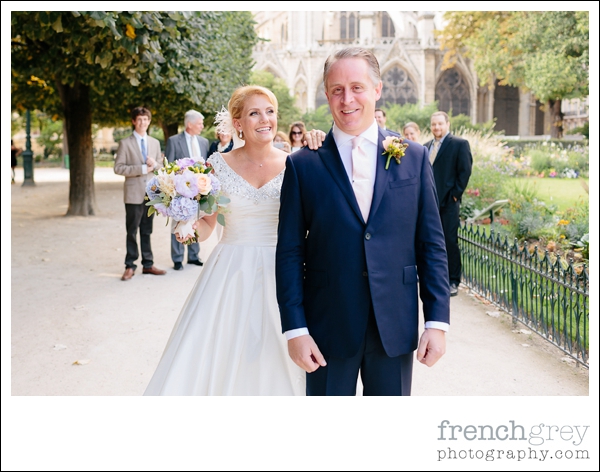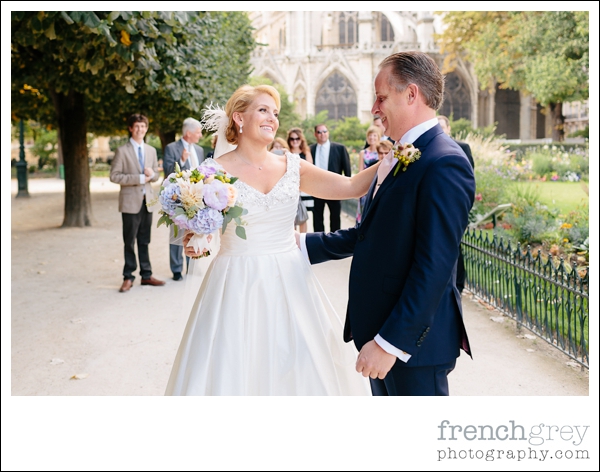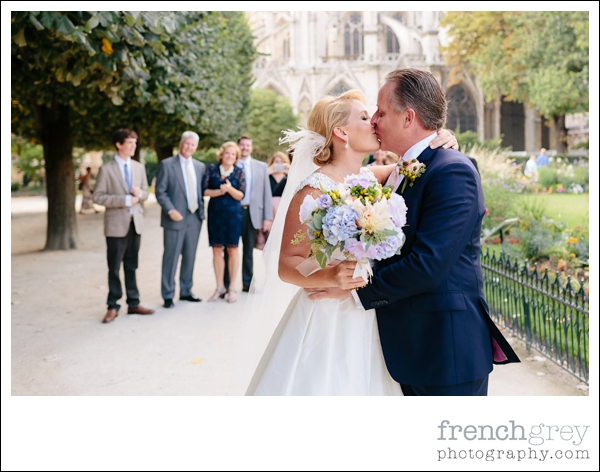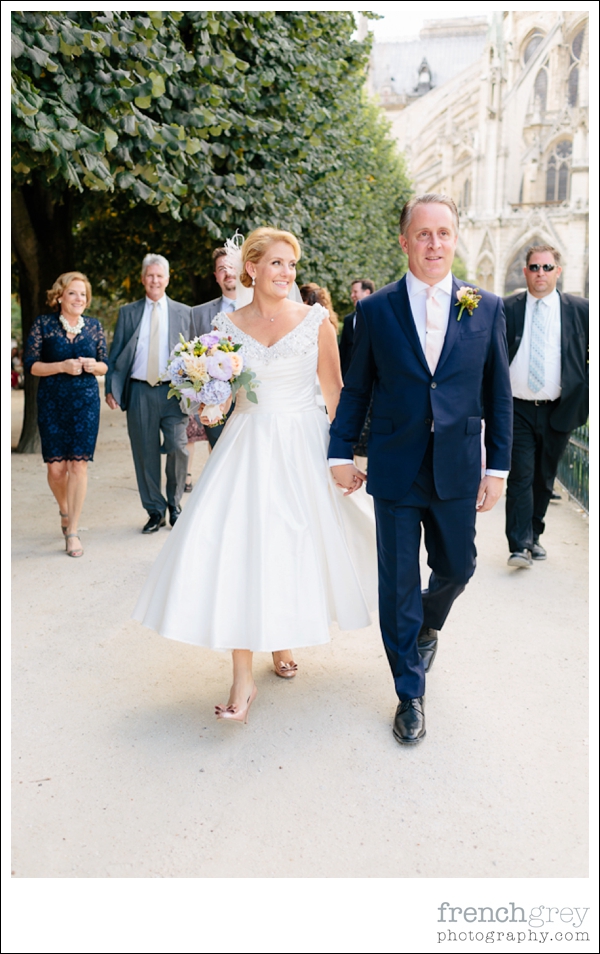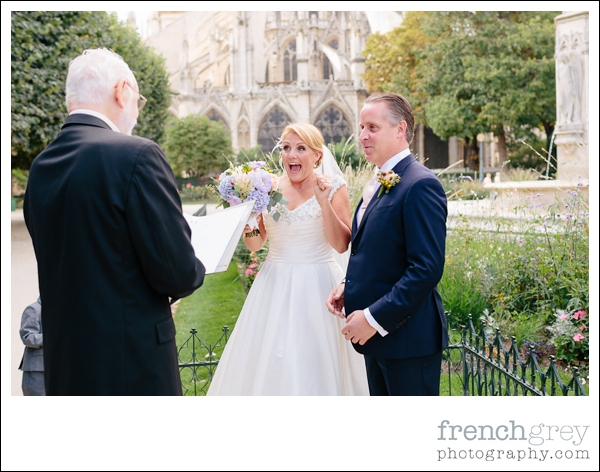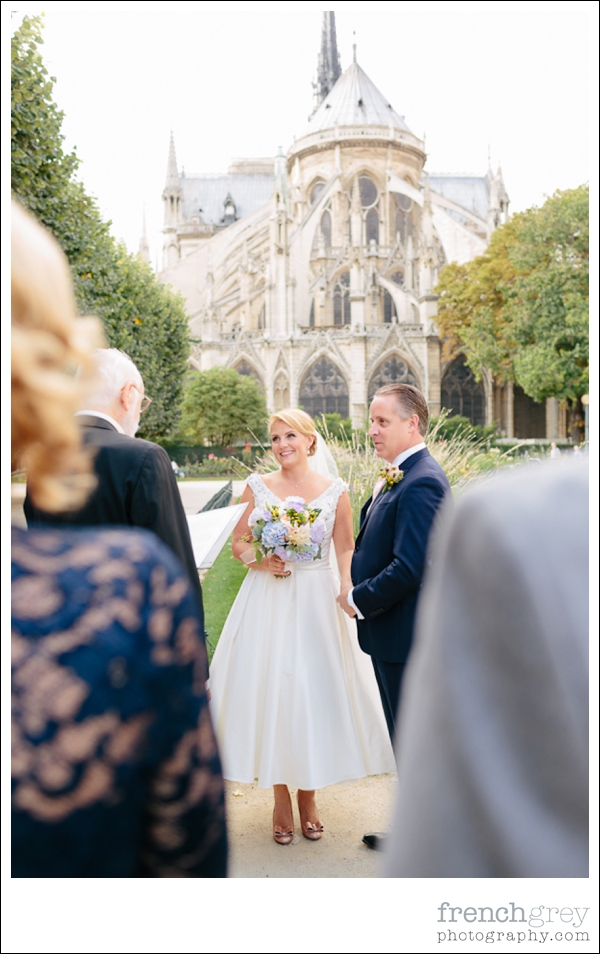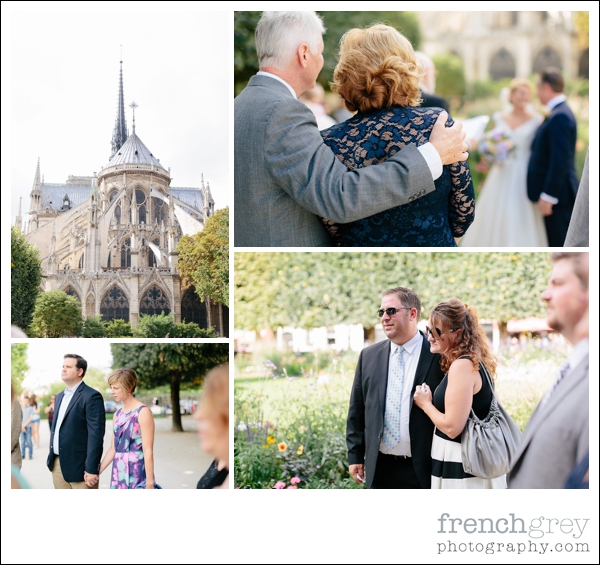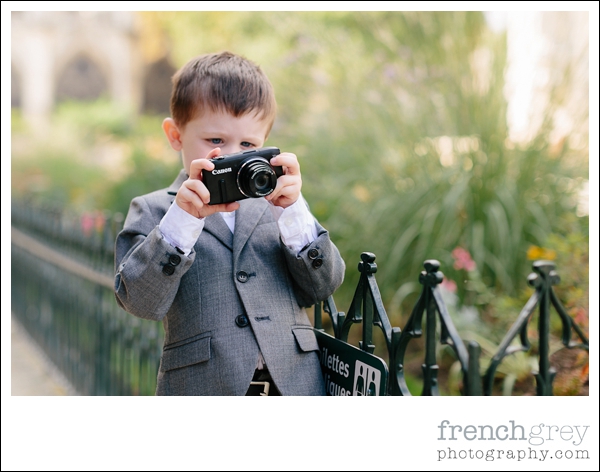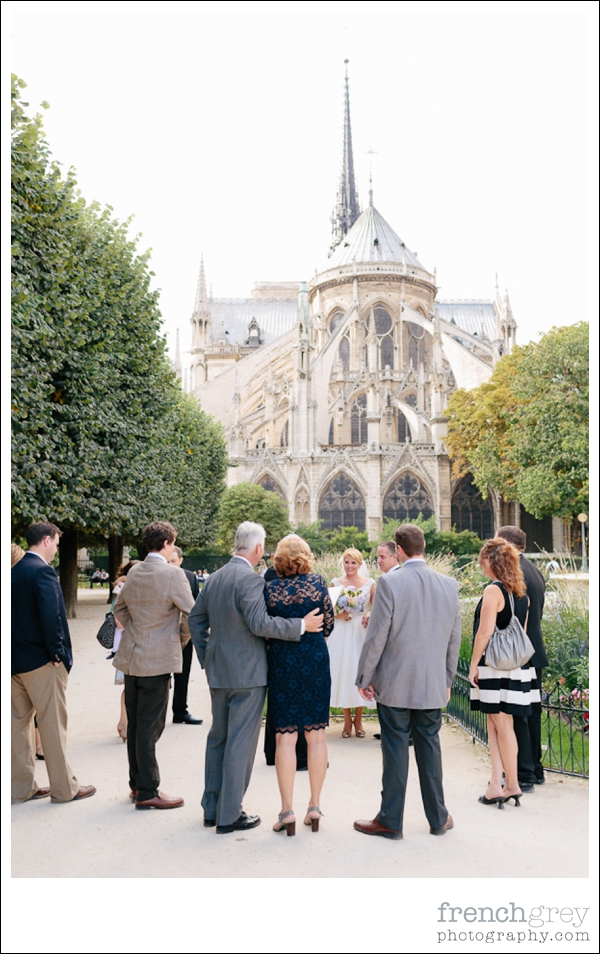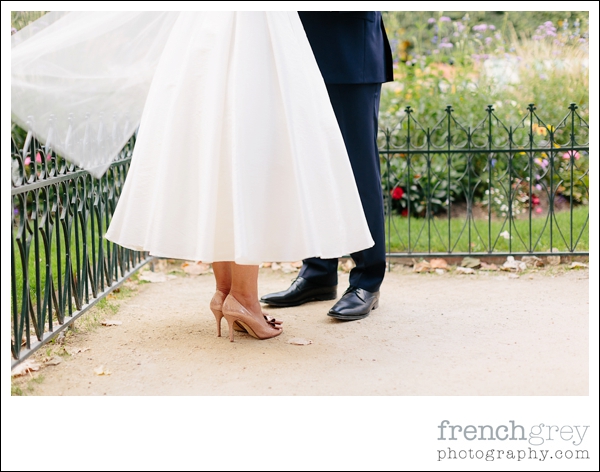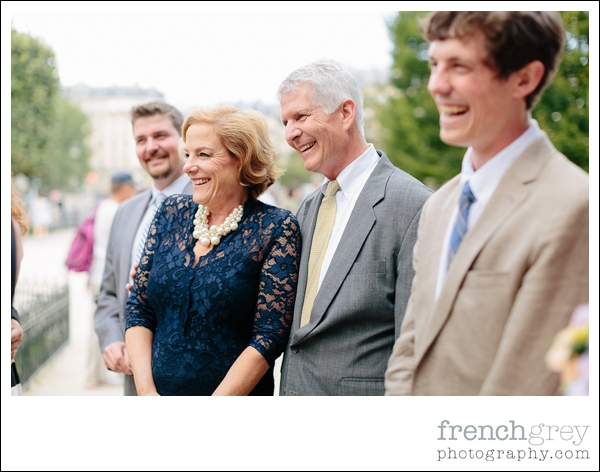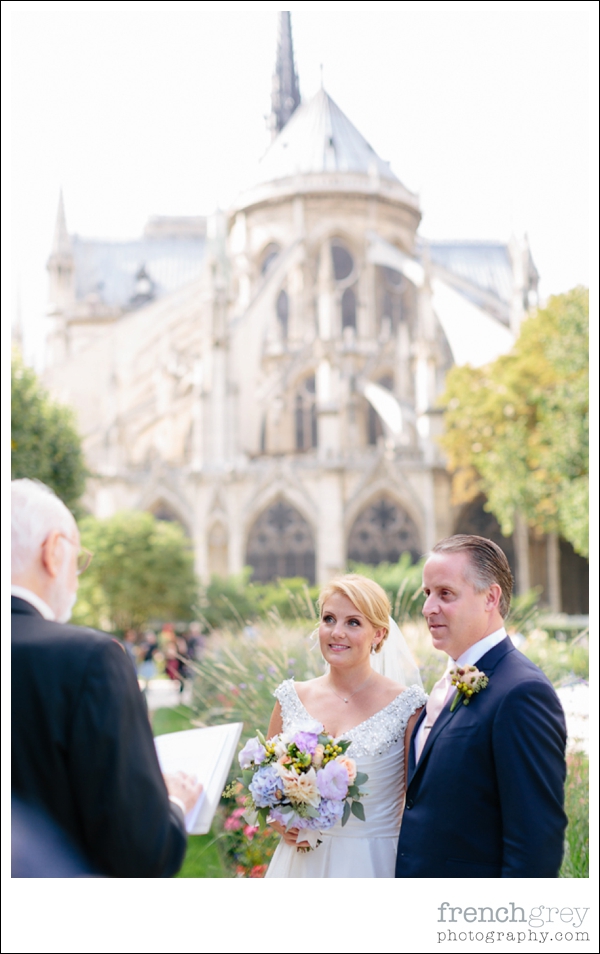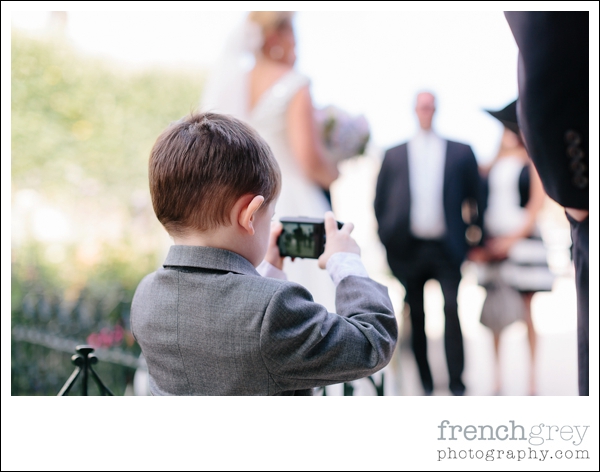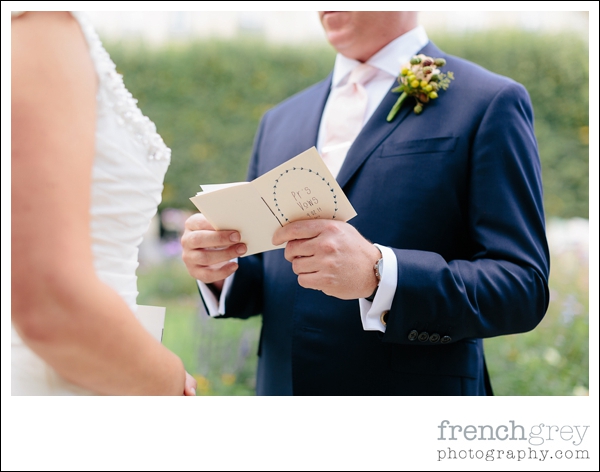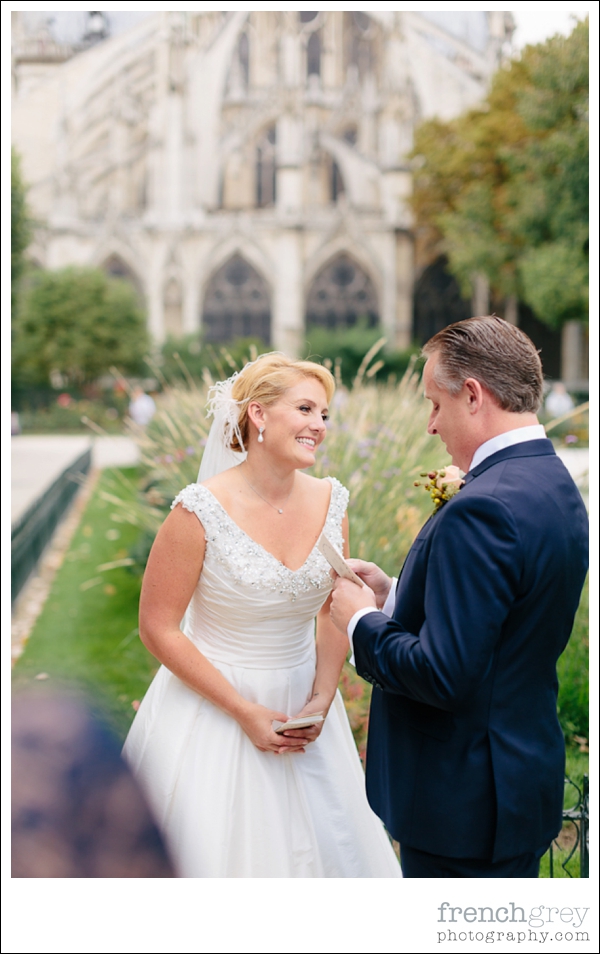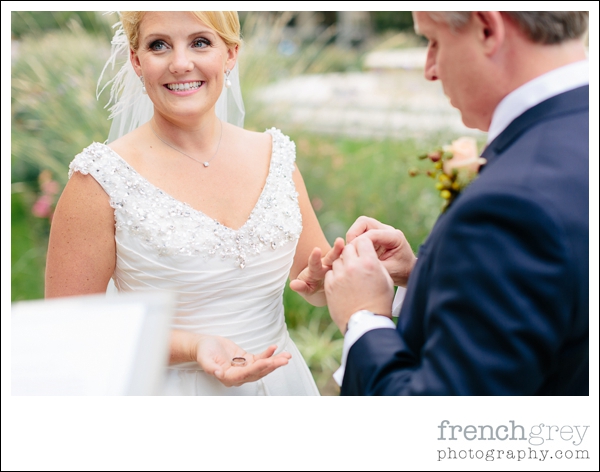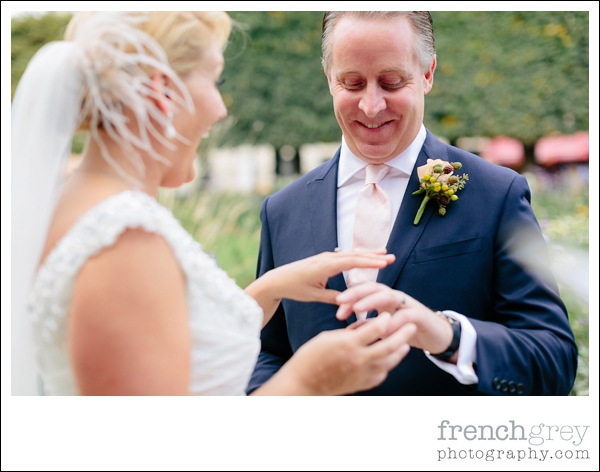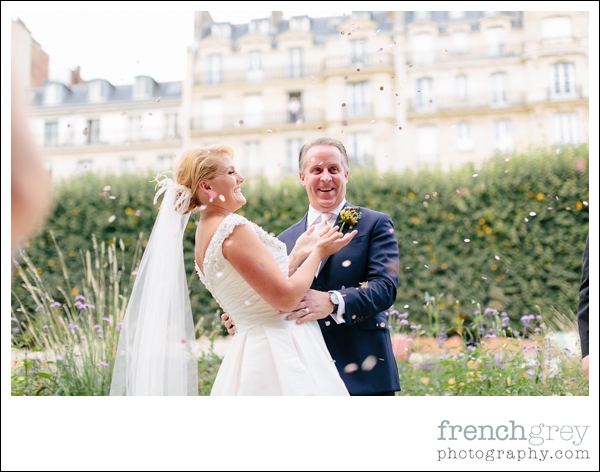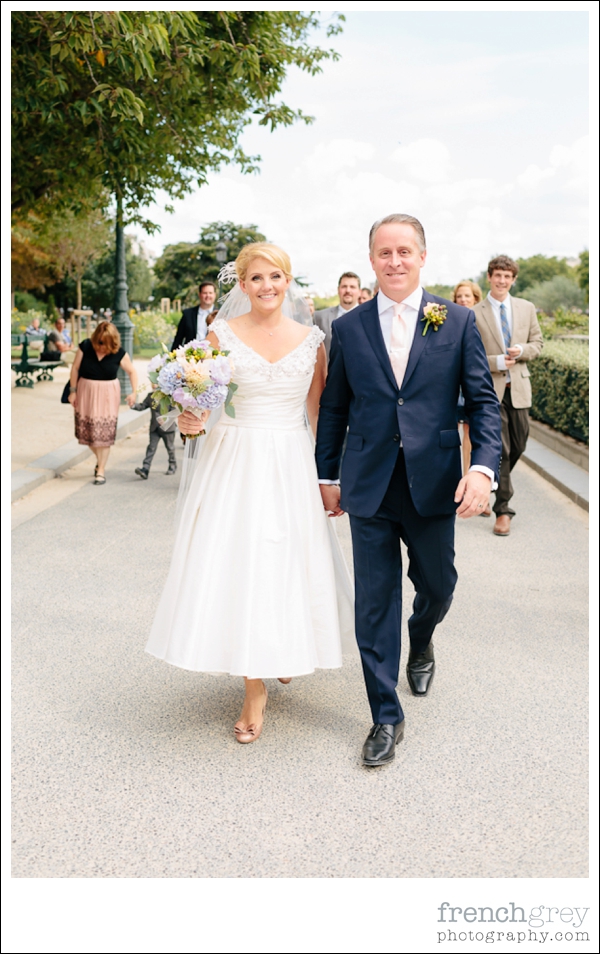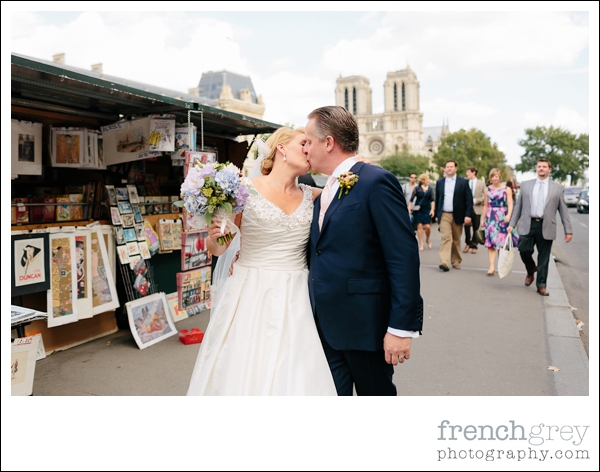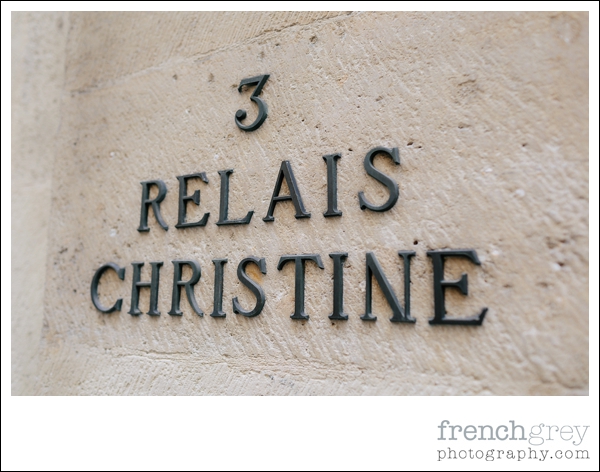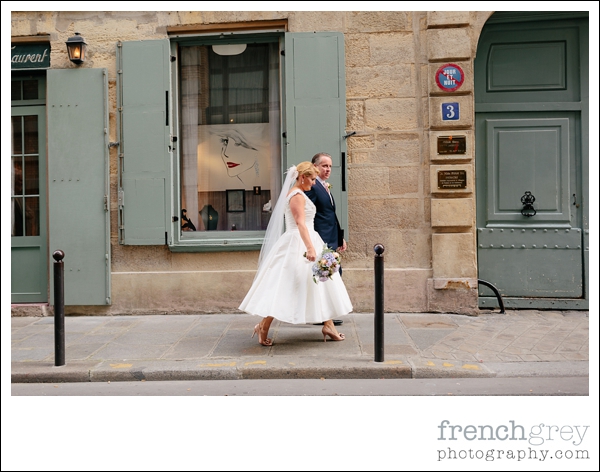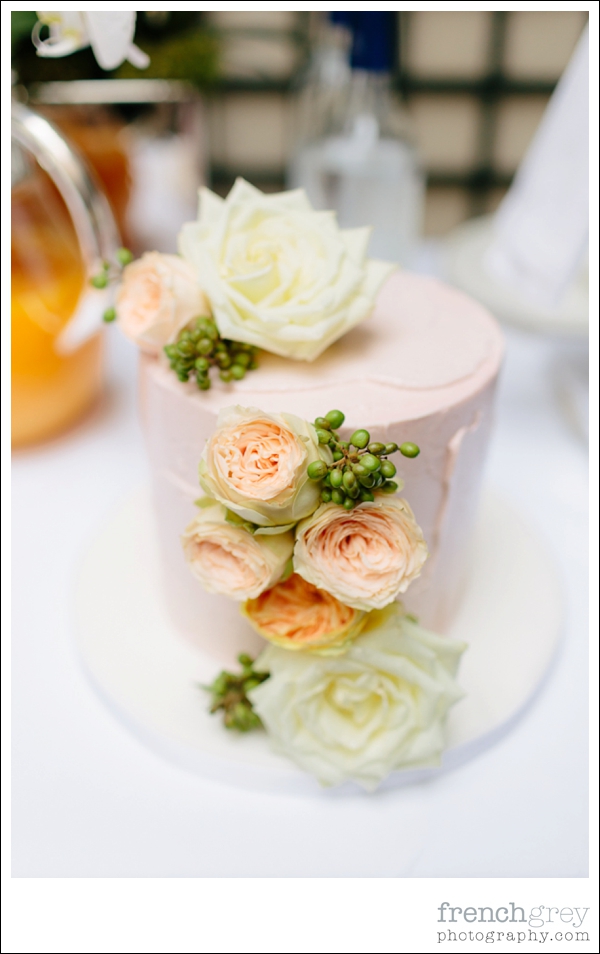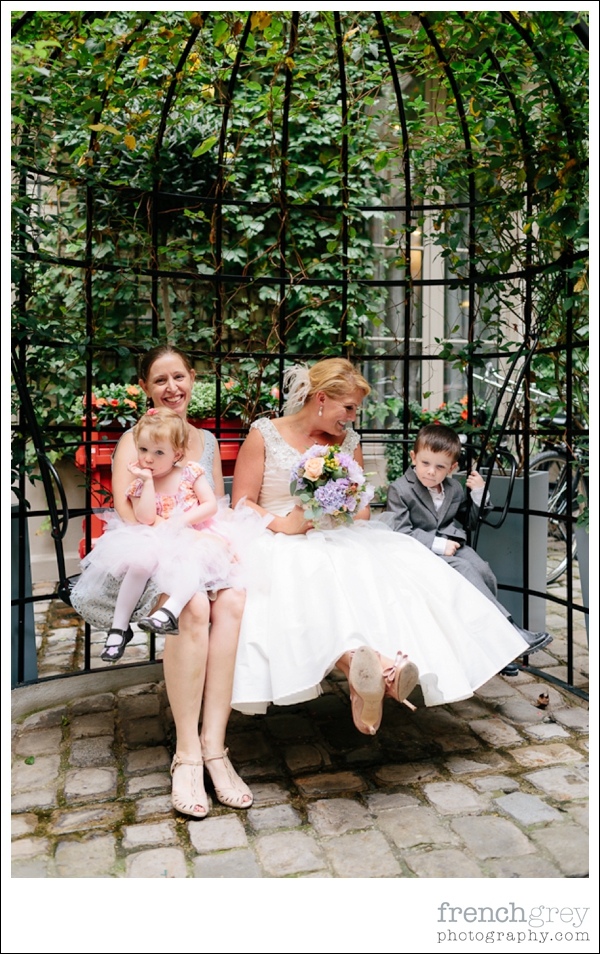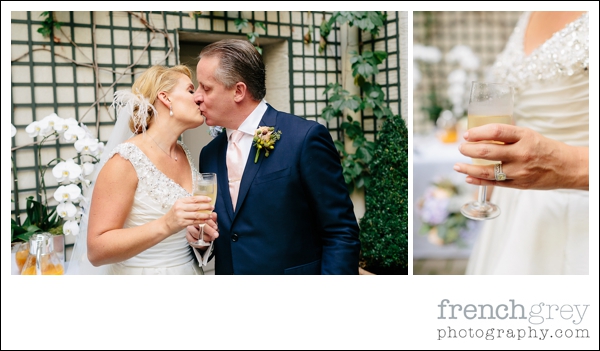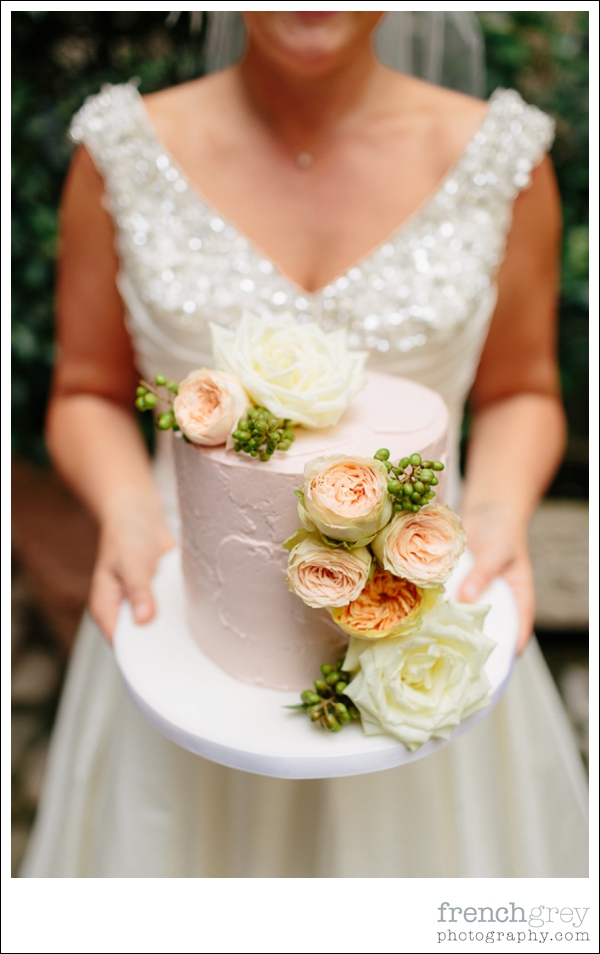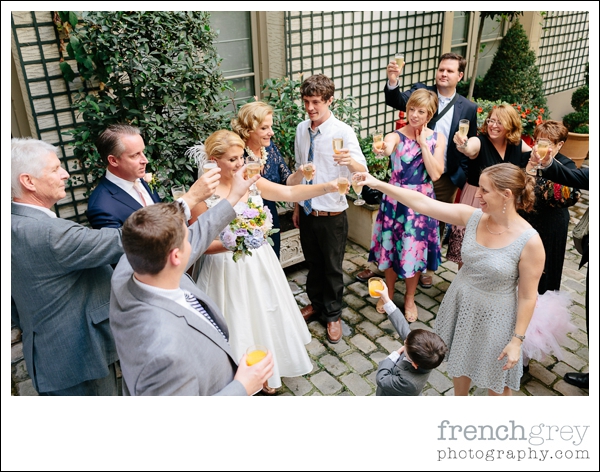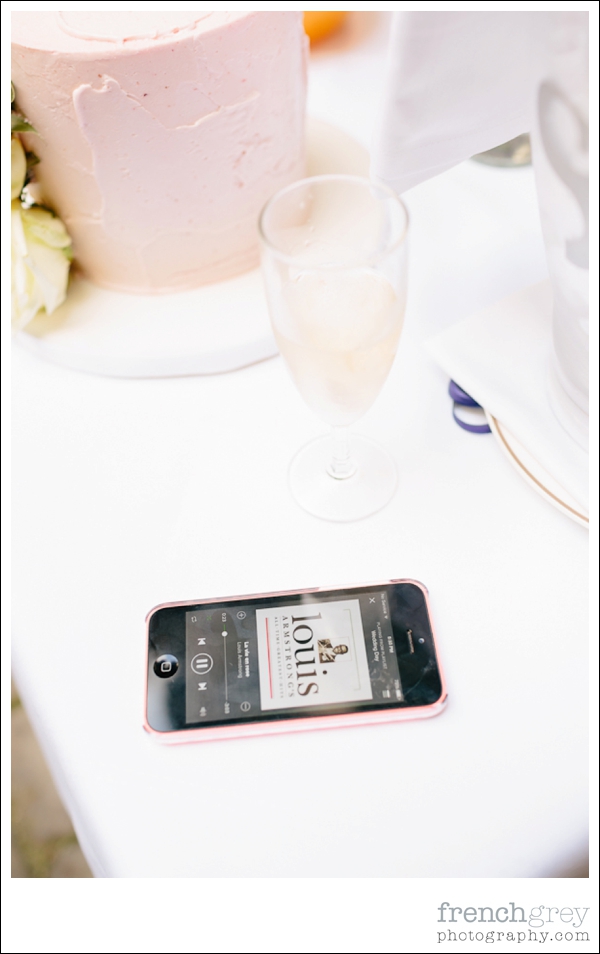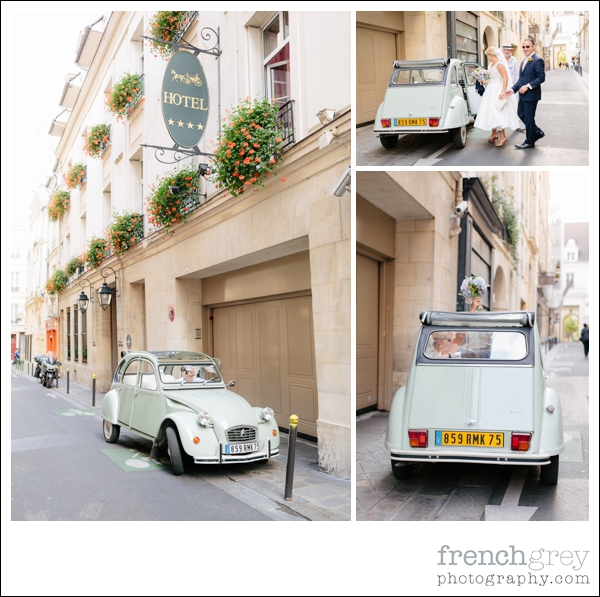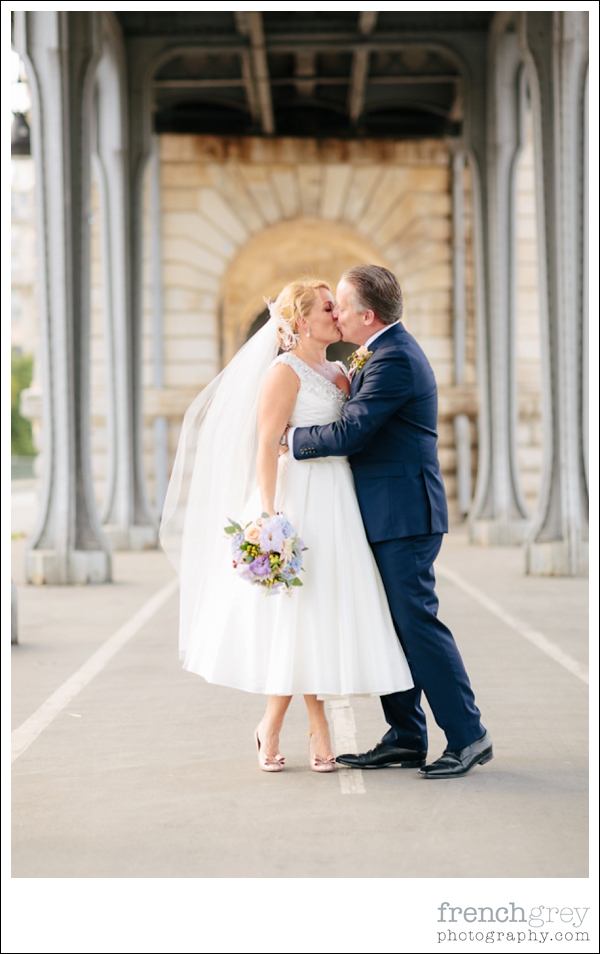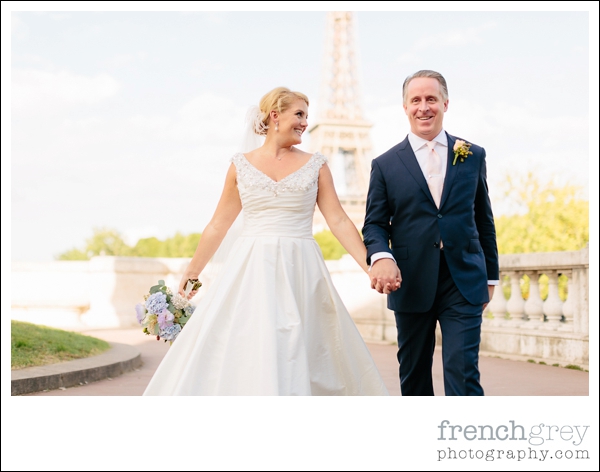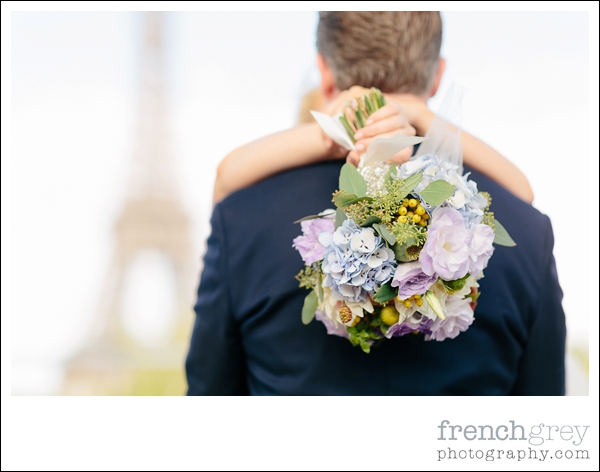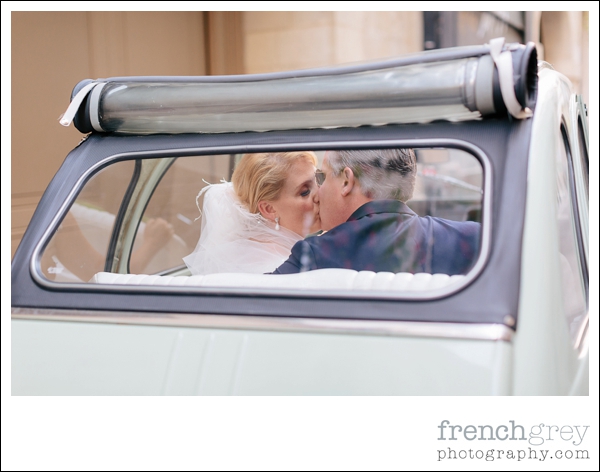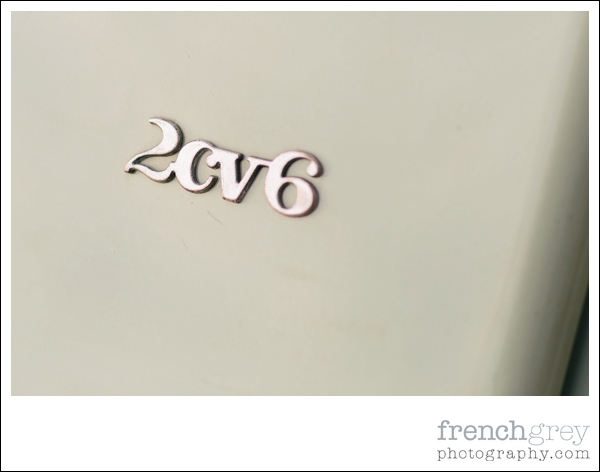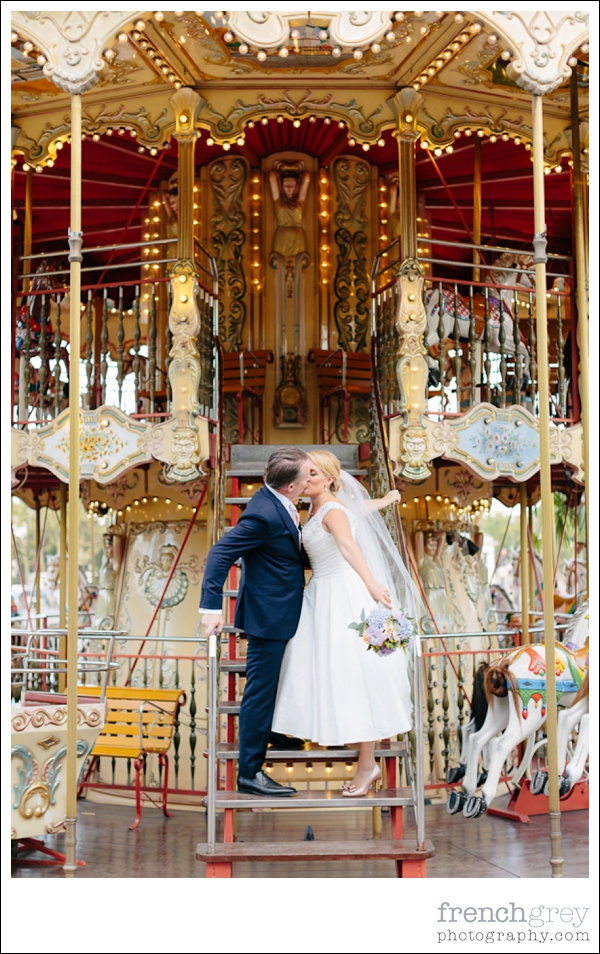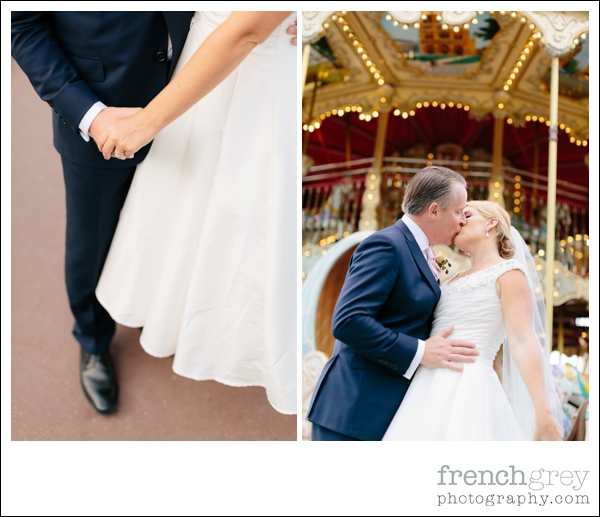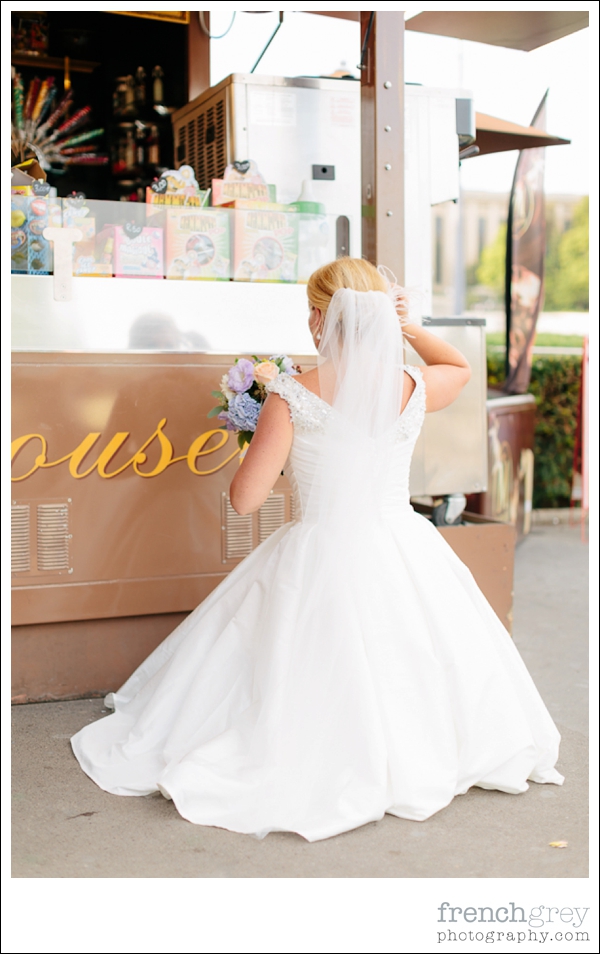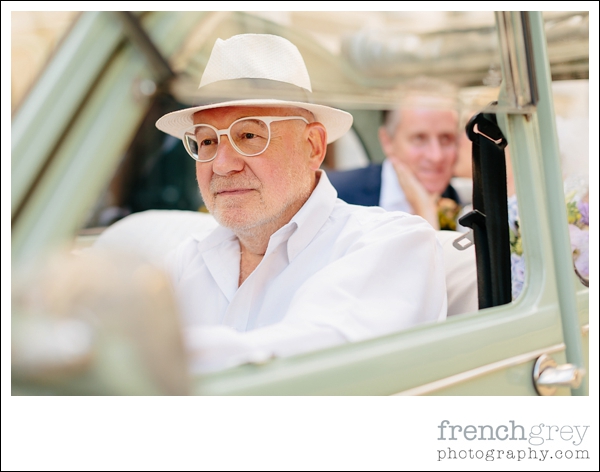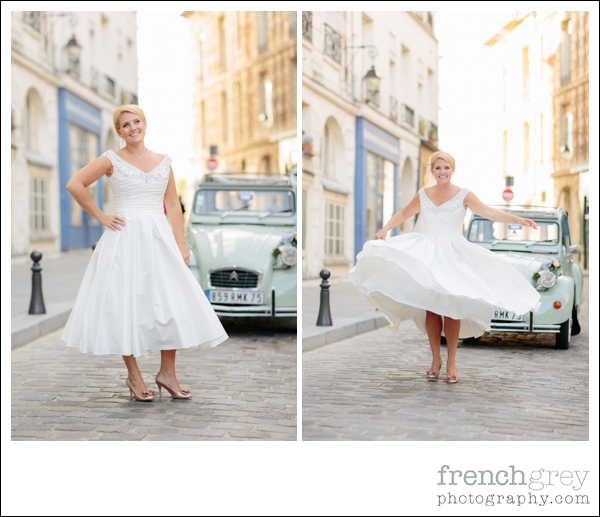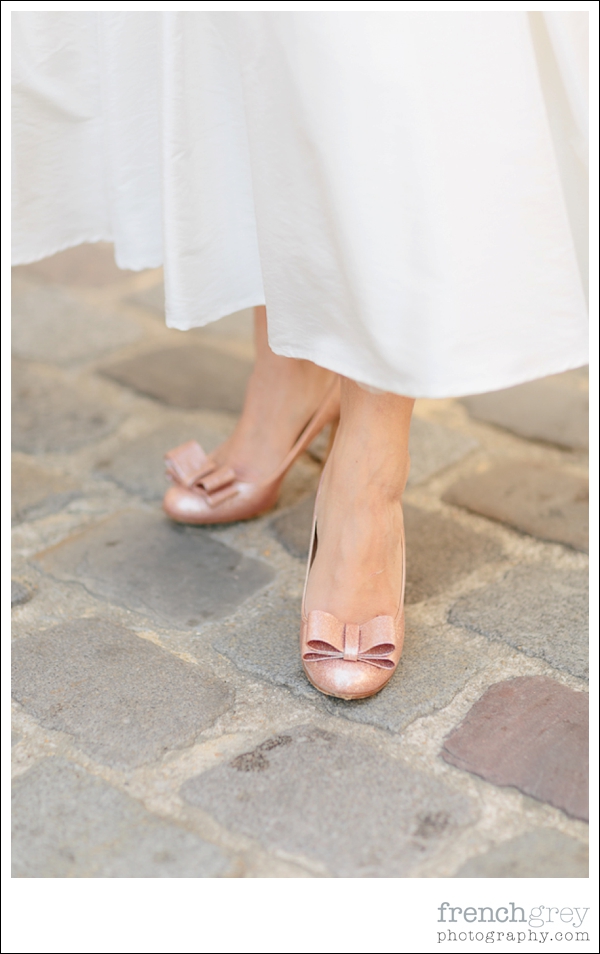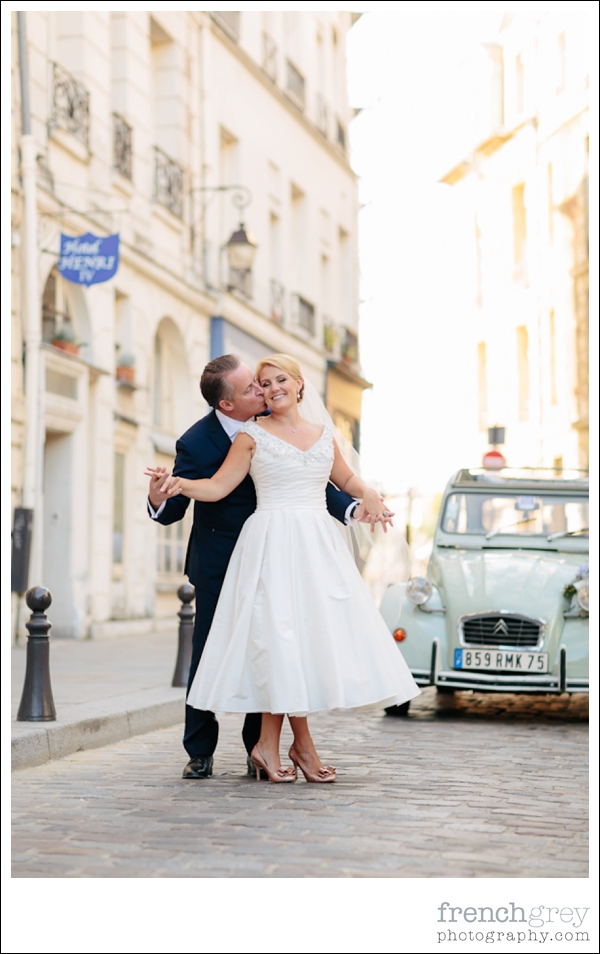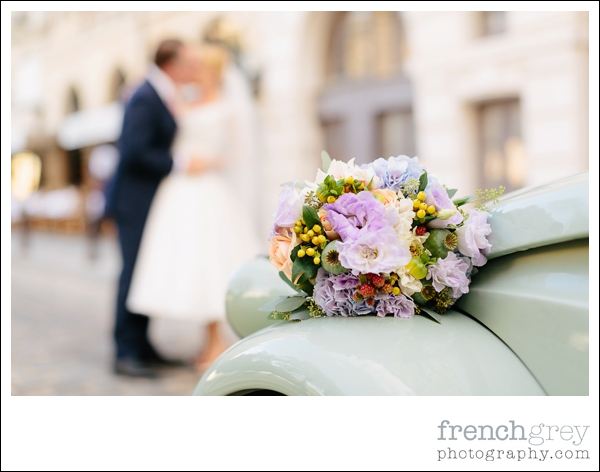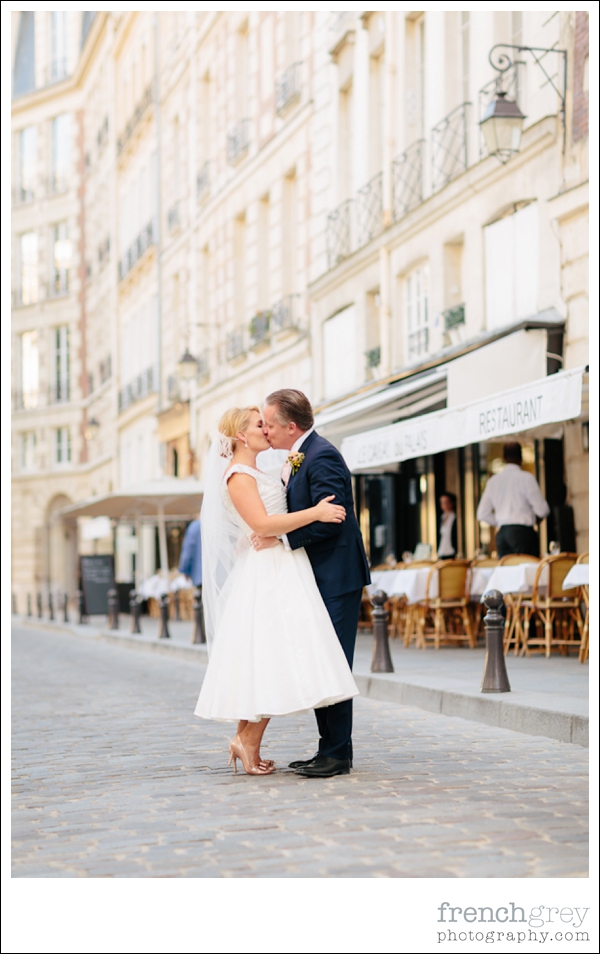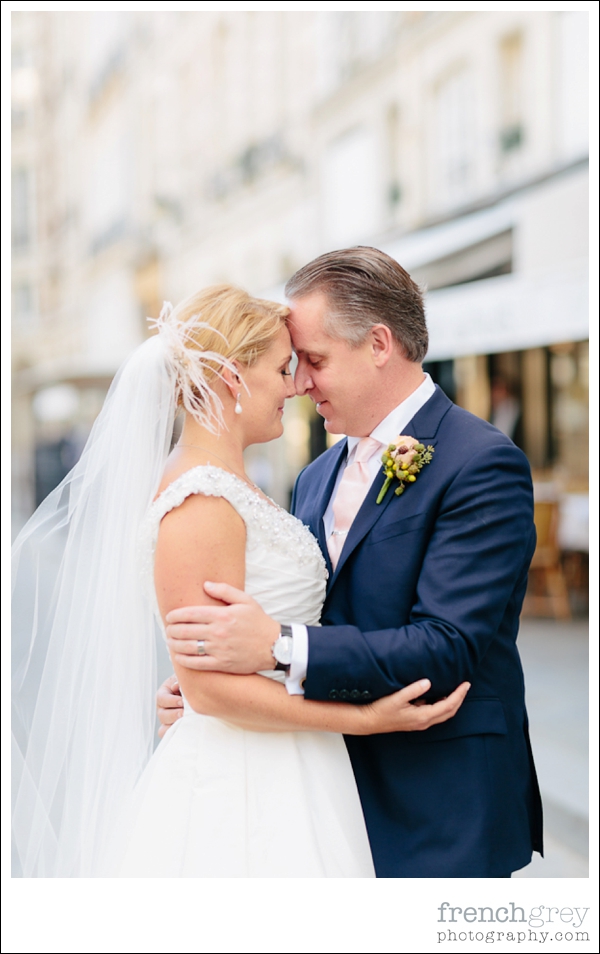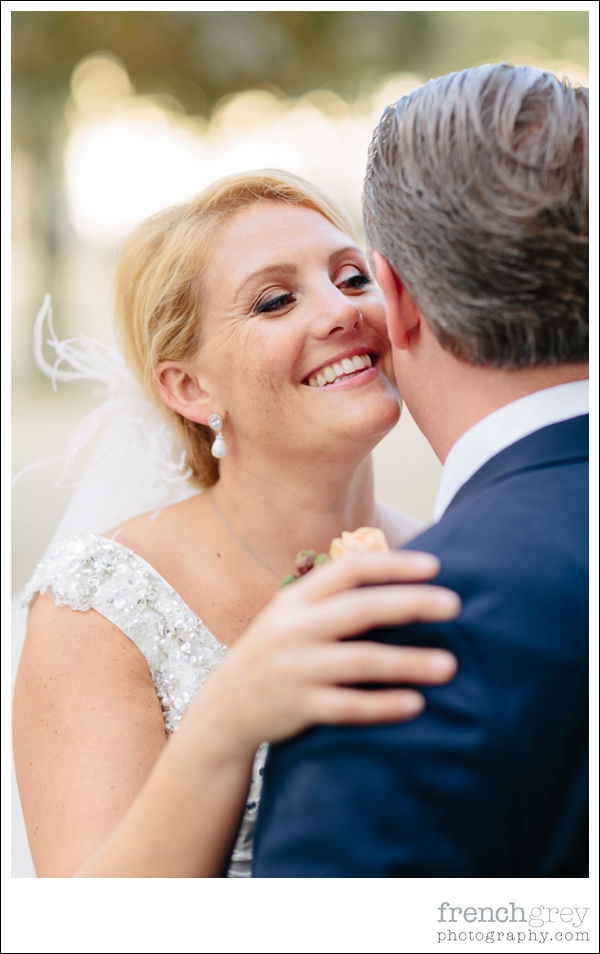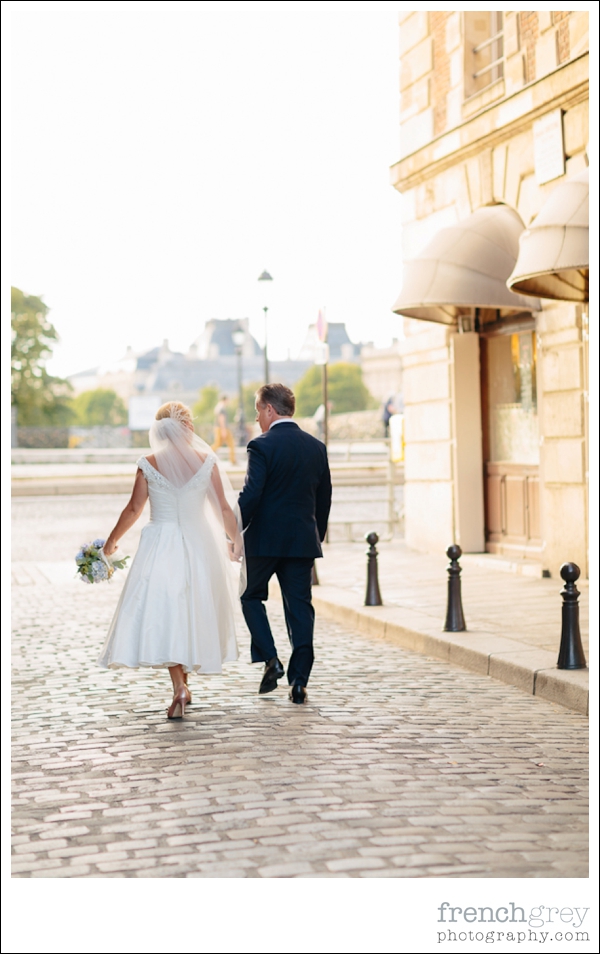 Flowers by: Estelle Preston