What better way to capture some family photographs while on holiday in Paris than with a quick photography session at the Eiffel Tower?!
And when you have such a stylish family, at such an iconic location, then the results will always be amazing! Not only do they look like such a fun and close family, but their perfectly matched outfits, beautiful natural light and this always great backdrop just made this shoot awesome!
Here are a few of my favourite form their family session in Paris!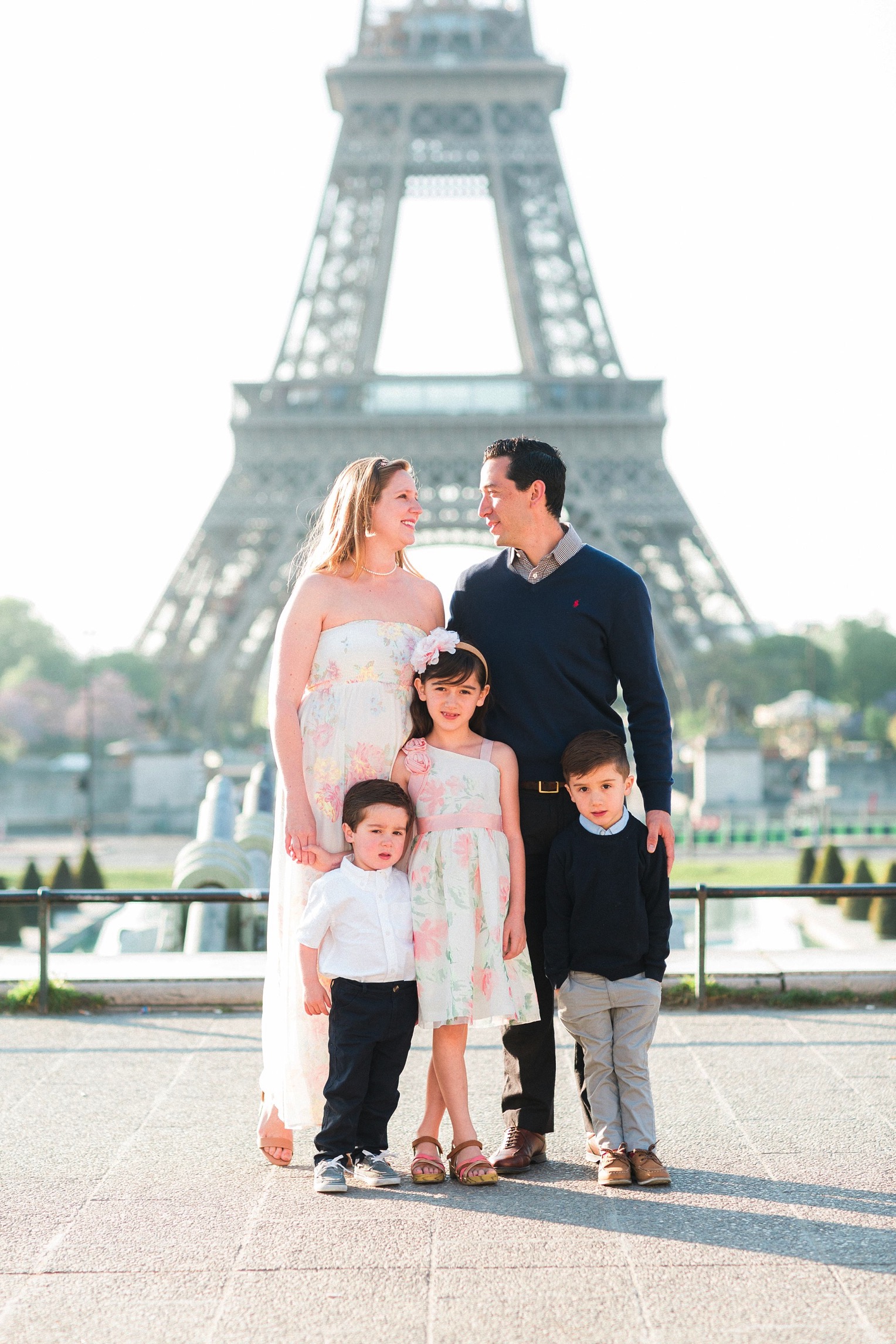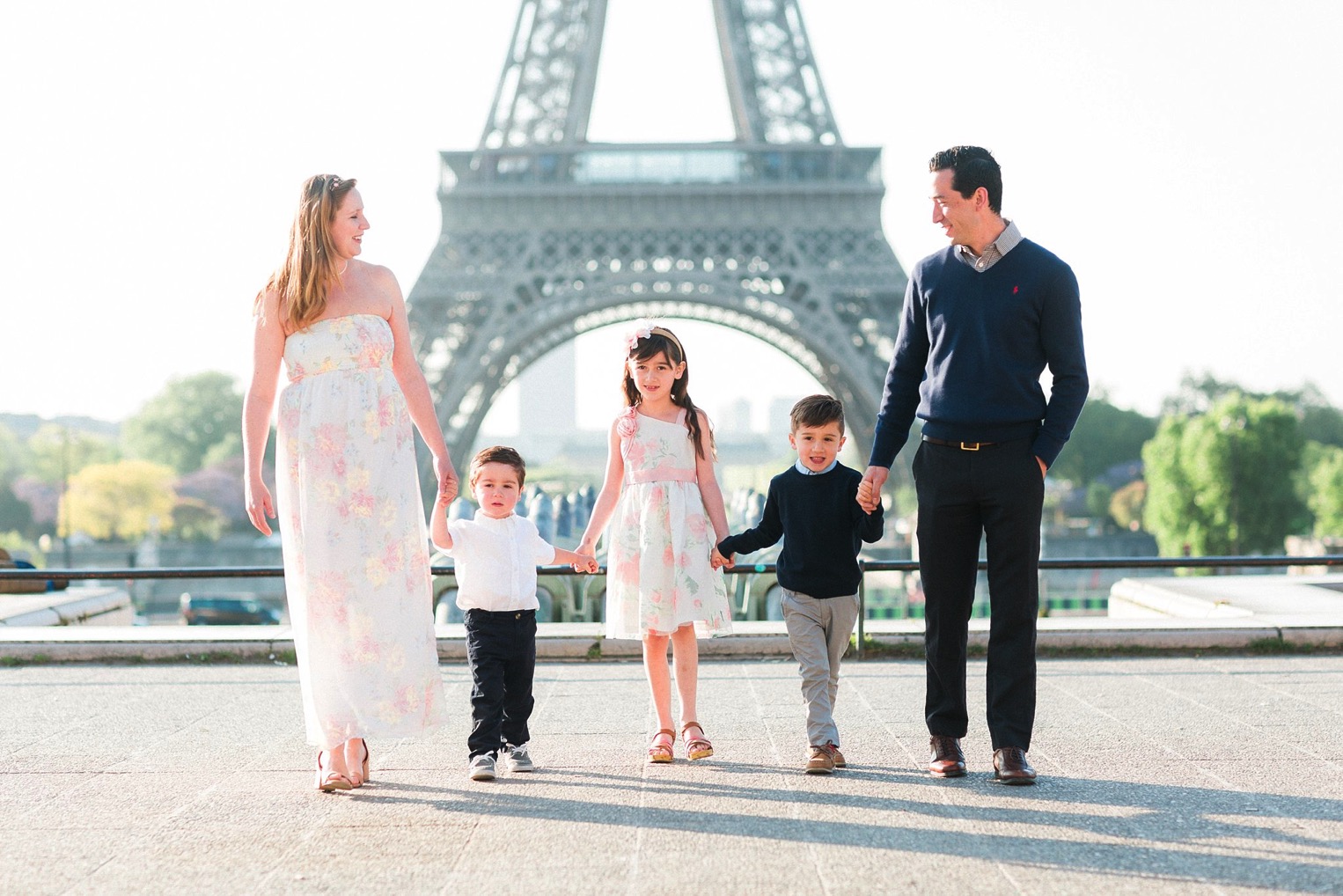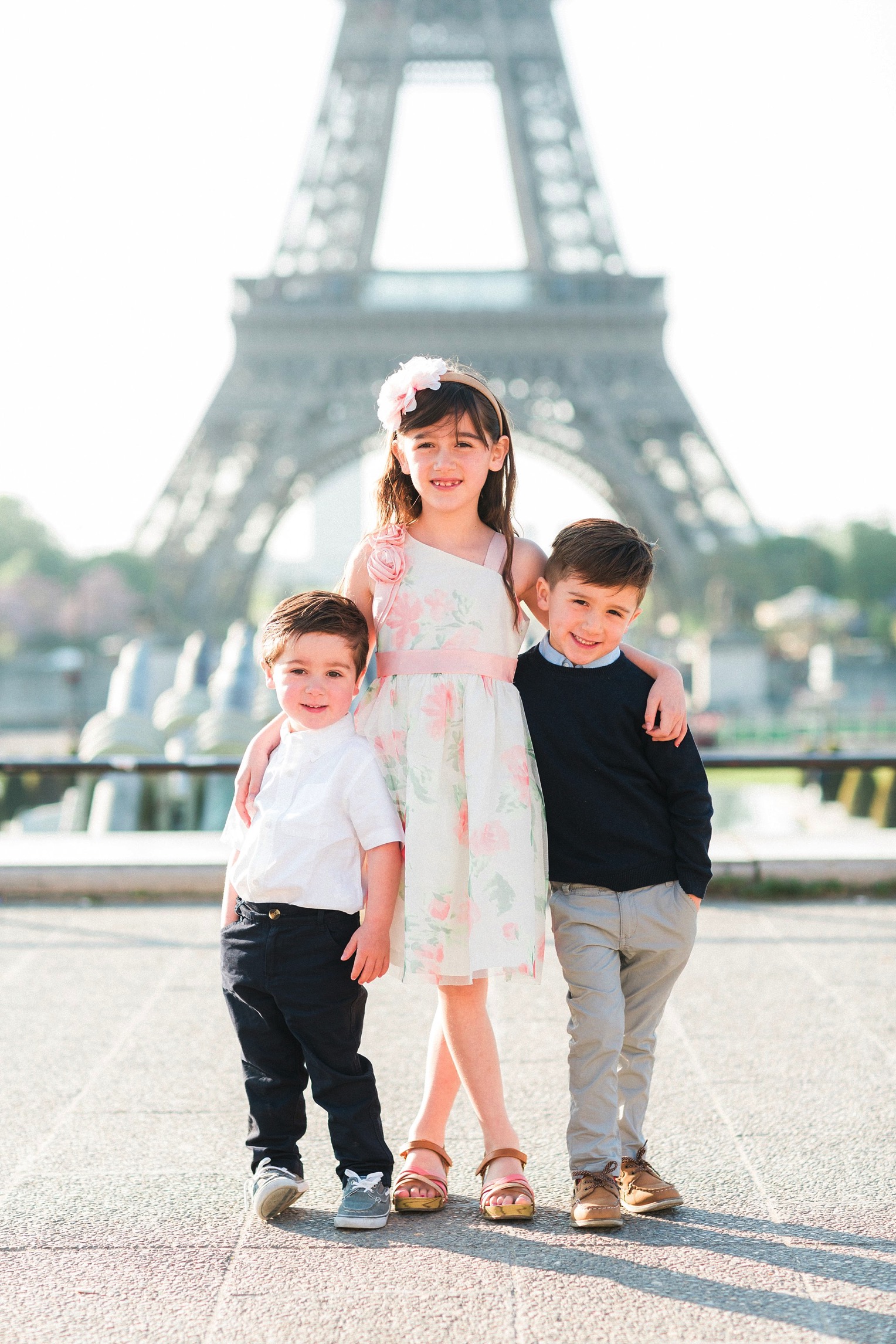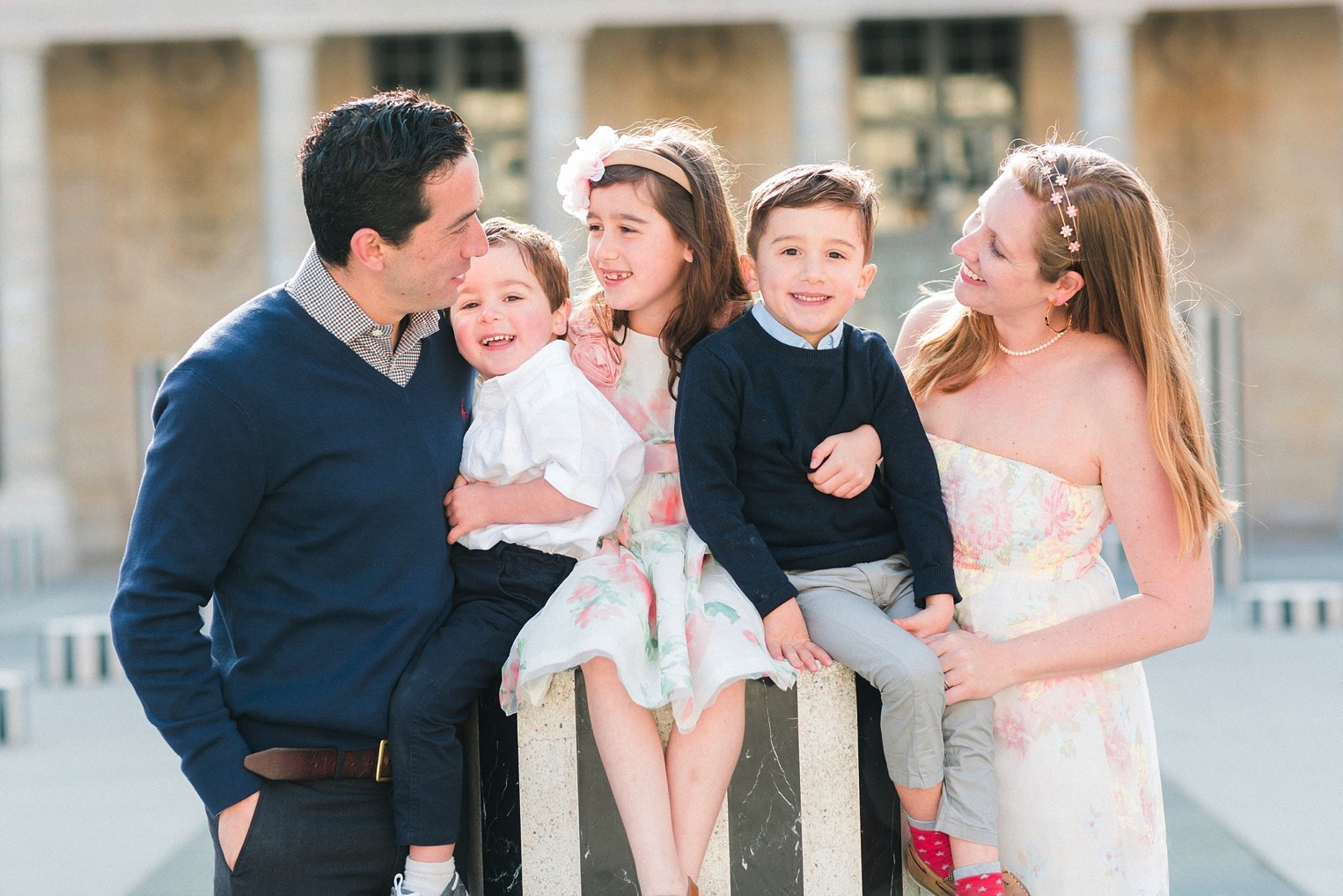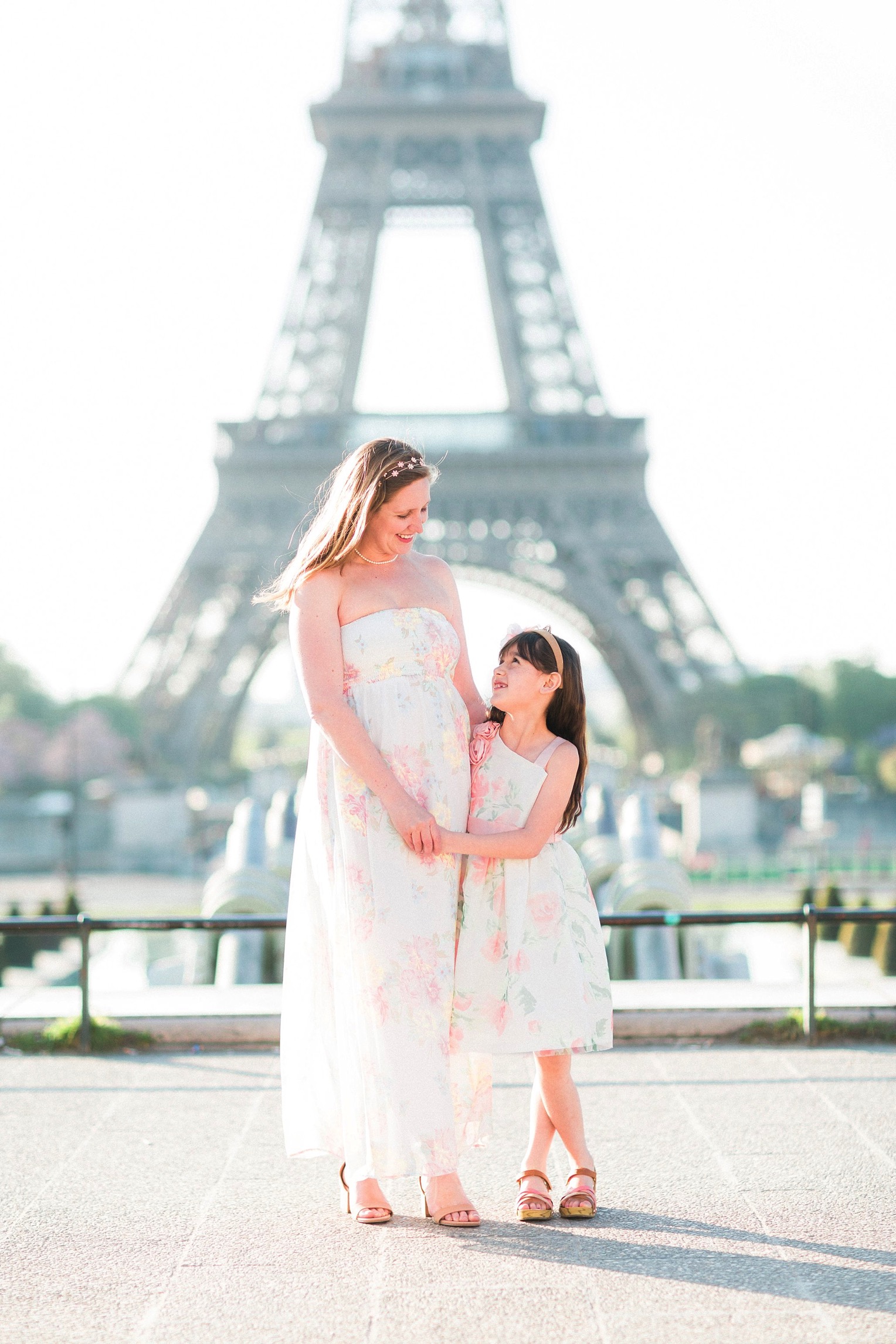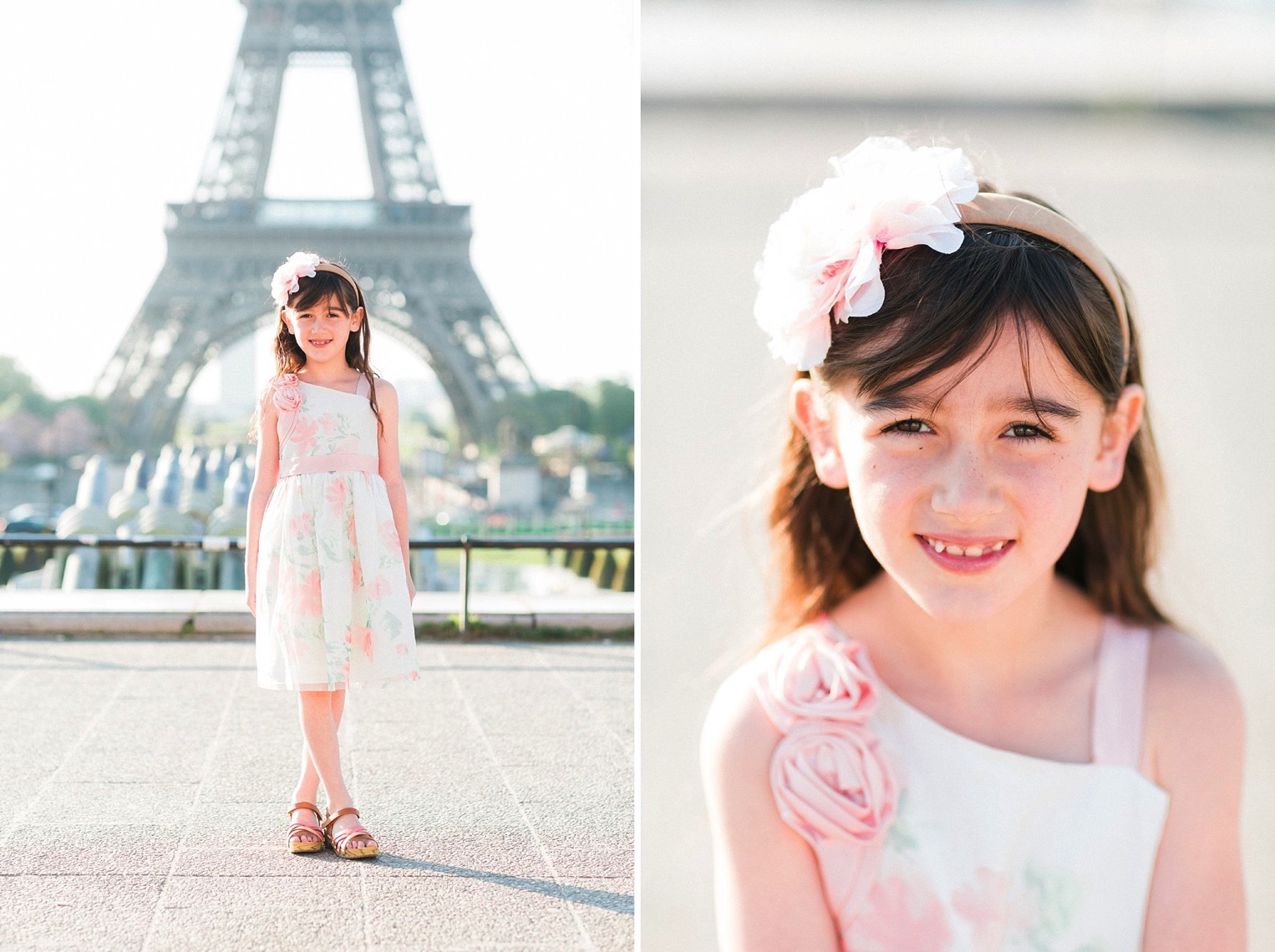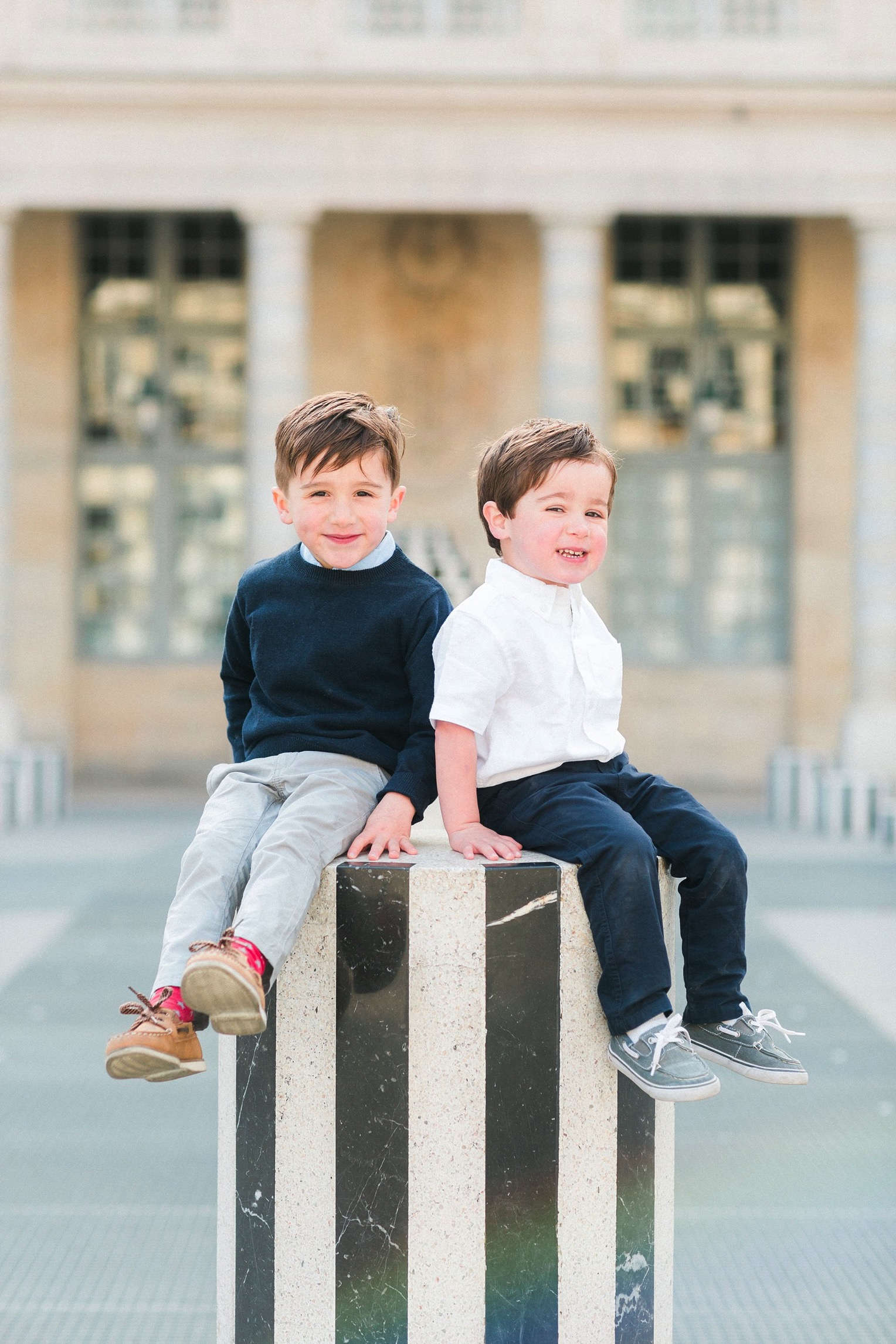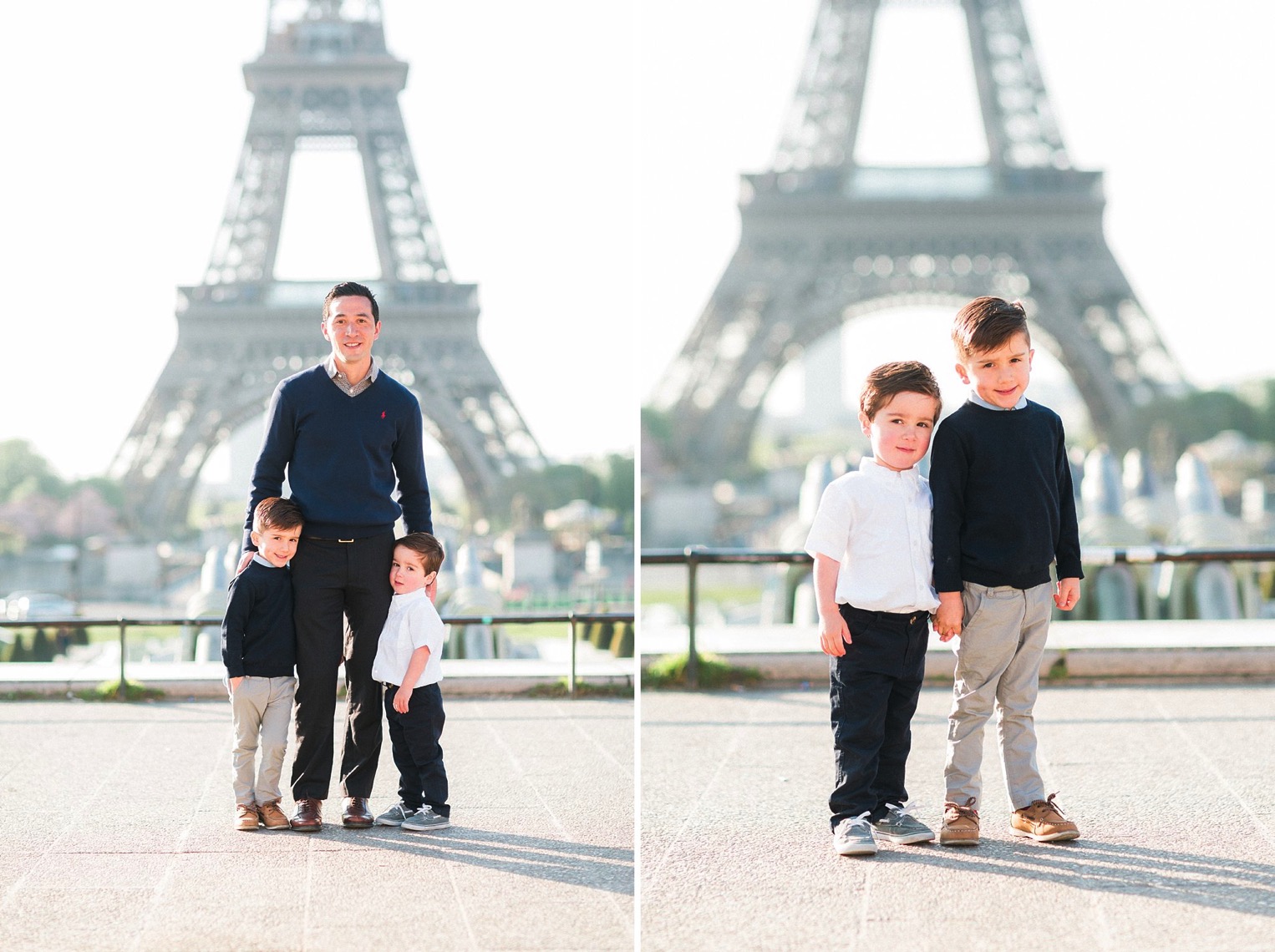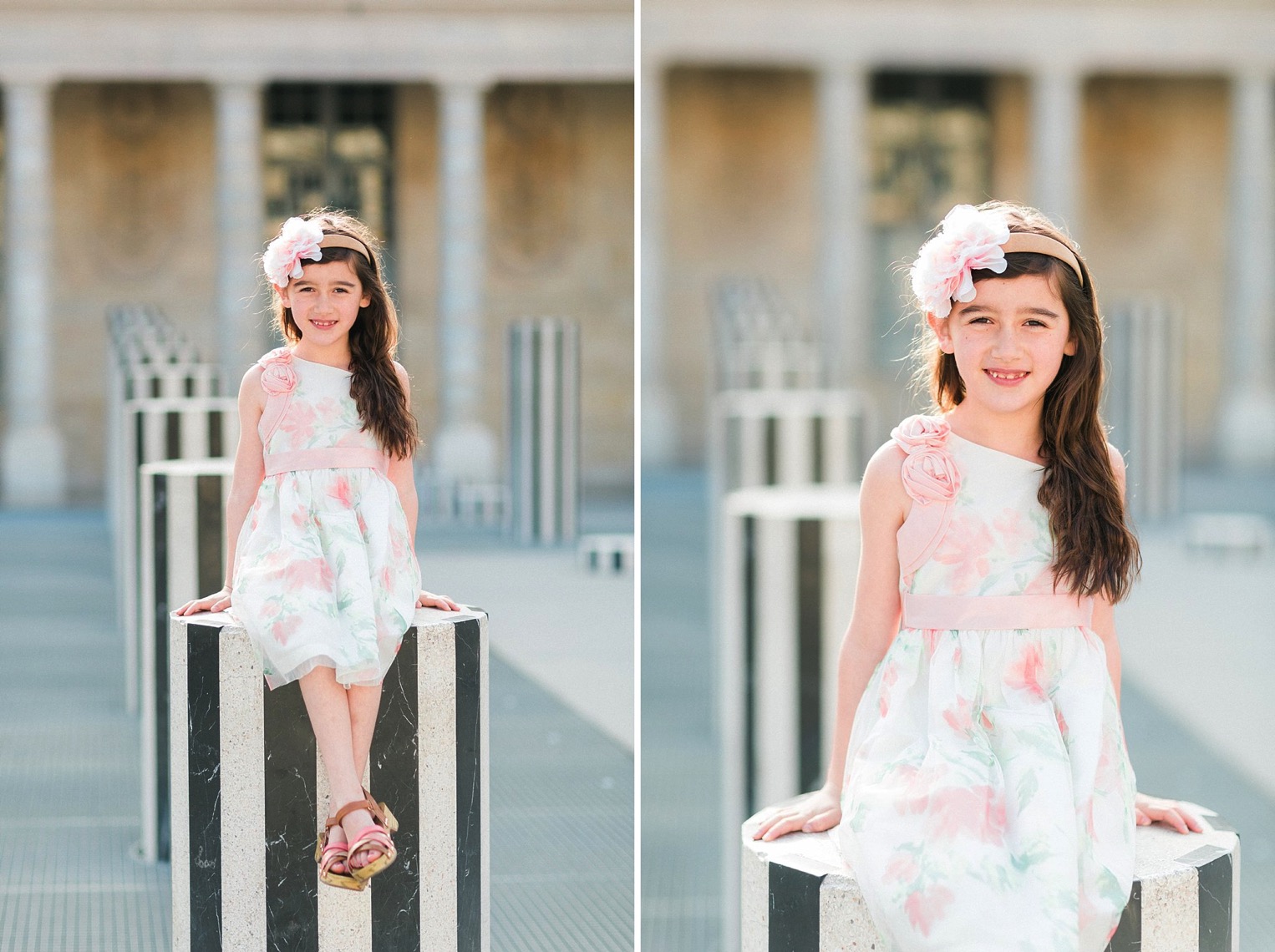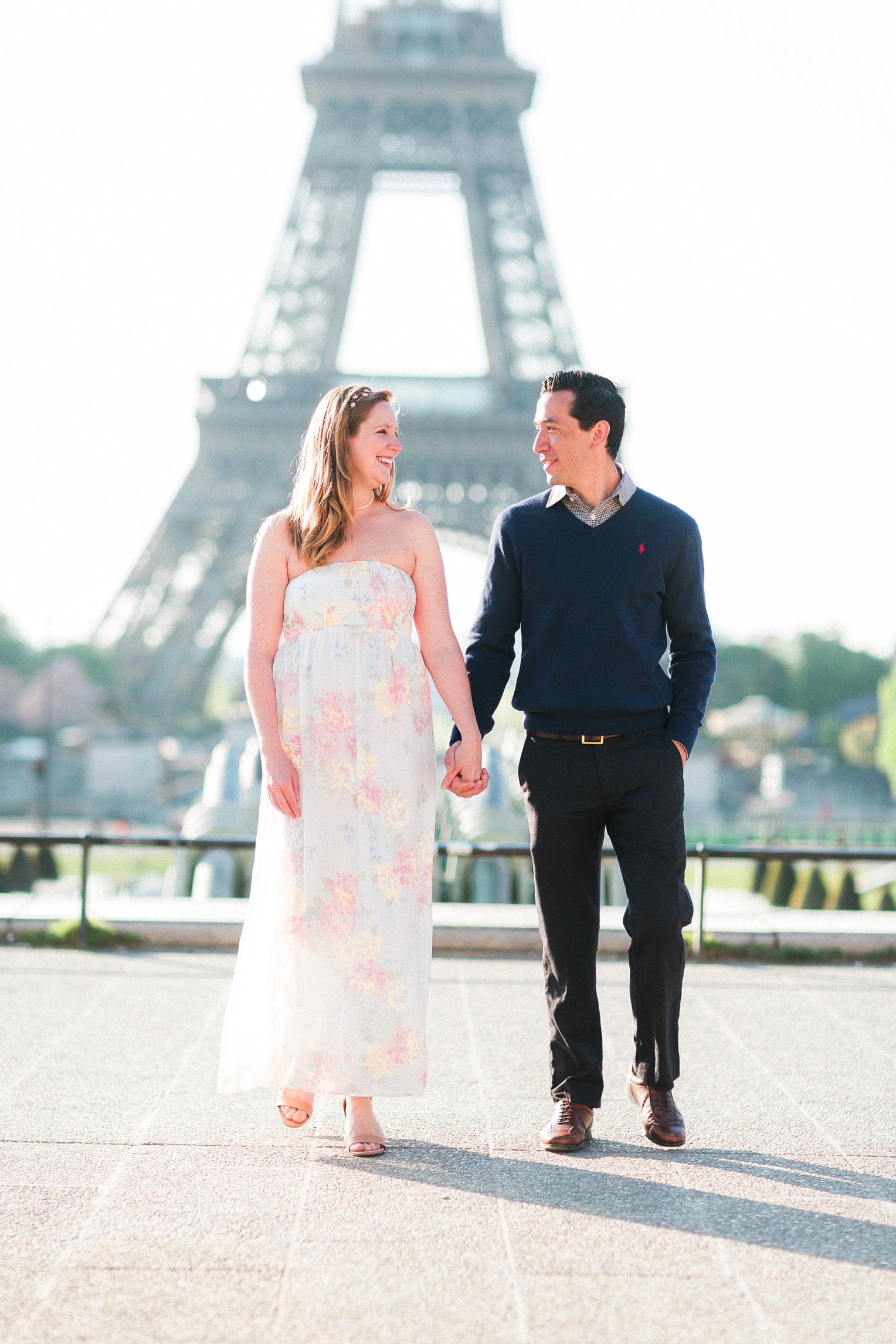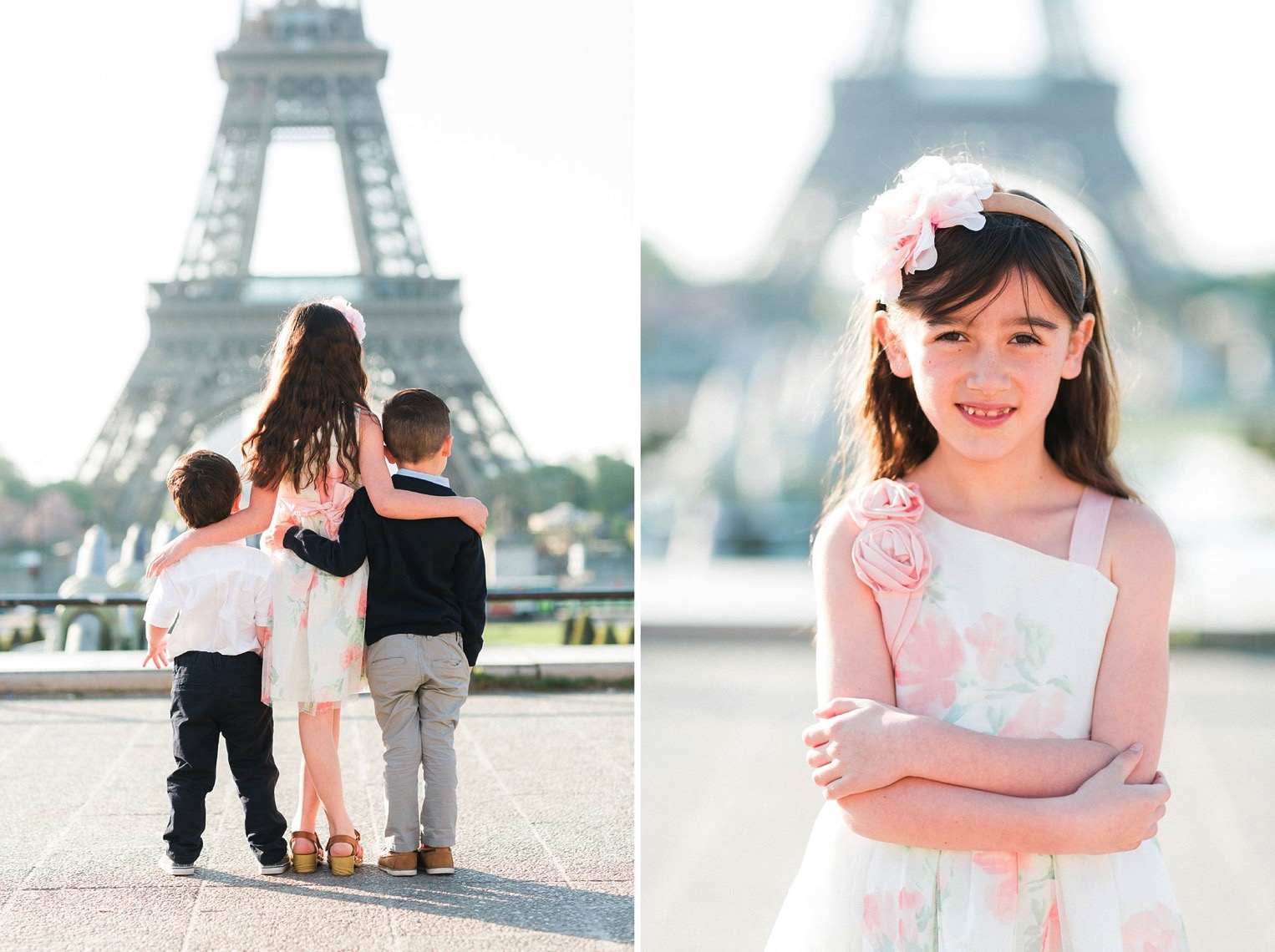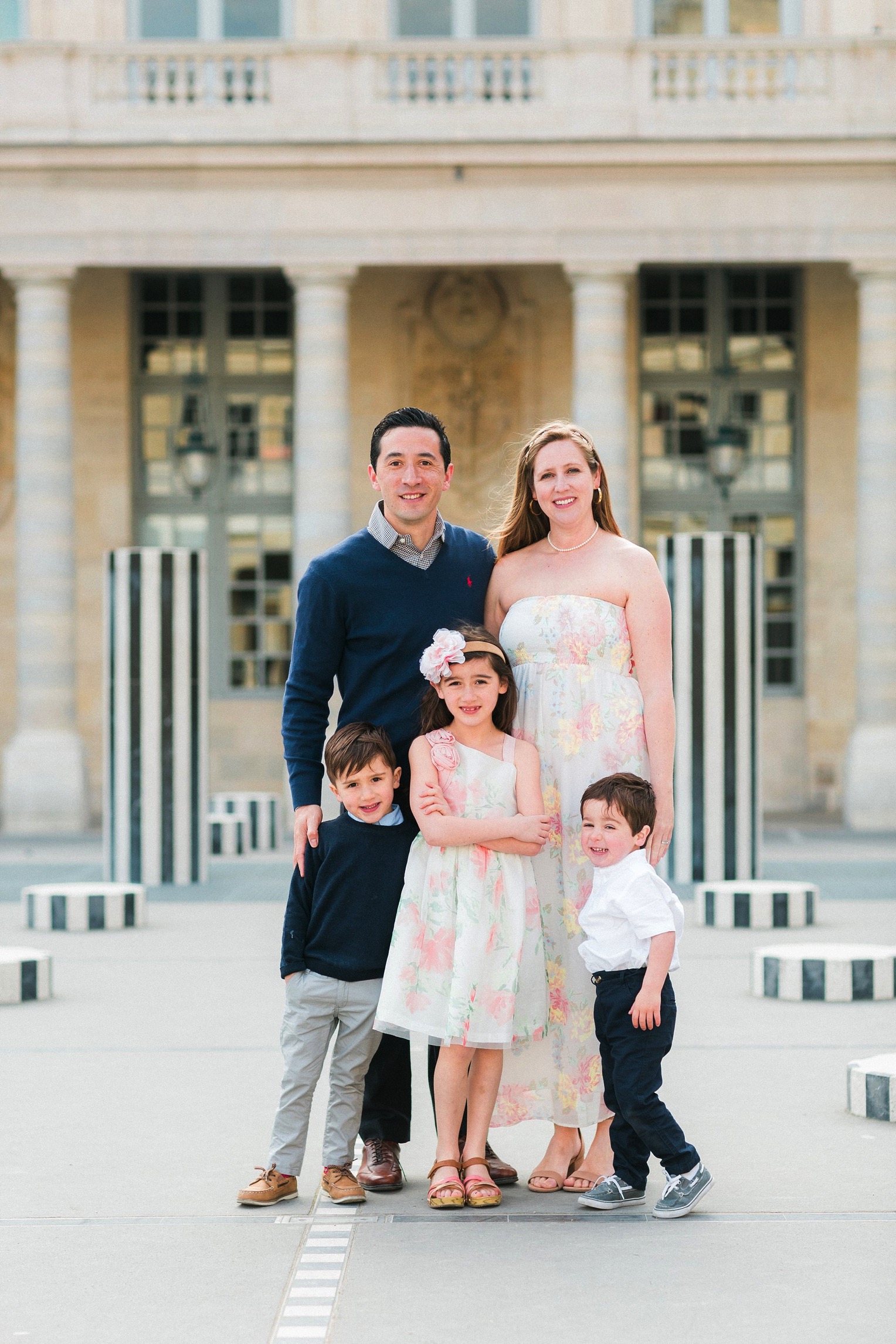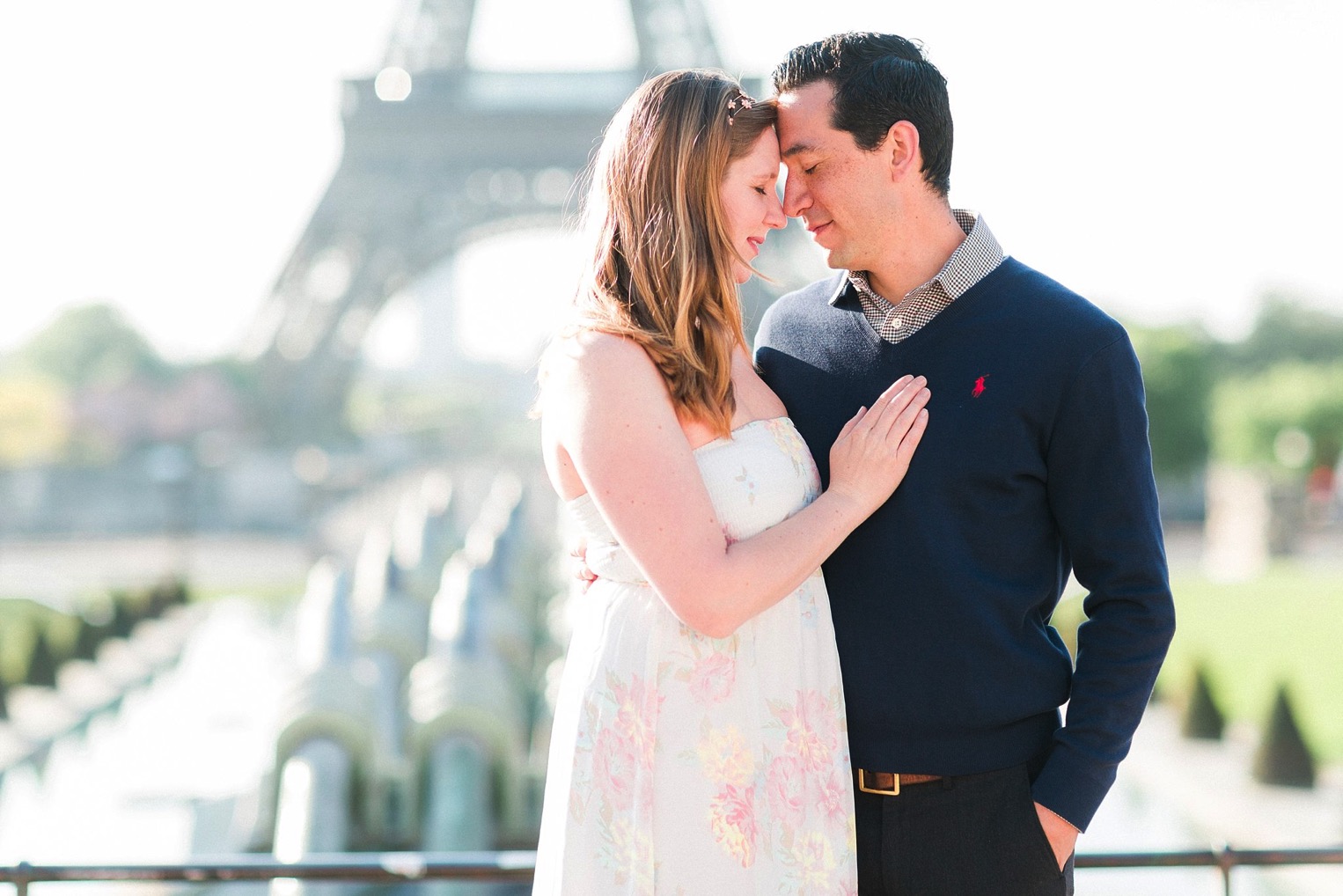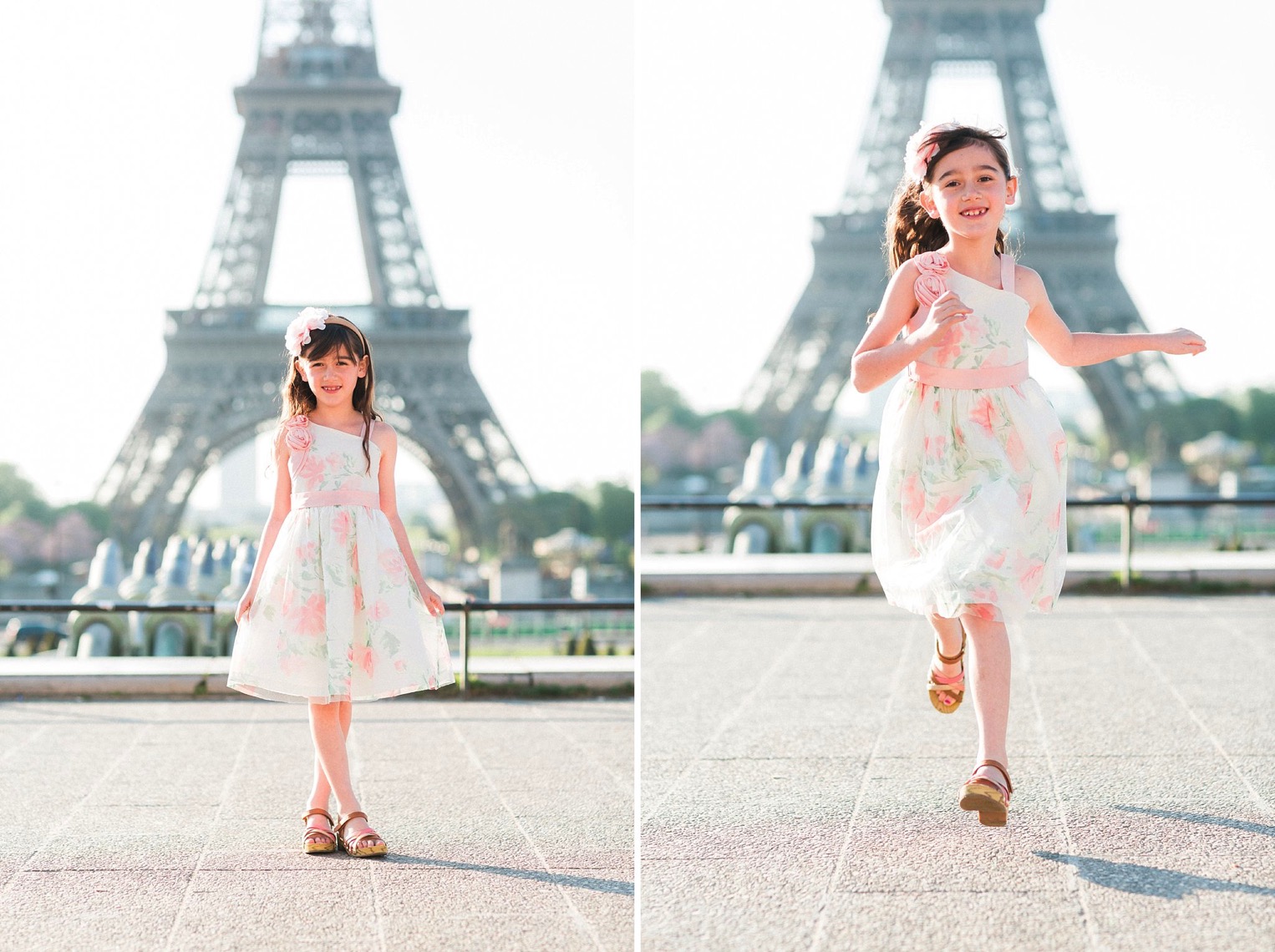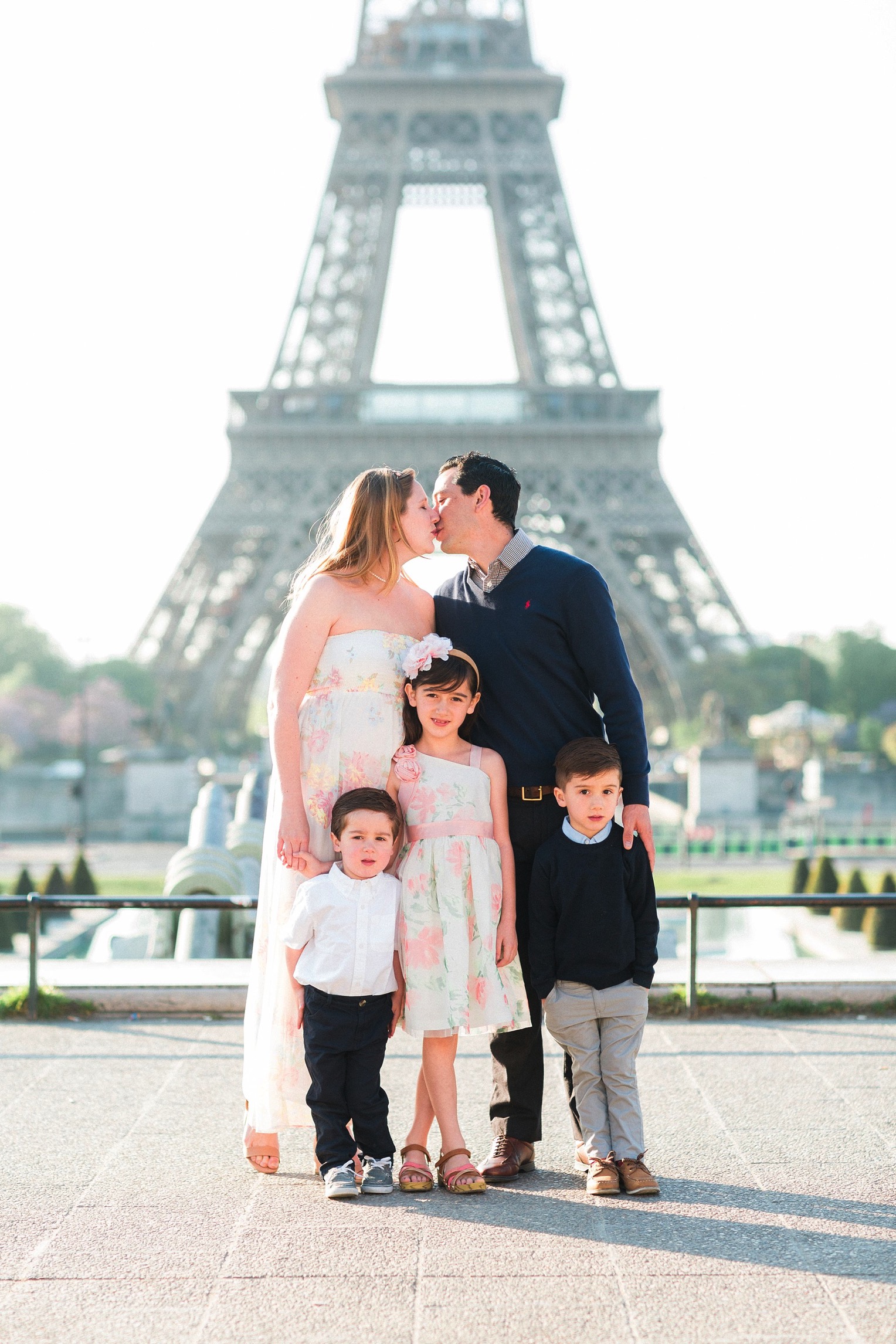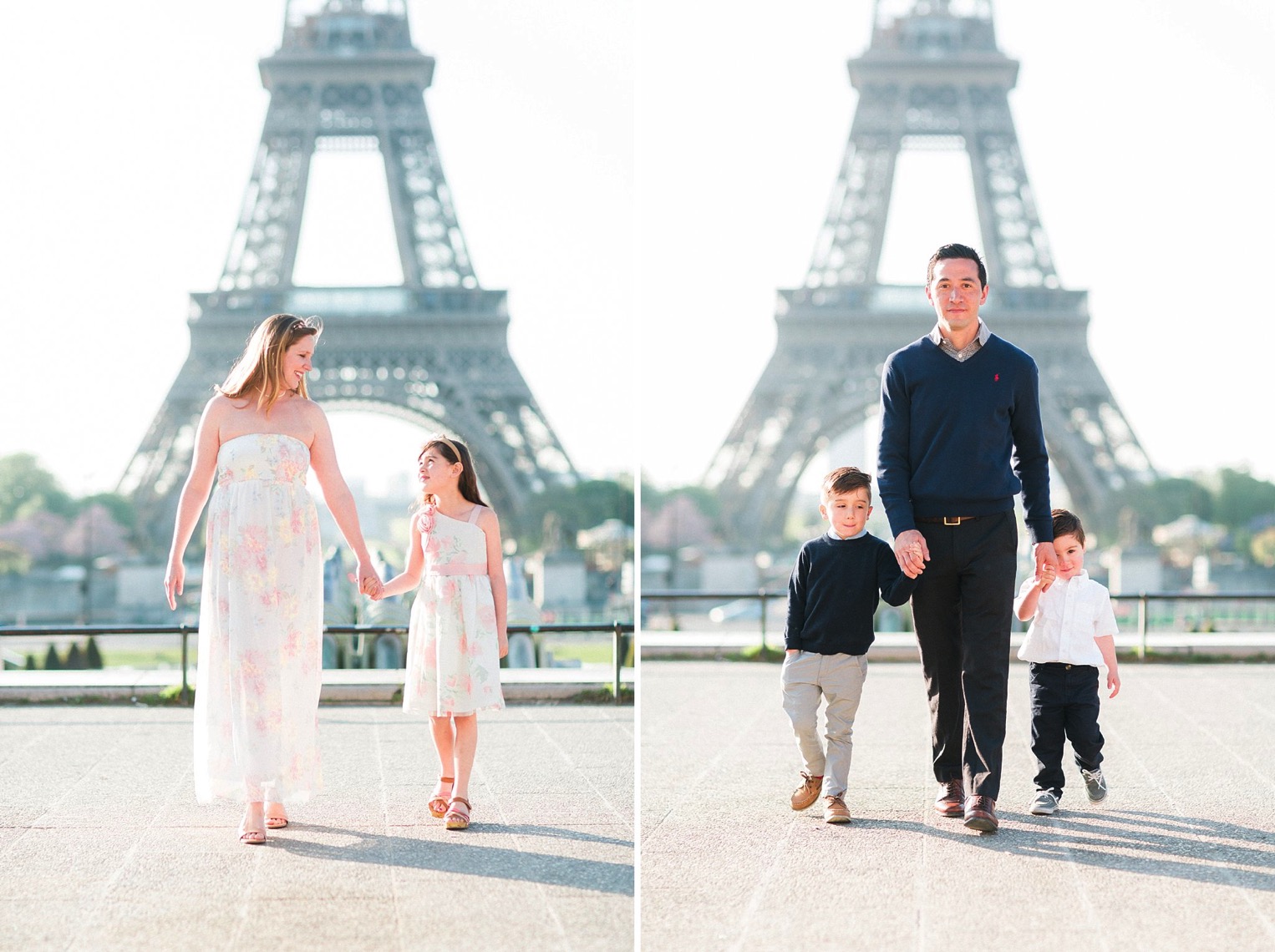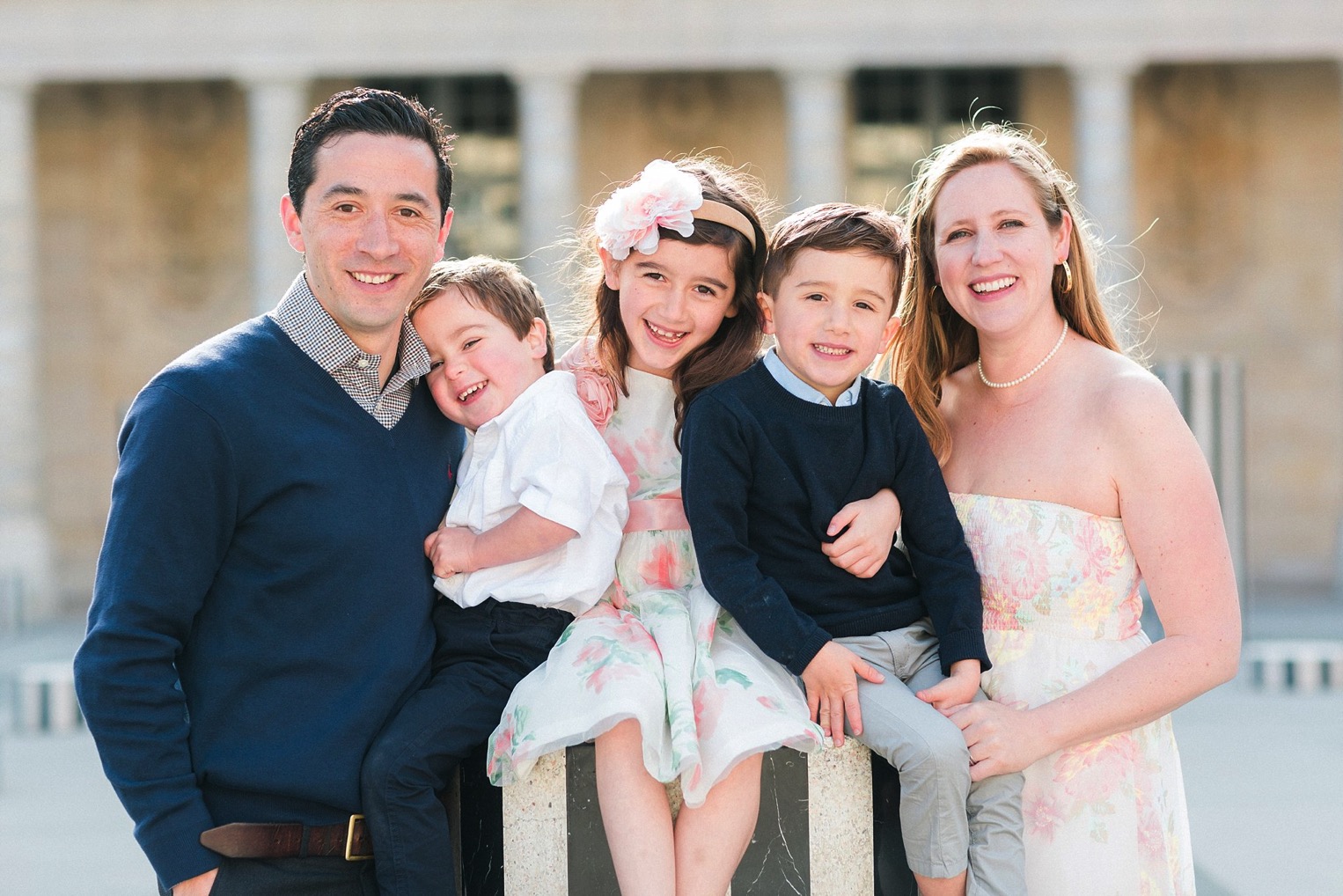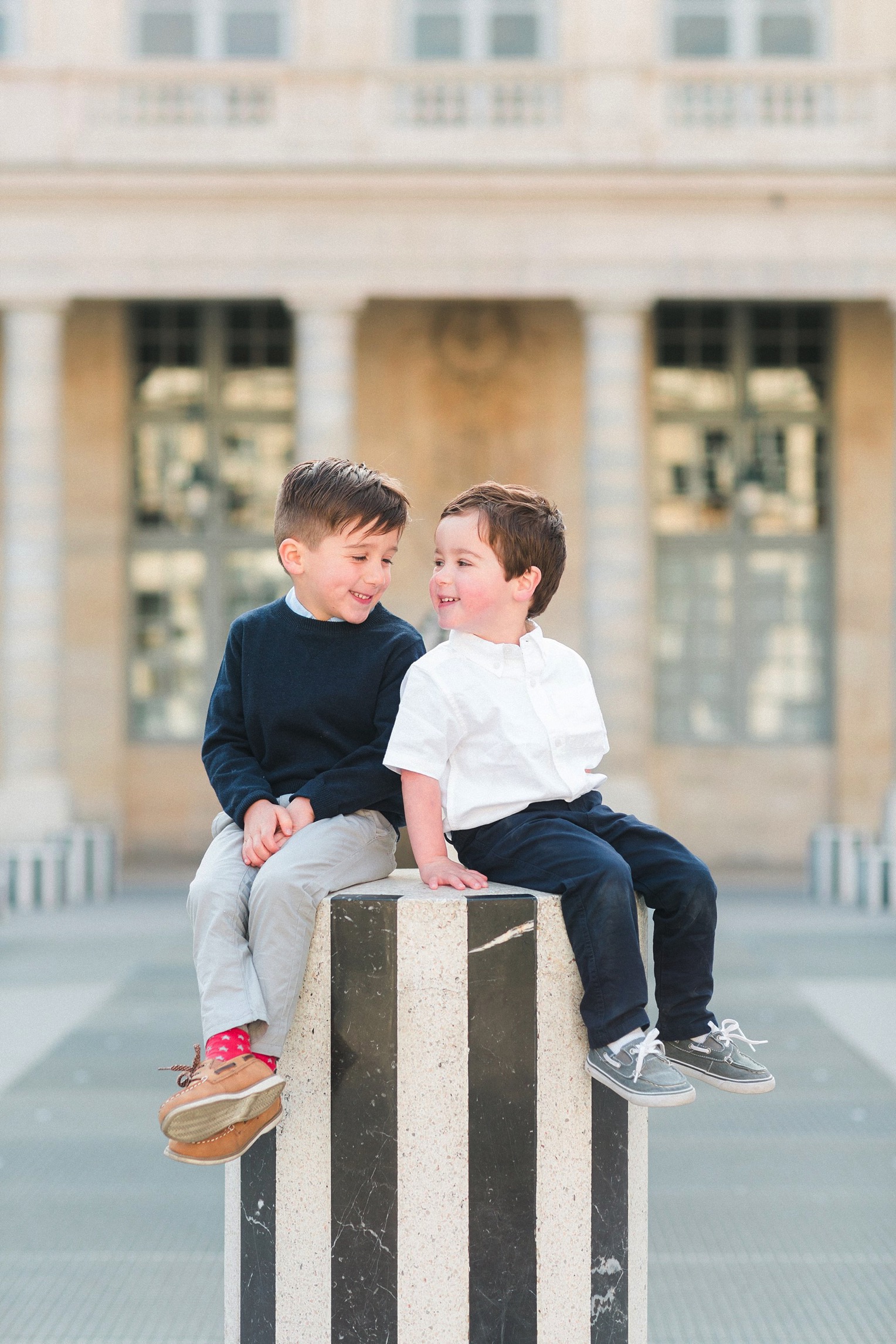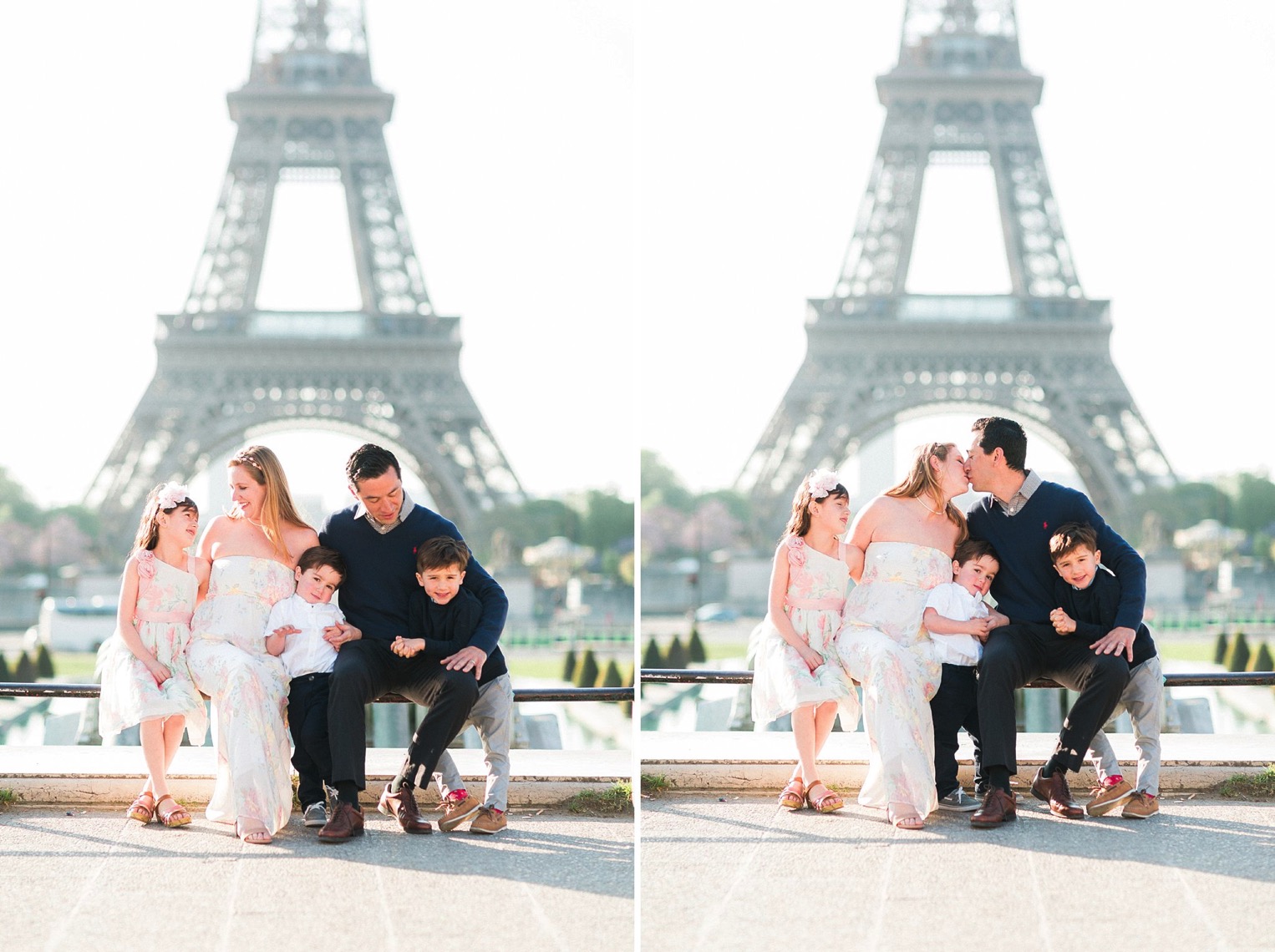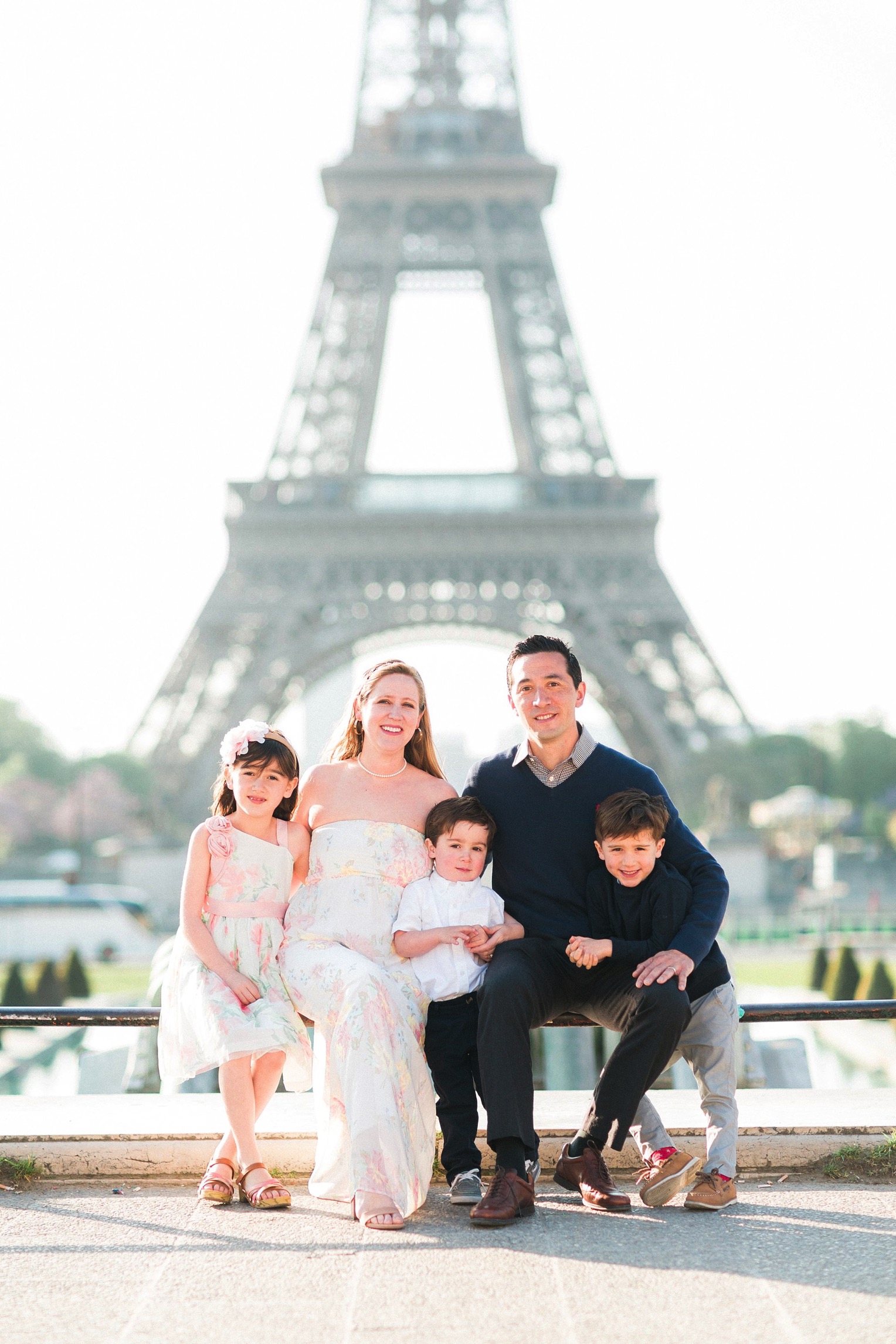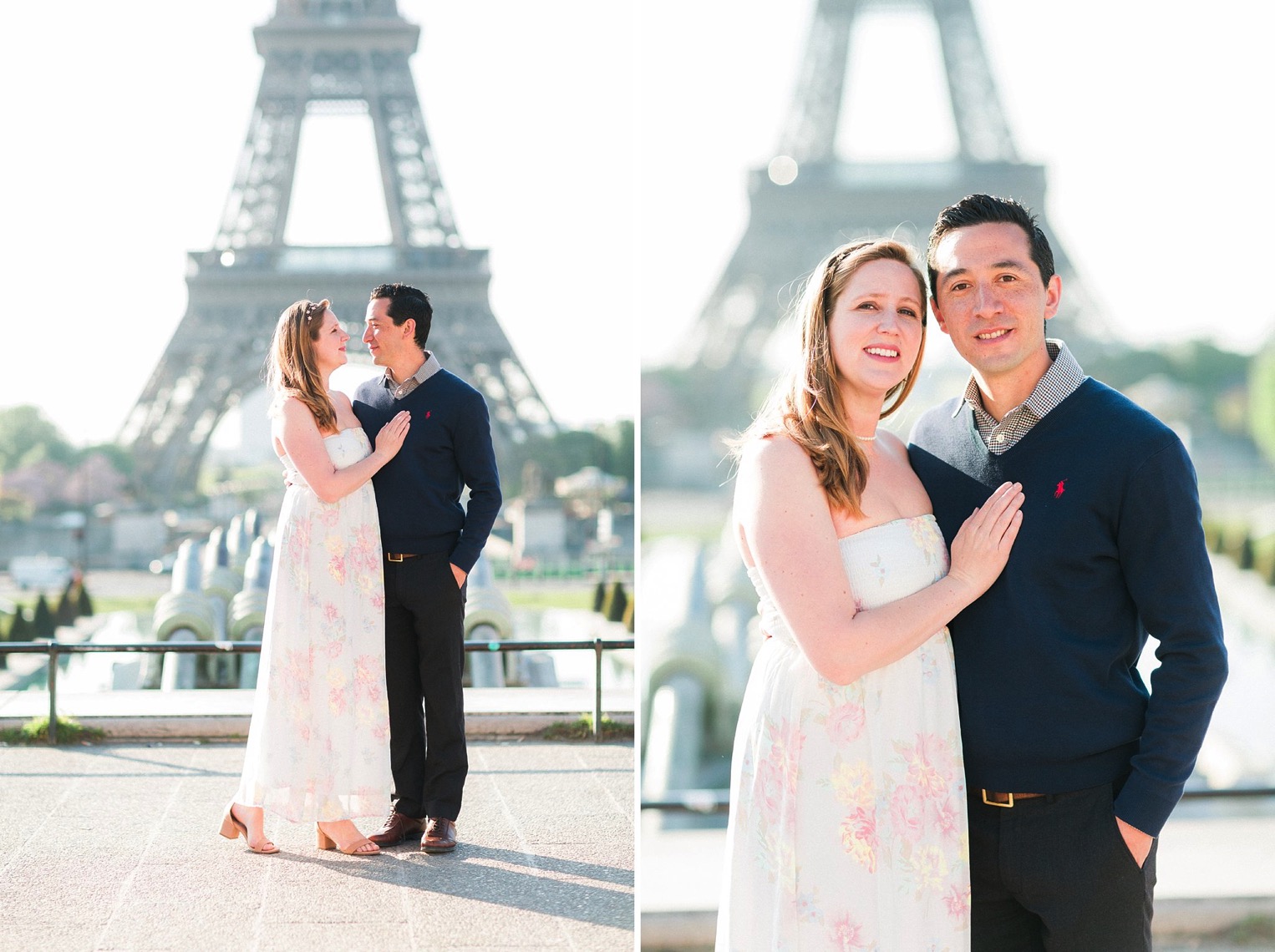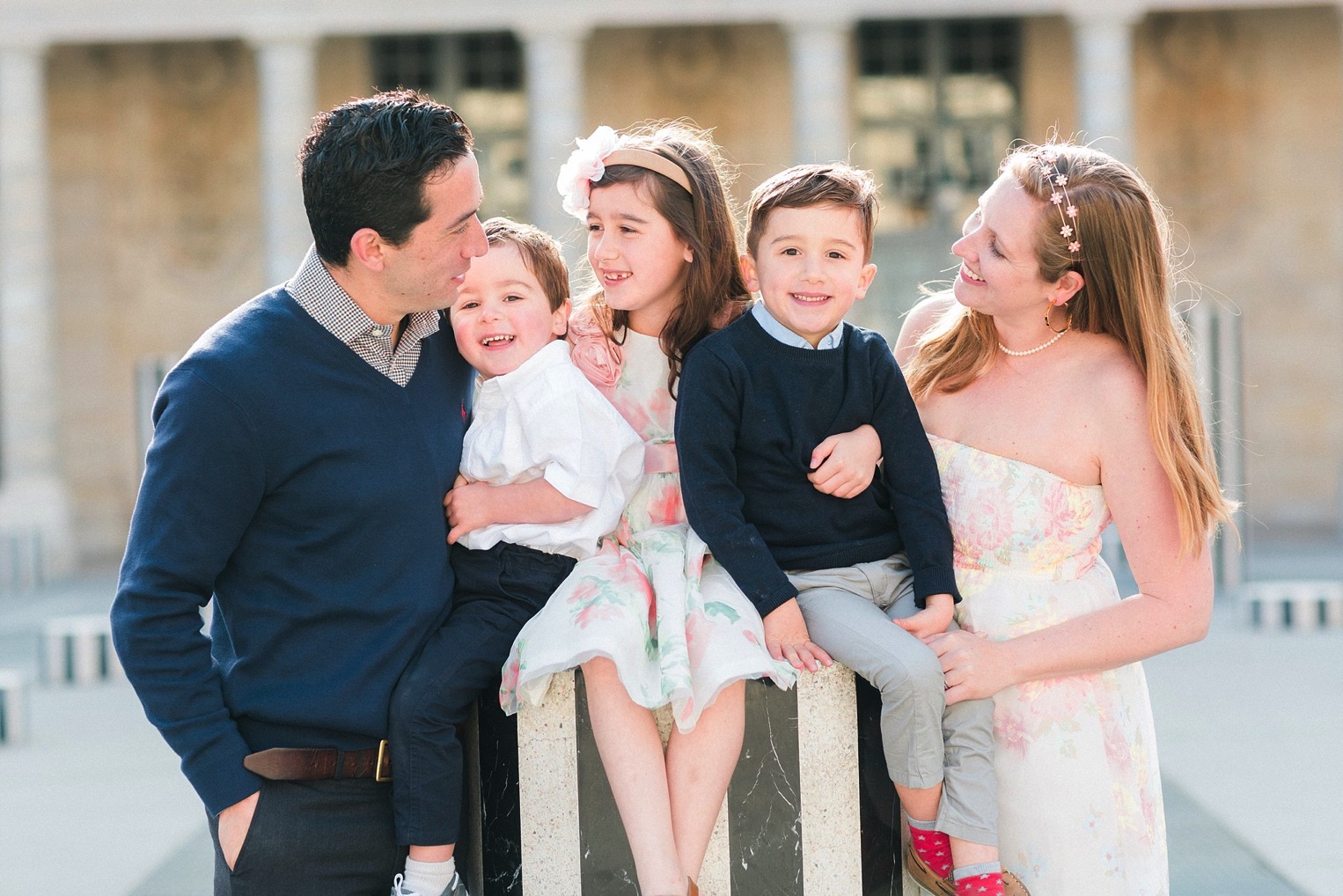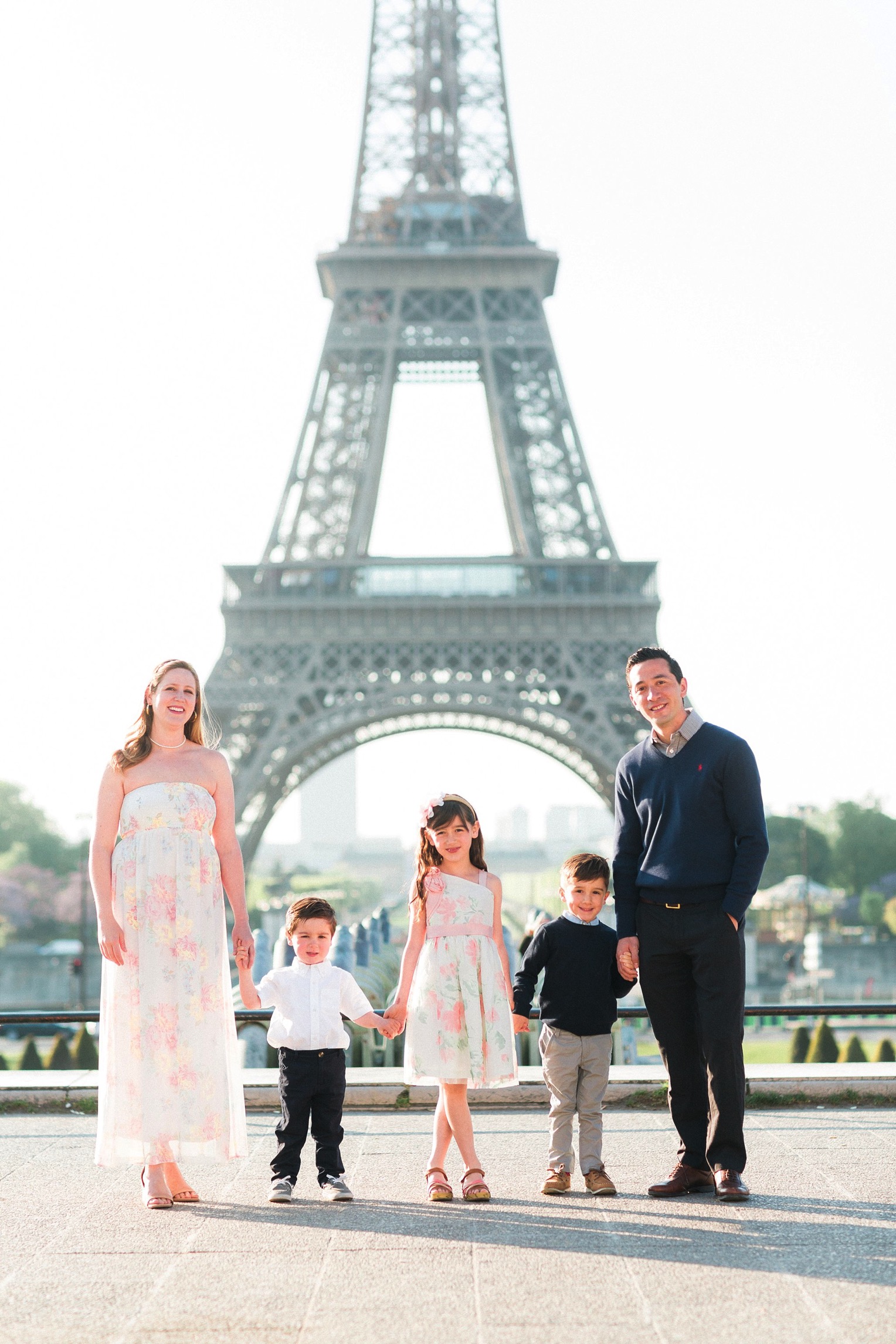 You can see another family shoot here, this time with an adorable 10 month year old!