I know, I am a Paris based photographer so my average shoot will begin, or possibly end with, an Eiffel Tower backdrop. And I love the Iron Lady. I do! But sometimes I ache to capture some intimate romance without the landmarks…
I also sometimes want to push my style in a different direction, try something new, experiment and push myself as well.
My style is best described as light, airy and romantic. I don't have any plans to change that, but when the opportunity presented itself to capture an indoor shoot and the couple were open to try something different I jumped on it!
I love the earth tones of this shoot, the dark and moody look; and the intimacy of working in typical Paris apartment that is probably the size of your average American bedroom! Seriously. And the fact that the focus is on the couple – not just the background of your outdoor Paris shoot.
I also love that this type of shoot is perfect for the colder months! We actually spent about 2 hours indoors, and then finished with some Paris streets, café's and one of the beautiful covered passage ways. No Eiffel Tower this time. And you know what?
It was awesome!
If you want something similar just get in touch and we capture some intimate indoor shots. And of course if you want a few shots around the Iron Lady that's is absolutely fine too – she is always beautiful!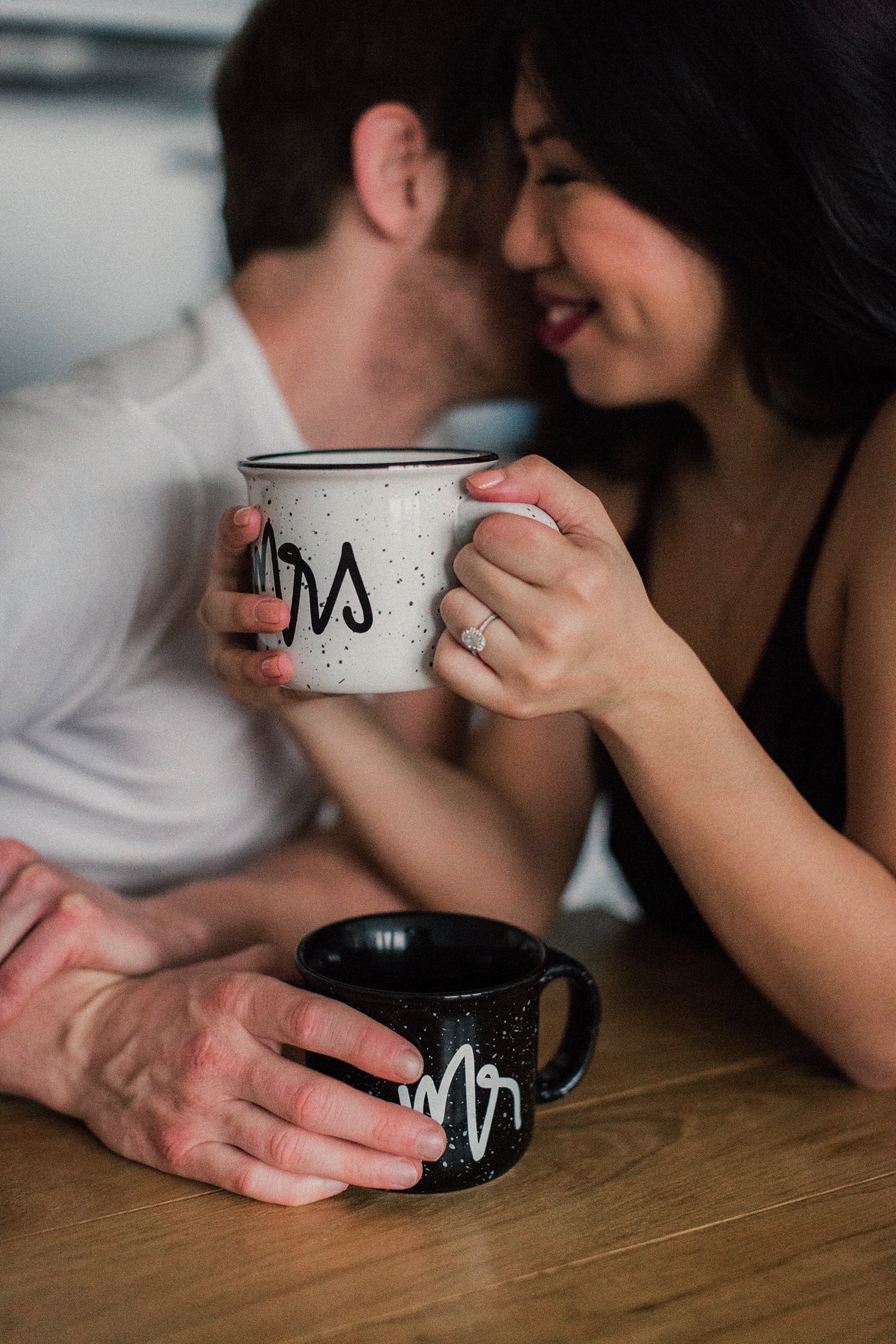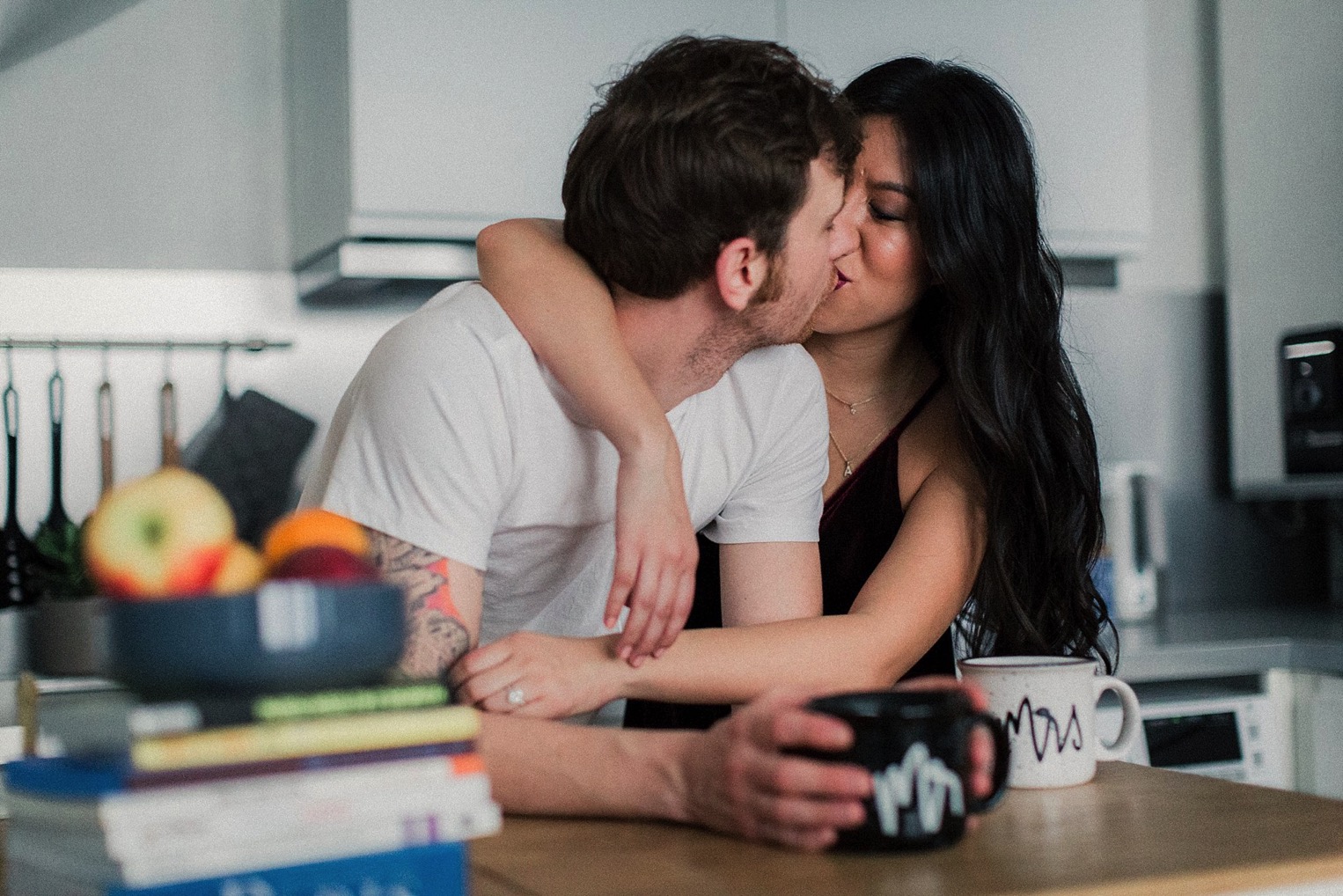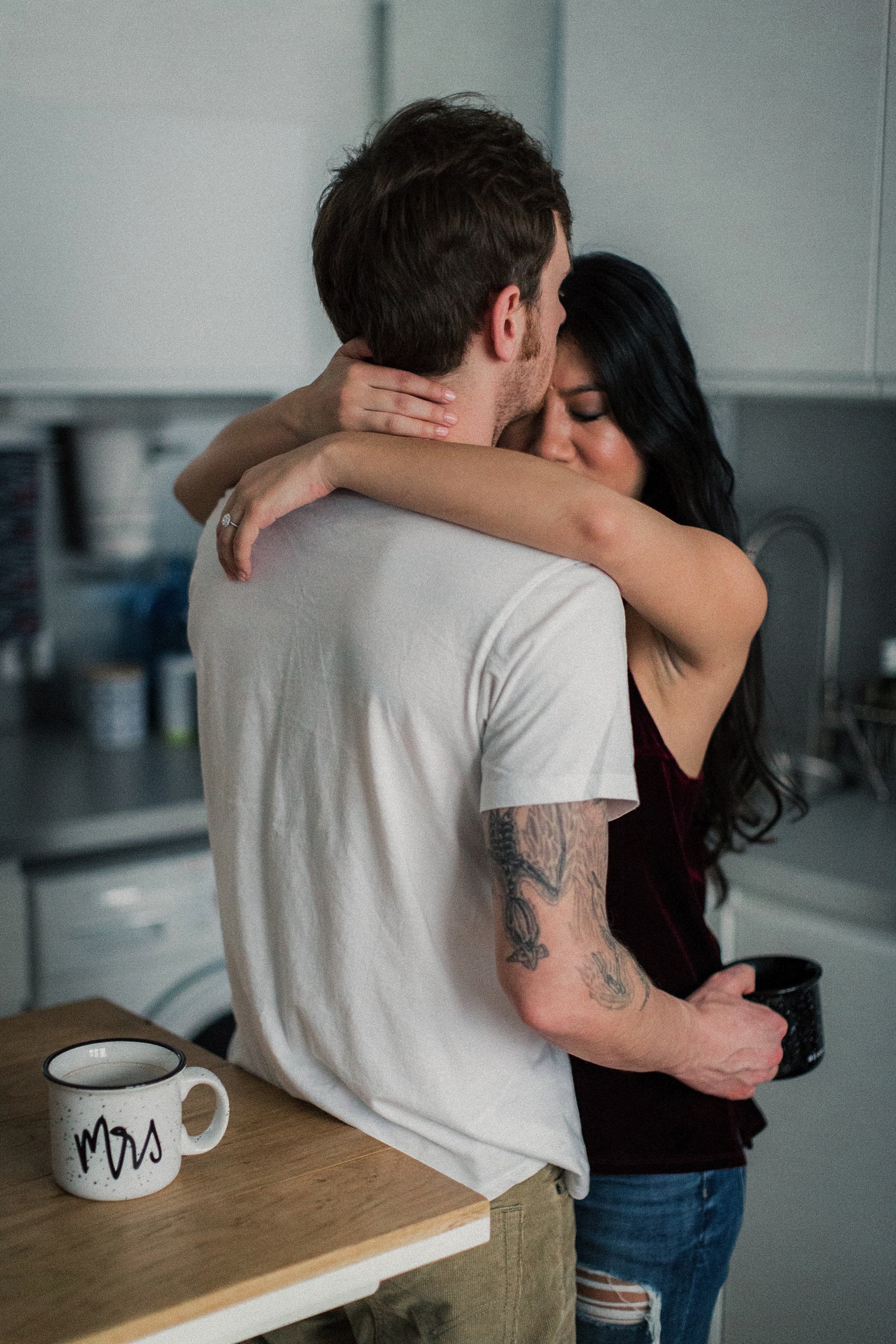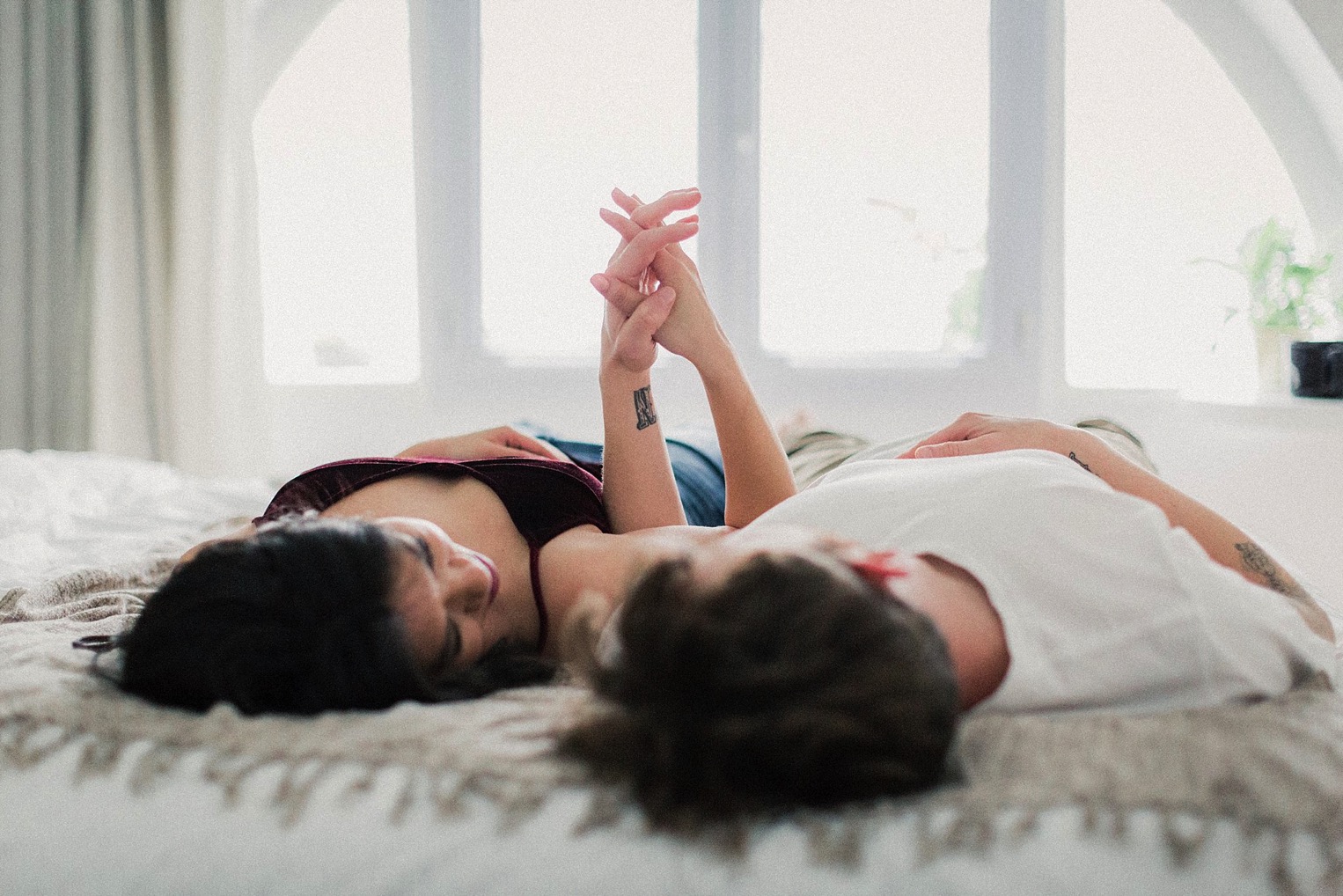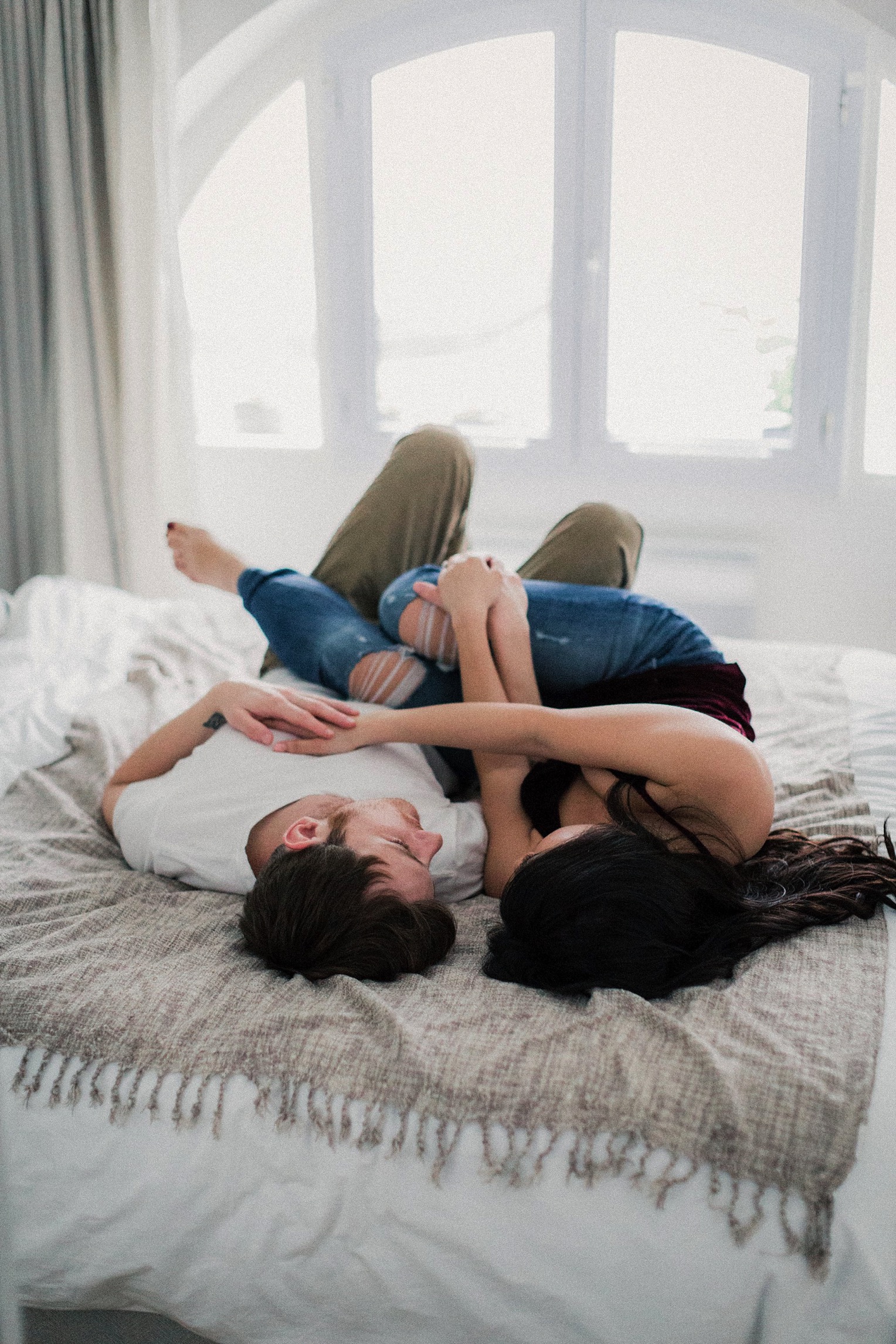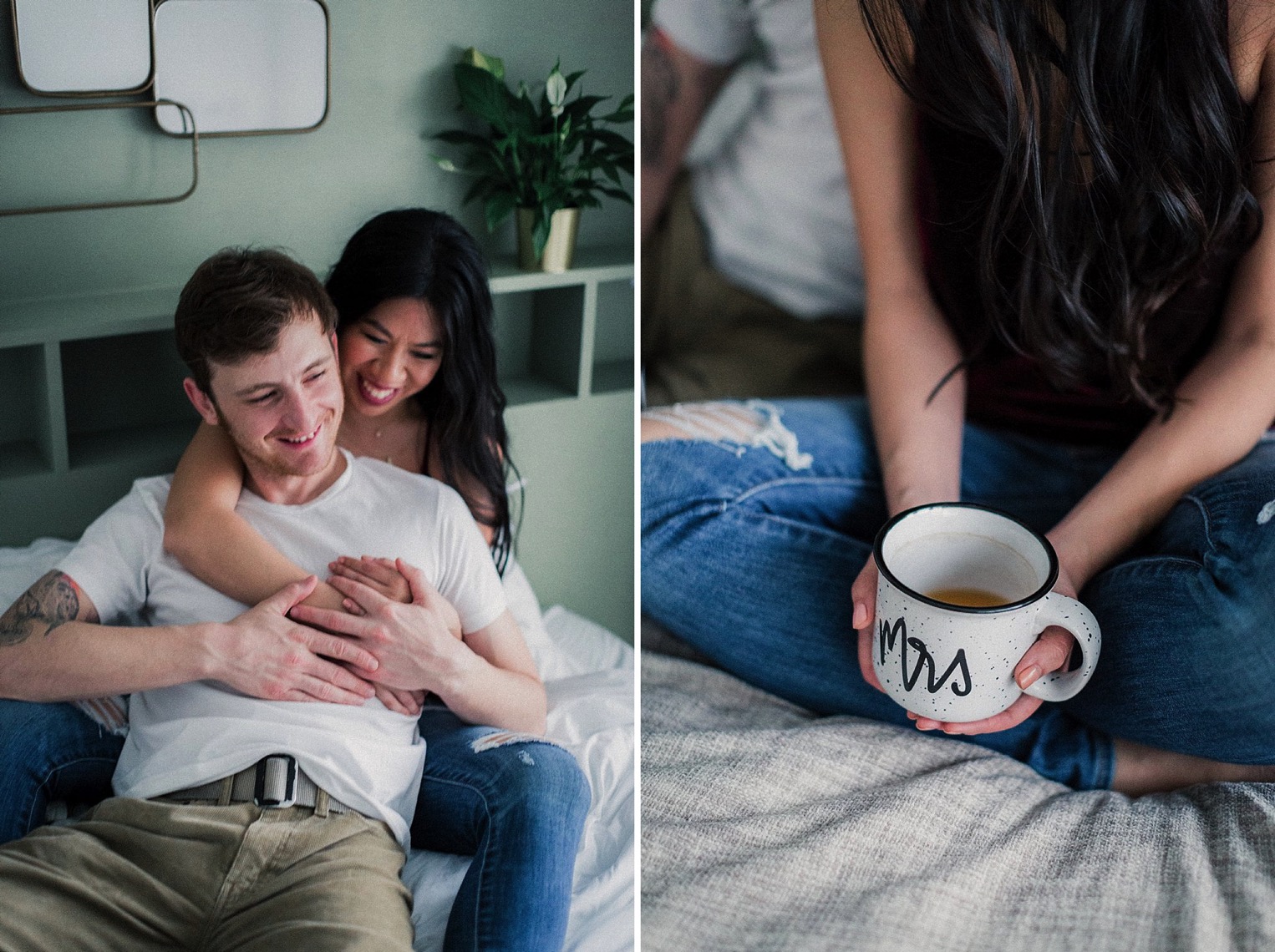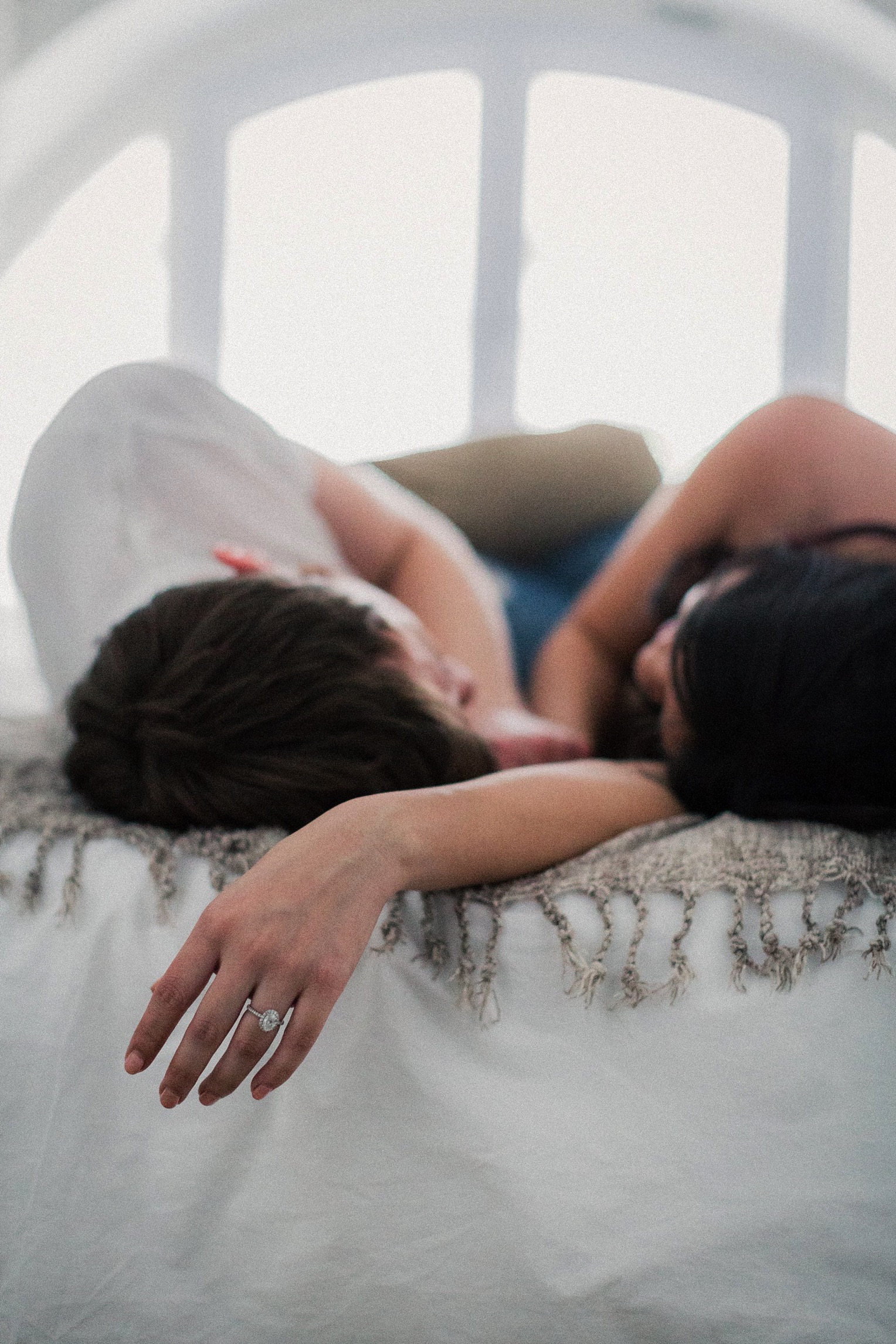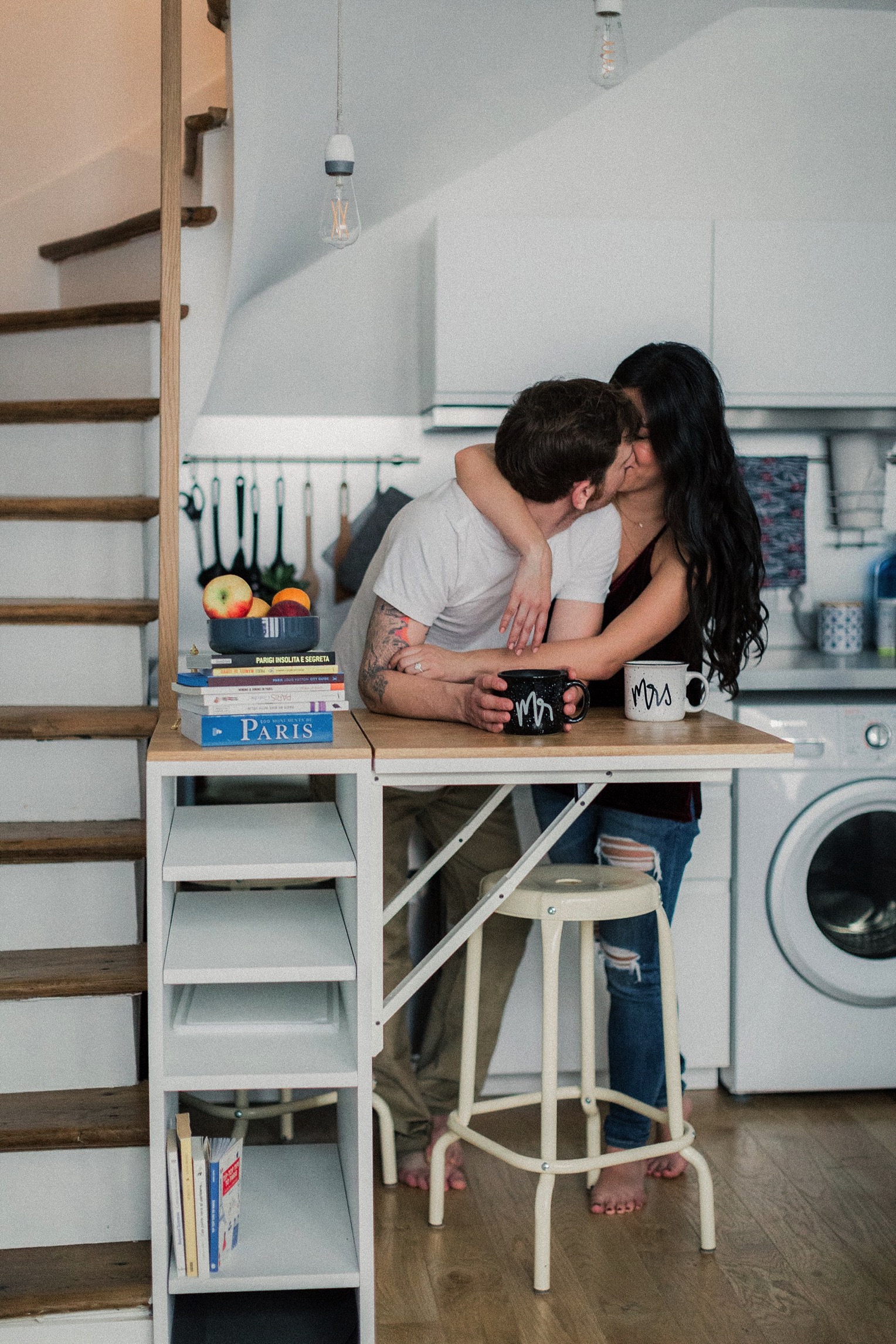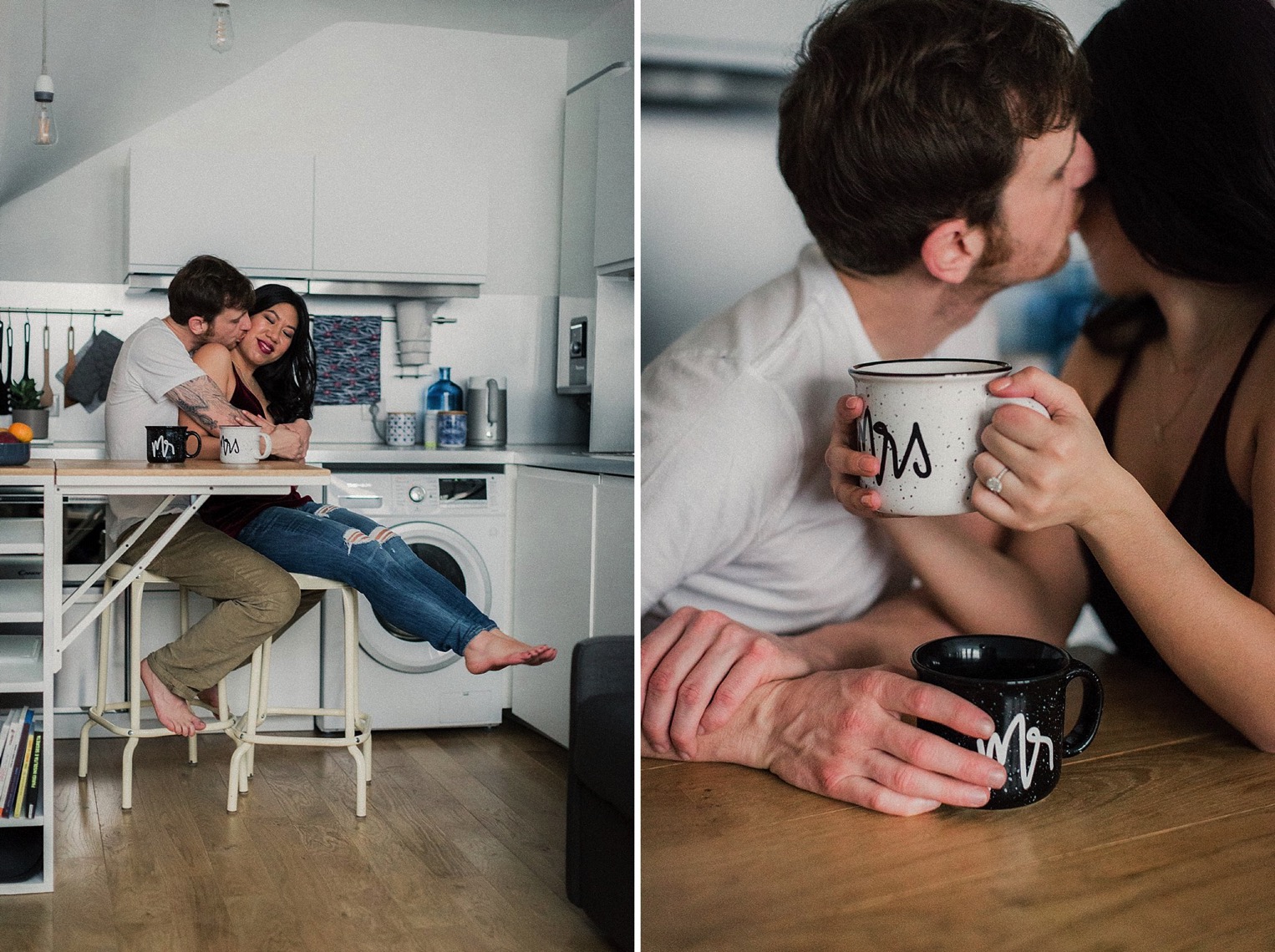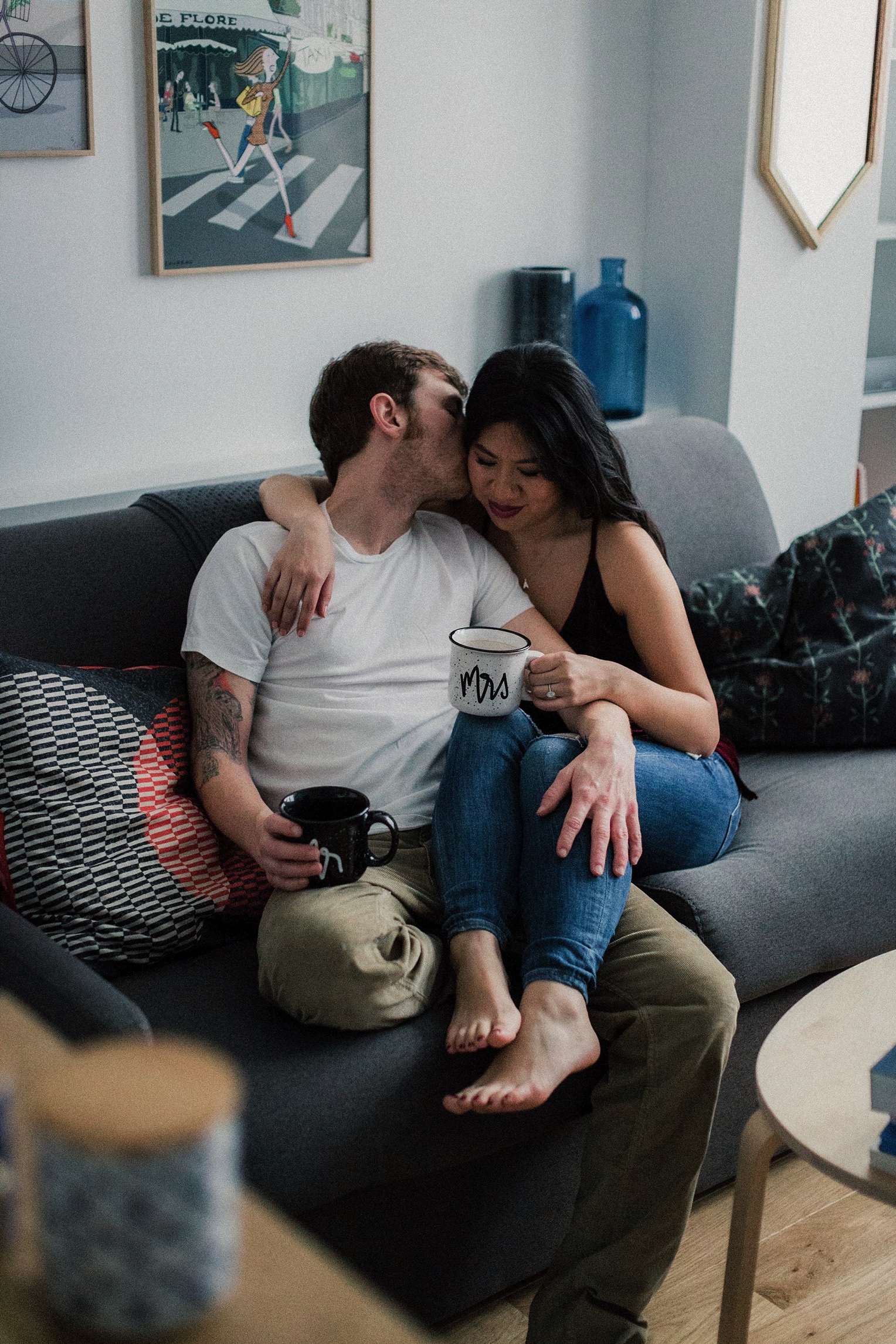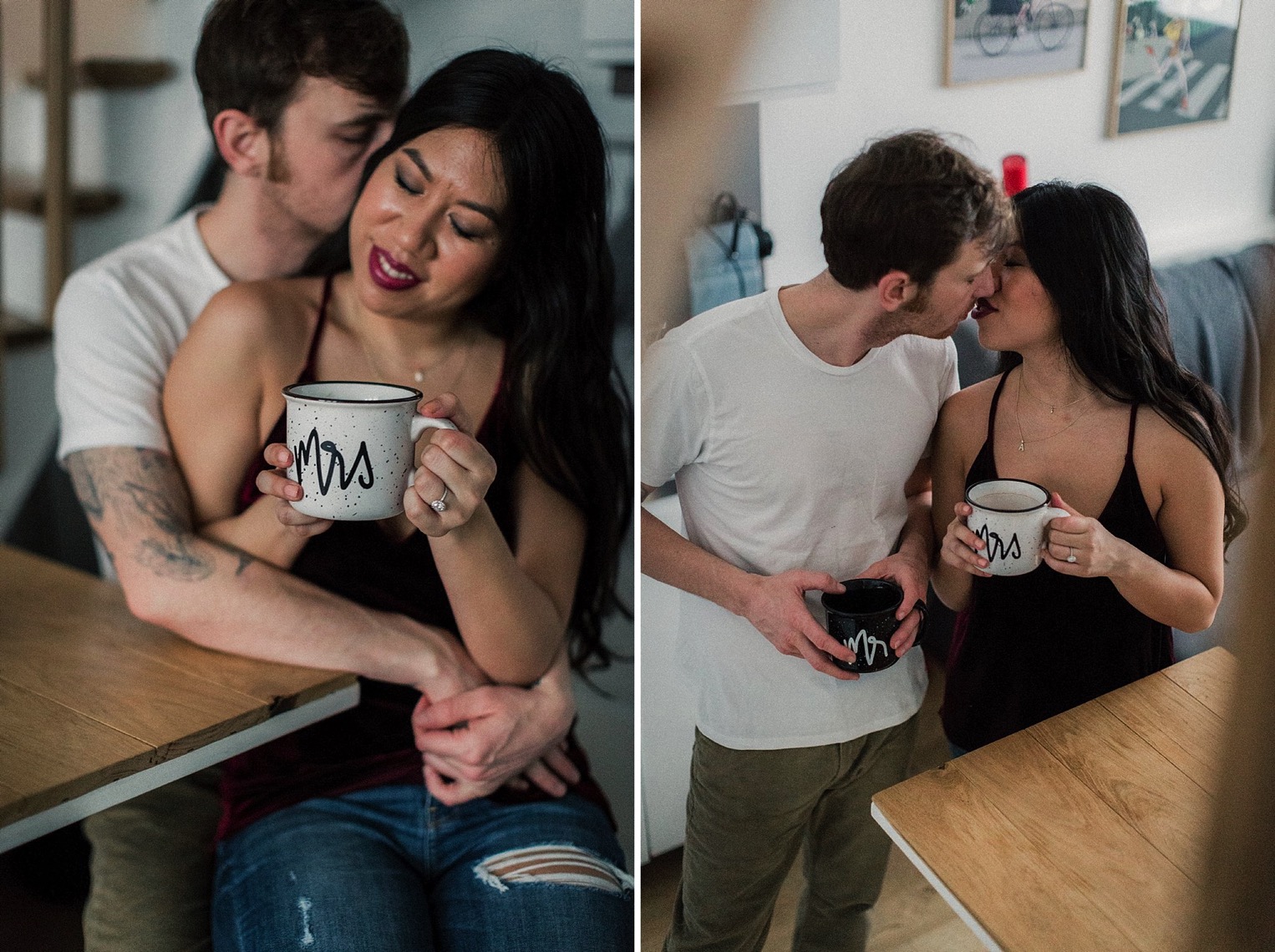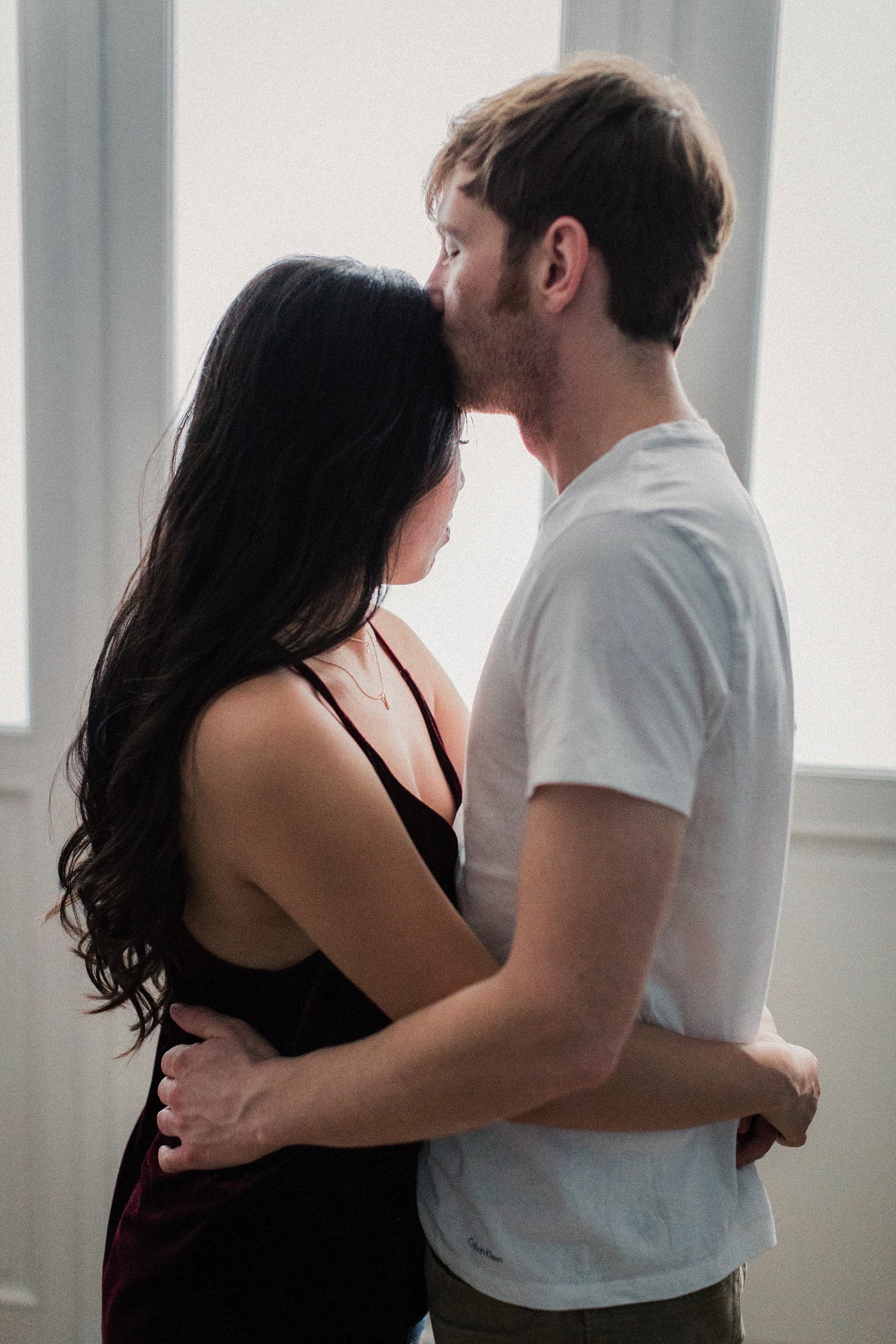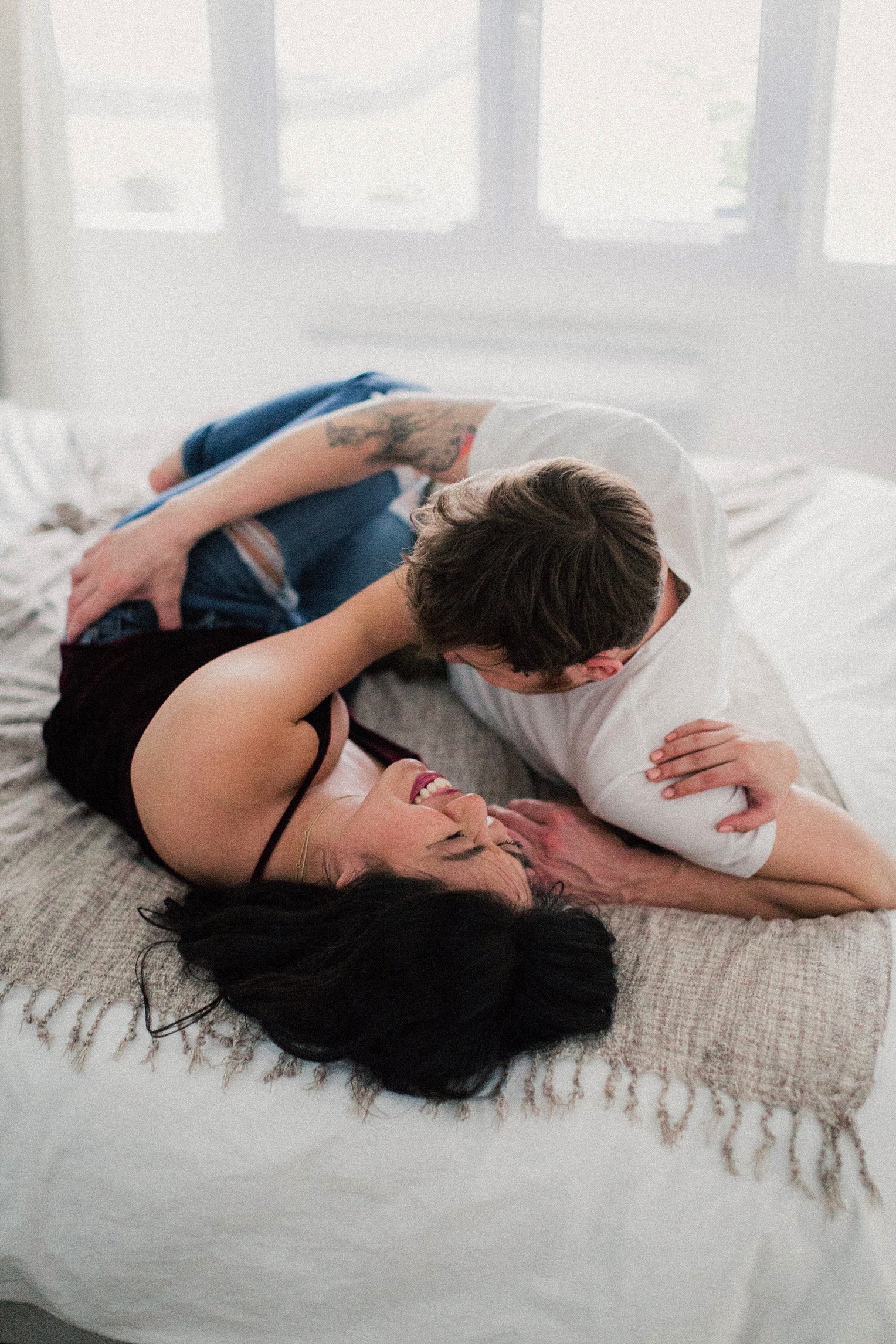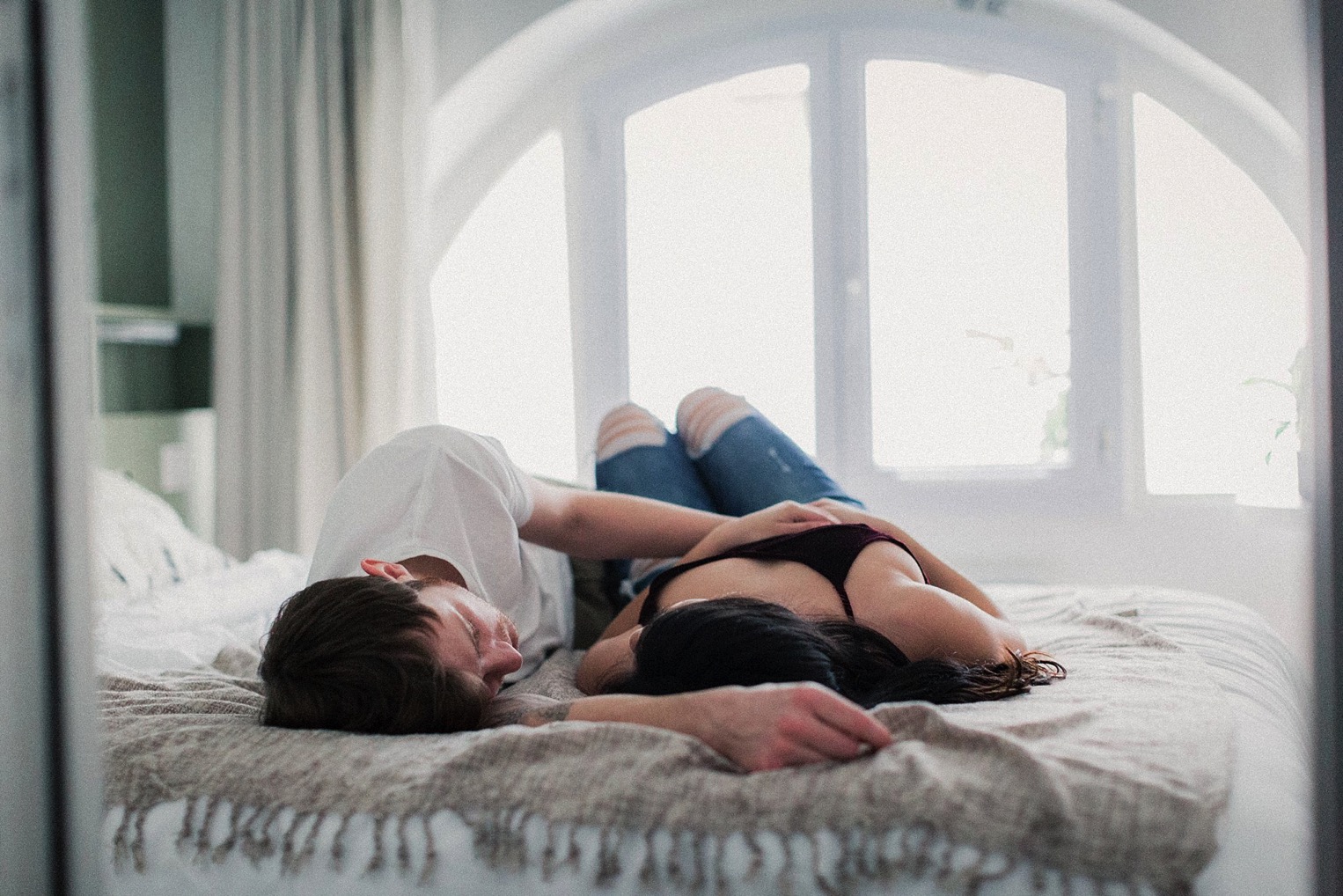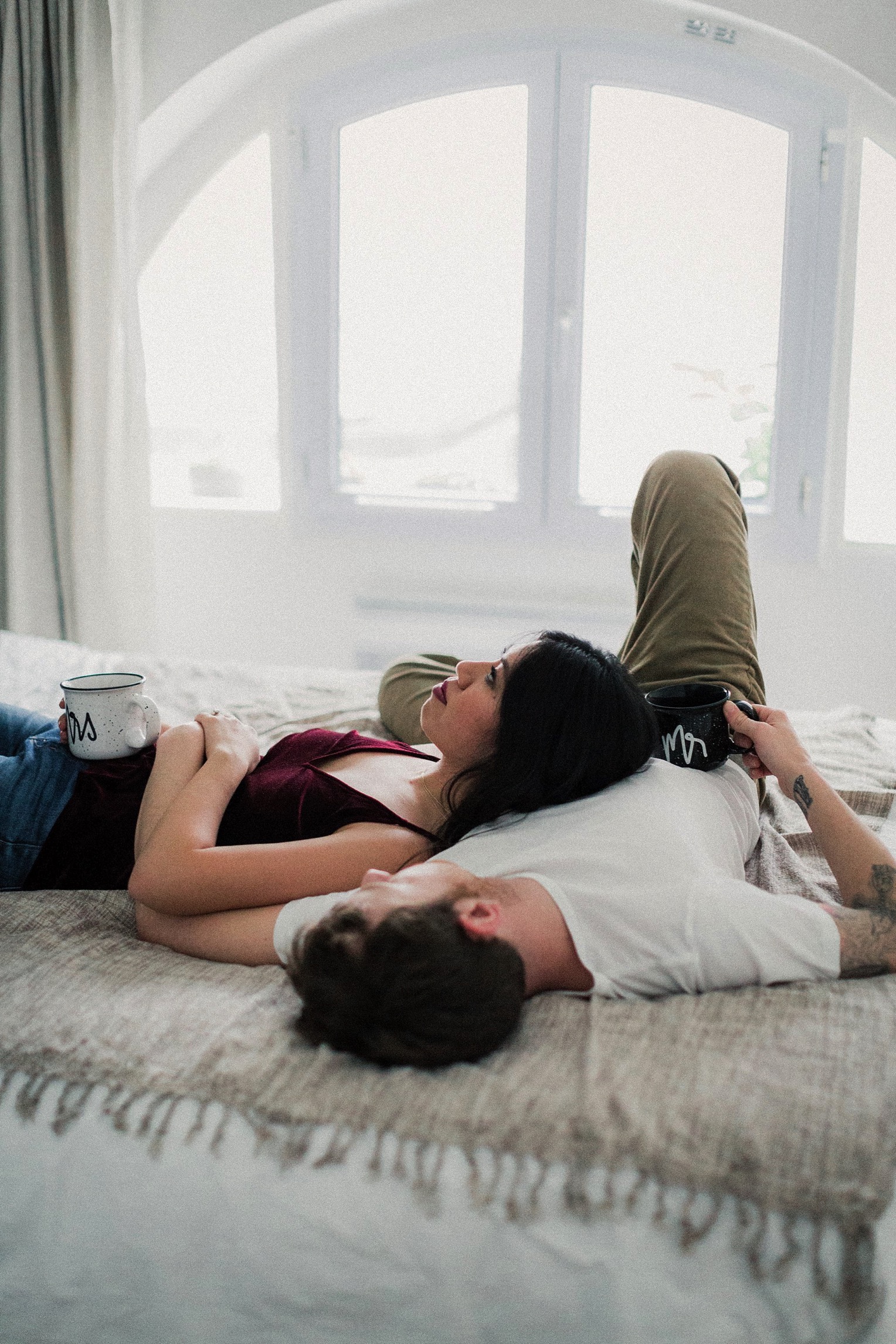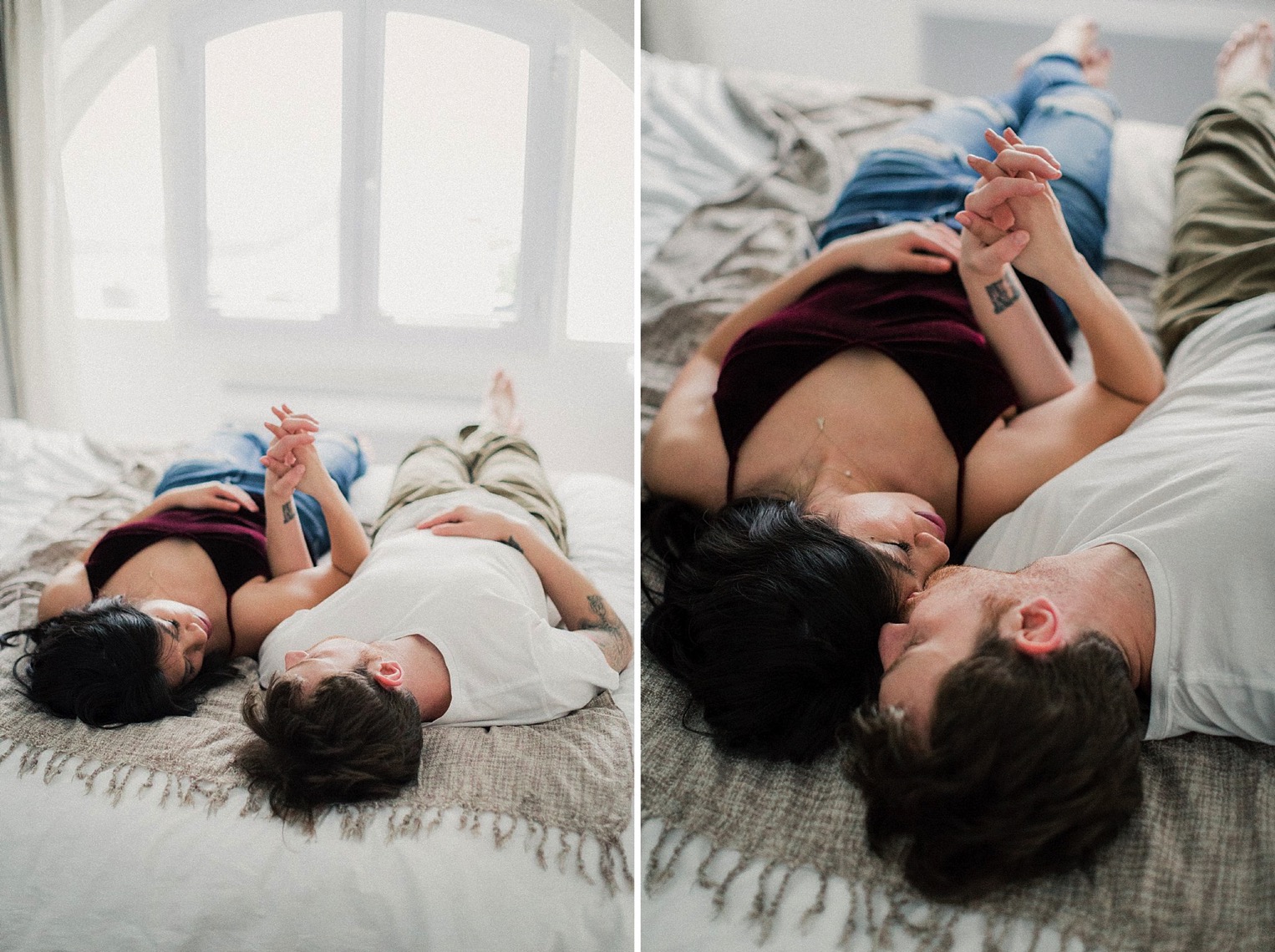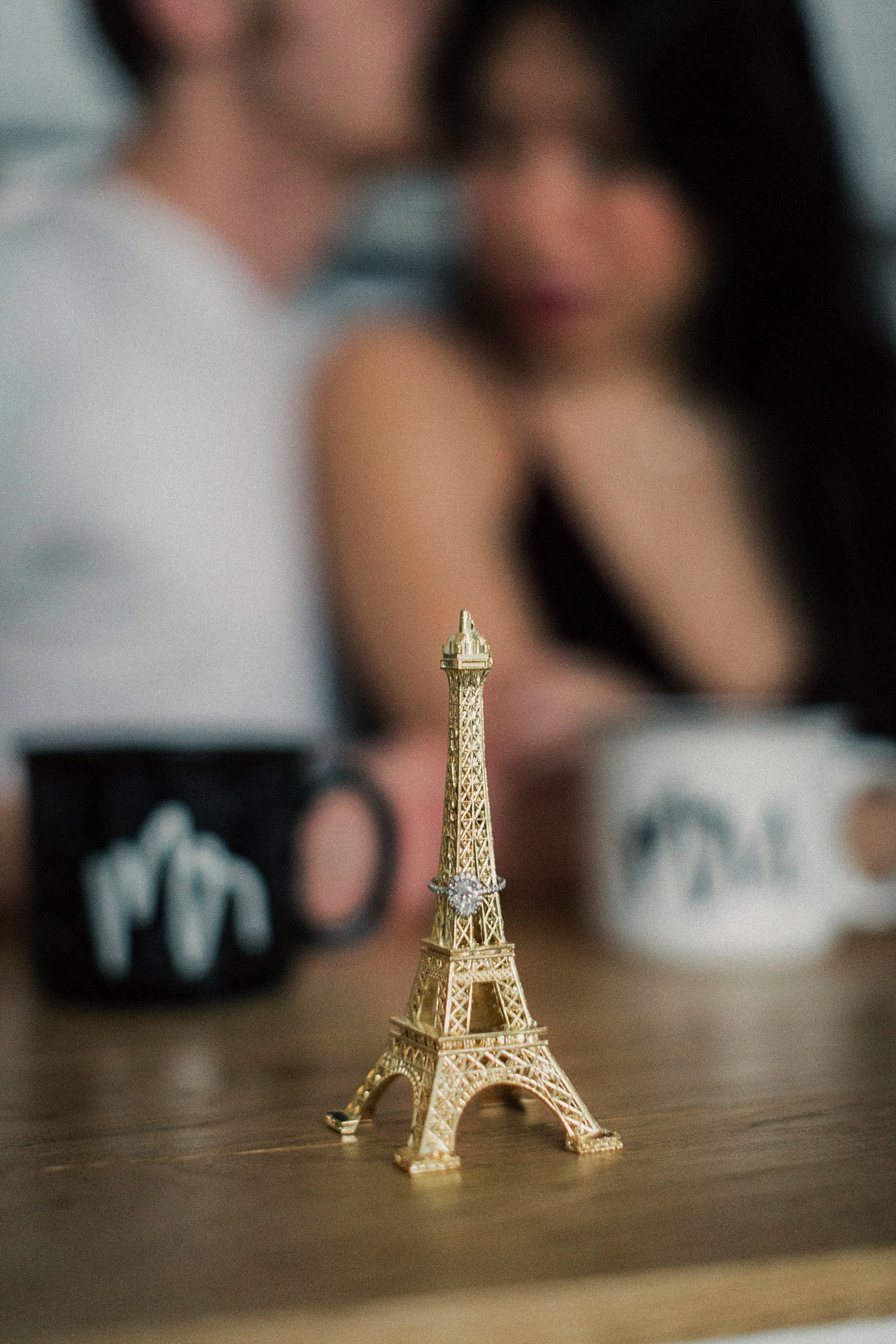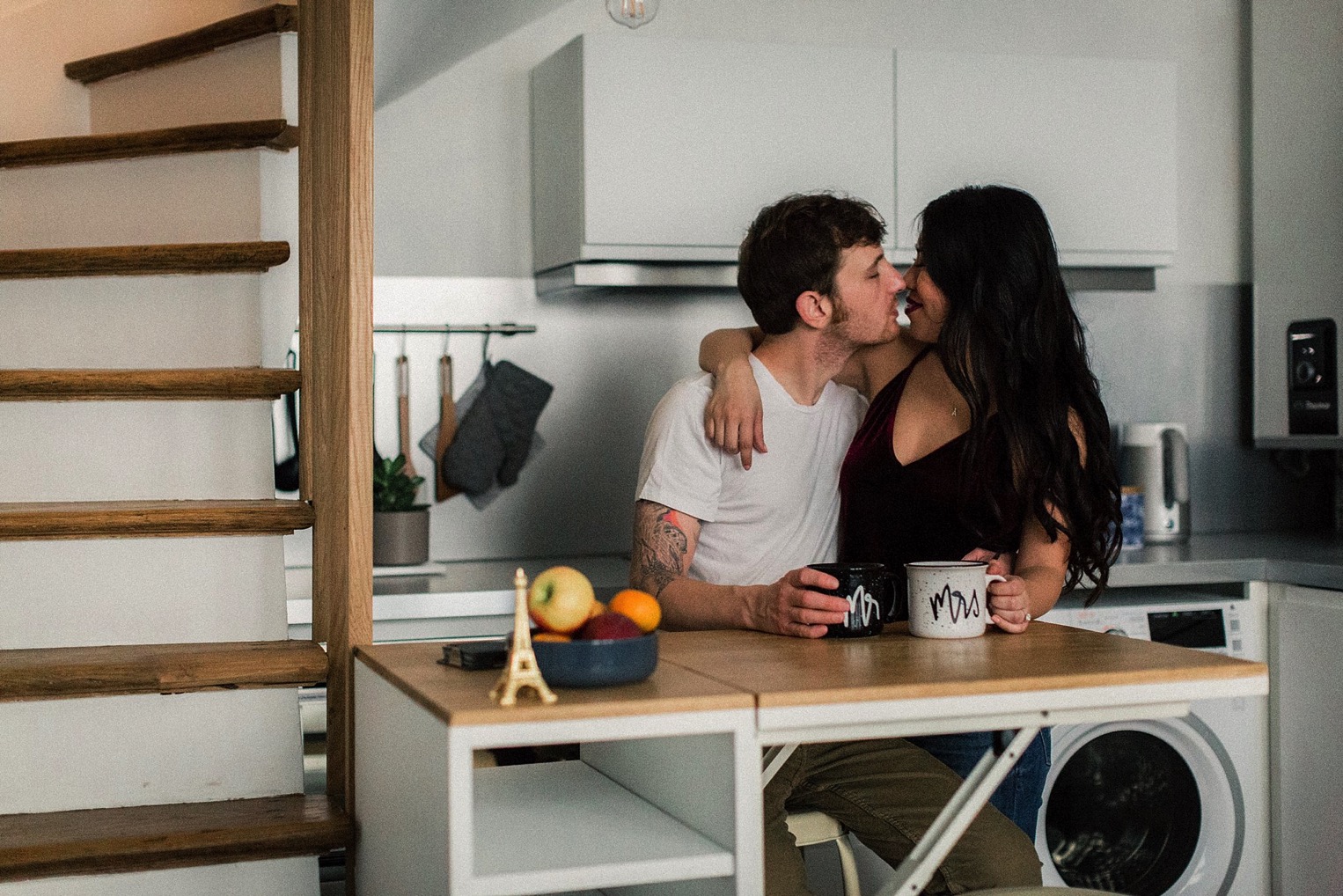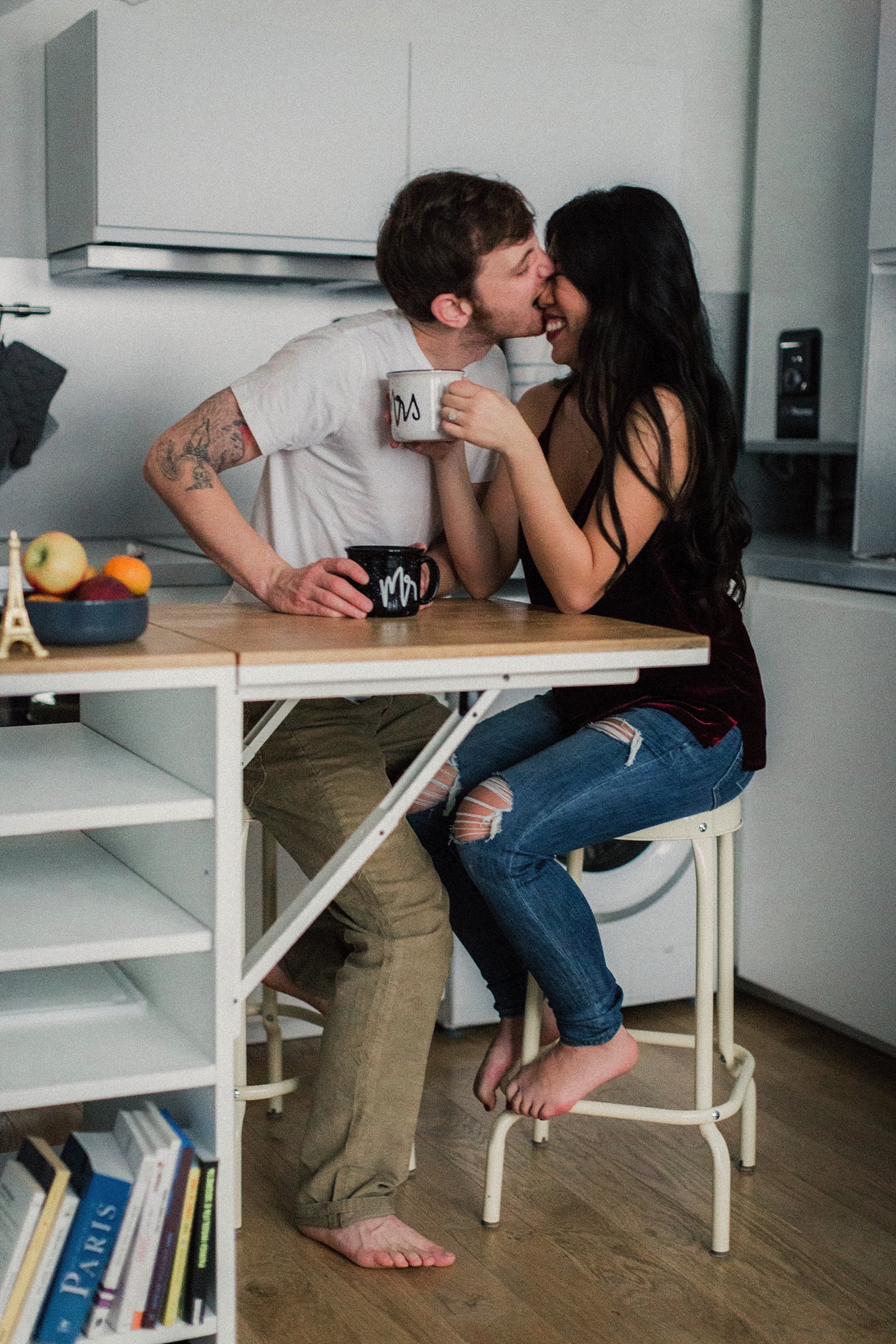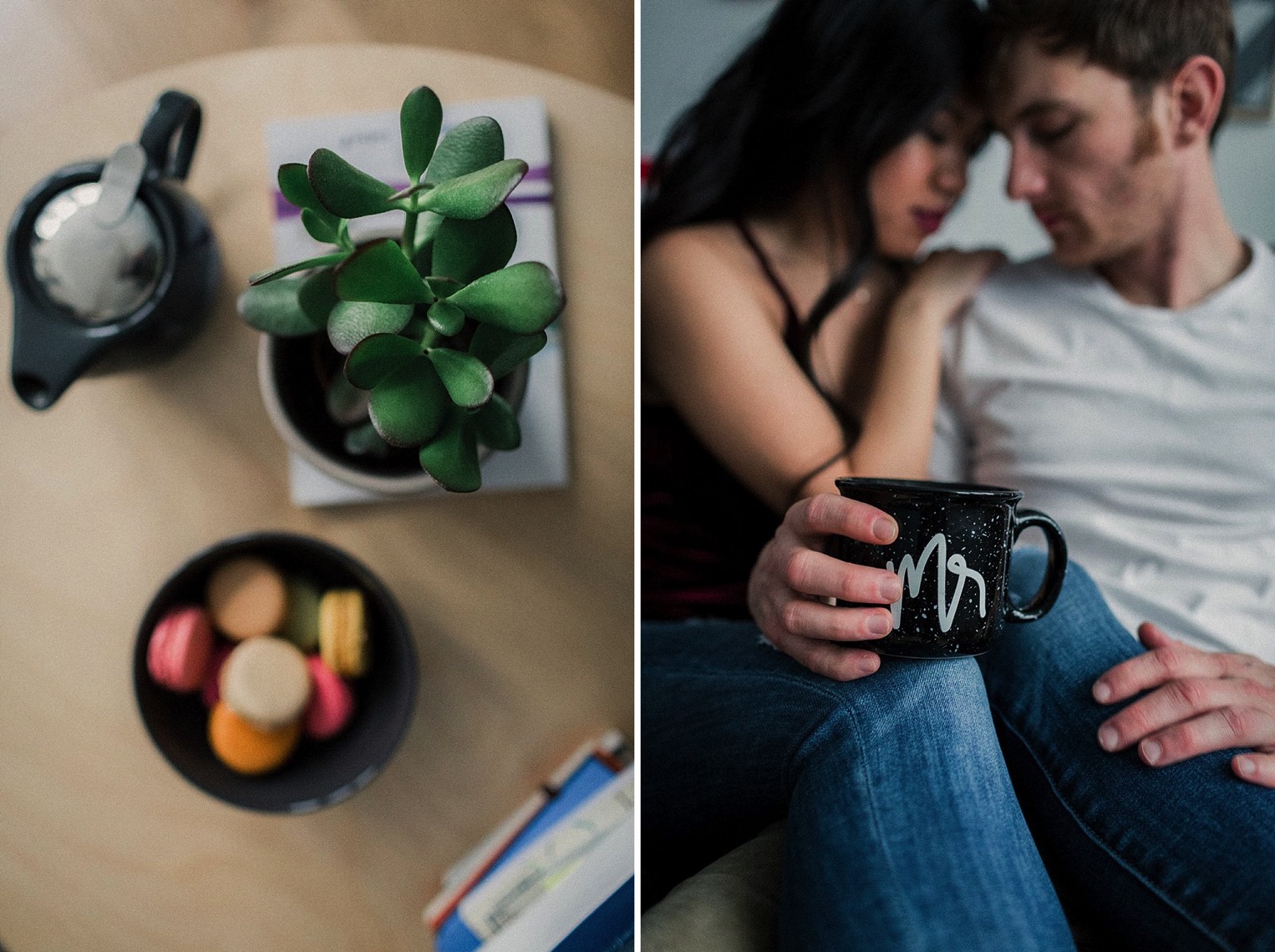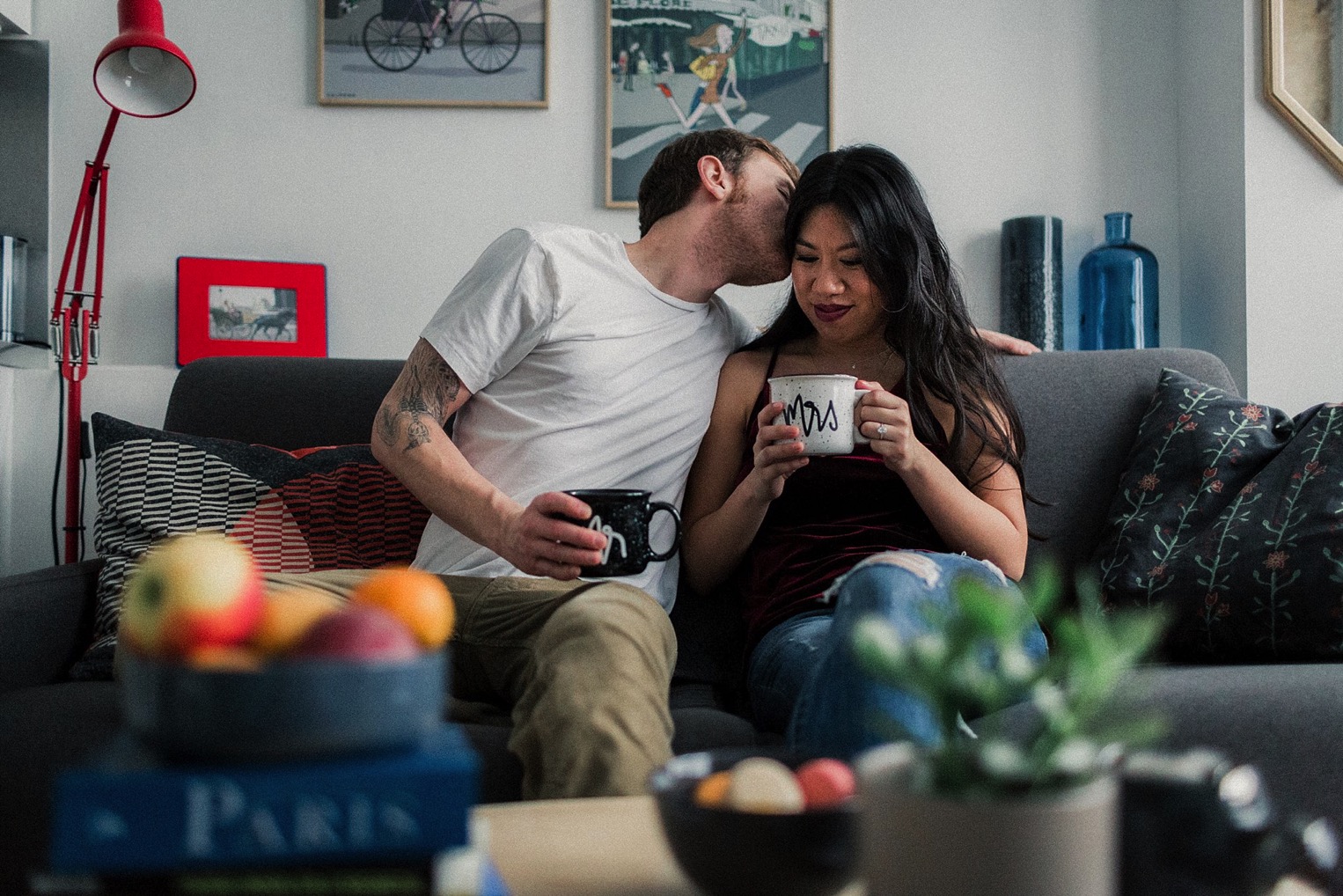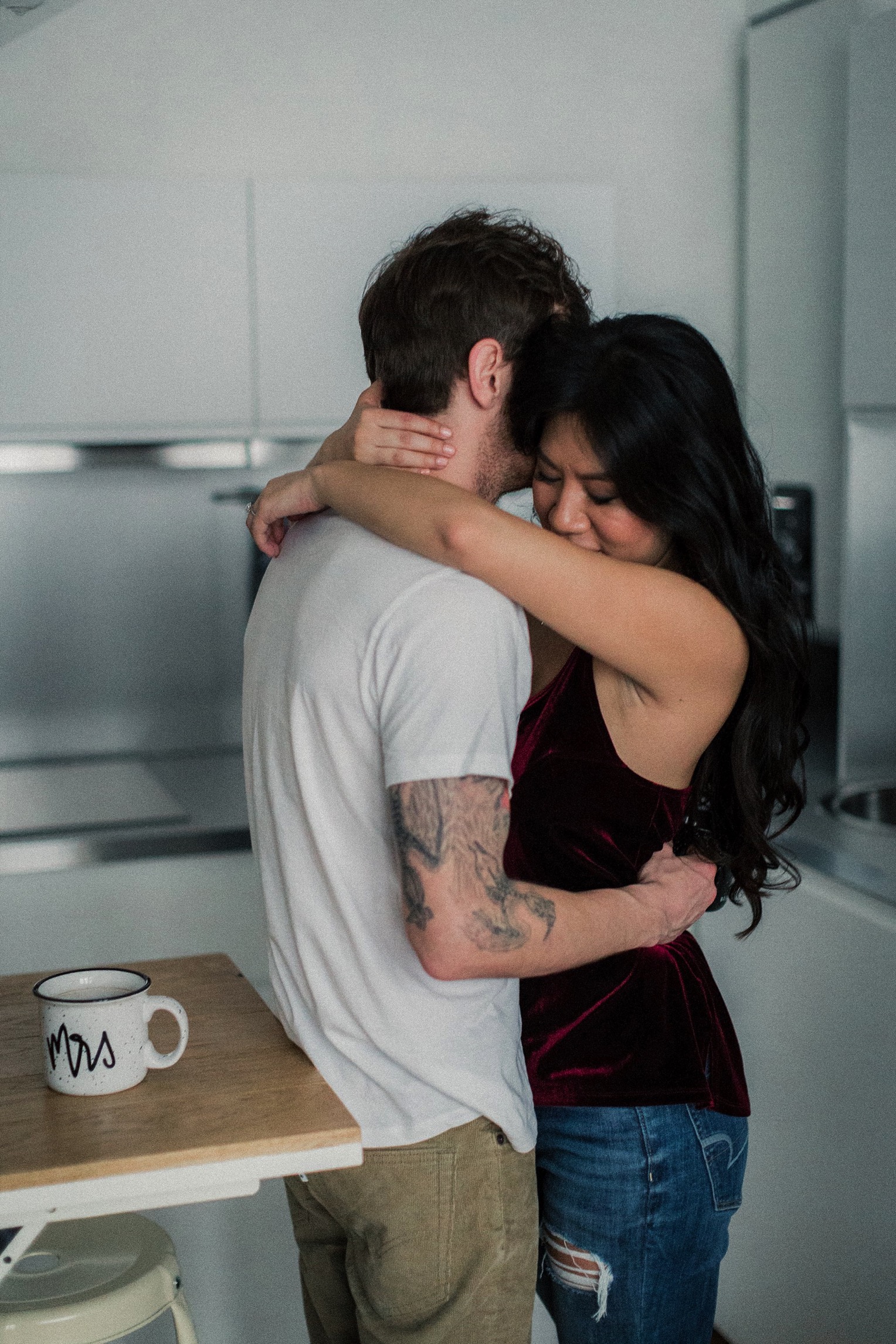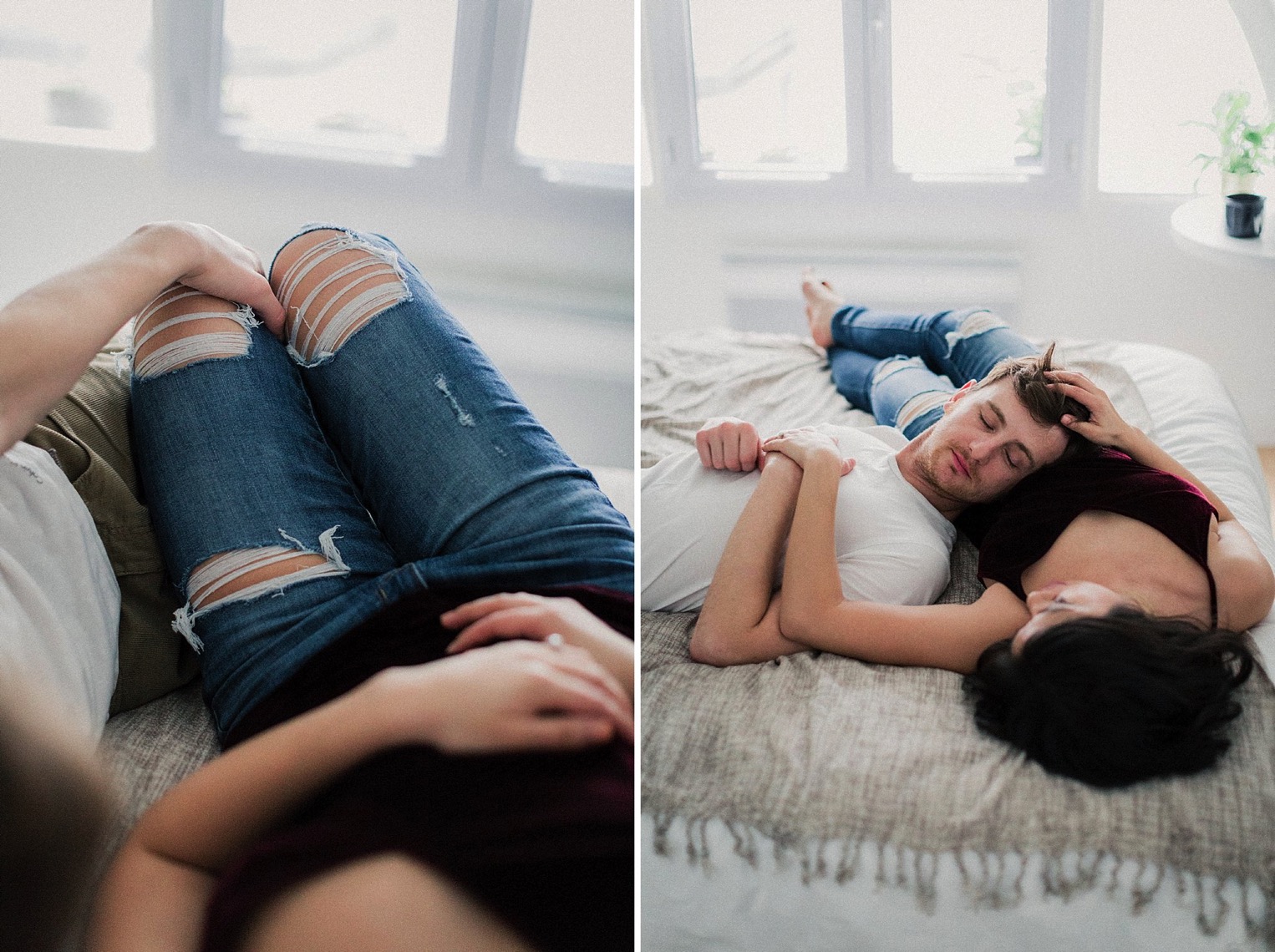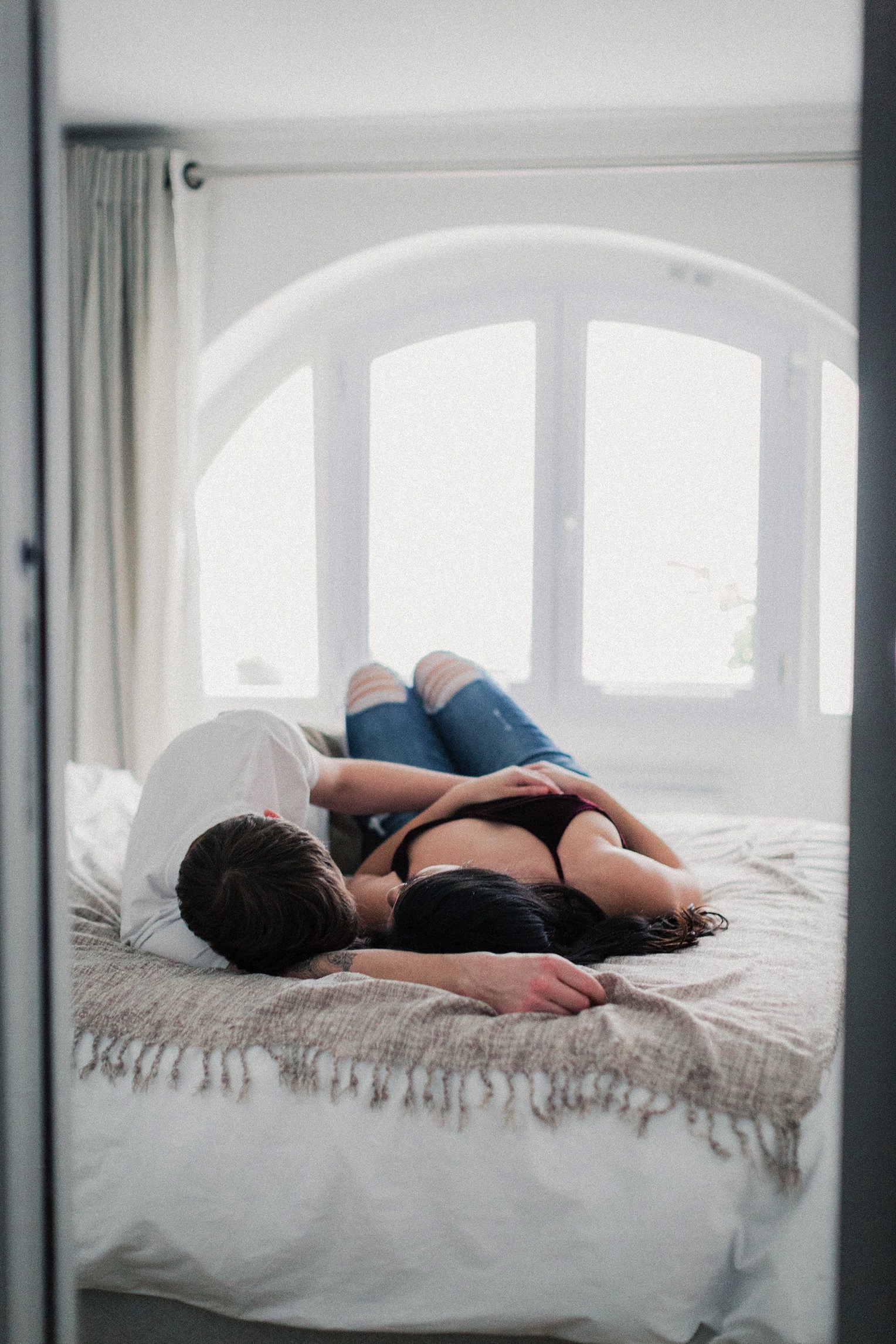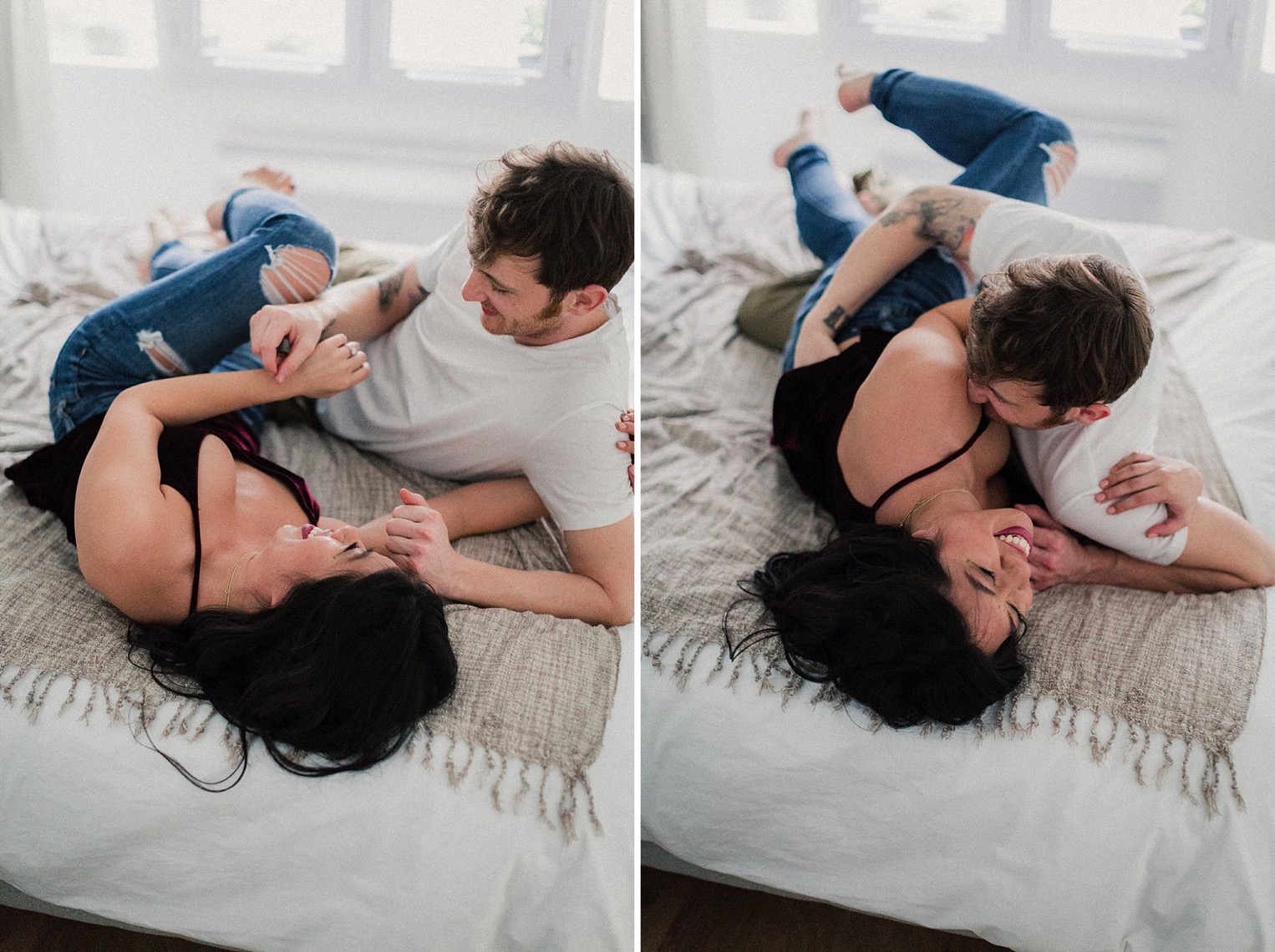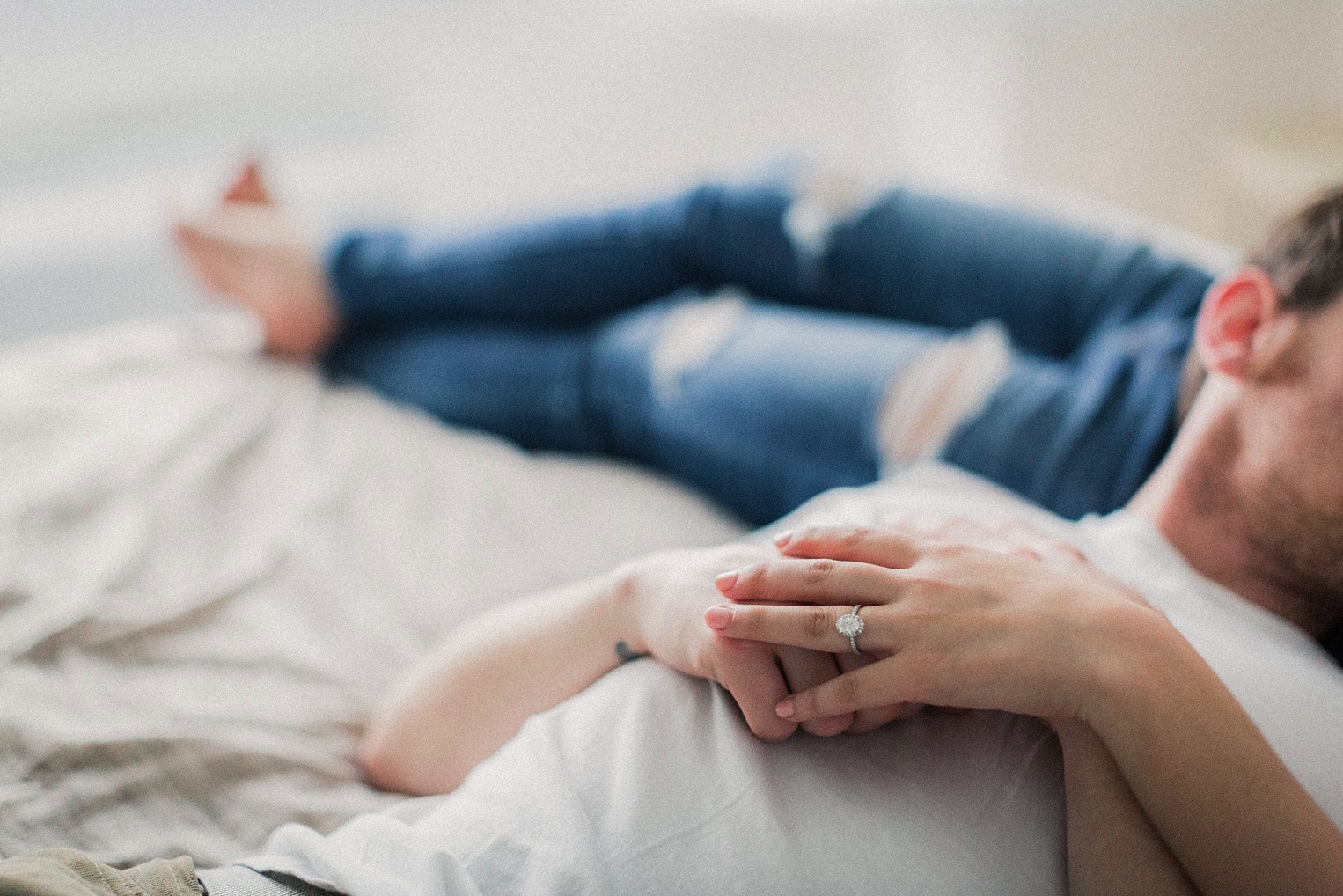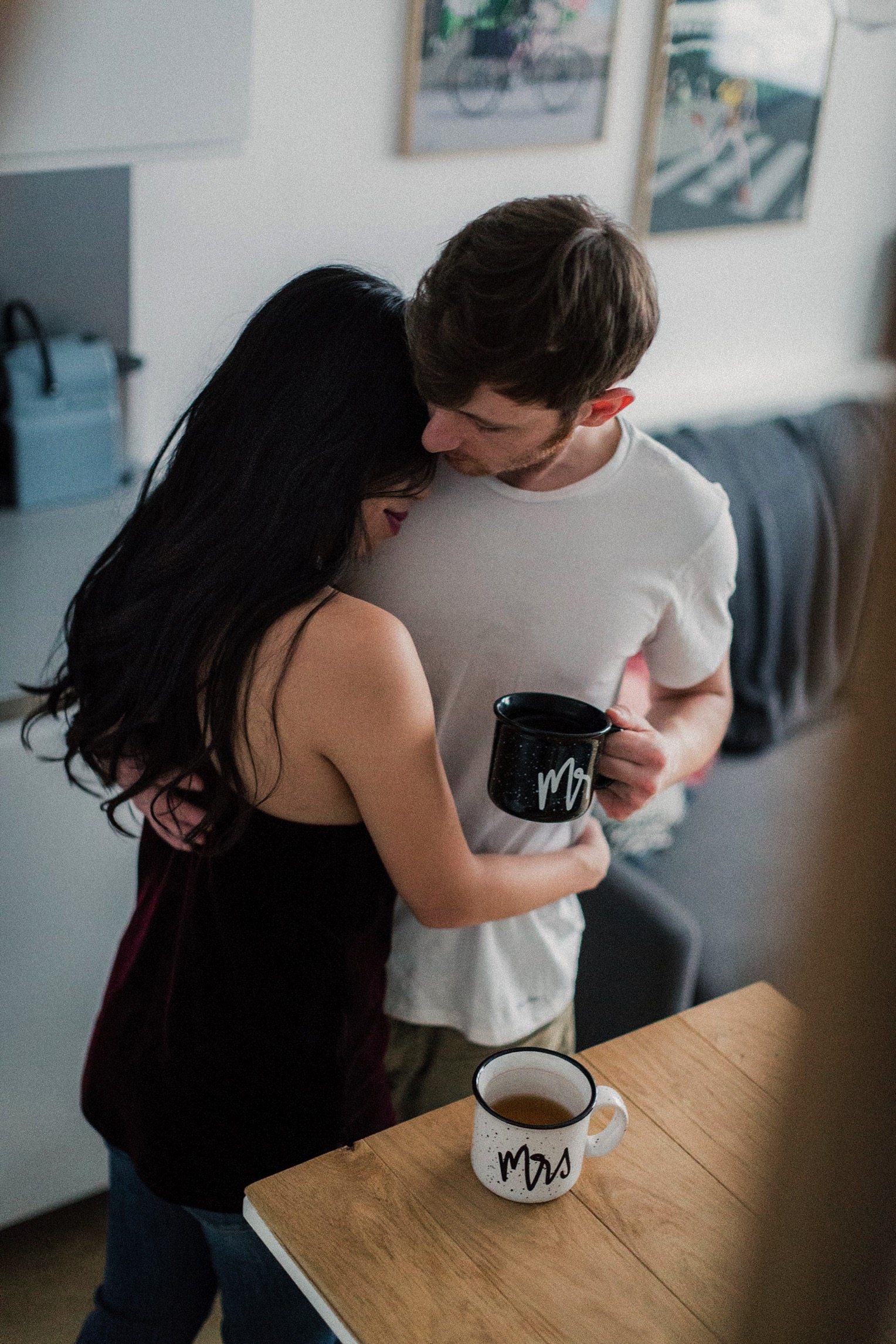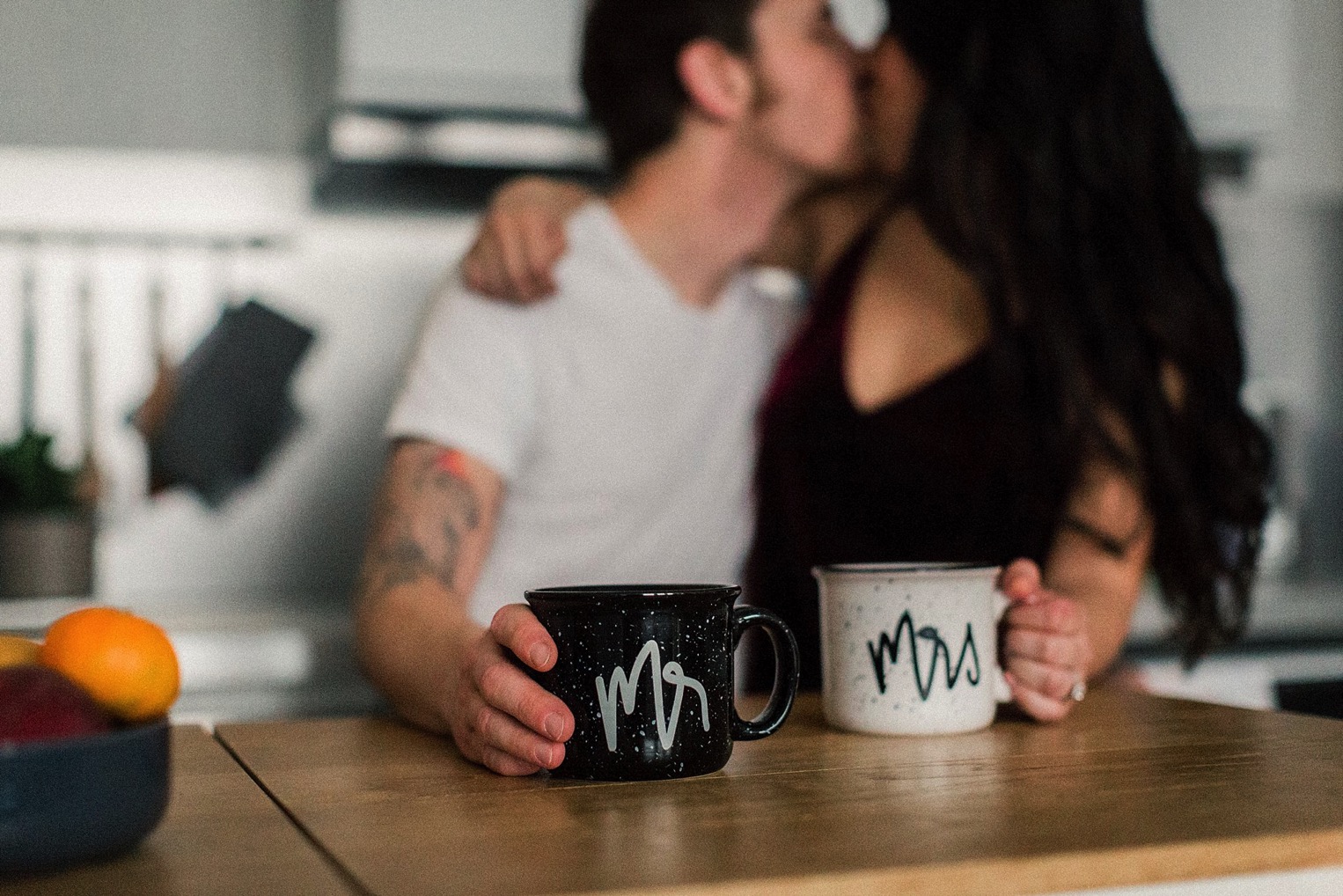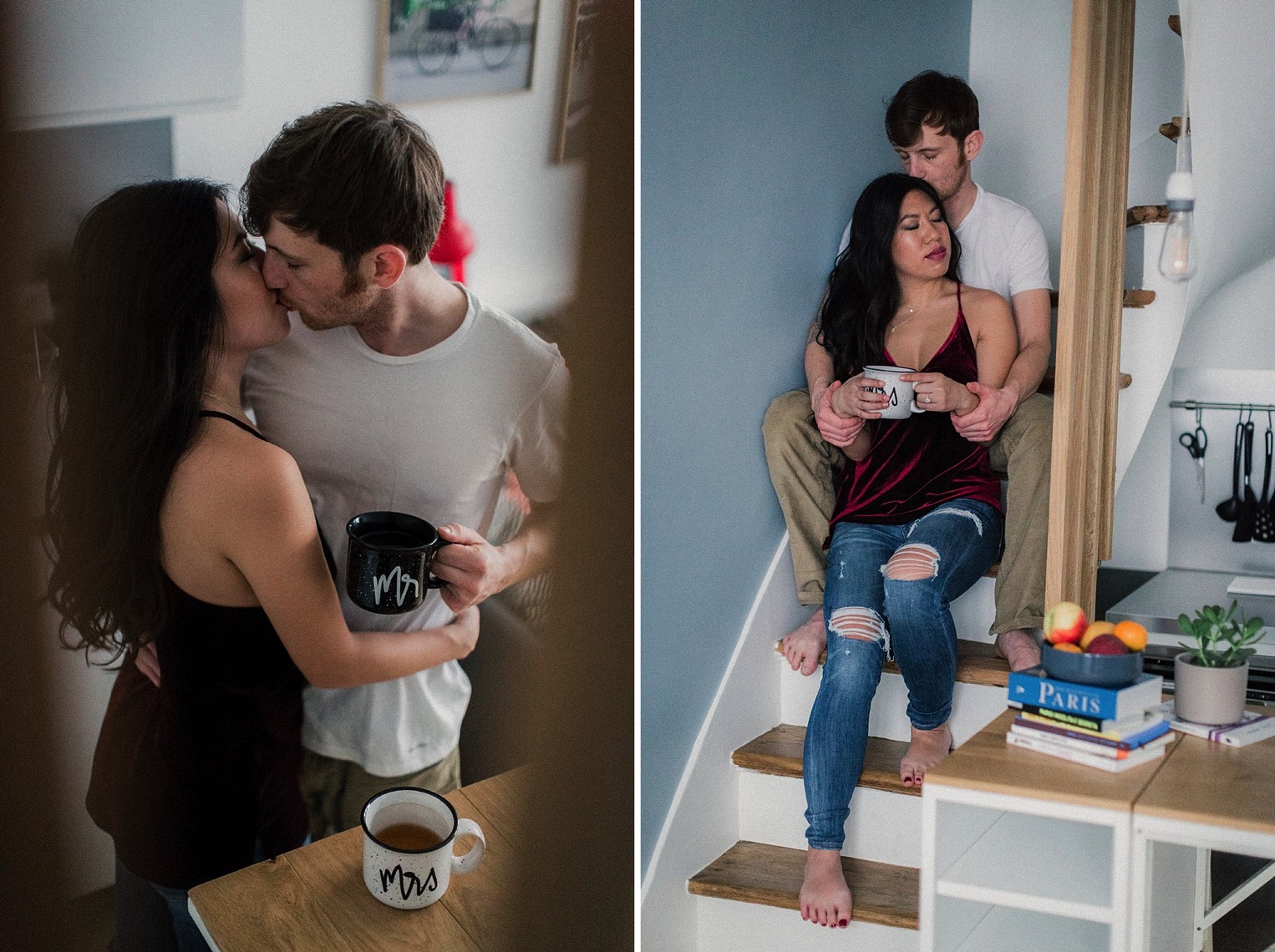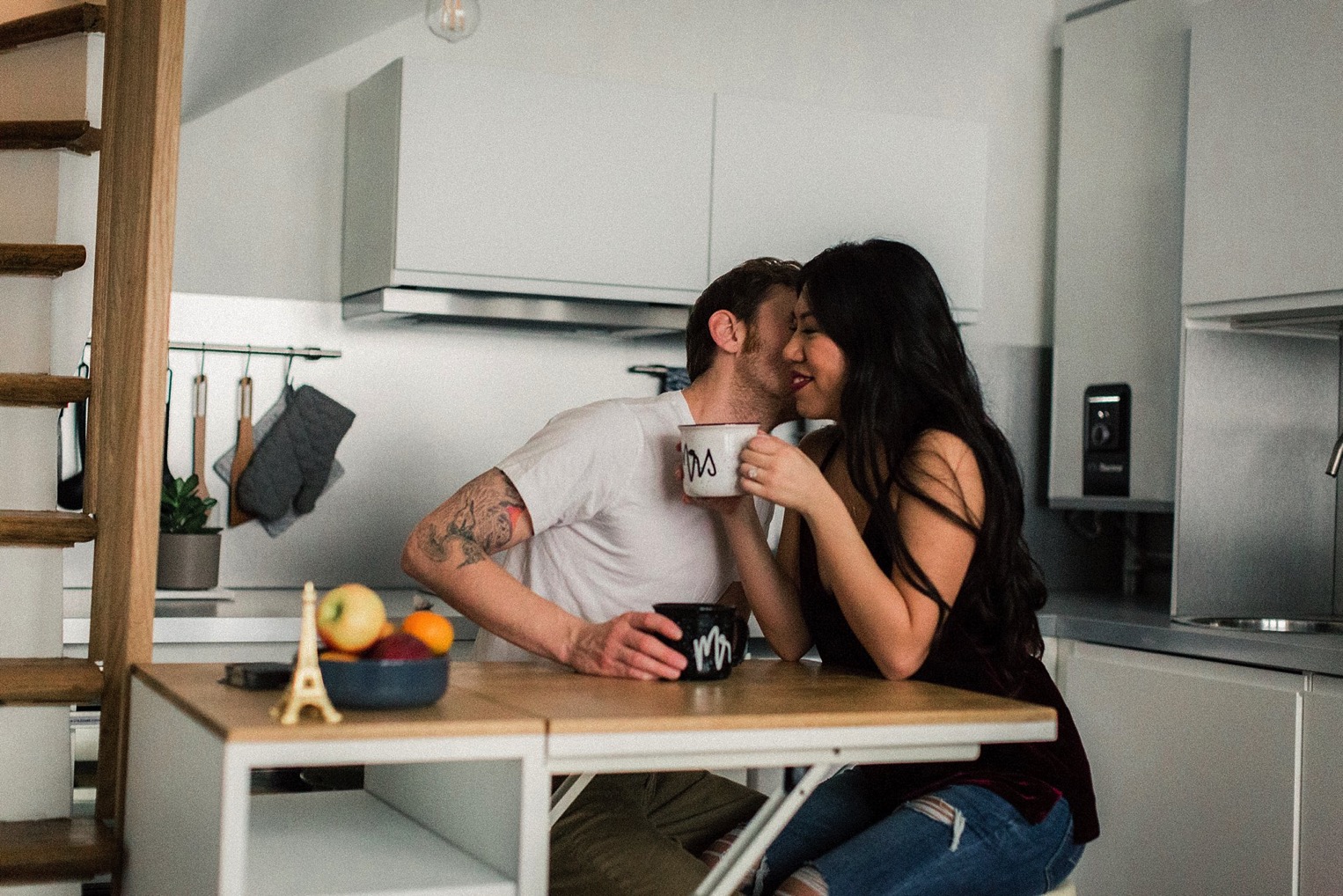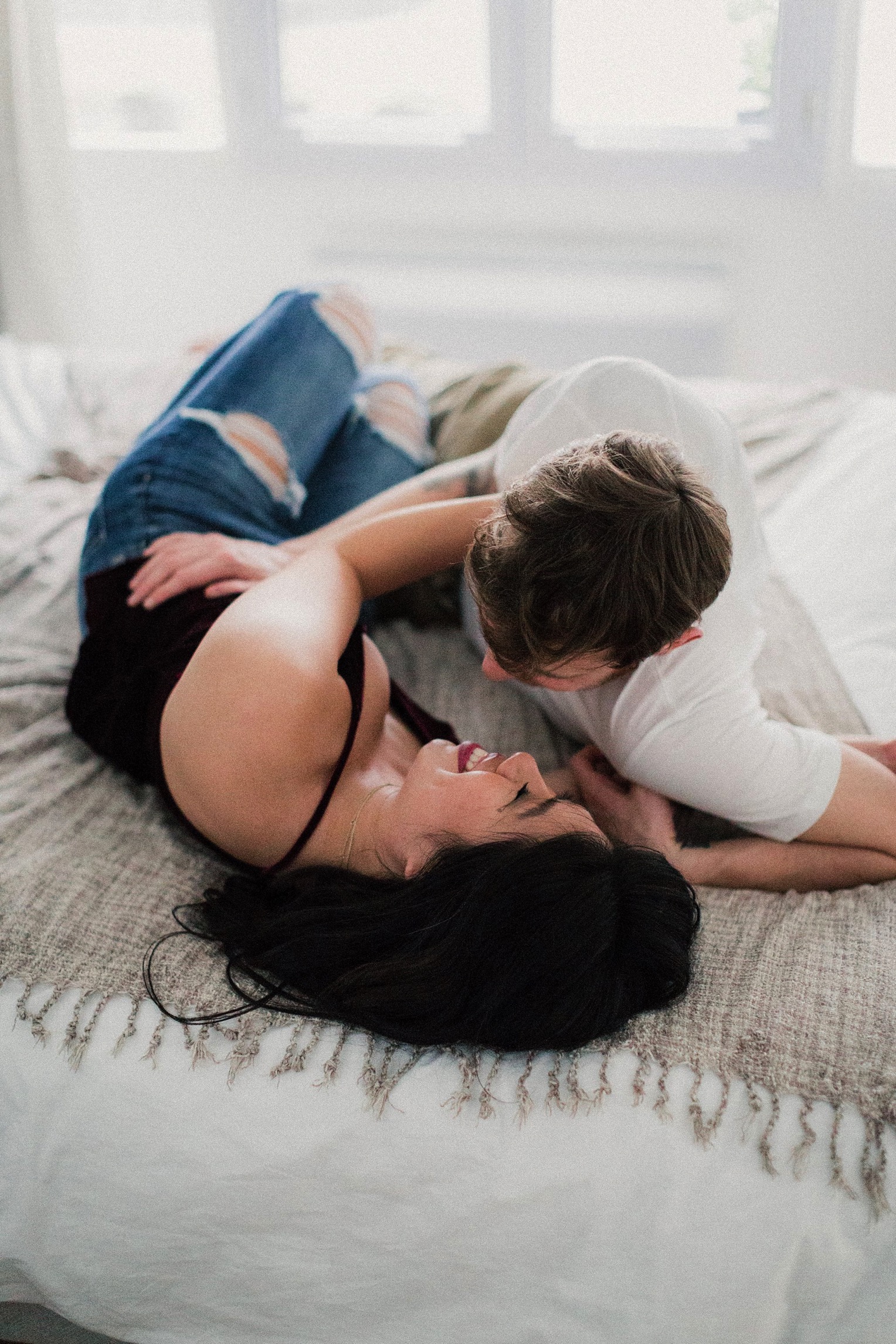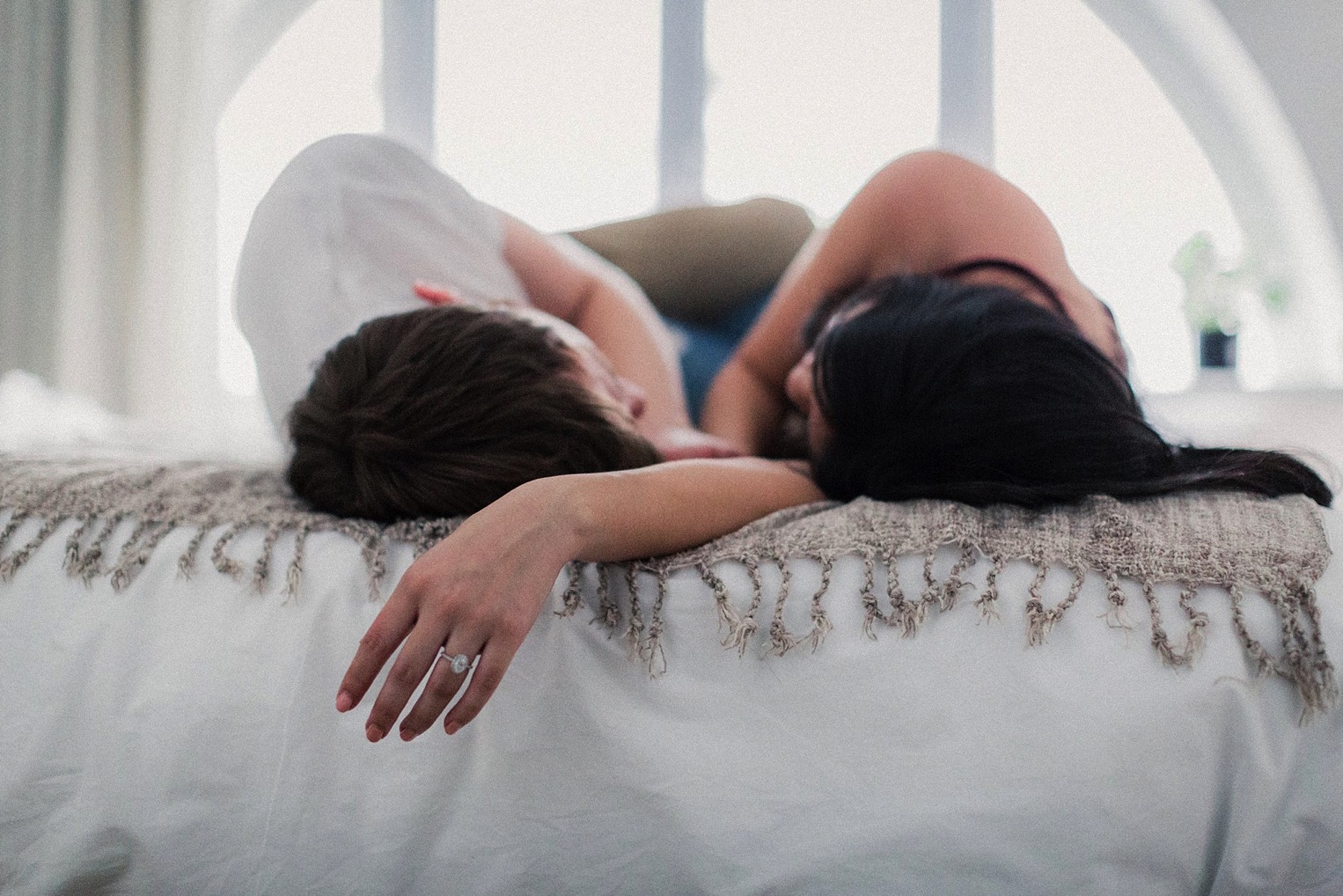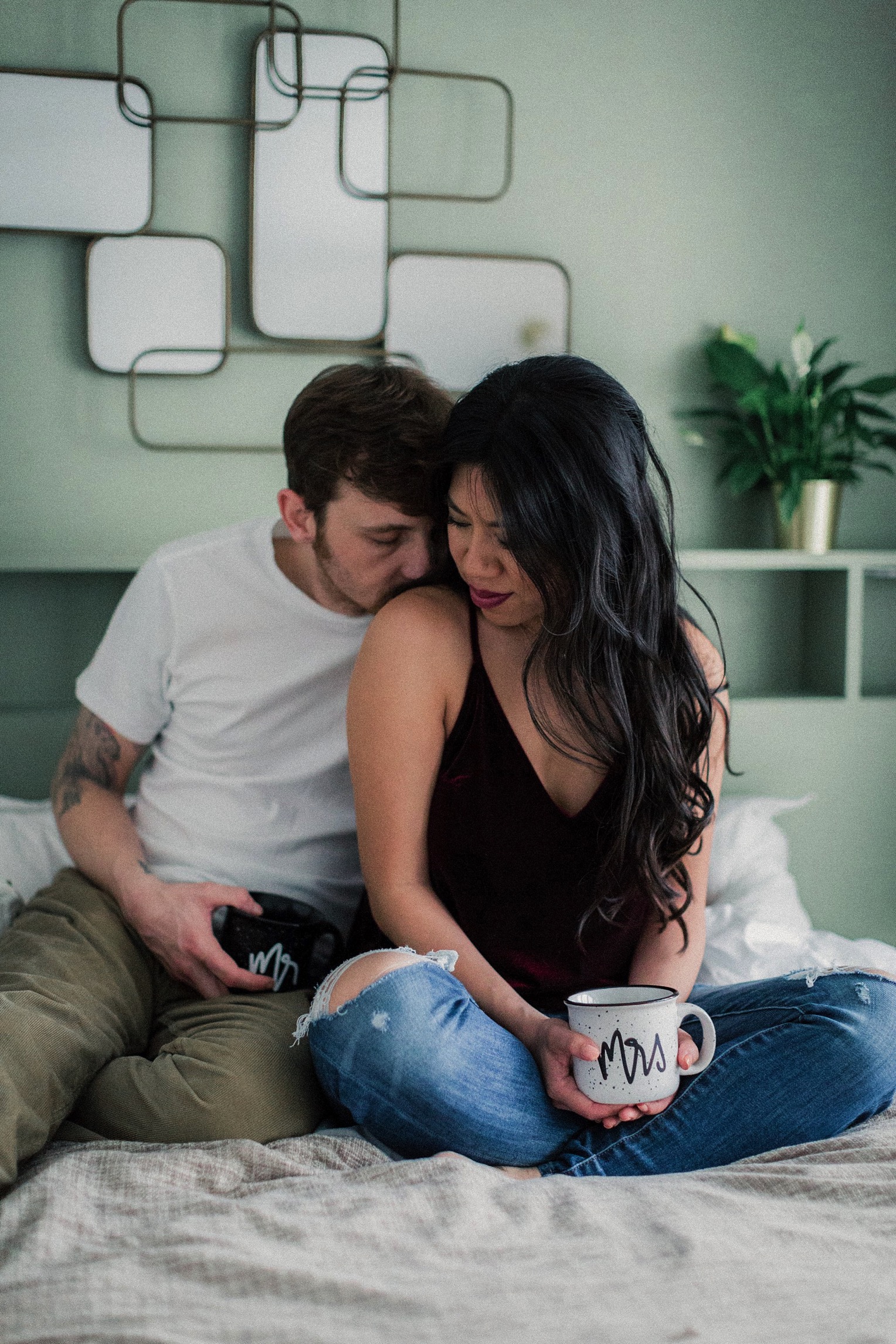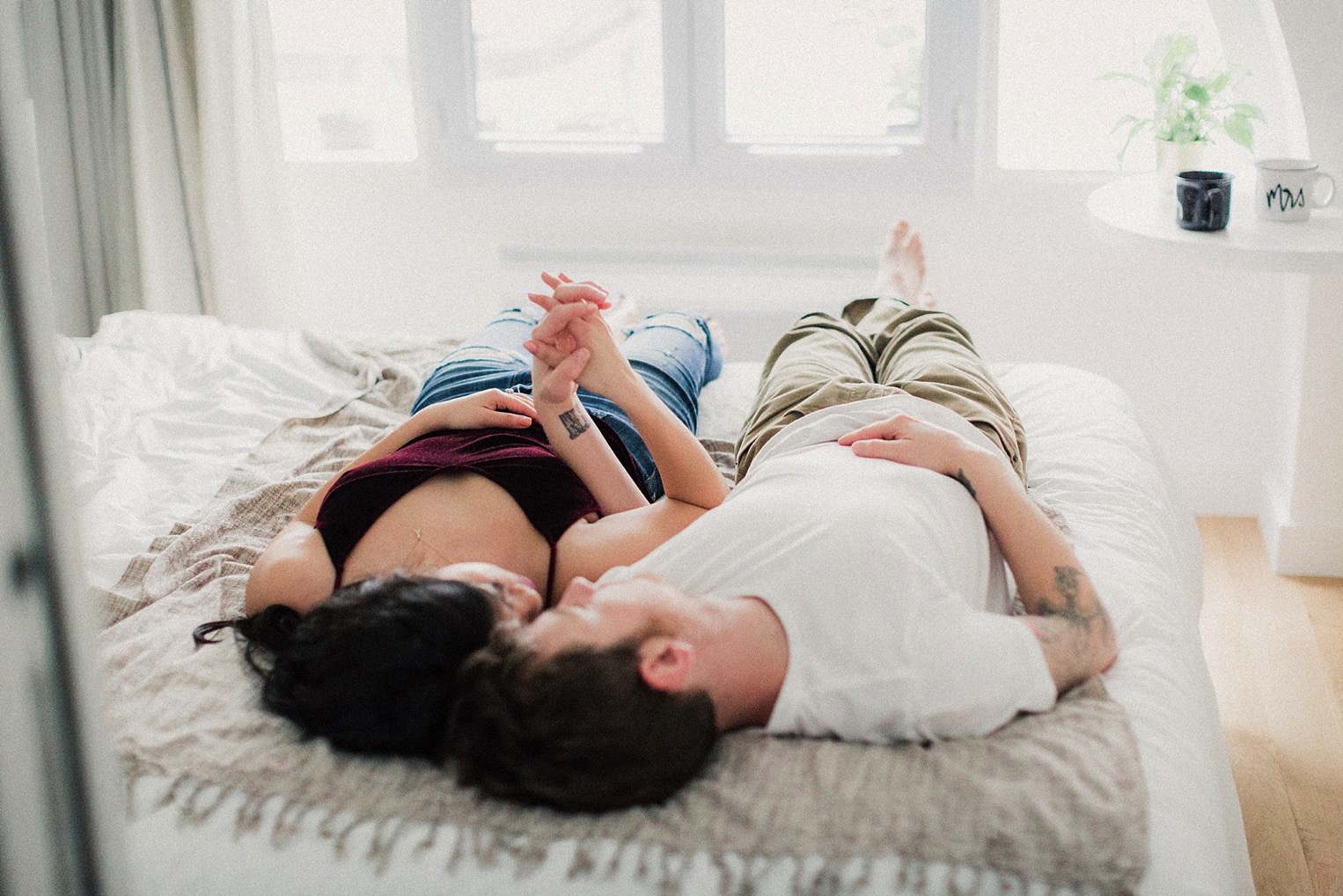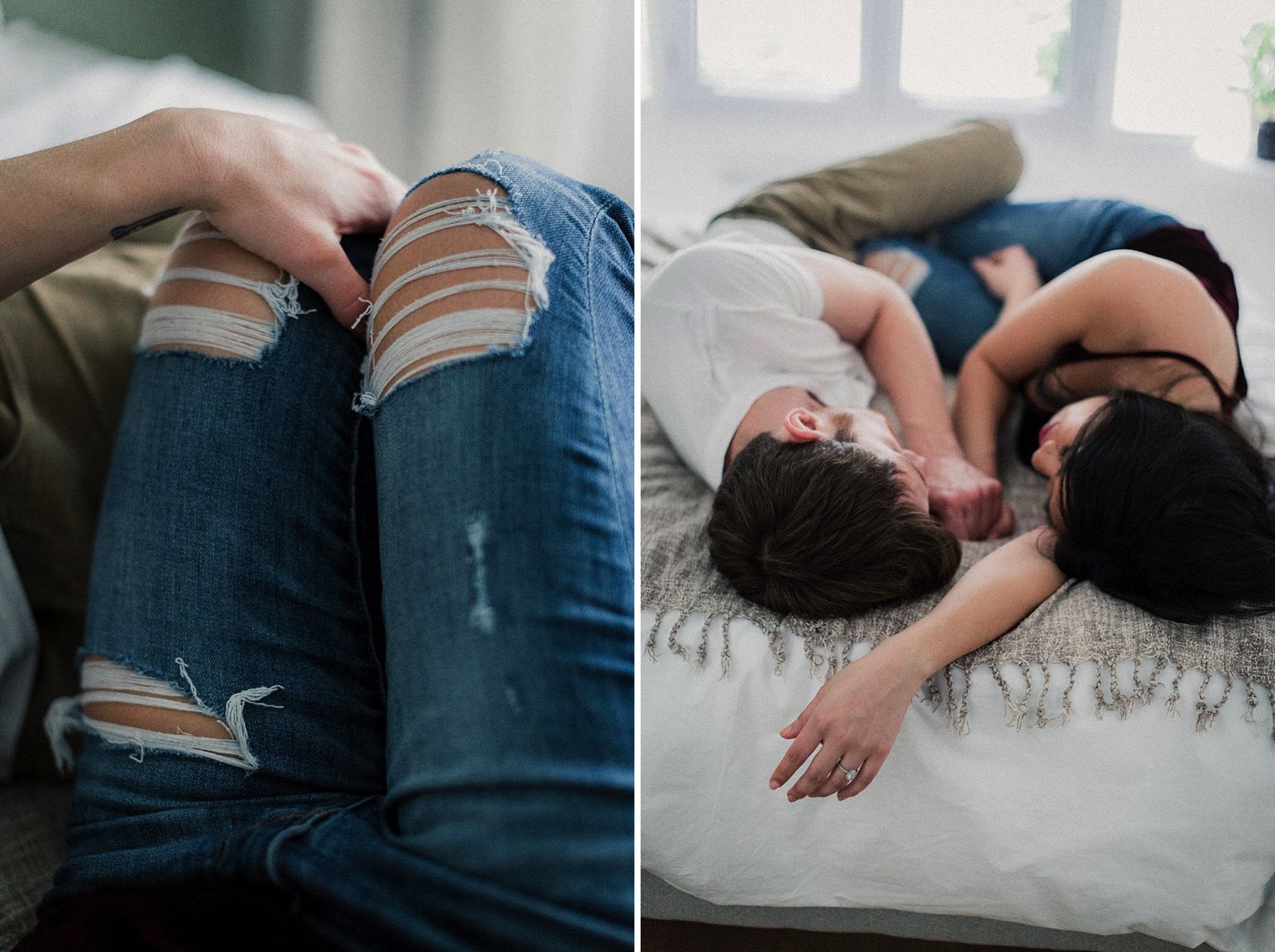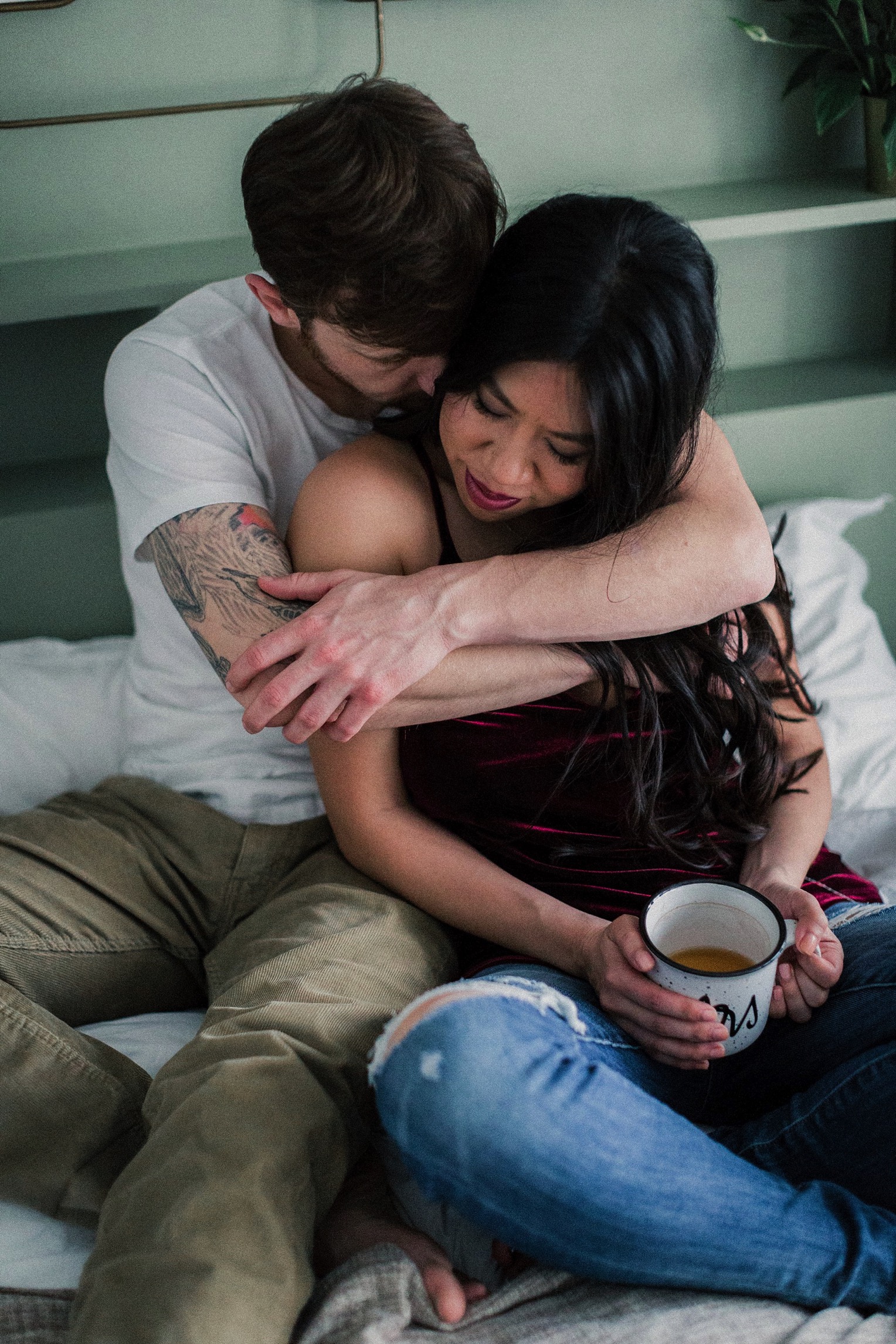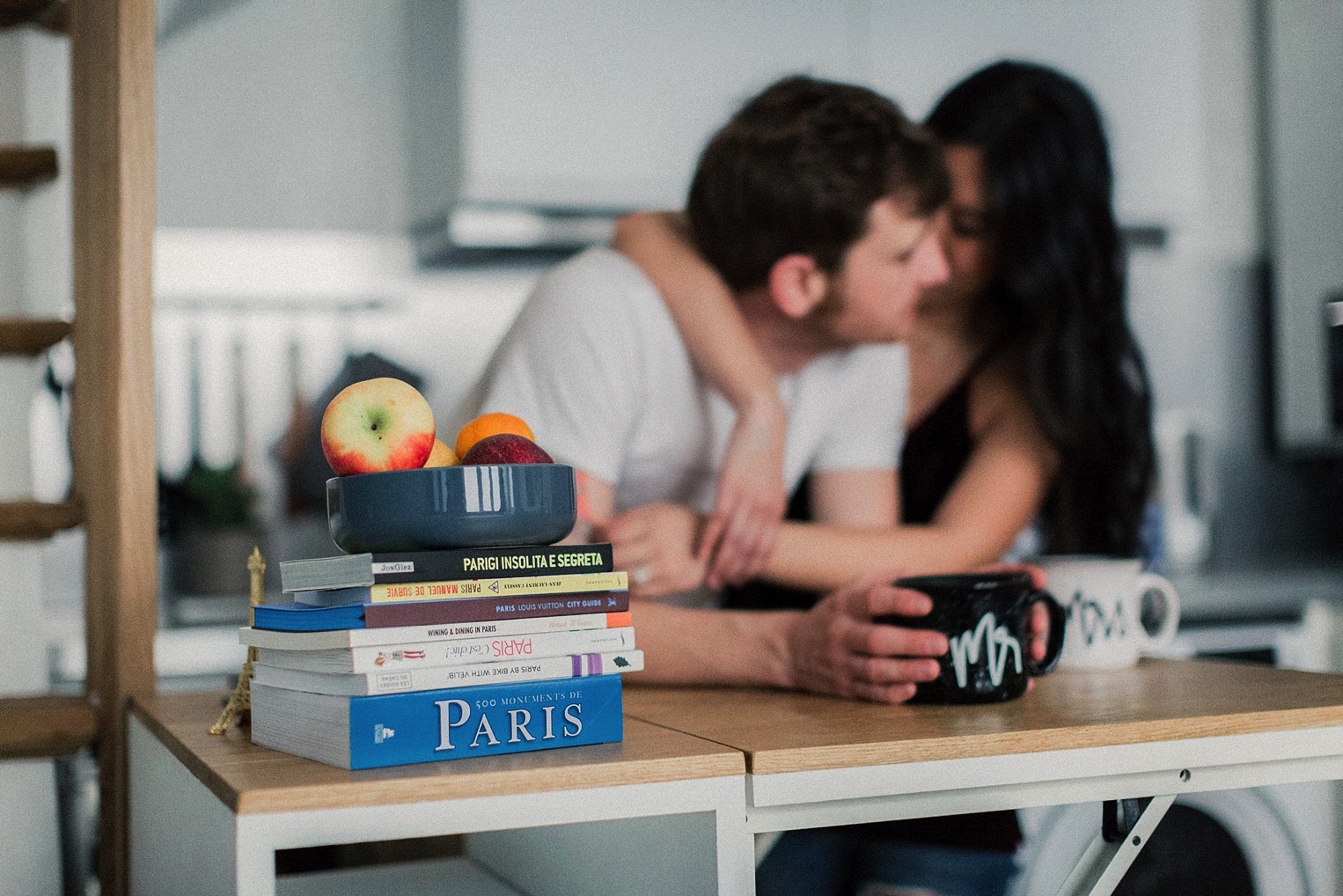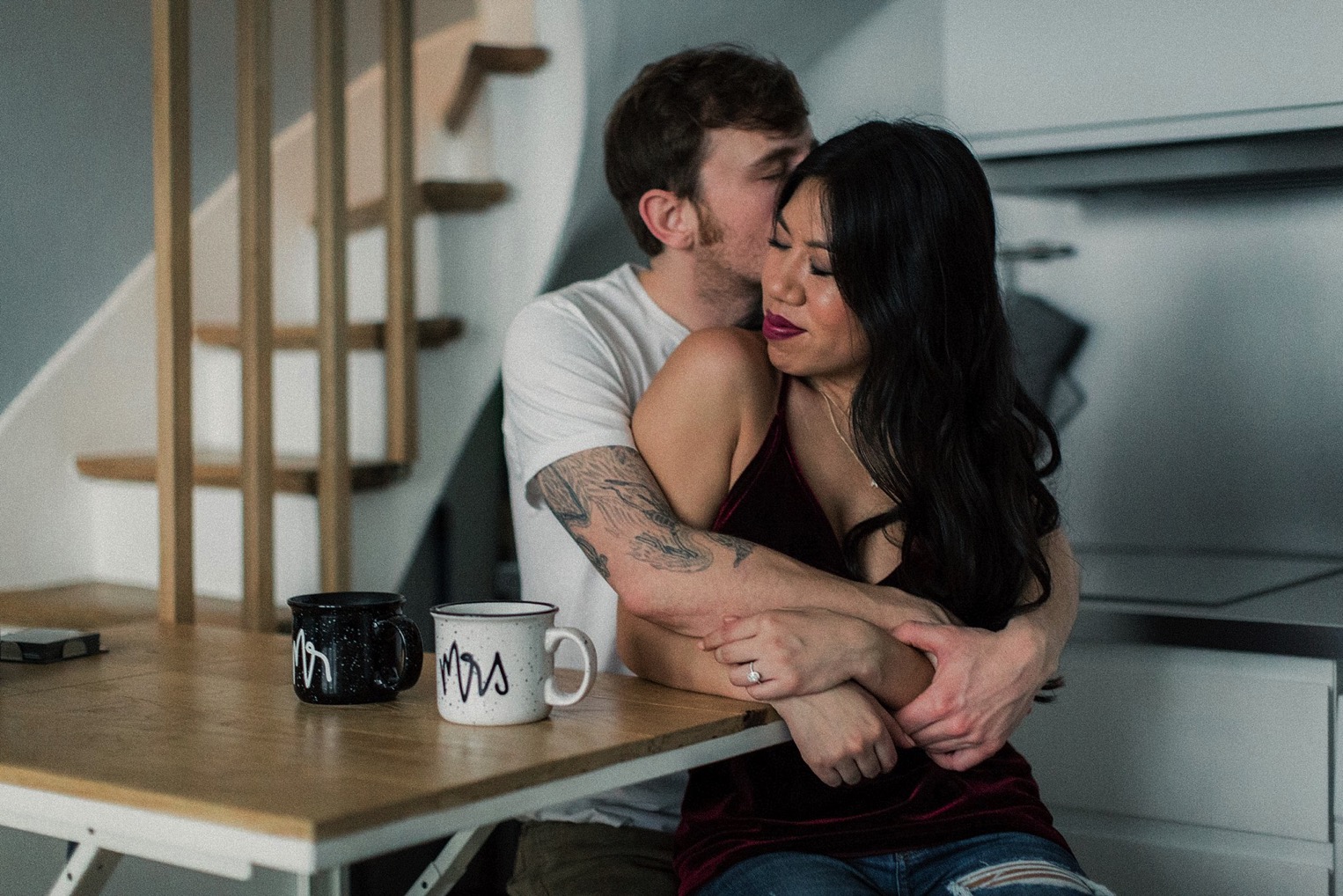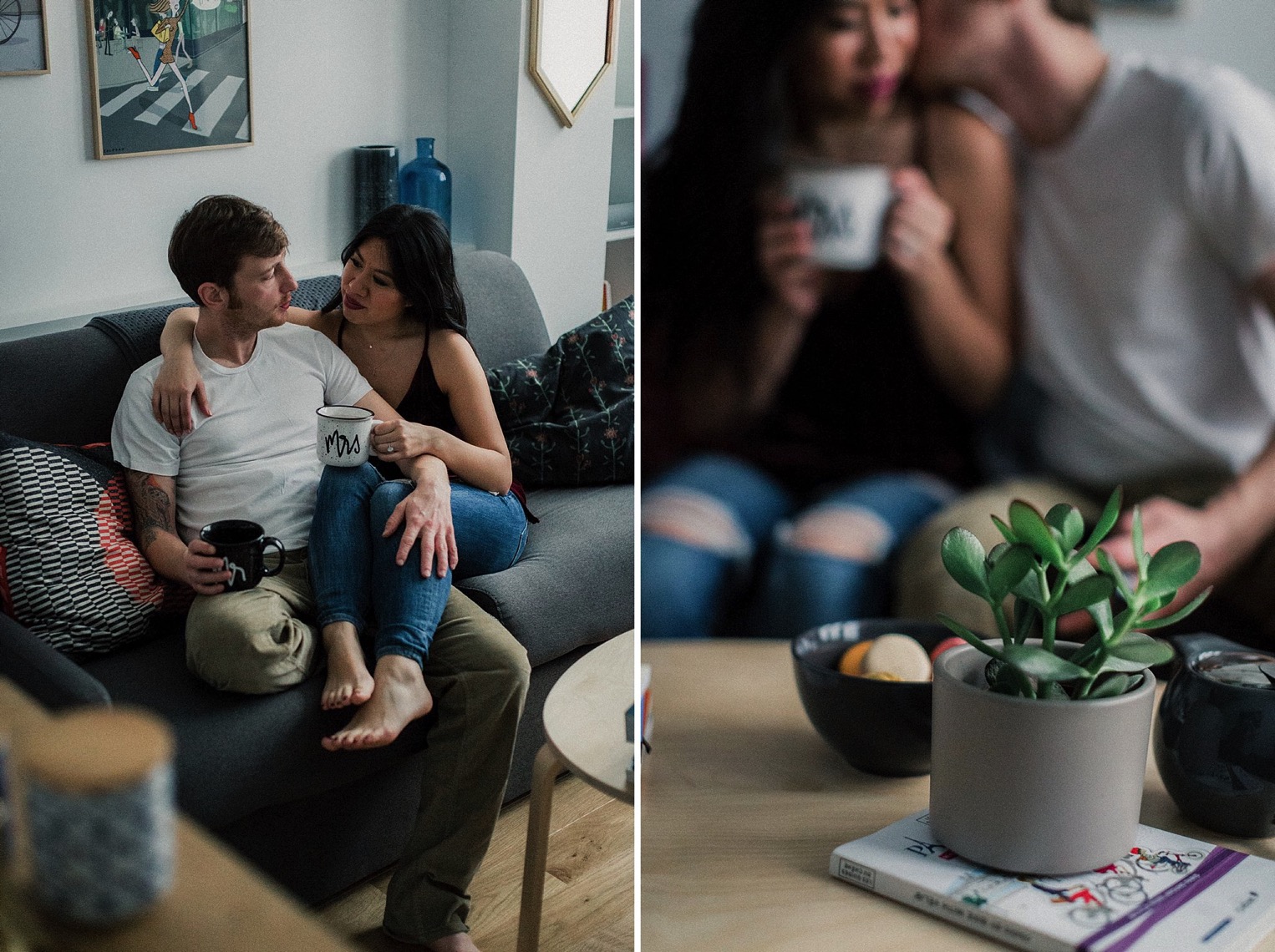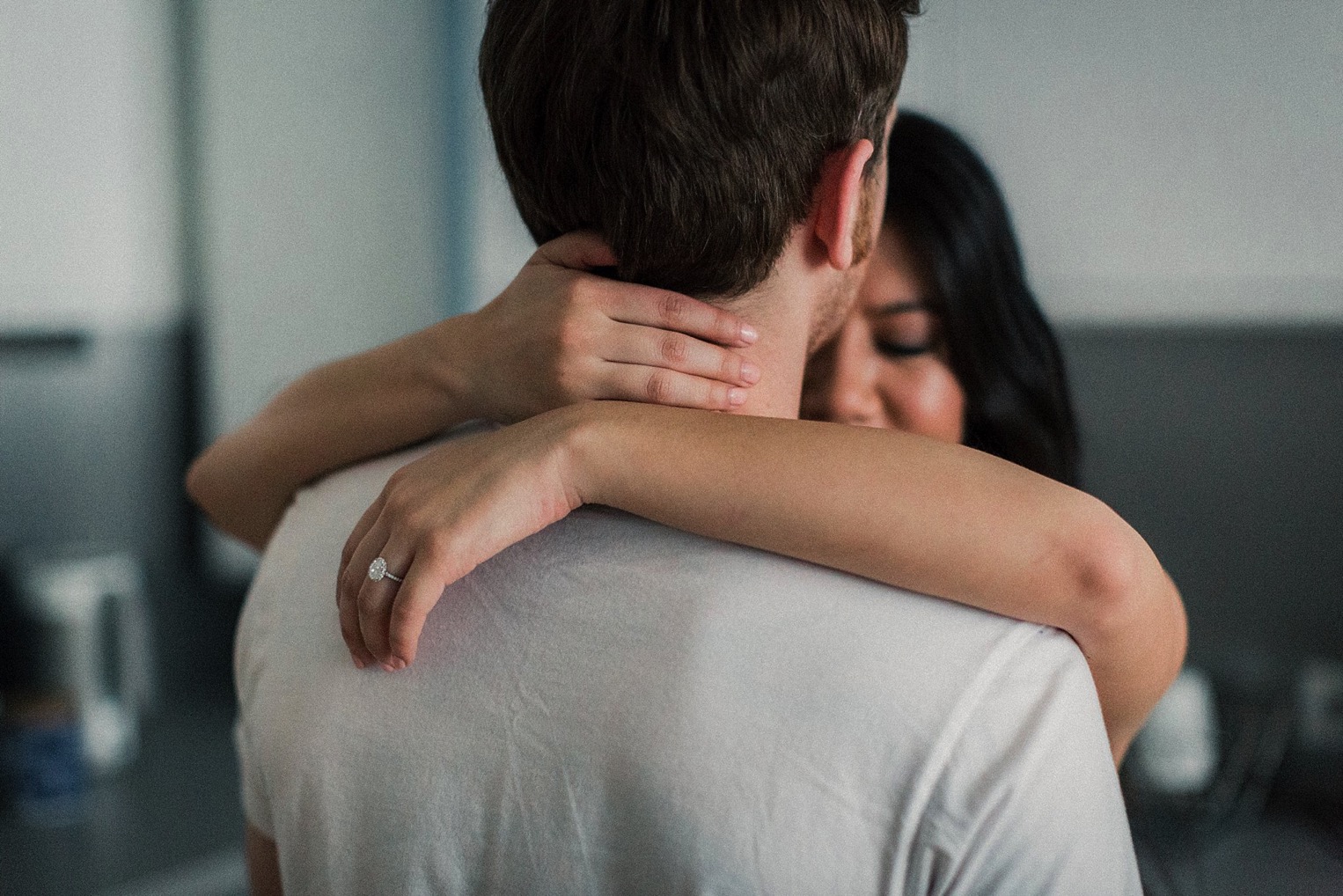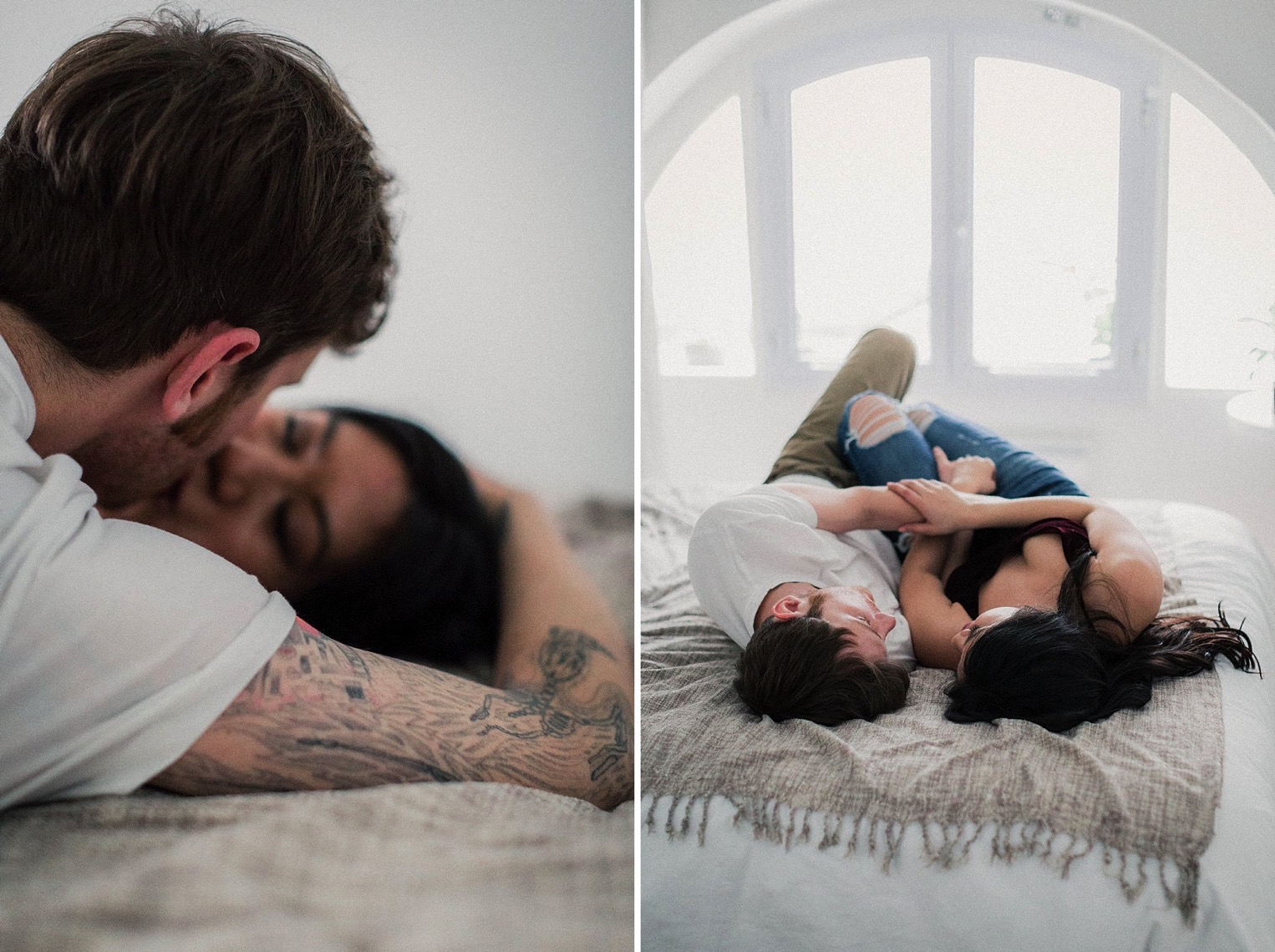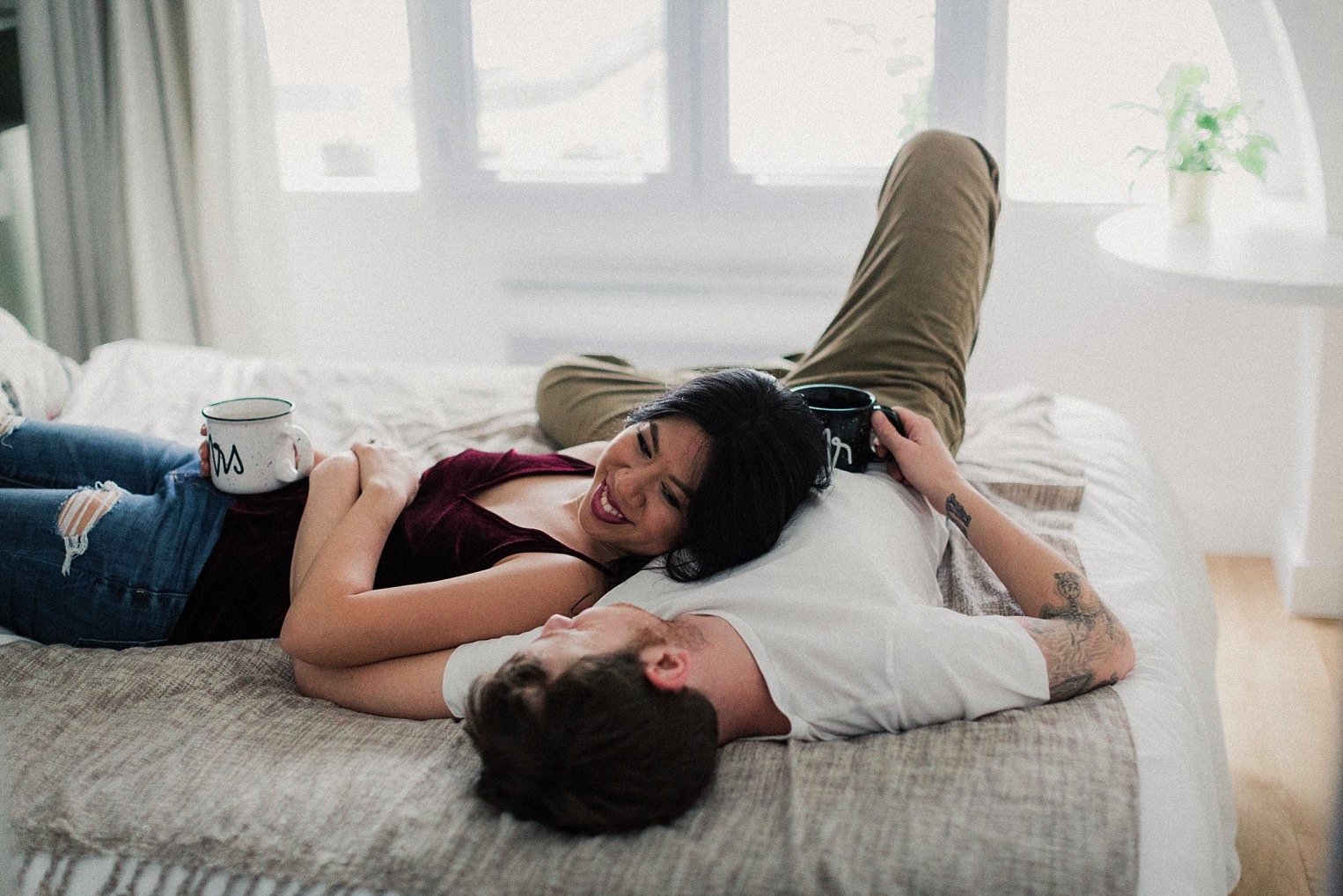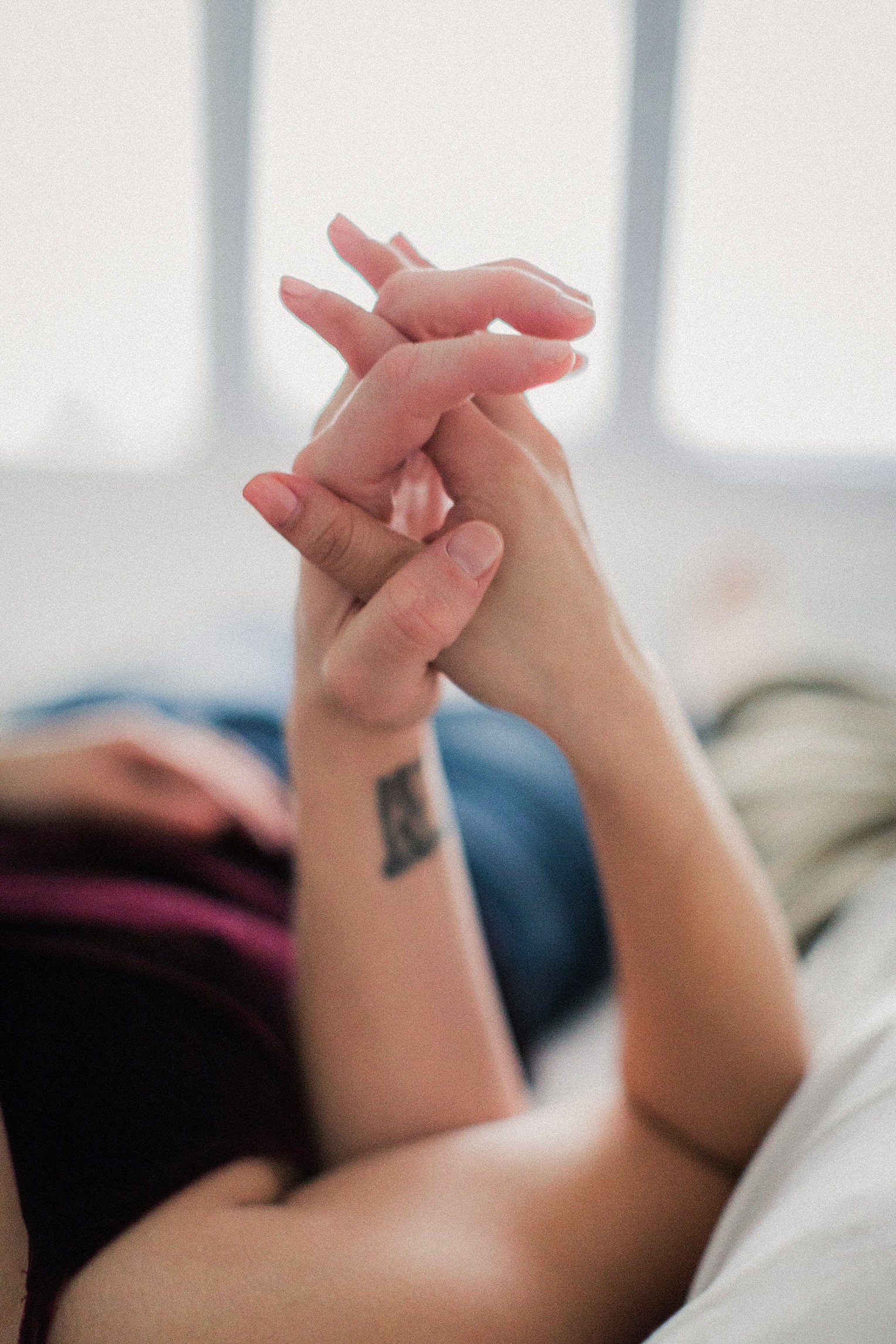 And if you need to see a beautiful outdoor engagement shoot WITH the Eiffel Tower, then check out this session here!