Brian arranged to have a photography shoot with his girlfriend, Melissa, while visiting Paris from Houston Texas. Melissa had no idea that he was actually planning to propose during their shoot!
Surprisingly both of them have actually been wedding photographers before, and although they normally aren't on the other side of the lens they were both incredibly natural and relaxed during their session!
This session was also featured on How He Asked!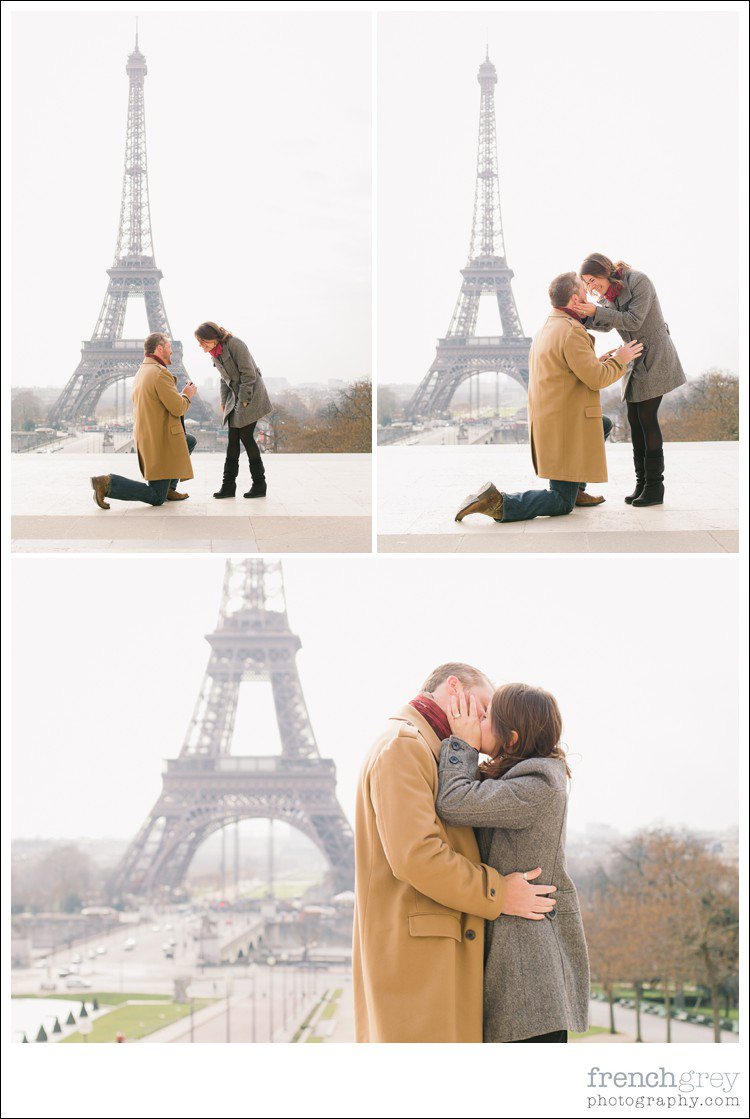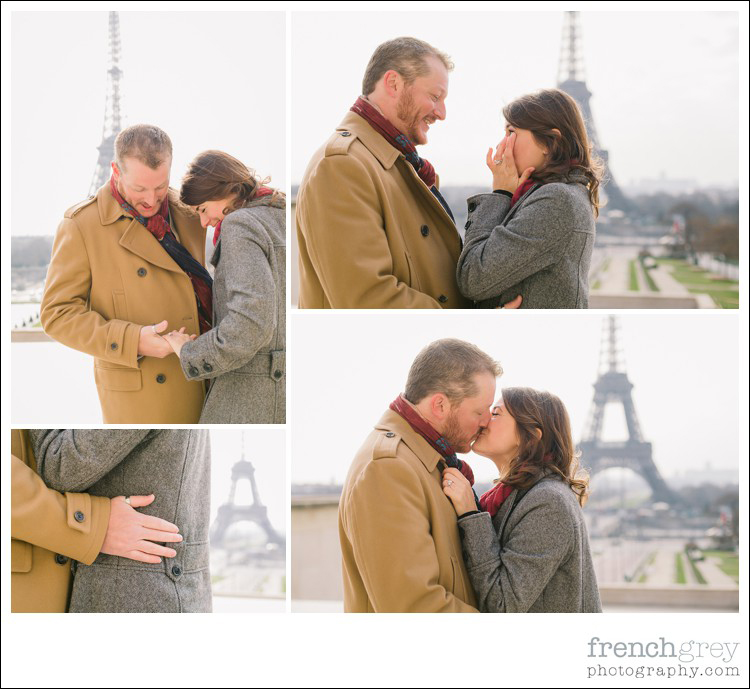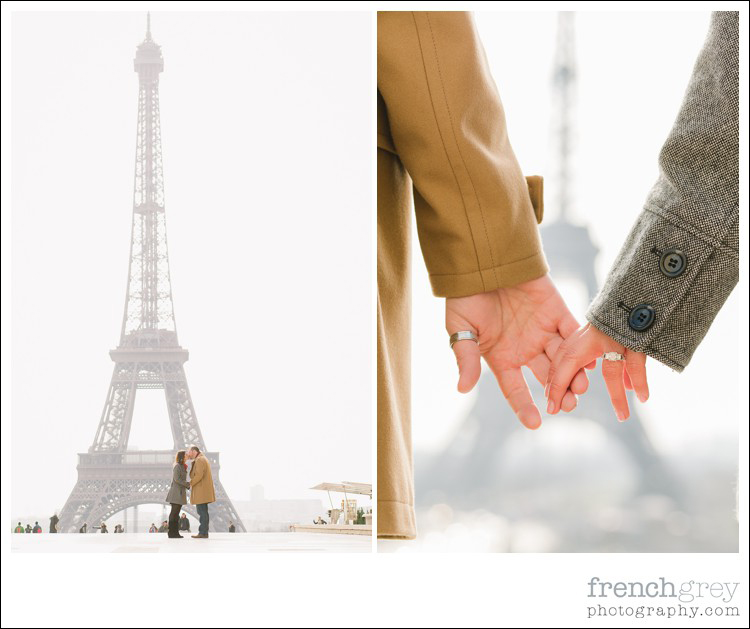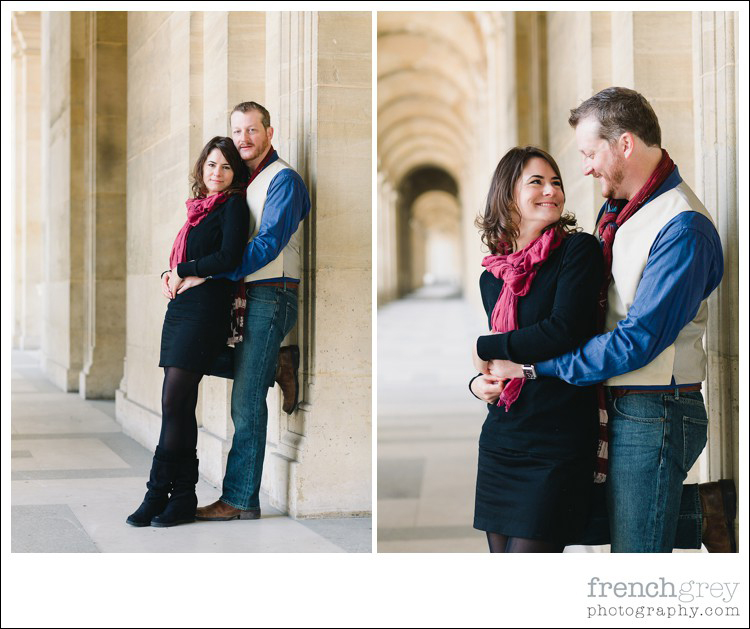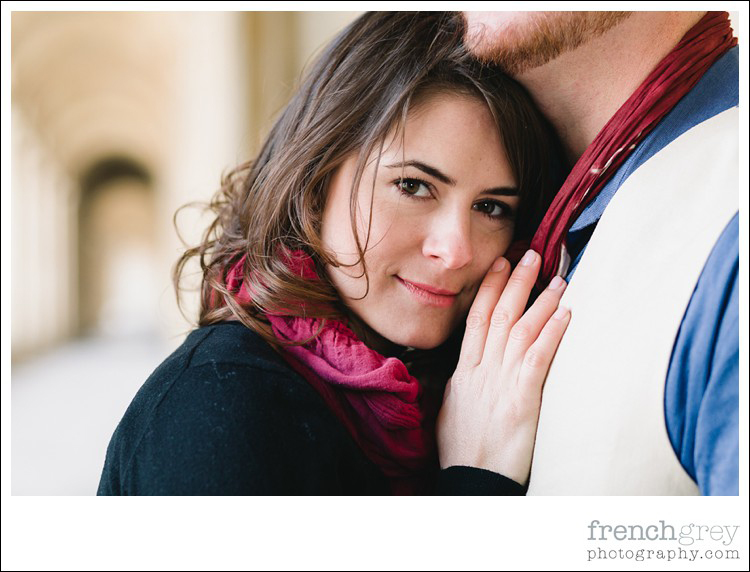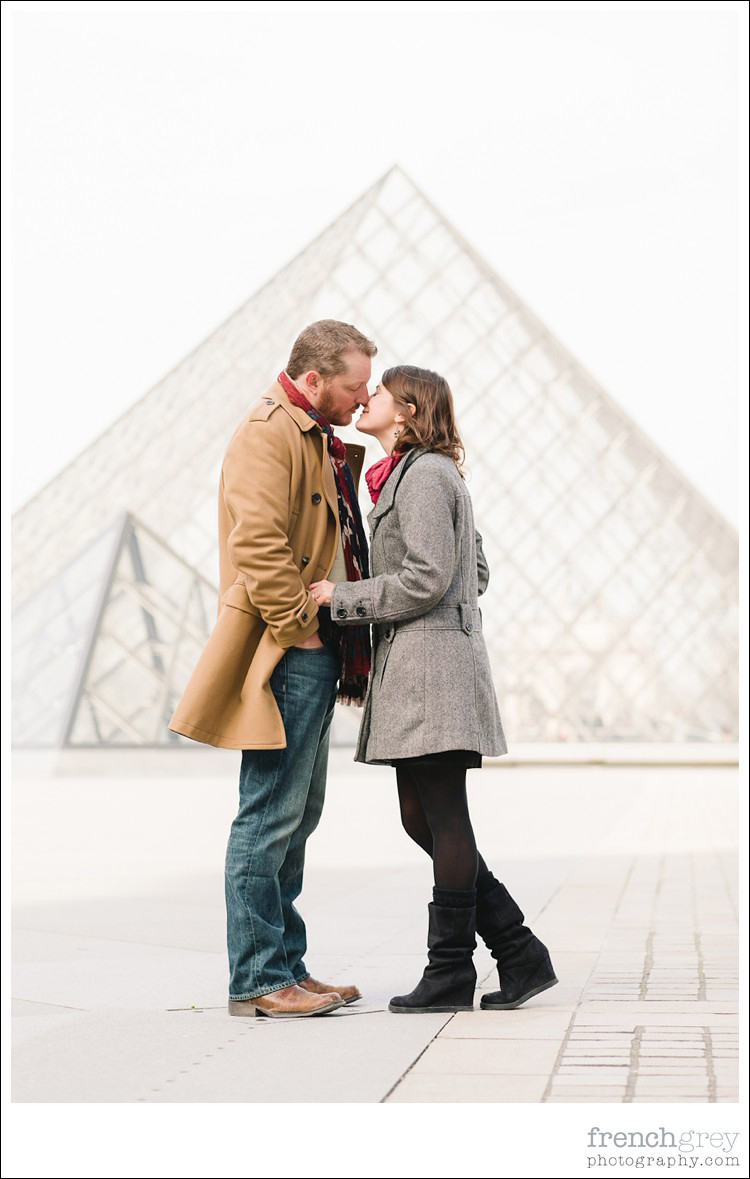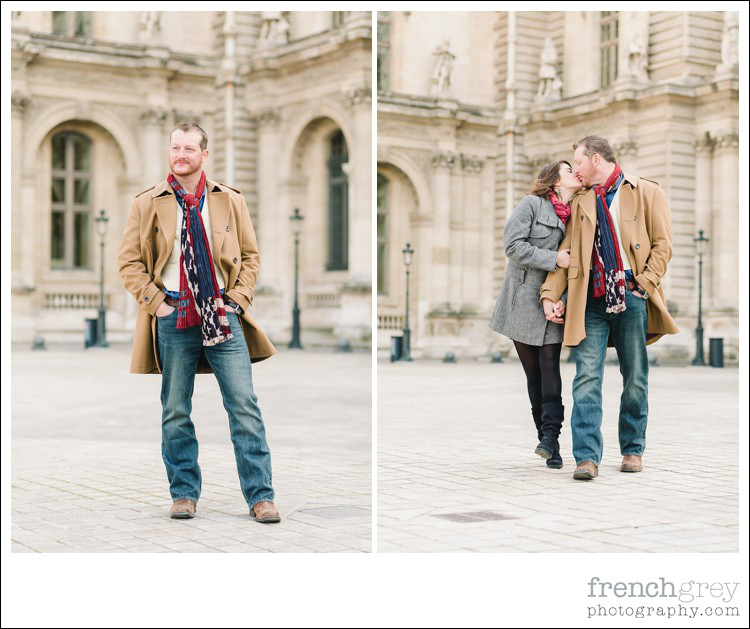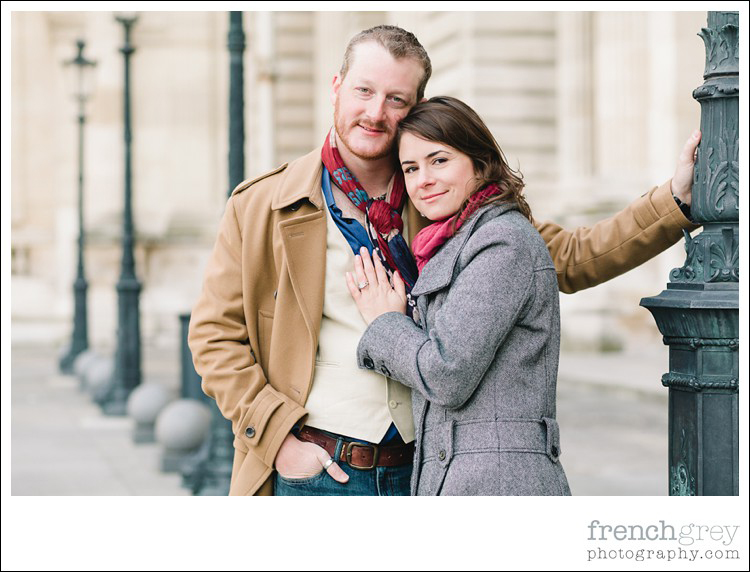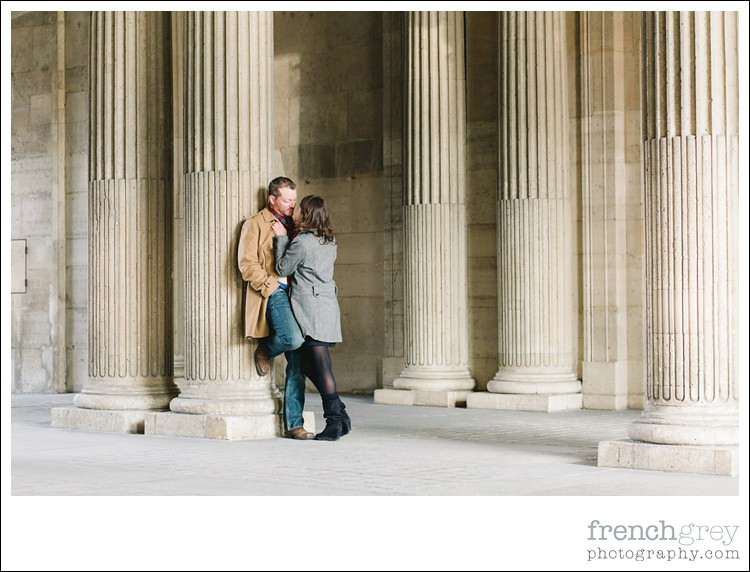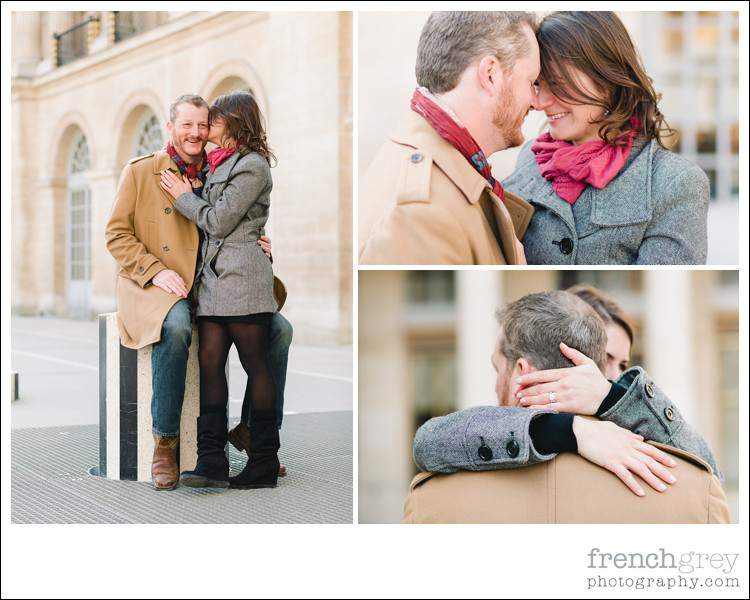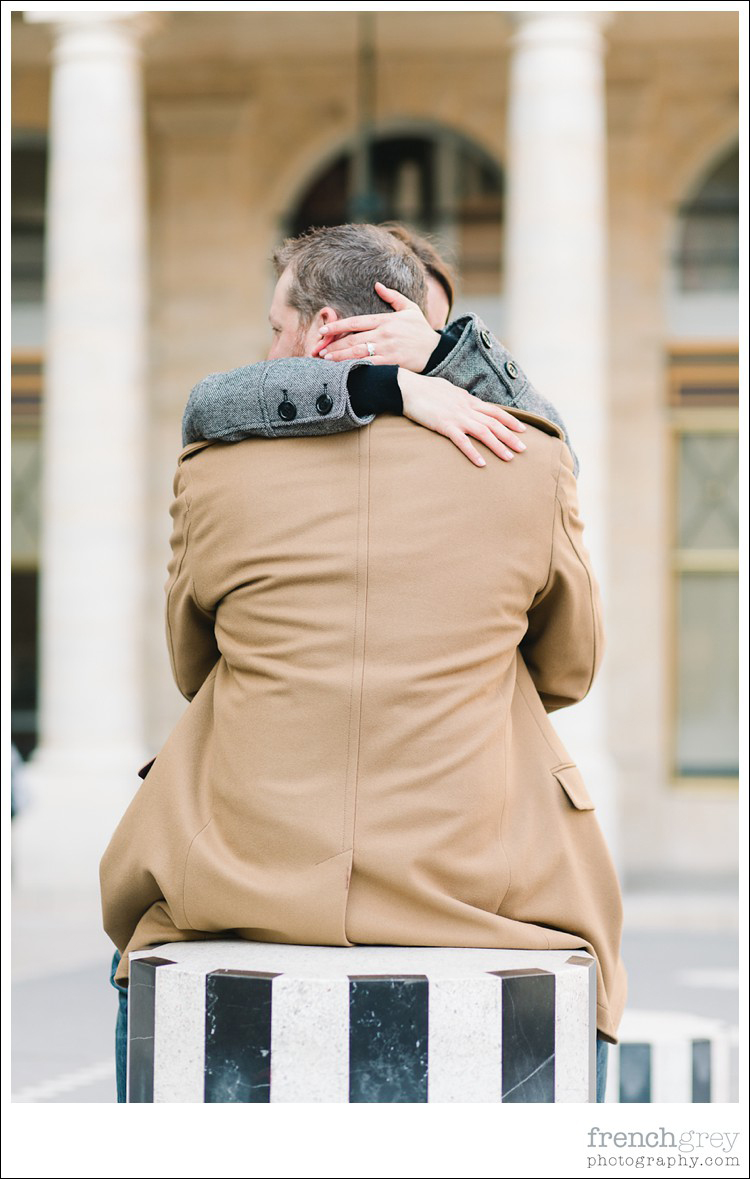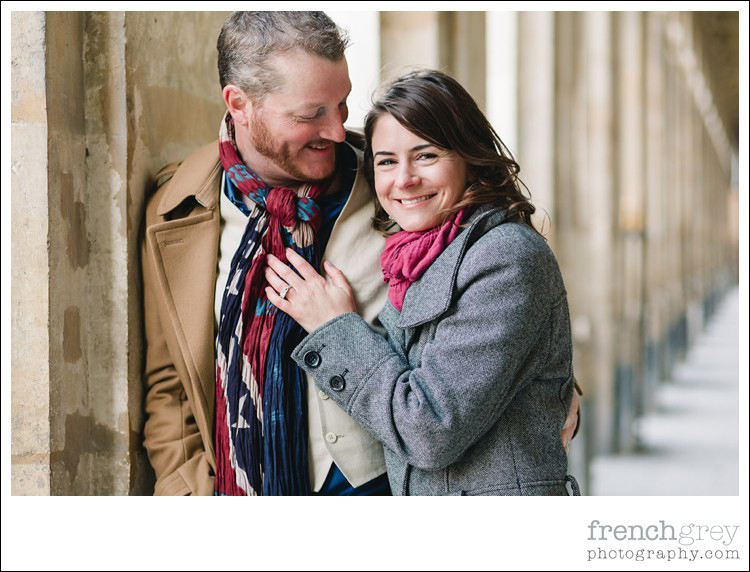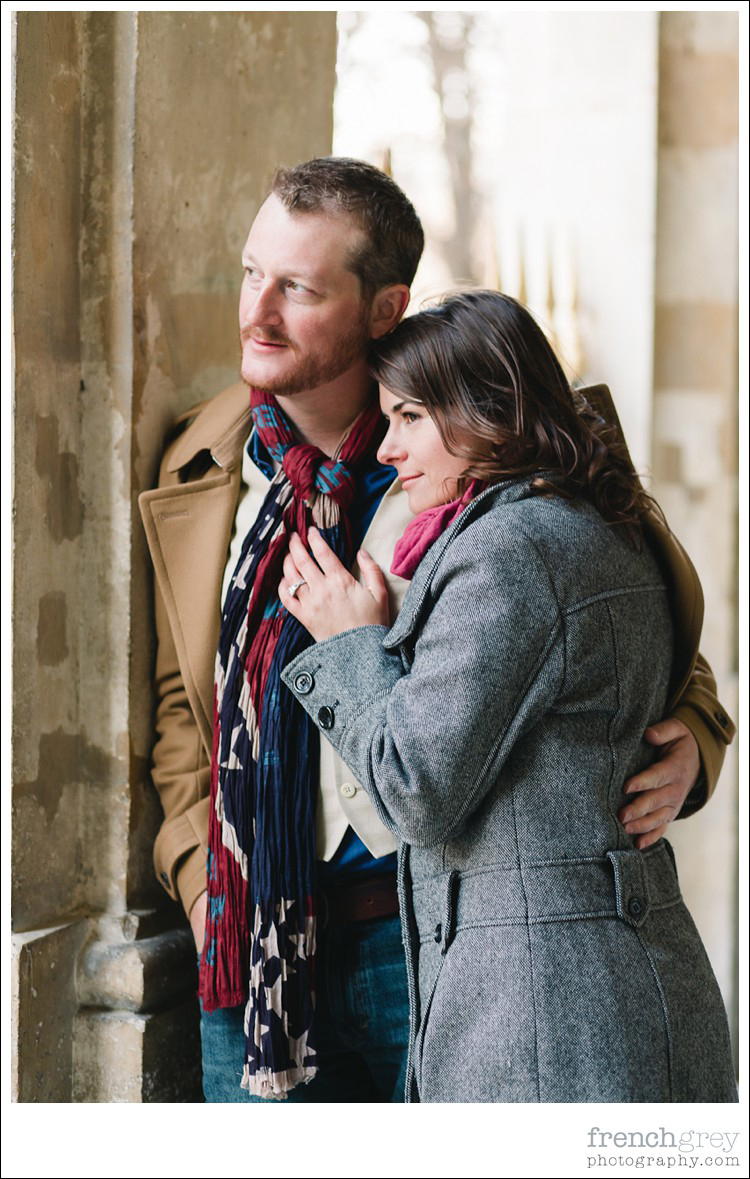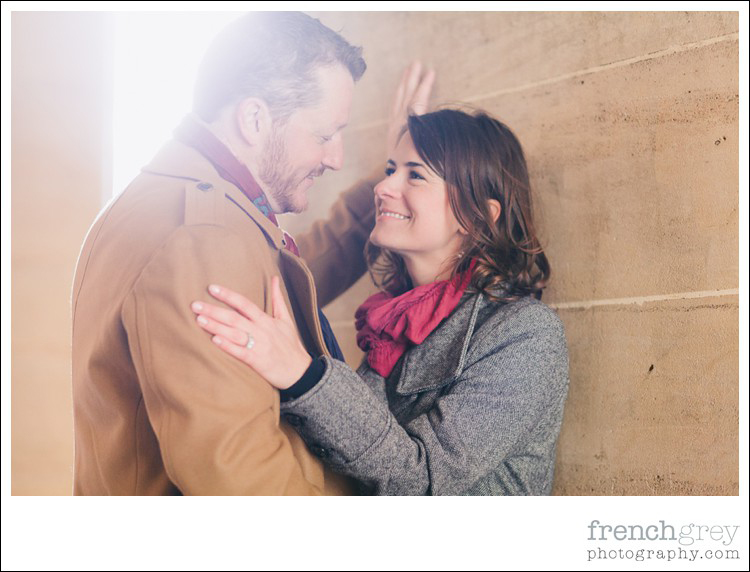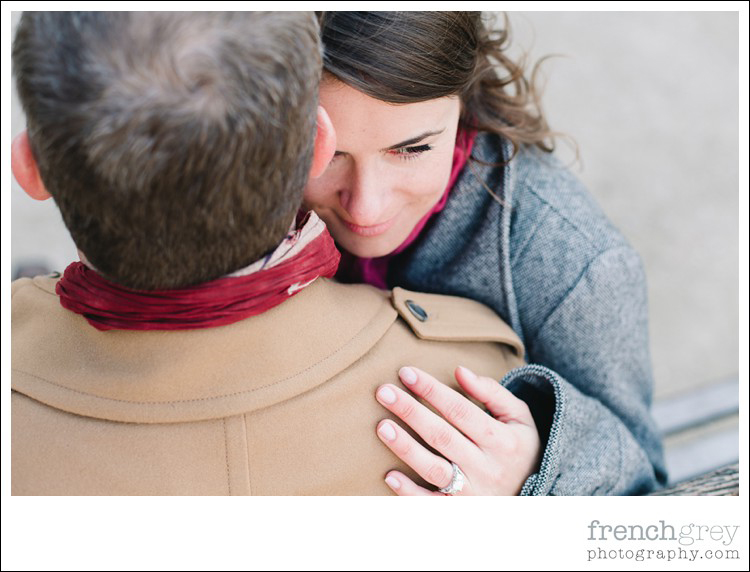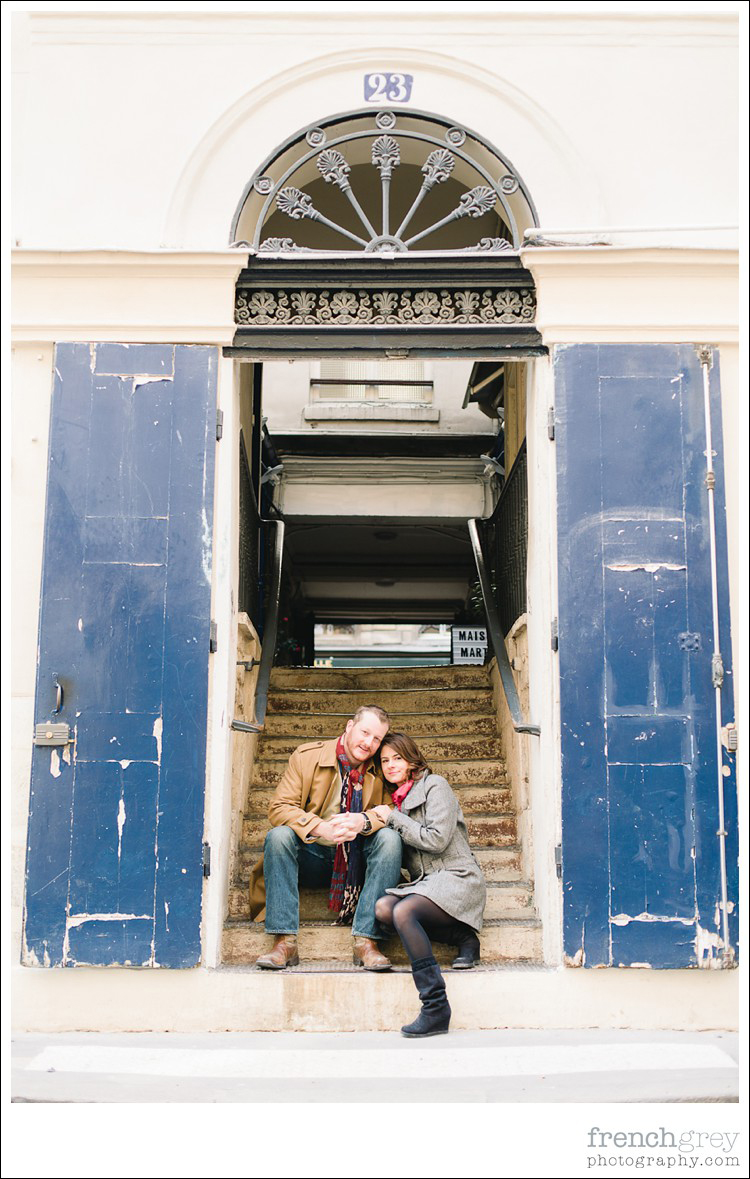 Brian wrote this amazing story about the lead-up to their proposal:
The first time Melissa and I met was like a scene from a movie. Ya know, one of those romantic slow motion, music playing in the background scenes. The only thing was, it wasn't a movie, this was real!
It was a Friday night and our group was gearing up for a night on the town. I walked in the door and before I could take a glance to survey the room, my eyes became affixed and locked with the most stunning brown eyes I have ever seen. All of a sudden the rest of the room became blurry and the only thing in focus was this beautiful woman who I would soon meet. After my eyes gained focus of the surroundings, I made a direct bee-line to meet this beautiful woman. I walked over, introduced myself and we started chatting. Not giving a care to any conversation or actions around me, I was so intrigued, only later realizing I had just subscribed to "love at first sight". We had so much in common and connected right off the bat. I couldn't let this one get away.
Our first date was the first of many surprises and magical nights. I called and inquired as to her plans for the evening. She told me she already had plans with another friend. I told her, "Break them. I have better plans for us tonight". I had planned an evening at a local gallery to an opening of an art exhibit, accompanied with bottomless bubbly and vino. Liquid courage was helping us both loosen up a little and really talk art. We both found it so refreshing that we could just talk art and actually understand what each other was talking about and making reference to. So, after enough Picaso, Van Gogh and Warhol references, it was on to the next stop. I had managed to score a +1 on the guest list to one of the hottest parties in Houston at the Hotel ZaZa. We walk in to red carpet treatment, paparazzi all around making us feel like local celebrities and getting gift bags walking in the door, it felt like the Grammy's, except we were there to receive an award. After the event I walked her across the street to one of Houston's most romantic spots, the Mecom fountains. I held her hands and told her to take notice of the star lit sky and the full moon and just as she turns her head back around from looking at the sky and the full moon, I leaned in for our first kiss.
Only a short time later did I invite Melissa to be my +1 at a wedding I was invited to…in Kauai, Hawaii. She accepted again, however this time, I didn't have to tell her to break her plans to be my +1. Only hours before our first vacation together and first trip to Hawaii, did the butterflies circle my stomach and come flying out of my mouth with the first of many to come, "I love you". She looked me in my eyes and replied with a twinkle…"I know". Both being big Star Wars fans, we both got a good laugh as she then replied after a long kiss "aww baby, I love you too." Knowing this was a special trip I took the liberty to hire a private photographer to do a photo shoot of us on the beaches of Kauai to capture the newness of our love. The photo shoot, vacation and wedding was beautiful.
Fast forward to Christmas where the surprises keep coming. We were unable to spend Christmas together, Melissa went home to Ohio, while I was Austin, TX with my mother. Before she left I gave her a big box with lots of presents for her nieces and nephews, little did she know, there were presents inside for her as well. On the night of Christmas-eve we Face-Timed each other to exchange and open gifts. I had stowed away 3 separate gifts for her, all that were clues as well. The first gift a calendar with dates in March marked out and the second an English/French translation book. As she is unwrapping the third gift she looks up at me with the most romantic look of curiosity. The third gift was a journal with the Eiffel Tower printed on it, with the word PARIS. On the first page I had written "The first time we went to Paris, France we…". The smile across her face sent shockwaves of joy throughout my body. I was extatic! Both her parents and sister were in the room as she was opening these presents and her father steals the Face-Time and says "Brian, you know you messed up?! How are you going to match this?" Well, little did any of them know what I knew from the moment I laid eyes on Melissa; that I was going to marry her.
As we planned our trip to Paris, I told Melissa she could plan to do whatever she wanted, as I had already been to Paris a few years earlier on a photography journey. I only requested a photo-shoot like we had when we were in Kauai. So, I told her I would take care of the photographer and she could plan the rest. We arrive in Paris after a long flight, buy our museum passes, hop on the bus and ride into the left bank of Paris. We arrive at our hotel, exhausted and ready for a nap, but excited to start café and museum hopping. We go directly to our room after checking in, throw our luggage down and survey the room. As Melissa plops down on the bed, I walk over to the window, pull back the curtains, and open the window to get a fresh breeze, does the Eiffel Tower peek its head out to welcome us to Paris. That's right, a room with a window view of the Eiffel Tower! Melissa jumped out of bed with excitement and all of a sudden had more energy than a 3 year old on Red Bull.
We find our selves sharing a couple crepes and downing espressos while on our way to the first of many destinations this city of love, romance and art has to offer, the Luxembourg Gardens. After a short walk around the gardens the adrenaline and espressos were fading, so we head back to the hotel for a nap. Before we lay our heads down, I open the window so we can fall asleep to the view of the Eiffel Tower. Only a few short hours later, soon after nightfall, did I open my eyes to a bright beacon of love glowing in the night sky. I wake Melissa to see what I see and after a reluctant dispute of "let me sleep", did I convince her to turn over and open her eyes. She woke up and popped out of bed like she had just been stung by a bee. We hailed a cab and arrived just as the lights on the Eiffel Tower started to flicker like a million lighting bugs flying in the sky. I took her hands, looked her in the eyes and all of a sudden the butterflies in my stomach swarmed again. I again told her to look at the Eiffel Tower, and like the night of our first date, when she turned her head, I kissed her, held her tight and told her how much I loved her. I felt like the timing was perfect, but I did not have the ring. We rushed out with such excitement, I forgot the ring at the hotel. So, not to spoil the moment, I suggested we go to the top of the tower. (side note: NO LINES @ NIGHT for those visiting in the future) So many opportunities to propose on the top of the tower, with all of Paris glowing in the night sky behind us, silly me had no ring. We finish our night tour of the Eiffel Tower, head back to the hotel stopping for a bottle of wine, cheese and French bread along the way. The weekend consists of the Arc de Triumph, Notre Dame for Palm Sunday, Musee d'Orsay for Van Gough and other impressionists and a day trip to Champagne for a tour of the Chateu de Mumm with a tasting to boot. All of which would have been excellent places to drop a knee, but I had something else in store.
Monday rolls around and we are meeting our photographer, Brian Wright from French Grey Photography.com at a café on the Northwestern side of the lower bank. Melissa and I get there first so we can enjoy an espresso or two before our photoshoot, hopefully to wake us up, as the shoot was early in the morning. The photographer, Brian, shows up and after a brief introduction and background he started to lead us to some desirable places he likes to shoot. Unbeknownst to Melissa, Brian and I had already talked to set up the photoshoot and all the locations ahead of time. So we walk around the corner from the café and BAM, there's the Eiffel Tower in all its glory. Standing alone in the morning sky, contrasting against the white overcast as a beacon of love, overlooking the city of romance. Brian, the photographer, tells us a brief story of the area as he steps back to take a couple pictures. He requests we get a little closer and to hold hands as he wants to get a full body shot. Again, unbeknownst to Melissa, this was the key word. I told her to look at the Eiffel Tower, like I had told her to look at the sky lit night on our first date, like I told her our first night in Paris when gazing at the lit up Eiffel Tower and now again with the Eiffel Tower. As she turned back around, I gave her a kiss and dropped to one knee holding her ring in my hands as I gazed into her eyes. I thought for sure she knew I was going to do this and her eyes told me the complete shock and surprise of joy that she had no idea. There was a moment of silence before I asked "Are you ready to be Mrs Pfeiffenberger, have lots of babies and grow old together?" A couple moments went by with no response, I was getting nervous, was she going to say no?! I mean how could she, I've got the Eiffel Tower backing me up on this one. So, I again asked her, "Is that a yes?" She replied, "Yes, yes, yes! Baby, I love you!" I replied, "I know." She recognized the reply from the first time I told her I loved her and she laughed. Brian kept snapping away and after giving us a couple moments, approached and said congratulations. He took us to a couple other spots he and I talked about including the Louvre and a local café. Ending the photoshoot at the café was perfect. We were able to grab a casual espresso on the patio of a café, across the street from the Louvre getting lost in each other's eyes with the occasional admiration of her new bling, glowing of the happiness and excitement we are about to share, and all this, the start to our lives, our future, in Paris.