It was a truly cosmopolitan wedding with family and friends coming from three continents to celebrate the marriage of Carmen and Terrence. Their relaxed wedding had the perfect weather to match and, with the reception taking place in a lovely French 16th century chateau, the setting was ideal to capture many beautiful moments.

They were also a pleasure to photograph as they made the decision to reserve some alone time as husband and wife to be photographed around the chateau grounds.
Thank you for having me capture your amazing day!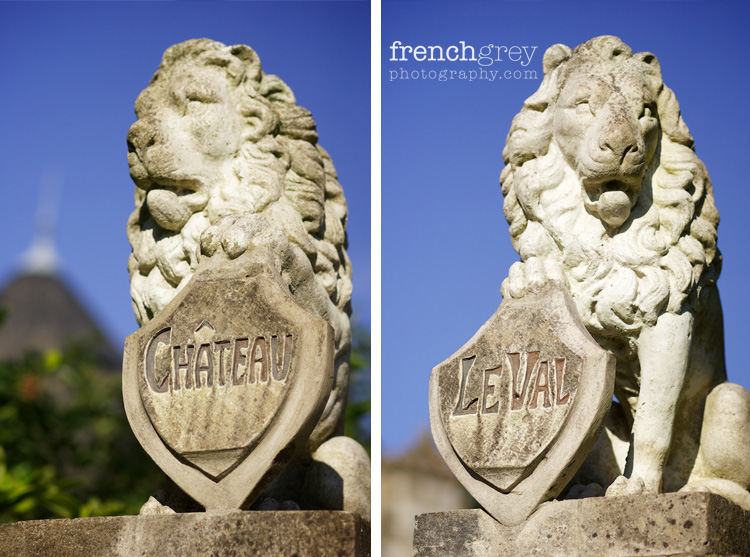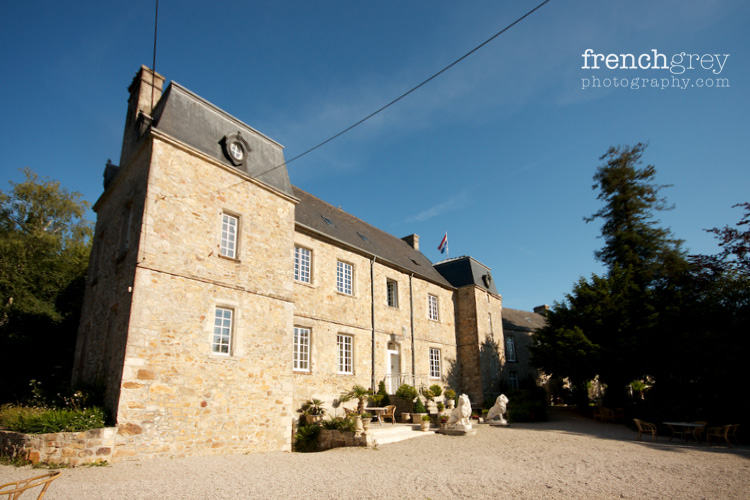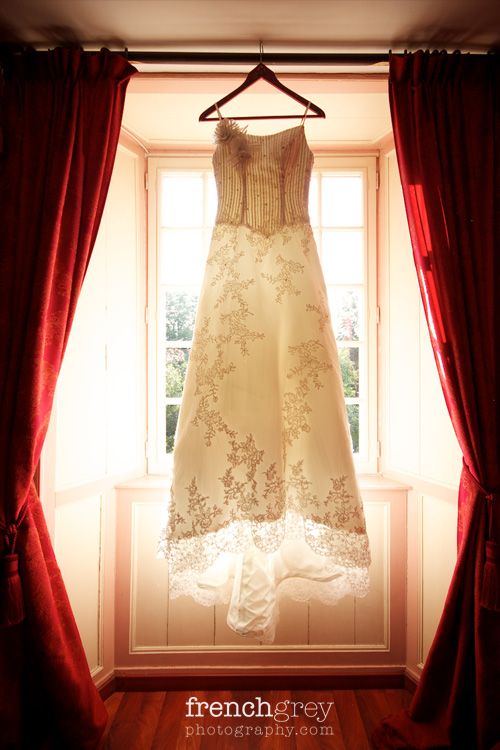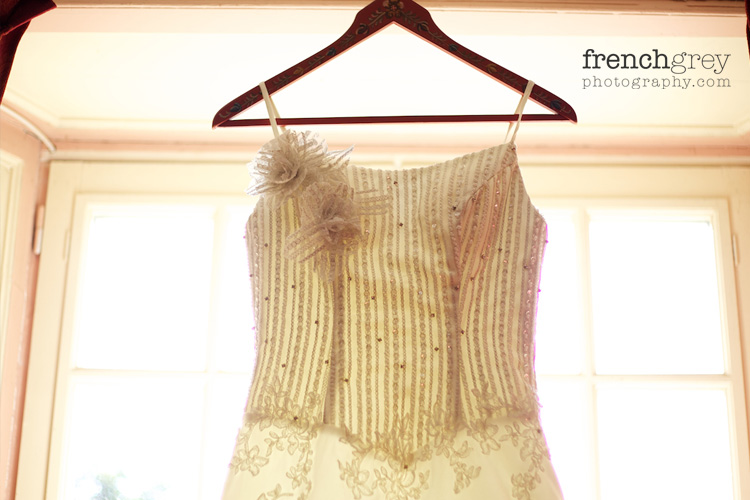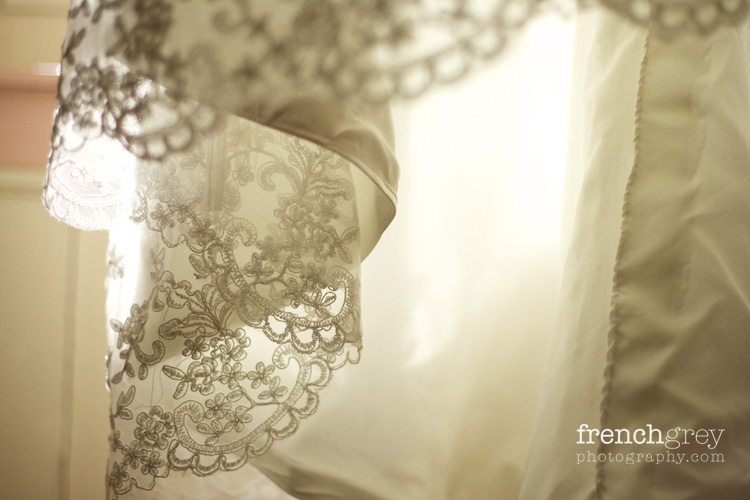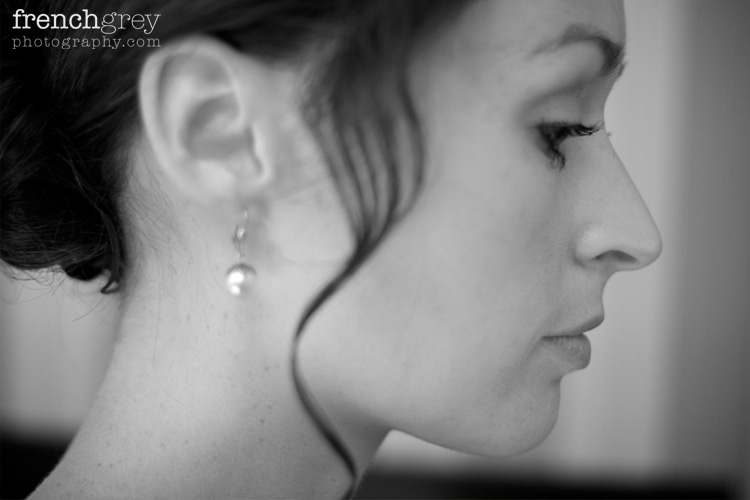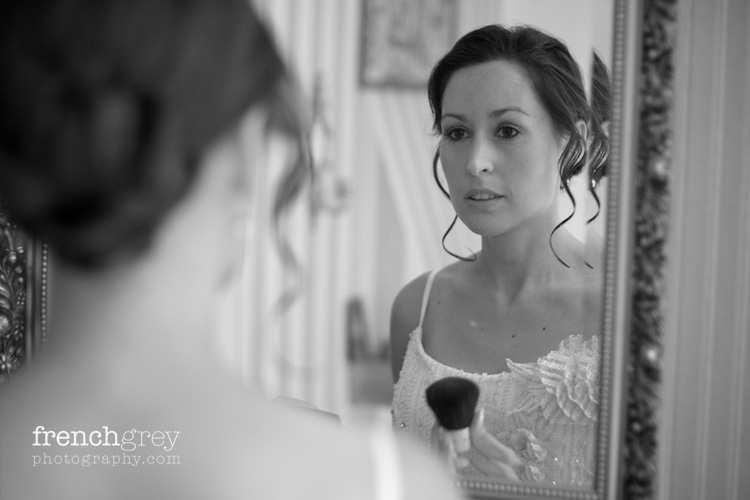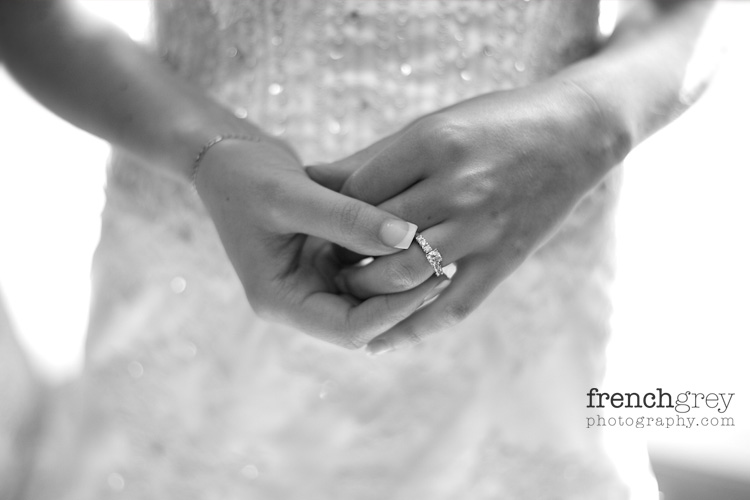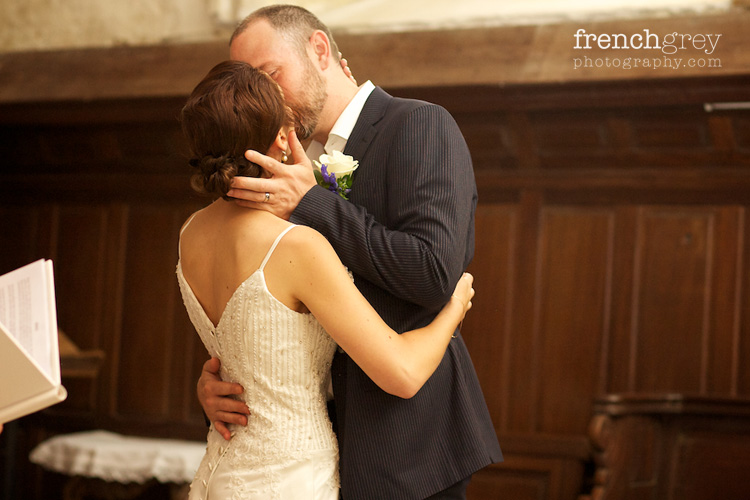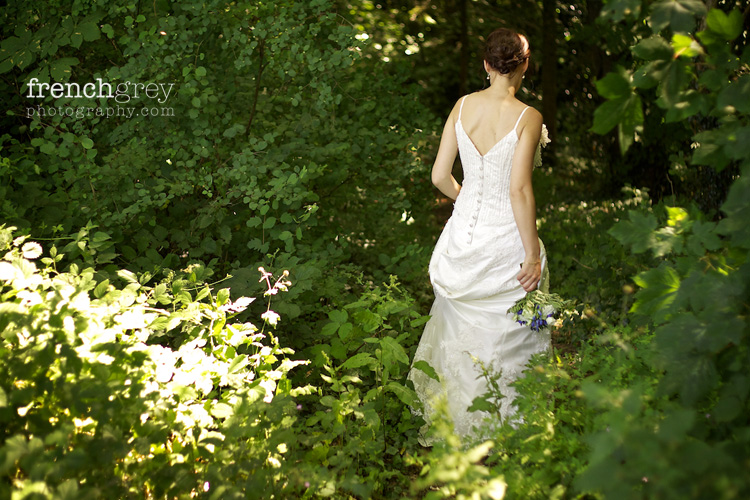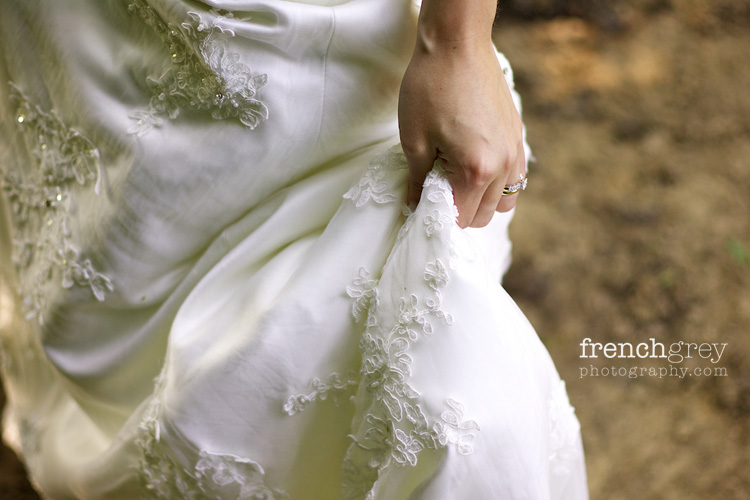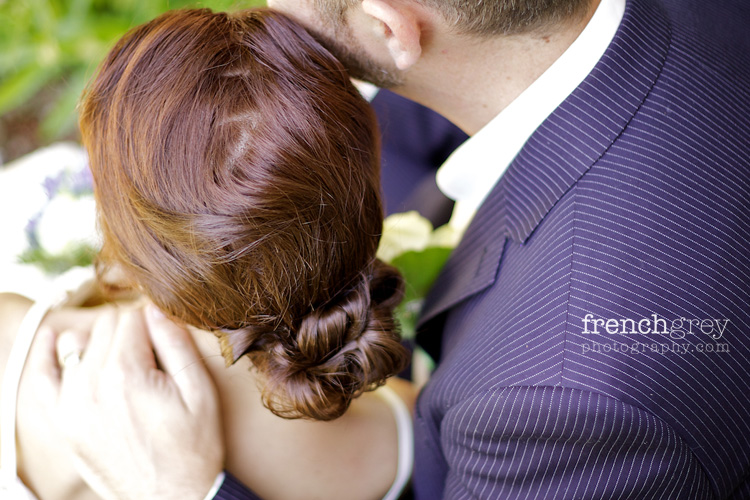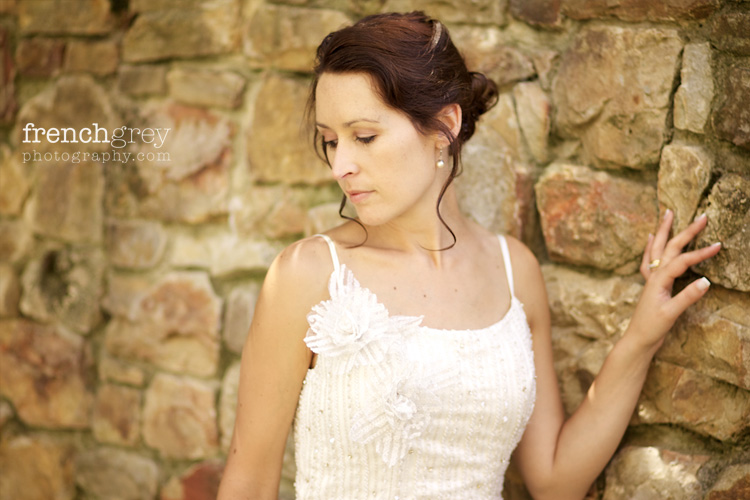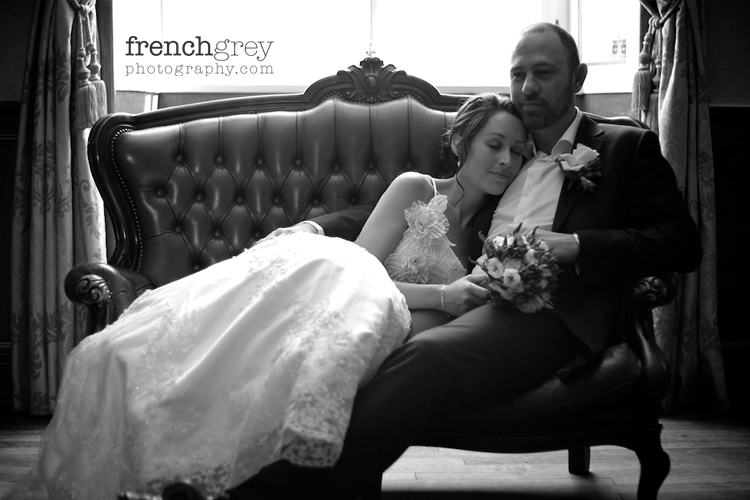 Details:
Chateau: The 16th century Chateau le Val, Manche, Normandy and their site in French and Dutch
Marque: Libr'Aventure France
Band: The Outback, Netherlands