I love collaborating with talented vendors, and this styled shoot at the Shangri-La had a dream team to make this fairytale elopement come true in Paris!
In Paris you can sometimes feel the stress, such as it is in all capital cities. You have to walk fast, rush into a cab, squeeze into the metro, and you can simply get lost in the crowds…
A wedding. It is a surreal moment and escape out of the cities rushed time.
We wanted to create a greenery heaven at the heart of one of the most beautiful hotel in Paris, to run away hand in hand from this break neck speed.
The bride is getting ready in front of the most georgous Paris view. A calm distant Paris where the noise slowly disappears into the background as a soothing hum.
The lovers gather away from sight inside the Shangri-La Hotel's secret garden that only few people know.
They come together in the historic lounges and classic settings.
We did not only need a florist but a even gardener to bring the real pieces of woods inside the Shangri-La! The outdoors come indoors to create a fascinating marriage of two worlds apart.
We mixed the bark, the moss, the foliages and the wood to make an intimate corner of greenery, illuminated by simple candles.
Private and majestic, the Shangri-La Hotel in Paris host the ceremony to celebrate the union of the city and nature lovers.
A fairytale comes to life!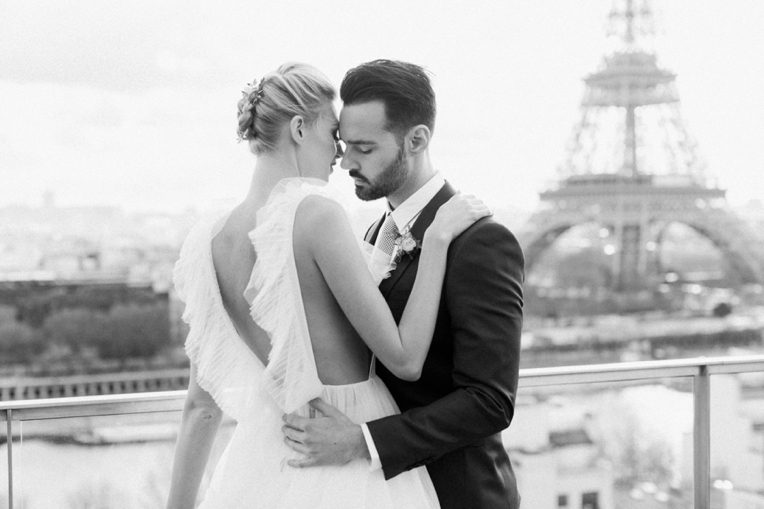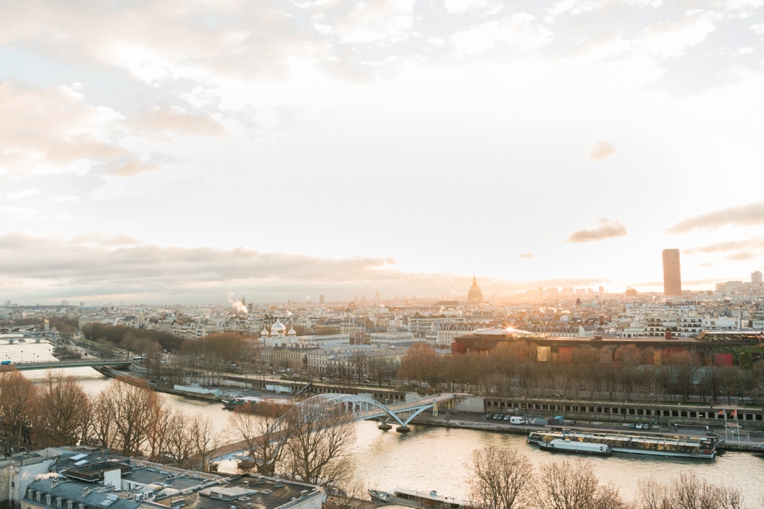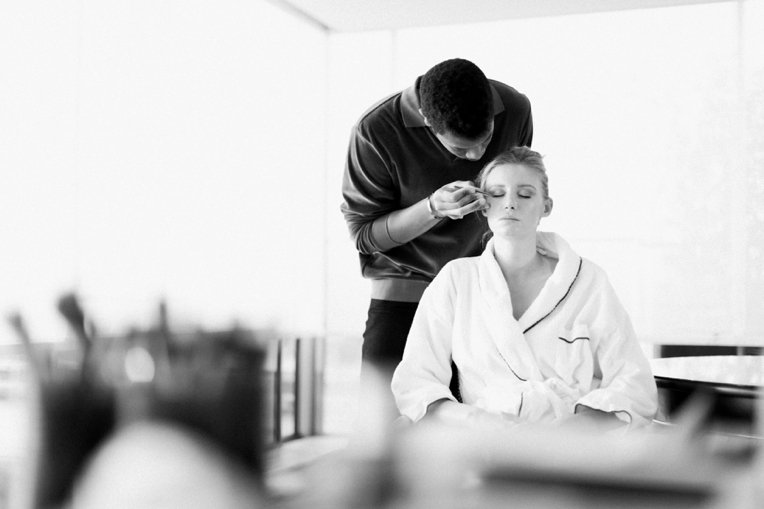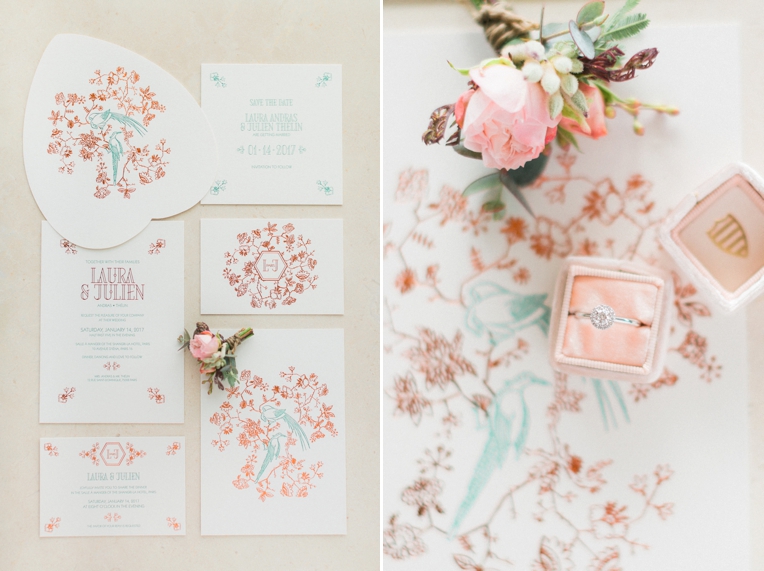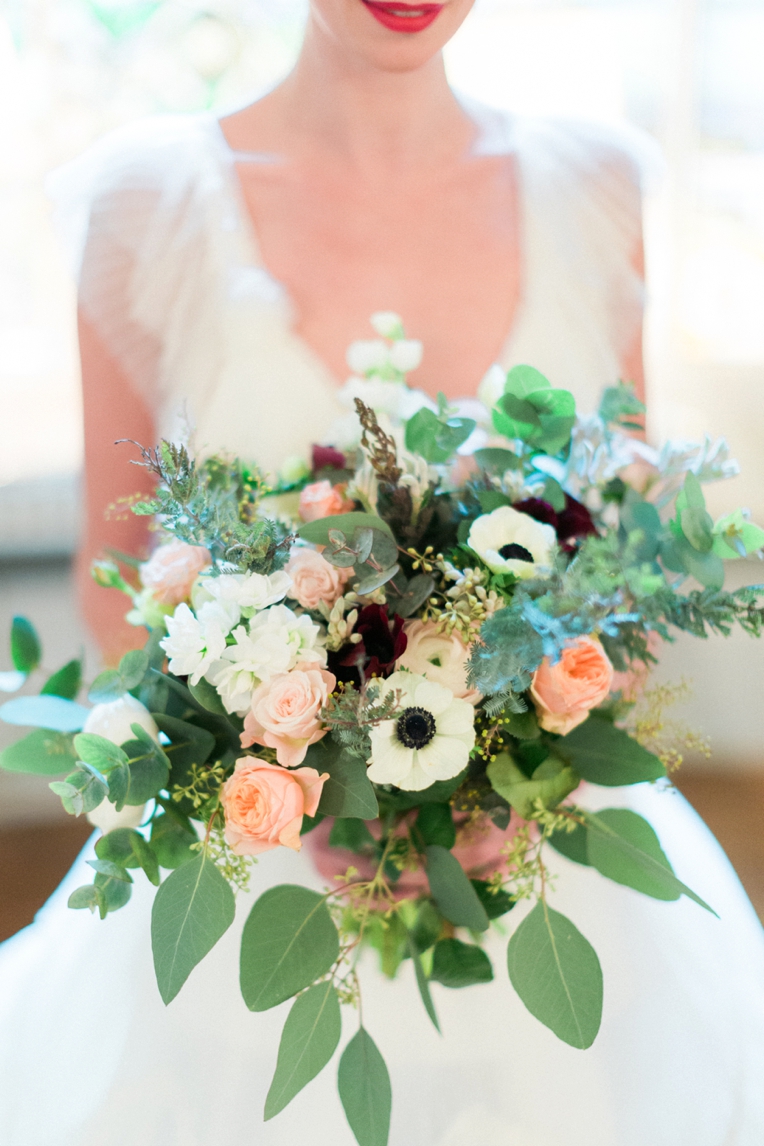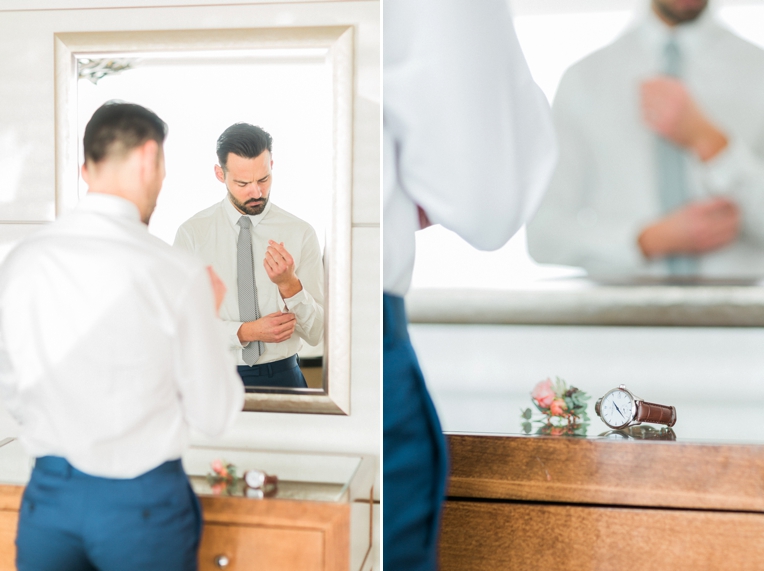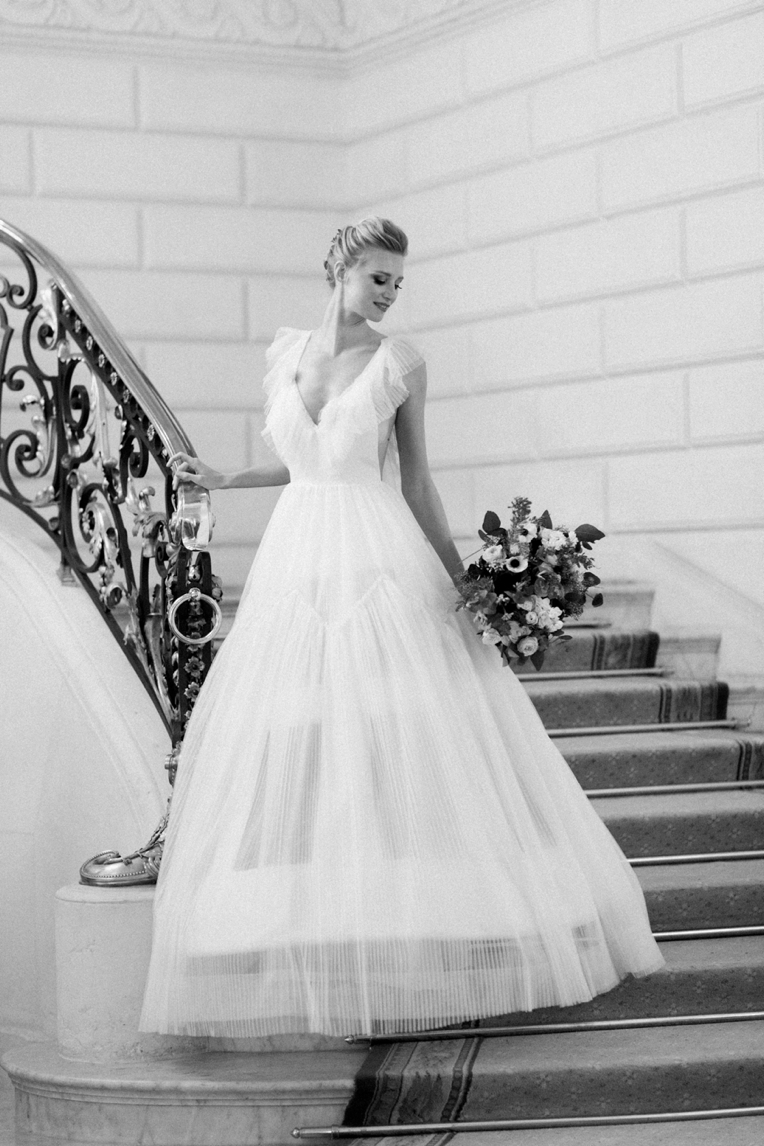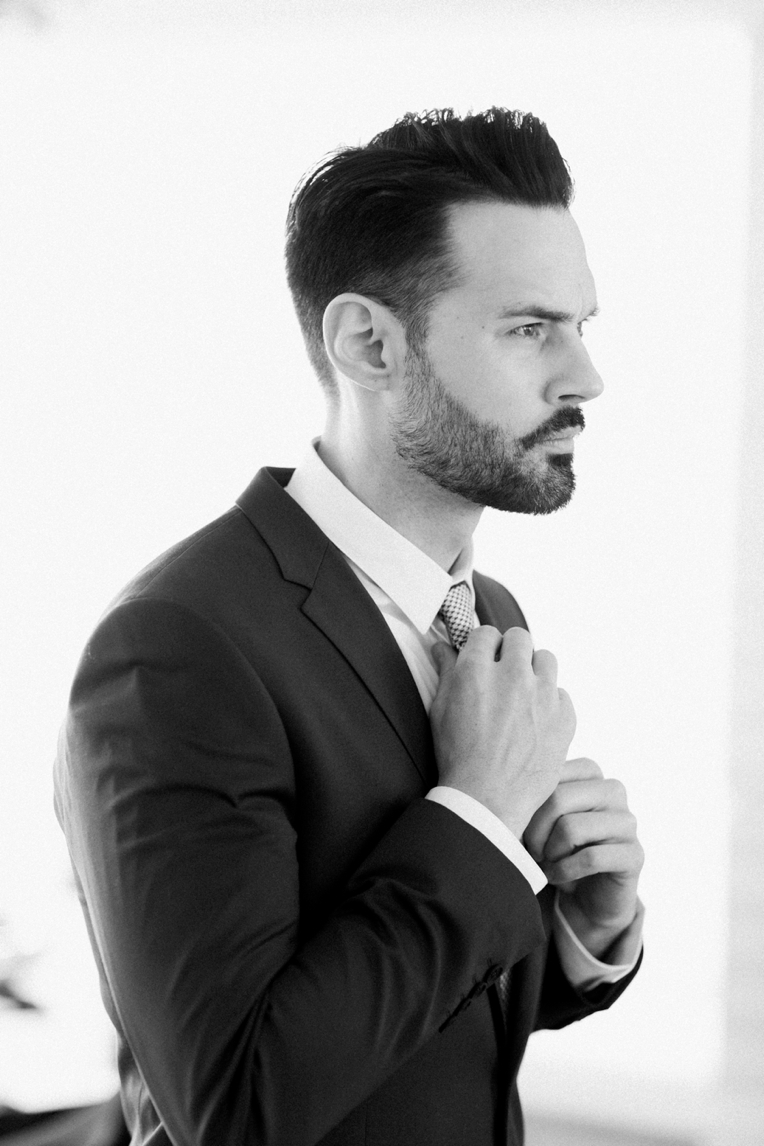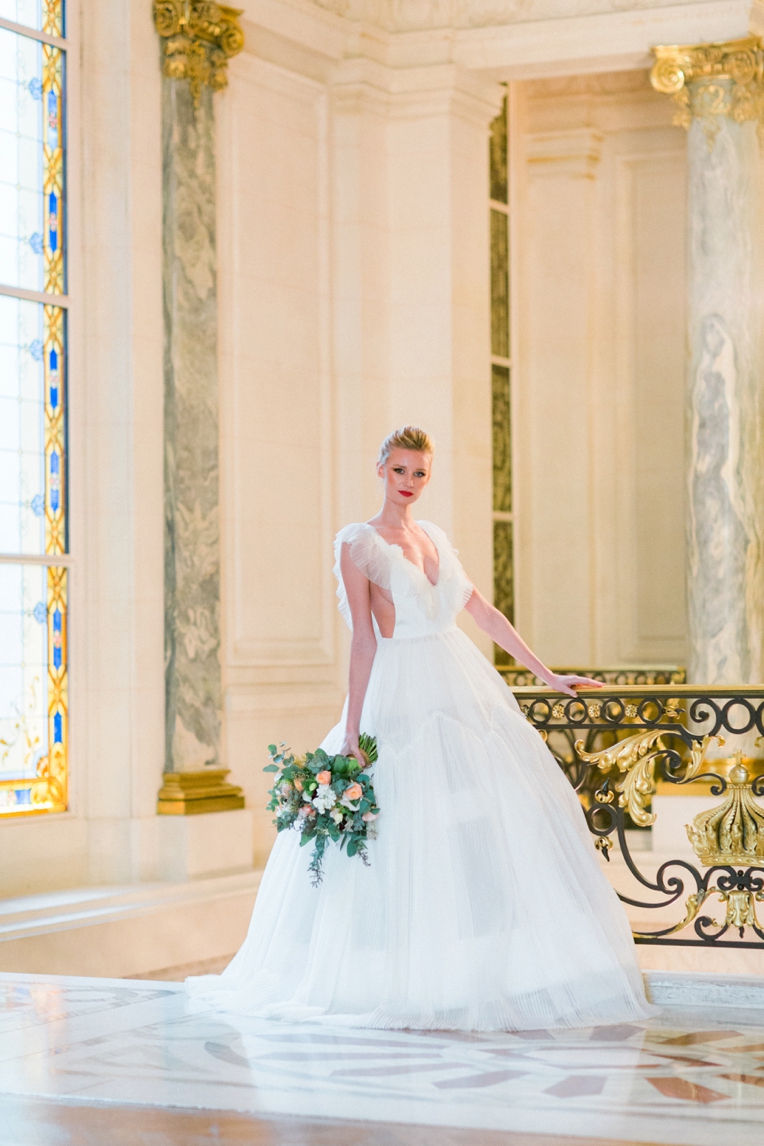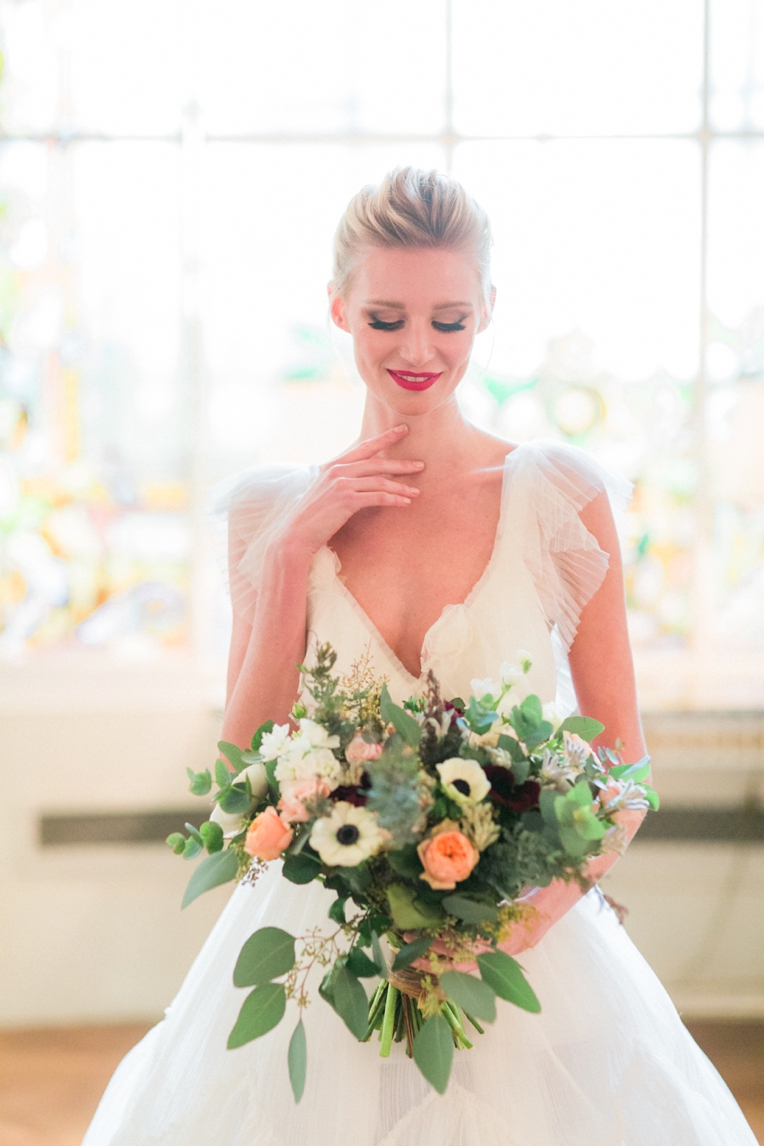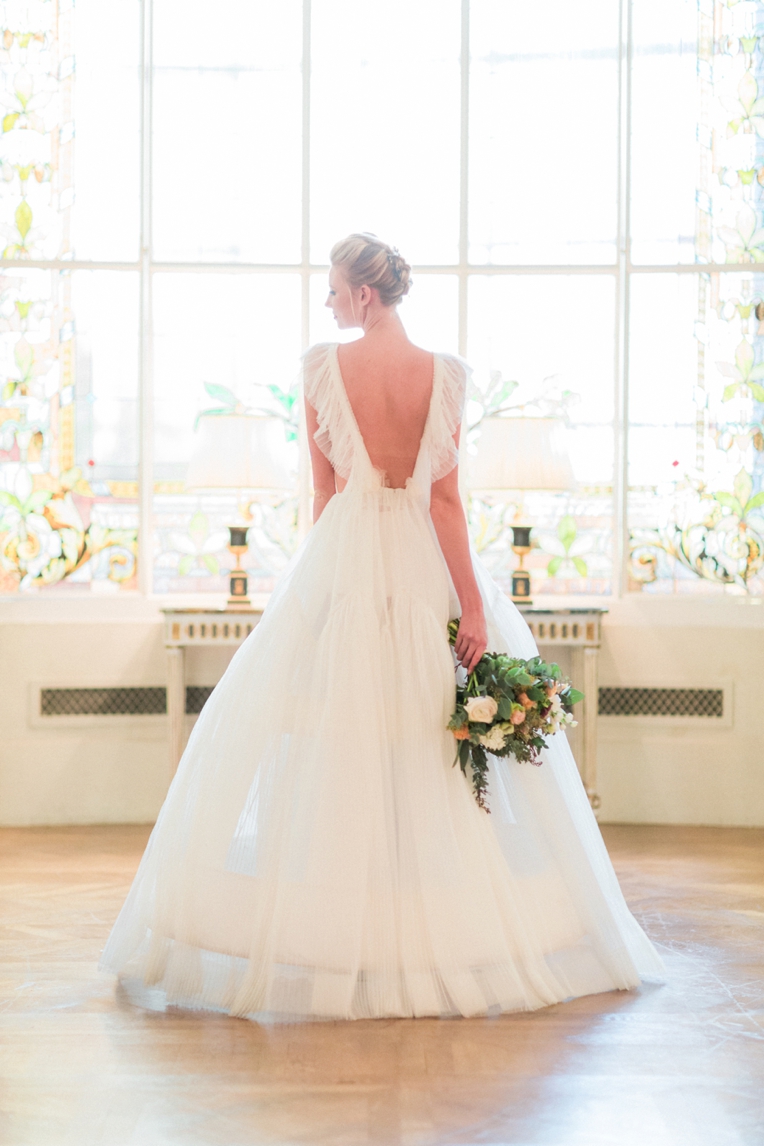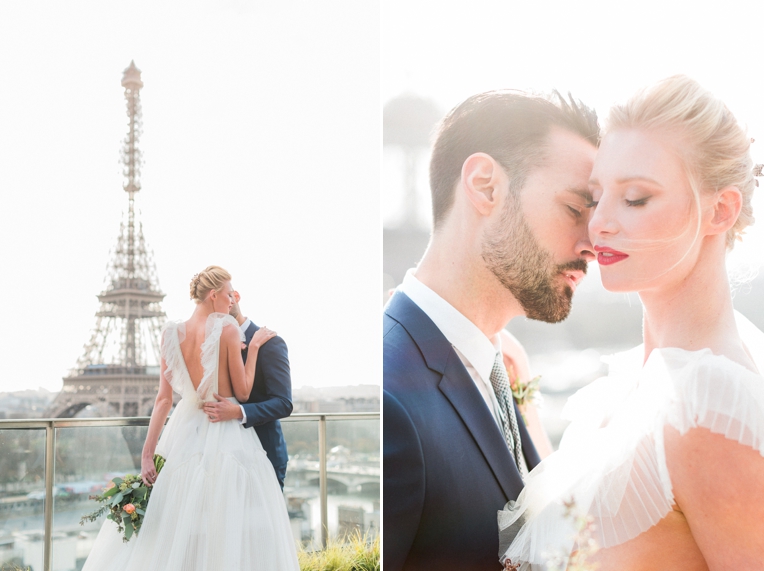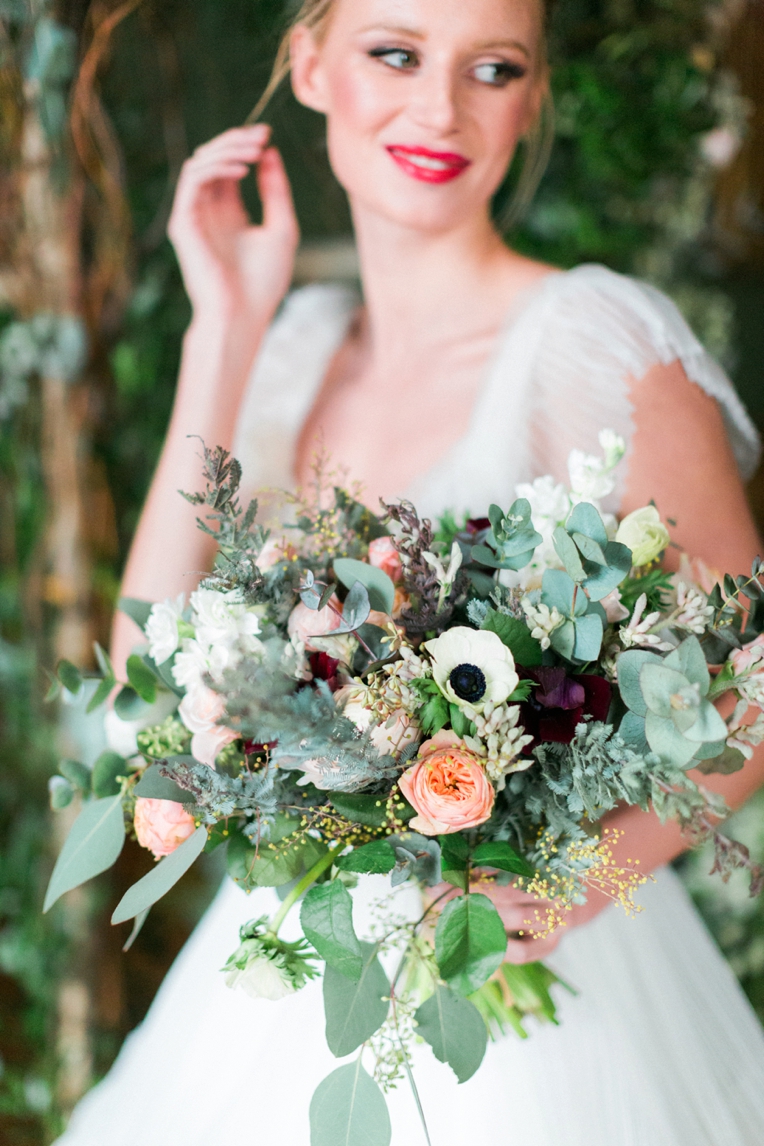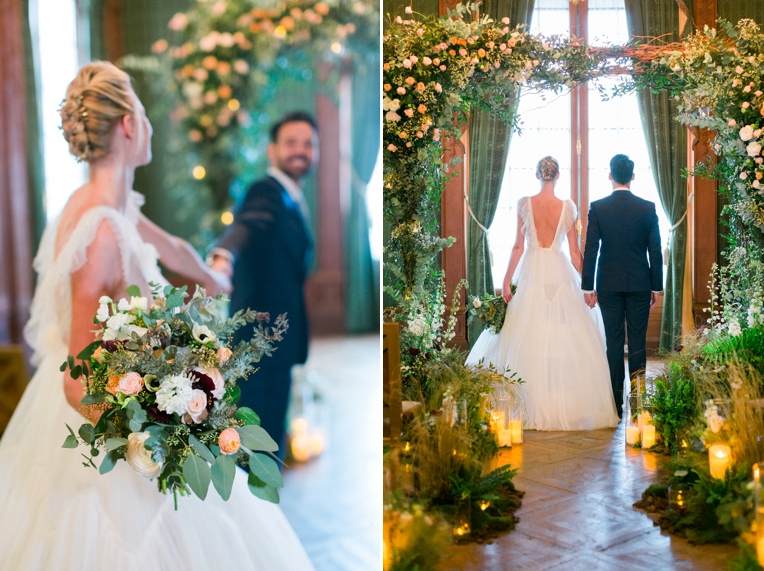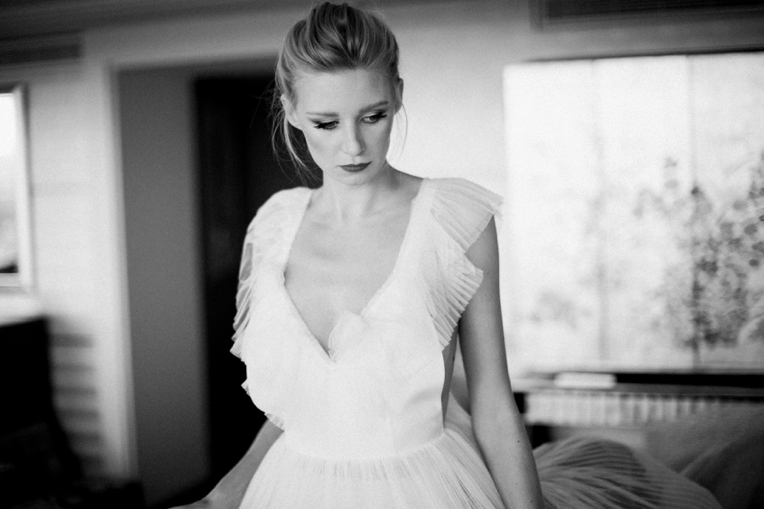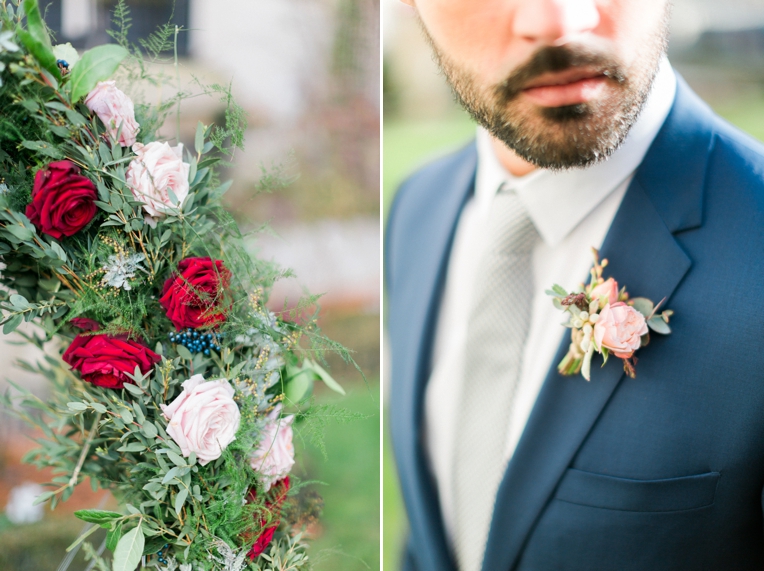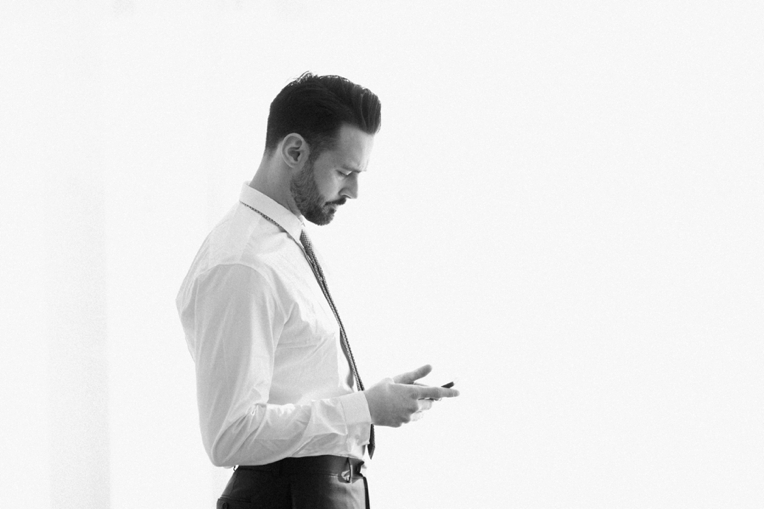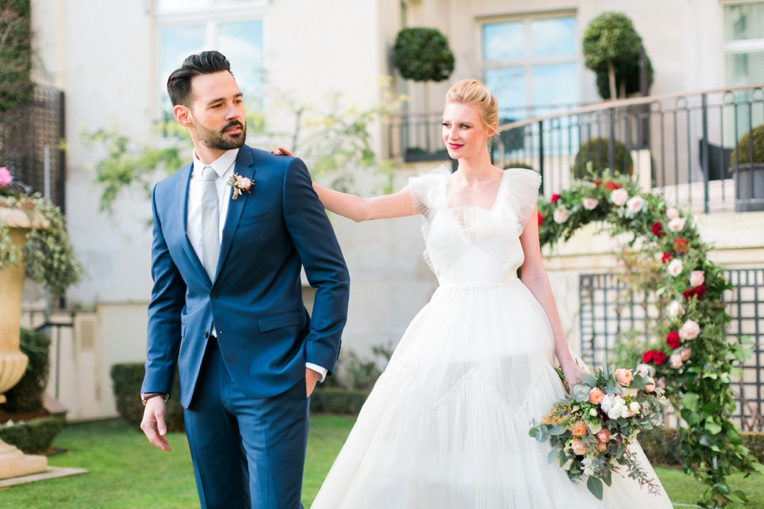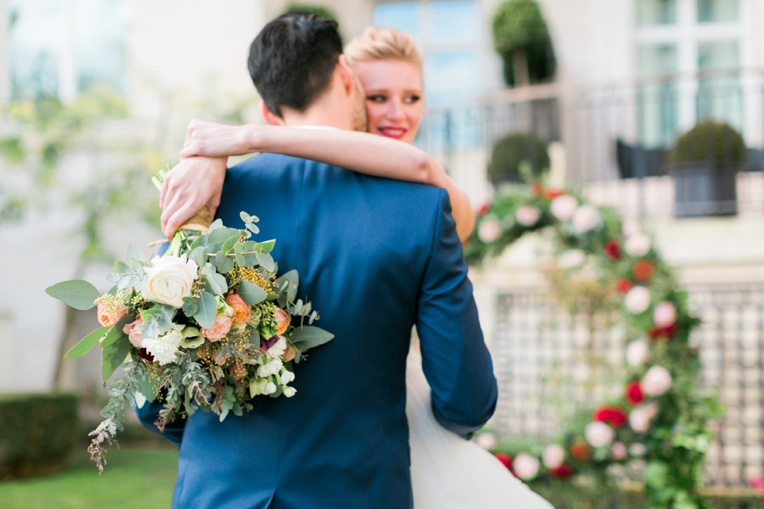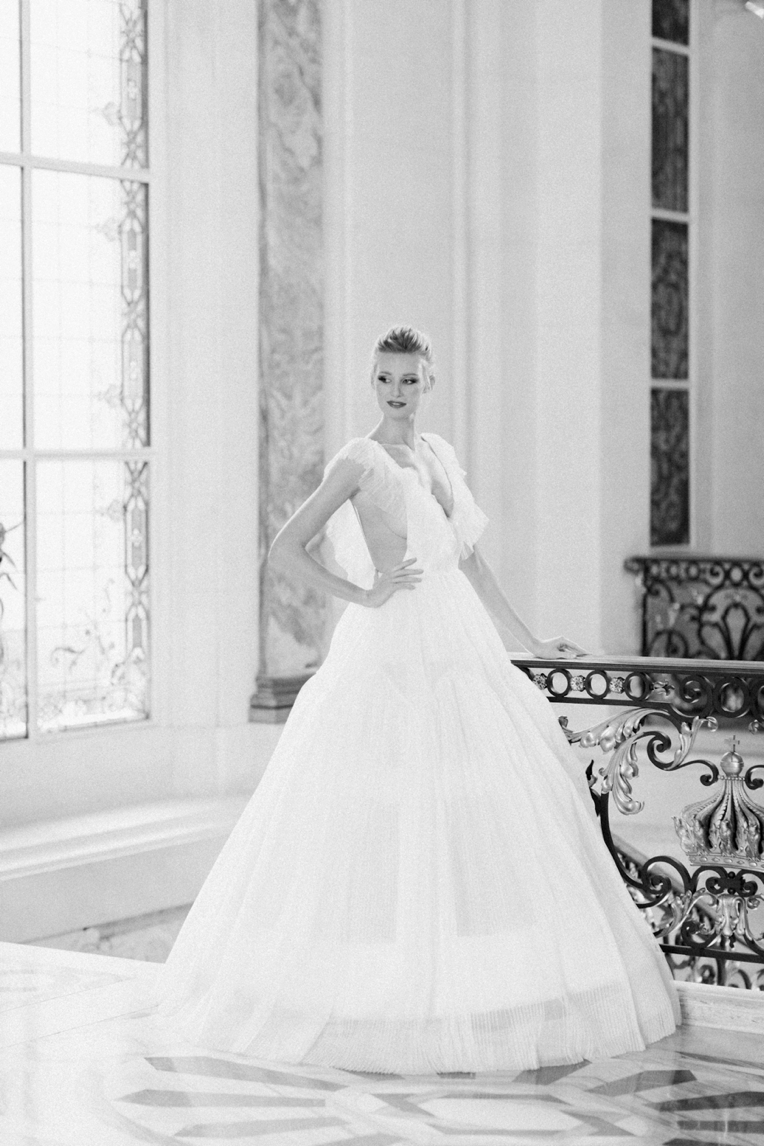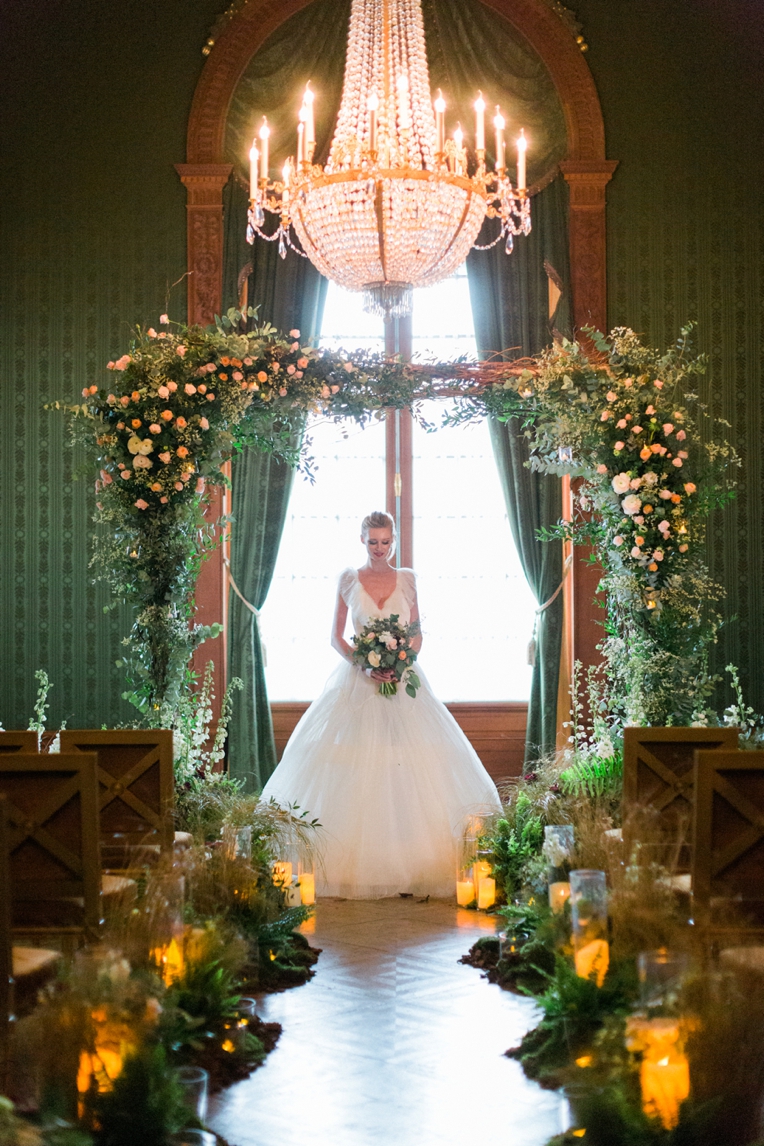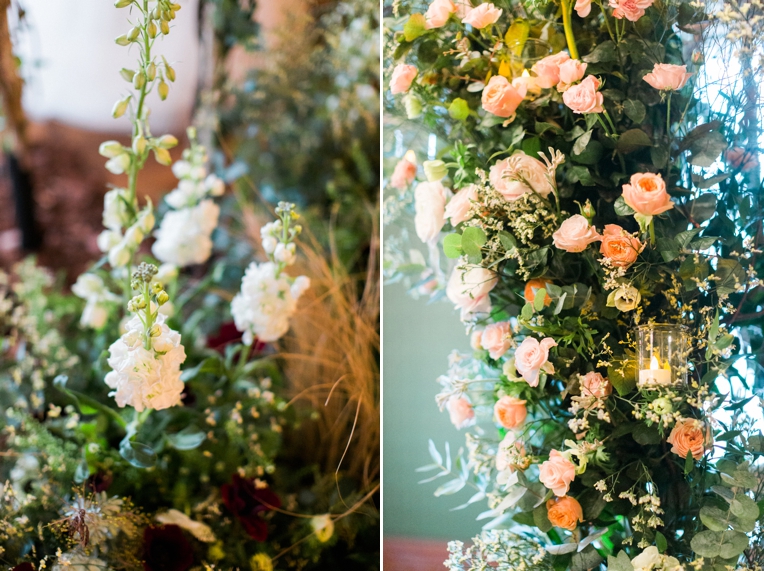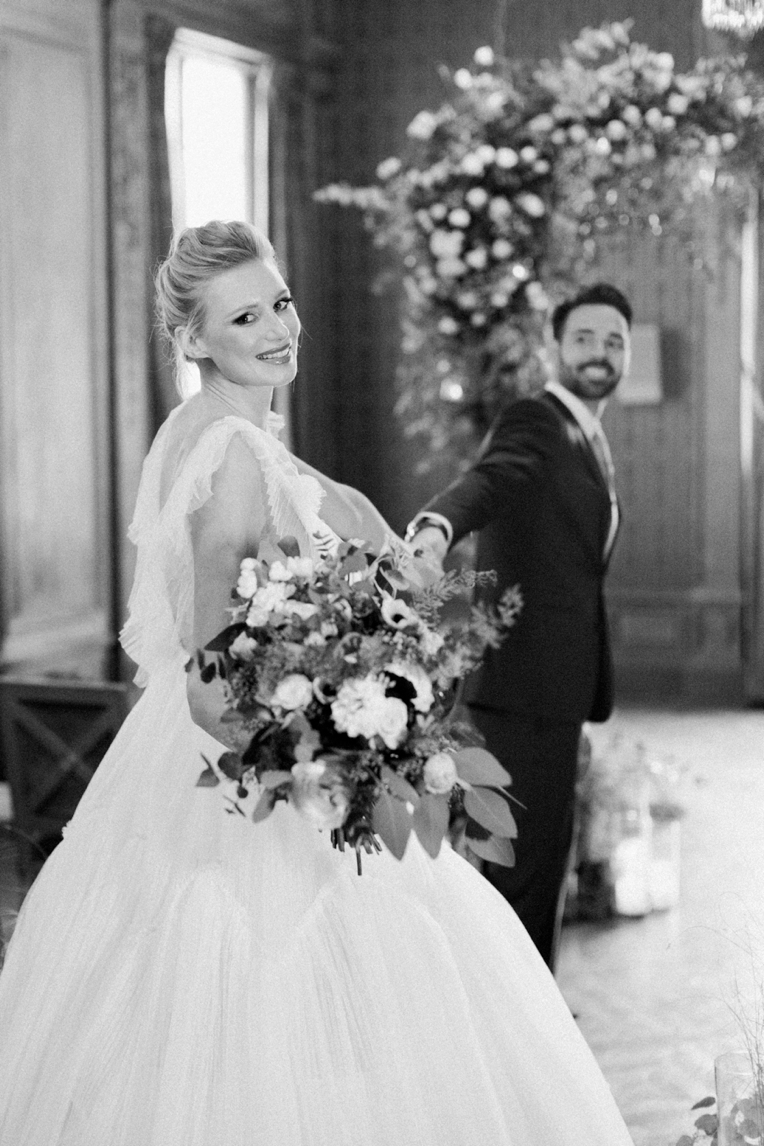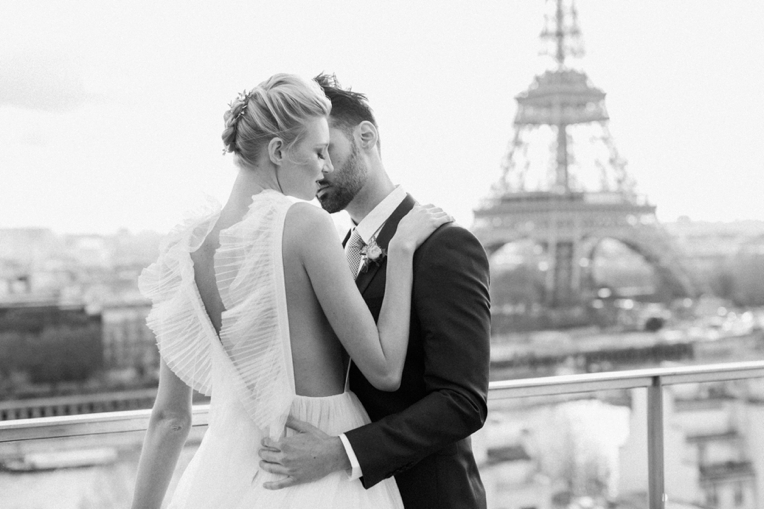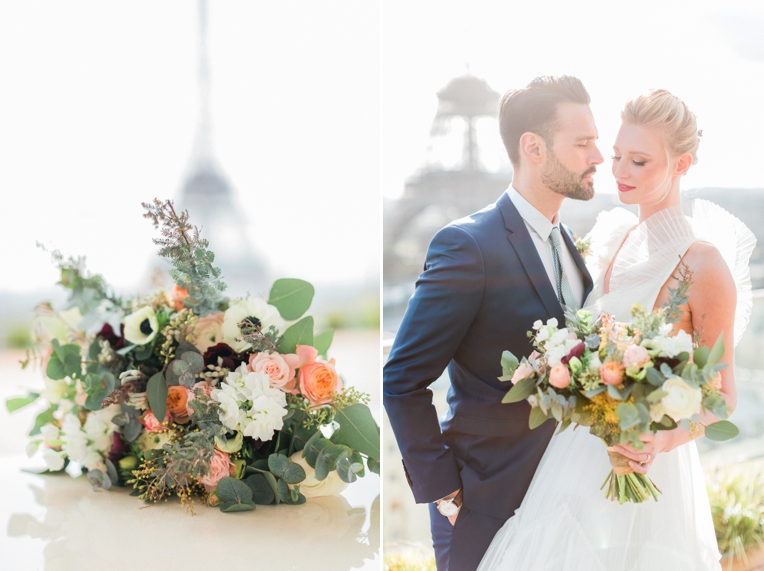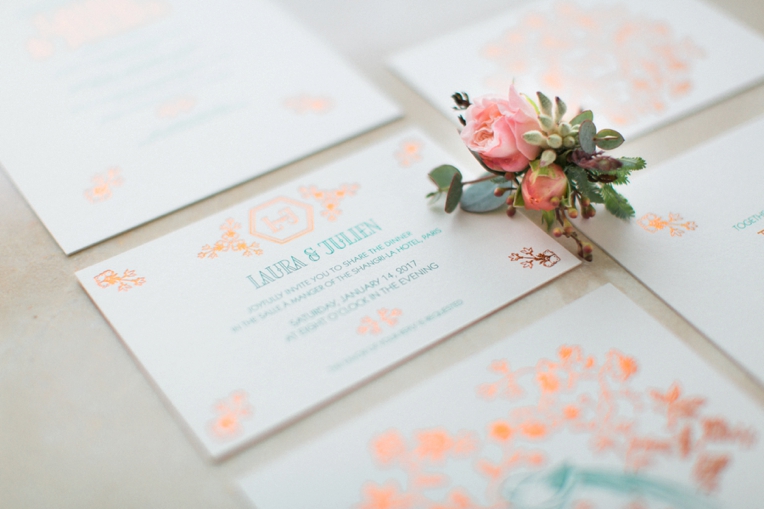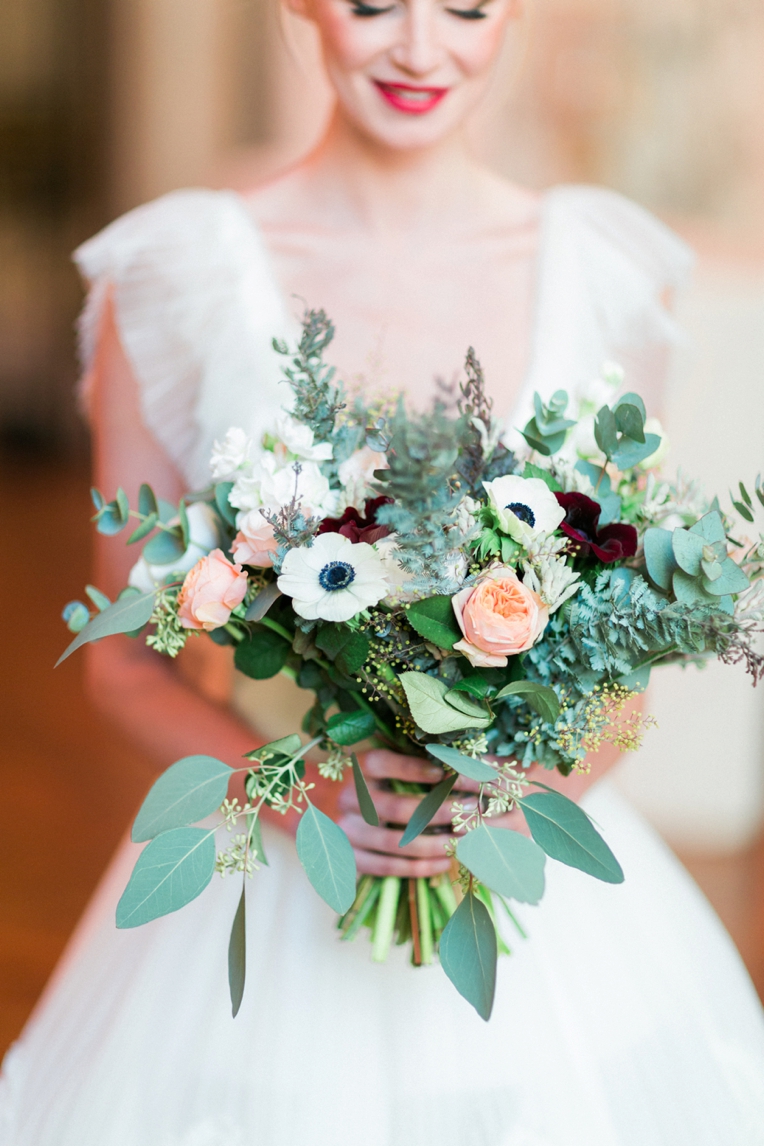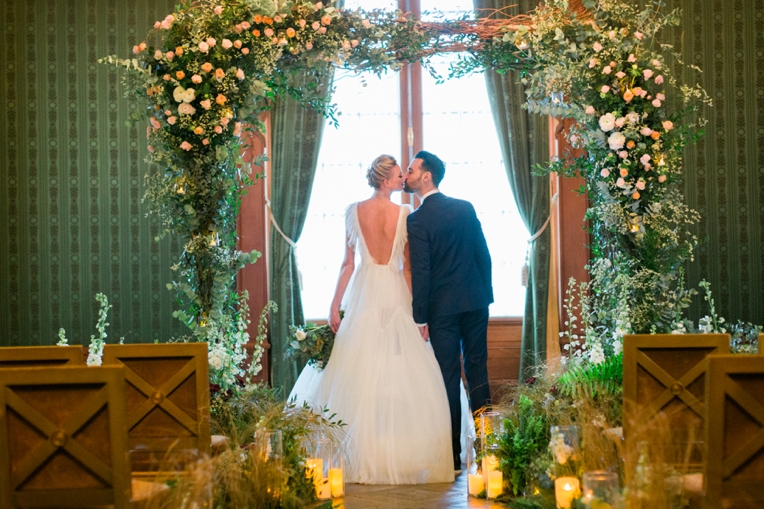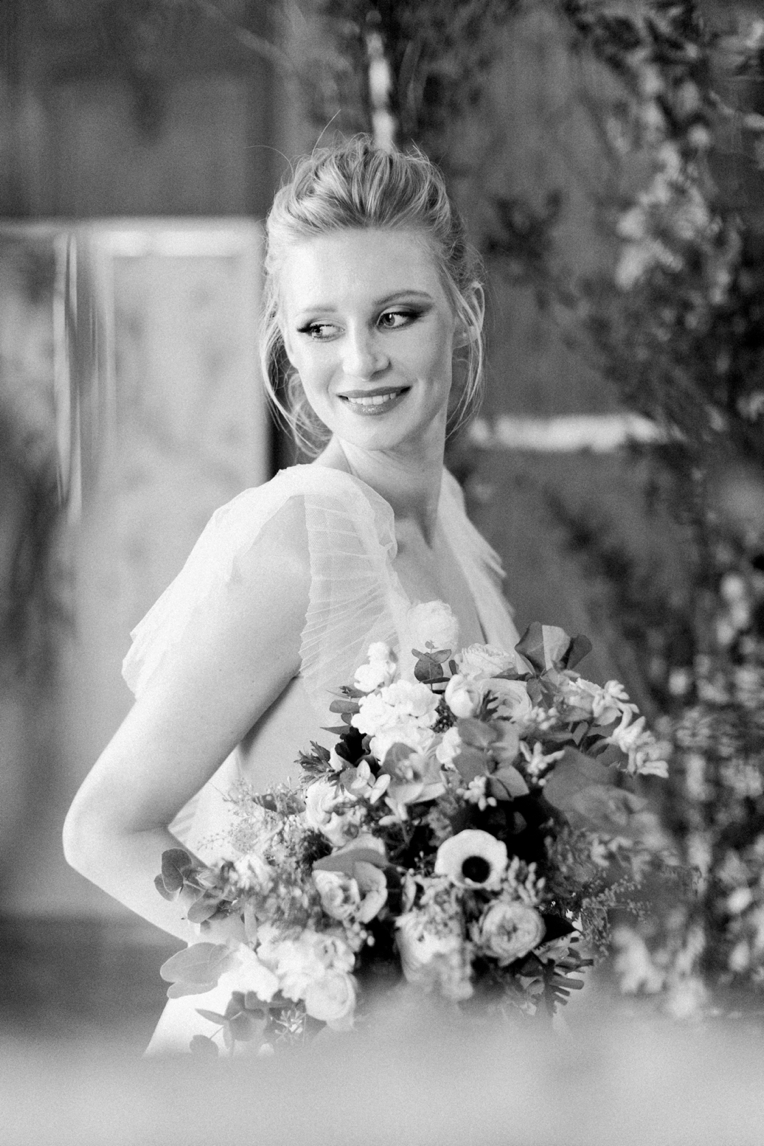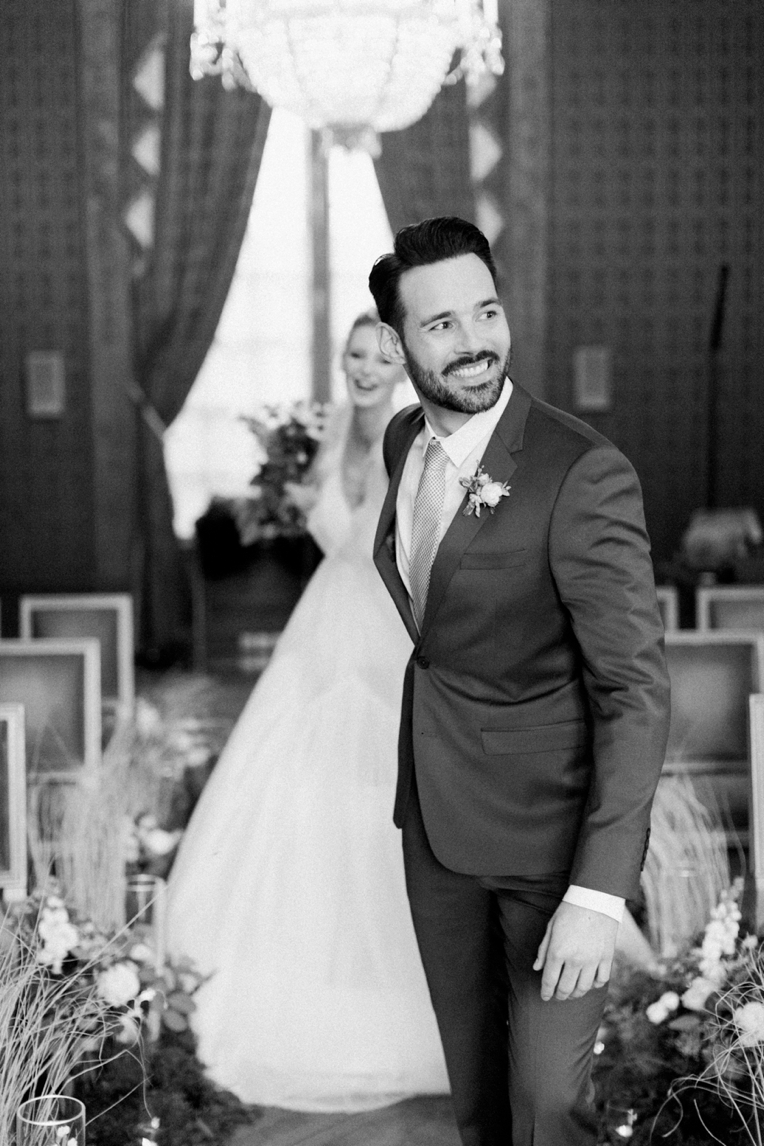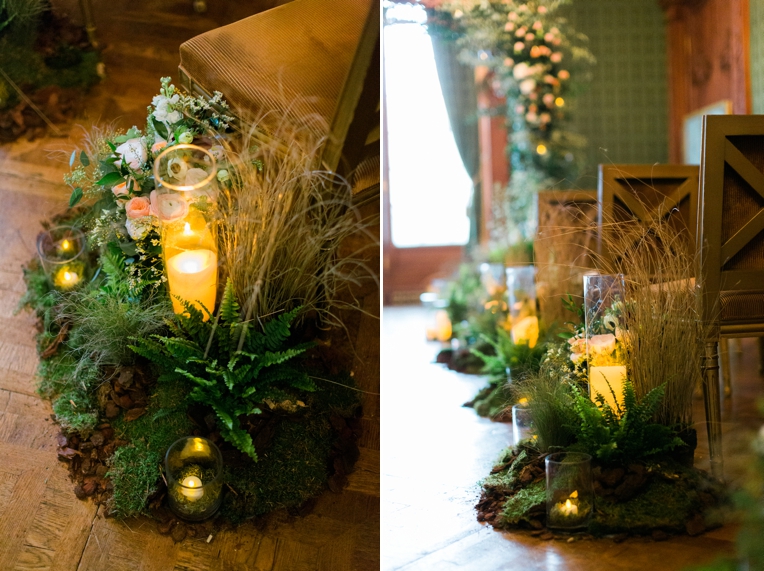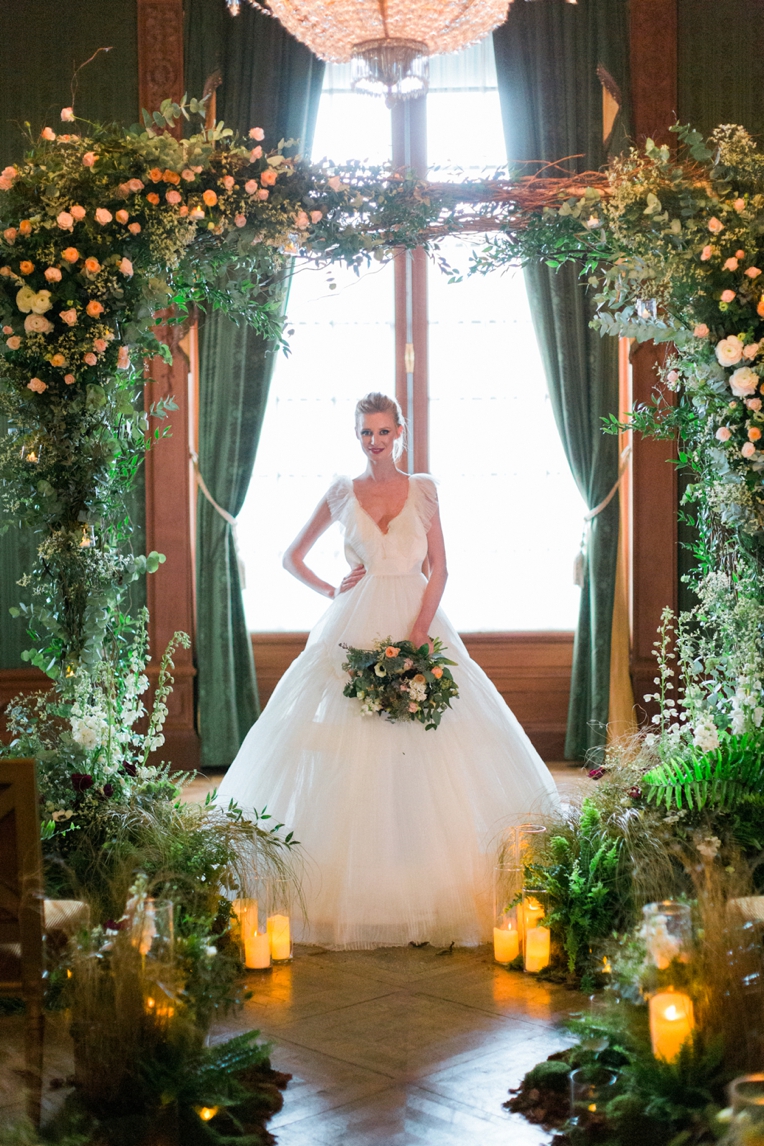 VENDORS:
Venue: Shangri-La Hotel, Paris
Videographer : Tuan Nguyen
Hair and Make up : Harold James
Stationnery : Atelier Preszburger
Printing : Stern Graveur
Flowers : Les herbes hautes
Flower crown in the garden : Les couronnes de Victoire
Dress : Delphine Manivet
Suit : Brummell
Suit supplier: Printemps
Bride's shoes : Manolo Blahnik for Printemps
Bride's shoes supplier: Printemps
Wedding ring : Bucherer
Planning and Design : MC2 Mon Amour