I love Hong Kong. It's a crazy busy city with so many different suburbs with their own identity and atmosphere. But what I love most about Hong Kong is the nature that surrounds it!
When you think about Hong Kong you don't normally associate it with incredible mountains and lakes with turquoise water – but that's exactly why I love this diverse city!
So when Dickinson asked to have their pre-wedding shoot at one of its reserves I jumped at the chance! And you can see why – it's simply a magical place!
You can see Part II of their shoot here!
Also, I'll be back in Hong Kong again from 30 March to 8 April 2018, so if you would like to have a shoot with me then please send me an email and we can book the date!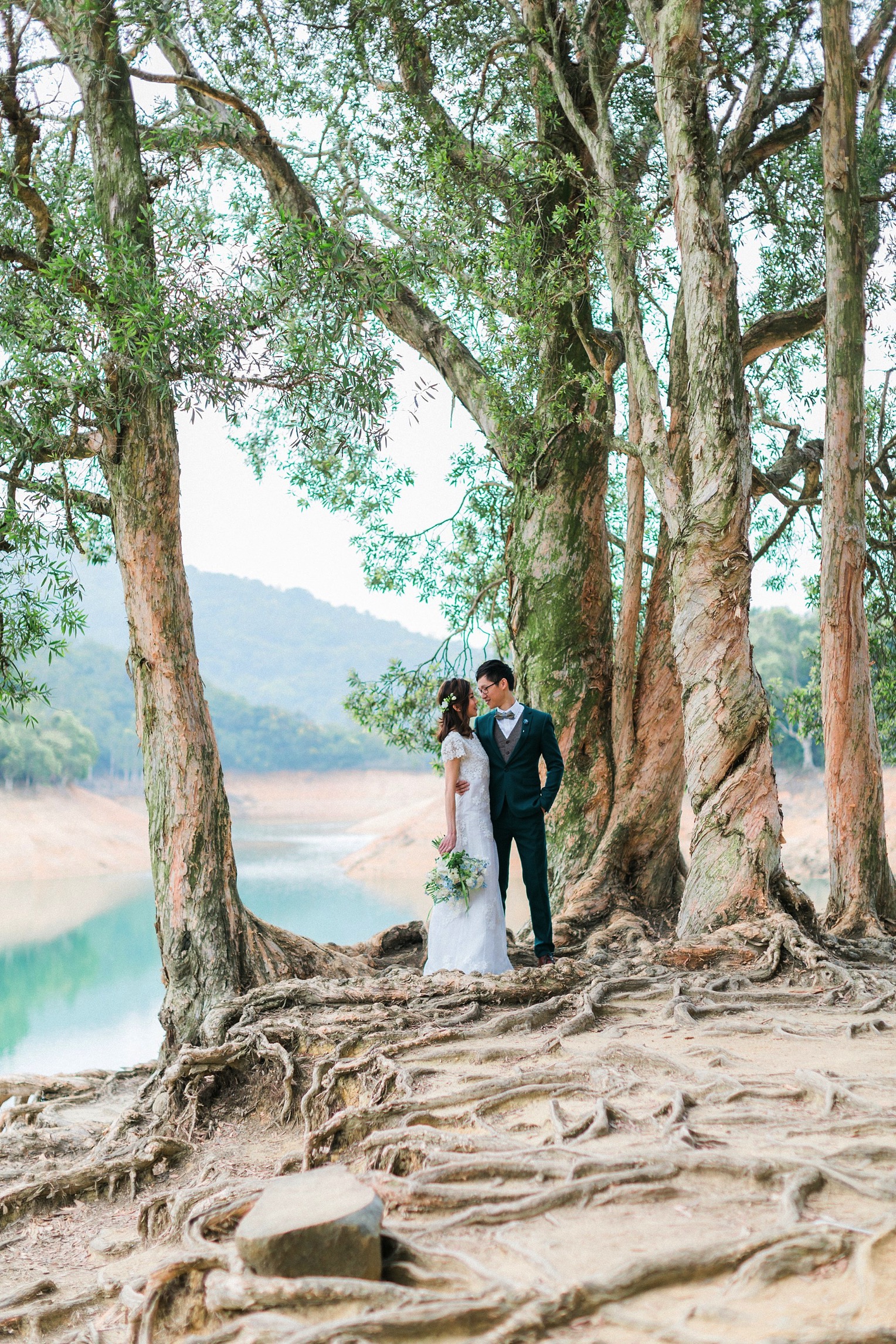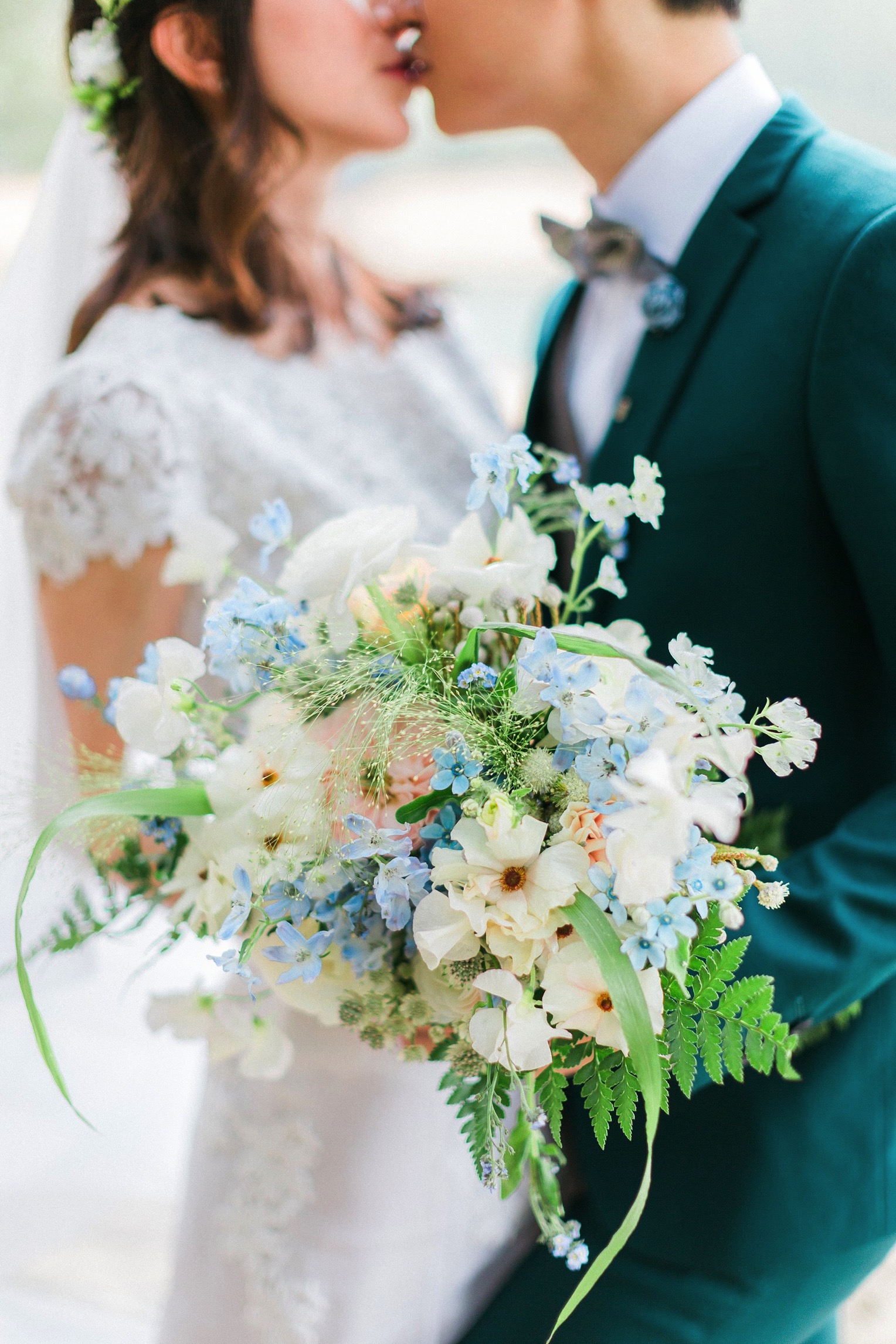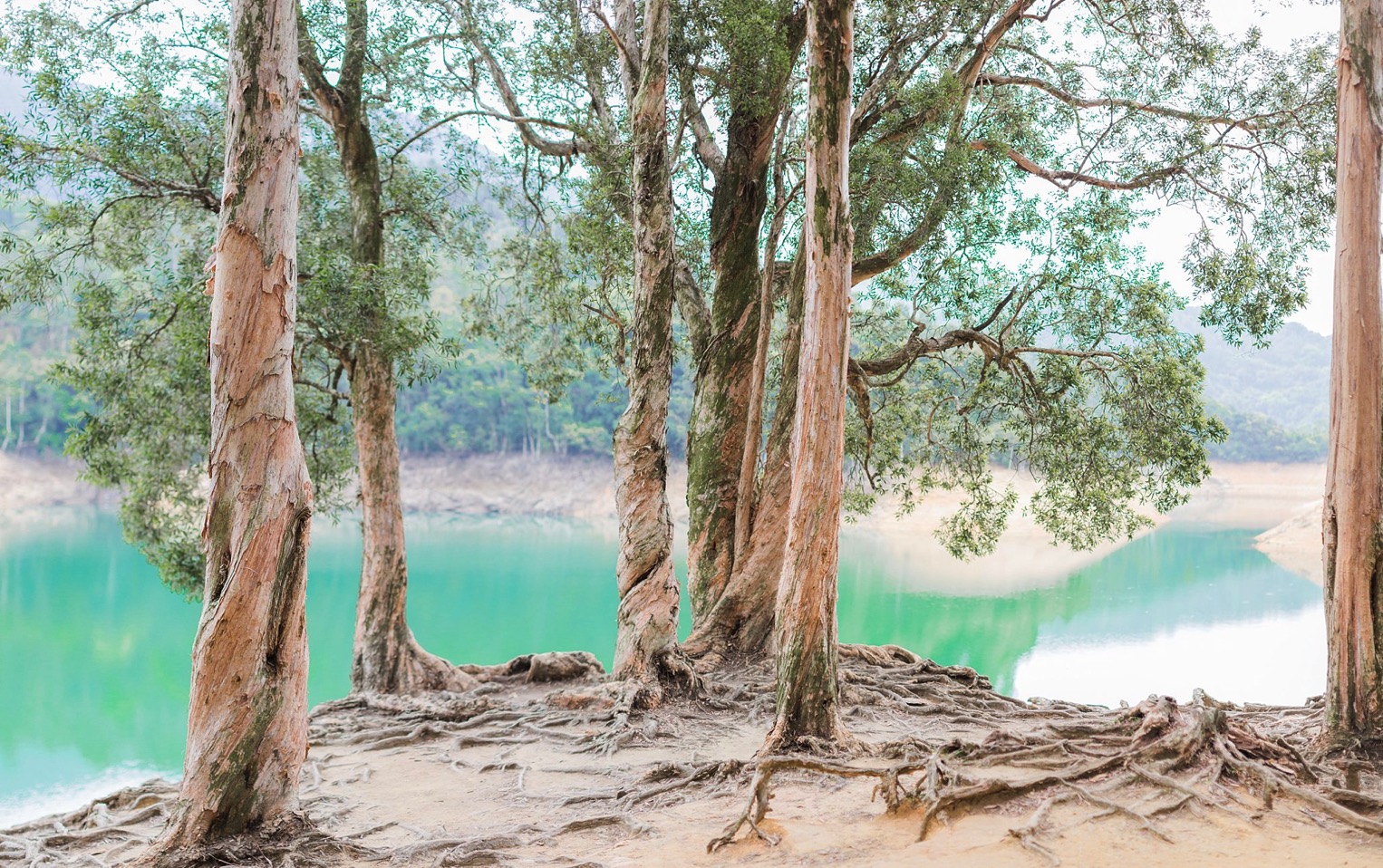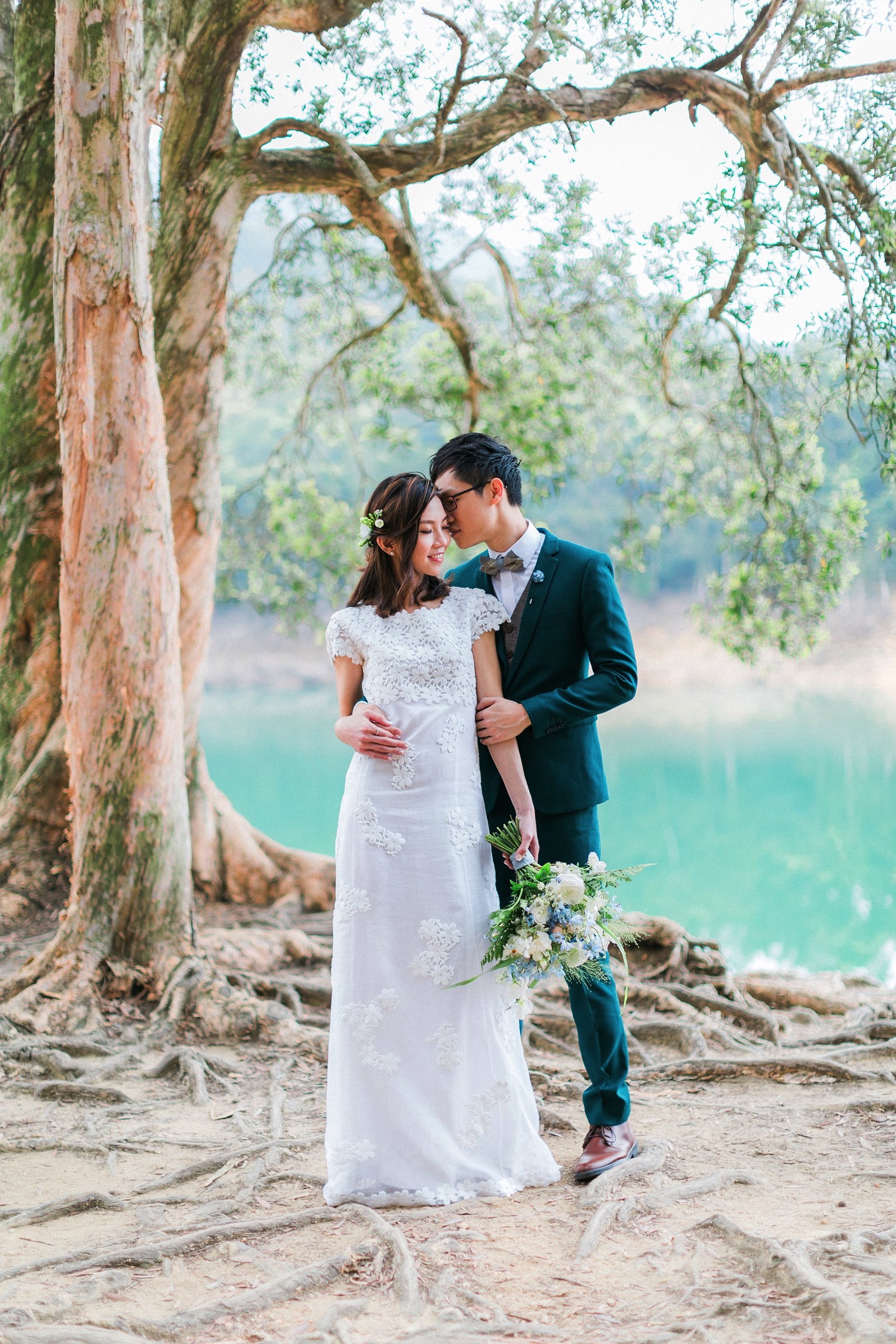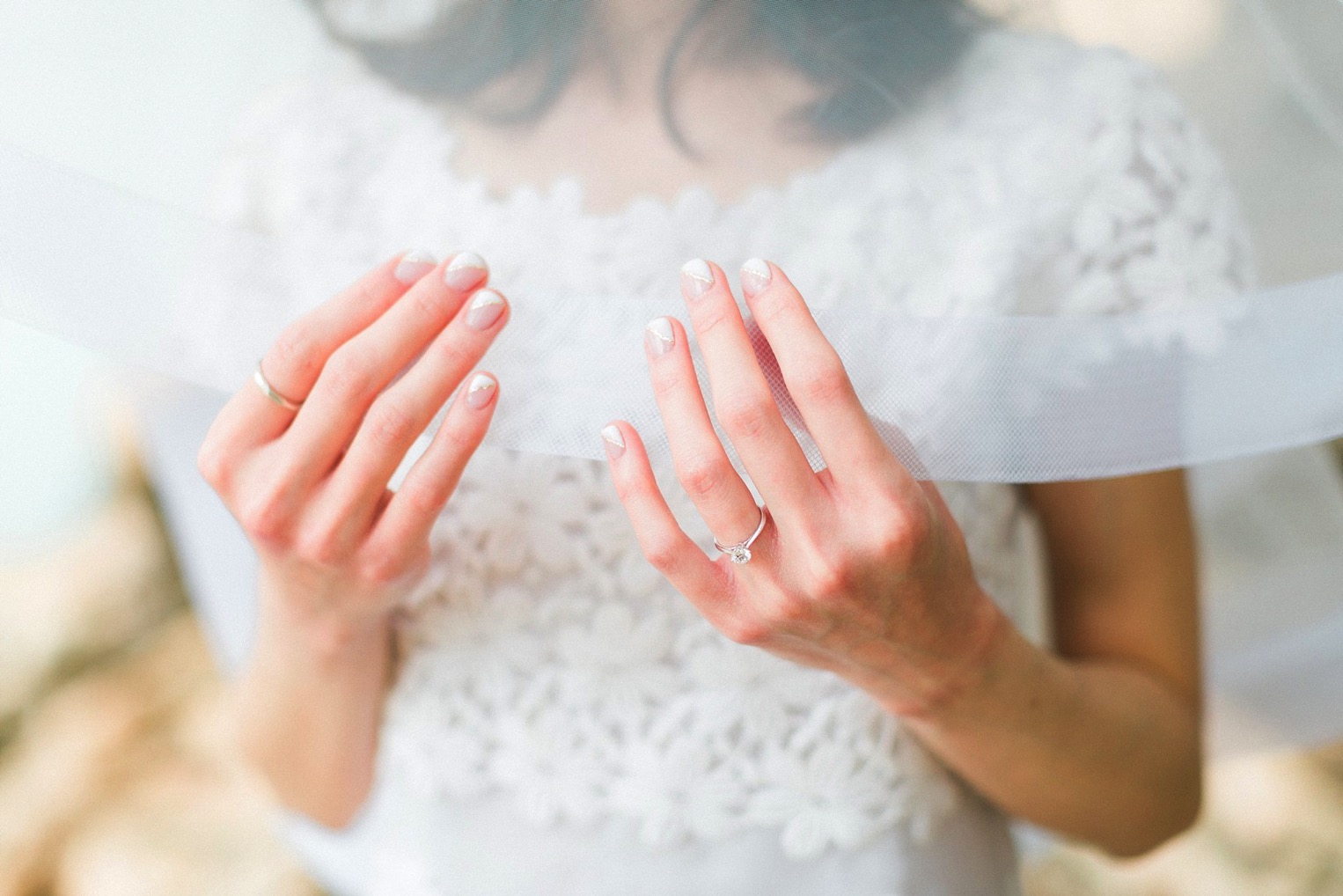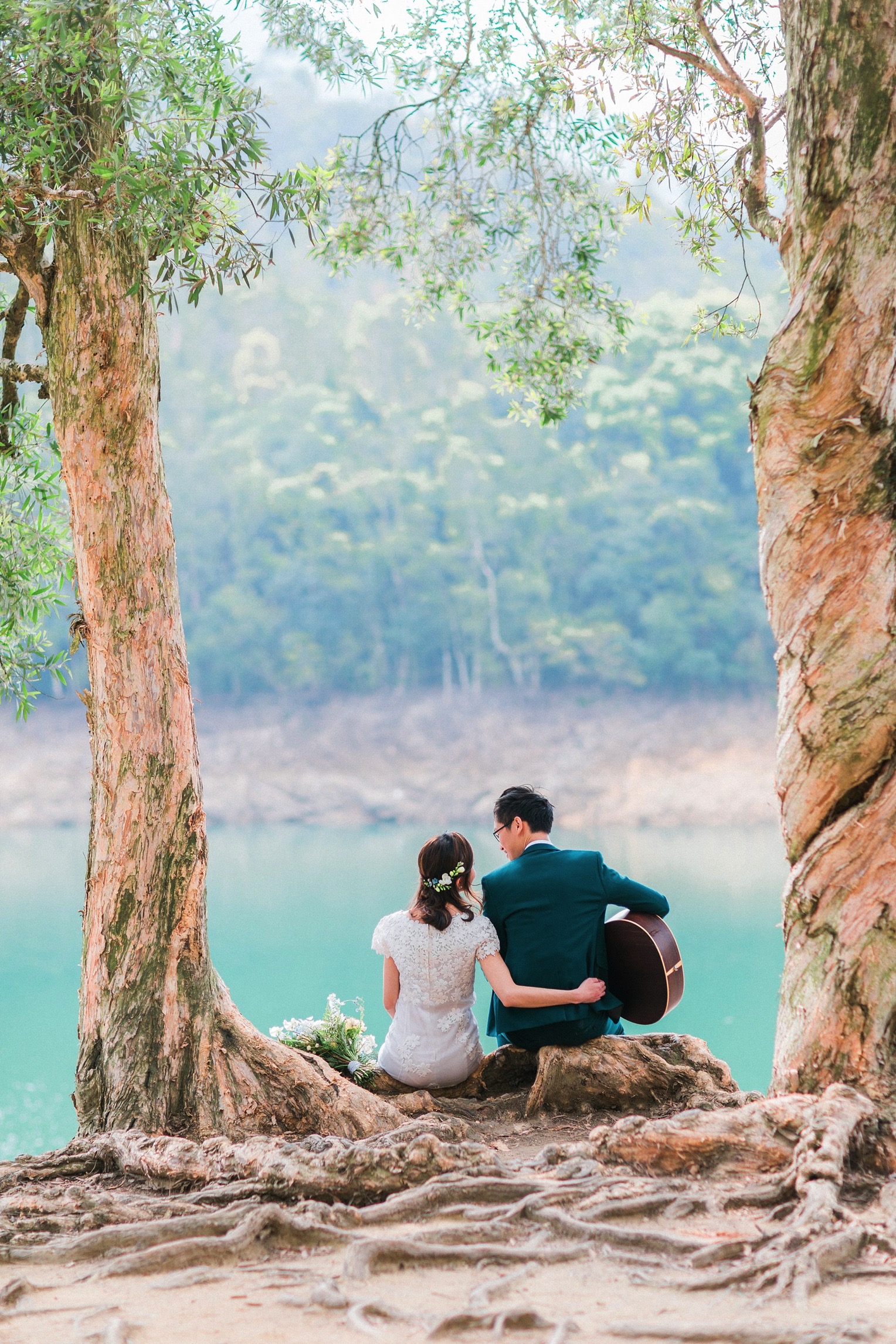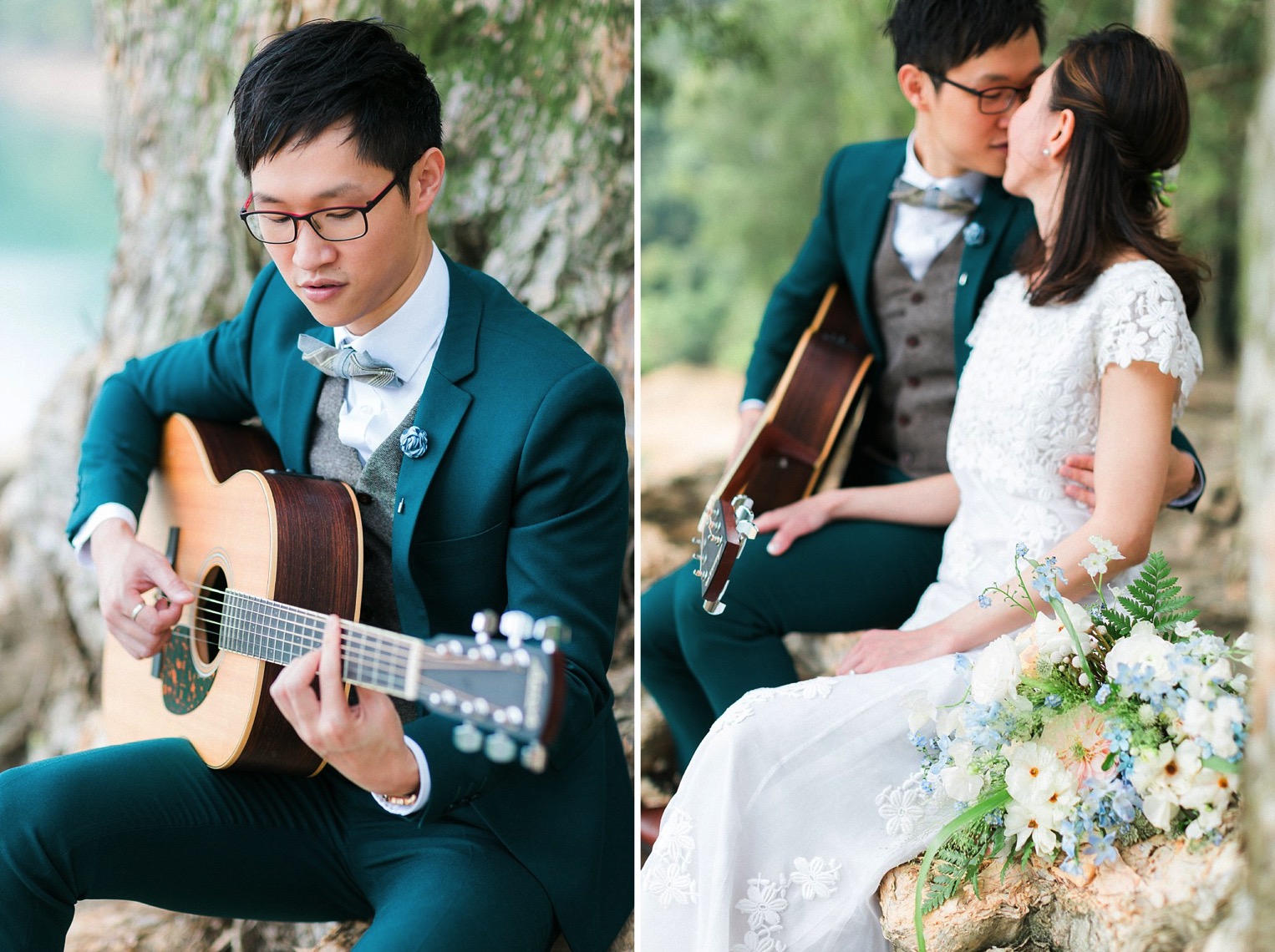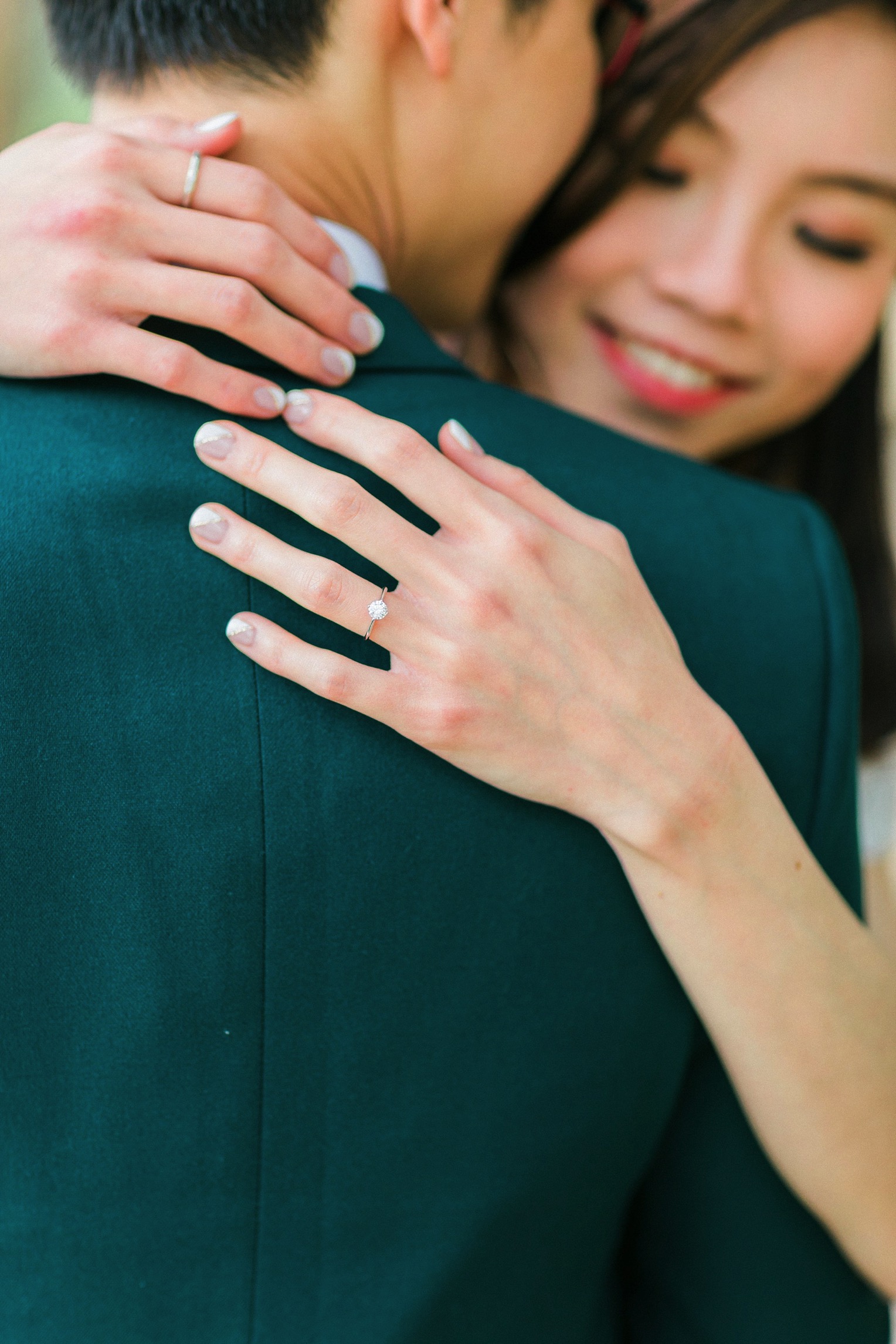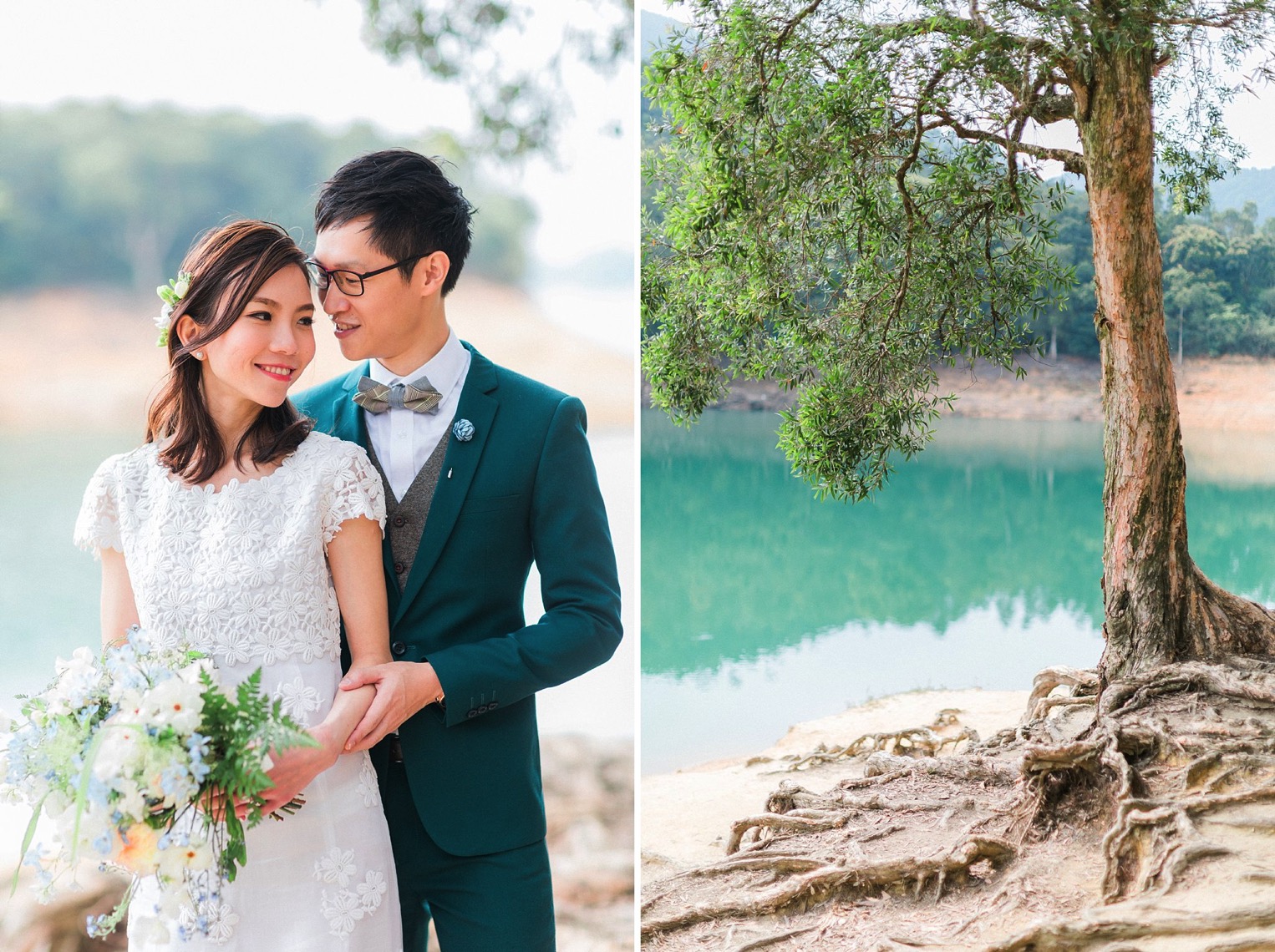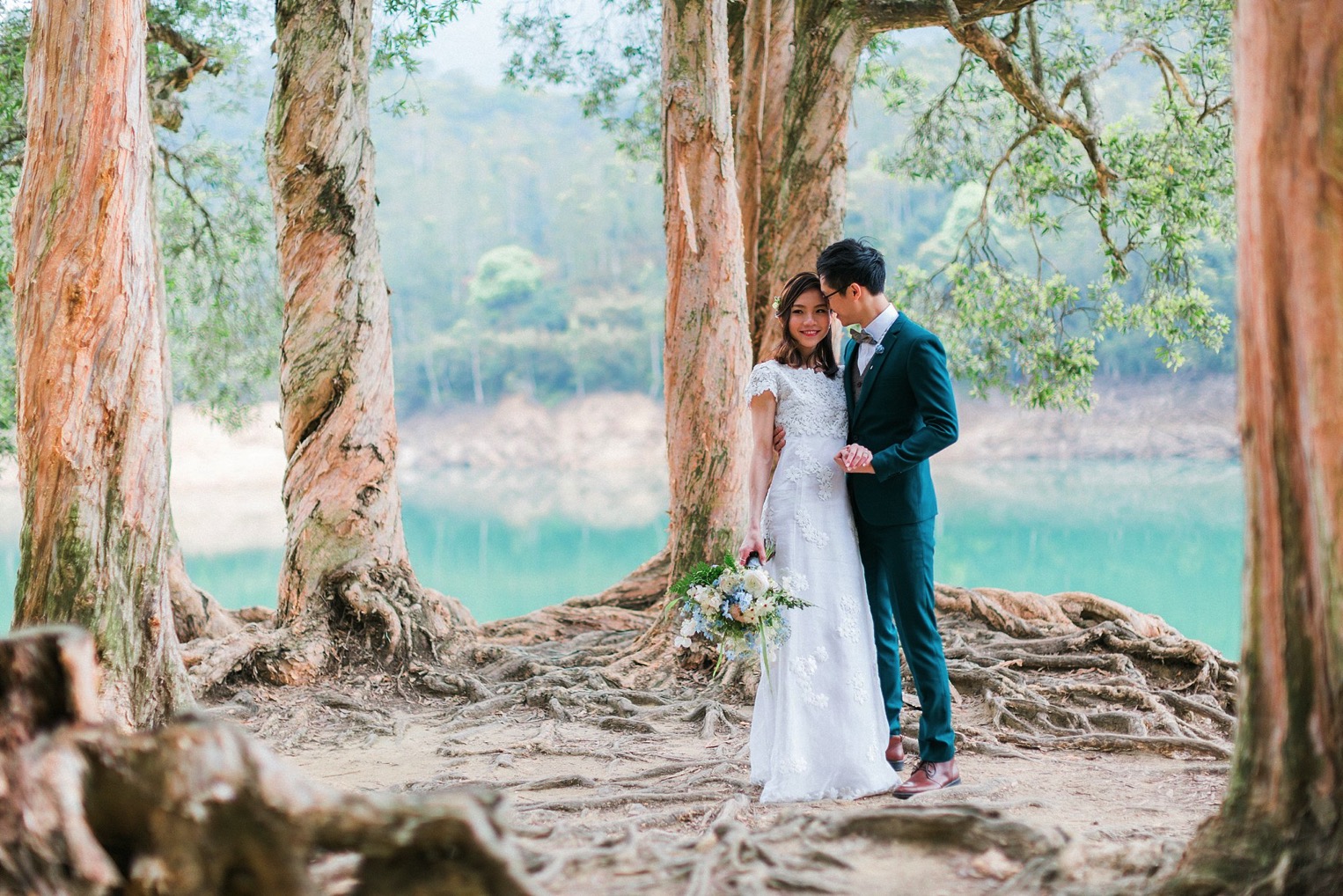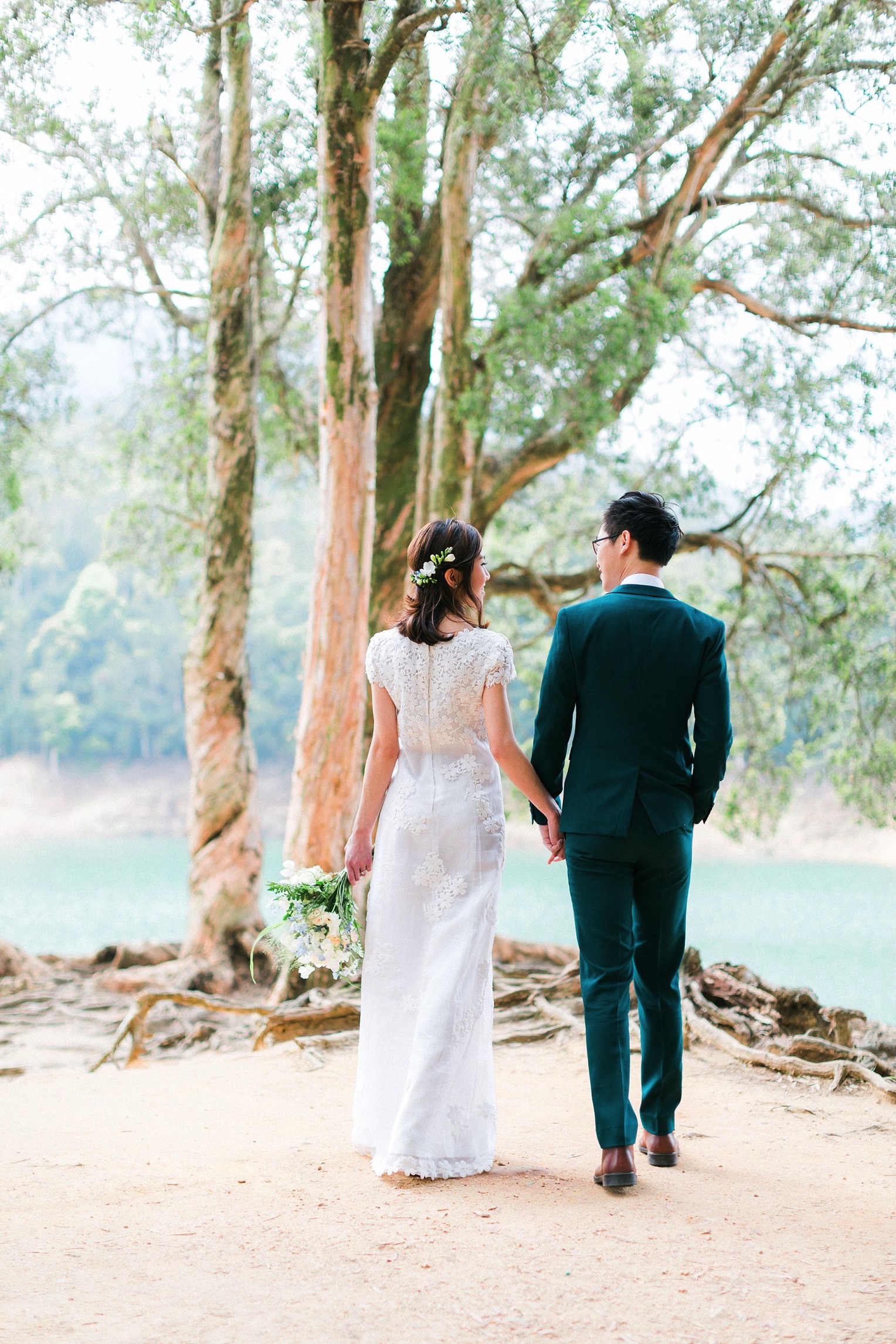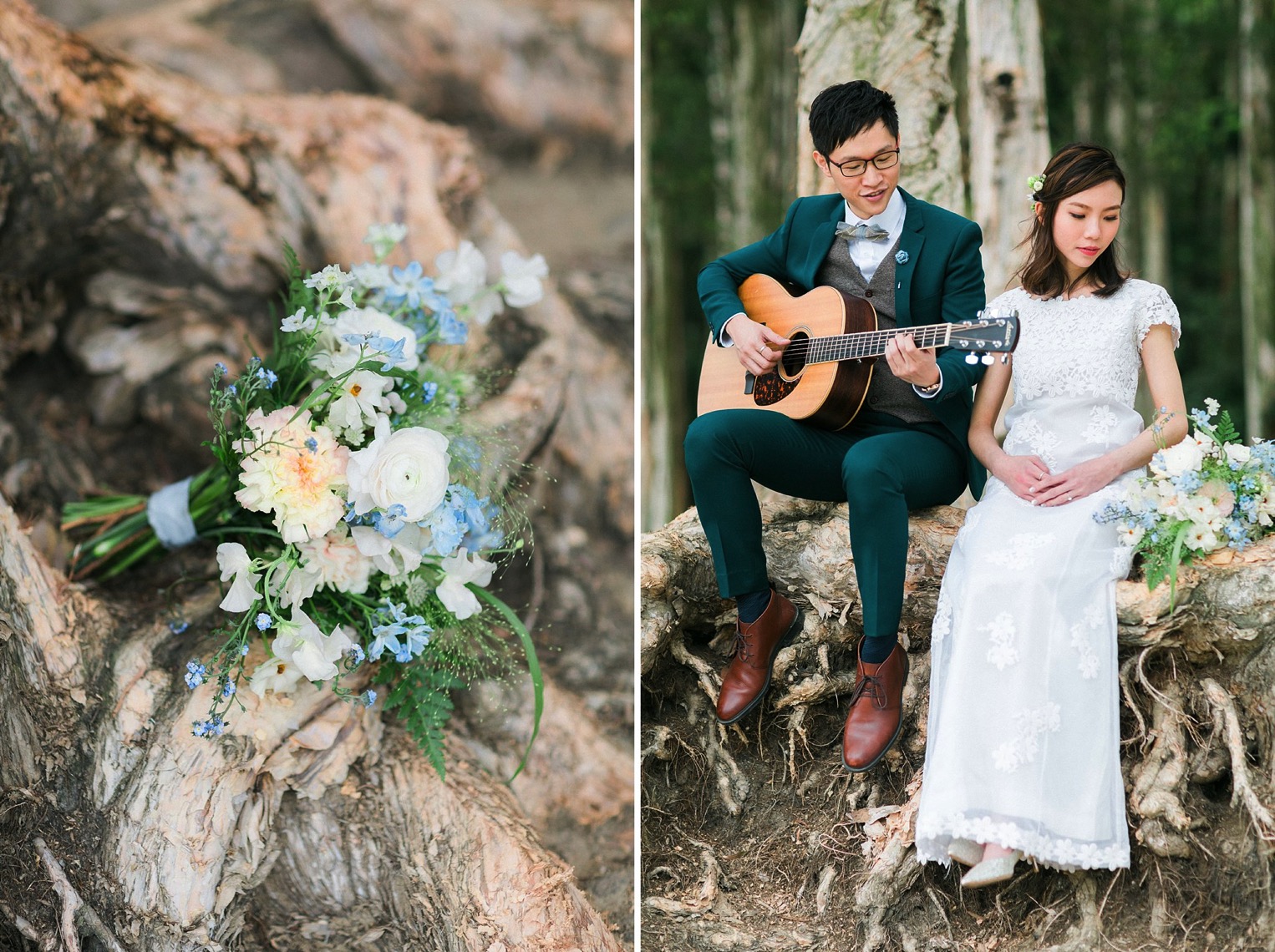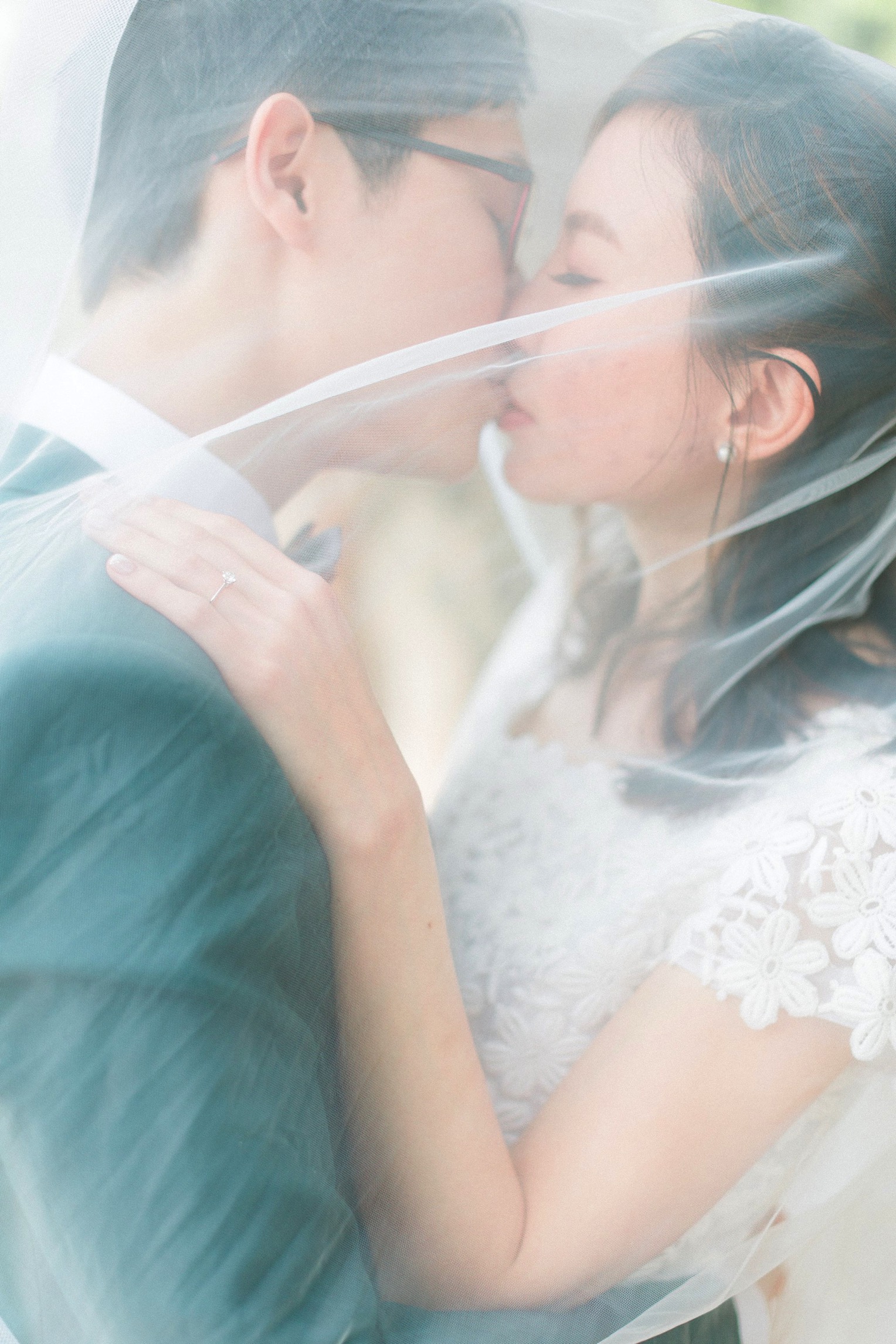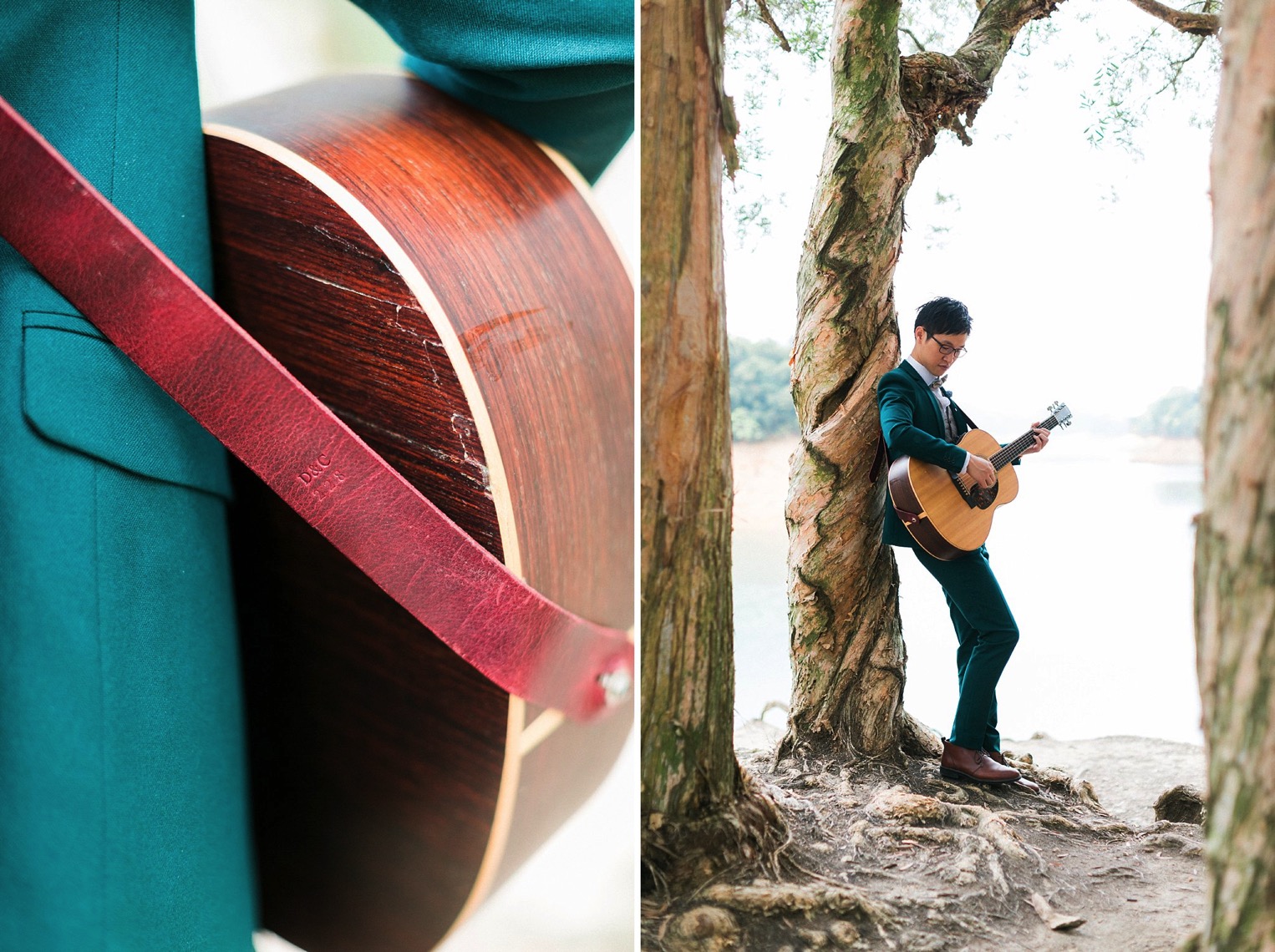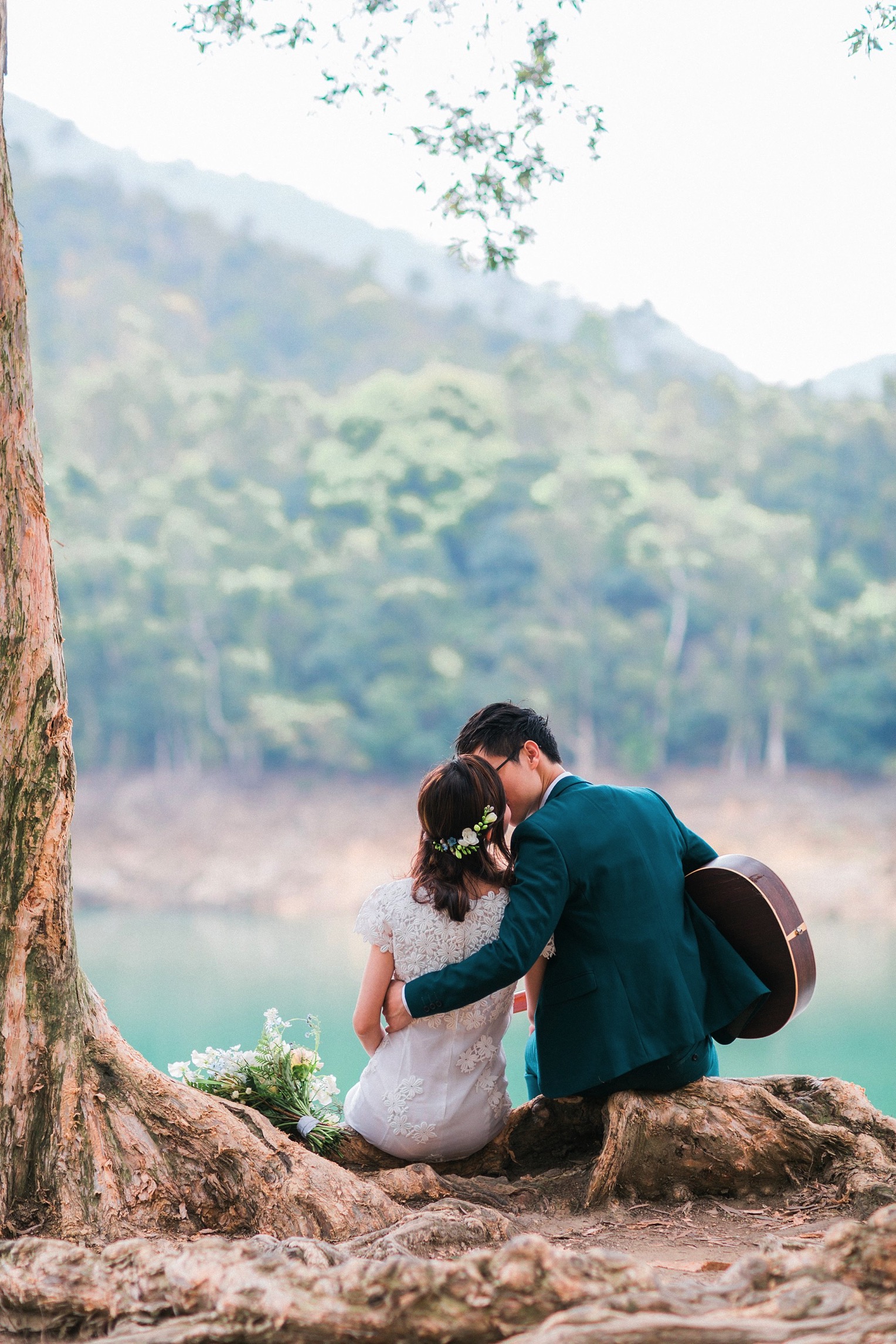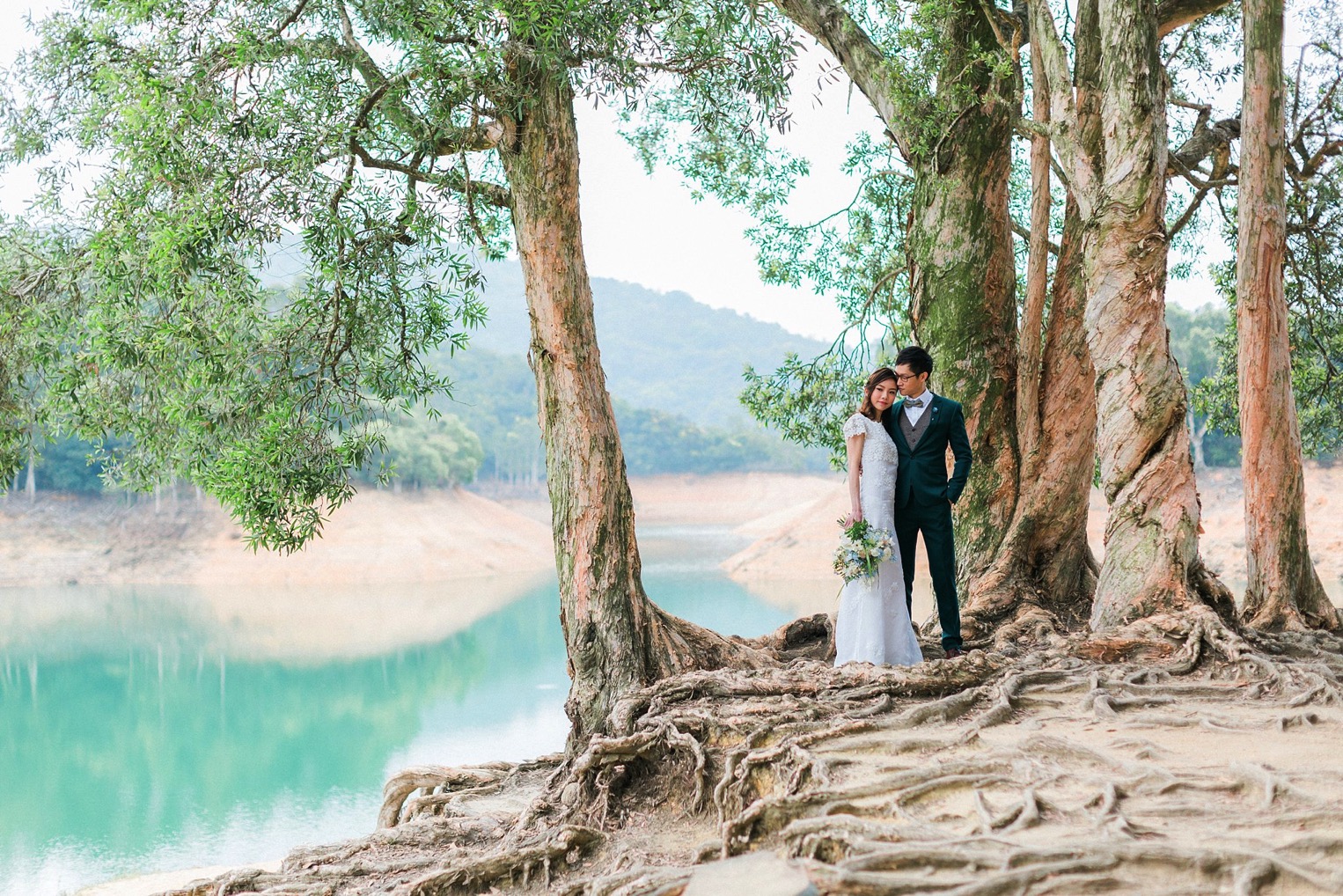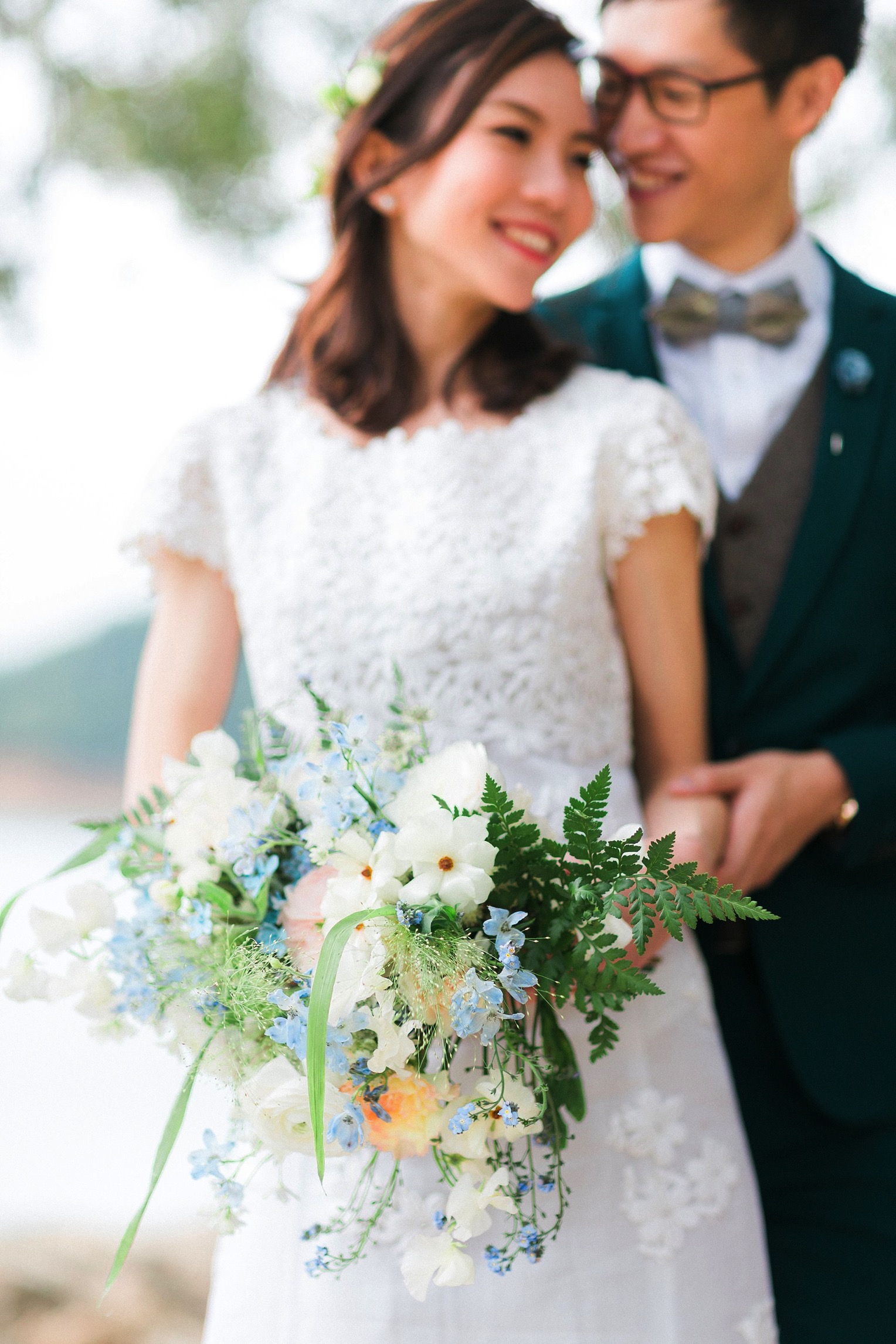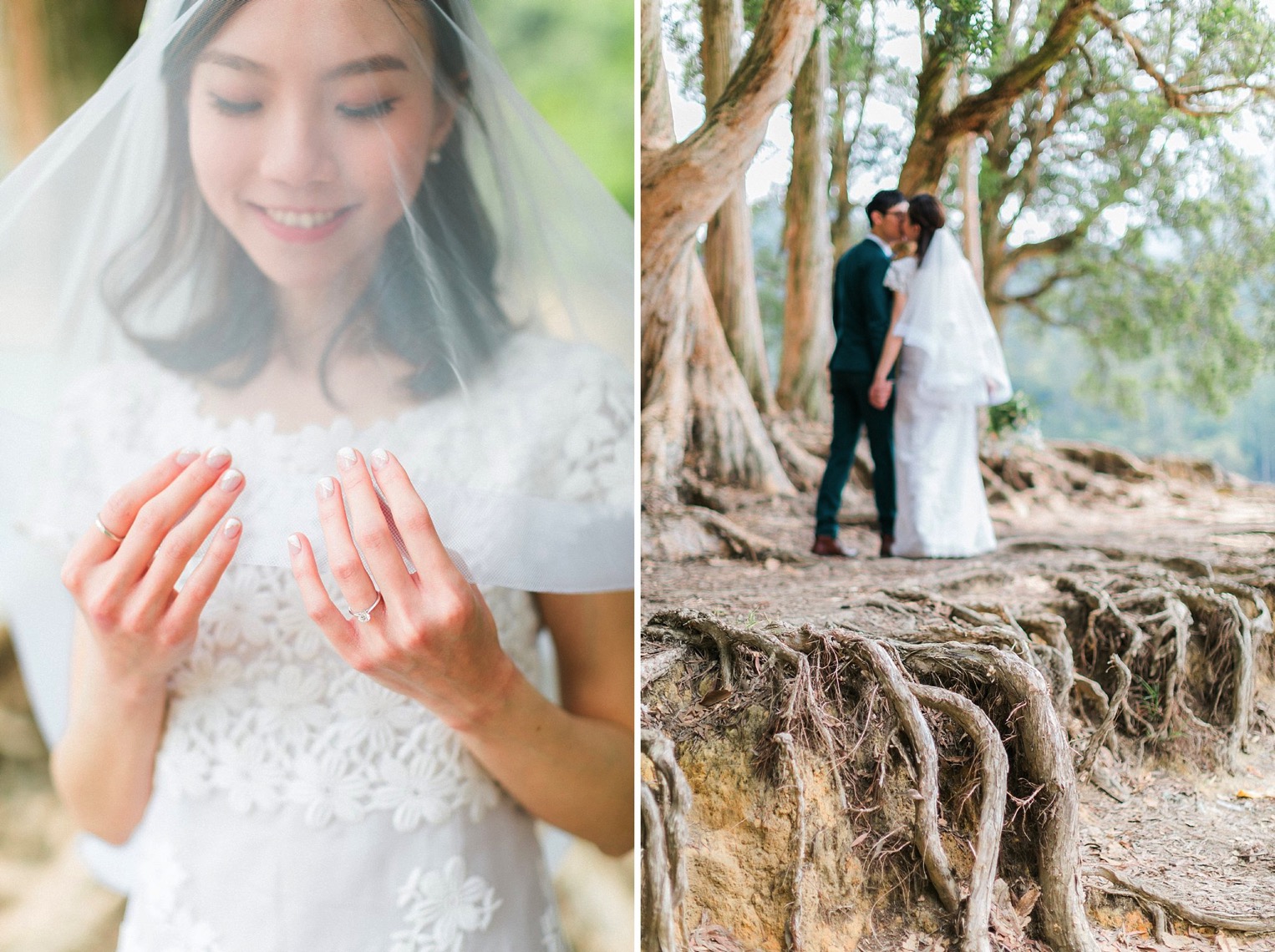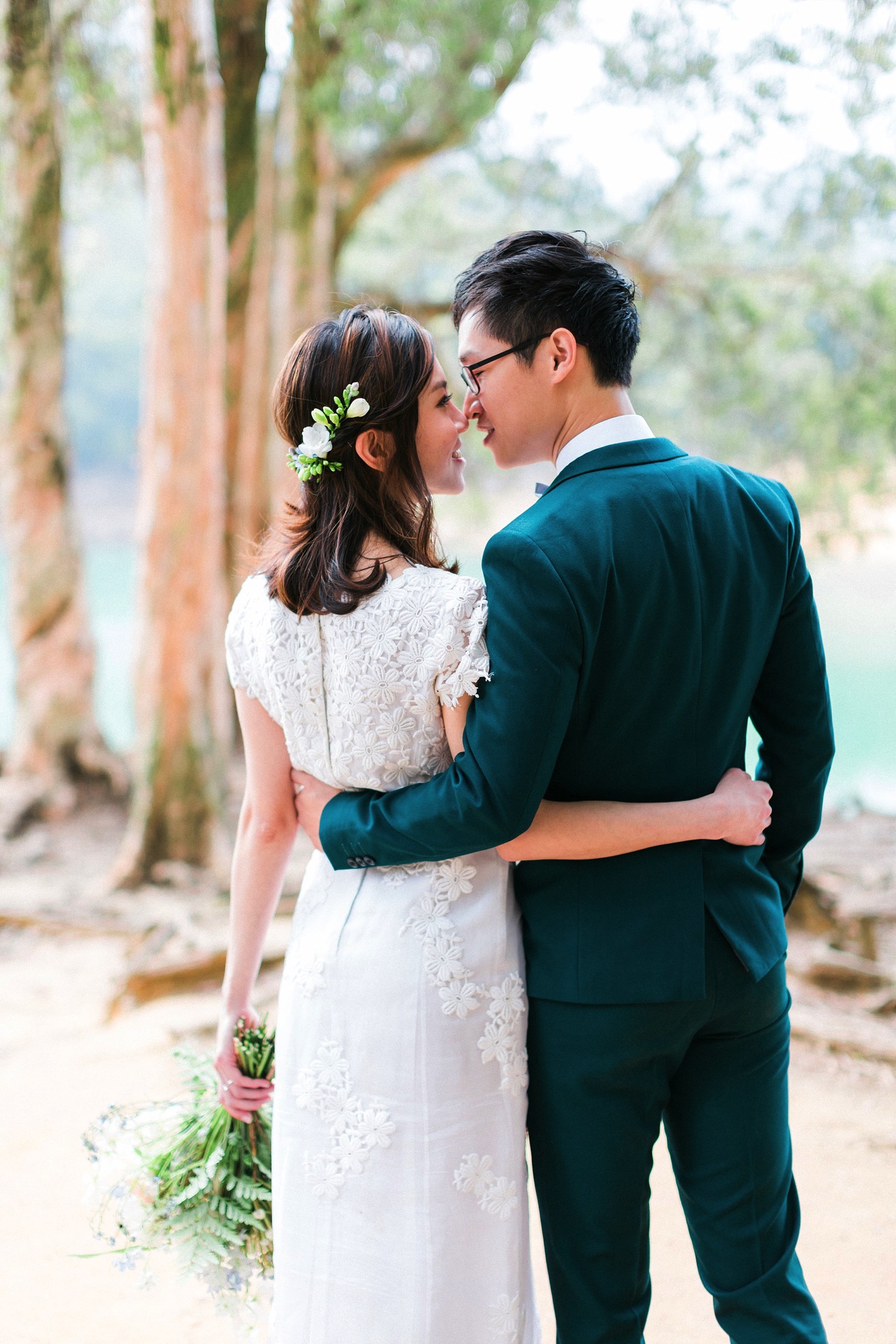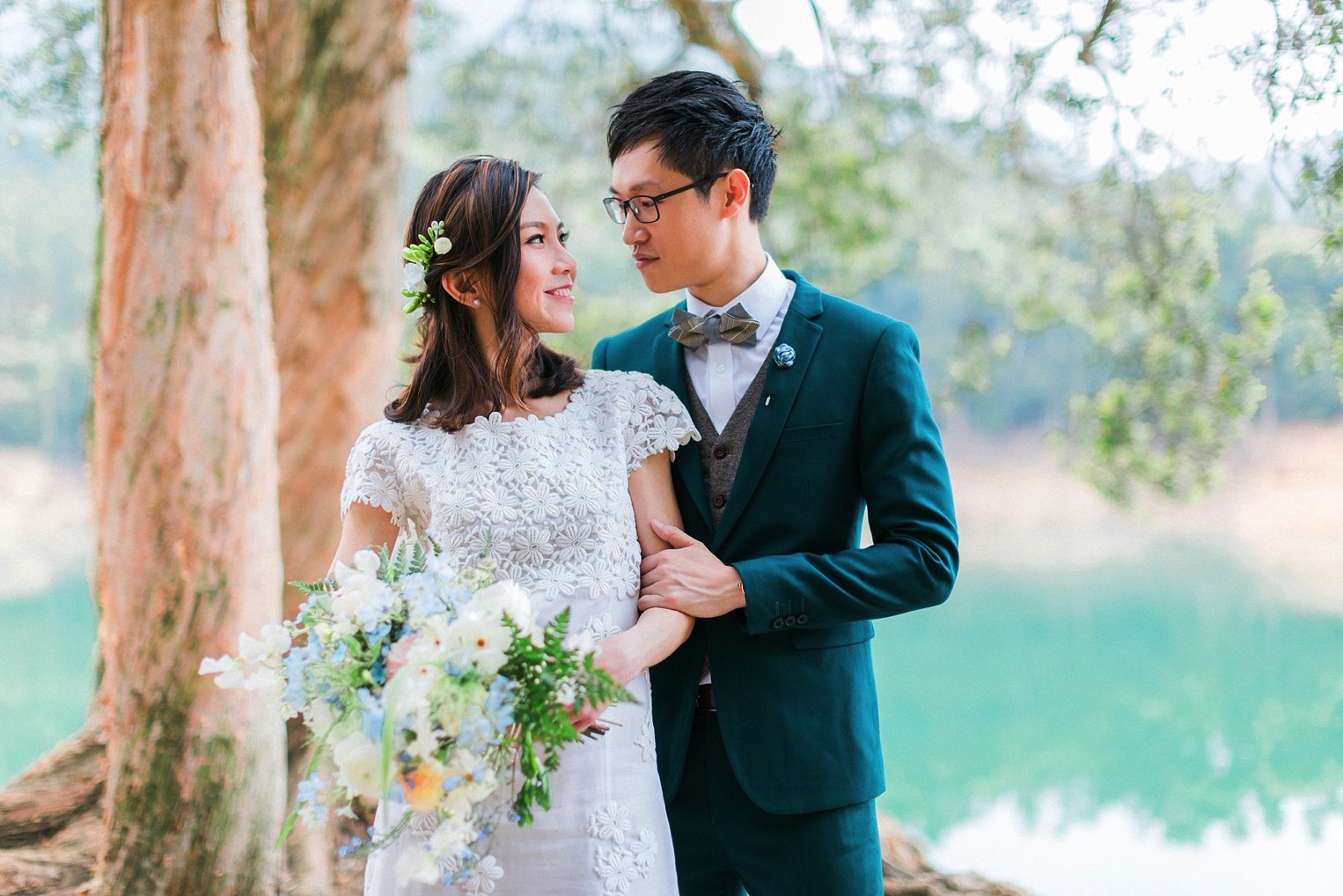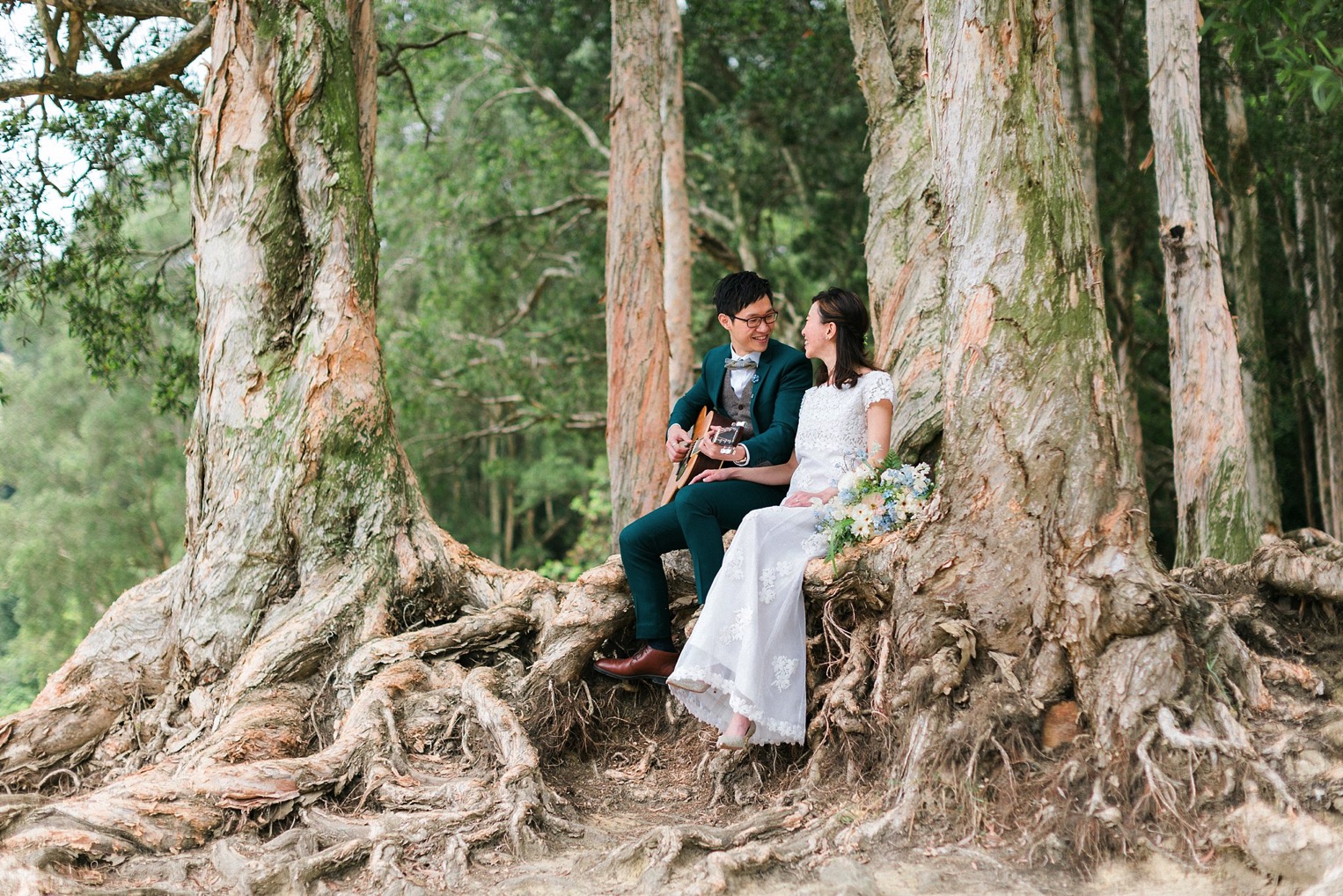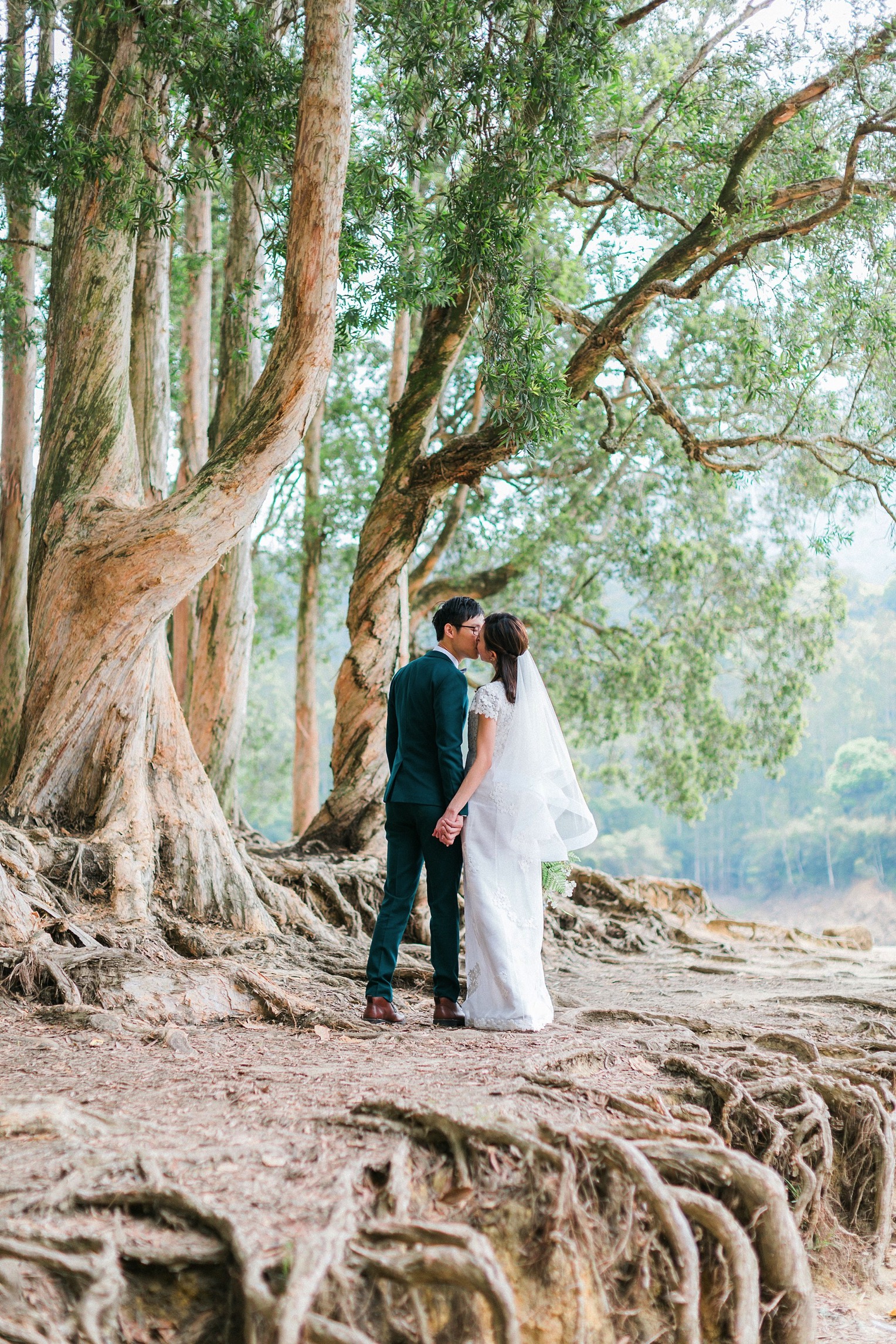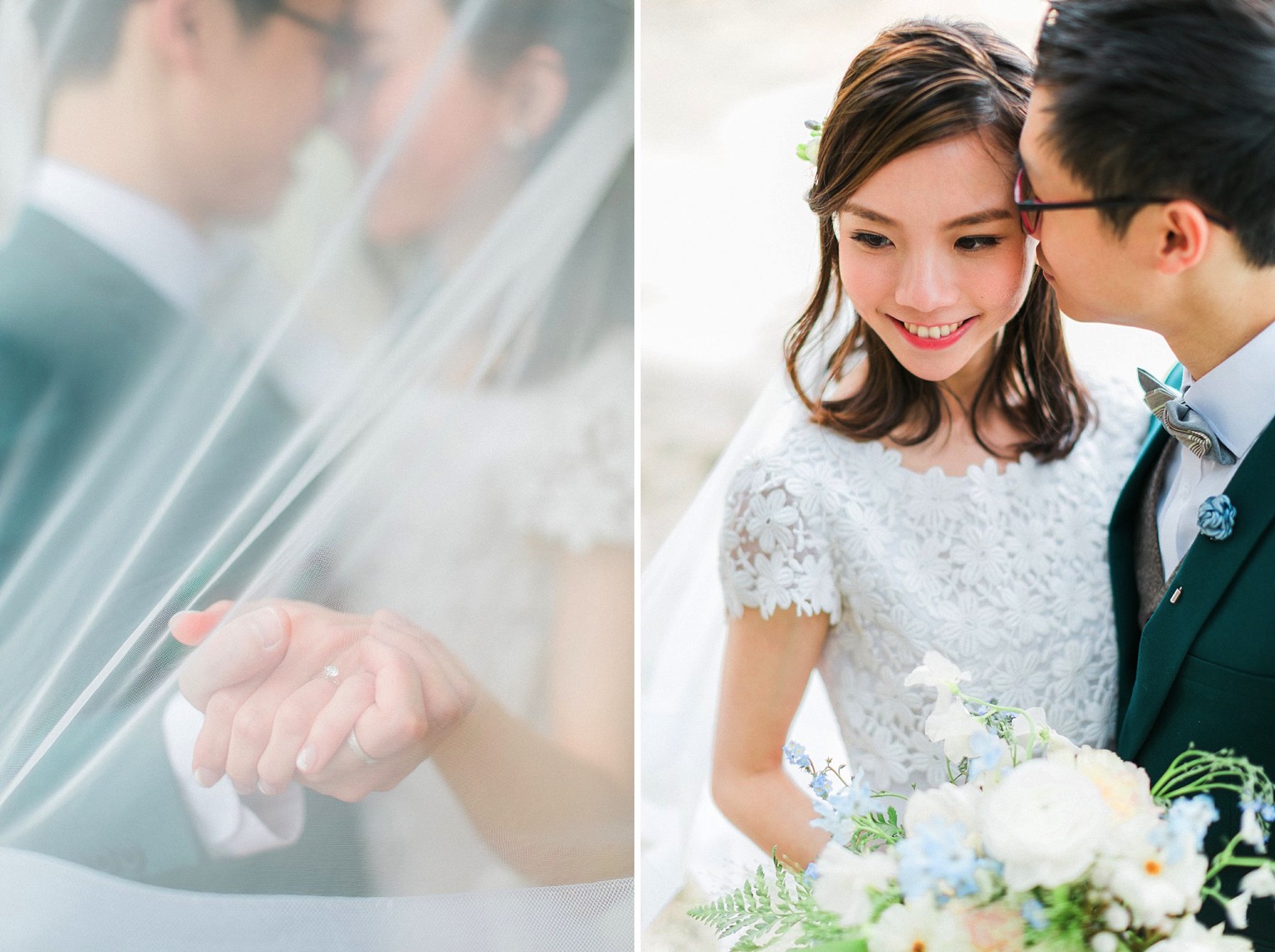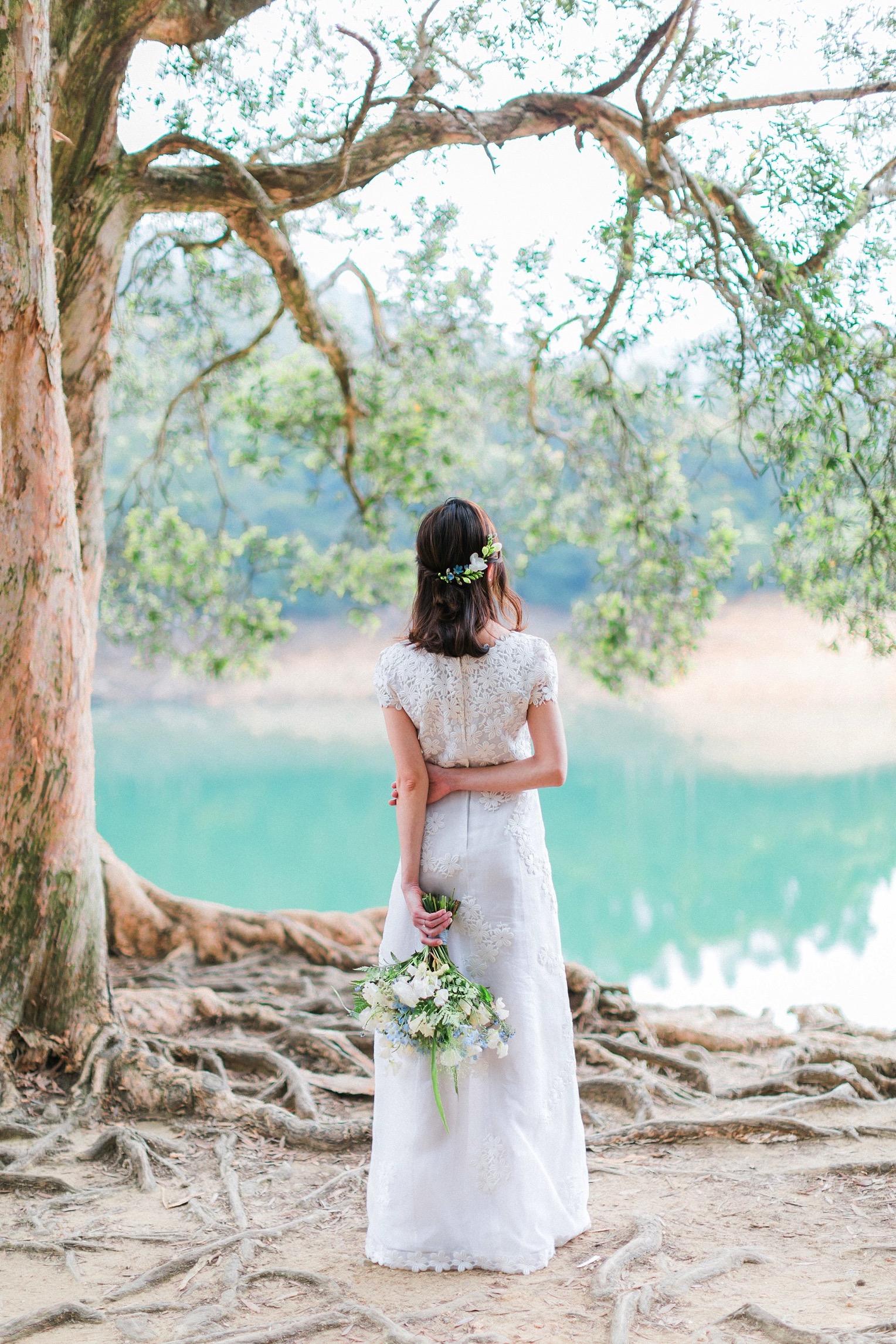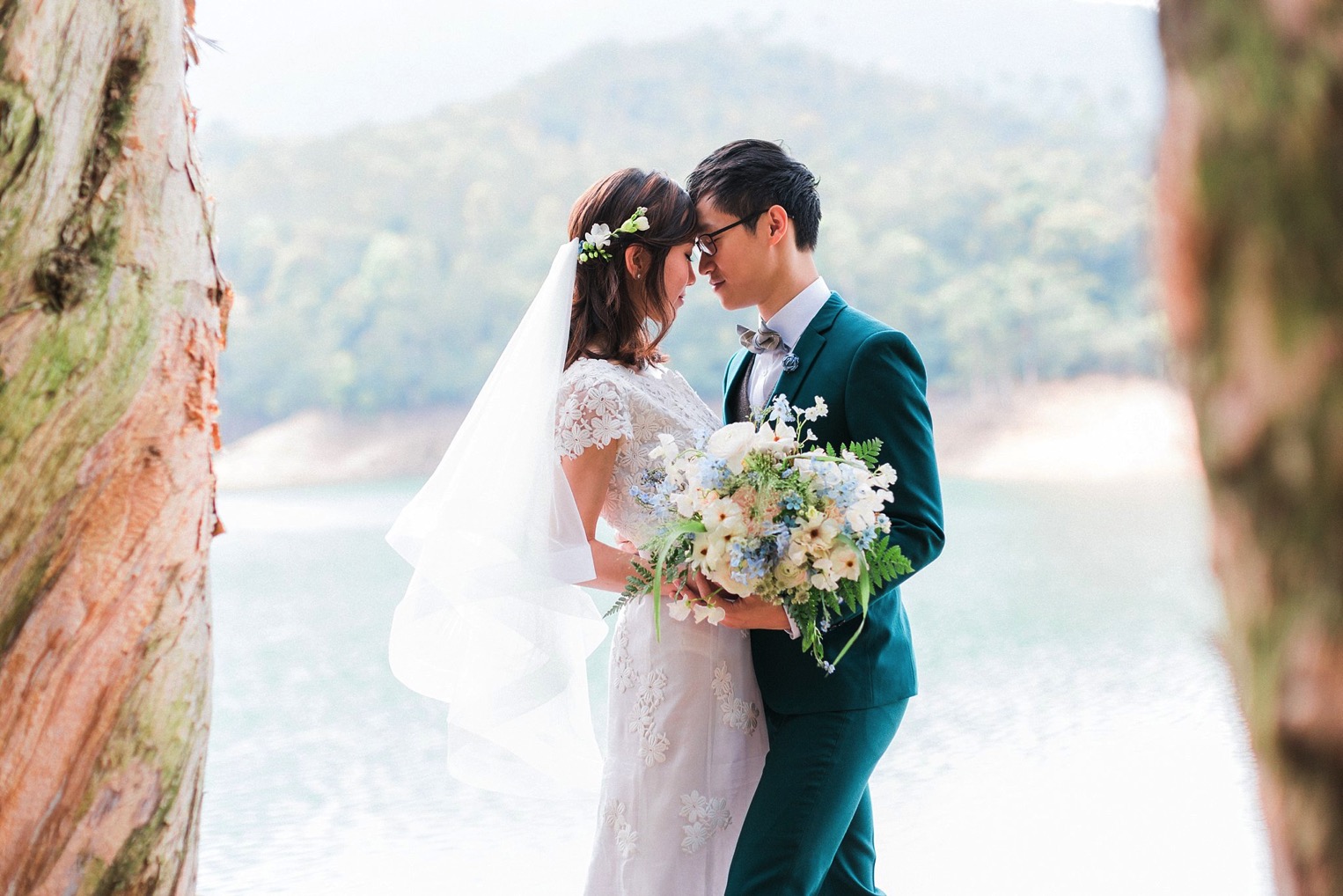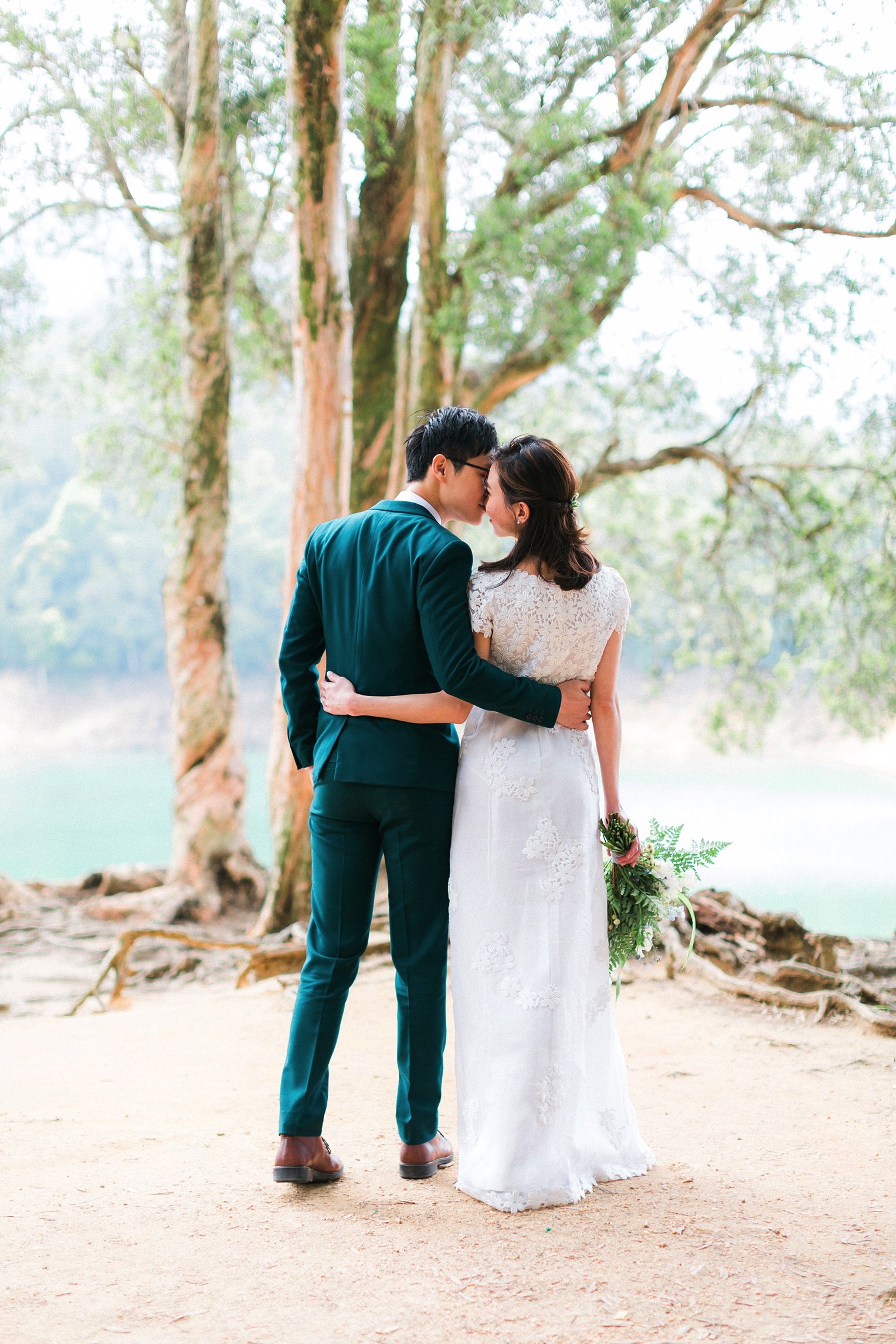 VENDORS:
Makeup and hair: Once Makeup and Hairdo by Ivy Choy
Florist: Angélica Fleurs
Long white 60s vintage bridal dress: American Archive
Suit: 《文禮》Menclave homme
Bowtie: VI
Headpiece: ANNETTE
Handmade guitar strap: 1/1 Leather Workshop
Handmade couple rings: Obellery – contemporary jewellery studio
You can see another pre-wedding shoot at the lavender fields of Provence here!