Where else can you feel more glamorous, charming or stimulating then in Paris?
Today I thought that I'd share with you some examples of investments into my self branding photography services from some recent clients of mine in Paris.
This past year, these entrepreneurs and business men and women from South Africa, Los Angeles, Canada and France choose to invest in some sophisticated head shots, and friendly images of themselves, to boost and enhance their social media and website pages. My breezy magazine-like photographs of them have transformed their social media and website presence, giving them a more personal, polished, friendly and impactful photography portfolio.
Examples of how these clients used their photography investment can be seen here on the web… this is only the beginning, with some careful coaching, we can determine together how to successfully use your photographs to boost your website and online presence and appeal to a wider audience.
I hope that you agree and I would love to hear from you on your next trip to Paris, where we could meet up for a short session, or something more structured and create a similar portfolio for your emerging business and web presence or redesign your existing web platform!
Natalie Jane, a Lifestyle coach based in South Africa choose to have me document her stay in Paris while she prepared to launch her new venture in empowering women to find true love! She used the photographs from her self-branding session to give her website and Facebook pages a fresh and romantic feel. Light and airy images show a confident woman ready to share her knowledge with others!
Journey to soul mate love
Facebook page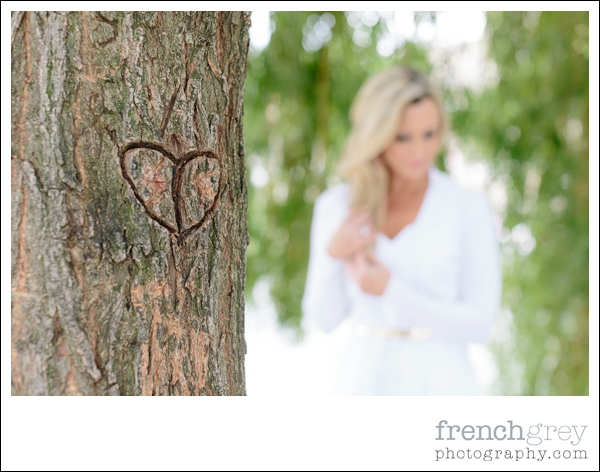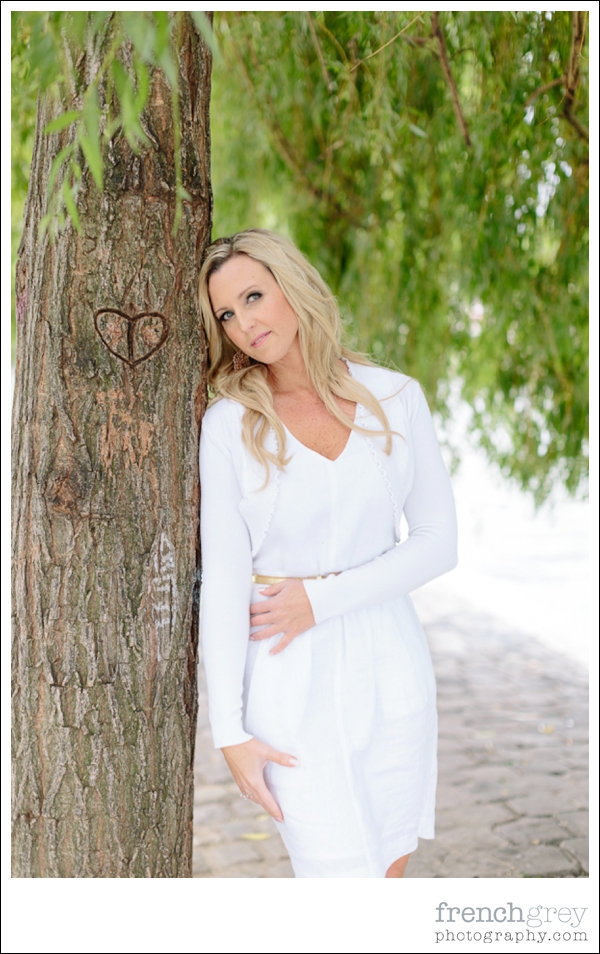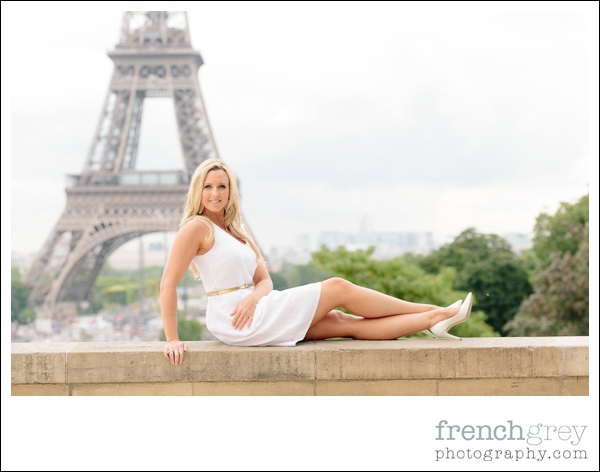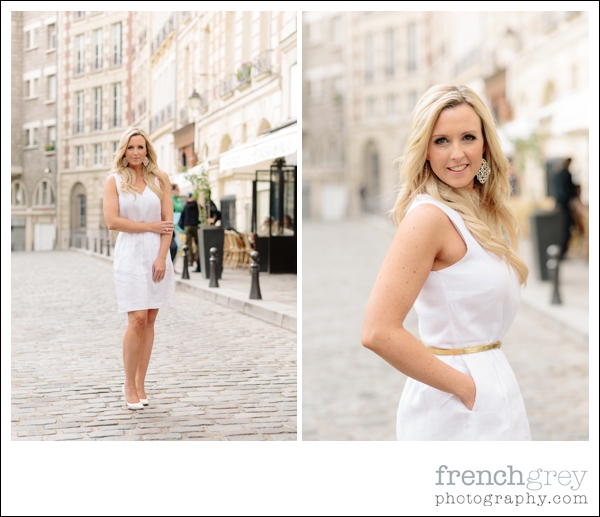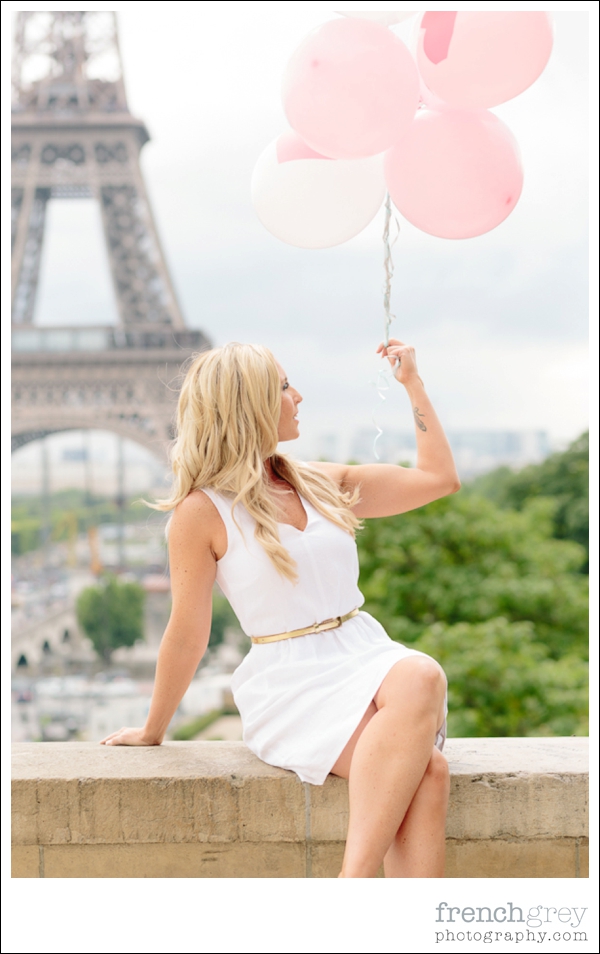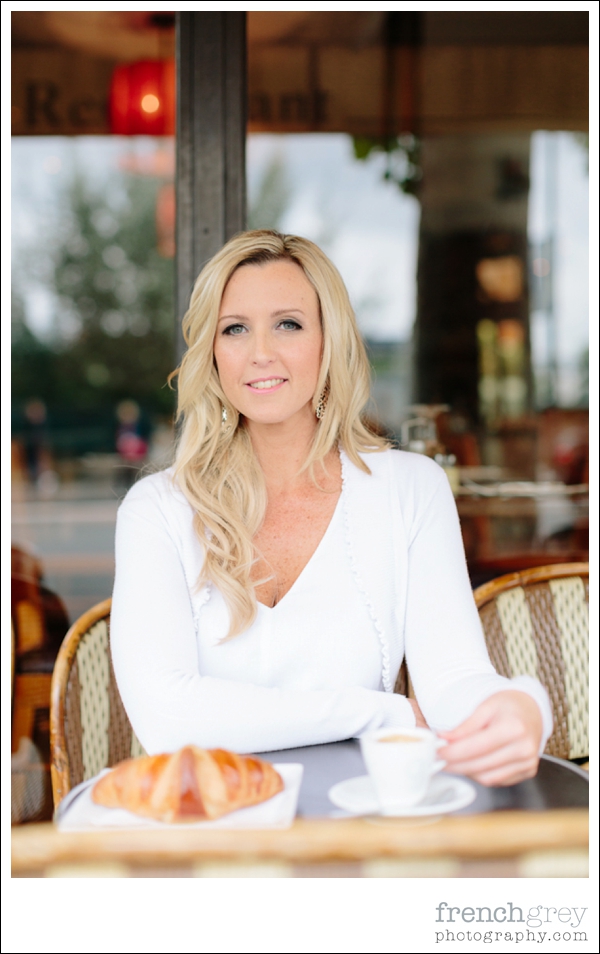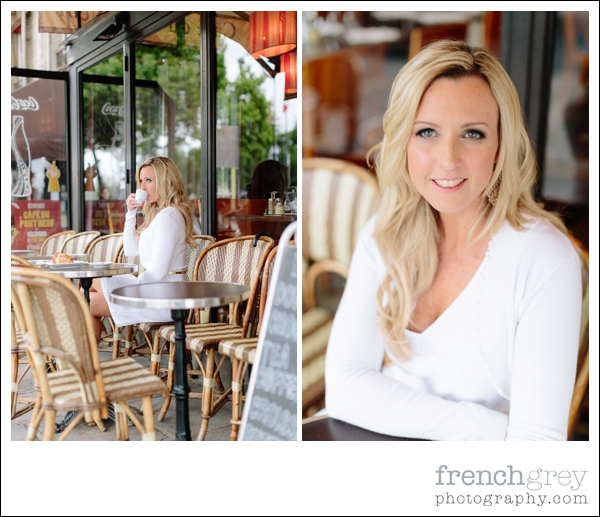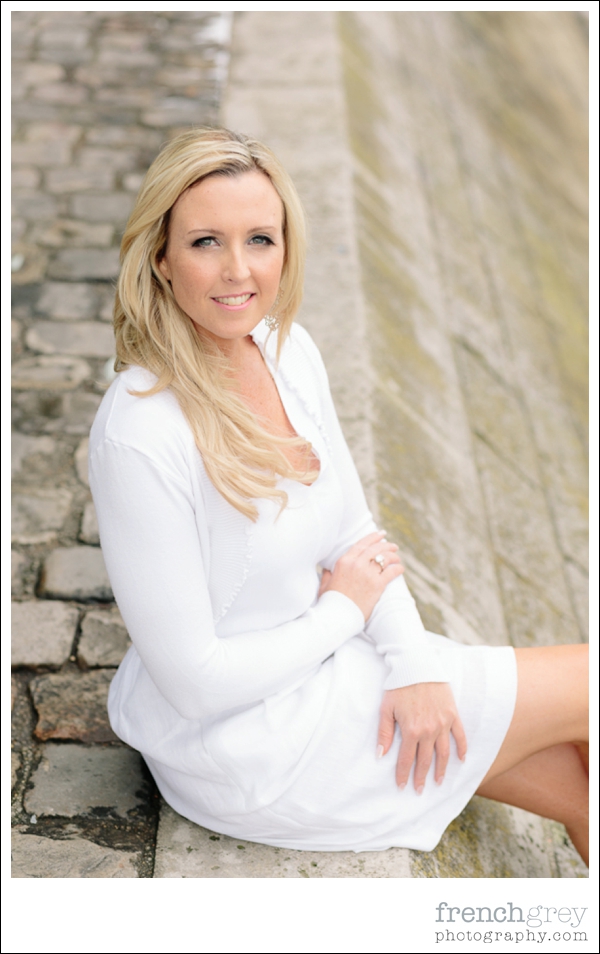 Below is Dennis, a client and now friend, whom I have been fortunate enough to work with three times now in Paris. I have been documenting his personal relationship evolution with his beautiful wife Stephanie and now it was time to up his online presence and present a more friendly, less corporate image for his business profile on his social media pages. A real estate man lucky enough to be selling land in one of the most beautiful unspoilt countries in the caribbean, Belize, Dennis wanted to reveal a more approachable and trustworthy guy, that will help his international clientele secure that island dream investment. 
Check out how he is starting to use his photography investment on his social media pages:
"Before my potential clients call me or meet me in person they check out my online persona. I understand that my websites and social media sites speak volumes about me before I get a chance to say a word or type an email. When looking at my pictures on my websites, FB, Twitter, etc I noticed that they were sub-par to say the least. A hap-hazard collage with no rhyme or reason. I needed to upgrade my professional image to better convey to my clients who I was and to build confidence and trust that they were working with someone reputable and successful. For this business investment with Brian, he gave me a portfolio of pictures of myself that I can use in all of my online sales and marketing, I've already seen a return on my investment! I plan on using Brian again in the near future for additional photo shoots that will highlight different aspects of my business and social life, giving my clients a clear picture of who I really am and how working with me will benefit them."
Dennis Kay II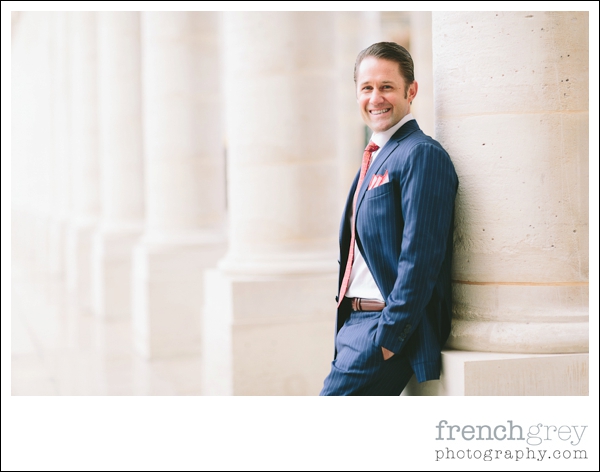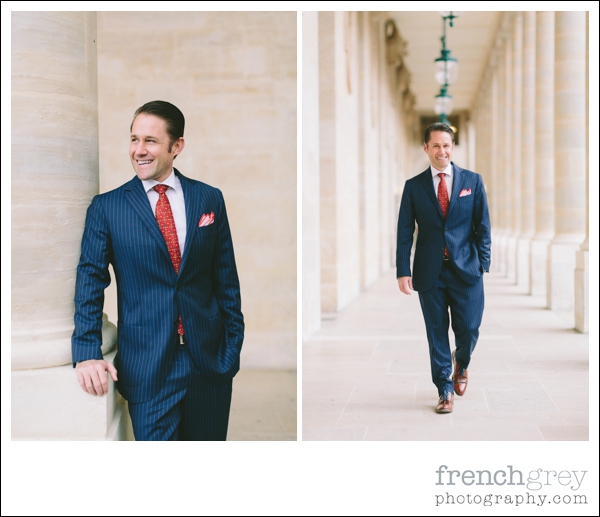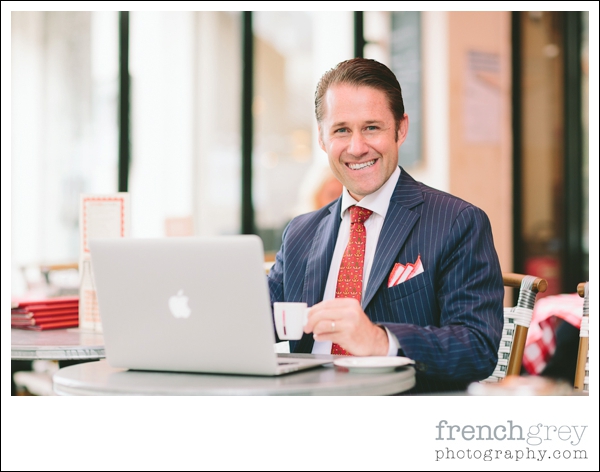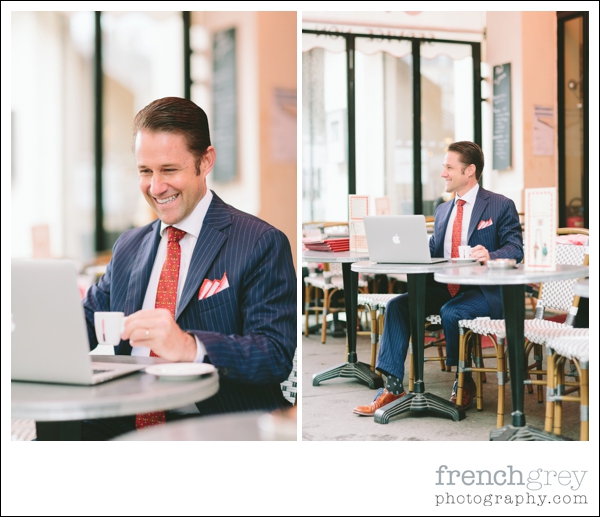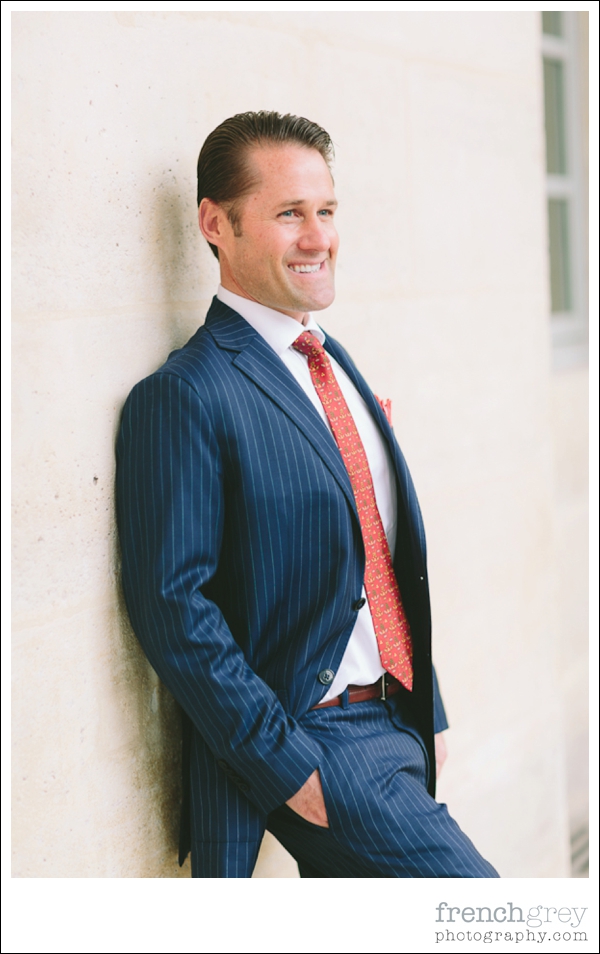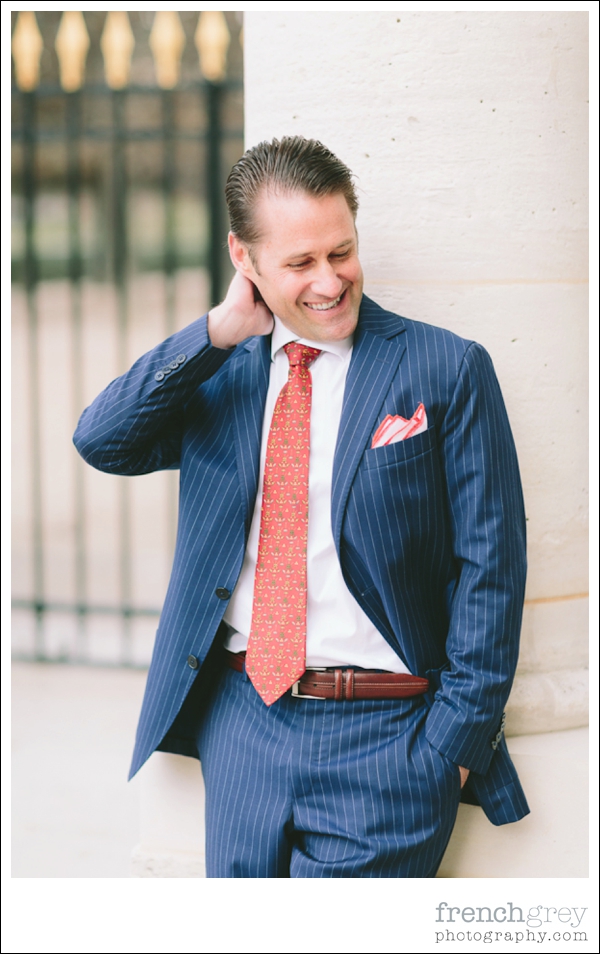 And here are some other examples of clients and friends that are using their self branding portfolio of images from our session together to launch their social media and entrepreneurial adventures!
Thara Ladrech, Creative Director behind Little Tribu home decor for your tribe.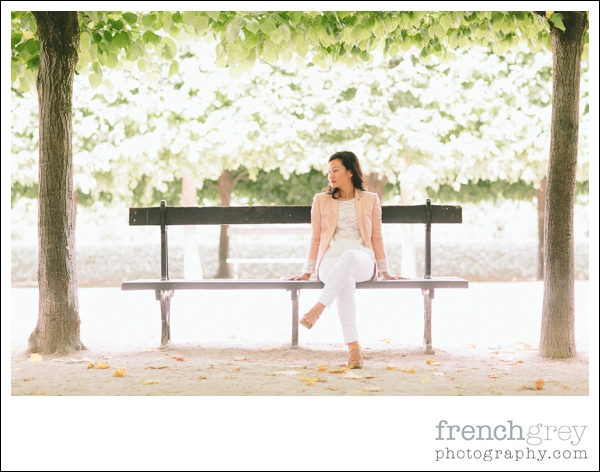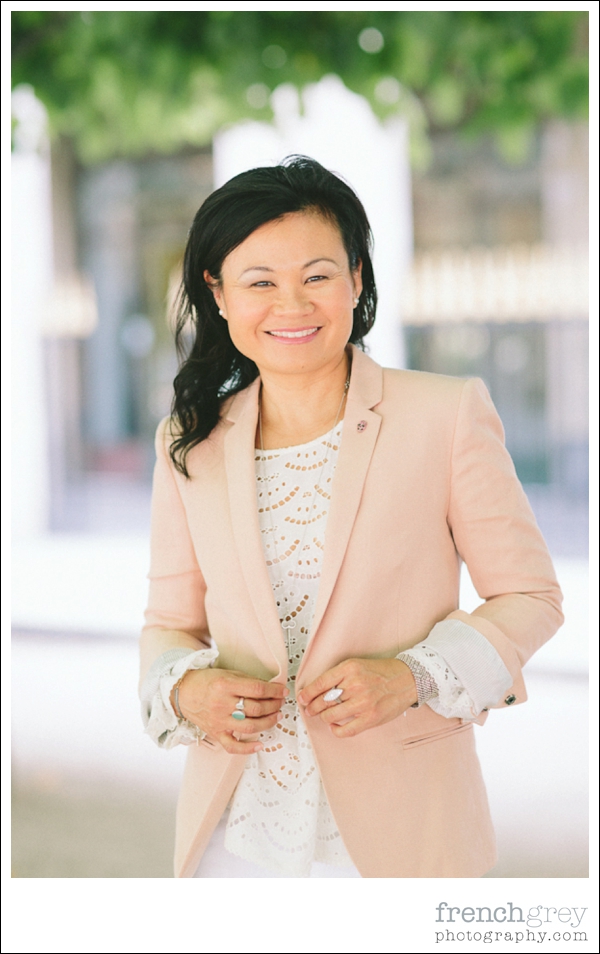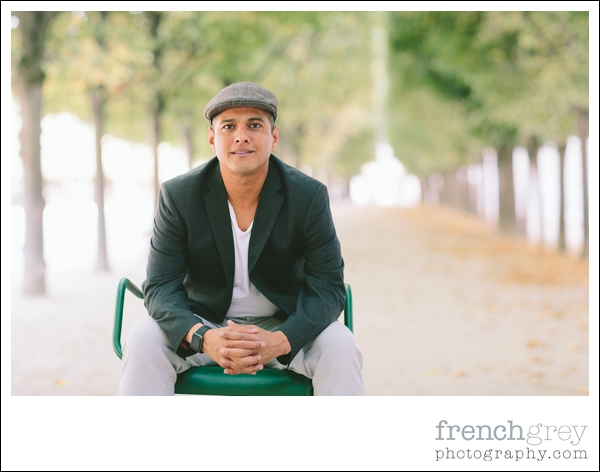 Greg Monterossa, an American business man for the 21st century.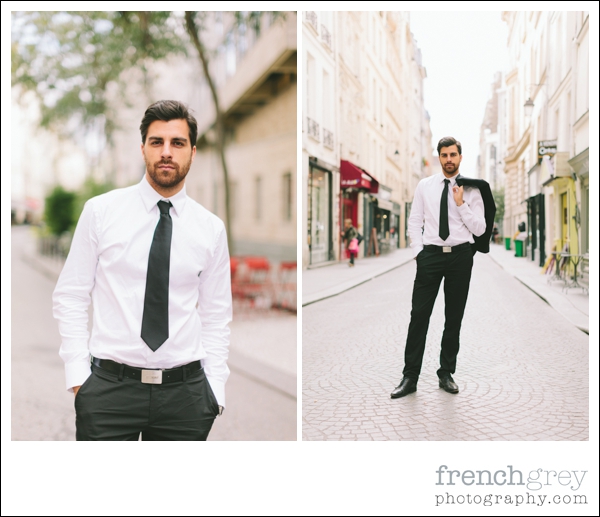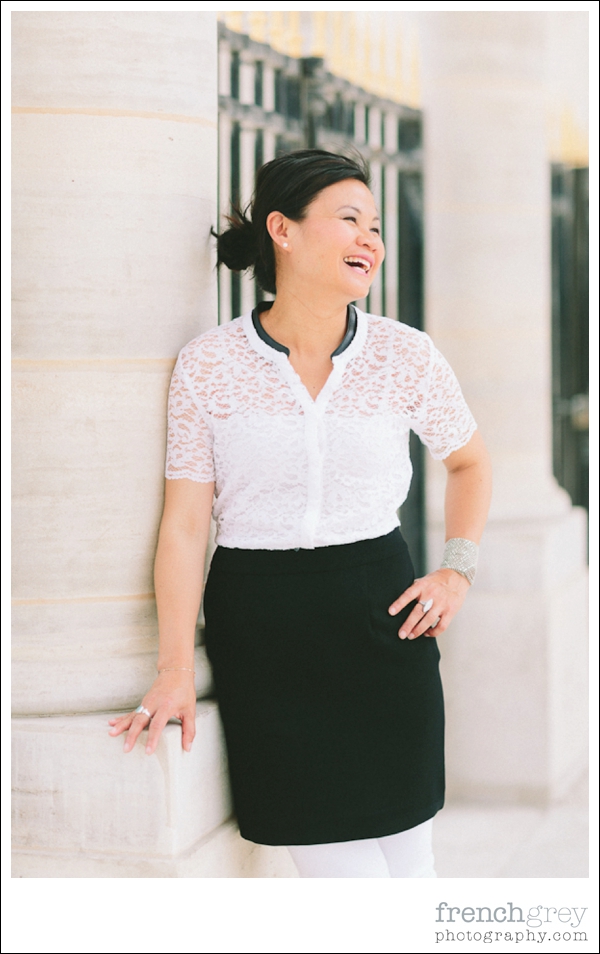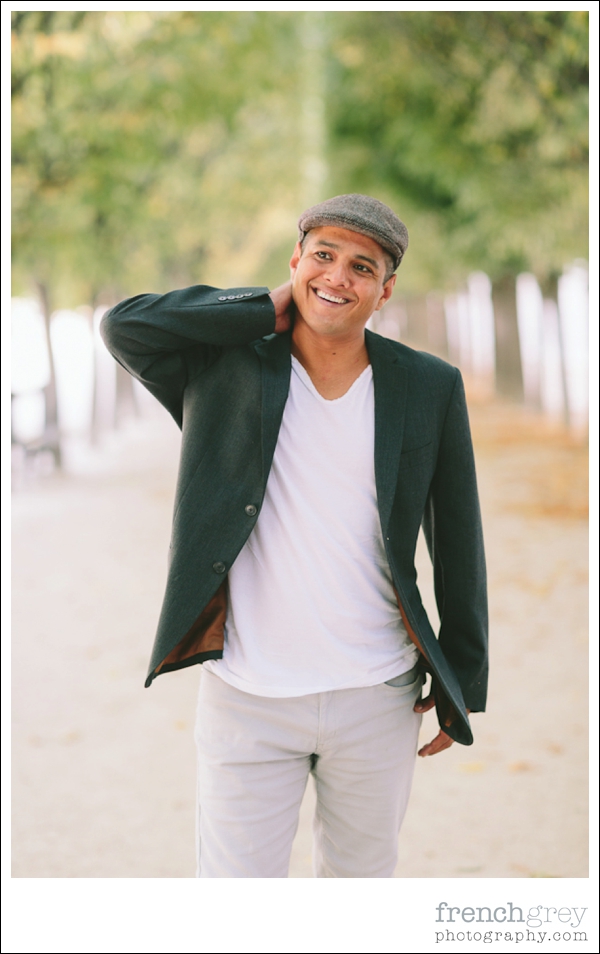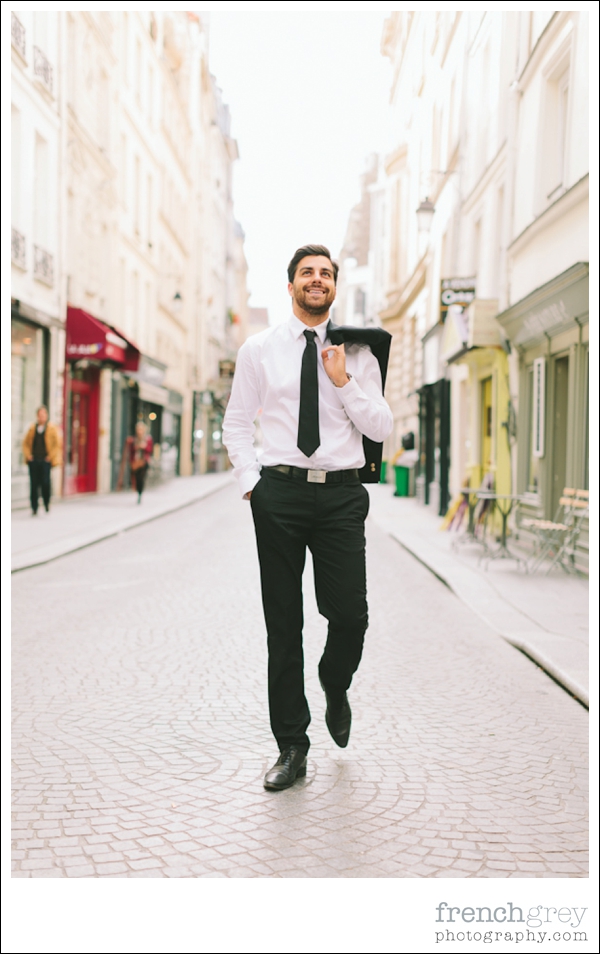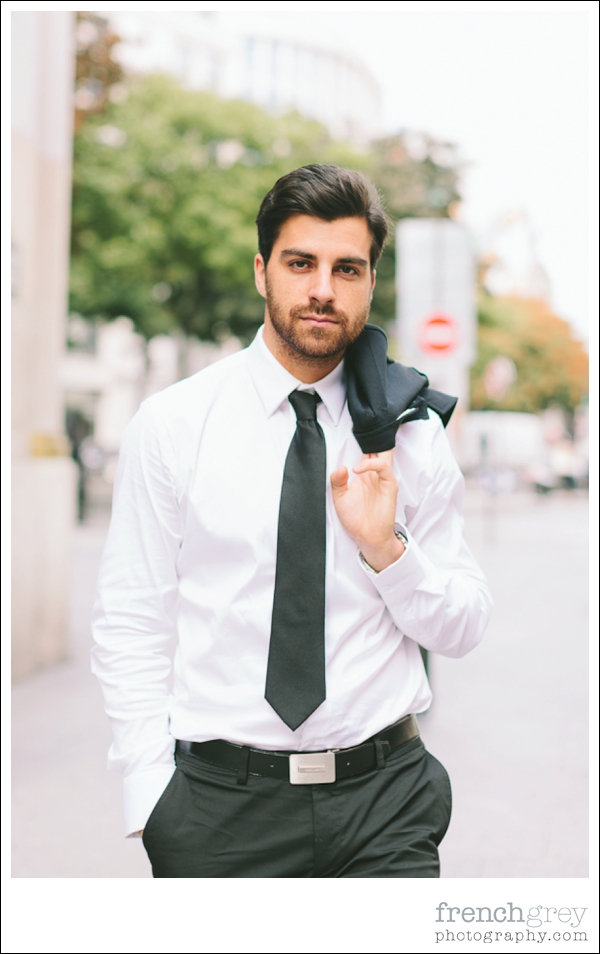 Young entrepreneur Damien Daube and his robotic endeavours in Paris, France.
Twitter
Viadeo