To be honest I didn't even know that he was going to propose to his girlfriend! That's not until about 30 minutes into the shoot when he quickly whispers to me that he's going to propose!
What?! Ok, that gave me about 10 seconds to formulate a plan – no problem! Well, it worked out perfectly. And he got a genuine proposal captured with an incredible backdrop of the Eiffel Tower. And of course she said "Yes!!"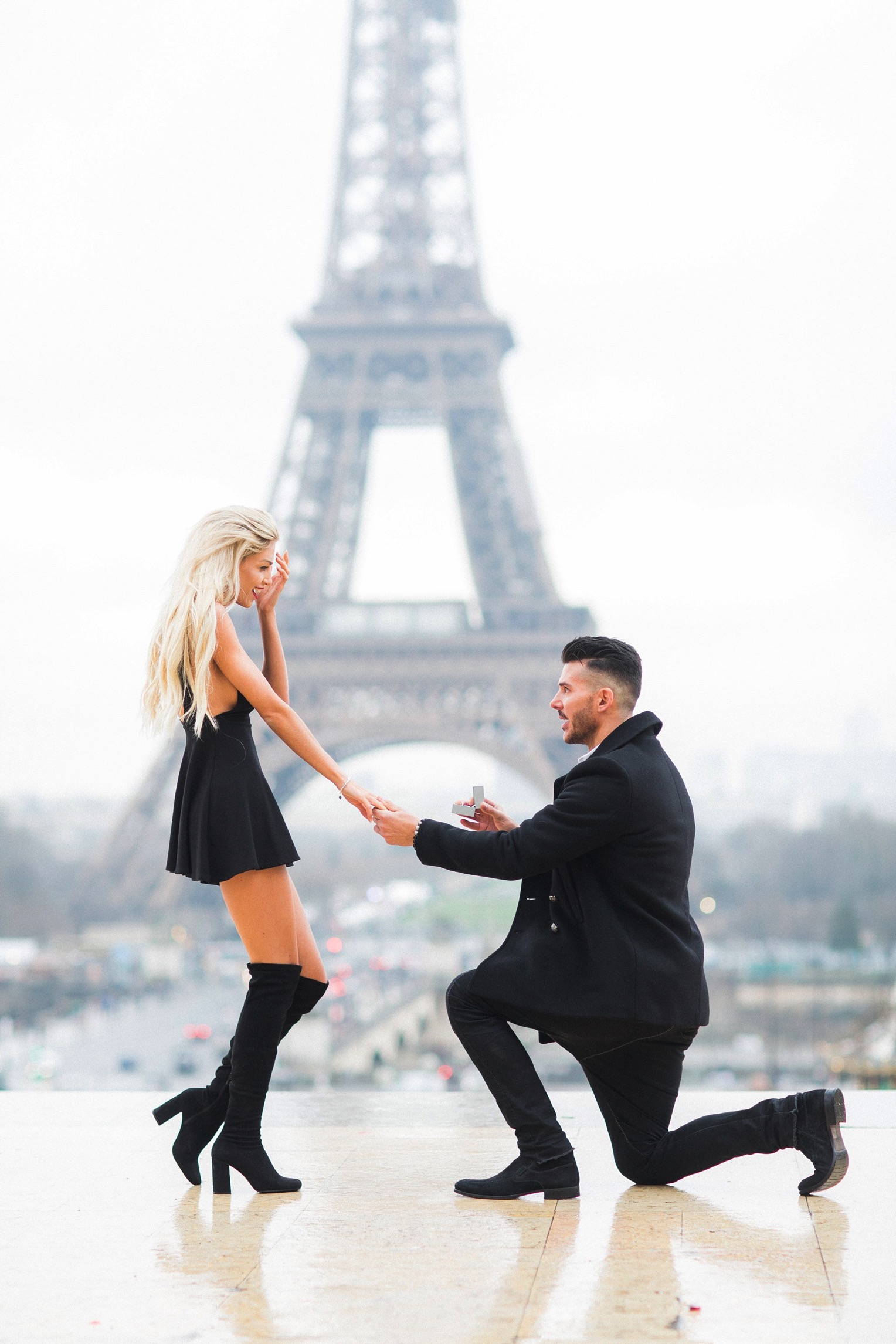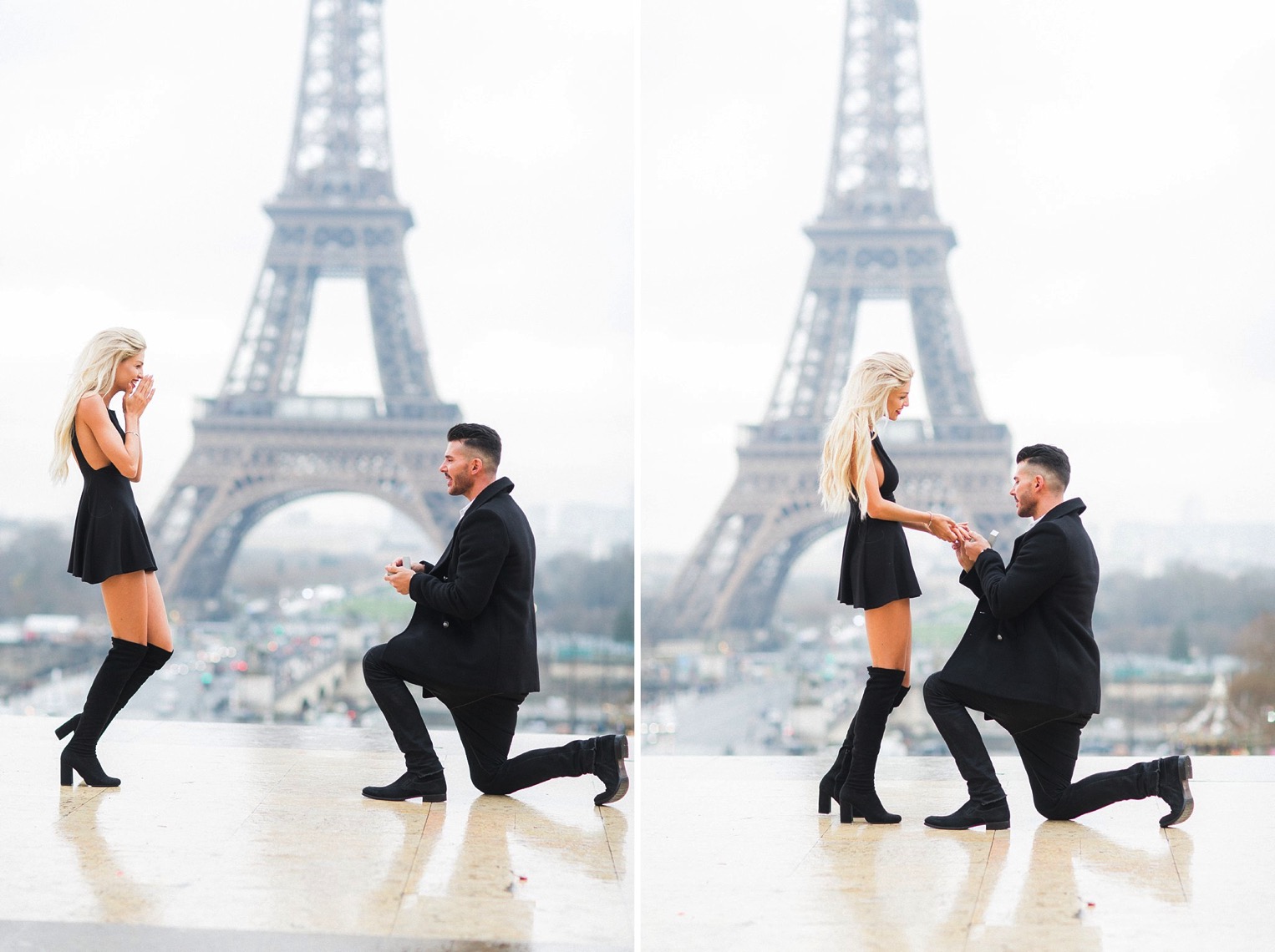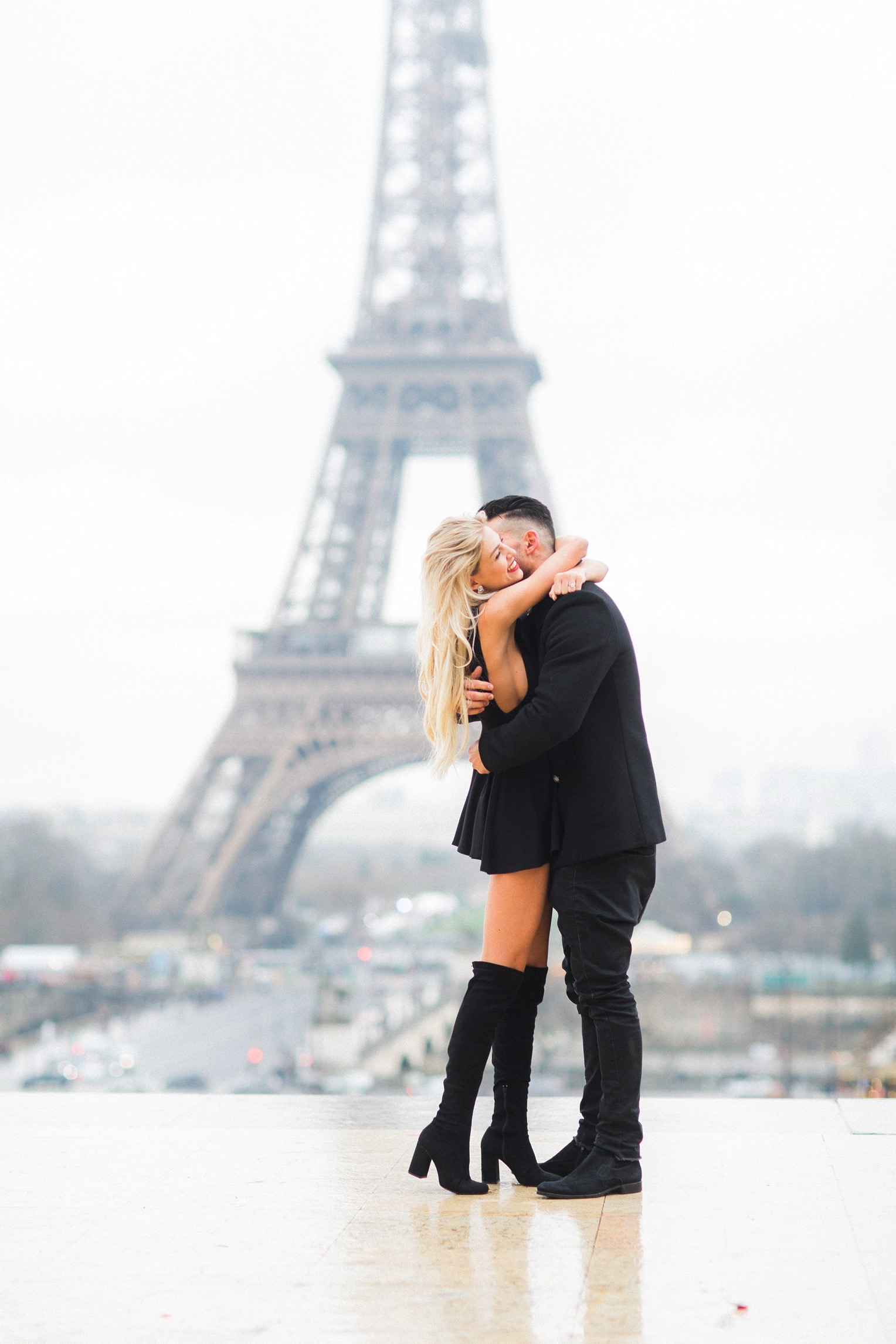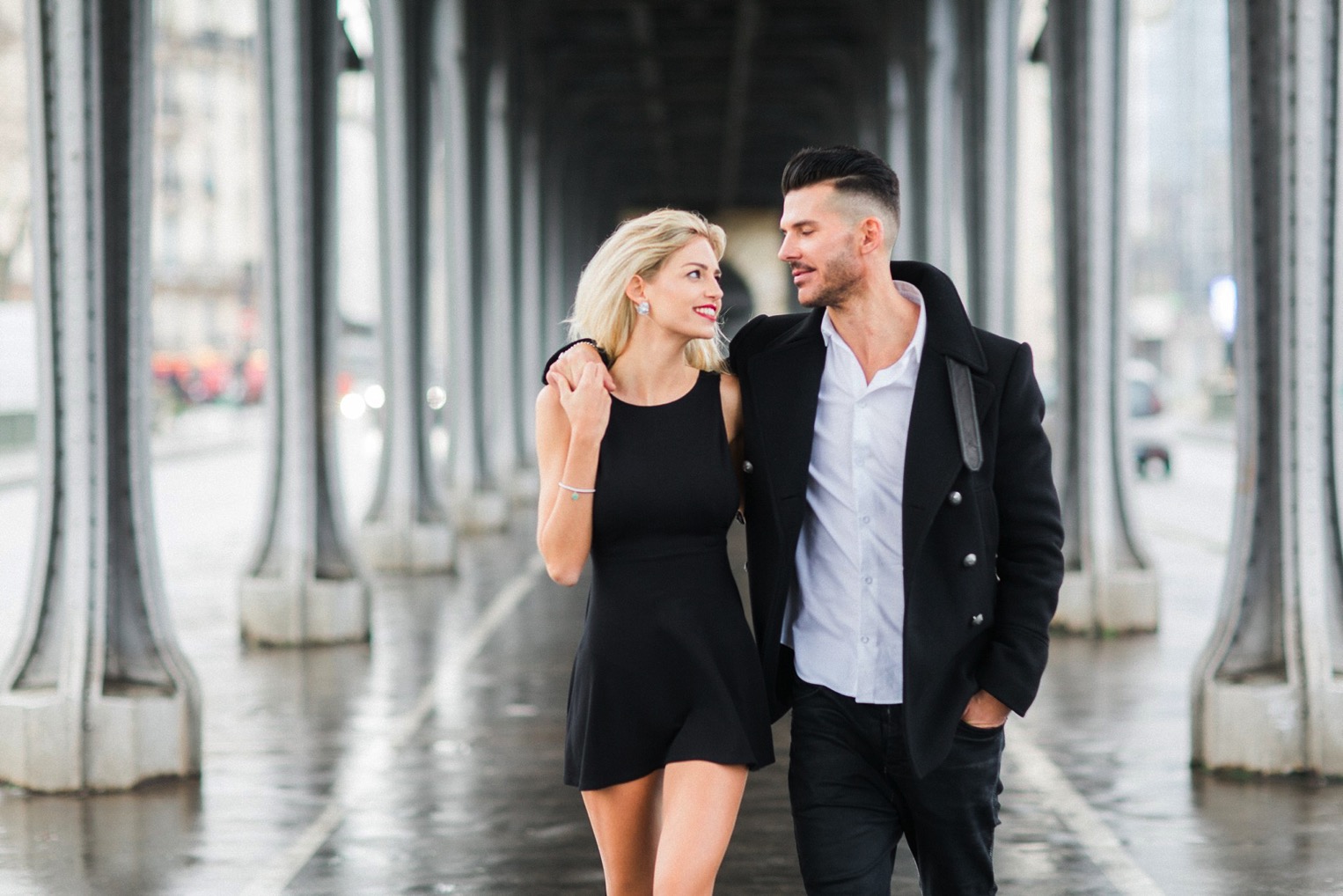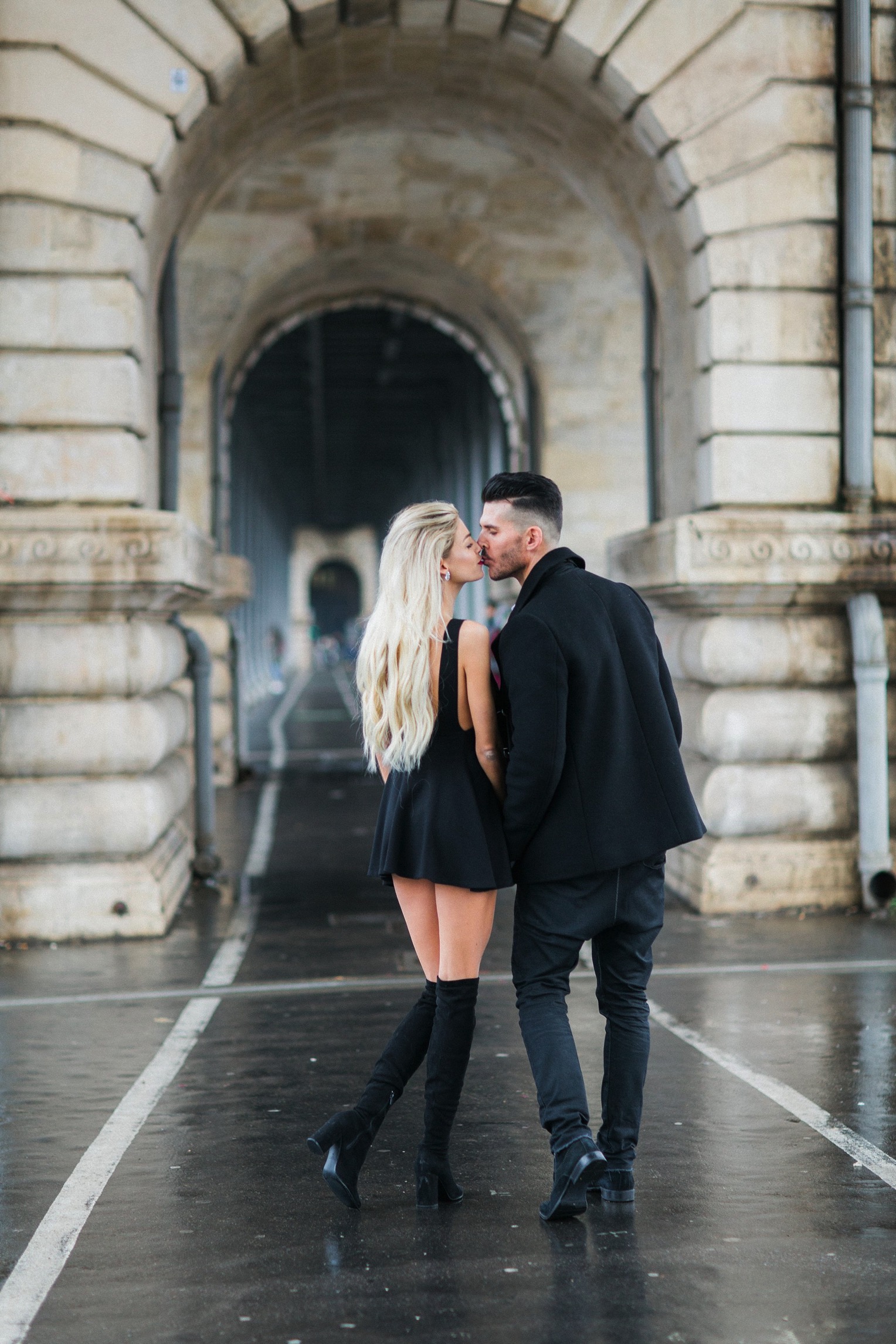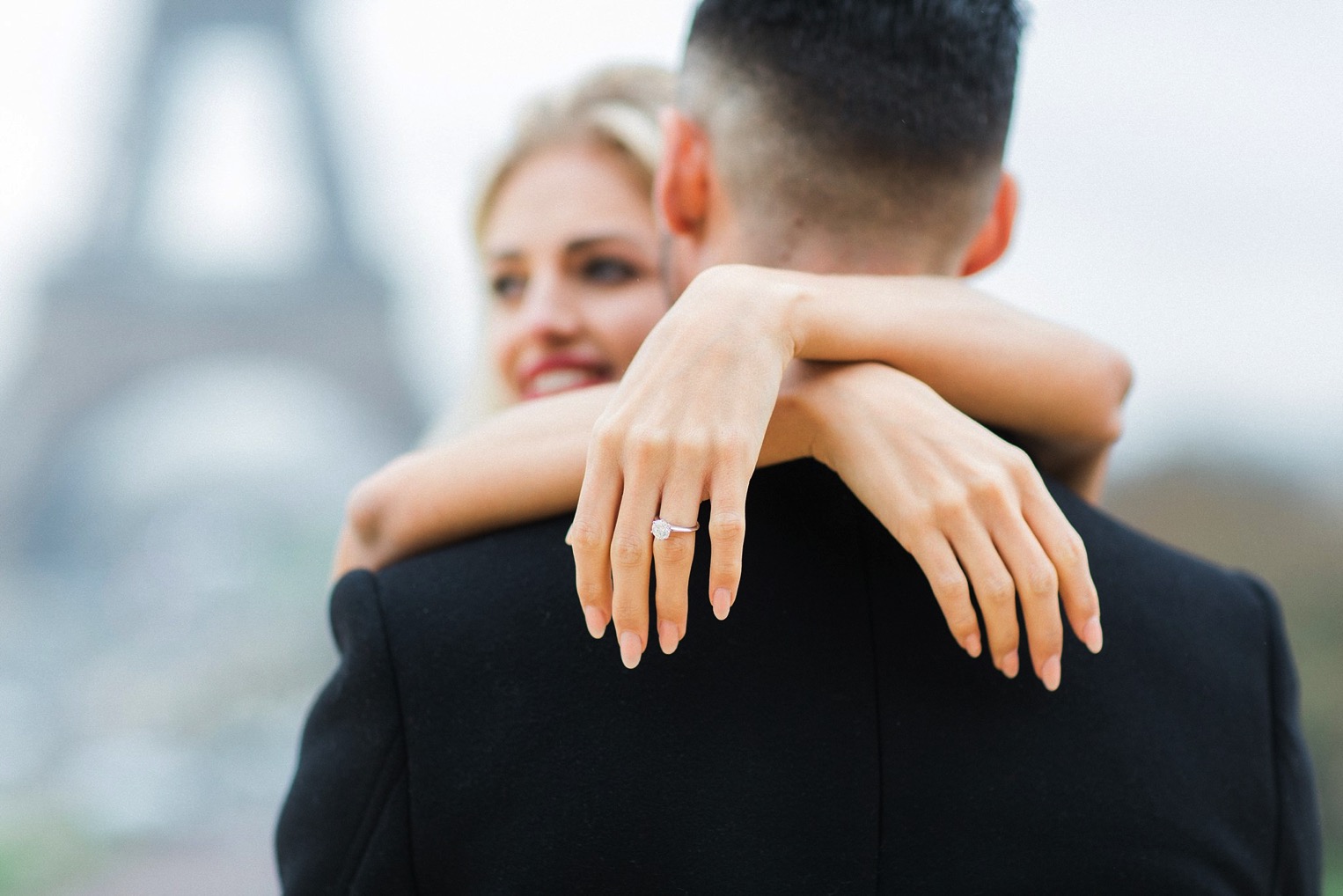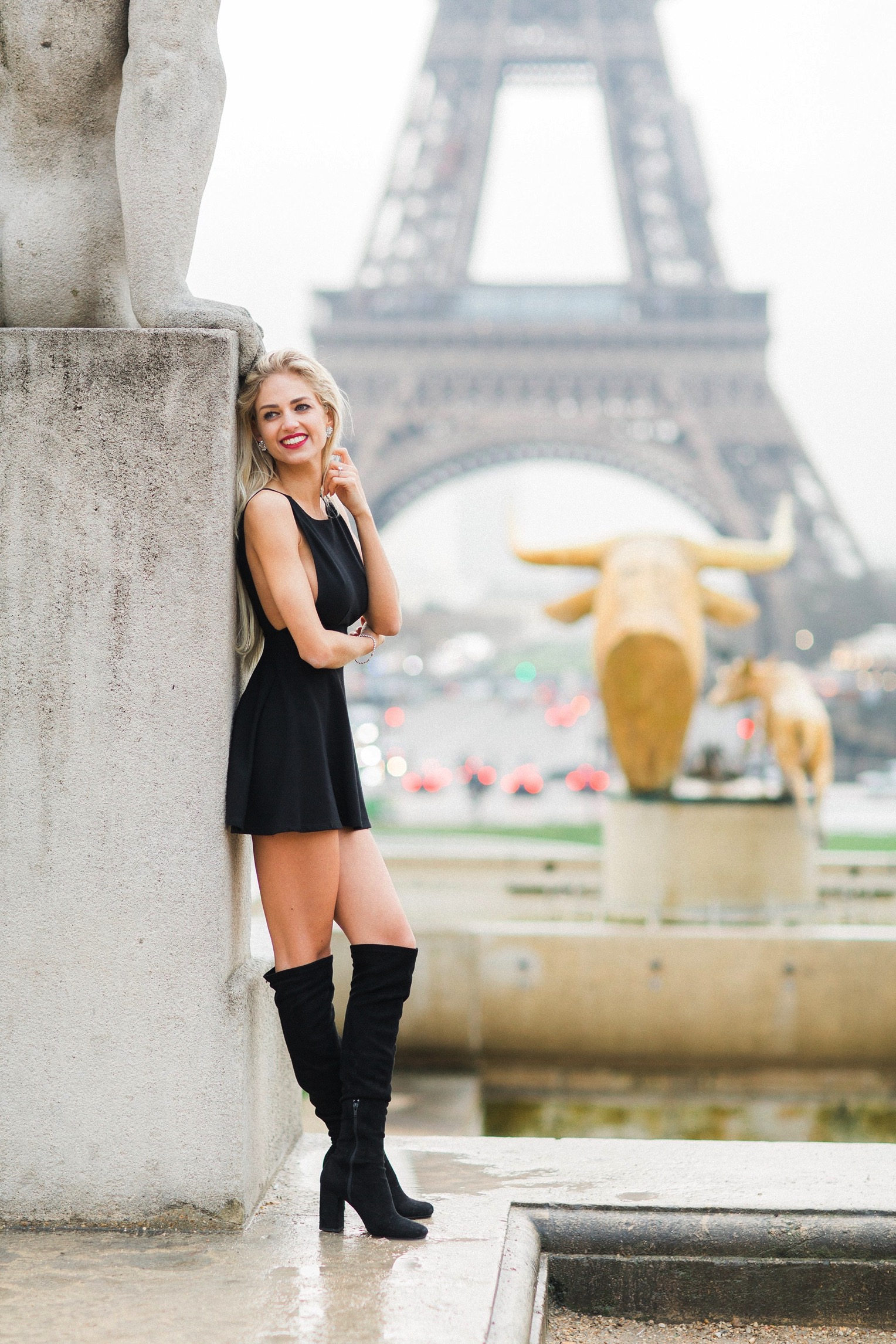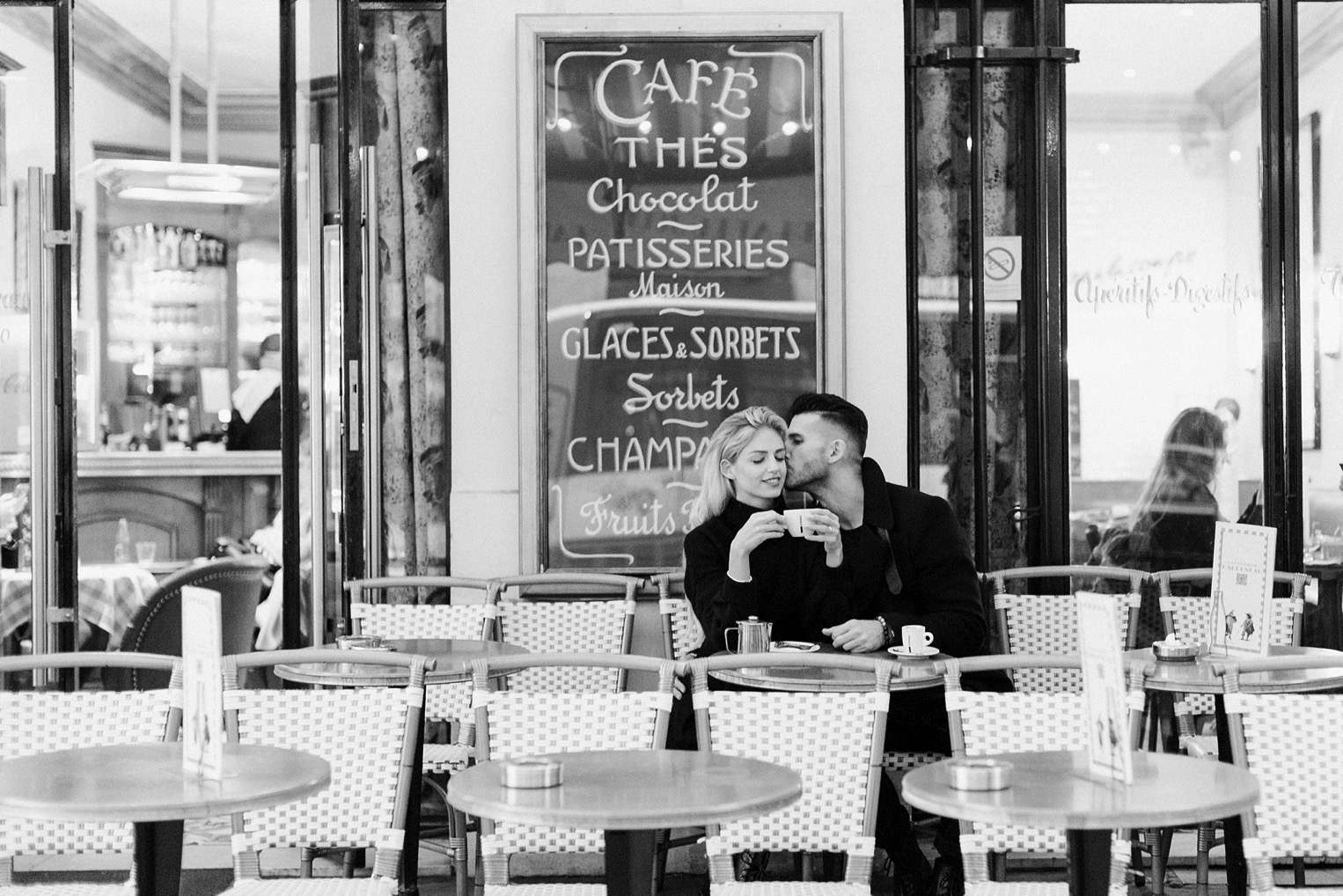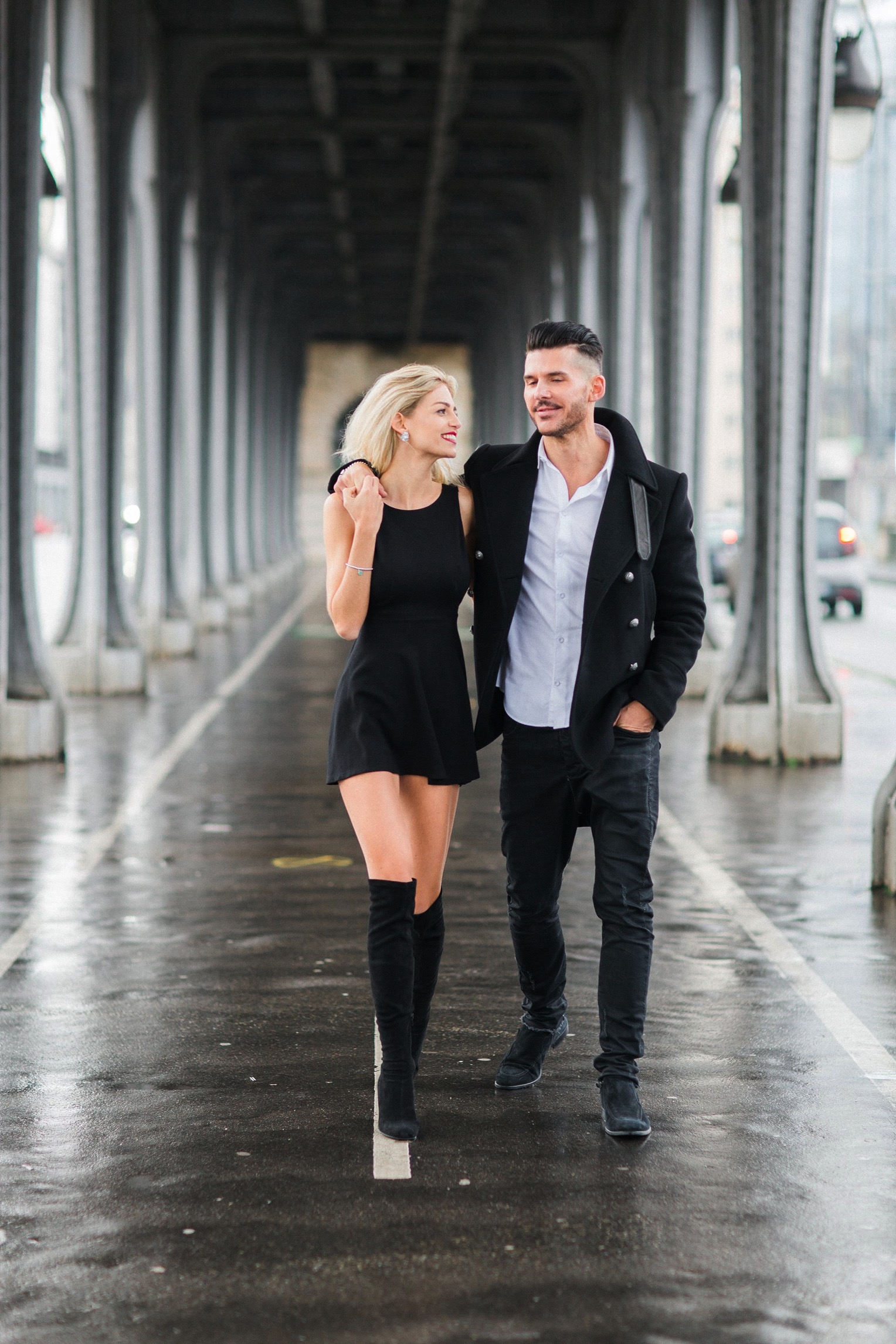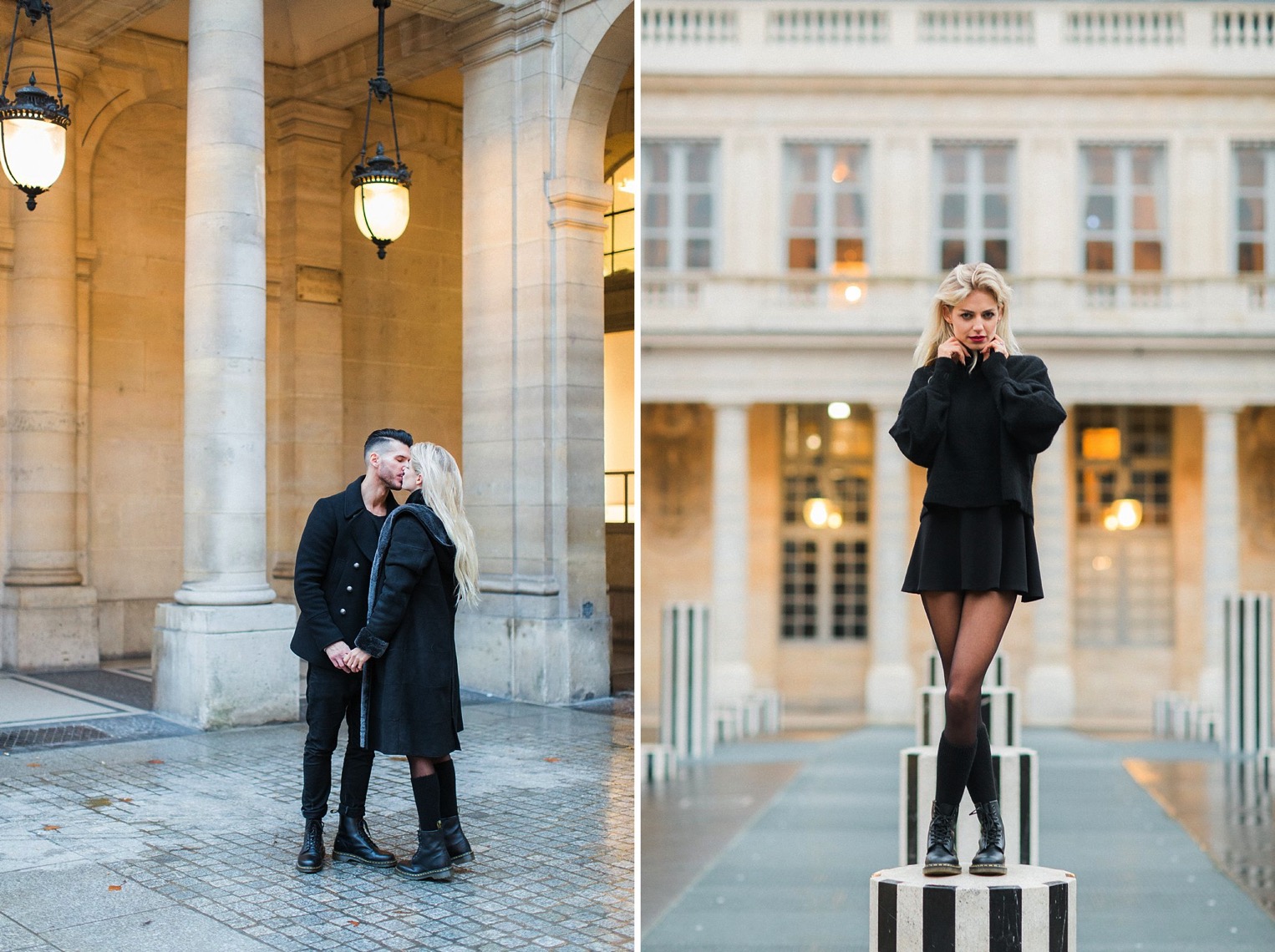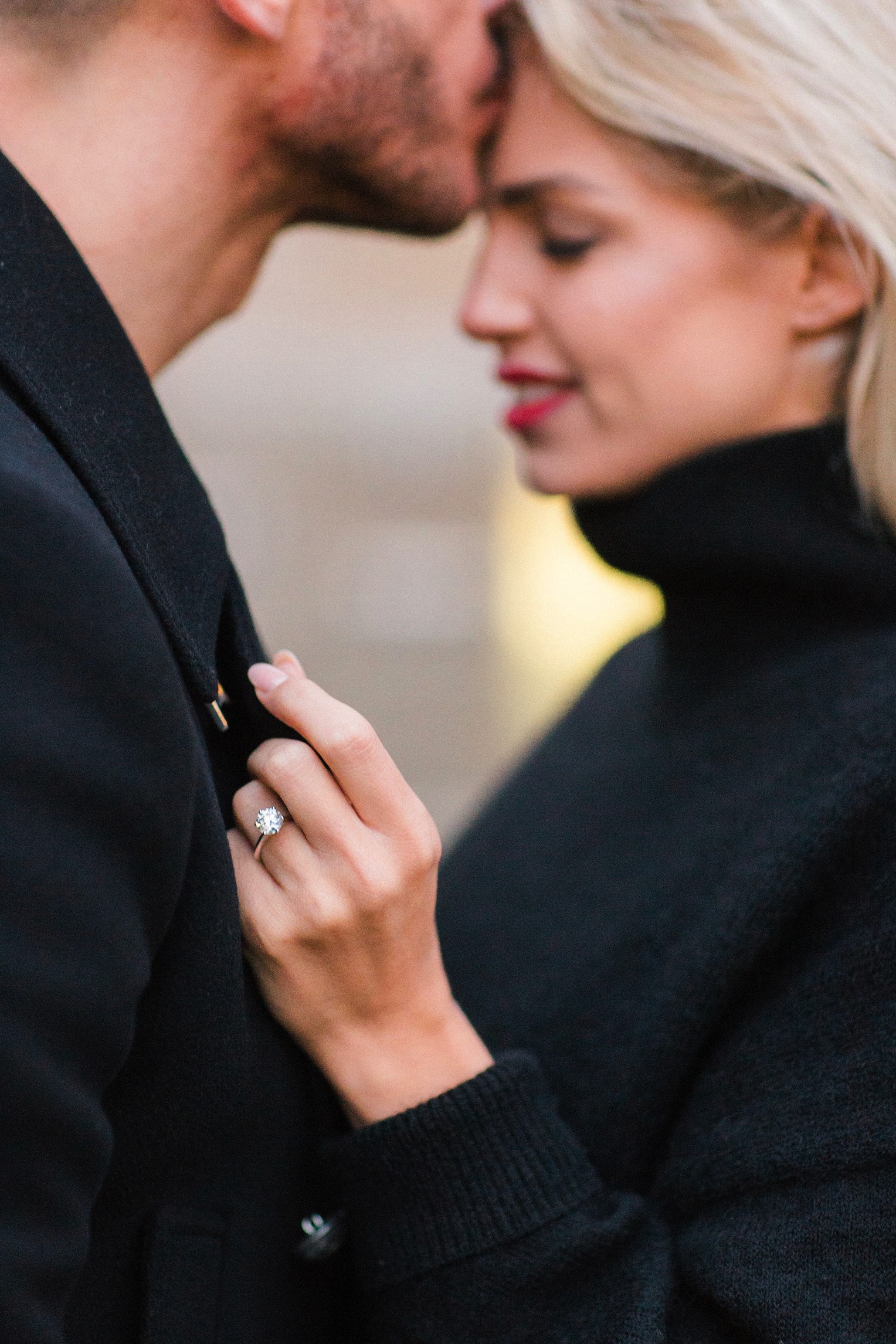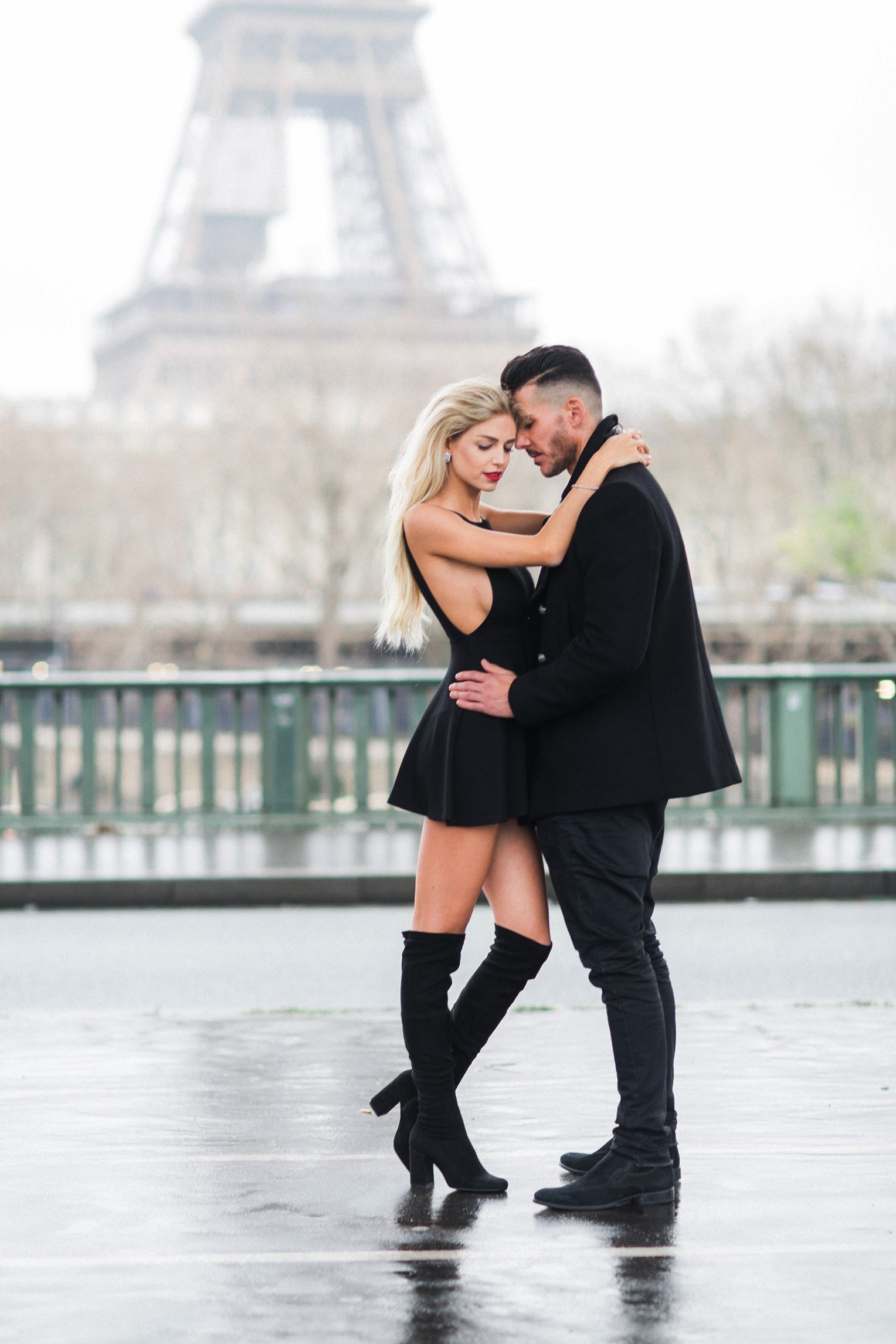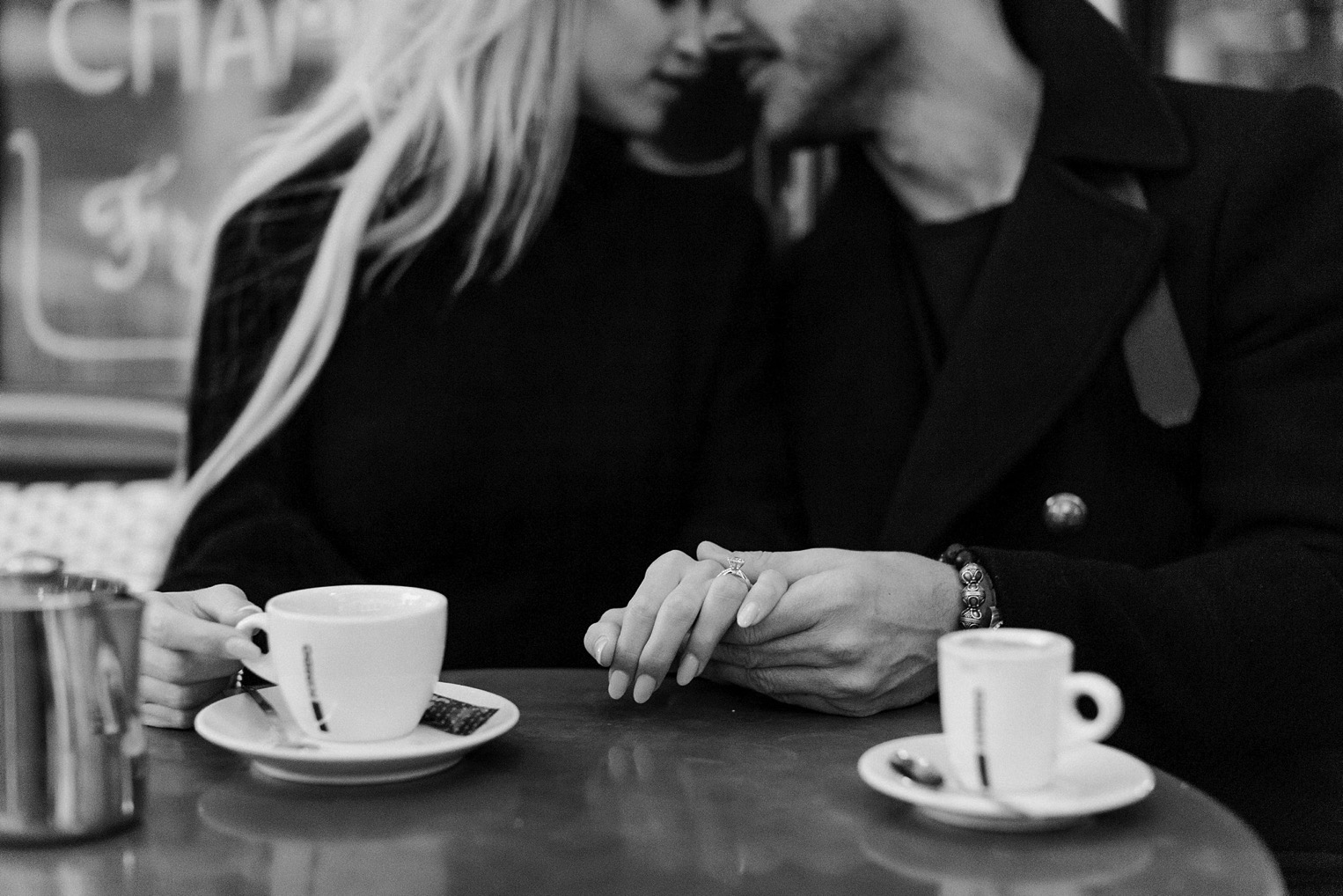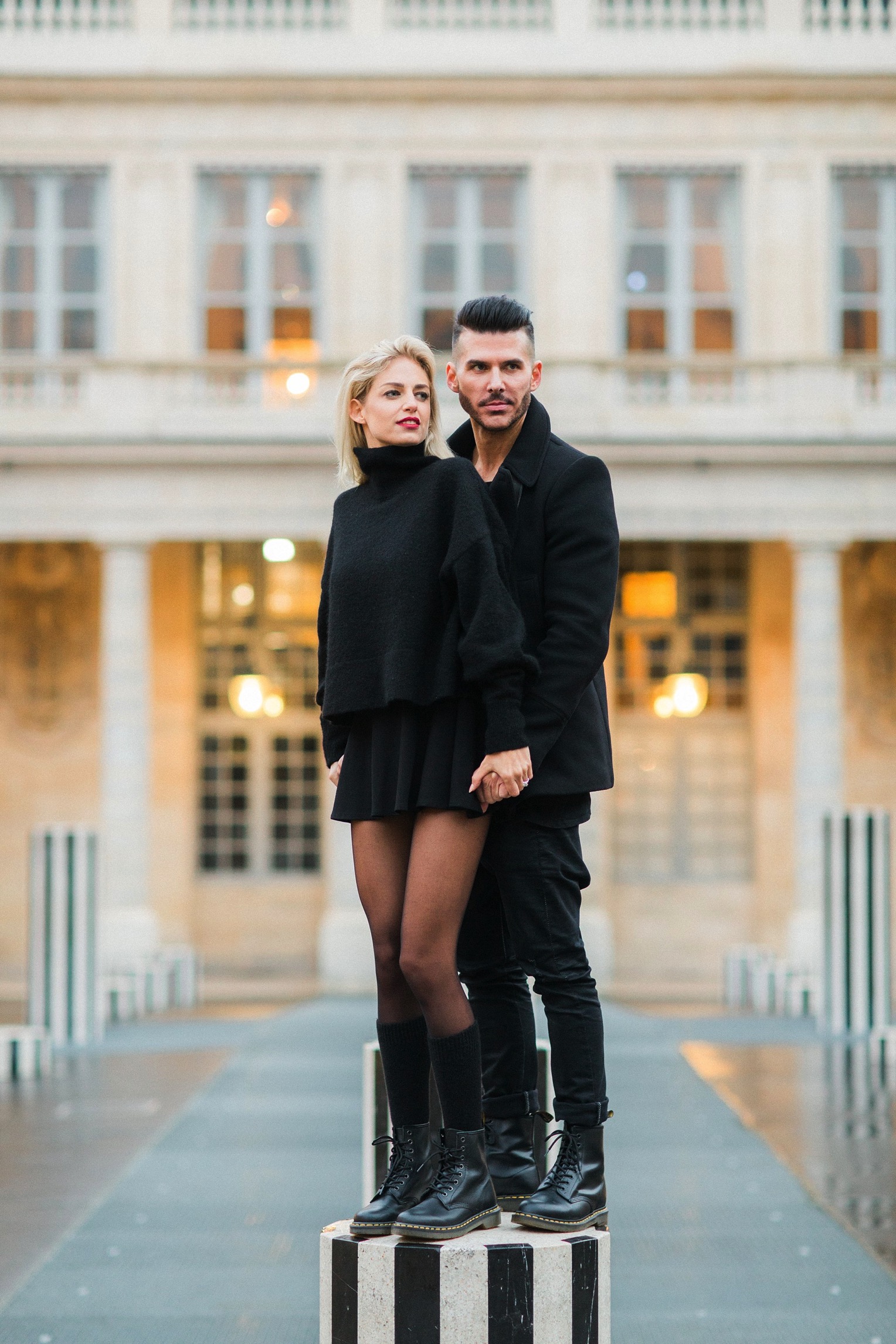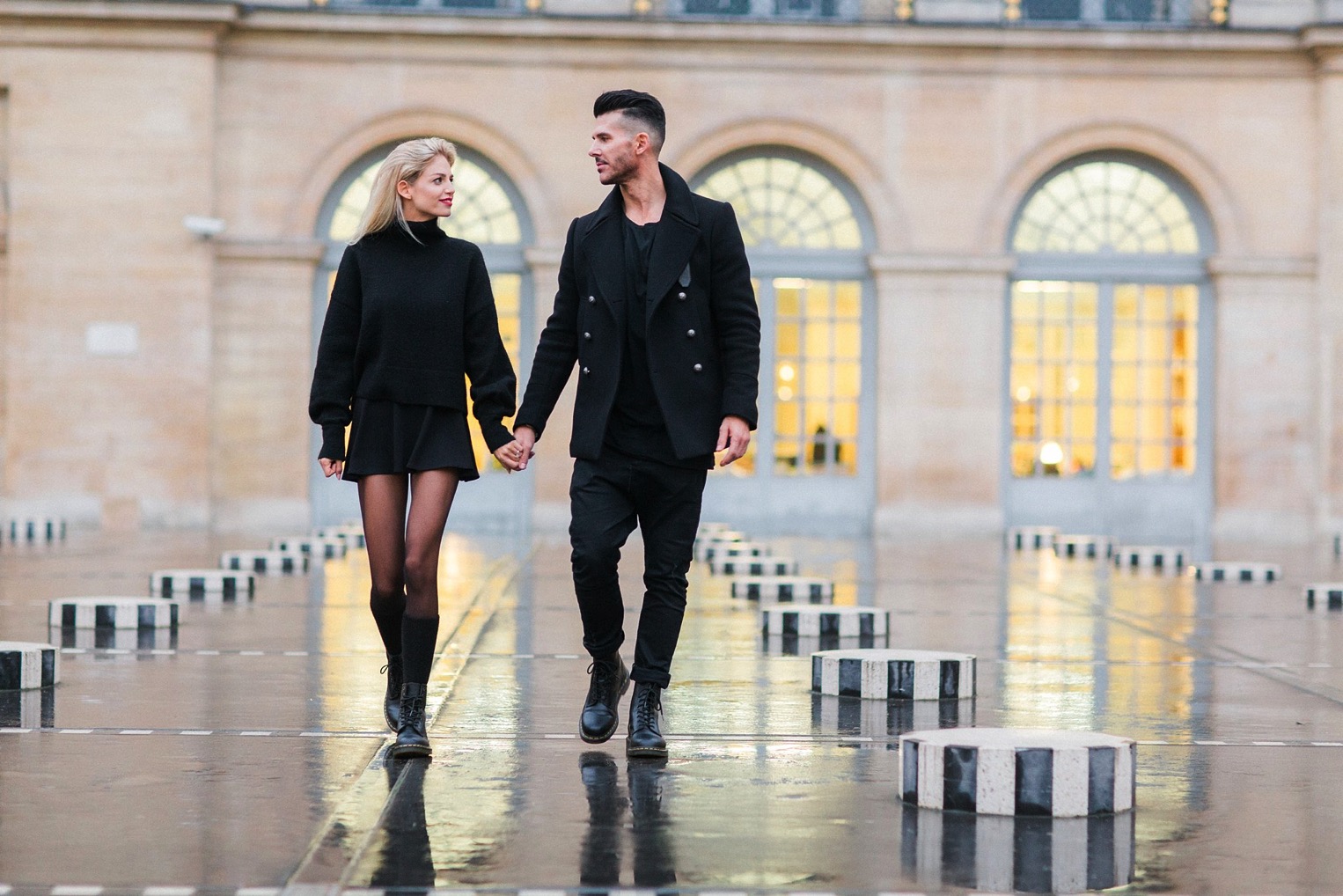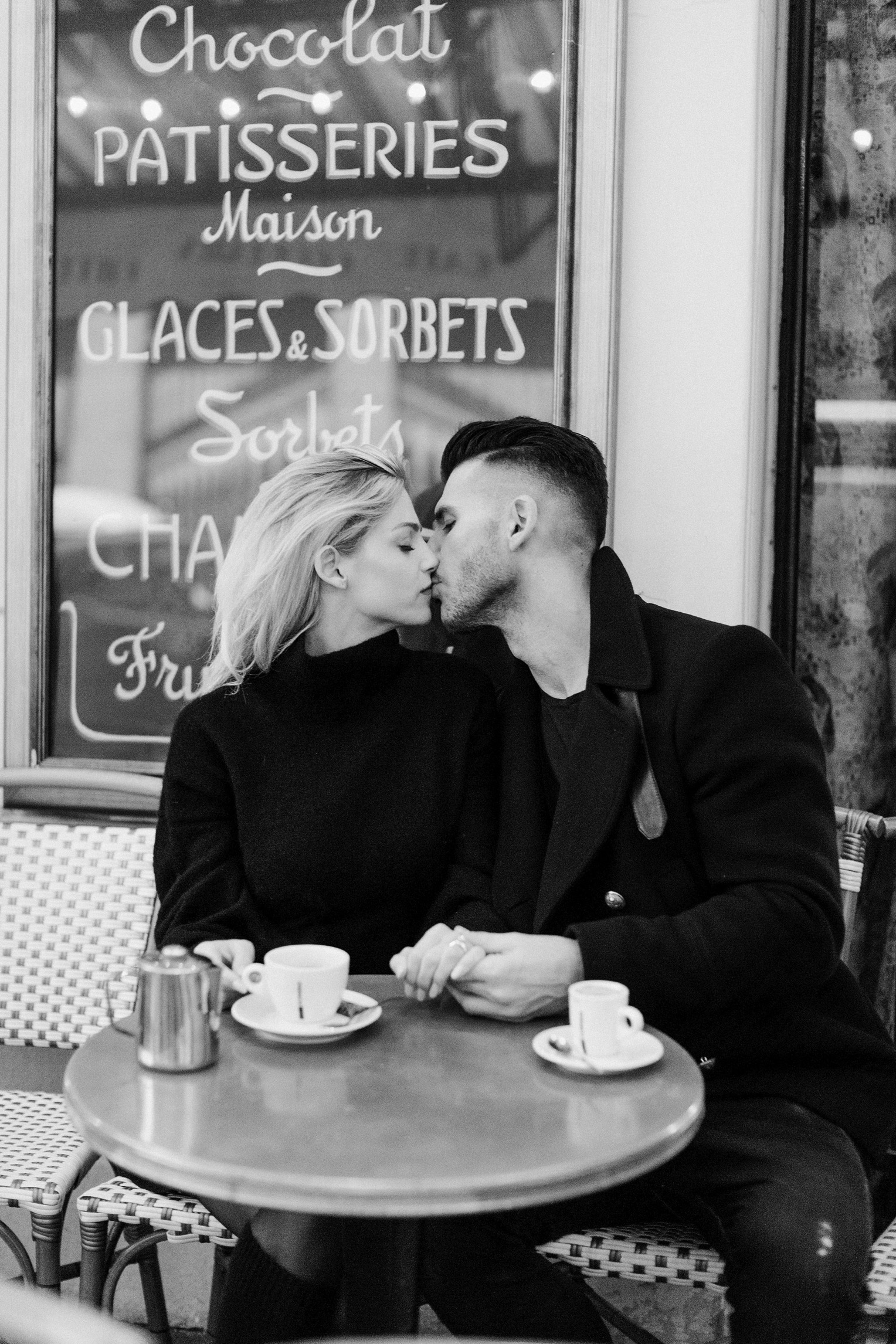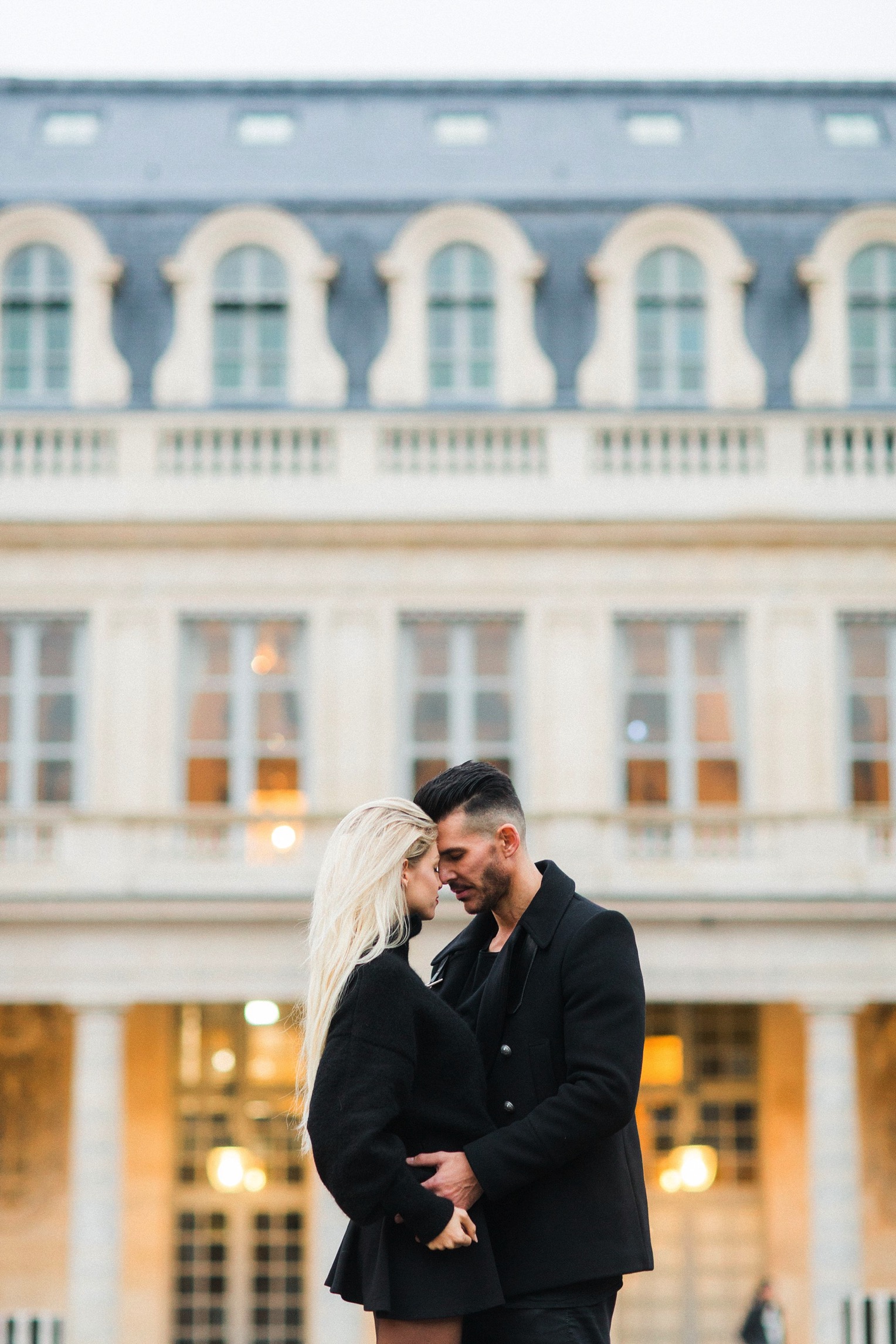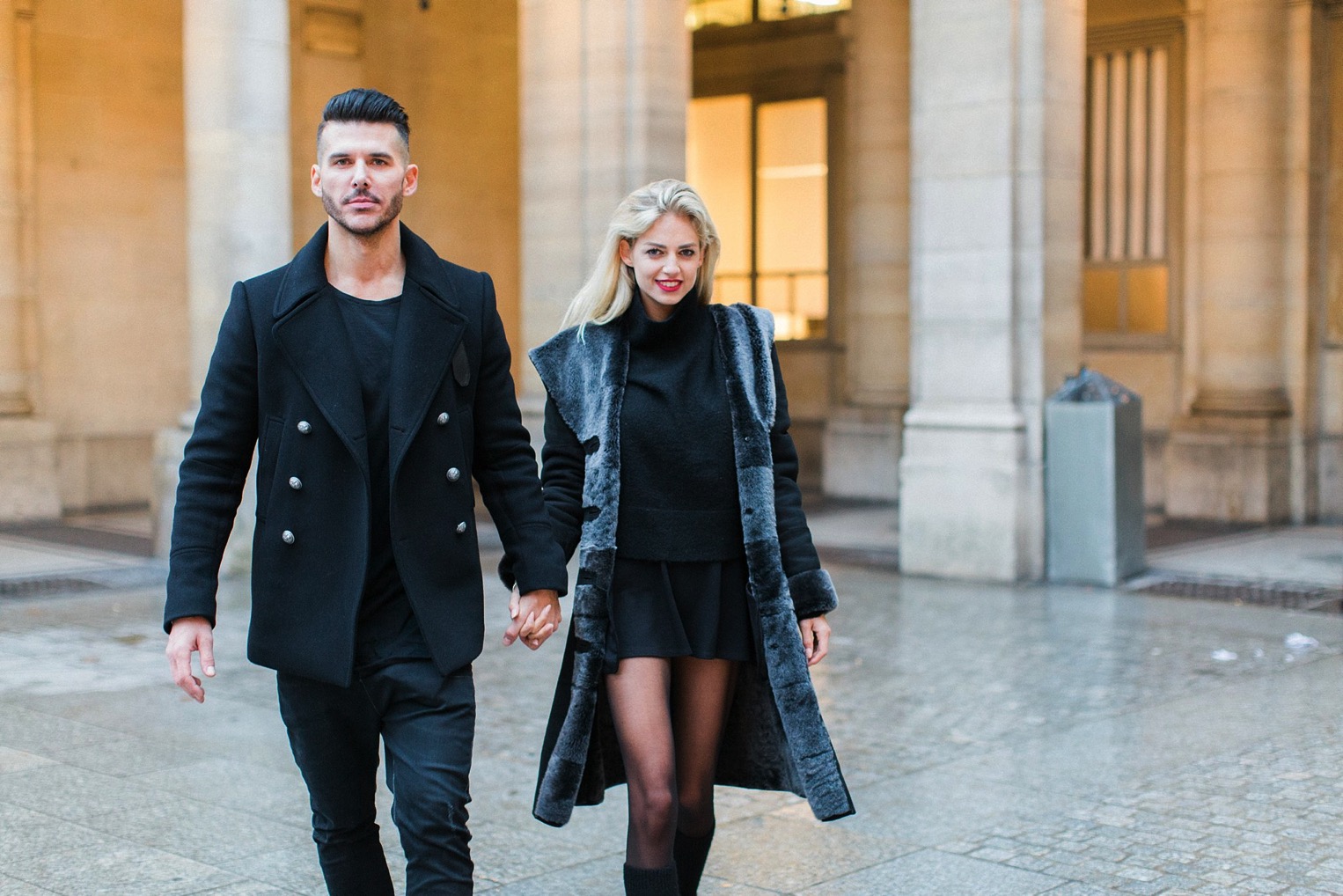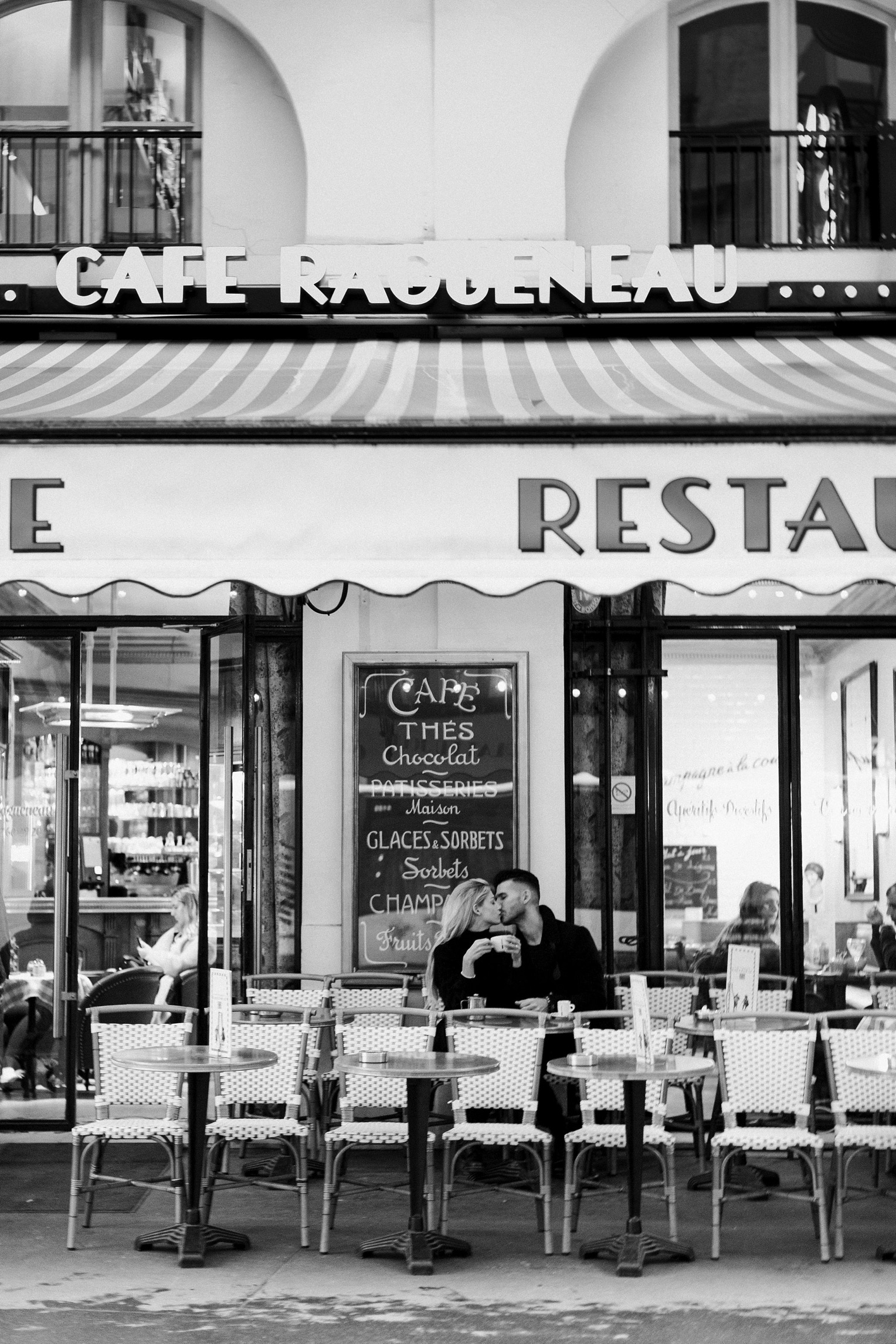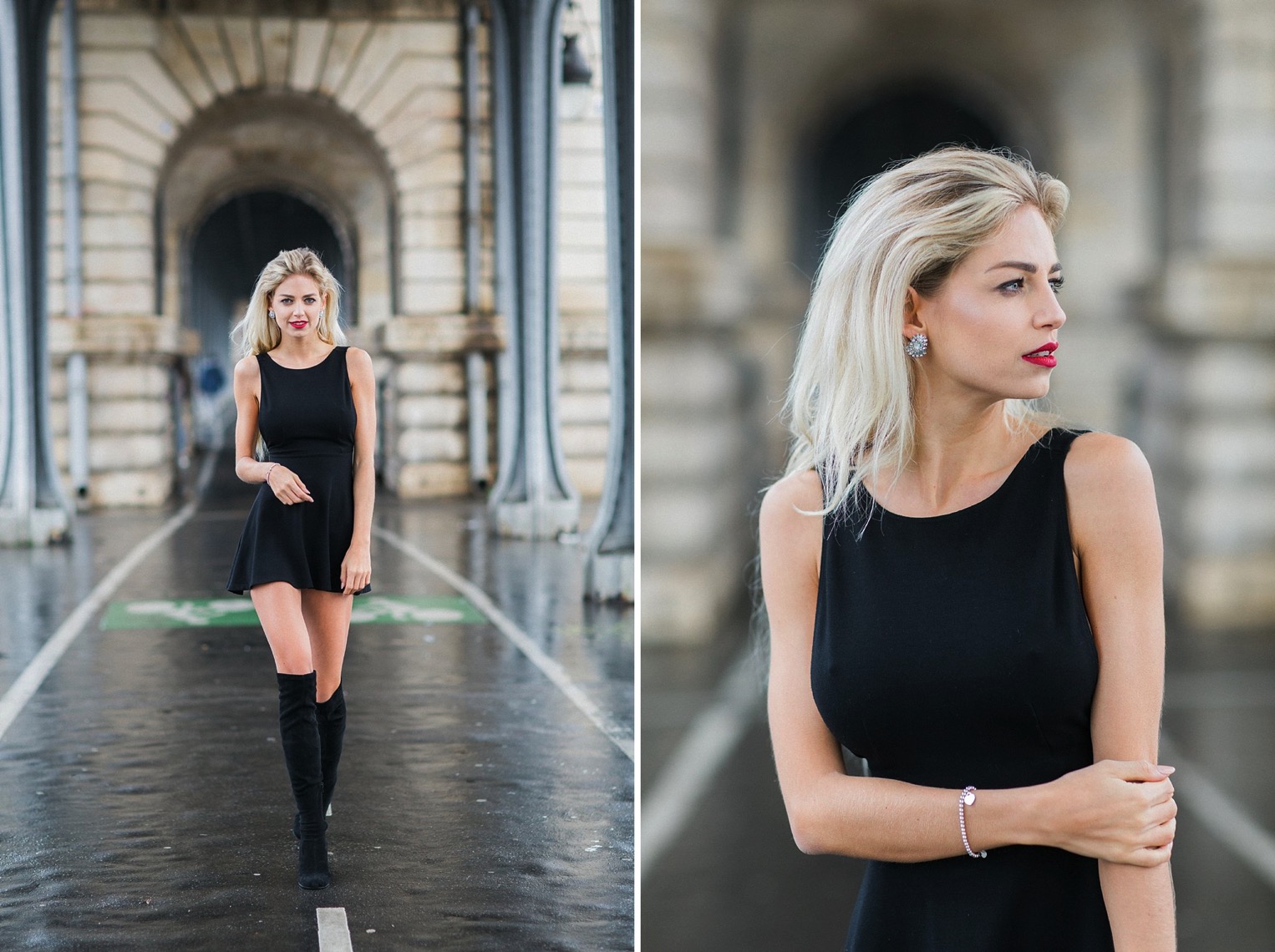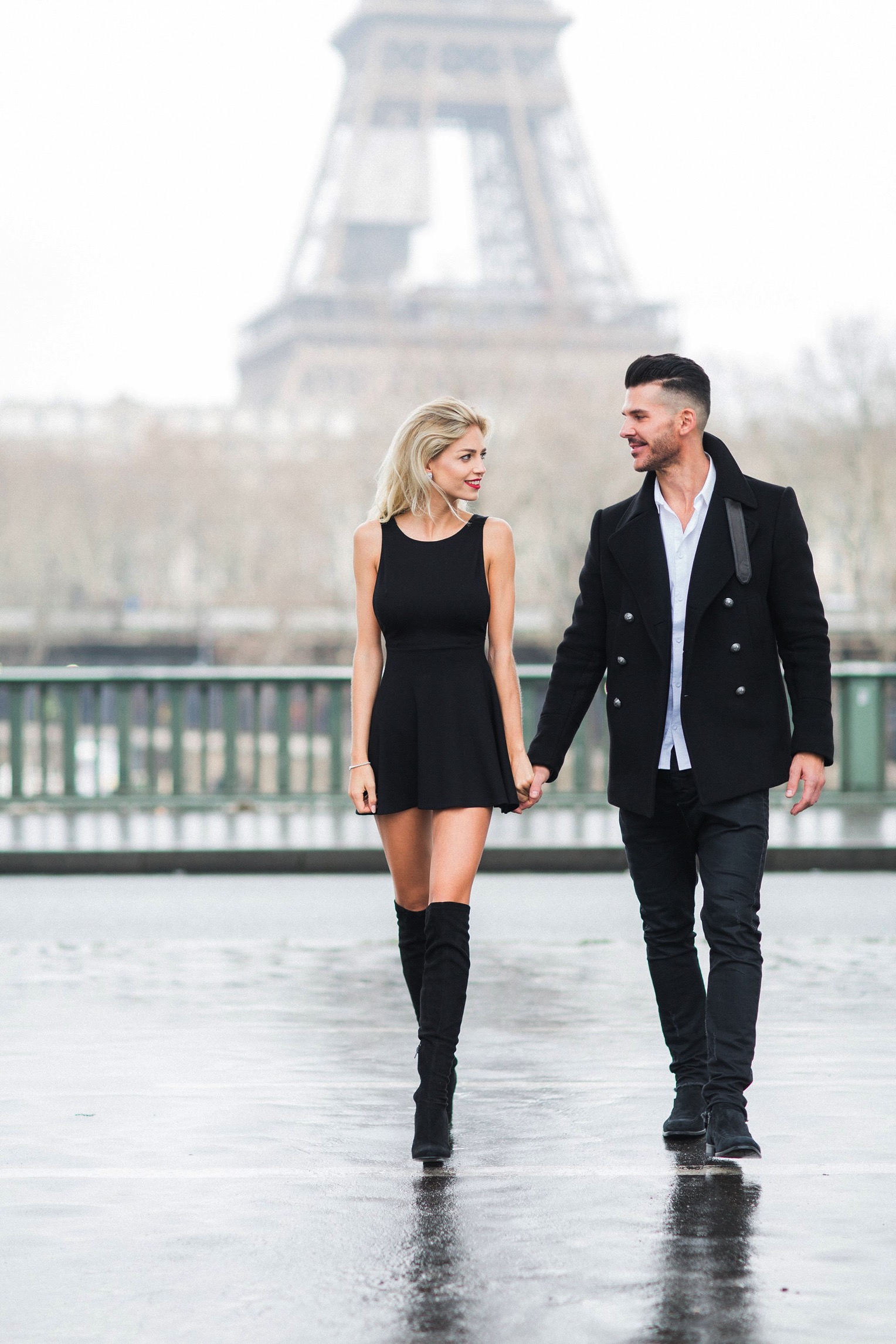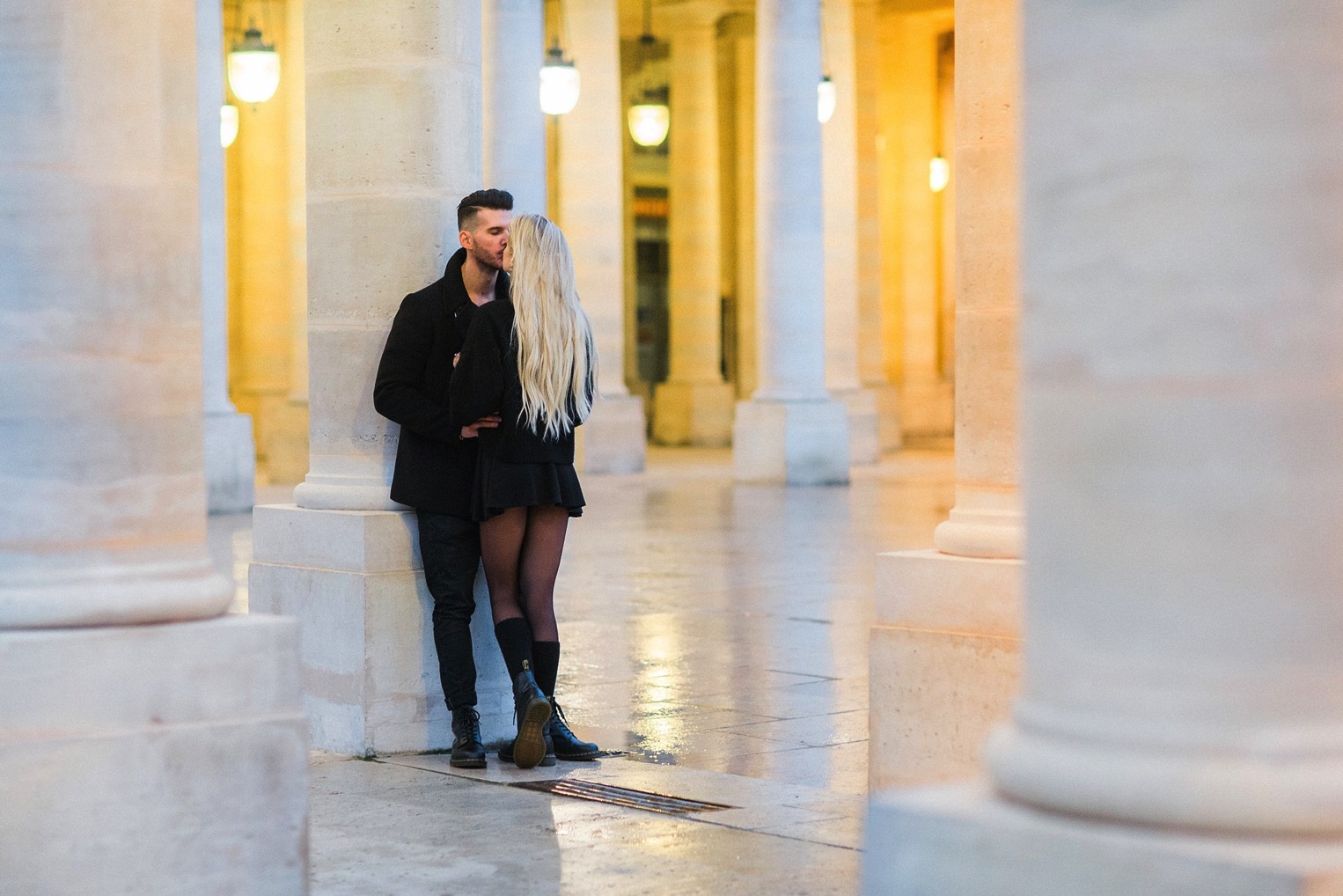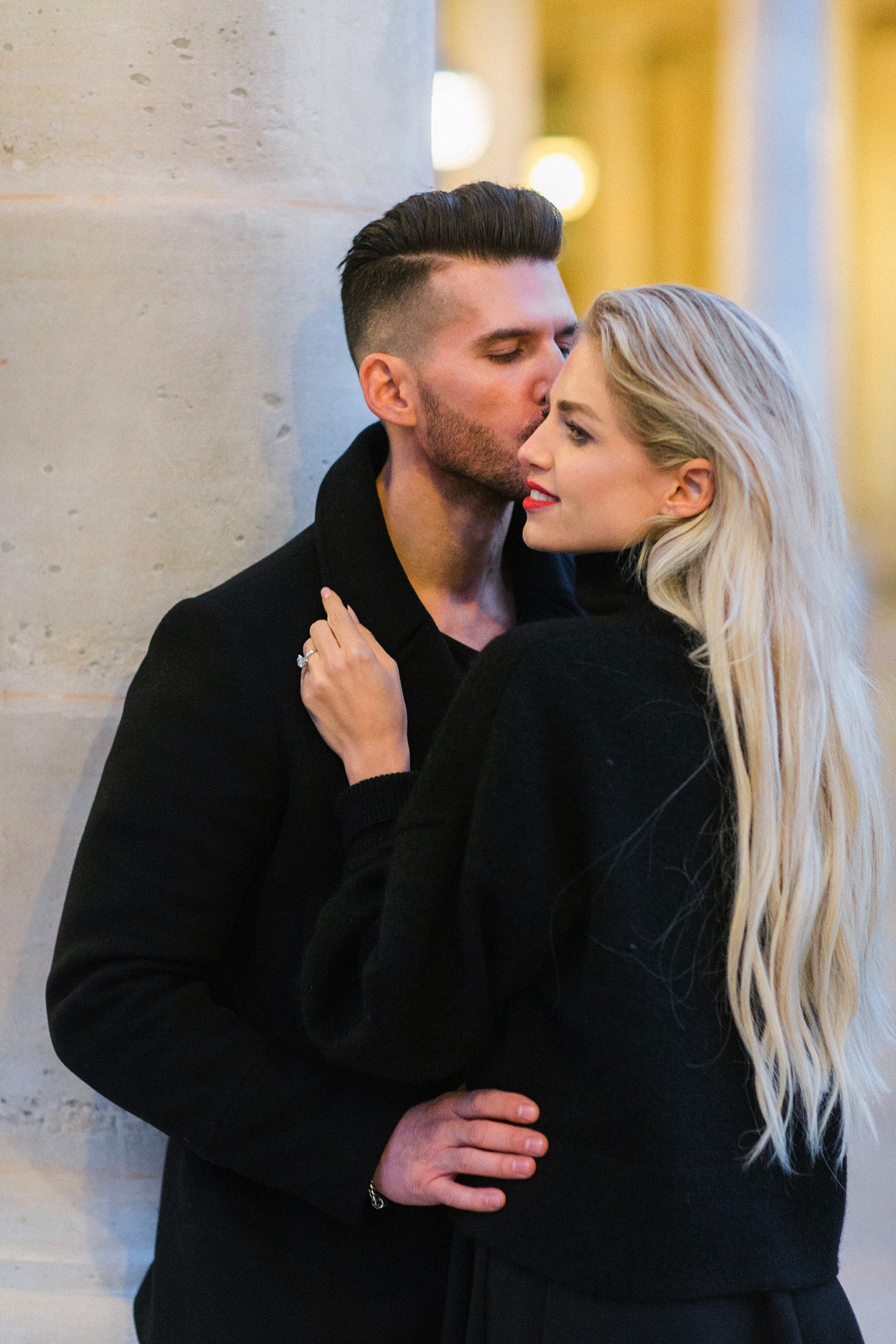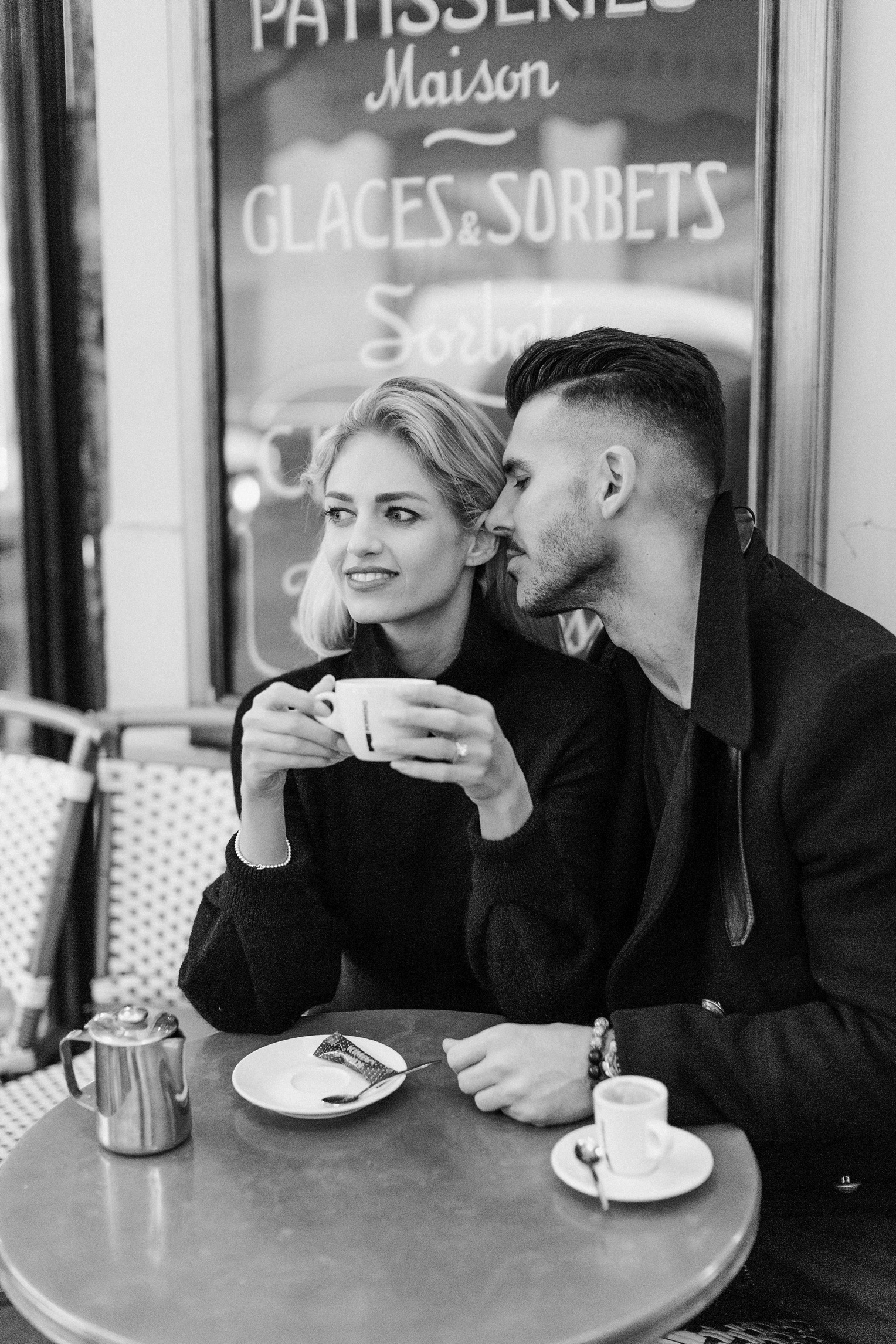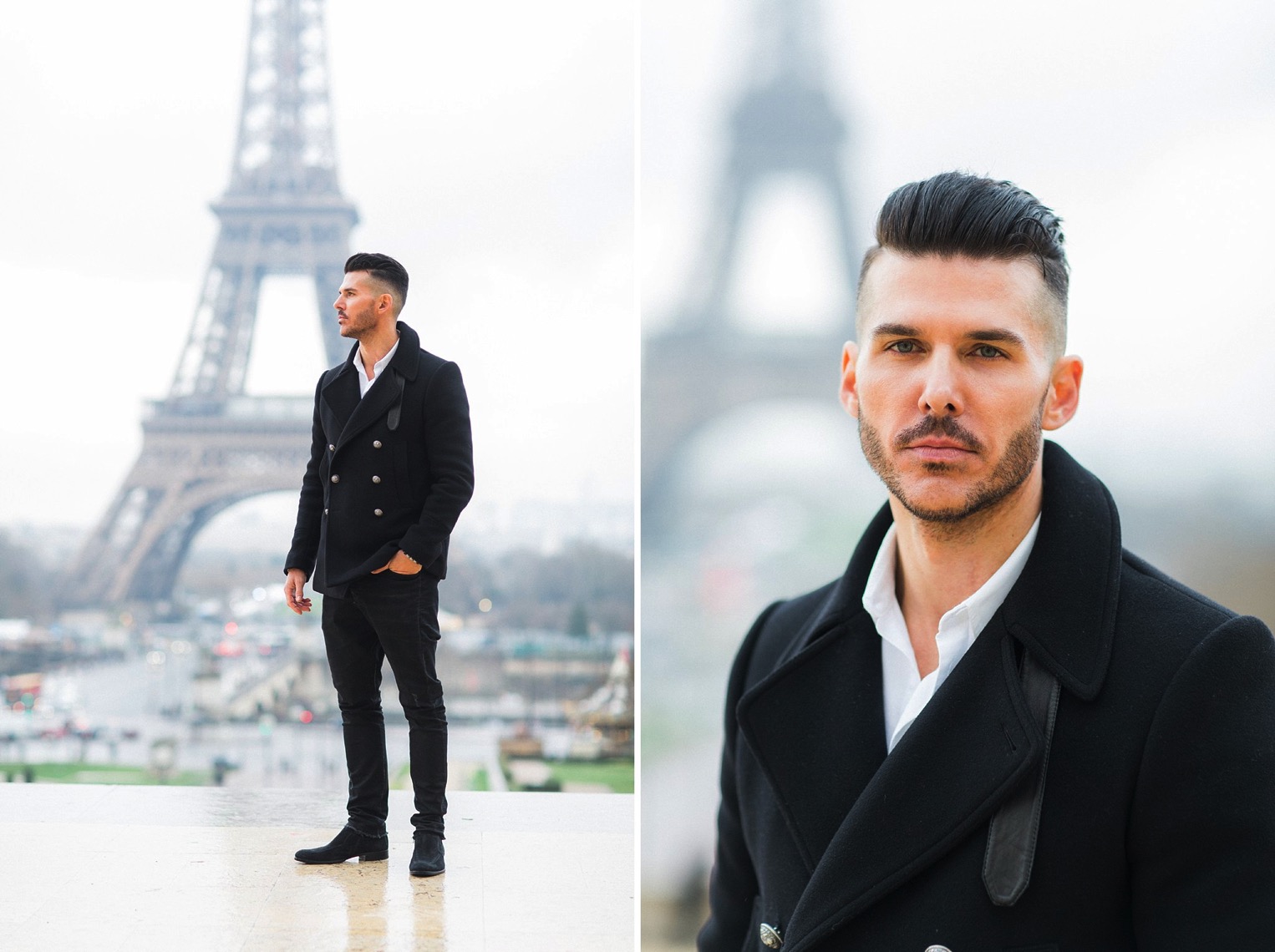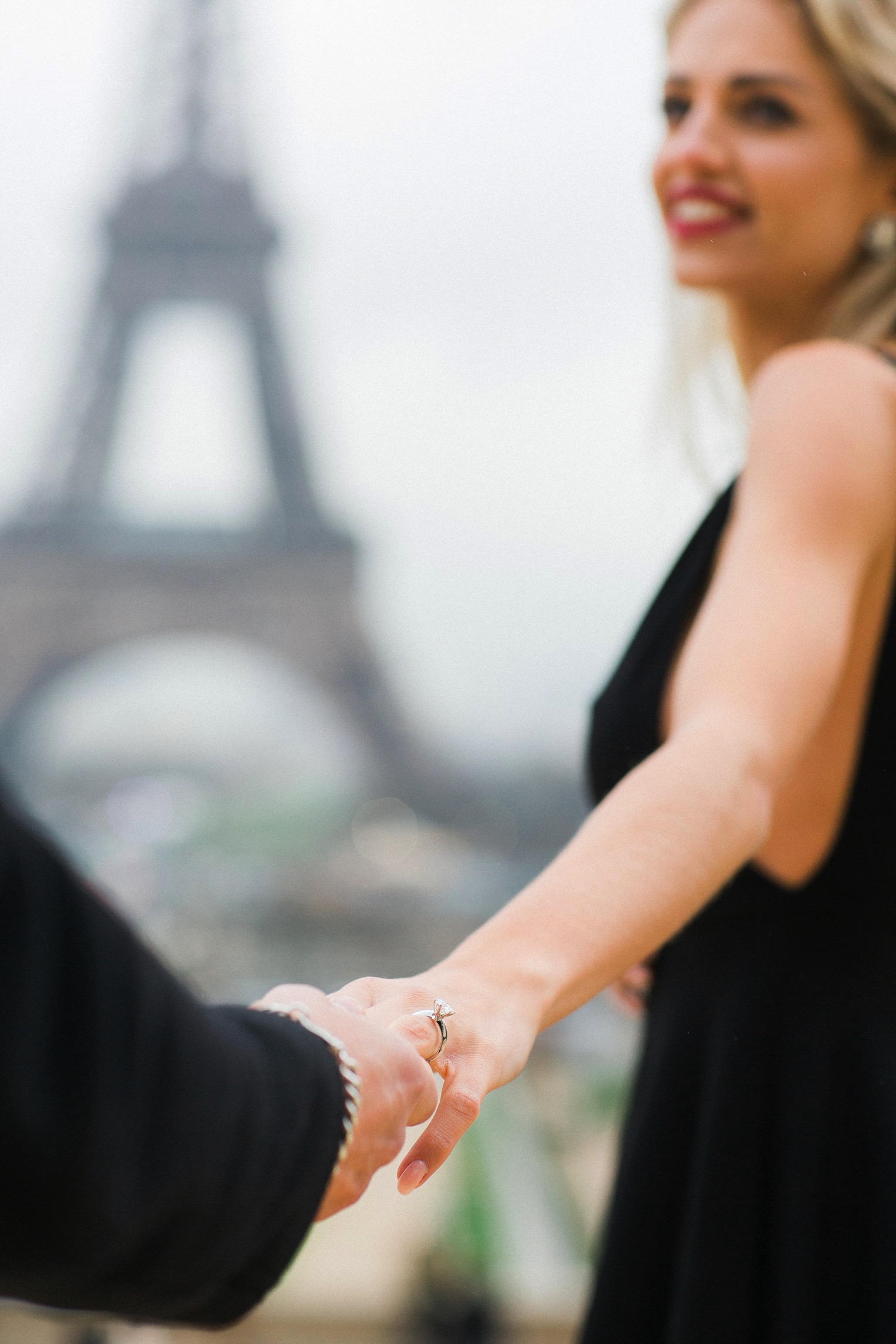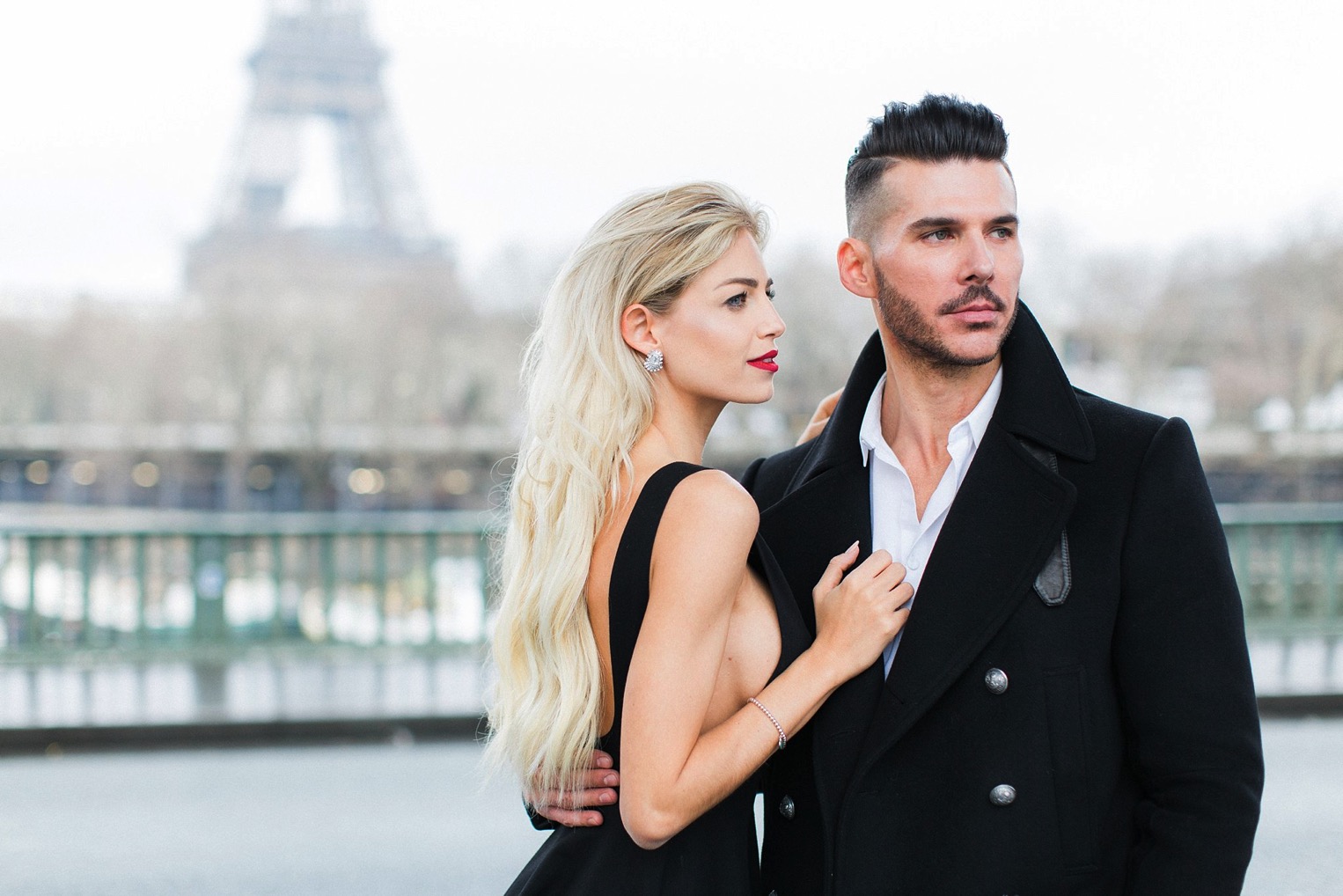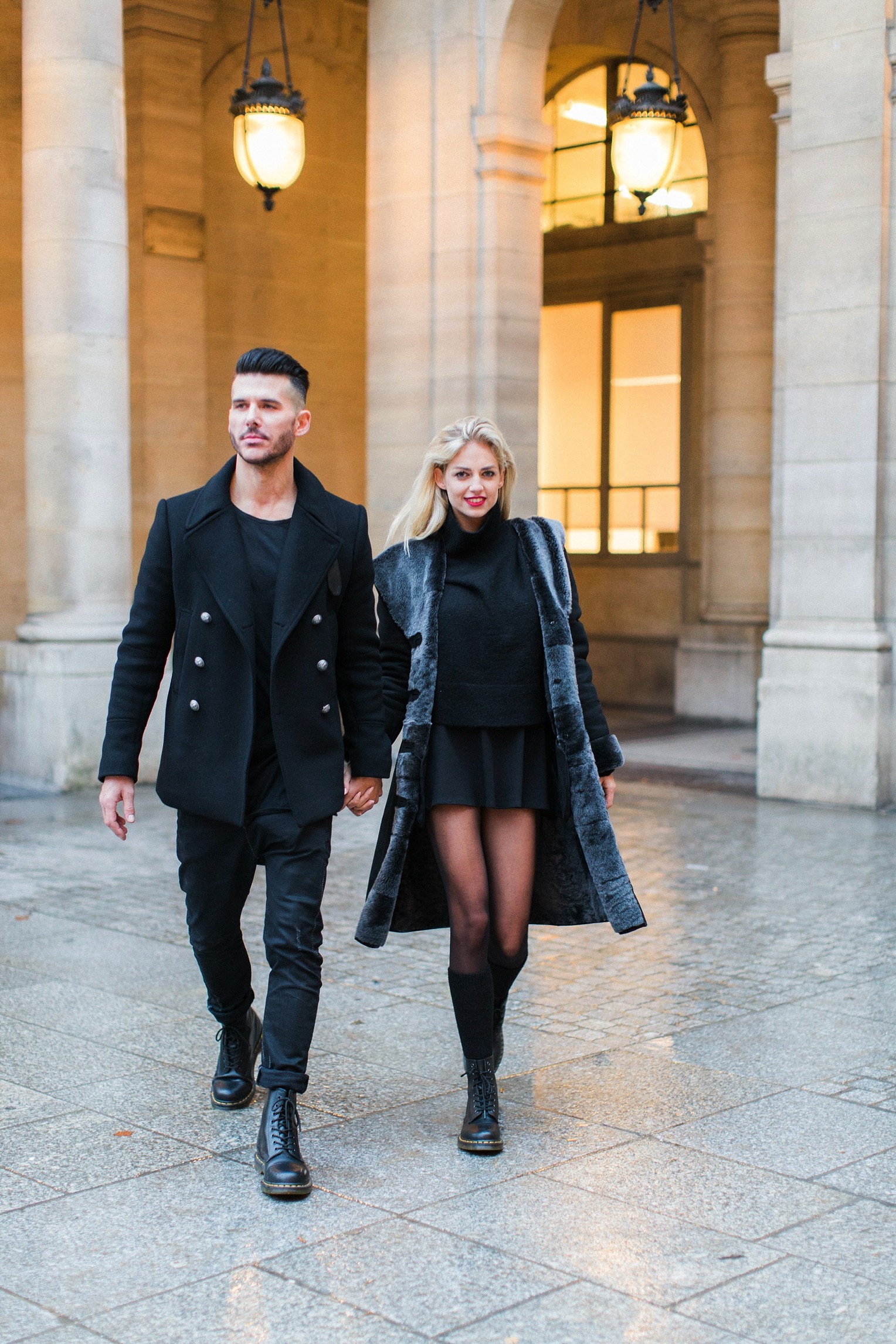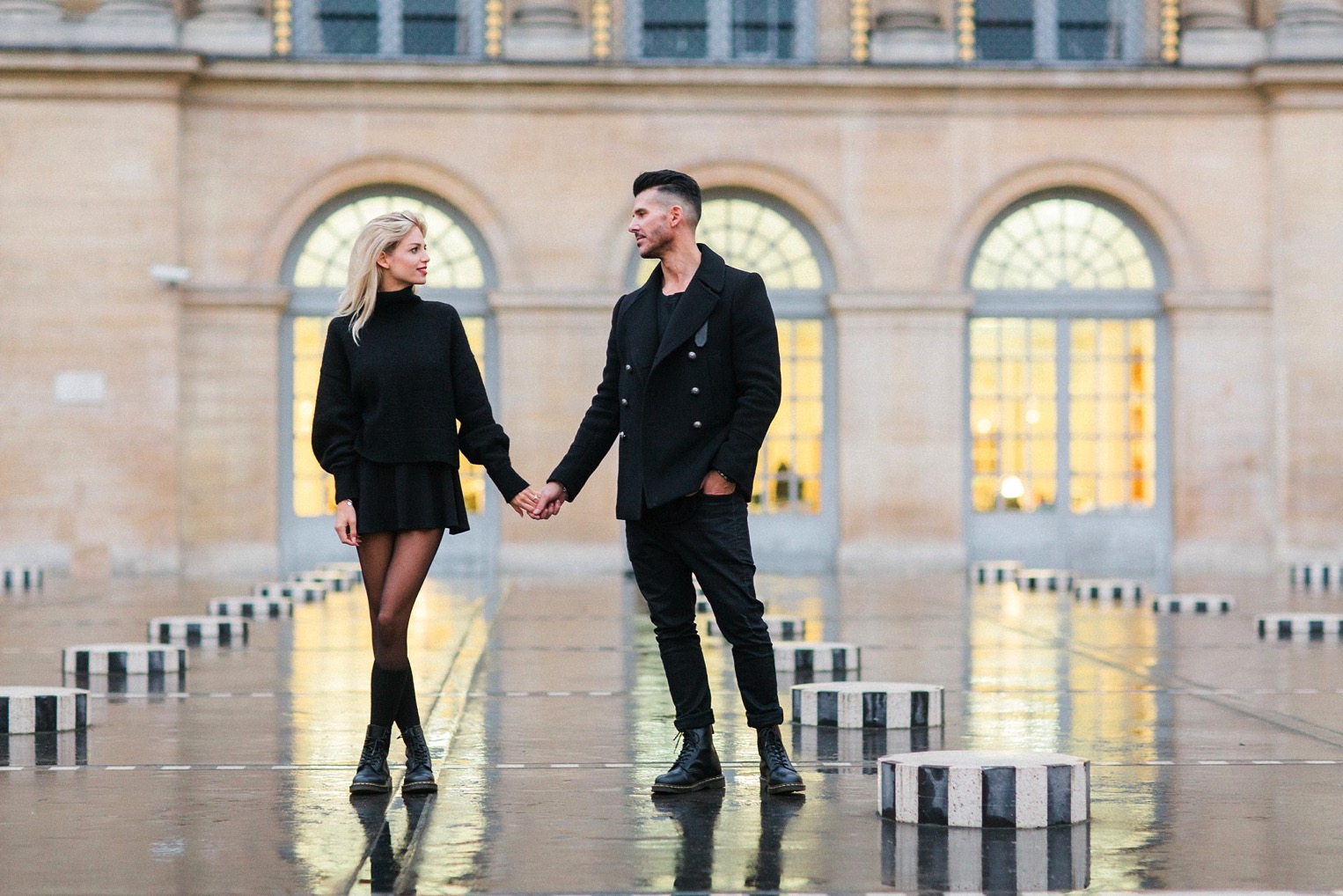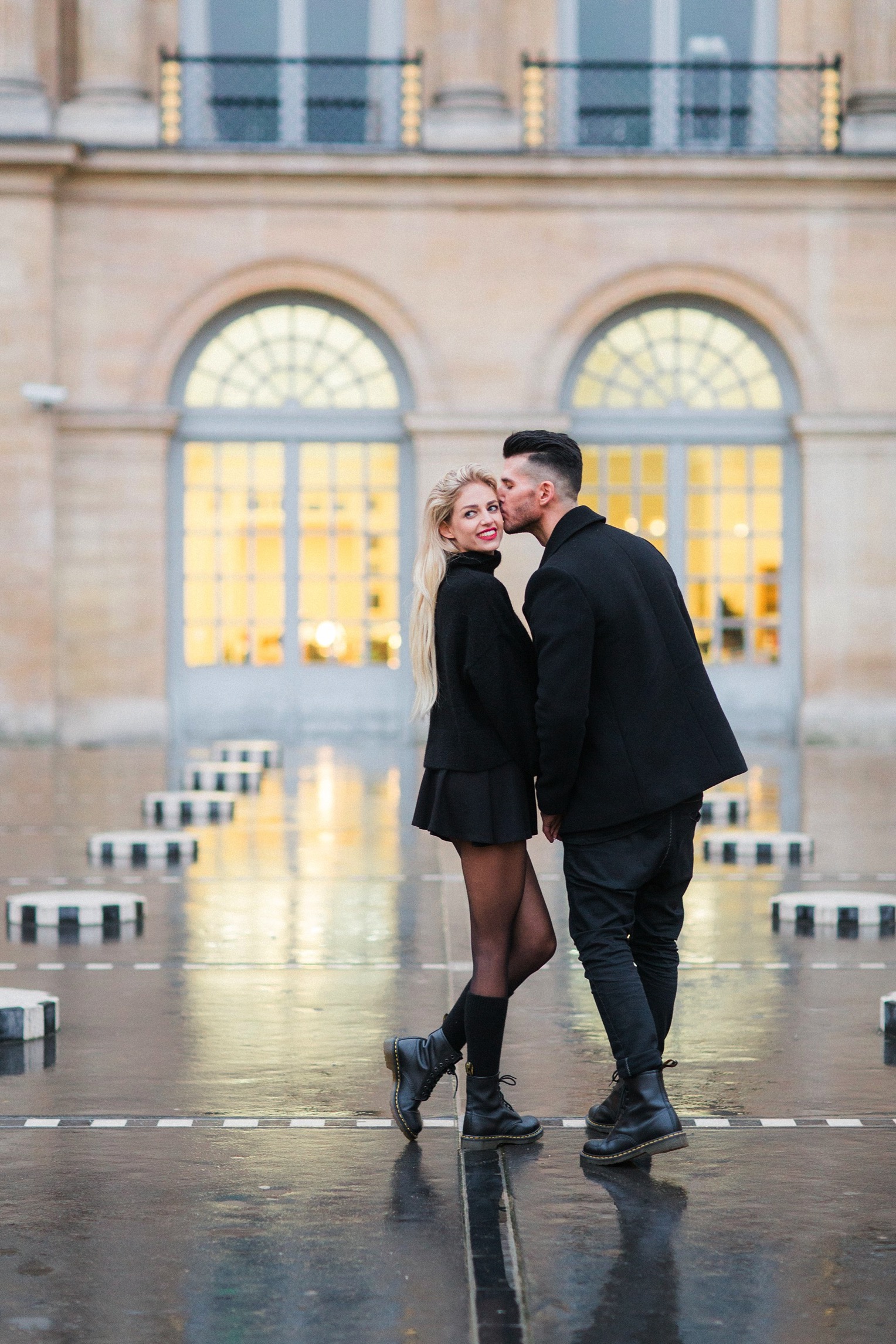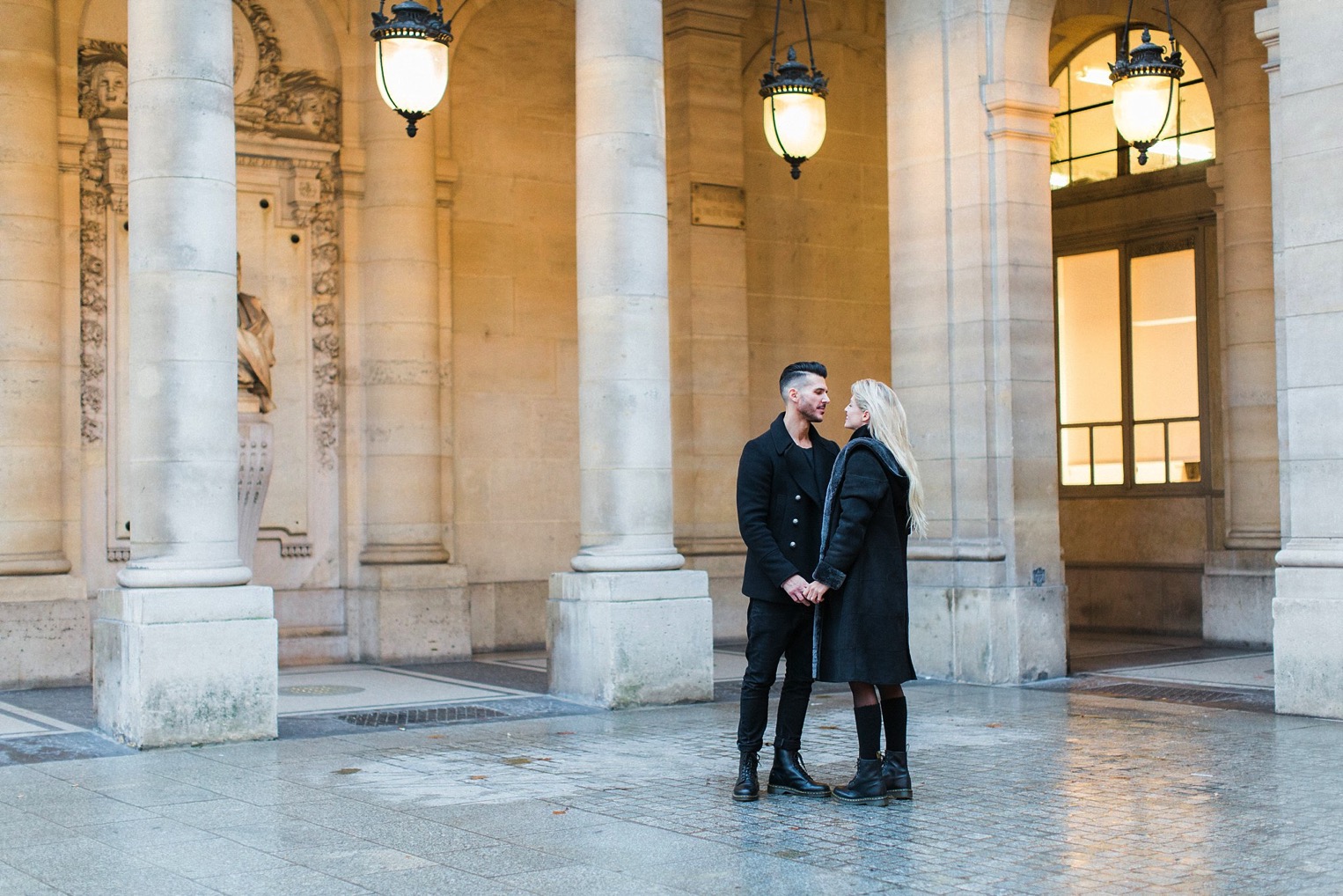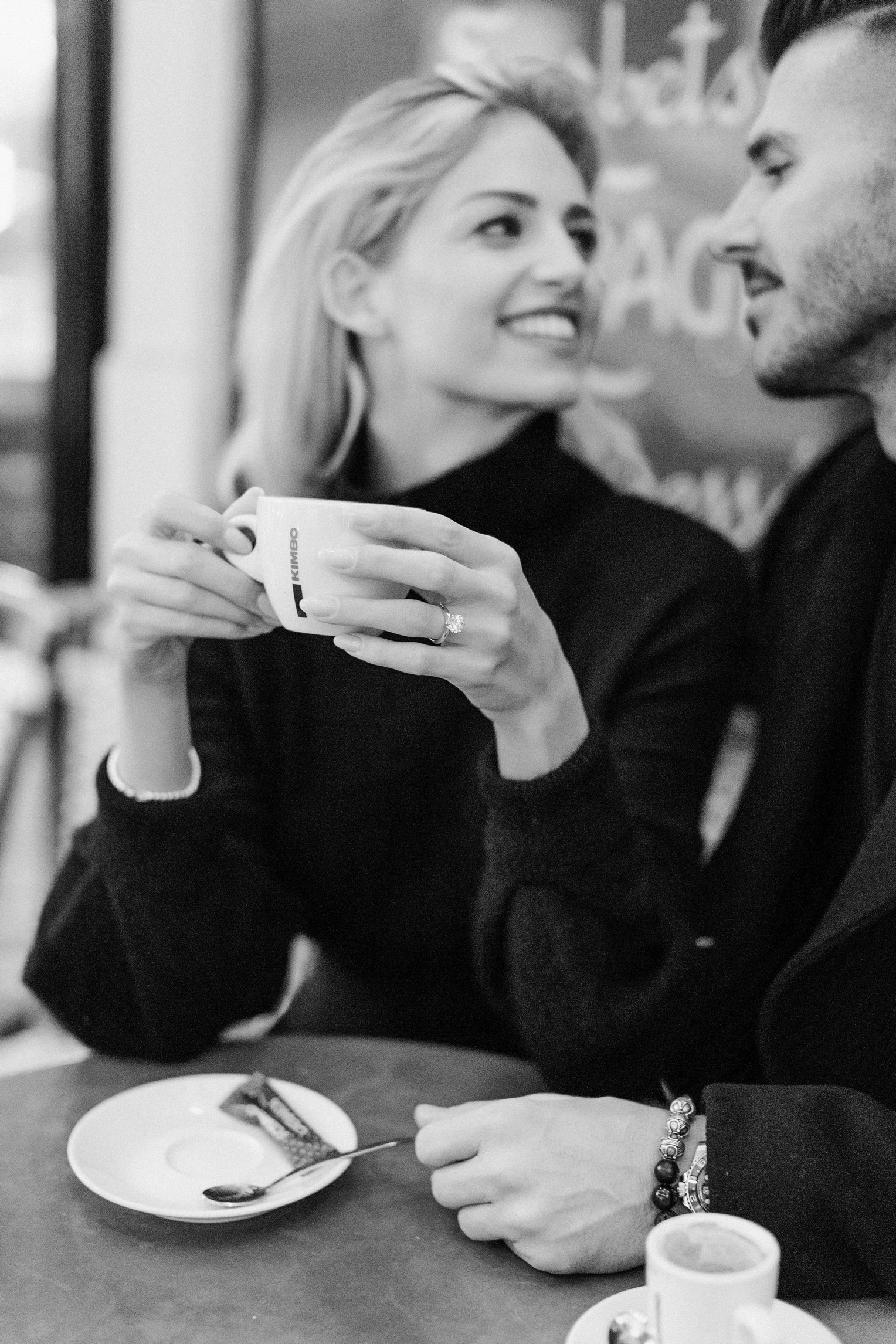 You can see another amazing surprise proposal here!