This couple look like they've just stepped out of a high end fashion magazine and into the the perfect intimate elopement in the heart of Paris!
But this is a real elopement between to people who love each other completely and want to share the rest of their lives together. This is exactly what a elopement should be about!
And I love that she's breaking more traditional rules and not wearing a standard white wedding dress, but this incredible pink creation designed by Marchesa!
The private ceremony was performed by Kasia from the sister site French Grey Events.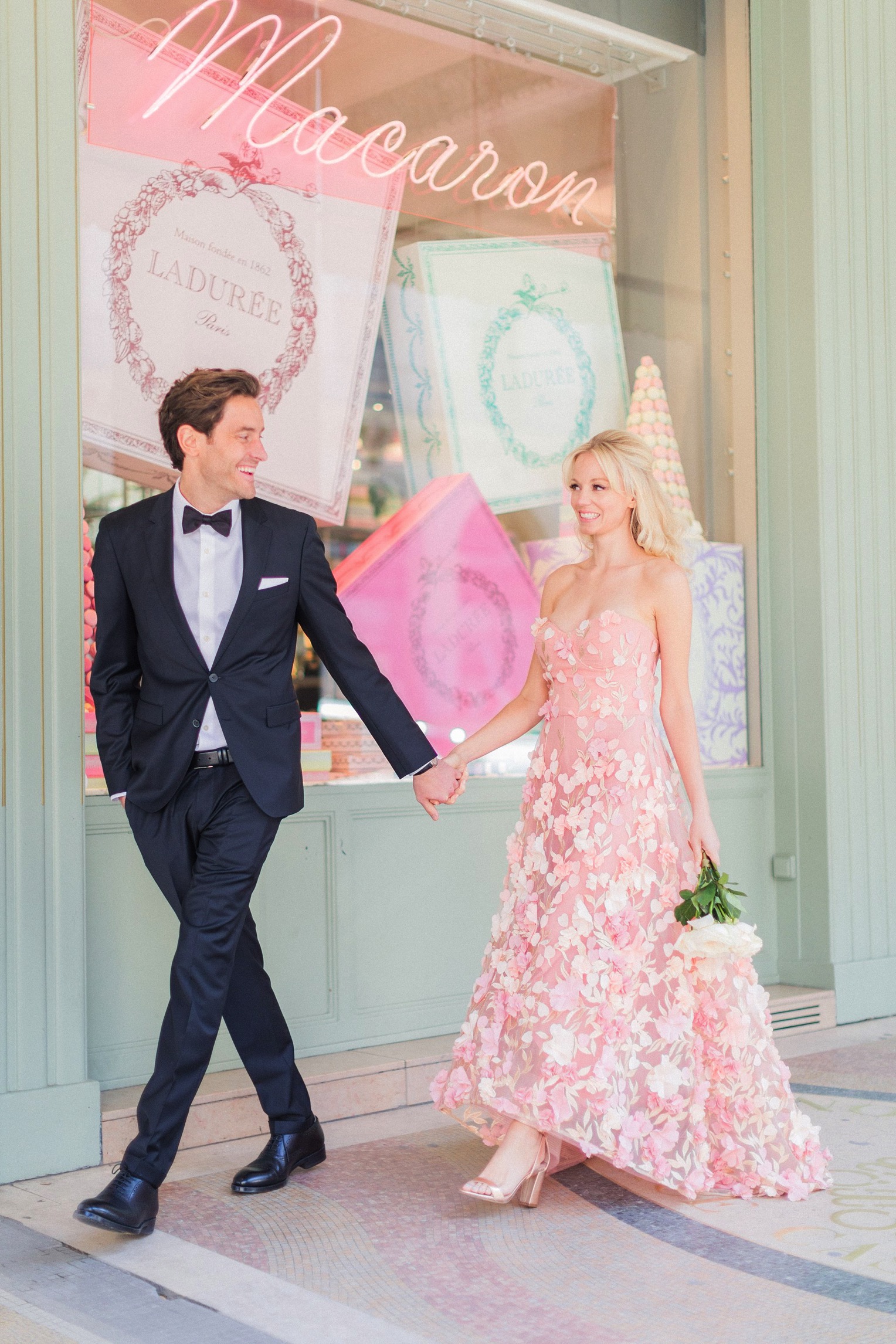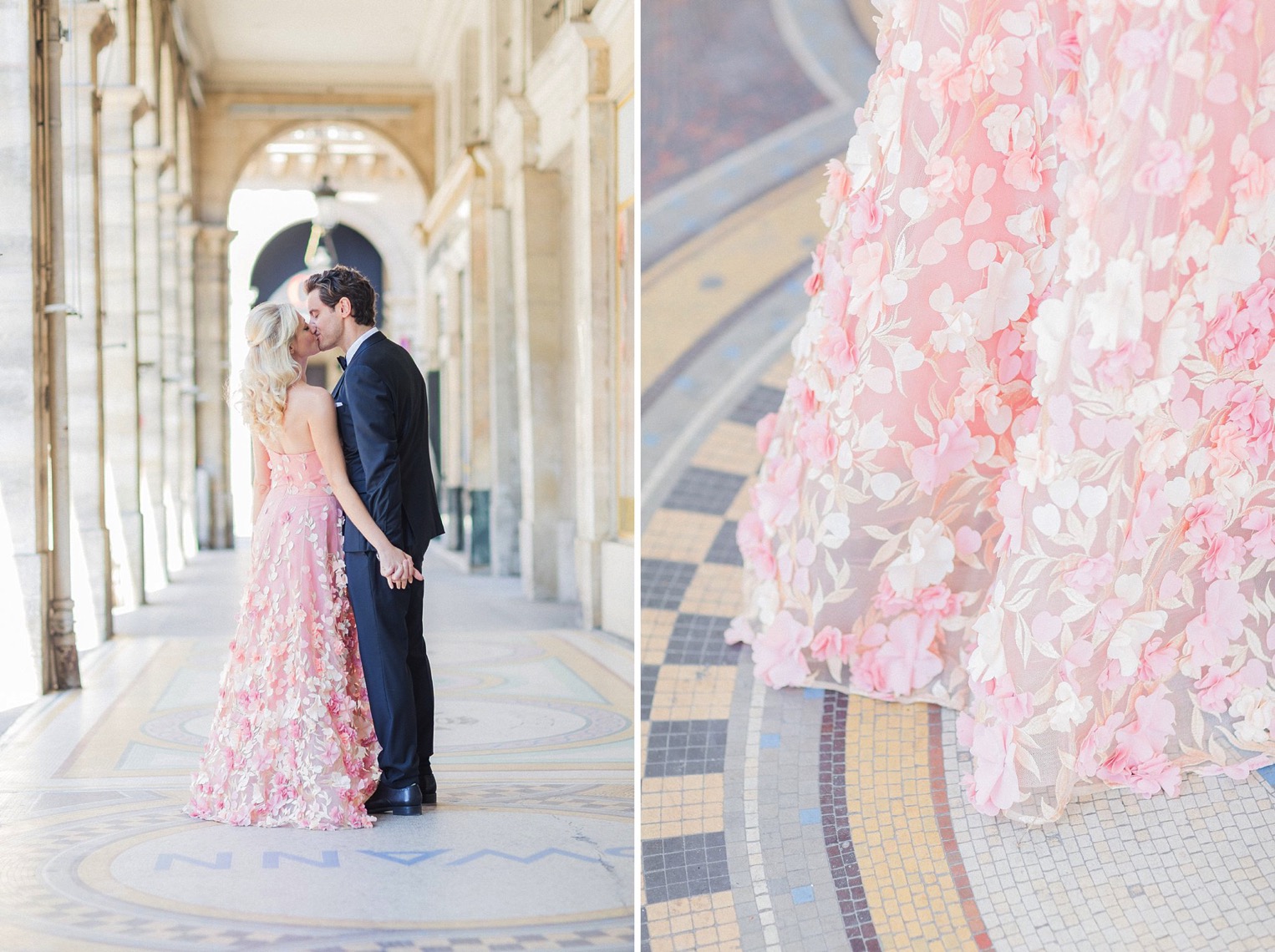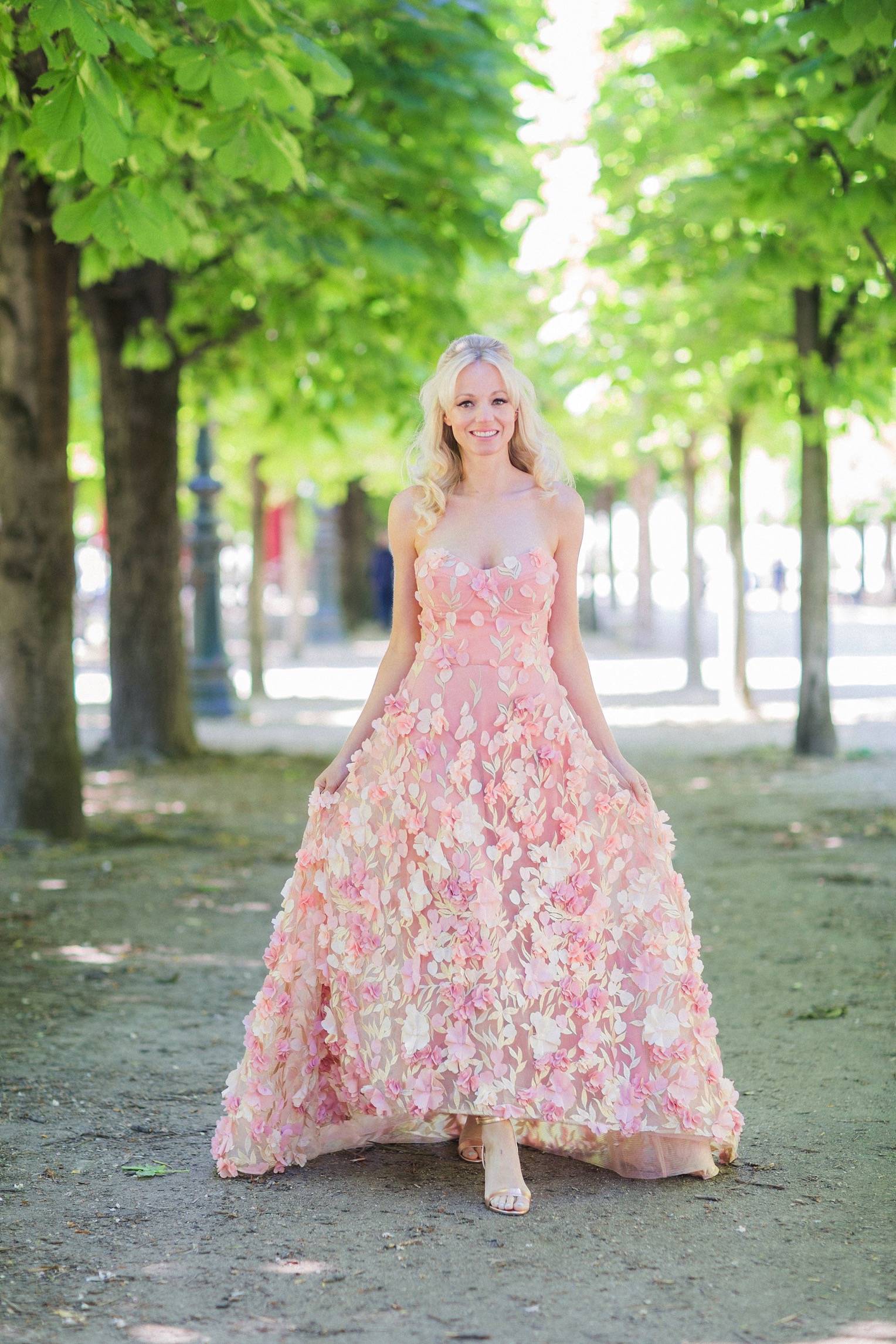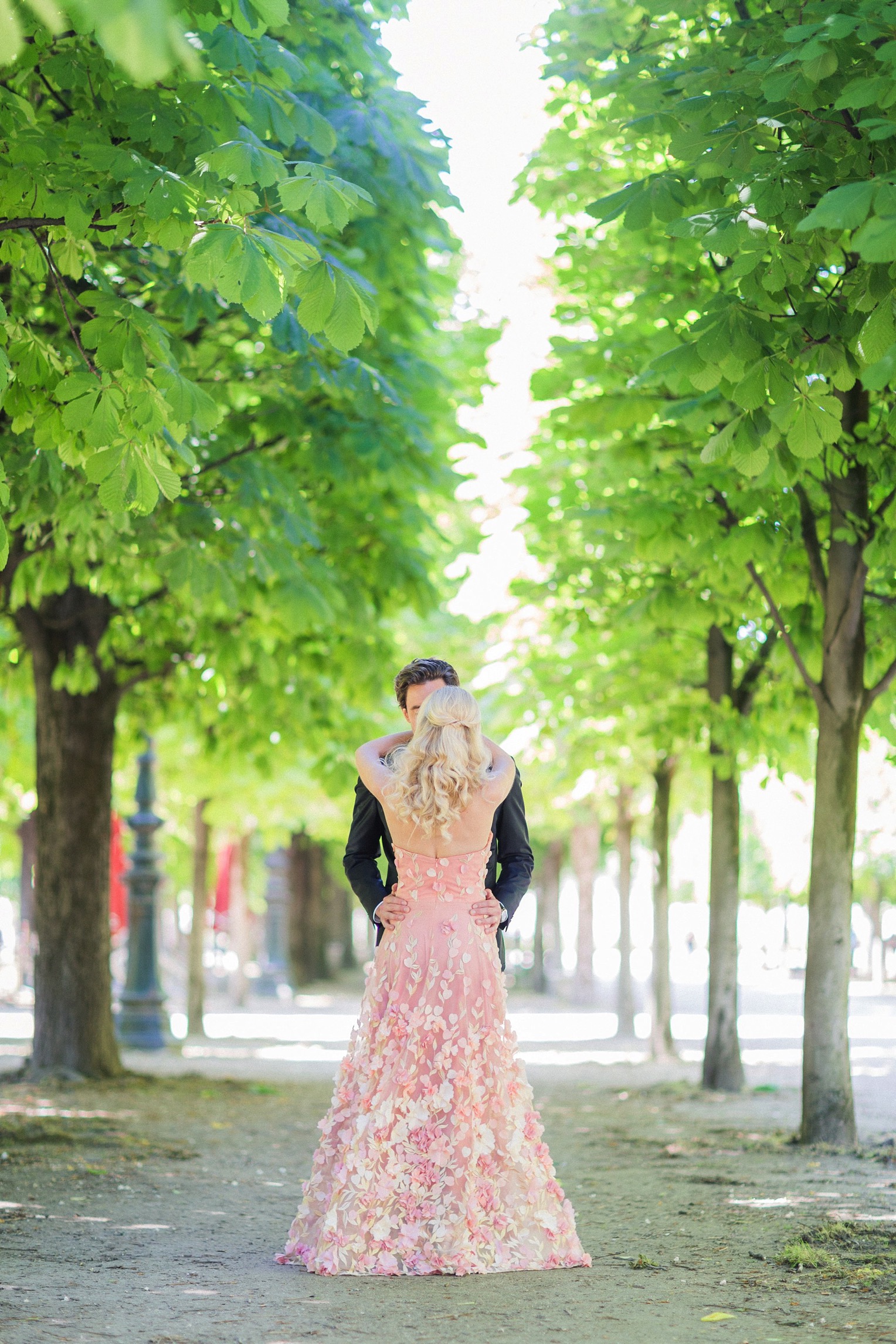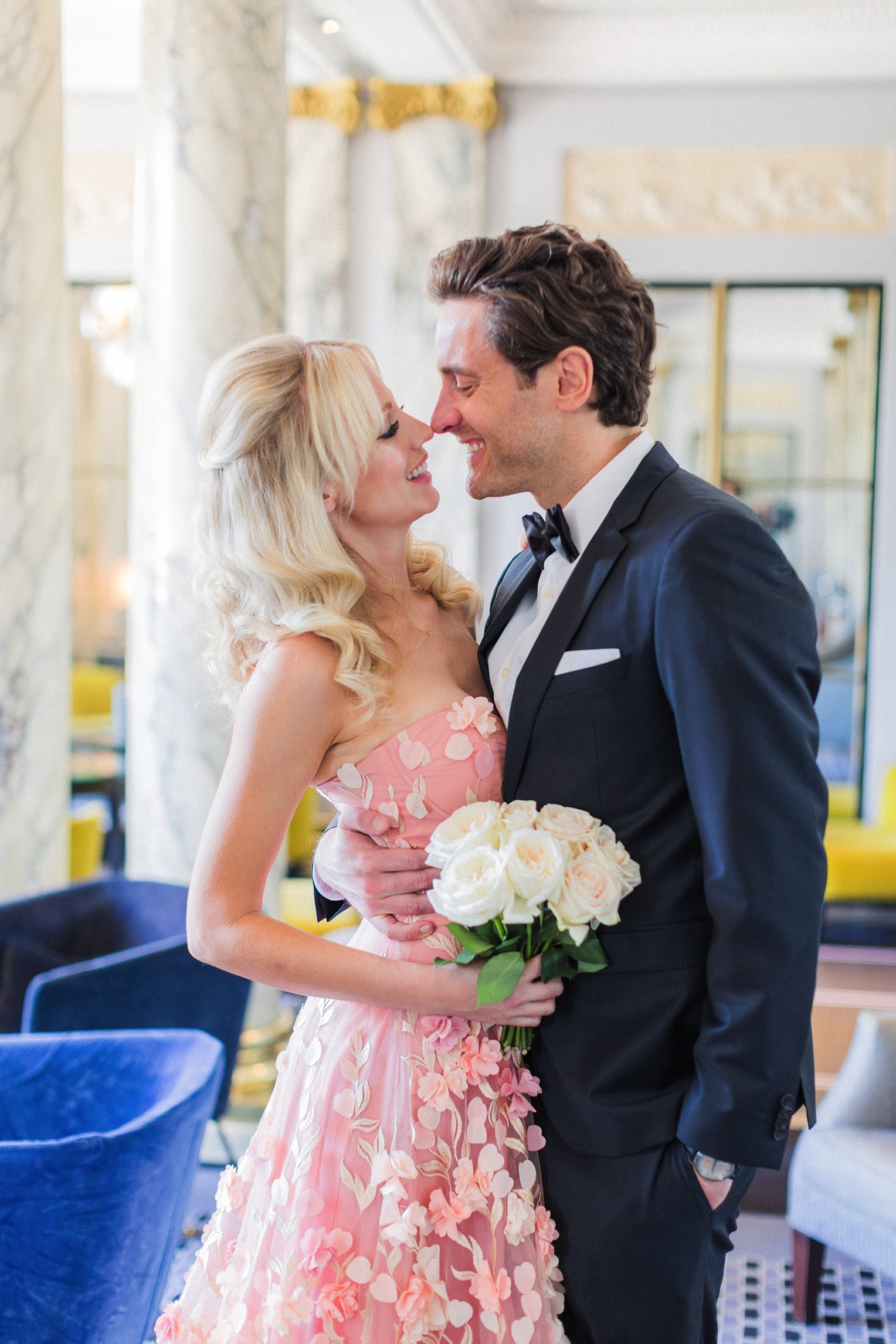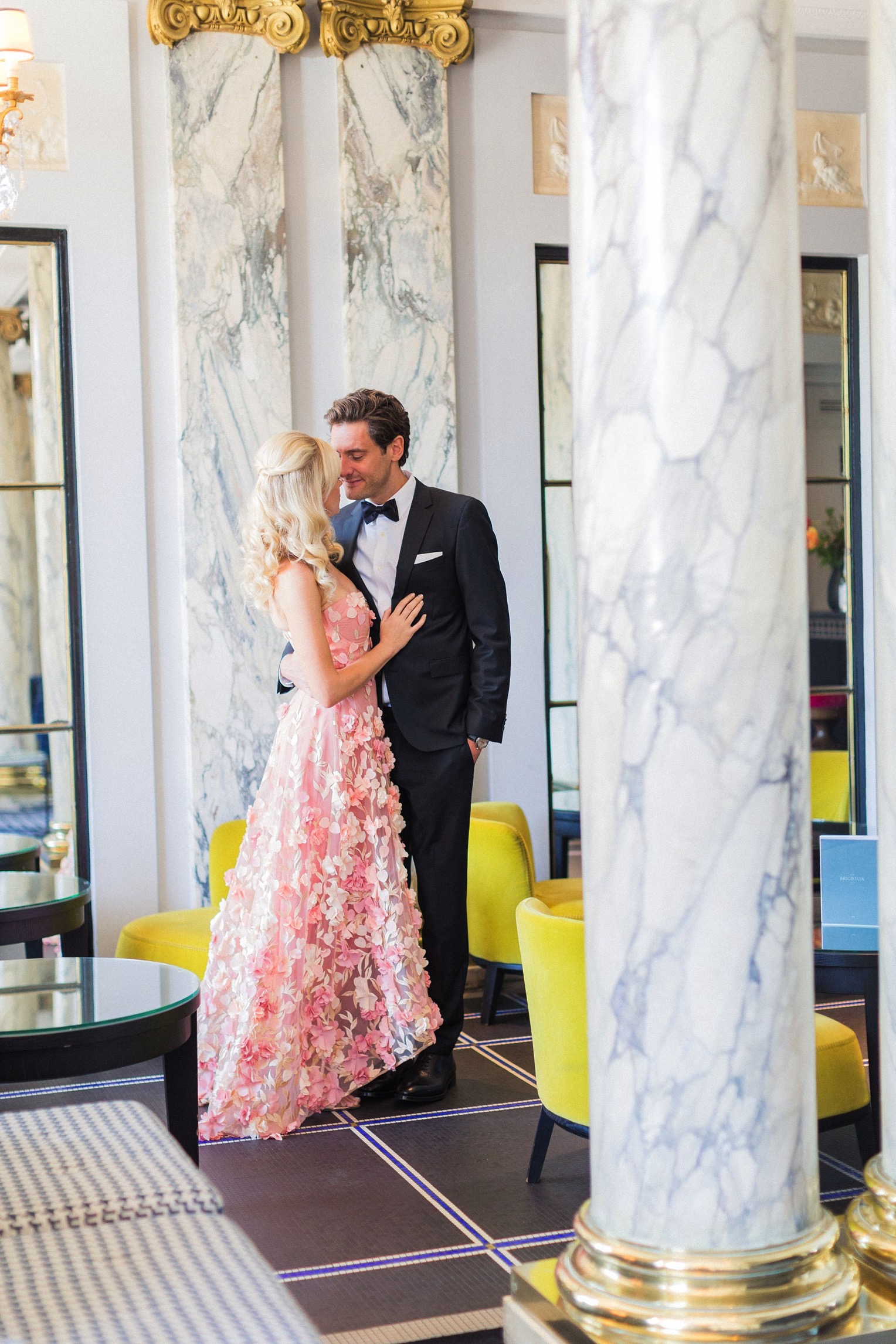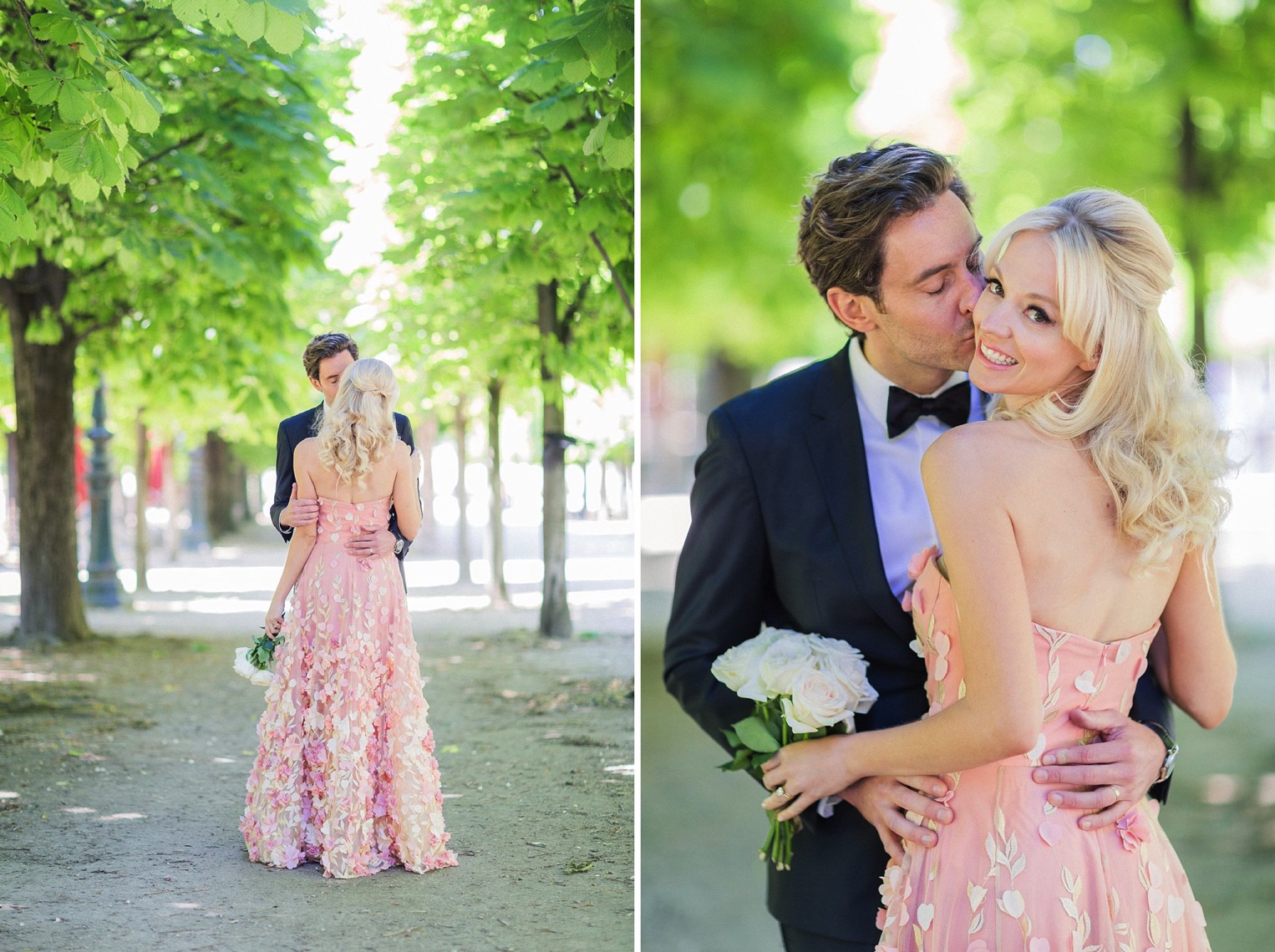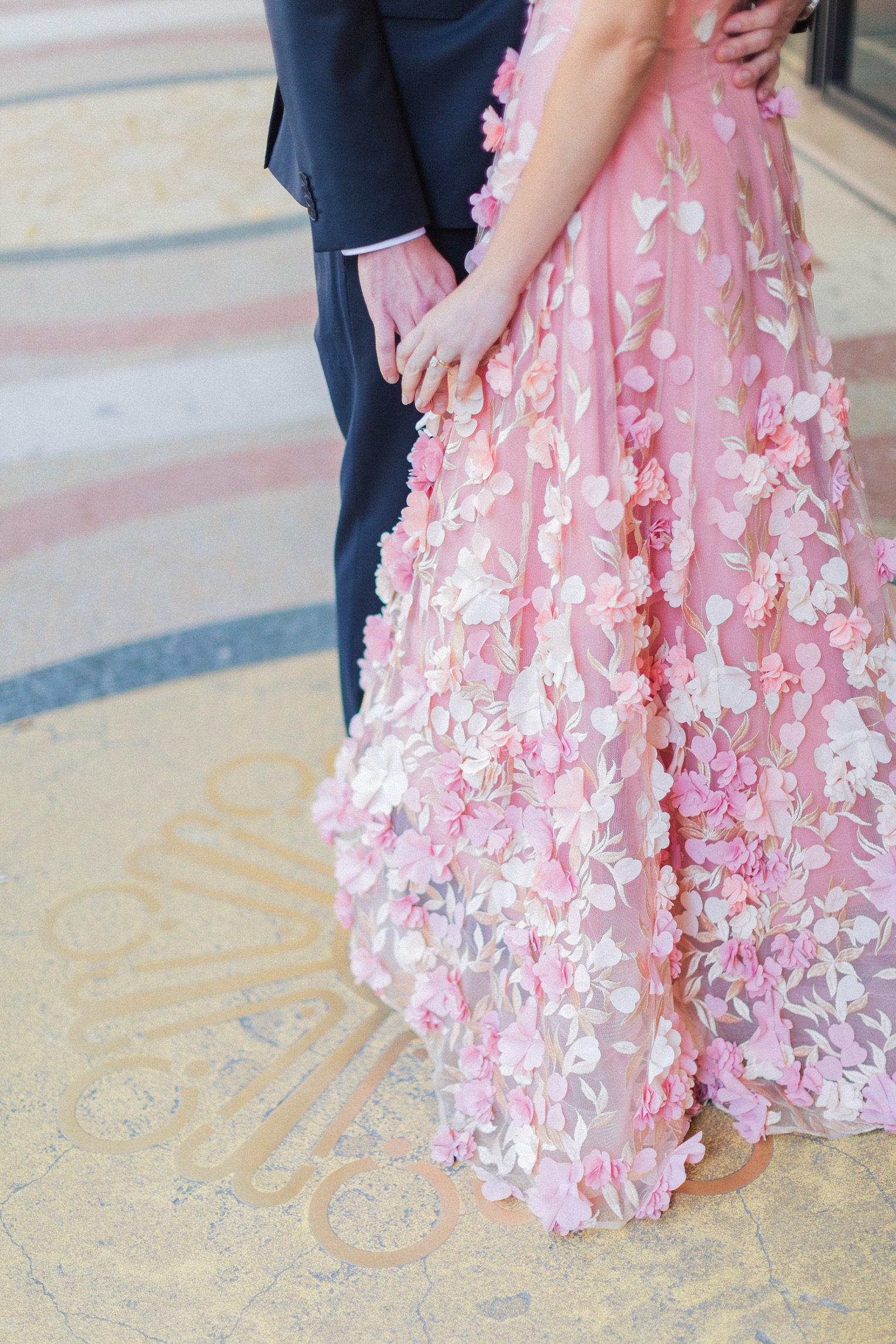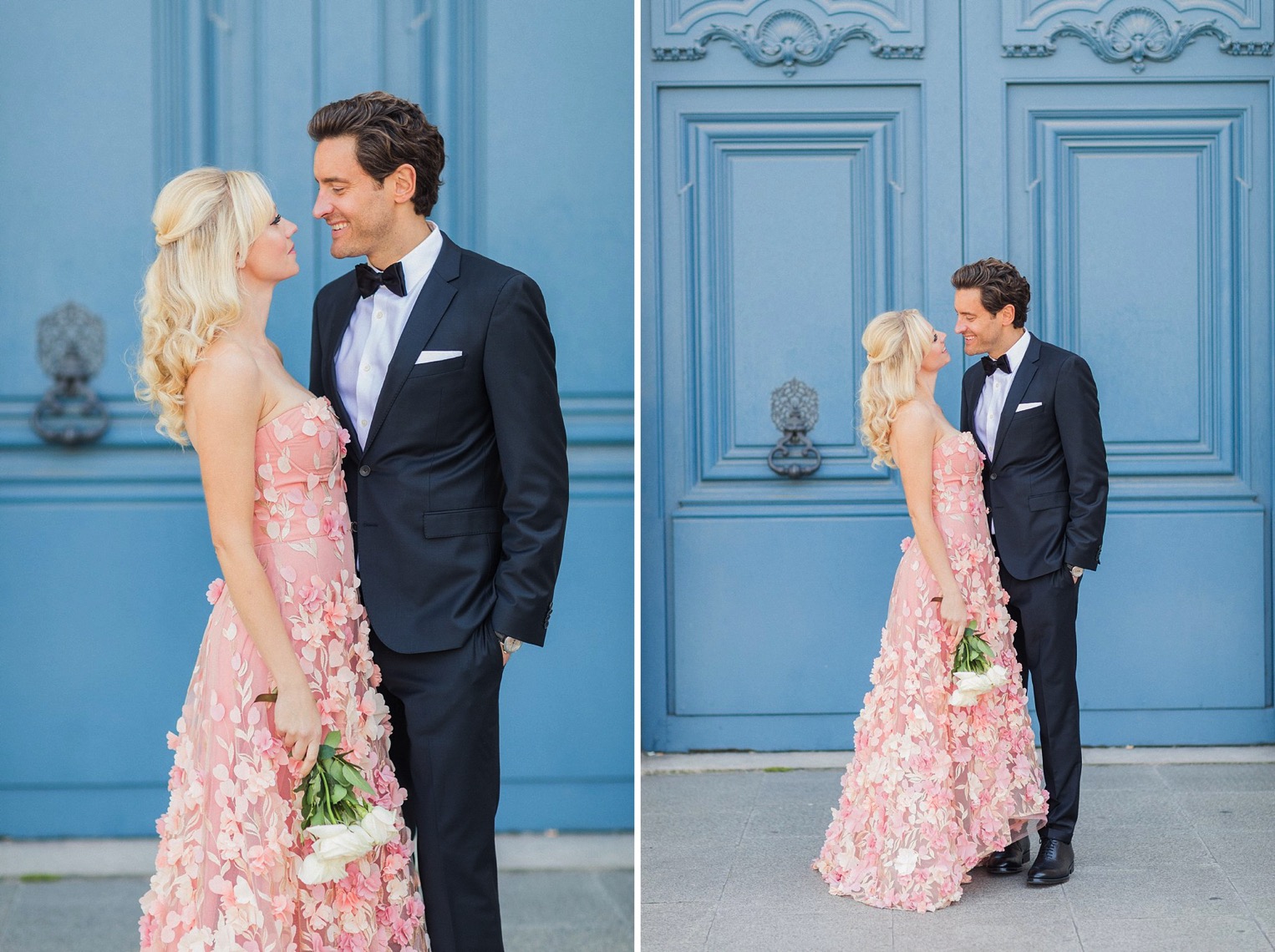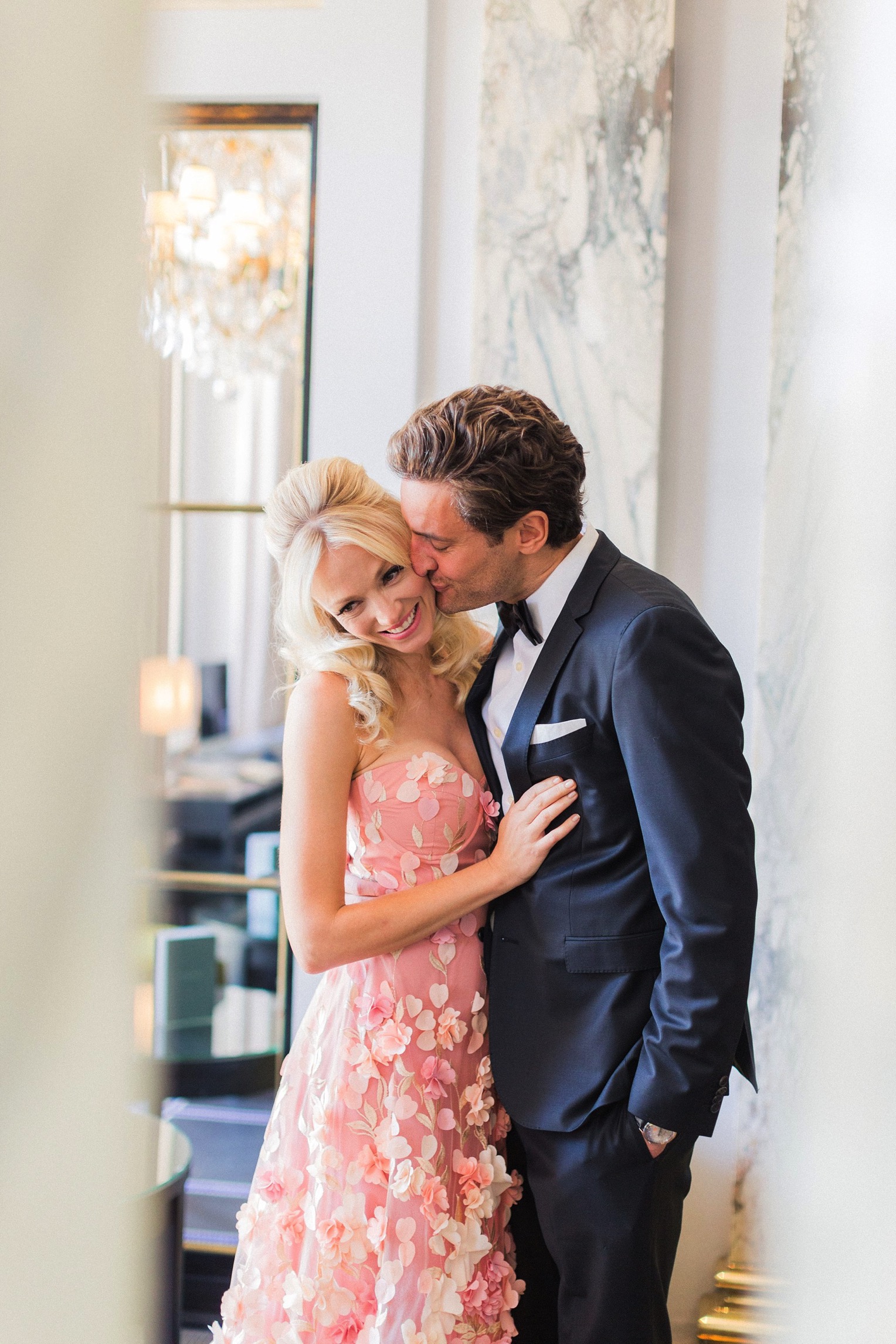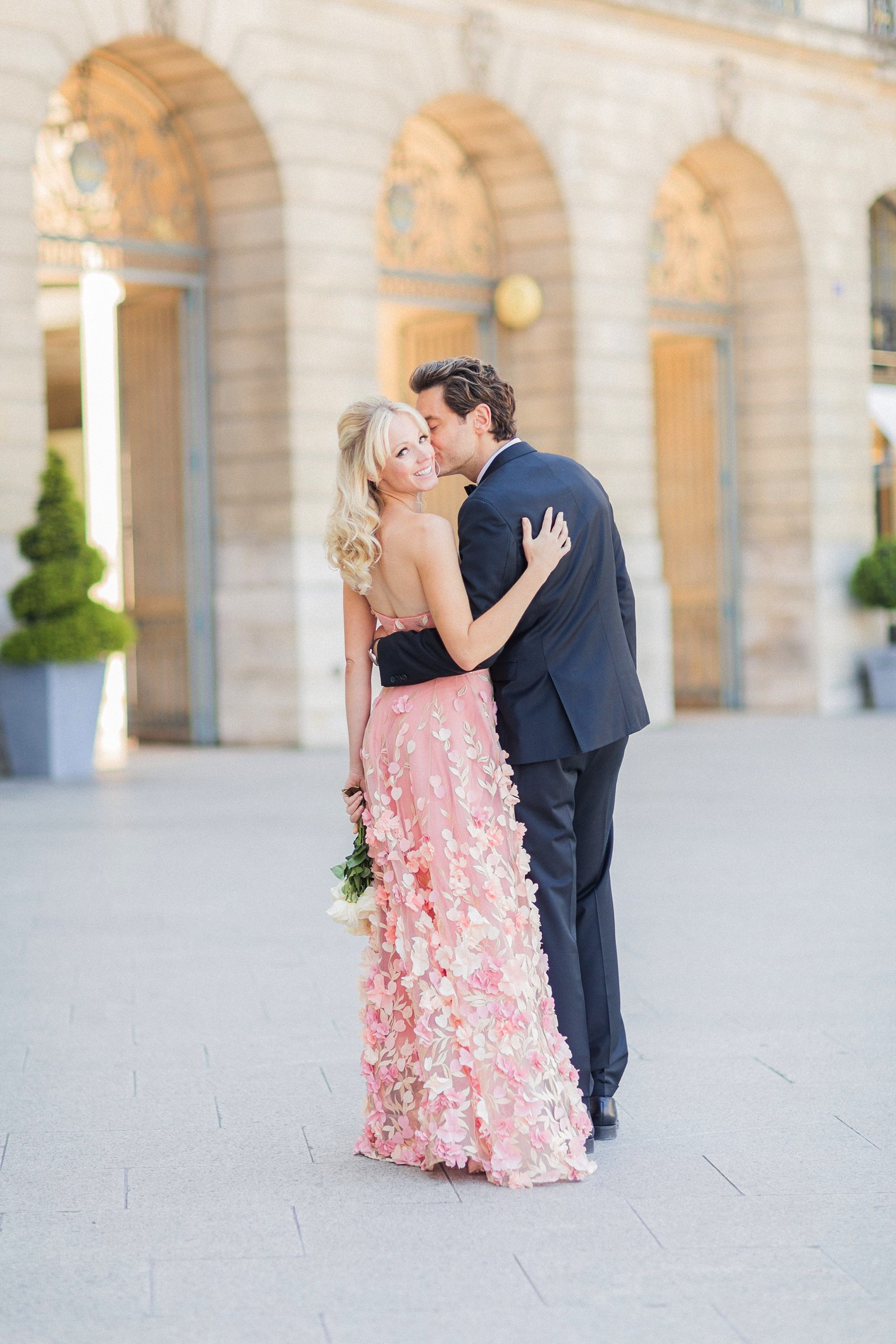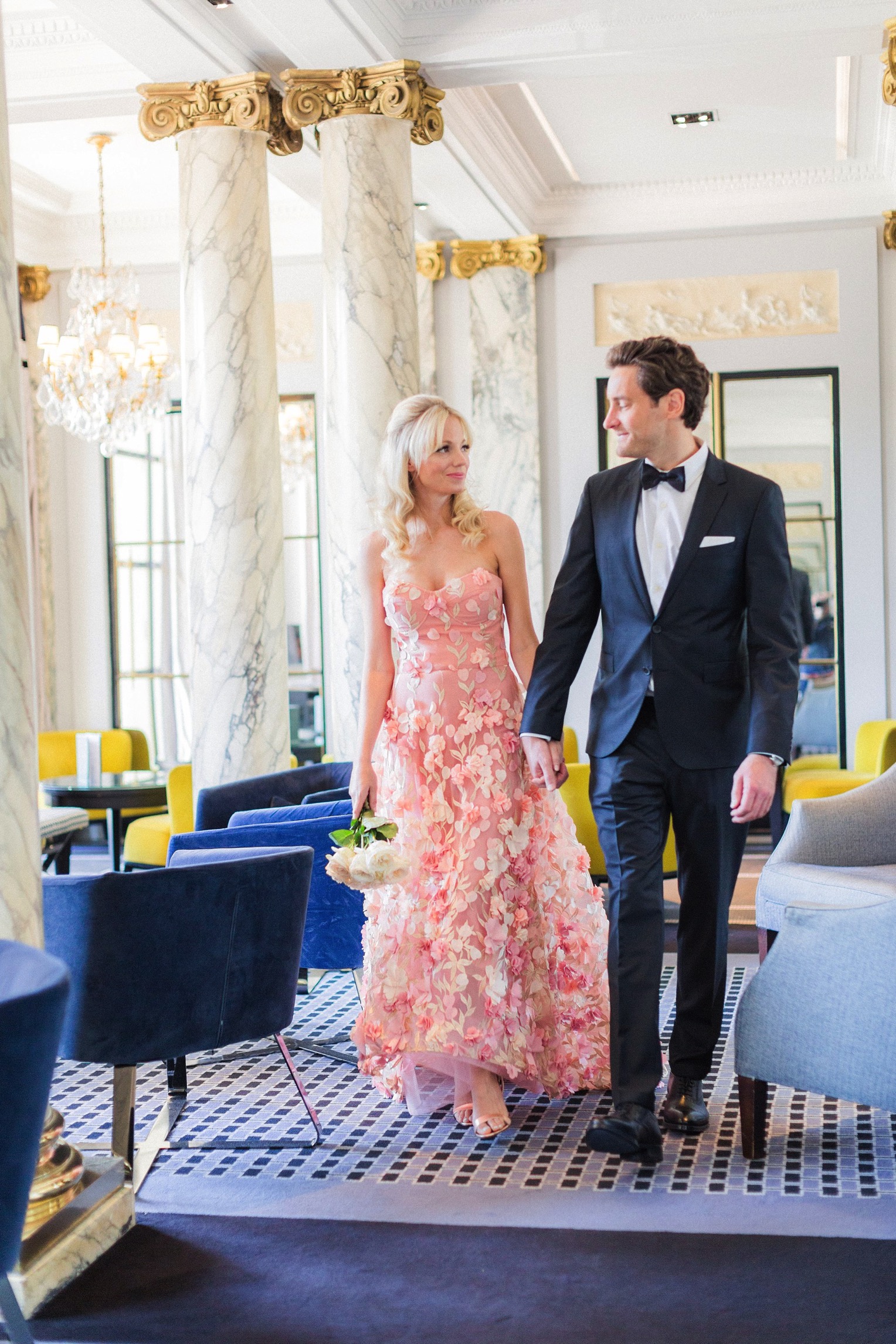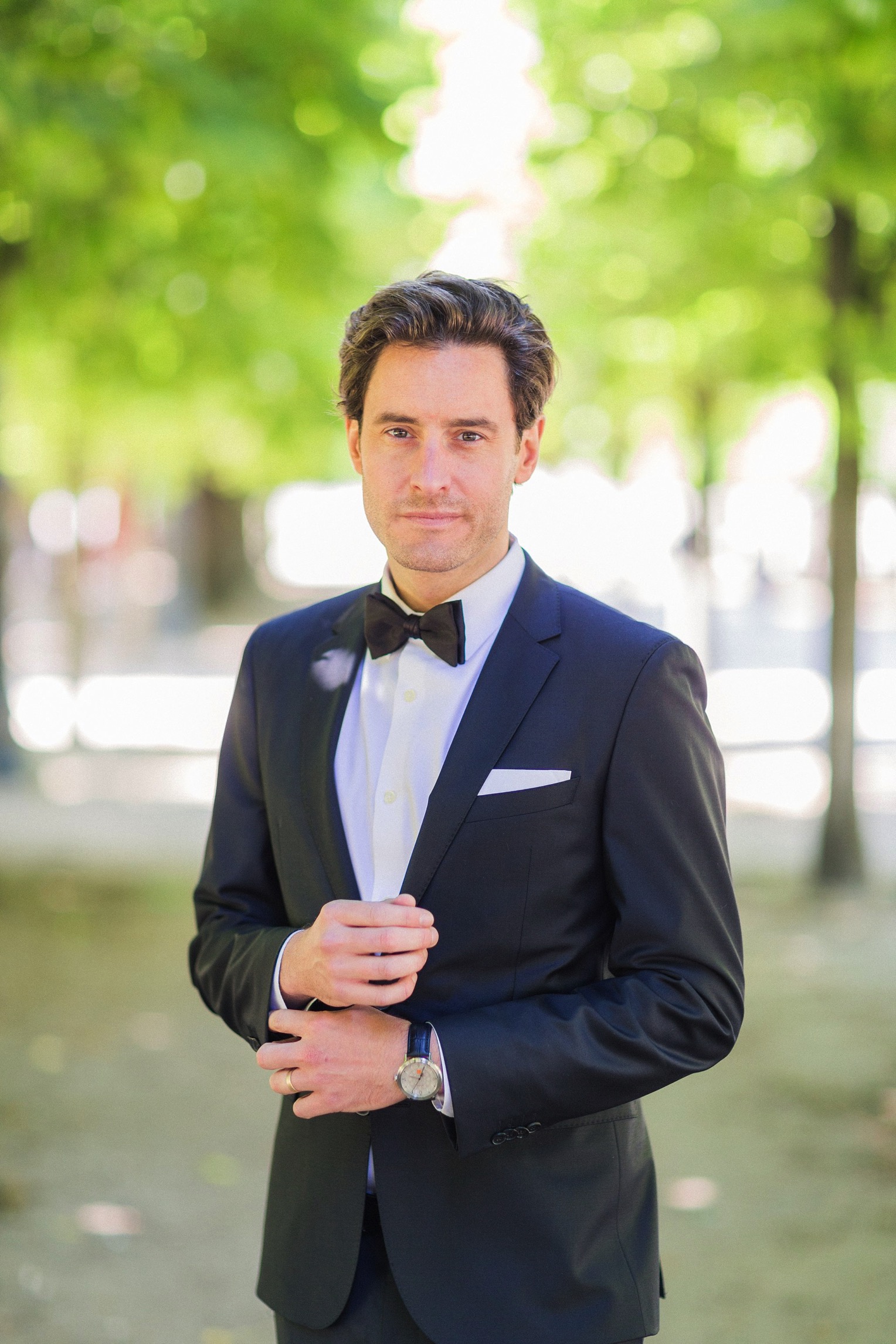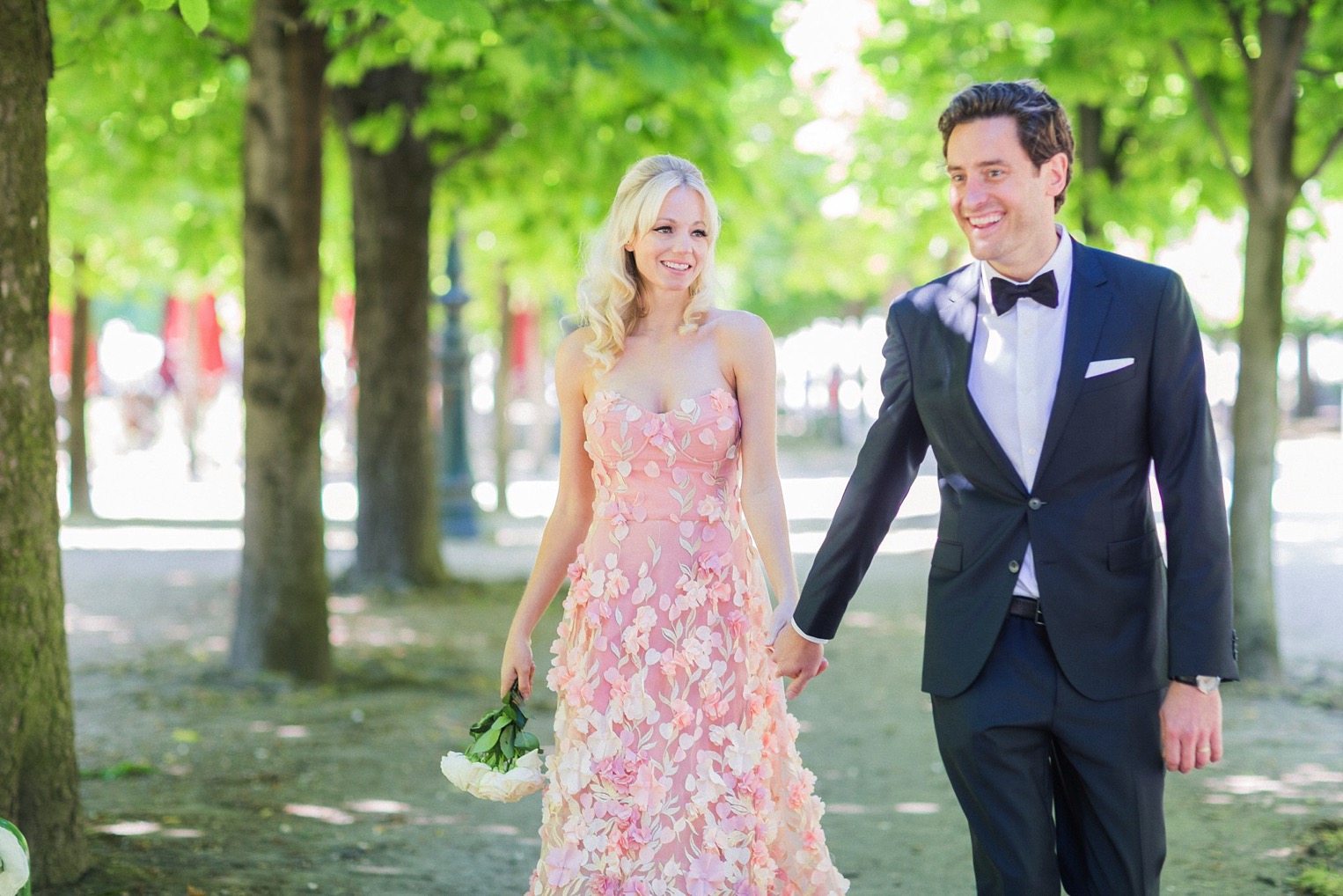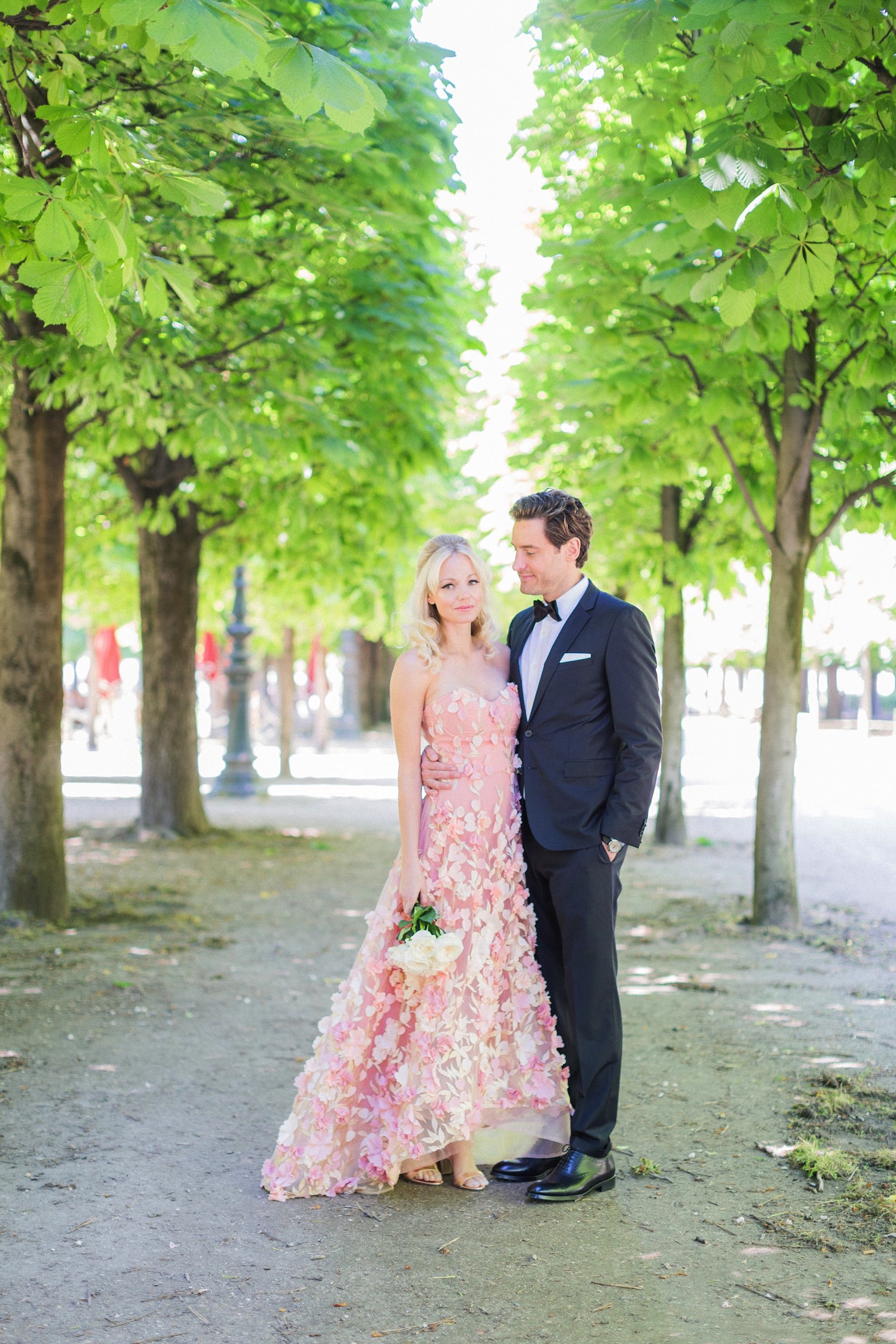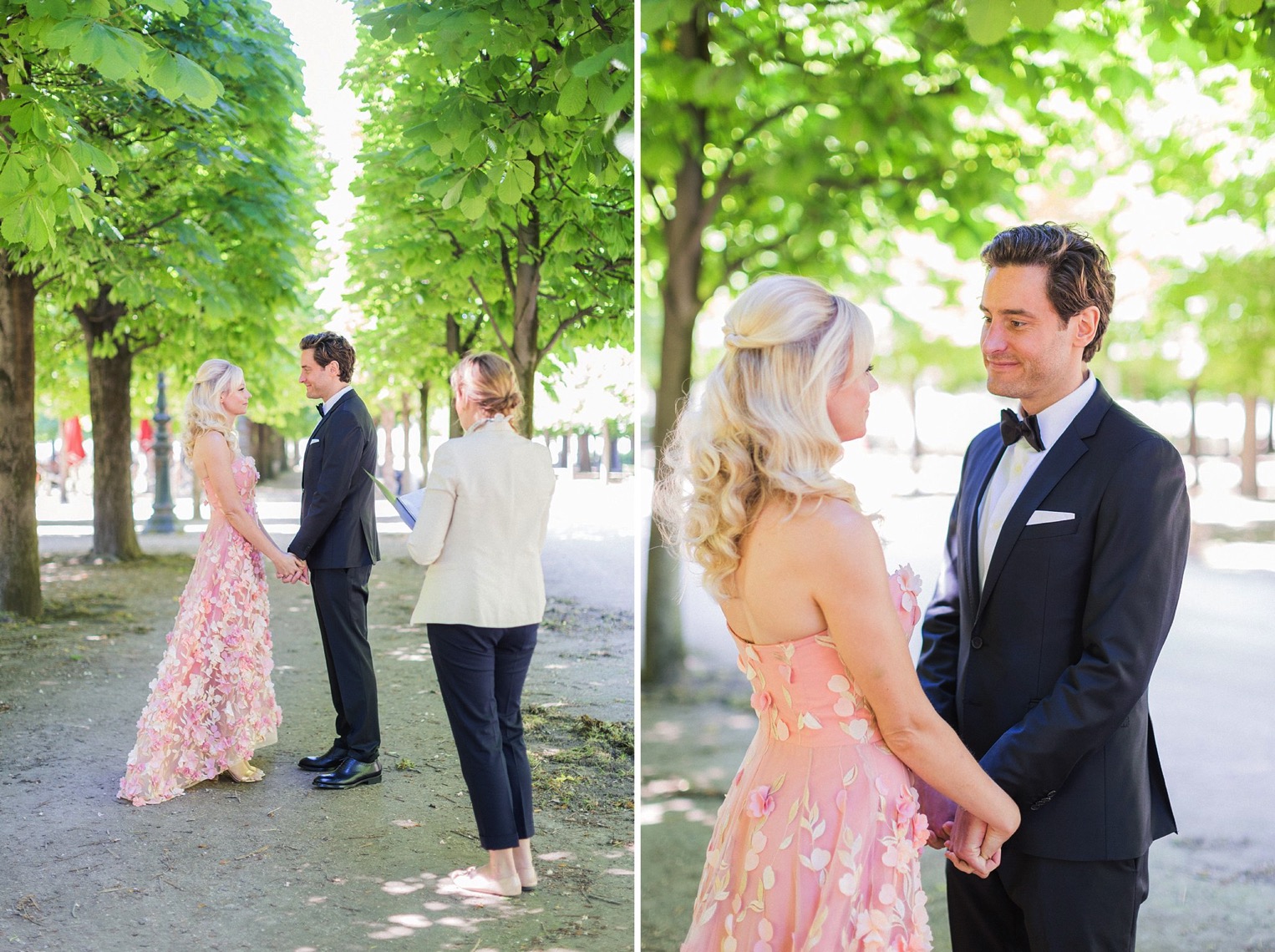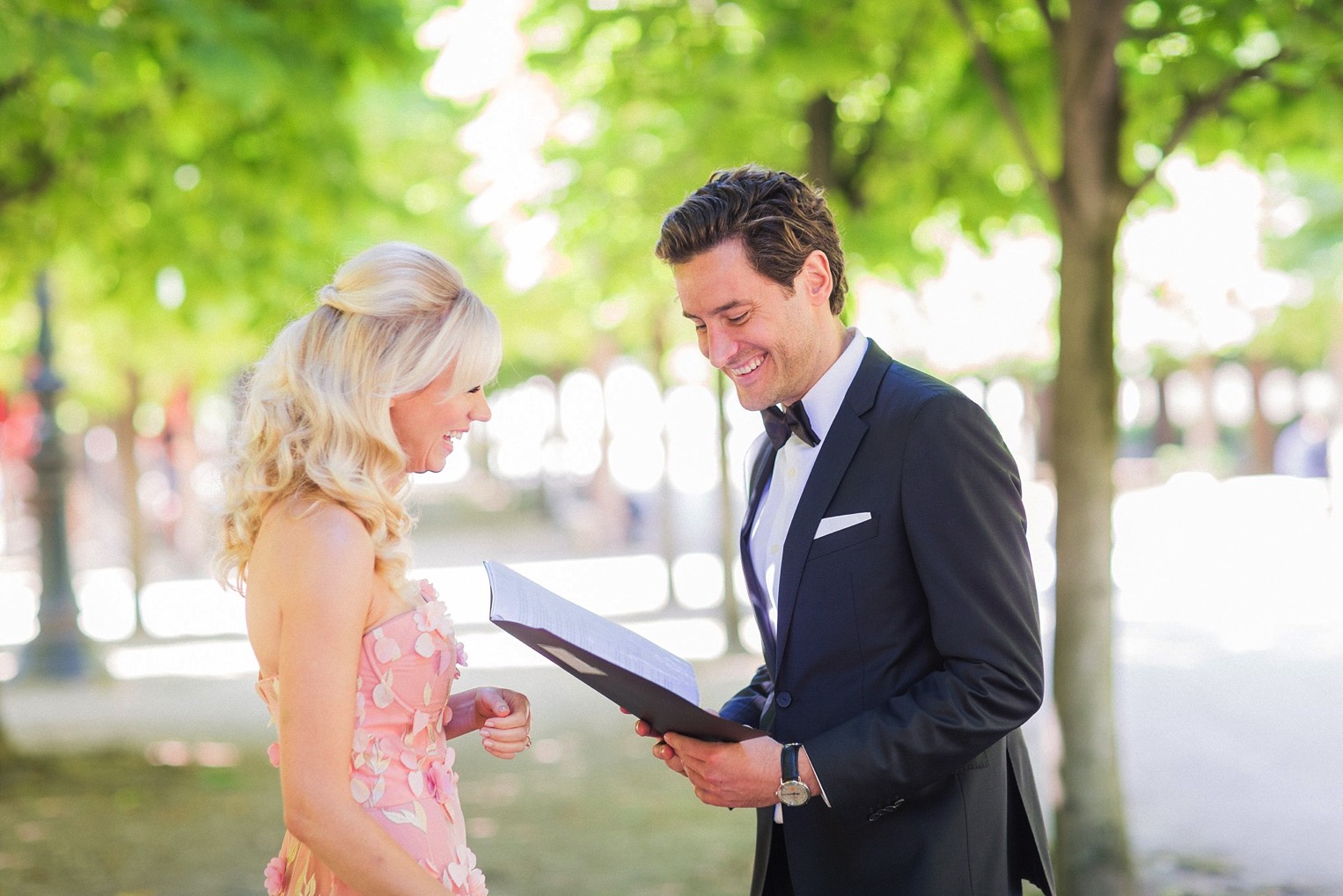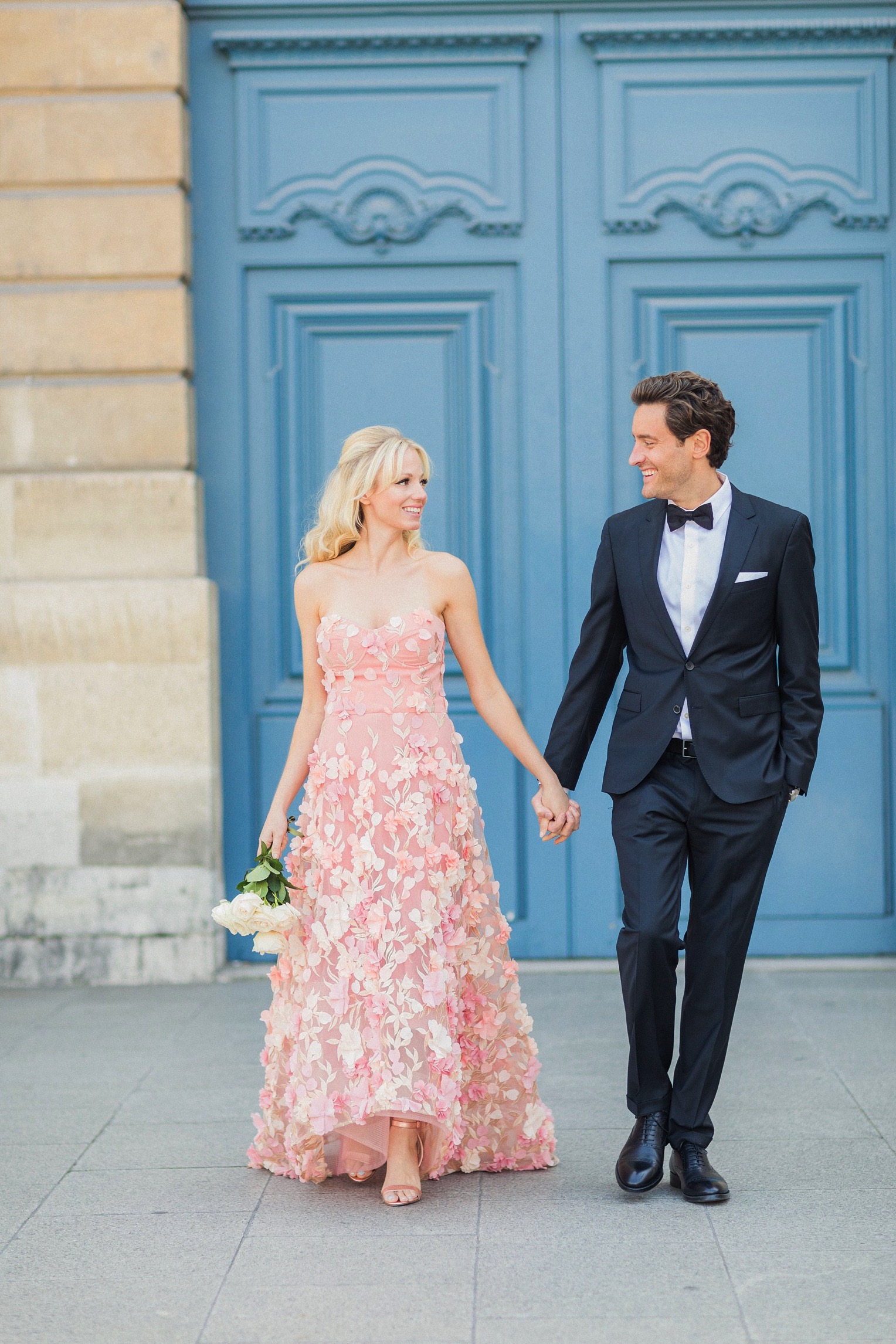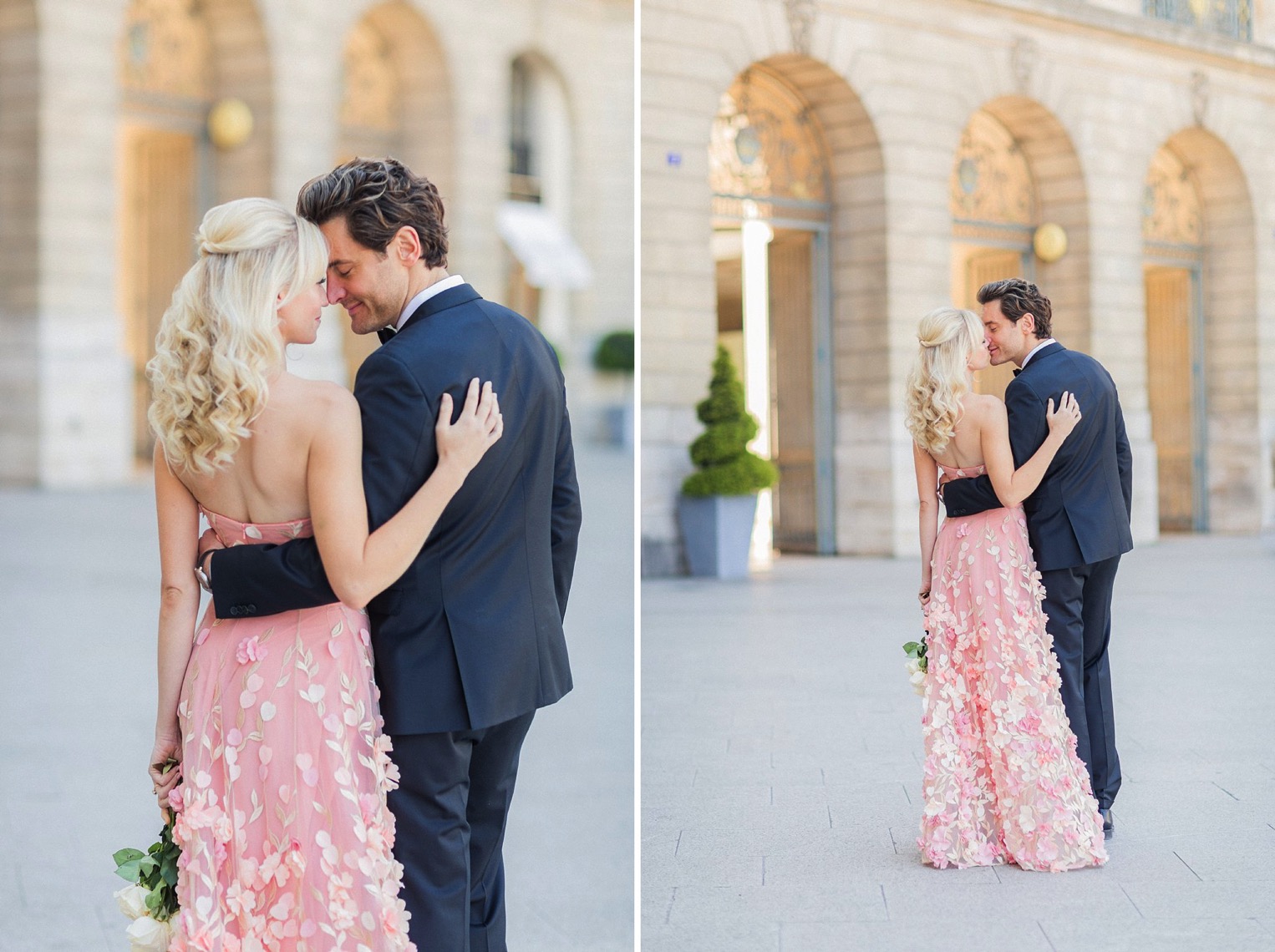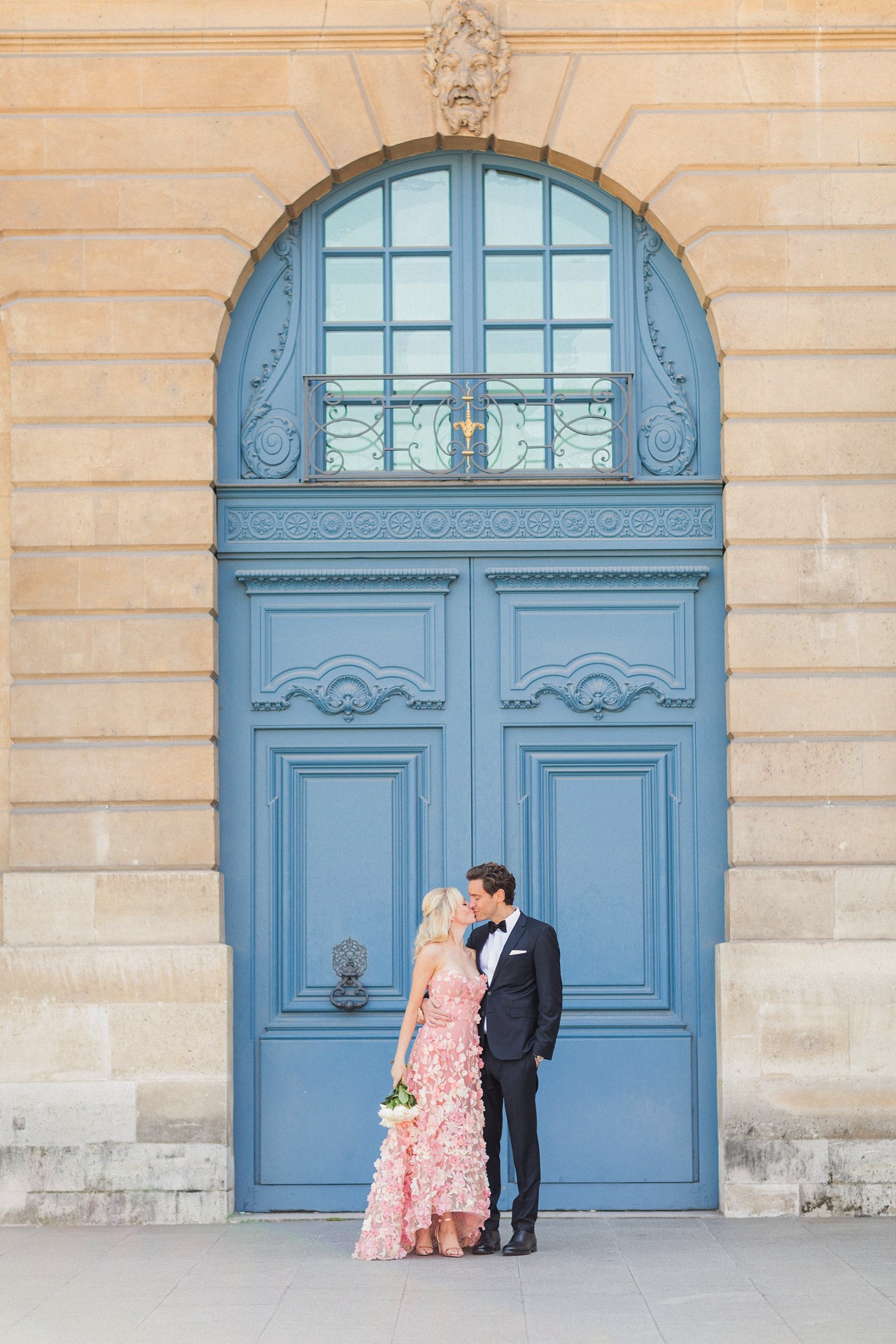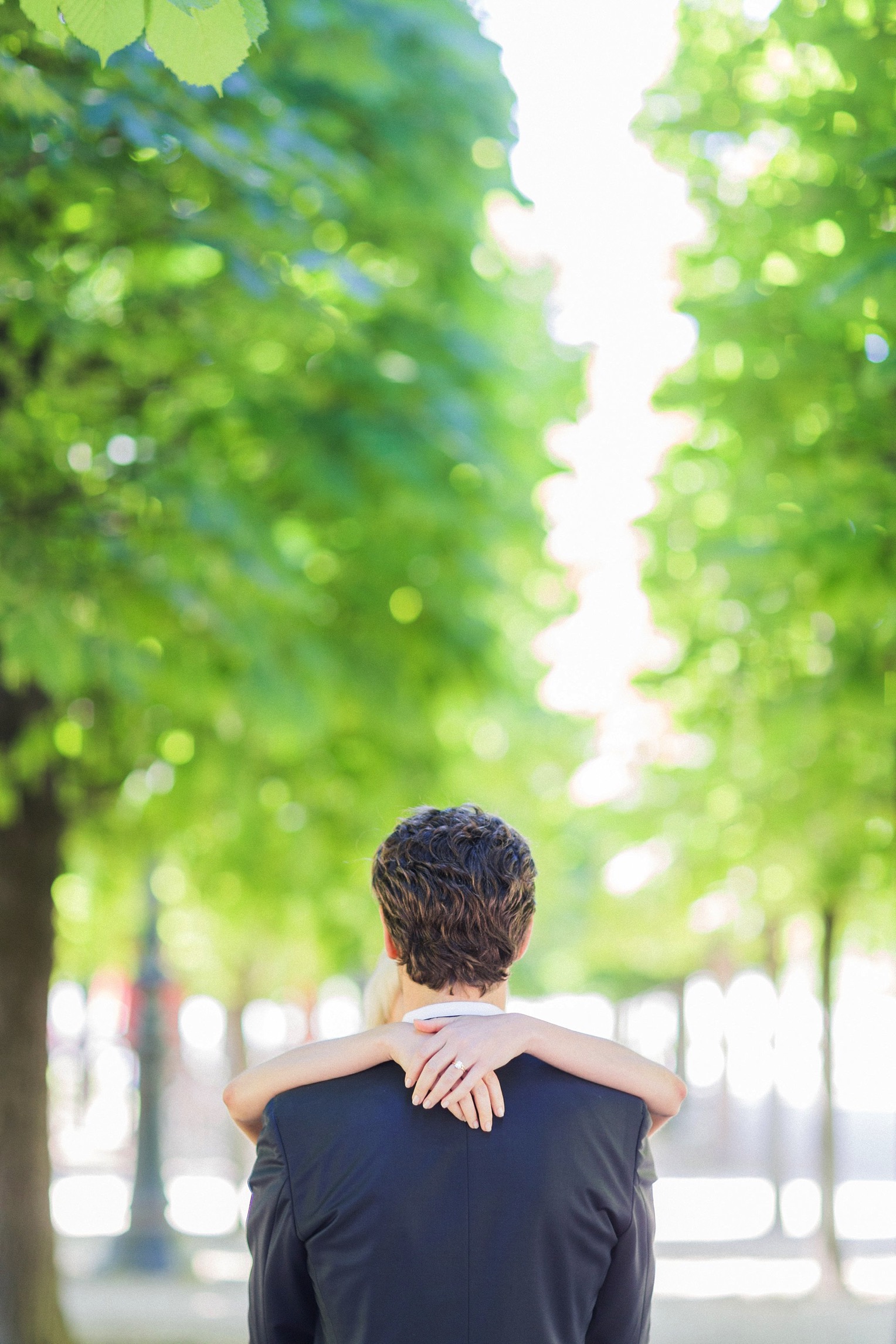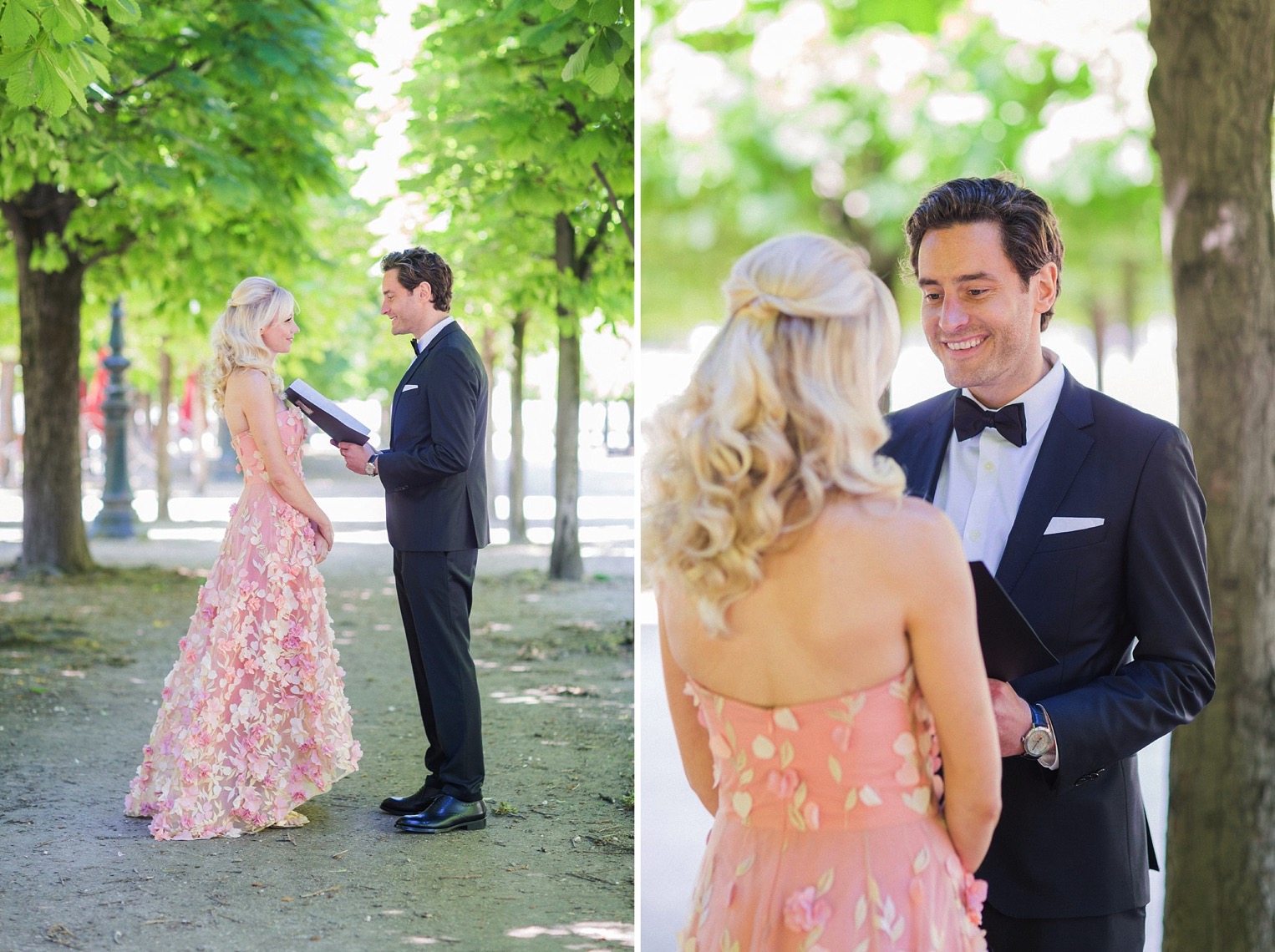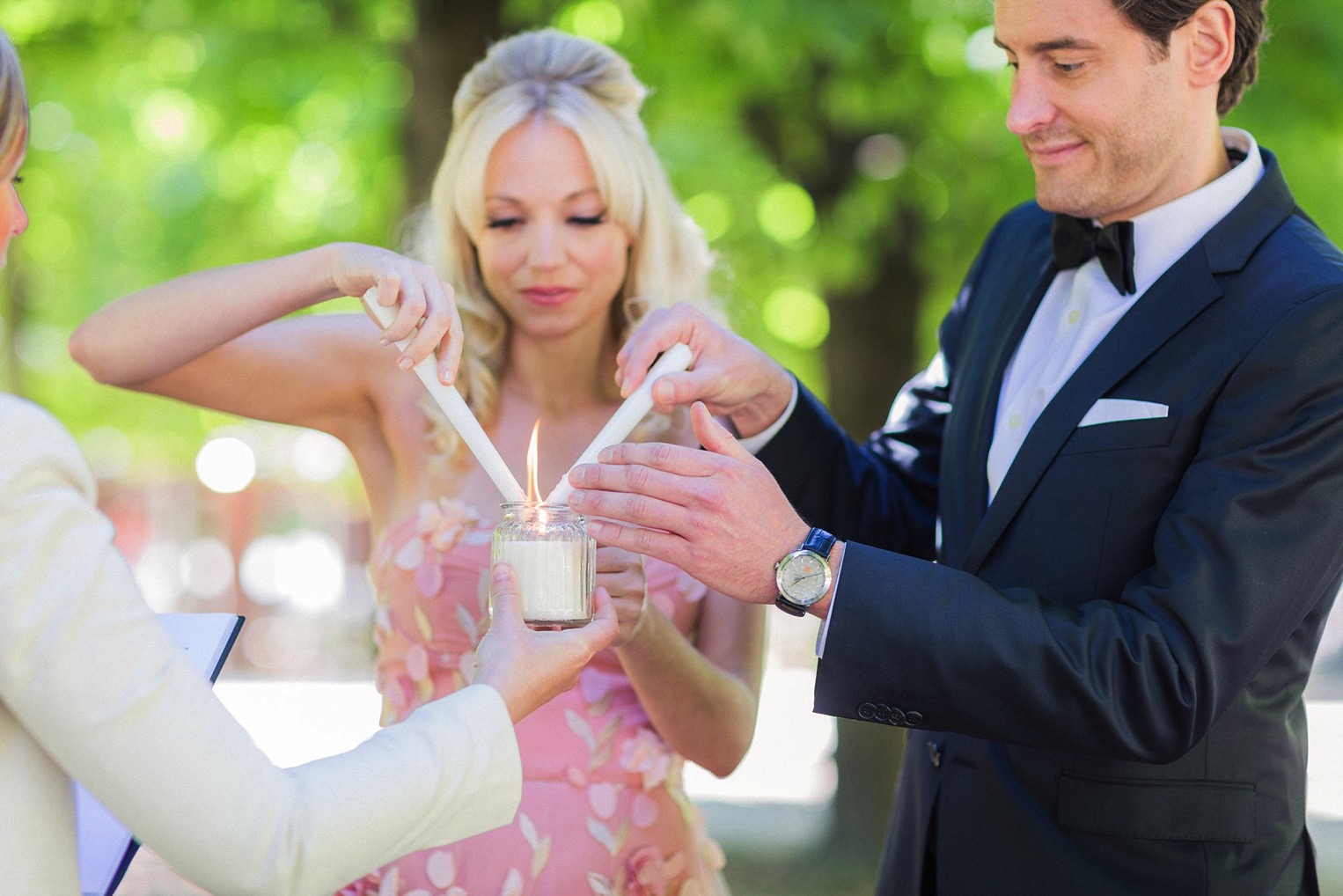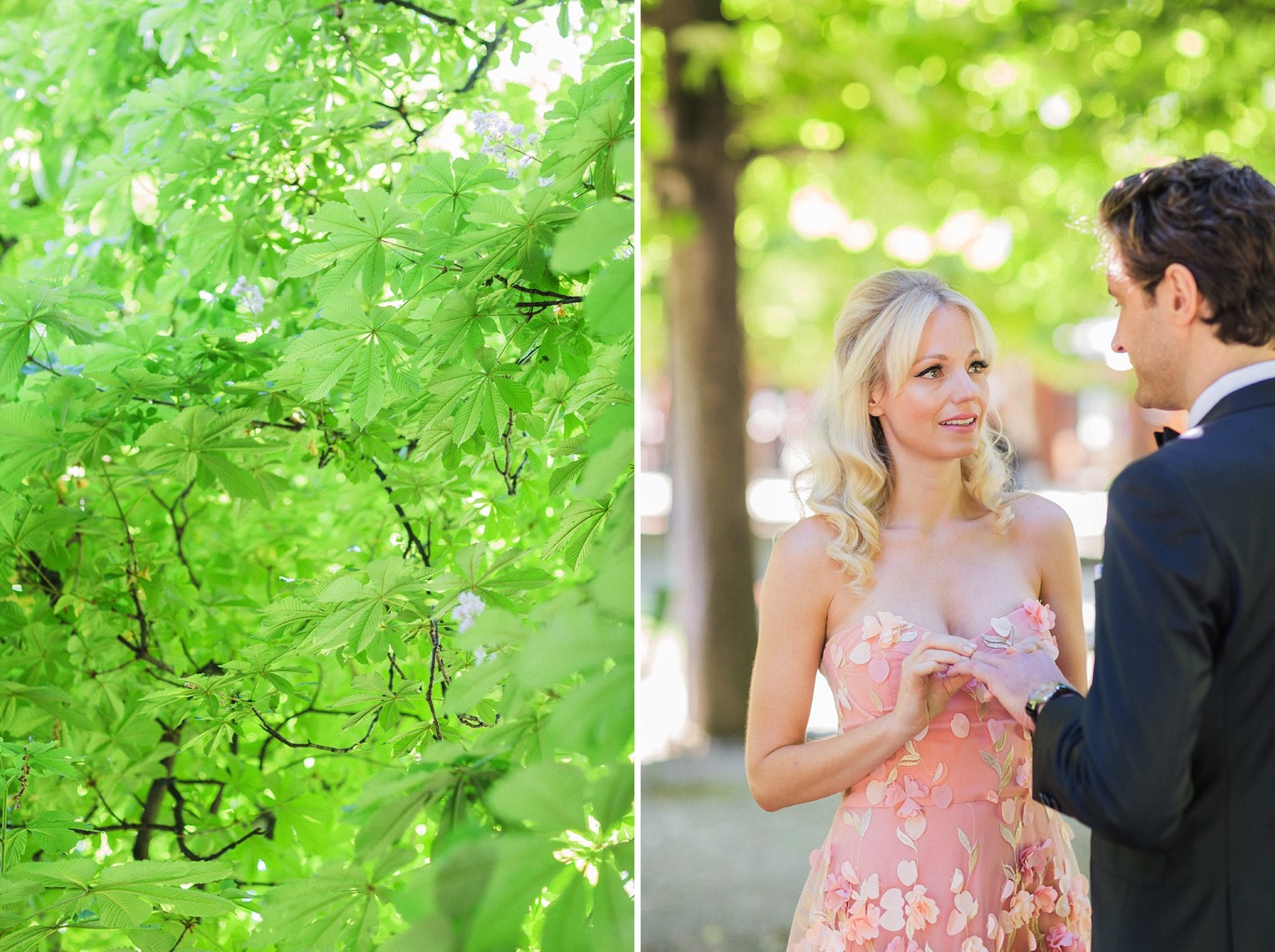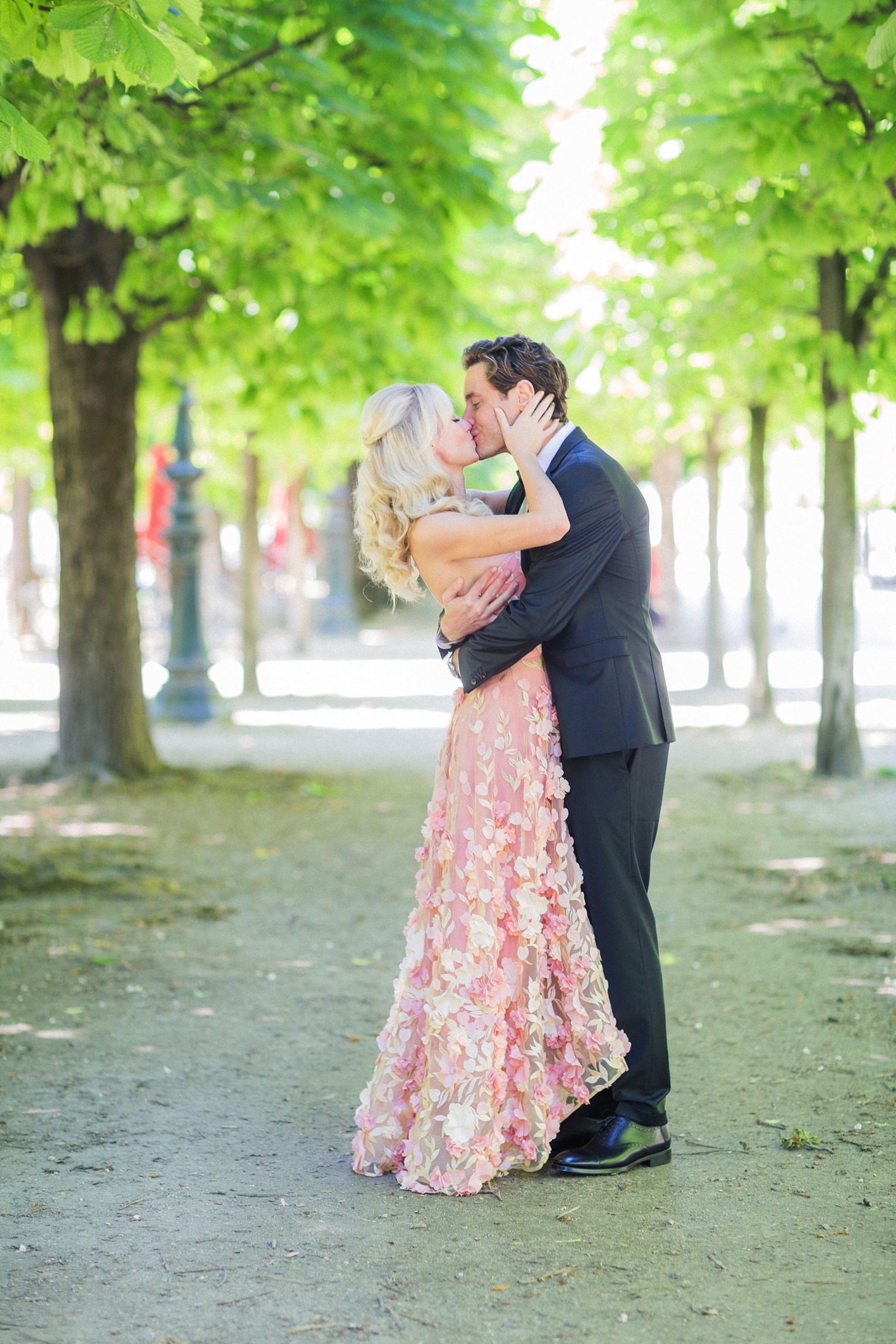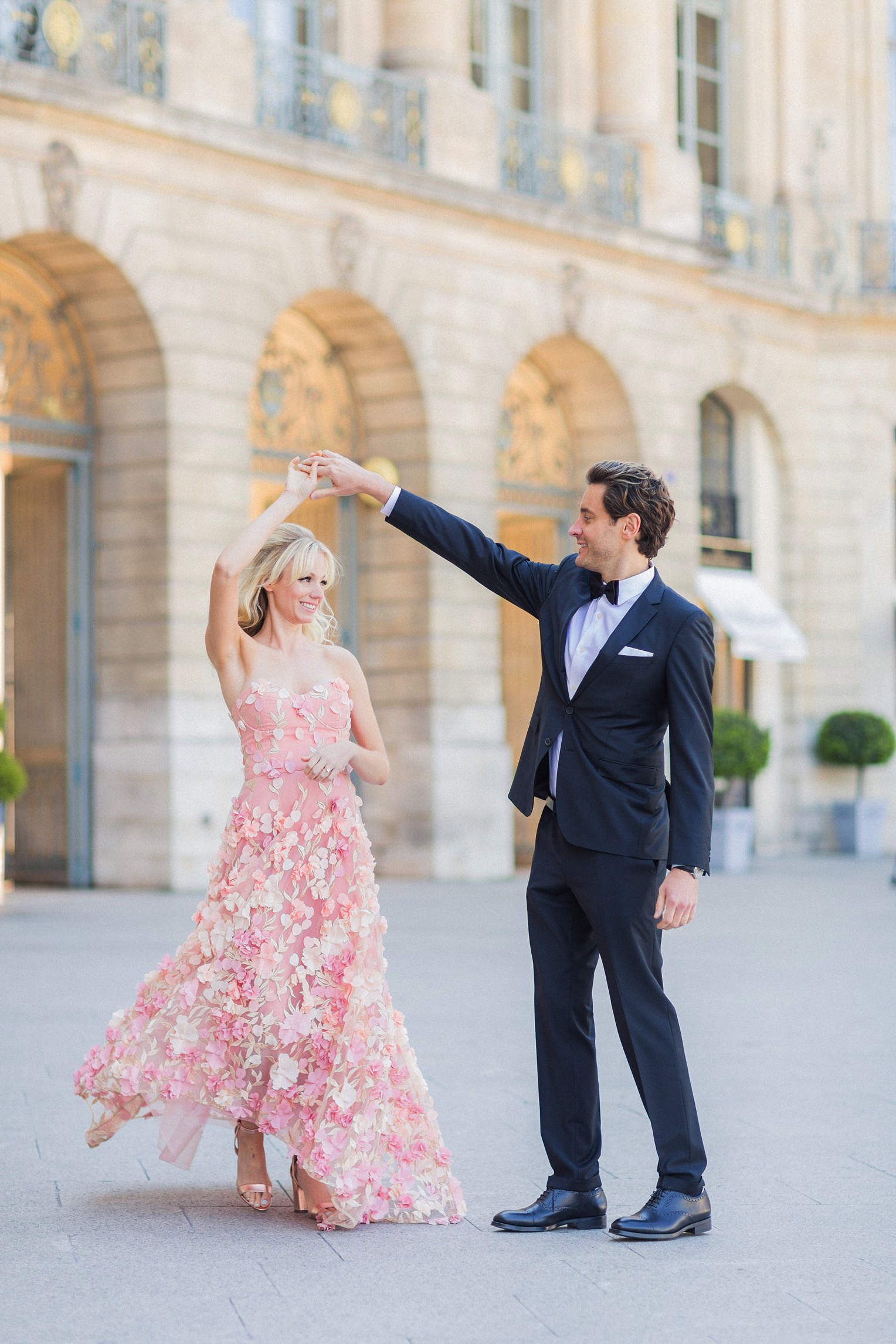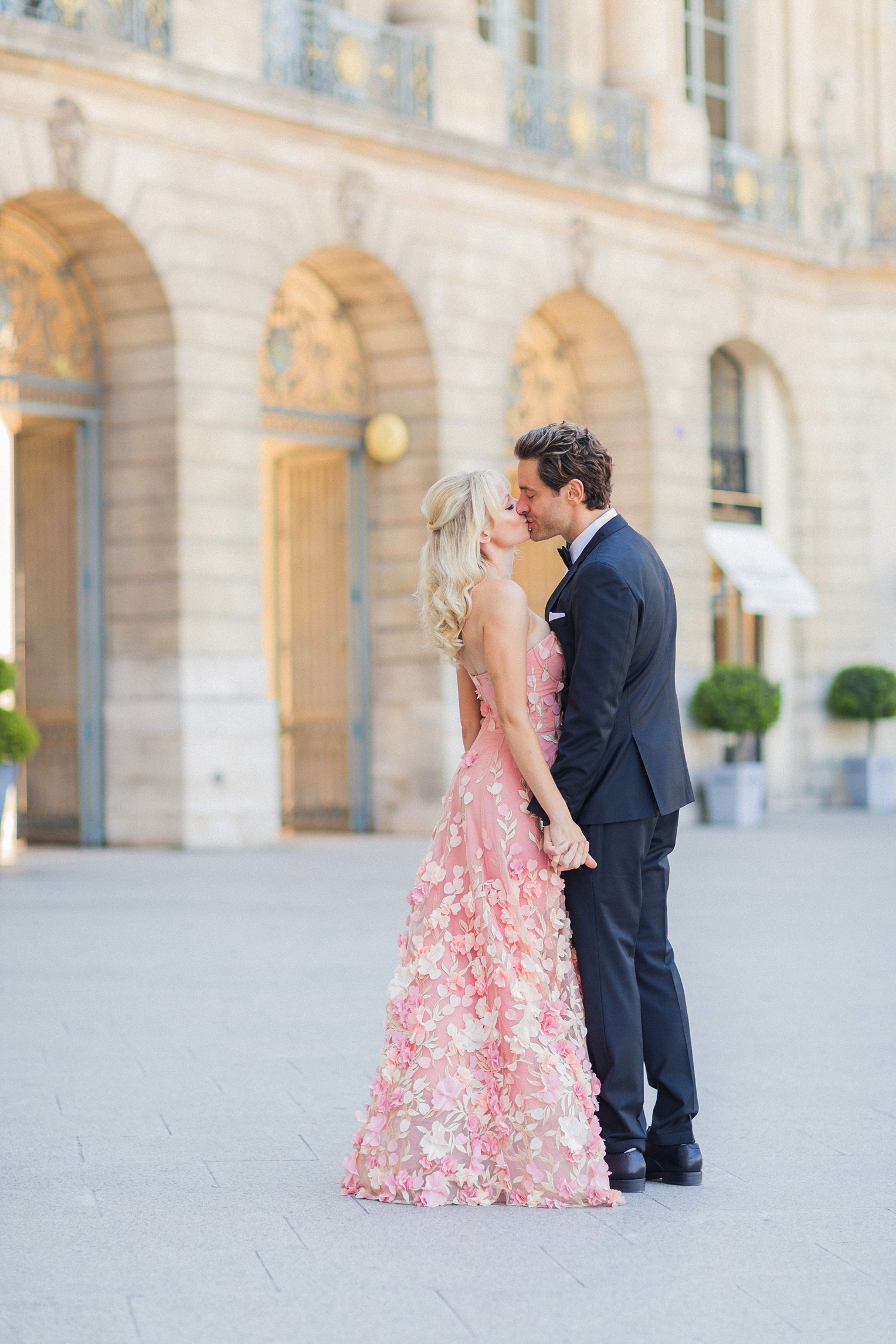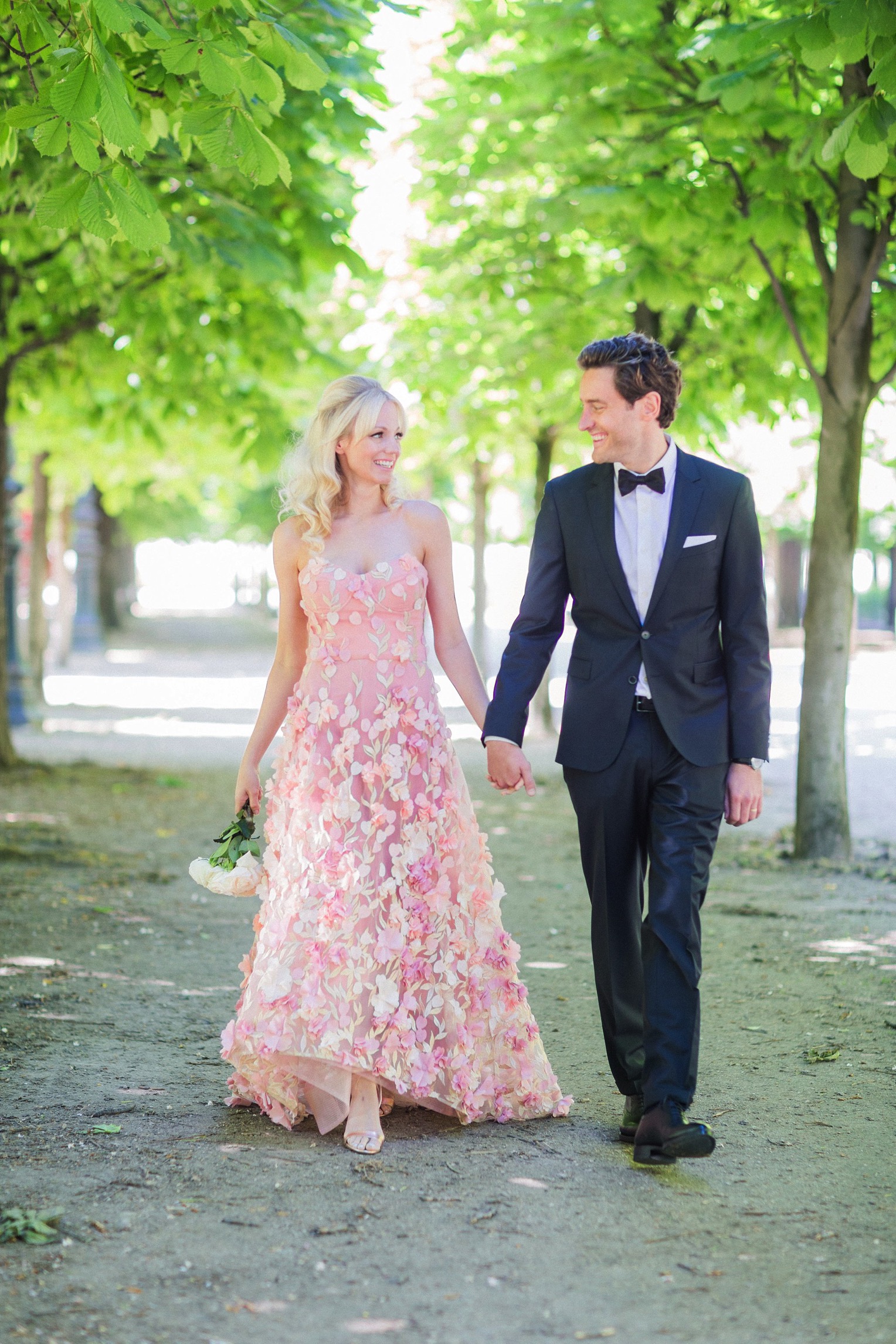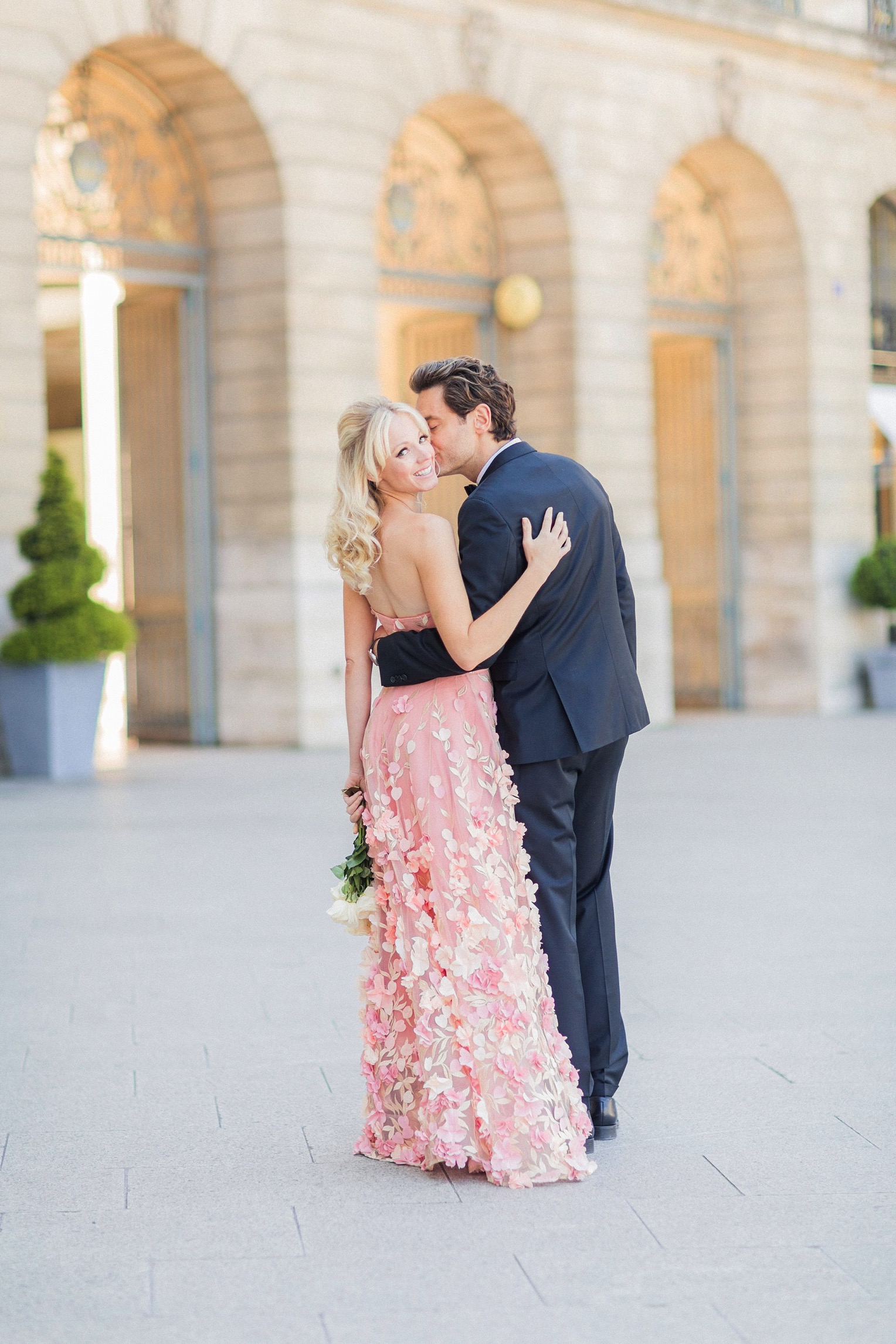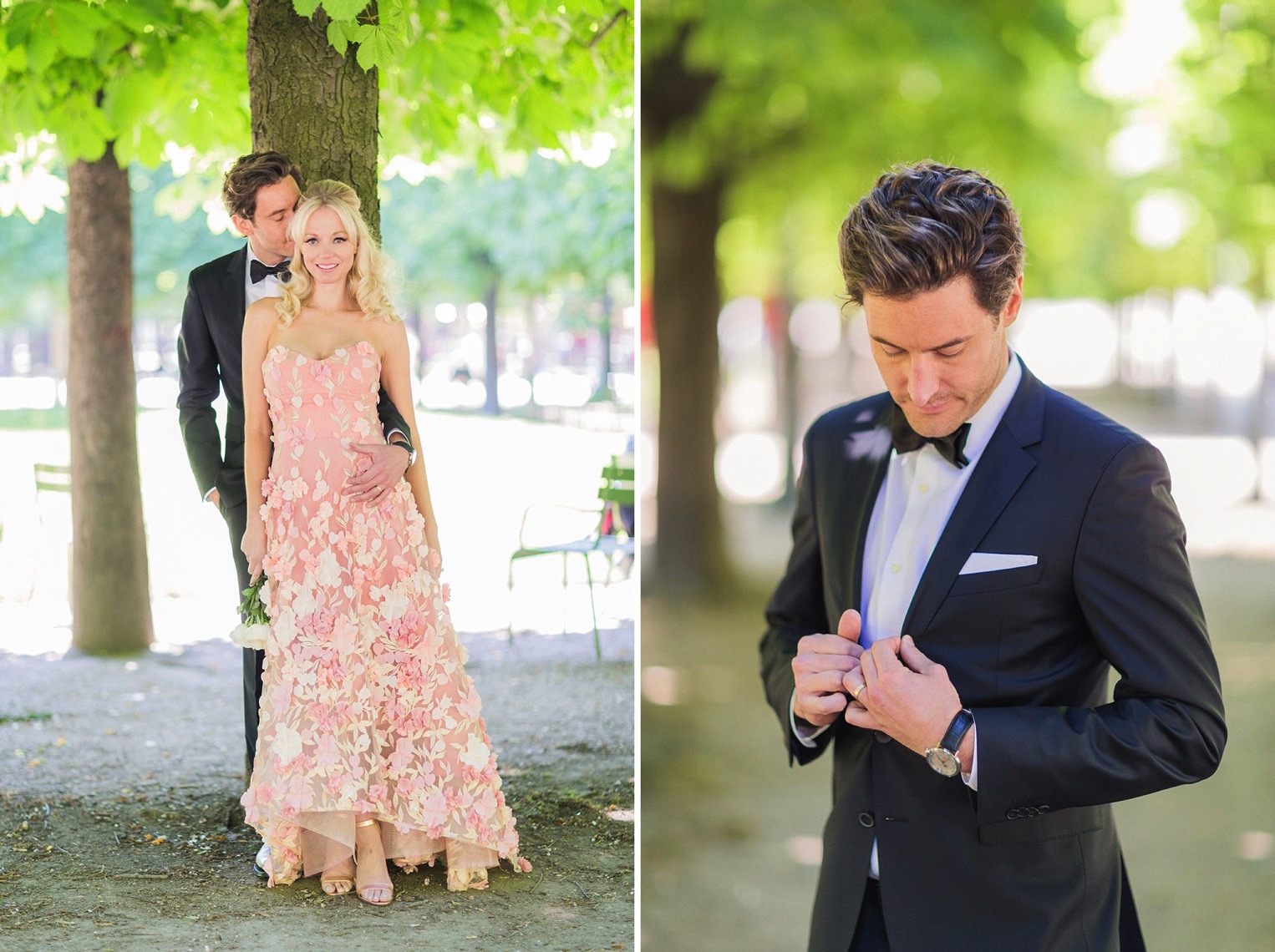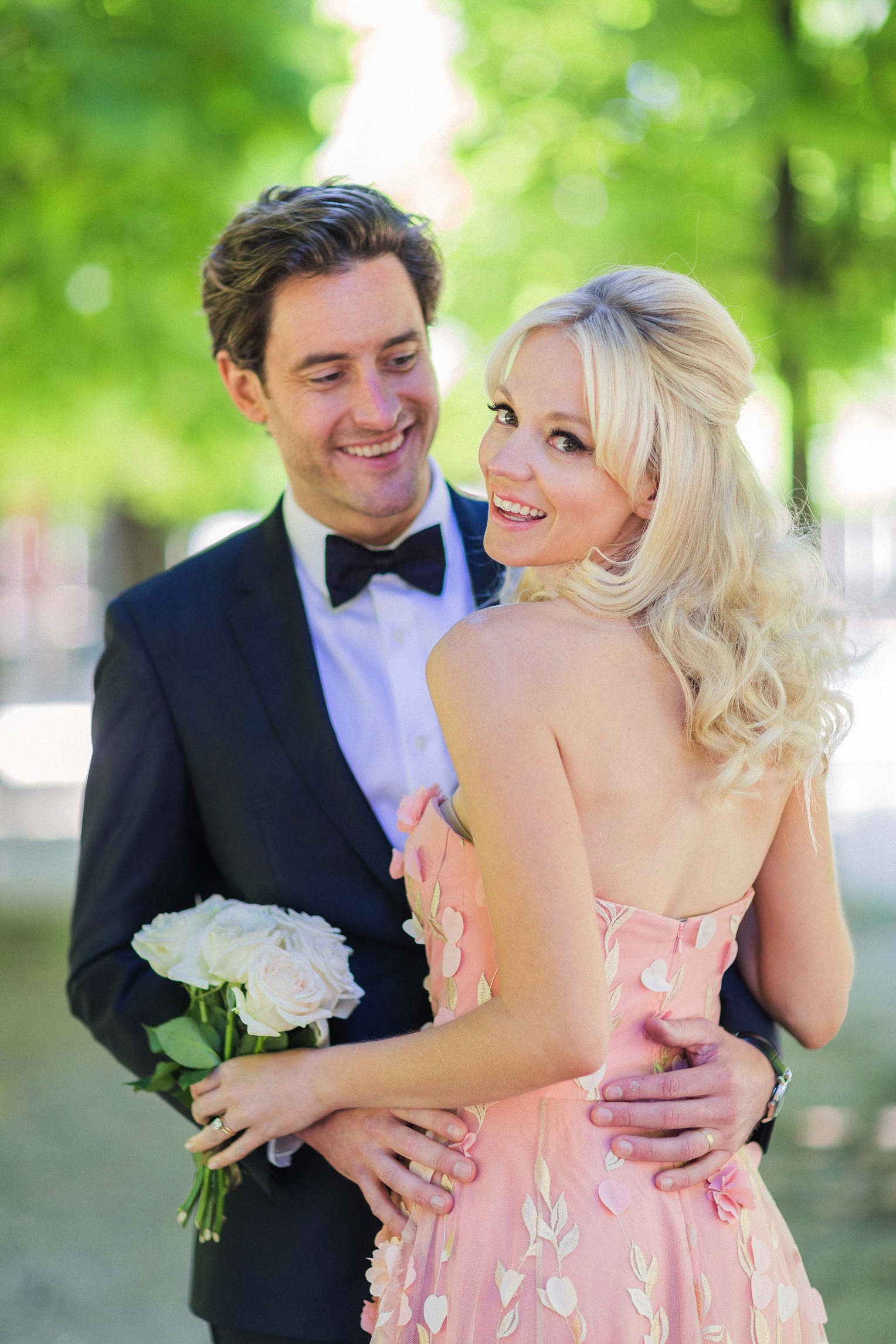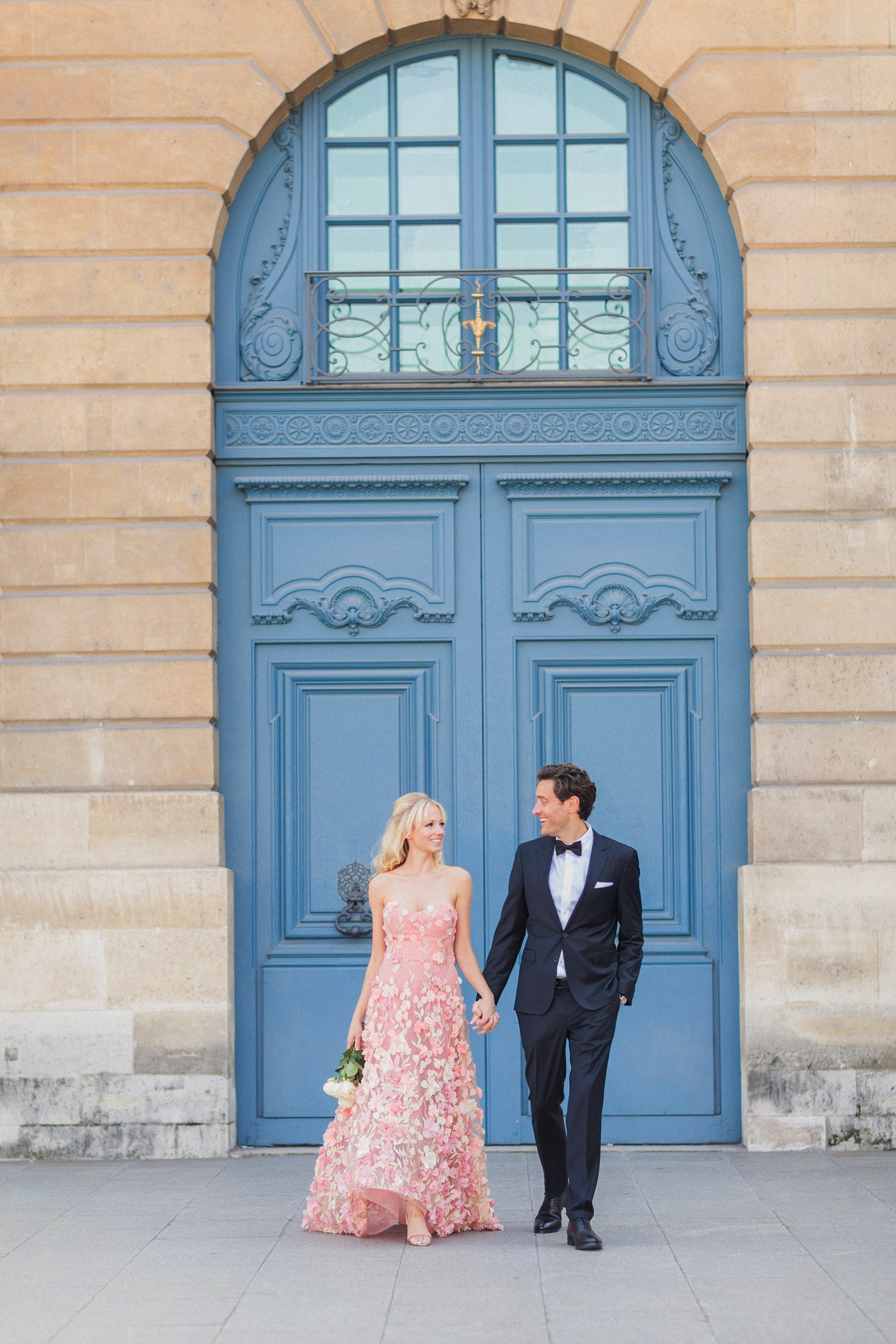 Have a look at another similar Paris elopement here!