It was simply an amazing morning in Paris for Lauren and Clint's engagement session. The sunrise was sublime and the light we had was diffused so that we could create some soft and romantic memories – just how I like it!
Her simple black dress and his light grey suit was a great match for some of the classic locations we visited during their engagement session.
Here are a few of my favourite: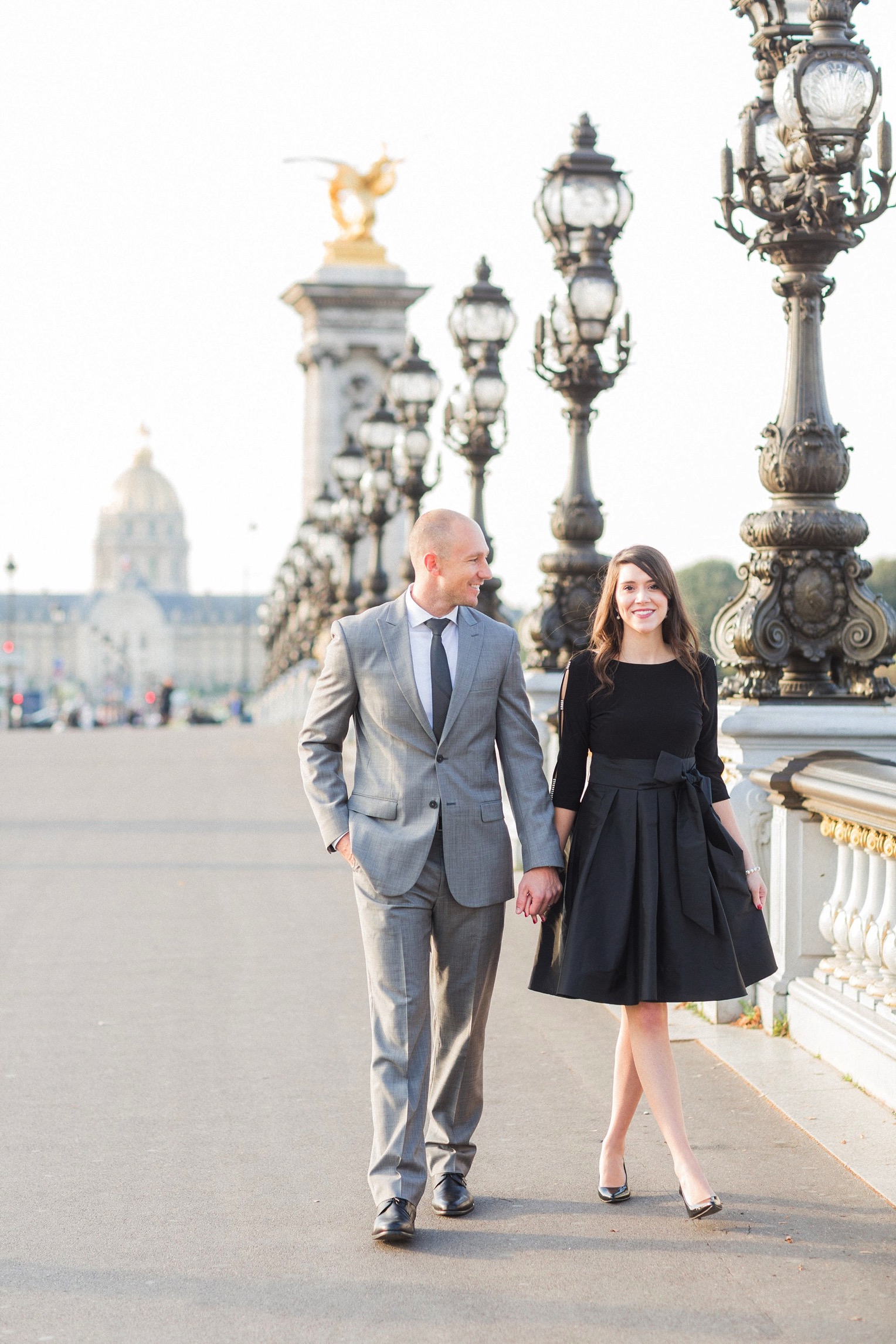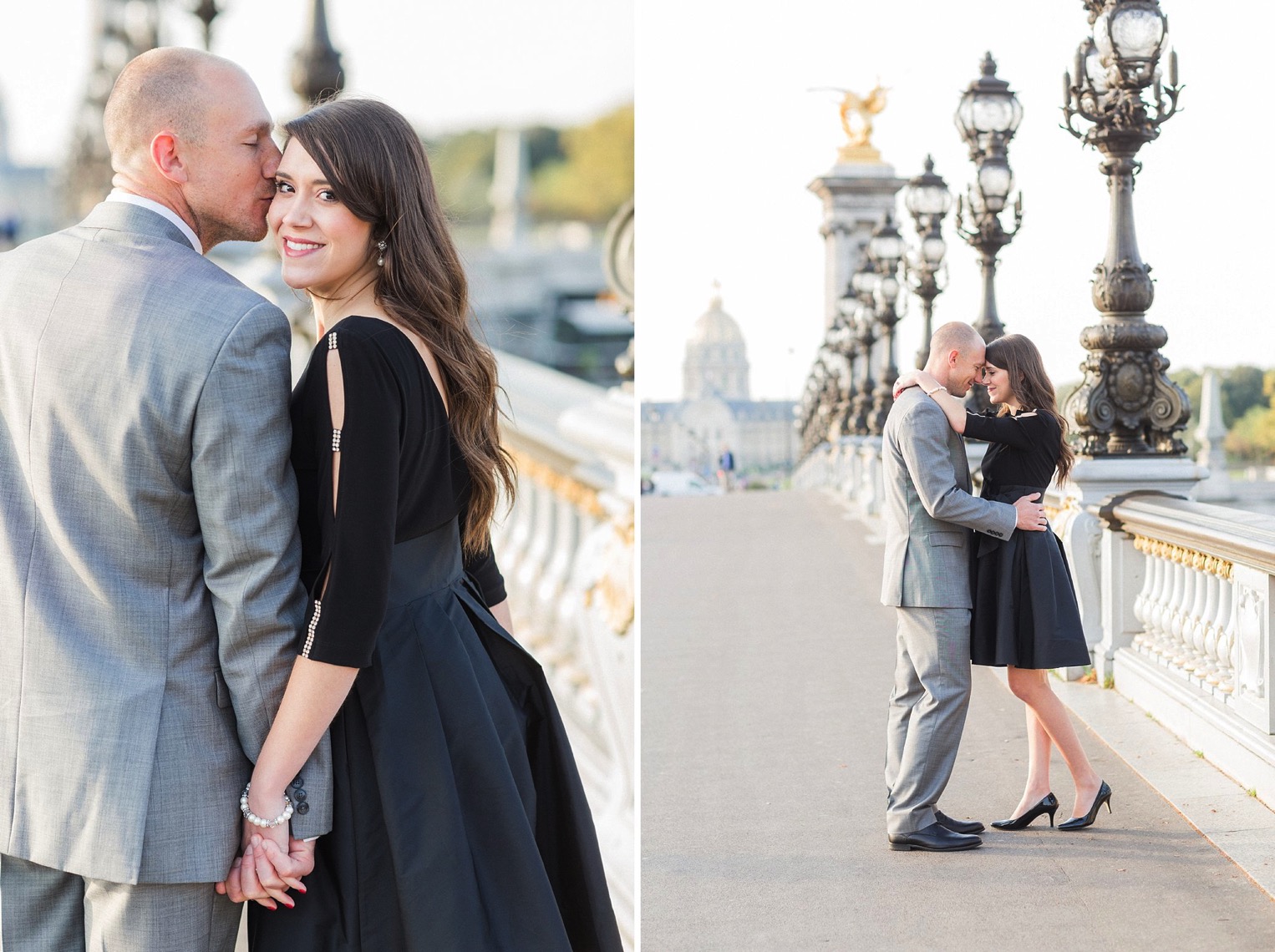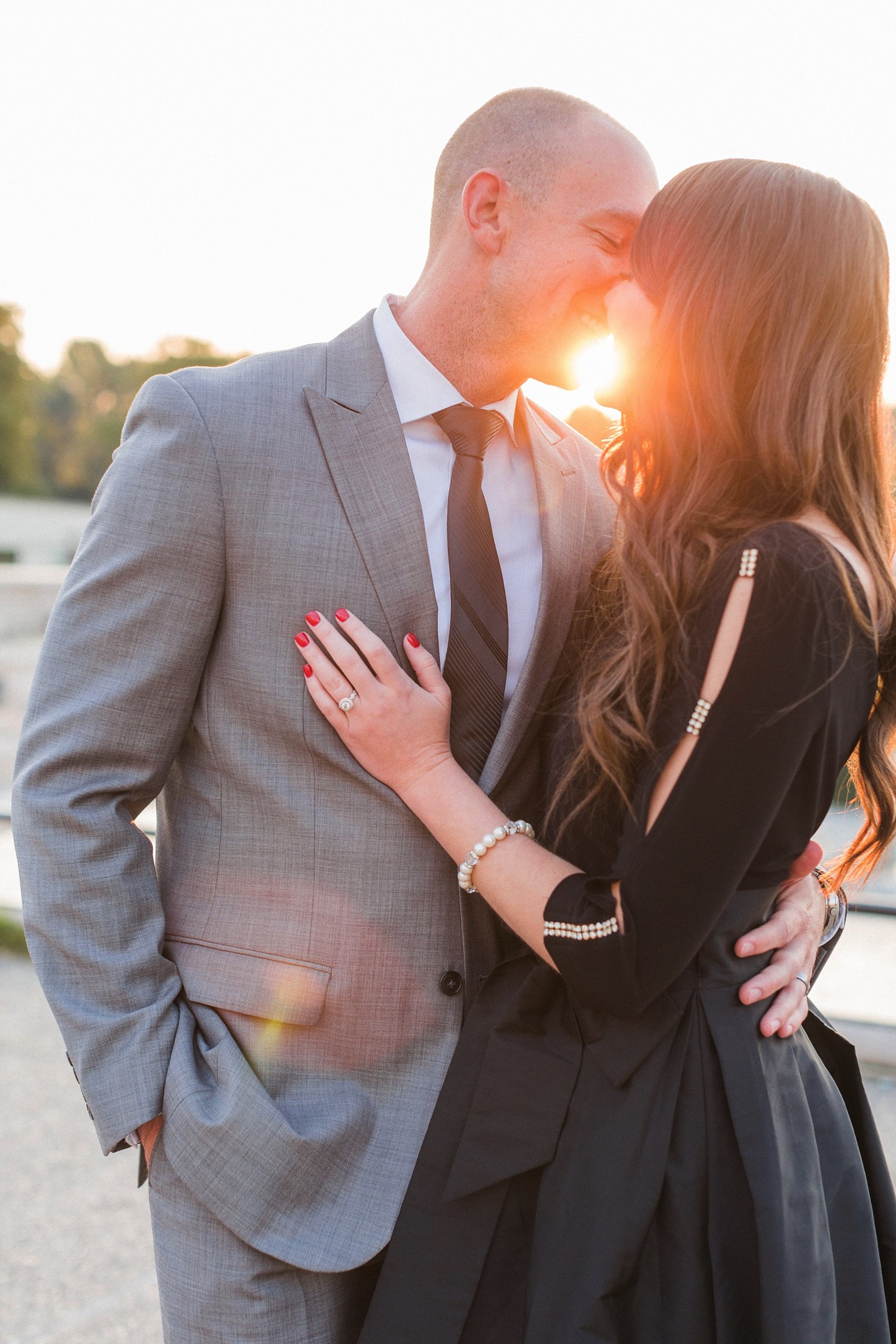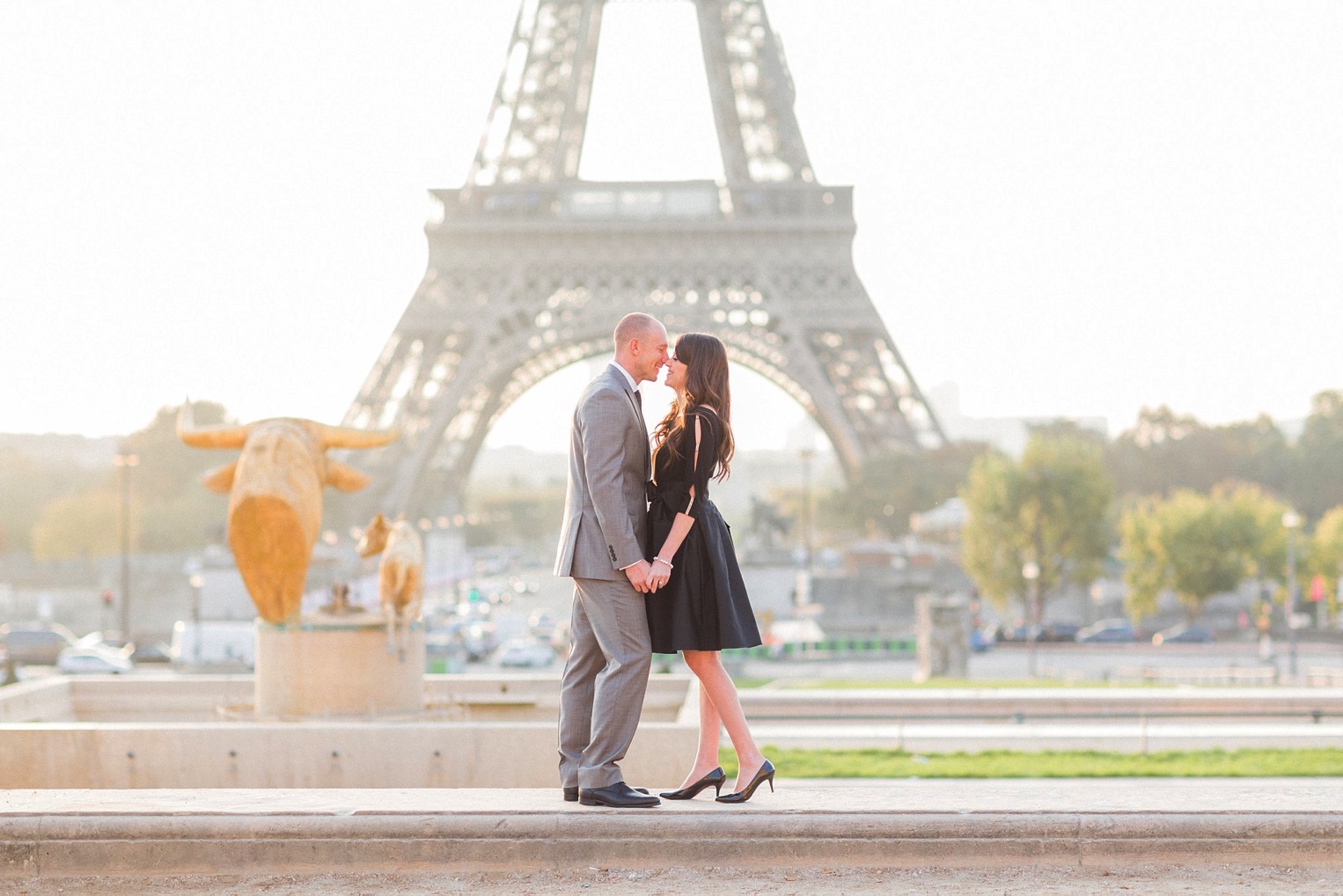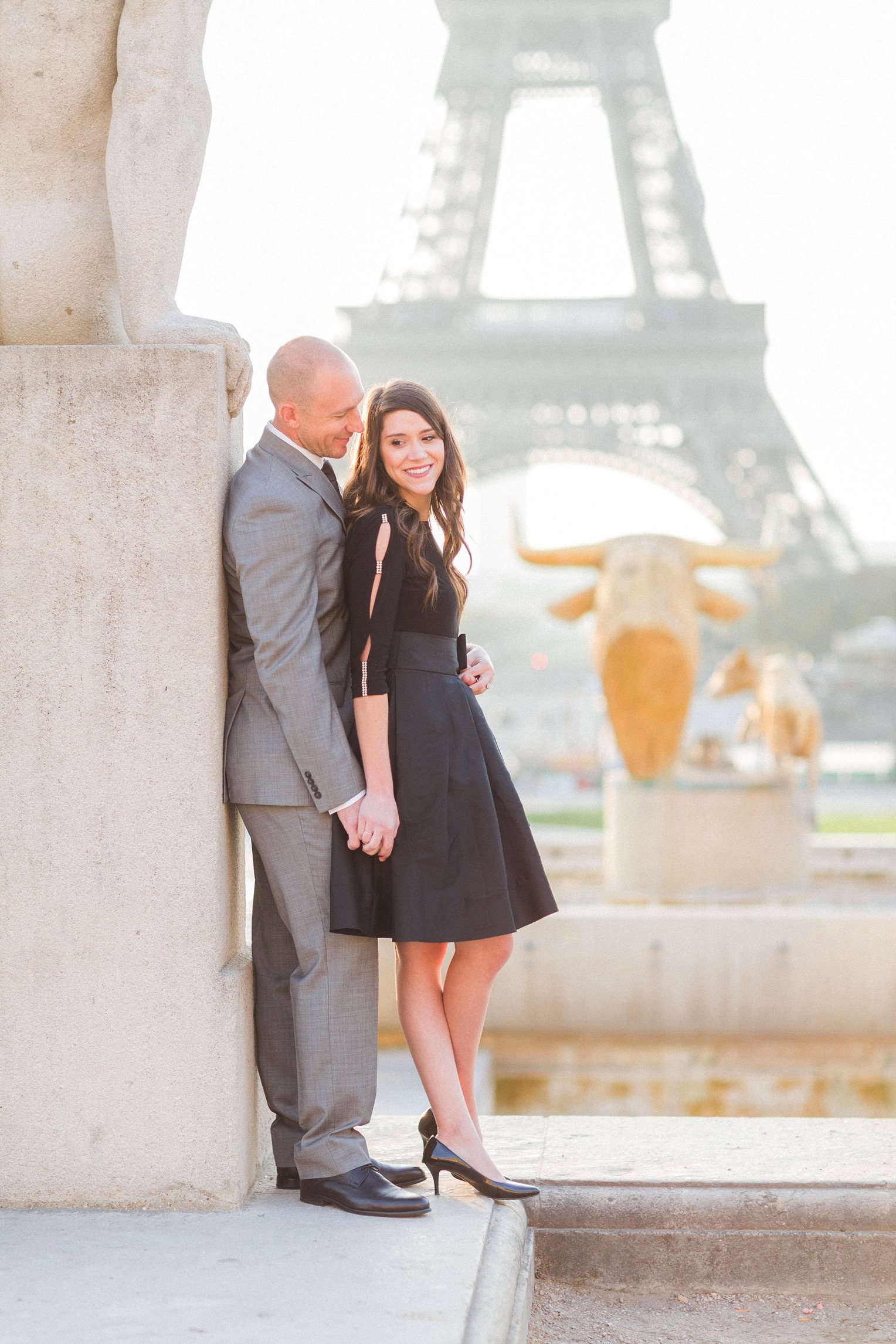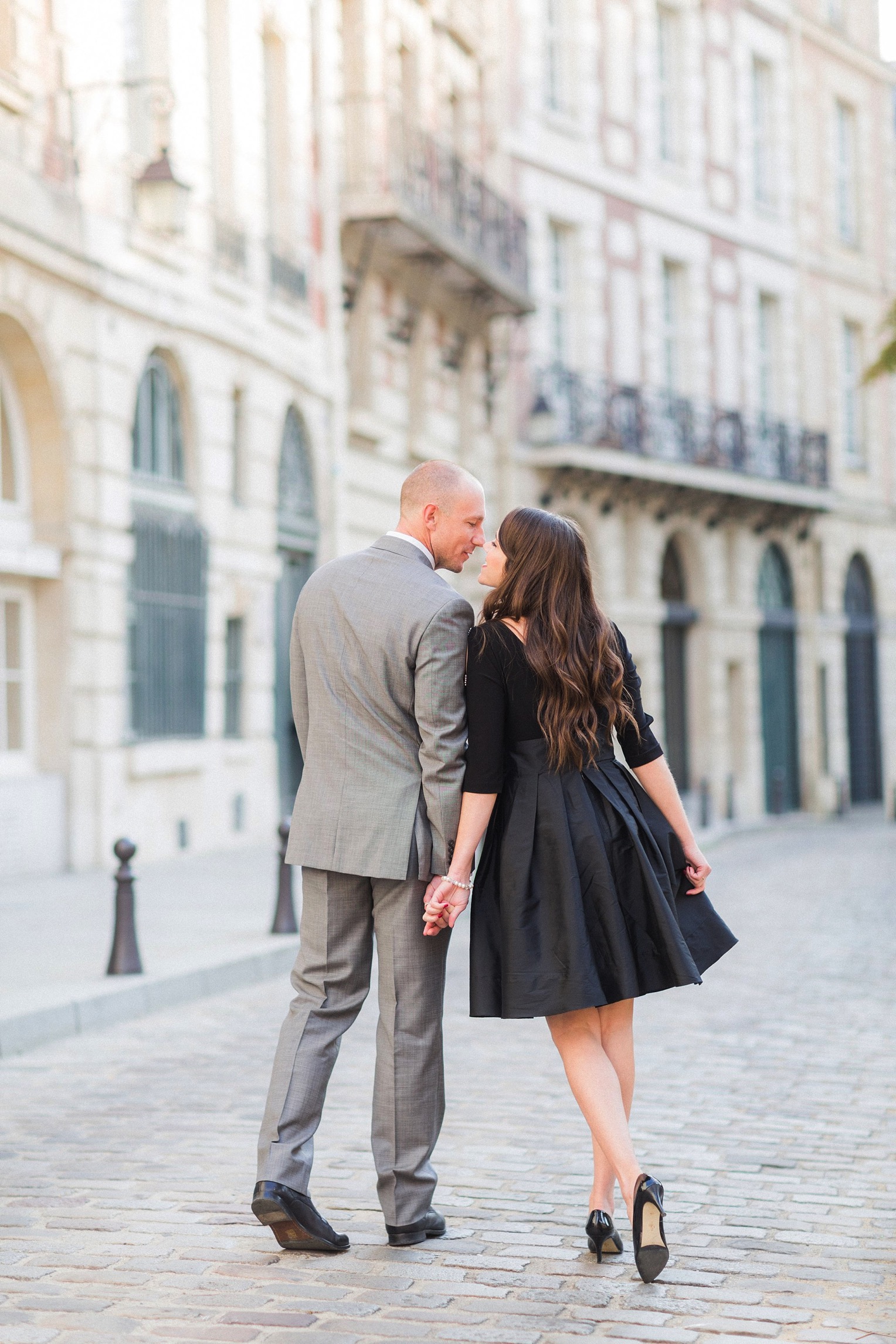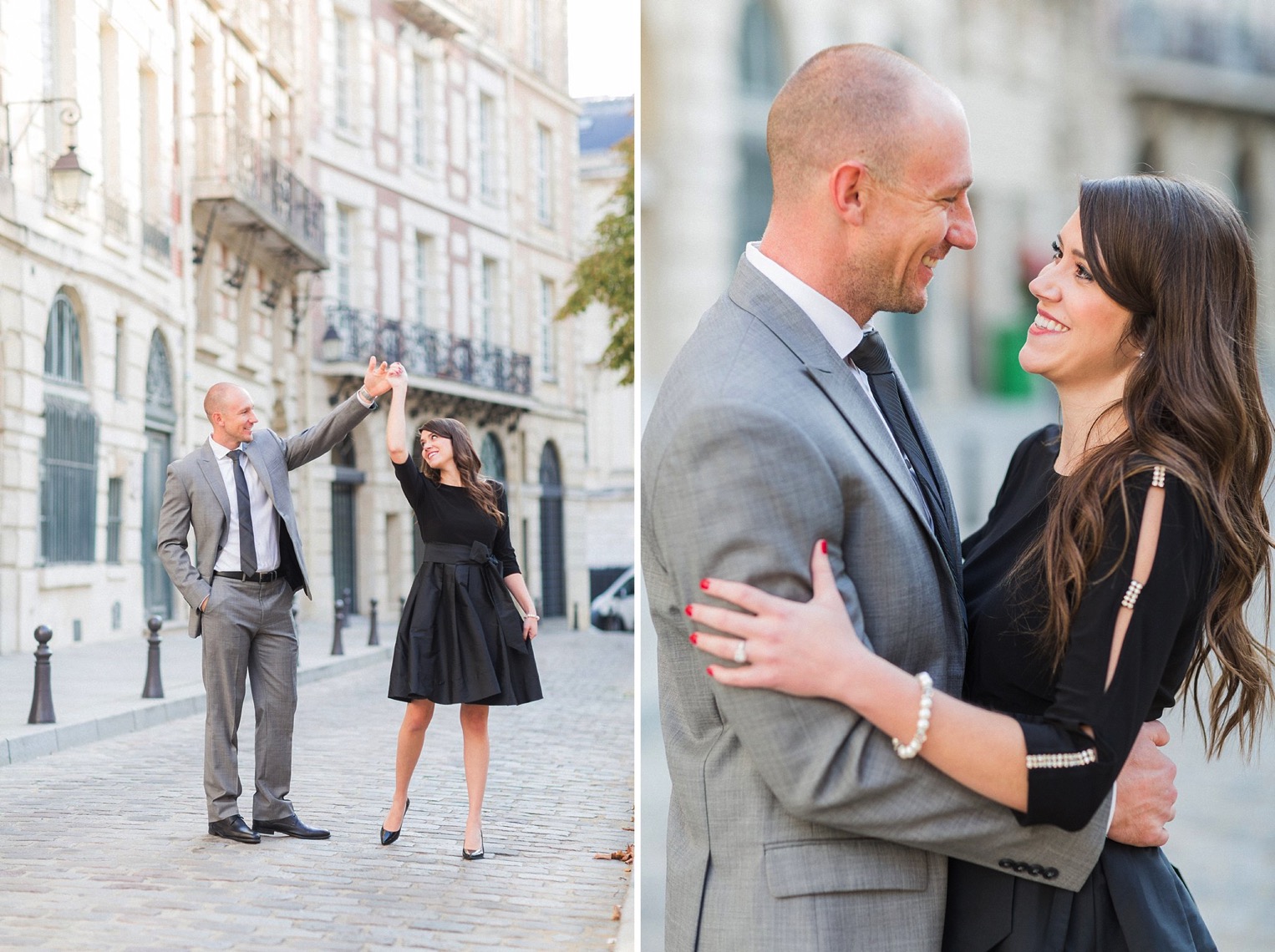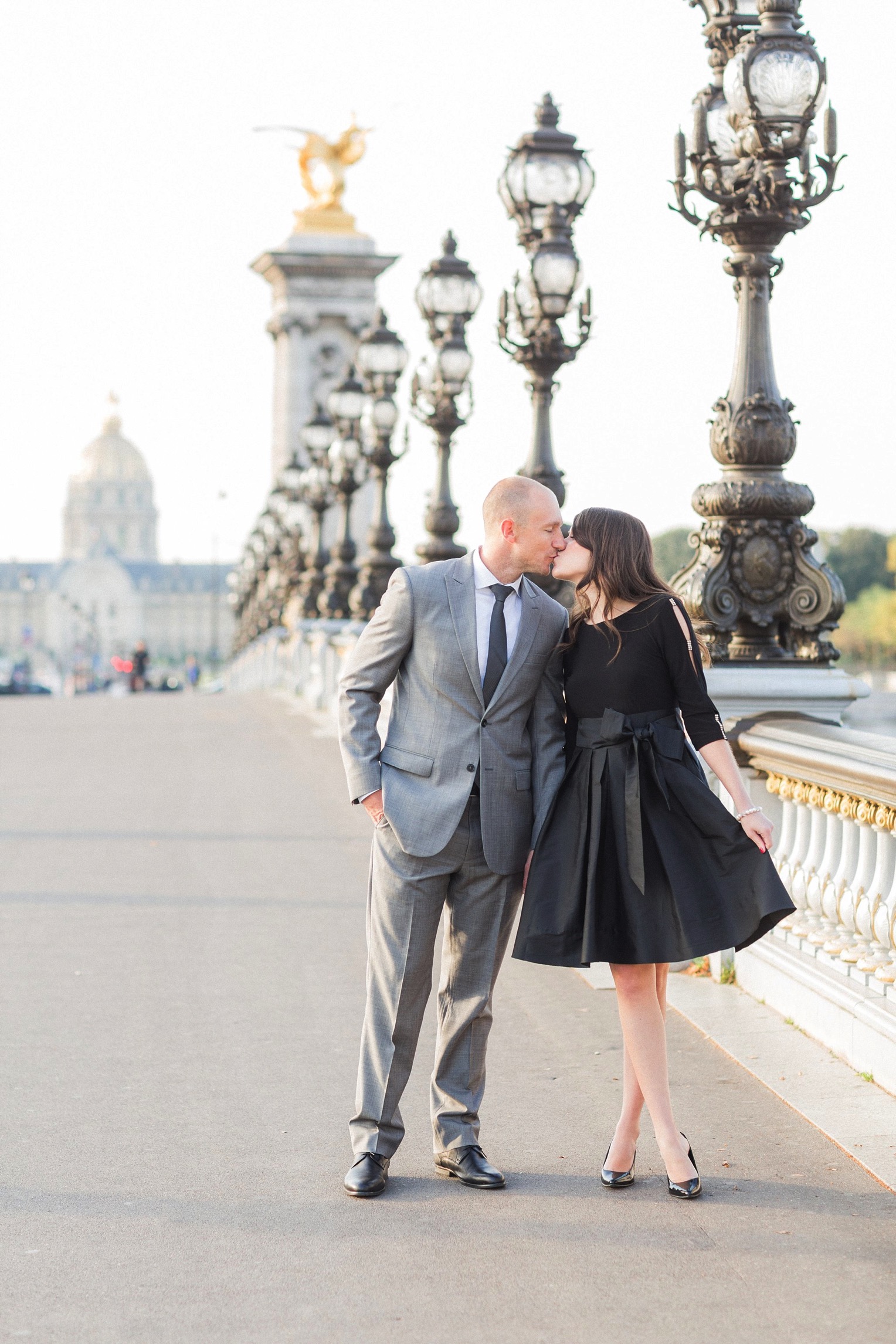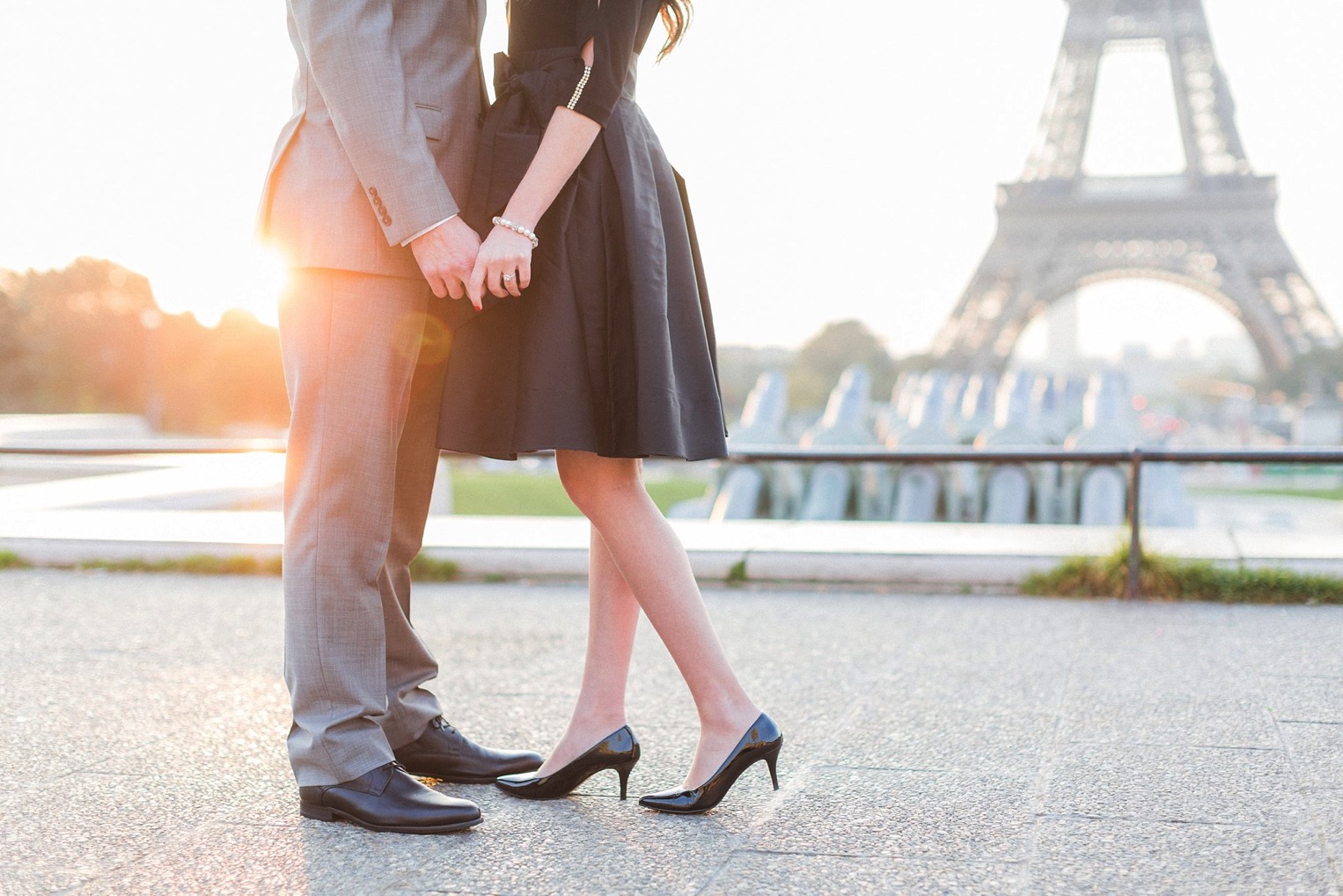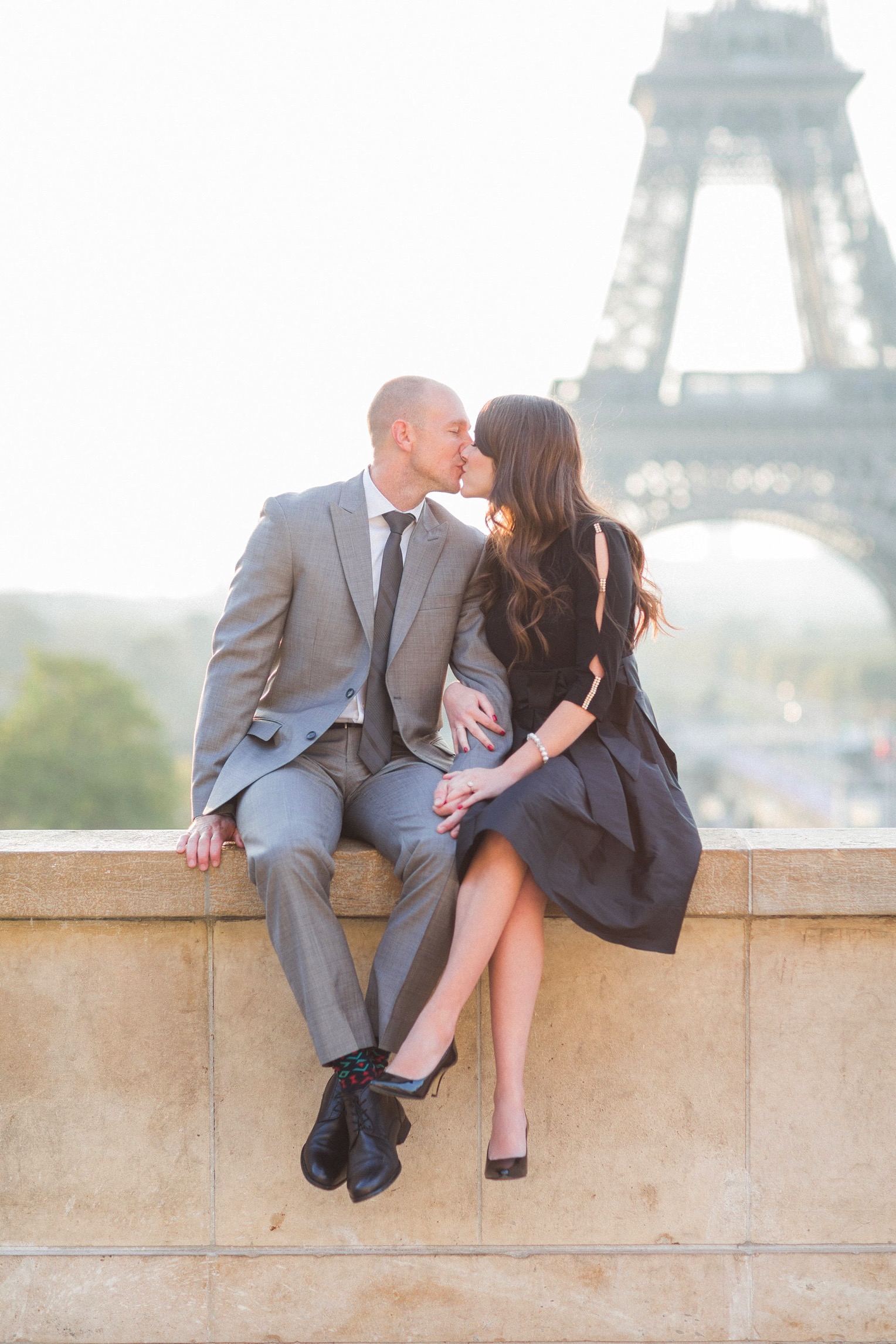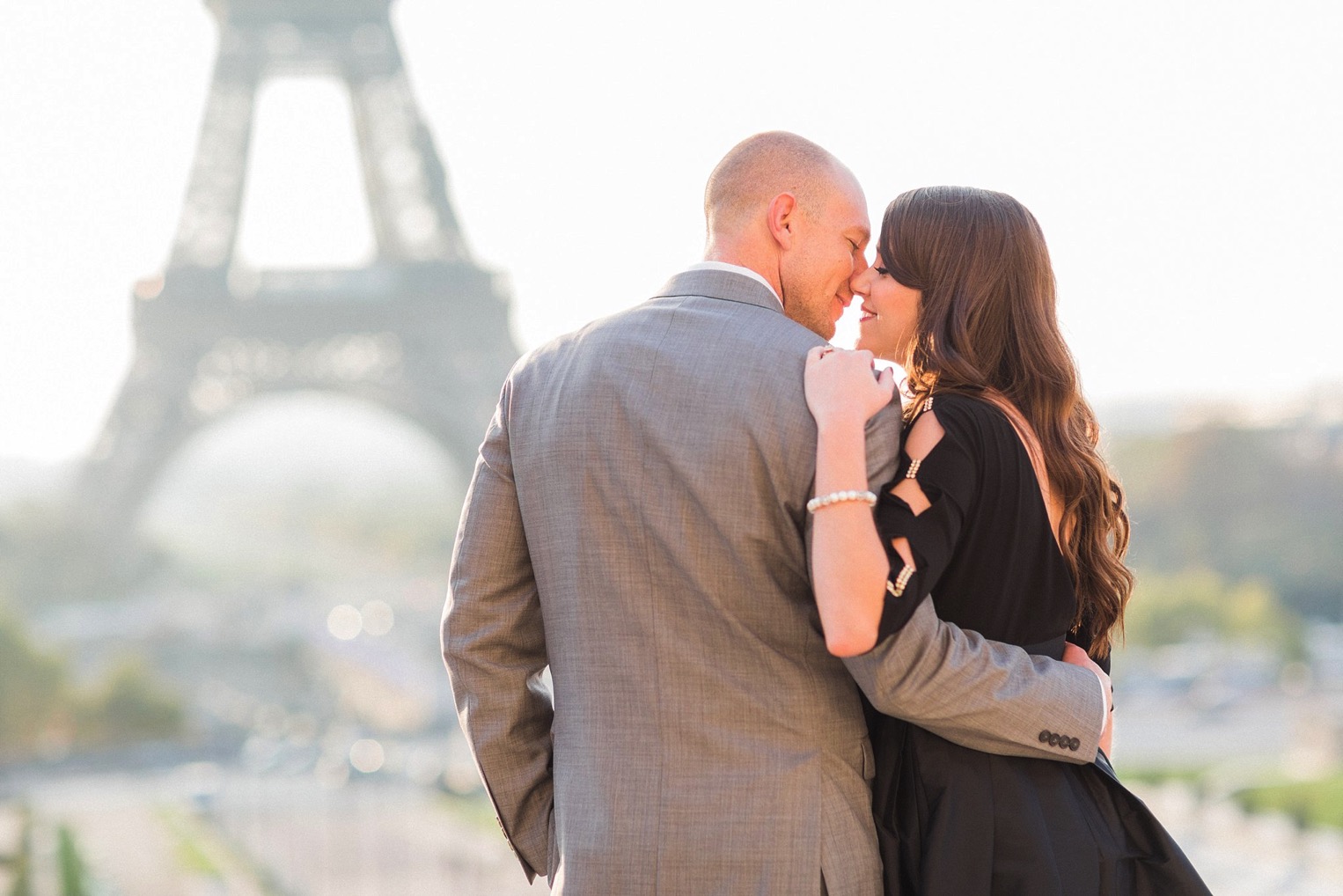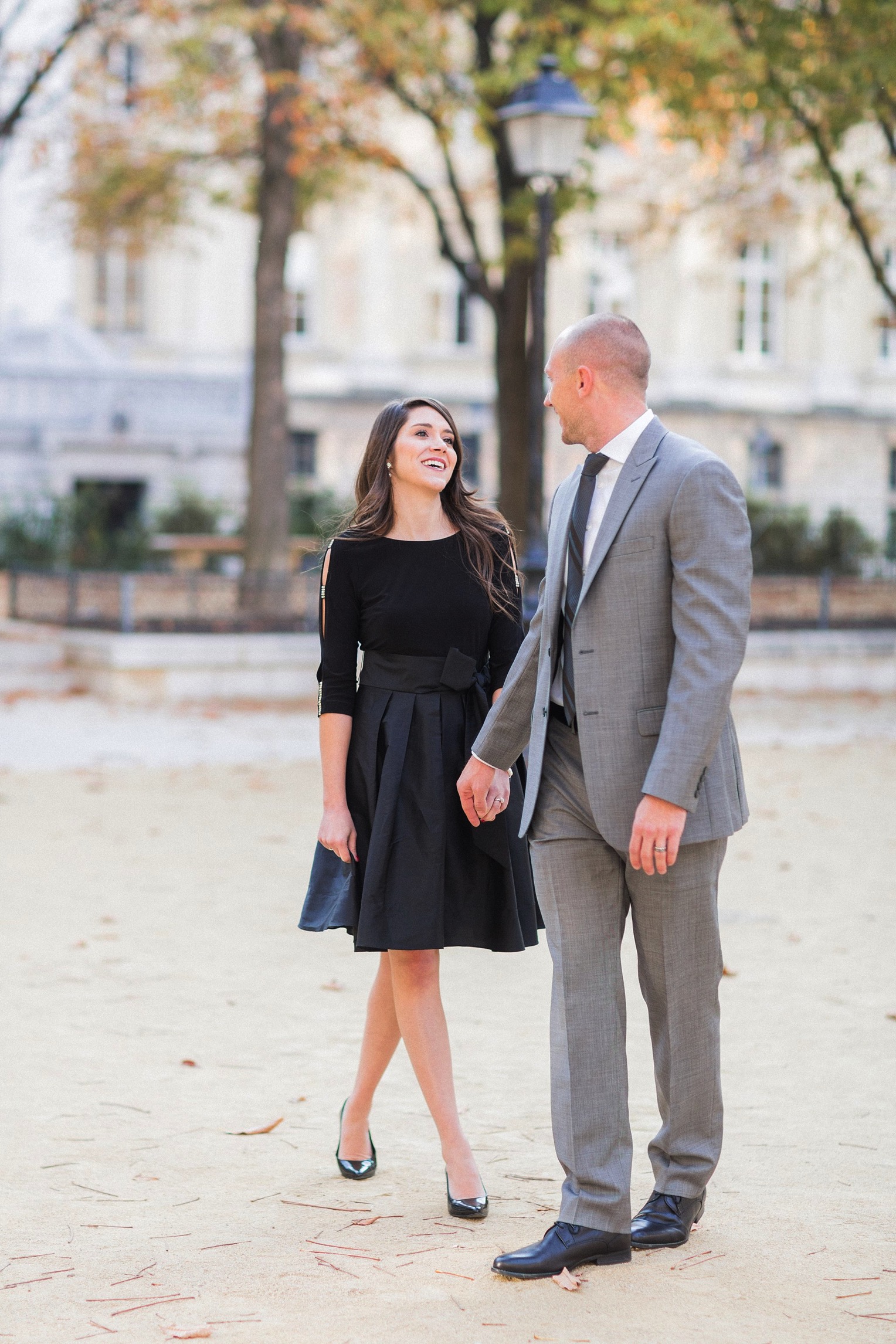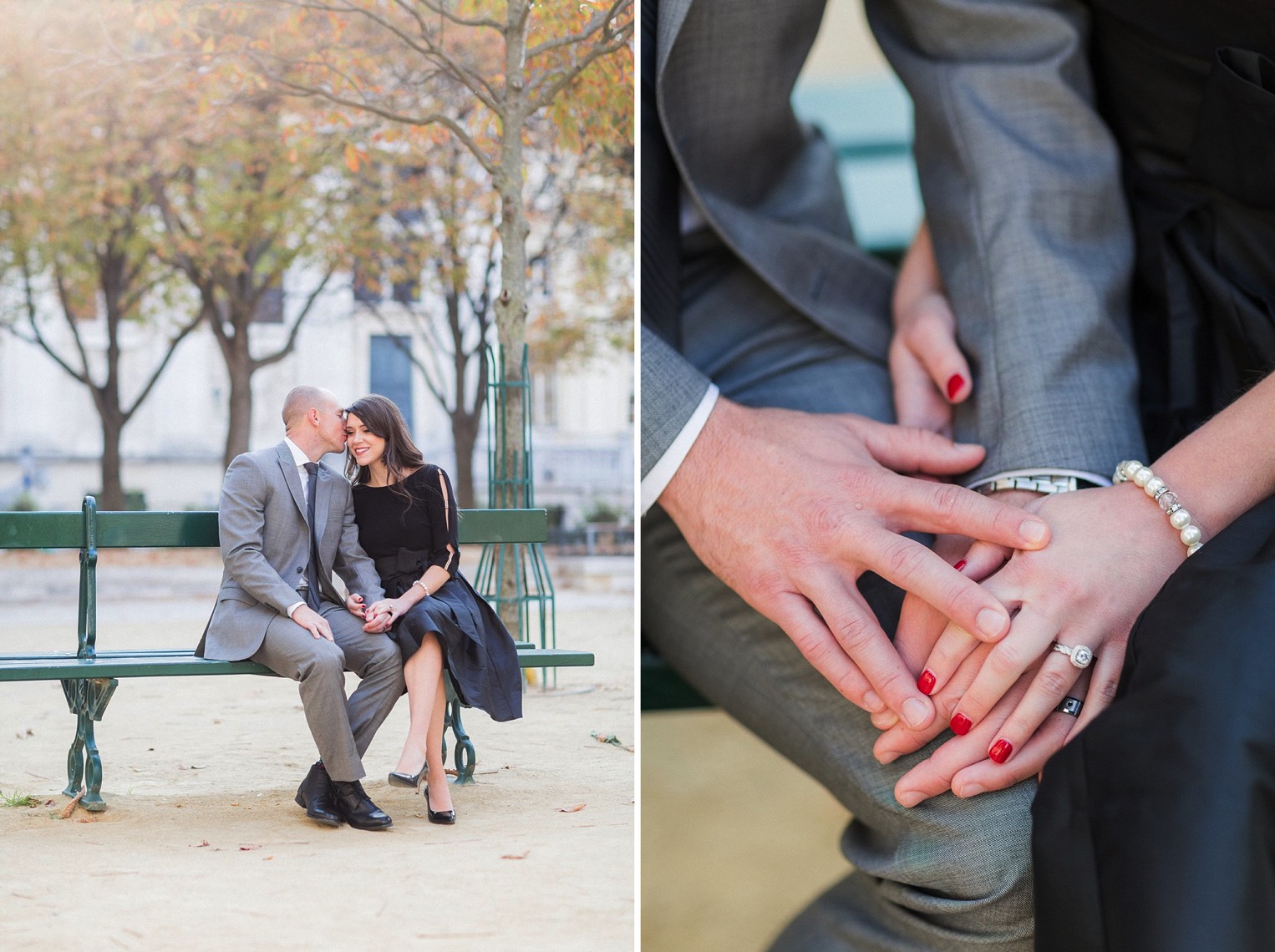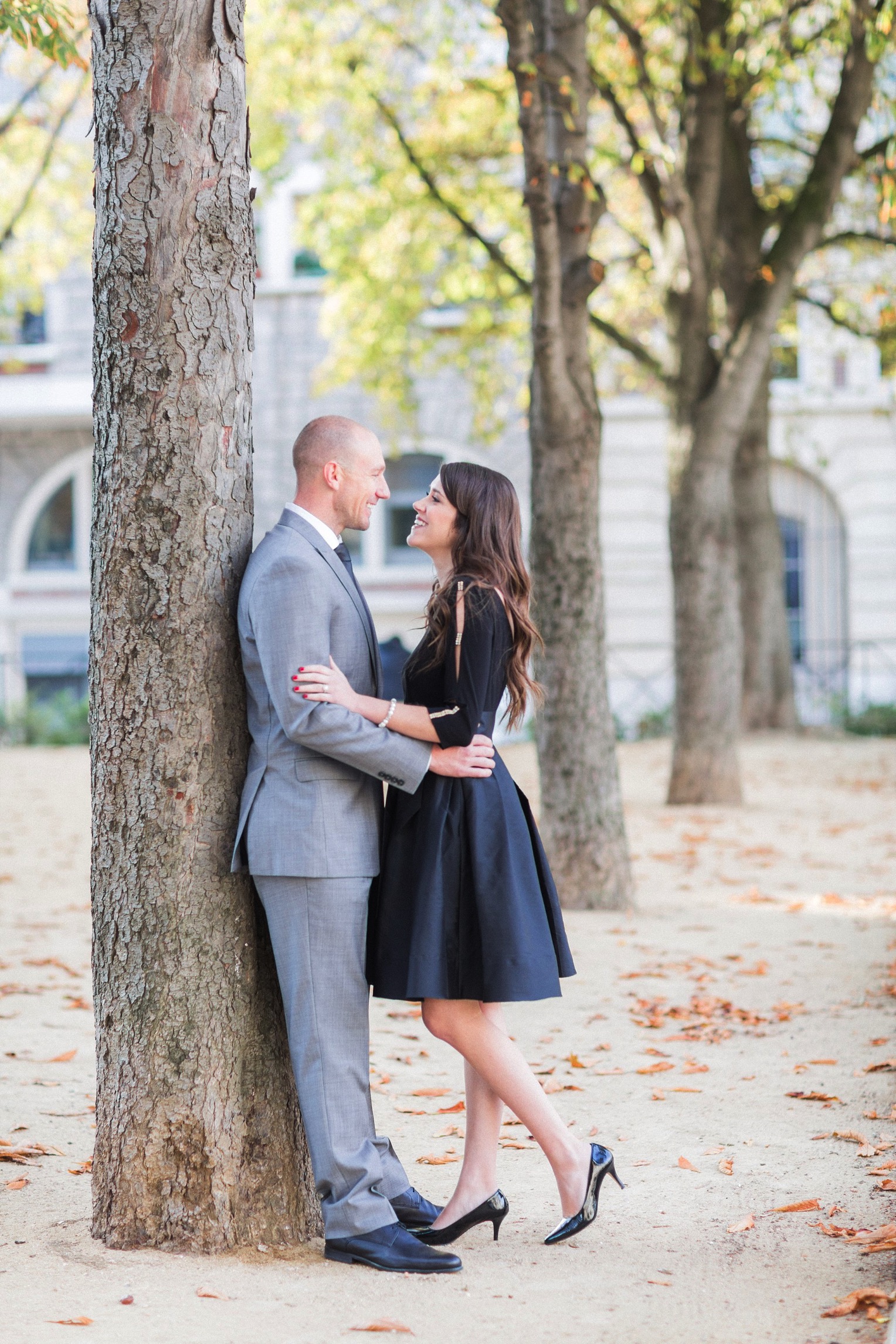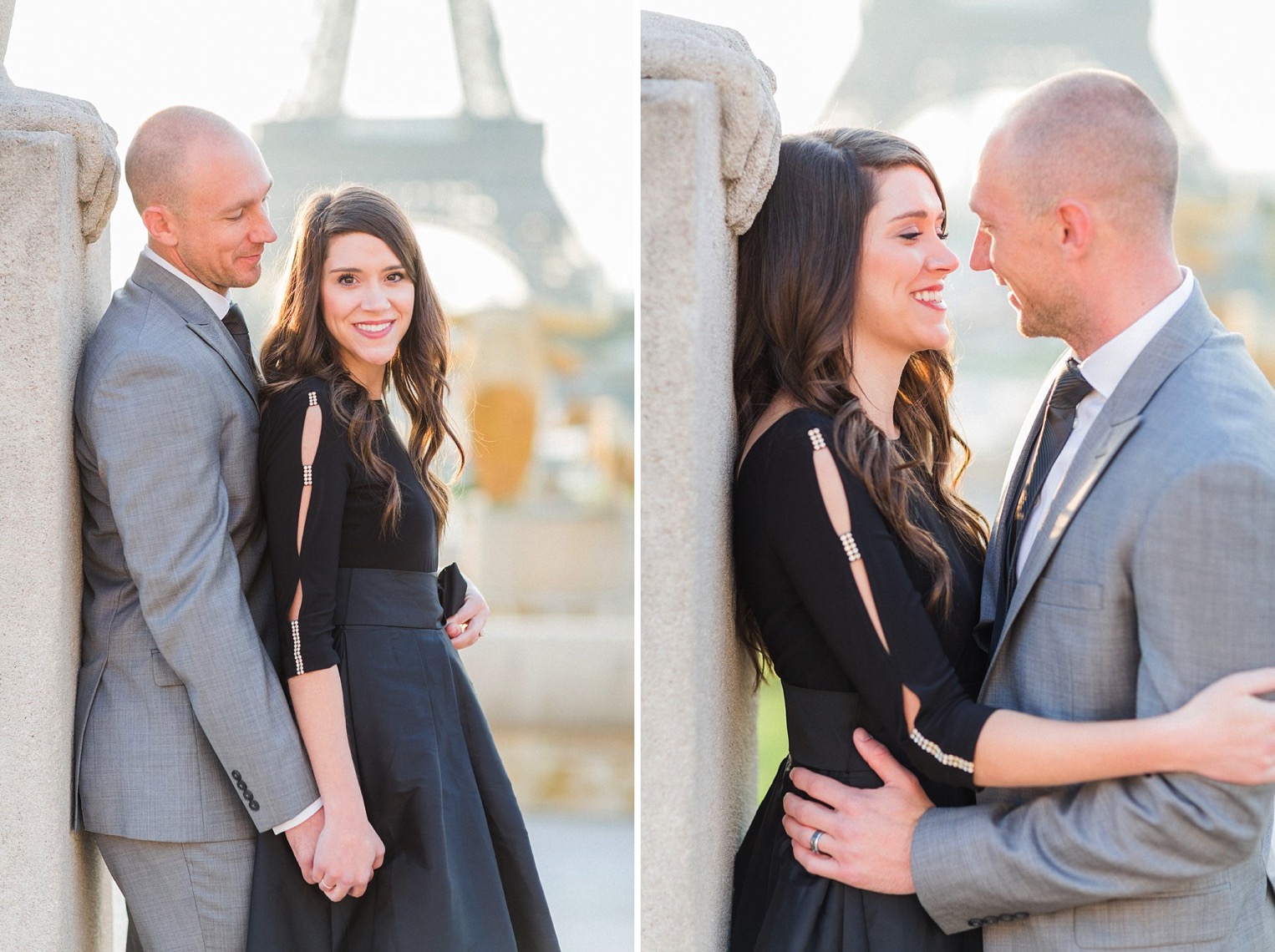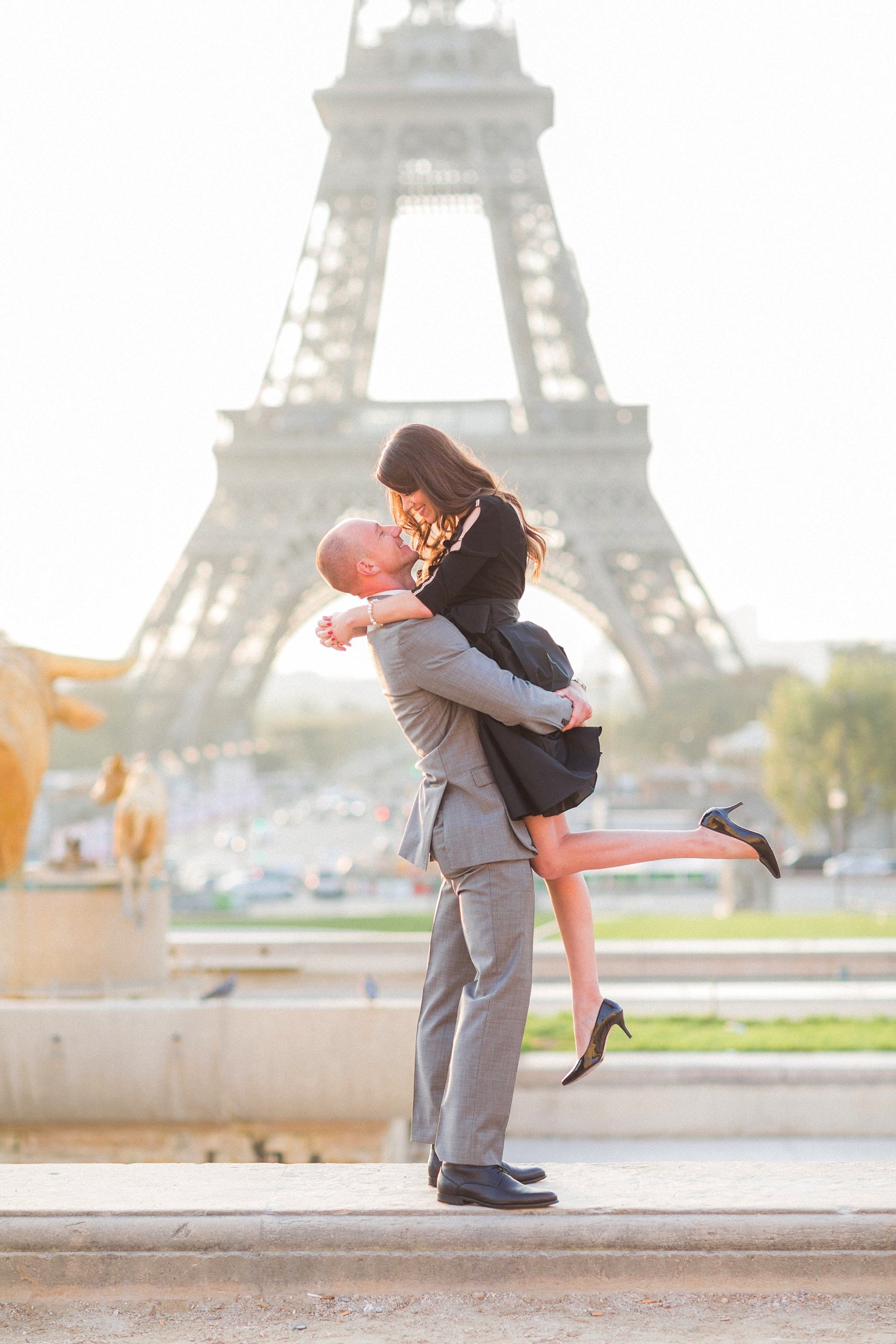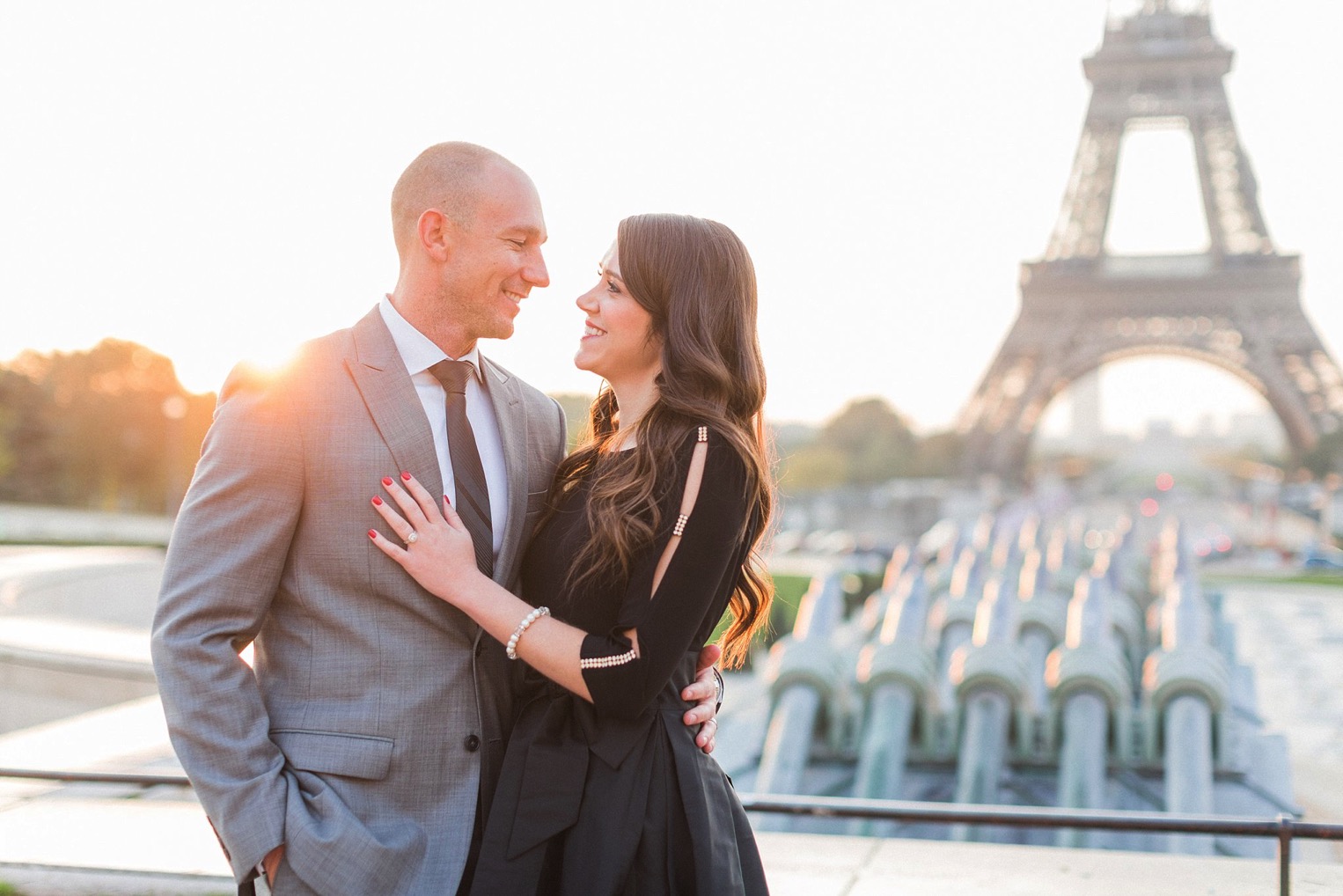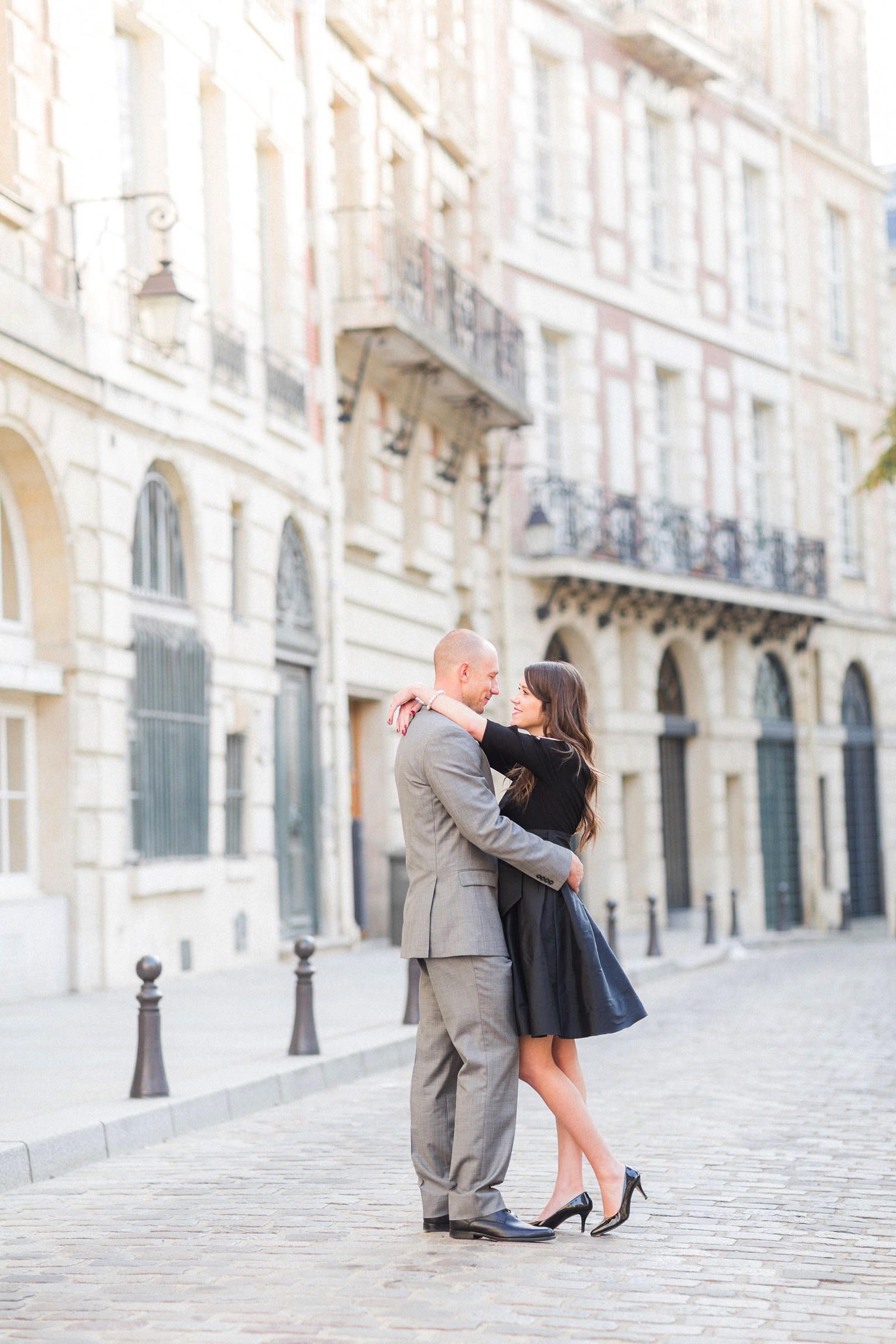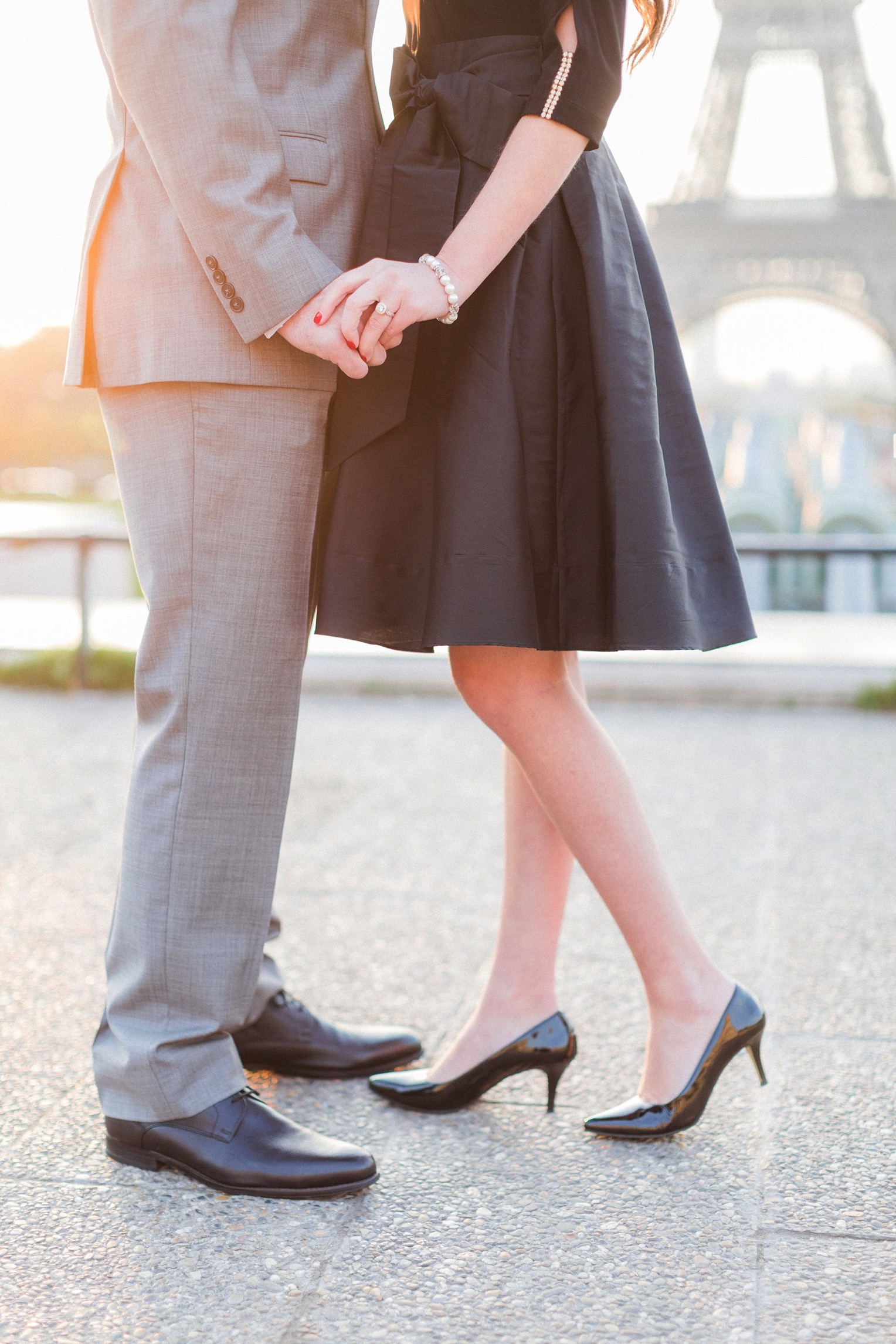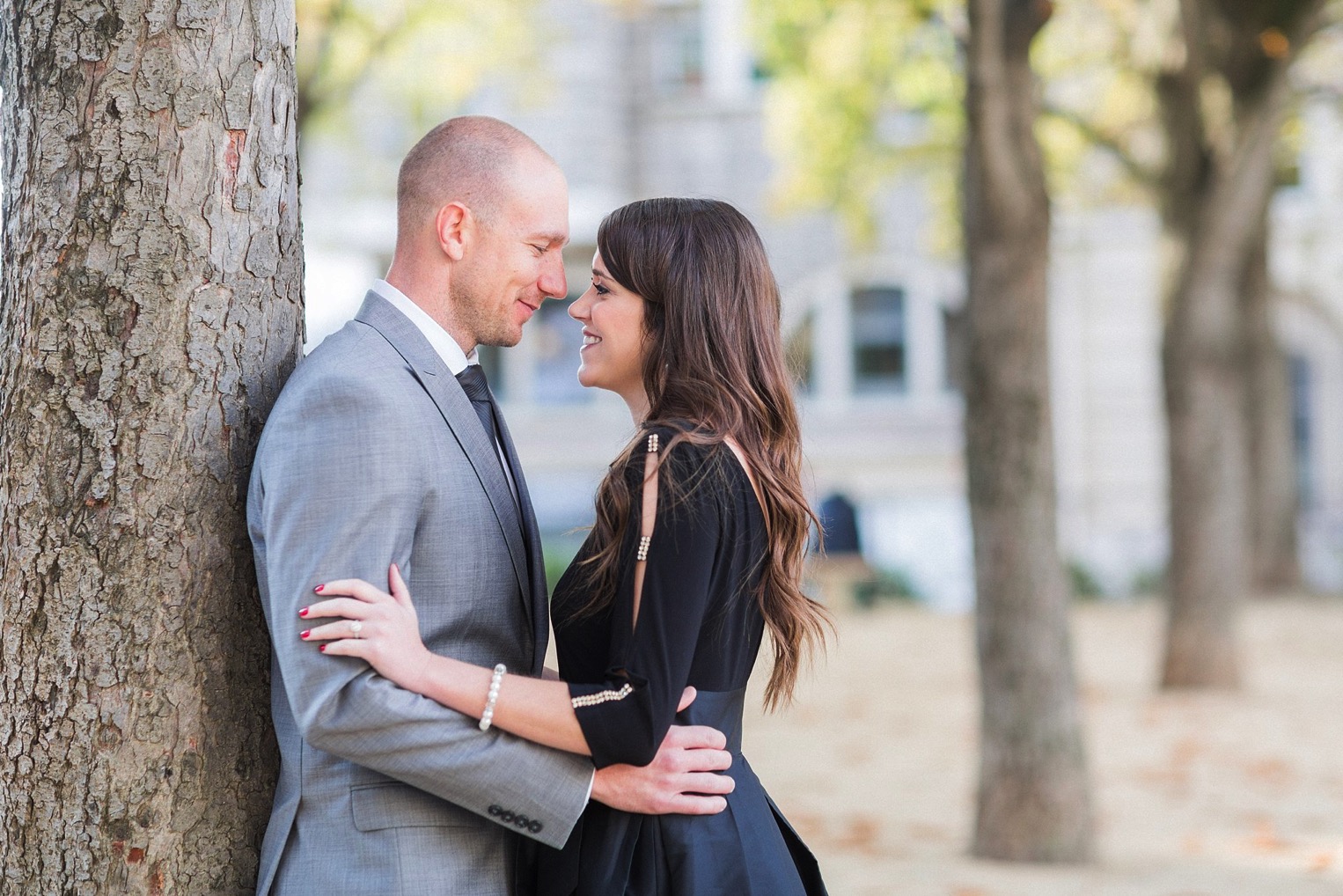 You can also see this 100% surprise proposal at the Eiffel Tower here!