You may recognise these proud parents and that is because this is the third shoot I've done with them in Paris! It started when they were recently married and came to Paris for their honeymoon, then they retuned with their first child, and now with their 10 month old son!
It must be on of the best parts of what I do: capturing couples and their beautiful family grow! To document this process over the years not only speaks for the humbling trust that they have in me, but also for how important it is to capture these fleeting memories. I should know, I have two incredible children myself!
You can see their honeymoon shoot here (which was also published on Style Me Pretty), and their first family session with their adorable daughter here.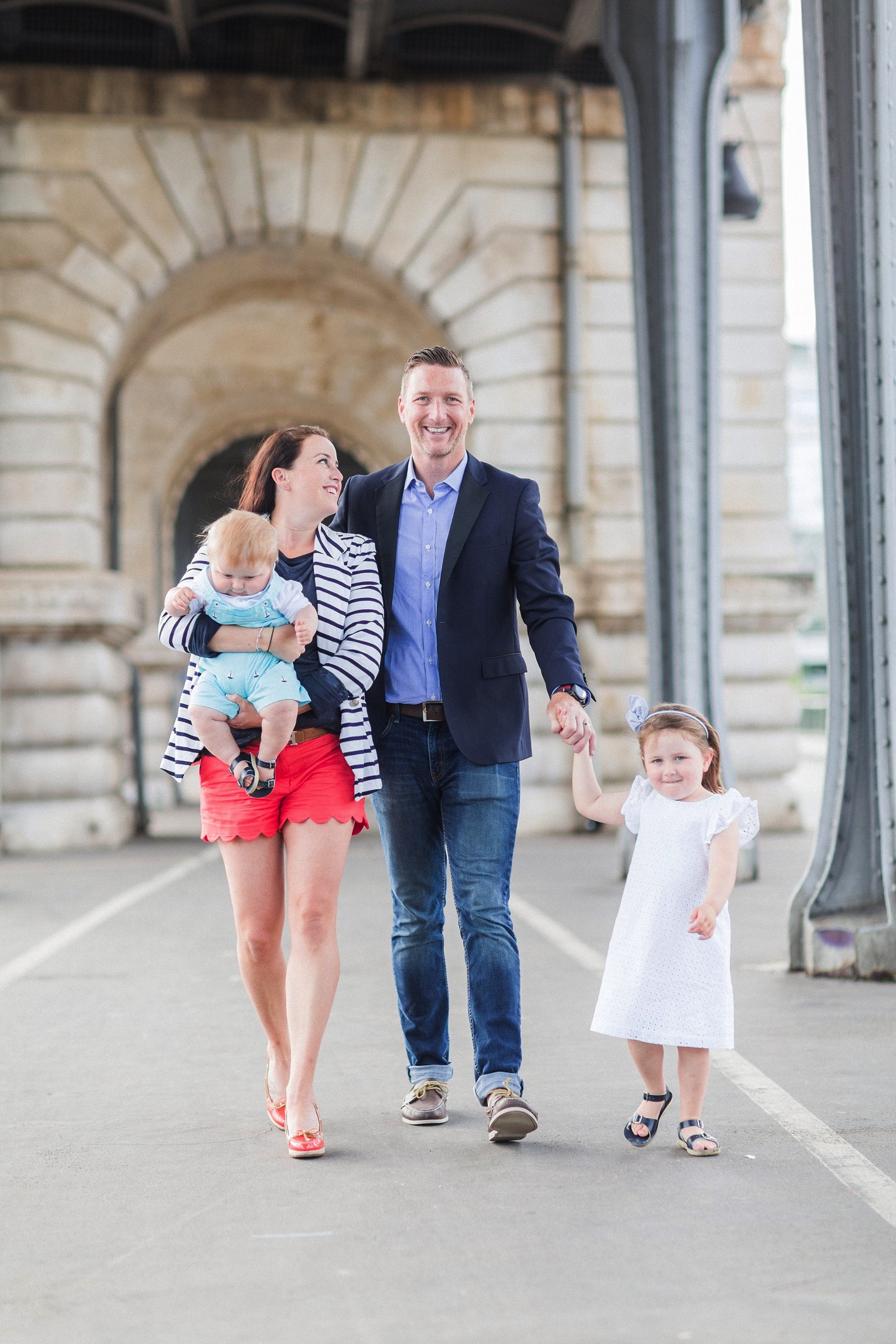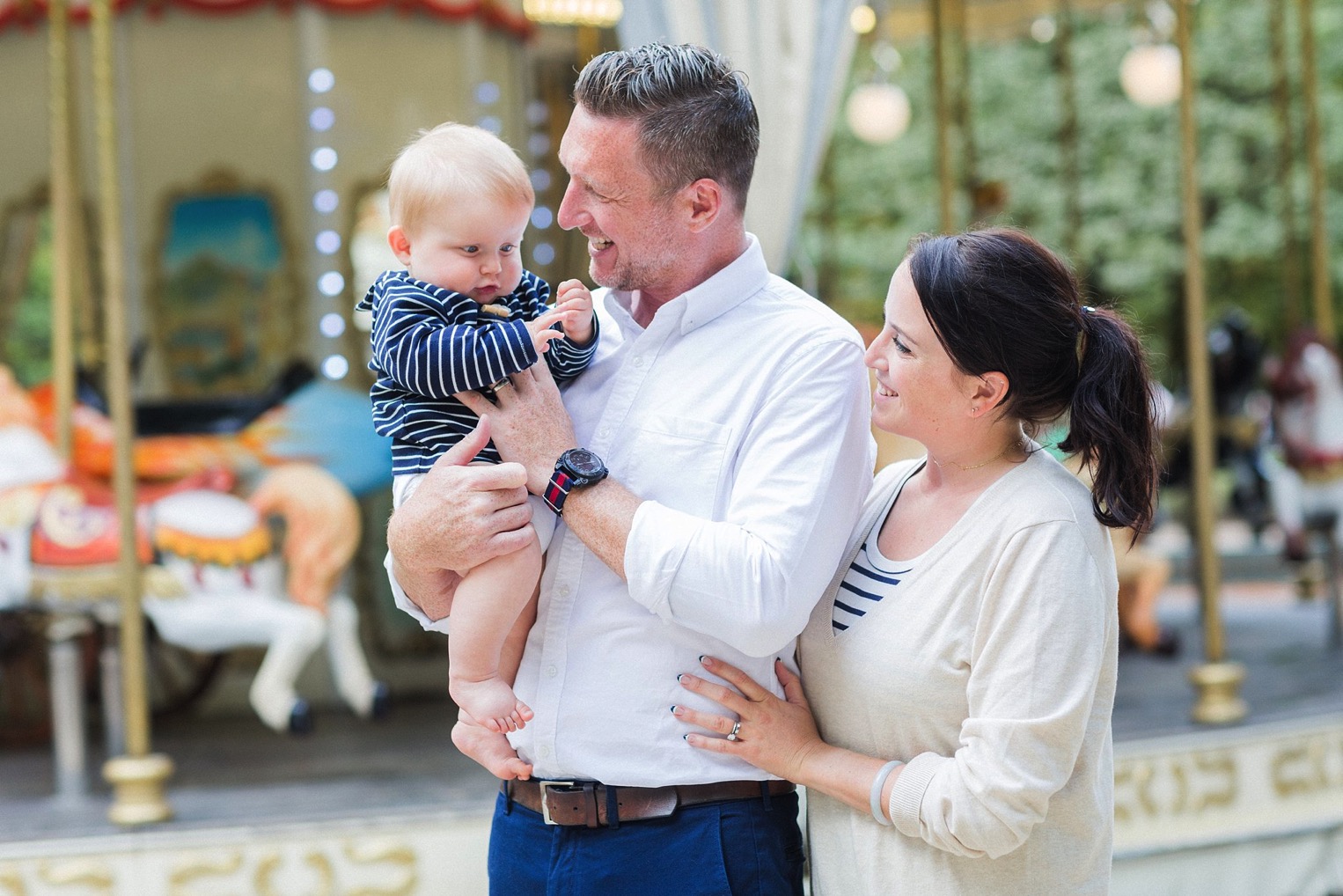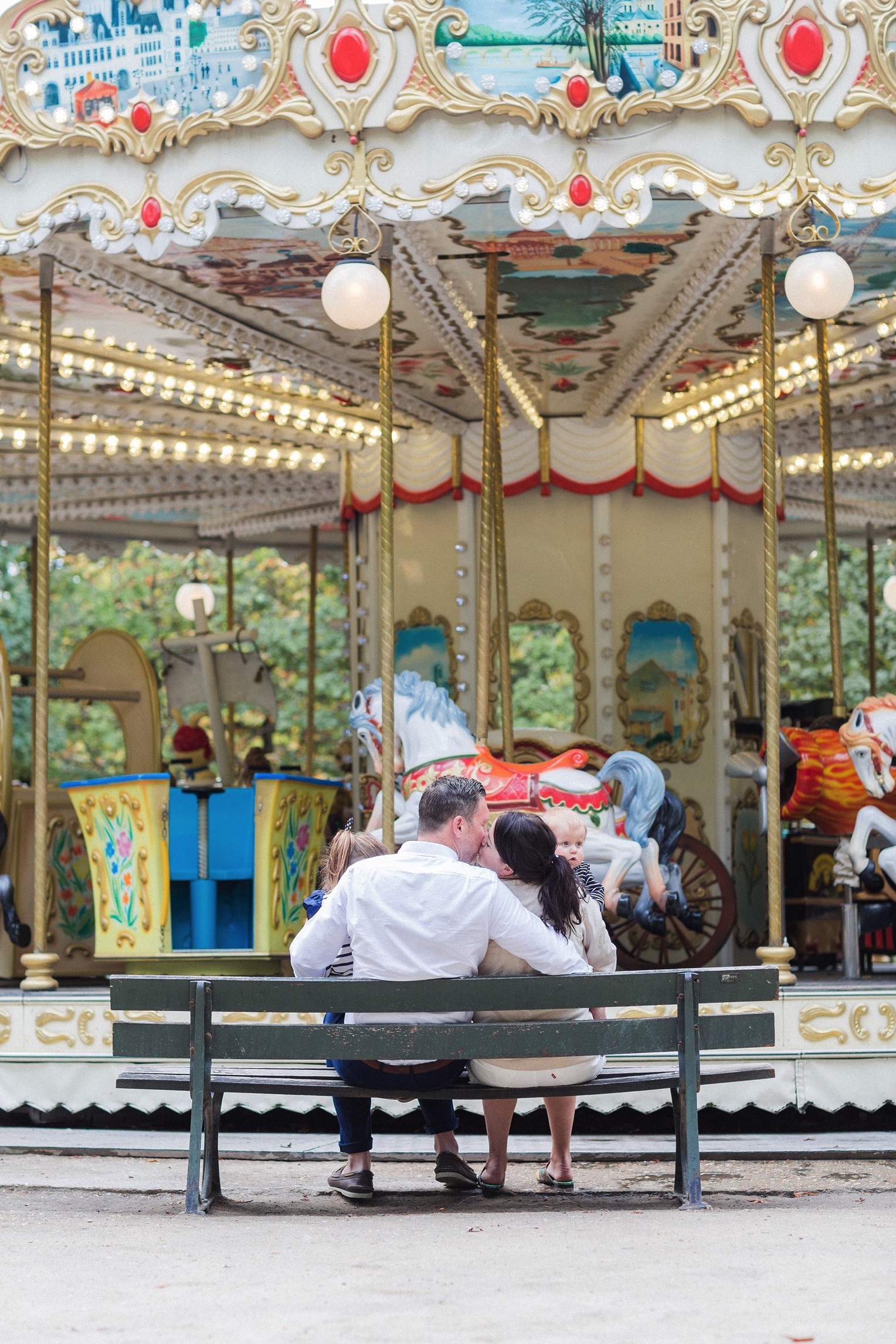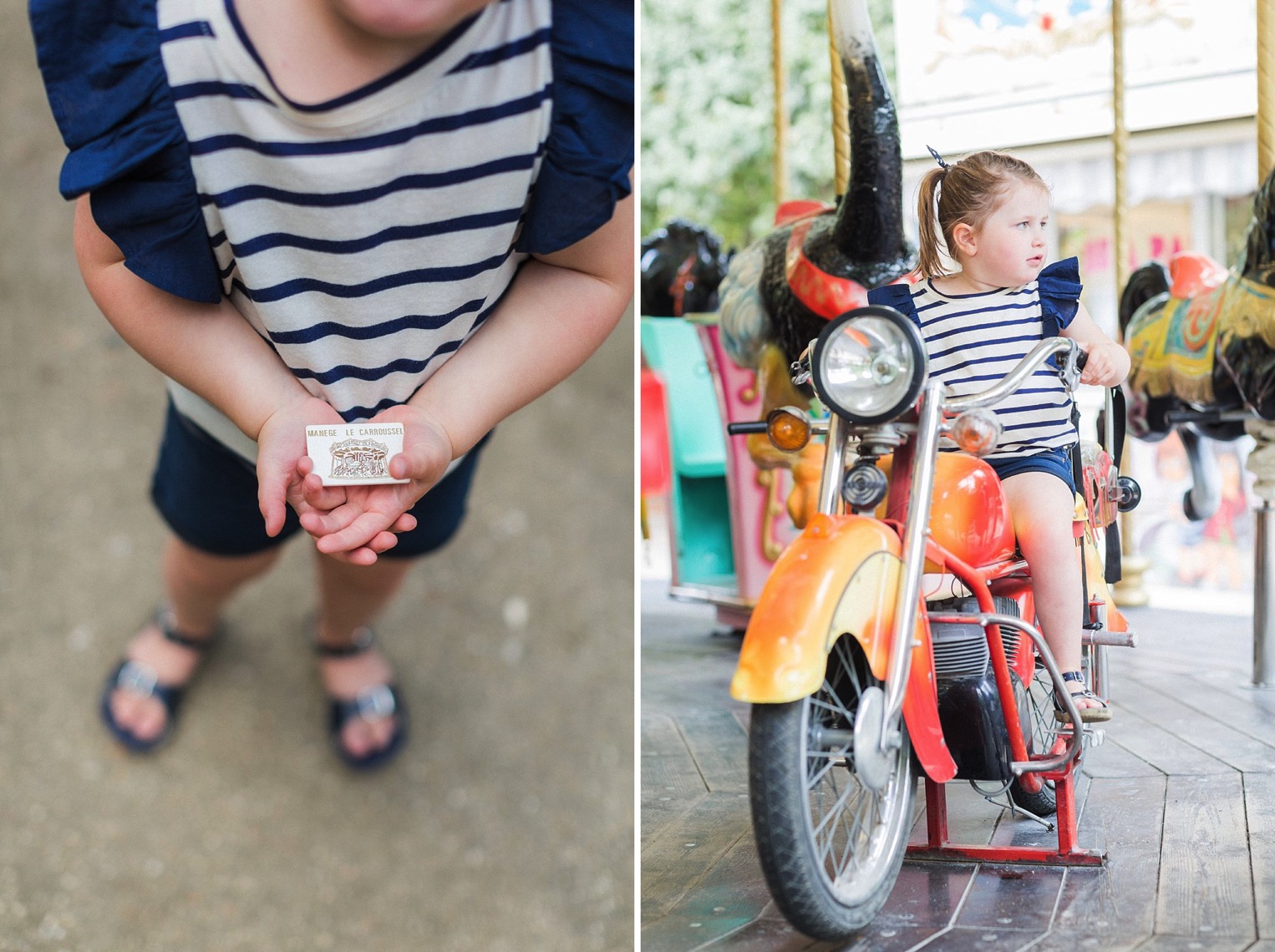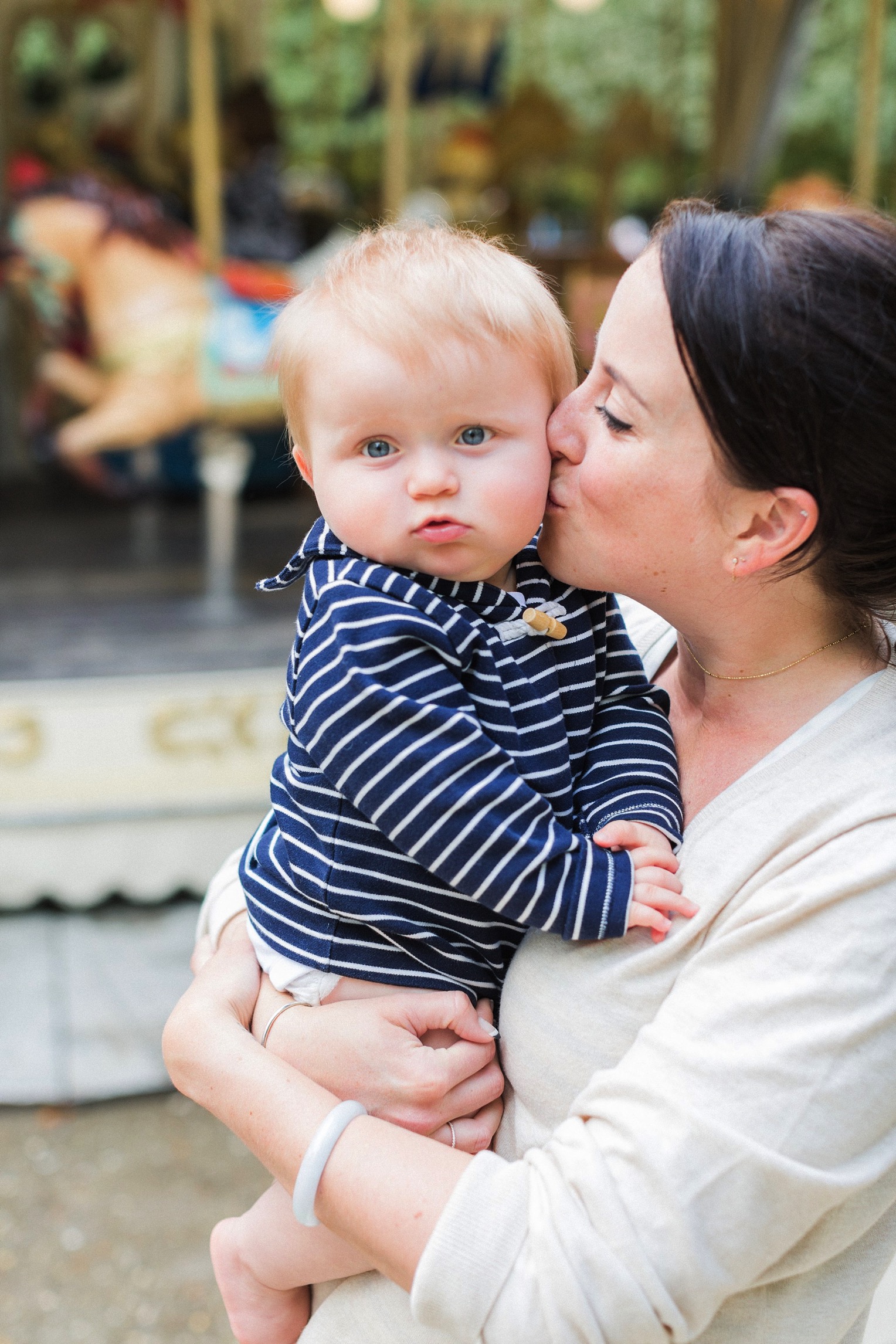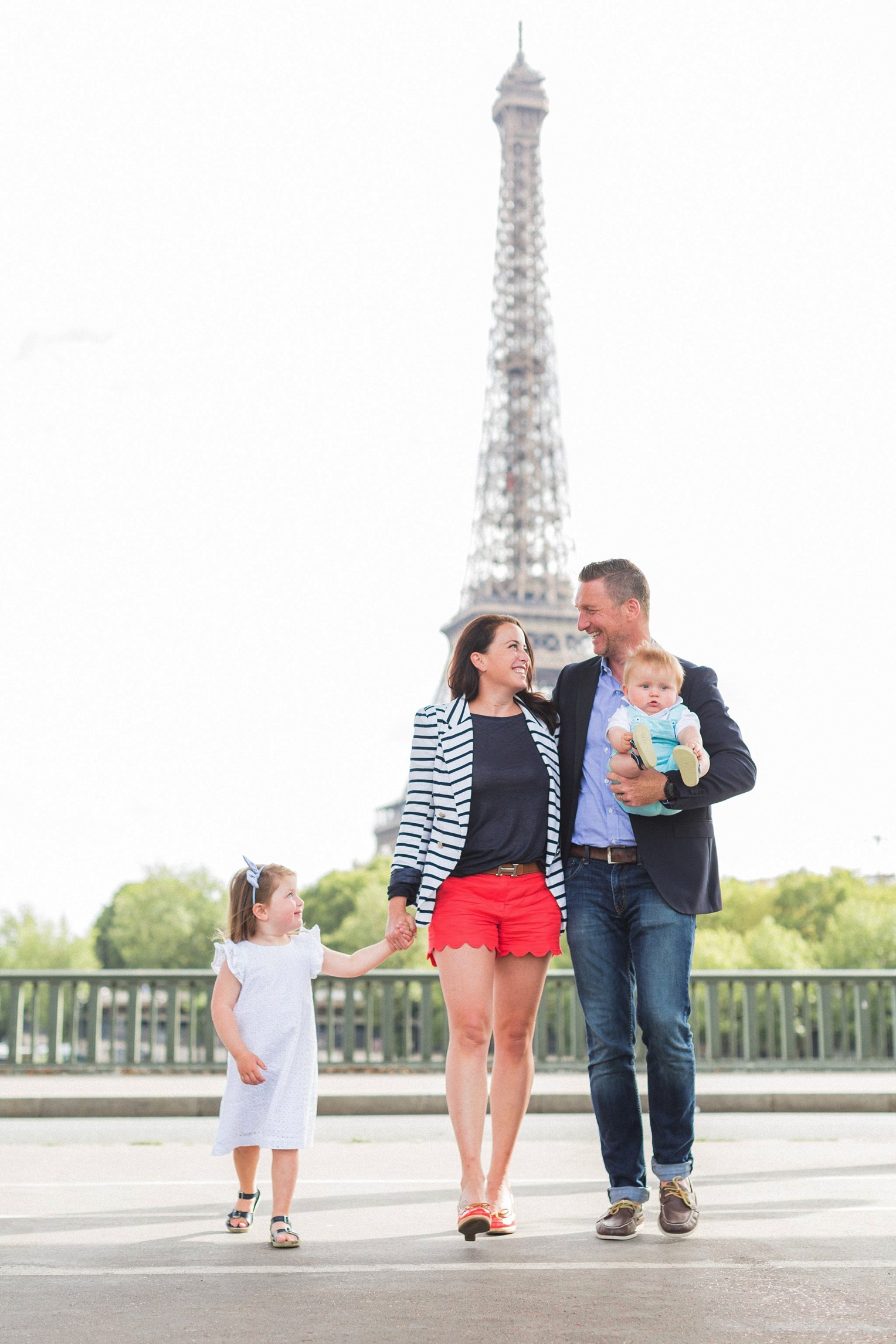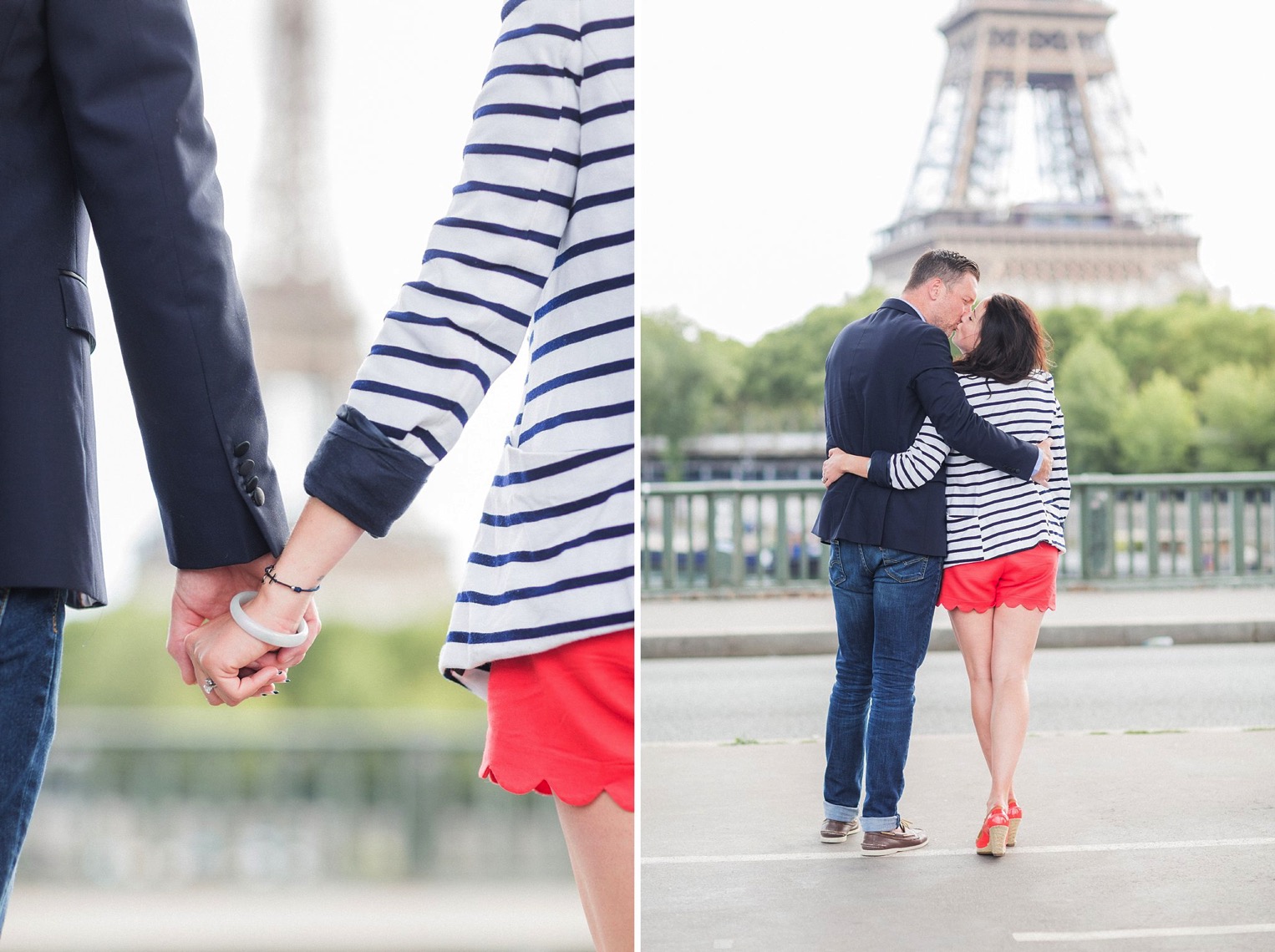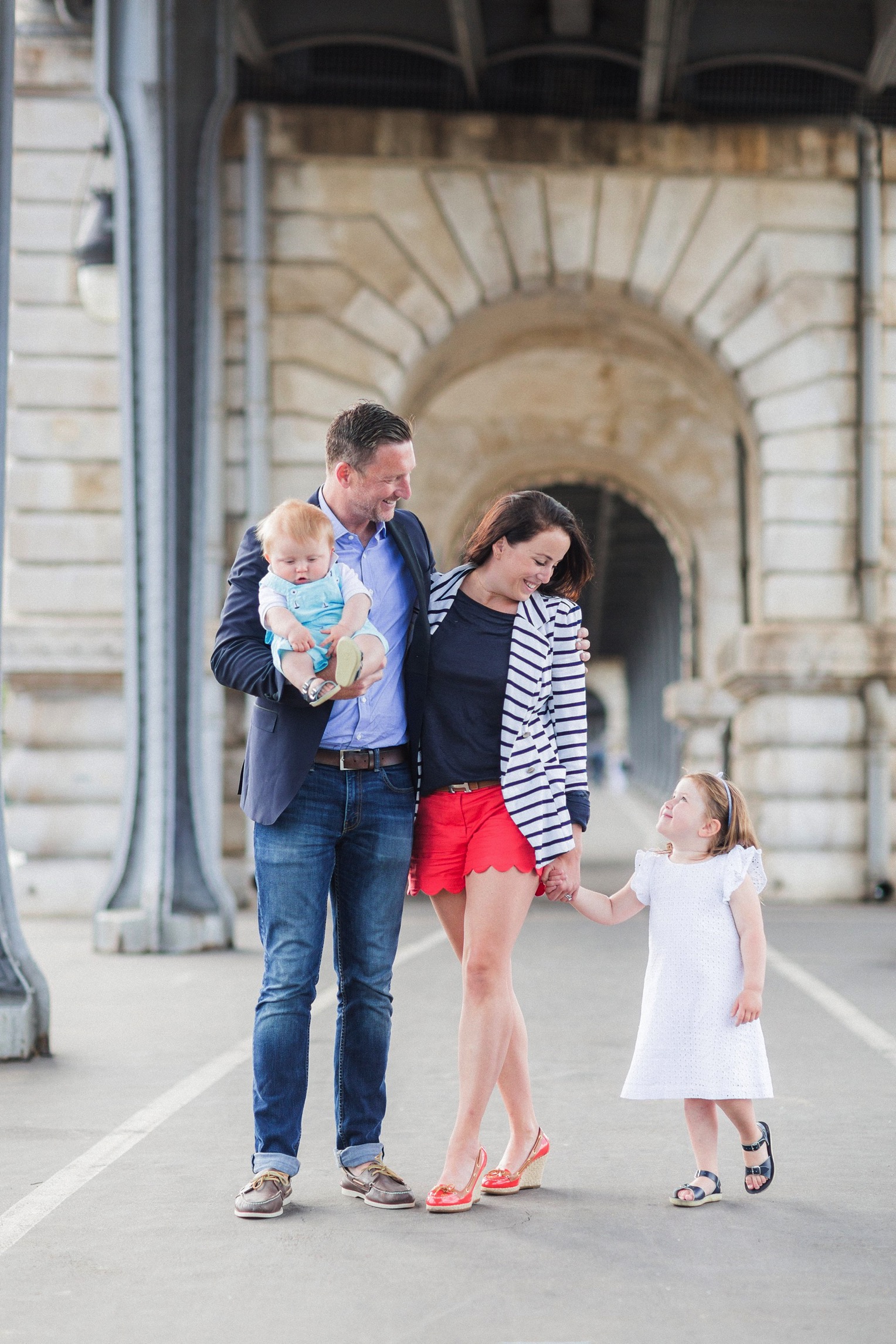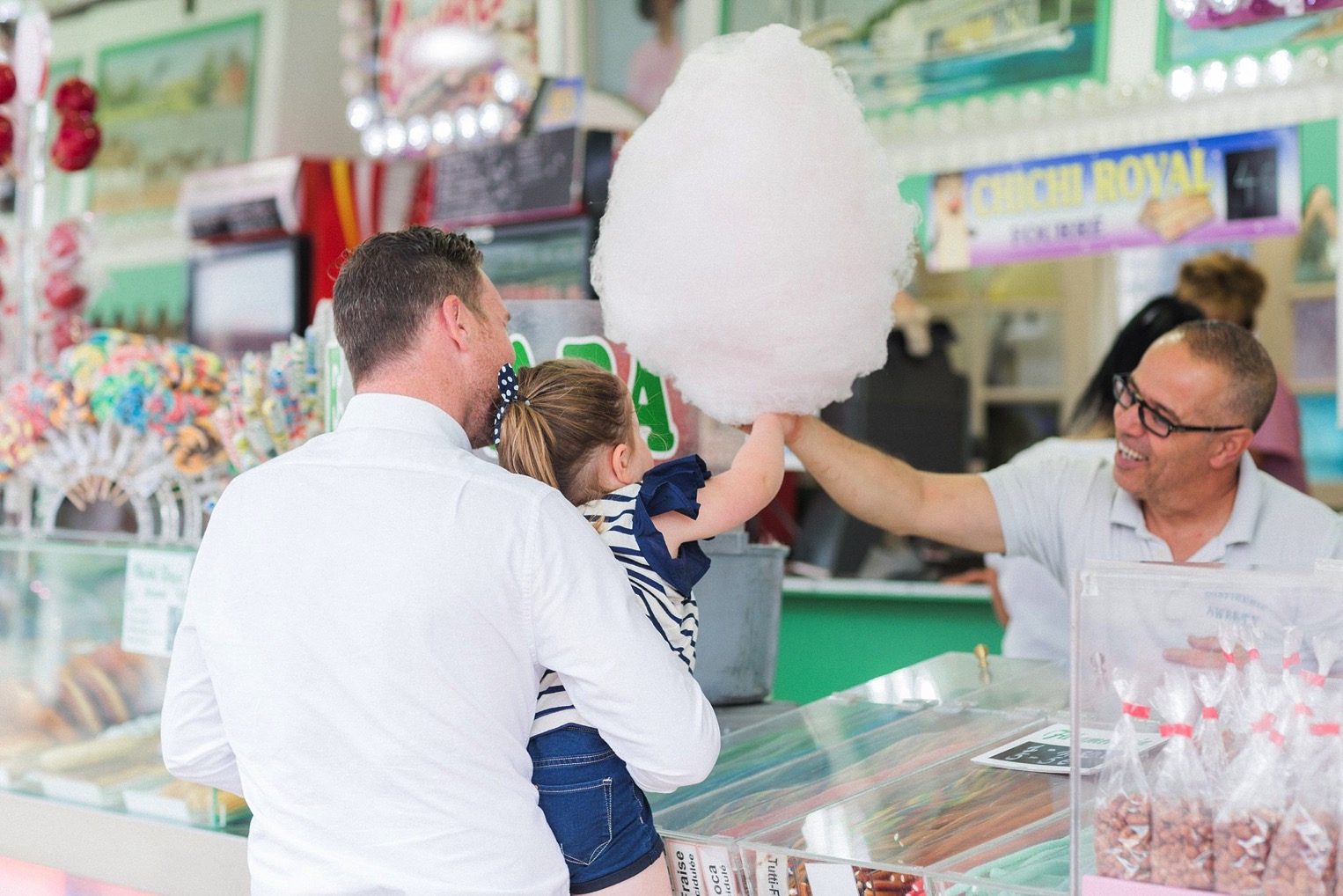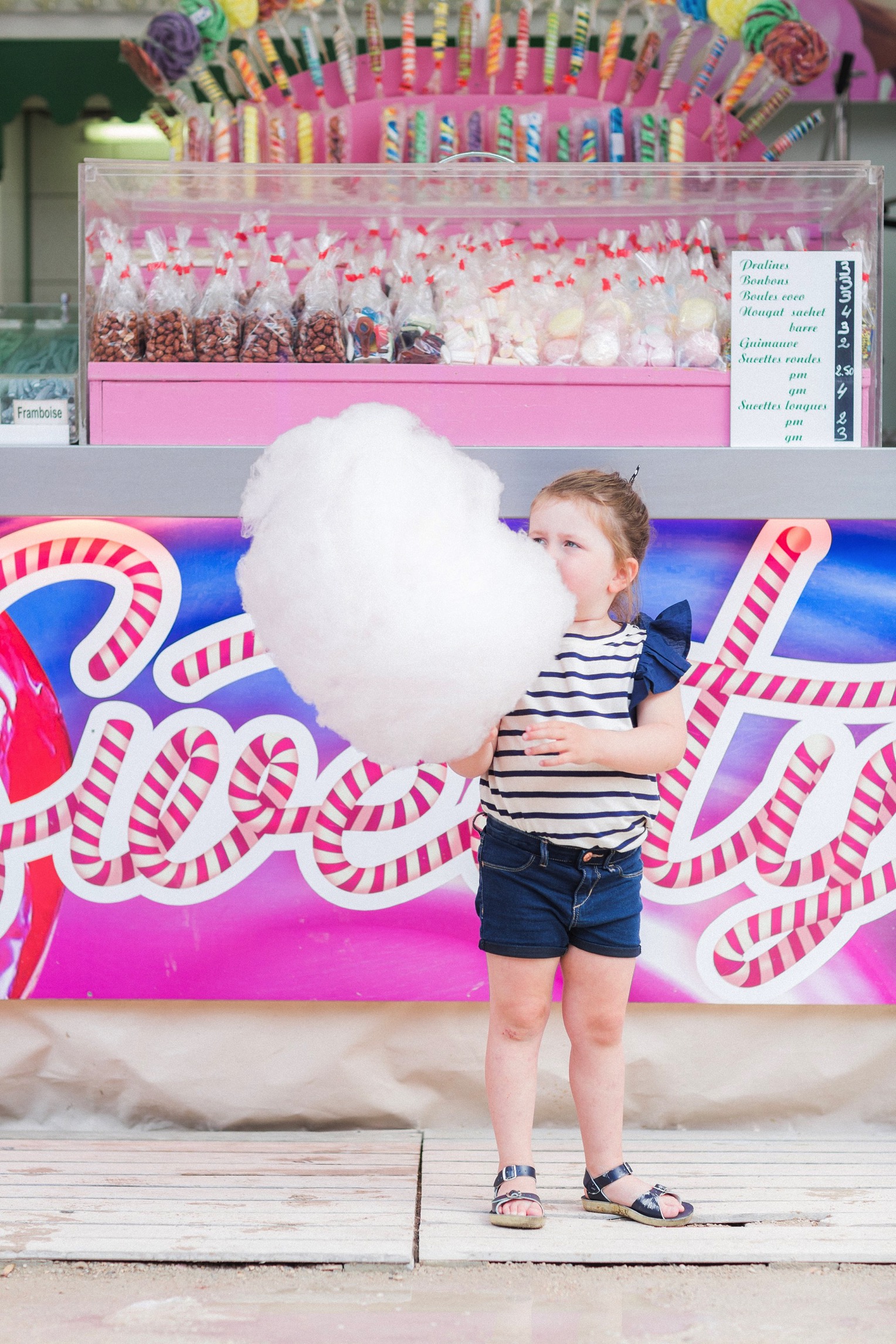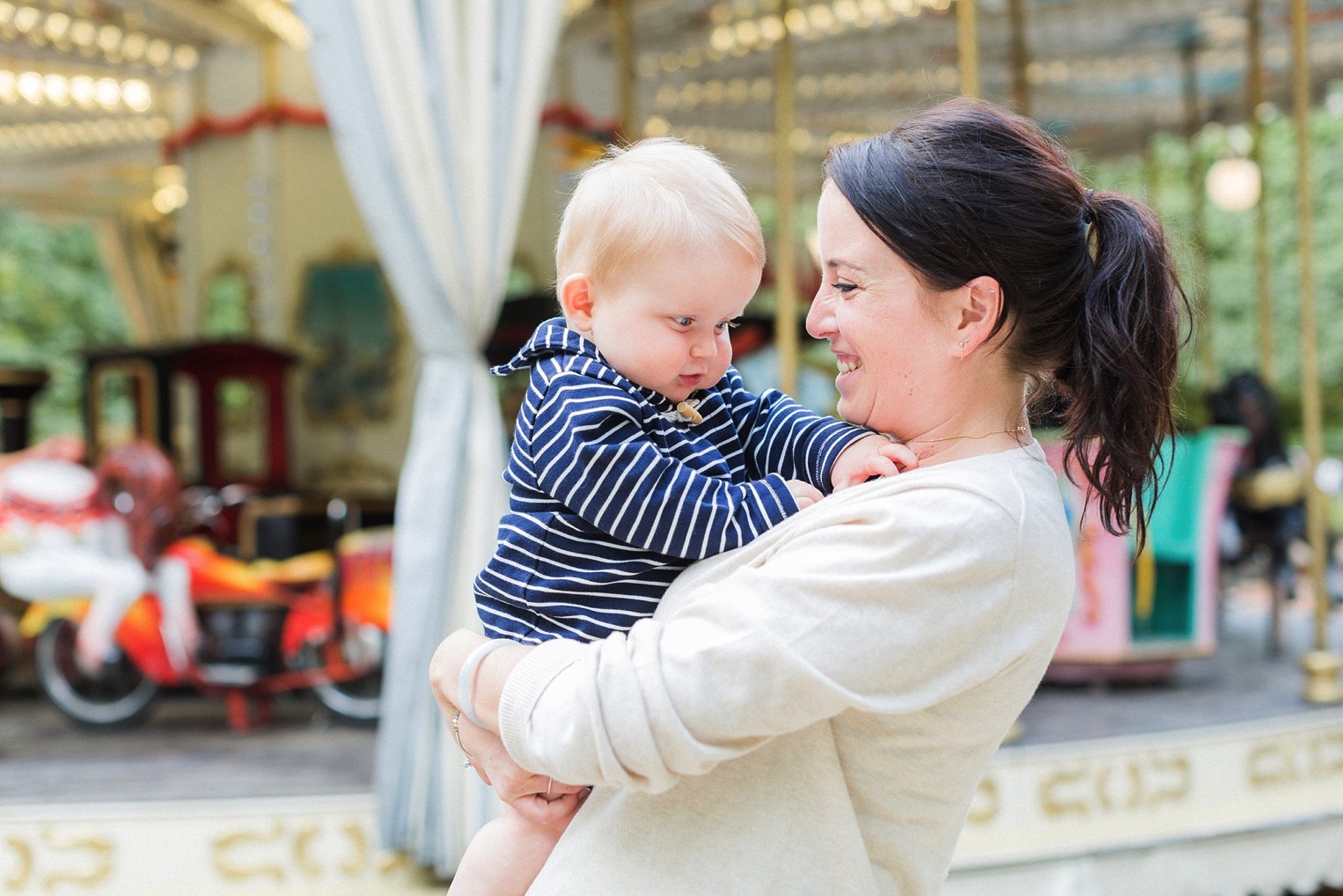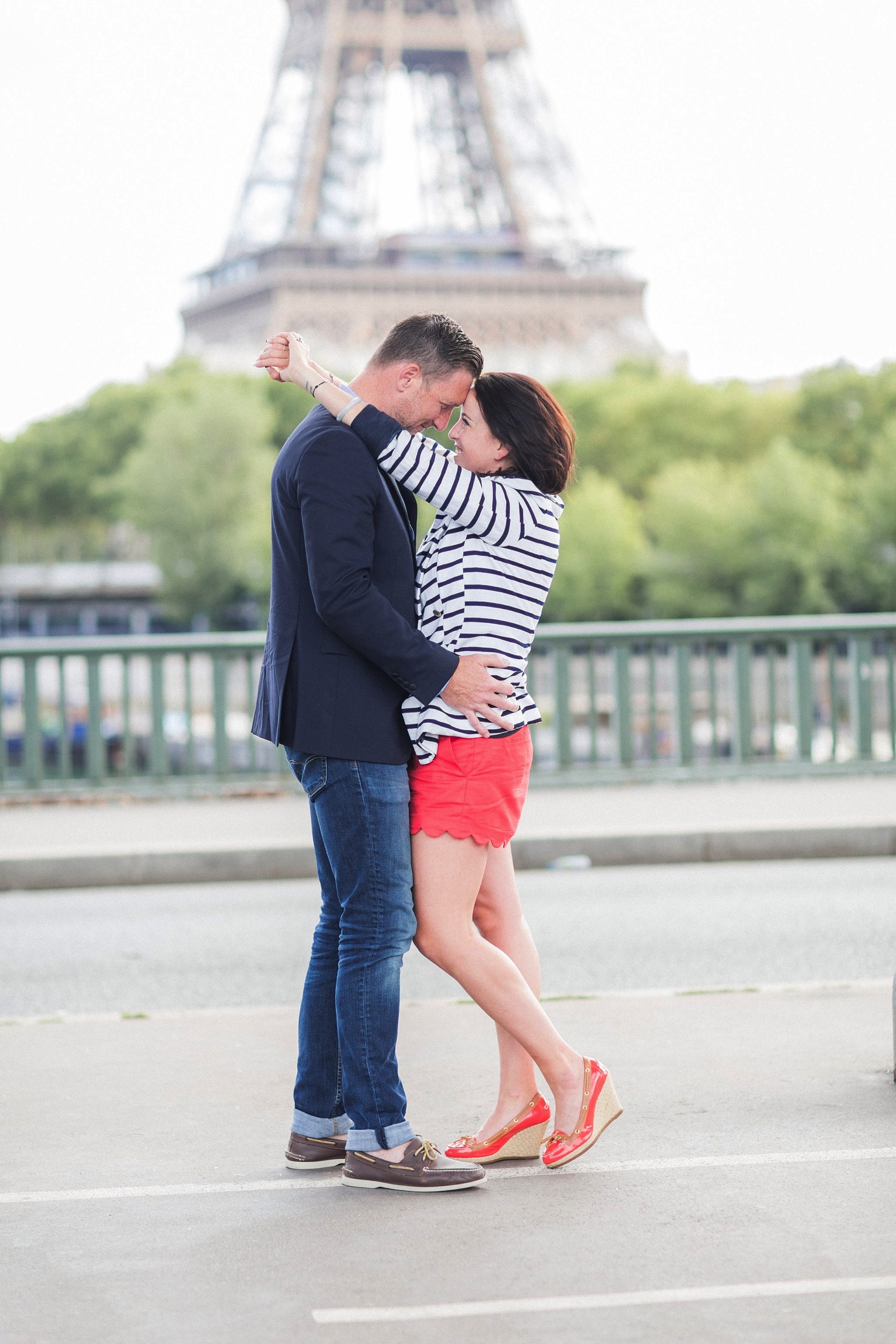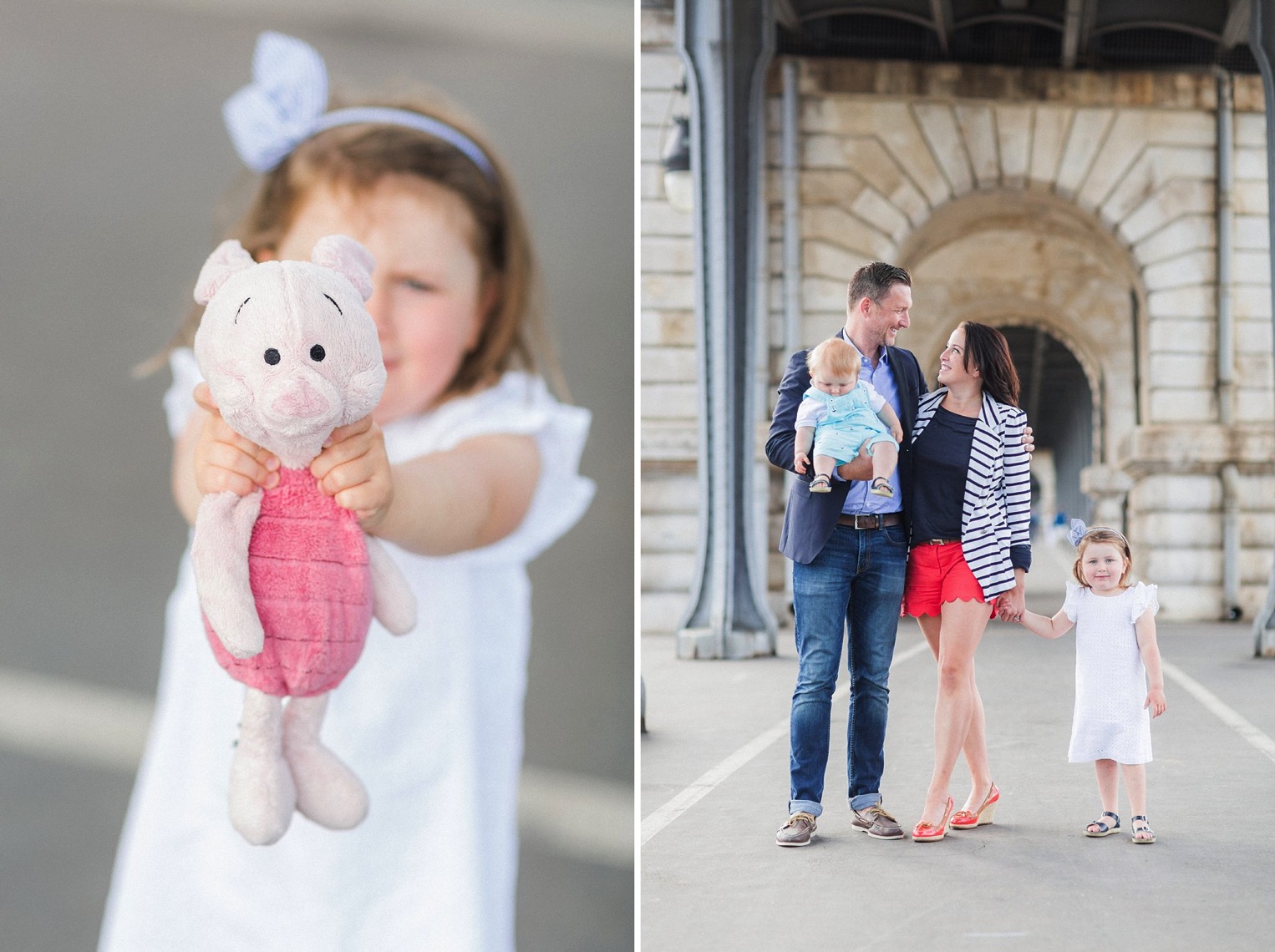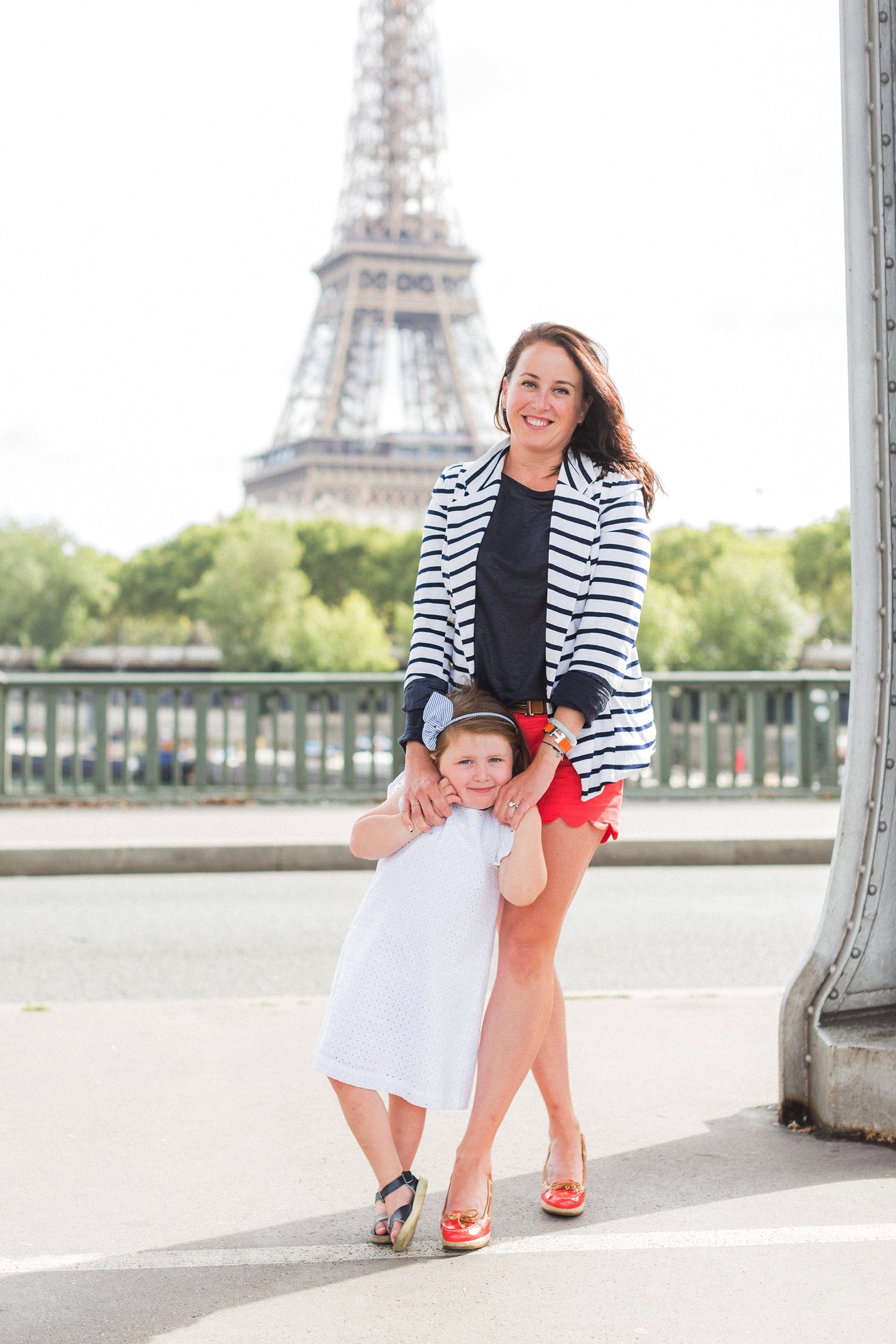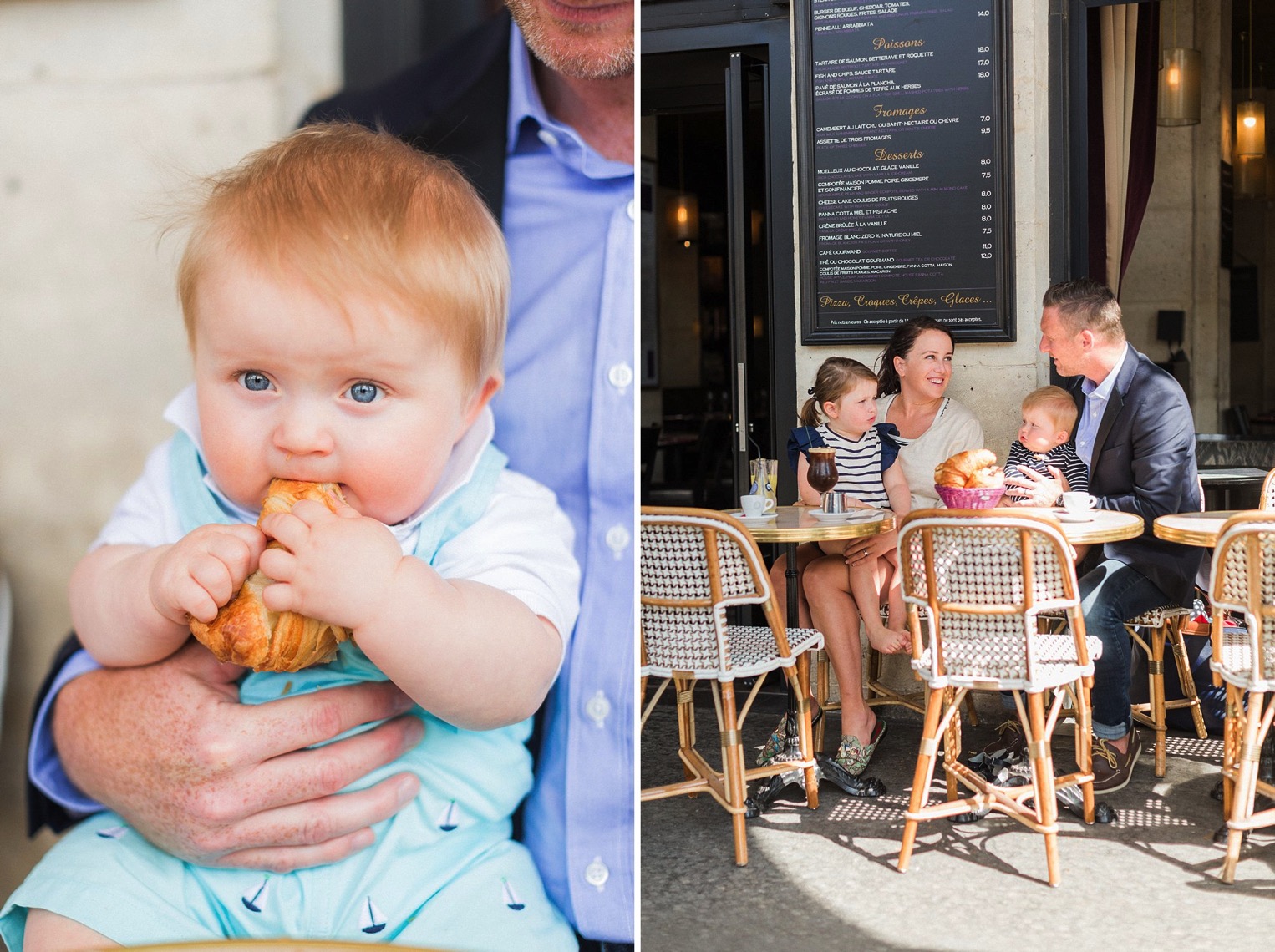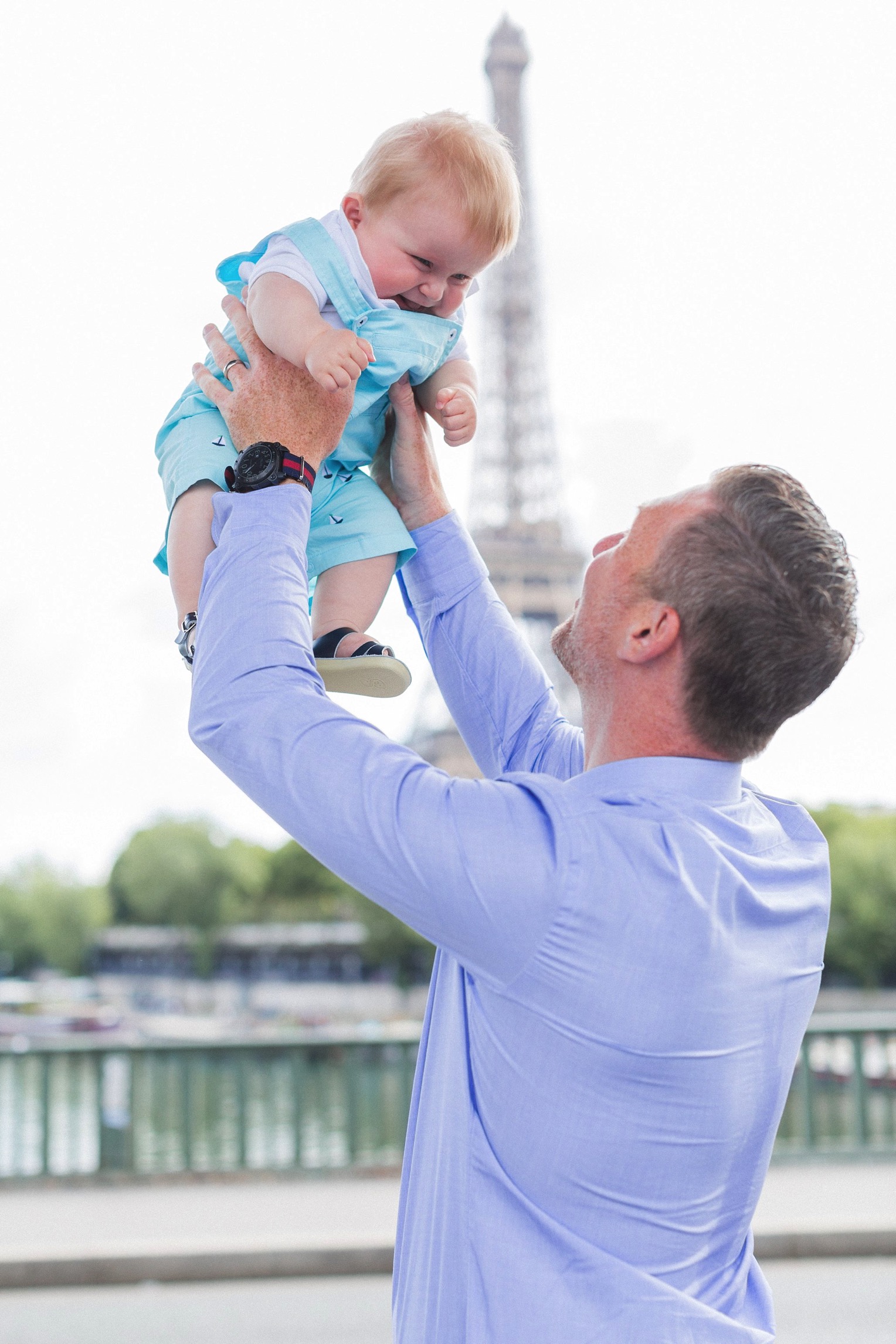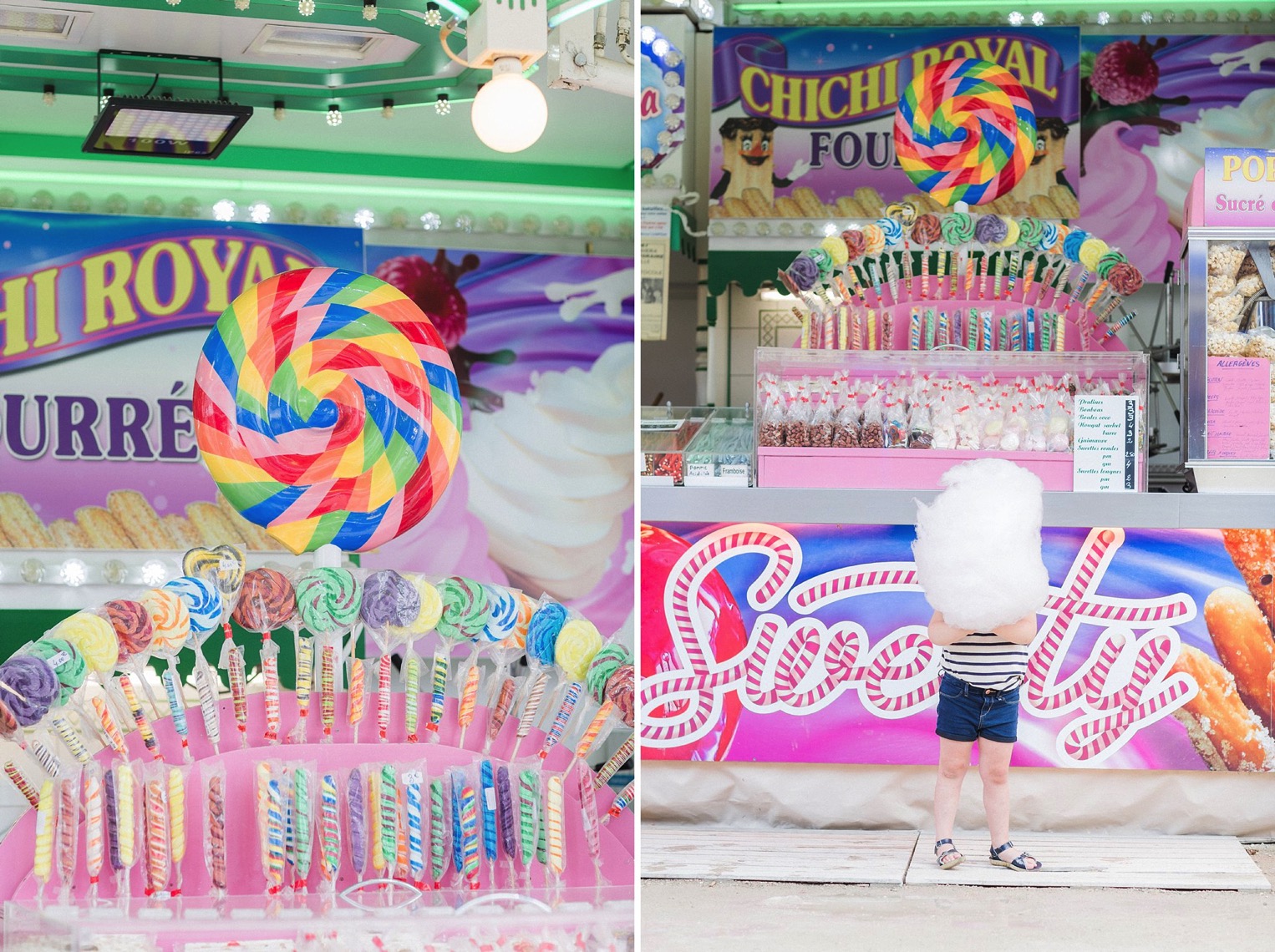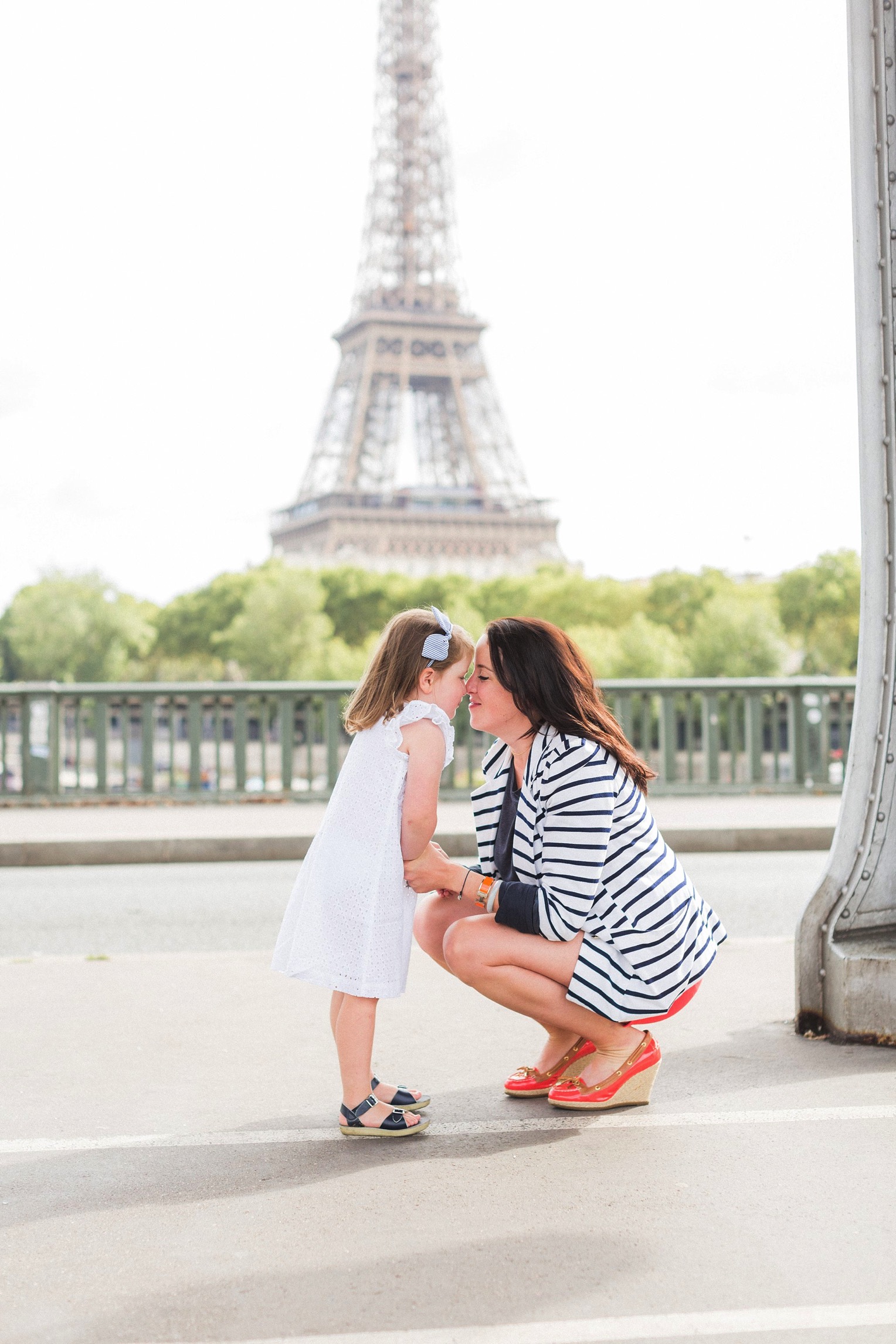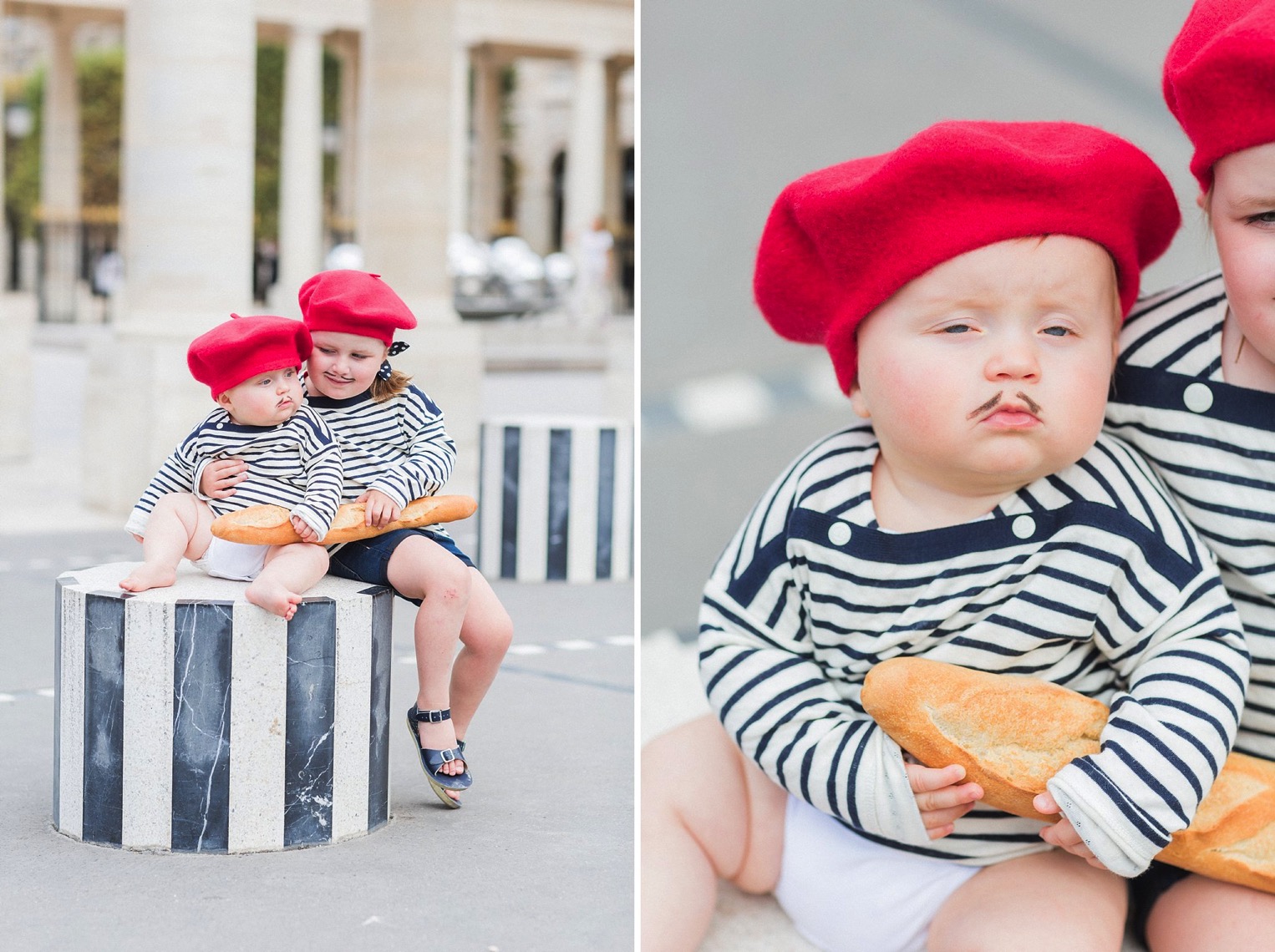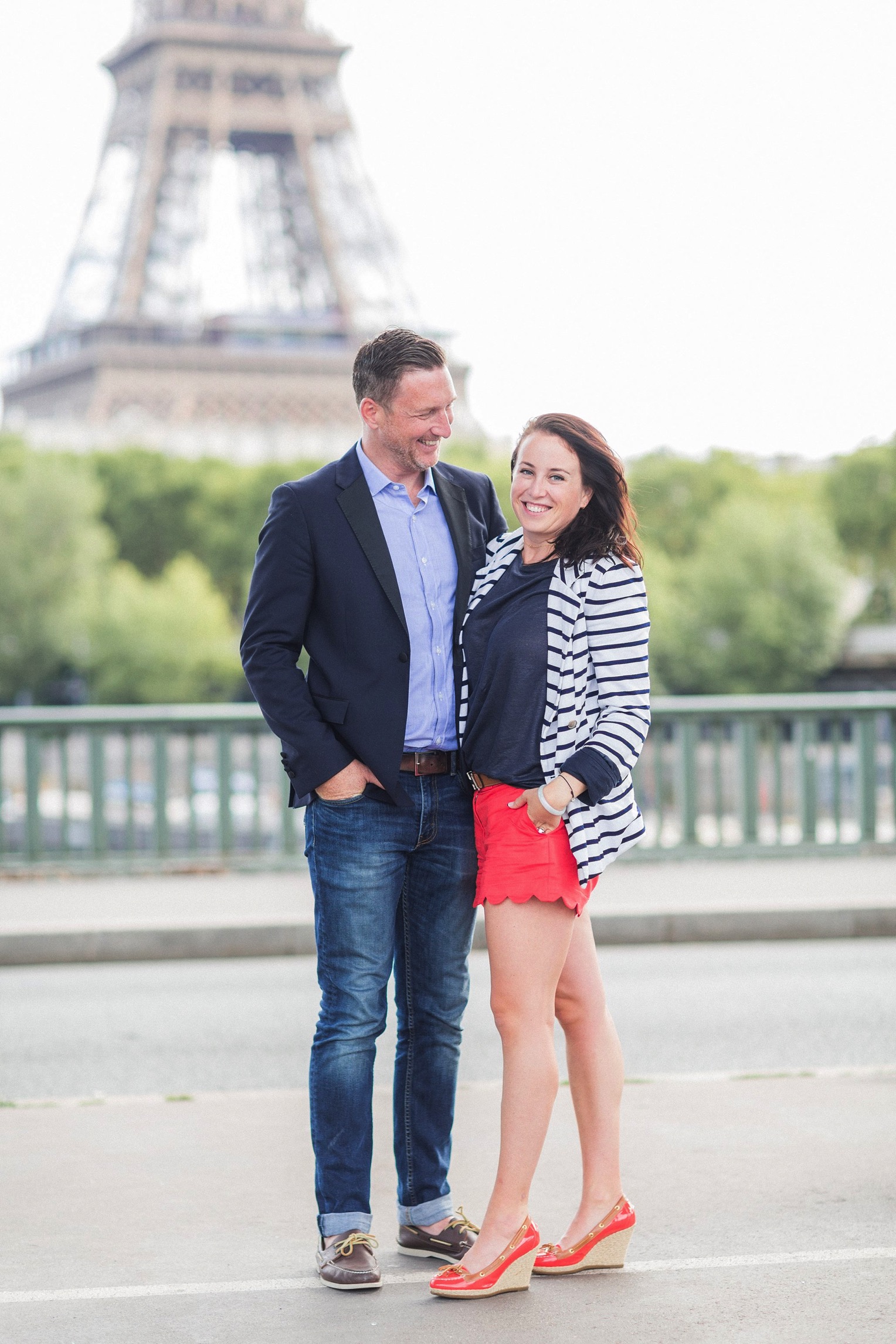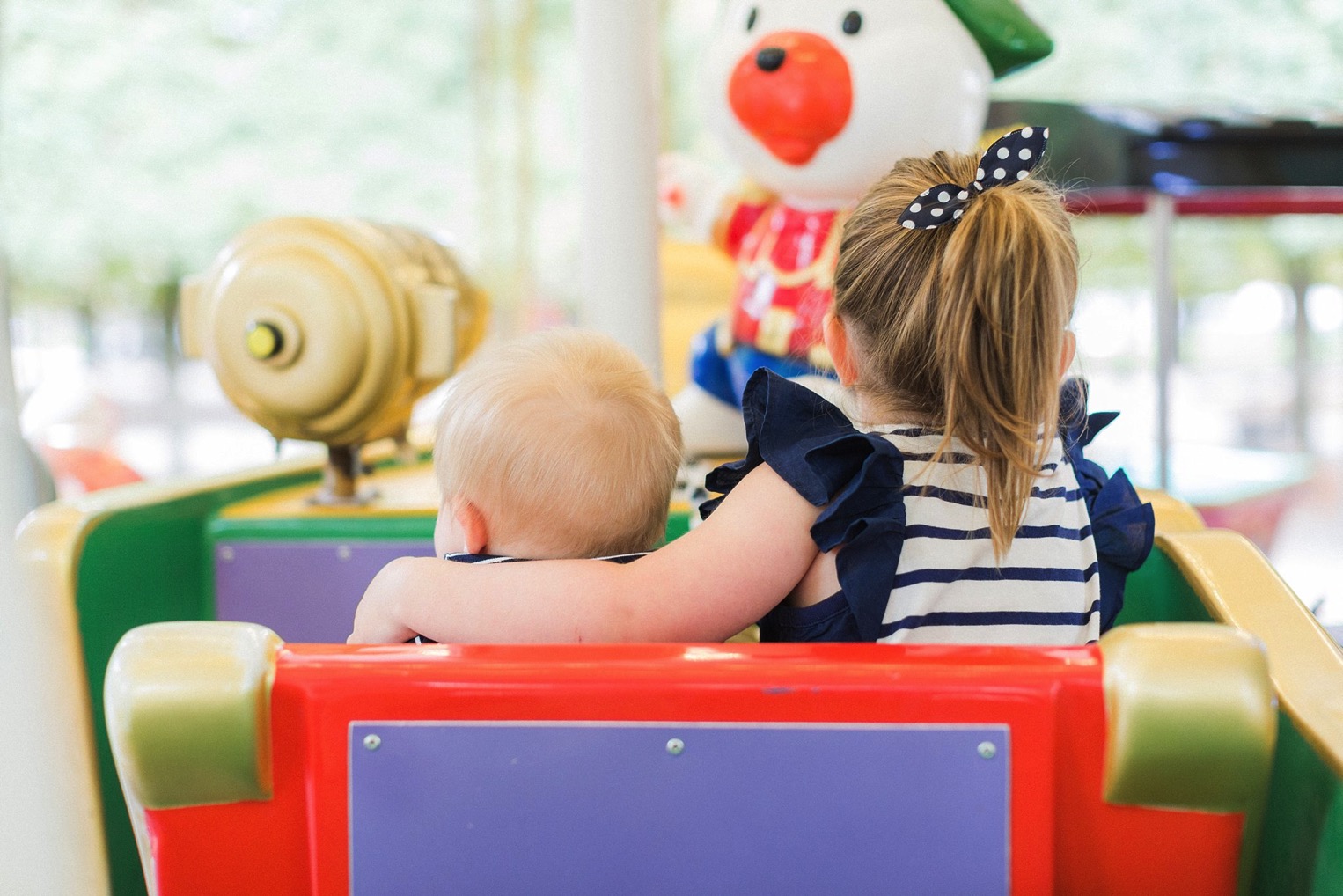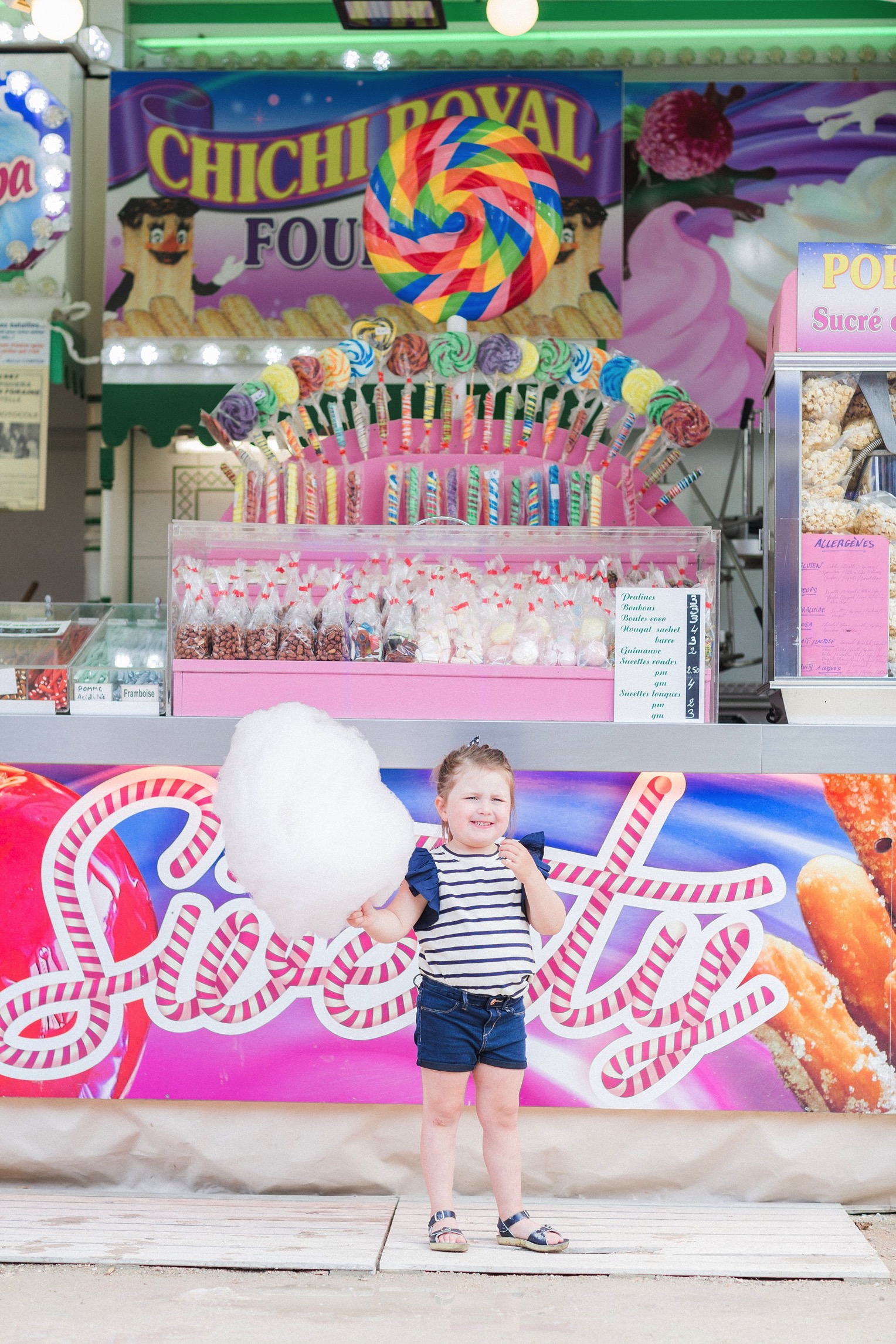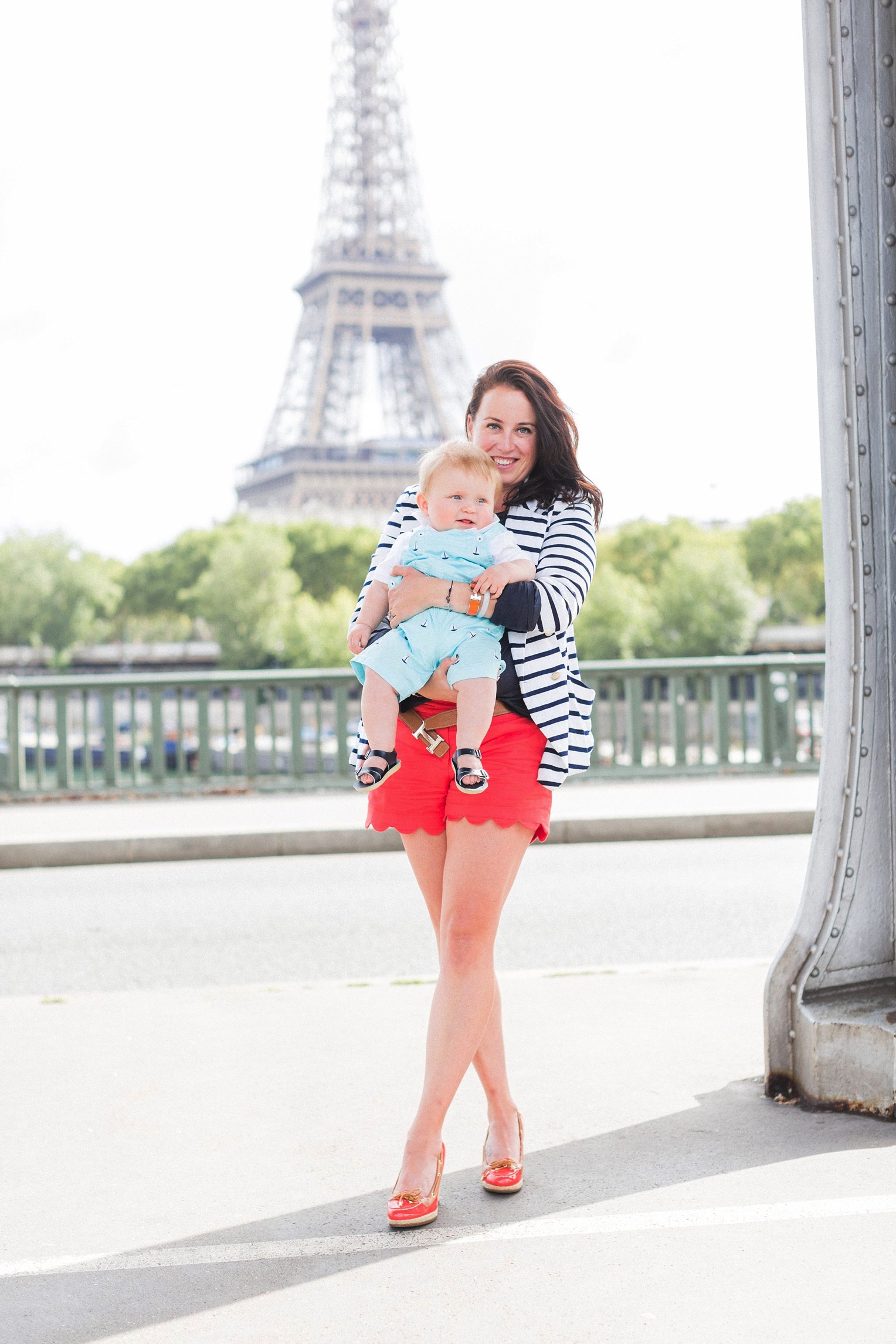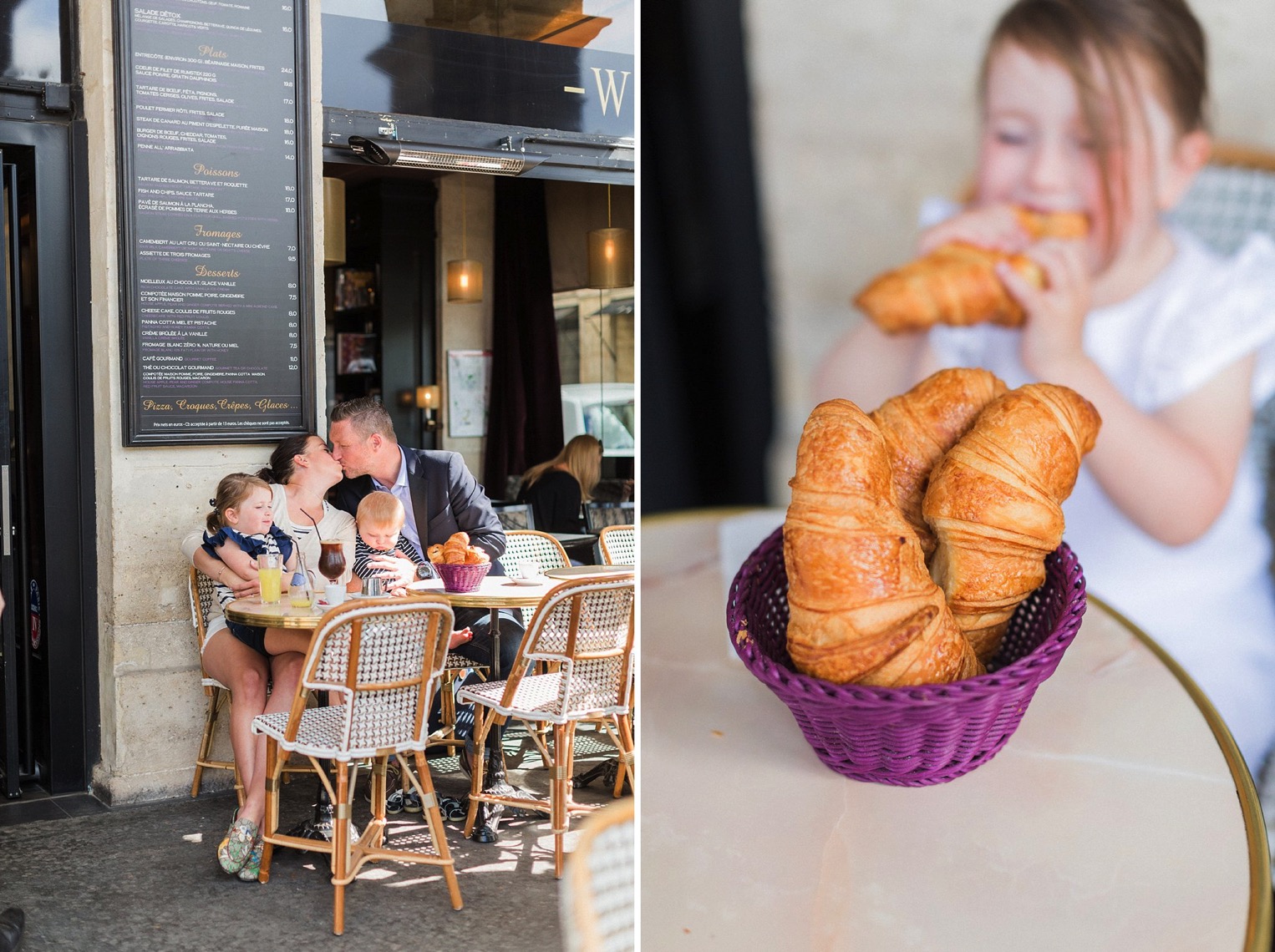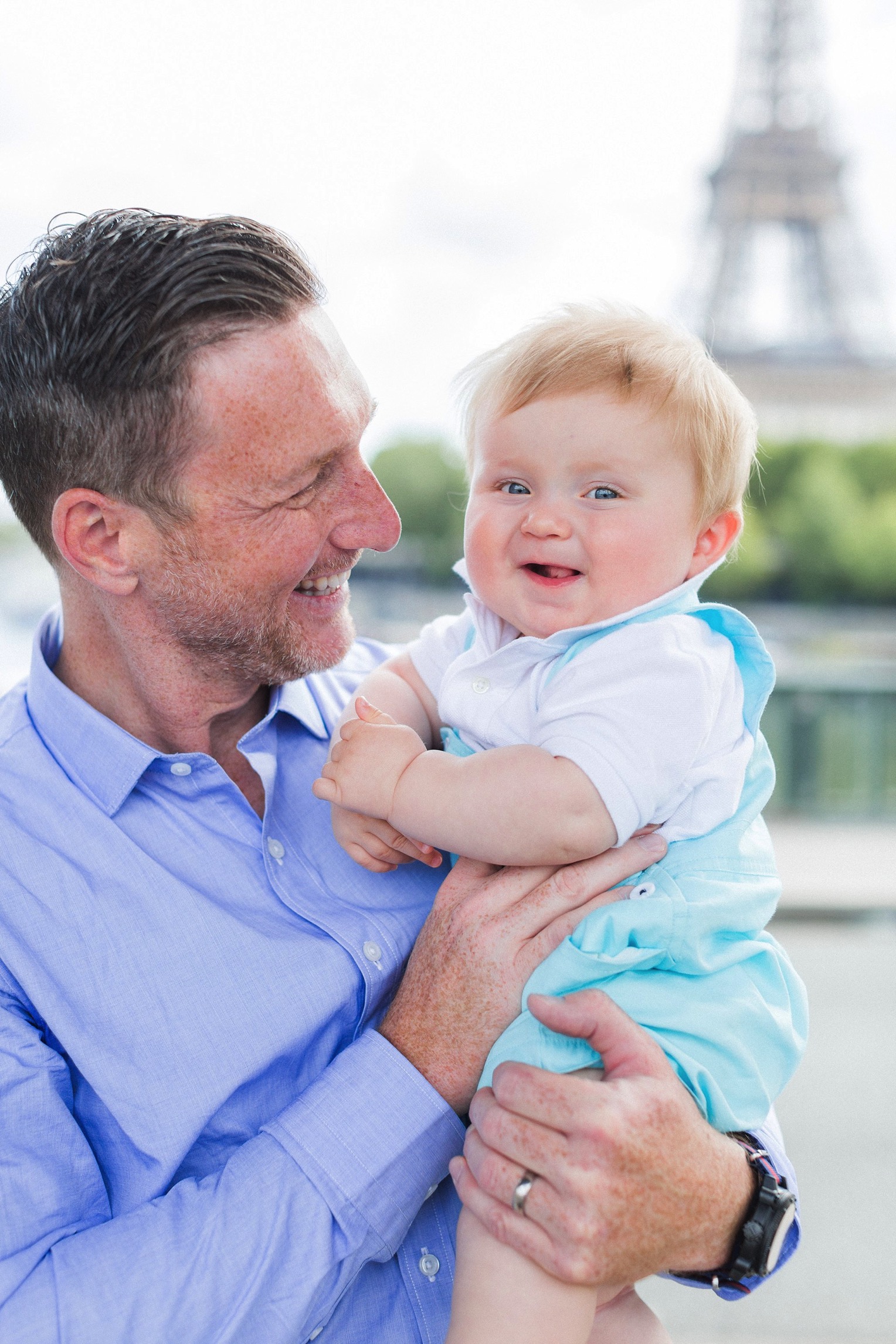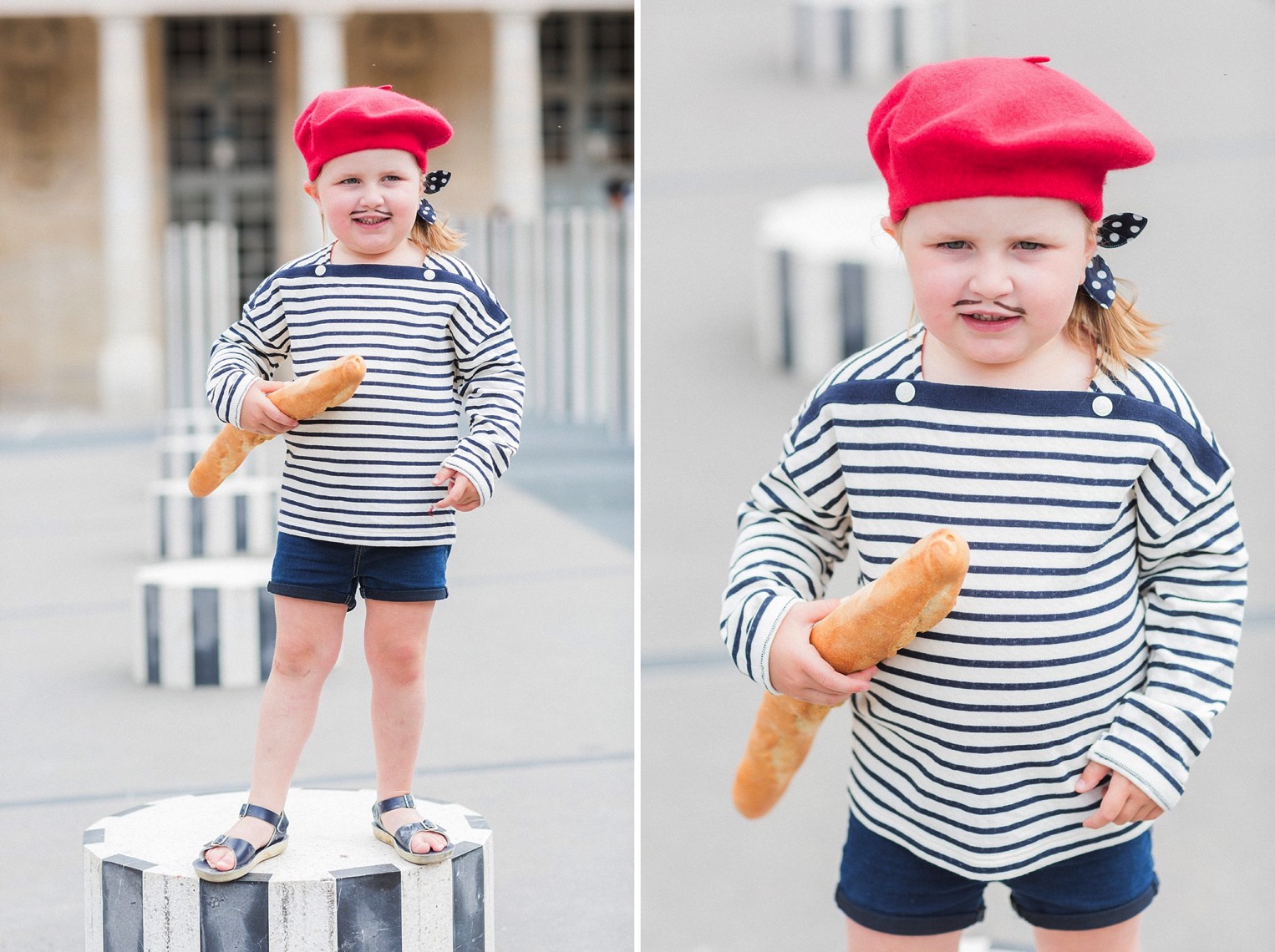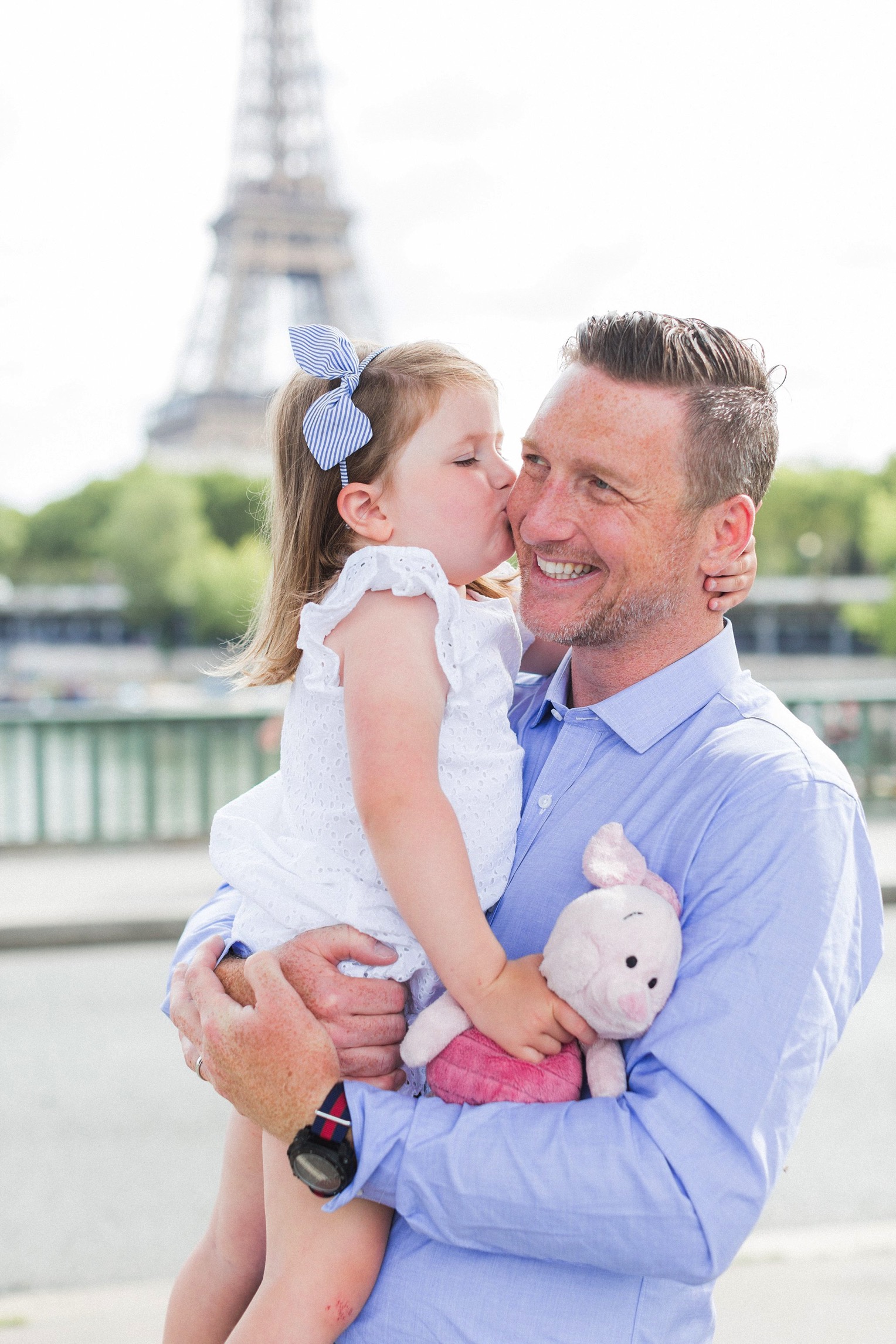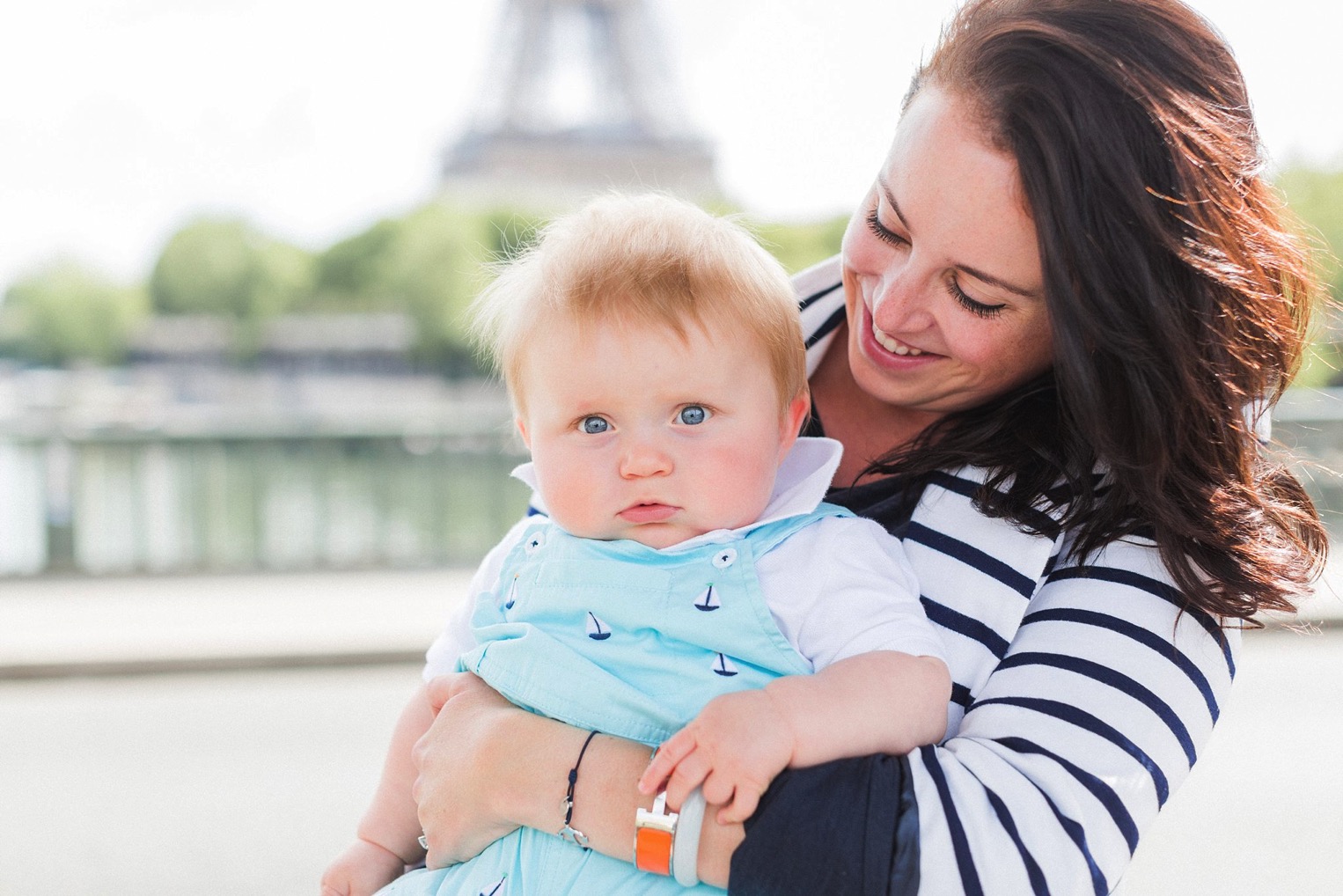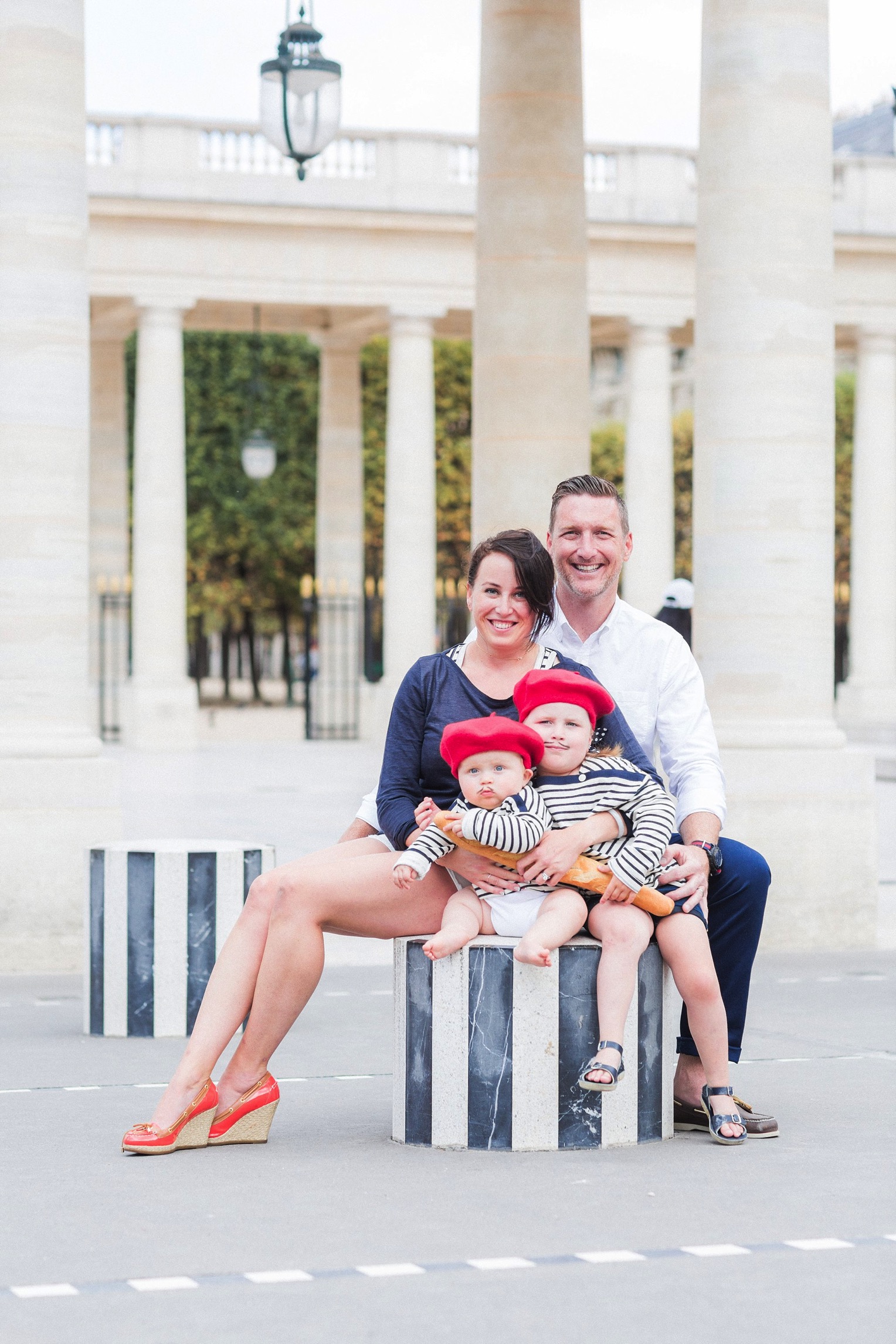 You can see another family session here!