Part III of the styled engagement photography shoot in Lisbon Portugal!
This mini-engagement shoot in the streets of Lisbon was the last of our styled shoots in Portugal. Already I'm looking forward to going back to Portugal for a real wedding this summer!
You can see part Part I of the styled shoot in Sintra here; and Part II of the styled shoot in Lisbon here.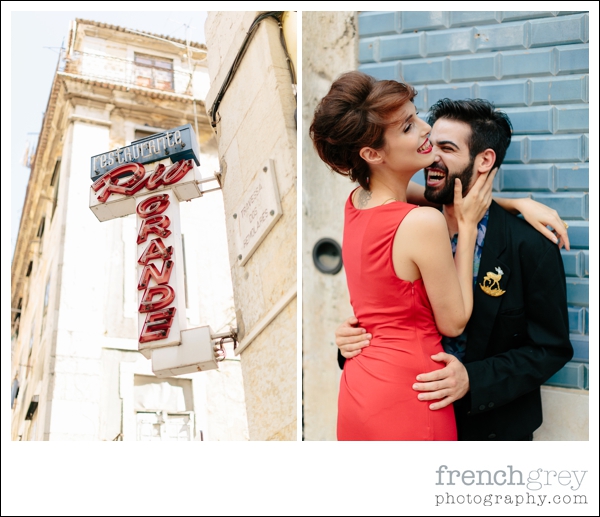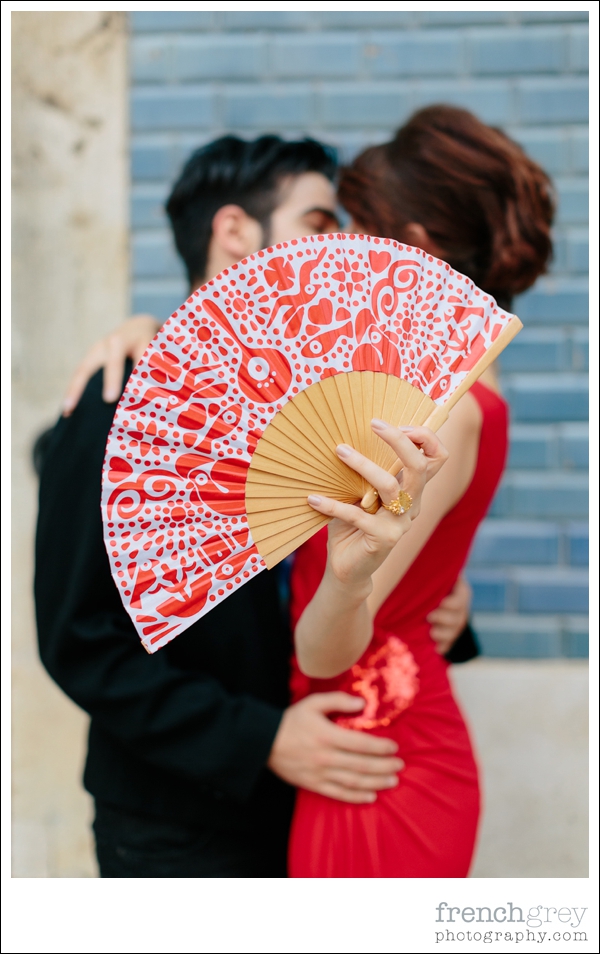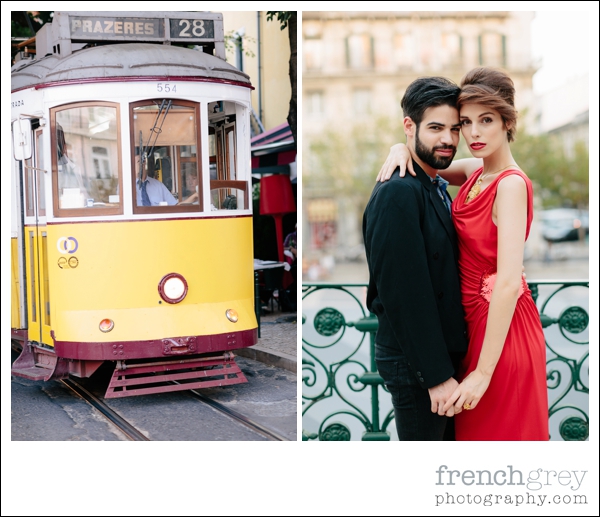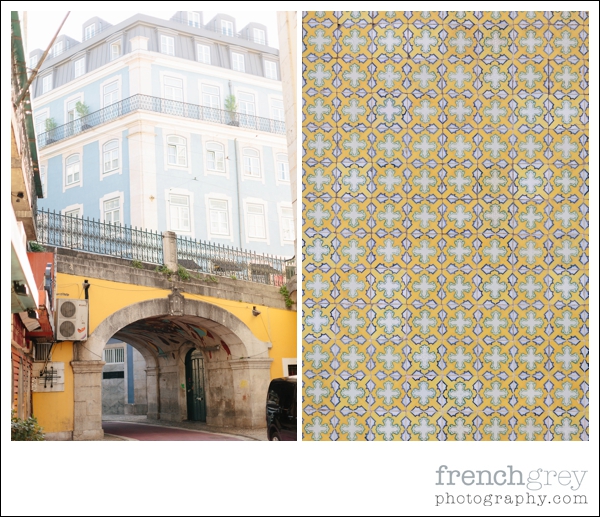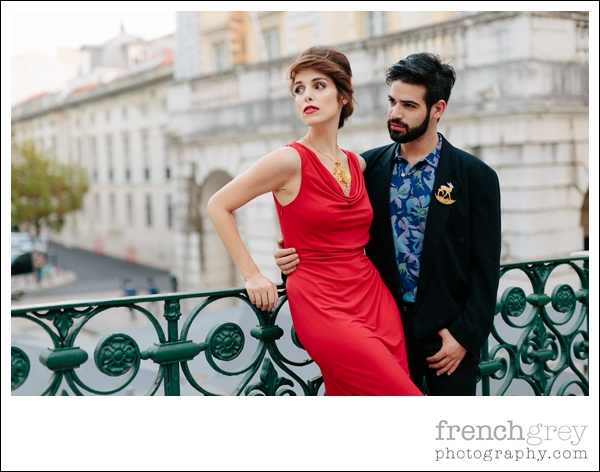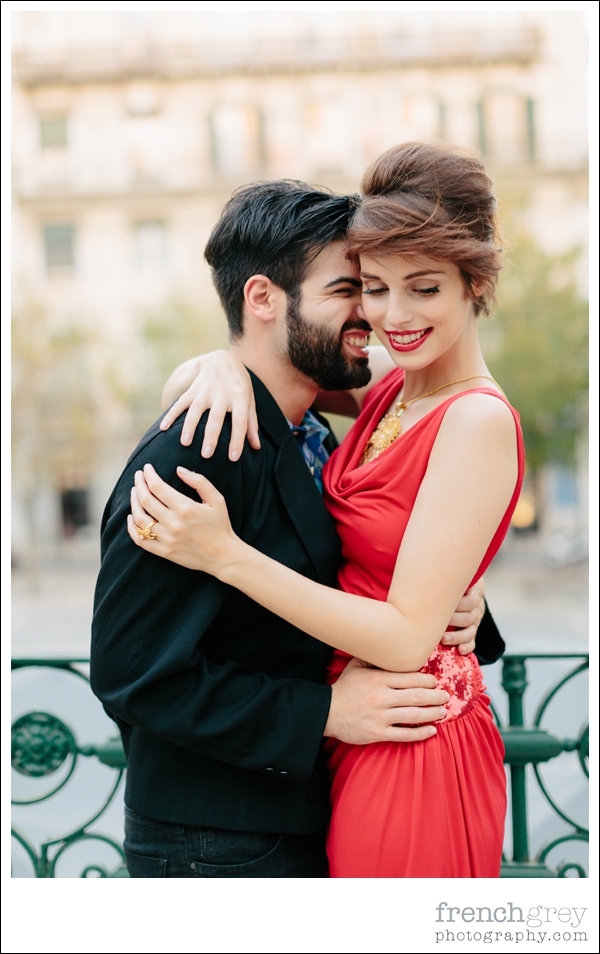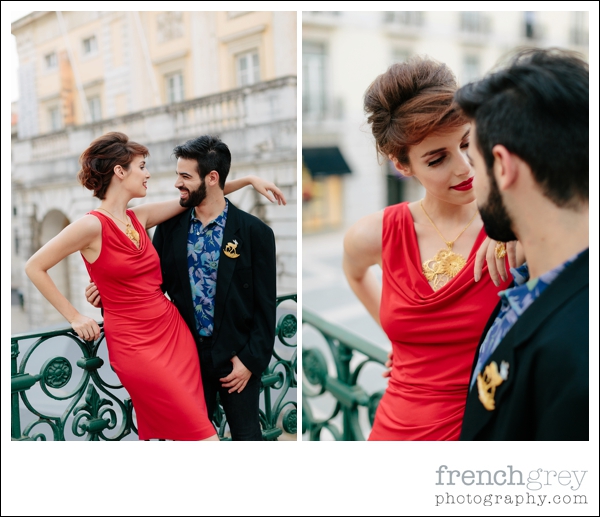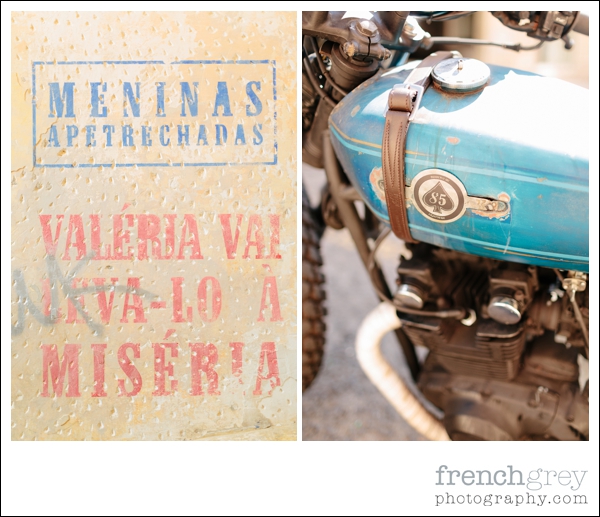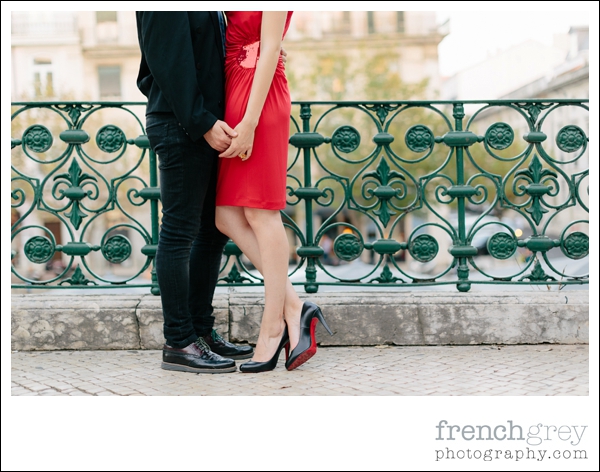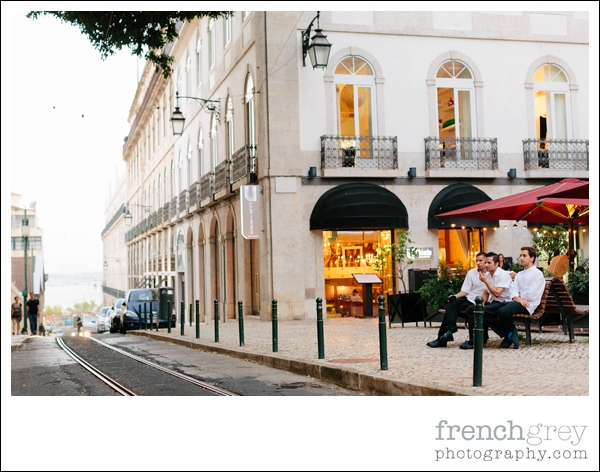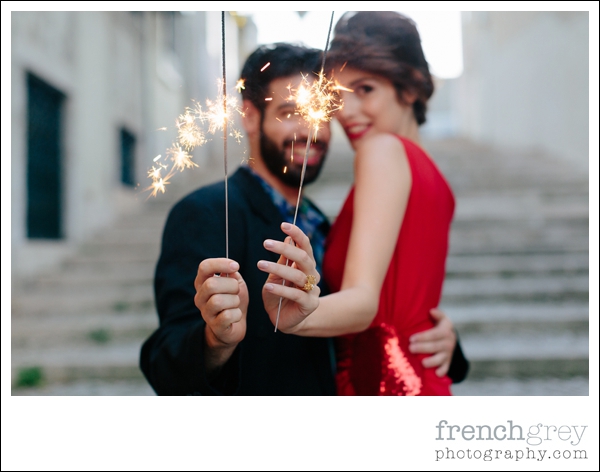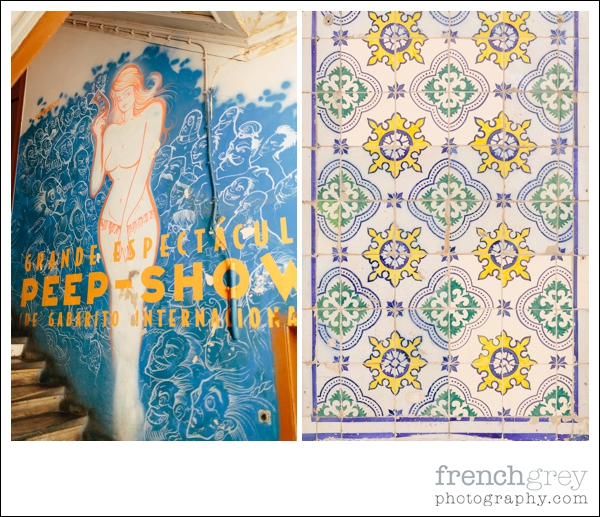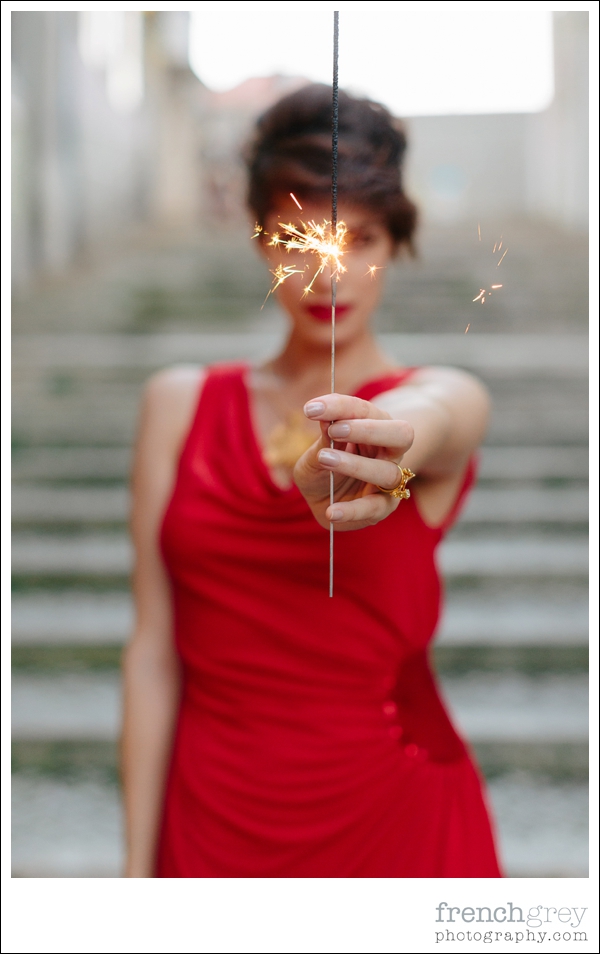 Photography: French Grey Photography by Brian Wright
Styling & Design: French Grey Events & Amor Pra Sempre
Dress: Calvin Klein
Shoes: Christian Louboutin
Jewellery: Syo Luxury
Hair & Makeup: Le P'tit Paris Lisboa
Models: Joana Africano & David Salvado