A styled shoot in the amazing Sintra region of Portugal, just a few kilometres outside of Lisbon. Inspired by the amazing colors, products and beauty of the countryside.
This is part ONE of the three part story…
We worked with a very experienced team of vendors from the region, to create some beautiful images which will hopefully inspire future couples to choose Portugal for their destination wedding. The people and choice of high quality vendors on offer in this small but historically rich country is amazing!
With the assistance of my awesome wife, Kasia, from French Grey Events; and Monica the owner of Amor Pra Sempre found the best of the best within Portugal to collaborate with on this shoot.
This fabulous team included the likes of Tania from TBakes, this american-trained patisserie chef makes the most amazing sugar creations, so good you just want to stare and marvel at them all day long (yes, even the leaves and flower on the cake is edible)! The beautiful dresses provided by Joana Montez Atelier are romantically detailed with layer upon layer of chiffon and beautiful bead detailing, that were married perfectly with the amazing hand-crafted jewelry of Sylvie Castro from SYO luxury jewelry.
Stationary and graphics were created by Nabe Fabrics from France, a partnership which started years ago when we first met at the Salon de Marriage au Carrousel du Louvre in Paris. This talented team were amazing to work with and helped us to create custom invitation designs for our happy "bride and groom."
We got lucky and had the most amazing beautiful sunny day at the vintage Quinta nestled high up in the Sintra park, with amazing views of the ocean. The whole place was at our disposal for the shoot, and the venue was full of amazing props that we used for the styled shoot. Future couples can also choose from an array of furnishings and accessories on site to make their wedding decor uniquely European and add that touch of vintage.
A lot more people helped in the collaboration, and you can find their names and links at the bottom of the page, but basically I met some really friendly,hugely talented people, and authentically nice people that day, and I do look forward to working with them in the future on other projects or real life weddings!
A huge OBRIGADO from Kasia and I to our new friends and colleagues in the sunniest place in Europe!
You can see Part II of the styled shoot in Lisbon here; and Part III of the styled shoot in Lisbon here.
This shoot has also now been featured on Style Me Pretty! You can see the published article on Style Me Pretty here.
Enjoy!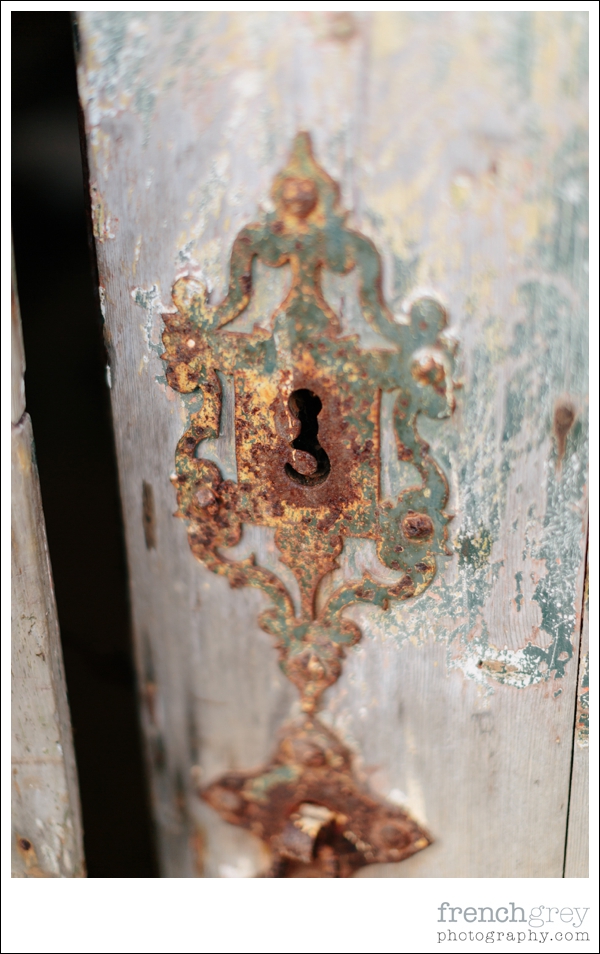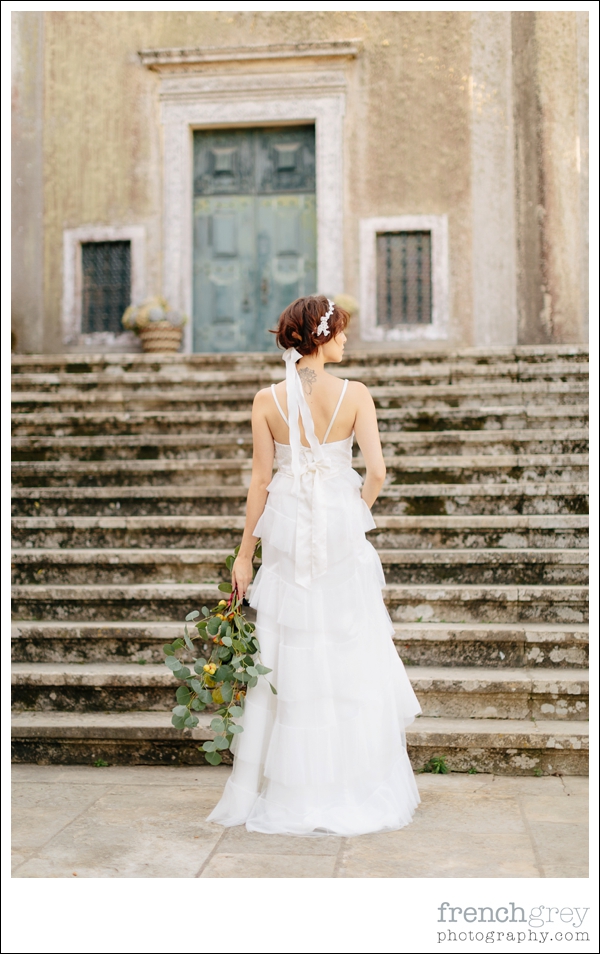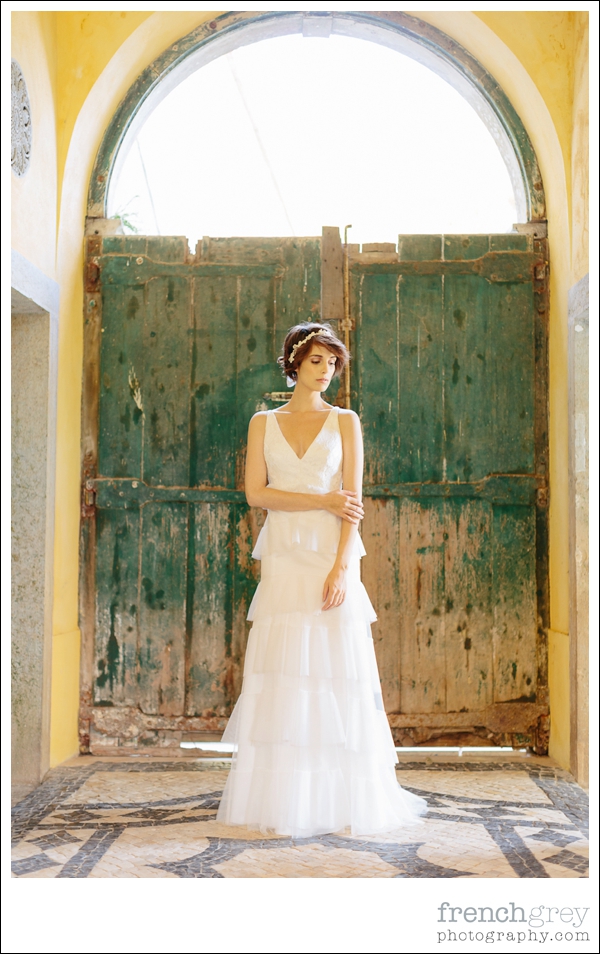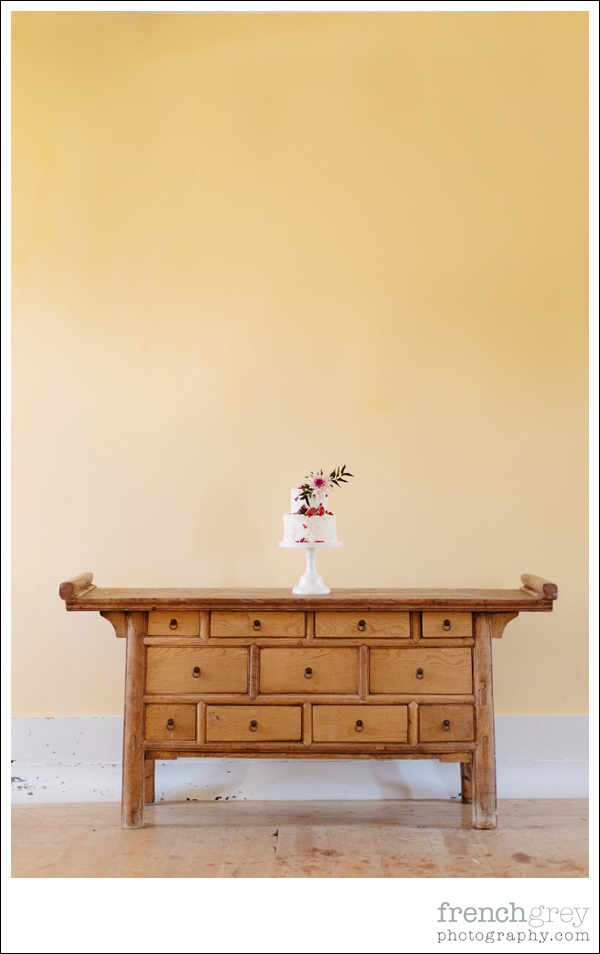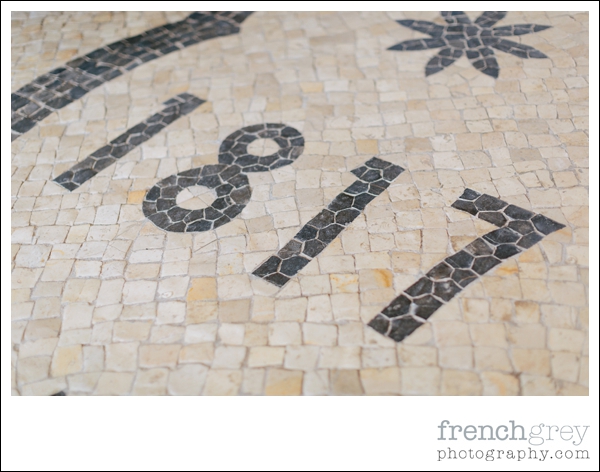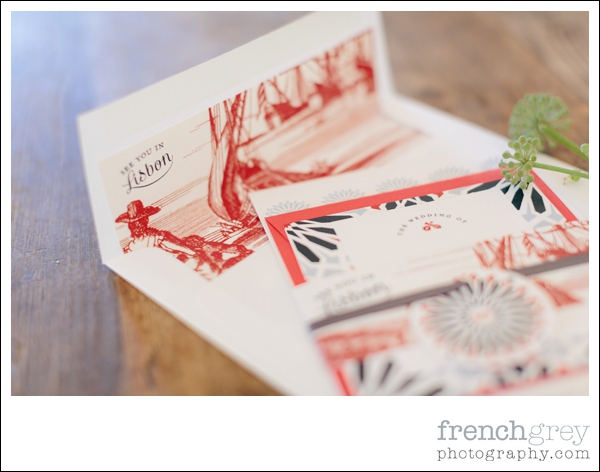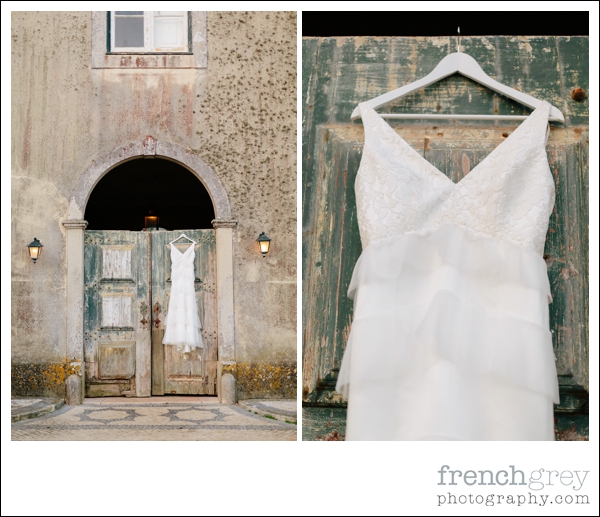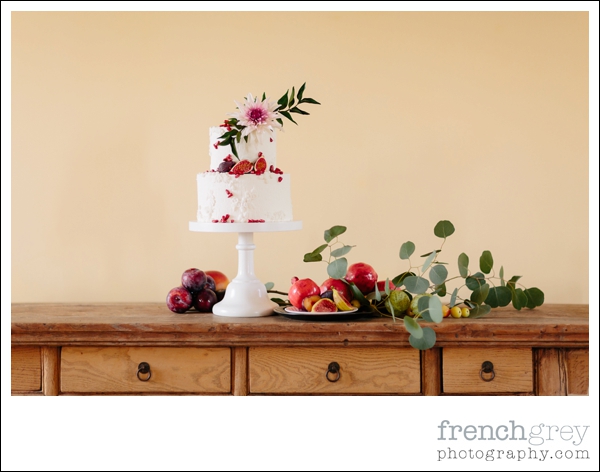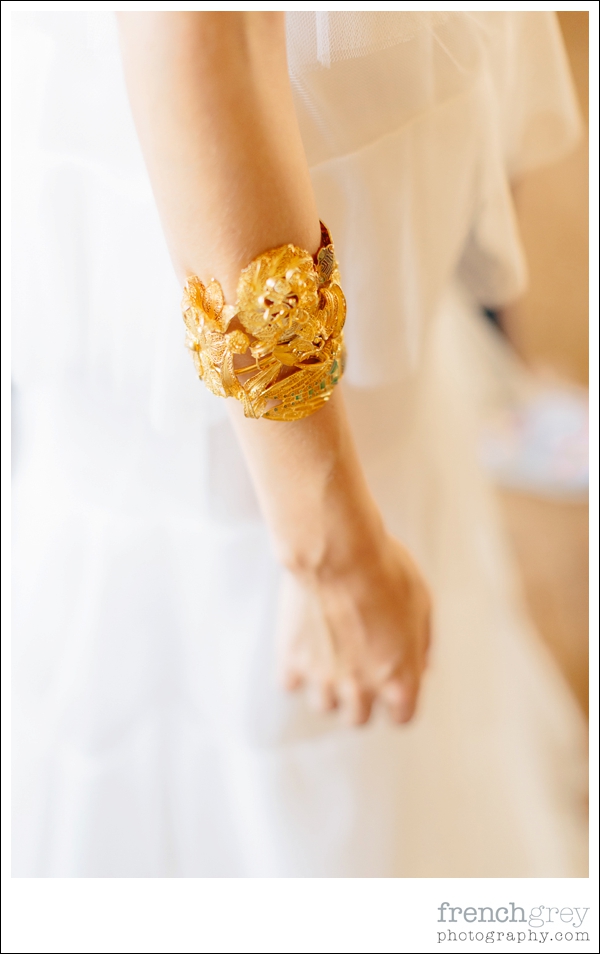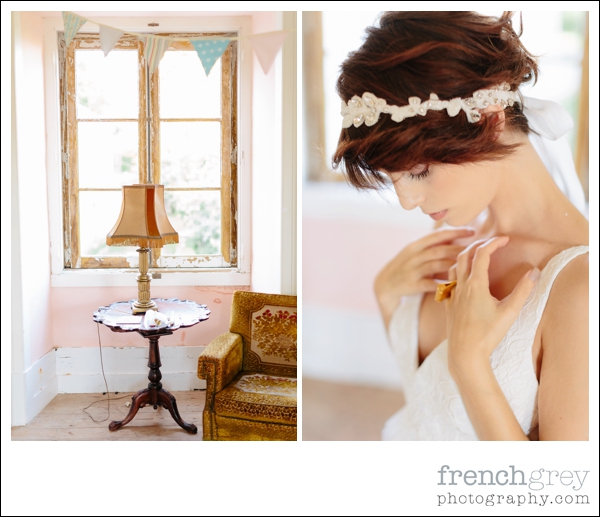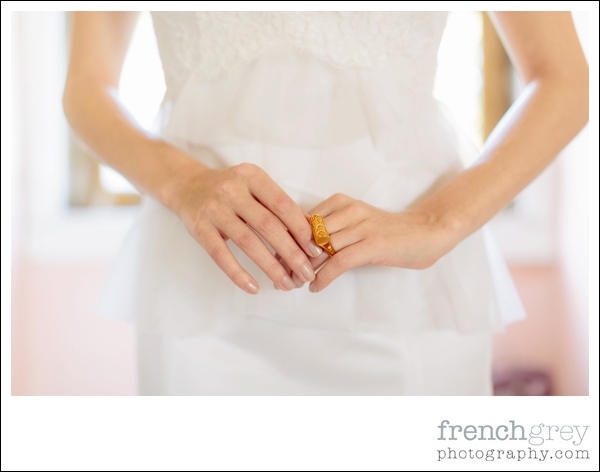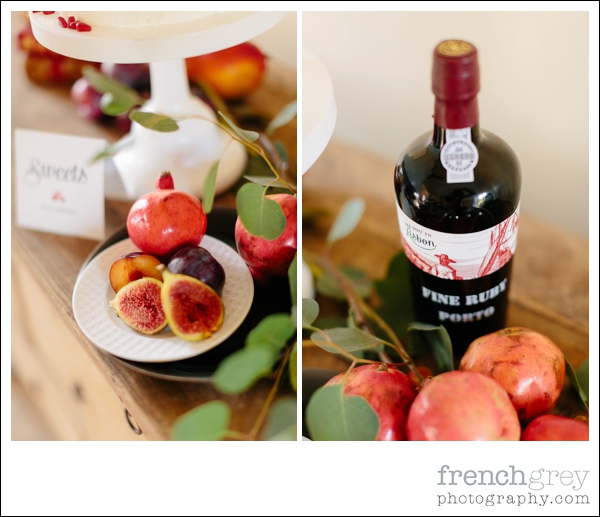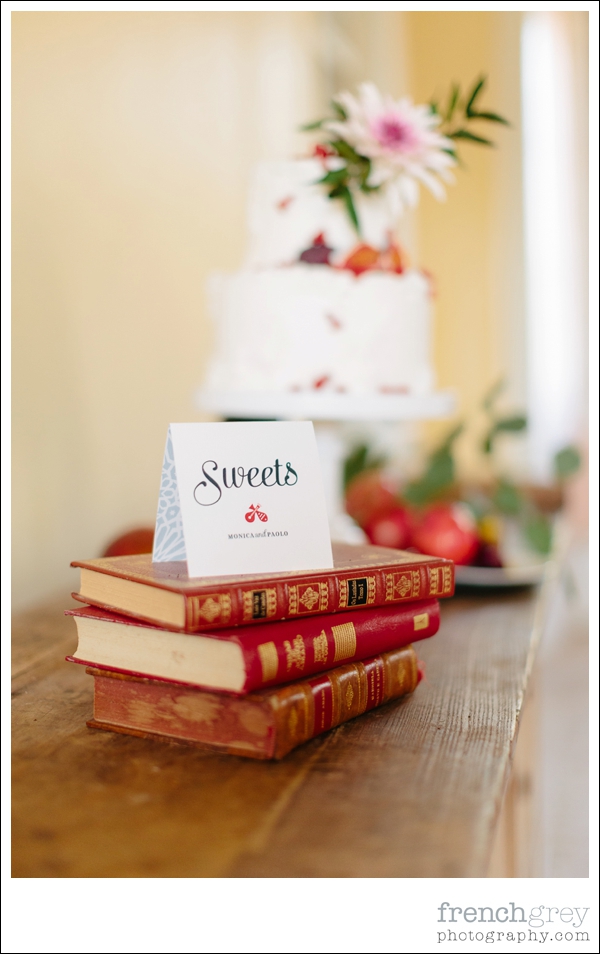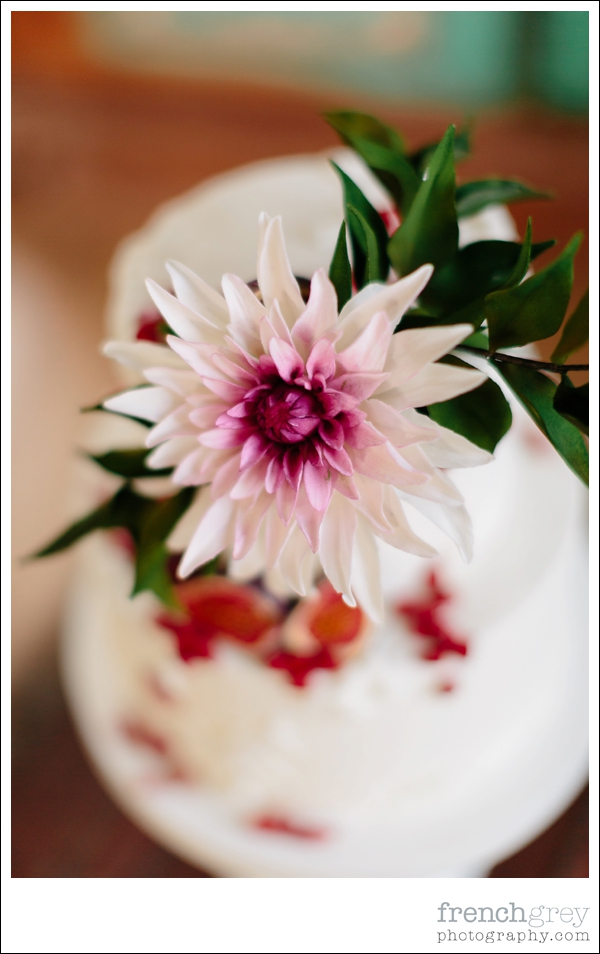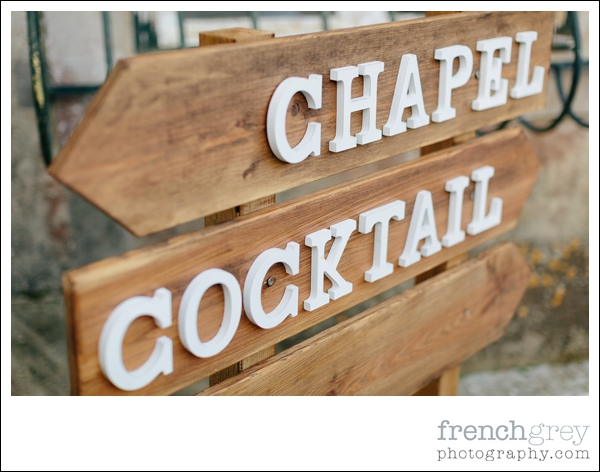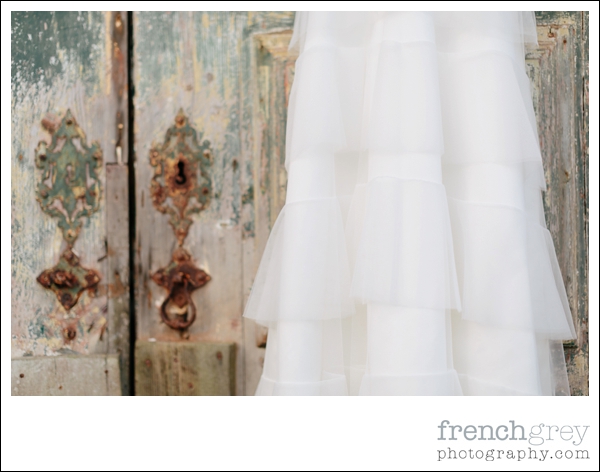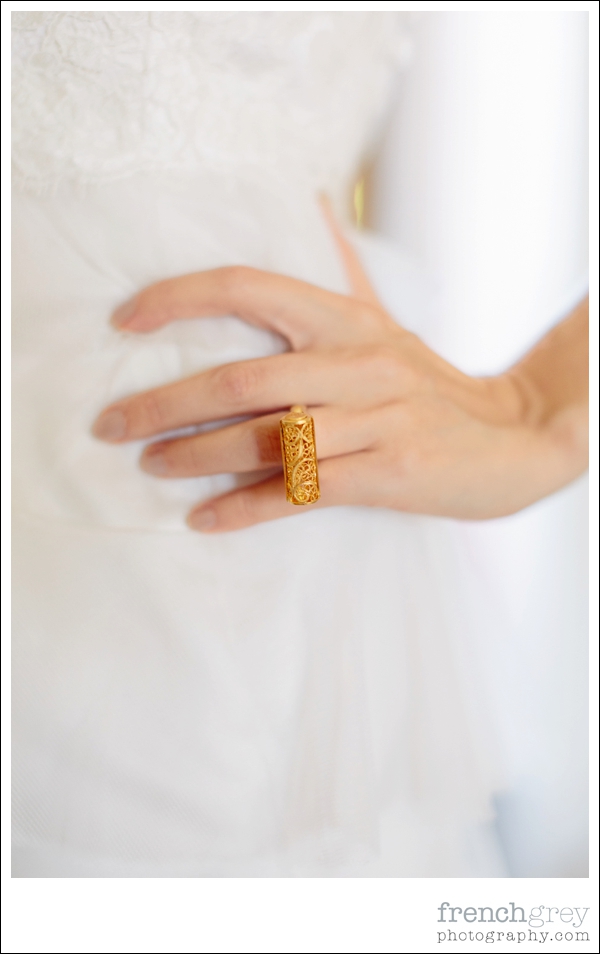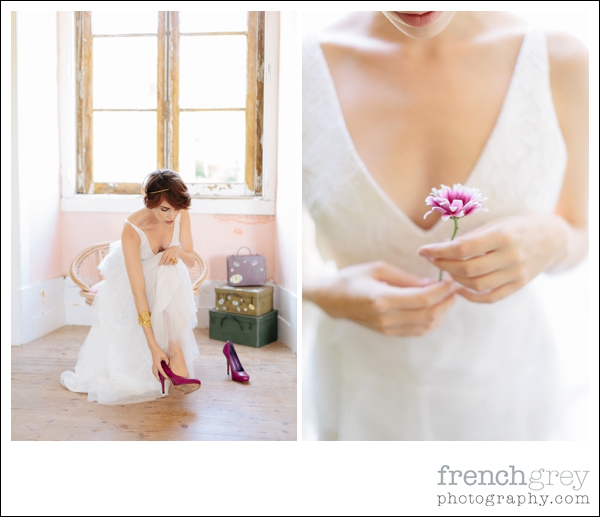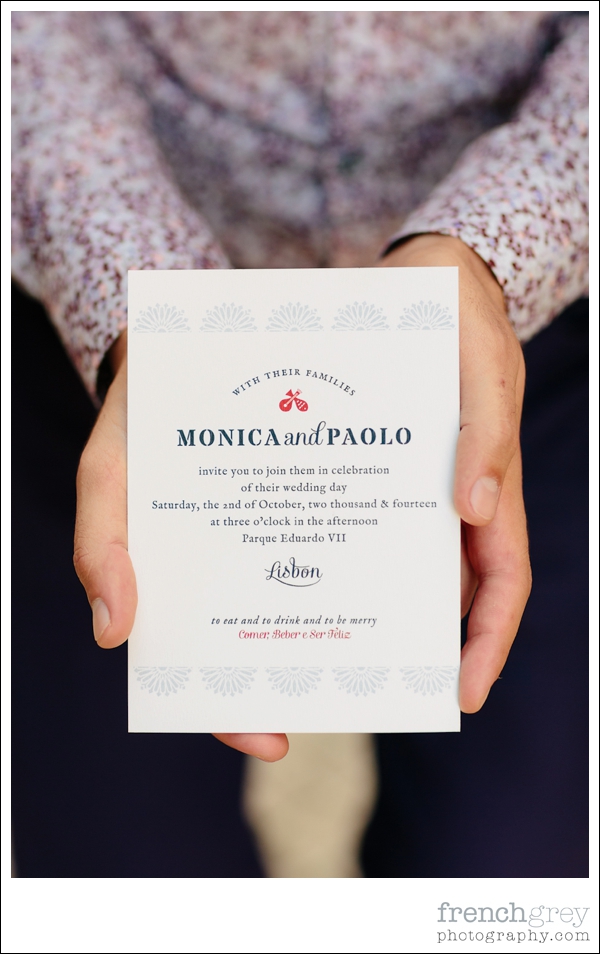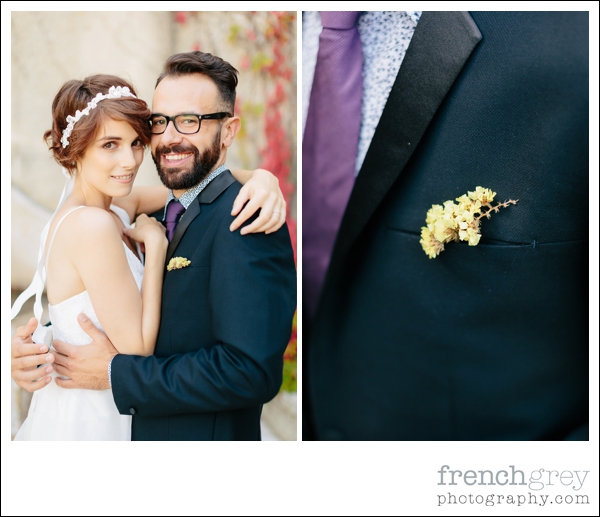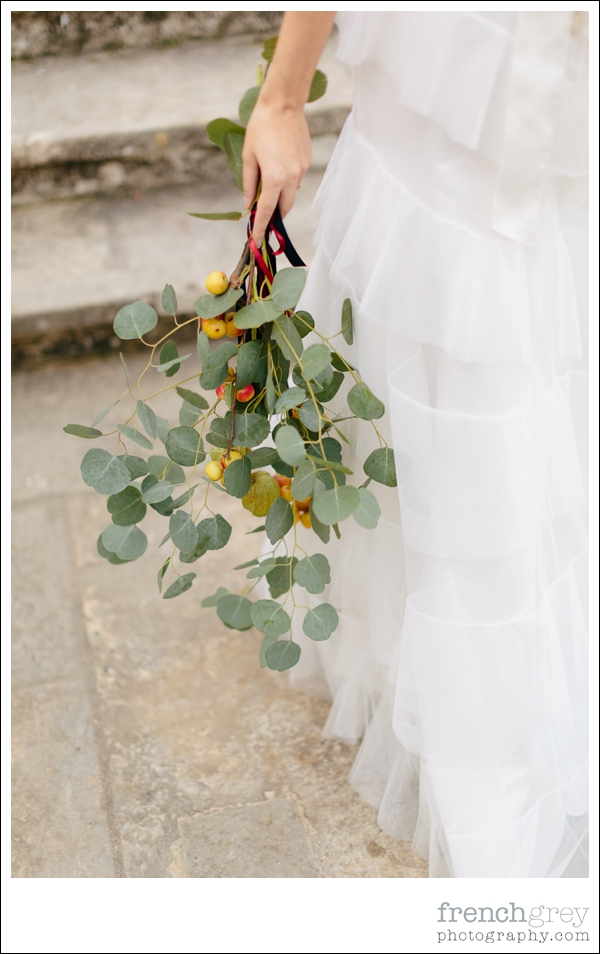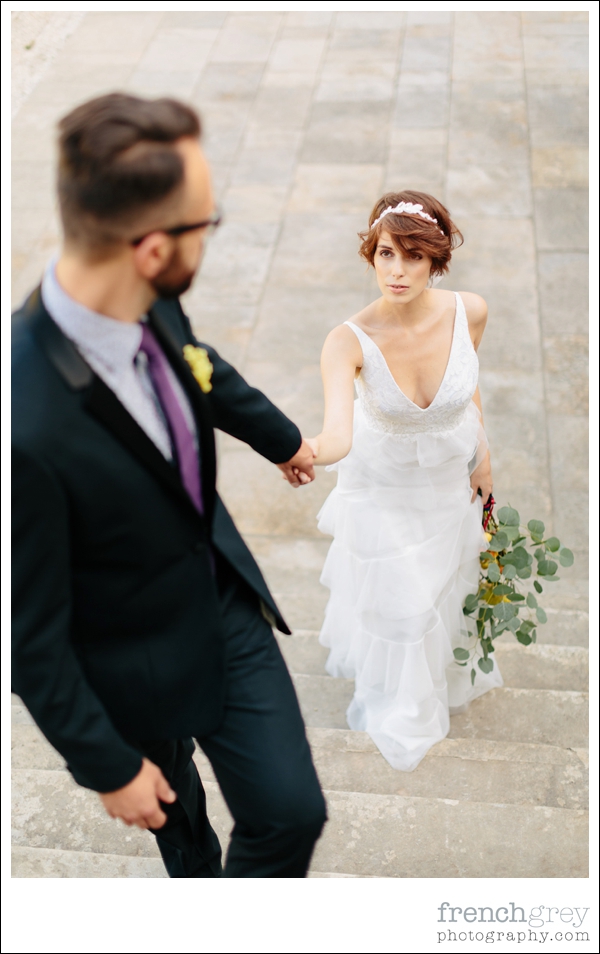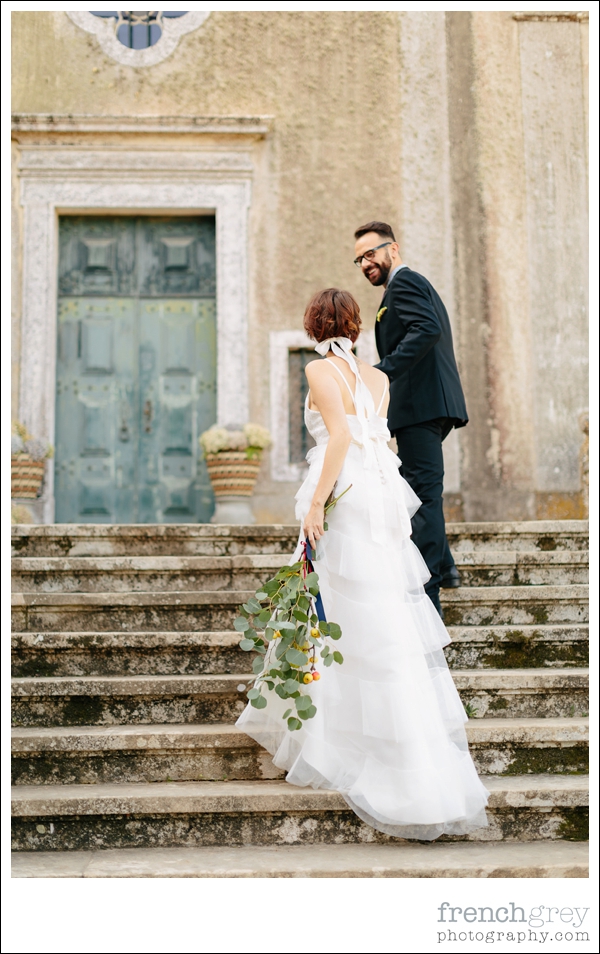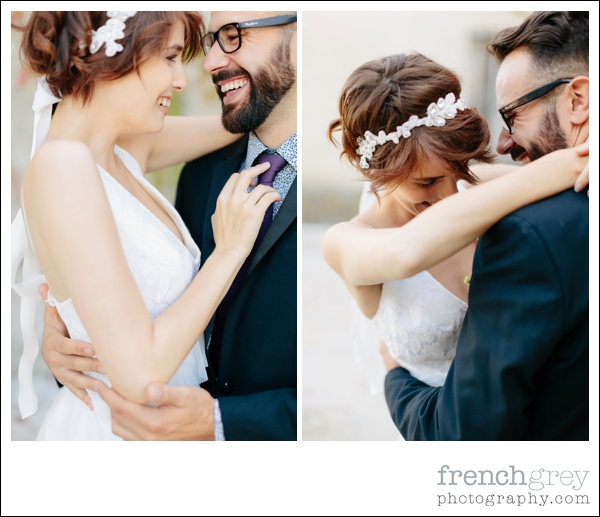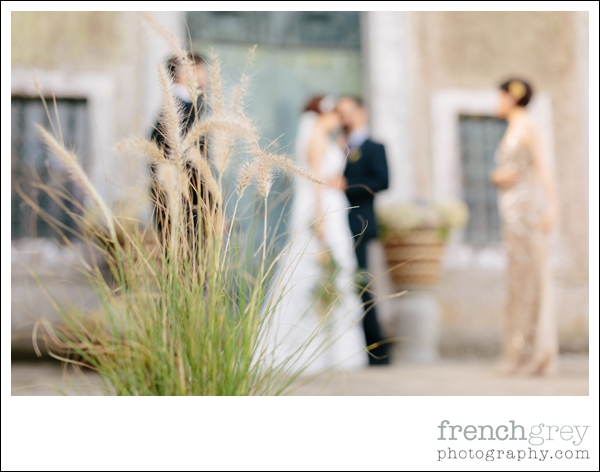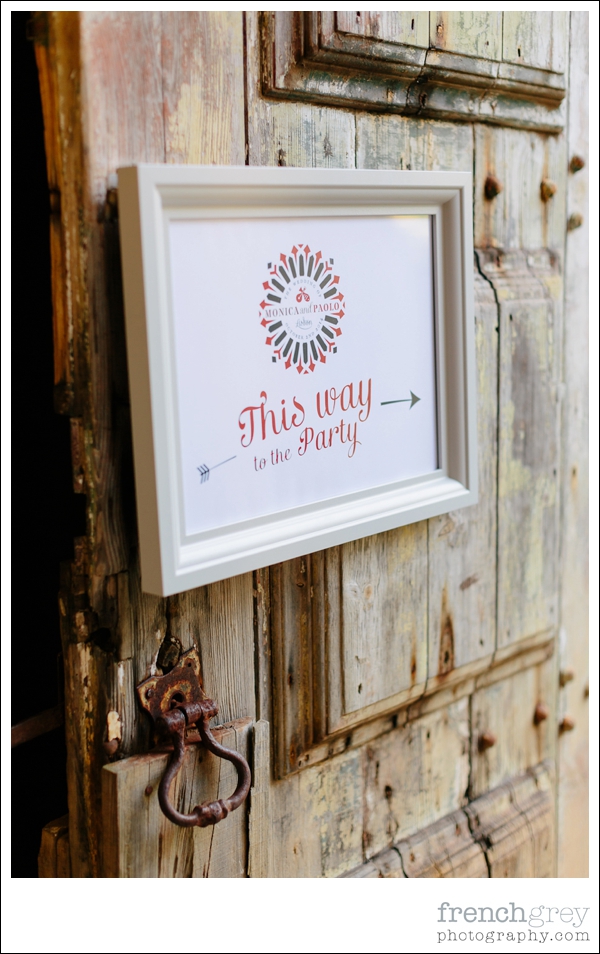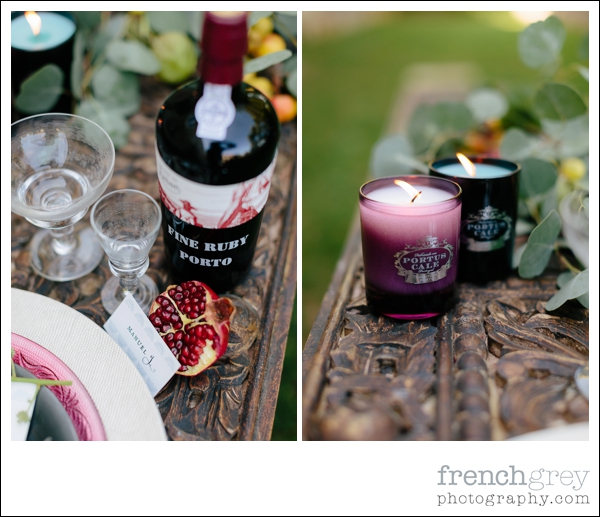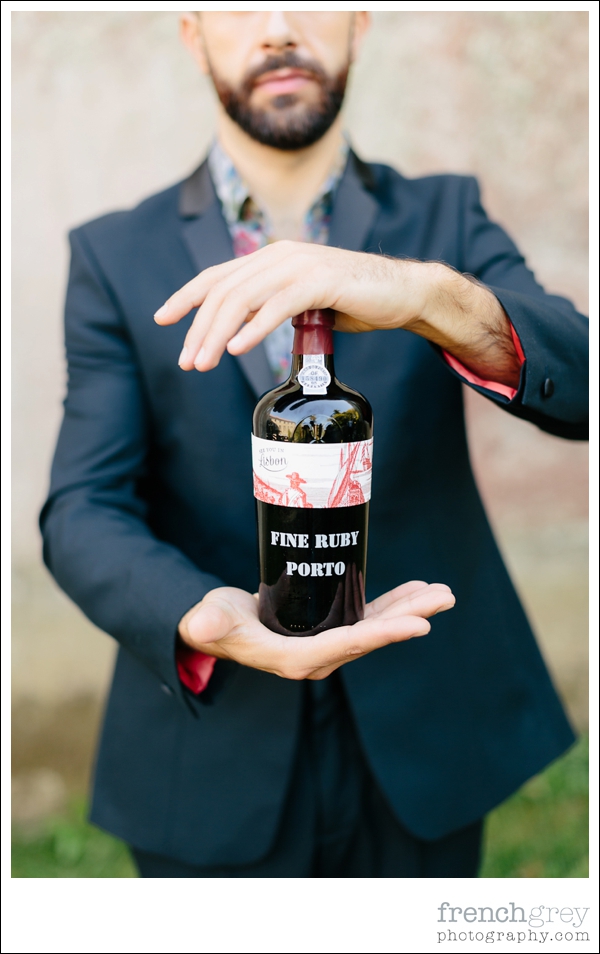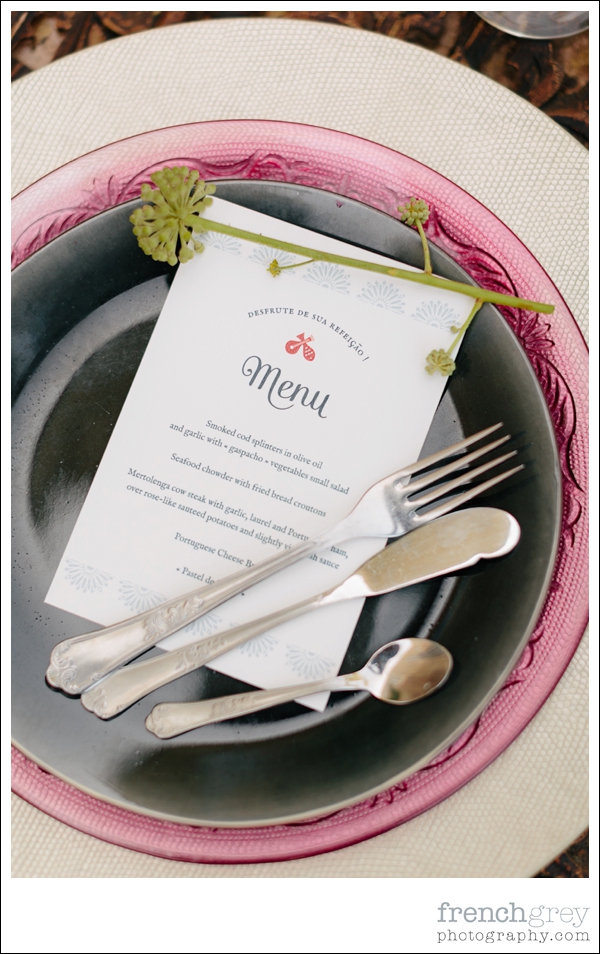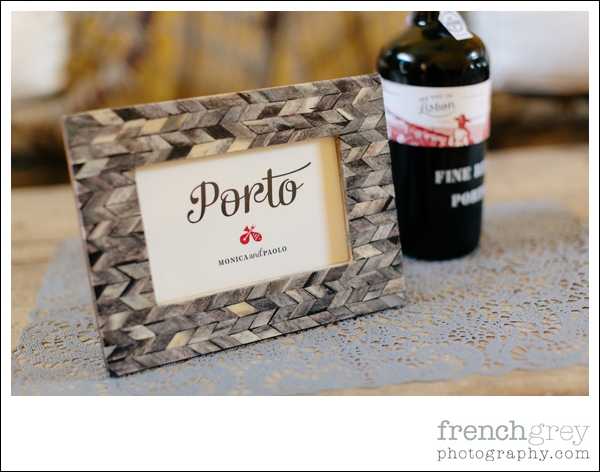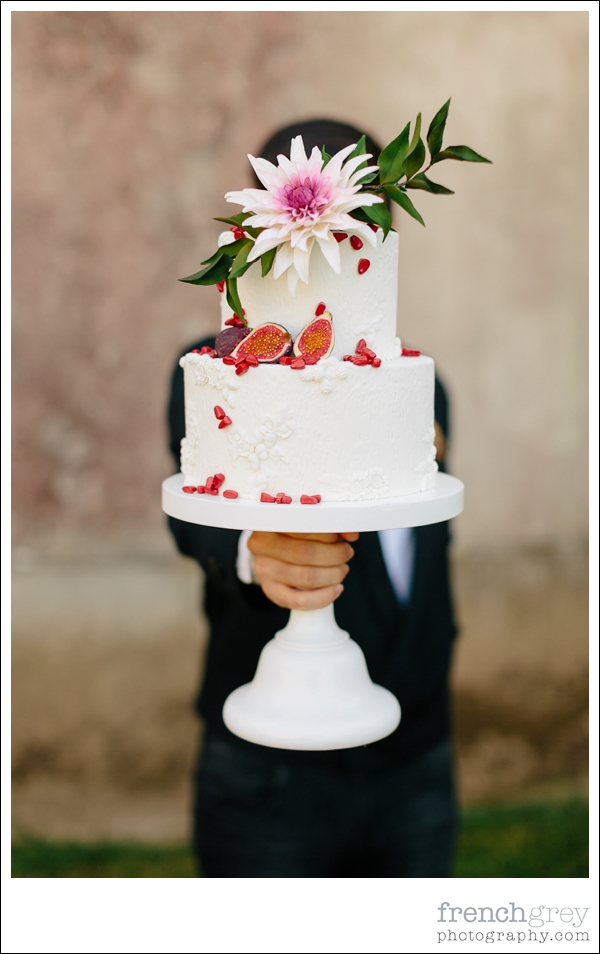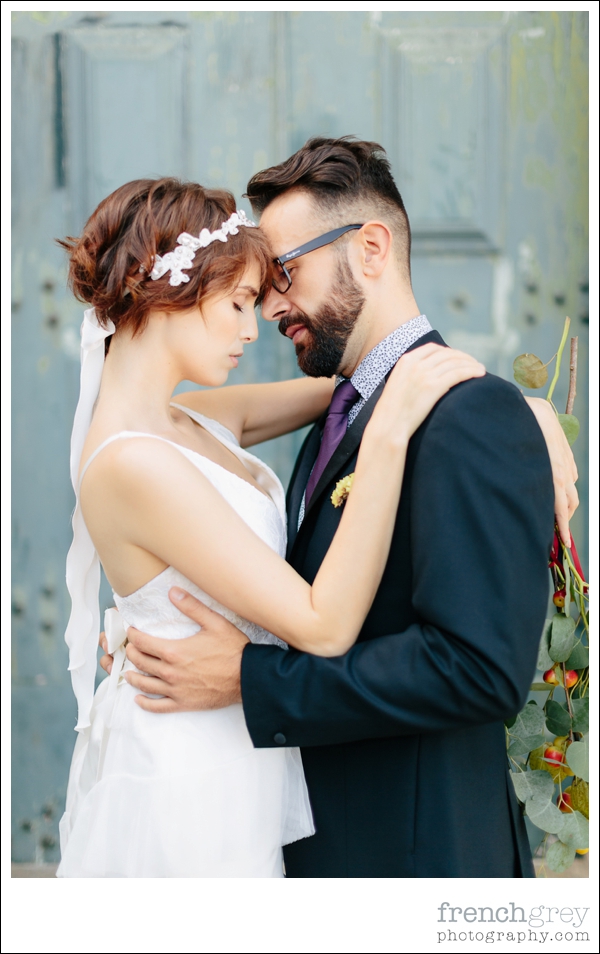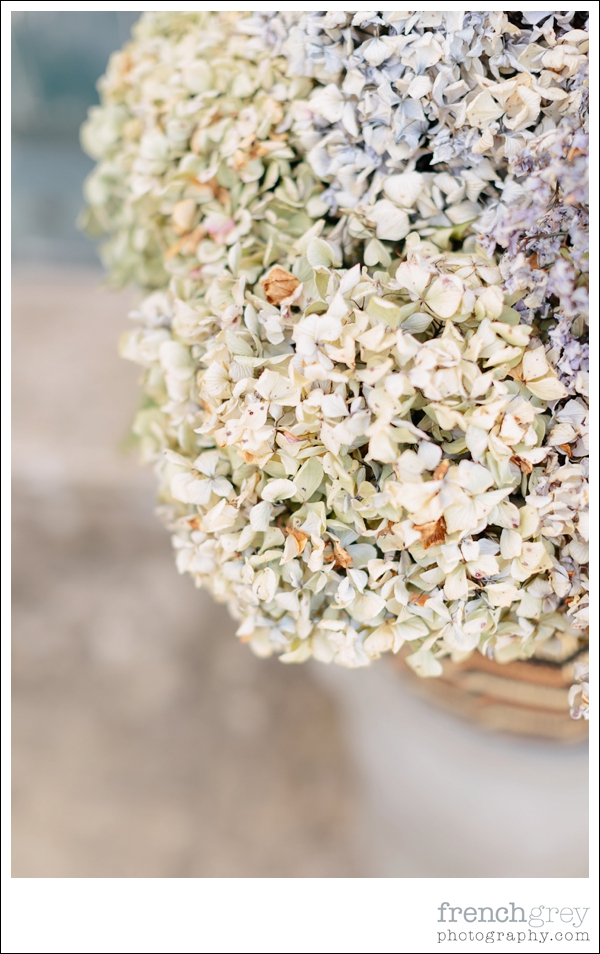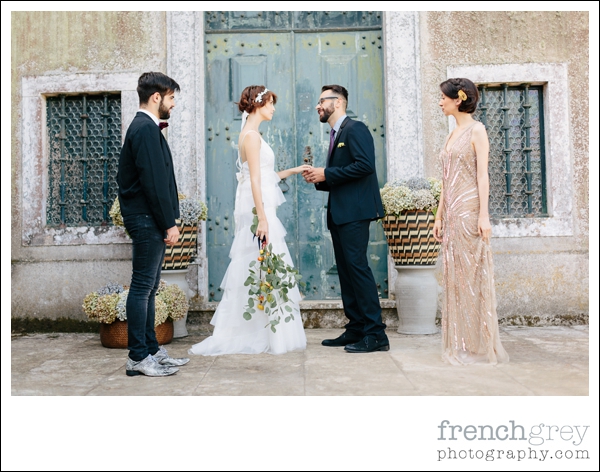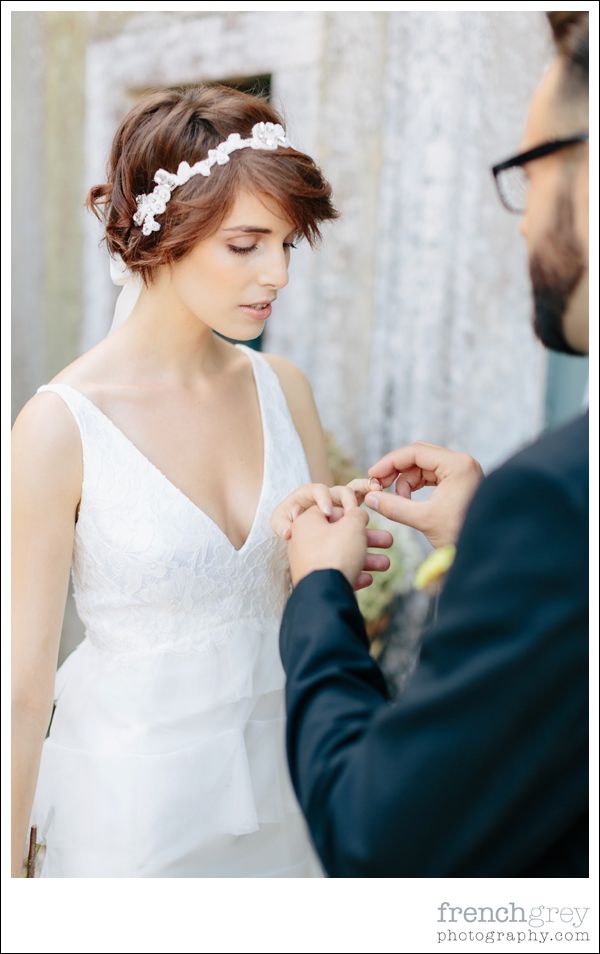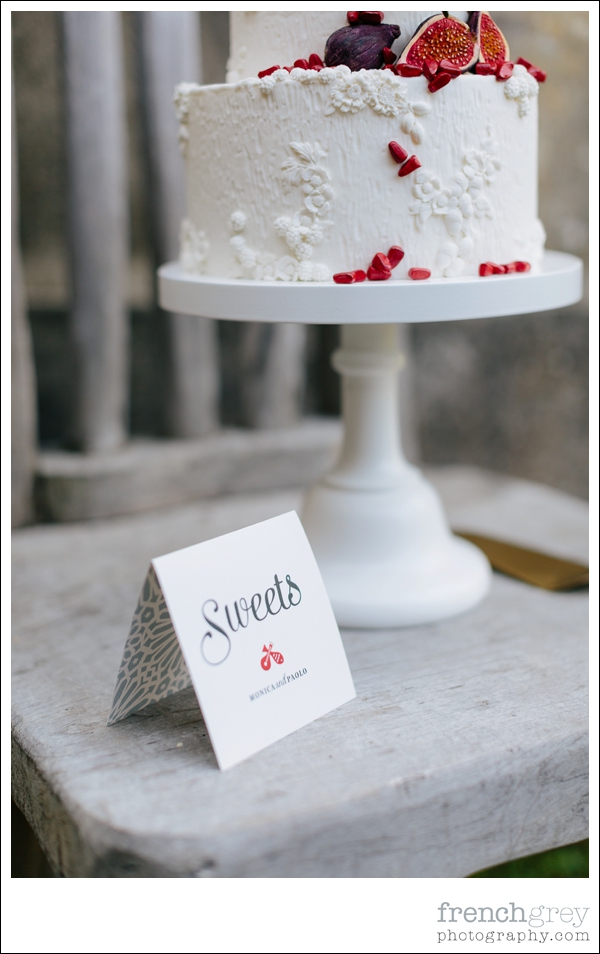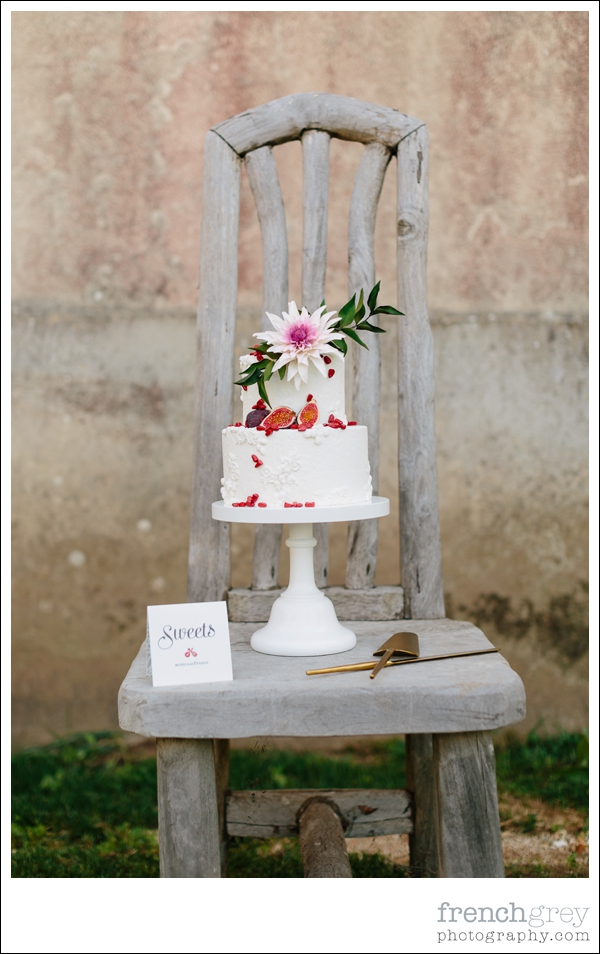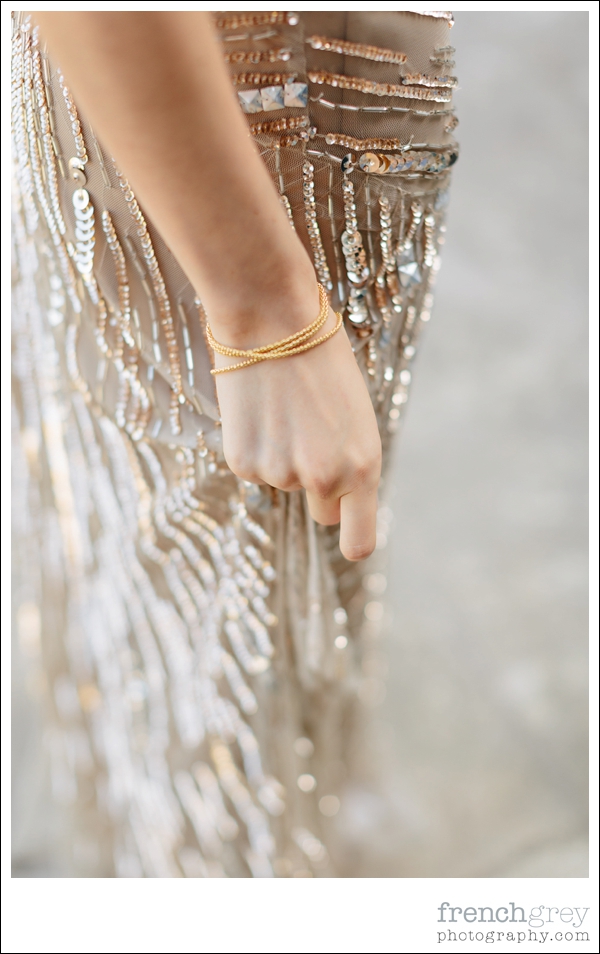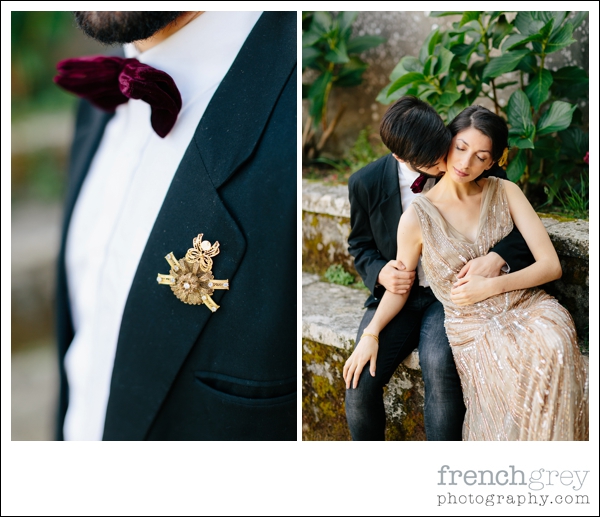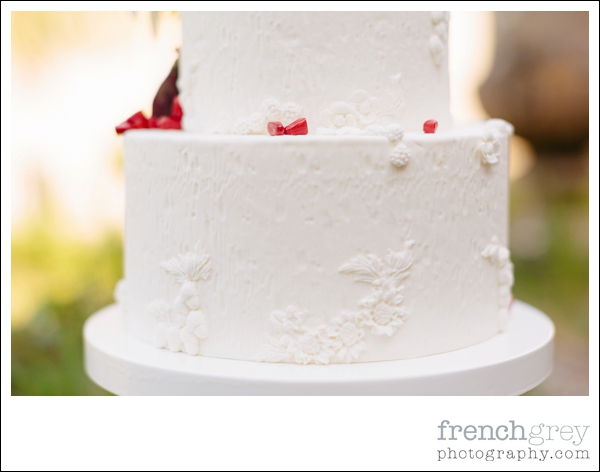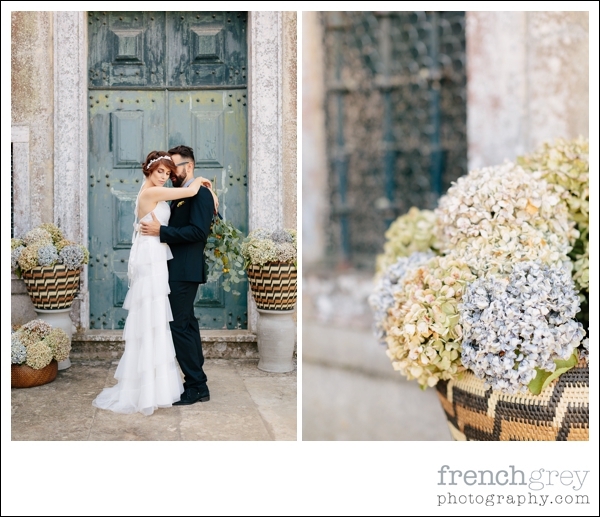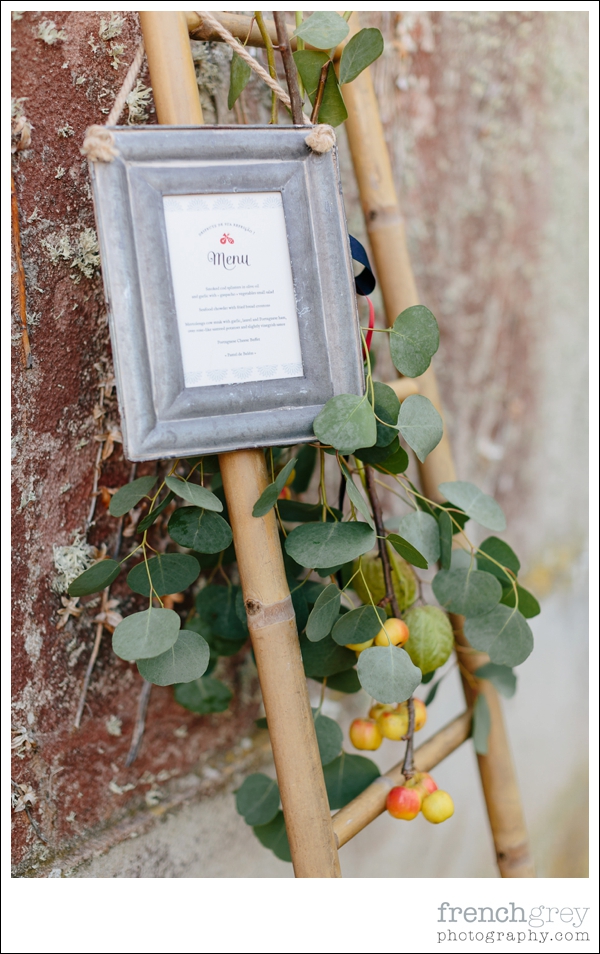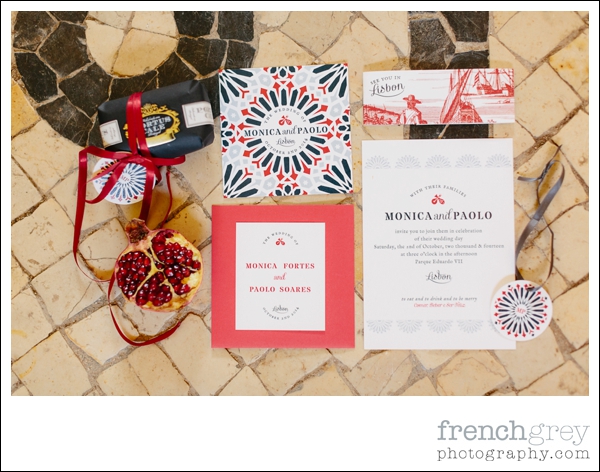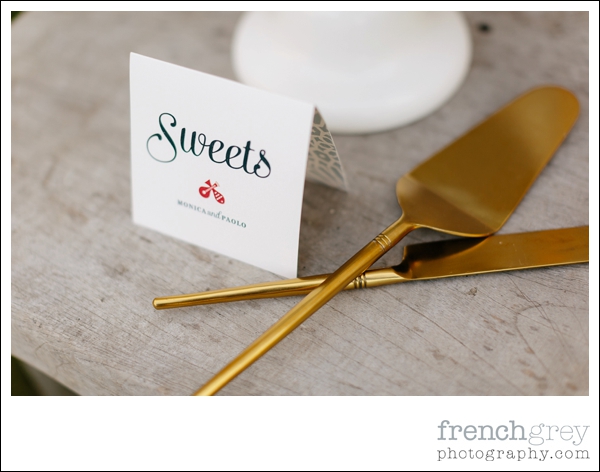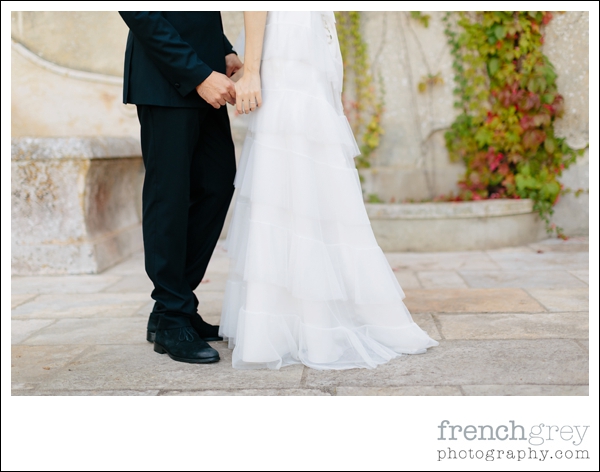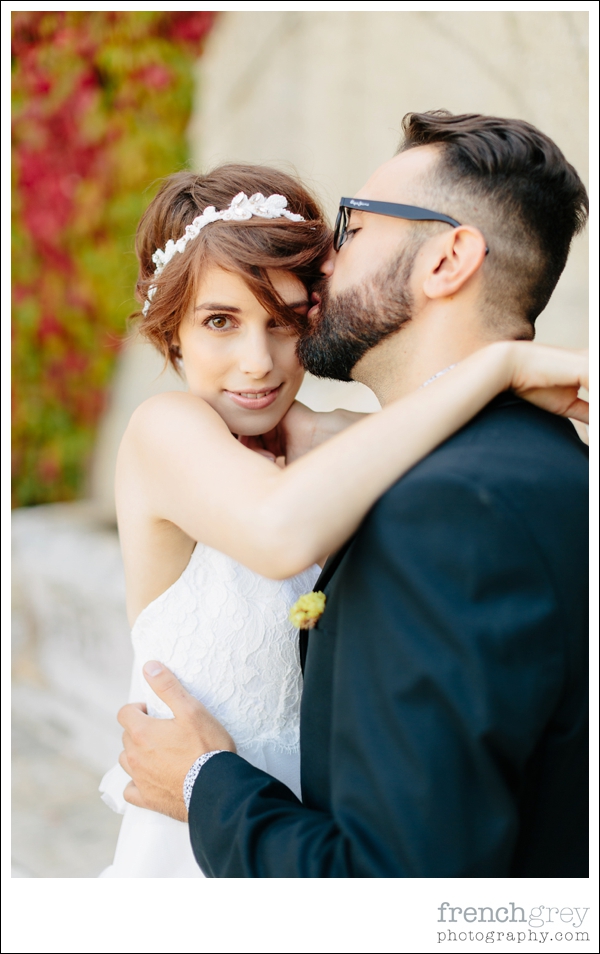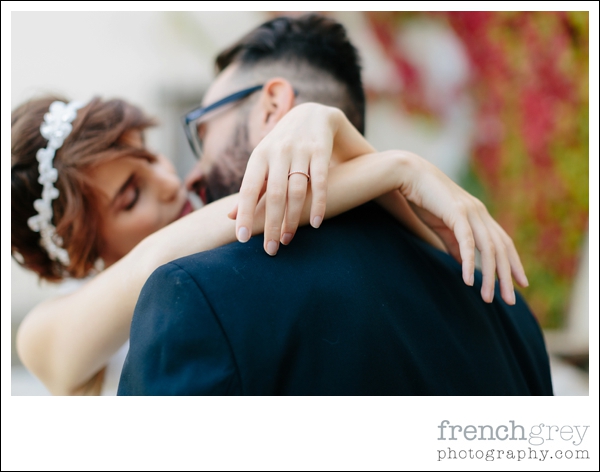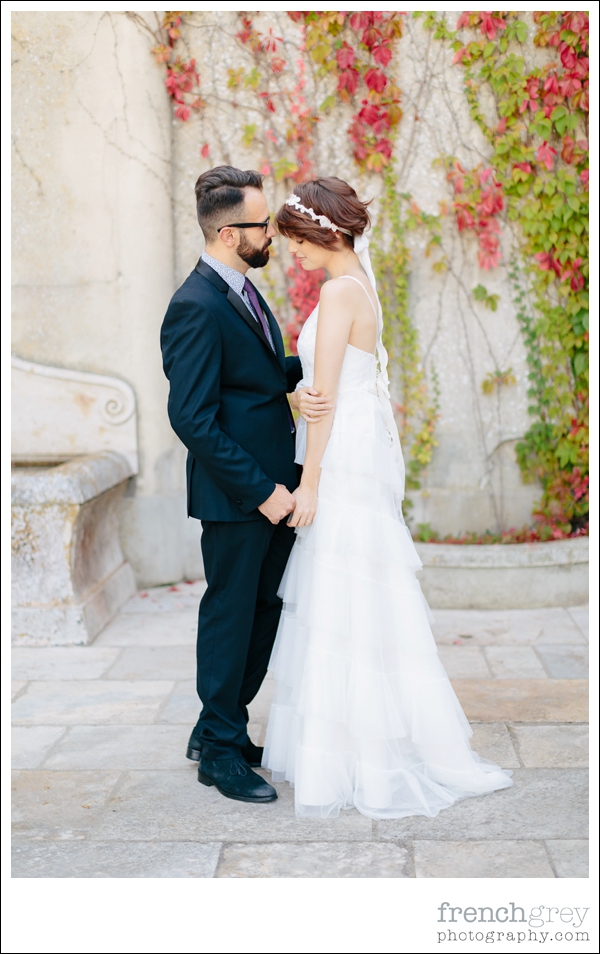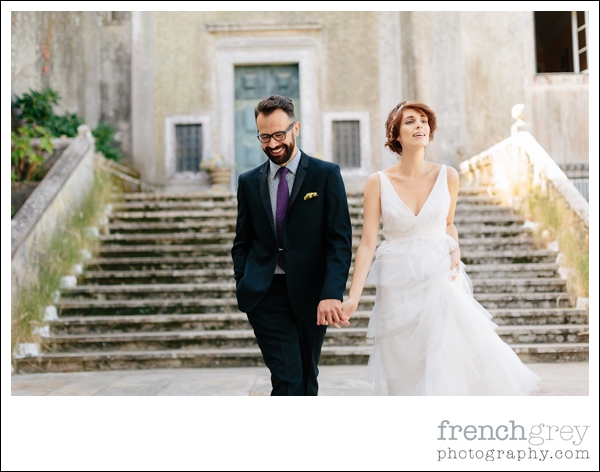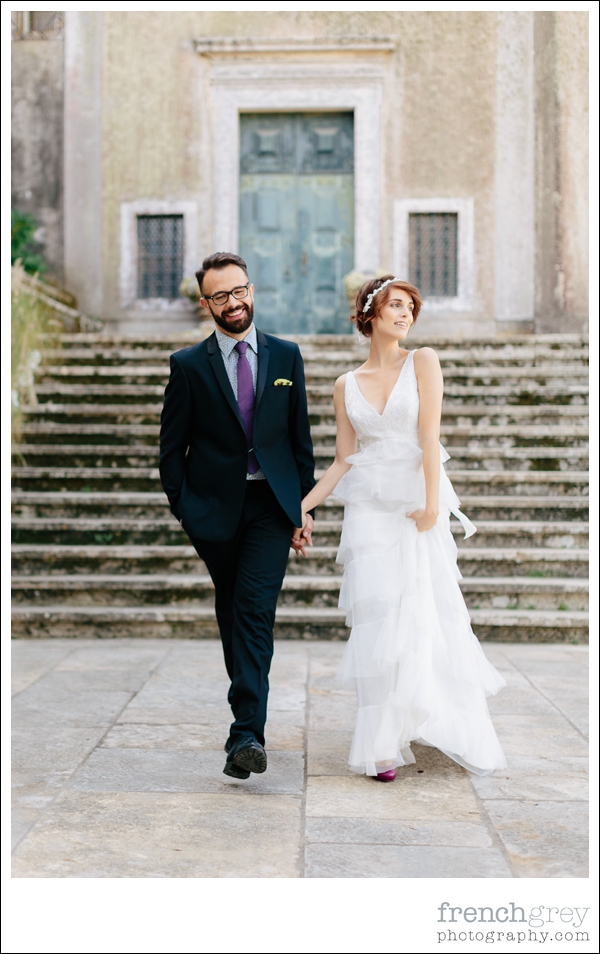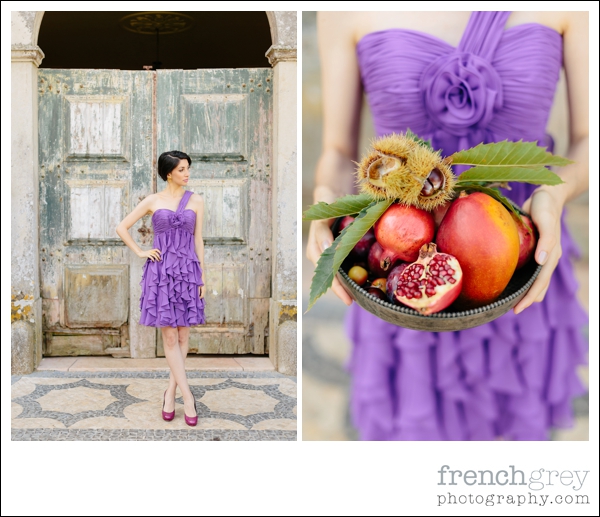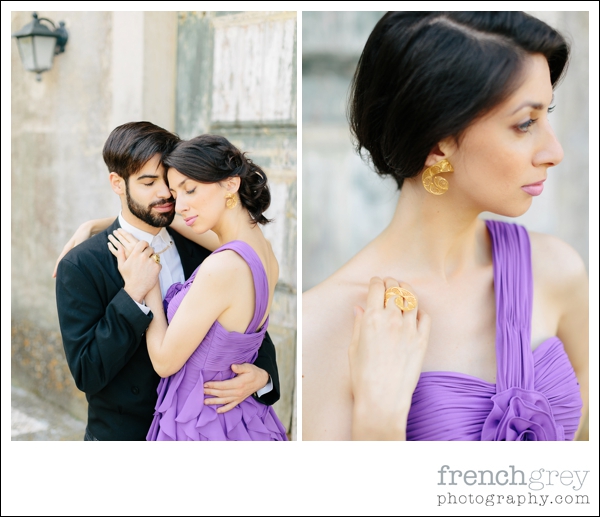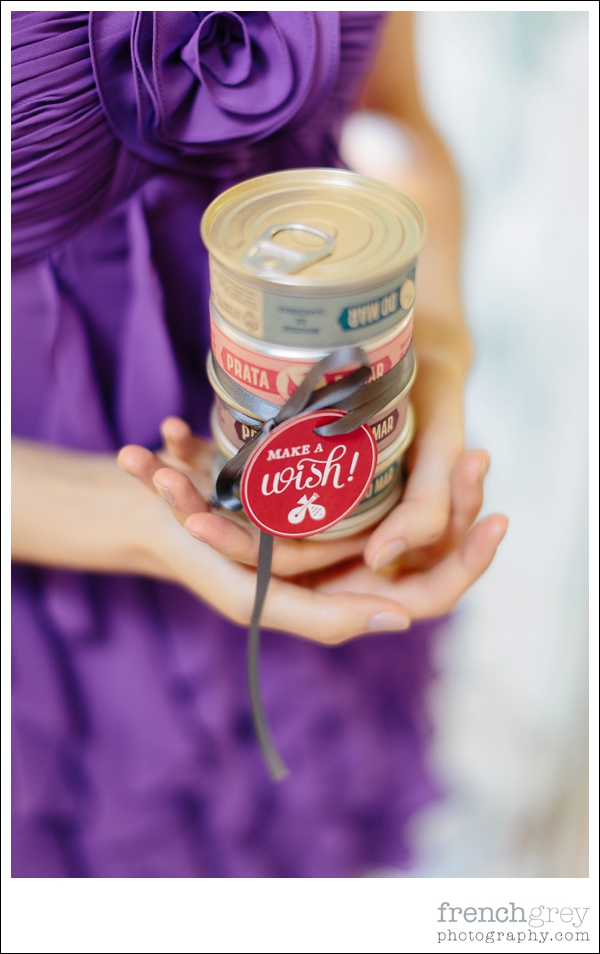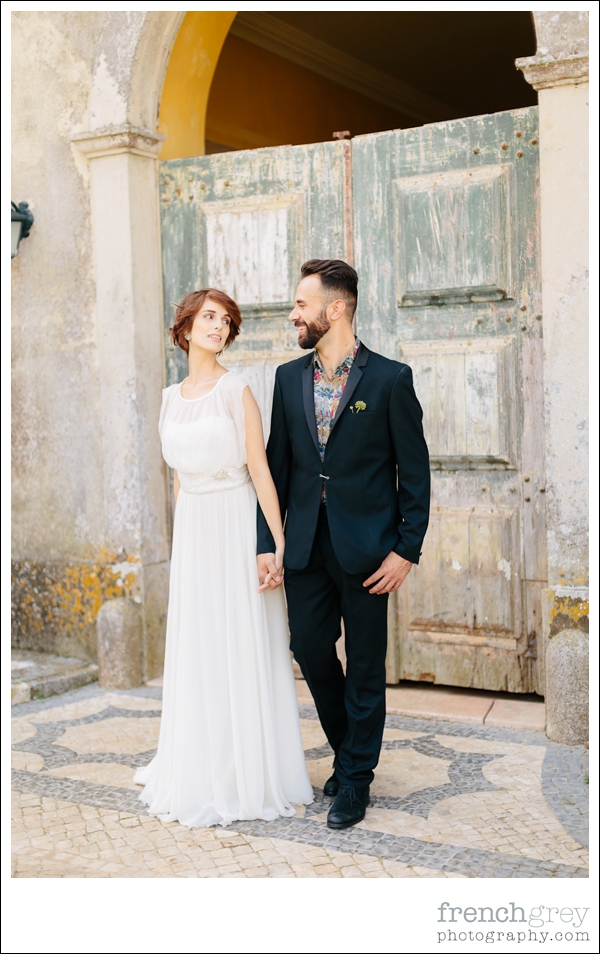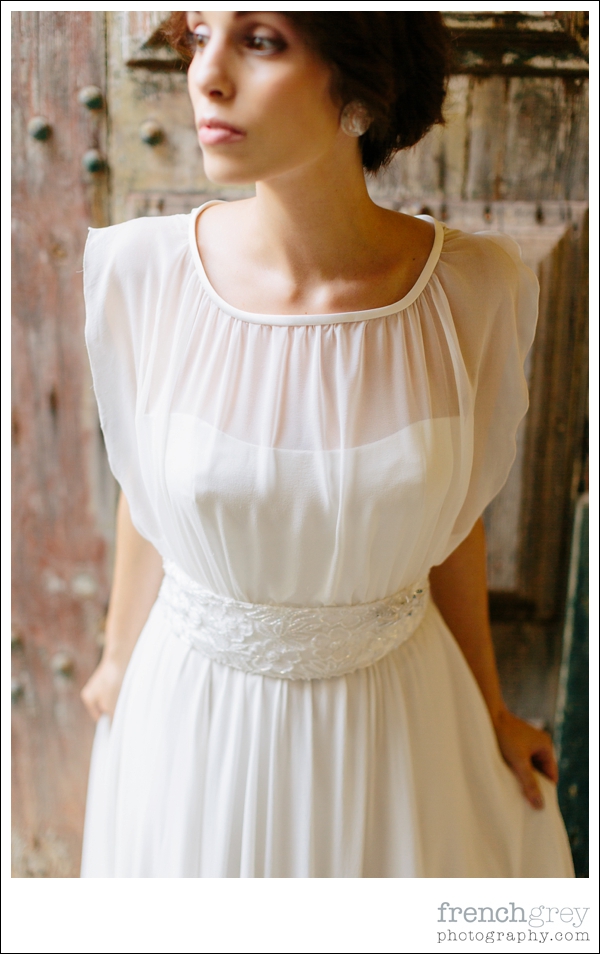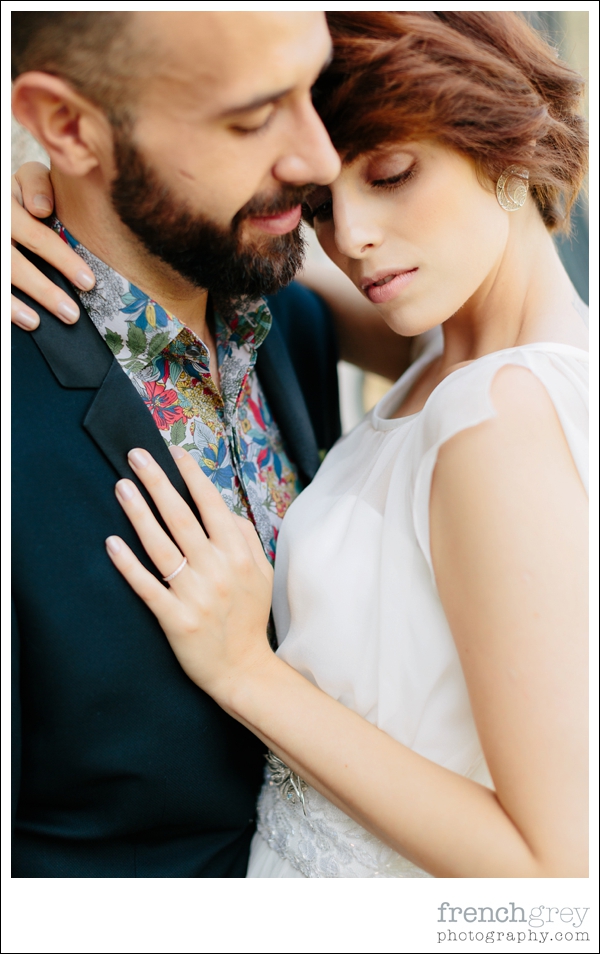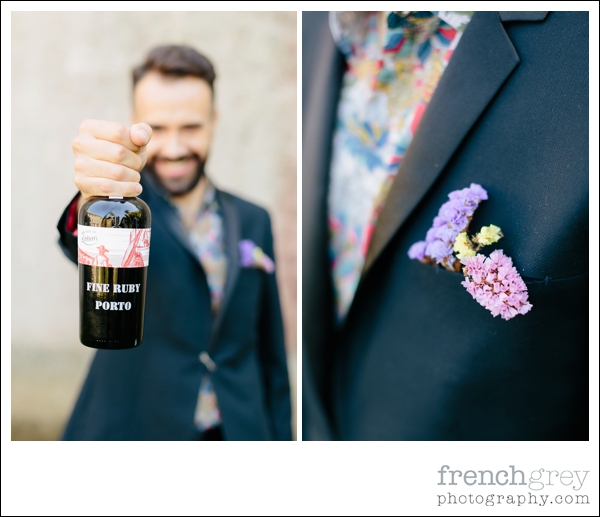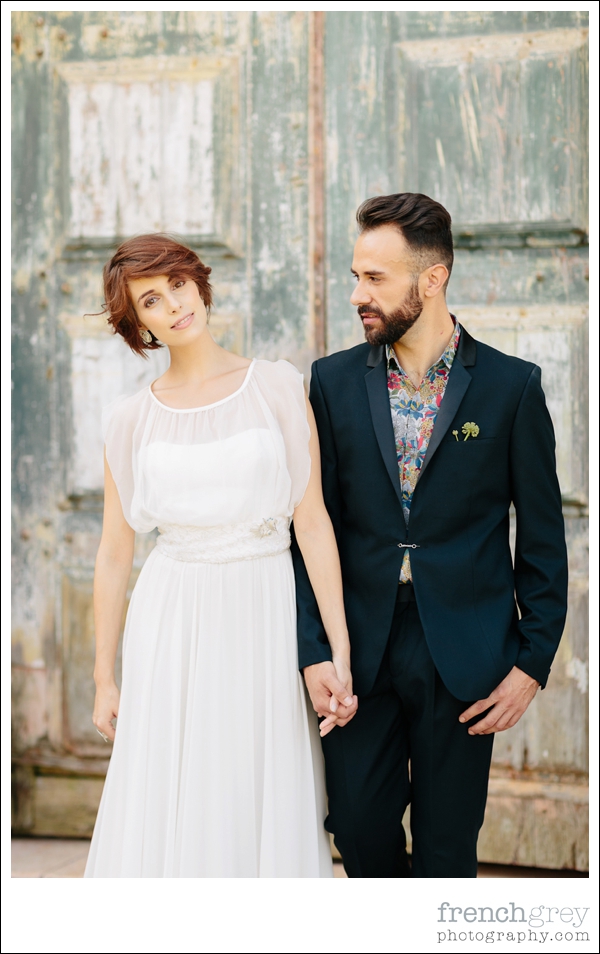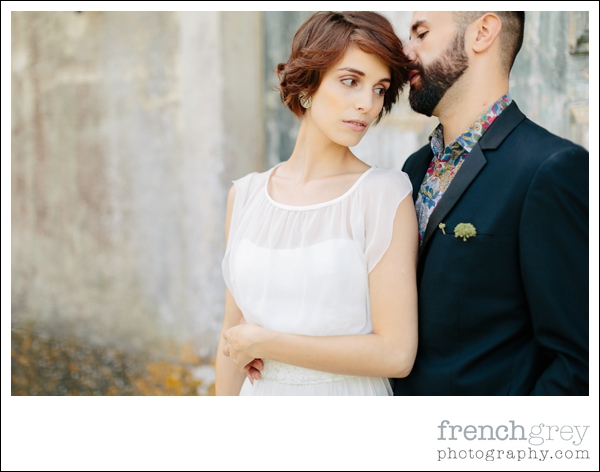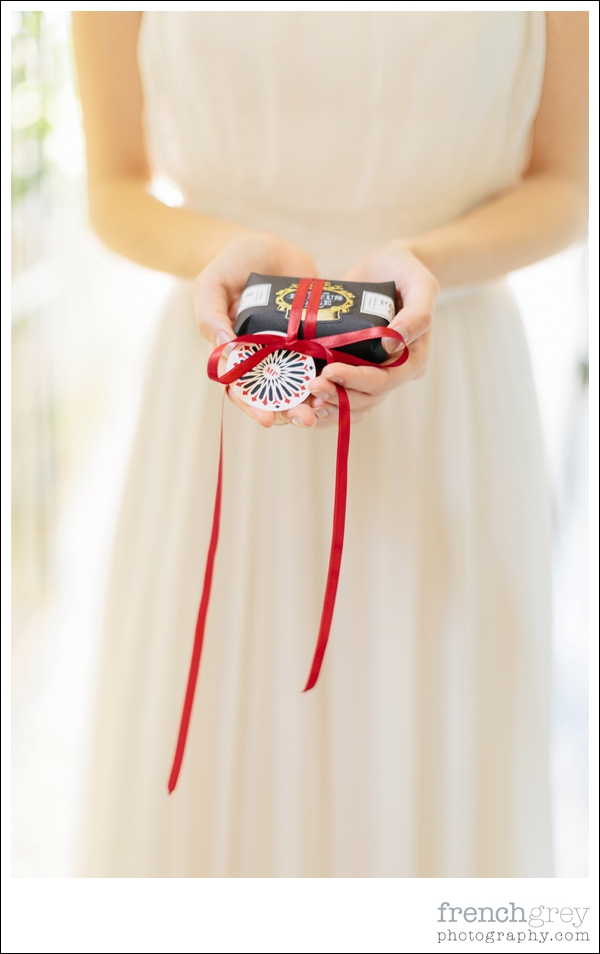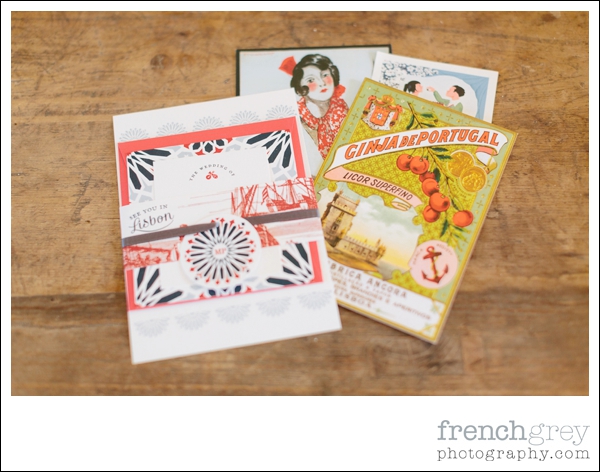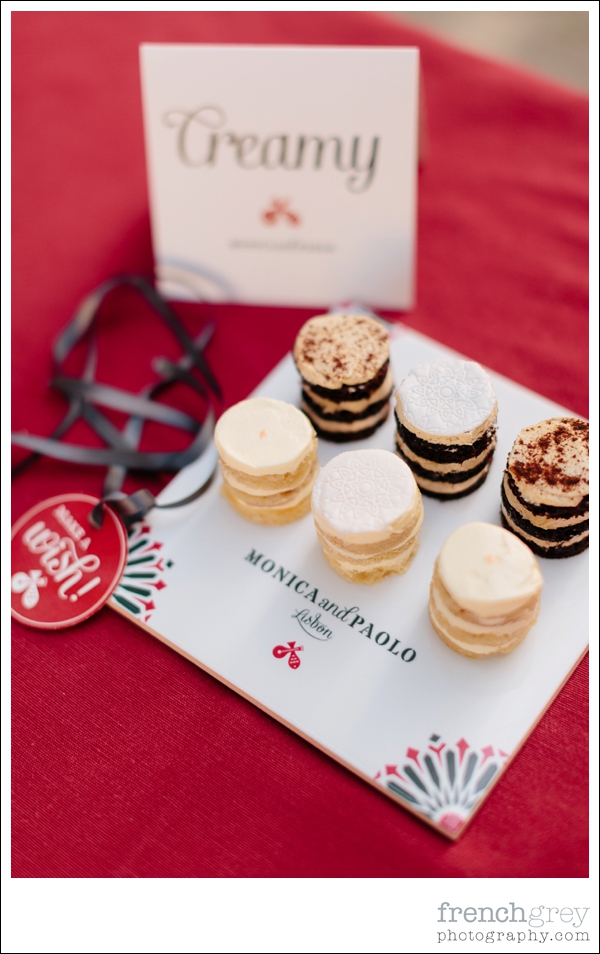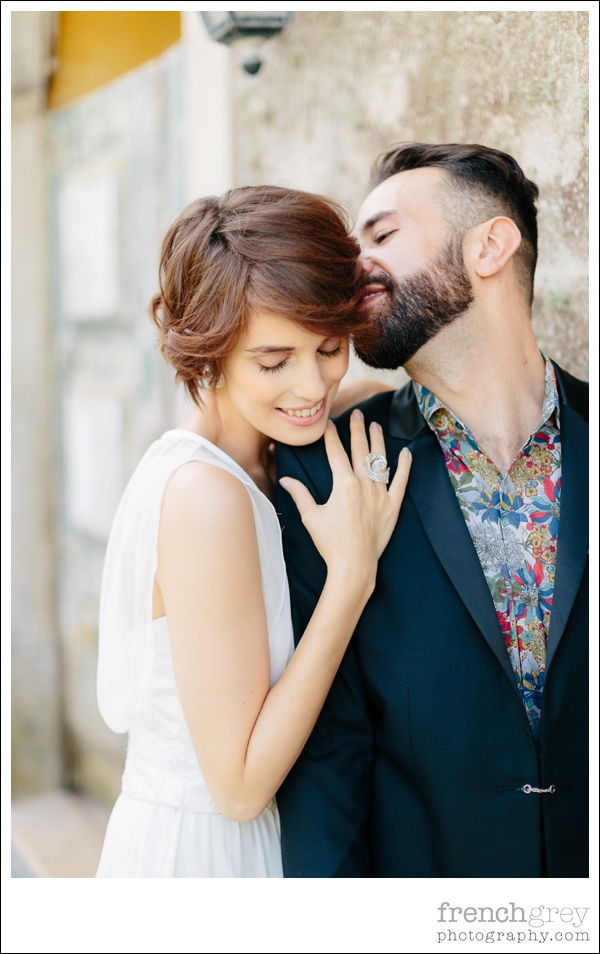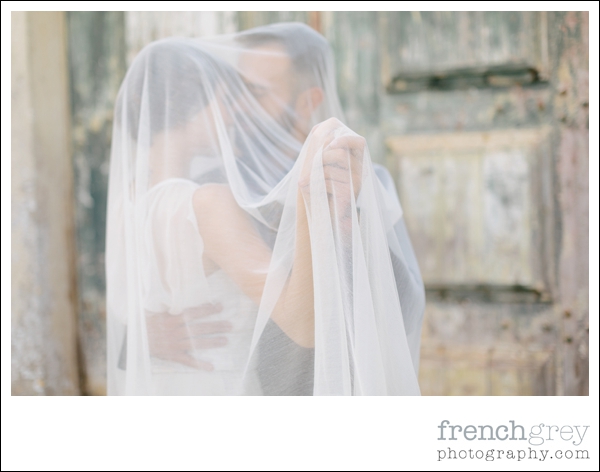 Photography: French Grey Photography by Brian Wright
Styling & Design: French Grey Events & Amor Pra Sempre
Wedding Dresses: Joana Montez
Jewellery: Syo Luxury
Clothing Rentals: Catarina de Nicolau Campos; Penhalta
Videography: Something Blue
Stationery: Nabefabric
Cake: TBakes
Hair & Makeup: Le P'tit Paris Lisboa
Venue Location: My Vintage Wedding Portugal – The Quinta
Models: Joana Africano, Teresa Queirós, David Salvado, Vitor Alves da Silva