I have been photographing this growing family over the years every time they come to Paris!
This time we spent the morning together around the beautiful corners of the Louvre. The focus was more on their two adorable daughters and I tried to capture them in play and relaxed and let them just be two sisters who clearly love each other to to bits!
Here are a few of my favourites of this beautiful young family: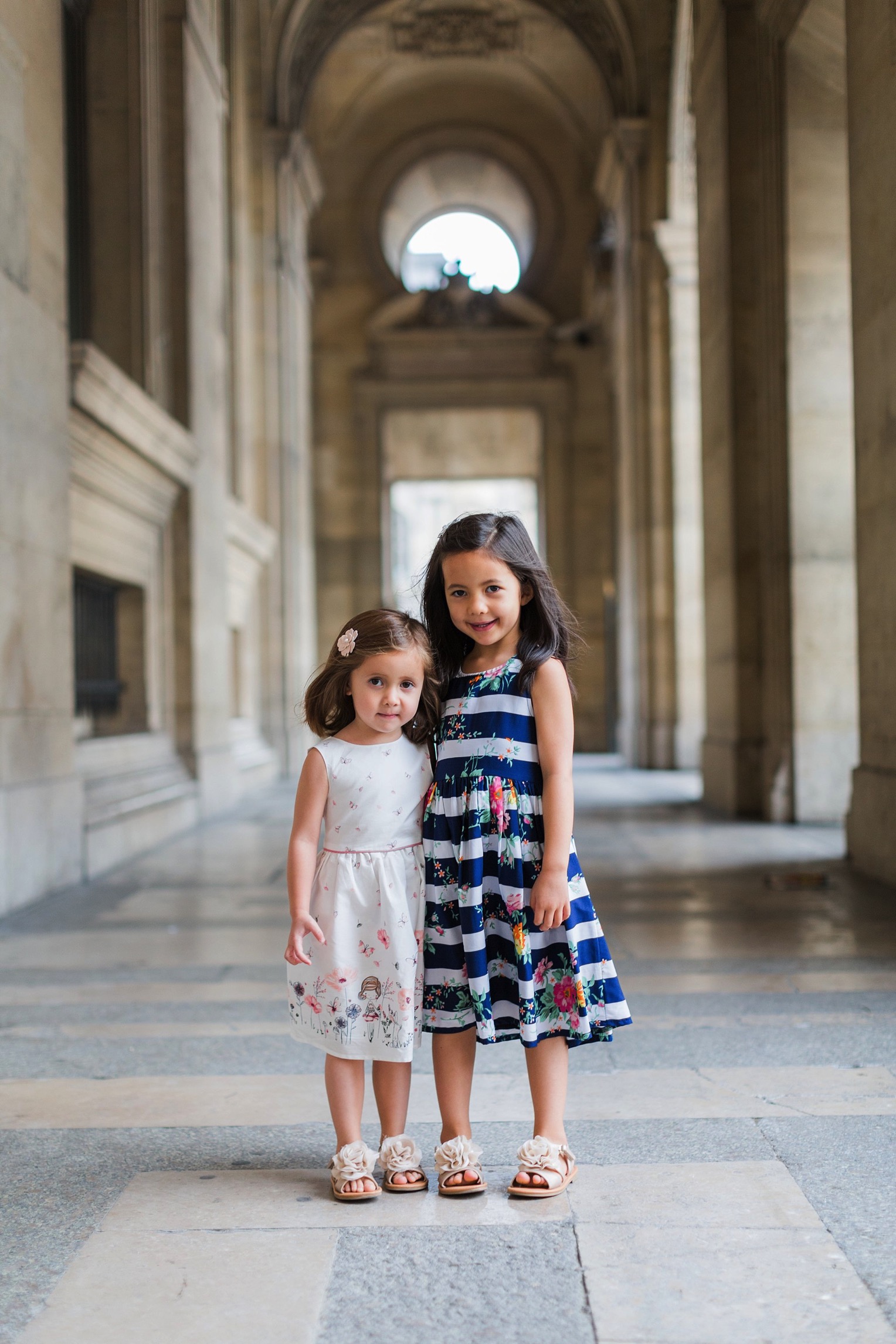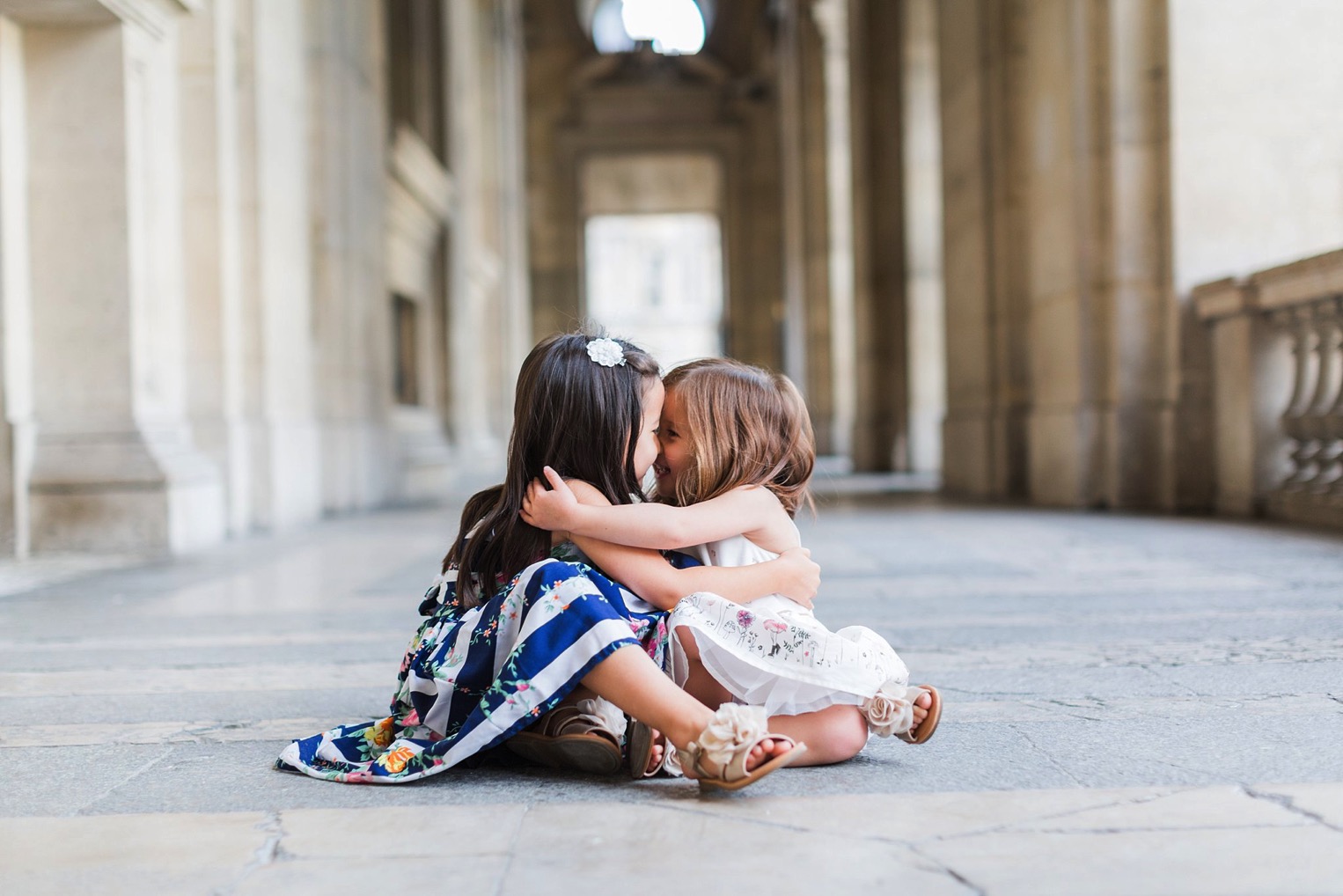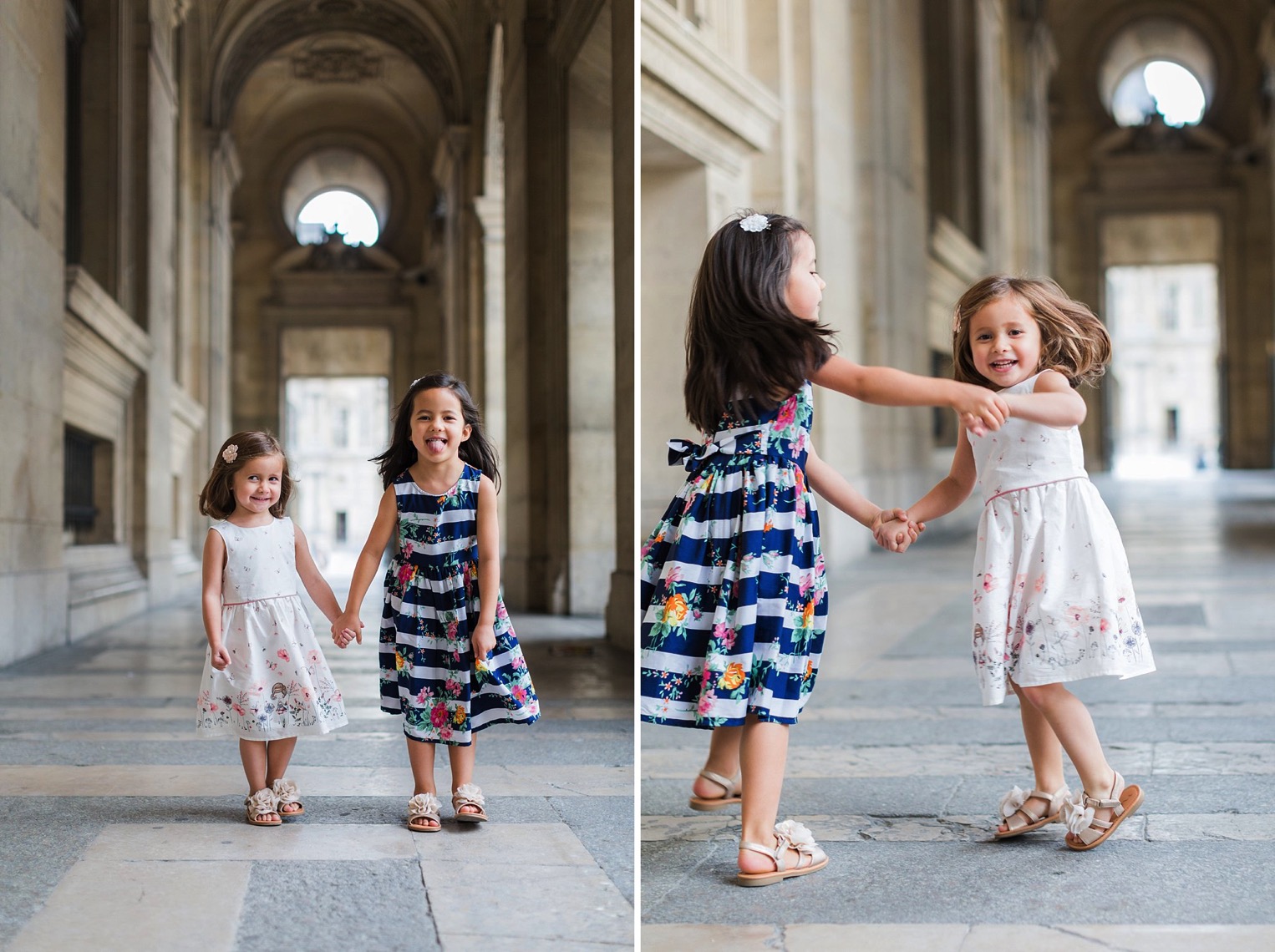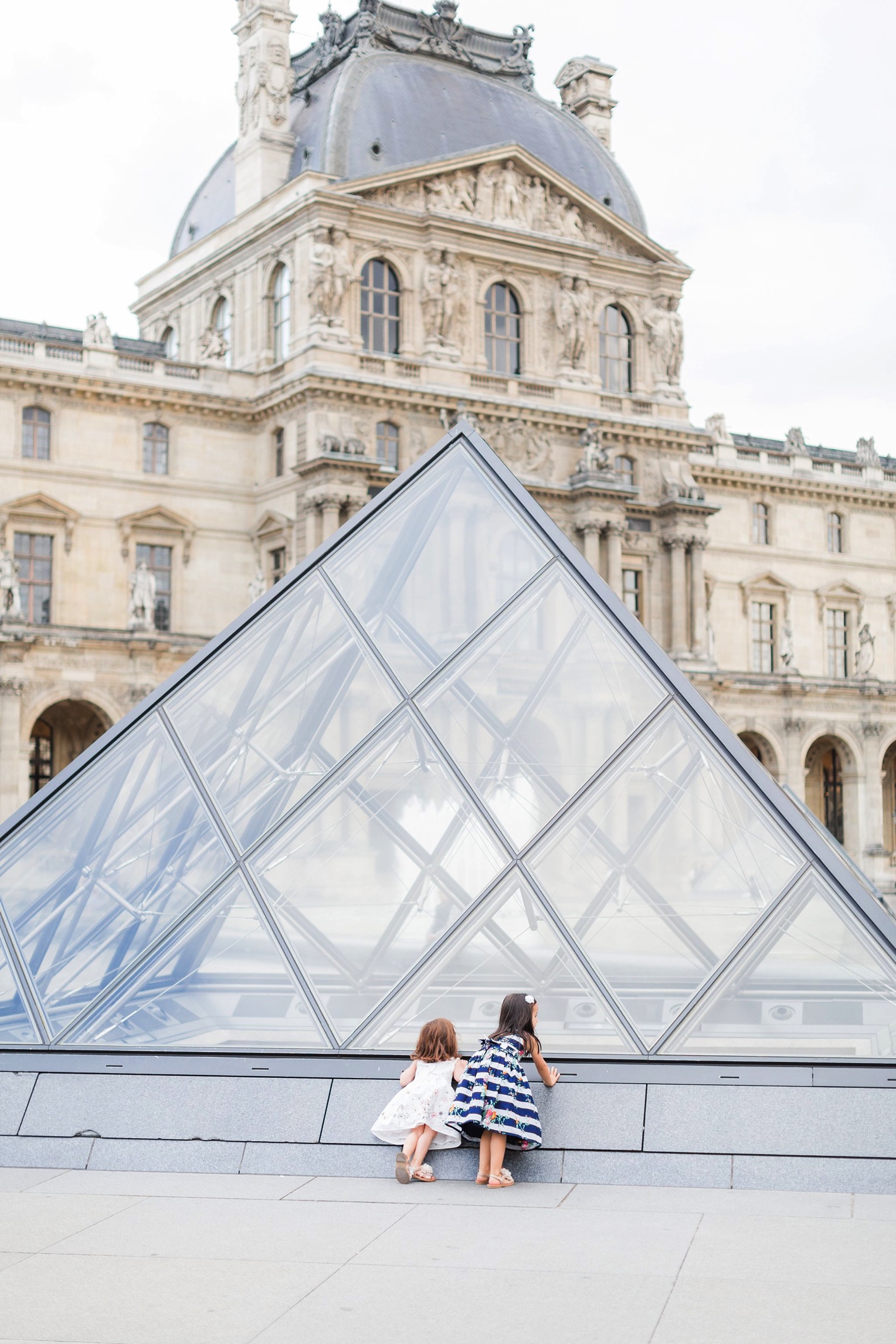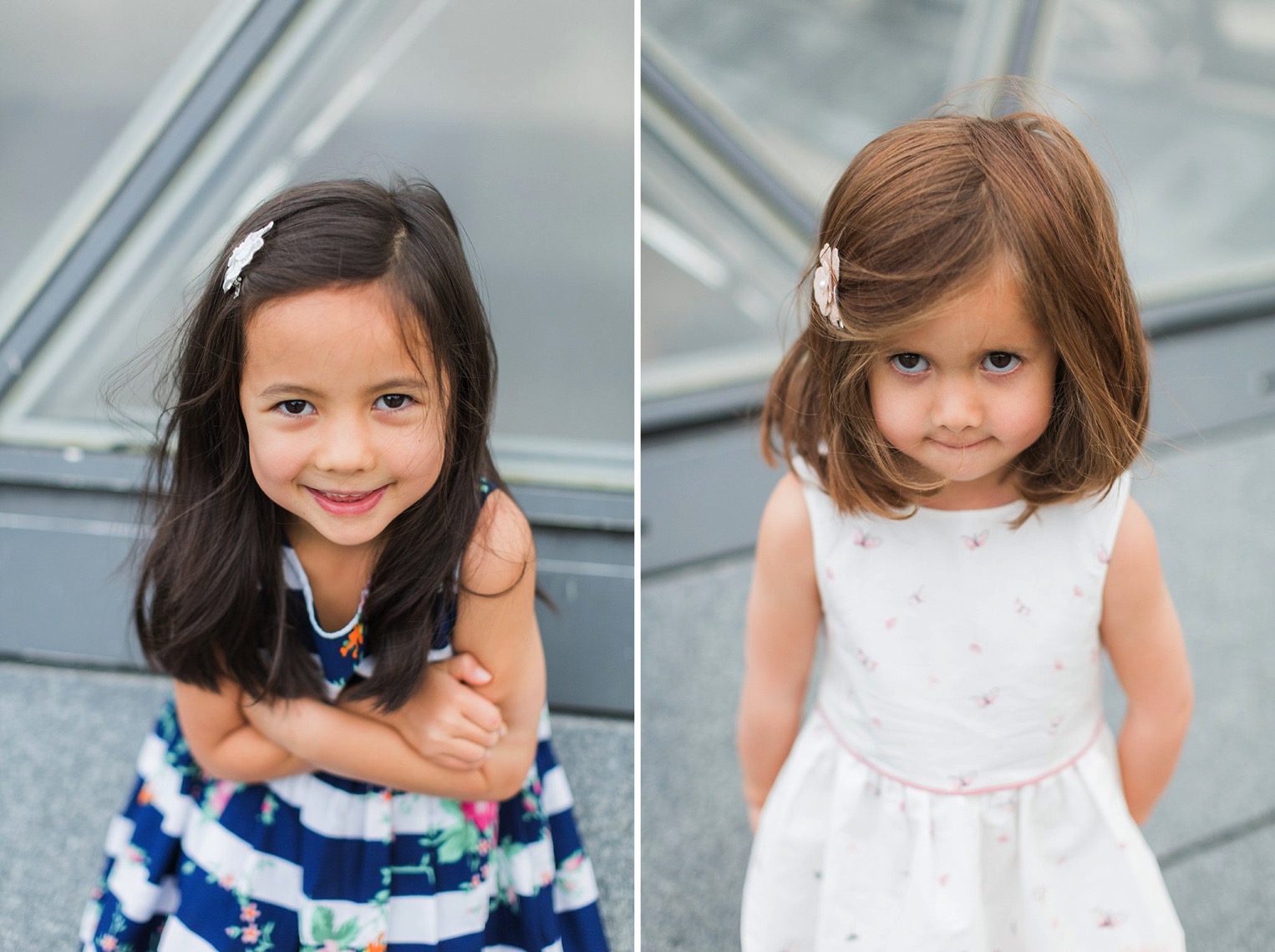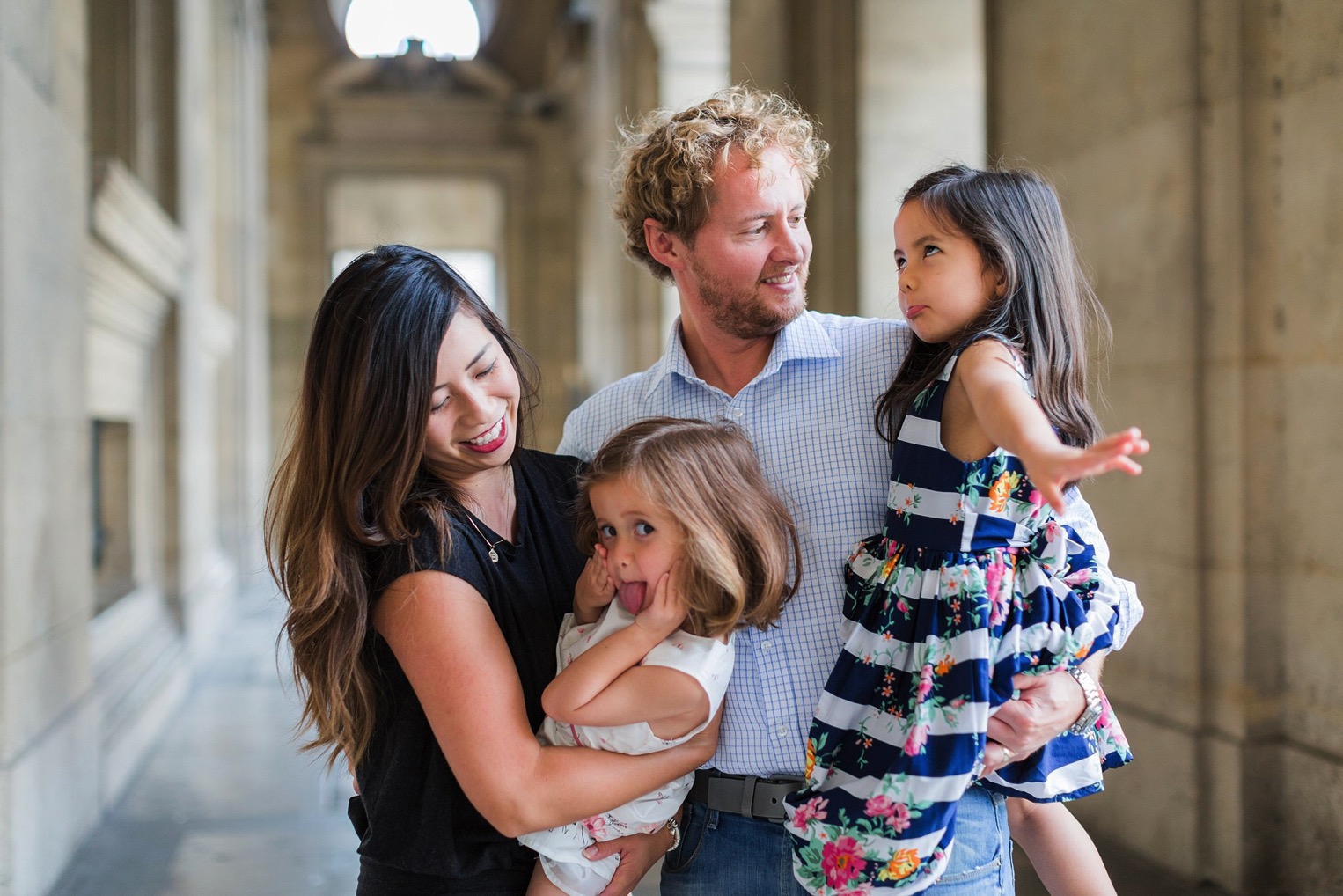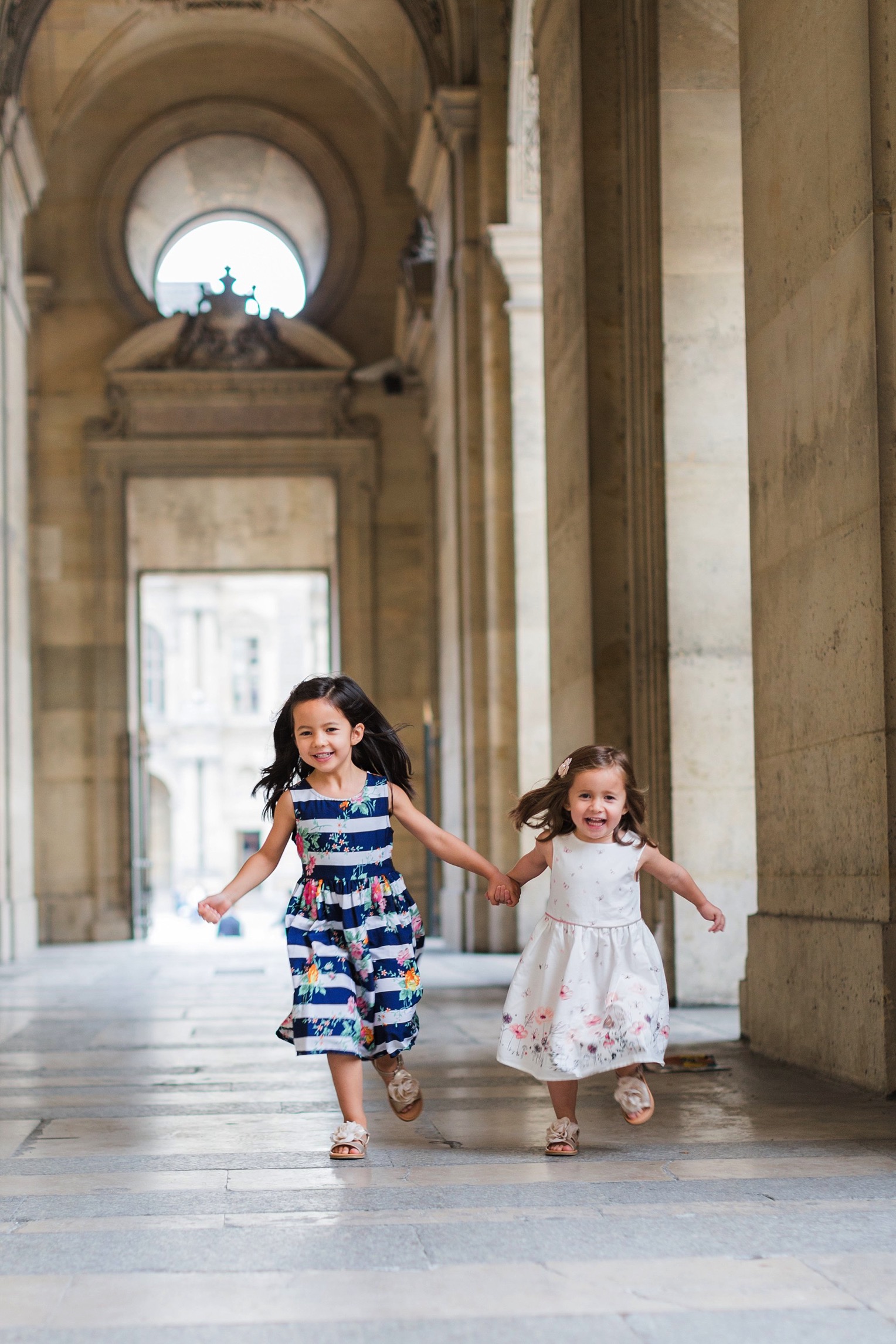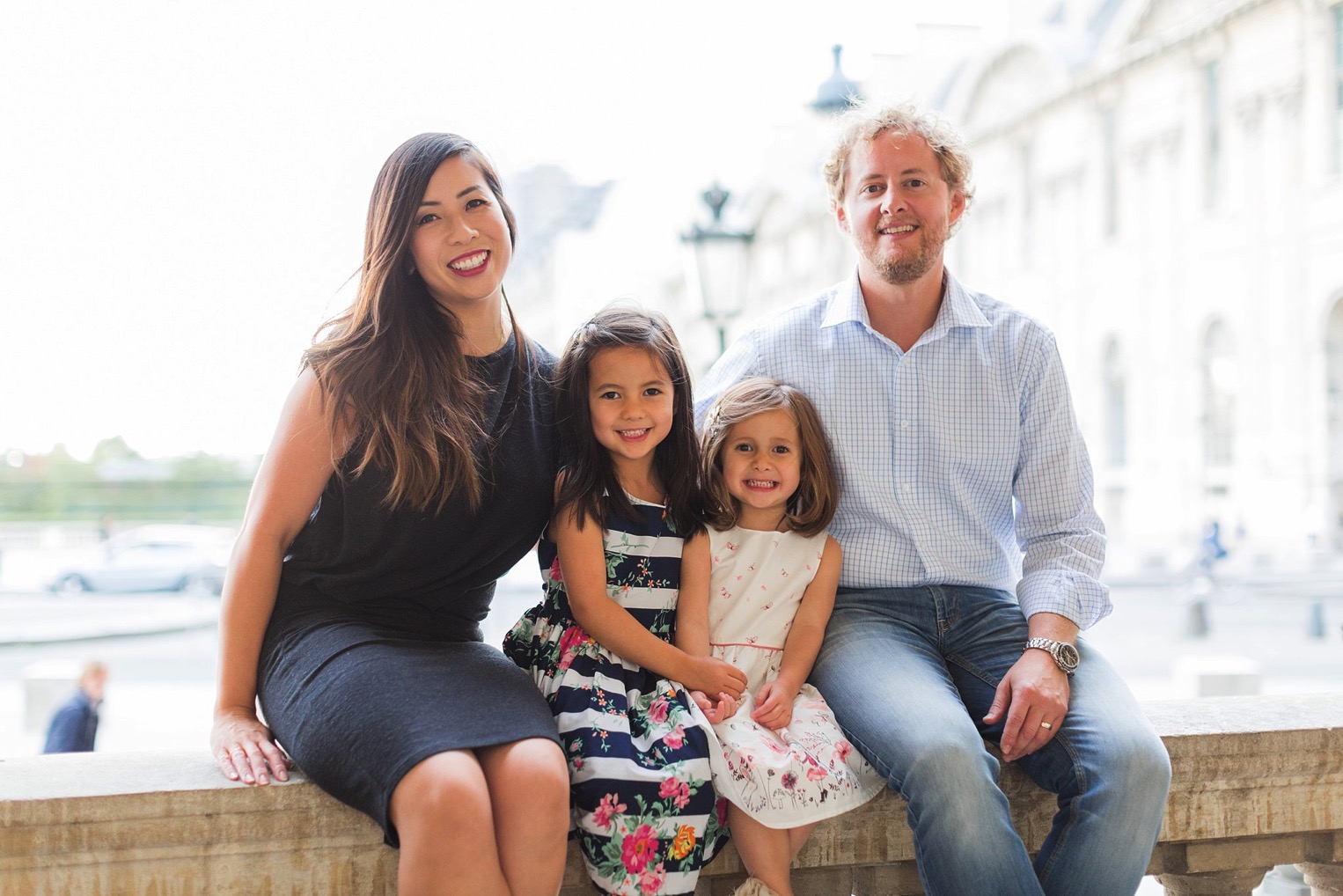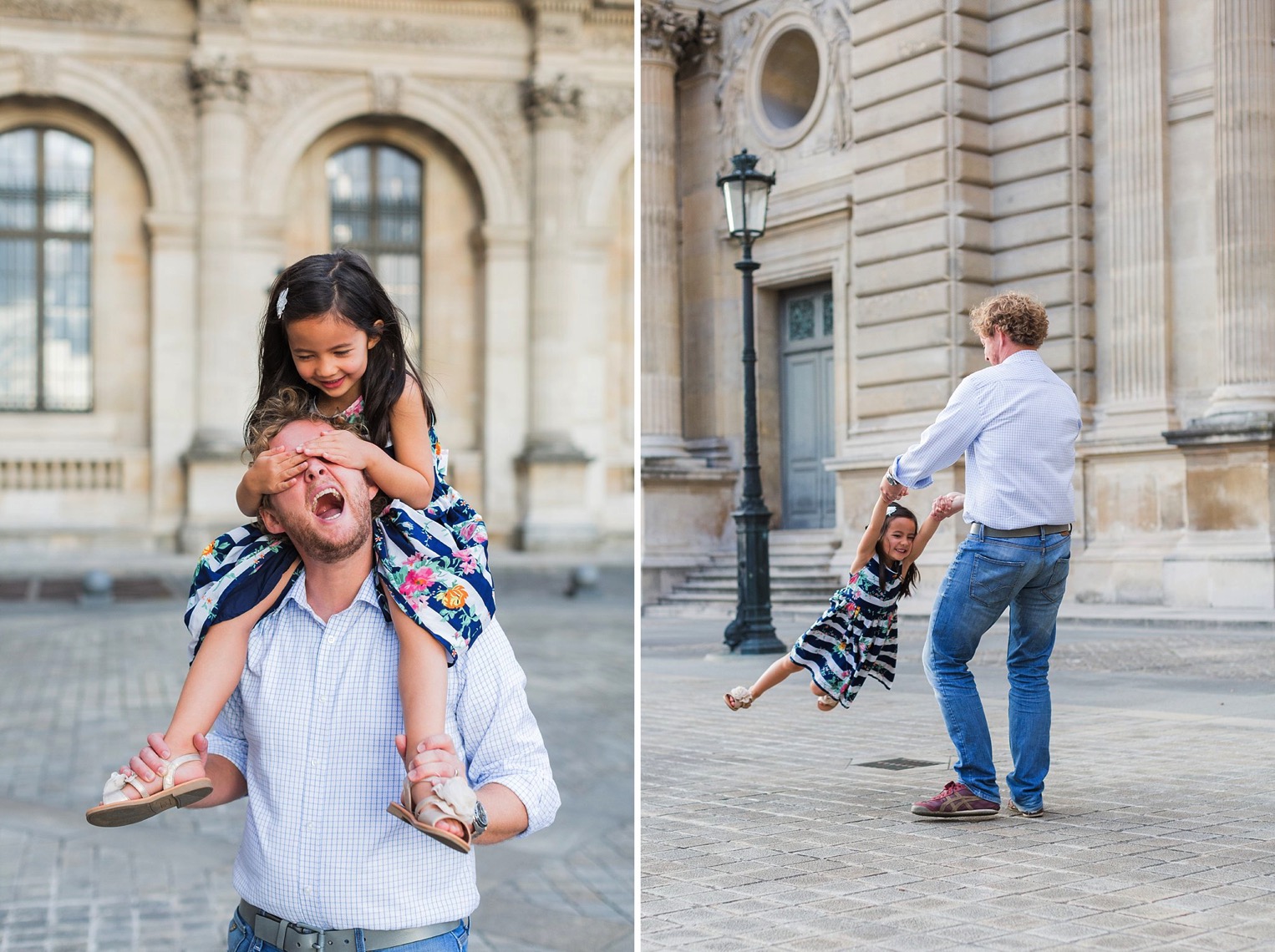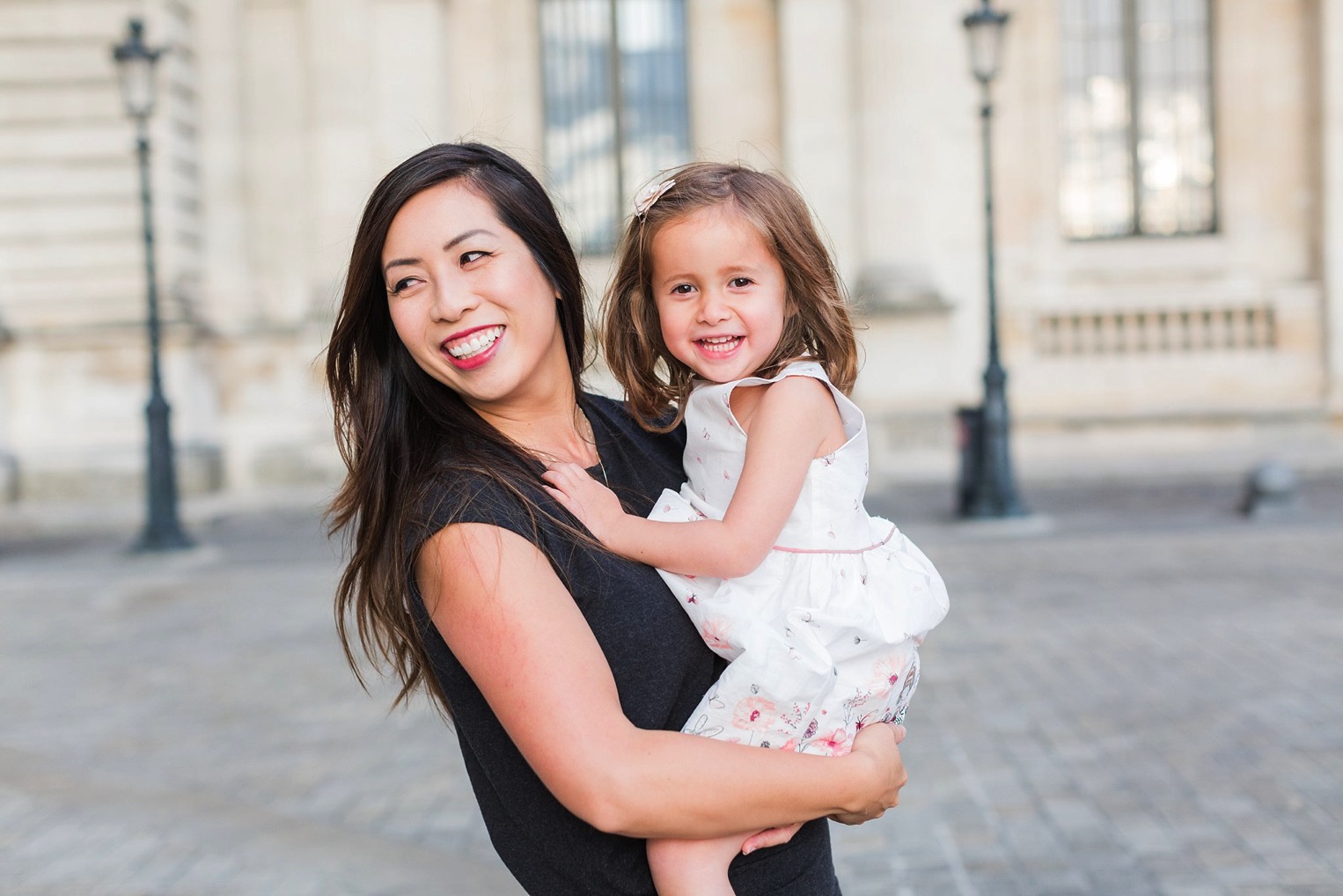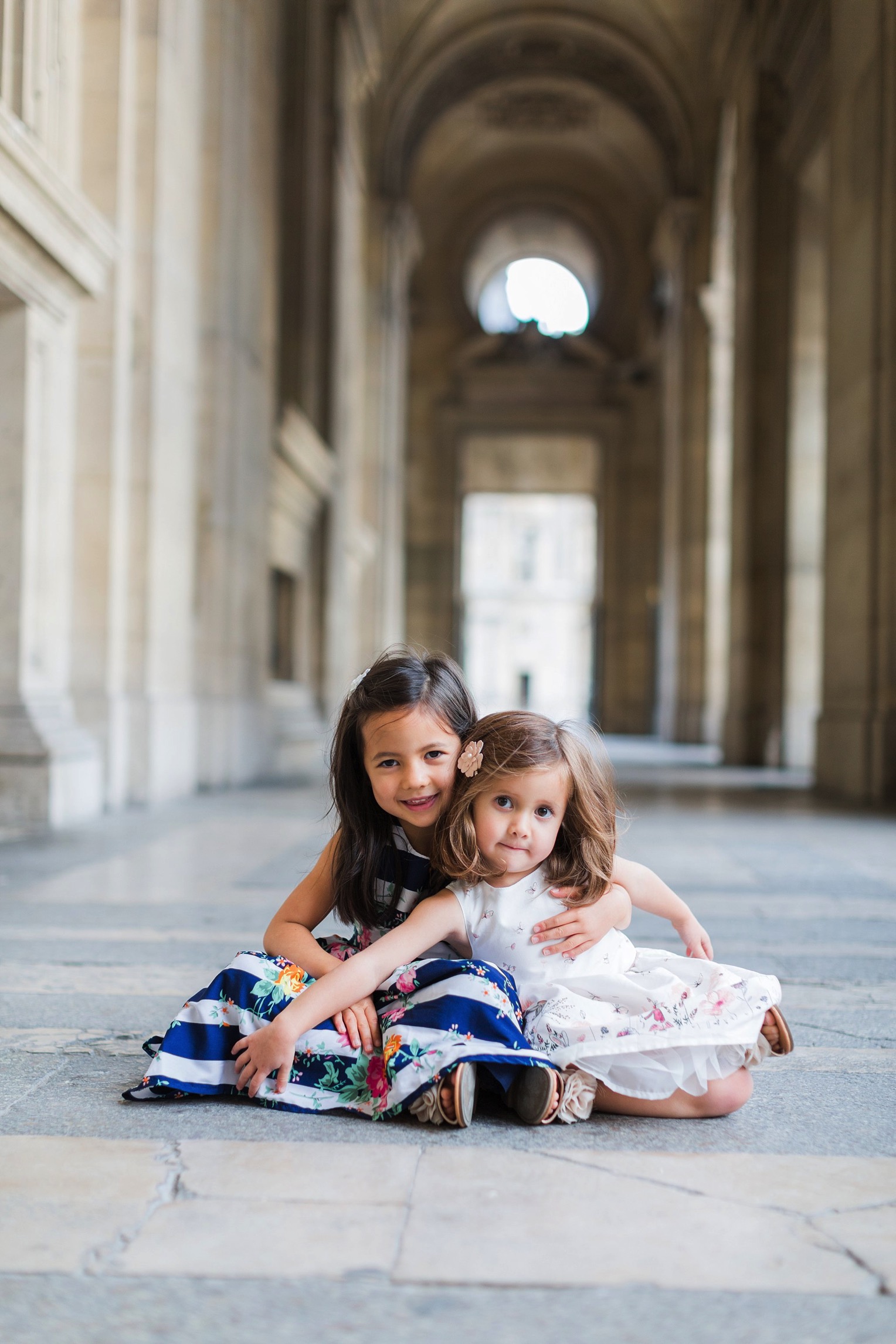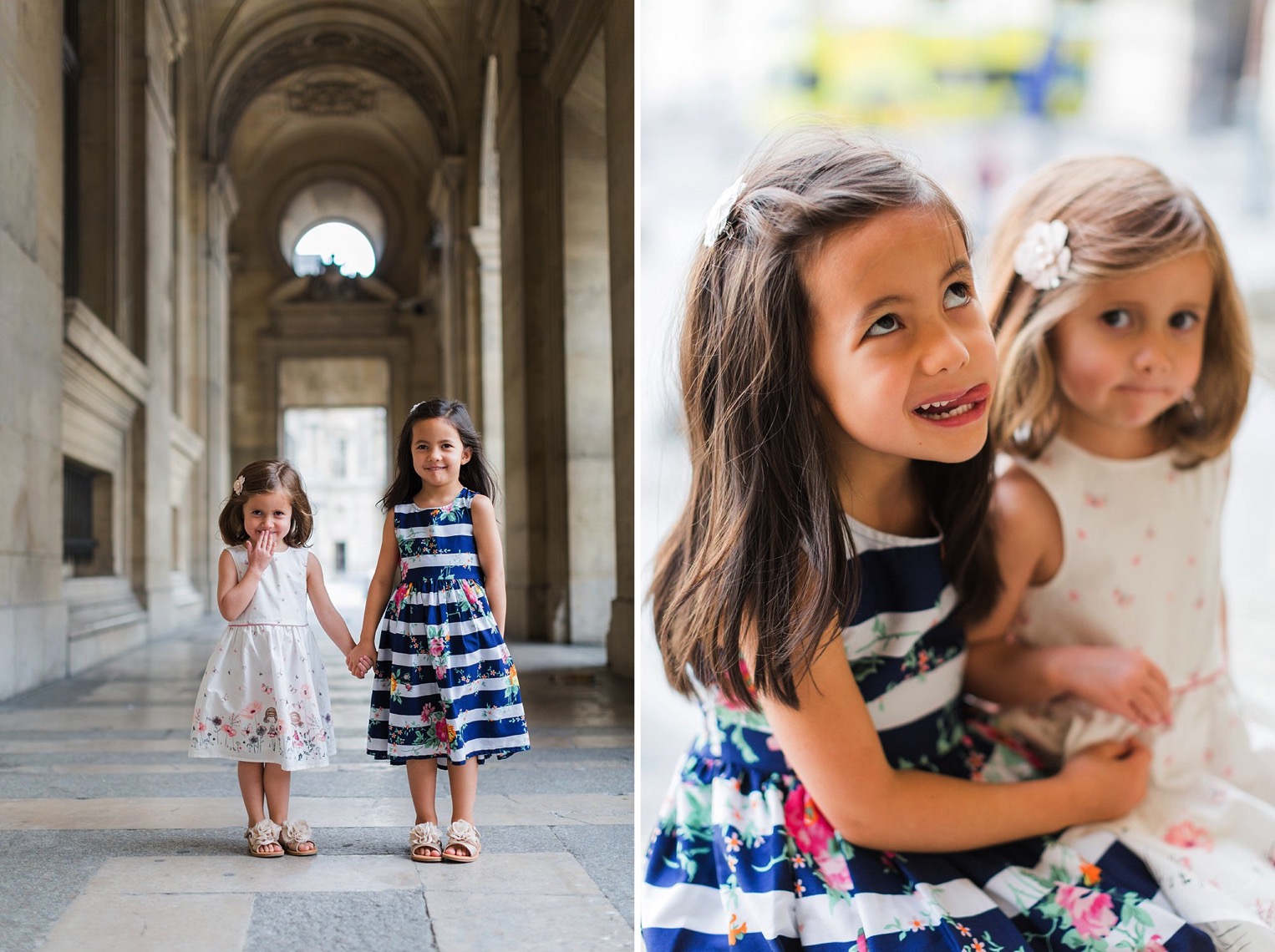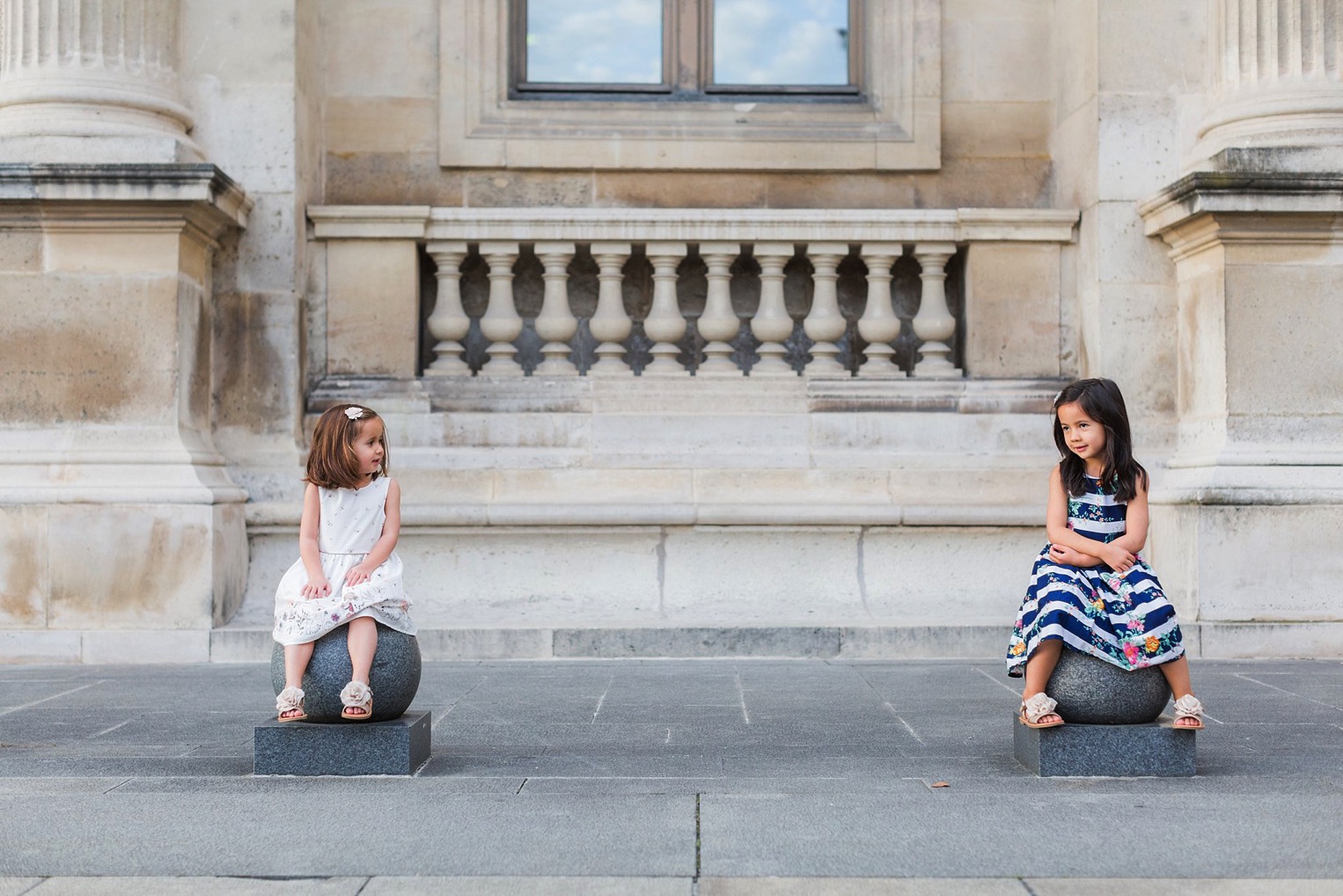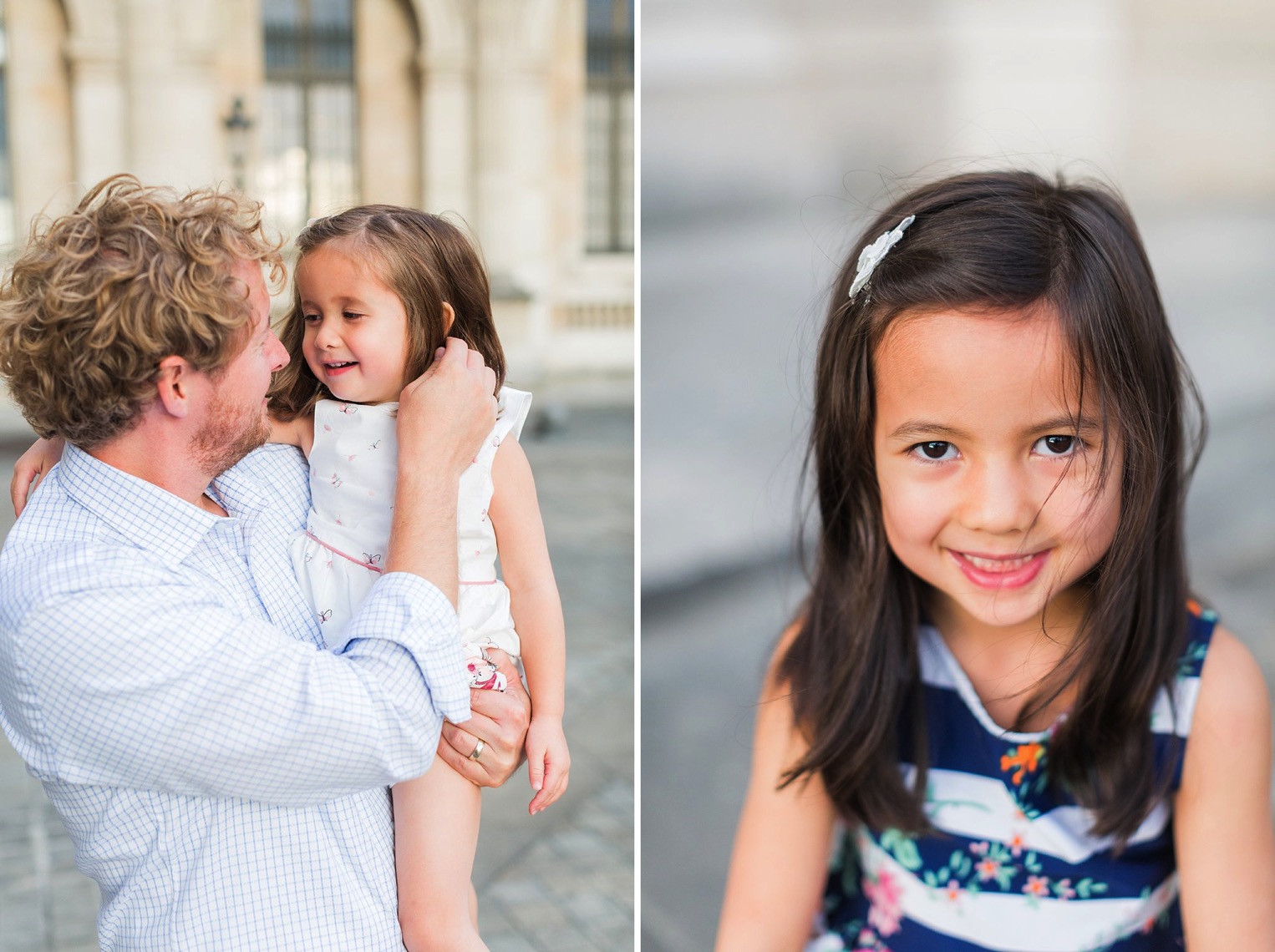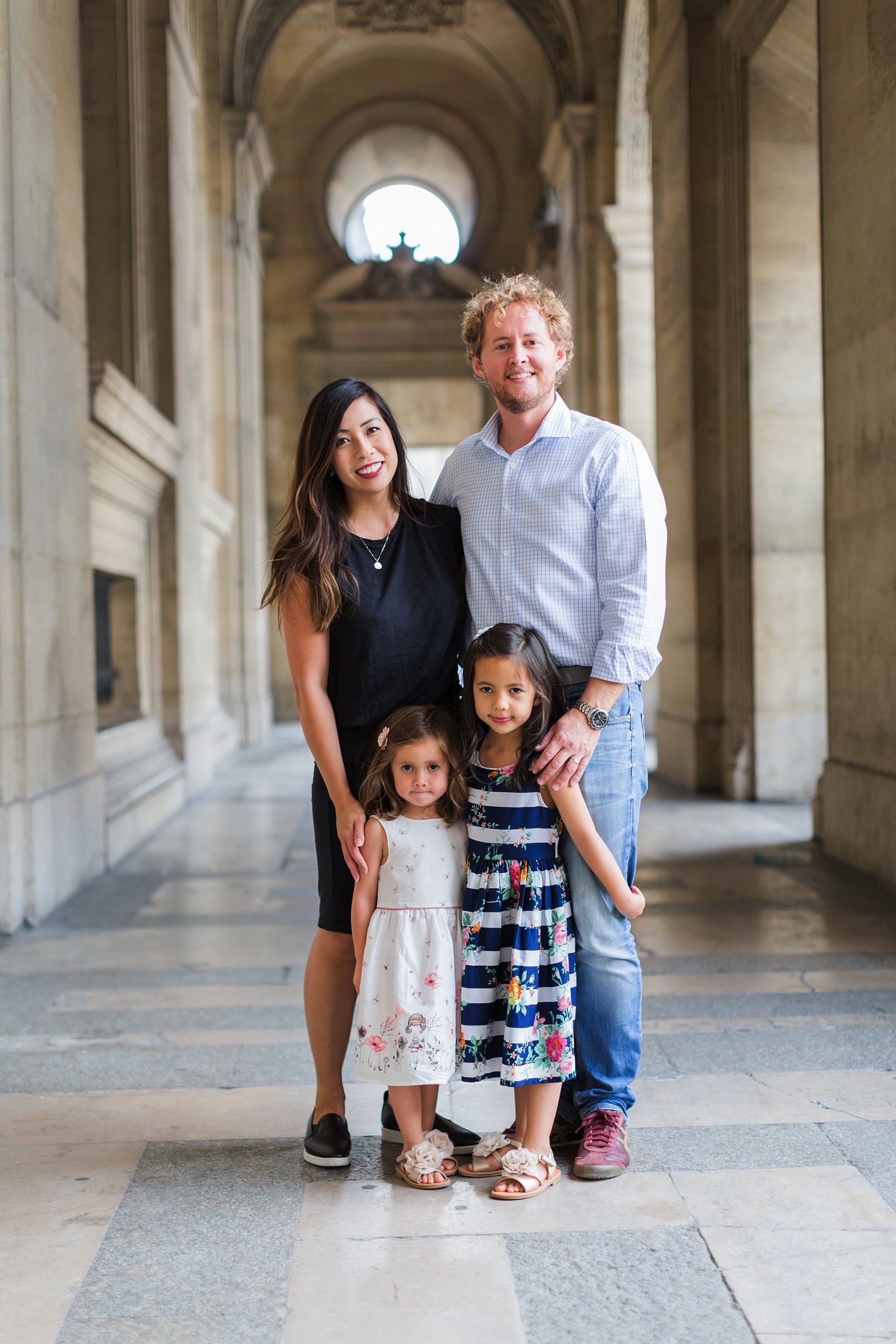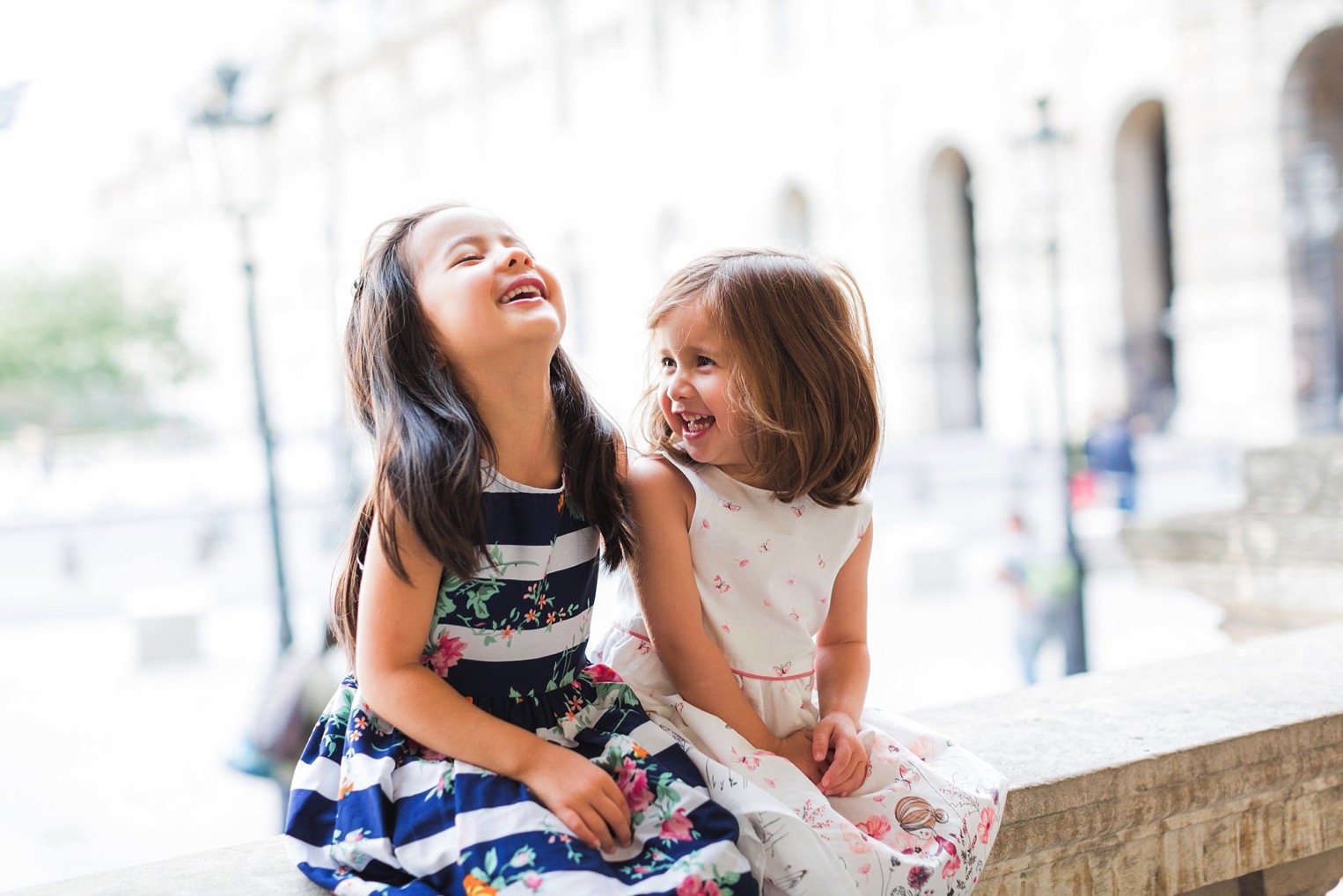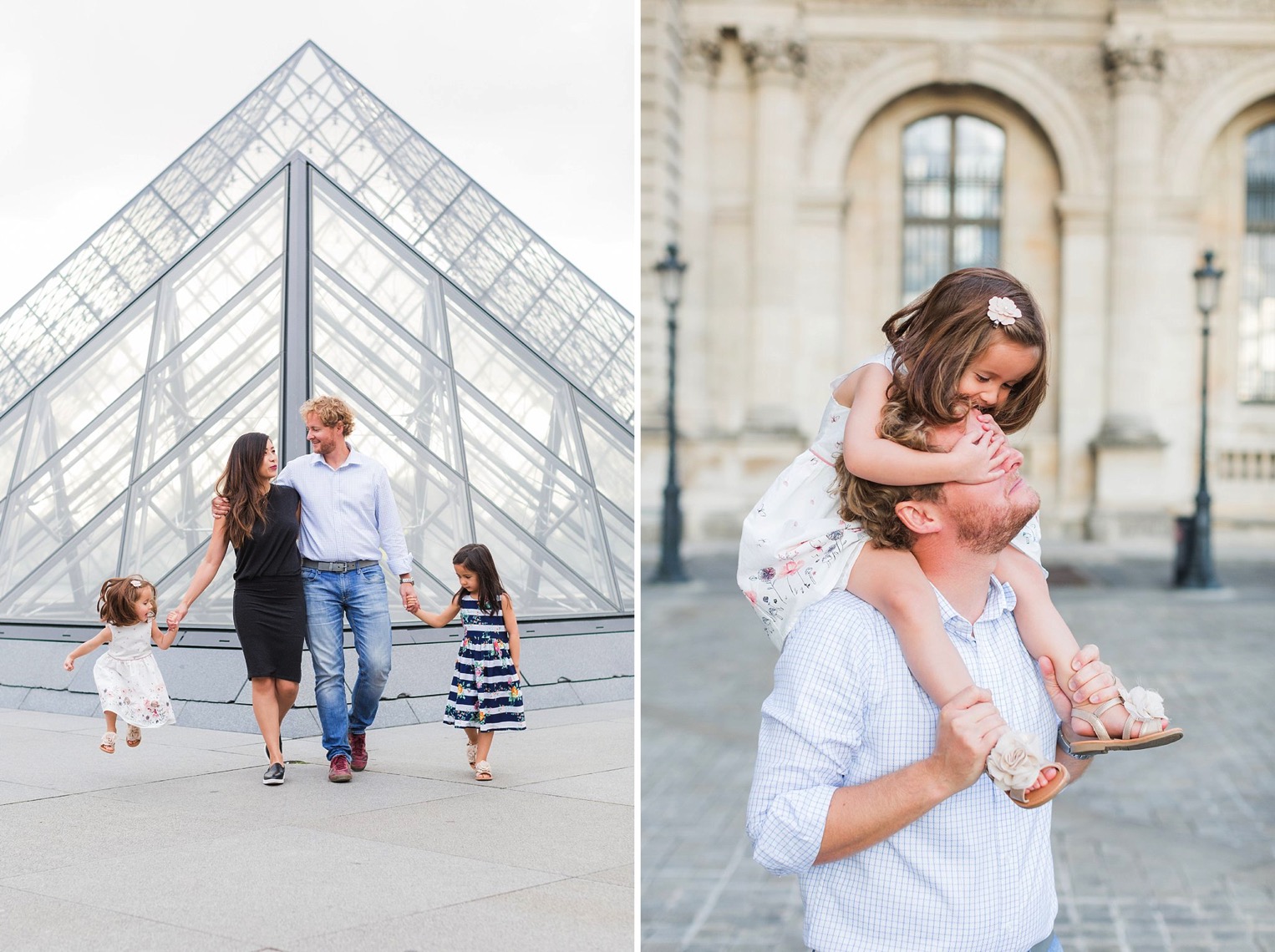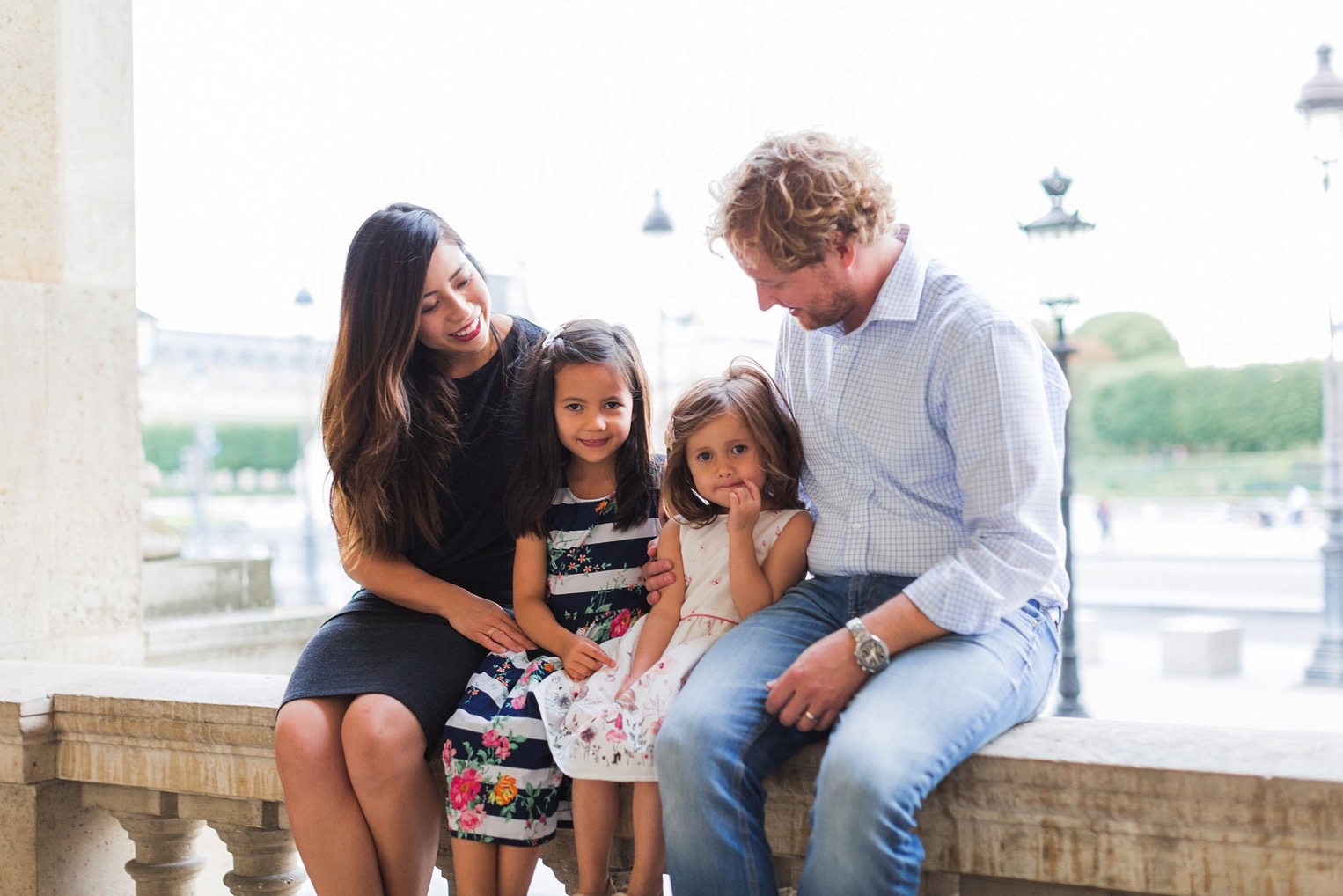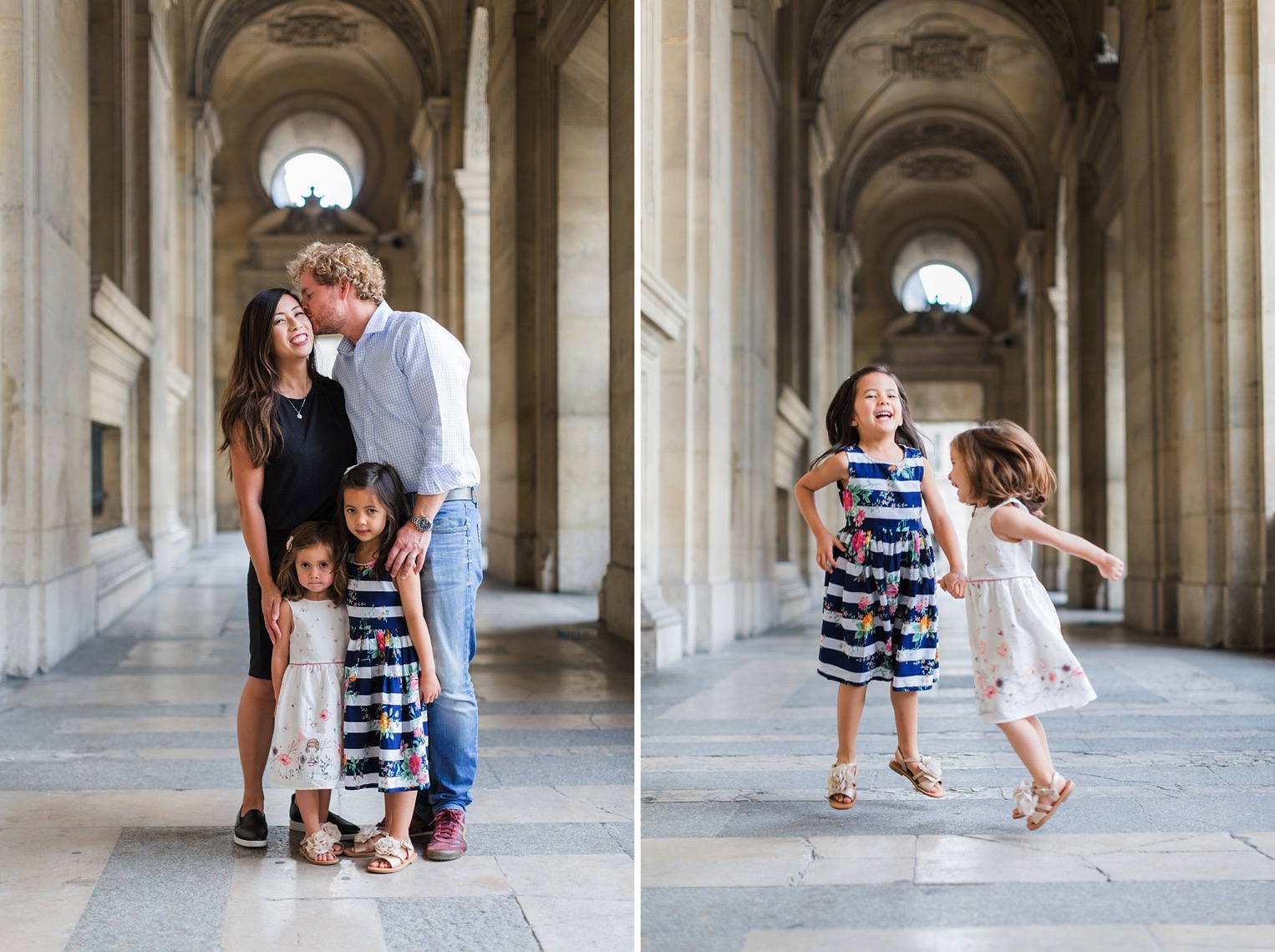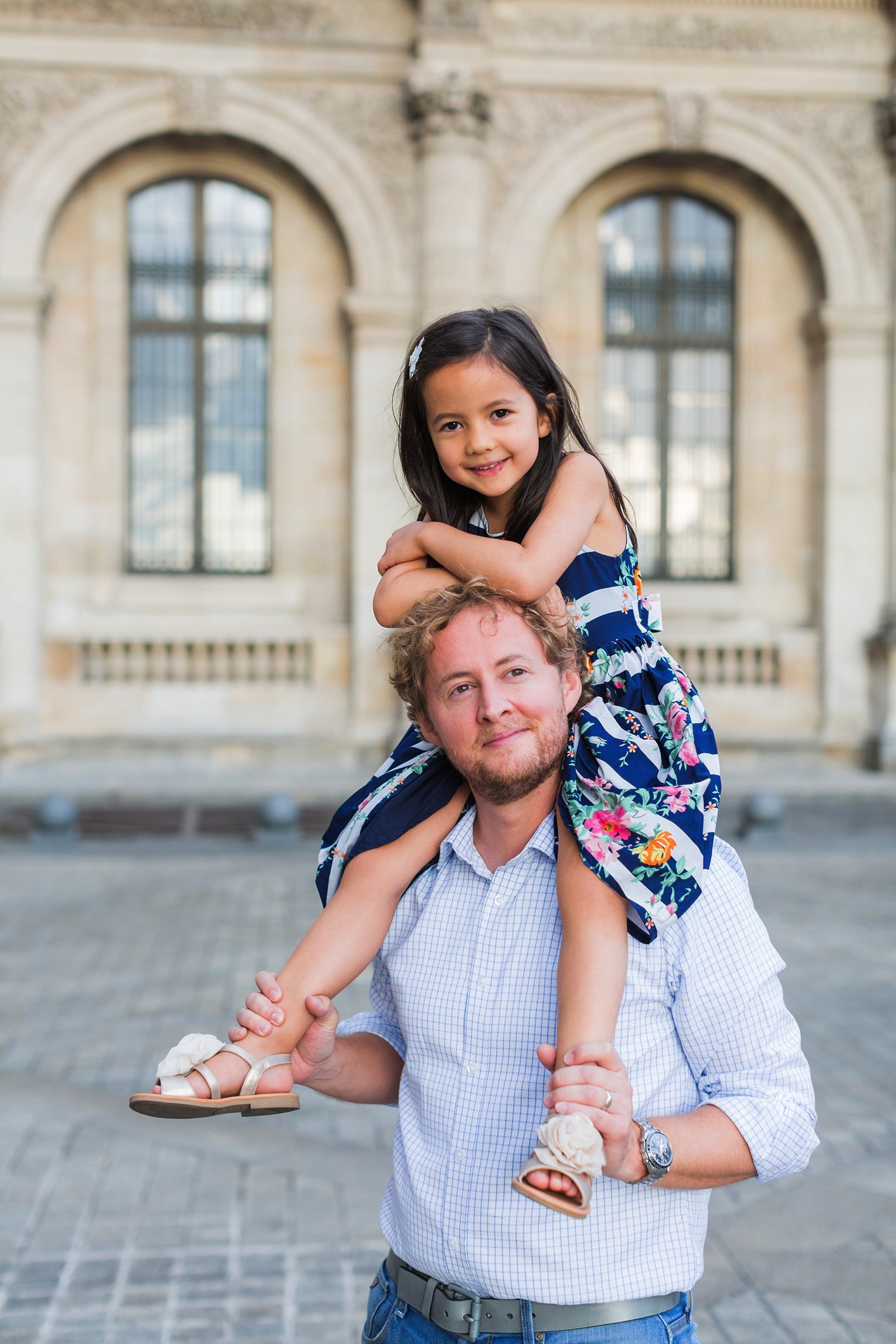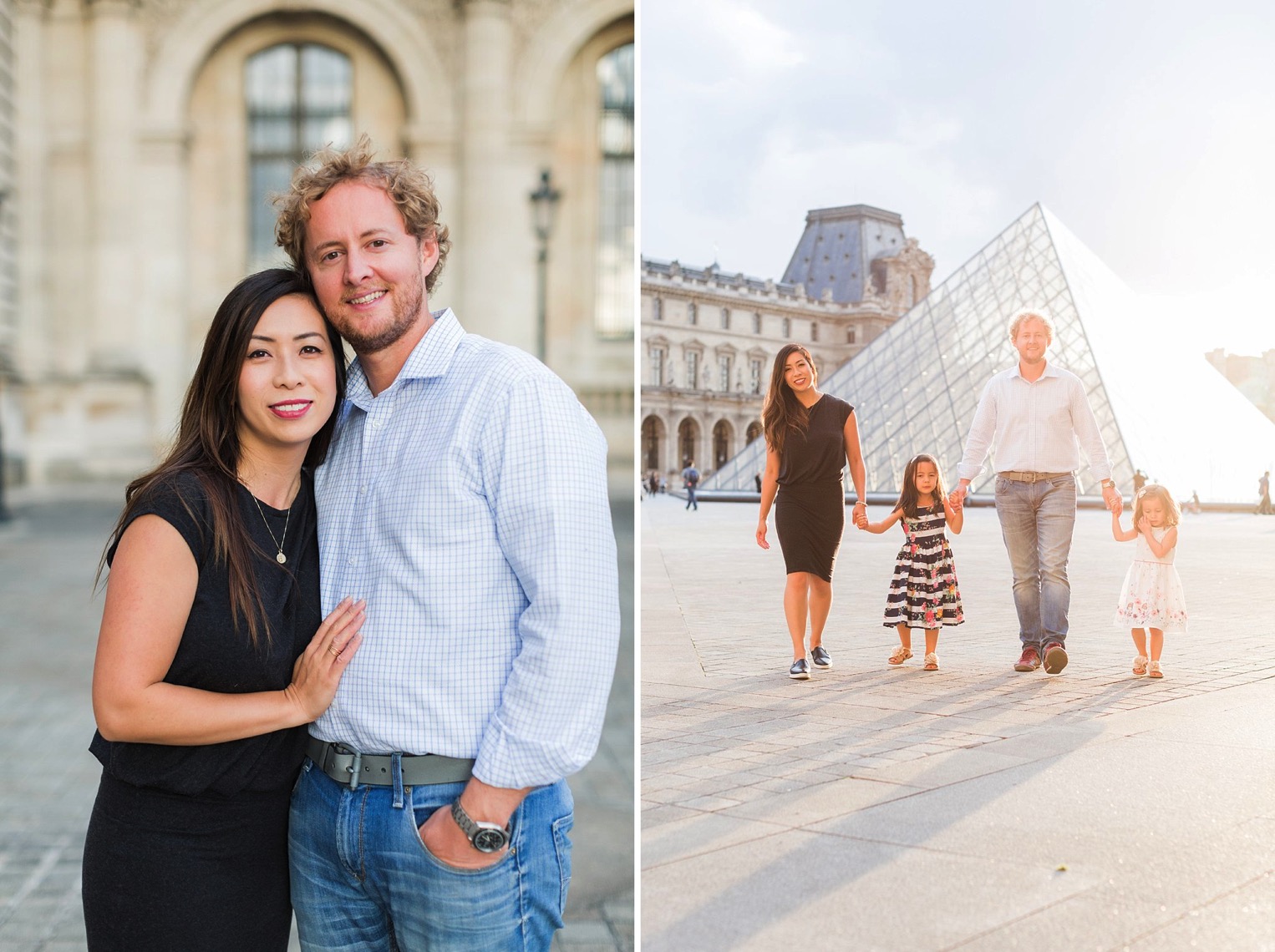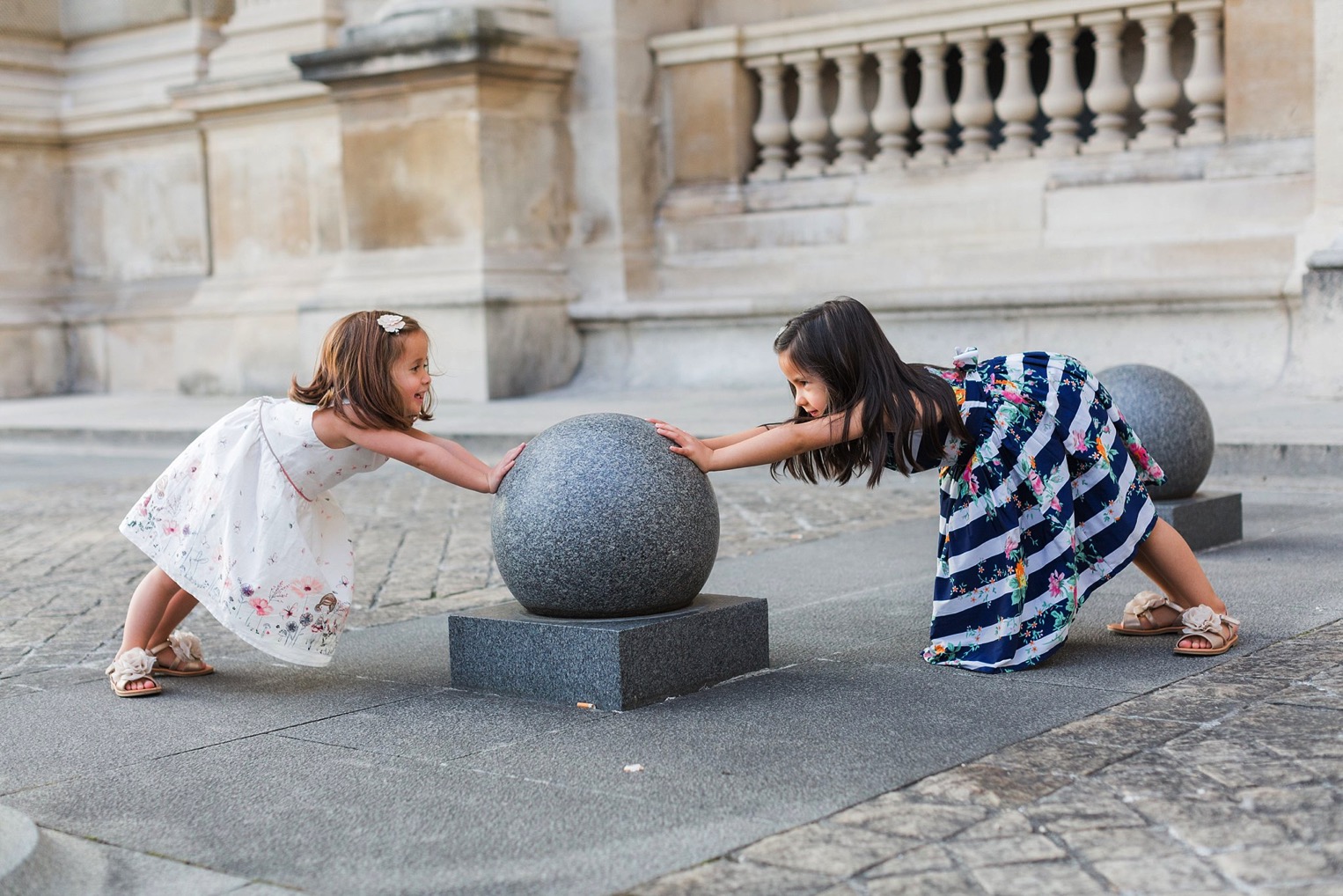 You can see another family shoot at the Eiffel Tower here!